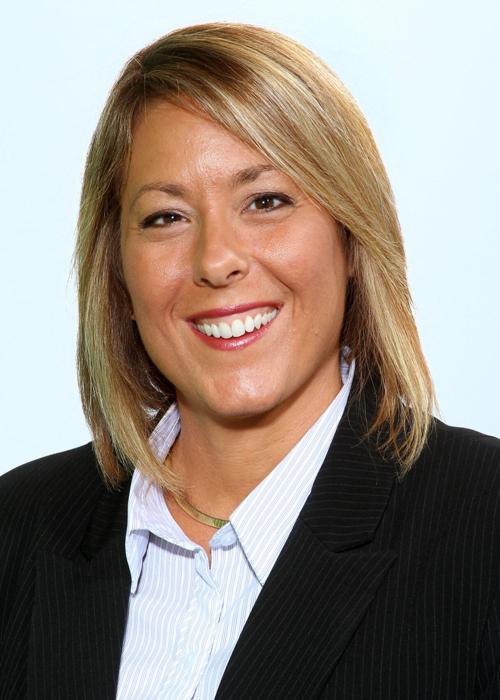 Leadership. What comes to mind when you hear that word? Maturity? Sound critical thinking skills? Prepared with a solution to every problem? When you think leadership, you might think of the most talented and qualified adults in our community taking on great responsibilities with confidence and ease. As if they somehow possess both skills and talents that make them exceptionally qualified to steer the ship or drive the mission. I thought so, too. Until March 17, 2020.
On that day, all senior centers in the state of Iowa were closed. This closure that we believed to be both short-term and temporary consumed an entire year. A year that forced me to question everything I thought I knew about leadership and to continue moving forward without that confidence, and certainly with anything but ease.
Within a few short days of COVID decimating our idea of normal, I remember having a serious and vulnerable conversation with a seasoned executive I consider a friend, colleague and mentor. I asked this mentor what to do now that our business was shut down indefinitely; there was no revenue coming in, staff were left without jobs and seniors were being shut away in their homes.
I did what all young leaders do when faced with an unprecedented crisis; I reached out to those with more experience in both life and business. My colleague simply looked me in the eye and said, "I don't know. None of us know what to do. There is no training. No roadmap for how to proceed."
And in that moment — OK, maybe the next moment after that because in the first moment I completely panicked — I heard the voice of another mentor who once warned me I will encounter a time when I won't know the answer and the only answer will be this: "To do the next right thing". And what she meant was that in business as in life, there are times when the future is not clear and the path is obscured and in those moments all we can do is focus on taking the next step forward. We may not have the answers to the biggest of our problems but in the moment we can make the next best choice.
As leaders we believe and, to some extent, are trained that we must know what to do when problems land at our feet; that our teams and our boards and those we serve rely on our experience and innate problem-solving abilities to ensure they succeed and survive whatever disaster lands on our doorstep. But rarely do we face a global disaster of this size and scope.
Answering the leadership question, "who moved my cheese" and "what's my Meyers-Briggs Personality Type" did little to provide clarity or direction at such a dark time.
So I listened to that inner voice and did my best to console a team looking to me for answers.
Together, we took baby steps every day with the sole focus of simply "doing the next right thing." I assured them with all the confidence I could muster, that this was our only responsibility; that we would continue to just do the next right thing until the sun came back out and we could look behind us and see the path we had forged together the previous 12 months.
And on March 17, 2021, we did just that.
We stood outside our beautiful facility and reopened our doors and our arms to those we serve, a year to the date after we closed. And we were right. As we looked back on the last 12 months, we were stunned to see both the length and breadth of the path we forged.
We could see the smiling faces and full bellies of the hundreds of vulnerable adults we served through the home-delivered meal program we created in April, and that provided emergency nutritional support to hundreds of seniors affected by the derecho in August. We could see the relief and love on the faces of the thousands of seniors we stayed connected with throughout the storm.
When months of isolation was fraying the edges of their mental health, our monthly robocalls were a source of connection and fellowship that kept their spirits intact. And we could see the gratitude in the faces and voices of the thousands of seniors that CASI helped get vaccinated over the last two months. Our sole purpose of doing the next right thing led us to each of these mission moments, and we have arrived safe and sound right where we were supposed to be.
Laura Kopp is president and CEO, Center for Active Seniors, Inc., Davenport.