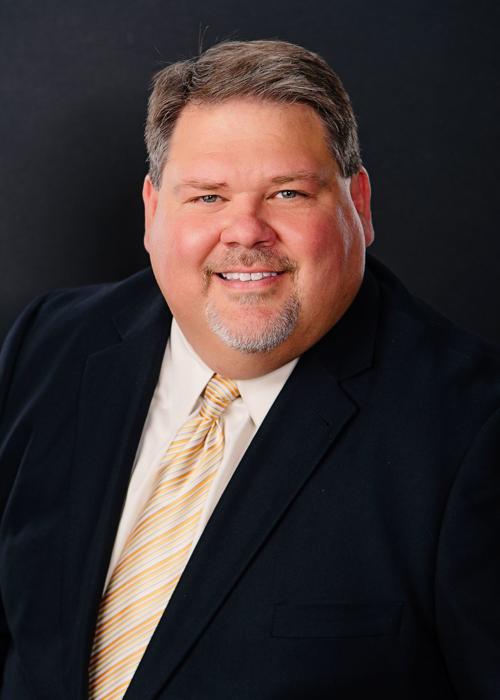 Discussion in Iowa often focuses on rural revitalization, but we must not forget our urban cores. Acquisitions of Iowa companies by national corporations have created some holes in our communities, with signature buildings now dormant. Iowa credit unions are committed to keeping all parts of Iowa growing strong.
I am proud of our new home office building in downtown Bettendorf. Not just because of the $10 million investment into the local community, but because it can be an anchor in downtown revitalization and helps the Quad Cities Chamber of Commerce's Q2030 Regional Action Plan.
This developmental initiative will help create jobs in the area, retain young workers and, overall, make the Quad Cities a more attractive and connected place to live.
This investment was true to our roots. In the 1940s, the Alcoa Corporation — one of the world's largest aluminum producers — came to Bettendorf and built the world's largest aluminum mill. Naturally, this brought thousands of jobs and economic growth to the city. In the basement of this plant, mill workers founded Alcoa Credit Union (now Ascentra) in 1950. Today, our credit union retains a strong presence with mill workers, who often visit the credit union on their way to or from work.
This is true all across Iowa, as credit unions are committed to helping Iowans with their everyday needs. Eighty-seven percent of all loans at Iowa credit unions are consumer loans, which help Iowans with needed things like a home, car or small personal loans to avoid payday lenders. Iowa credit unions also save their members more than $100 million annually in better rates and fewer fees compared to what they would have paid for similar services at a bank.
This upcoming legislative session, the bankers are likely to continue their decades-old attempt to limit consumer choice by attempting to increase taxes on credit unions and their members. However, our industry is focused on proactive legislation to help improve the financial lives of Iowans and the communities we serve.
Affordable housing is a legislative priority of the Iowa credit union industry and key to keeping urban cores like the Quad Cities strong. A home can be the most valuable asset for Iowa families, providing financial stability and often serving as the primary means for lower-income families to accumulate wealth. The high cost of housing is a barrier to financial well-being for many Iowans and a detriment to communities, both urban and rural, working to grow their workforce.
Our industry is committed to working with the governor, legislators and partners around the state to explore policy solutions for affordable housing and additional ways to help Iowans keep more of their hard-earned money. We hope you will join us.
Dale Owen is president and chief executive officer of Ascentra Credit Union.
Catch the latest in Opinion
Get opinion pieces, letters and editorials sent directly to your inbox weekly!