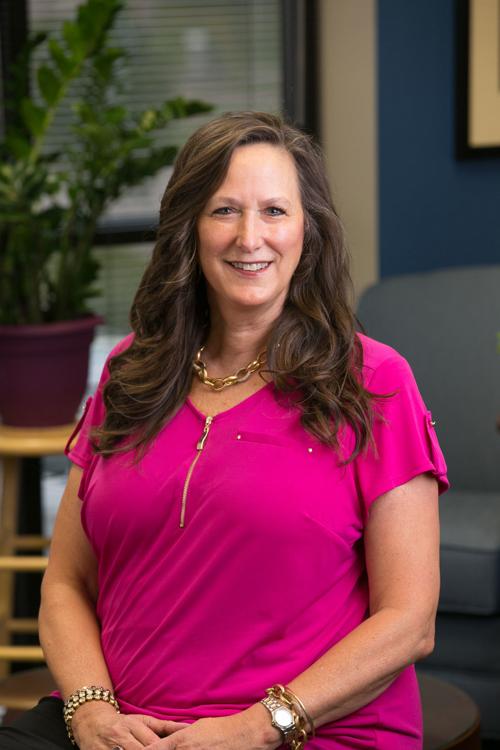 The end of a decade is near. And that means two things: We reflect and learn from the past, and we wholeheartedly welcome a new beginning.
As we welcome 2020, the Quad Cities Community Foundation's work remains the same — to know our community's most pressing needs and promising opportunities and lift up generosity throughout the region. The work promotes unity, inclusivity, and basic human kindness. These are Quad Cities values.
Recently these tenets — these pillars of our community — were under attack as hateful messages targeting our neighbors based on their race, ethnicity, and immigration status were distributed across our region.
ate directed toward any person is not only dangerous but undermines the fabric and integrity of our communities. We cannot tolerate it. Period.
Our message is clear: The Quad Cities must be a place that is welcoming, safe and inclusive for every person who calls this wonderful place home.
You have free articles remaining.
It will also remain a place that is incredibly generous — and where we'll continue to hold our focus. We saw it firsthand this year, from hand-to-hand meal donations at the River Bend Foodbank, to the thousands of Quad Citizens who stepped up after the flood, including QC-COAD (Community Organizations Active in Disaster), the all-volunteer committee that identified the most pressing needs so we could award Quad Cities Disaster Recovery Grants.
We are fresh on the heels of announcing transformation grants last week that enabled local nonprofits to exponentially grow their reach. It was only possible through the support of the Quad Cities Community Impact Fund and just the type of philanthropy that lights a fire under others. It means more individuals with mental illness will make their way back to the workforce thanks to the vision of Vera French Mental Health Center. And through the work of Mercado on Fifth, diversity and equity will continue to be more than just buzzwords, as their year-round Mercado and business incubator demonstrate the community and economic value of the many small and minority-owned businesses that thousands of people enjoy every year. The work of these nonprofits is creative and inspirational.
Their work, their passion, their actions represent the very best of the Quad Cities.
They are not alone. Transformation is happening all around us, and in all different shapes and sizes. It's people like Dr. Paul Freund, who was raised in poverty, went on to become a successful and influential public health care worker, and decided this year to donate part of his estate to the foundation. Or, people like Jim Victor, who spent his life as a champion of students and families. He unexpectedly passed last year, leaving part of his estate to support students through scholarships.
We are honored every time someone walks through our doors, ready and willing to move the needle — in small and large ways — toward better communities.
We're taking that energy — to do more and do it better — with us into the New Year and we invite you to come with us. Thank you Quad Citizens, for trusting us to help with your giving. Stick with us, as we ensure generosity, in all its forms, lives here.
Sherry Ristau is president and chief executive officer of the Quad-Cities Community Foundation.