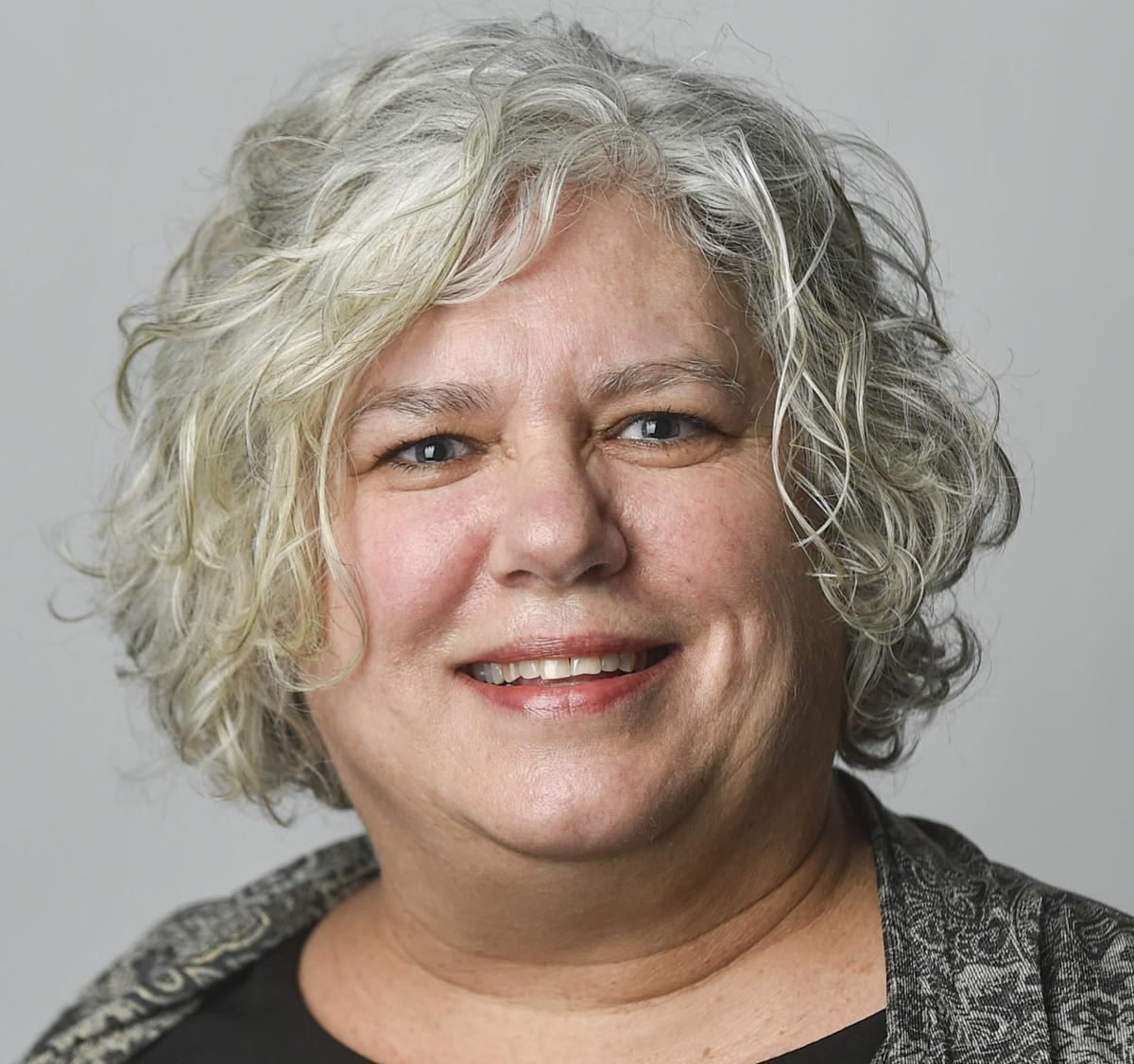 The Rock Island Armory was jam-packed with mothers eager to protect their children from the ravages of the terrifying, paralyzing disease running rampant across the country. A vaccine to combat poliomyelitis caused much relief and rejoicing.
Do you remember being at Wharton Field House, a school gymnasium, or another venue where mass vaccinations were being conducted? You might be old enough to have been given Salk's injectable vaccine or Sabin's oral vaccine in a tiny cup, or a sugar cube with a liquid dose dropped on it. I remember holding my mother's hand while we waited. She knew how dire the need was for the vaccine; she was working as a nurse in a somber polio ward filled with iron lungs in 1953 when there was a joyful radio announcement stating Dr. Salk had created a successful vaccine.
I remember when the Covid pandemic began, I was impressed by the innovations people were coming up with to ensure availability of enough medical equipment to support the respiratory needs of patients. Creating medical equipment from other objects is not new. In 1927 two vacuum cleaners and an iron box were the first iron lung to provide breathing assistance to those paralyzed by polio. There is at least one iron lung still in use today by a survivor of the 1950's polio epidemic. The children who lived through that epidemic as the most vulnerable are now living through the COVID-19 pandemic as the most vulnerable citizens due to their age.
We use the word vaccine because a British doctor invented the first one with the help of cows; vacca is Latin for cow. He used cowpox to create immunity from smallpox in 1796. Vaccinating against smallpox led to the 1980 global eradication of a disease which had plagued humans for 3,000 years. According to the World Health Organization, there are more than 20 infectious, life-threatening diseases that can be prevented with vaccination.
I feel privileged to have been a part of the first mass public health vaccination in Rock Island County since the last one I attended. As a nurse, I was included in phase 1A of the Rock Island County Health Department's clinic last week.
Healthcare workers snaked cars through the parking lot of the Greater Quad City Auto Auction waiting for the chance to start sticking it to Covid. The clinic was to begin at 9 a.m., but if you arrived at 7:15 a.m. there were already nine anxious people in front of you.
The day was as sunny as the disposition of the health department's staff. They were bundled up in winter gear to direct traffic and hand out paperwork, yet cheerily proclaimed how nice it was that it was a calm, dry day. In a line well over a mile long people were waving out windows and shouting greetings to each other. I worried as I saw cups of coffee being swilled. I limited myself to eight ounces of water, but about two hours in I realized I was four ounces over my limit; word of caution for when you get your chance: Don't be the person sitting on her car's floor mat "just in case."
We entered the first bay for vitals and proceeded to the second bay for injections. The injection was completely painless, the nurses compassionate and knowledgeable. The experience ended in a holding area, to be observed for any complications. A big question everybody has is, "How did you feel after? What did it cause?" For me, it caused vague discomfort at the injection site for 30 hours and a slight headache for two hours.
Three hundred people were vaccinated that day, and it took just over one minute per person to cause relief and rejoicing that we have a chance against Covid.
Anne VandeMoortel, a regular columnist, is a Moline school nurse, blogger, grandmother of five, Prader-Willi mother, serial hobbyist, and collector of people and their stories.