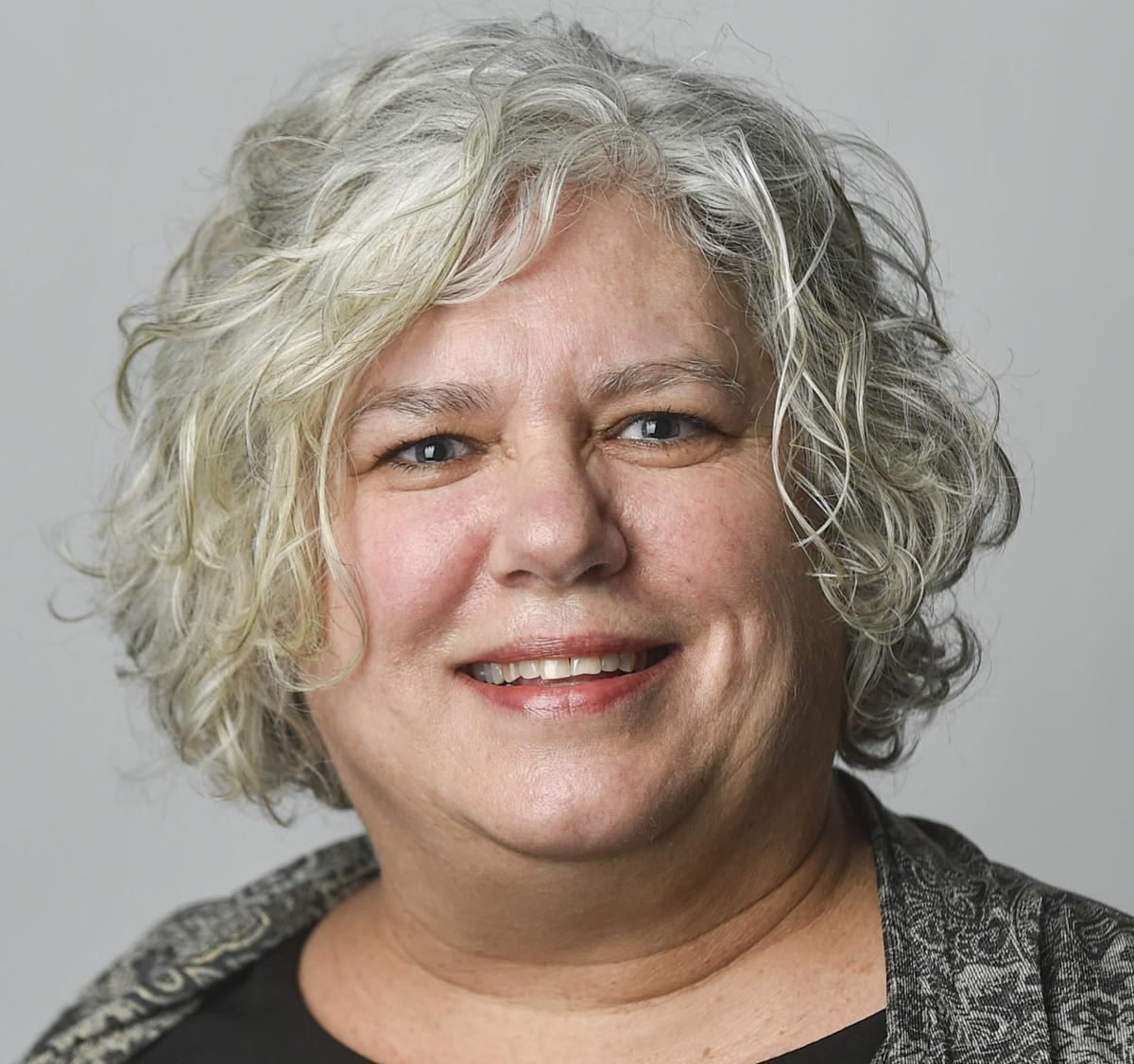 Are you decorating for Christmas yet? Many people are. It makes them happy to have the spirit of Christmas in their homes and they say 2020 isn't a normal year anyway, so let's decorate early.
I was visiting with my grandchildren via a video call and they showed me all the decorations around their house. I told them I was making fall cookies and they laughed because they were going to make Christmas cookies. I made turkeys, pumpkins, footballs, and fall leaves in preparation of our small family Thanksgiving dinner. I've decided which dishes and linens to use. The menu is planned and the groceries purchased. I am saving the chore of polishing the silver until later this week. I wish I had a helper. My mother and I always polished the silver together for the holidays and this is the first Thanksgiving without her. Our holidays will be different than in other years. I hope you will find creative ways to connect with those you love.
During the past months of the pandemic I have noticed people are making statements about our mental health more often. I like hearing that it is OK to not be OK. Prior to this time society seemed to want everyone to always be happy, to present ourselves as doing well even if we weren't. How many times have you asked somebody how they are and the response is a quick "fine" before they change the subject? How many times have you answered the same way?
I understand that those questions are often asked in public settings where one might not feel comfortable revealing true feelings at that time, but if you notice a person who replied "fine" probably isn't, it is nice to find a time when you can have an actual conversation with them to discover if they are willing to talk about what is currently a struggle for them. So often, simply knowing another person cares enough to inquire and listen is exactly what one needs.
Don't worry about having answers or solutions. Often there are no solutions to the struggle, no way to "fix" it for a person. The best fix is to let them know they are valued, that their concern is validated. Listen.
I always loved polishing silver as a young girl. Sitting by my mother's side rubbing the dull metal until we could see ourselves in the luster of the knife blades and the backside of the bowl of a spoon, I felt like I was a maid getting ready for a feast for royalty. The soft rag and my fingers would get covered in gray sludge as the items began to sparkle. There would be pieces that I tried to skip over because they looked fine to me, but mom would tell me to give them a good rubbing anyway. Black stains would appear on my white cloth even from the pieces I thought were fine and I would watch as the metal sparkled more with each circle of pressure my fingers applied.
It was fascinating to clean the heavily tarnished pieces, the ones that had been exposed to adverse conditions due to their wrapping slipping while in storage. It was so evident that polishing was needed to keep the item from going to ruin. But those that my mother made sure I tended to, the pieces that I thought were fine, were the most intriguing. Tend to the tarnished in your life, but also rub the darkness out of those who appear to be OK. With each slow circle of your care they will regain a sparkle you didn't realize was missing.
Anne VandeMoortel is a Moline school nurse, blogger, grandmother of five, Prader-Willi mother, serial hobbyist, and collector of people and their stories.