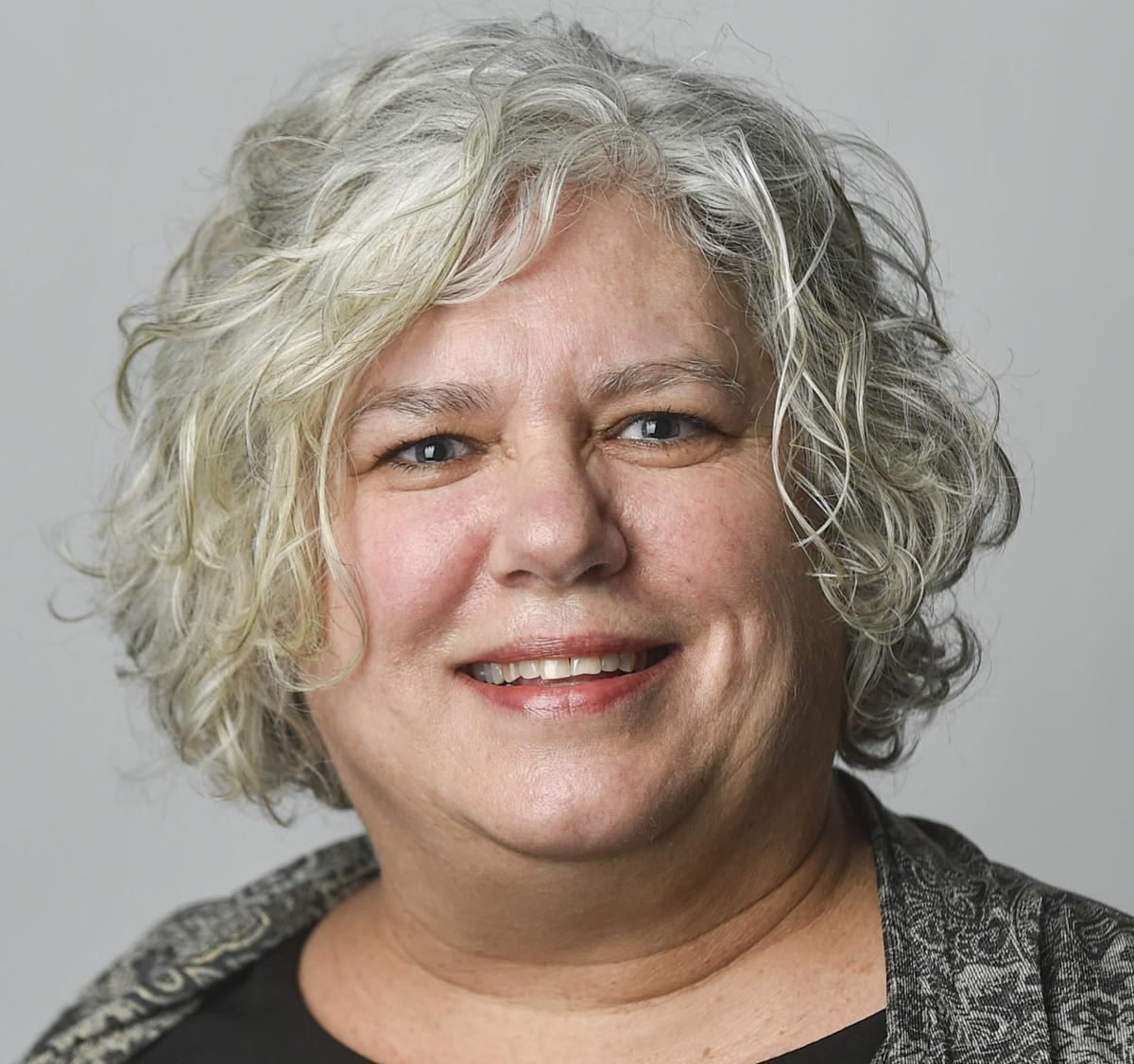 While watching period dramas, I like to relate the era to my own family to understand the historical timeframe. My grandmother would've been 12 at the beginning of Downton Abbey and my father five at the end of it, two years before my mother was born. The characters of Downton were introduced to electricity, motorcars and telephones. The series made note of how the young accepted change with calmness, whereas the older generations were suspicious of the new inventions.
Even though my grandmother's father owned one of the first automobiles in Coal Valley, the farmhouse where she raised her family in Mercer County didn't have electricity until my mother was a teenager. My father grew up in a city with more modern household conveniences, but his home still had an icebox rather than a refrigerator. An iceman would deliver a block of ice, which had been harvested from the river and packed in sawdust while stored in an icehouse, to be put inside an icebox.
Advancements in technology can cause confusion in terminology. When my son was helping my parents put groceries away one day, my father told him to put some items in the basement icebox. Later I received a call from my perplexed father wanting to know where my son had put the items. My son told me he put them in the freezer of the basement refrigerator. He had no idea what an "icebox" was other than a place ice would be kept.
You are of a certain age if you helped your parents program their VCR or remote phones. My father read the phone numbers of family and friends to me from his Rolodex while I punched in the numbers so he could use the auto dial on his remote phone. I also remember him patiently reading strings of numbers to me while I programmed his universal remote control for the television and VCR.
I now take pity on my son who has to try, over the phone, to talk me through my new household technology. How do I cast what is on my computer screen to the television, or make Alexa work, or get library books onto this little screen pad thing? Once again terminology becomes a stumbling block.
Me: I don't see settings.
Him: It's the settings symbol.
Him: It's the thing that looks like a cog.
People who grew up using computers know what is hidden on a screen. It's like when you played Super Mario Brothers for the first time. You had no idea there were things hidden in the screen for you to find until your 7-year-old started showing you how and where to find blocks, mushrooms and fireballs. When you don't have children in the house, you not only don't know what things are, but you have no idea how to pronounce them. My girlfriends and I were discussing WiFi, memes, and GIFs one night with such misunderstanding and mispronunciation that we barely knew what each other was trying to say.
I recently treated myself to a smartwatch. I'm thrilled how it not only tracks the laps I swim, but records which strokes I use. I'm not sure that's helpful information, but it's amazing that it's possible. I'm certain my watch does more than I know, and I'm learning more about it by badgering young friends.
I have gone from a child waiting for the chatty neighbor lady to finish her phone call so I could use our party line, to answering phone calls on my watch. I think I might be able to make a phone call from it, too. I'll know once I hold a young friend hostage again.
Anne VandeMoortel, a regular columnist, is a Moline school nurse, blogger, grandmother of five, Prader-Willi mother, serial hobbyist, and collector of people and their stories.