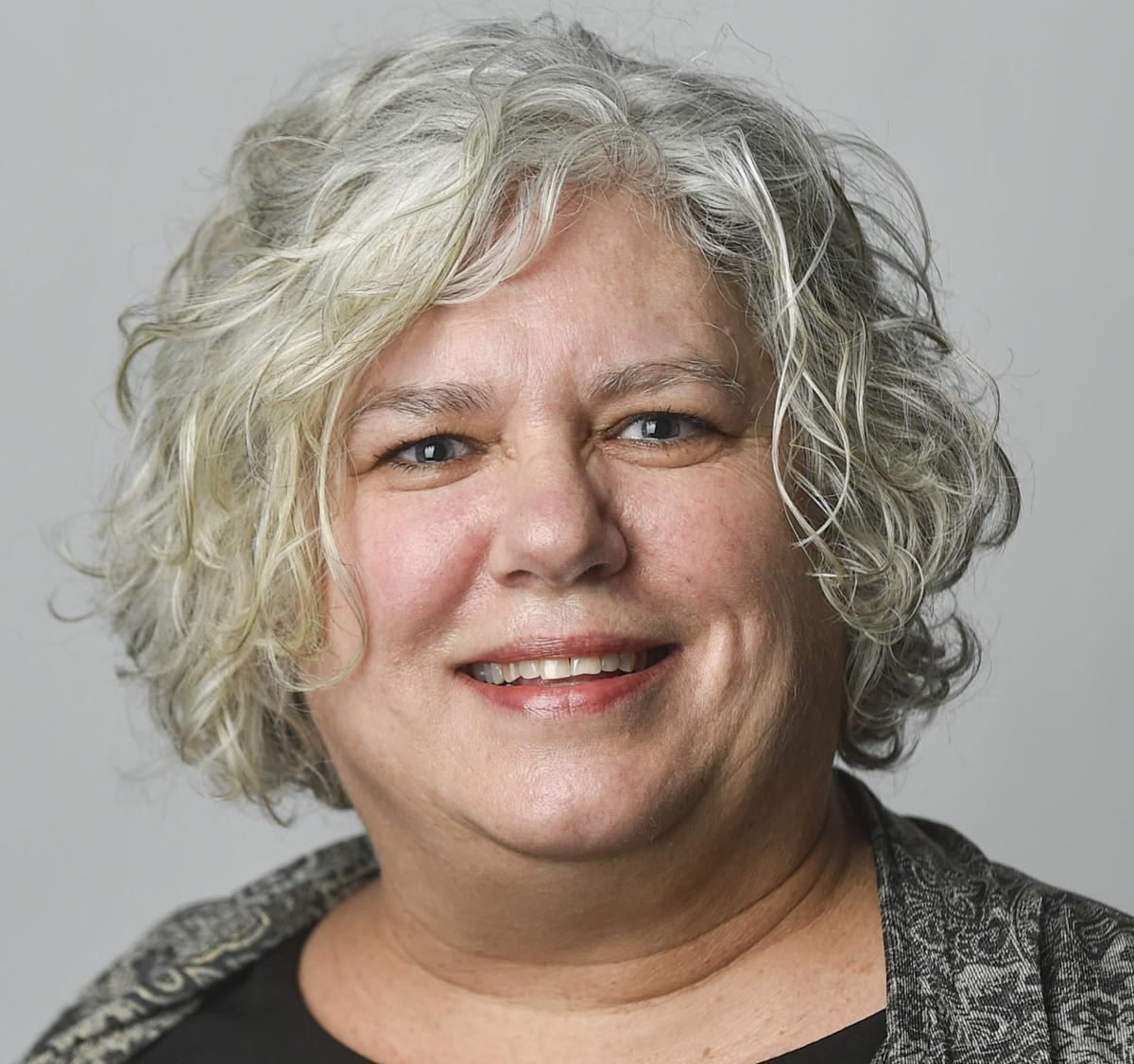 Happy Mother's Day to everyone who is a mom or has ever had a mom.
The advertisements for flowers, jewelry, perfume, and even appliances are endless. The greeting card aisle is full of sugary sweet sentiments and flowery messages. Pretty, gentle, soft and sweet are the words and imagery used to celebrate mothers. There's great sentimentality attached to our thoughts about our mothers. I think we miss the mark by limiting ourselves to that sentimentality.
What words best describe the mothers you know?
Although my words won't conjure up apron strings and apple pie, I choose: fierce, messy, steadfast, passionate, vulnerable, critical, unrealistic, exhausted, and guilt-ridden. Even when her hair is streaked with vomit and she can't remember the last time she slept, a mother rocking her sick child will have unrealistic ideas of how much she can handle without collapsing. She'll second-guess her decisions even when they're made by using every ounce of knowledge she has about a present situation. She'll create expectations for herself that are so high even angels can't reach them. It won't be unusual for her to lie awake at night, berating herself for not attaining those lofty motherly goals; not just that night, but for nights to come in future years. A mother is her own worst critic; she wants the best for her child but never believes she is the best.
From the moment her body starts to grow a child, a mother's heart becomes vulnerable to extreme heartbreak and overwhelming joy. What are some things that can bring you, as a mother, to your knees?
• The smacking sound of a nursing baby.
• Her pudgy hand slipping into yours when it's time to cross the street.
• His forlorn face in the preschool window, watching as you walk away.
• Her tears as she hears about another party invitation she didn't get.
• Him needing medical advice in a college dorm.
• Dancing in his tuxedo-clad arms before his bride twirls across the floor with him.
• A text asking for a favorite recipe.
• A middle-of-the-night phone call wanting to know how to calm a baby with colic.
• Watching your child turn an age you don't feel like you have yet reached.
• Being a witness to their successes.
• The tears they try to hide when they tuck you into your memory care bed.
• Every breath they take for as long as you still have breath of your own.
Moms are constantly being told what to do, especially by older moms who want to impart wisdom. I'm going to do the same.
Moms, I know you're busy supervising remote learning, working a job, shuttling kids from one activity to the next, getting faces washed and cowlicks slicked down before piling into the car on Sunday mornings, yet there are two more things I want you to do. I want you to pursue your passion. Taking time to pursue your passion will enrich not only your life but the life of your children. They will see you. They will want to emulate you. They won't necessarily want to emulate your passion, but they will learn that one's passion is an important part of a person.
They might watch you play the piano each night before bed and think, "I don't like to play the piano like mom does, but I wonder what I will like to do once I am an adult." It lets them know a dimension to your being; that mom is more than the person who fulfills their needs.
The next thing I want you to do is to give yourself grace. Drop some of the mom-guilt. If you had known better at the time, you would have done differently. You did the best you knew how at every particular moment.
Anne VandeMoortel, a regular columnist, is a Moline school nurse, blogger, grandmother of five, Prader-Willi mother, serial hobbyist, and collector of people and their stories.