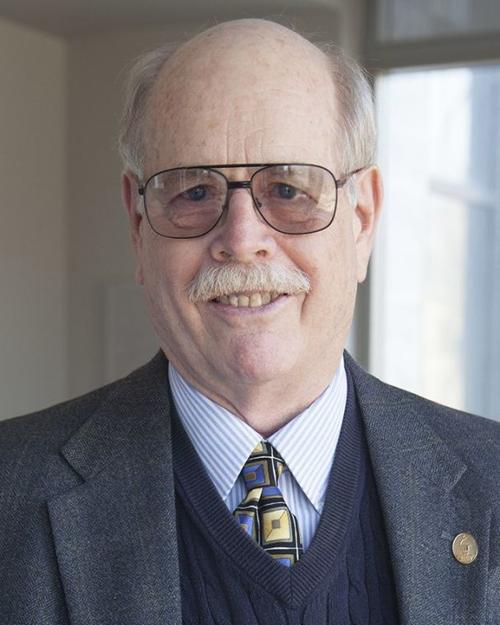 In an era in which people in positions of high authority lie with abandon, truthfulness tends to get lost in the shuffle. Yet it is something that is of tremendous importance, be it on the individual level or with respect to investment decisions and matters of public policy.
Let's begin with the individual level. Just about everyone has had the experience of being lied to at some point in time. And you know what? It's not something that any of us particularly like. At best it is irritating. In many cases, it is downright infuriating.
Lying flies in the face of the notion that all people ought to be treated with respect and dignity. Lying significantly damages the threads of the fabric that binds us together as families, as communities, and, yes, as a nation. It results in alienation and divisiveness, rather than togetherness. It sows suspicion and distrust.
What is true on the individual level is true on the national and international levels as well. For example, the fact that the Chinese government fudges so many economic statistics makes investing in stocks listed on the Shanghai stock exchange a crapshoot. Investors know that having accurate information available is essential for making sound investment decisions.
Moreover, lying can have devastating consequences, particularly in cases in which large numbers of people accept as gospel truth the lies that people in positions of power have told. The January 6 attack on the U.S. Capitol is an example of this.
Former President Trump refused to recognize the decision that voters made in voting booths in the November general election, claiming without any significant evidence to back it up that the election had been stolen from him. Even though his own attorney general and judges in many different courts, including judges and justices that he himself had appointed, concluded that there was no fraud of a magnitude that affected the election, Trump continued to insist that the election had been stolen from him. He summoned his supporters to come to the nation's capital on January 6 to "stop the steal," the result being the storming of the U.S. Capitol in a riot that resulted in several deaths. Even though he is now out of office, he continues to state and restate the lies that gave rise to that terrible day.
There's more to the story. Using Trump's unsubstantiated claims of vote fraud as a rationale, his supporters in the Georgia state legislature passed voting restrictions intended to reduce the turnout in areas such as Atlanta where there is a substantial African American population. The restrictions make it illegal to provide food or water to anyone standing in line to vote. Other state legislatures are considering similar measures.
The sum total of all of this is that on the national level, and on the local level in many cases as well, the social fabric that binds us together is being ripped apart. This is one of the greatest tragedies of the age in which we live.
So what, if anything, can we do about this? It all begins with us. It is absolutely essential that each of us be truthful in our interactions with other people – members of our families, members of the communities in which we live, and all others whose lives intersect with our lives.
The next step is using the power of the ballot box to vote out of office elected officials who twist the facts and have little regard for the truth. As we know from recent events, this can be done.
Finally, it is essential that we instill in our children an appreciation of the importance of truthfulness. They are the future of this country. They will be here long after those of us who are members of older generations have passed on. An appreciation for the importance of truthfulness is one of the greatest legacies that we can leave them.
Dan Lee, a regular columnist, is the Marian Taft Cannon Professor in the Humanities at Augustana College; danlee@augustana.edu.