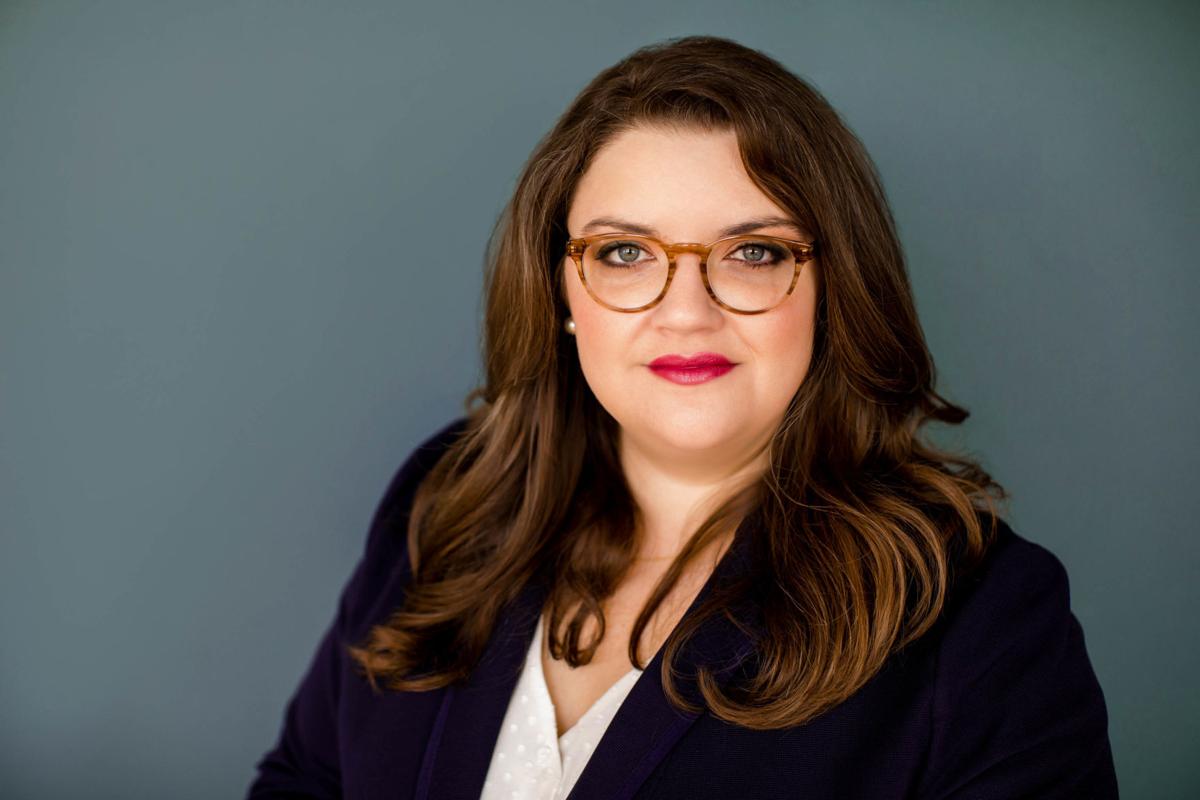 It's no exaggeration to say Iowans are on the brink of losing access to safe and legal abortion. Abortion is already out of reach for many, and now, we are facing an extreme future where our bodies are not in our control.
This spring, anti-abortion lawmakers in Des Moines advanced an anti-abortion constitutional amendment past its first hurdle. The amendment would change the state constitution to strip Iowans of their right to safe and legal abortion. Our ability to prevent unplanned pregnancies through contraception has already been eroded by the dangerous policies adopted by Gov. Kim Reynolds and anti-abortion lawmakers. If a constitutional amendment is enacted, forced pregnancies in Iowa will become reality.
The measure still has a few obstacles to pass before likely going on Iowans' ballots in 2024. But it's well on its way, and our current political leaders are dedicated to passing it.
The urgency of stopping the proposed constitutional amendment and ensuring Iowans' rights are protected at the state level has never been greater. The Iowa Legislature took this step toward banning abortion just days after the U.S. Supreme Court announced it would take up a case this fall that directly challenges the abortion protections in Roe v. Wade, the landmark case that protects our right to abortion. This fall, the court will review the first major abortion case since Justice Amy Coney Barrett joined the bench. A decision would most likely be released by summer of 2022.
If the court attacks Roe or — worse — overturns the historic ruling, the legality of abortion would be left up to individual states, and Iowa lawmakers are pushing to change our state constitution so that they can then eliminate abortion in our state. The strongest protection for our right to safe and legal abortion at the state level is when this right is enshrined in the Iowa Constitution. Anti-abortion politicians know this. They know that they have to eliminate our protections at the state level to enact their extreme ideology.
These politicians' intentions are clear. In the past four years, anti-abortion politicians in Iowa have passed multiple abortion bans, including a six-week abortion ban, and legislation requiring medically unnecessary, forced waiting periods for abortion. Thankfully, Iowa courts have halted some of the unlawful restrictions passed by politicians, and abortion is still available in Iowa today. But the proposed anti-abortion amendment to the Iowa Constitution would pave the way for abortion restrictions that could no longer be effectively challenged in court. If the amendment is adopted, it cannot be overturned by the courts. The only way it could be reversed is through another constitutional amendment.
And the attacks are getting worse; we have entered a new era aimed at criminalizing abortion. Right now, Texans are battling the most extreme abortion ban in our country's history, SB8. The law bans abortion after six weeks, long before many people even know they are pregnant. It also empowers citizens to sue any person who aids or abets someone getting an abortion, and then gives the citizen a $10,000 reward if the suit is successful. The state has put a bounty on abortion and empowered every person to enforce it. SB8 creates a state of forced pregnancy — where Texans do not have a say or control over their bodies or their futures.
Politicians and anti-abortion organizations are trying to change the rules so they can control our bodies.
Gov. Kim Reynolds made this intention clear in her support for the amicus brief a handful of governors submitted to the U.S. Supreme Court regarding the Mississippi abortion case. She wants the Supreme Court to take away our right to safe, legal abortion.
Abortion is still safe and legal in Iowa, and Iowans are raising their voices to keep it that way. A recent Des Moines Register poll found that nearly 60% of Iowans oppose the amendment. Yet, our current political leadership continues to push the amendment, blatantly ignoring the will of their constituents.
Choosing whether and when to have children is a decision between an Iowan, their doctor, family and faith — not politicians in Des Moines. We must be able to control our bodies in order to control our futures.
We have a long, hard fight ahead of us. It has never been more critical for Iowans to join in that fight and make their voices heard, both at the polls and with the politicians representing them, to ensure we continue to have access to the essential health care Iowans need to control their lives.
Jamie Burch Elliott is public affairs director for Planned Parenthood Advocates of Iowa.