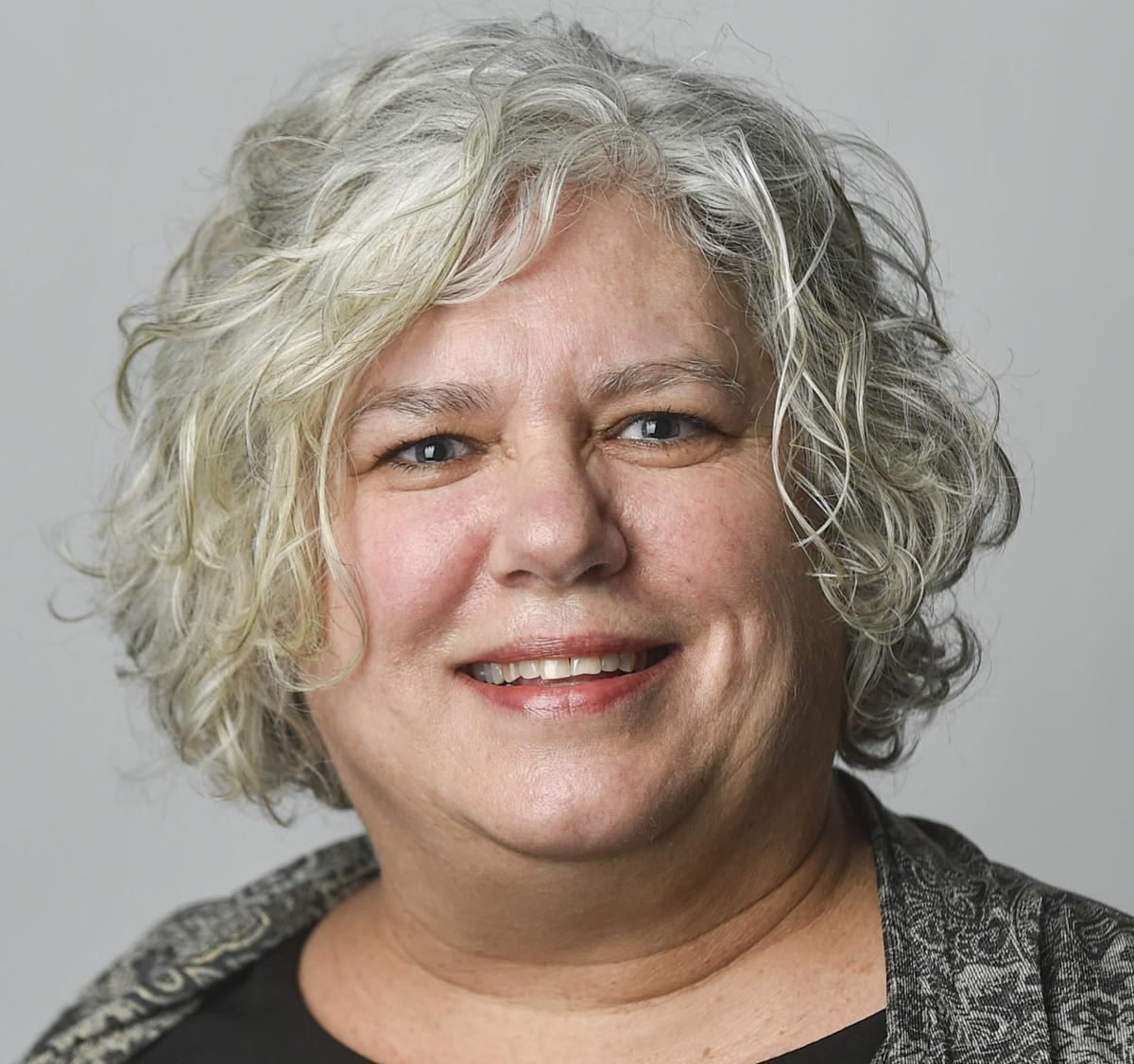 Division. Hatred. Pestilence. Death. The year 2020 did not turn out the way anyone ringing in the new year a year ago expected it would. As we were leaving 2019 we looked forward to a new year filled with the hope of fresh beginnings. Resolutions were made. Mine were about increasing my intake of fresh fruits and vegetables, being kinder to myself and others, increasing my time spent in nature, and doing something creative.
Before the year ended we found ourselves thinking in ways we had never before. Thoughts from 2020:
• What can I make for dinner with the food left in the house so I don't have to go to the grocery store too soon? Which places can I order food online to avoid human contact?
• I vow to pay better attention to whether or not my mute button is on during Zoom meetings.
• My computer camera works better at magnifying my facial flaws than any make-up mirror.
• Binge watching a series wreaks havoc on the concept of sleep.
• I haven't put gas in my car in a month.
• This is a tiny glimpse of what it's like in less fortunate countries.
• How do I support somebody who is grieving if I can't be with them physically?
• I can't believe people are deleting others from their life because they have a difference of opinion.
• Who knew it would ever be hard to find jigsaw puzzles or toilet paper?
• The minds of scientists are amazing.
• Teachers are adaptable.
• Healthcare workers are heroes.
• Next week I will wear pants.
One thing I think we have learned from this year is that science is ever-changing. What we know to be true today won't necessarily be true tomorrow as new discoveries are made. I am sure the public finds it frustrating that the medical community "changes their minds" about what is the best way to stop or contain the spread of COVID-19. But it isn't because the scientists were wrong, it is because the more they research the more they learn, which allows them to change their recommendations.
The scientific process is used by all of us daily. We have a question, do research, hypothesize, experiment, analyze data, then accept or reject the hypothesis. How will my day go today? I look at the calendar and see that I have to work, go to the dentist, watch a ball game, have the oil changed in the car and go to spin class. I hypothesize that I should have paid better attention to my calendar before scheduling so much in one day. I experiment by having a very rushed day, I look at the fact that I had to leave the ball game early to get to my car appointment on time and I accept the hypothesis that I over-scheduled my day. Lesson learned. Next time I will plan my day differently.
We don't break the process into individual steps as we go about our day-to-day lives, but we live our lives using what we have previously learned to help us make every decision. We don't leave the past in the past, we bring it with us. We hang onto our past glories, heartbreaks, and joys because they form our todays and shape our tomorrows.
For as much as we want to stride into 2021 and never look back, we will use what we have learned from all of the heartbreak we have endured. Despite 2020's trials I am, yet again, entering a new year wanting to eat more fruits and vegetables, be kinder to myself and others, spend more time in nature and do something creative. I am also going to attempt to get fully dressed.
Anne VandeMoortel, a regular columnist, is a Moline school nurse, blogger, grandmother of five, Prader-Willi mother, serial hobbyist, and collector of people and their stories.