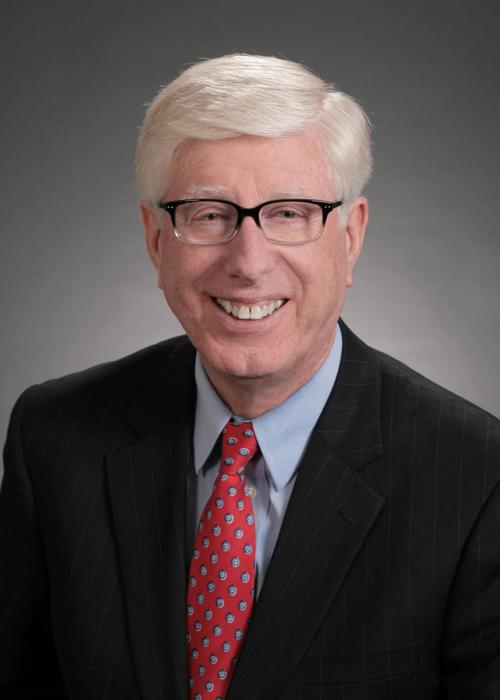 This election, I believe Iowa can be the best in the nation.
Iowa has already set a record for absentee voting, beating the 2016 record of 649,672 votes. Nearly a million Iowans have requested absentee ballots this election. We can also beat the 2012 overall turnout record set in 2012, when 73.3% of eligible voters cast votes.
As I've said, I am confident that Iowa will ensure all eligible votes, including mailed ballots, will be counted this November. I believe this for several reasons.
At the top of the list are our 99 county auditors. They take seriously their independence, which voters should appreciate. I've been in contact with them and I'm impressed by their efforts to prepare for a record turnout amid the constraints of a pandemic. The auditors and their staffs have worked hard to find safe ways for voters to drop off absentee ballots.
These auditors assure me that they will be able to count these votes quickly and accurately and that we will have results the night of the Election Day. They have been assisted by a directive from Secretary of State Paul Pate, and approved by lawmakers, to begin opening absentee ballots on the Saturday before the election.
I also have great confidence that our postal workers and letter carriers will deliver these ballots on time. A New York Times analysis of postal data shows that during the pandemic, Iowa has had some of the fewest delivery delays of any state in the nation.
My greatest hope rests with you, the voter. This election, Iowa can be a model of civility for the rest of the country.
Reports of tensions, shouting matches and other disruptions have emerged near polling places in other states. Citizens have contacted my office concerned that violence could happen here.
Let me be clear: Voter intimidation will not be tolerated in Iowa.
In Iowa, a person commits a felony if he or she "intimidates, threatens, or coerces" a person to do or to refrain from voting. It is also illegal to interfere with the validity of an election or to loiter or electioneer at a polling place.
Precinct election officials have the authority to ask the sheriff to arrest anyone acting disorderly or attempting to interfere with the election. If you see problems at polling sites, we encourage you to report them to election officials and local law enforcement.
It is of course a person's right to rally, display signs and express their views on Election Day. But one cannot post signs, congregate, solicit votes or loiter within 300 feet of the door to a polling place.
Our office is working with the secretary of state, county auditors, county attorneys, and other officials to uphold Iowa's long tradition of fair elections.
All of us ask your cooperation. No matter our political differences, we can agree that all eligible voters should feel comfortable voting in person, if they so choose.
Iowans are known for many virtues. We look out for our neighbors. We show respect for others. We take our civic duties seriously. The nation needs such an example.
This election, we're counting on you.
Tom Miller is the attorney general for the State of Iowa.