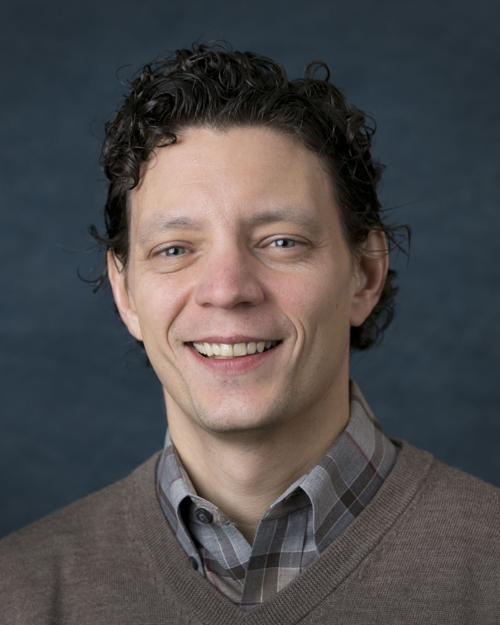 For nearly two years, we have been watching closely as the world continues to count COVID-19 case numbers and deaths. Across Iowa, Illinois, the country, and the globe, all eyes have turned to the health crisis we are collectively facing. Perhaps a hidden strength here is that at least we all understand the stakes, and people from different communities can relate to one another as we work to find solutions that can help us win the fight.
I see parallels here to the opioid epidemic. While not a contagious virus, addiction continues to impact every community in the United States regardless of race, gender, socioeconomic background, and so on. There are many approaches to combating the opioid crisis, and some will work better in certain areas than others. However, like with coronavirus, sharing education and resources can help a community take steps toward a healthier future.
The CDC confirmed late last year that the United States was experiencing an acceleration of overdose deaths during the COVID-19 crisis, counting more deaths in a 12-month period than had ever been previously reported. The Iowa and Illinois departments of public health have reported similar increases in opioid overdose deaths in consecutive years.
Often called a "disease of isolation," it's clear why those struggling with substance use disorders had a particularly hard time adjusting to the public health guidelines that required us to stay away from our friends and loved ones. Support systems we rely on to help us through hard times weren't as available. Increased stress, anxiety, and loneliness were contributing factors for many who found themselves slipping back into unhealthy habits.
The numbers can feel overwhelming – more than 81,000 drug overdose deaths between May 2019 and May 2020 – but there are steps each of us can take to help curb substance misuse in our communities, and organizations are working together to make information and resources more accessible. The Rx Abuse Leadership Initiative (RALI) of Iowa is a coalition of local, state and national groups working together to combat the opioid crisis. A major focus of RALI is the proper use, storage and disposal of prescription medications. Safely disposing of unwanted and expired medicines can keep them out of the wrong hands and prevent substance misuse and addiction that so often stems from home medicine cabinets. Another important topic of discussion for RALI is learning how to spot the warning signs of a substance use disorder, particularly in teens and young adults. Early recognition and intervention can drastically improve outcomes for people who begin to struggle with substance use.
As a partner of RALI Iowa, we at Genesis Health are proud to contribute to the effort to end the opioid epidemic.
All of us have been through some extremely difficult times recently. As we witness the convergence of two public health crises, we also see people working together to bring new and innovative solutions to light. I hope that our communities across Iowa will answer the call and get involved in the fight against substance misuse and addiction.
In a conversation with Iowa State Senator Roby Smith, he told me, "We know Iowans are resilient, but it takes all of us working together to create the change we need to see. It's excellent that groups stepping up and making sure their neighbors and loved ones have the information and the resources they need to start tackling a problem like the opioid epidemic, which can seem so daunting until you realize that we have each other's backs."
To learn more about what we do at Genesis Health System, go to genesishealth.com, and for more information about RALI Iowa, visit rali-ia.org. Let's take time to learn how we can work to end the opioid crisis. Small steps can make a big difference, if we all commit to taking them.
This column was written by Dr. Dave Dierks, medical director, Genesis Health System Emergency Department, Davenport campuses. He also chairs the Quad City Substance Abuse Prevention Coalition.