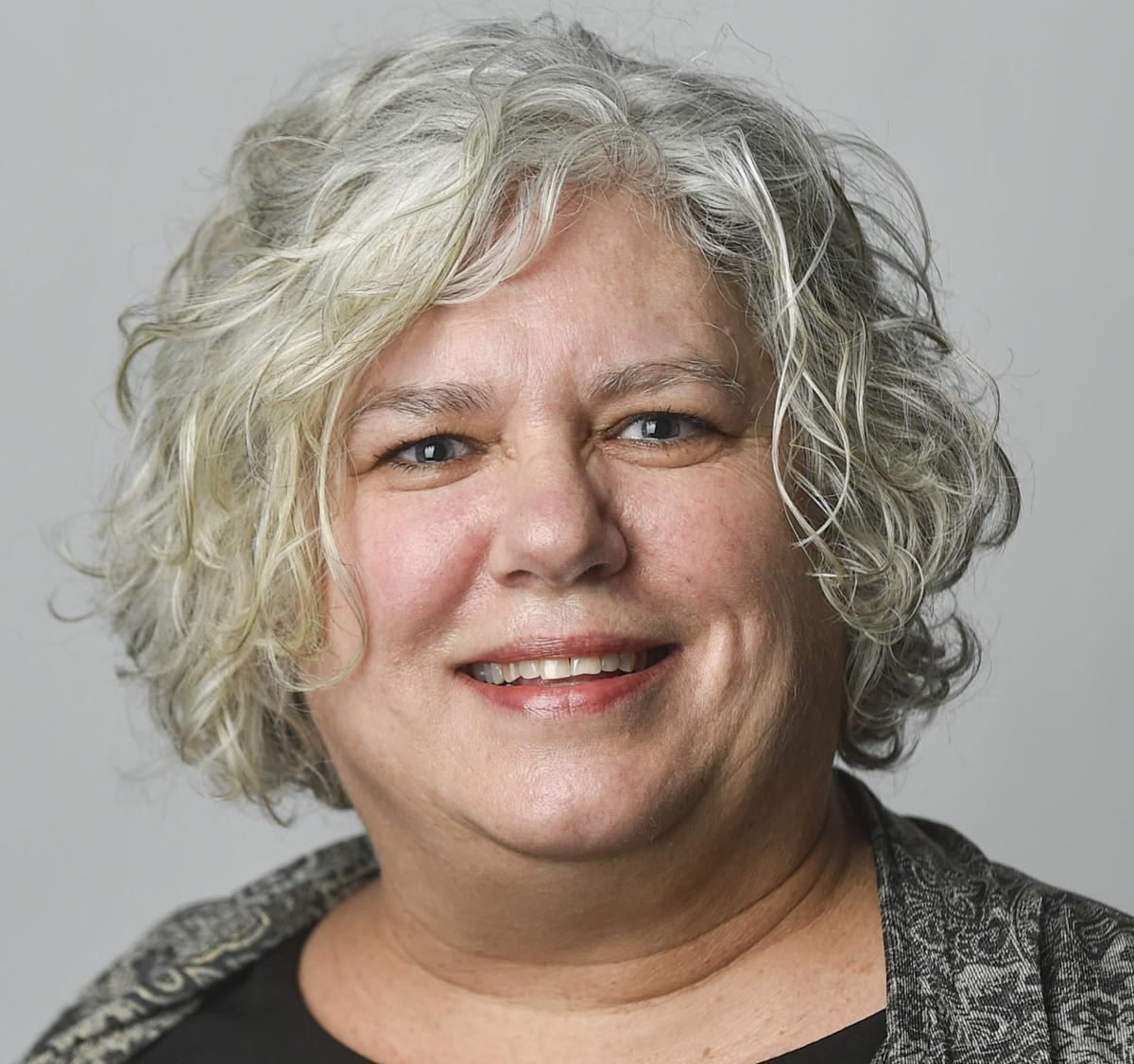 Are you sleeping; at all, too much, or not enough?
Are you eating; at all, too much, or not enough?
Can you move; at all, too much, or not enough?
Much of our inertia, pacing, insomnia, somnolence, hunger, and nausea is caused by fear of the unknown. We are afraid of what might happen to us, our loved ones, our community, our country, and our world.
Is what we are feeling a simple cause and effect situation; I'm afraid therefore I can't sleep which makes me too tired to move so I sit around and eat all day? You might be shouting, "Yes! That's me, that is exactly what I am doing!" But I think it isn't a straight line with arrows to follow. I think what we are experiencing looks more like that jumbled ball of tangled Christmas lights you meant to roll neatly while putting away decorations last January. One part is knotted, but as you try to unknot it you realize it isn't just knotted, it is caught through two other strands and three other knots. Everything is interconnected. Each mess leads to another mess.
I hear people express what they are feeling during this unprecedented time of shutting down our routines and I recognize what they are going through. What we are feeling, besides fear, is grief. To be grieving while we shelter in place due to the risks of the COVID-19 pandemic makes sense because of what we have lost.
Tragically, for some, the grief is for a very real, personal loss of a beloved family member or friend. For many of us the loss is less tangible yet still capable of causing mental and physical disturbances.
Aside from the difficulties about sleep, appetite, and physical movement you might be noticing other differences in how you feel. You might find yourself distracted, unable to focus on a thought or task. Perhaps you hear a conversation but none of it registers in your brain and you find yourself wondering what a person is saying while their lips are moving. You might realize you have gone all day without doing things you would normally do, such as brushing your teeth and other automatic tasks. Some people find themselves spinning in circles with thoughts whirring around in their heads while their usually still toes and fingers are tapping and drumming. All of these changes can be due to not just stress, but stress caused by loss.
A friend recently told me she feels lost. Merriam-Webster has many ways to define lost and most of them fit our current situation: not made use of, ruined or destroyed, no longer known, taken away or beyond reach, unable to find the way, no longer visible, lacking assurance or self-confidence, and helpless. This is what it is like to feel lost while we are displaced. We are displaced from our workplaces, our positions in our families, and the role we play in our communities. The places we normally go are closed: schools, churches, shops, clubs, activities. Not only have we lost our routines, but we have lost our identity associated with those routines. Of course we feel lost.
What can we do to combat the feelings of loss? I think the most important thing we can do is to recognize and acknowledge what is happening. By identifying that which is trying to overwhelm you, you have made a step toward controlling it. If you find yourself grinding your teeth and holding your breath, inhale slowly and exhale fully. Do things intentionally. Don't stress out about being productive. Do what you are capable of doing. Take care of your body, your mind, and your soul. Look forward to a day when the lights have been untangled.
Anne VandeMoortel is a Moline school nurse, blogger, grandmother of five, Prader-Willi mother, serial hobbyist, and collector of stories.