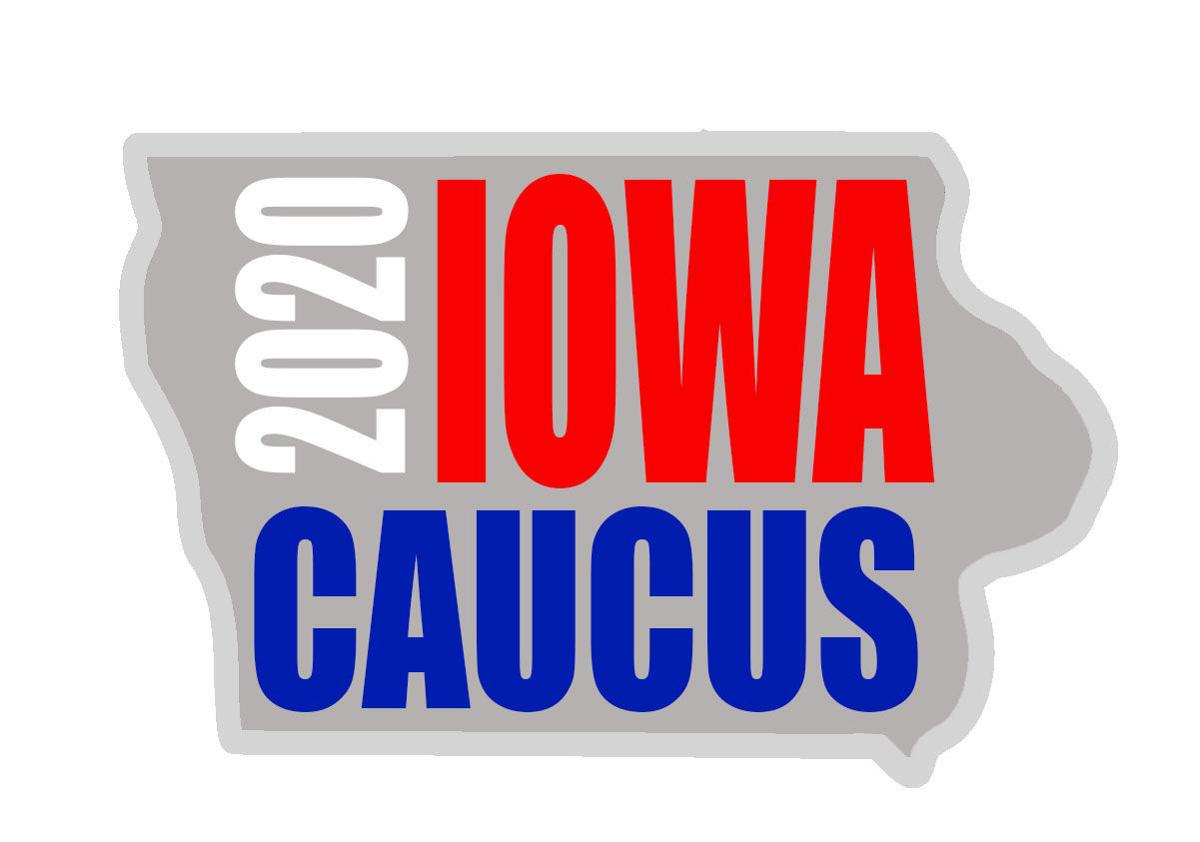 With less than a week before the Iowa caucuses, it's not surprising to hear people calling for an end to the Iowa caucuses. Or at least for an end to the privileged place the state occupies in the nomination calendar.
This isn't unusual. Critics of Iowa's leadoff role have been around for nearly as long as the modern caucuses themselves.
In some ways, we understand the arguments. Iowa is much older and whiter than the rest of the country. And, let's face it, the state has no inherent right to its spot in the calendar.
Iowa has benefited by its partnership with New Hampshire to guard their spots, as well as the inability of other states to come to an agreement on an alternative.
However, each caucus cycle leads us to wonder: Is this the last time that Iowa will be first?
We don't know the answer to that question, but one factor will be whether Iowa adequately improves access to the caucuses.
You have free articles remaining.
That pressure has largely come from within the Democratic Party, and the state party in Iowa has revised its rules to try to make it possible for more people to take part.
We have praised some of those efforts, so it's distressing to read about the experiences of many Iowans with disabilities who have found it difficult to get what they need to participate in the upcoming caucuses.
The New York Times this week documented the struggles of some people with disabilities to secure the accommodations needed to make it possible for them to even attend.
According to the article:
"Caucusgoers said they had struggled to navigate the request processes, or hadn't known they existed until recent days. Even those seeking simple accommodations — a chair, for instance — described a mass of red tape and unreturned calls."
The article said only 160 people out of an estimated 300,000 people with disabilities who are registered to vote in the state had requested an accommodation from the Democrats. Only one had made such a request of the Republicans.
This suggests to us that the message isn't adequately being sent — or heard.
This problem isn't likely to get a lot of attention as the focus will be on who wins and who loses next week. But this needs to be fixed, especially if Iowa wants to improve its chances of being first in 2024.