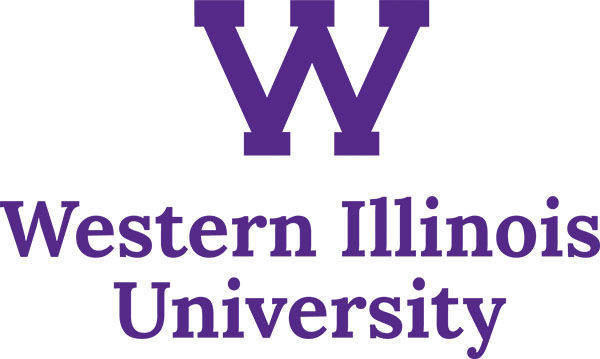 On Tuesday, Gov. J.B. Pritzker appointed a pair of WIU alums -- Carin Stutz, of Chicago, and Patrick (Mark) Twomey, of Macomb -- to fill the last remaining open positions on a board that has experienced a revolving door of trustees.
It's unfortunate that the governor took so long to make his picks after removing his first two choices for the positions in July. The long delay means the new board members will have had little or no time to get up to speed as they weigh in over the next two days on issues critical to the university's future.
They include the search for a new president and a proposed fiscal 2020 budget that is $15 million lower than the 2019 budget, with more than $12.3 million of that cut slated to come from salaries, wages, and benefits.
We also urge this board to vote unanimously to release the tapes of closed meeting held by the previous board in 2018 that the Illinois Attorney General's Office determined violated the Open Meetings Act. Not only will today's trustees make good on Chairwoman Polly Radosh's vow to do so, they will send a message that unlike the old board, this one is committed to governing in sunshine.
Overall, it will be a busy two days for trustees, so busy we suspect there will be little time to focus on the single most important challenge facing WIU: declining enrollment. We trust, however, that growing the student body is top of mind for every member as they begin exploring ways to attack a 44% drop in WIU's student population in 11 years.
You have free articles remaining.
During a meeting last month with our editorial board, both Radosh and acting President Martin Abraham said that growing enrollment was their top goal. And we were pleased to hear that progress is being made, though it's hard to see it from the outside. Or to find it in recently released figures that show overall enrollment this year dropped another 10 percent over last year. There is, however, a sliver of hope in the fact the long-term decline, especially among new students, is slowing.
It's encouraging, too, that WIU has been more aggressive in recruiting, including expanding its social media reach, seizing more school recruiting opportunities, and calling on alumni to sell WIU to a new generation of Bulldogs. It's a testament to WIU that so many graduates and faculty are stepping up to help.
The new board chair is among those committed to creating a better future for WIU. The retired longtime WIU teacher and former department head also is acquainted with both campuses. Radosh was based in Macomb and also volunteered to teach classes (without pay) at a still fledgling WIU-Quad Cities. Her passion for the university and her support for the Moline campus is welcome. Abraham, too, is focused on a strong dual campus model as he looks for ways to grow both.
As Abraham told us, WIU can and must do more. The trick will be overcoming challenges that are facing all Illinois higher education institutions. Among them, Abraham said, are the declining number of high school graduates, the perception of a decline in the value of a four-year education, and challenges at the state level that have sent Illinois' top graduates to other states. Those thing aren't easy to overcome. But it is being done by universities that have an aggressive vision and plan of action.
Radosh said she understands the concerns of those of us who are frustrated by the apparent lack of similar progress at WIU. But, she said, it's difficult for a brand-new group of leaders to craft a vision for the future without the time to understand what they're dealing with.
In addition to board turnover, progress also has been hampered by the resignation of embattled former President Jack Thomas. In his absence, Abraham, who was originally hired to be WIU's provost, was instead tapped to take over for Thomas. He has done remarkable work in getting WIU this far in such a short time, especially given his unfamiliarity with the university, its campuses and communities.
We hope the new board members are equally quick studies and that they are just as eager to commit to doing what must be done to turn WIU around.