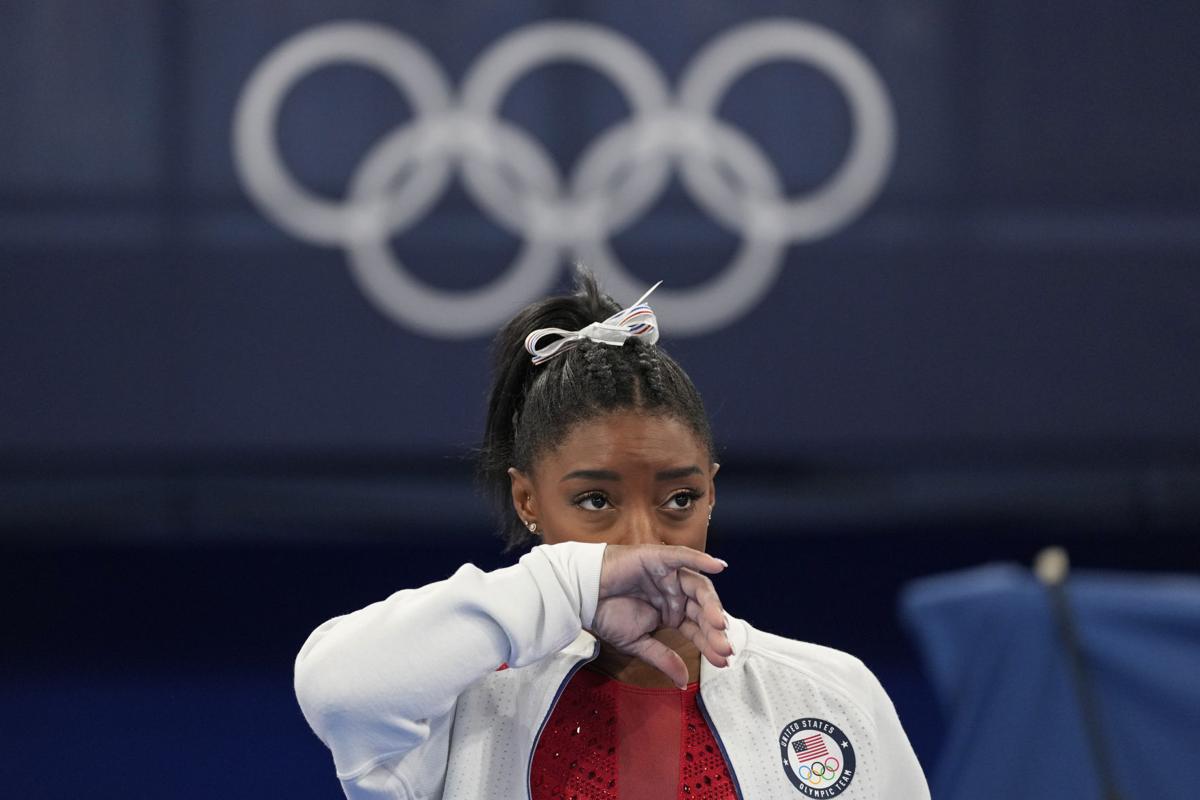 On this Labor Day weekend, as we pause to appreciate the American worker, we are nearing the second autumn of a public health emergency that has upended workplaces around the country. And with the fourth wave of infections in full swing, including in Iowa, it is easy to see how workers are feeling the pinch.
The evidence is abundant. All you have to do is listen. People have experienced months of uncertainty, as they seek to balance work and home life amid the ever-changing world of Covid. Their stories are abundant. But if that's not enough, a raft of surveys also offer clear evidence a large part of the American workforce is under an incredible amount of stress.
Consider a Society for Human Resource Management report on a survey of 1,099 workers earlier this year. It found that 40% of those polled were feeling "hopeless, burned out or exhausted" as they deal with the pandemic's multiple stresses.
A WalletHub survey done just before this weekend said that nearly 1 out of 3 workers are worried about job security.
Meanwhile, a McKinsey survey this summer said that, as workers were shifting to go back to their offices – when it appeared the pandemic was getting under control – a third of them said the changes still were negatively affecting their mental health. This was especially true for workers with children at home.
These aren't the kind of worries that disappear over a three-day weekend.
The good news is that more and more workers, and employers, recognize that these problems can't be ignored or swept under the rug.
Employee Assistance Programs, typically underutilized before the pandemic, are seeing more workers asking for help. In addition, most employers recognize that mental health matters. In June, The Hartford, the large worker compensation and disability insurance firm, reported that 70% of employers said they realize mental health is a significant workplace issue.
More employers also are saying these issues are negatively affecting their finances.
These are issues that are playing out in our culture, too.
One of the biggest stories over the summer was when gymnast Simone Biles decided to withdraw from several events during the summer Olympics in Tokyo, sparking a broad discussion of mental health issues in the world of sports. Her decision led to an outpouring of understanding among those who saw what she did as a breakthrough moment, as well as a courageous personal decision.
Even for those of us who can't identify with the stresses that come from competing on a world stage, instinctively we know what it's like to feel overwhelmed and recognize it in others. Perhaps as more athletes and bold-faced names speak out, everyday workers who often have felt ashamed of admitting they need help will do so, too.
These are trying times. But America needs a thriving and healthy workforce. It is vital if our economy is to emerge from this pandemic in better condition; it's also important for American workers whose labors are often more than just a way to earn a paycheck, but also our unique way of contributing to the world.
On this Labor Day weekend, we hope that all of us – employers and employees alike – figure out how to recognize and deal with these stresses so that our labors are ever more fruitful.