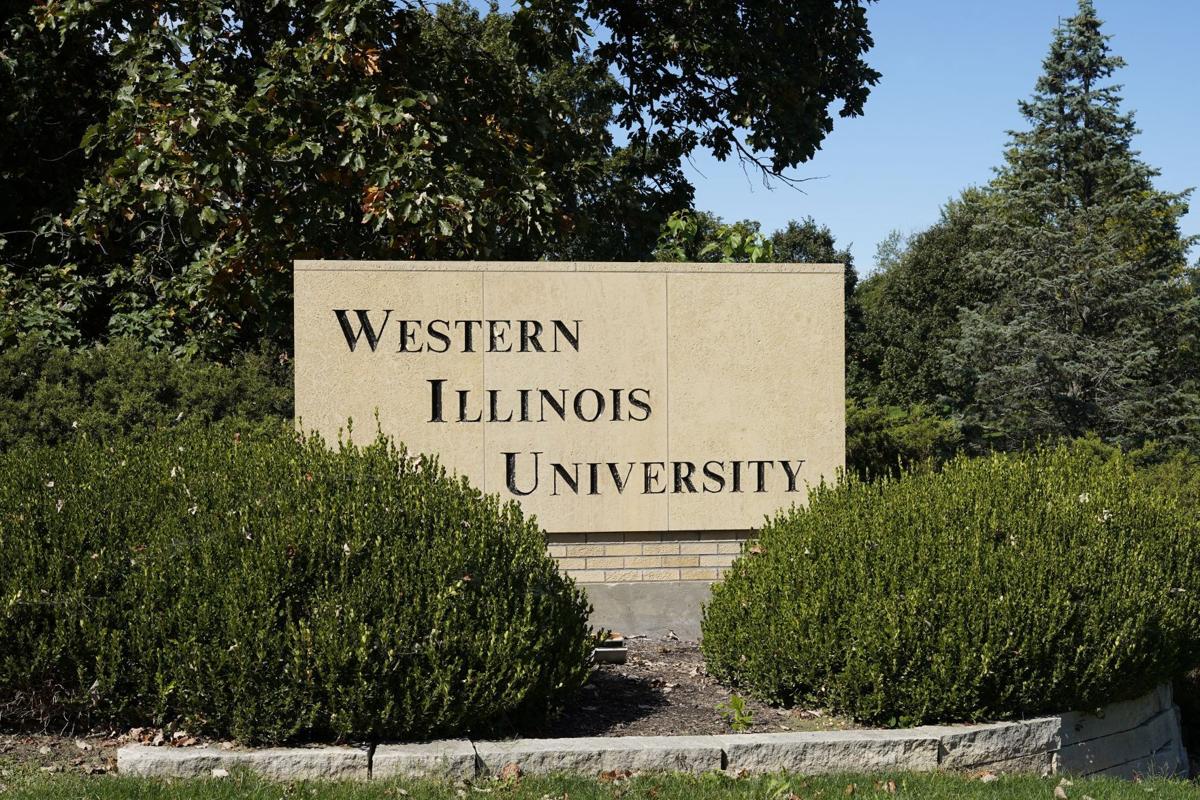 Thumbs Up … to Augustana College, Western Illinois University and St. Ambrose University, which improved their standing in this year's US News and World Report rankings of America's colleges and universities.
The publication, which is in its 37th year of ranking colleges, has 10 separate categories in which it rates institutions of higher learning.
Augustana ranked 92nd out of 222 in the liberal arts college category, up from 96 the previous year.
St. Ambrose came in at 27th in the publication's rankings of Midwest regional universities, up from 38th the previous year. Western Illinois was up a notch to 54th in the same category. There were 157 public and private universities and colleges on that list.
In the national universities ranking, the University of Illinois – Champaign/Urbana ranked 47th, while the University of Iowa came in at 83rd and Iowa State University, 122nd.
Thumbs Down … to Rep. Mariannette Miller-Meeks for spreading misinformation about the coronavirus and the Biden administration's response to it. Earlier this week, the first-term congresswoman circulated an article on Twitter from a web site claiming the administration had instructed the VA to withhold benefits from unvaccinated veterans. "If true, that's insane," she tweeted.
Of course, the story was false. Anybody with a modicum of common sense could see that. But if that wasn't enough, it was easy to see the article came from a parody site, delewareohionews.com, which notes on its site that is isn't a real source of information: "All stories herein are parodies (satire, fiction, fake, not real)."
That didn't seem to bother Miller-Meeks, who represents Iowa's 2nd District in Congress. She left the phony article on her Twitter feed, despite calls for her to take it down; then she defended her actions and complained when people criticized her for it.
Miller-Meeks has always had to work hard to appeal to her party's base. She sometimes demonstrates some moderation (as evidenced by her vote in favor of an independent commission to investigate the Jan. 6 insurrection), so she has to work at appealing to her base. Still, we don't think spreading obvious falsehoods about the other party's president is the way to go about courting their favor.
Thumbs Up … to former President George W. Bush for calling attention to the dangers of extremism within the United States. Last Saturday, in remarks on the 20th anniversary of 9/11 in Shanksville, Pa., the former president, who has largely stayed out of the limelight since leaving office, lamented the division within our country today and the growing appeals to anger, fear and resentment.
"There is little cultural overlap between violent extremists abroad and violent extremists at home," the former president said. "But in their disdain for pluralism, in their disregard for human life, in their determination to defile national symbols, they are children of the same foul spirit. And it is our continuing duty to confront them."
Since then, Bush has been targeted by the right and left; the former for supposedly equating the Jan. 6 insurrection with 9/11; the latter because they say he is much to blame for the kind of politics that led up to Jan. 6.
Our view is the former president's comments were spot on. This country faces a big challenge from division, violence and political extremism. No matter what you think of the former president, his comments were an apt description of the dangers we face today, and they were well-timed.
Thumbs Up ... to the City of Silvis for deciding to let two tax increment finance districts expire at the end of the year. The TIF districts, which both are more than 20 years old, were tied to deals involving residential development and the Deere Run Golf Course.
The town of Silvis has nine TIF districts, which are common economic and community development tools aimed at incentivizing growth by diverting property taxes that ordinarily would go to public bodies into improvements in the designated districts, like infrastructure.
In Silvis, the two districts have certainly seen growth. The assessed value in one of the districts is now more than 22 times greater (in inflation-adjusted dollars) than what it was when it was formed in 1997.
Overall, the town of Silvis has seen a relatively decent growth since then, too. Its population went up by nearly 10% the past 20 years. That's better than Rock Island and Moline, which saw population losses in that period.
We've never been big fans of residential TIFs, but we have seen how some small communities in our area have used them to get a competitive edge. LeClaire is a prime example.
In this case, we're happy to see that Silvis is letting the districts expire. TIF districts are meant to incentivize development, but they also should be temporary. At some point, the additional property taxes generated by these deals should go back to public entities, like area schools, which see increasing demand for their services as a result of this growth.