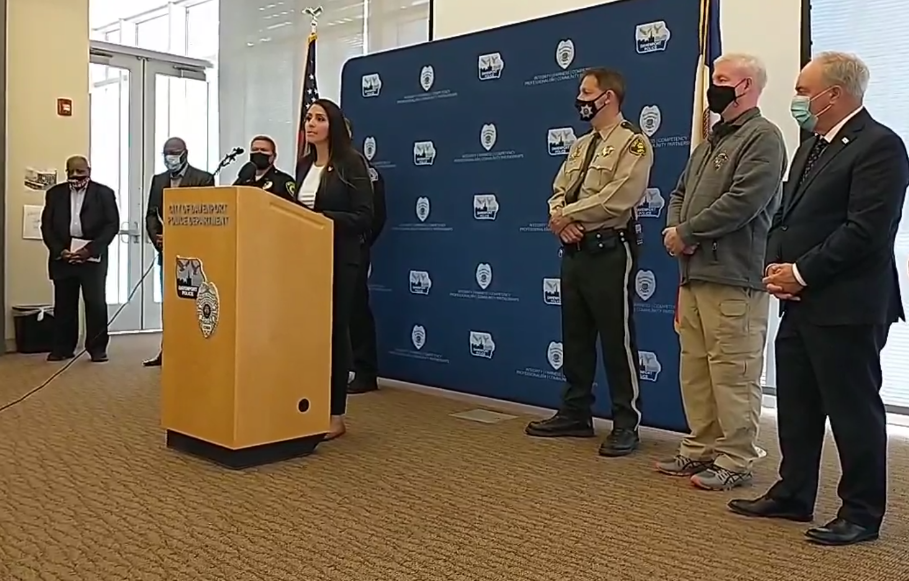 Thumbs Up … to Illinois entering the "bridge phase" of Covid-related restrictions. The new rules mean expanded capacity limits at a range of businesses and other venues.
The state will still adhere to CDC guidelines on masks, but on Thursday the federal agency announced a significant easing for people who are fully vaccinated.
Illinois' bridge phase is leading to a full reopening in June, if there isn't a spike in Covid-related cases.
"Illinoisans have worked so hard over the past year and a half to keep their families and neighbors safe, and reaching Bridge Phase means that we're closer than ever to a return to normalcy," Gov. JB Pritzker said this week. "To keep up this progress, I urge every eligible Illinoisan – now including 12 to 15-year-olds – to get vaccinated as soon as possible."
In the Quad-Cities, Illinoisans need only look at Iowa to see what a reopening looks like, and we, like everybody, are eager to see both sides of the river fully opened up.
For now, though, Friday marked the next phase in what has been a year-plus ordeal. May the news continue to be good.
Thumbs Up … to police agencies in Scott County who have formalized an agreement with the Davenport NAACP and Davenport LULAC Council 10. The agencies – the Davenport and Bettendorf police departments and the Scott County Sheriff's Department – have been engaging in regular talks since the killing of George Floyd by a Minneapolis police officer last year. Floyd's death prompted a reckoning nationwide on police practices.
The idea is to improve relationships between law enforcement and the community, and the new compact is called the Iowa Quad Cities Law Enforcement Community Partnership.
Over the years, there have been efforts at maintaining ties between police and Black and brown communities. Obviously, there still are significant issues, so we are glad to see this announcement. As Jazmin Newton, the LULAC council's president said, this is a recognition there are remaining issues and collaboration is required to resolve them.
Thumbs Down … to guidance from the U.S. Treasury Department that appears to put a roadblock in front of the possibility of Illinois using federal Covid relief funds to repay loans the state got last year from the Federal Reserve as it faced pandemic-related financial pressures.
According to the Chicago Tribune, the federal government issued guidance saying that the funds from the American Rescue Plan are "intended to help meet pandemic response needs and provide relief for households and businesses facing near- and long-term negative economic impacts." That apparently does not include repaying debt.
Even so, state officials say they are seeking permission to use the money to repay the balance of the loans from the Federal Reserve, which totaled $3.2 billion.
As state Comptroller Susana Mendoza pointed out, the debt is related to the pandemic. It seems to us this should count for something. It's not as if they're asking for permission to pay for other unrelated obligations.
The state faces a challenging budget picture, and while revenues are improving, there still are gaps, and being able to use part of the nearly $8 billion in Covid relief funds would help.
State officials say the federal rules haven't been finalized, and they are working on getting some leeway.
We hope they are successful.
Thumbs Up ... to the opening of baseball at Modern Woodmen Park. Earlier this week, the Quad-Cities River Bandits welcomed fans to the ballpark for the first time since 2019. Between floods and Covid, it has been a rough stretch for baseball in the Quad-Cities, so we're glad to see this news.
As Steve Batterson noted in these pages, "at the ballpark, plenty has changed as well since the final out was recorded in 2019. Outside, a new entry drive and plaza have been completed to accommodate a new elevated rail cross adjacent to the facility. Inside, new larger high-definition video and ribbon boards have been installed."
Even some Covid restrictions were loosened late in the week as new CDC guidance on mask-wearing was announced Thursday.