Davenport at-large (two seats)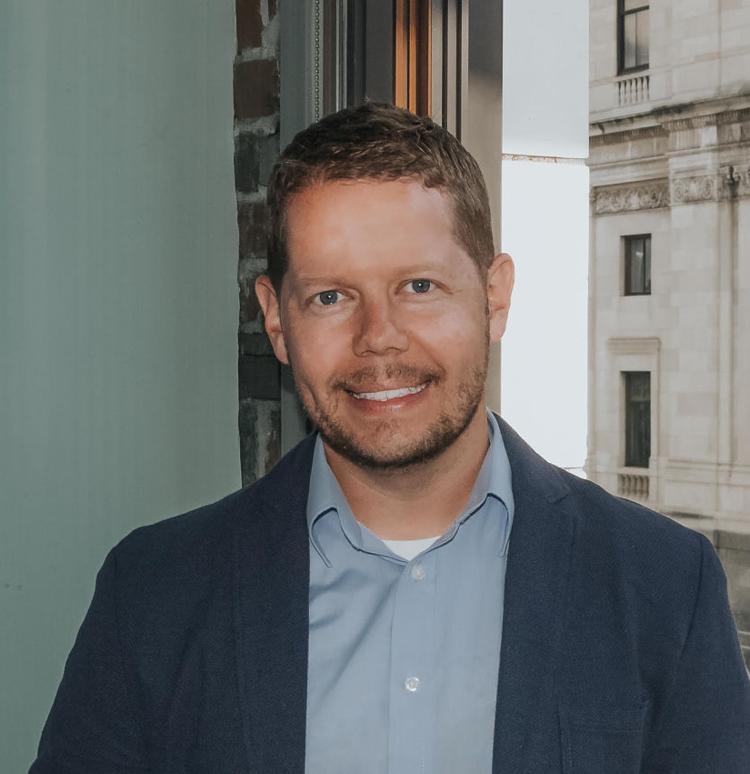 Kyle Gripp and J.J. Condon provide the fact-based balance befitting of an at-large alderman on Davenport City Council.
Alderman Gripp has shown himself a reasonable, thoughtful member of the City Council throughout his first term. During our questioning, Gripp reinforced that persona. On issues ranging from urban revitalization to crime, Gripp had clearly done his homework. For example, the city's incentives for new-build homes, Davenport NOW, is a major focus of this year's election. The program made sense in 2008, by encouraging new-builds largely in Davenport's expanding northern reaches. But Davenport NOW also has contributed to urban rot in the central city. Gripp, however, called for a "hybrid" fix when Davenport NOW faces reconsideration next spring, a departure from those who want the program scuttled altogether. On absentee landlords, crime and the new-look Levee Improvement Commission, Gripp was equally down the middle. Facts, not ideology, form Gripp's approach to governance. 
Condon was strikingly well-informed for a first-time candidate, partially a function of his career as a home builder. Like Gripp, he delved into specifics about urban revitalization, crime and economic development. He did so from an obvious understanding of the role, and limitations, of local government. He's correct when he argues that urban revitalization will only occur "block by block," since asking individual homeowners to have faith that their investment will pay off simply isn't reasonable. He's also correct that bolstered code enforcement must play a role in stemming the blight absentee landlords are leveling on central city neighborhoods. 
We would be remiss to not mention a third candidate more than capable of serving well on Davenport City Council, Toby Paone. A former lawmaker in Missouri and special assistant to the St. Louis mayor, Paone knows his way around government and is more than capable of doing the job. His argument for Davenport NOW was compelling. So, too, was his primary focus on the city's aging infrastructure. That said, revitalizing the city's core neighborhoods will require more than just local pride and reinvigorated community organizations. Frankly, his competitors offered more realistic, fully formed proposals on almost every issue we broached. Paone sits substantially to the left of either Gripp or Condon. That's not necessarily a negative. But, for the at-large seat, we prefer the balance offered by Gripp and Condon.
We got to know fourth at-large candidate Andrew Arnold last year when he sought the Democratic nomination for Scott County Board. At the time, we found him jovial, likable and not especially well informed. That assessment still stands. At times, we wondered if Arnold knew what seat he was seeking. His ideas, frankly, would better suit a candidate for state legislature than Davenport City Council. 
Davenport 2nd Ward
Let's be up front, this one was a struggle.
Alderwoman Maria Dickmann offered perhaps the best response to our questions on crime. That's saying a lot after interviewing a dozen candidates for the various seats up for grabs. It was clear that she's already put in substantial work toward her goal of crafting age-based diversionary programs. She's opened discussions with county officials, judges and other players who would have to be at the table if this $500,000 program was to ever get off the ground. Frankly, juvenile court for young offenders is a good idea. So, too, are diversionary programs for preschoolers who show behavior linked to crime later in life. 
But at least one member of the editorial board said she would have to be "blown away" by Dickmann in order to endorse her. And those concerns with Dickmann after two years on City Council were shared throughout this editorial board. Dickmann is, by and large, an ideologue. That bent, regardless of location on the spectrum, makes Dickmann divisive. Such divisiveness could ultimately work to the disadvantage of the very people Dickmann represents. An isolated elected official is an ineffective one. 
There's a fundamental difference between political independence and antagonism. Too often, Dickmann launches into the latter. That said, one-on-one, Dickmann is clearly well-informed, engaging and works incredibly hard on the issues she cares about.
Her candidacy is only bolstered by the total greenness of her competition, Mike Prunchak. Prunchak obviously cares about his neighborhood. His reasons for running were two-fold: The decay of city streets and a general dislike for Dickmann. Prunchak's first cause célèbre isn't without merit. But he proved totally incapable of discussing the budget, city finances or funding for road projects with any authority. Prunchak just isn't equipped right now to do the job.
Davenport 3rd Ward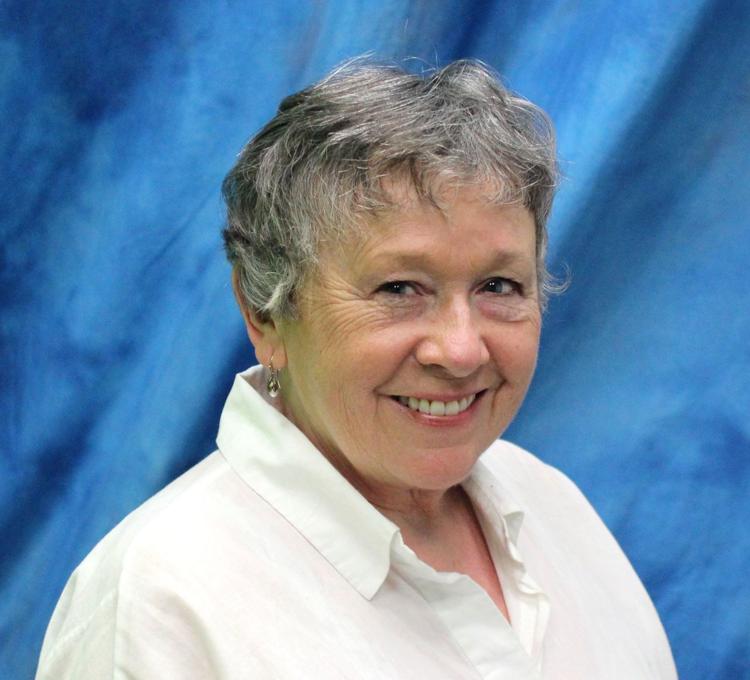 Even Alderwoman Marion Meginnis' challenger thinks she should win a full term on Nov. 7. 
In just a few months, Meginnis has made her case for a second term. She pours over maps and demographic data to better understand urban decay, sprawl and migration issues. She dives into peer-reviewed journals to wrap her head around the city's recent crime wave. She is, by all accounts an incredibly effective member of Davenport City Council.
In our endorsement prior to this summer's special election, we urged Meginnis to expand her horizons beyond her long-time advocacy for historic preservation. She's done that and then some. 
Meginnis' challenger, Wil Patton, is more social justice crusader than viable candidate. Patton freely admits that fact. He had yet to knock on a single door in the 3rd Ward as of our meeting with him less than two weeks ago. Instead, he's been working the 4th Ward for challenger Susan Weir, he said. Patton is a big believer in the power of community gardens, green space and all-natural food sources. To that end, his candidacy is a vehicle to promote those causes, he admitted. By simply running, Patton has increased his connections throughout City Hall, a move that, he hopes, will further his agenda. We admire his motives. And we agree with him: Meginnis is a solid member of City Council whom voters should support. 
Davenport 4th Ward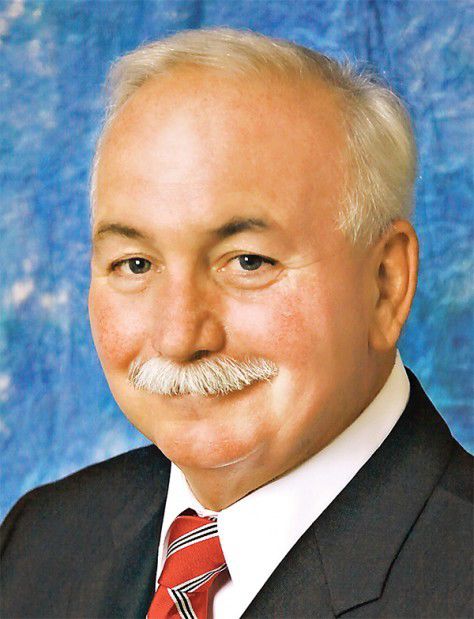 Another tough one. Alderman Ray Ambrose may be among the most polarizing figures in Quad-City politics.
For 20 years, the man has rejected political correctness on Davenport City Council. In the past year, he did battle with a church that wanted to feed the poor. 
Thing is, for as much as Ambrose's words trouble us, his devotion to the 4th Ward cannot be understated. Even his most foolhardy political campaigns are, at the end of the day, waged out of loyalty to his ward. We often disagree with Ambrose. But it would be intellectually dishonest to not acknowledge the motives behind his words and actions.
Perhaps more than any other local election, voters in Davenport's 4th Ward have a choice between two fundamentally different candidates. There's Ambrose — the brash, controversial conservative incumbent. Then there's challenger Susan Weir, who is in many ways the anti-Ambrose.
Weir — a retired French teacher — is soft spoken and liberal. But, in that vein, Weir could muster little more than ideological talking points. She admitted to being unfamiliar with the budget. She admitted to not having delved deeply into juvenile crime. On more than one occasion, Weir's defense was "my heart's in the right place" and "I'll learn it on the job."
Weir's heart is most definitely in it. But, as of our meeting, her head had yet to catch up. Put simply, she hadn't done the necessary homework. Local government is, at its core, a sausage factory. A basic understanding of the issues and process is a prerequisite for seeking office.
Weir does not make a compelling case for ousting Ambrose, who, love him or hate him, has spent two decades fighting for the 4th Ward, tooth and nail.
Davenport 6th Ward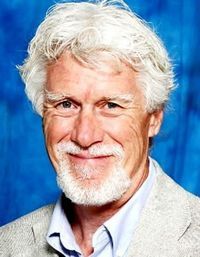 Voters in Davenport's 6th Ward will enjoy only good choices on Nov. 7. Rich Clewell and Sean Liddell are capable, knowledgeable and steeped in the workings of local government.
But Clewell's years of service to Davenport, especially his time on the Community School District board, should not be discounted. Clewell was consistently one of the most vocal proponents for students during his tenure on the board. He consistently fought alongside Superintendent Art Tate for equitable state funding for Davenport's schools. And, through his 20 years living in the 6th Ward, Clewell knows the community as well as anyone. 
The race in the 6th is widely considered a traditional match-up between a liberal Clewell and conservative Liddell. Thing is, the men hold very similar positions on key issues, including support for the new composition of the Levee Improvement Commission, economic development and possible responses to the spate of juvenile crime. Even on the broad national issues that primarily serve to illuminate worldview, they're not that far apart. For instance, both Clewell and Liddell believe in man-made climate change and would support city efforts to transition away from power sources that spew greenhouse gases. Clewell even surprised us with his vision for Davenport NOW. Like the conservative front-runners for the at-large seats, Adlerman Gripp and home builder J.J. Condon, Clewell would like to see a hybrid program that preserves some of the cash for high-dollar new builds. 
Liddell spent five years on Moline City Council before moving to Davenport earlier this year. He did a tour on Bi-State Commission. He's more than equipped to do the job. 
Yet Clewell speaks with greater authority about the specific issues facing Davenport and the 6th Ward. In a very real sense, he has home field advantage here. It's that deep understanding of his community that should earn him support from 6th Ward voters on Nov. 7. 
Bettendorf at-large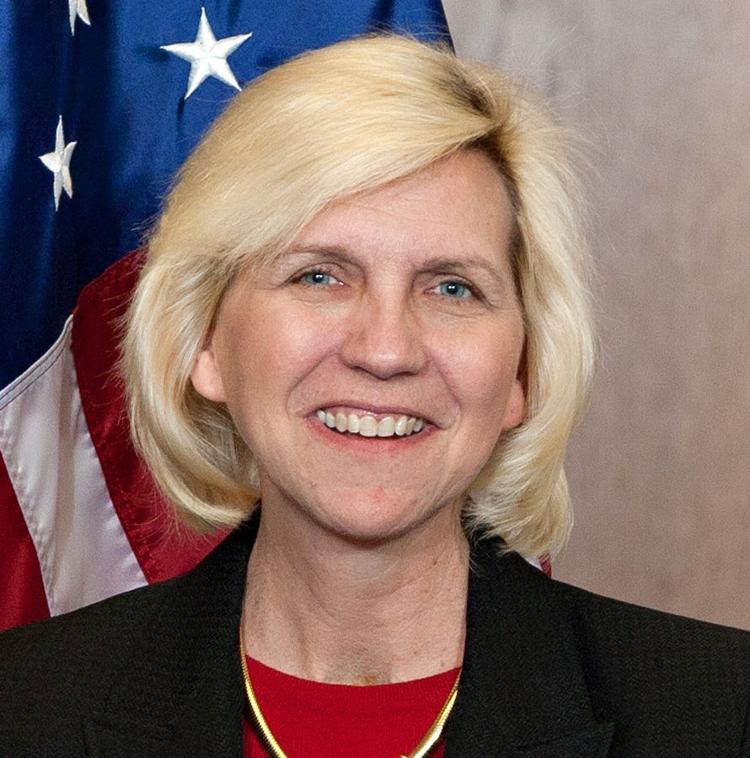 There's simply no reason to boot Lisa Brown from Bettendorf City Council. 
Brown was appointed this year to the at-large seat after Gary Mohr's election to Iowa House of Representatives. Brown's previous 14 years on City Council no doubt bolstered her application for the post.
Brown displayed deep understanding of everything from bike paths to rerouting roads in downtown. Her focus on how the city responds to future growth near Interstate 80 is precisely the type of issue that should haunt the mind of an at-large alderwoman. If BettPlex spurs development as intended, then all city officials should be eyeing the increased police, fire and infrastructure needs that will come with it. 
Challenger Kylah Rasche is no slouch and makes a strong case. We especially appreciated her call to limit tax increment financing to only blighted areas. On this issue, and only this issue, Rasche bested Brown. Rasche is intelligent and eager. There's no doubt that, if elected, Rasche would prove herself thoughtful and deliberative. We urge her to continue to seek involvement with local government. 
That said, Brown has already shown herself to be all those things. And her nearly 15 years of experience enabled her to speak with a level of detail and depth of which Rasche simply wasn't capable.  
Both women are advocates for downtown. Both women bring good ideas to the table about parks, taxes and infrastructure.
But Brown touts a knowledge base that Rasche would spend her first two years building. Bettendorf voters should support Lisa Brown on Nov. 7.