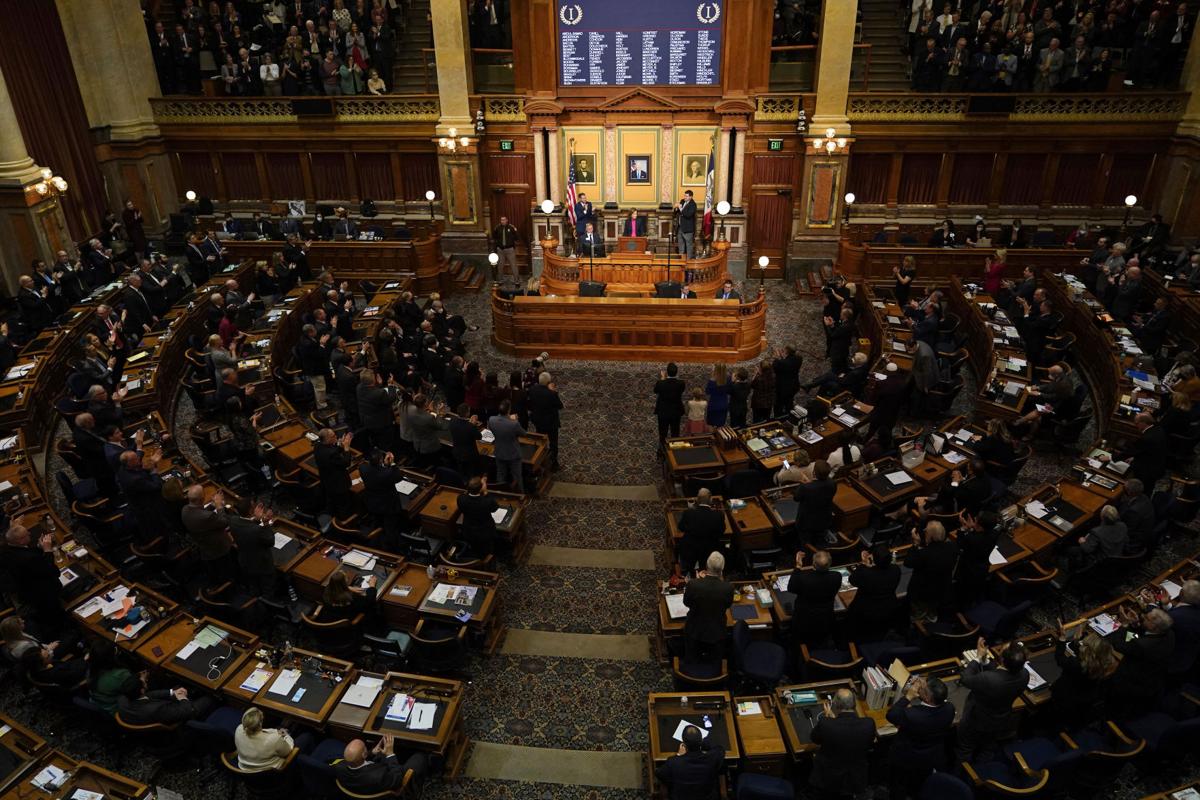 After reading "Legislators Plan To Take Up Worker Shortage", in the Jan. 5 issue of this newspaper, I became sick. I am sick of the governor and legislature refusing to address the real cause of Iowa's worker shortage. That cause is COVID!
Iowans are taking extraordinary actions to avoid COVID — retiring from jobs; changing jobs; creating their own safer jobs from home' waiting in lines for testing, quarantining, being treated and hospitalized for COVID; hibernating due to long COVID; burying their loved ones due to COVID; and, yes, some themselves still dying of COVID. And of course, these latter are unvaccinated. This is ongoing fertile ground for Iowa's leaders who would yet like to make a difference.
What's their real priority? The article lists transgender athletes, abortion rights (or actually lack thereof), election-year politics and library books (or rather burning them). I didn't make this up! None of those quoted seem to wish to place an ounce of effort into shortening the pandemic.
I hope and pray that Iowa's leaders soon see the light. If the alleged decrease in Iowa's employment only dropped 3.2% from before the pandemic, and caused all the alarm, what will additional losses bring?