Lundgren Family Chiropractic
2965 13th Ave
Rock Island
,
IL
61201
Last Updated: September 24, 2018
| | |
| --- | --- |
| Sunday | Closed |
| Monday | |
| Tuesday | |
| Wednesday | |
| Thursday | |
| Friday | |
| Saturday | |
About Lundgren Family Chiropractic
Lundgren Family Chiropractic has proudly serviced the Quad-City community since 1998 by providing exceptional personalized patient service. Locally owned and operated, we have been rated as the "No. 1 Chiropractic Office" in Rock Island for four consecutive years by "Locals Love Us."
As a proud member of the Quad Cities Chamber of Commerce, we are vested in the local community and have a state-of-the-art facility. Our well-trained and well-equipped team of professionals utilize a "whole-person approach" when taking care of patients. At Lundgren Family Chiropractic, we combine the best hands-on-techniques with state-of-the-art physiotherapy and physical rehabilitation. We believe this approach and method of treatment will get you back to doing the things you love much faster.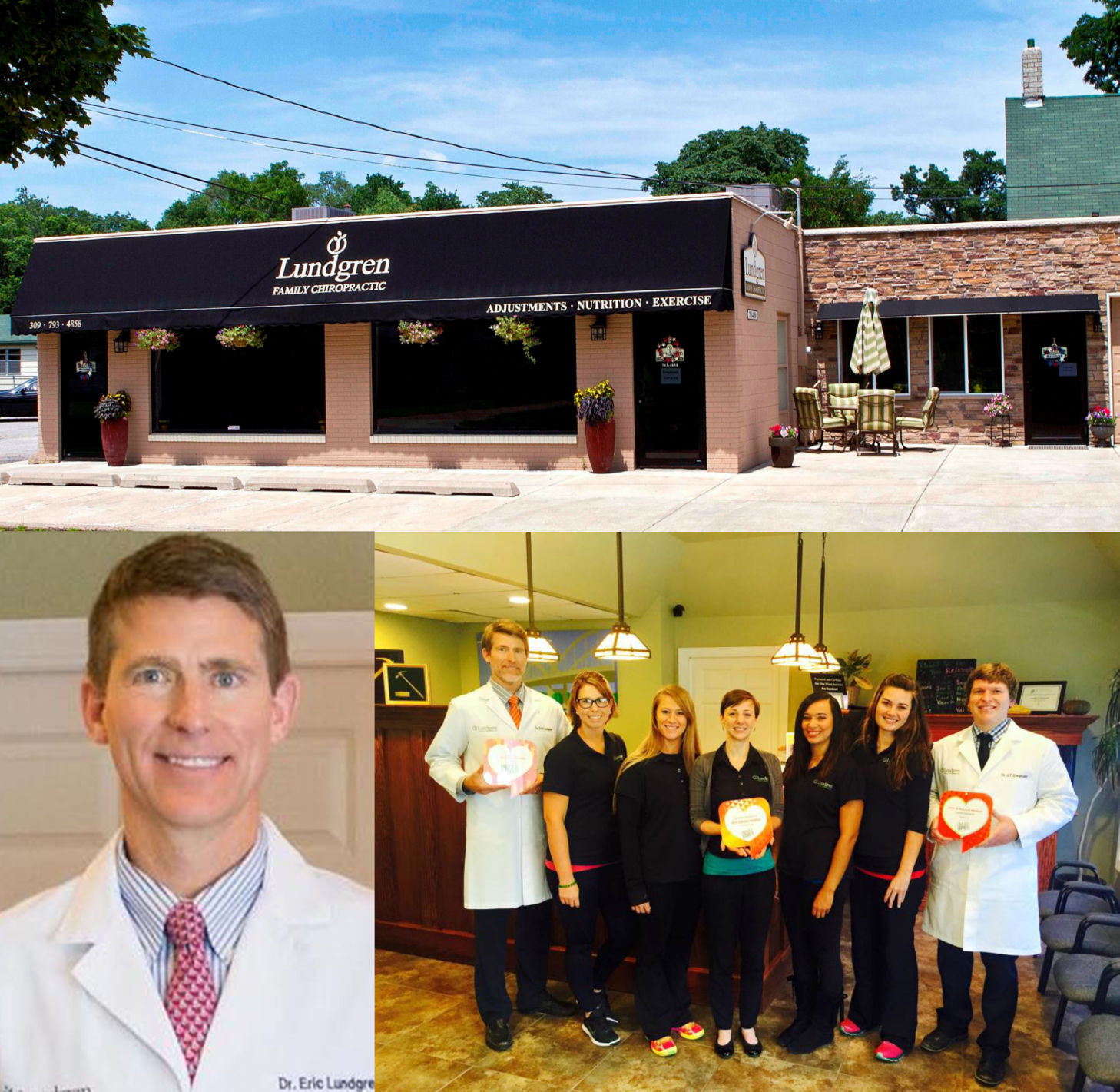 Located at 2965 13th Avenue in Rock Island, Lundgren Family Chiropractic is open Monday, Tuesday and Thursday from 7 a.m. until 6:30 p.m. We are open Wednesday from 7 a.m. to 6 p.m., Friday from 7 a.m. until 5 p.m. and Saturday from 8 a.m. to noon. We are closed on Sunday.
For more information, you can contact us at 309-793-4858
You also can visit our website at: http://www.lundgrenchiropractic.com
Like us on Facebook at: https://www.facebook.com/LundgrenFamilyChiropractic
Or check us out on Twitter at: https://twitter.com/Dr_EricLundgren
You also can follow us via the following social media links:
* https://www.instagram.com/lundgrenfamilychiropractic/
* https://www.pinterest.com/lundgrenchiro/
* https://www.linkedin.com/company/lundgren-family-chiropractic
At Lundrgen Family Chiropractic, we take care of a variety of patients who have neck pain, back pain, knee pain, ankle pain and foot pain. We have multiple doctors in our office and they treat patients of all ages, from pediatric to geriatric. Although we treat all cases, we specialize in full chiropractic care for sports injuries and motor vehicle injuries. In addition to providing wellness care and spinal rehab therapy, we also do extra spinal adjusting and treat all extremities.
One of the main goals of our office is to show you a natural way to better your health without resorting to the use of prescription medications or invasive procedures. Along with chiropractic services, Lundgren Family Chiropractic offers many additional services to maintain your health and keep you on the right track to living a healthy life.
We offer the following services for patients in the Quad-Cities and surrounding areas:
* Chiropractic Care
* Physical rehab therapy
* X-ray
* Kinesiotape
* Standard Process Supplements
* Metagenics vitamins and supplements
* Hydrotherapy massage
* Nutritional counseling
Call Lundgren Family Chiropractic today at 309-793-4858 so that we can help you and your family reach maximum health and activity potential!
Testimonials
---
* Referral patient
"I came to this office on a referral. They have helped me out a lot! They are the best in the QC! They help in many ways, not only in adjustments but exercises to do at home, where most people don't even suggest. I believe these help you recover faster. Some offices just have you come back and back with no end in sight."
-Ron C.



* Thankful Mom!
"My daughter came to this office because an x-ray showed serious damage to an injury she had when she was 2 years old. Her coordination was off and she was constantly falling. Her behavior was a little wild and I was considering medication. She also has asthma as I was told chiropractic could improve that as well.
After about 4 weeks of chiro care, her behavior has calmed some. I no longer feel she needs meds. She hasn't fallen in quite some time. Even family has commented on her behavior improvement. She takes breathing treatments 3 times a day but since getting chiro care, her treatment has decreased some. With further care, she may need less still!"
-Shauna W.



* Happy Patient!
"I had an extreme pain in my lower back which prevented me from walking more than 2 blocks or sitting straight up in a chair at all. That stopped me from physical exercise and made it close to impossible to sit at my desk for 8 hours. I'm young and healthy so this was a very scary feeling and painful situation.
Before even touching me at all, they did a full exam of the painful area with x-rays. Once they saw the situation, they explained my issue, reassured me they could fix it back to normal and they did. I was treated with adjustments and educated me on maintaining my back. It was awesome! In 24 hours I was pain free! They even followed up for reassurance that I was healed. Great Staff!!"
-Feliesha E.



* Car Wreck Recovery
"I had a car wreck and was hit on the drivers side. This caused me neck and back pain. After seeing Dr. Lundgren, I no longer have neck pain and am able to move my neck better than before! My back pain is getting better all the time too."
-Willie A.



* Fully Recovered
"I had pain in my lower back and hip area. I completed my treatment plan that Dr. Lundgren prescribed and I am fully recovered! I will recommend it to all my family and friends!"
-Carole B.



* Results Results Results!
"Dr. Lundgren is the first and only Chiropractor I have ever been to. I was suffering from back pain that I thought was "normal" until I got adjusted for the first time. Within a few days, I was completely relieved of my pain and really knew what "normal" felt like. I am sleeping better and I feel more energized throughout the day.
I highly recommend friends and family to visit this office. You will not be disappointed! The office is beautiful and offers a relaxing atmosphere and the staff is the best around the Quad Cities!"
-Christie P.
Accepts:

American Express

Discover

Insurance

MasterCard

Visa
Is this your business?
Promote your business through our innovative Marketplace system! It's free to sign up!
Download Patient Forms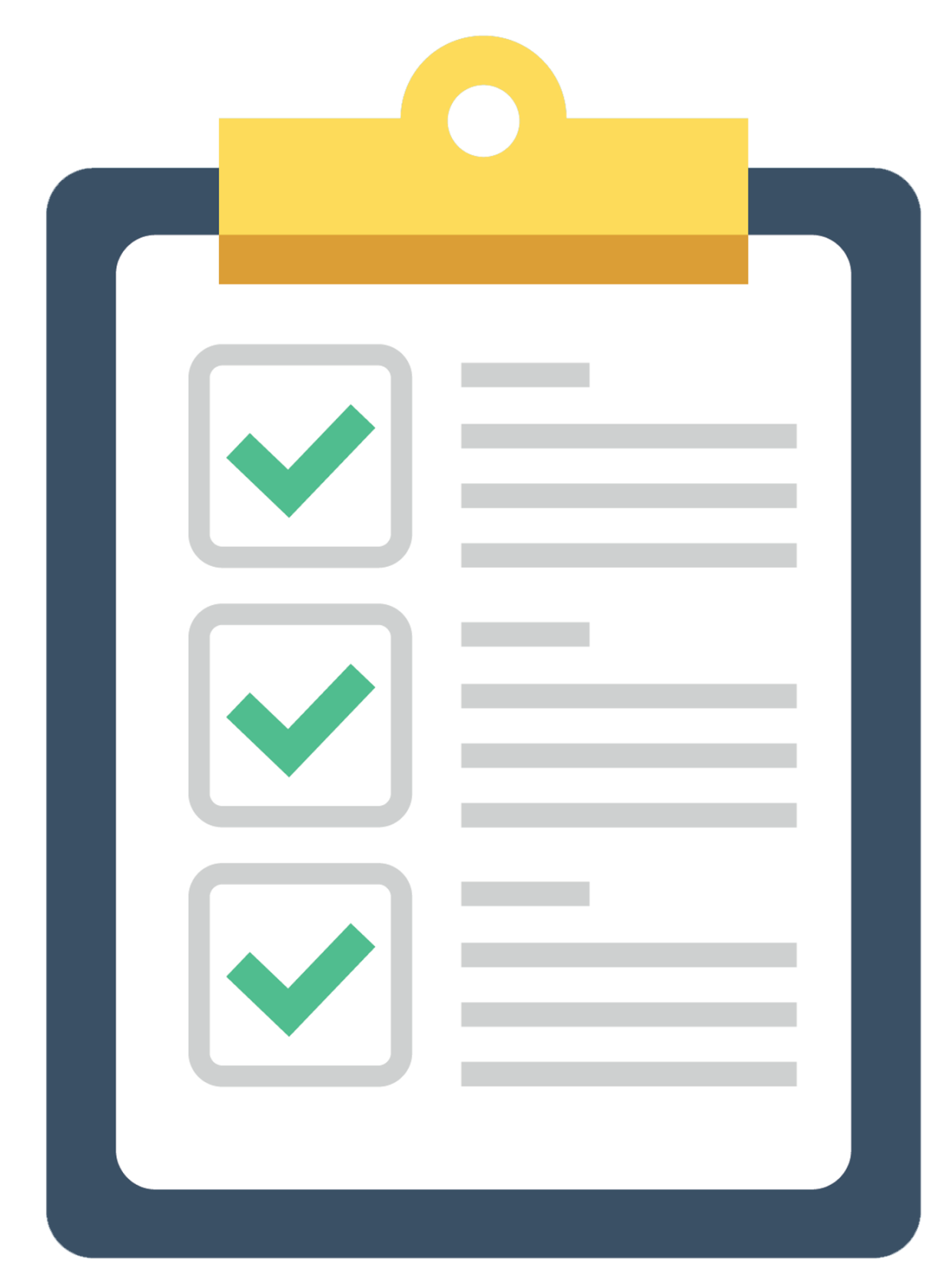 Be sure to download and fill out our patient forms to help save time during your visit!
Lundgren Family Chiropractic offers a state-of-the-art facility specializing in:
Chiropractic Care
Physical Rehab Therapy
Body Composition Technology
And much more!
Now, schedule your initial consultation, examination and a report of findings for just $20!
*includes a free hydro-massage!
Call Lundgren Family Chiropractic to schedule your initial consultation now - 309-793-4858