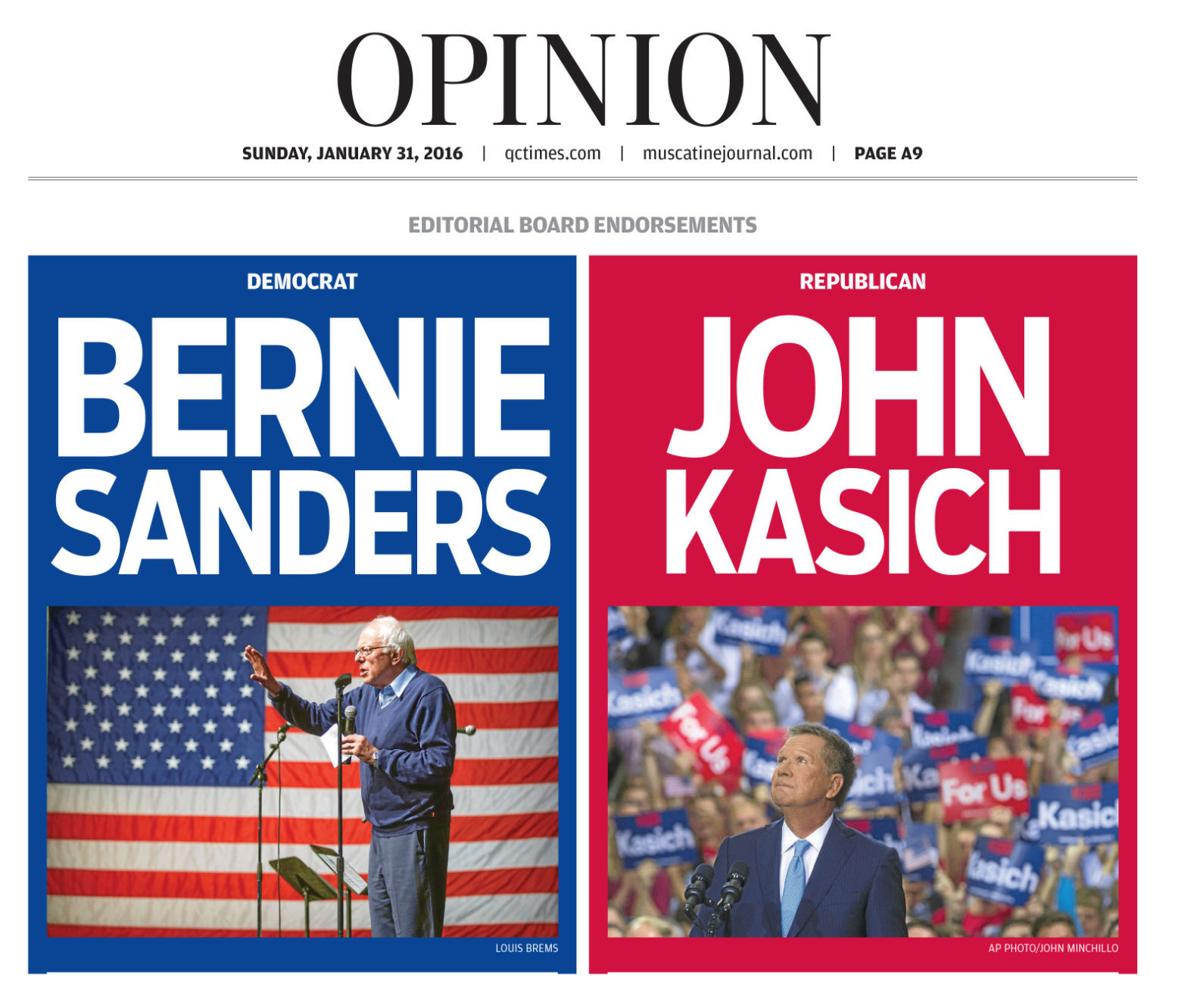 The Times editorial board does not intend to tell any reader how to vote. Our intention is to encourage voting by modeling a process we hope readers follow: Be aware of the issues; meet the candidates; then make a decision.
We encourage readers to make their own, more important decision where it counts: On the ballot.
Be the first to know
Get local news delivered to your inbox!