Four years ago, the Quad-Cities' Athena Awards recognized the need to recognize men in the region whose efforts and dedication were helping advance women in leadership.
The Male Champion of Change awards continue this year, now under the direction of Iowa Women Lead Change, or IWLC, with five new honorees. But for the first time, a single Champion will be selected and announced during the women's Athena Awards program. The Champion will be selected by past Male Champion honorees.
Deanna Woodall, IWLC's Quad-Cities regional manager, said the change makes the program more consistent with the Athena Awards, which names one Athena among the female honorees.
"There's always one person who is going to have gone above and beyond the criteria we look at," she said. "The same rule should apply to the men."
The honorees exhibit an exceptional commitment to the advancing women in leadership, utilizing their influence, talents and abilities to enhance gender diversity.
"It is important to recognize these Athena and Male Champion honorees and lift them up as the true role models they each are in the Quad-Cities community," Woodall said.
Here's a look at the 2018 Male Champion of Change Honorees based on information from their nomination forms:
Brian Hollenback, Economic Growth Corp.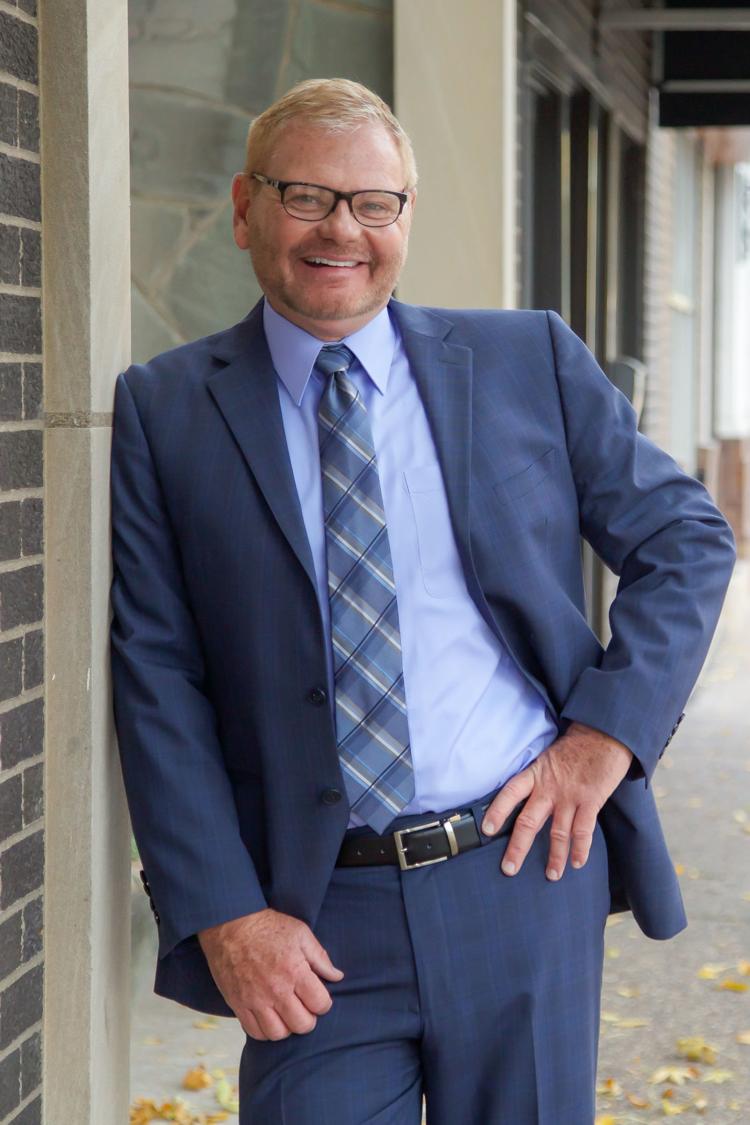 Hollenback is president and CEO of Economic Growth Corp. He began with the Rock Island housing organization in 1998 when it had three employees and a balance sheet of less than $1 million dollars. Twenty years later, its mission has expanded to serve more populations and its balance sheet has grown to more than $80 million.
At the helm since 2008, he has diversified Growth's business model was to create five companies to meet the needs of underserved, low-income communities. One entity he leads helps first-time homebuyers with financial assistance, empowering many single professional women.
Hollenback is credited with recruiting and supporting development of women leaders, with a management team made up of more than 80 percent women and a female board chair. He encourages female staff to further their education, providing training opportunities as well as promoting them inside the organization.
Daniel Huber, Frontier Hospitality Group
Dan Huber is co-owner and CEO of Frontier Hospitality Group, Davenport. He joined the eastern Iowa hospitality company after a successful career running chambers of commerce and economic development organizations.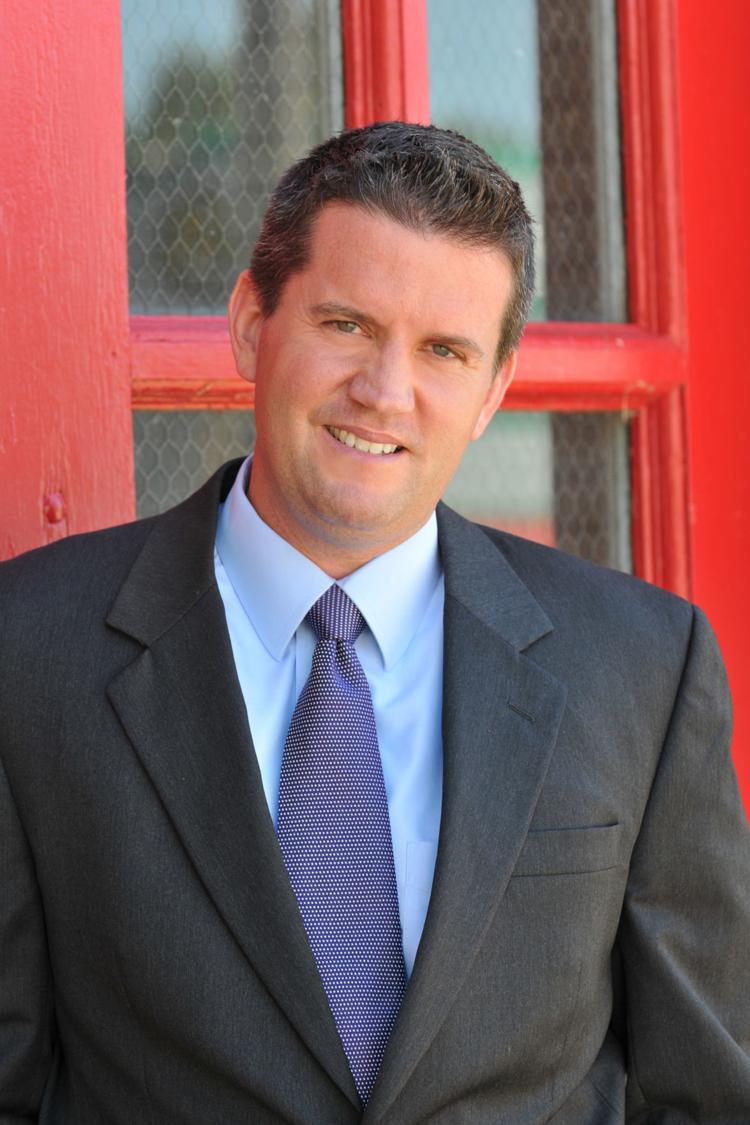 Huber believes in building a company culture where the guests and the team feel welcomed and appreciated. At Frontier, promotions come from within and leadership roles are filled predominantly by female staff. Last year, he invested more than $35,000 on educating his top female staff, recognizing the significant impact it has on the individual employee and the culture at Frontier.
Of his staff, 12 of 18 corporate level staff are women and 25 of 39 upper-level managers and supervisors are women.
Christopher Hunter, Genesis Health System
Chris Hunter is the clinical supervisor for Genesis Physical Therapy and Wellness, Bettendorf, and Genesis Physical Therapy clinic in Davenport. He values a patient-first attitude, providing service with passion on a daily basis.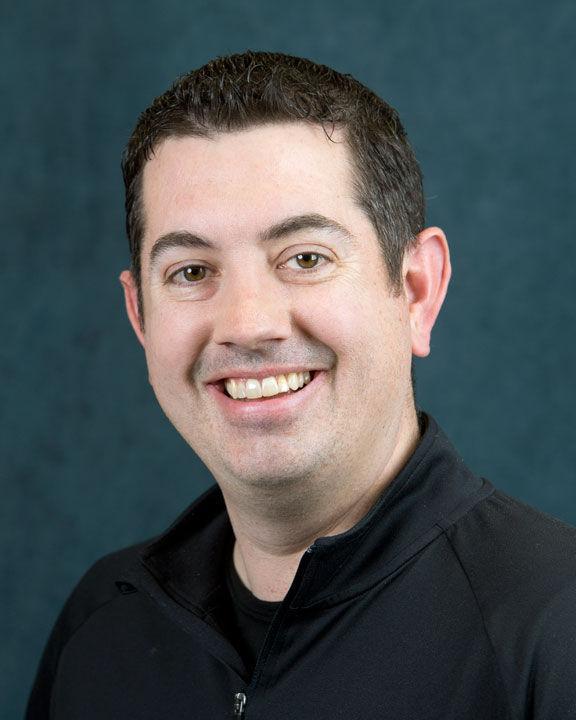 Hunter is being honored for being a selfless leader and for his outward focus with female staff. He is dedicated to giving them opportunities to grow as well as making them feel respected as professionals. He also helps provide opportunities to benefit their careers.
He has created a gender-diverse staff and shares many areas of decision-making with his female staff.
A J Loss, Bush Construction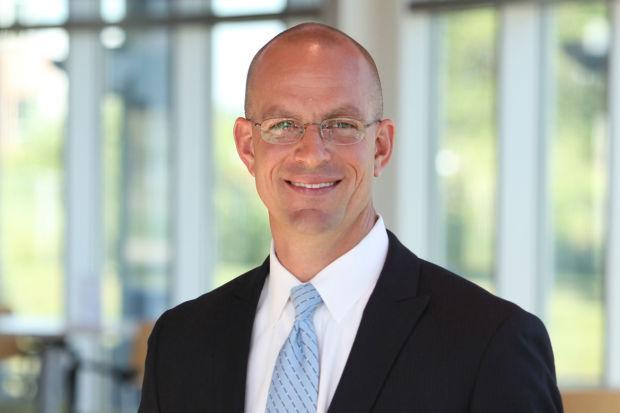 A J Loss is president and CEO of Bush Construction. He is dedicated to encouraging and providing the support women need as they grow toward their professional and personal goals.
Loss encourages Bush Construction's female staff to take advantage of opportunities for training — whether they work in the field or in the office. When the #metoo movement went viral in response to widespread, high-profile sexual harassment in the workplace, Loss emphasized the company's intolerance for the behavior, speaking on the topic company-wide and in the company's newsletter.
Working to change the perceptions typically found in the construction industry, he has used his influence and support for the Introduce a Girl to Engineering program at the Putnam Museum, the National Association of Women in Construction and IWLC. Bush Construction's leadership team of seven includes three women, who help lead strategic planning, head departments, create processes and grow people.
Joe Moreno, Quad-City Marathon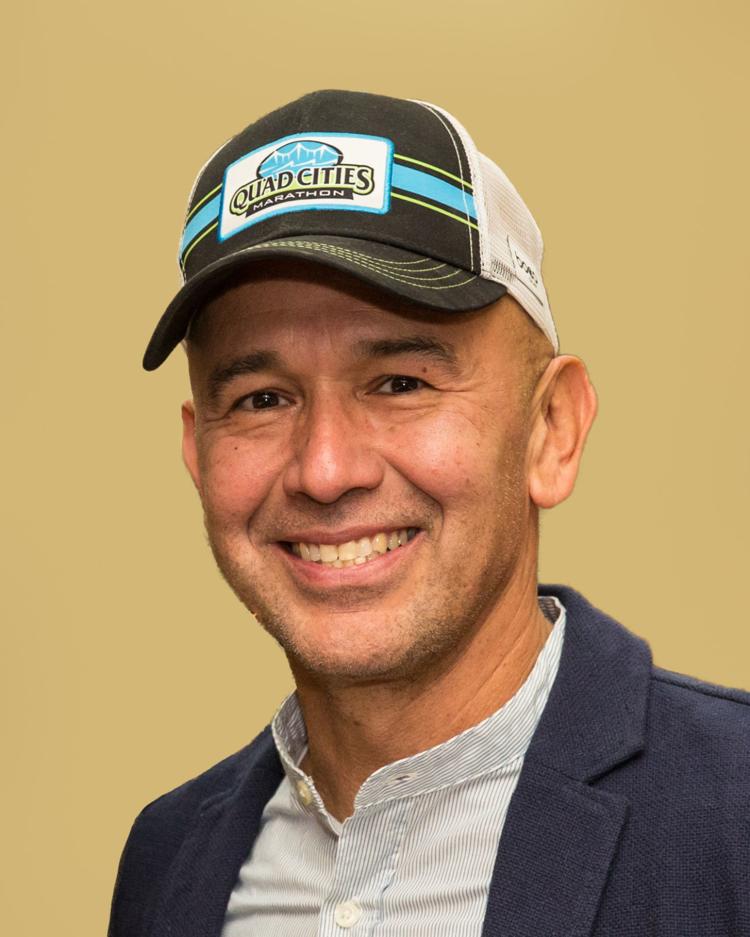 Joe Moreno is race director of the Quad-City Marathon, Genesis Fire Cracker Run and Freedom Run and founder of the marathon and Freedom Run. In this capacity, Moreno has recruited volunteer teams made up of many women who pride themselves in being involved with the races.
His enthusiasm, energy and kind spirit are credited with attracting a diverse volunteer corps.
A former East Moline Mayor and councilman, he is retired from 3M Co. in Cordova. But his passion is in Quad-City road races, which he has founded, advised, volunteers and led for three decades. His mission is to engage and attract are youth to the sport of running.