Having his first professional basketball season cut short by the COVID-19 pandemic, former Augustana All-American Nolan Ebel said his return from the epicenter of the virus was like "something straight out of a movie."
It was, however, hardly an excellent adventure for the 23-year-old.
"It was total chaos trying to get out," Ebel said.
Being back home in Denver and under self-quarantine without any symptoms of the coronavirus that is sweeping through the world, Ebel is now dealing with much more mundane circumstances.
"I'm losing my mind being at home," he said in a late-night conversation earlier this week. "This is Day 8 in a row for me. The farthest I've left the house is to go to the driveway to shoot hoops and today was the first day I did that. … Without touching a basketball, I'm losing my mind."
His situation could have been so much different, and so much worse, being in the heart in the viral outbreak in Spain and having to fly through Madrid, which has been among the hardest-hit cities.
Just as he was starting to get adjusted to his new career with Circulo Gijon Baloncesto in Spain's LEB Plata, a third-division league with 24 teams, the virus was beginning to appear in Eurasia.
"I was over there during that whole process of (coronavirus) coming over from China to Europe," Ebel said. "It was really amazing because I heard most about it through social media and seeing how everyone in Italy was reacting to it to having time off and going out and spreading it. The same things happened in Spain. They gave everyone time off and they went out in the streets and were celebrating almost.
"It spread so fast that the next day we were in quarantine. I lived in a city (Gijon) with 300,000 people and I walked outside and there wasn't a single person on the streets. The beach was empty. All the tourist spots were shut down and empty. The only things that were open were pharmacies and grocery stores. At the grocery store, they only let 10 people inside at a time.
"It seemed like it was straight out of a movie living in a place like that. It was unbelievable."
At first, Ebel said, the team was going to continue playing in arenas without fans as a precaution. He said his team kept its regular practice schedule and had just packed for a road game.
However, before another game was played, Ebel said he received a phone call from Saul Ares, his Spain-based agent. He was told that the league was about to be postponed and that he needed to get out of the country, which led to couple of long days of travel that were facilitated by his agency.
"I'm super thankful for my agent. He called right away and pulled me out," Ebel said. "I was the first player on my team to get a plane ticket out."
Getting the ticket, though, was just the beginning of Ebel's adventure back to the States.
With no taxi services available, he said he called a fan of the team to get a 30-minute ride to Asturias Airport in Oviedo, Spain. Otherwise, he would have had to walk there.
"I heard that the day after I left, they closed the airport for anything but connecting flights," Ebel said. "If I hadn't gotten out the day that I got out, I would have been stuck. That would have been crazy."
His first flight took to him Madrid, where he encountered another "scene right out of a movie," he said. "Everyone was wearing facemasks and goggles. I was the only one not wearing a facemask and everyone was looking at me funny."
He said he tried to keep to his own space, but that was difficult with the rush of people trying to leave Spain.
"My Spanish is very bad, so if I did (encounter anyone with the virus) it was very hard to understand if they said they had the virus," Ebel said. "None of my teammates had it at the time. And I have to believe that I encountered people in the airport that had it."
He said that his flight was "was jam-packed and the lady I was sitting next to was coughing the whole time. I didn't sleep at all."
He said arrived in Miami where things weren't much better. He said that after arrival, the plane was held on the tarmac for over three hours without air conditioning waiting for medical personnel to check everyone for signs of the virus. Everyone was then escorted into the airport for a series of more checks, he said.
"At the checkpoint, they looked you up and down and asked if you were feeling OK. I said, 'Yeah,'" Ebel said. "They took you one by one to another agent who gave you a sheet to fill out that asked if you experienced any symptoms or had contact with anyone who might have the virus.
"I was taking pictures with fans, high-fiving people and was in a high-risk zone playing basketball. I thought they would pull me into a room, but they didn't."
Ebel said that he didn't even have his temperature taken upon arrival.
"The customs people didn't even seem like they wanted to be working," he said. "It seemed like they just let everybody through."
That delay cost him his connecting flight to Denver and forced him to eventually get to Ft. Lauderdale for a connecting flight.
"It was 32 hours total," he said.
And now, instead of basketball, he plays the waiting game with his parents, Blake and Tracy, to make sure he is symptom free.
Along the way, he said his eyes were opened to a different world. It has left him comparing what he came back to in the USA to what he left in Spain.
"In my head, I'm hoping that it doesn't get to that point," he said. "But the signs are showing that it's going to happen here. Hopefully not, though."
Augie All-American graduate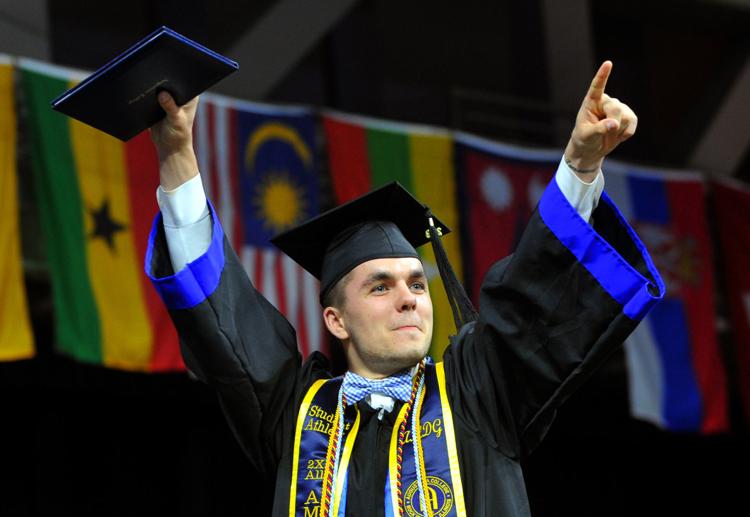 Augustana vs Wheaton in sectional semifinal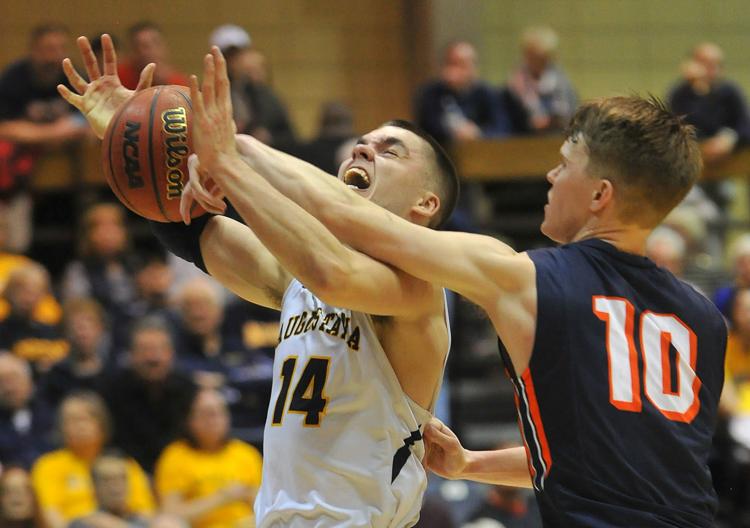 Augustana vs Capital NCAA Division III basketball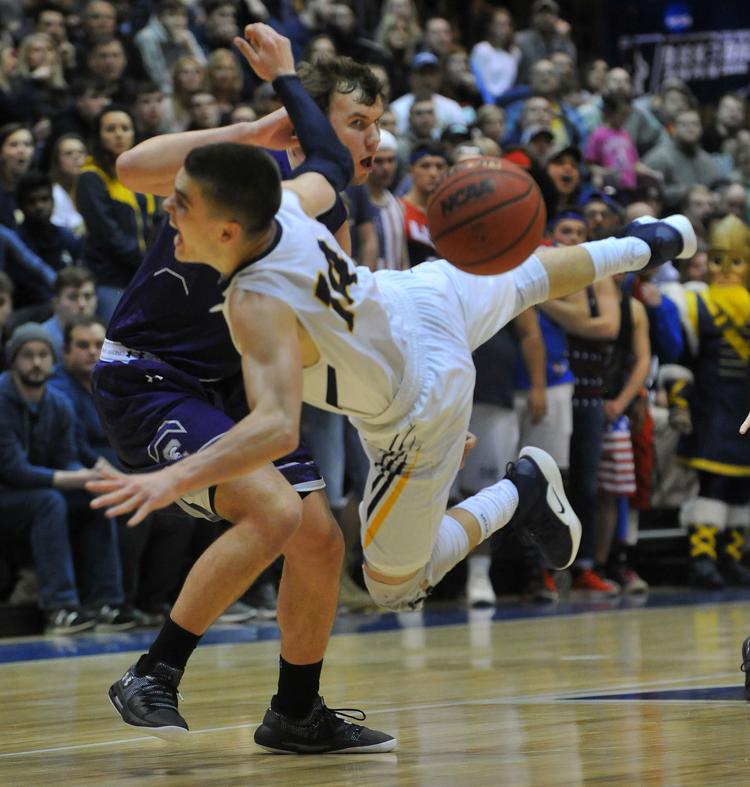 Augustana vs Capital NCAA Division III basketball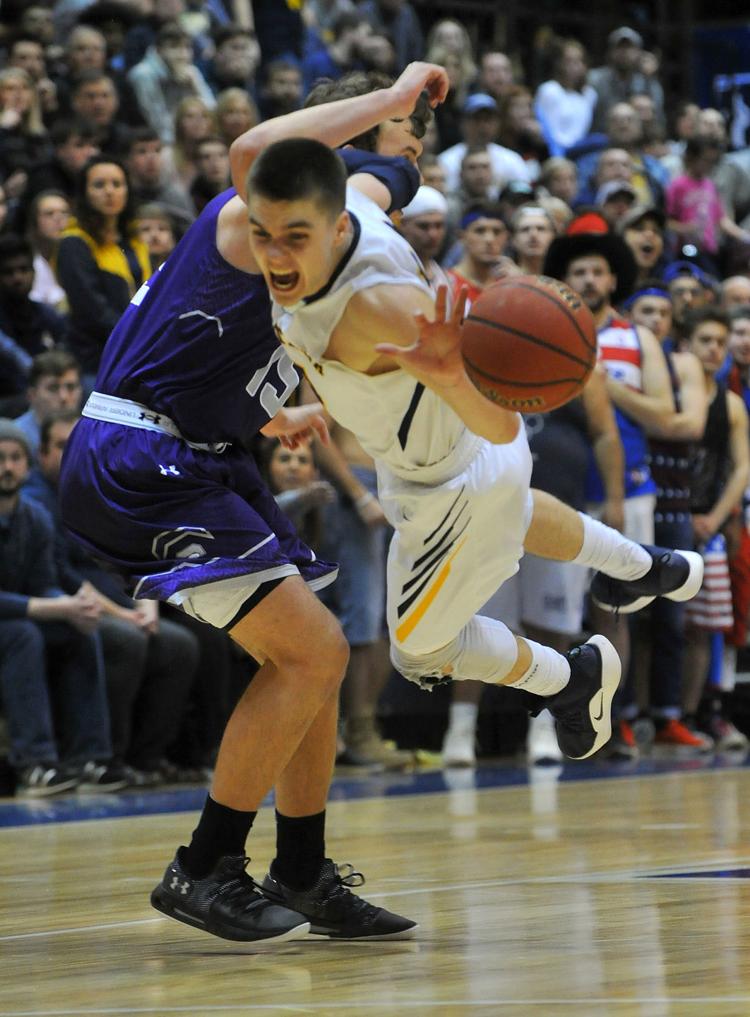 030219-mda-spt-augihoops-05.jpg
CCIW Conference tournament championship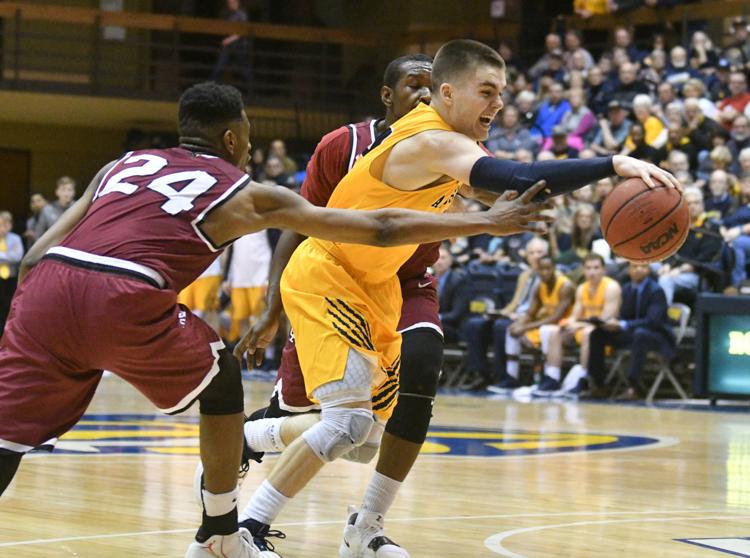 Millikin at Augustana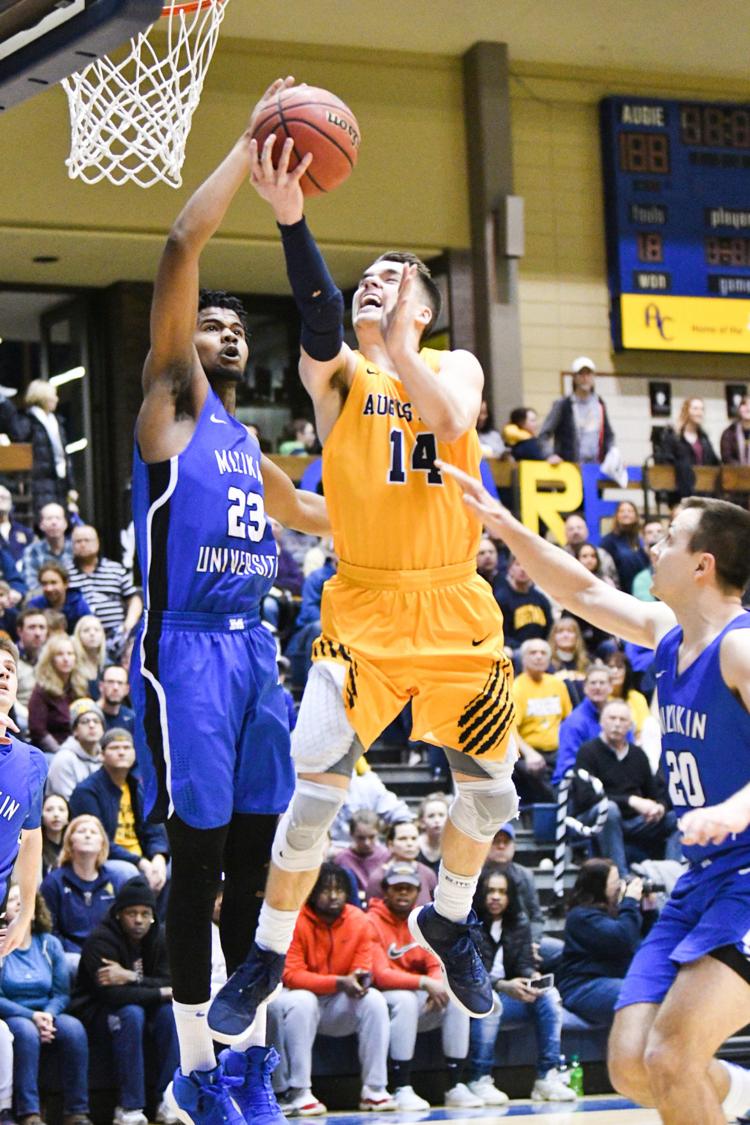 021019-mda-spt-augiemillikin-003a.JPG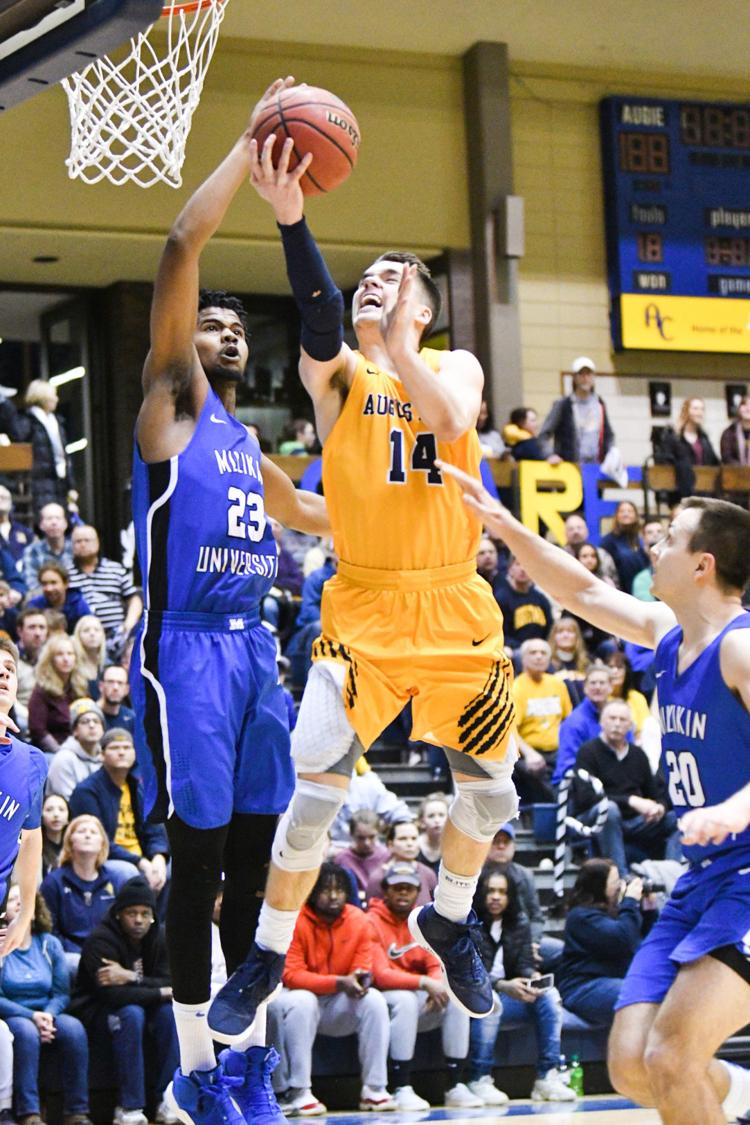 020819-mda-spt-ebel-orange.JPG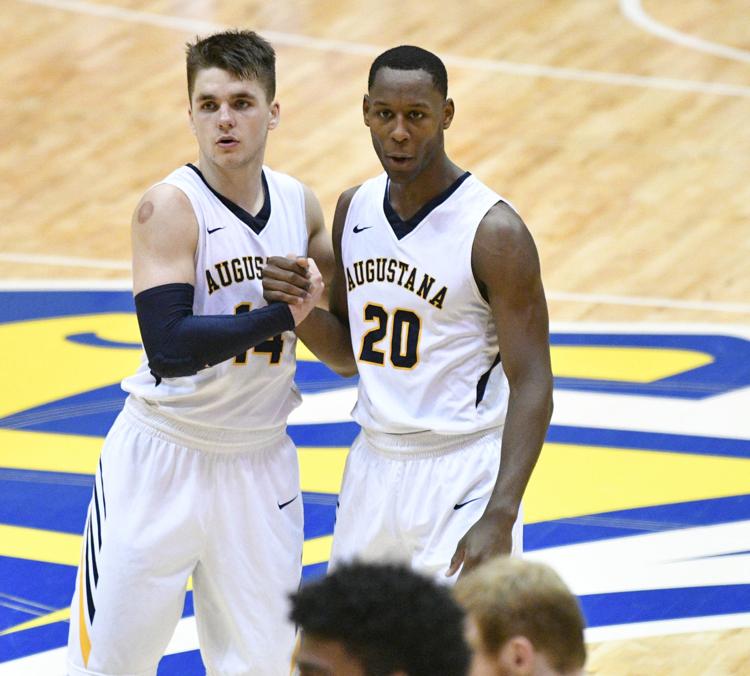 020719-mda-spt-augi-bb-23.jpg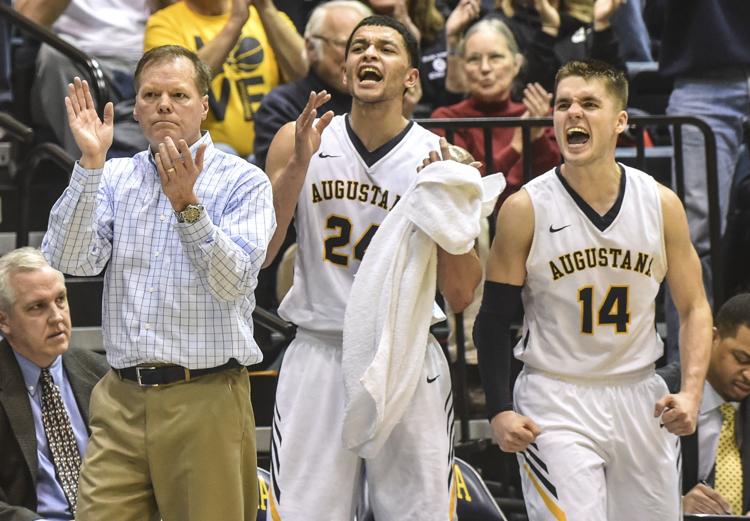 020719-mda-spt-augi-bb-17.jpg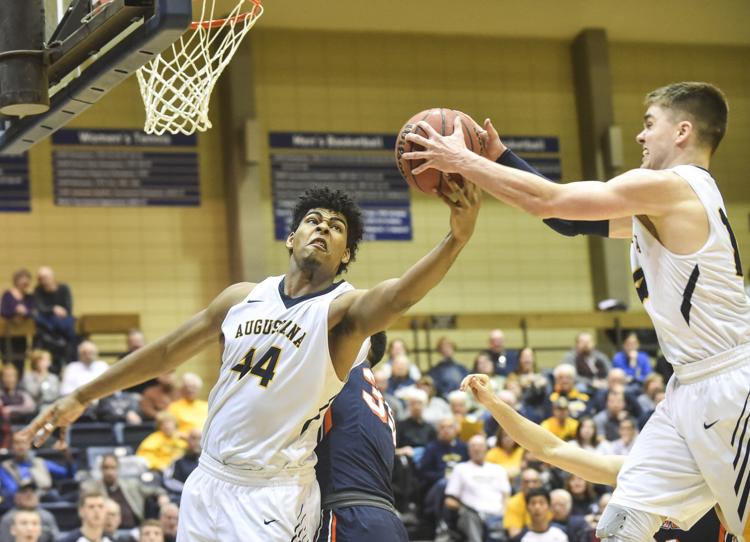 Nolan Ebel mug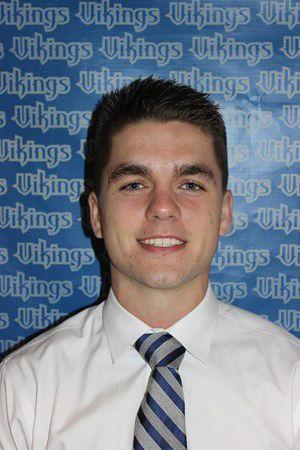 012419-mda-spts-augi-bb-01.jpg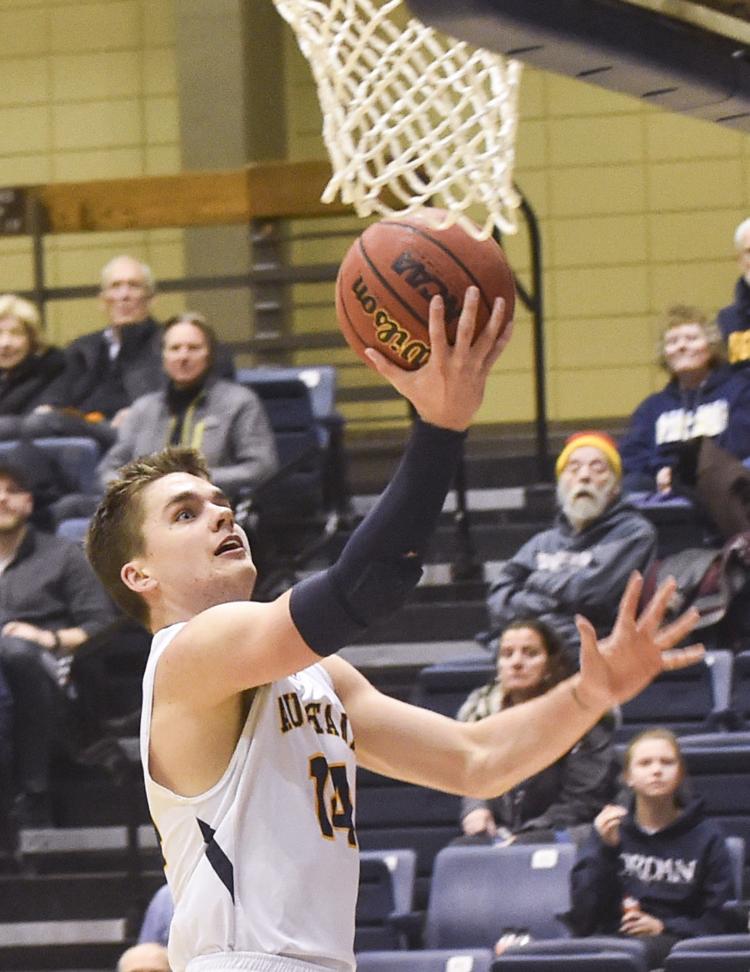 011219-augi-boys-bb-10.jpg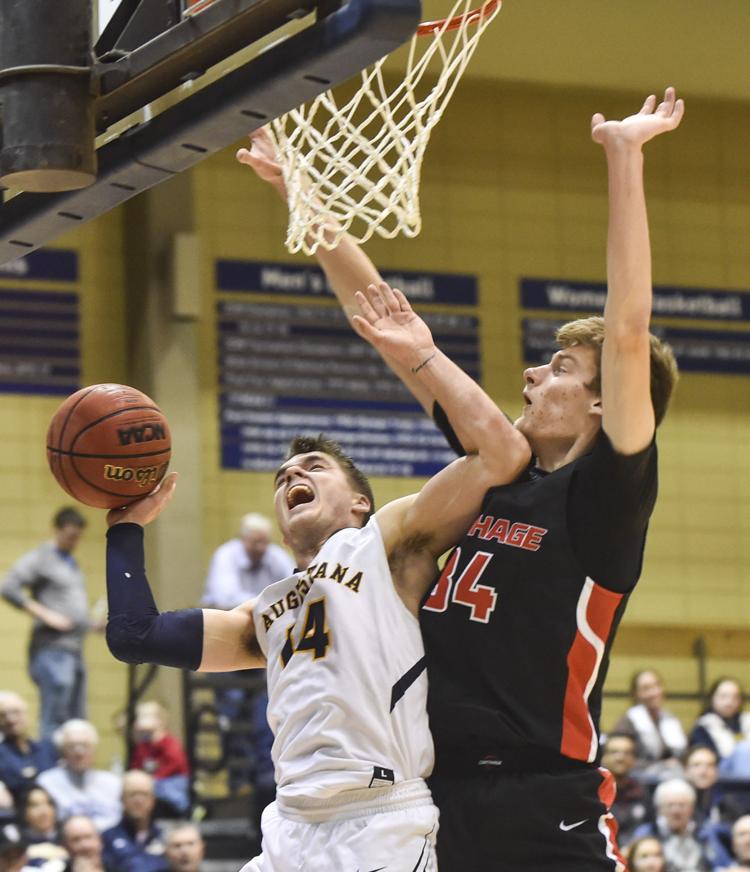 011219-augi-boys-bb-11.jpg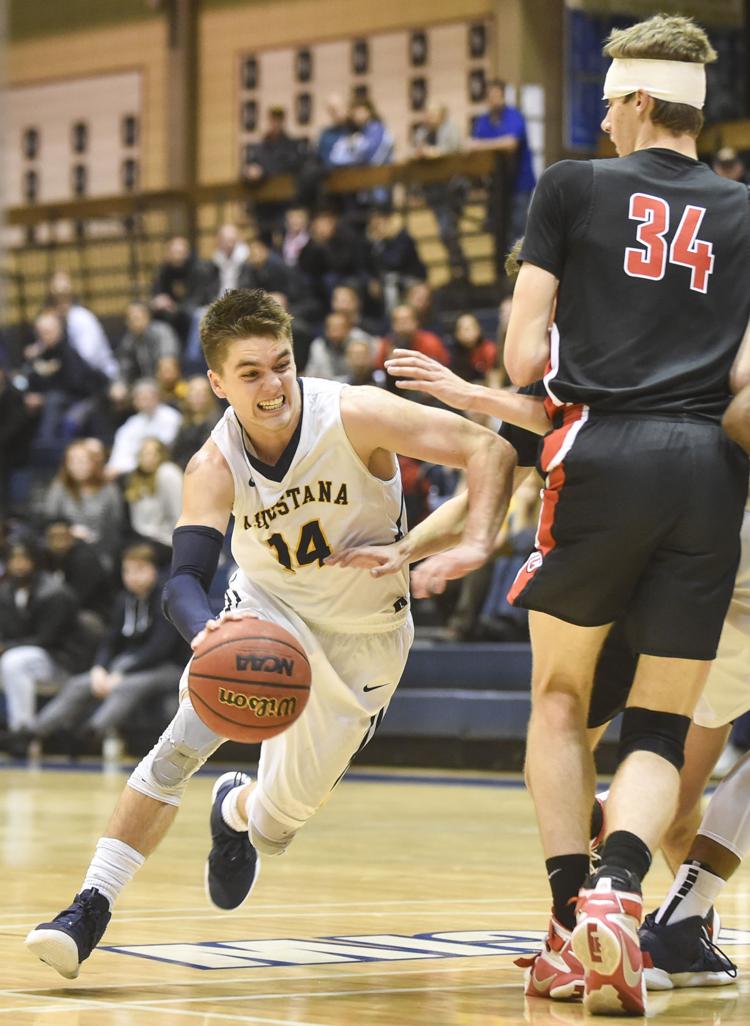 011219-augi-boys-bb-04.jpg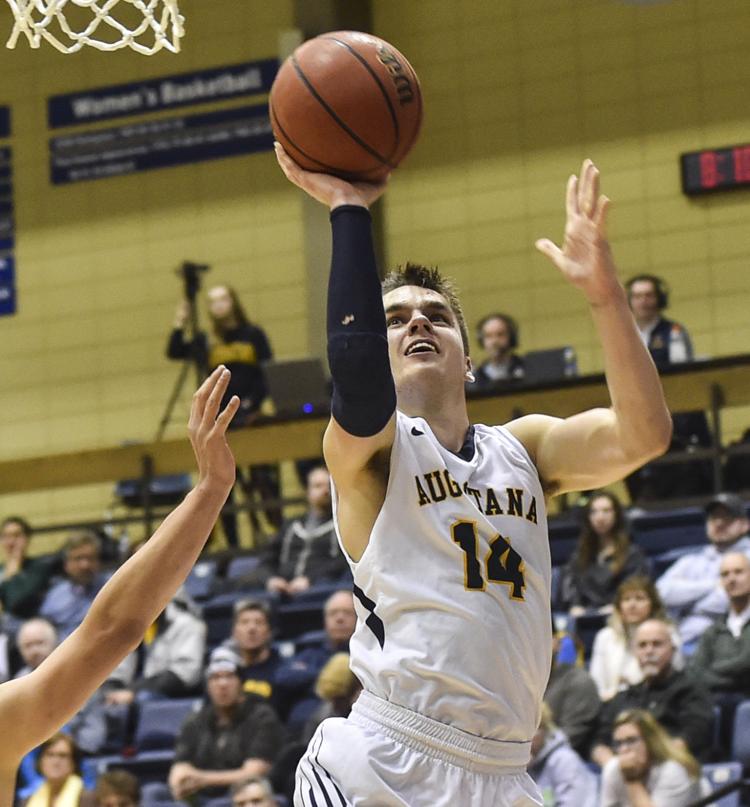 010219-augie-northcentral-001a.JPG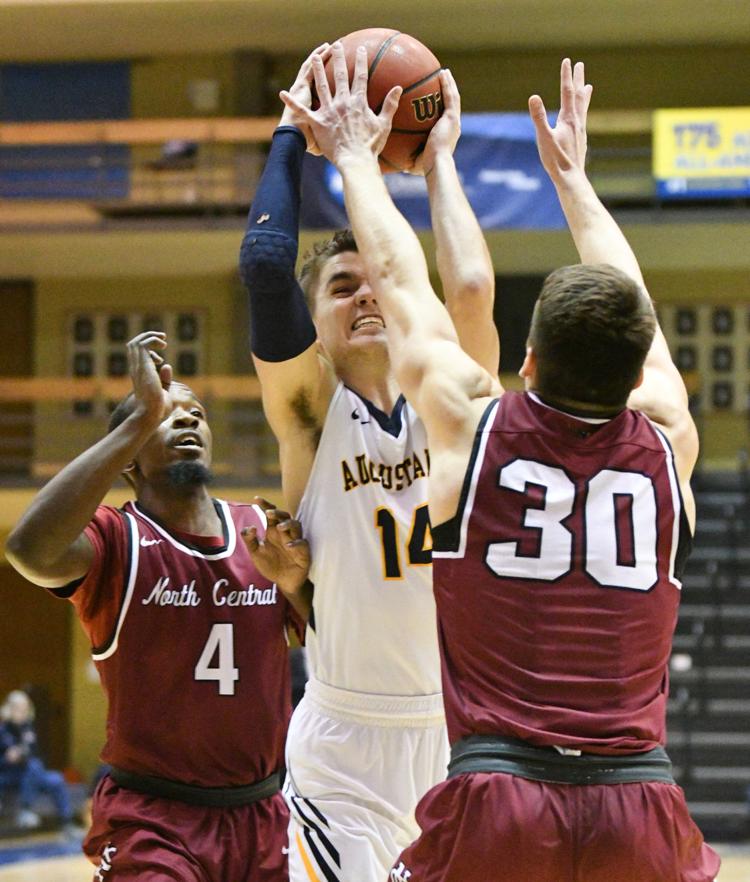 120818-augie-010a.jpg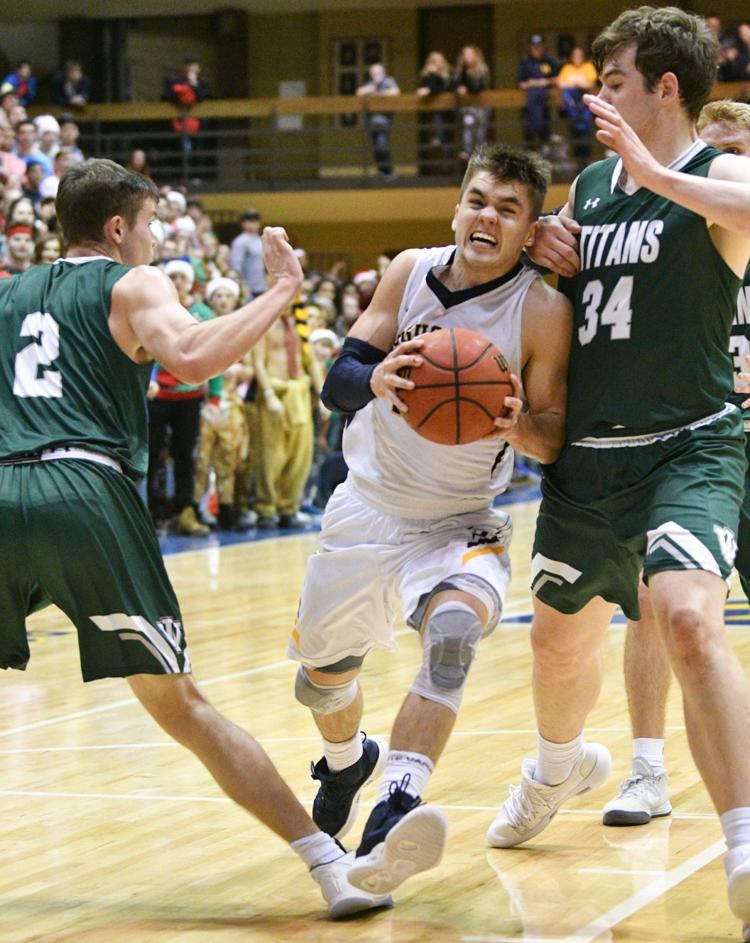 120118-augiehoops-002a.JPG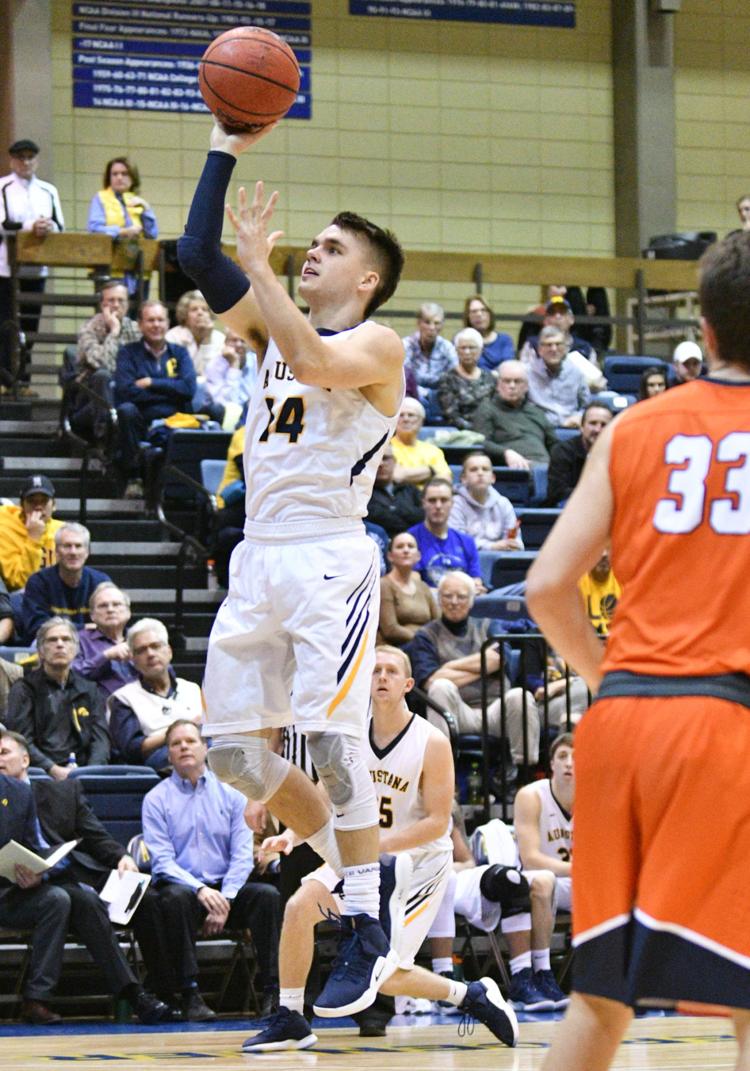 112818-augie-men-013a.JPG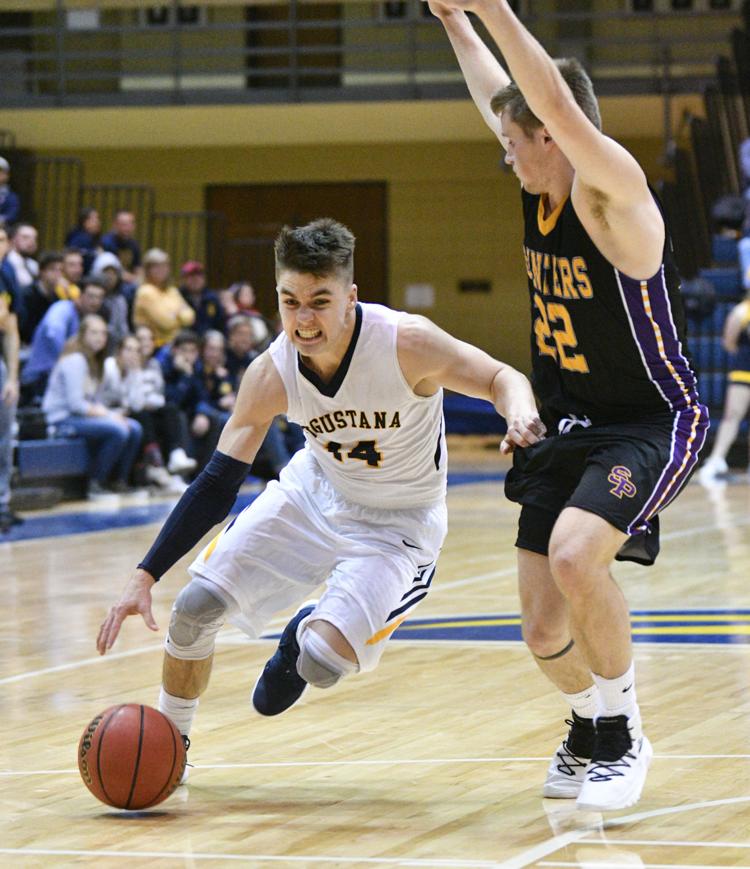 Augustana 2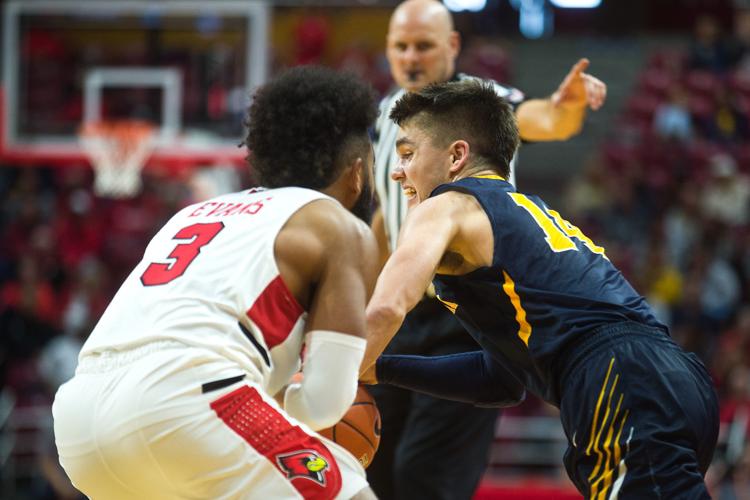 Genesis Collegiate Challenge basketball tournament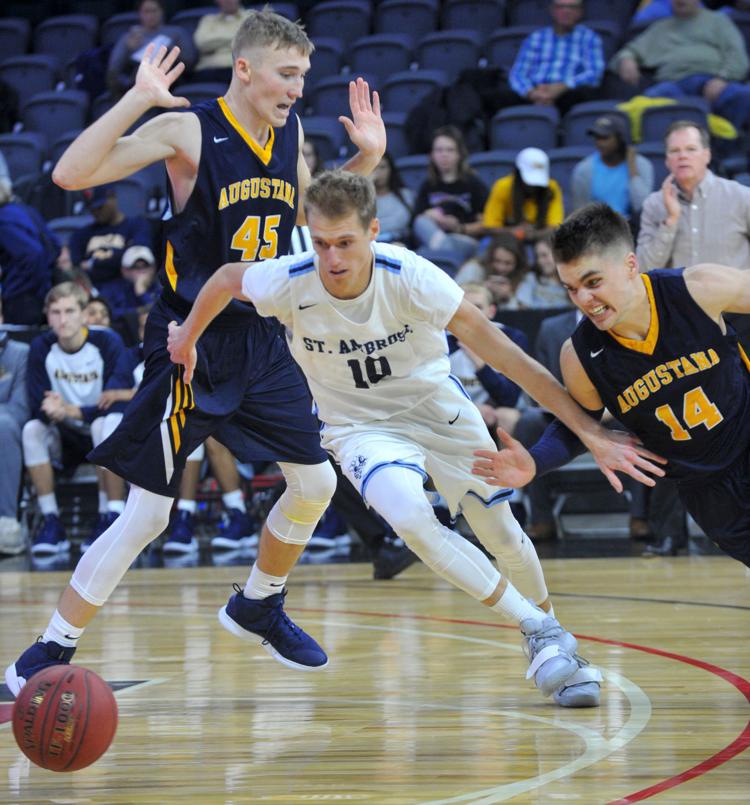 Genesis Collegiate Challenge basketball tournament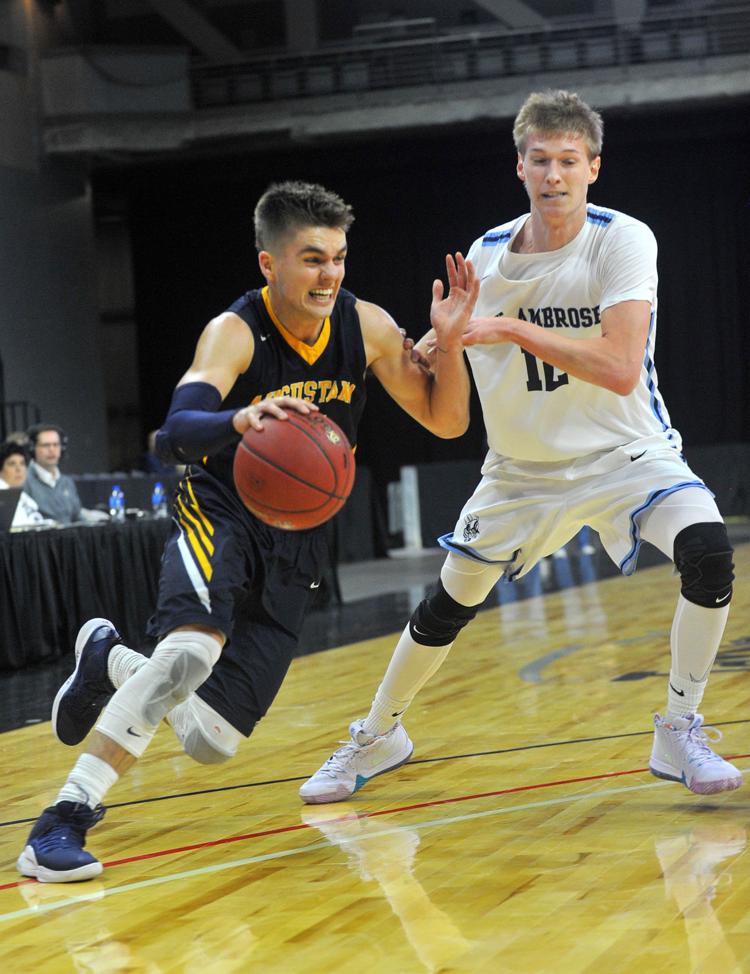 101718-augie-035a.JPG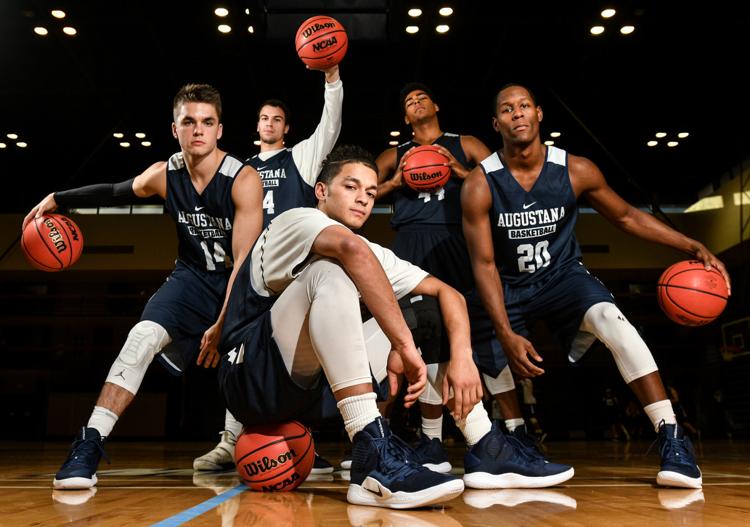 Augustana Basketball Media Day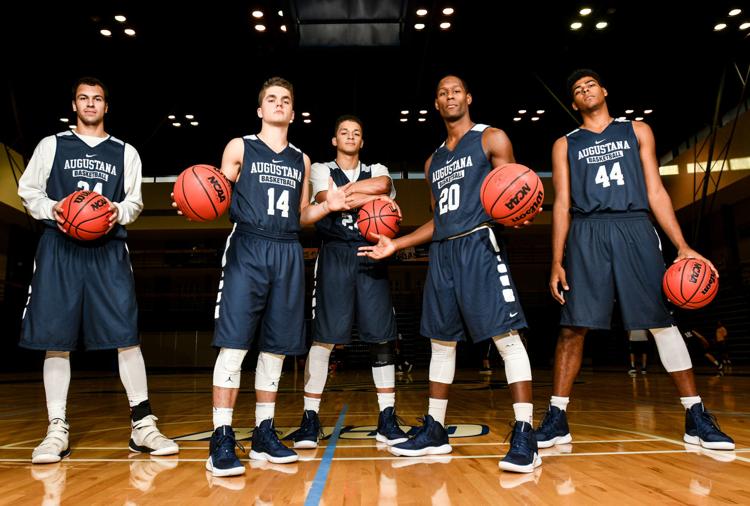 030918-augiehoops-008a.jpg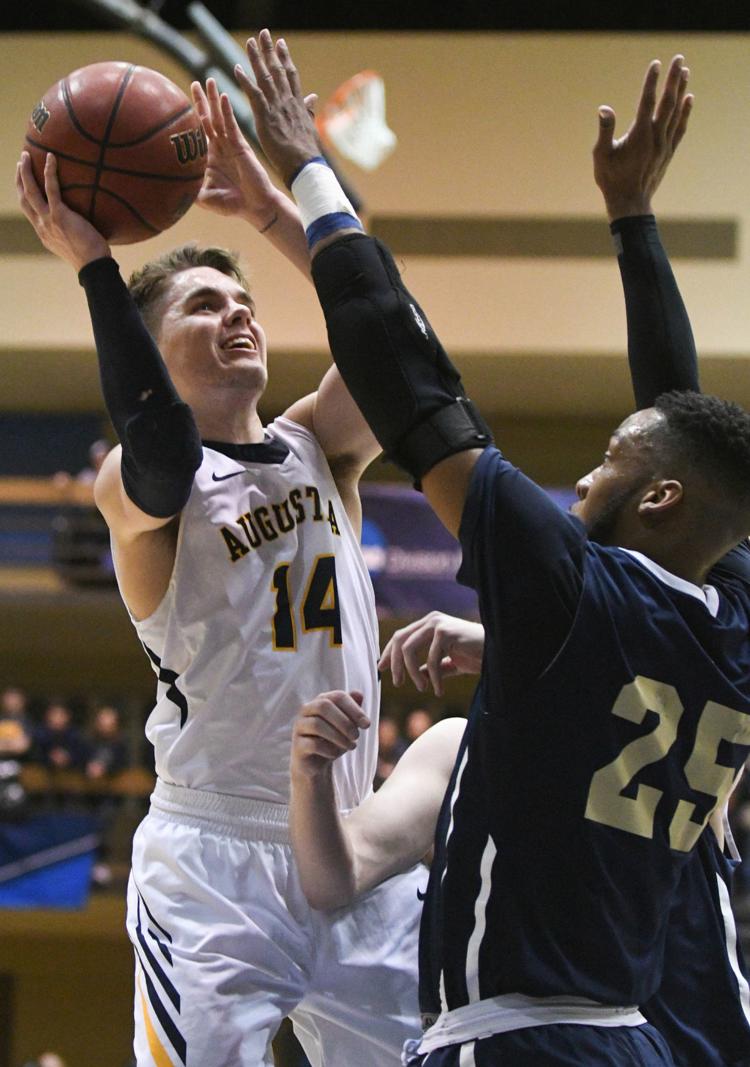 augustana vs hope flying dutchmen.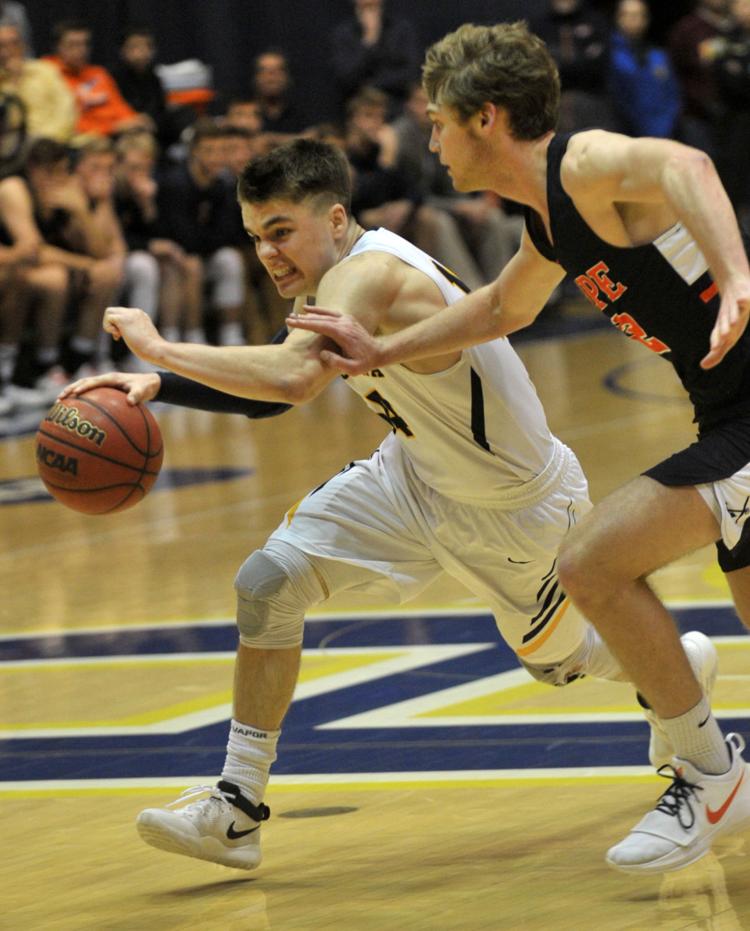 Augustana CCIW title game
College Mens' Basketball: Illinois Wesleyan at Augustana
College Mens' Basketball: Illinois Wesleyan at Augustana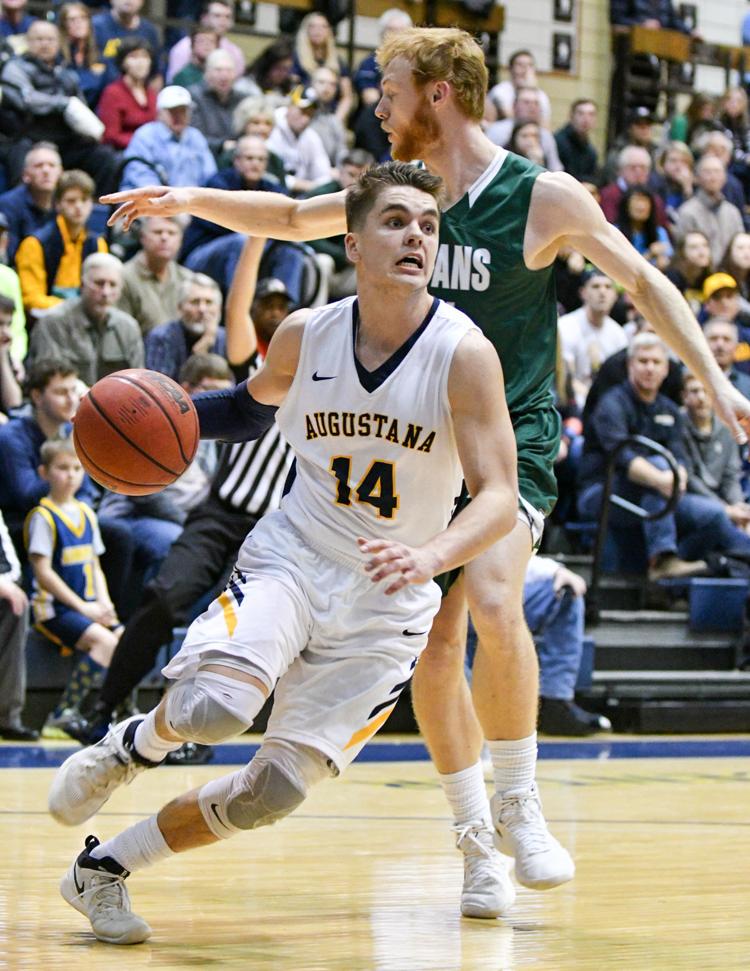 Augie10a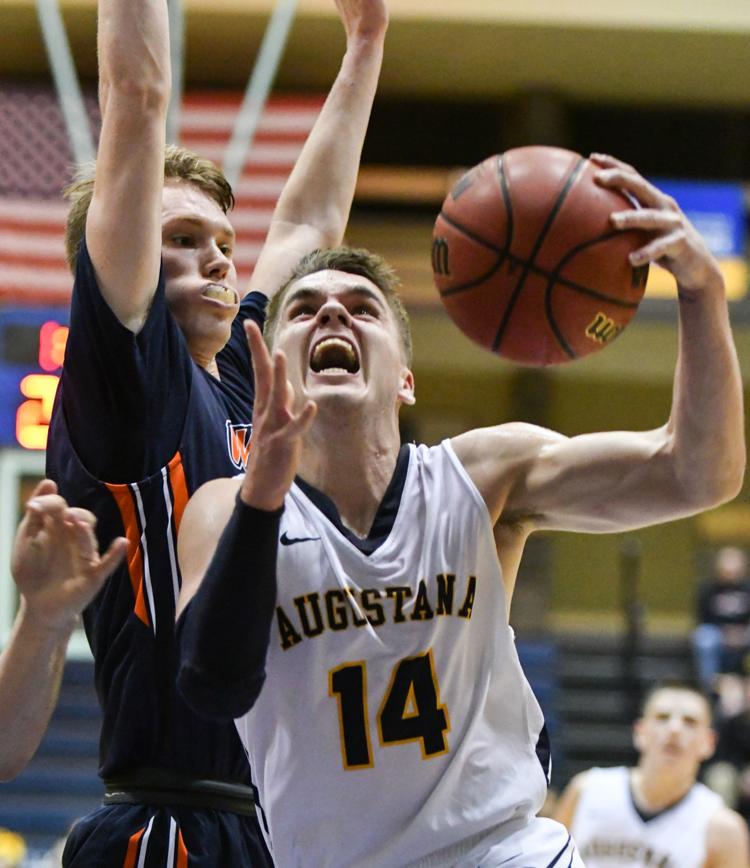 College Basketball: Augustana vs. Millikin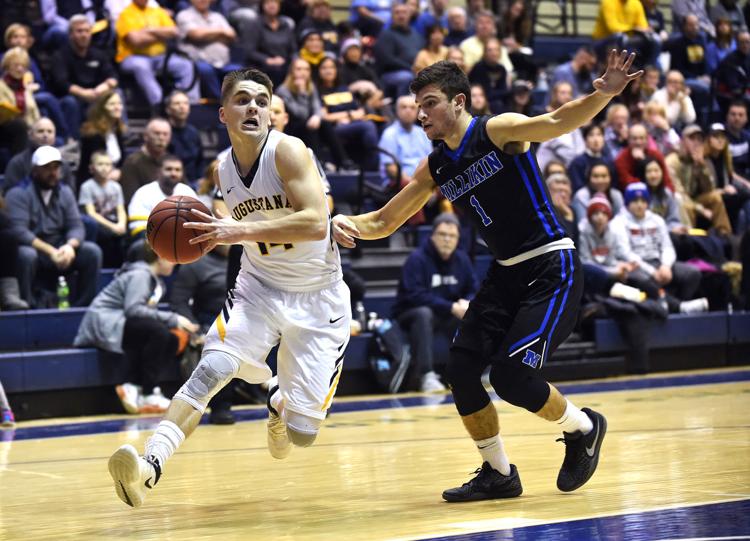 College Basketball: Augustana College vs. North Central College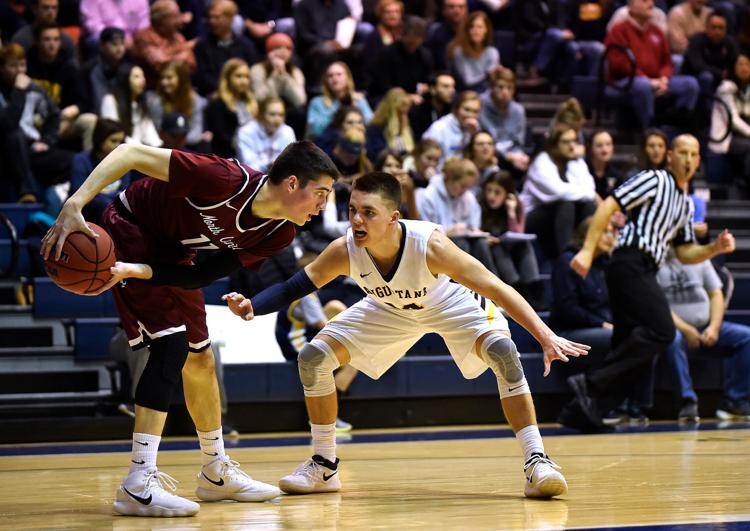 Augustana College vs. Calvin College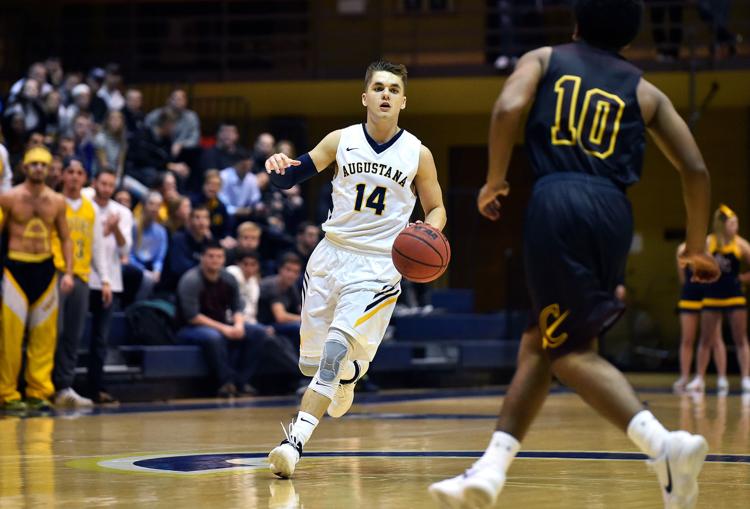 Augustana title game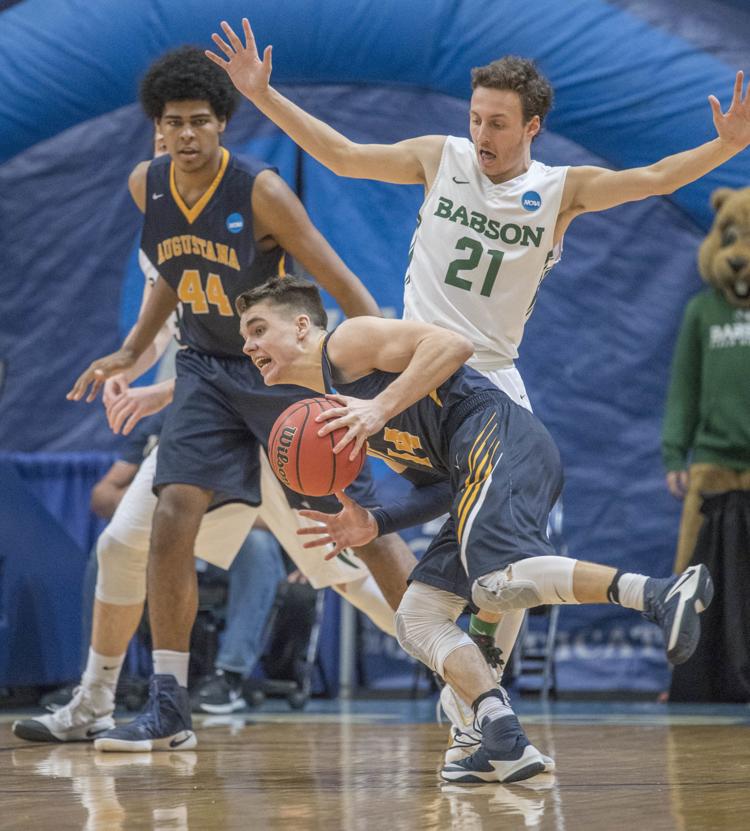 Nolan Ebel mug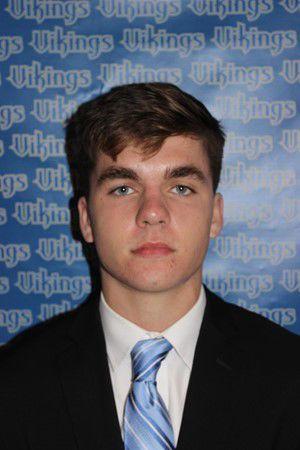 Nolan Ebel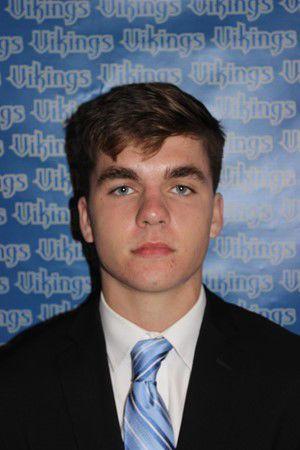 012517-Augie-Elmhurst-005.JPG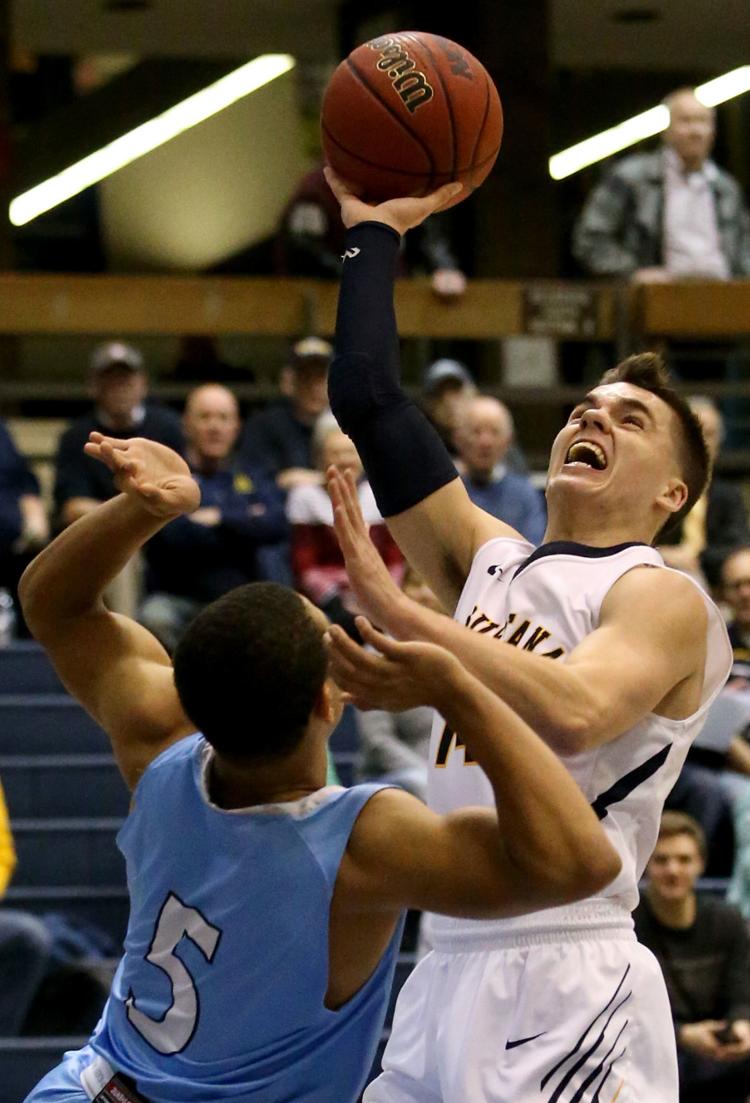 012517-Augie-Elmhurst-010.JPG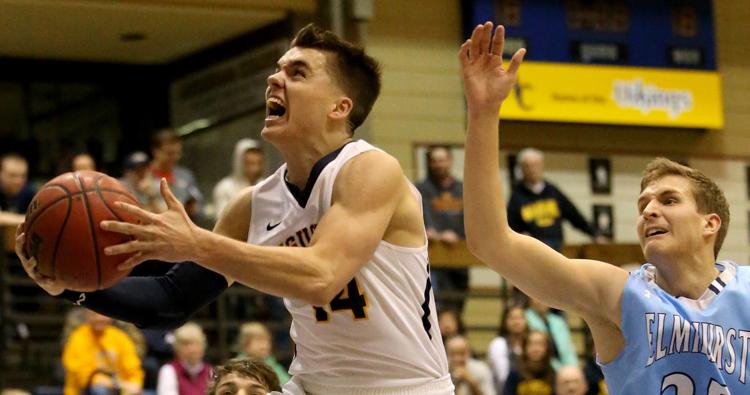 012517-Augie-Elmhurst-018.JPG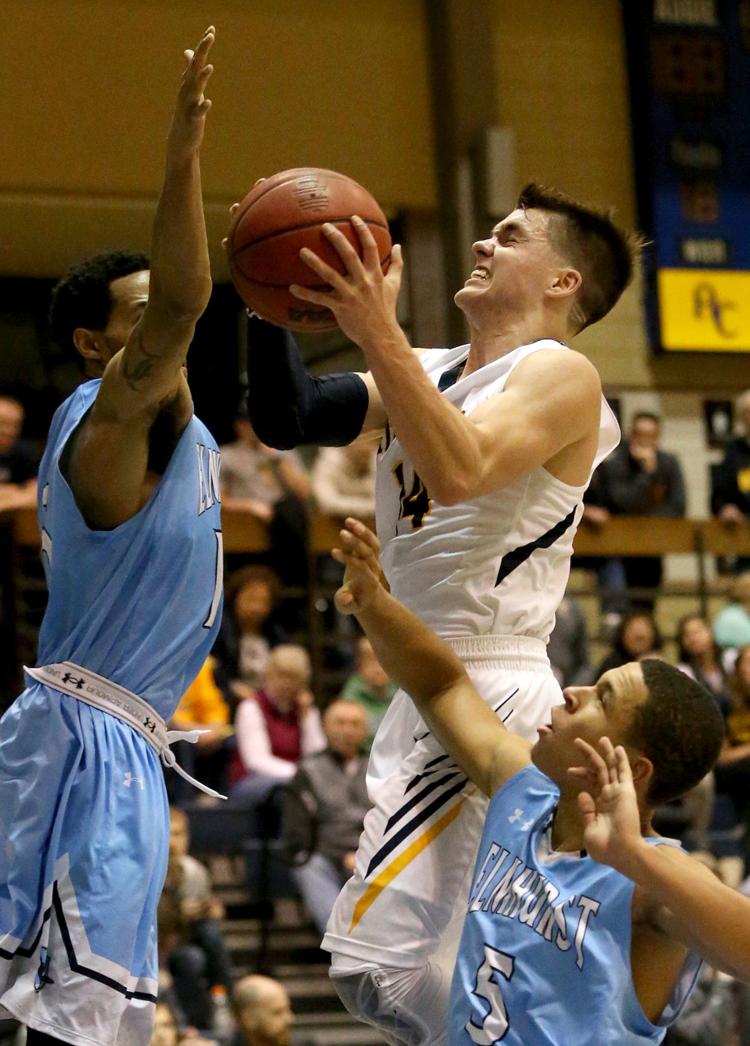 112716-Augustana-BB-004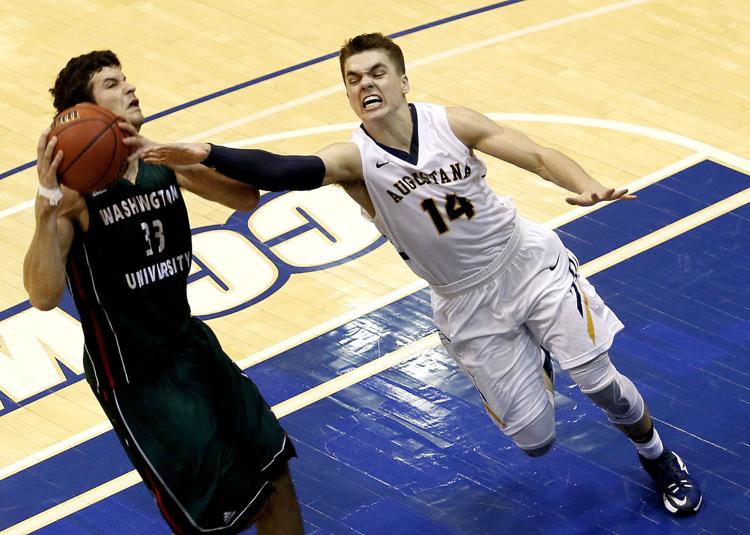 Concerned about COVID-19?
Sign up now to get the most recent coronavirus headlines and other important local and national news sent to your email inbox daily.