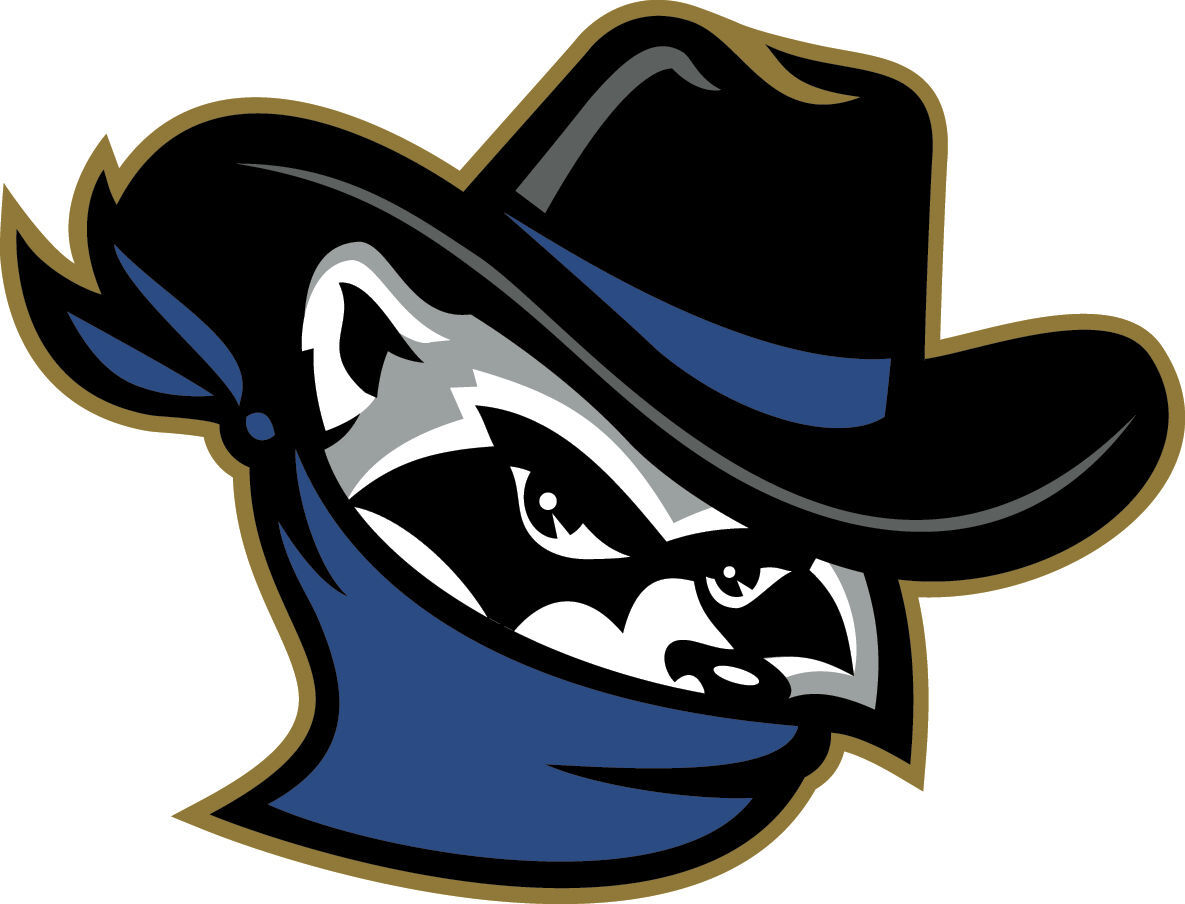 In Friday's 8-3 victory over South Bend, the Quad Cities River Bandits walked off of the field at Modern Woodmen Park with no shortage of hits, runs or confidence.
The come-from-behind High A Central League win provided Eric Cole, Zach Haake and their teammates with exactly what they wanted to see with postseason play on the horizon.
Cole finished off a four-hit game with a home run, Haake turned a solid three-plus innings of work in his start on the mound since June 30 and Gavin Stupienski and Rubendy Jaquez combined to collect four hits after being brought into the game to pinch hit.
"There was a lot of feel good about in this one," River Bandits manager Chris Widger said.
Stupienski and Jaquez were among four players who came in off the bench mid-game and helped the River Bandits.
They both drove runs in as pinch hitters during a game-deciding five-run sixth inning for Quad Cities.
"We're trying to keep people fresh, keep everybody involved," Widger said. "We don't really have a set lineup and heading into the playoffs, we want all of our guys to be ready to come out and give us quality at-bats."
Widger liked what he saw from Haake as well.
The right-hander, who had been sidelined by an oblique injury, was expected to work three innings in his first outing in more than two-and-a-half months but efficiency allowed him to work into the fourth.
"It was a real positive return for Haake, good to see," Widger said.
Haake allowed two hits and one run over 3.1 innings while striking out one batter in a walk-free start.
He exited before Quad Cities came from behind to win for the 39th time this season, erasing a 2-1 deficit with five runs in the sixth.
"I think we're at a point where we don't even think about coming from behind. We just keep playing all nine innings," Cole said.
The rally started when Logan Porter clubbed the first of two River Bandits home runs in the game to open the inning.
His 14th home run of the season was a towering 405-foot blast that cleared the wall in center, erasing a lead the Cubs had taken the fourth inning.
After Porter tied the game, Gavin Stupienski broke it open.
Singles by Cole and Maikel Garcia and a walk to Tucker Bradley loaded the bases for Stupienski.
He drove a rapidly sinking single into center, where the ball skipped off the glove of Alexander Canario and rolled toward the wall.
The base hit brought two runs home and a third scored on Canario's error as the River Bandits opened 5-2 advantage that grew to 6-2 when Rubandy Jaquez brought Stupienski home with a double to left.
"When you know guys can come in like that and get hits, it takes pressure off of everybody," Cole said. "It gives everyone on this team a lot of confidence."
An inning later, Cole finished off a 4-for-4 game at the plate with his 12th homer of the year, a one-out shot to left.
"It was good to see some balls fall," Cole said. "I needed a game like this, something to get the confidence going."
Quad Cities had collected the game's first run in the second when Cole doubled down the line in left with two outs and scored on a single to right by Jake Means.
South Bend pushed ahead in the fourth when Yohendrick Pinango opened the inning with a triple into right field corner and tied the game on a Yonathan Perlaza groundout.
Bryce Ball, who had reached on a single, scored on a fielder's choice by Jake Slaughter to give the Cubs a one-run edge that didn't stick.