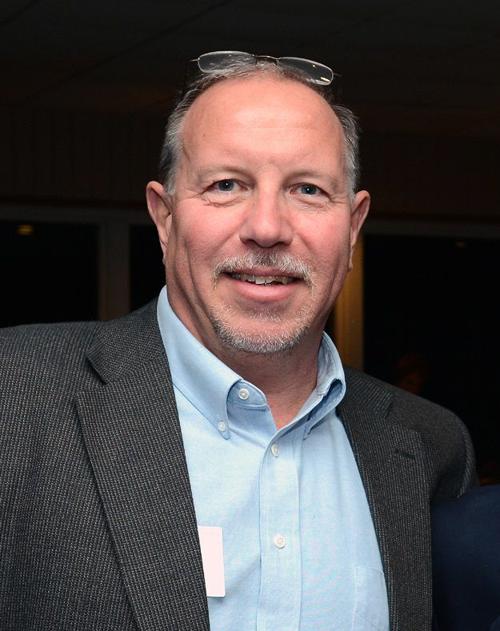 Ted Tornow spent Wednesday looking forward, not back.
To do otherwise didn't seem like a wise use of time for the general manager of the Clinton LumberKings, one of three Midwest League clubs left without a major-league parent as part of Major League Baseball's new player development structure.
Clinton, Burlington and Kane County were among 11 clubs and communities across the country to not receive invitations to be part of a development system that will include 120 teams, 40 fewer than when the most recent minor-league games were played.
"The one thing we've had in 2020 since the season was canceled is time and we've tried to put that time to good use, figuring out the future of the Clinton LumberKings Baseball Club,'' Tornow said. "The good news is we have options.''
On Wednesday, a return to affiliated baseball in 2021 became no longer one of those options.
The Midwest League, which has included Clinton since its founding in 1954, will downsize from 16 to 12 teams with Bowling Green also likely shifting to a new league.
"We've known for 13 months that in all likelihood we were on the list of teams under consideration to be cut,'' Tornow said. "It's a disappointment, but it's also a new opportunity and with Major League Baseball taking on a greater role throughout baseball, this just means that our traditional relationship with MLB is changing.''
Tornow said opportunities do exist for the LumberKings, both as part of independent leagues or college wood-bat leagues.
The objective now will be to determine which scenario best suits an organization that last competed as the only remaining charter member of the Midwest League.
"We've done a lot of research, asked a lot of questions and we have narrowed things down to three entities. The task now is to figure out if league ABC, league XYZ or the PQR league is where we belong,'' Tornow said.
With two other Midwest League clubs studying the same issue, Tornow said it remains a possibility that multiple teams could follow the same path.
"At the end of the day, you have to do what is best for your organization and in upcoming days, that's what we will be doing,'' Tornow said.
Affiliated professional baseball in Clinton traces its roots to 1937 and the opening of what is now known as NelsonCorp Field.
The Brooklyn Dodgers were the parent club of a team known as the Clinton Owls that season, competing in the Three-I League.
Clinton played in that league as a Dodgers and Giants affiliate through 1941, then joined the Central Association as a Cubs affiliate in 1947 and played in that league for three years.
One of the original members of the Midwest League, Clinton was a Pirates affiliate when it played its first Midwest League game in 1954.
Renamed the LumberKings in 1994, Clinton teams have taken the field as an affiliate of 13 major-league organizations in the 67 years it has been a member of the Midwest League.
The LumberKings' most recent affiliation was with the Miami Marlins beginning in 2019. Miami on Wednesday invited current Midwest League member Beloit, where a new stadium is under construction, to become its new high-A affiliate.