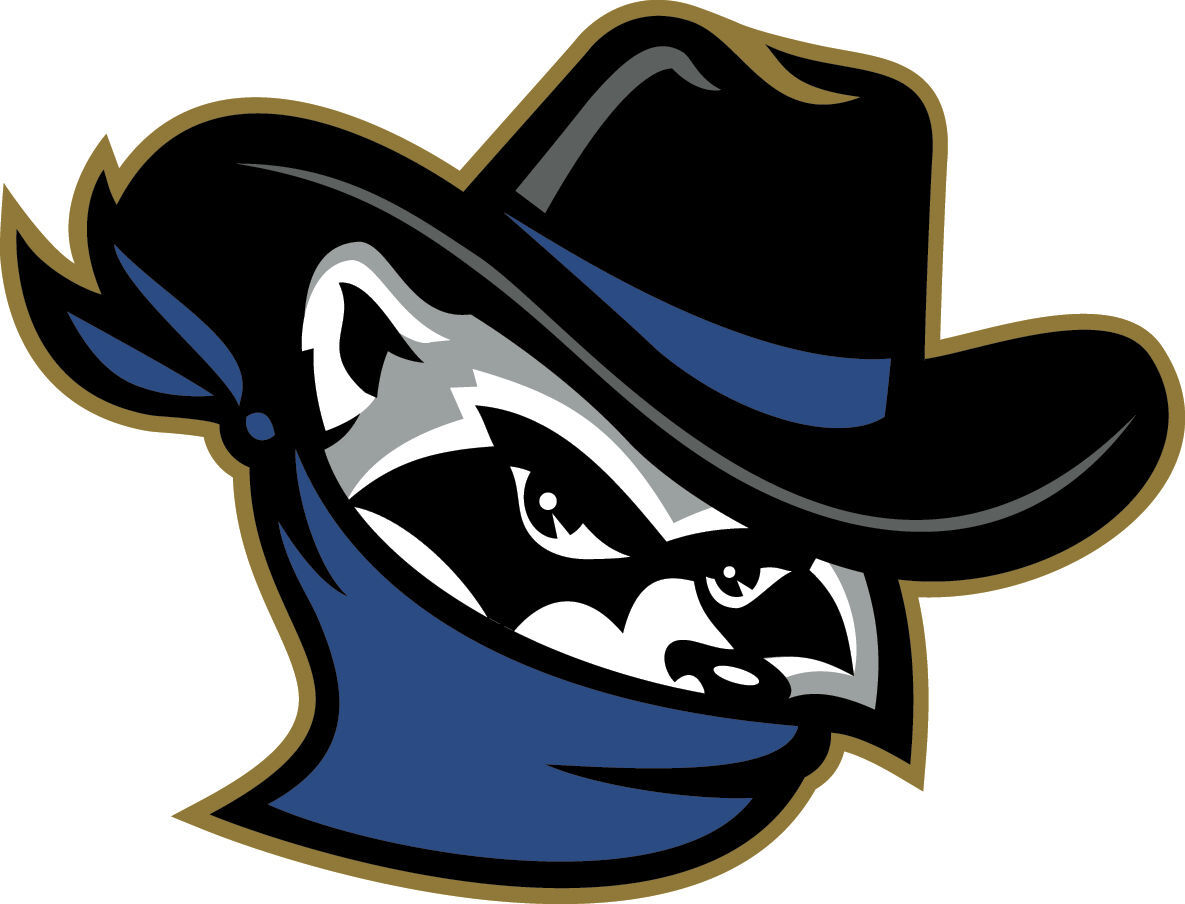 CEDAR RAPIDS – When the Quad Cities River Bandits showed up Wednesday at Veterans Memorial Stadium, there was no time to waste.
After dropping the opening game of the High A Central League Championship Series, the River Bandits started fast and never looked back in a 6-0 victory over Cedar Rapids.
Nick Loftin belted a two-run home run in the top of the first inning and starting pitcher Anthony Veneziano set a tone by retiring the first seven batters he faced as Quad Cities evened the best-of-five series at one win apiece.
"We needed that,'' River Bandits manager Chris Widger said. "We played OK on Tuesday night, but this was much better. We came out, get a 2-0 lead and Veneziano did what he needed to do to keep it.''
Veneziano teamed with Nathan Webb, Zack Phillips and Will Klein to limit the Kernels to three hits in the shutout.
They combined to strikeout 14 batters while walking one in QC's final road game of the season.
"It was a good team win. The guys behind me, Webb, Phillips, Klein, they came out and had it going,'' Veneziano said. "It was what we needed to get this back even going home.''
Veneziano, working on a pitch count as he works his way back from an injury, allowed two hits over 3.2 innings, striking out four and walking one batter.
"If felt good, the ball coming out of my hand. I was pretty juiced up. We've been waiting for these five games since June it seems like,'' Veneziano said. "I didn't have my best stuff, my slider wasn't there, but my change-up was and my command of the fastball gave me a chance.''
The remaining games of the series will be played at Modern Woodmen Park with the third and fourth games assured on Friday and Saturday beginning at 6:30 p.m. A fifth game, if necessary, would start at 6:30 p.m. on Sunday.
"We're anxious to get home and earn some rings,'' Veneziano said.
QC, which collected a franchise-record 144 home runs during the regular season, used the long ball to take an early lead.
Cedar Rapids starter Sean Mooney allowed just four baserunners over a three-inning start, but three scored on a pair of home runs which gave the River Bandits an early edge the Kernels couldn't catch.
Maikel Garcia, who reached base five times and had a pair of hits, took first base on a walk to open the game and then stole second but he didn't stay there for long.
Loftin clubbed a towering one-out home run onto the upper deck of a picnic area which sits above the 12-foot left field wall at Veterans Memorial Stadium.
"When you can come out and put two on the board in the first after scoring one over nine innings the previous night, that was big,'' Widger said. "I think things just felt more comfortable. We went out and played our game.''
The 2-0 lead lasted until Garcia added to it with one out on the top of the third when he deposited a pitch from Mooney just beyond the fence in right to extend QC's advantage.
Cedar Rapids turned to the bullpen in the fourth and reliever Tyler Watson walked the first three batters he faced.
Gavin Stupienski grounded into a double play, bringing John Rave across the plate with the River Bandits' fourth run.
Quad Cities added a pair of runs in the top of the seventh inning after Garcia reached base for the fourth time with a one-out single up the middle.
He advanced on an error as Tucker Bradley reached on a fielder's choice and following a double steal, Garcia scored on a groundout by Loftin.
A pinch hit single by Rubendy Jaquez brought Bradley home with the River Bandits' final run.
Quad Cities finished with six hits off of a collection of six Kernels pitchers, but the River Bandits were retired in order on just two occasions.
DaShawn Keirsey collected two of Cedar Rapids' hits in a game which saw the Kernels put multiple players on base just once.
The Kernels' Michael Helman reached on a single and Aaron Sabato walked with one out in the fourth but Matt Wallner, the final batter Veneziano faced, popped out and Webb recorded the first of his five strikeouts to end the inning.