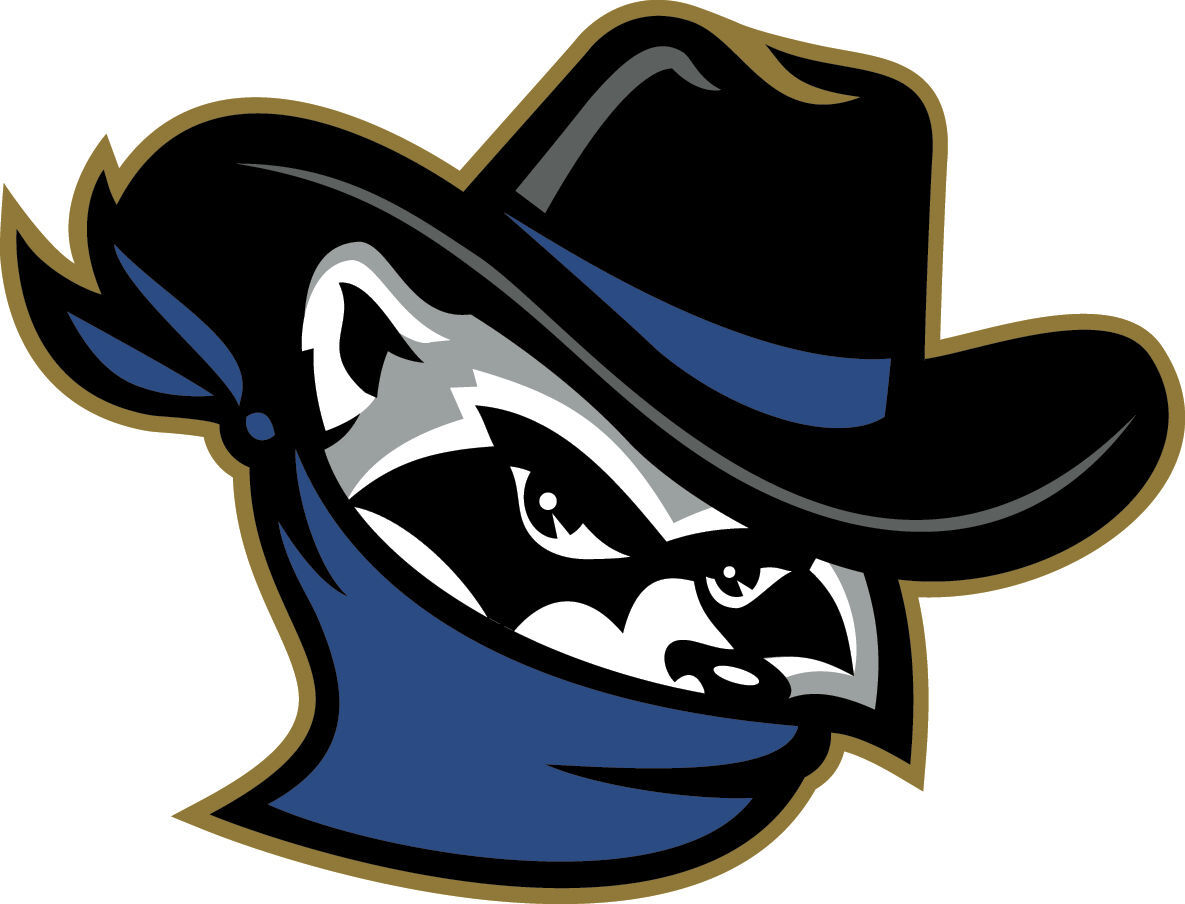 One of the quirks of facing opponents in a six-game series is that it typically gives at least one pitcher two starts against the same team.
Zach Haake made the most of his second chance Sunday for the Quad Cities River Bandits.
After taking the loss in the series opener against Beloit, the Quad Cities right-hander delivered a stronger overall outing to help the River Bandits slip past the Snappers 5-3 and earn a series-deciding fourth win in the six-game High A Central League series.
"This start gave me a chance to look at what I did Tuesday and learn from the mistakes I made in that game, make some adjustments and work to take a step forward,'' Haake said.
Things didn't necessarily start the way Haake hoped Sunday.
Beloit's Kameron Misner opened the game with a triple that Will Banfield followed with a home run to give the Snappers a 2-0 lead before the fans had a chance to settle into their seats at Modern Woodmen Park.
Haake did give up a solo homer to Dustin Skelton in the fourth inning of his five-inning start, but the rest of his effort had a decidedly different look.
The 6-foot-4 Belleville, Ill., native who was a sixth-round draft pick of the Royals out of Kentucky in 2018 surrendered just one other hit, struck out five and walked one batter to earn his second victory in three decisions.
"I concentrated a lot on my change-up and just keeping the ball down,'' Haake said. "That was a good hitting team and if you make a mistake, they'll make you pay. I gave up two home runs on pitches, but I made the adjustments I needed to make.''
That pleased Quad Cities manager Chris Widger the most about what he saw from Haake.
"It was great to see Zach respond the way he did after a rough start in the first inning. After leaving a couple of pitches up, he came back and finished strong,'' Widger said. "The important thing was he didn't let the first inning carry over to the second and beyond. He made adjustments, got the ball down and had a much stronger game than he did the last time out.''
While each six-game series provides at least one starter with a chance to learn from a series-opening performance in a second start, Widger isn't necessarily a fan.
"Guys can look at the charts and see what worked, what didn't, but I'd rather have two three-game series instead of facing the same team six straight days,'' Widger said. "I understand the reasoning. We're just happy to be playing baseball again.''
And Widger's team continues to play winning baseball.
Haake combined with Will Klein and Zack Phillips on the five-hit victory which allowed Quad Cities (19-10) to win the series for the fourth time in the five six-game sets the River Bandits have played.
"It's still early, the beginning of June, but when you win a six-game series, you're winning at least four games which means you're playing pretty good ball,'' Widger said.
The River Bandits won Sunday by answering every time Beloit scored.
When the Snappers took a 2-0 lead in the first, Quad Cities strung together three of its seven hits and took advantage of an error to quickly gain a 3-2 edge.
Vinnie Pasquantino tied the game with a two-run double to left that followed singles by Eric Cole and Tyler Gentry, then scored the go-ahead run when Michael Massey reached on an error.
After Beloit tied the game in the fourth on Skelton's homer, Quad Cities moved ahead to stay in the bottom half of the inning.
Massey led off with a double, then scored the go-ahead run on a triple by Tucker Bradley. A sacrifice fly by Gavin Stupienski brought Bradley home with the game's final run.
"When you've got support from a team that can swing it one through nine and backs you up with good defense, it lets you just come out and pitch,'' Haake said.