It all comes down to tonight.
Limited to three hits, the Quad-Cities River Bandits dropped a 2-1 decision Thursday night at Modern Woodmen Park as the Kernels evened the best-of-three Midwest League Western Division semifinal series at one win apiece.
"One hit, one run, in a game like this it makes a difference," Quad-Cities starting pitcher Brett Daniels said. "It was the type of close game I expected. That's the way it's been all year against those guys."
The outcome sets up a winner-take-all finale at 6:30 p.m. today at Modern Woodmen Park.
"Our guys will be ready," River Bandits manager Ray Hernandez said. "They've been ready all year. We knew Cedar Rapids would show up ready for this one. We'll come back out and get back at it, just like we always do."
Clinton awaits the winner of tonight's game after winning for the 21st time in its last 26 games. The LumberKings advanced to Saturday's division finals by wrapping up a sweep of their best-of-three division semifinal series with a 10-1 victory at Kane County on Thursday.
Thursday's game between Quad-Cities and Cedar Rapids was decided in the seventh inning when the Kernels' Tyler Webb and Jared Akins hit back-to-back one-out singles off of Daniels.
Webb's line-hugging two-base hit to left positioned him to score when Akins' ended Dawson's start with a run-scoring drive into center.
"I may have stuck with him one batter too long, but I wanted him to have the opportunity to get himself out of it," Hernandez said. "He's done that before and he earned that opportunity with his work all season."
The River Bandits struggled to get anything going against Kernels starter Matt Canterino, who teamed with Dylan Thomas and Rickey Ramirez to limit Quad-Cities to three singles.
"He throws one of the best fastballs we've seen this season and has a big curve to back it up, which is a hard combo to deal with," Hernandez said. "When he's getting the high strike, it becomes a real challenge."
Coming into the game, the match-up had the look of the potential pitchers duel it turned out to be.
In a start against each other in Cedar Rapids on Aug. 28, Daniels struck out 11 Kernels and allowed one hit over six scoreless innings while Canterino struck out seven River Bandits and allowed one hit over five scoreless innings.
You have free articles remaining.
A second-round pick of the Twins in the 2019 draft out of Rice, Canterino struck out eight and didn't walk a River Bandit before exiting a 1-1 game after surrendering two hits in a five-inning start.
The 6-foot-2, 222-pound right-hander from Southlake, Texas, was perfect through 4.2 innings before losing the 1-0 lead Cedar Rapids had opened in the fourth inning.
Trey Dawson ended Canterino's perfect game possibilities, hitting a looping single into center for Quad-Cities' first hit of the game.
Dawson advanced on a wild pitch before Alex McKenna stroked a single up the middle and Dawson raced home unchallenged to tie the game.
Daniels wasn't giving the Kernels much to work with either.
"Things felt good. I was on the same page with (catcher Alex Holderbach) and I've got all the confidence in the world in the defense behind me," Daniels said.
The River Bandits' right-hander from North Carolina surrendered five hits over 6.1 innings, striking out 10 batters and walking a pair before back-to-back doubles by Webb and Akins ended his start and gave the Kernels their winning margin.
Felipe Tejada followed with 2.2 innings of hitless relief, finishing off a 15-strikeout effort by the River Bandits pitchers.
"Our pitchers threw well. Daniels was good and Tejada gave us exactly what we needed," Hernandez said. "It was the pitchers' night."
Daniels worked out of potential trouble in the third, striking out the side after Webb walked to open the inning and advanced on a Dawson error at second on a potential double play ball off the bat of Akins.
An inning later, he wasn't as fortunate.
Wander Javier tripled with one out, driving a ball to center field wall that went just beyond the reach and over the head of Ramiro Rodriguez in center.
Daniels hit Seth Gray with a pitch and struck out DaShawn Keirsey before Webb poked an 0-2 pitch into right to score Javier with the game's first run.
090519-qct-spt-bandits playoffs-001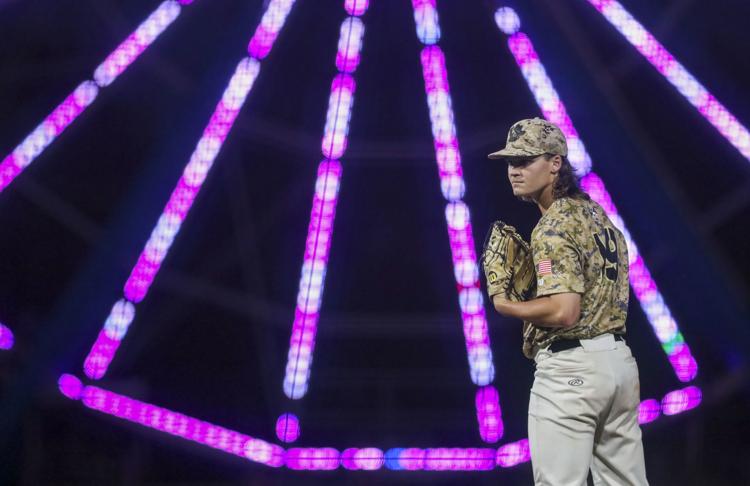 090519-qct-spt-bandits playoffs-002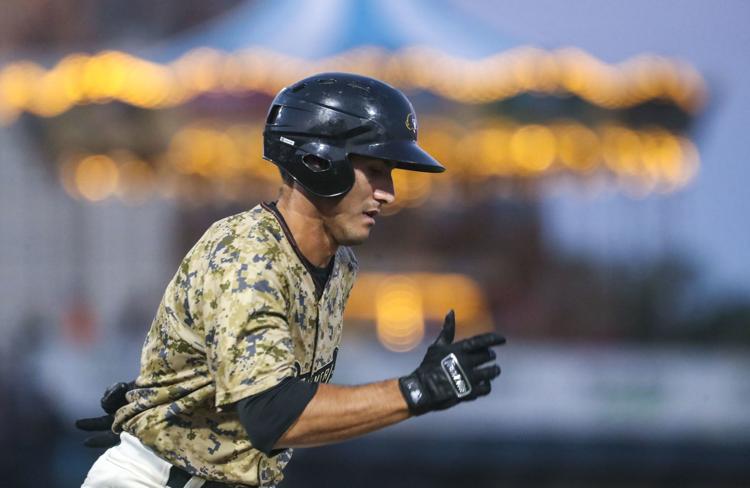 090519-qct-spt-bandits playoffs-003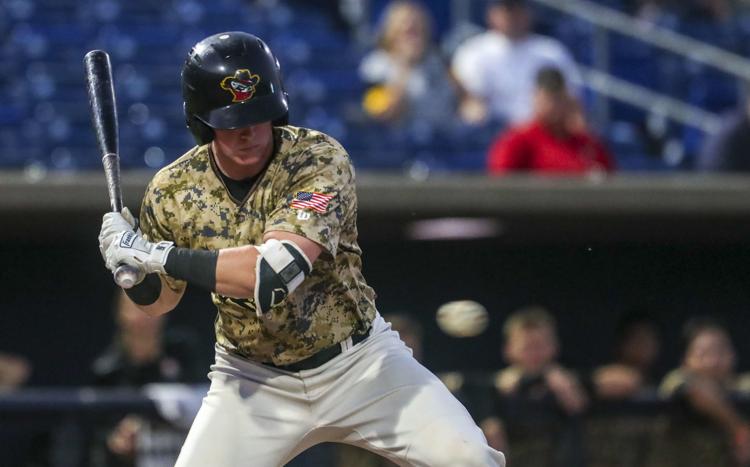 090519-qct-spt-bandits playoffs-004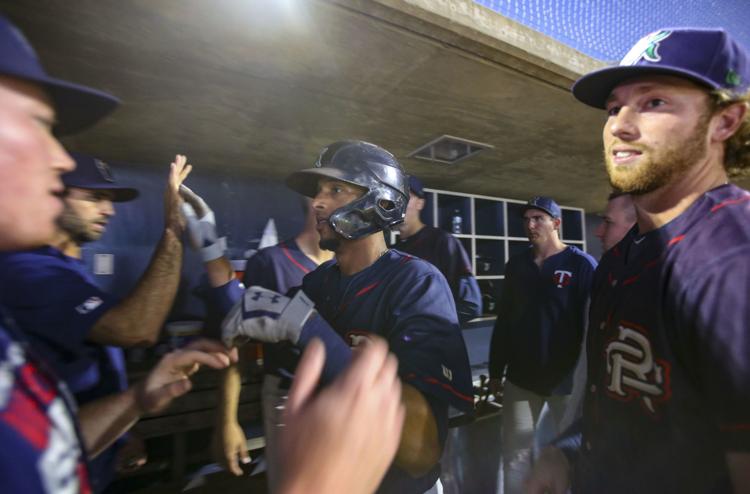 090519-qct-spt-bandits playoffs-005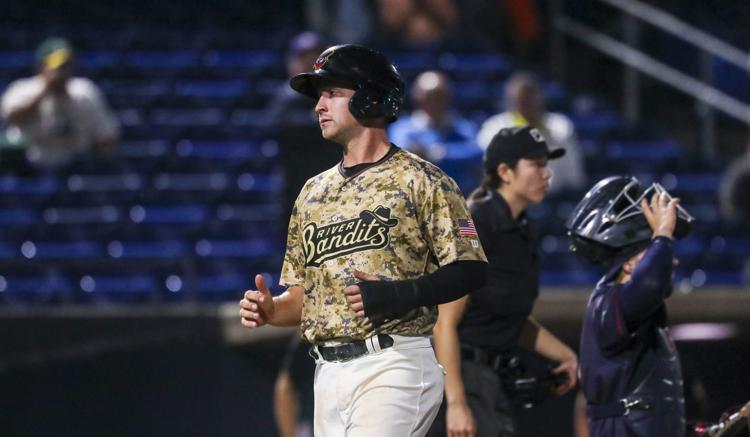 090519-qct-spt-bandits playoffs-006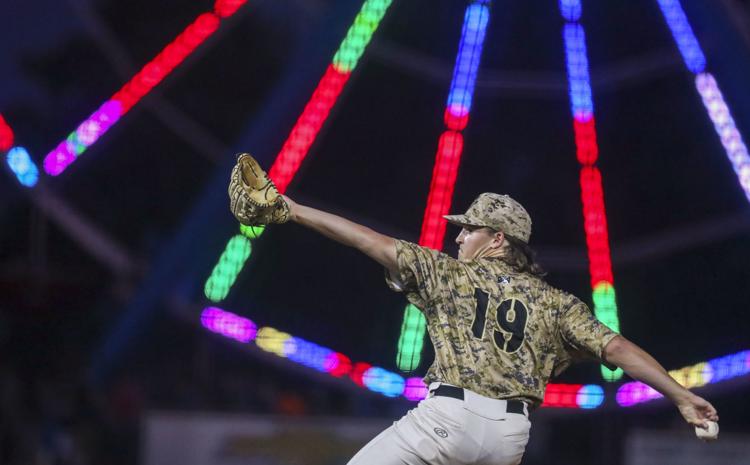 090519-qct-spt-bandits playoffs-007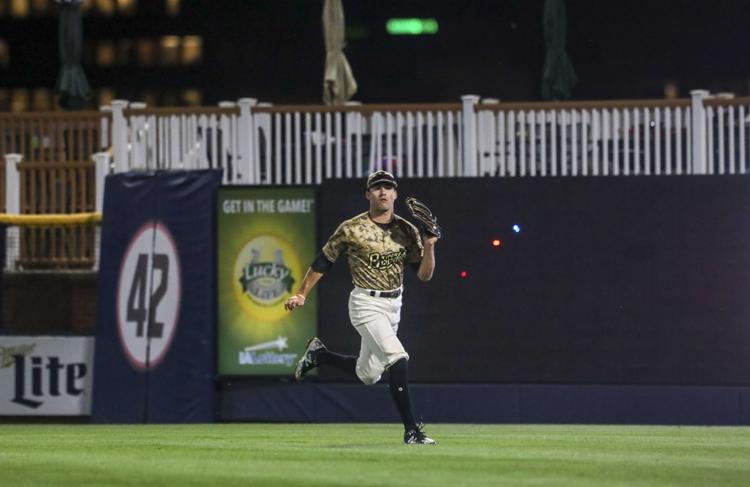 090519-qct-spt-bandits playoffs-008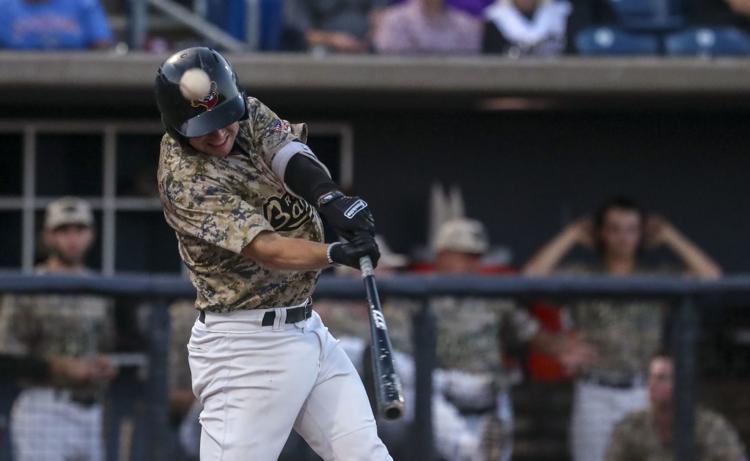 090519-qct-spt-bandits playoffs-009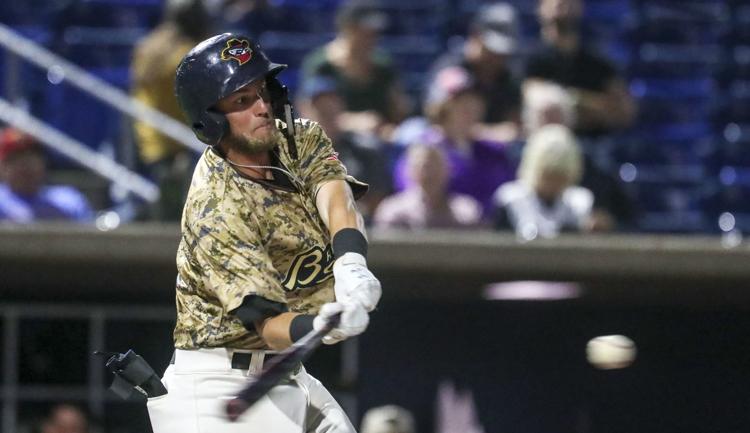 090519-qct-spt-bandits playoffs-010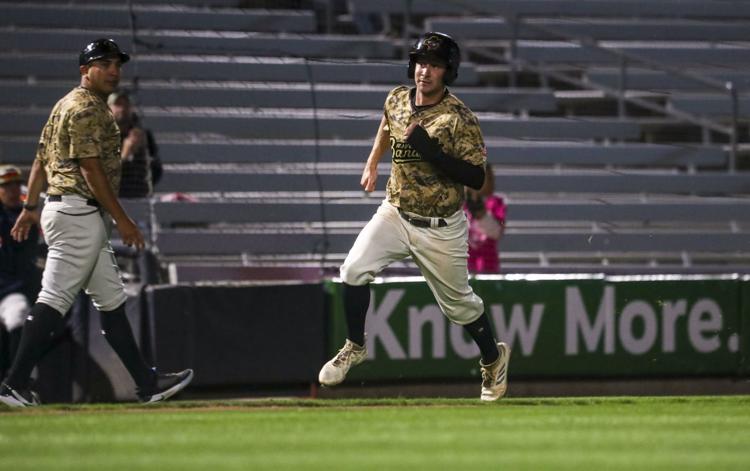 090519-qct-spt-bandits playoffs-011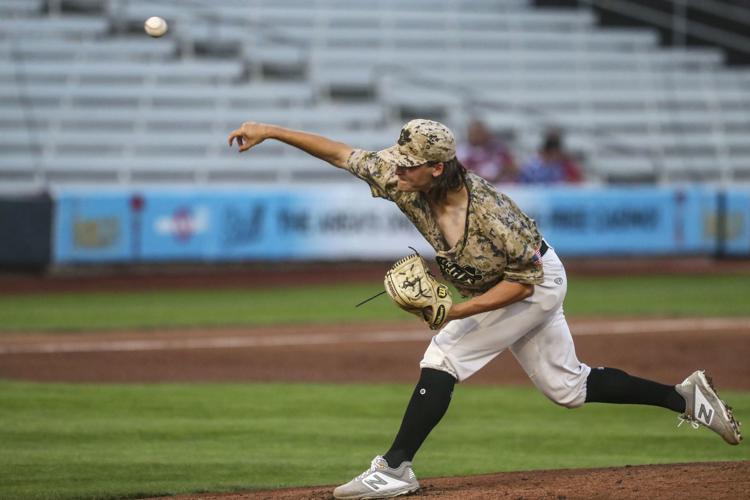 090519-qct-spt-bandits playoffs-012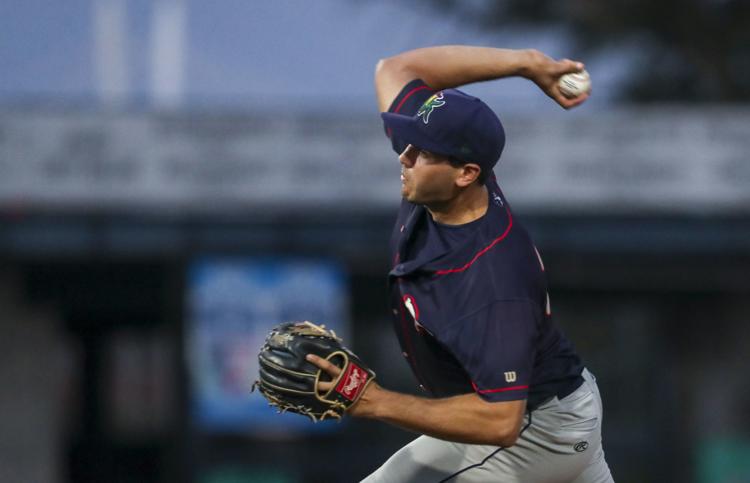 090519-qct-spt-bandits playoffs-013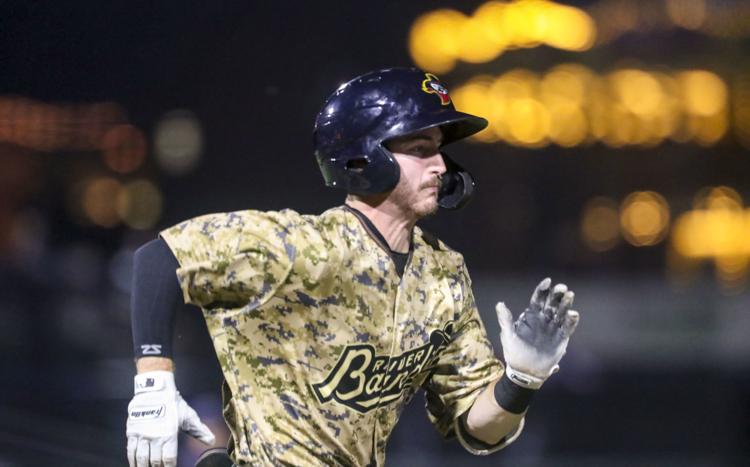 090519-qct-spt-bandits playoffs-014