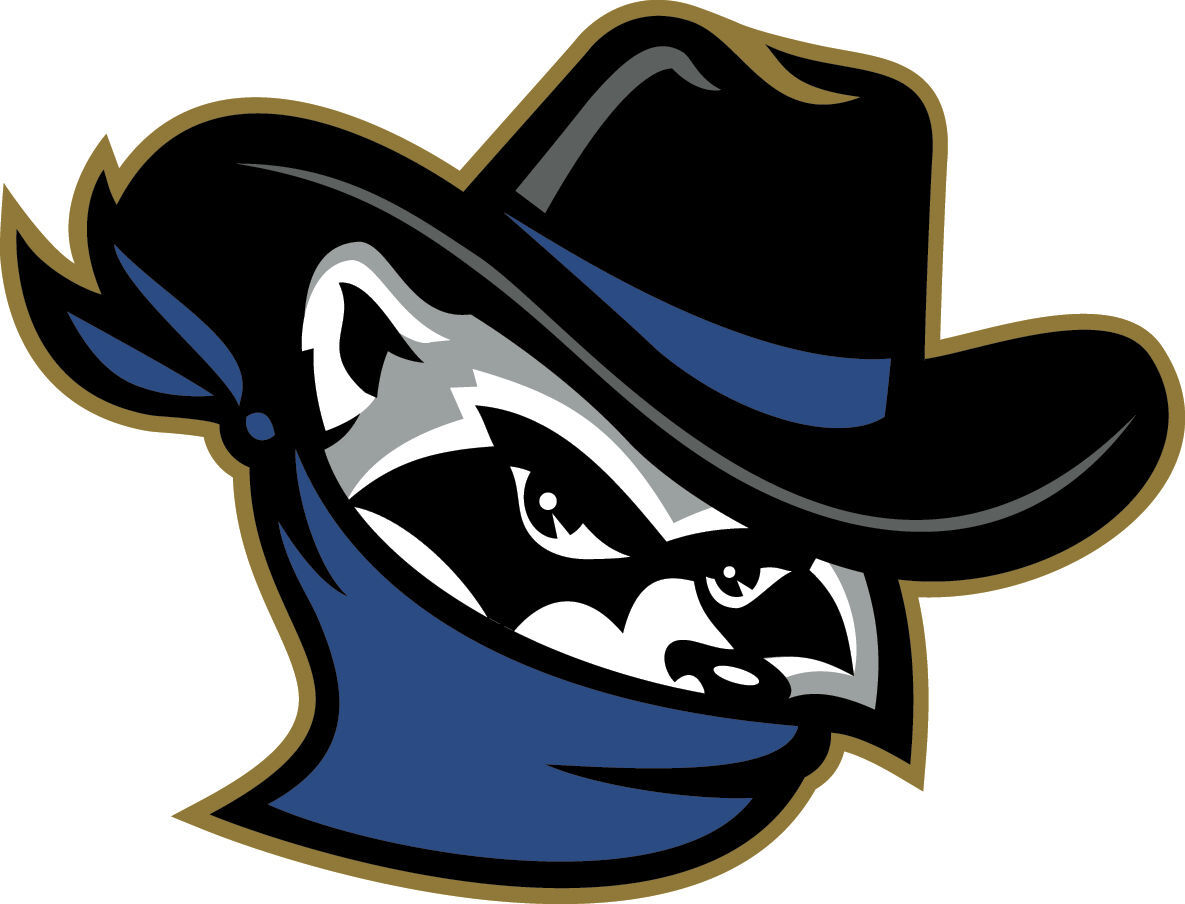 Eric Cole added his own twist to the Quad Cities River Bandits' collection of come-from-behind victories this season.
Cole blasted a three-run home run with two outs in the bottom of the seventh inning Saturday to lift Quad Cities to a 5-3 victory over Beloit at Modern Woodmen Park.
His towering shot to right marked the first time in the River Bandits' nine come-from-behind victories that Quad Cities has overcome a deficit to win after trailing later than the fifth inning.
"We just keep battling," Cole said. "We're a team that enjoys being around each other, has fun playing the game, and because of that I think it allows us to play without feeling much pressure."
Cole hammered his game-deciding pitch, an 0-2 offering from reliever Evan Brabrand.
"I don't feel like I have been swinging it all that well the last few days and coming into tonight, I just wanted to find a good pitch to hit and hit it hard," Cole said.
Cole left no doubt as he drove home William Hancock, who had walked with one out before Nick Loftin reached on a two-out single behind the bag at second that eluded the grasp of sliding Snappers second baseman Yamanol Marinez.
The two hits in the inning were among a collection of six the River Bandits had in the game, including multi-run homers by Cole and Tyler Gentry.
"We didn't have a lot of hits, but their pitchers threw it well," Quad Cities manager Chris Widger said.
"I did feel we hit six, seven other balls right on the money and didn't get anything to show for it, but the multi-run home runs, those are always helpful."
Cole's fourth home run of the season answered the eighth of the year by the Snappers' Griffin Conine, who led off the top of the sixth with a long ball to left.
River Bandits reliever Dante Biasi went right back to work, striking out the side in the sixth and retiring the next six batters he faced to keep Quad Cities within a 3-2 score at the stretch.
He went on to earn his second win in as many decisions, scattering three hits over five innings while striking out seven batters in a walk-free effort out of the pen.
"Dante was coming off of a couple of tough outings and he came back with a real good performance, a real solid effort," Widger said.
Widger was pleased with the resiliency shown by Bandits starter Asa Lacy as well.
The Royals' top pick in the 2020 draft, scattered four hits over a four-inning start before leaving a 2-2 game, but three of those hits came in the opening inning.
"Asa wasn't as good as he would like to be, but I felt he took a big step forward," Widger said. "He got through four innings, kept us in the game and gave us a chance, which is what you hope for."
The three early hits allowed by Lacy positioned the Snappers to take a 1-0 lead on a Will Banfield sacrifice fly that scored Kameron Misner, who had opened the game with a single.
The River Bandits (18-10) erased the early deficit in the bottom of the first when Gentry swatted his third home run of the series, a two-run shot to left that came after Cole had reached on a single.
Beloit answered in the second, forging a 2-2 tie — which stuck until Conine homered in the sixth — on a run-scoring double by Marcos Rivera off the wall in center.