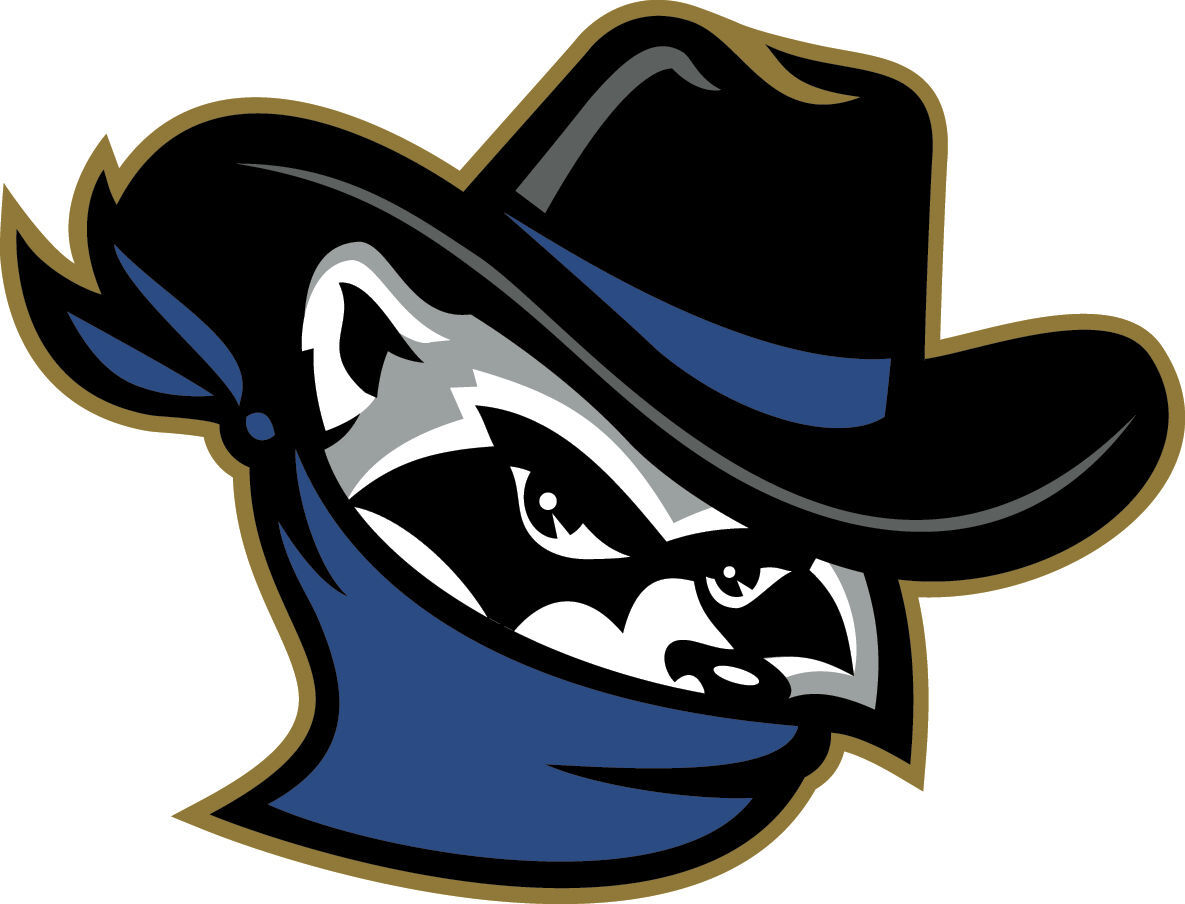 Most baseball players simply settle for driving a ball out of the park.
The home runs Quad Cities outfielder Seuly Matias specializes in typically need a flight plan.
Matias clubbed a baseball an estimated 477 feet Saturday night, an eighth-inning difference maker in the River Bandits' 5-3 High A Central League victory over South Bend.
A crowd of 4,070 at Modern Woodmen Park joined Matias in watching as his inning-opening blast sailed high into the night sky as it traveled just inside the foul pole down the left field line.
Matias finished off his trip around the bases with a couple of emphatic leaps onto home plate after giving the River Bandits their first lead of the game.
"He's crazy fun to watch. He's got some of the most pure power that I've ever seen,'' said John Rave, who homered himself for Quad Cities as part of a three-hit performance.
Matias' seventh homer of the season came two days after his second homer of Thursday's game cleared the batter's eye in center field and flew an estimated 461 feet.
"He's just stronger than most of us, just gifted in the way he can hit a baseball,'' River Bandits manager Chris Widger said. "That's why he hit 31 homers at Lexington three years ago. He sees the ball well and he's a threat anytime he steps into the box.''
The long ball was the third of the game and the 96th of the season for Quad Cities, which moved to 50-25 on the year and secured its ninth series victory in the 13 it has played this season.
The River Bandits added an insurance run later in the eighth when Will Hancock reached on a bases-loaded walk to score Eric Cole.
"It would have been nice to have come up with another big hit there, but we got a couple of runs we needed,'' Widger said.
In a back-and-forth series filled with momentum swings, Saturday's fifth of six games between the River Bandits and Cubs was filled with more of the same.
Rallying from behind to win for the 26th time this season, Quad Cities came from behind a second time Saturday to tie the game 3-3 in the bottom of the seventh inning.
South Bend had slipped in front for a second time in the top of the sixth inning on a two-out single by Harrison Wenson, a margin the River Bandits' Rave erased when he opened the bottom of seventh with a homer to left.
"I was able to get a good pitch to hit, get a good swing on it and something good happened,'' Rave said.
Rave's seventh home run of the season, and his third hit of the game, came after Quad Cities responded after spotting South Bend a 2-0 lead in the game's first three innings.
"One through nine, this offense is capable no matter who is in the lineup. There just aren't easy outs on our team,'' Rave said. "If we get down, we're going to fight back. We've done it time after time this season.''
The River Bandits cut the Cubs' lead in half in the bottom of the fourth when Cole drove his ninth home run of the season over the fence in right.
An inning later, Quad Cities tied the game when Hancock followed a one-out single by Logan Porter with a gap-splitting double to left center.
The runs answered a pair of early runs for South Bend off of River Bandits' starter A.J. Block, who allowed four hits over five innings.
D.J. Artis opened the game with a single and then scored when Yonathan Perlaza followed with a double to right to give the Cubs a quick 1-0 lead.
Nelson Velazquez extended the South Bend edge two innings later, scoring Artis with a single to left.