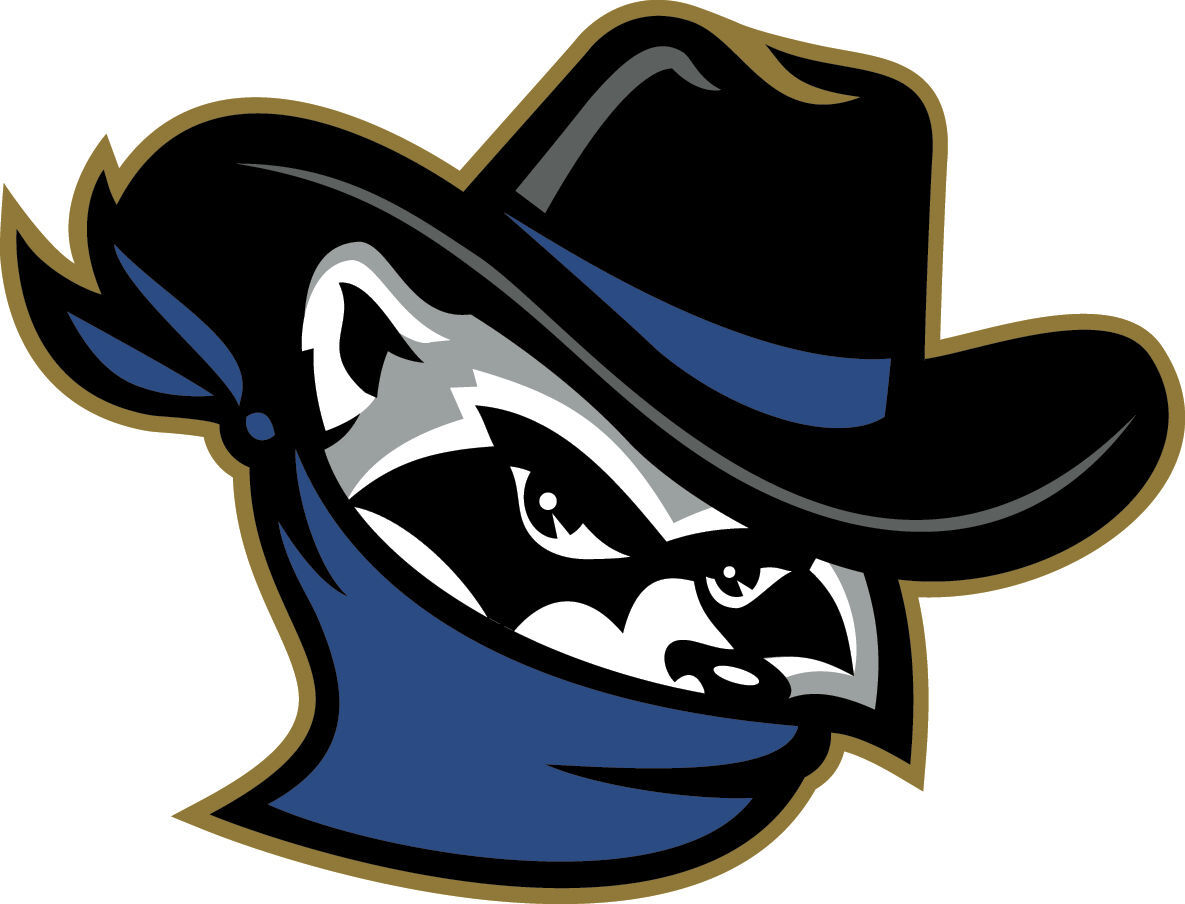 Asa Lacy and Nick Loftin, the Kansas City Royals' first two choices in baseball's 2020 draft, delivered Saturday night for the Quad Cities River Bandits.
Lacy, the third overall selection in last year's draft out of Texas A&M, treated a season-high crowd of 7,047 at Modern Woodmen Park to his most effective performance of the season.
The left-handed pitcher's work was complemented by Loftin, who drove home the tying and go-ahead runs in the fifth inning of Quad Cities' 6-1 victory over Cedar Rapids.
"I can definitely see the light at the end of the tunnel. I feel like I'm starting to put it all together," Lacy said following the River Bandits' fourth straight win in High-A Central League play.
"I felt comfortable with my delivery, felt relaxed. My last four, five starts, things have started to come around. I feel like I've been making progress."
Lacy worked beyond five innings for the first time in his career, needing 81 pitches before exiting with a 2-1 lead after six innings of work.
He struck out nine batters, walked one and surrendered three of the four hits he allowed in the game's first two innings.
"That's the Asa Lacy we know he can be," Quad Cities manager Chris Widger said. "He's been getting better and better as he works with (pitching coach) Steve Luebber and the staff and he showed tonight what he can do."
Diante Biasi finished off the win, allowing only one base hit as he earned a three-inning save while finishing off the River Bandits' 13-strikeout performance.
Quad Cities positioned Lacy to win for the second time in six decisions when Loftin drove home two runs with a fifth-inning single to erase a lead Cedar Rapids held from the first batter Lacy faced.
"Loftin has been swinging the bat well for the most part of the year, hitting balls hard, and he came through when he was needed tonight," Widger said.
Cedar Rapids starting pitcher Kody Funderburk did not allow a hit through four innings.
The Twins' 15th-round pick in the 2018 draft out of Dallas Baptist was perfect through eight batters before Tucker Bradley reached on an error in the third inning.
Funderburk worked around a leadoff walk to Jeison Guzman in the fourth but wasn't as fortunate an inning later.
Eric Cole led off the Bandits' half of the fifth with a walk and advanced to third on a Jimmy Govern single to right. Logan Porter drew a walk to fill the bases.
After a flyout to shallow left by Bradley, Loftin pushed Quad Cities in front when he drove a single into right.
Loftin's go-ahead base hit wiped out a 1-0 lead Cedar Rapids had enjoyed since the game's first batter, Michael Helman, deposited a 1-2 pitch from Lacy over the fence in left.
"Lacy made the one bad pitch early in the game, but he worked through it," Widger said. "Early in the season, the wheels might have come off at that point, tried to do too much. The work he is putting in is beginning to show."
Quad Cities (35-16) followed its two-run fifth with a two-run sixth inning and added two more in the eighth.
"It's fun watching those guys work," Lacy said. "Even on the nights when I'm not pitching, they're making it happen."
Jimmy Govern brought the River Bandits' third and fourth runs home.
His line-hugging double to left scored Jake Means, who had walked, and Michael Massey after he had reached on a two-out infield single.
Means' fifth home run of the year opened the bottom of an eighth inning that included an RBI single by Porter.