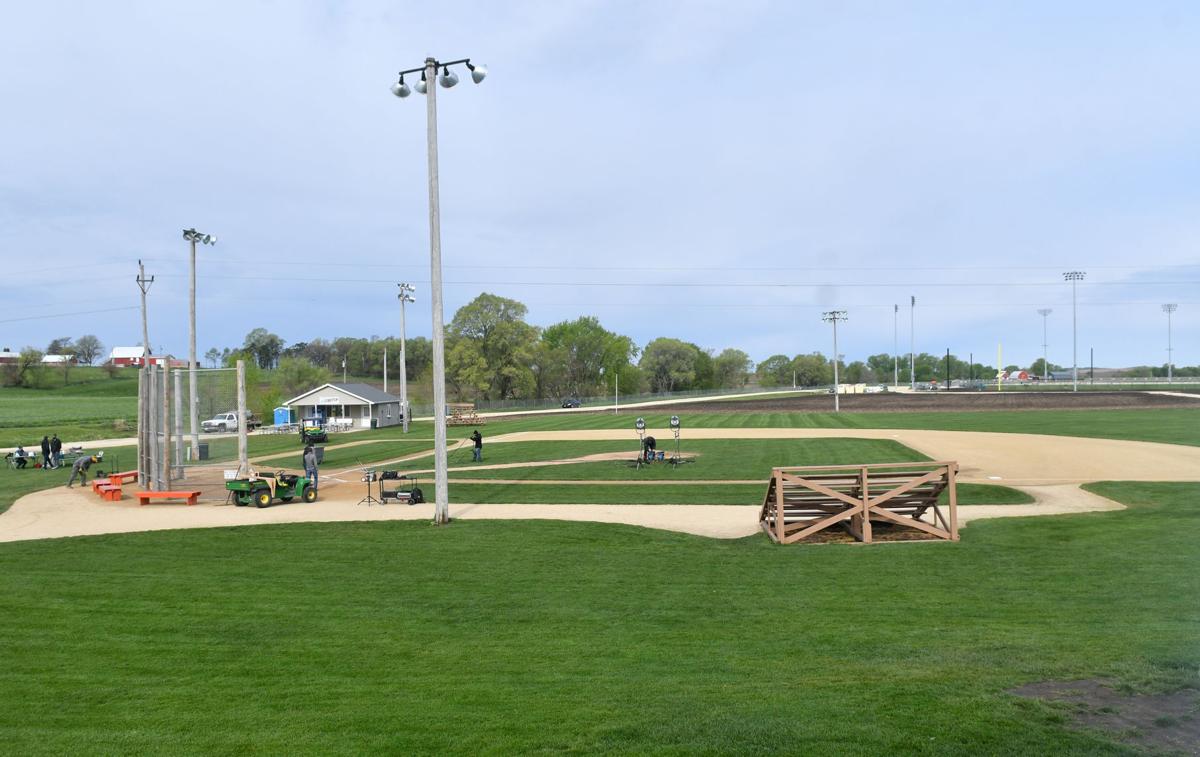 Looking to get your hands on tickets to Major League Baseball's game at the "Field of Dreams" movie site next month?
The combination of having an Iowa zip code and some luck could create that opportunity.
Major League Baseball announced Thursday that a limited number of tickets for the first-ever regular-season major-league game to be played in the state of Iowa will be made available through a ticket lottery.
Winners will have the chance to purchase tickets for the Aug. 12 match-up between the New York Yankees and Chicago White Sox, a game that will be played at an 8,000-seat facility adjacent to the iconic "Field of Dreams" movie site near Dyersville, Iowa.
In order to give fans a chance to be part of the unique event, Major League Baseball established a lottery system to determine who gets a chance to purchase one of the game's most highly sought-after tickets of the season.
Registration for the lottery begins at 9 a.m. on Friday and will run for one week, until Friday, July 23, at noon.
Eligibility is limited to individuals with an Iowa zip code, and only one entry will be allowed per person. Entries are limited to fans age 18 and older.
Winners will be chosen through a random drawing scheduled to take place on or about Aug. 1, and winners will be notified on Aug. 2.
Individuals who win the lottery will be allowed to purchase up to two tickets and one parking pass for the game, which is scheduled to be nationally televised by Fox.
The first pitch for the event, billed as MLB at Field of Dreams, is scheduled for 6:15 p.m. with parking gates opening at 2 p.m. and ballpark gates opening one hour later.
MLB did not indicate how many tickets will be available or what the tickets will cost.
The match-up between the Yankees and White Sox was originally scheduled to be played on the temporary field built to MLB standards in 2020, but was delayed because of the COVID-19 pandemic.
Field of Dreams
051021-qc-nws-fieldofdreams-345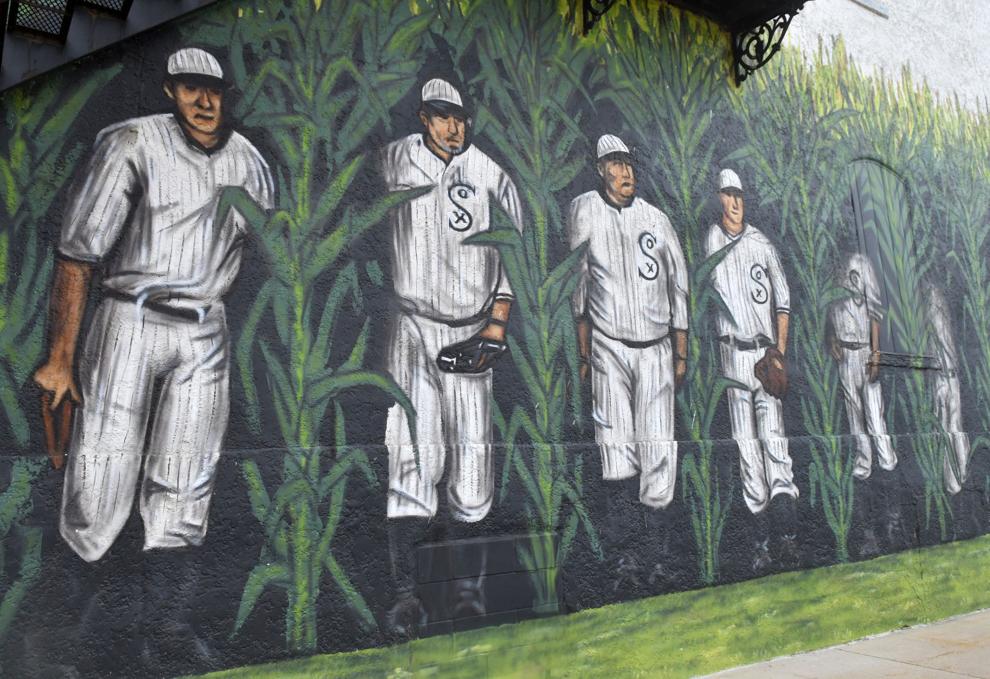 051021-qc-nws-fieldofdreams-348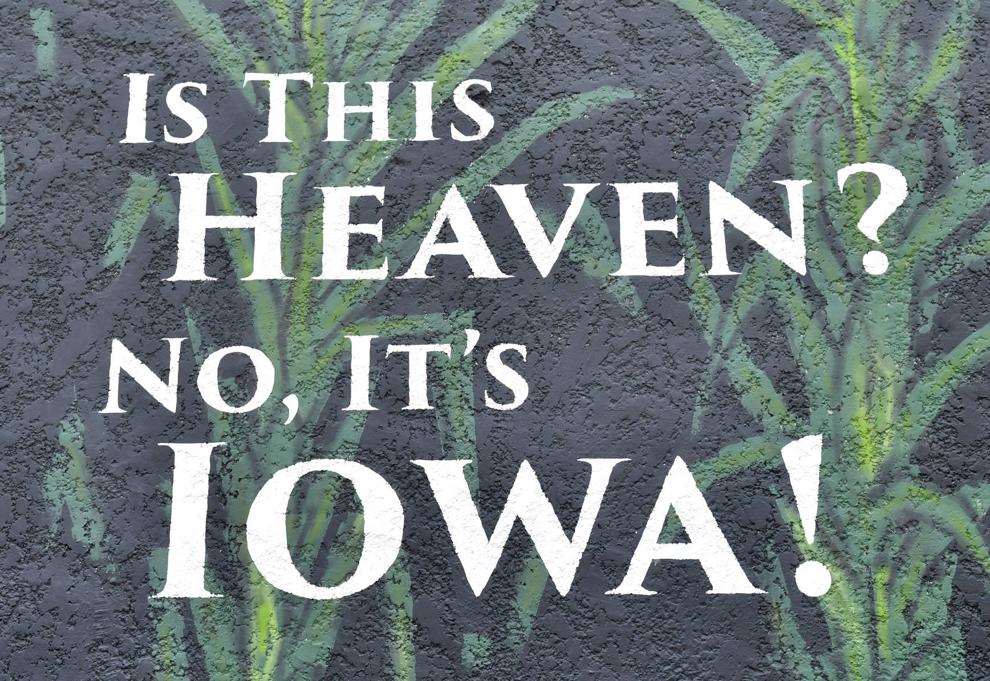 051021-qc-nws-fieldofdreams-340
051021-qc-nws-fieldofdreams-337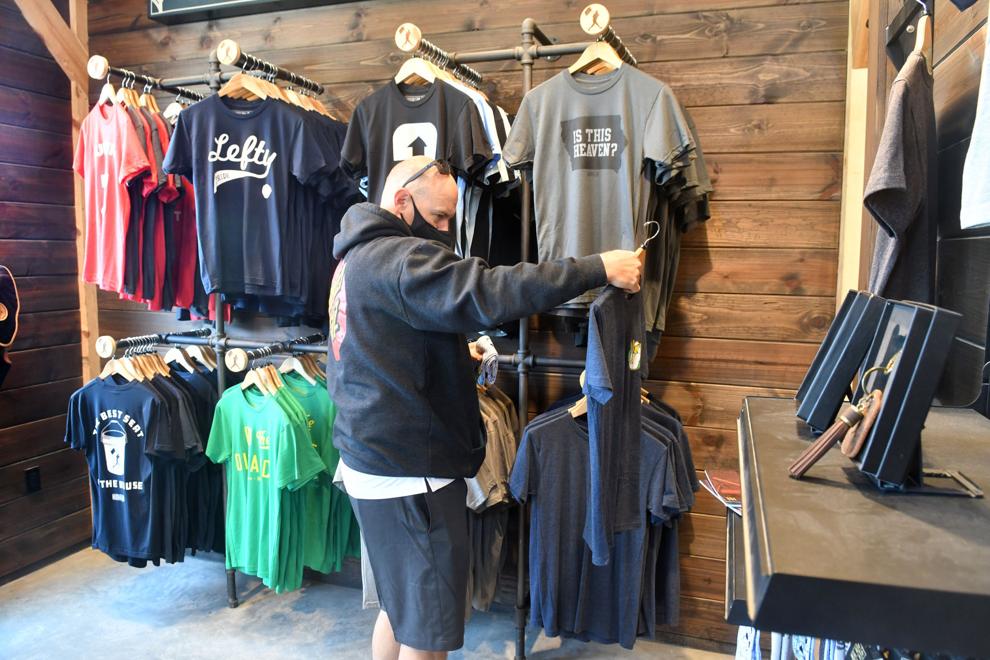 051021-qc-nws-fieldofdreams-343
051021-qc-nws-fieldofdreams-341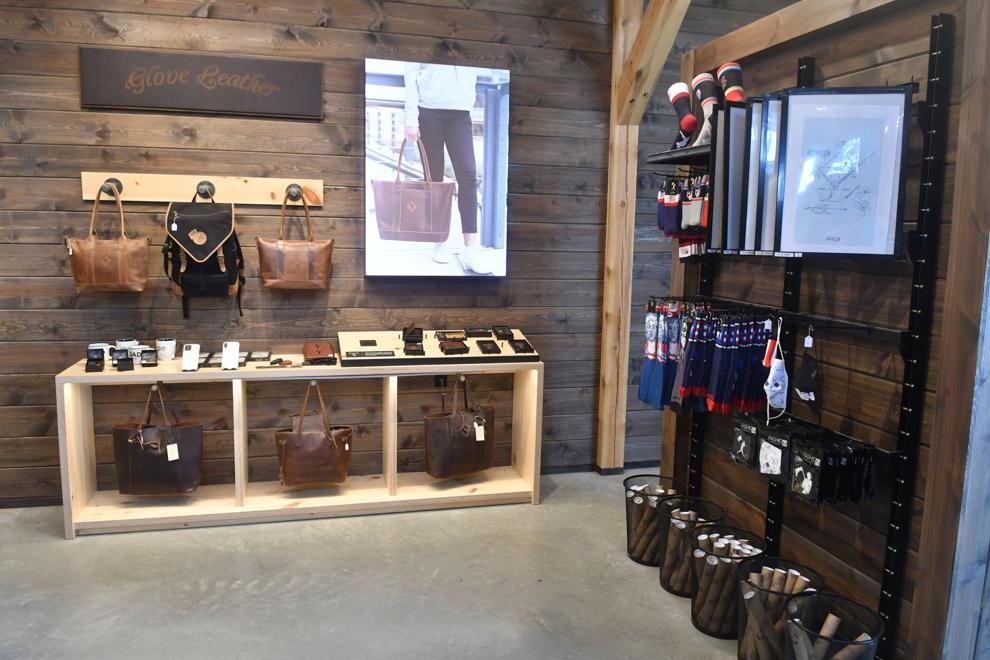 051021-qc-nws-fieldofdreams-335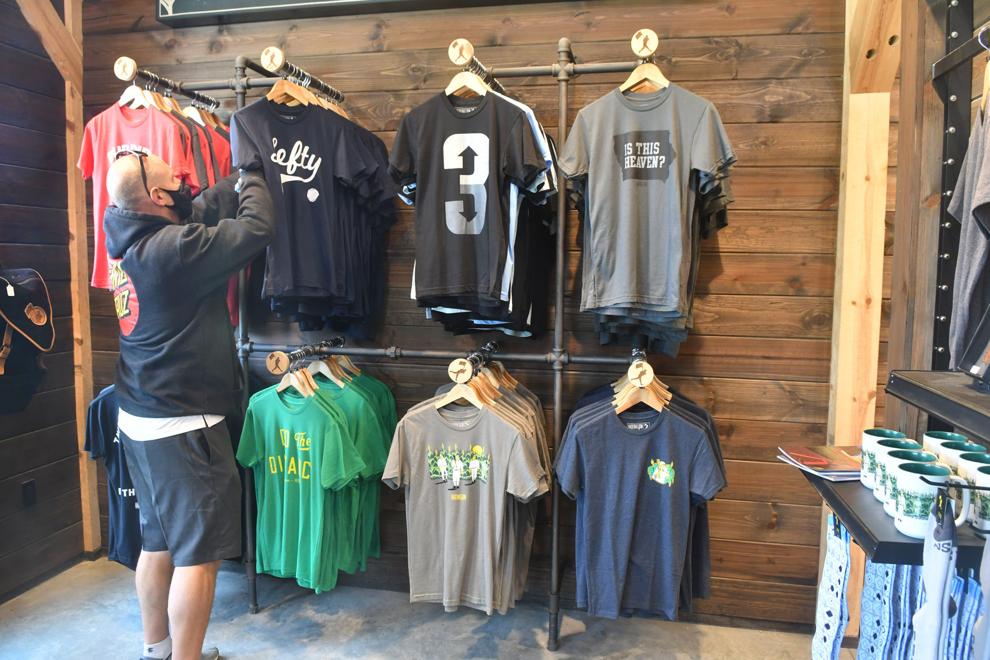 051021-qc-nws-fieldofdreams-324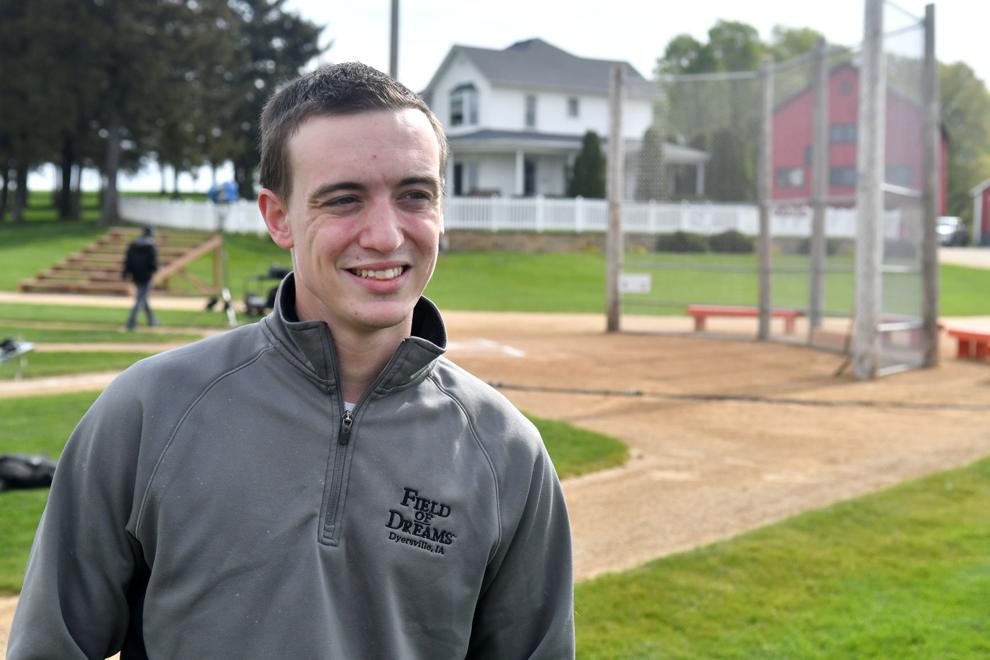 051021-qc-nws-fieldofdreams-300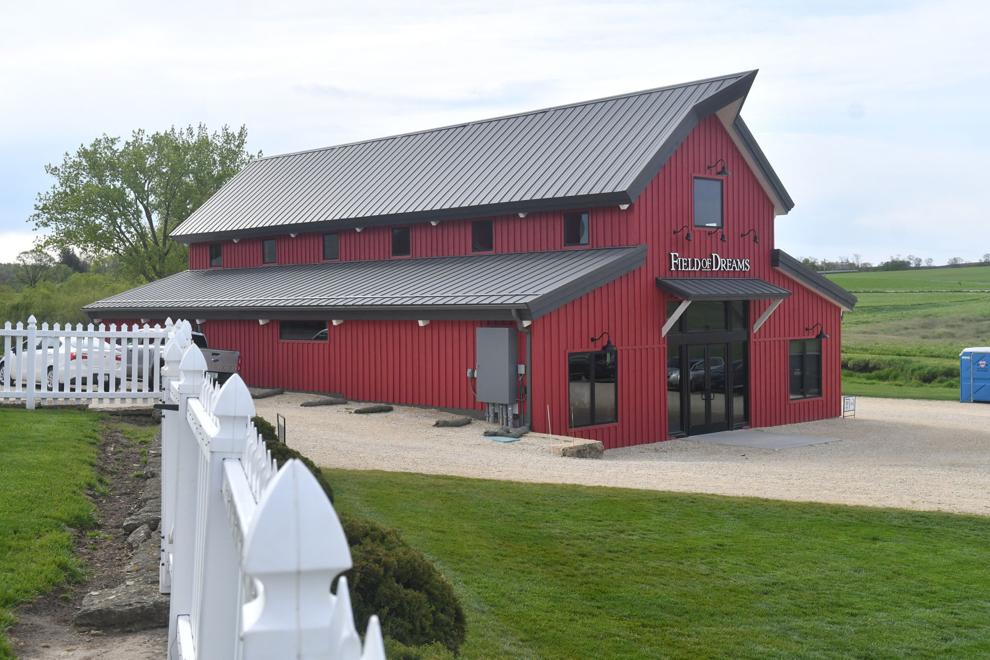 051021-qc-nws-fieldofdreams-298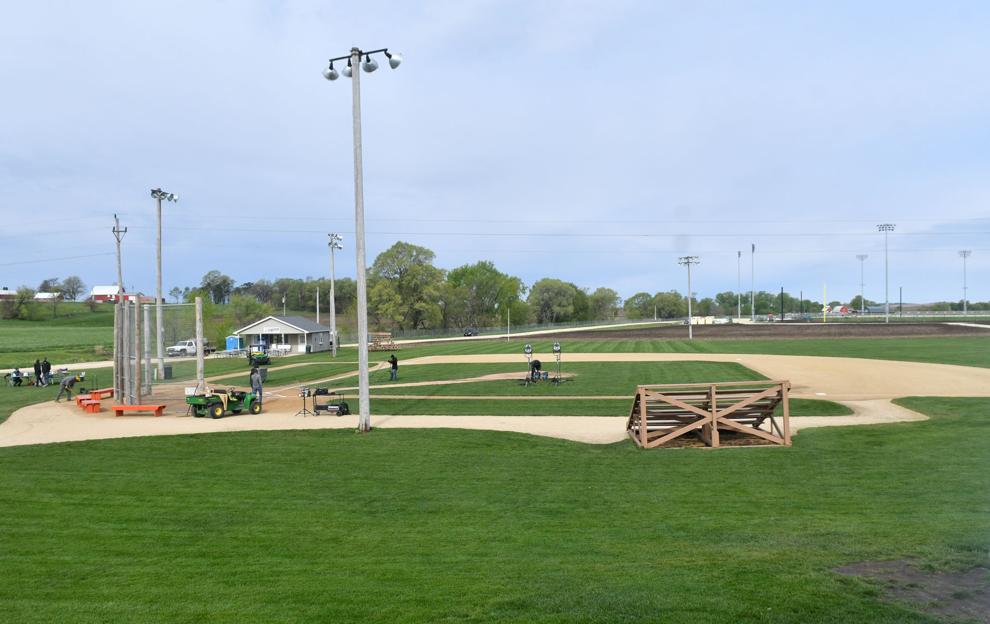 051021-qc-nws-fieldofdreams-293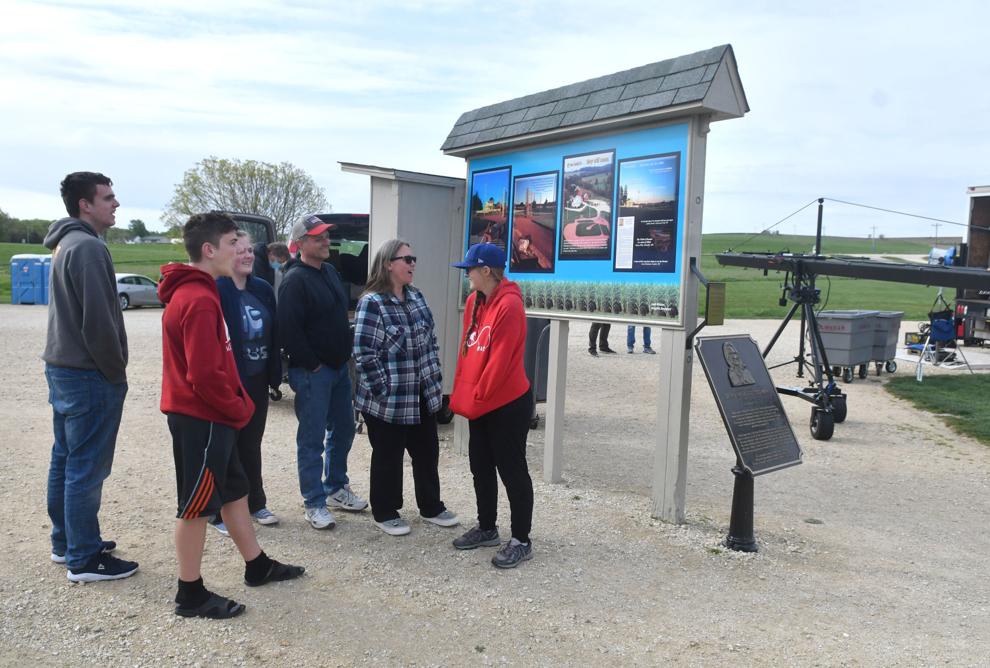 051021-qc-nws-fieldofdreams-280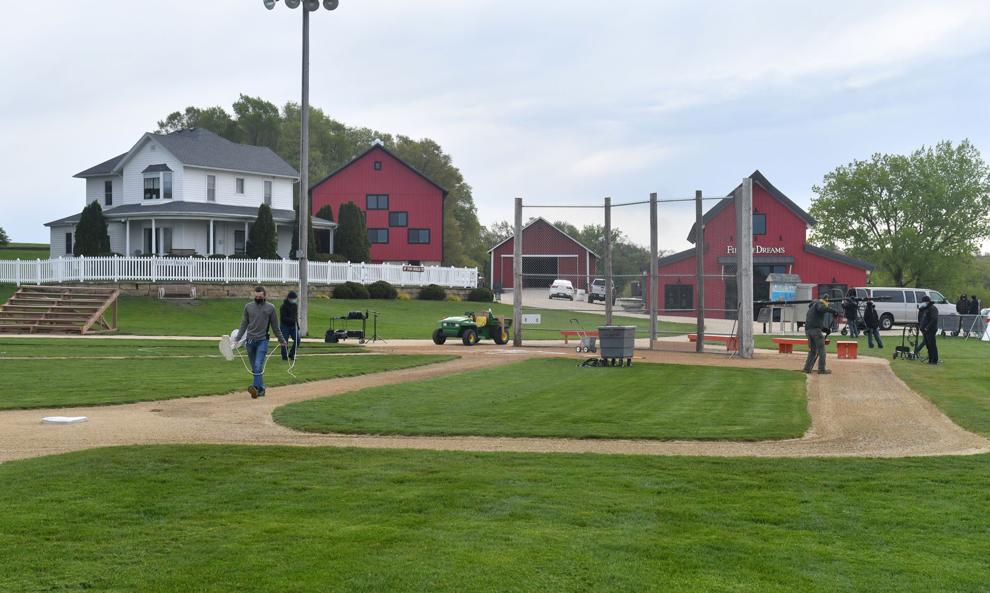 051021-qc-nws-fieldofdreams-277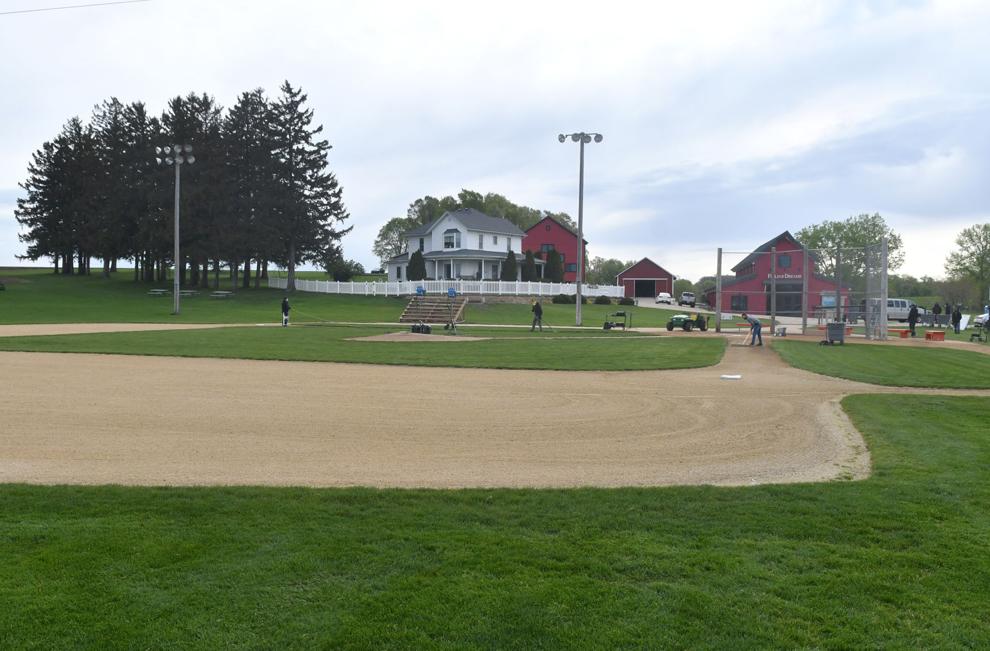 051021-qc-nws-fieldofdreams-273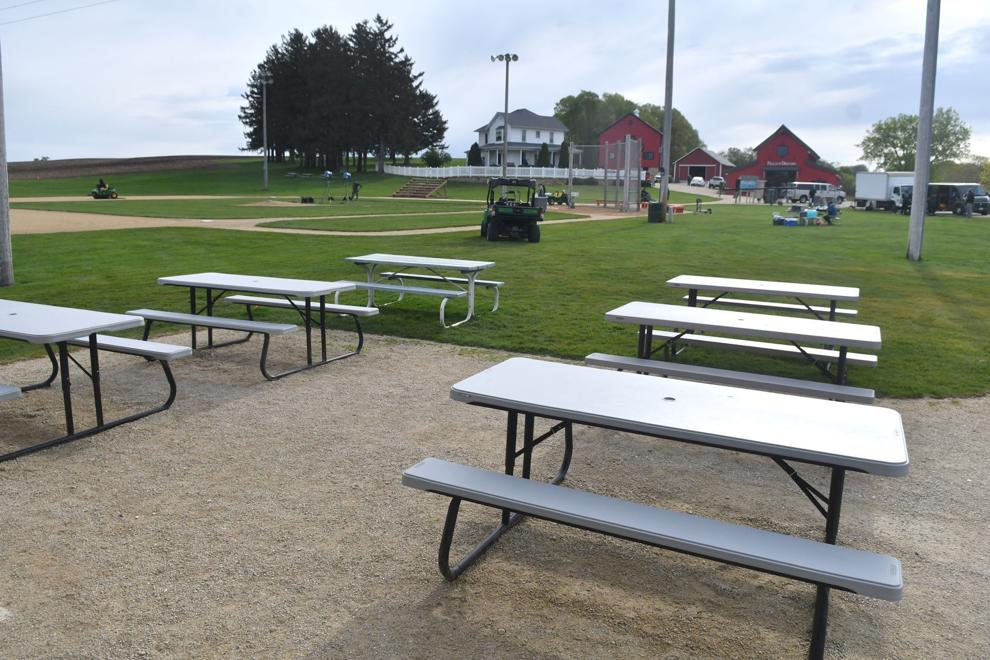 051021-qc-nws-fieldofdreams-271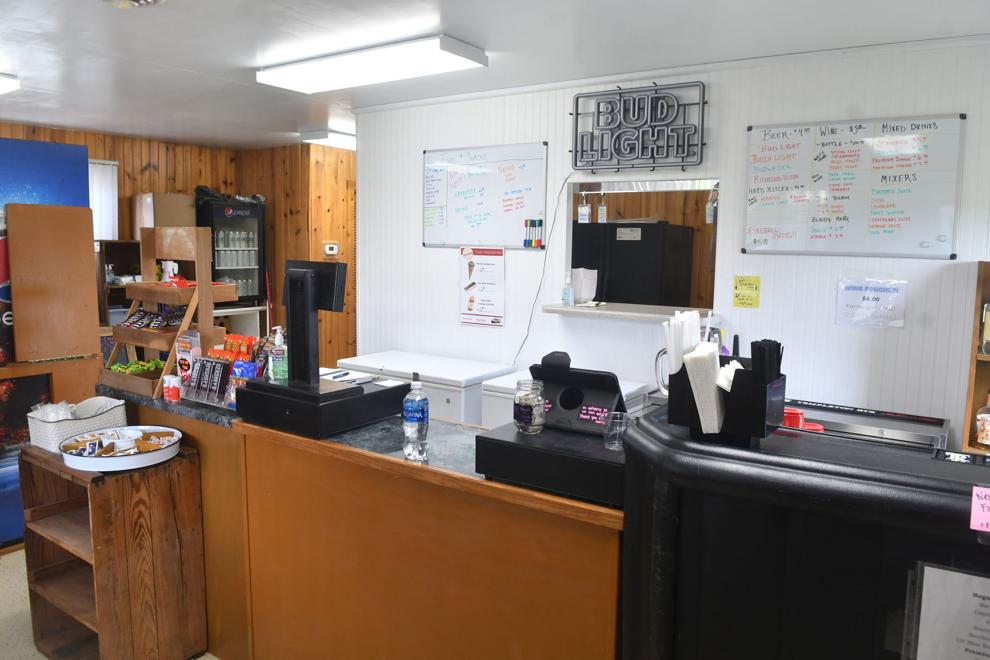 051021-qc-nws-fieldofdreams-268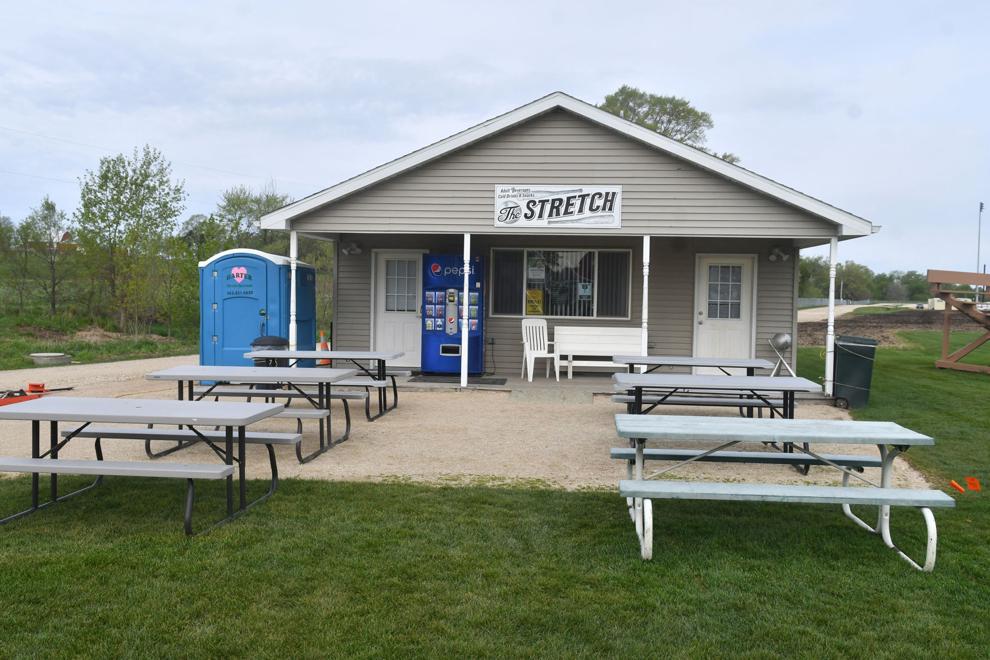 051021-qc-nws-fieldofdreams-263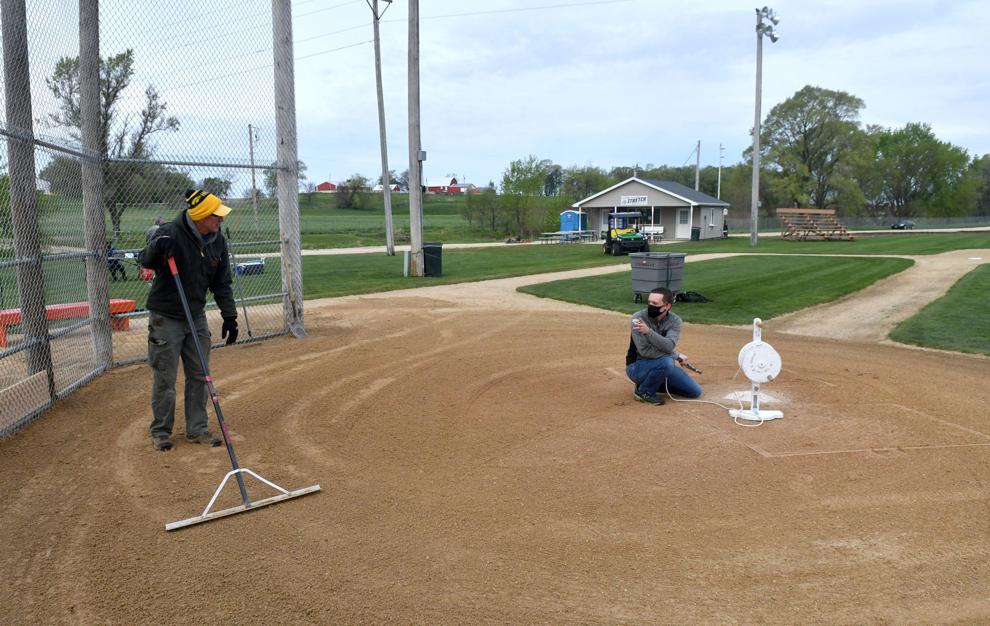 051021-qc-nws-fieldofdreams-258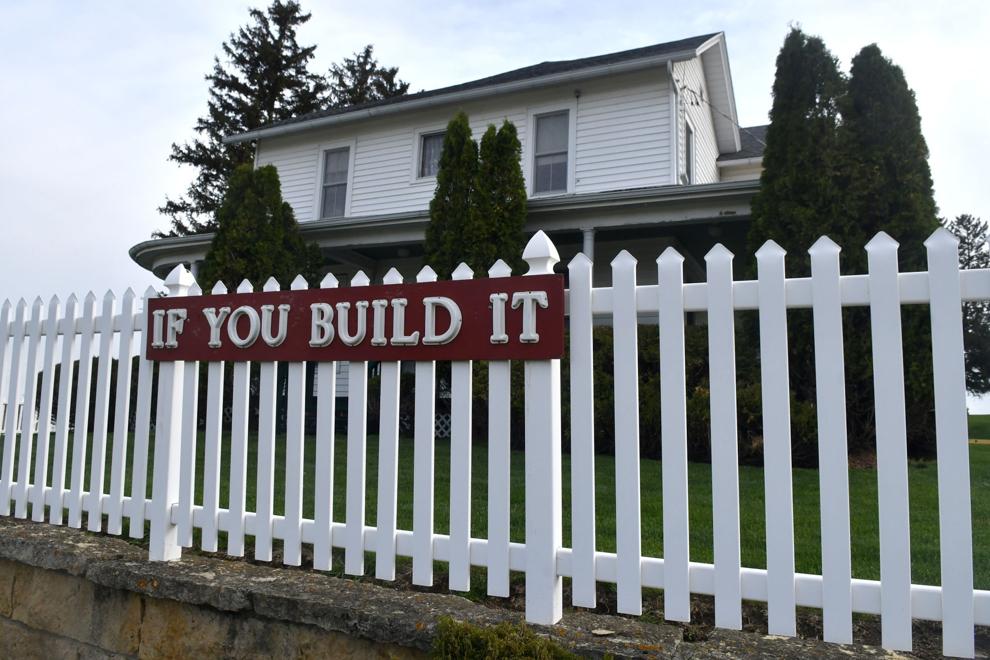 051021-qc-nws-fieldofdreams-255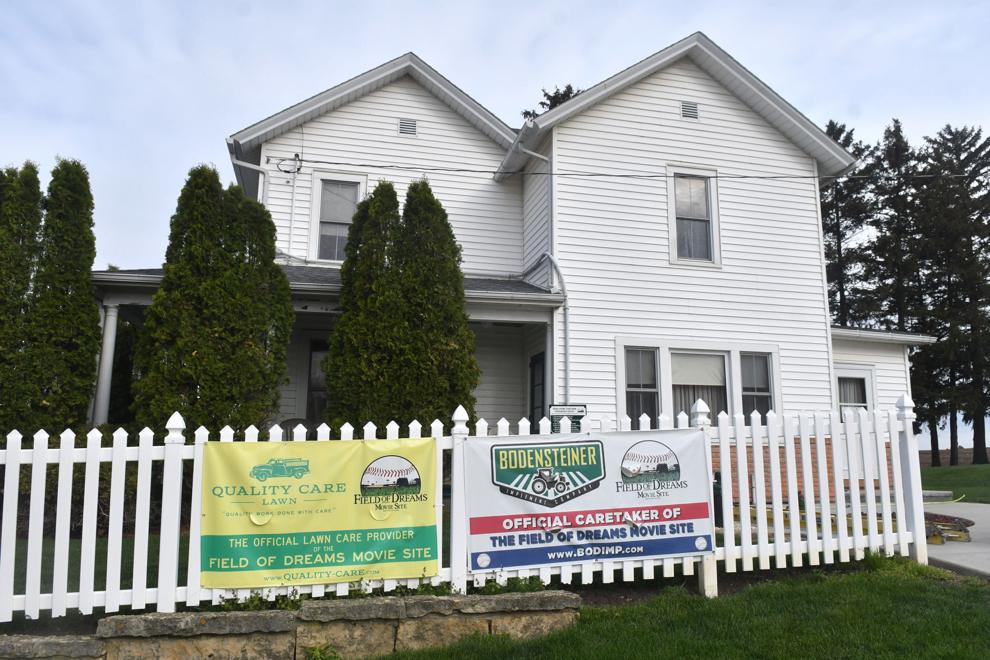 051021-qc-nws-fieldofdreams-253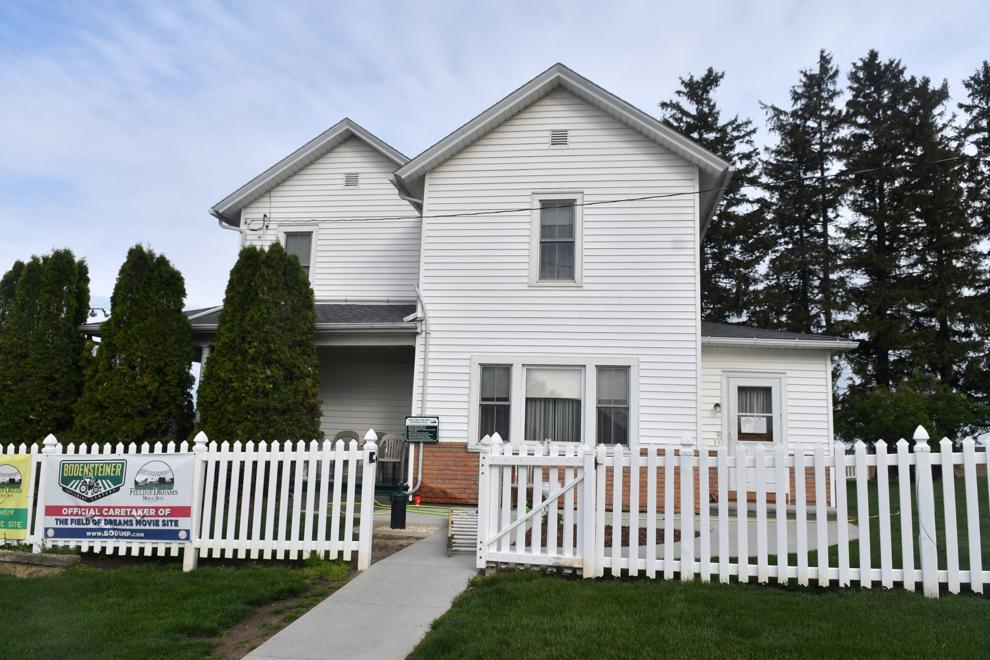 051021-qc-nws-fieldofdreams-261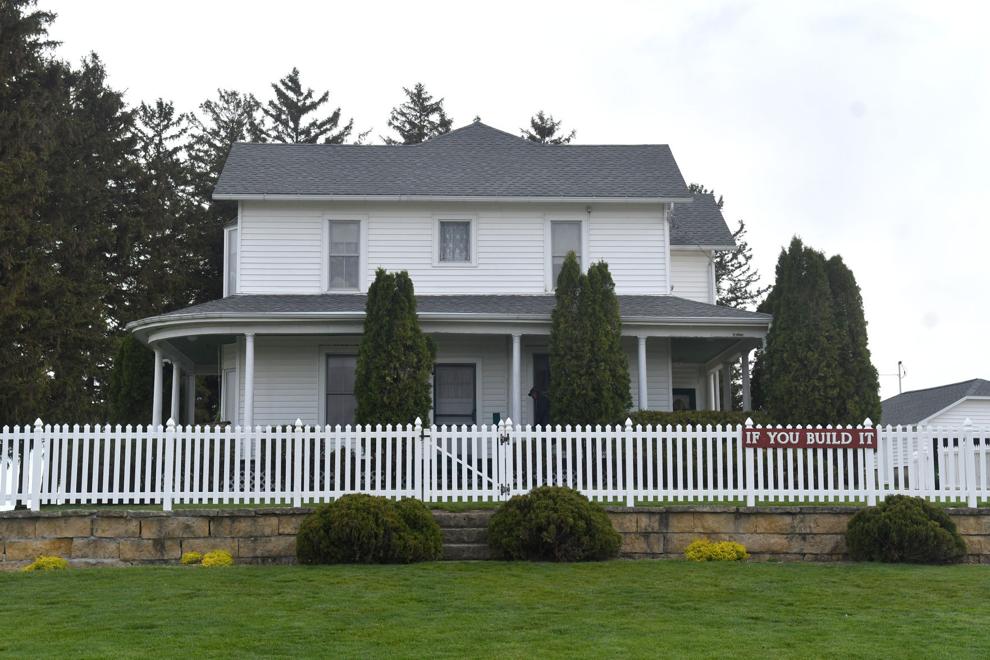 051021-qc-nws-fieldofdreams-241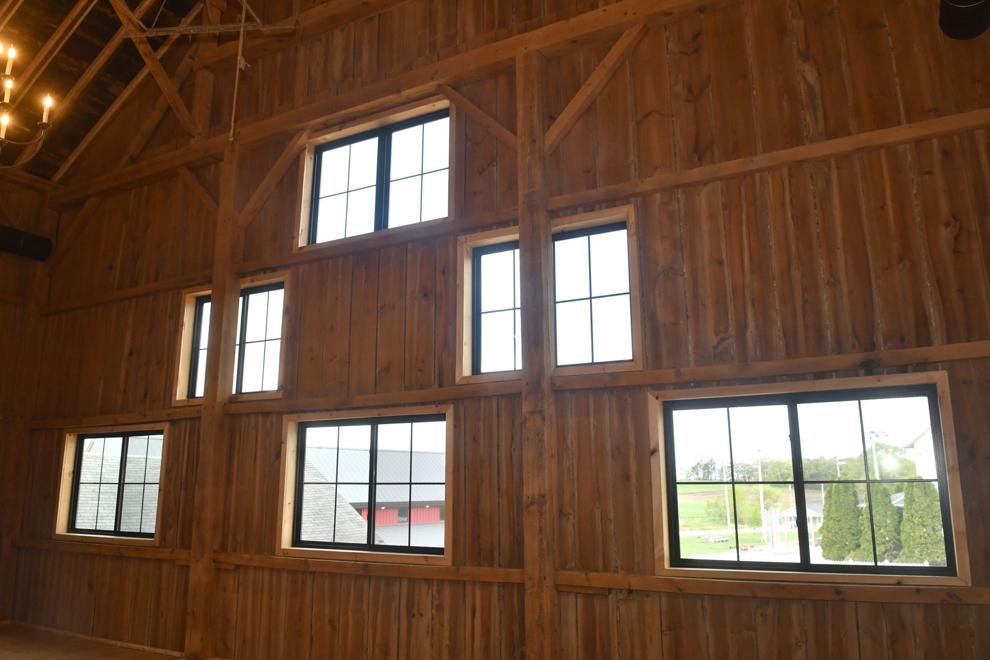 051021-qc-nws-fieldofdreams-246
051021-qc-nws-fieldofdreams-244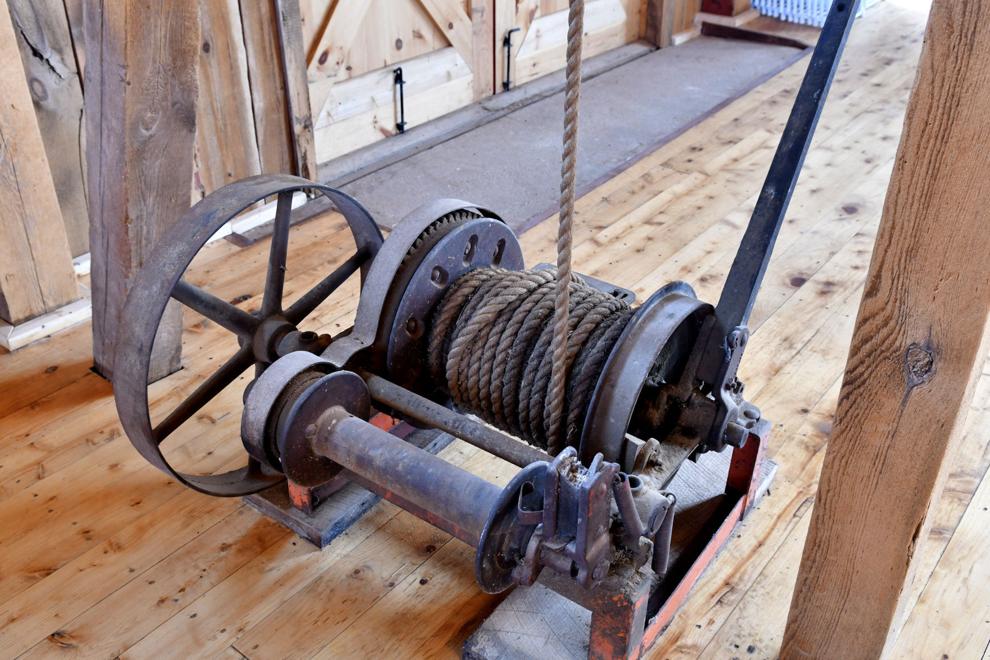 051021-qc-nws-fieldofdreams-236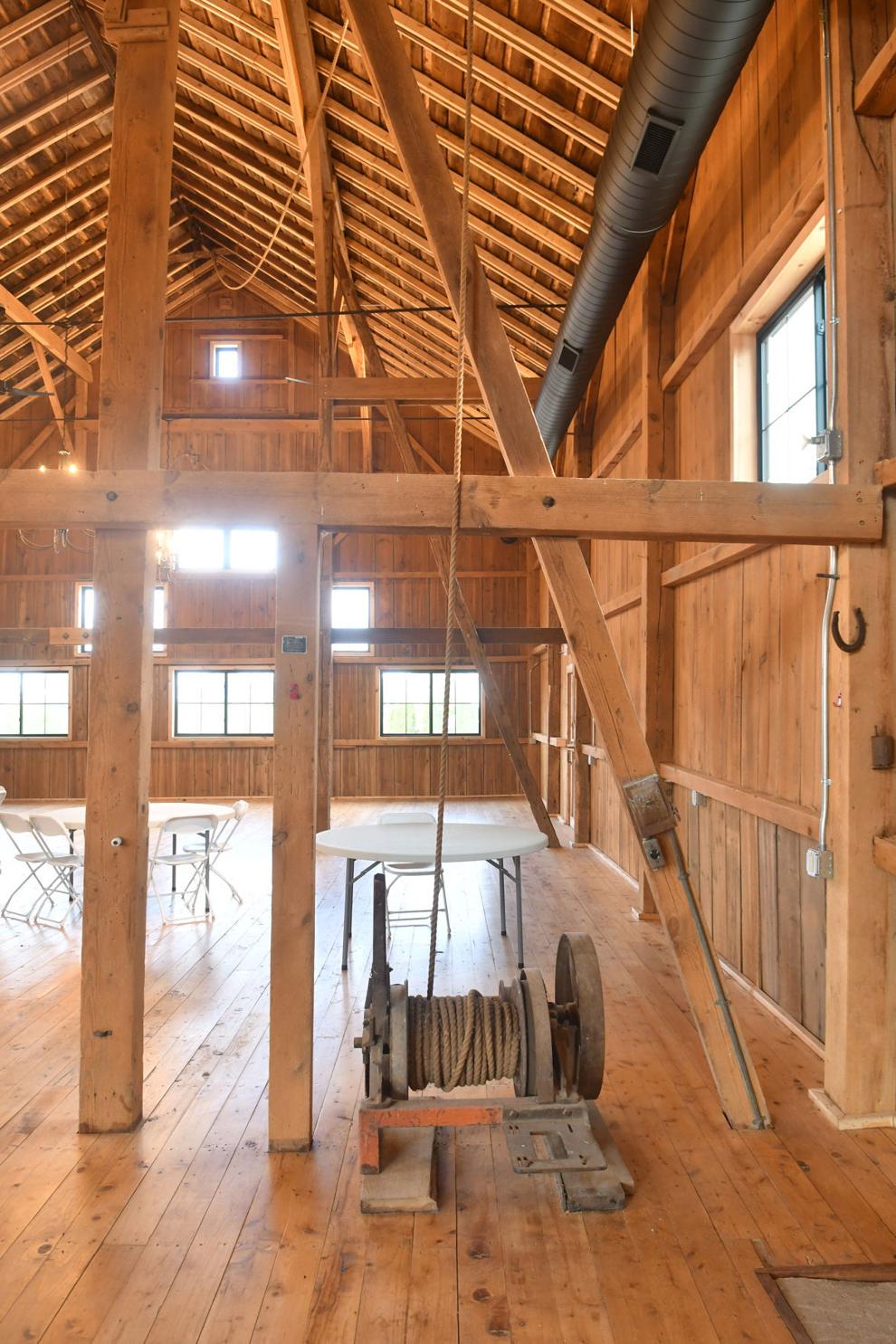 051021-qc-nws-fieldofdreams-237
051021-qc-nws-fieldofdreams-231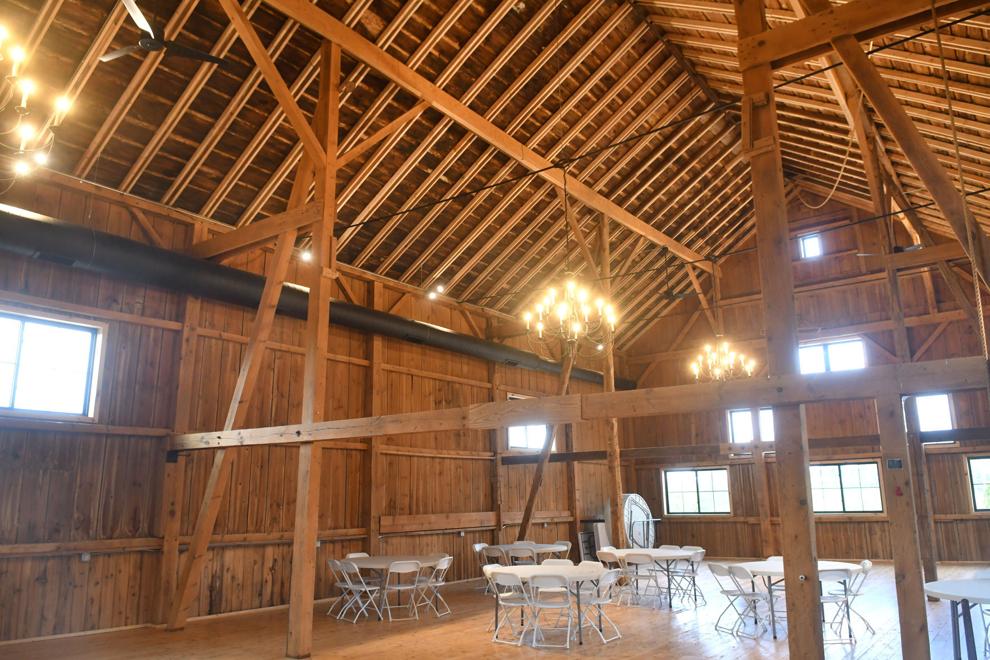 051021-qc-nws-fieldofdreams-228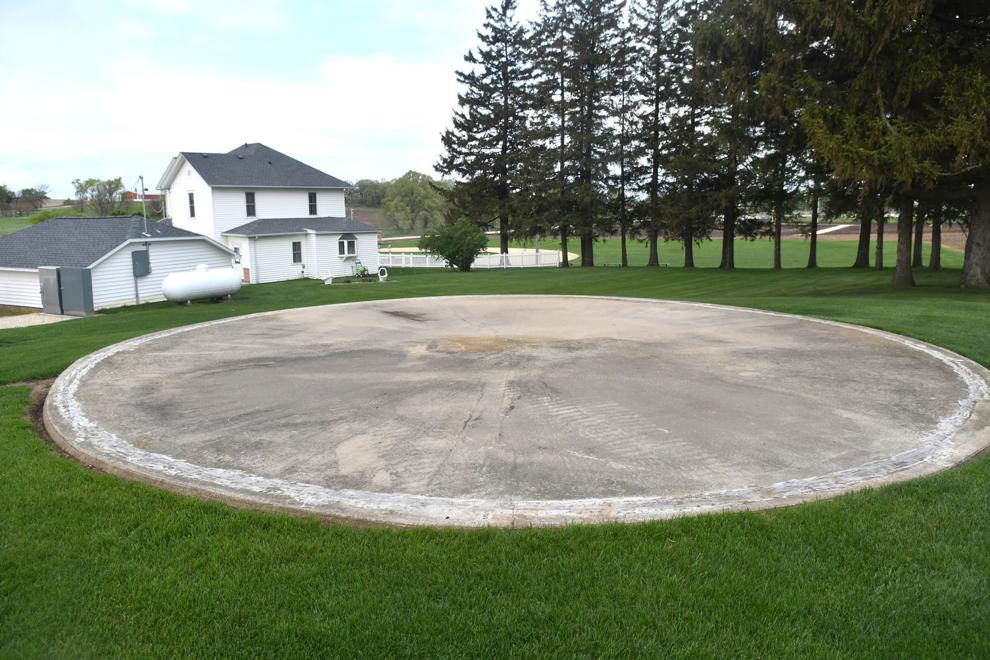 051021-qc-nws-fieldofdreams-223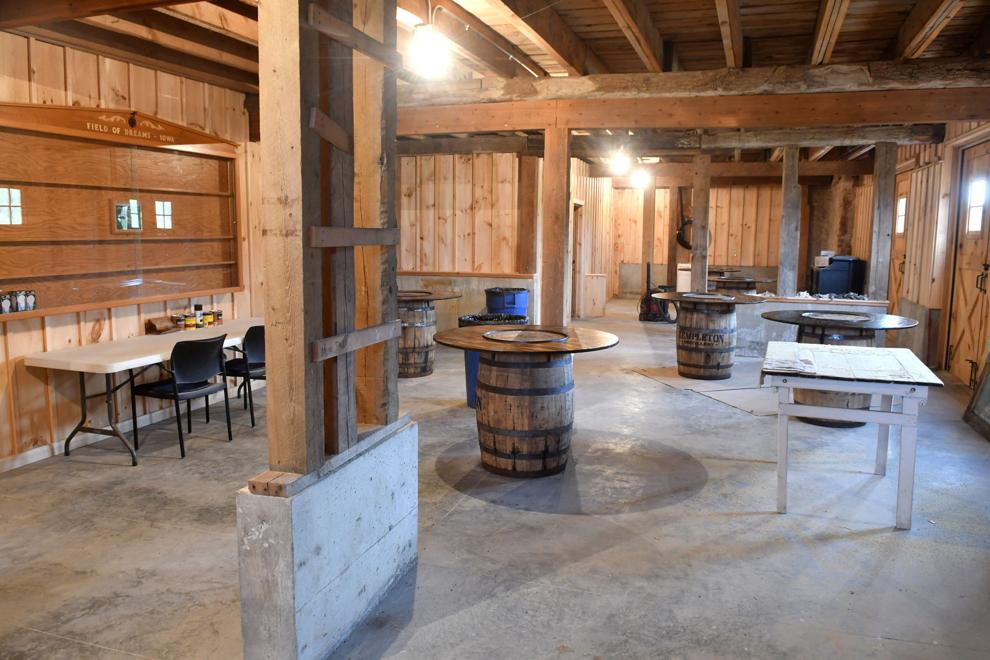 051021-qc-nws-fieldofdreams-221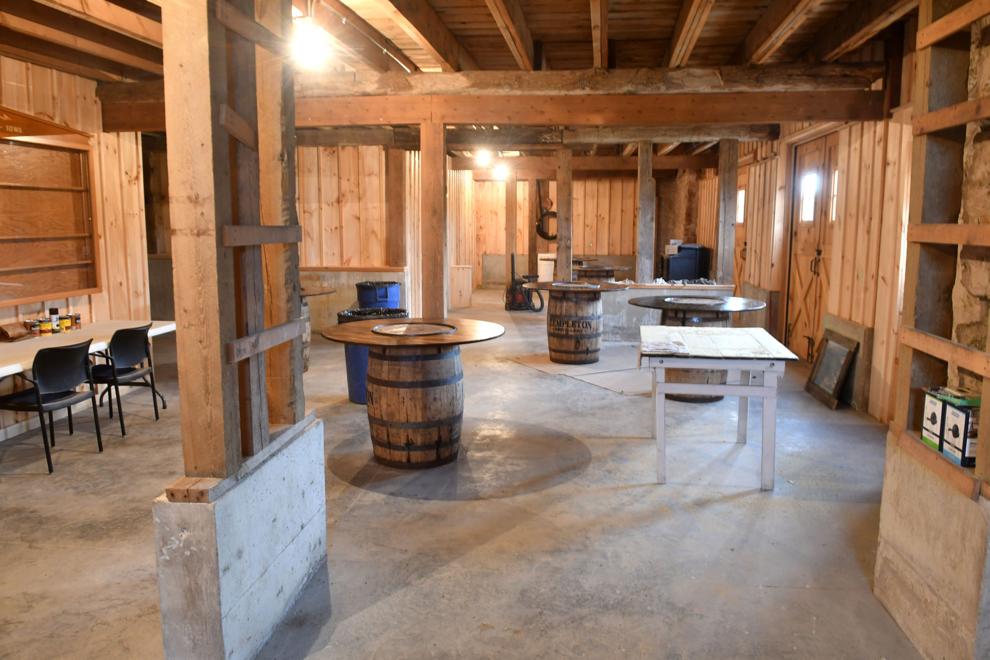 051021-qc-nws-fieldofdreams-224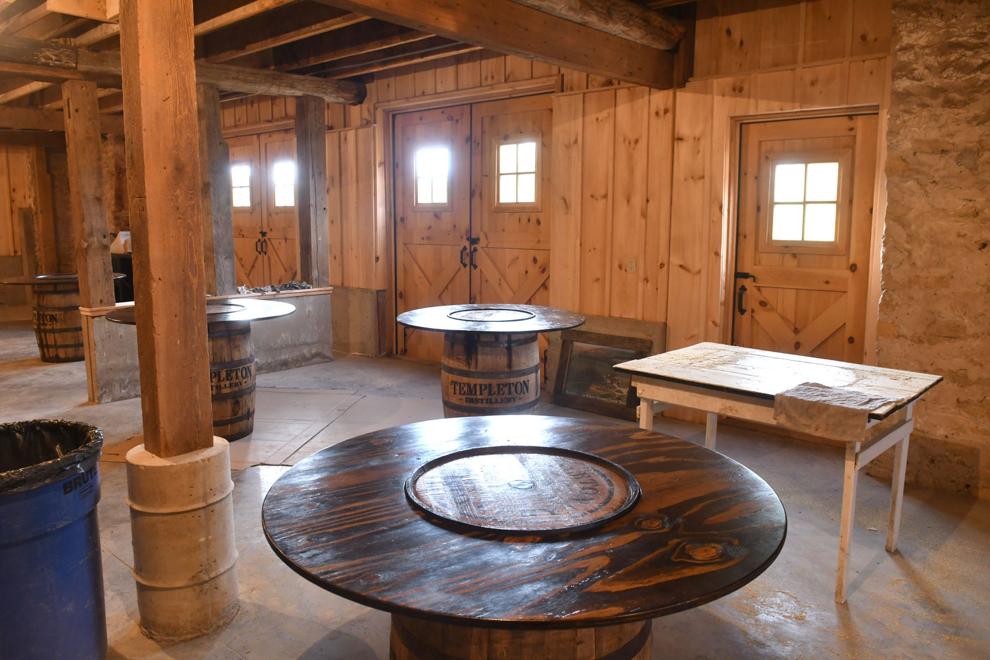 051021-qc-nws-fieldofdreams-209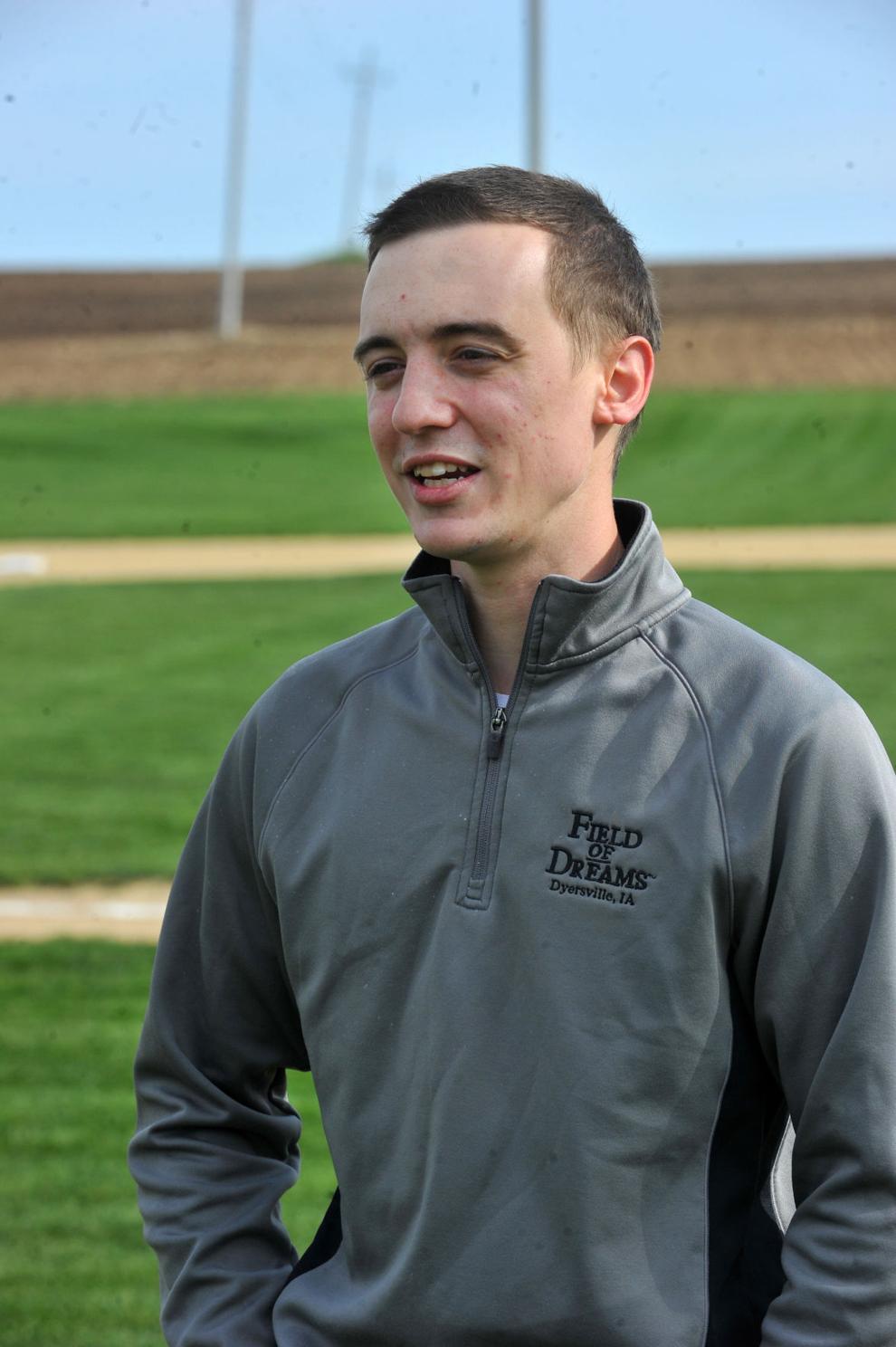 051021-qc-nws-fieldofdreams-201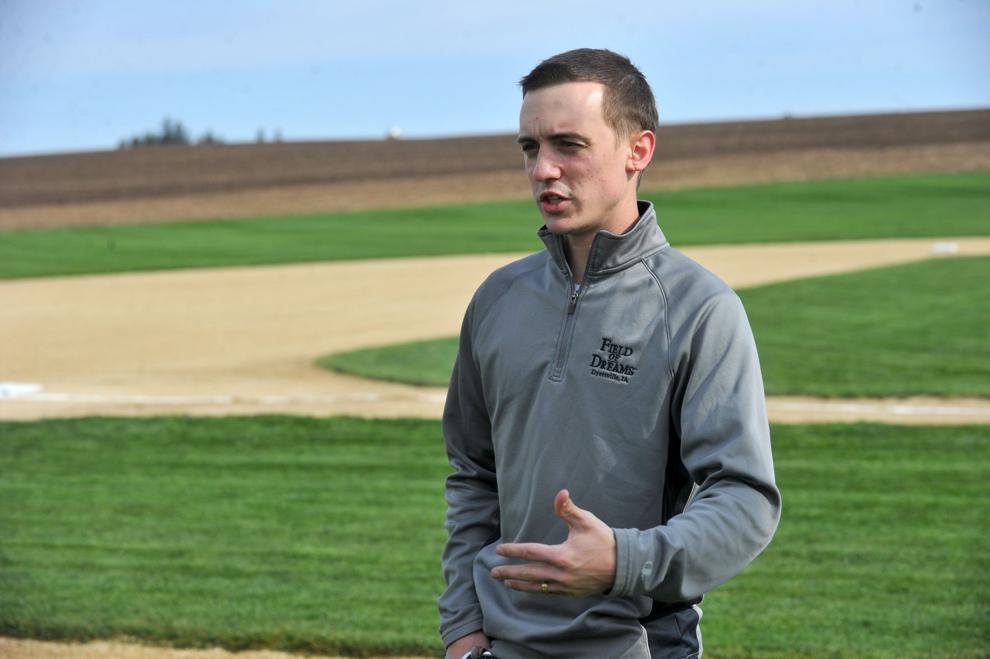 051021-qc-nws-fieldofdreams-217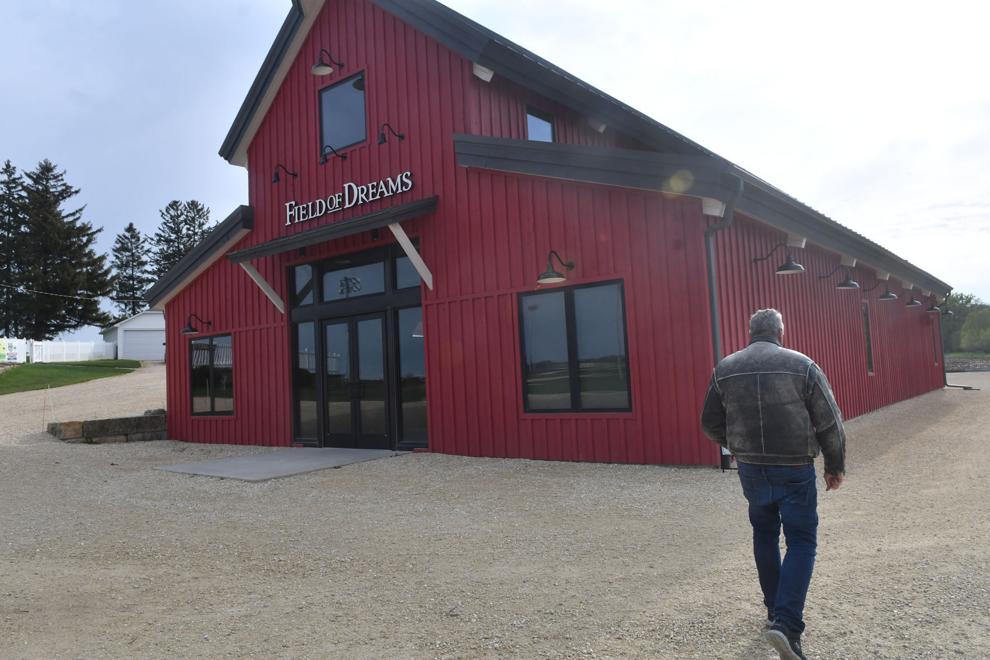 051021-qc-nws-fieldofdreams-204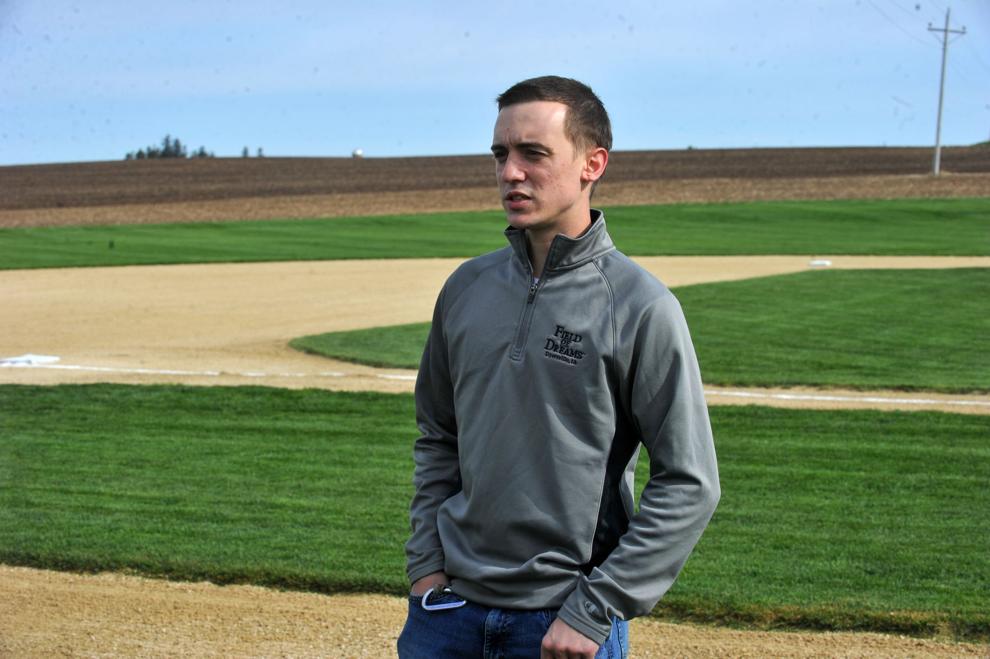 051021-qc-nws-fieldofdreams-211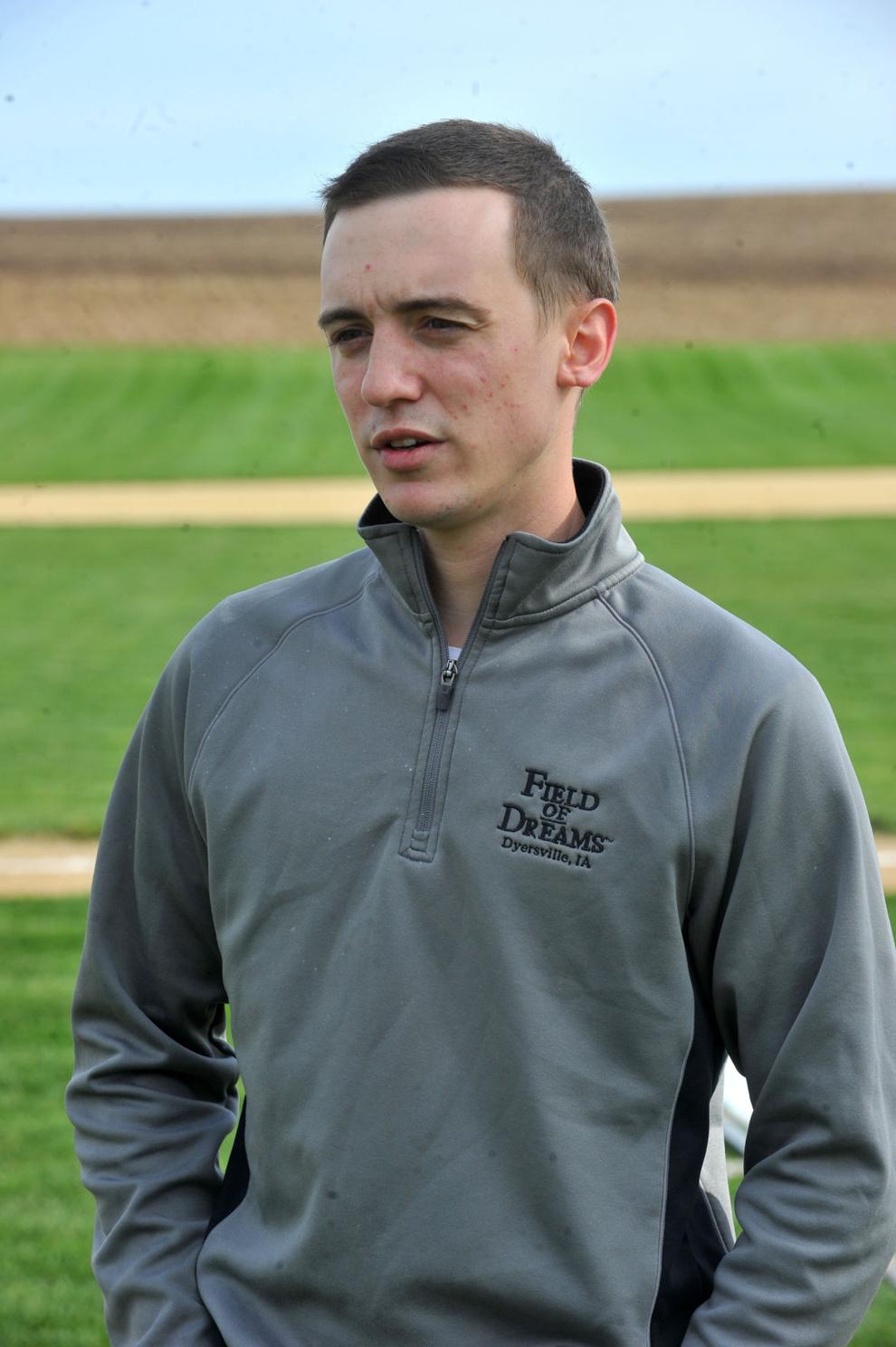 051021-qc-nws-fieldofdreams-180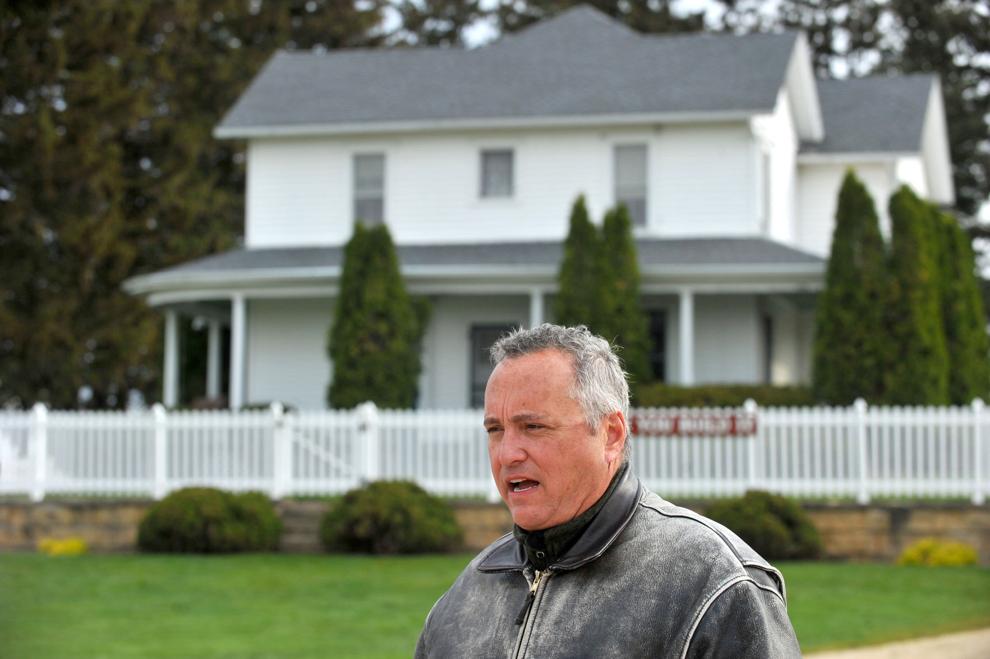 051021-qc-nws-fieldofdreams-182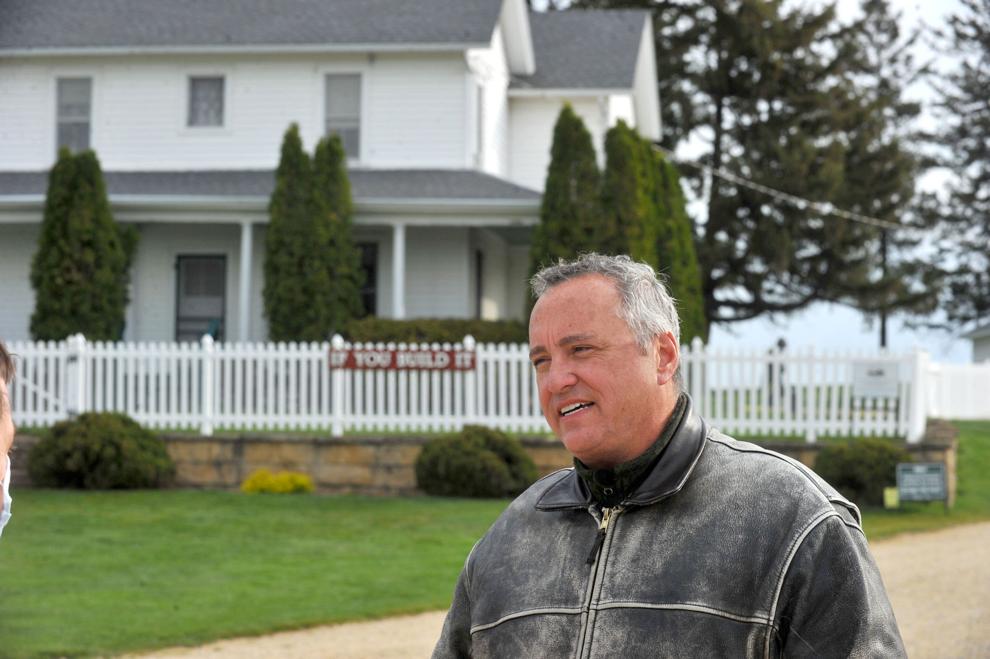 051021-qc-nws-fieldofdreams-185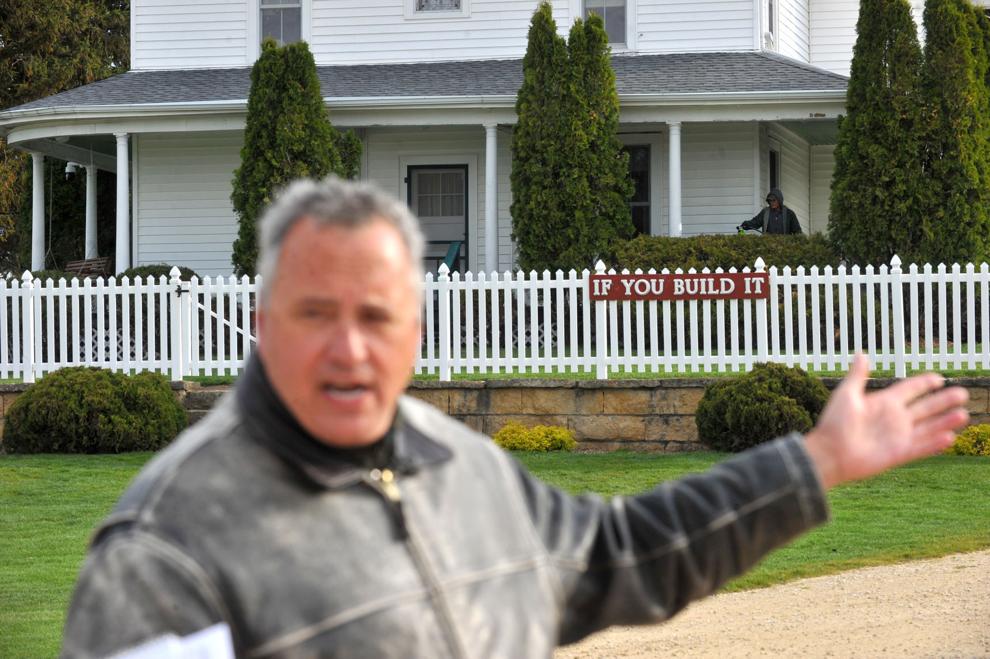 051021-qc-nws-fieldofdreams-179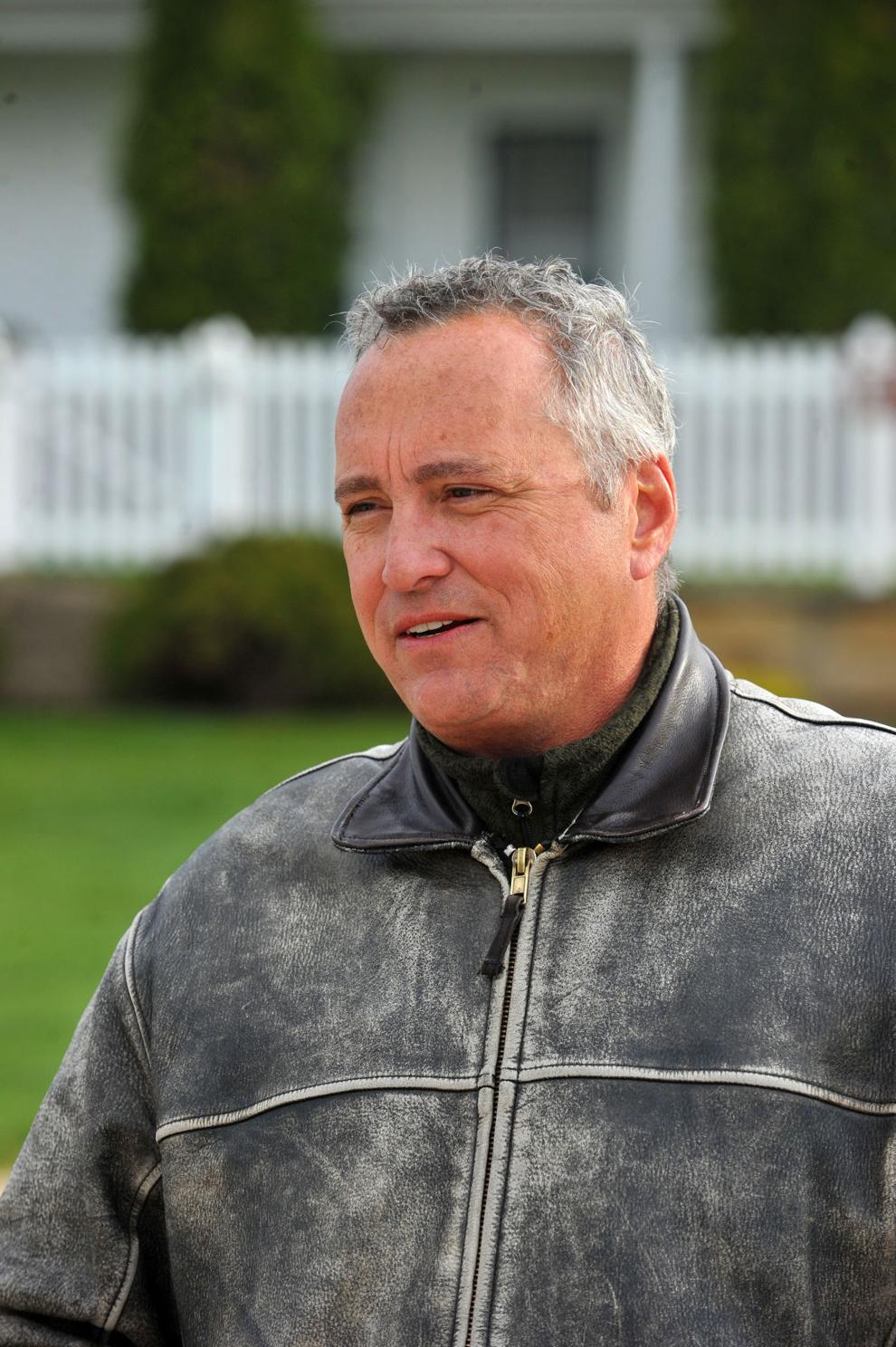 051021-qc-nws-fieldofdreams-197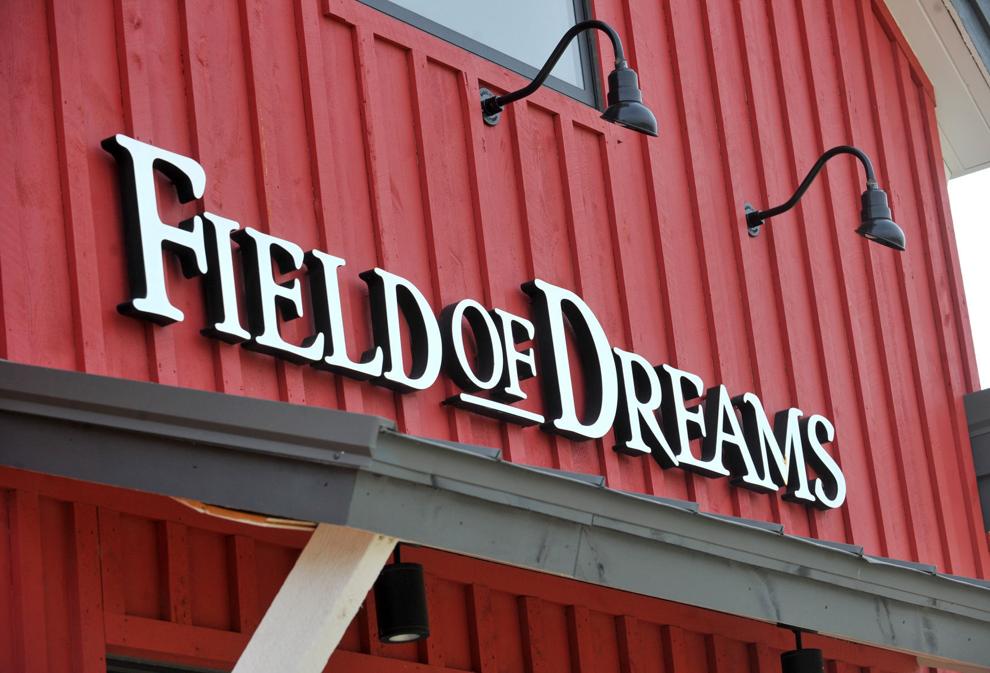 051021-qc-nws-fieldofdreams-195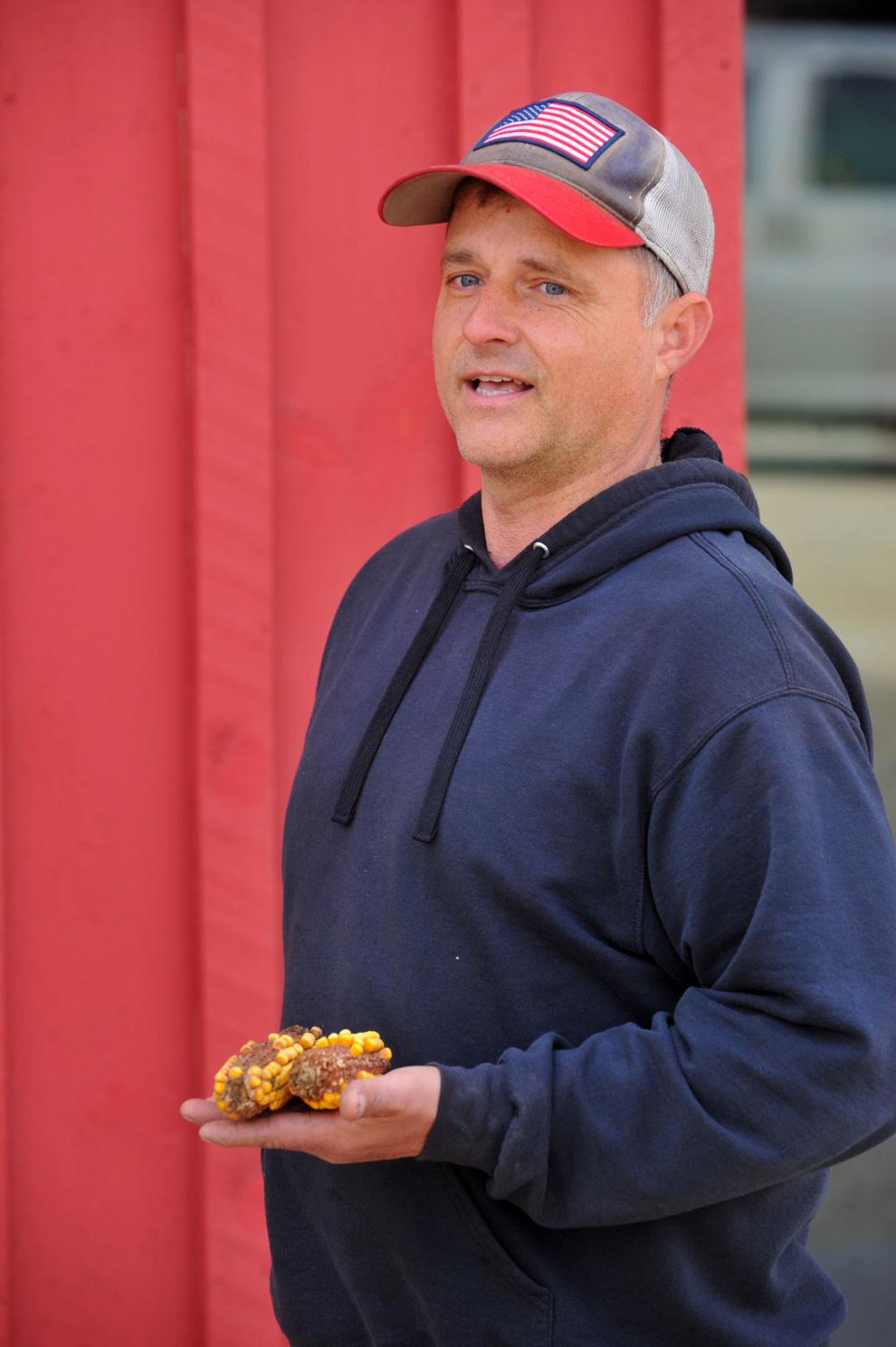 051021-qc-nws-fieldofdreams-191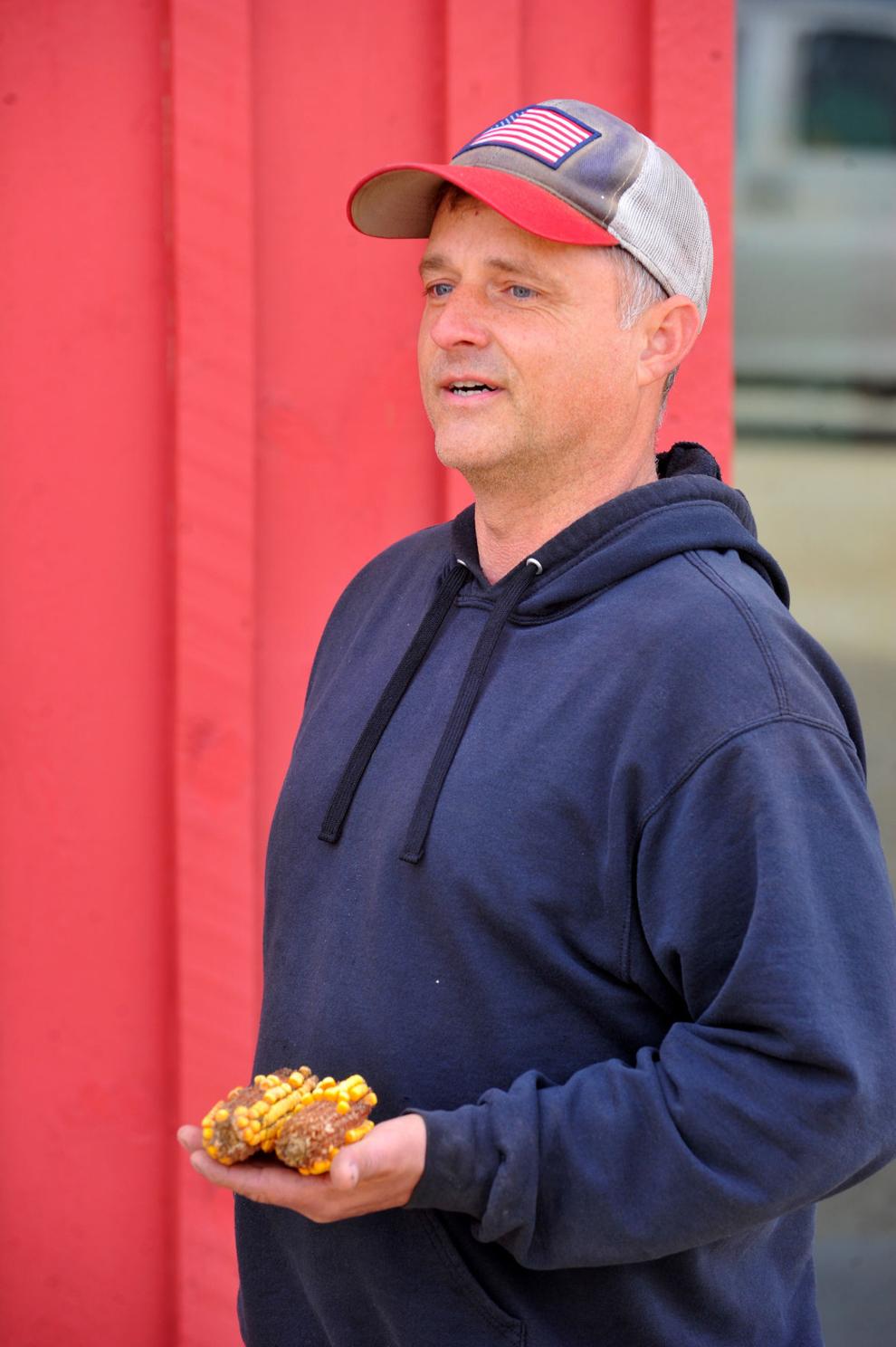 051021-qc-nws-fieldofdreams-189