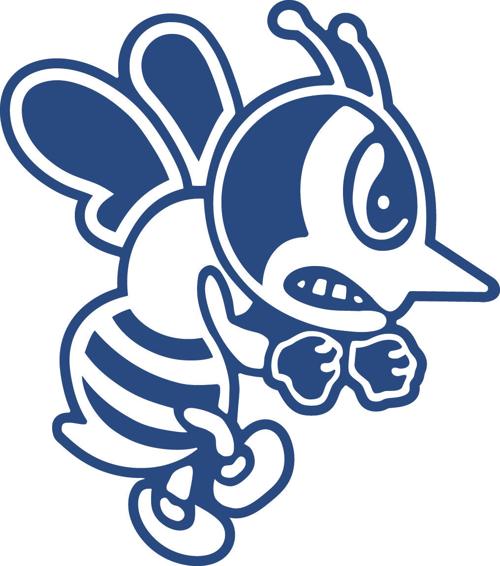 Postseason play begins Tuesday at Lee Lohman Arena for the St. Ambrose men's and women's basketball teams with the start of a unique Chicagoland Collegiate Athletic Conference tournament.
From the tournament's size to how teams were seeded have all changed in a season impacted by the COVID-19 pandemic.
The Fighting Bees men finished the regular season with a 14-5 record and took second place in the CCAC at 9-3 but will be the third seed for the tourney, hosting 14th-seeded Calumet St. Joseph at 7:30 p.m.
Holy Cross, which finished 8-3 in CCAC play, slipped past St. Ambrose for the second seed based on its 84-69 win over the Bees earlier this month and a win over Olivet Nazarene that was the lone loss in 13 CCAC games for the league's regular-season champions.
That played out after league coaches, realizing the probability that teams would end up playing different numbers of league games, approved using a rating system and its oversight committee to seed an expanded CCAC tourney rather than strictly relying on win percentage.
The St. Ambrose women's team is seeded where it finished in the CCAC standings. The Fighting Bees are seeded sixth in the women's field after putting together an 11-7 regular-season record and finishing sixth in the CCAC at 6-5. The Fighting Bees will attempt to avenge a 77-66 loss to Holy Cross in their 5:30 p.m. opening-round game.
The men's matchup will be the first of the season between St. Ambrose and Calumet St. Joseph, which has played just nine games after the start of its season was delayed. Two scheduled games between the teams were postponed and a third was ultimately canceled.
That illustrates the complexities that went into seeding tourney fields that include programs that have played anywhere from two to 25 games this season.
No CCAC team played the planned full 14-game single round-robin schedule and five played 10 or fewer games, among the reasons conference officials scrapped the league's traditional eight-team postseason bracket and expanded the field to any team that wanted to participate.
All 15 men's teams will compete for the CCAC tourney title while 13 women's teams will play.
The men's field includes an Indiana-South Bend team that is the defending tourney champion, but is 2-0 on the season and hasn't played an outside opponent since Nov. 28 when school leaders paused all intercollegiate athletics.
State and local regulations precluded the team from resuming it season until this week, allowing Indiana-South Bend to take the court as the 15th-seeded team heading into a matchup at second-seeded Holy Cross.