The last time the Clippers left Staples Center, they were not sure when they would return.
It had taken only five minutes for their fifth game of this first-round playoff series against Dallas to unravel, and with it their control over the then-tied series. Dallas had ended an otherwise taut third quarter on a 22-3 run, a stretch so disastrous the gravity of the lost opportunity was immediately apparent.
"It's going to haunt us," All-Star Paul George said.
Four days later, the Clippers arrived home for a seventh and deciding game facing not only the Mavericks but the ghosts of this franchise's past playoff shortcomings, a history in which Game 5's breakdowns fit all too neatly. Their inability, for 50 years, to advance to a conference final, the collapses when a breakthrough finally appeared imminent, the most recent having occurred only nine months earlier.
This Game 7 on Sunday offered the opportunity for another ignominious chapter — the possibility of losing all four home games in a seven-game series.
Instead, the Clippers' redemption tour continues to the second round after a 126-111 win that hinged on a poetic reversal of fortune — a 22-3 run over the final six minutes of the third quarter that grew to a 32-6 run during the final quarter's opening minutes.
This being the Clippers, the series victory could not come so easily. Dallas cut its 15-point deficit after the third quarter to just seven with two minutes remaining after Luka Doncic's fifth three-pointer.
But Reggie Jackson answered with a three-pointer on the next possession, Doncic missed and the volume grew after Marcus Morris, standing in the corner just feet from Dallas' bench, sank his seventh three-pointer and held his shooting hand aloft a few extra seconds for emphasis.
Instead of groans, fans gripped one another in almost stunned celebration after the Clippers made 20 three-pointers for only the second time in the franchise's postseason history.
Instead of a haunting, this series became cathartic. Falling behind 2-0 in the series, then 3-2, the Clippers became escape artists by flashing the resolve they said they had built all season yet needed to finally display in the postseason. They are only the fifth team in league history to lose the first two games at home and rally to win the series and set up a second-round matchup with Utah, the Western Conference's top seed.
With 41 seconds remaining, consultant and Hall of Famer Jerry West walked over to the seat of owner Steve Ballmer and the two shook hands in a celebration that didn't always appear inevitable.
Kawhi Leonard finished with 28 points, 10 rebounds and nine assists, Morris added 23 points in by far his best performance of the series, and seven Clippers scored in double figures in a balanced performance that was too much for Doncic's one-man show. Paul George contributed 22 points — his seventh consecutive postseason game with at least 20 points — 10 assists and six rebounds.
The Mavericks superstar scored 46 points and had 14 assists, but his supporting cast struggled to keep up. Tim Hardaway Jr. made just one of his nine three-pointers.
Clippers coach Tyronn Lue is now 4-0 as a coach in Game 7s.
Both coaches entered Sunday believing the less they said, the better. Lue didn't deliver a soaring message after the Clippers' morning walk-through, instead saying that deciding games come down to "trust."
"You want to keep things simple," Dallas' Rick Carlisle echoed before tipoff.
Easier said than done. Though the franchises arrived at Game 7 on different timetables for make-or-break success, each could feel time ticking. Dallas hadn't made it out of the first round in a decade. The Clippers weren't guaranteed to have this opportunity again, and they did not waste it during a 70-point first half that finally delivered the kind of shooting that had defined their regular season but gone missing for much of this series.
While Doncic scored 29 points by halftime, nearly half of Dallas' 62 total, the Clippers broke through with a varied attack led by Leonard, George and reserve Terance Mann each scoring 13 points. As Nicolas Batum attacked the rim for a dunk, Morris — coming off a 1-for-10 shooting performance in Game 6 — made five of his first six three-pointers. It covered up their mistakes, such as the 17-3 edge in second-chance points given up to Dallas.
When Dallas made a 14-4 run in the third quarter to lead by five, the Clippers answered with the run that saved the series.
Most expensive stadium experiences for sports fans
Most expensive NFL stadium experiences
#1 Las Vegas Raiders ($236.97)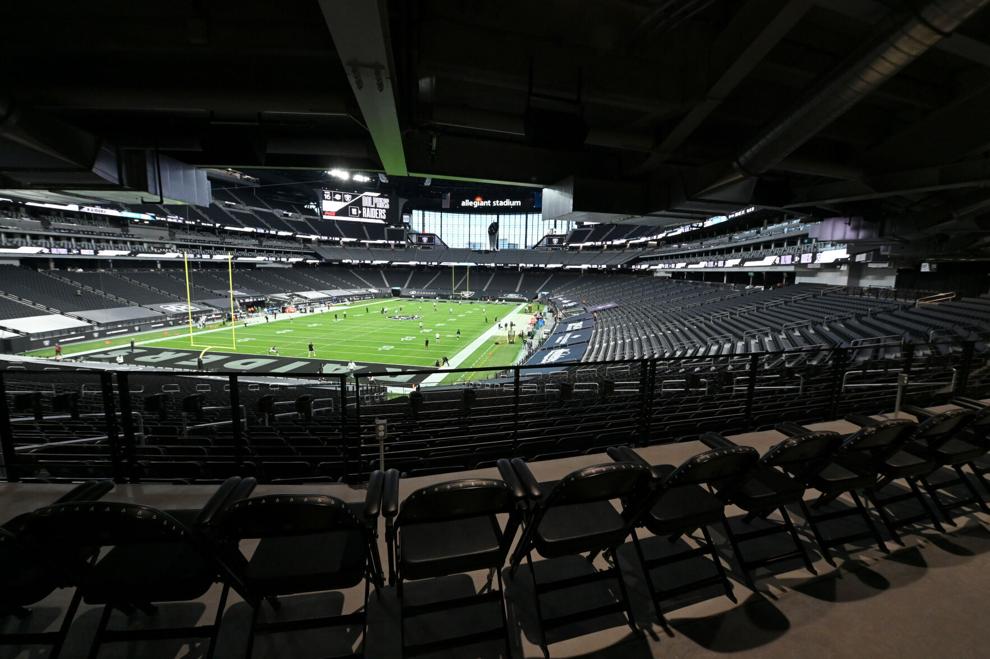 #2 San Francisco 49ers ($205.75)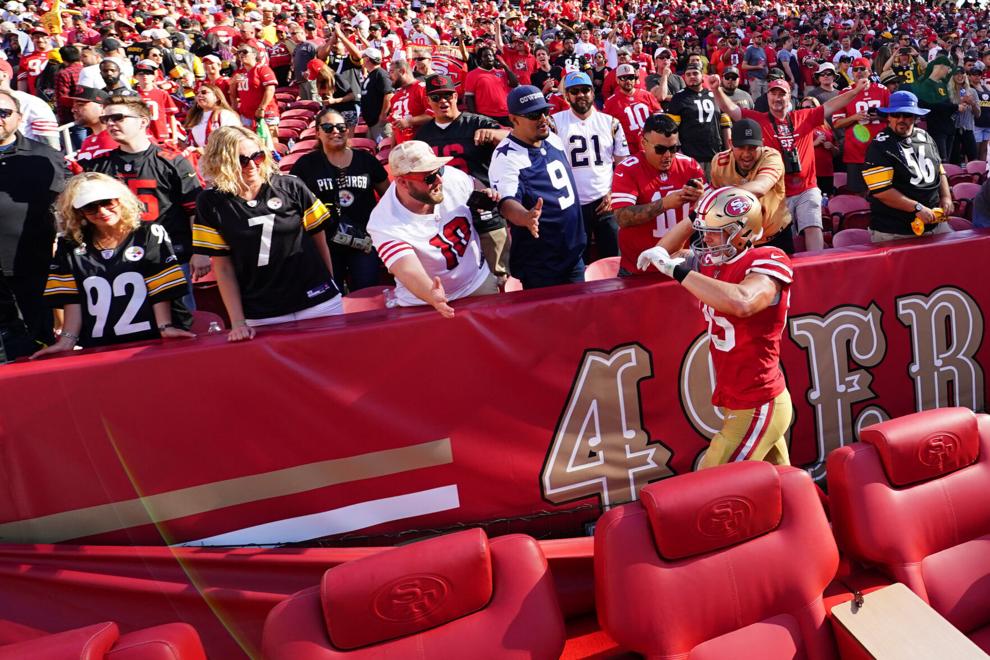 #3 Dallas Cowboys ($198.00)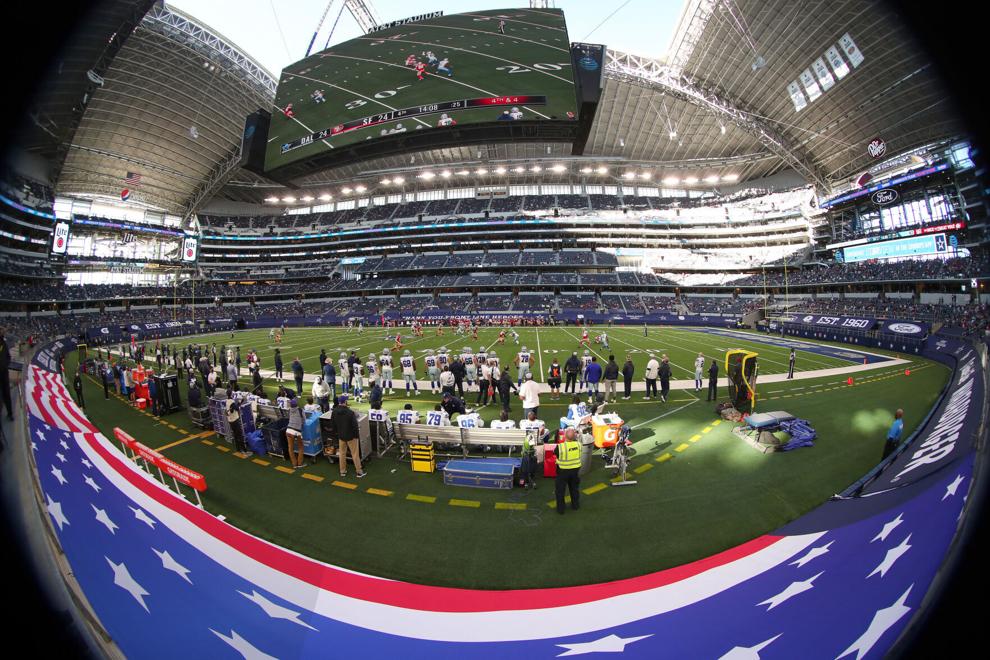 #4 Los Angeles Rams ($194.12)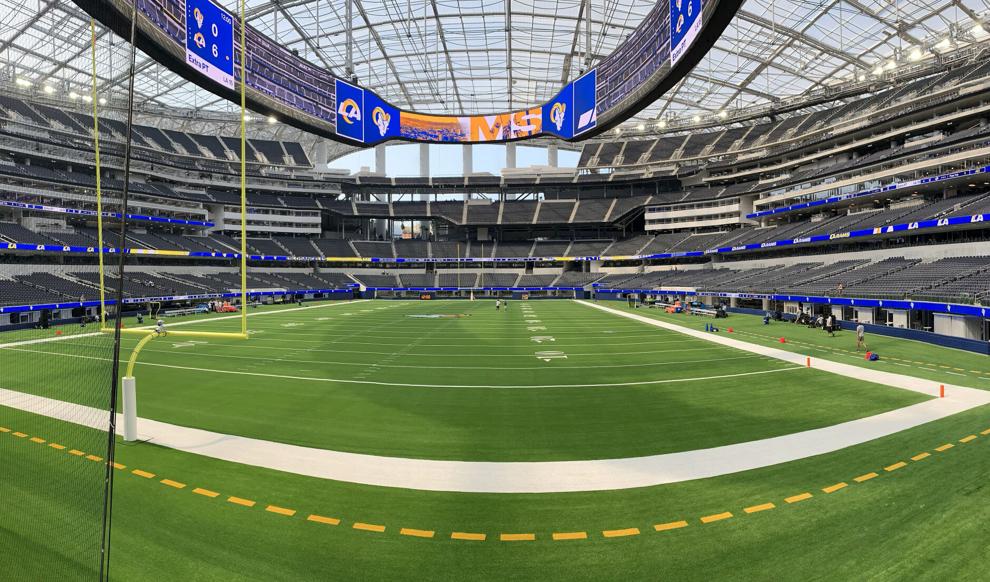 #5 Green Bay Packers ($192.93)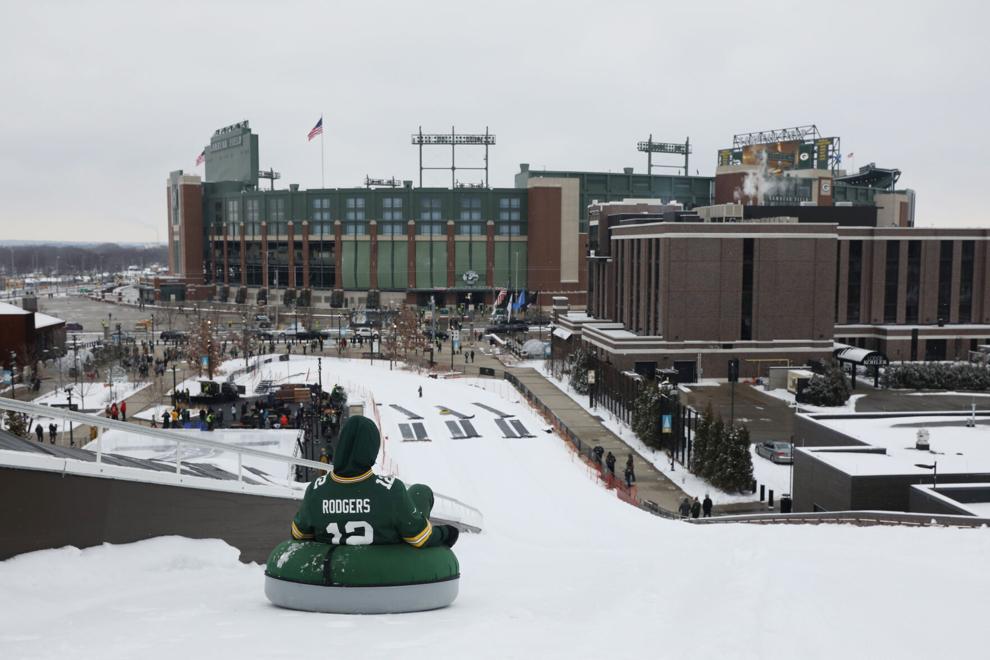 Most expensive MLB stadium experiences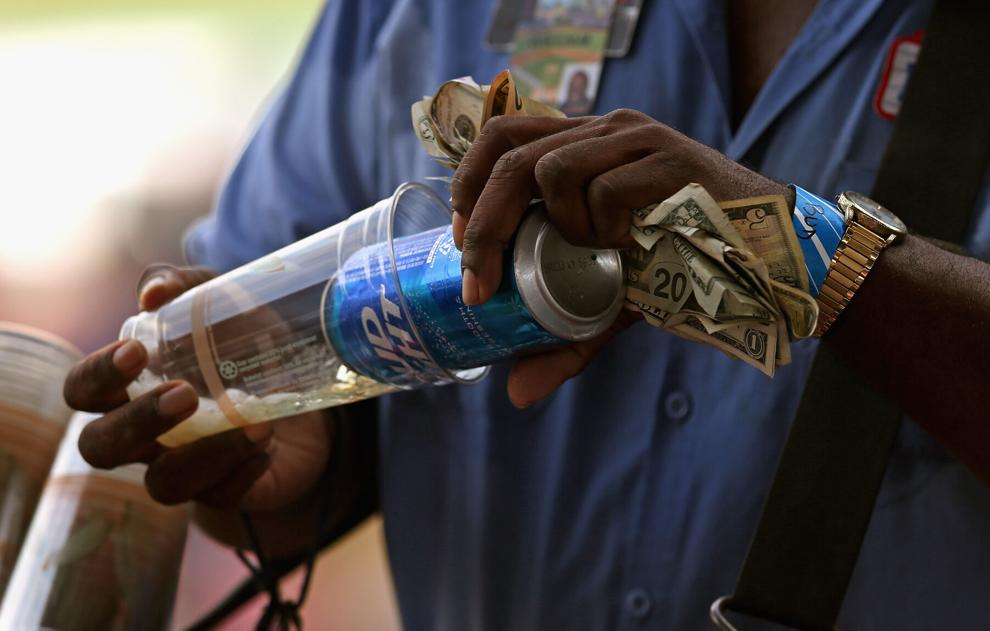 #1 Chicago Cubs ($109.78)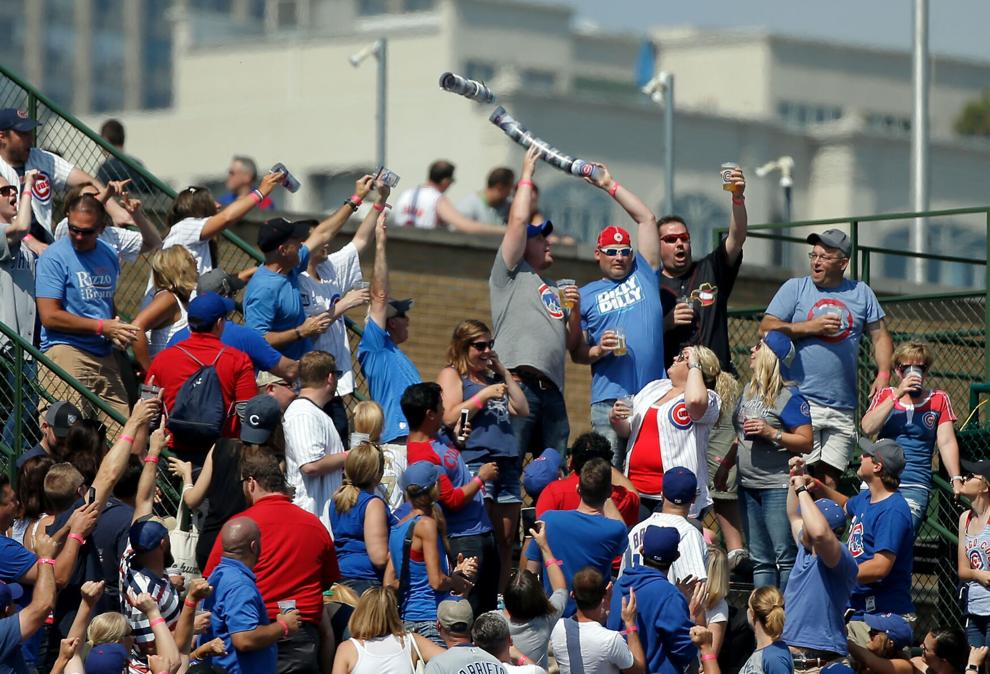 #2 Boston Red Sox ($96.62)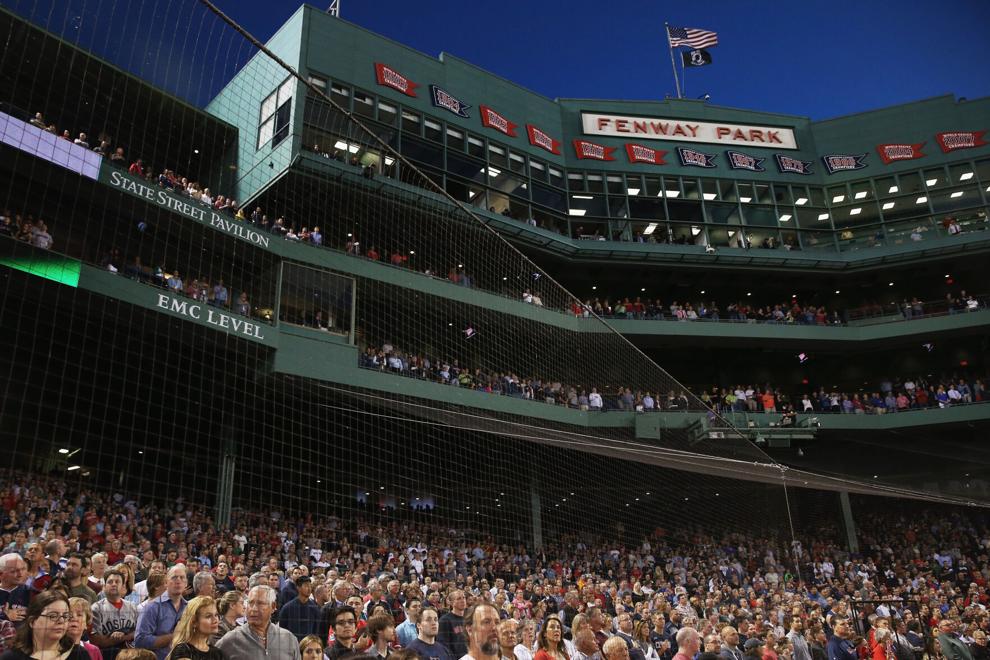 #3 New York Yankees ($95.91)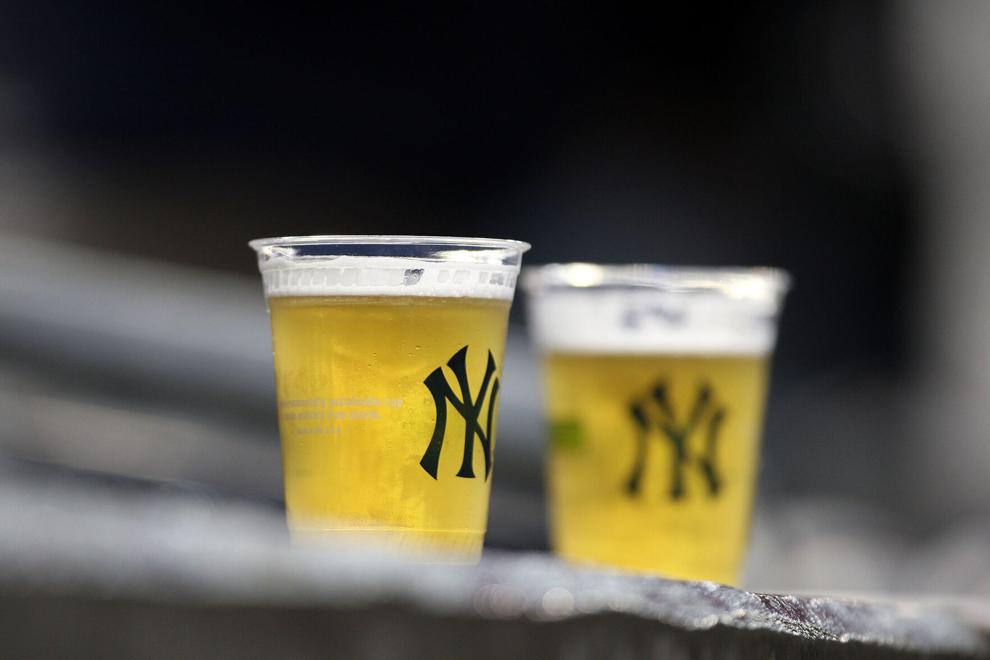 #4 Washington Nationals ($95.88)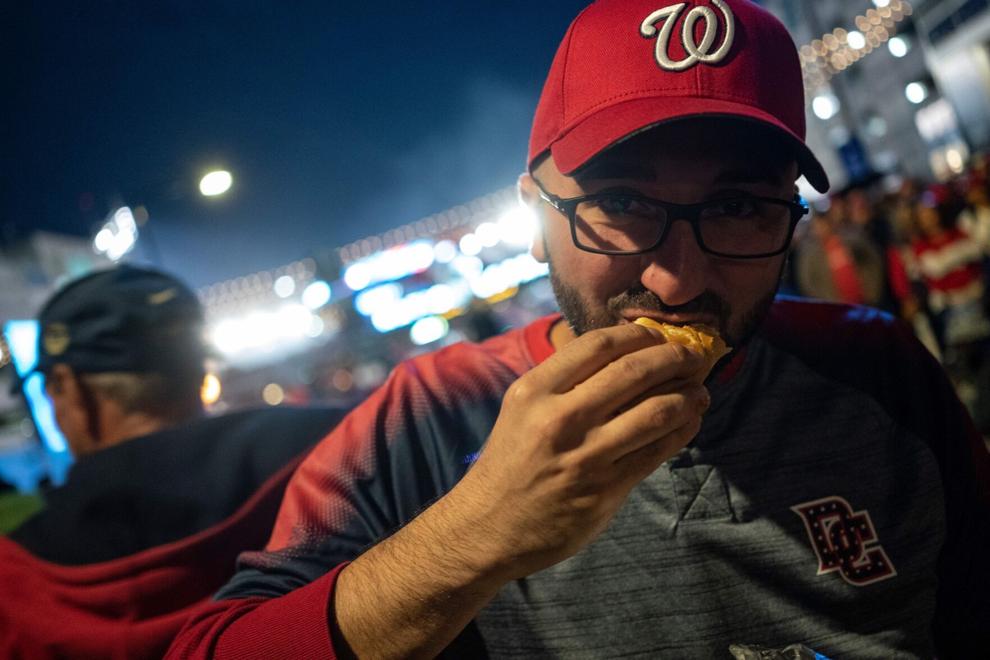 #5 Houston Astros ($89.83)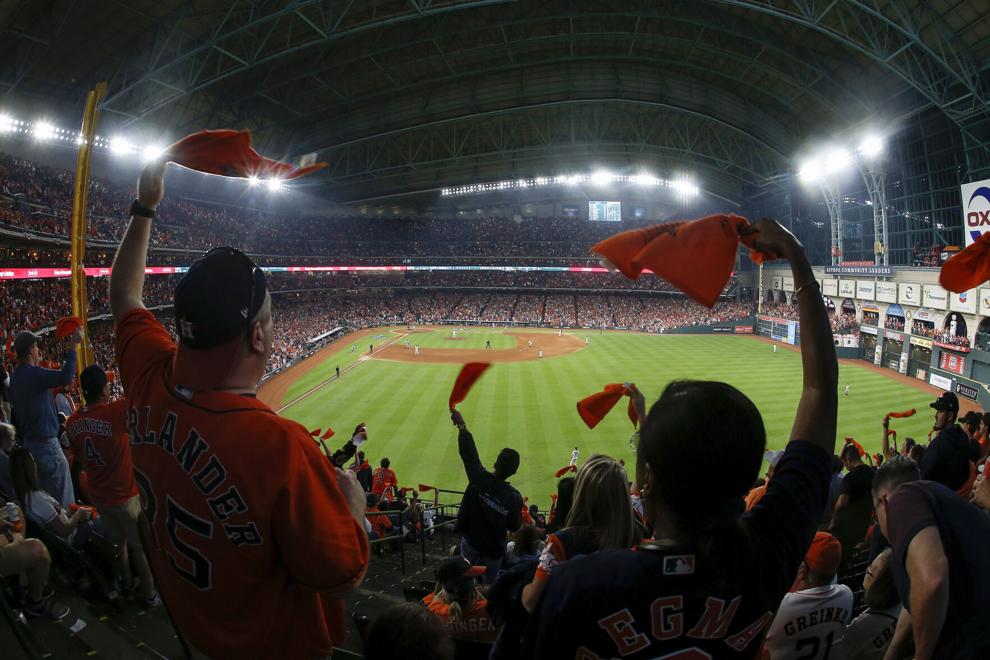 Most expensive NBA stadium experiences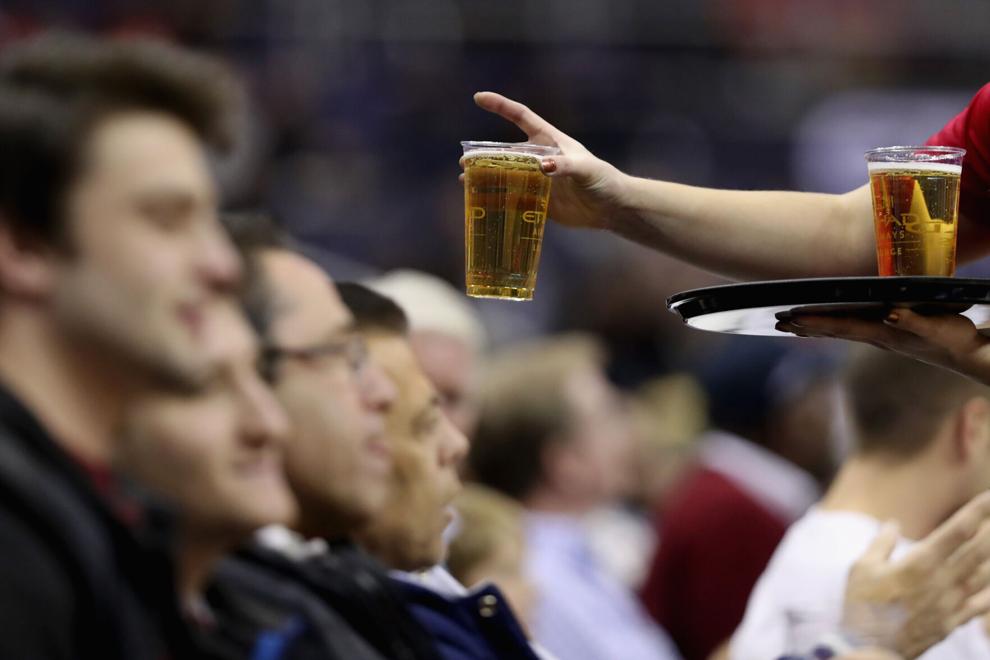 #1 New York Knicks ($260.38)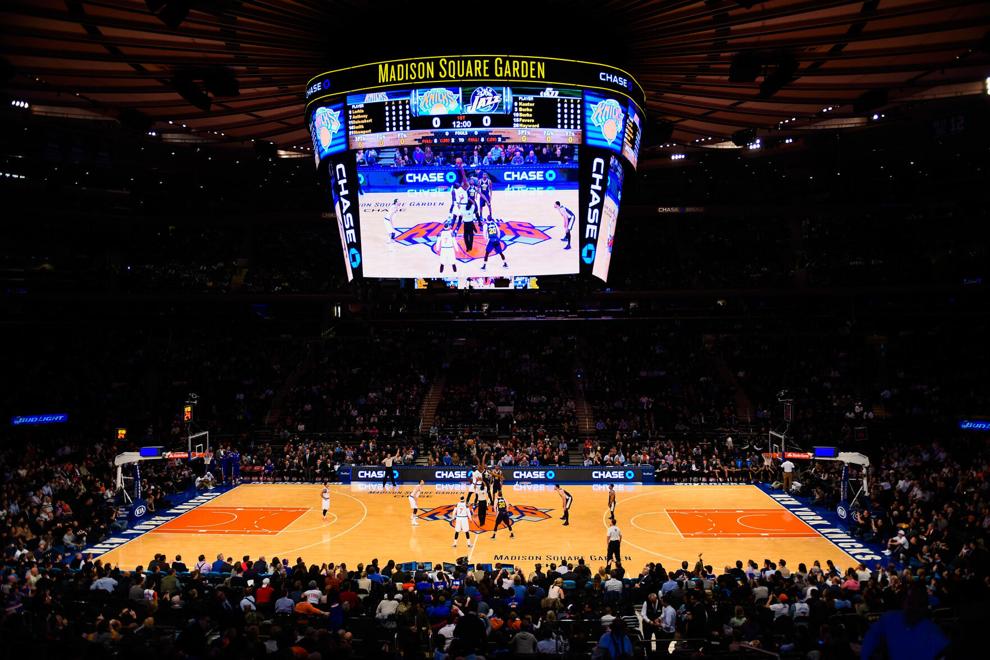 #2 Golden State Warriors ($230.30)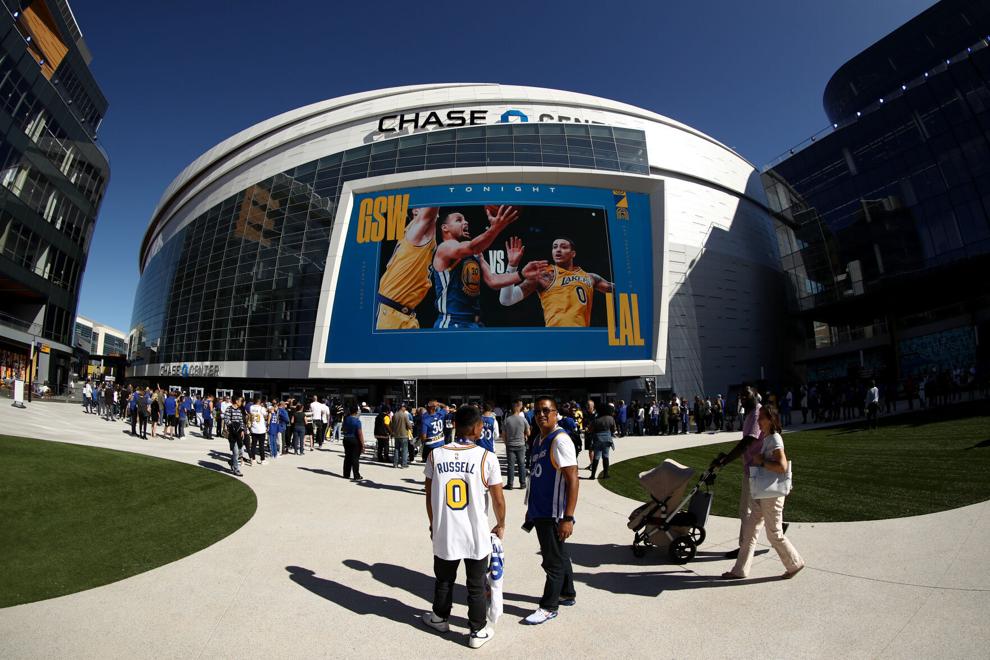 #3 Los Angeles Lakers ($190.76)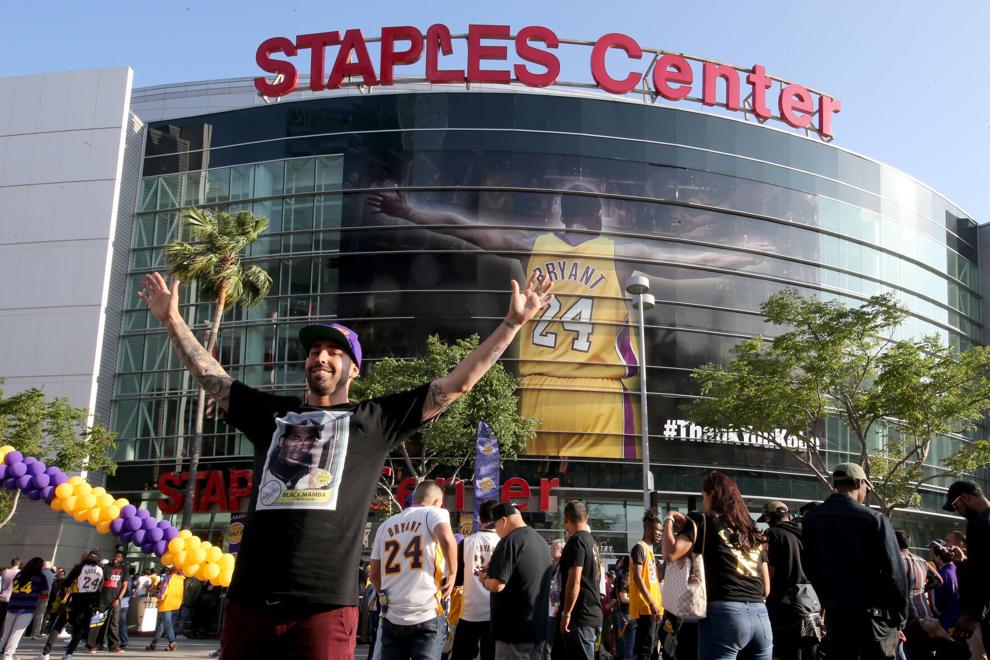 #4 Boston Celtics ($167.16)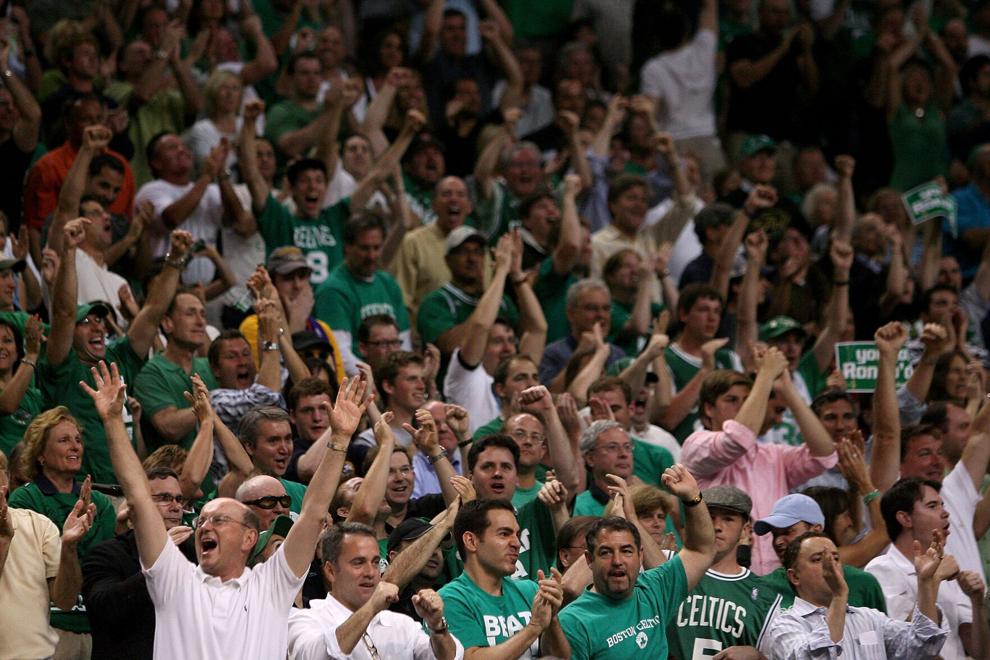 #5 Chicago Bulls ($154.01)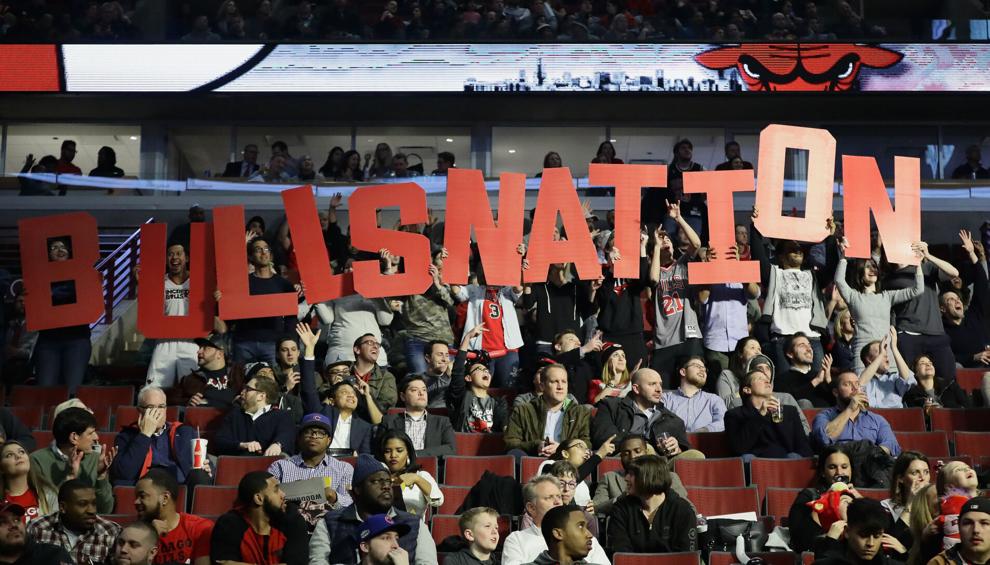 Most expensive NHL stadium experiences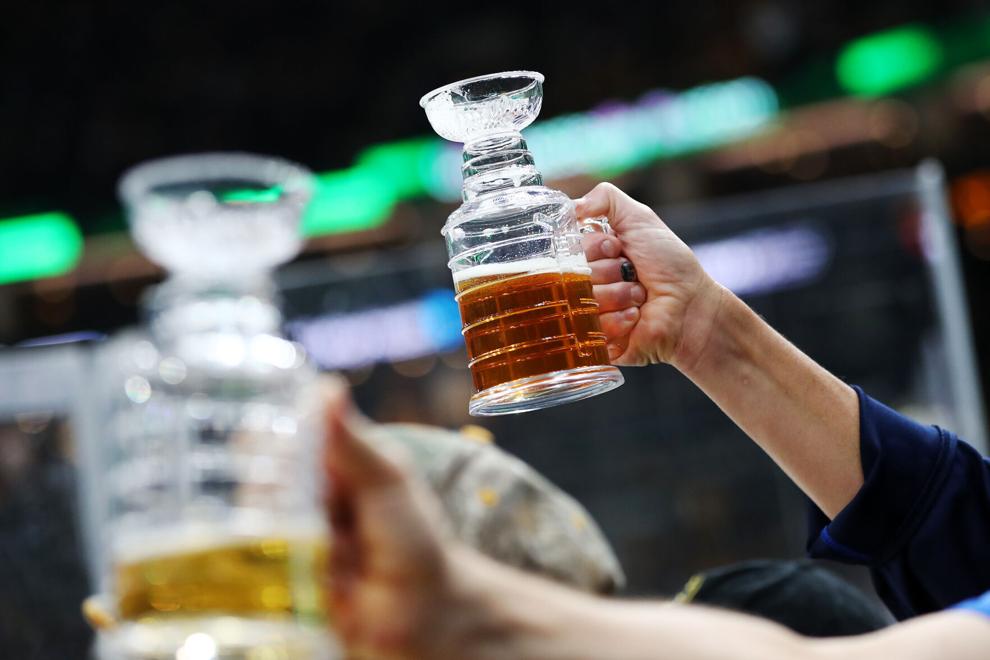 #1 New York Rangers ($182.43)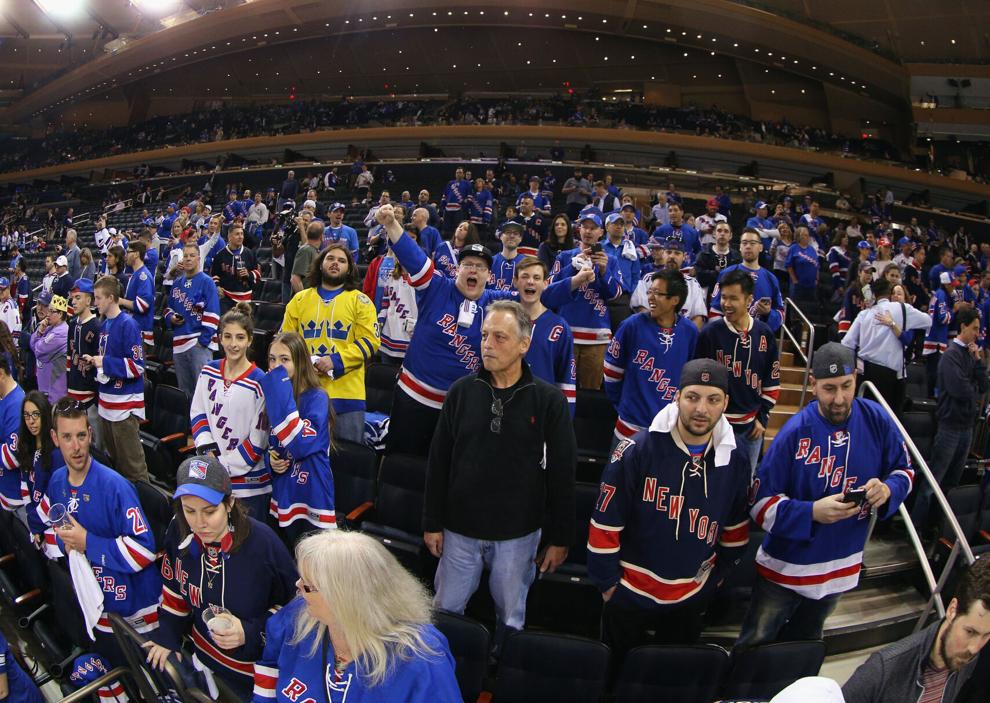 #2 Boston Bruins ($162.36)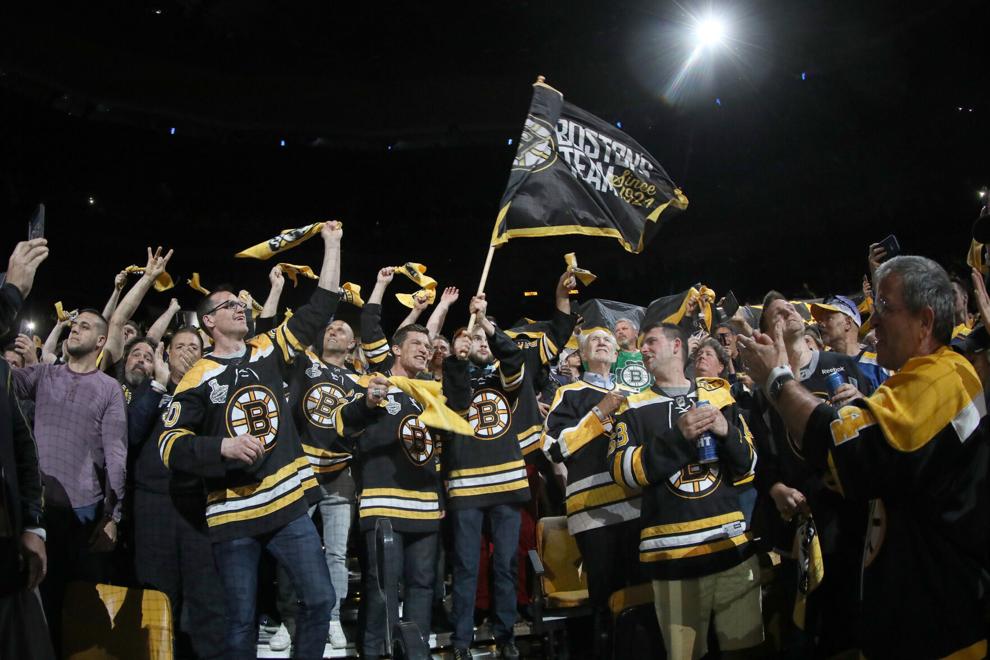 #3 Toronto Maple Leafs ($160.01)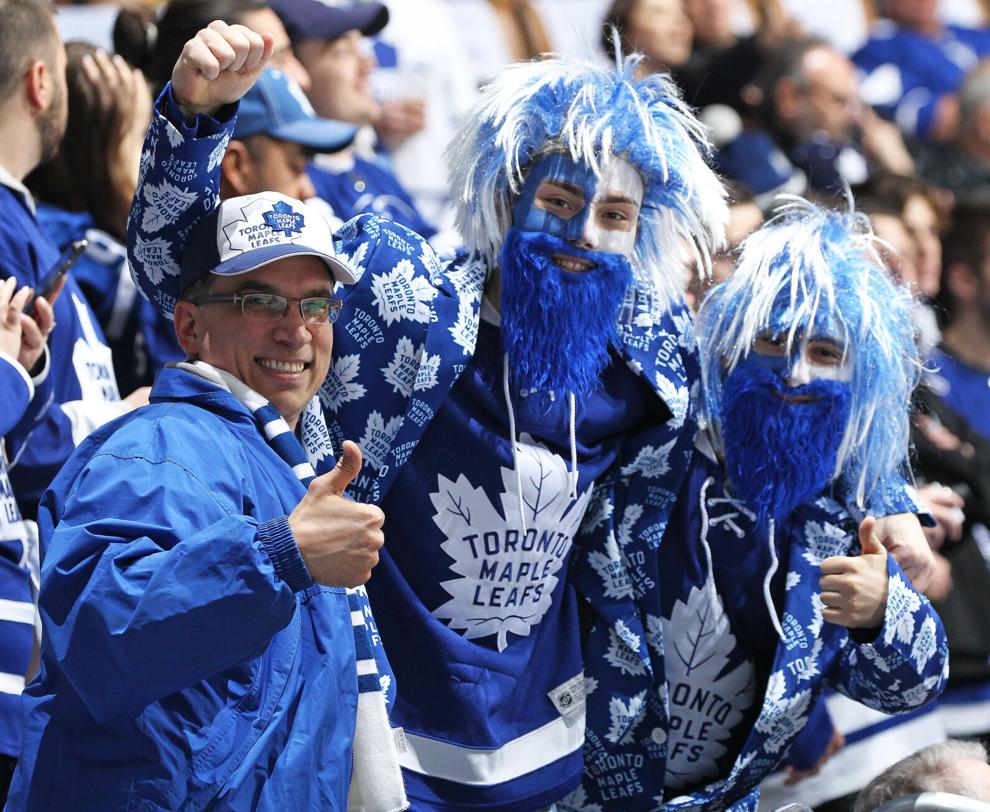 #4 Chicago Blackhawks ($153.63)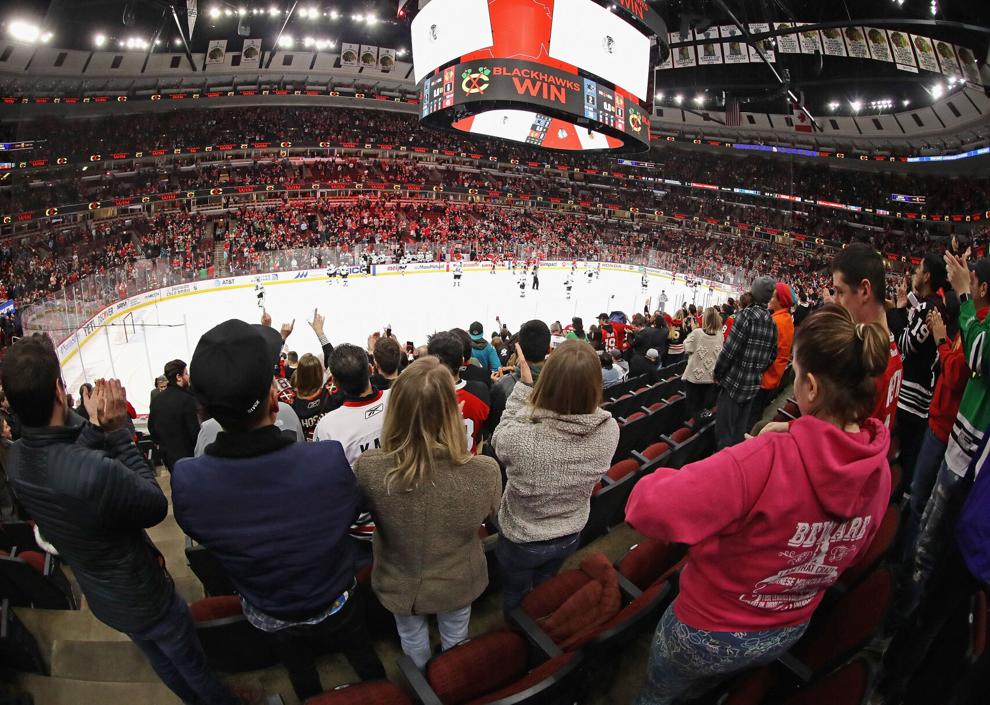 #5 Las Vegas Golden Knights ($153.36)