As Nicholas Baer waits for the next chapter in his basketball career to be written, he prepares to continue to script his own unique story.
Since completing his career at Iowa earlier this season, the 6-foot-7 forward from Bettendorf has continued to work on a game he is preparing to take overseas.
"The work never ends,'' Baer said prior to joining his brother, current Hawkeye Michael Baer, in speaking to the crowd last week at the Hawkeye Fan Event at the Quad-Cities Waterfront Convention Center in Bettendorf.
"I'm keeping my conditioning at a high level and I'm always getting some shots in. I want to go into this playing at a high level and see where it can lead.''
The only senior on a 23-12 Iowa team which reached the second round of the NCAA tournament, Baer has plenty to offer a potential employer.
From the start of his collegiate career as a walk-on to becoming the only player in Hawkeye history to top 750 points, 500 rebounds, 100 assists, 100 steals, 100 blocks and 100 3-point field goals, Baer's growth and progression combine with the versatility in his game to make him a marketable player.
It also provides him with an opportunity to fulfill a dream.
"Getting the chance to go overseas and play, to get paid to play basketball, is something I want to do and something I've worked hard to put myself in a position to accomplish,'' Baer said.
Baer has signed with an agent, Michael Hart, who has a considerable amount of experience in working with players who have found success after college in leagues outside the United States.
His clients include former Hawkeye Mike Gesell.
"I talked to Mike Gesell a bit and I feel good with where everything is at,'' Baer said. "You want the right person and organization representing you. It was a big step for me and part of the process to get to the next level. I'm excited about the possibilities.''
There's an excitement in that part of things for Baer.
In upcoming weeks, he expects to get a chance to show teams his skills and ultimately, receive an opportunity that will lead to the point on the planet where his professional career will begin.
"I'm anxious to have it all come together and get started,'' Baer said. "I'm anxious to find out where I'll be going and when I'll be going, all of those things.''
Until all of that comes to fruition, Baer will continue to do what he has always done.
He'll continue to work on his game.
He's splitting time between Iowa City and the Quad-Cities, continuing to train on a regular basis and make the most of the time he has right now to spend time with family and friends.
That time has also provided Baer with an opportunity to think not only about where he may be going, but about how far he has come.
"I had a great experience at Iowa and that has given me the chance to be where I am at right now,'' Baer said.
"The coaches and the staff there, my teammates, they've all prepared me for the next opportunity. It's up to me to be ready to make the most of it when it comes and every day, I'm working on that to continue to develop as a player and become the best I can become. I'm working every day to make that happen.''
Iowa Purdue Basketball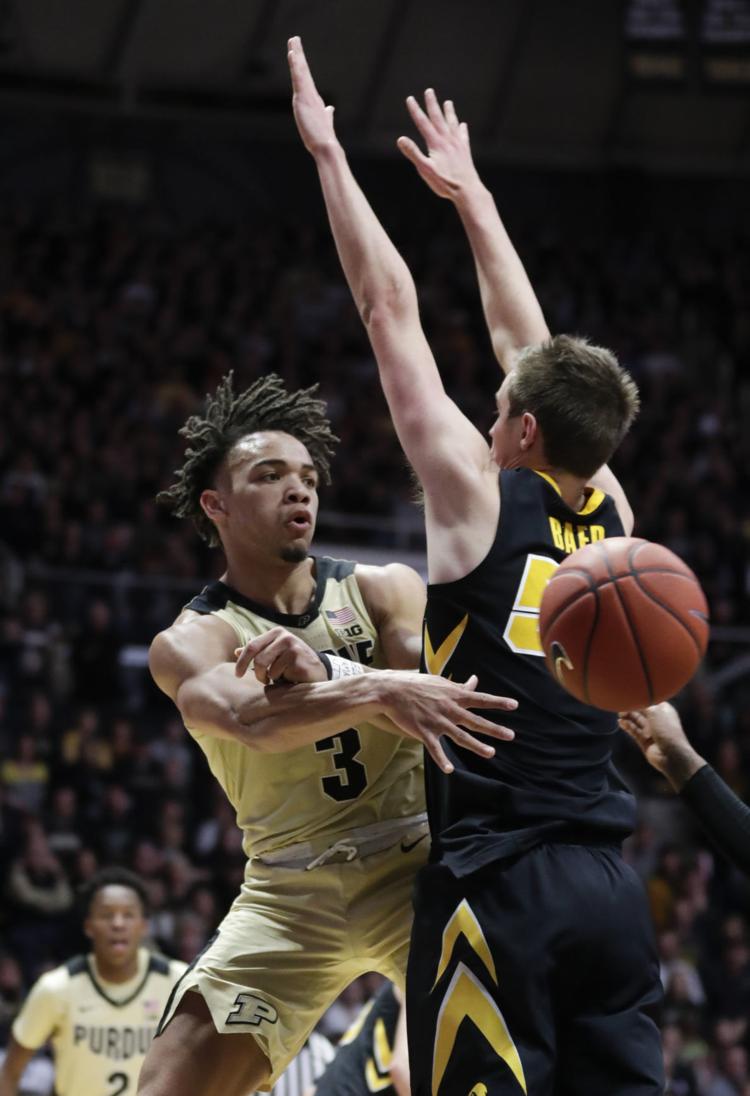 Iowa Purdue Basketball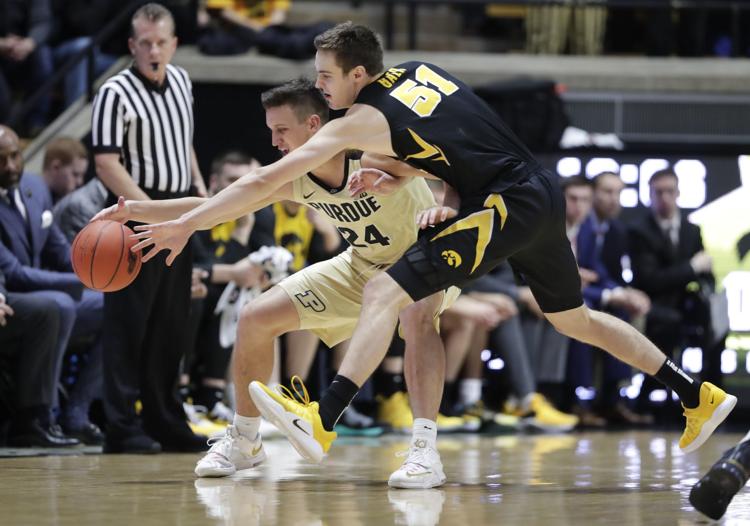 Nebraska Iowa Basketball
Iowa Purdue Basketball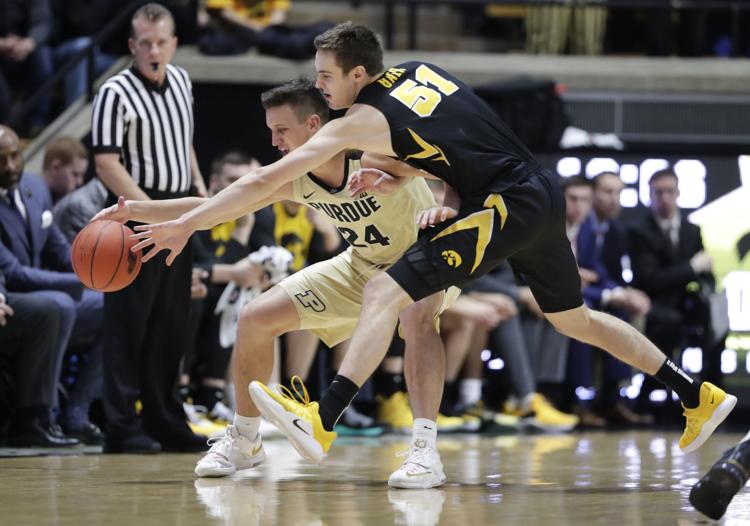 Iowa Northwestern Basketball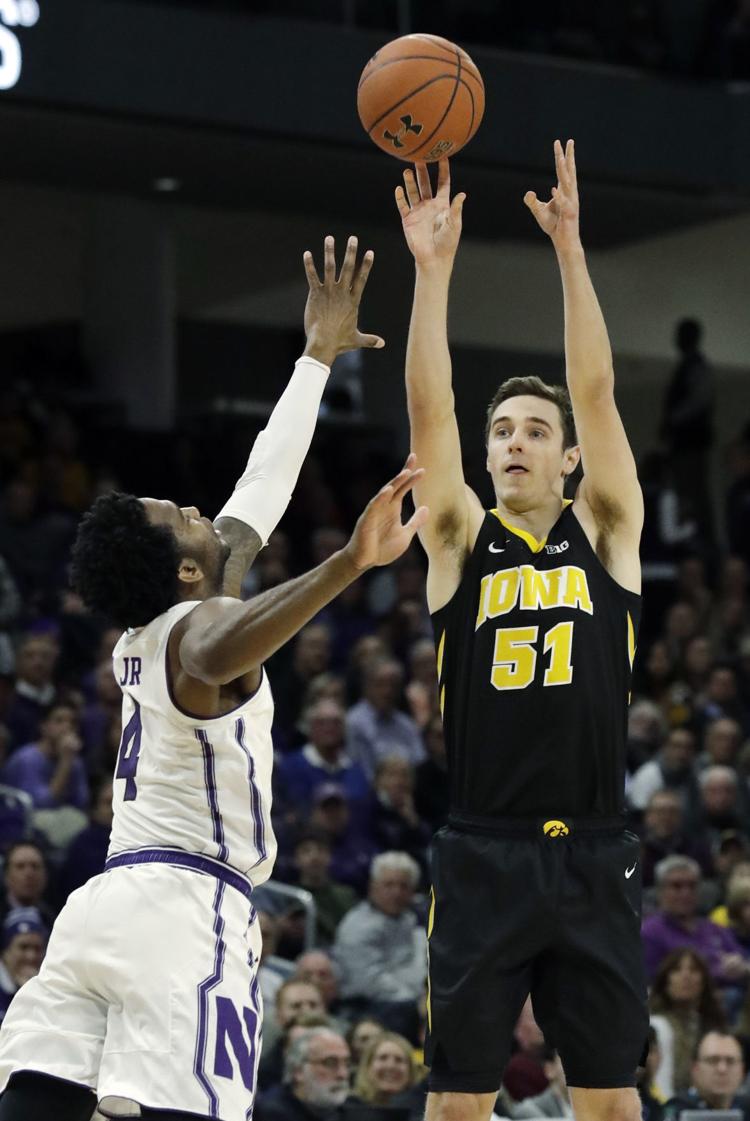 Iowa Northwestern Basketball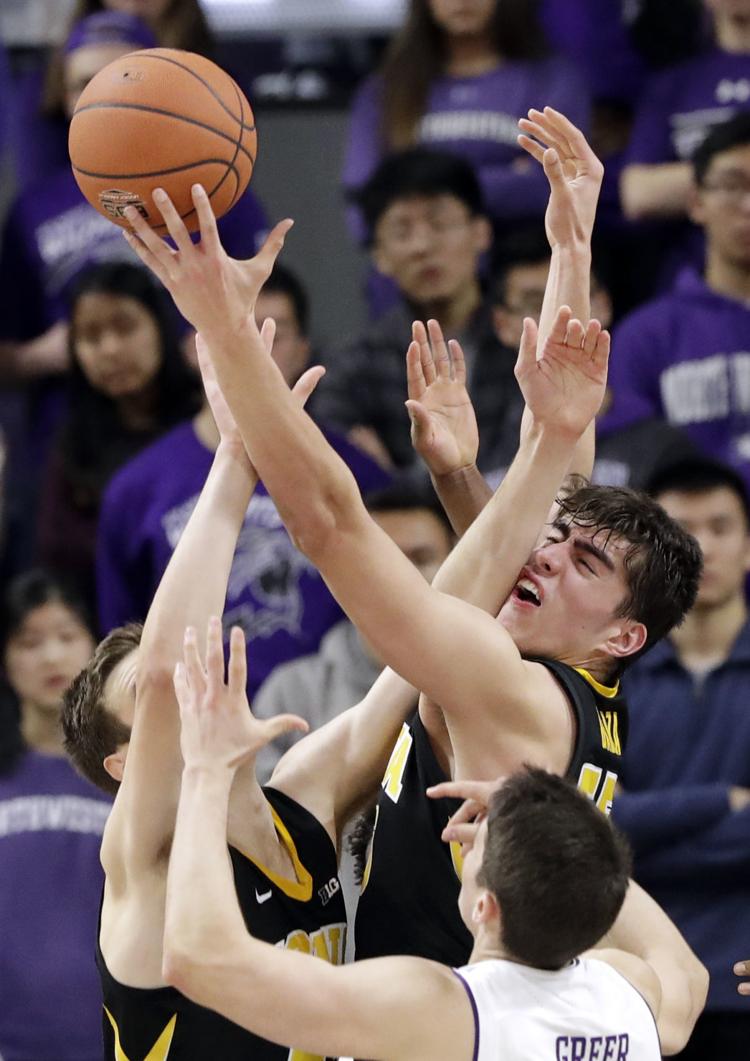 Iowa Northwestern Basketball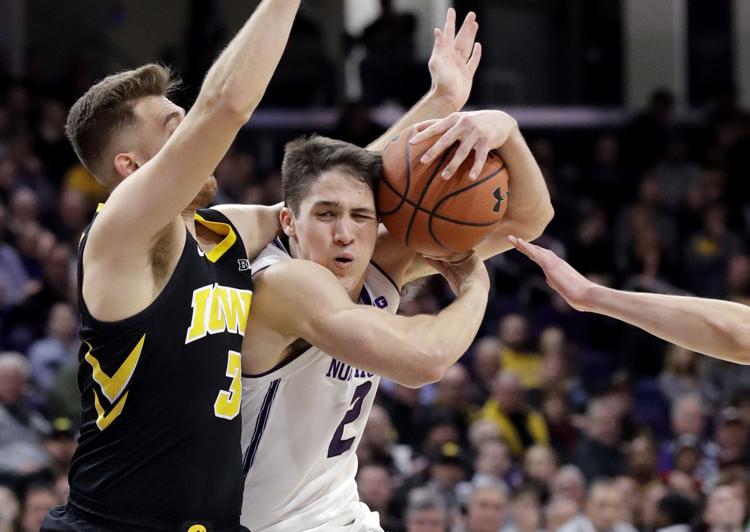 Iowa Northwestern Basketball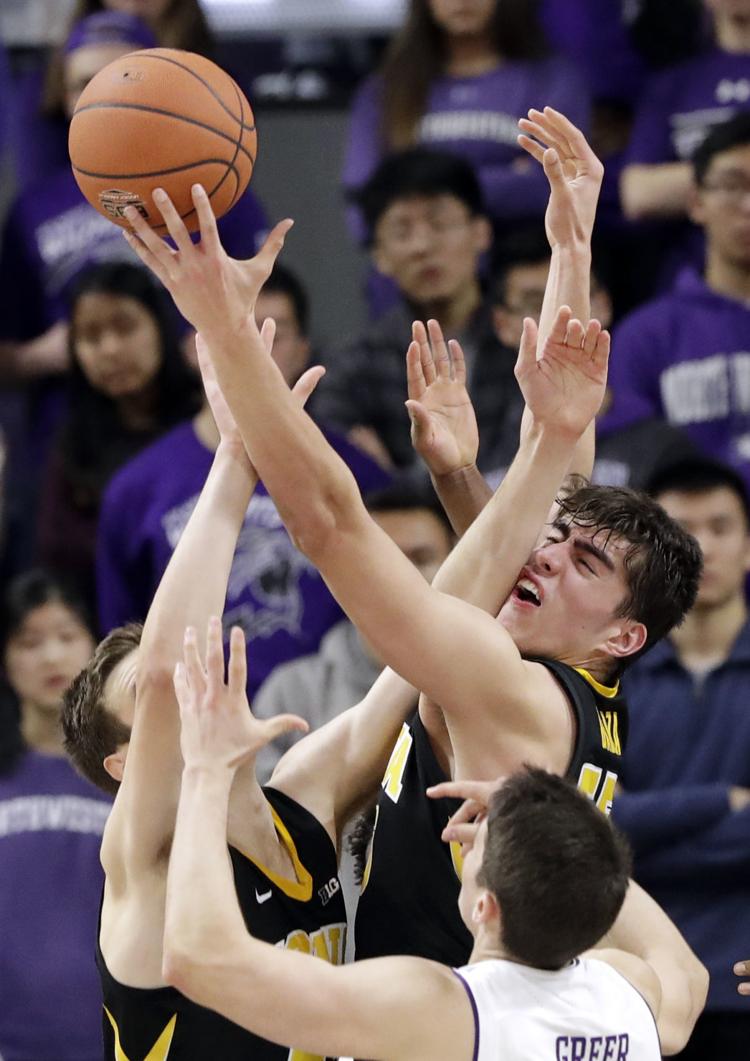 012019-qct-spt-iowa-bkb-028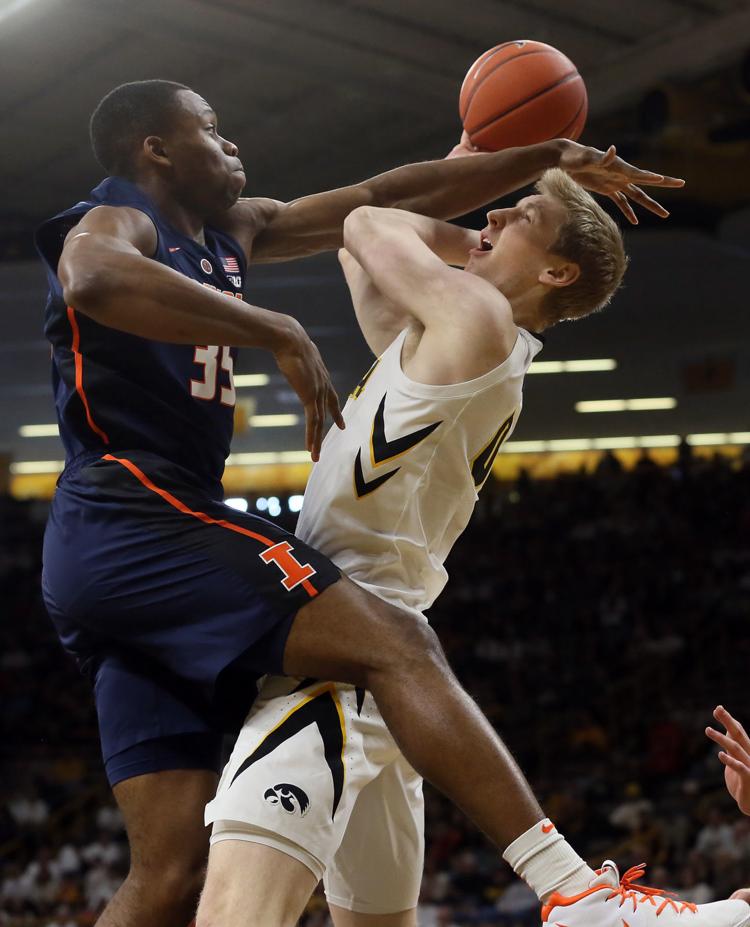 Michigan St Iowa Basketball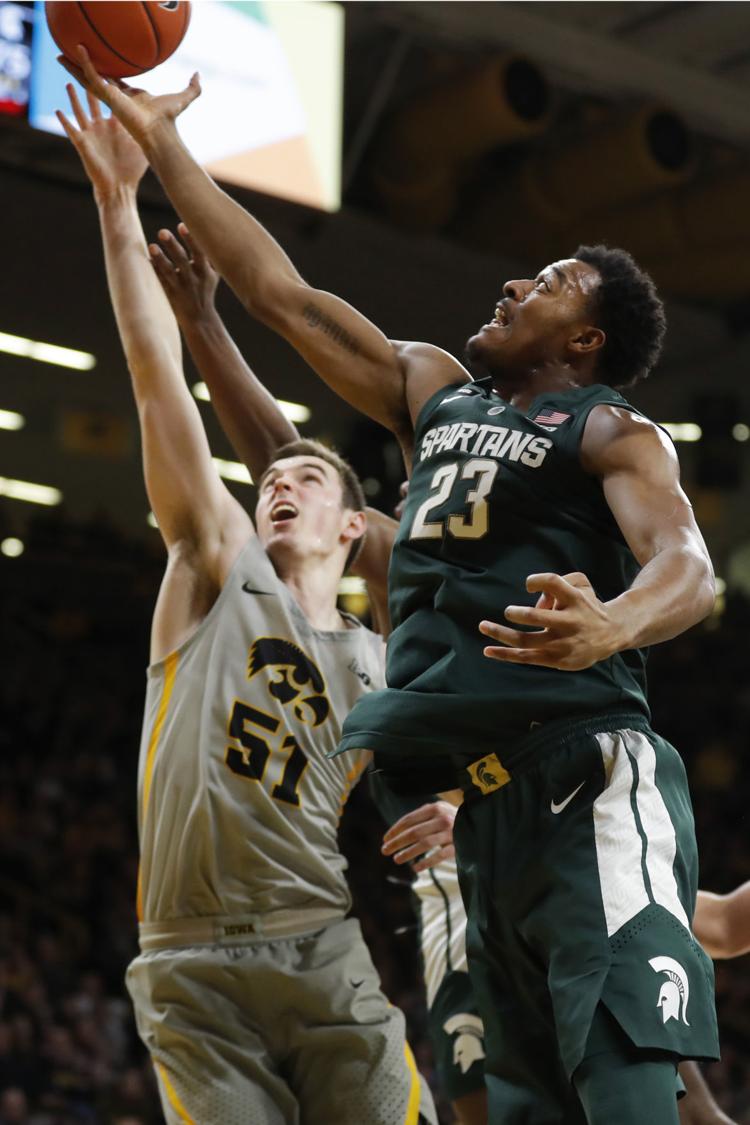 Michigan Iowa Basketball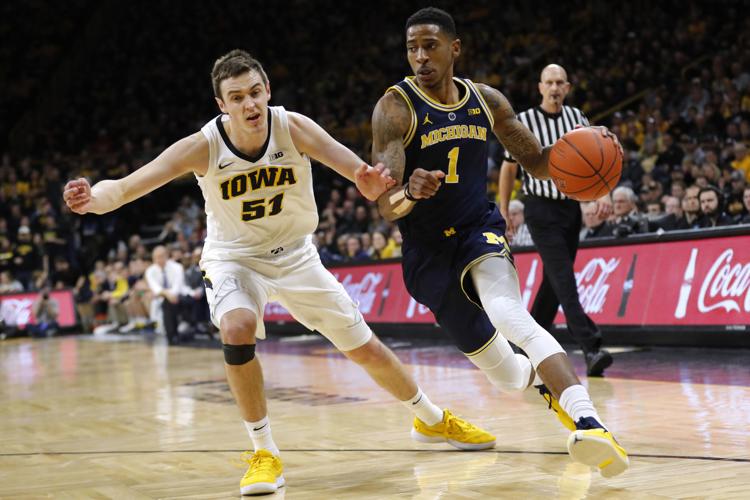 Iowa Indiana Basketball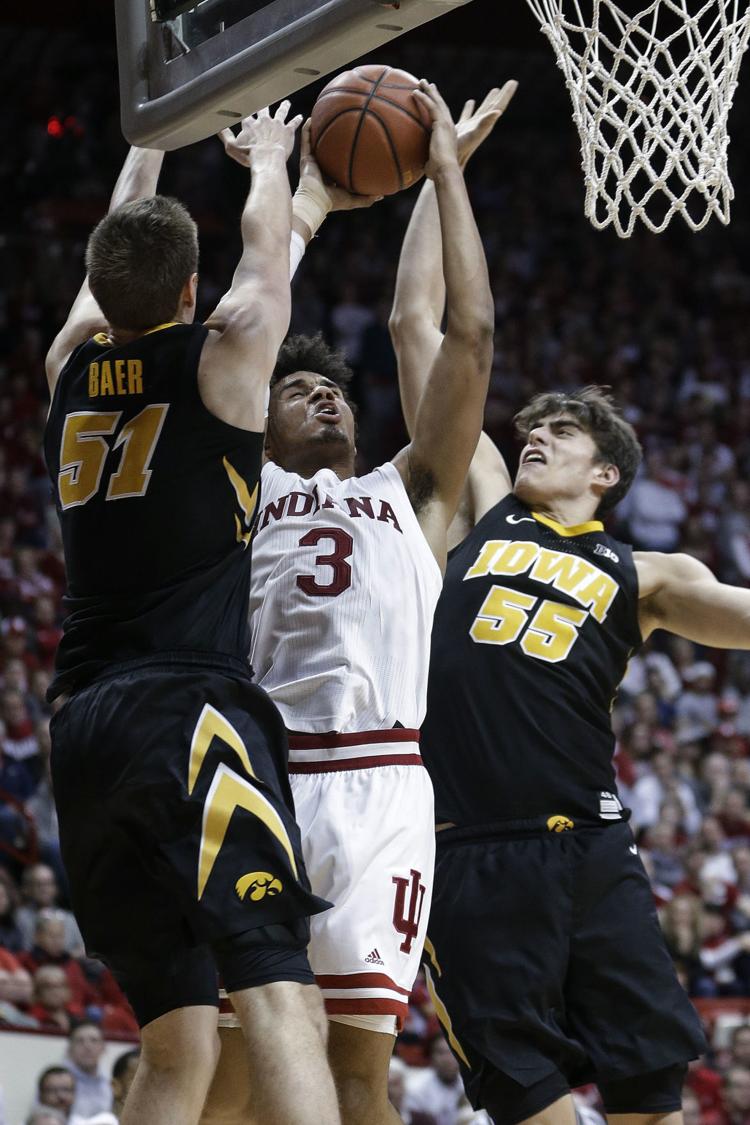 Northwestern Iowa Basketball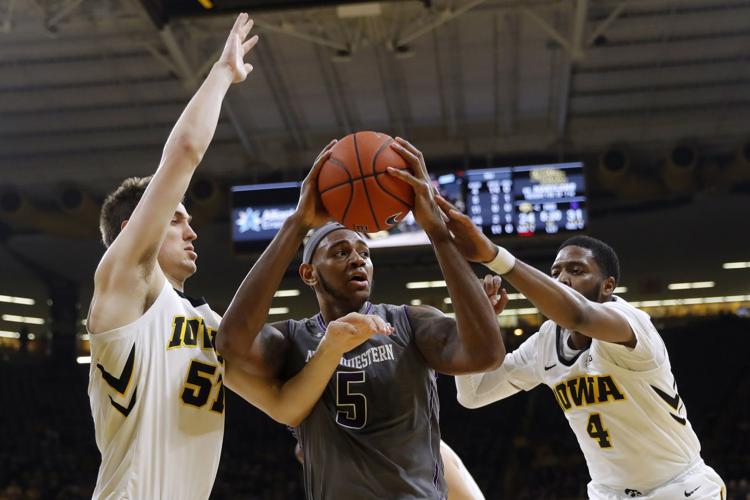 Iowa Rutgers Basketball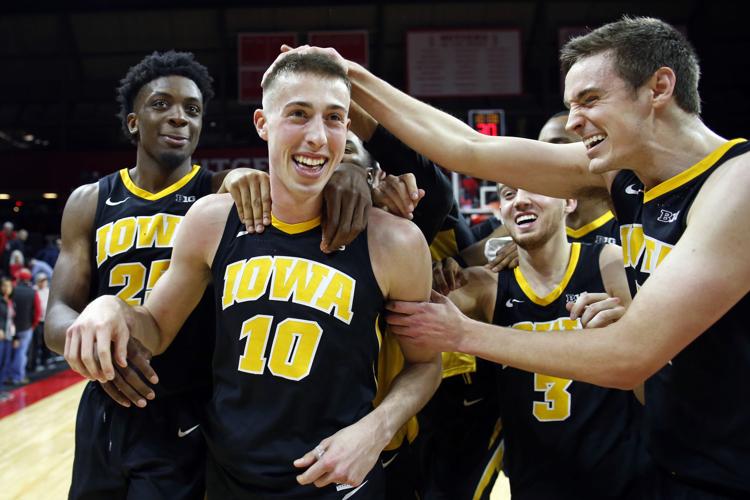 Maryland Iowa Basketball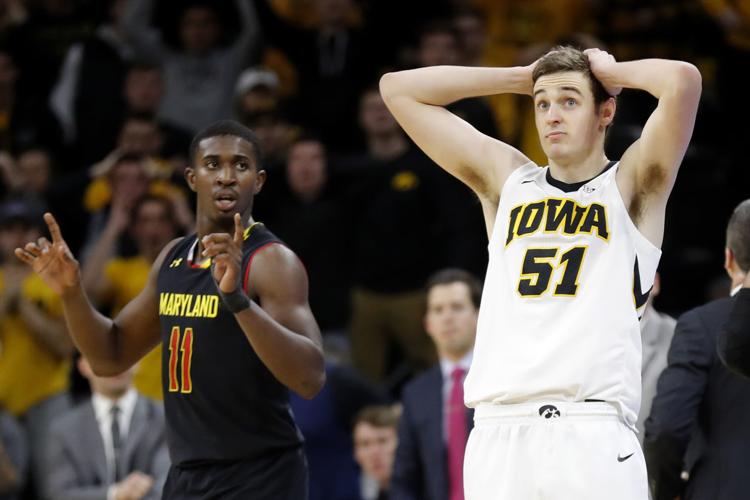 Baer brothers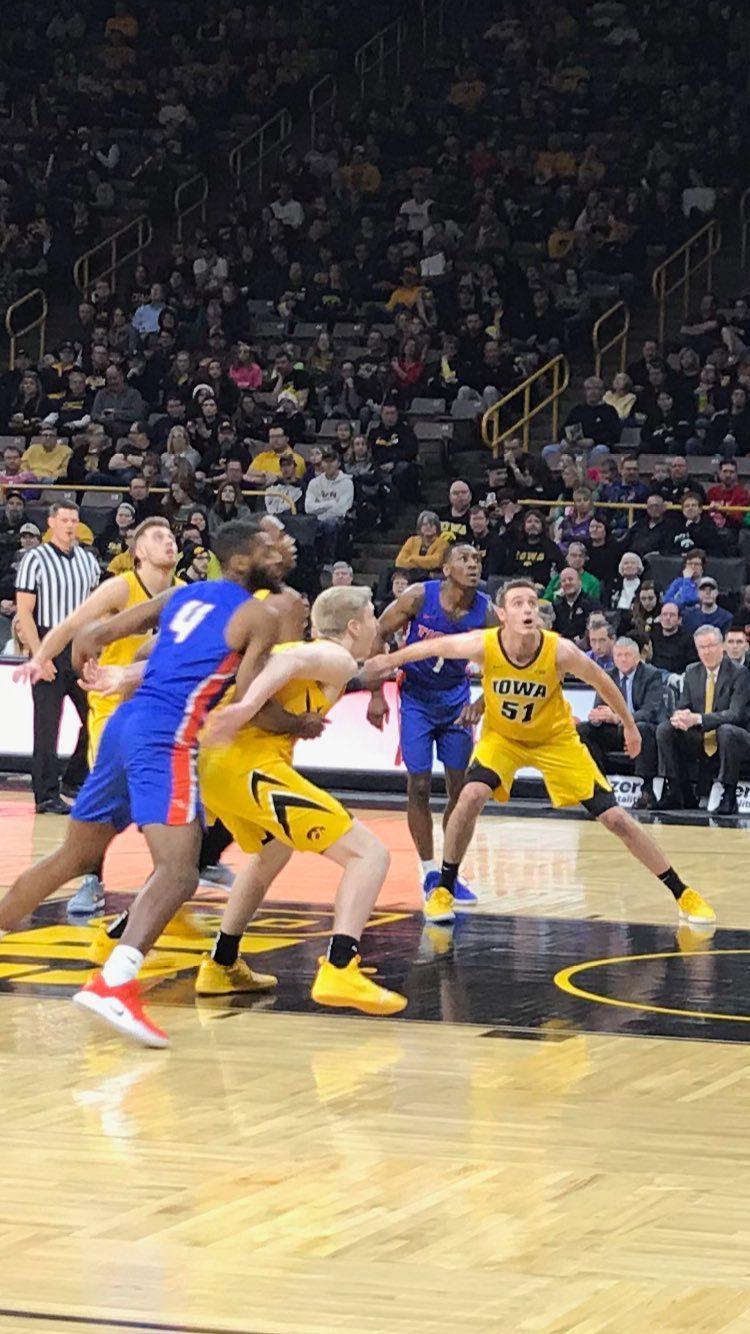 Bryant Iowa Basketball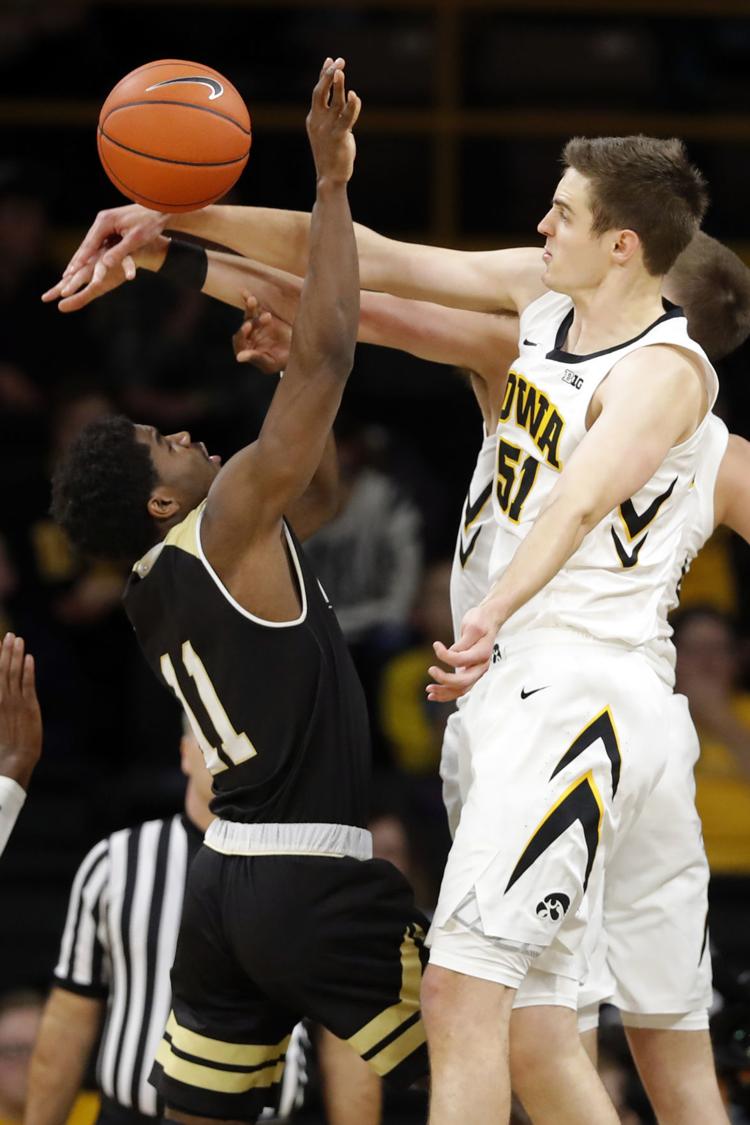 Bryant Iowa Basketball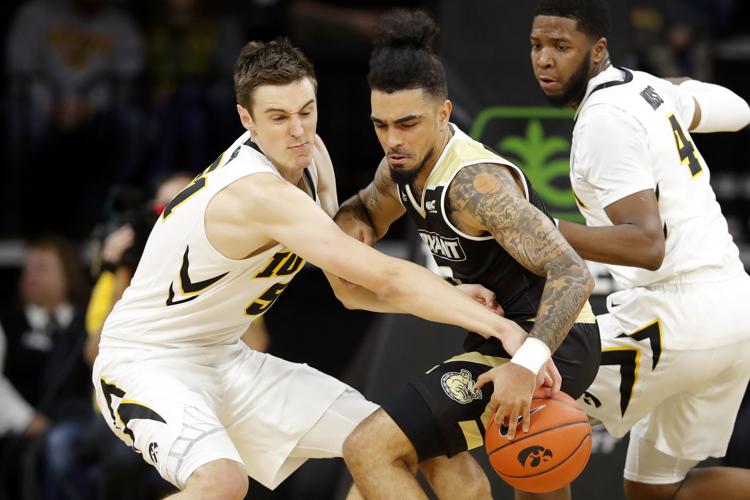 120618-Iowa-basketball-011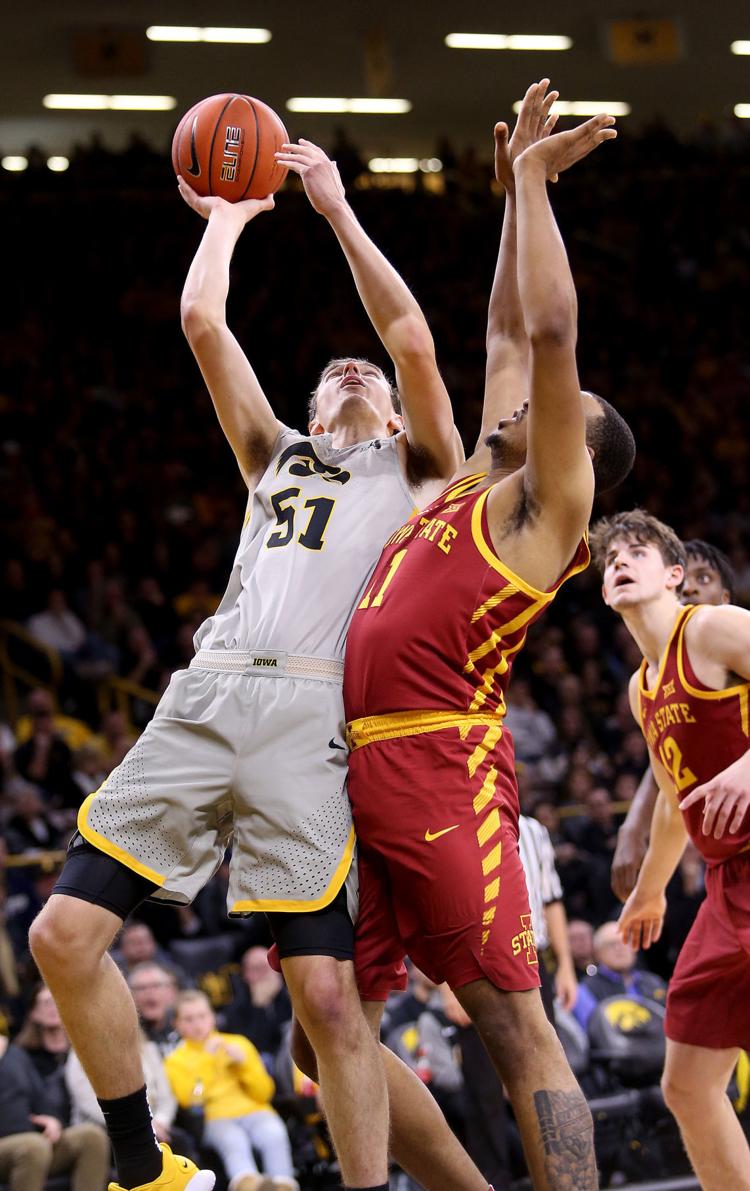 120618-Iowa-basketball-012
Iowa Michigan St Basketball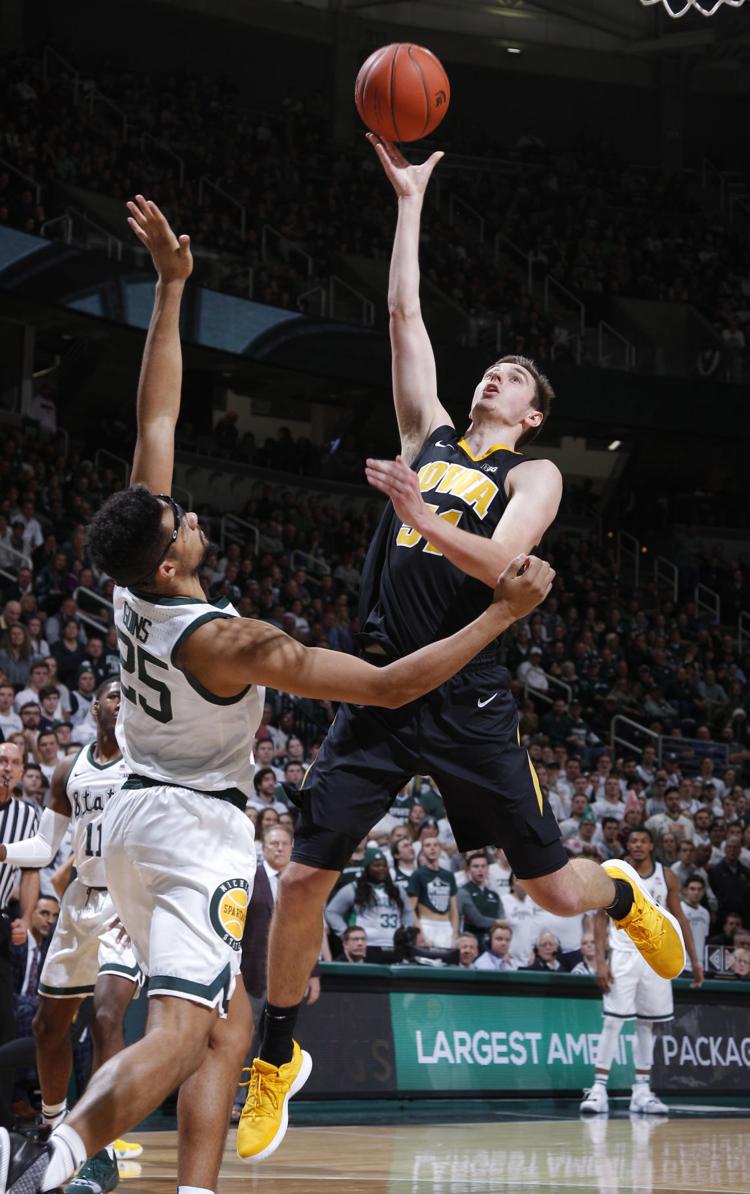 UConn Iowa Basketball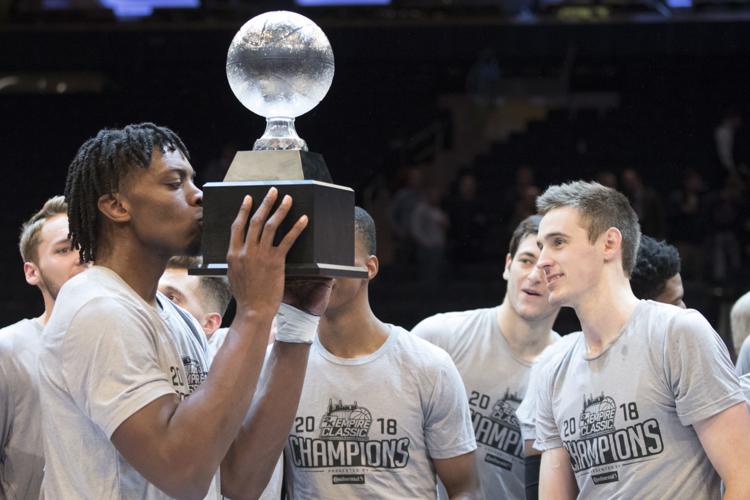 111118-Iowa-bb-014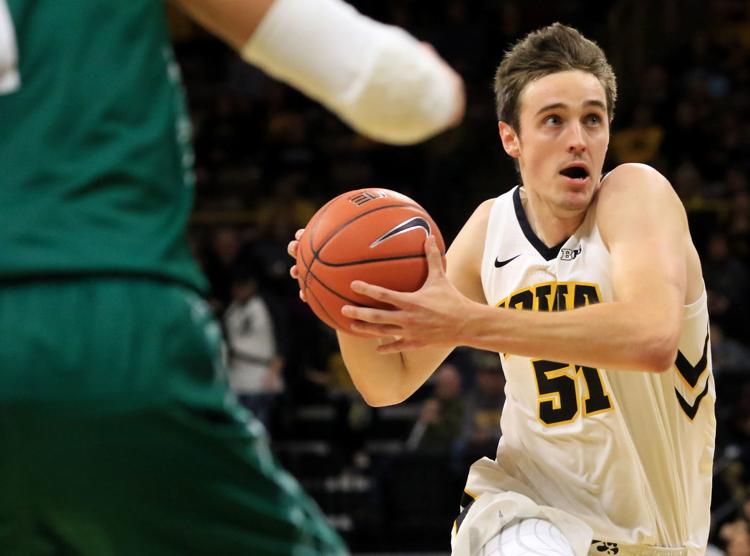 111118-Iowa-bb-015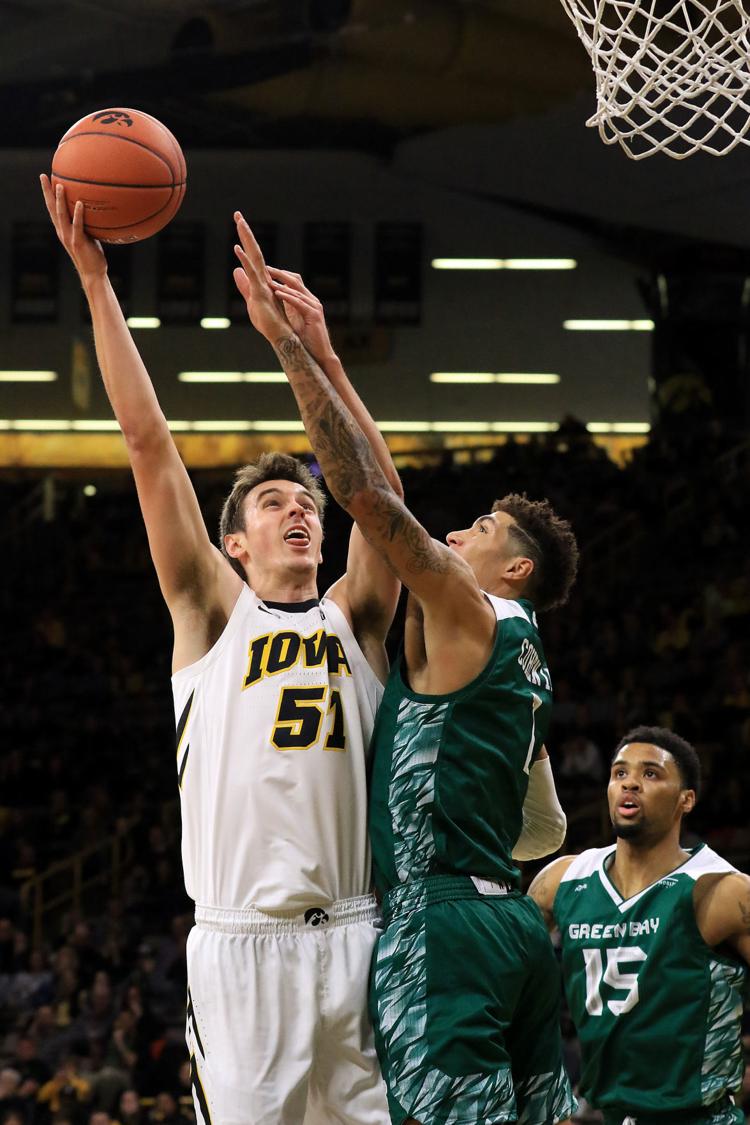 UMKC Iowa Basketball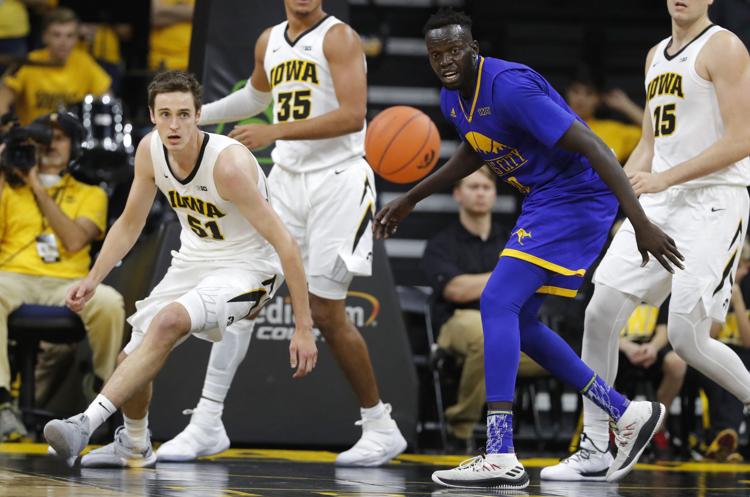 100818-Iowa-BB-Media-Day-017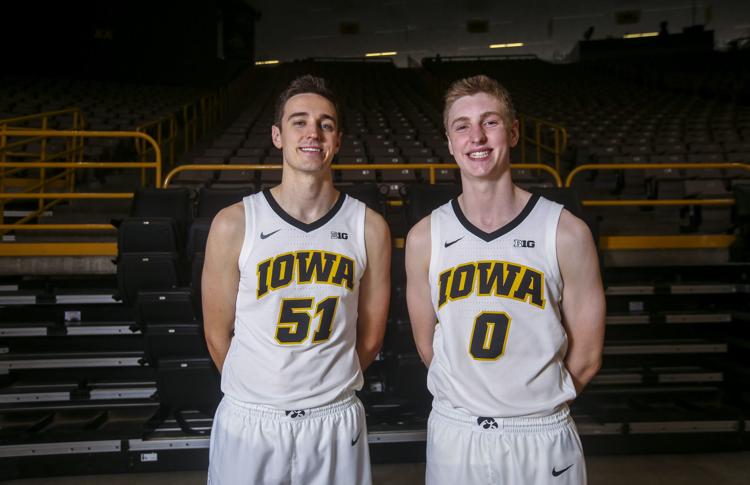 100818-Iowa-BB-Media-Day-040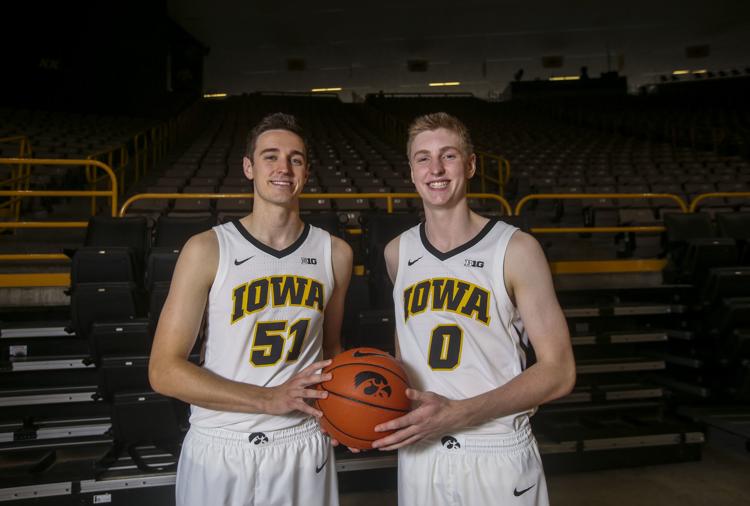 B10 Illinois Iowa Basketball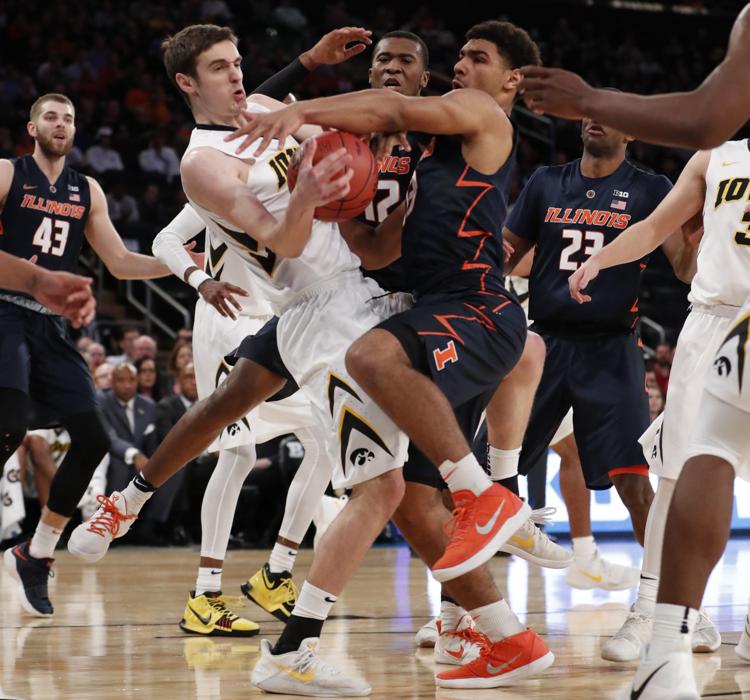 APTOPIX B10 Iowa Michigan Basketball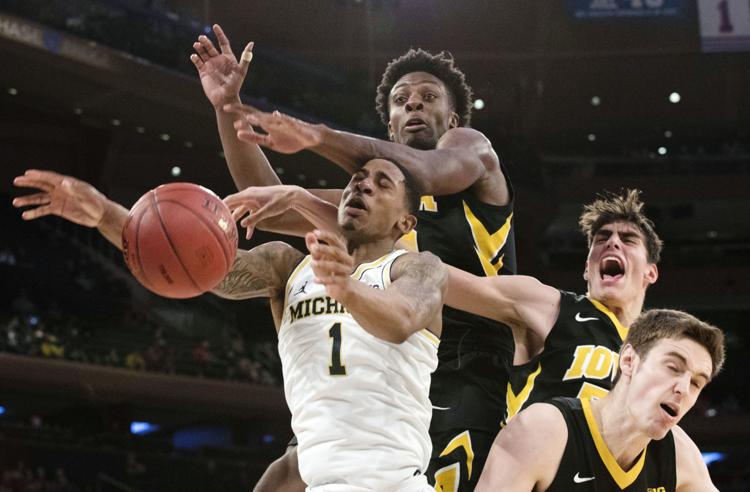 Iowa Ohio St Basketball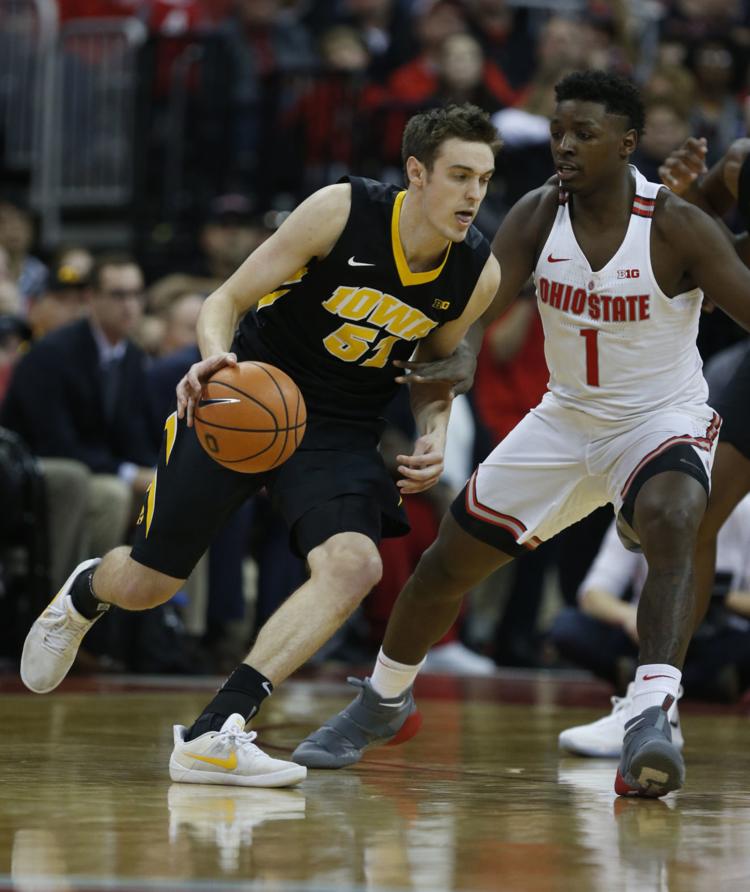 Nicholas Baer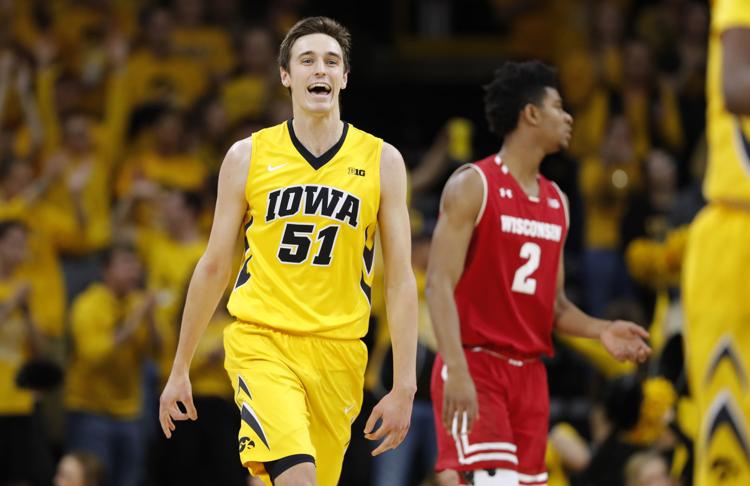 APTOPIX Iowa Rutgers Basketball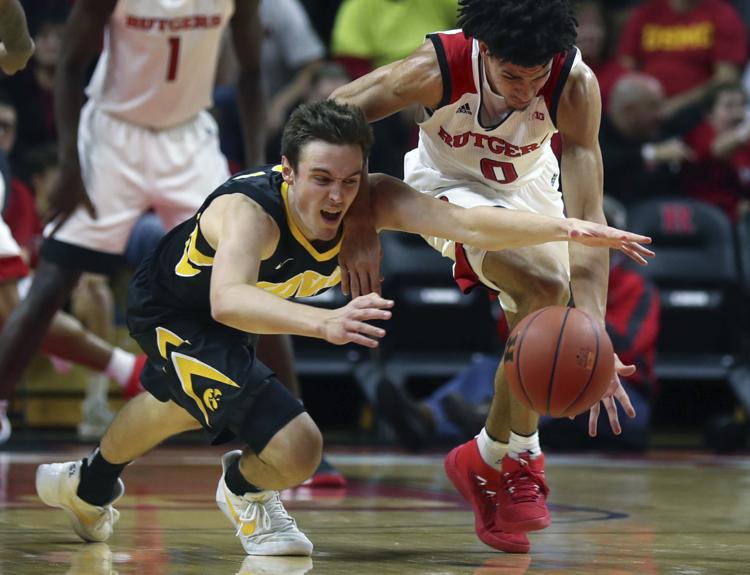 Iowa Maryland Basketball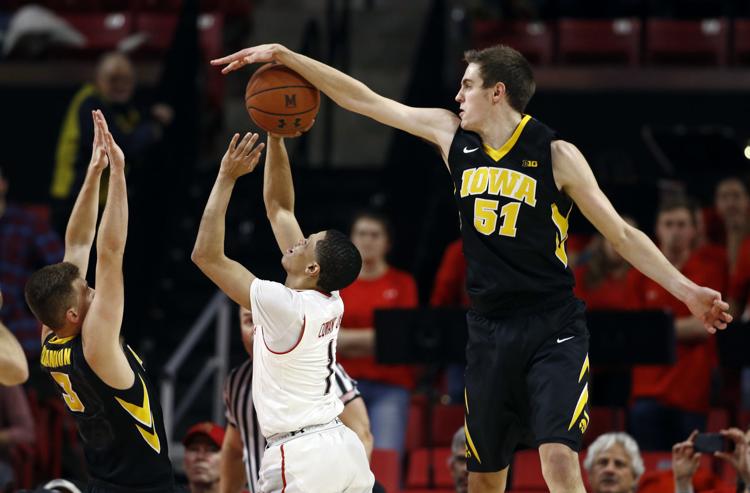 Ohio St Iowa Basketball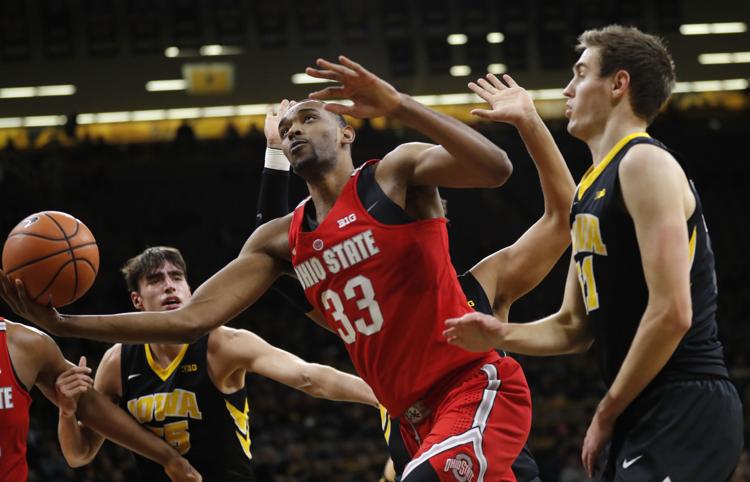 Ohio St Iowa Basketball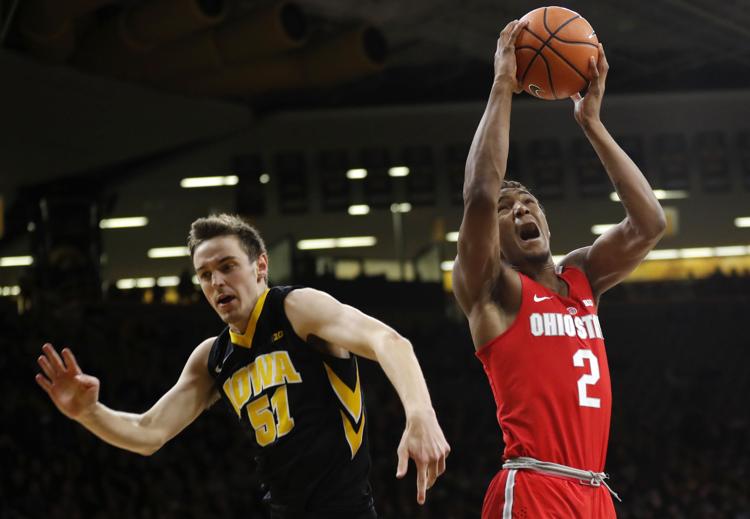 APTOPIX Michigan Iowa Basketball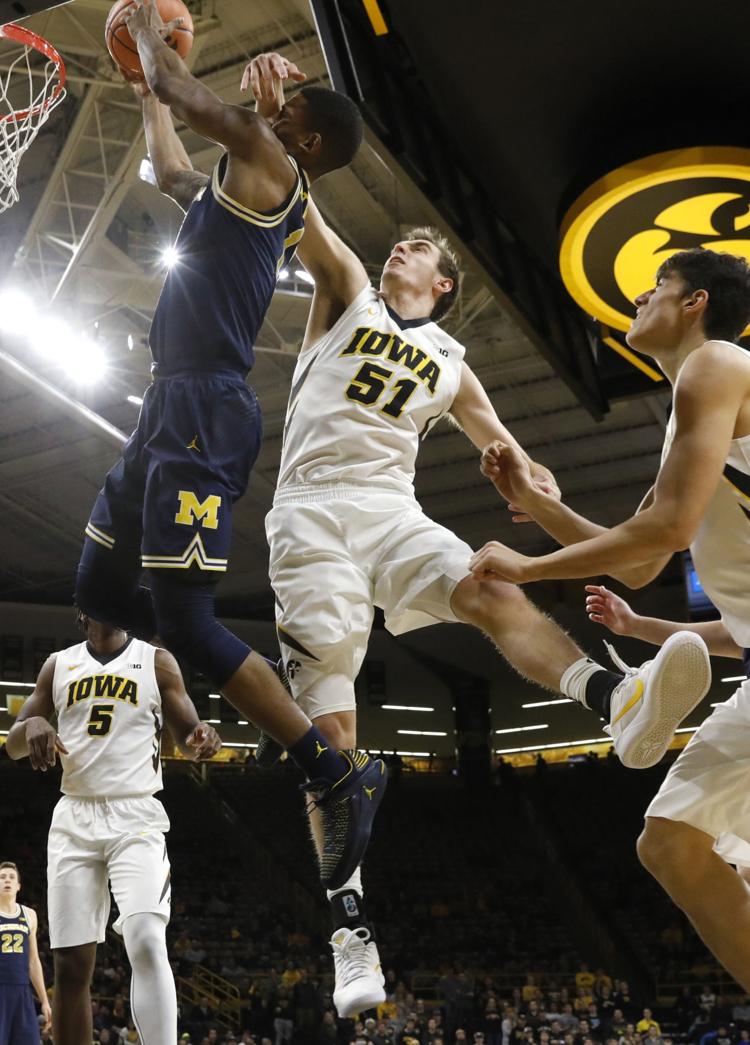 Michigan Iowa Basketball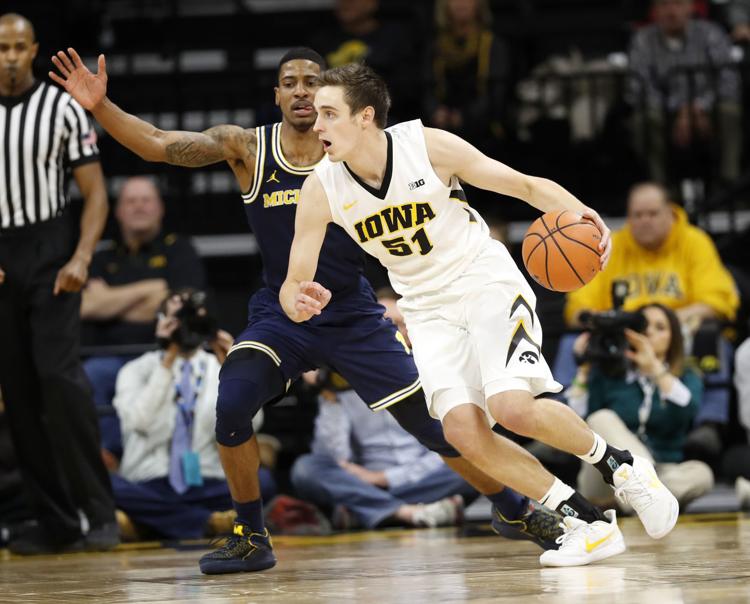 010218-IOWA-BASKETBALL-024
010218-IOWA-BASKETBALL-029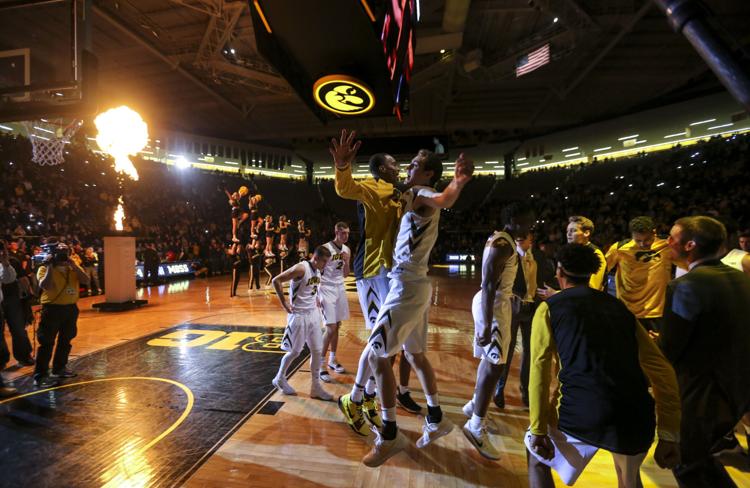 010218-IOWA-BASKETBALL-038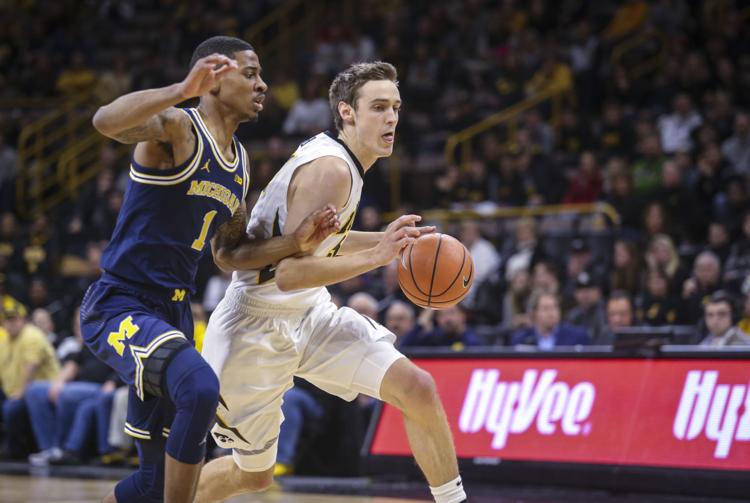 010218-IOWA-BASKETBALL-018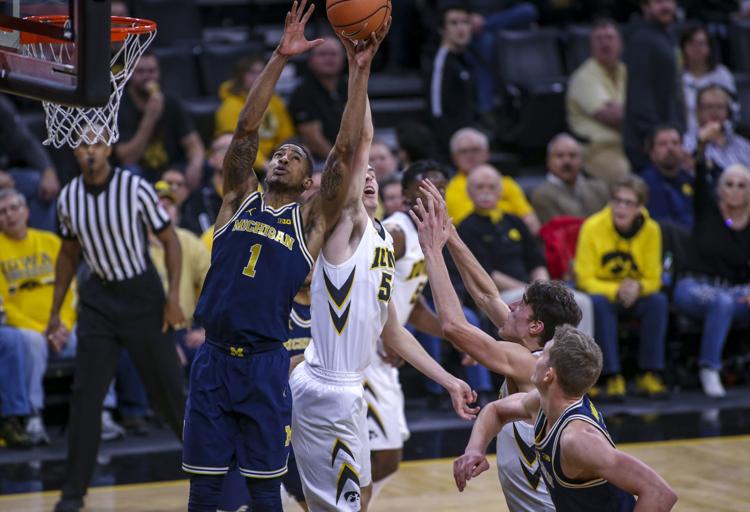 Drake Iowa Basketball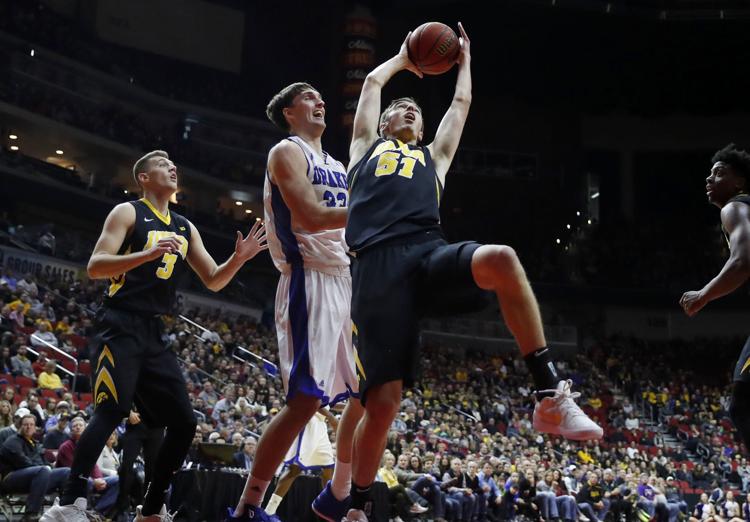 Drake Iowa Basketball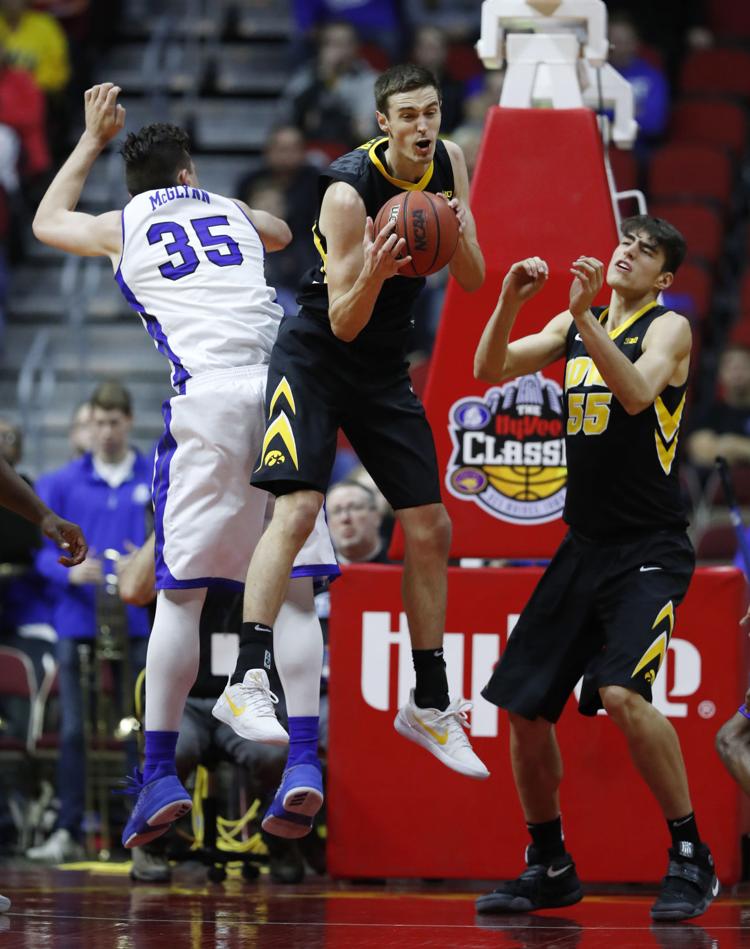 Southern U Iowa Basketball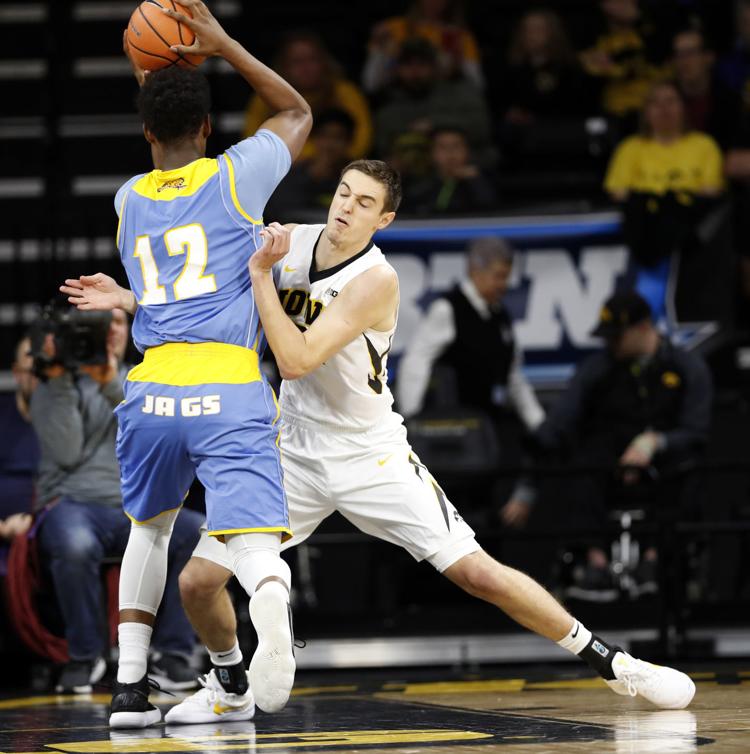 Iowa Iowa St Basketball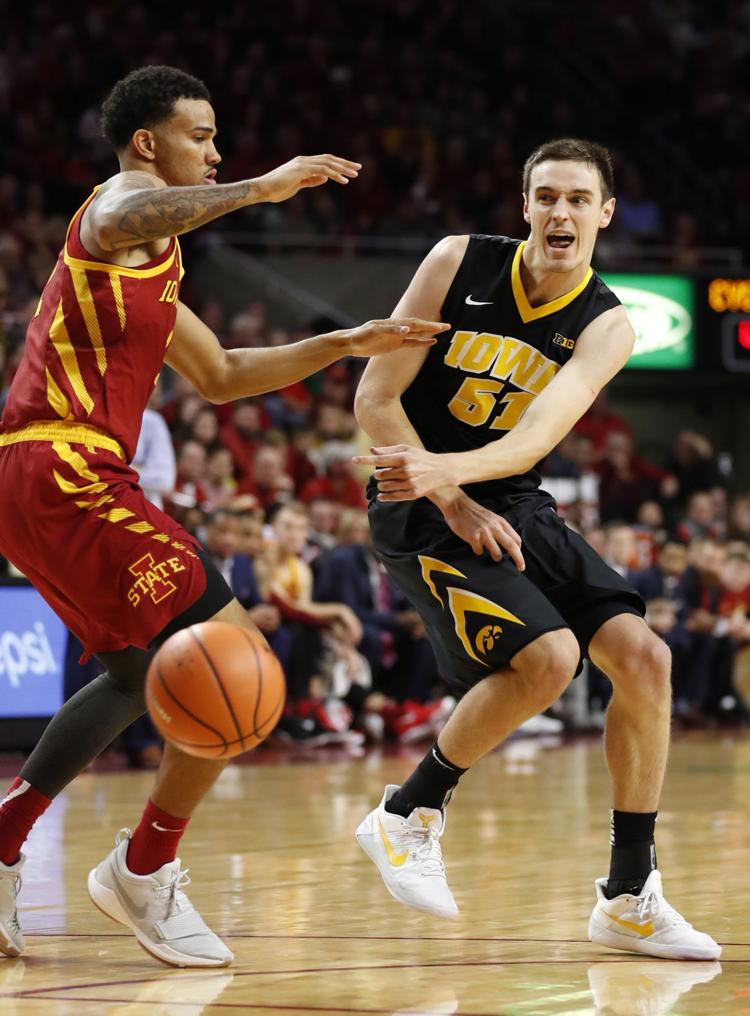 Iowa Iowa St Basketball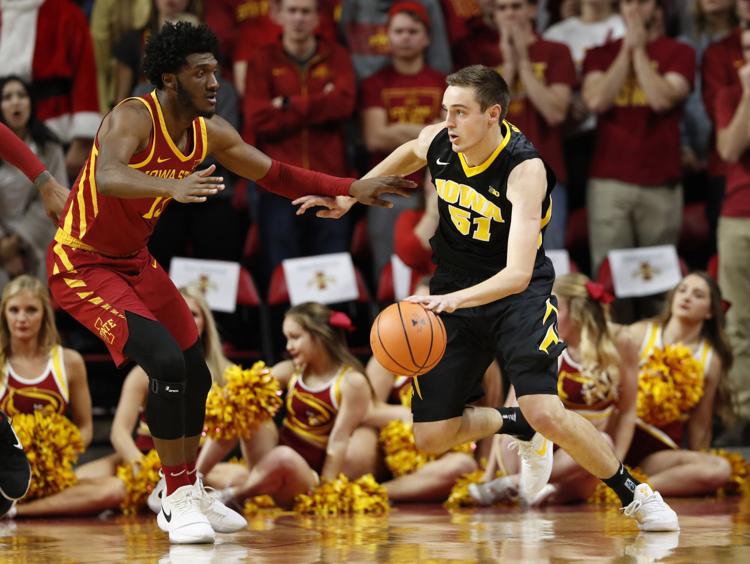 Iowa Media Day Basketball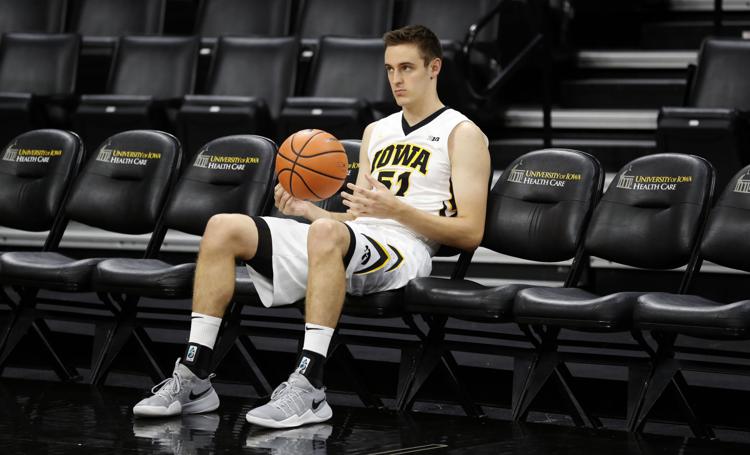 101617-hawkeyes-009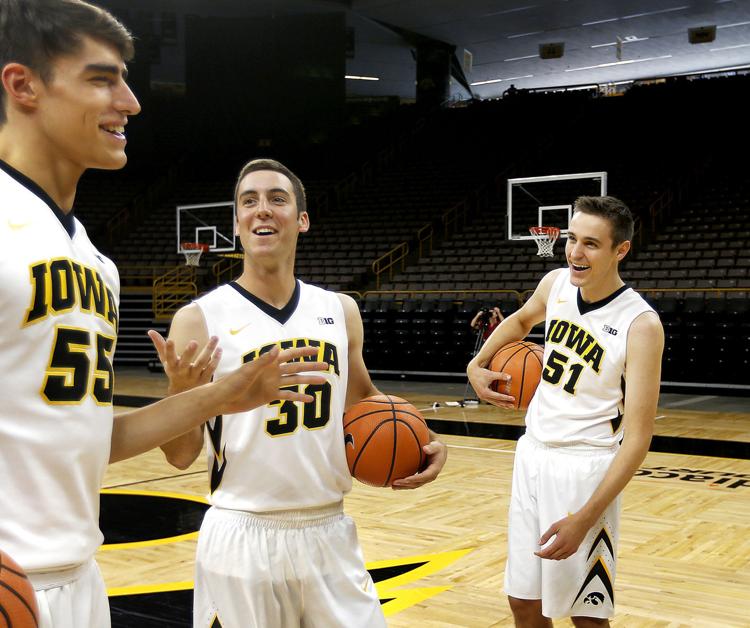 062017-nicholas-Baer-001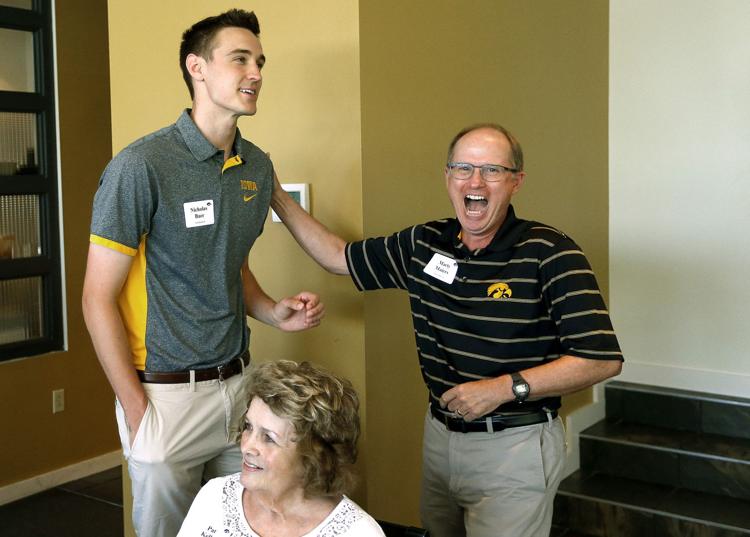 062017-nicholas-Baer-002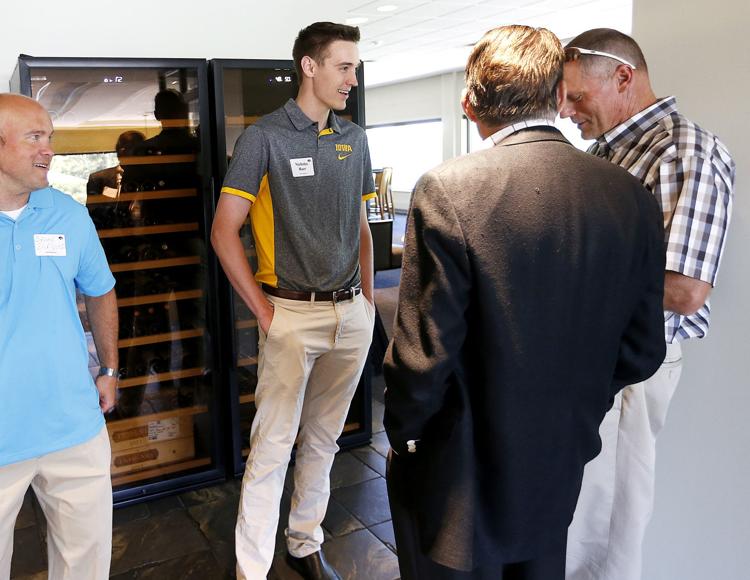 062017-nicholas-Baer-003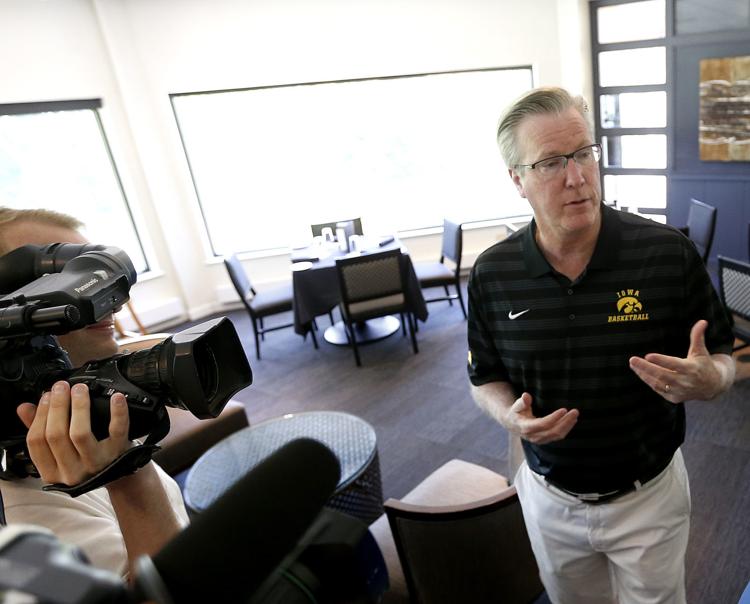 NIT S Dakota Iowa Basketball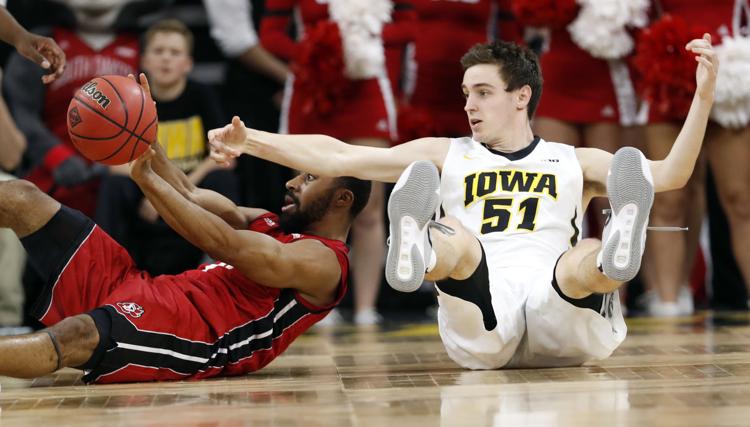 Indiana Iowa Basketball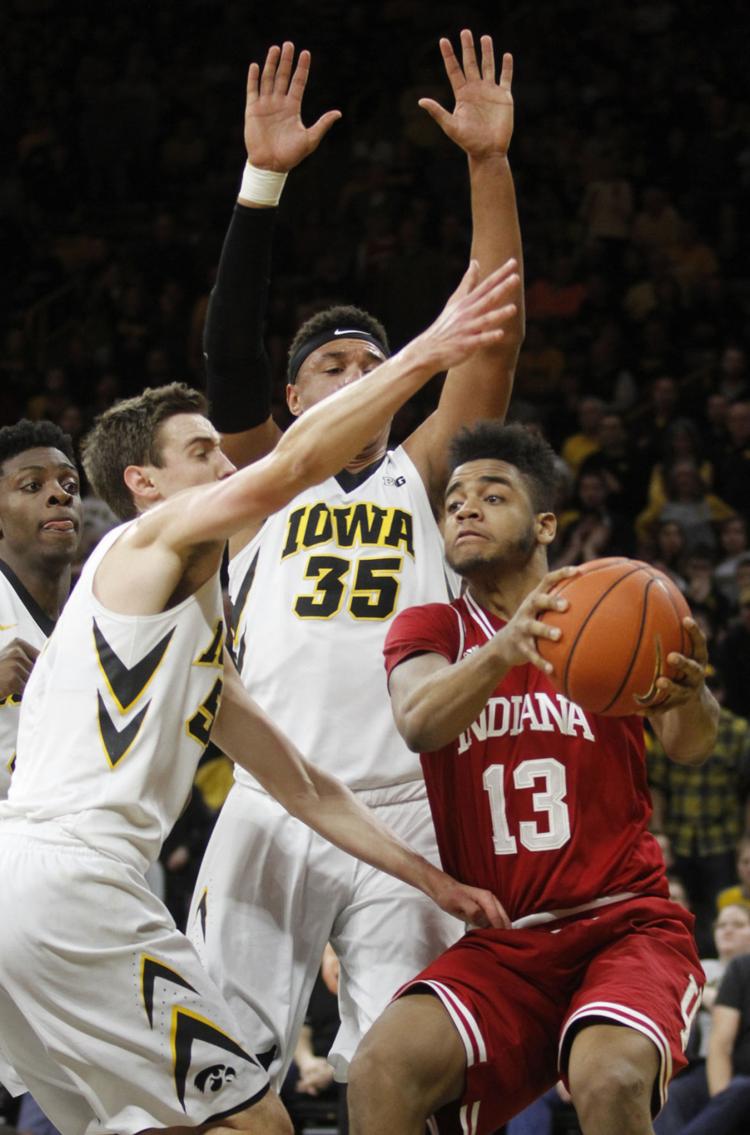 Nicholas Baer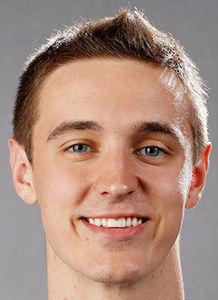 Penn St Iowa Basketball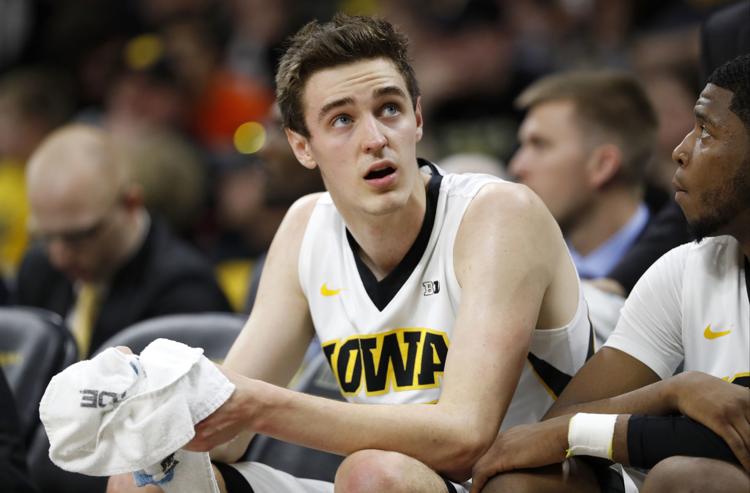 Penn St Iowa Basketball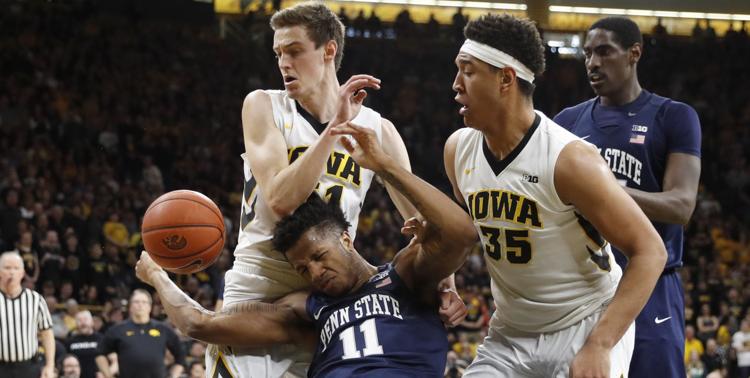 Penn St Iowa Basketball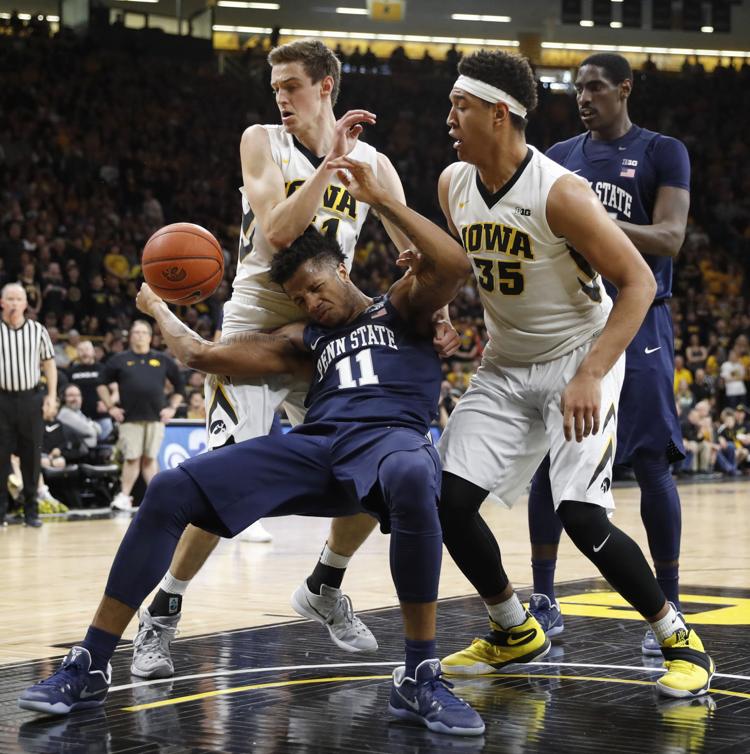 Iowa Wisconsin Basketball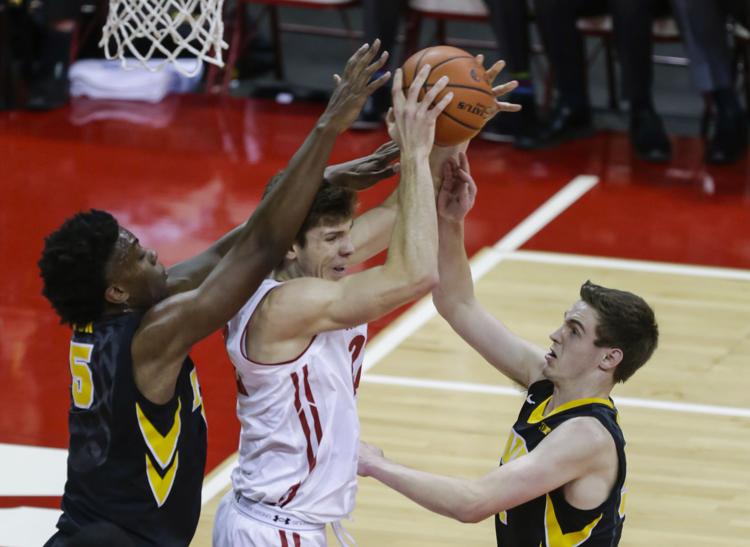 Illinois Iowa Basketball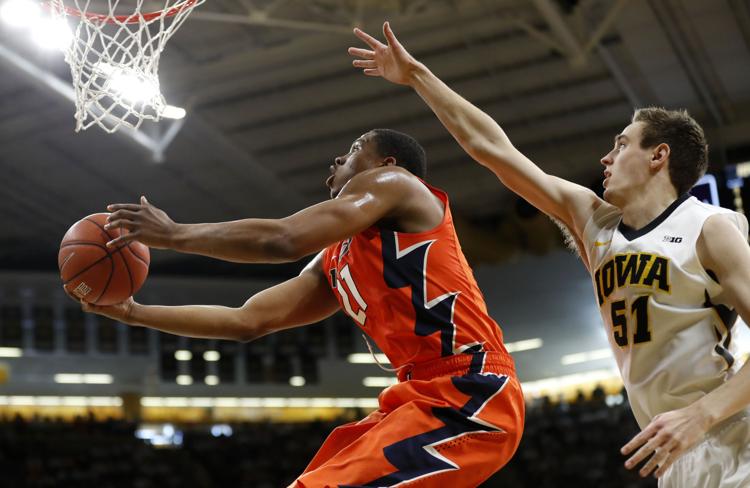 Iowa Rutgers Basketball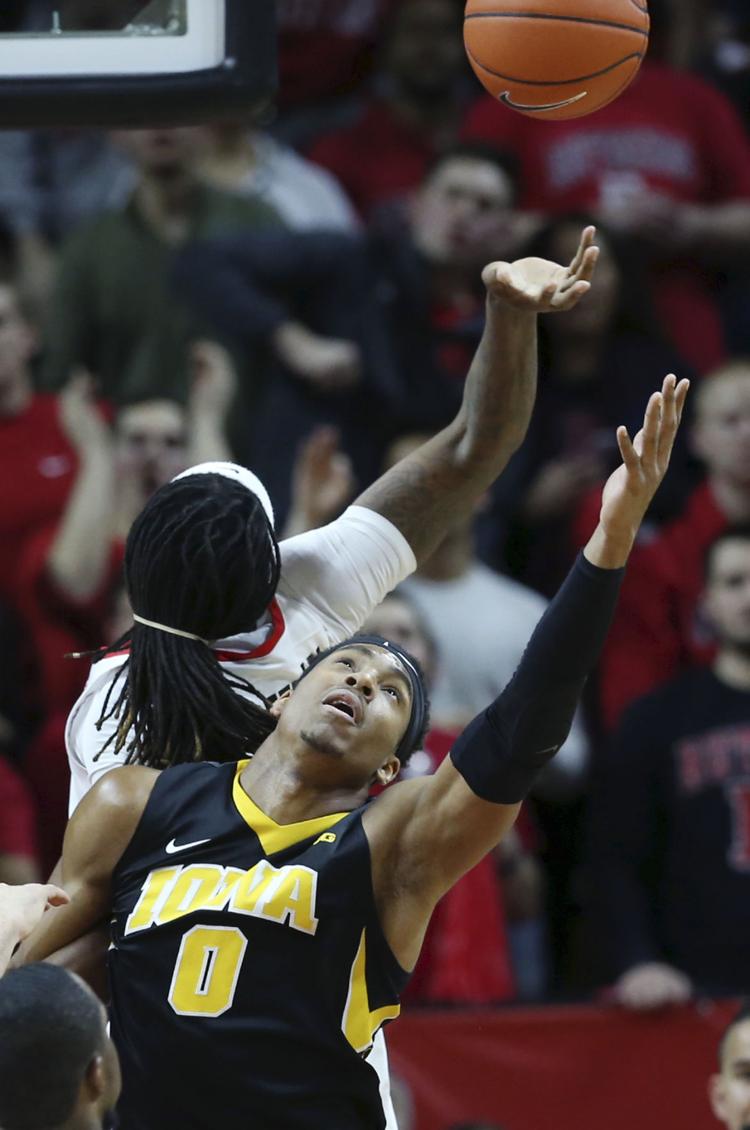 Iowa Illinois Basketball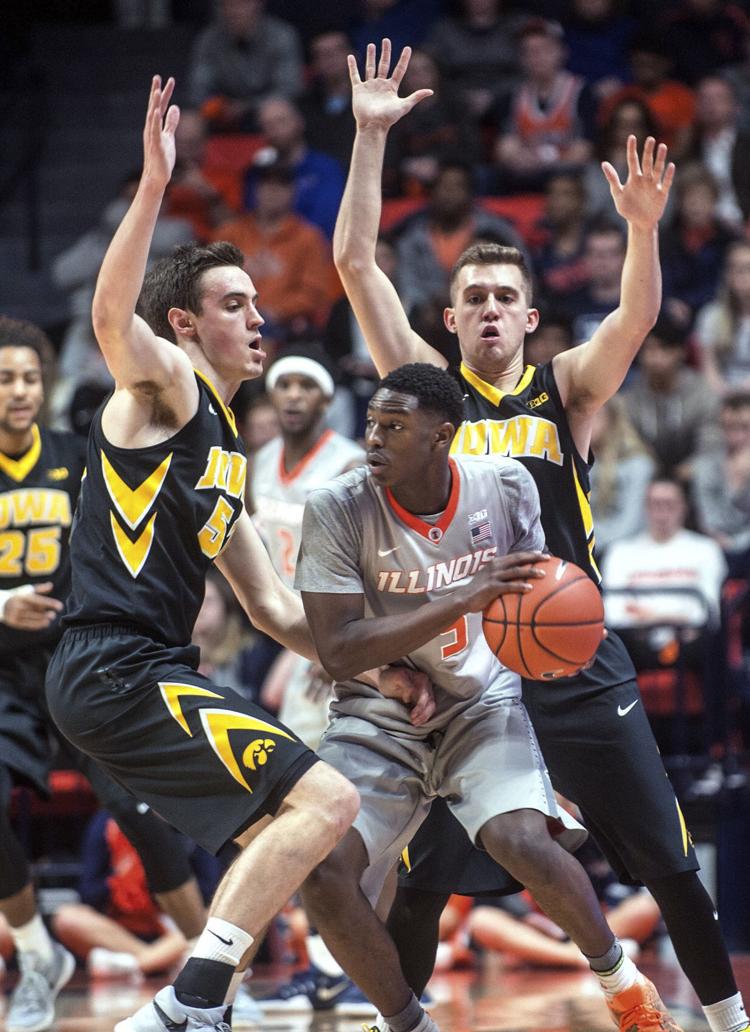 Rutgers Iowa Basketball
Iowa Nebraska Basketball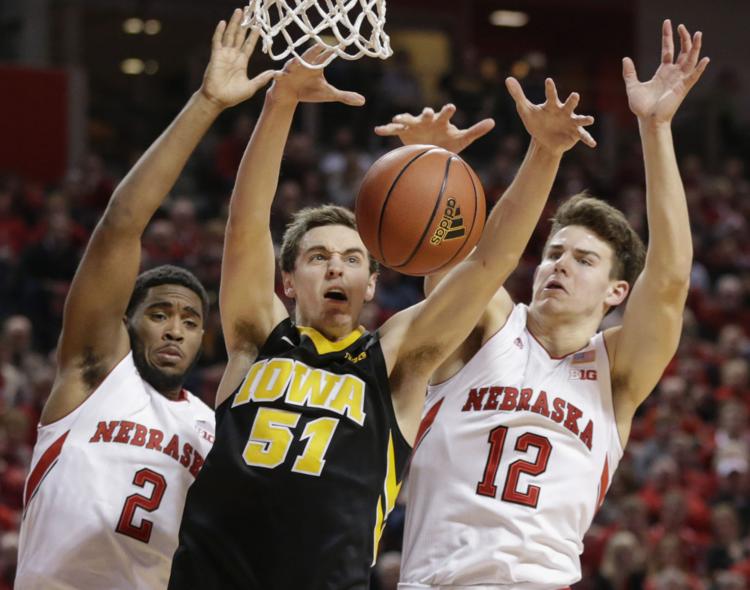 Iowa Northwestern Basketball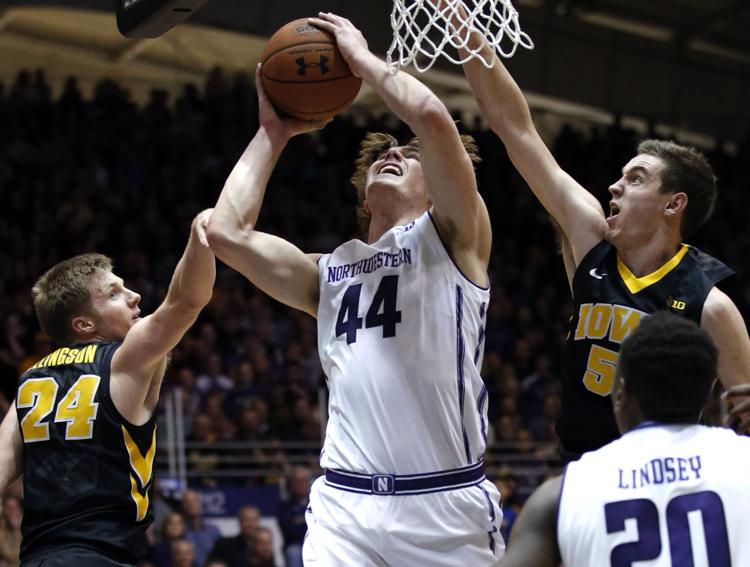 APTOPIX Purdue Iowa Basketball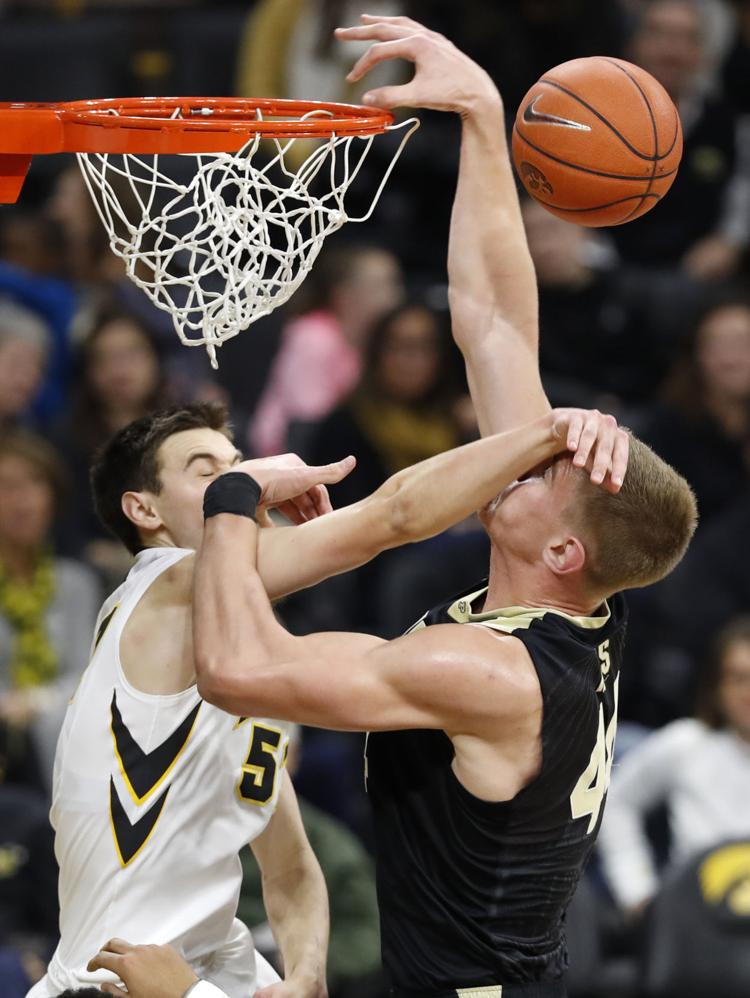 Stetson Iowa Basketball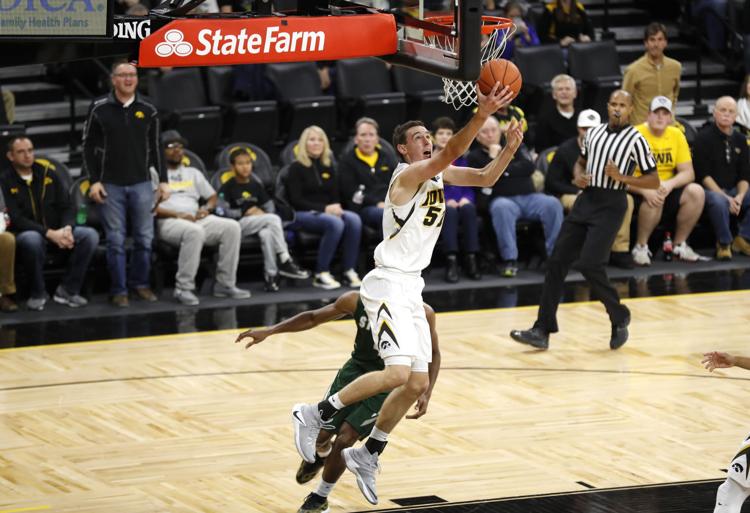 Iowa St Iowa Basketball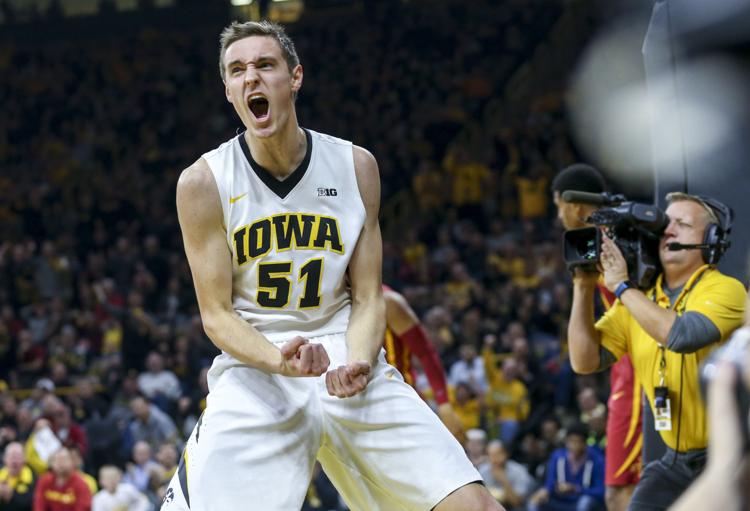 Iowa St Iowa Basketball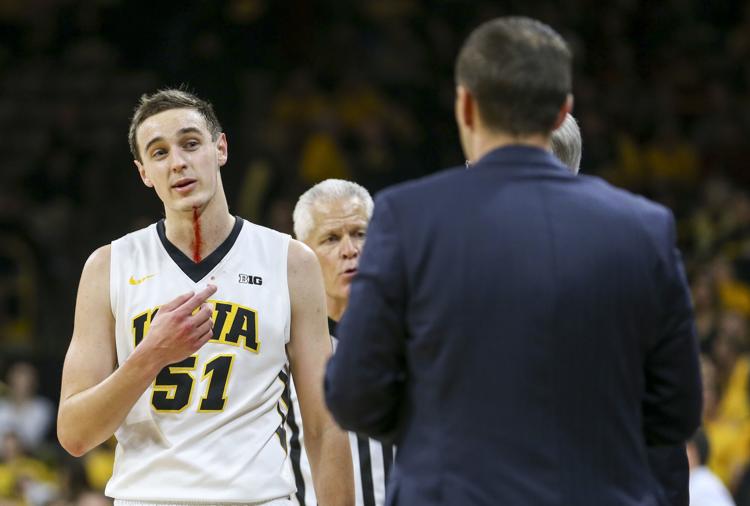 Nicholas Baer, Rex Pflueger, Matt Farrell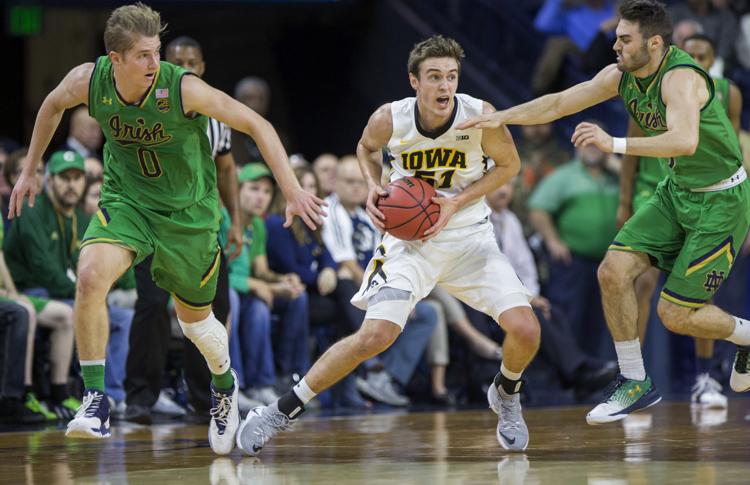 Nicholas Baer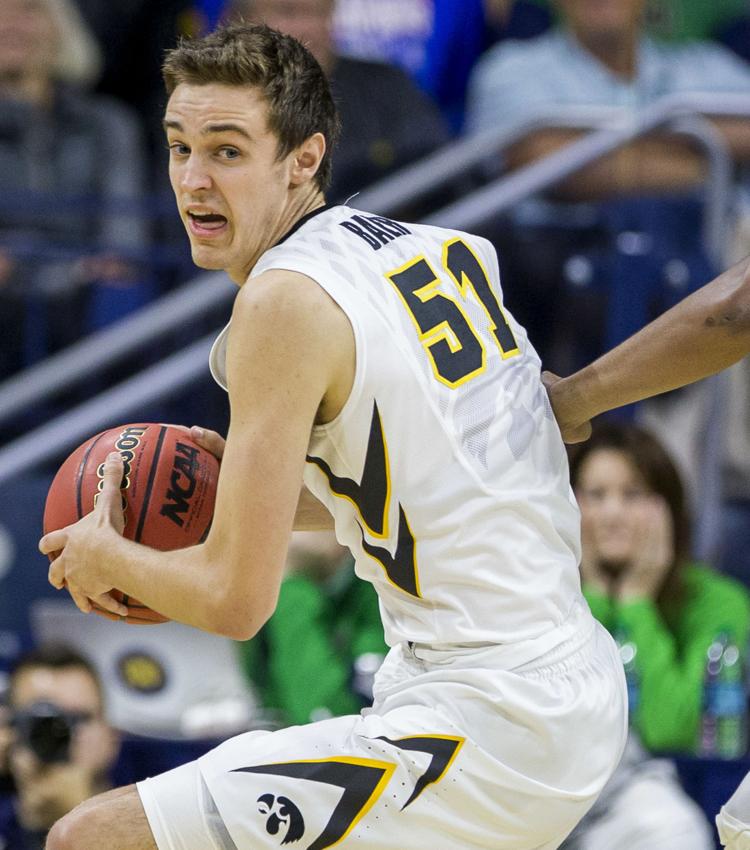 Seton Hall Iowa Basketball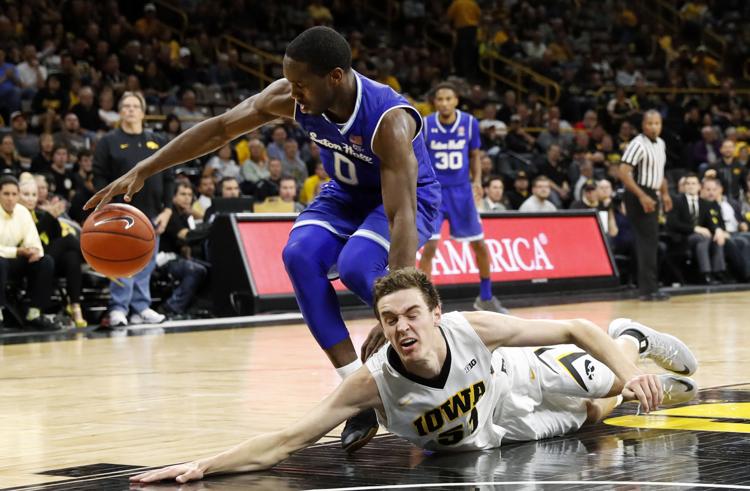 Seton Hall Iowa Basketball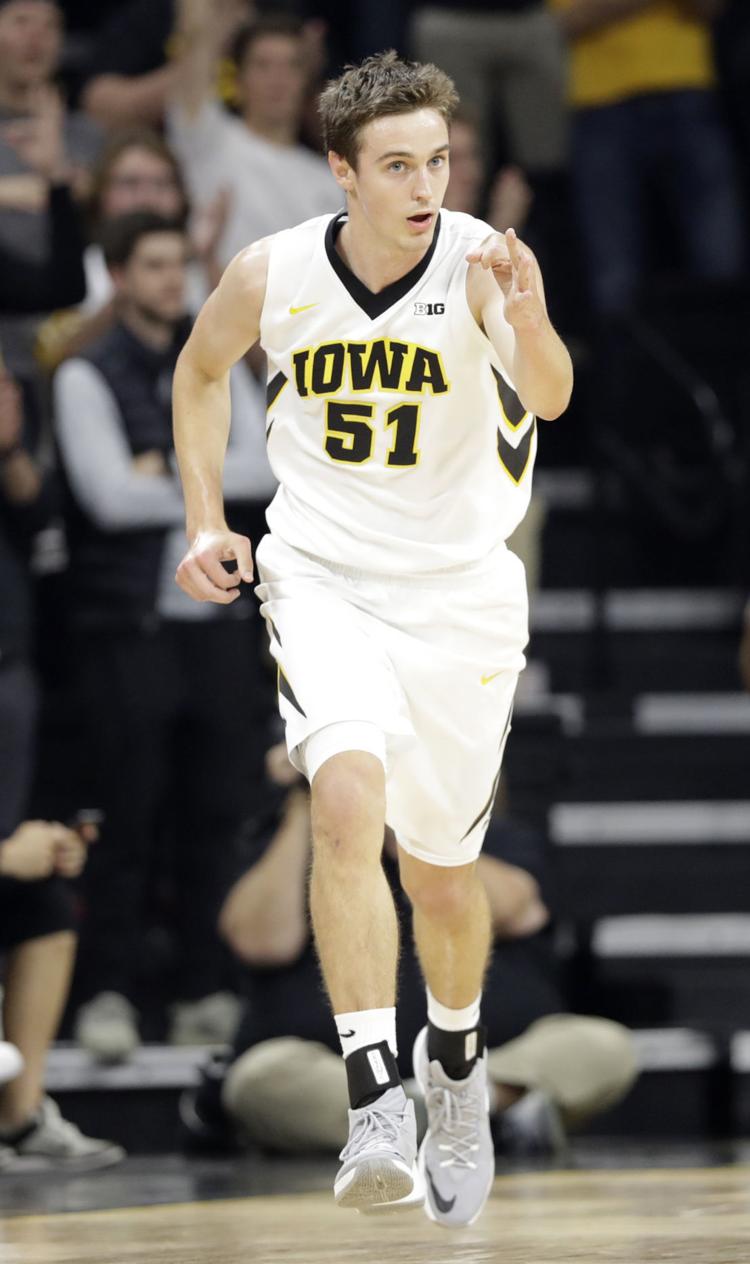 Nicholas Baer mug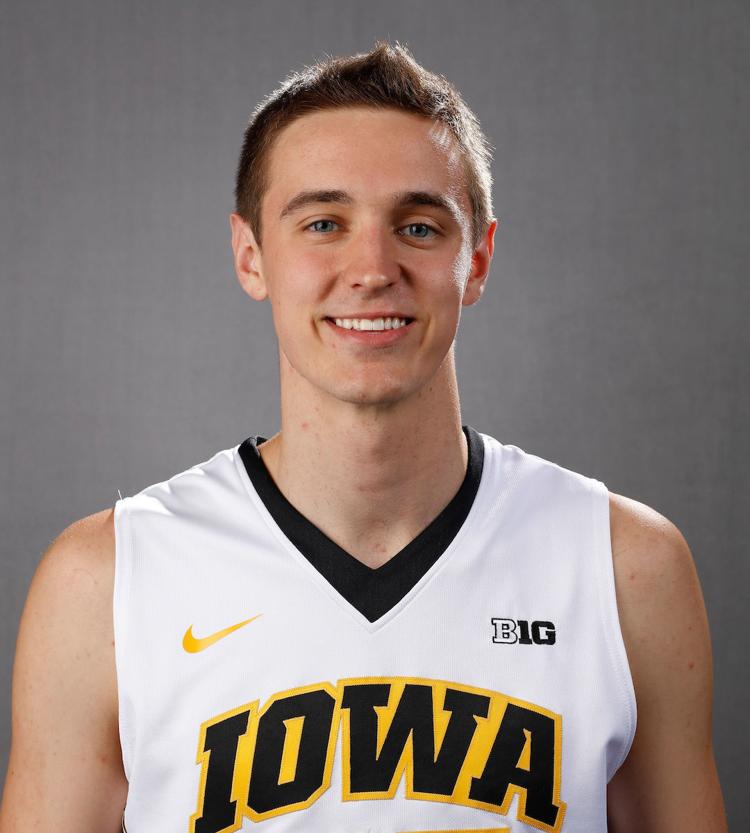 Iowa St Iowa Basketball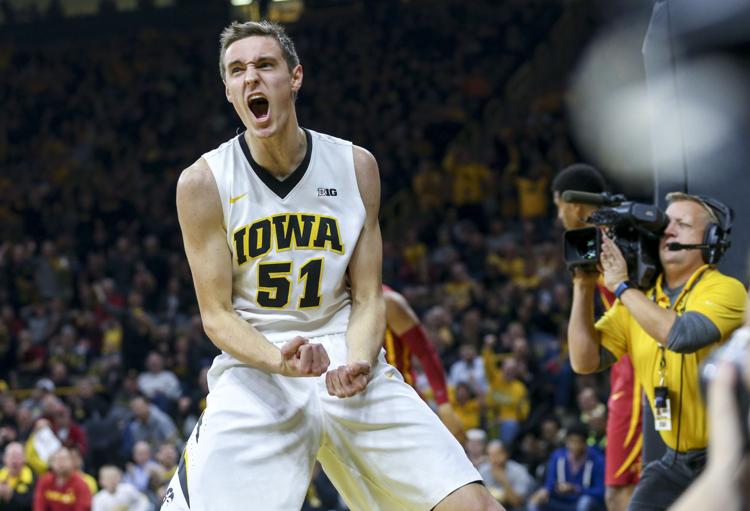 Iowa St Iowa Basketball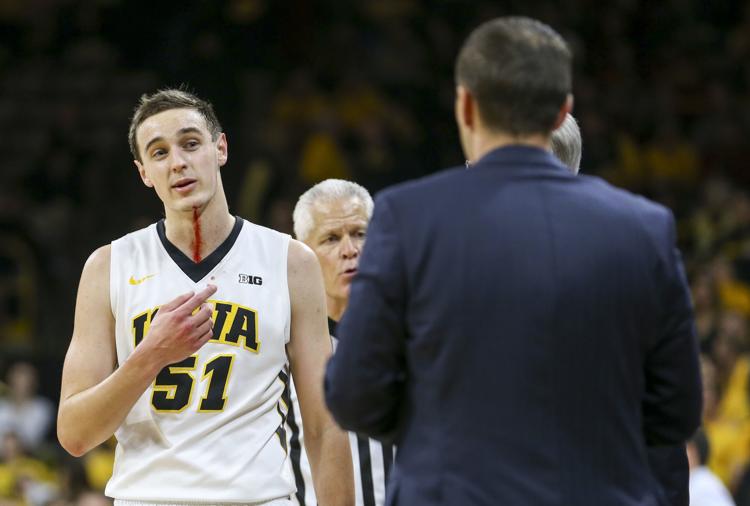 Seton Hall Iowa Basketball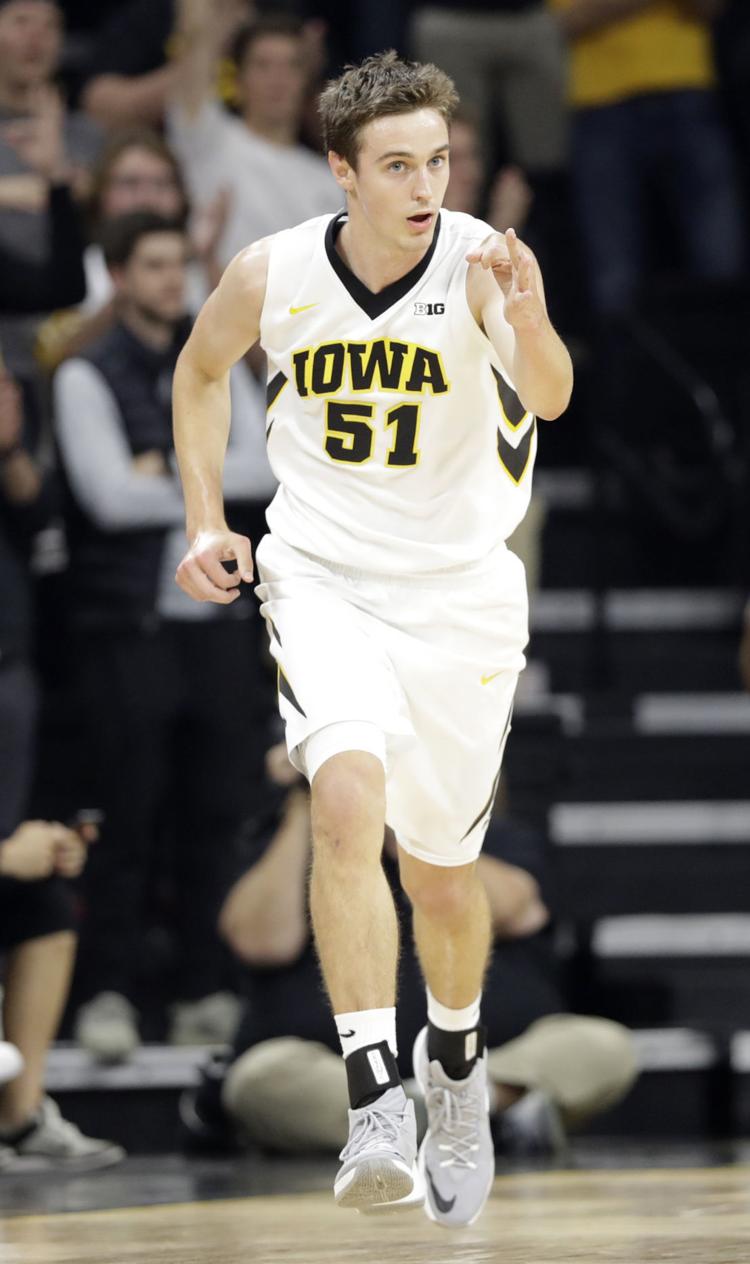 Stetson Iowa Basketball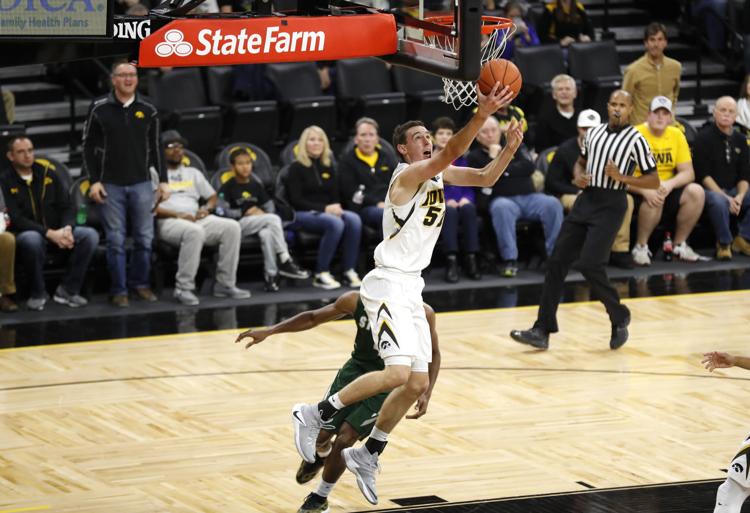 Nicholas Baer, Rex Pflueger, Matt Farrell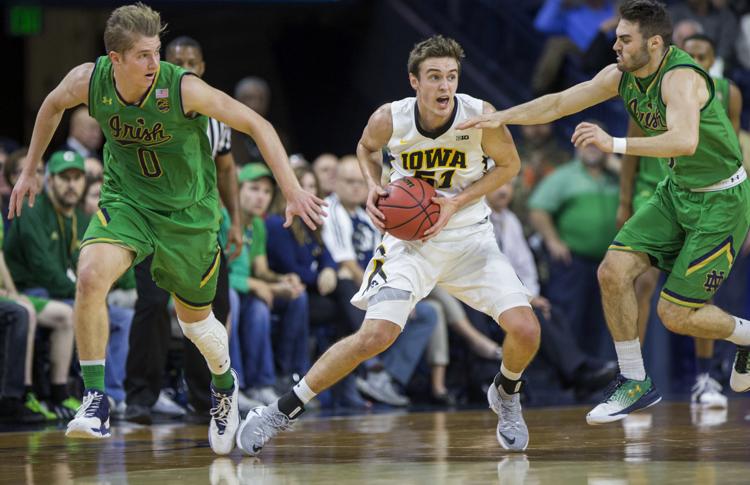 Nicholas Baer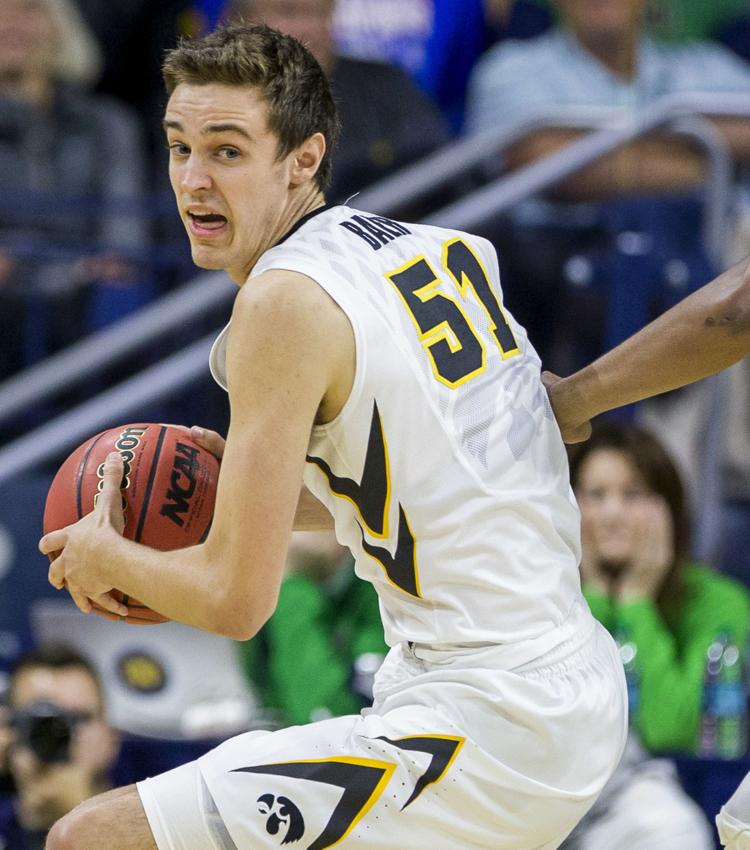 NICHOLAS BAER: B+
Iowa St Iowa Basketball
Iowa St Iowa Basketball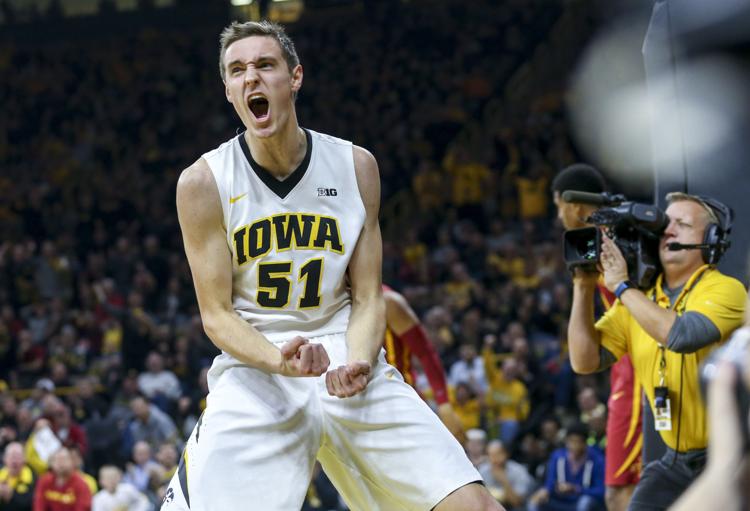 111716-IOWA-BKB-015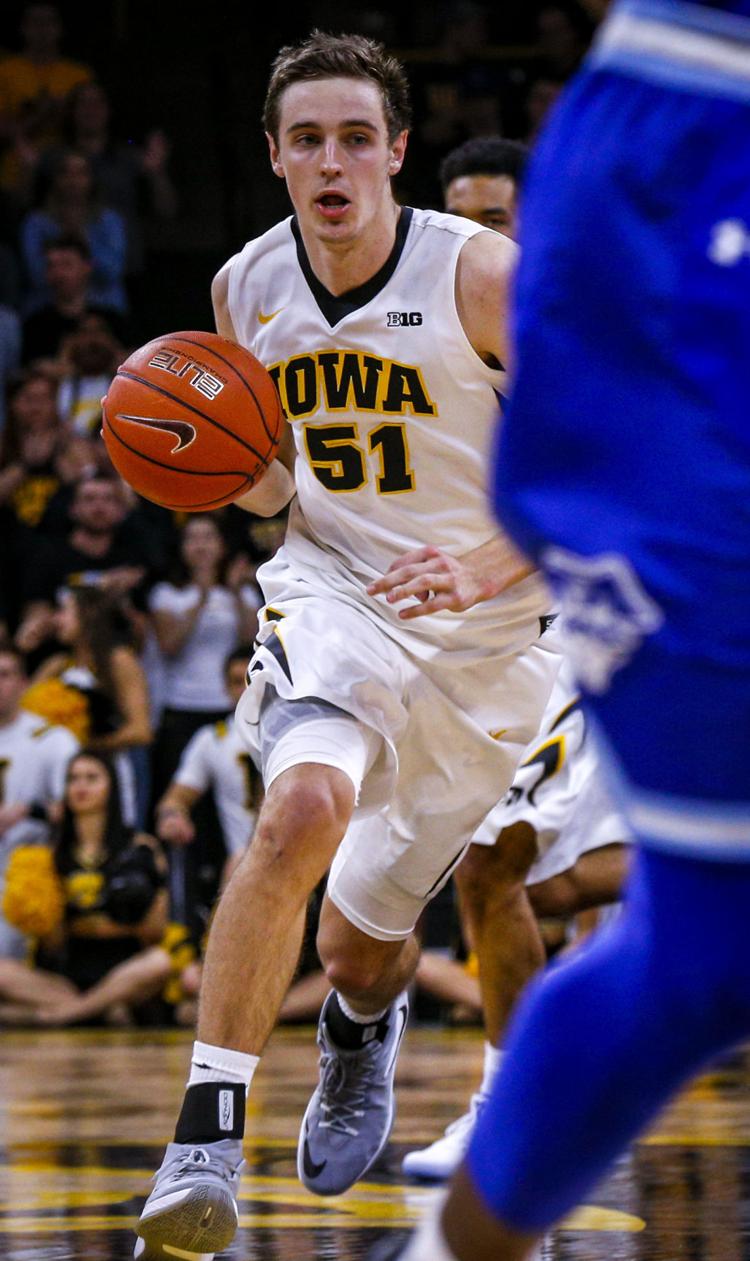 111716-IOWA-BKB-020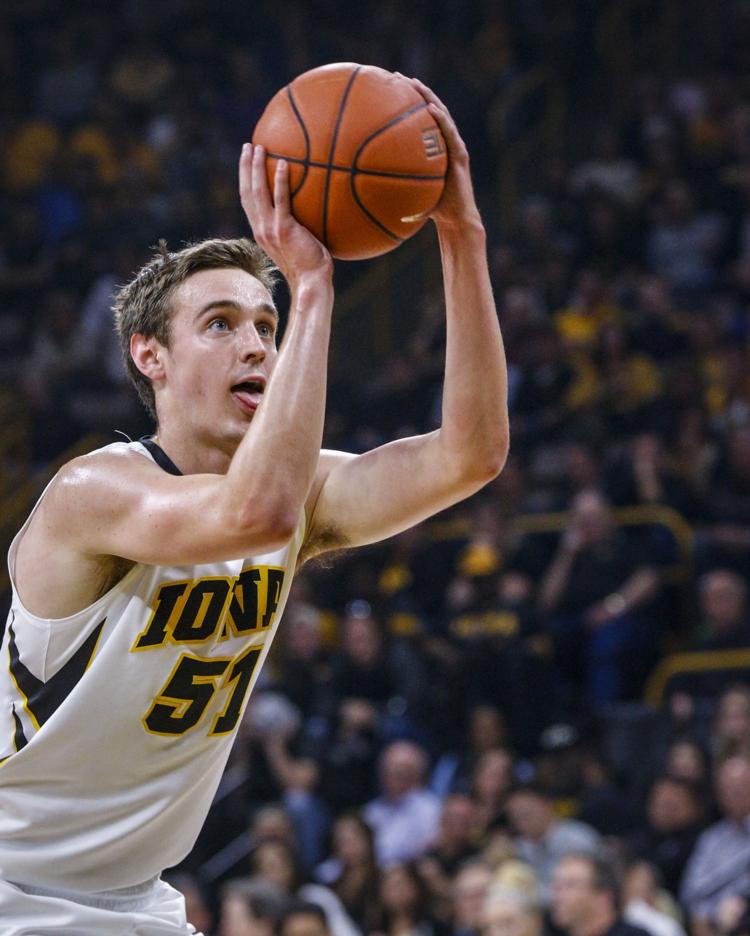 111716-IOWA-BKB-001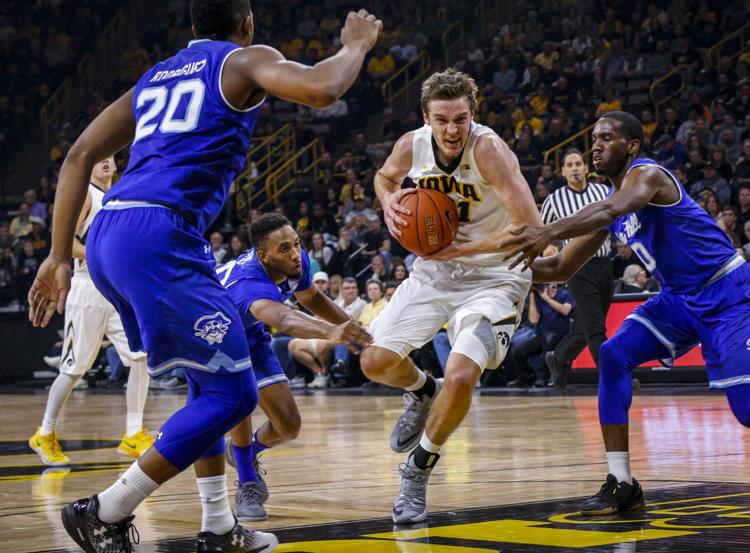 Riley Till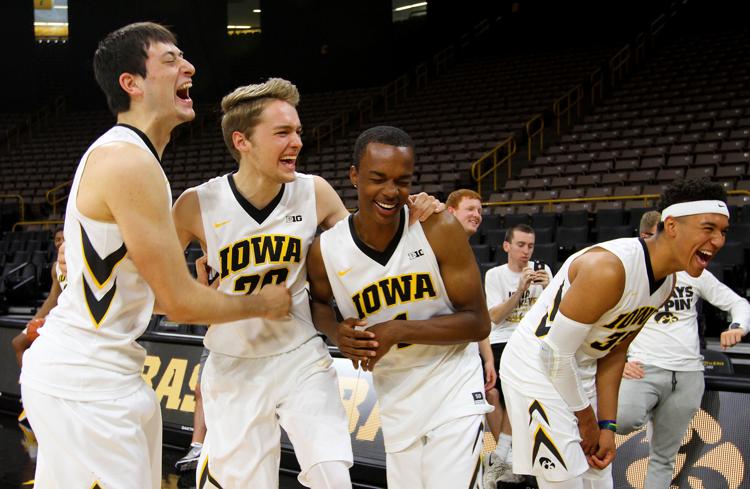 100516-Iowa-BB-Media-Day-017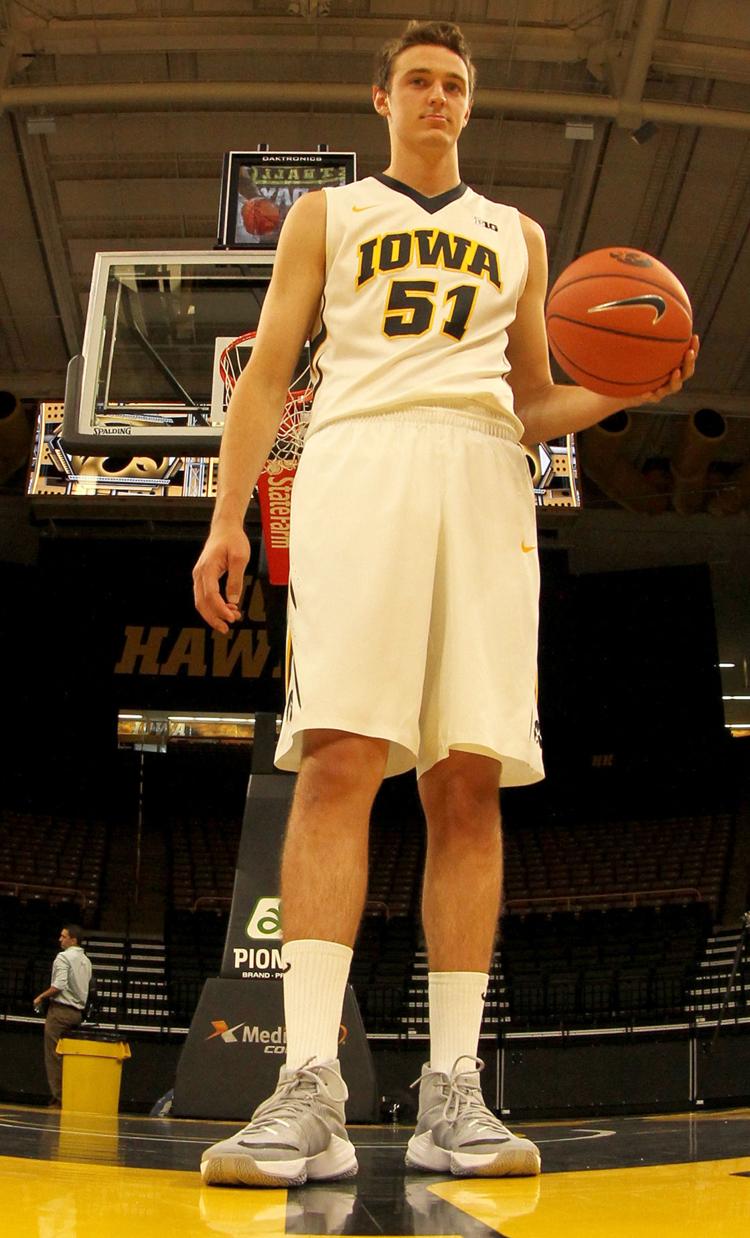 100516-Iowa-BB-Media-Day-002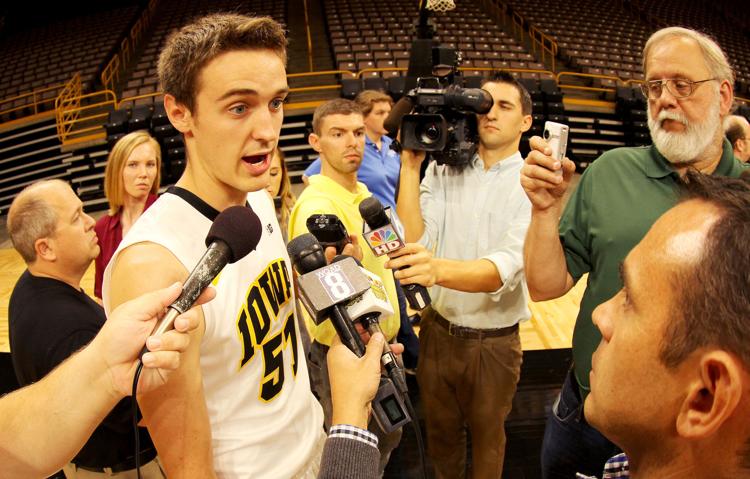 100516-Iowa-BB-Media-Day-004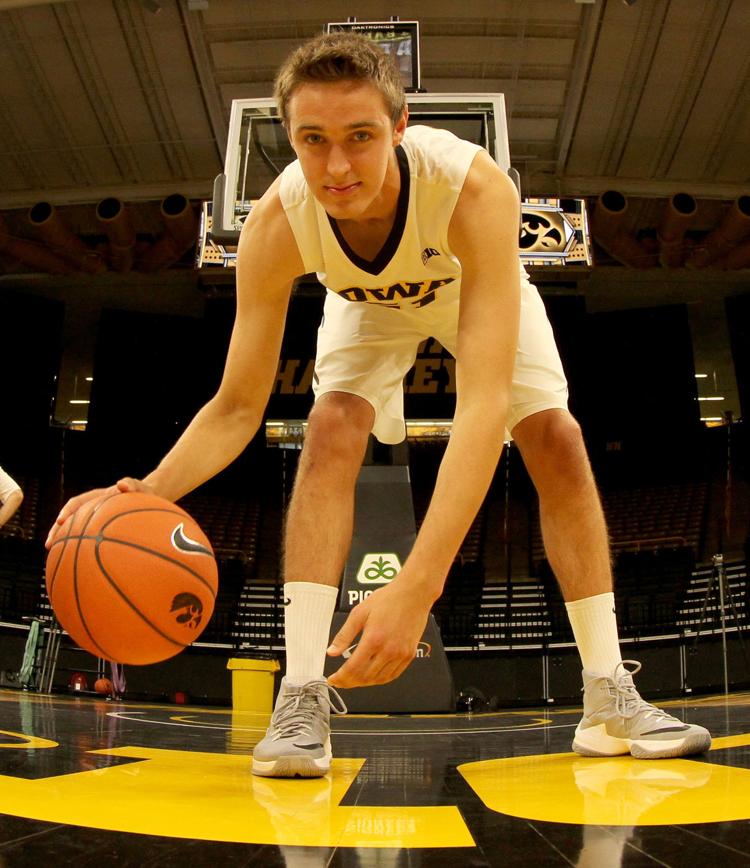 Nicholas Baer, Denzel Valentine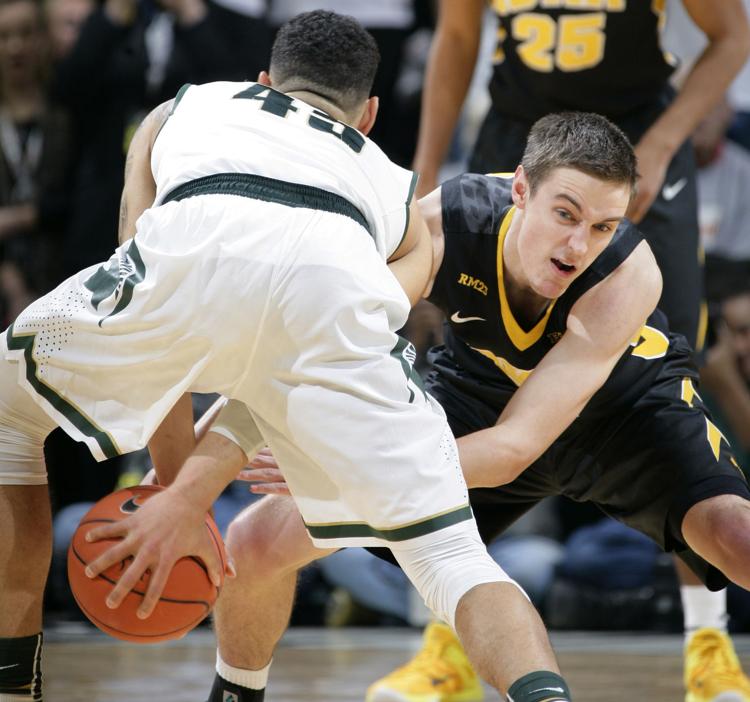 Nicholas Baer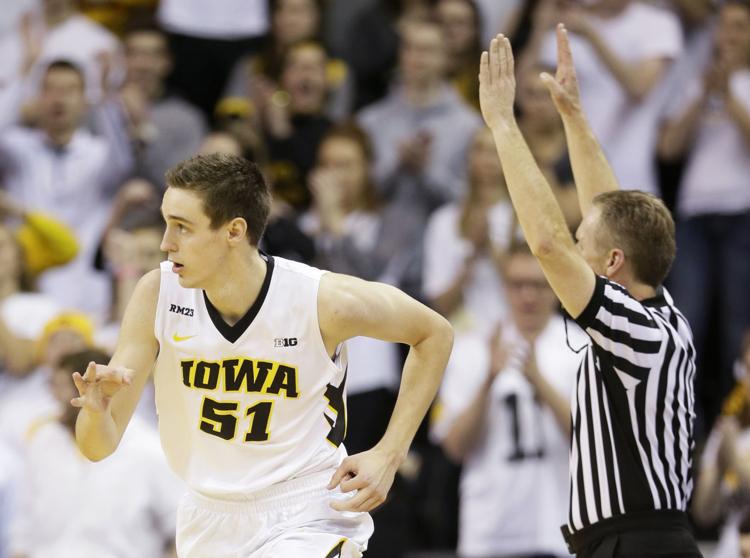 Nicholas Baer, Reed Timmer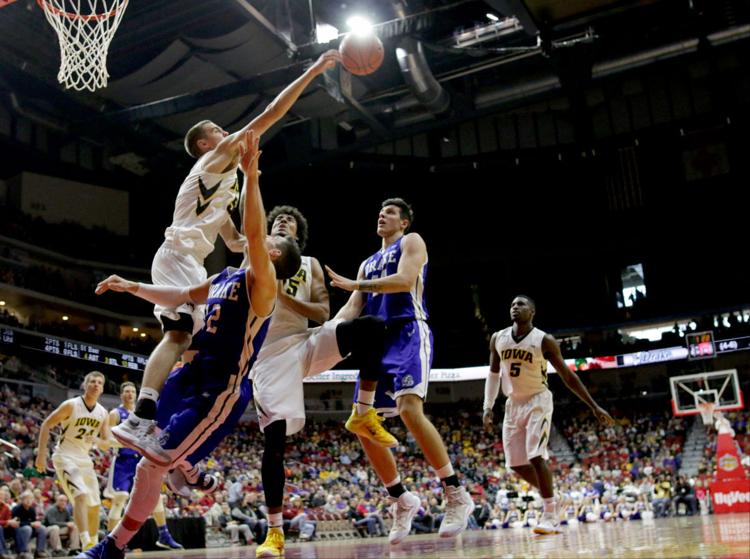 Nicholas Baer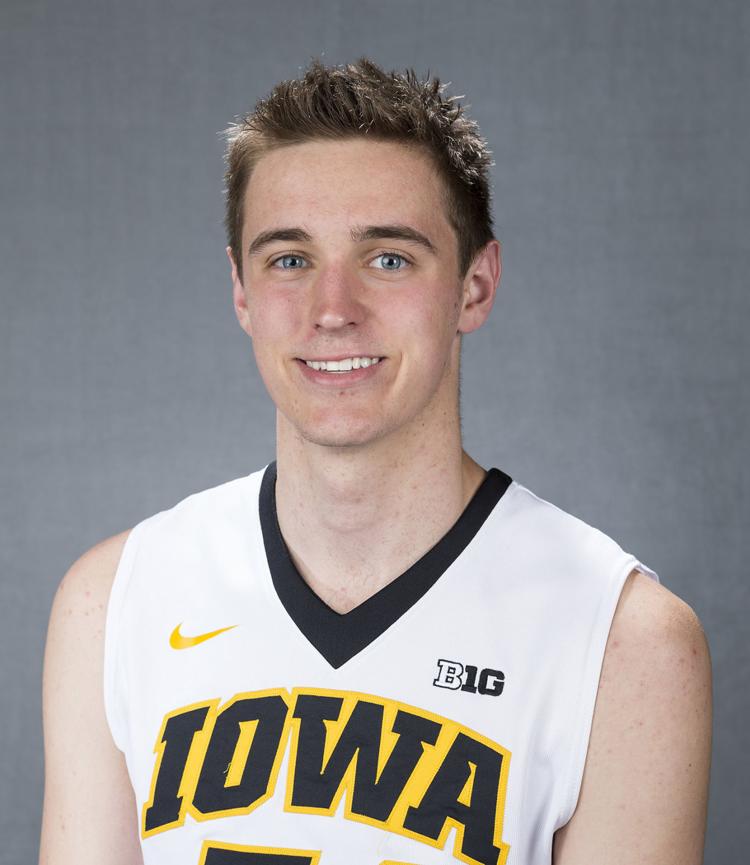 Phil Booth, Nicholas Baer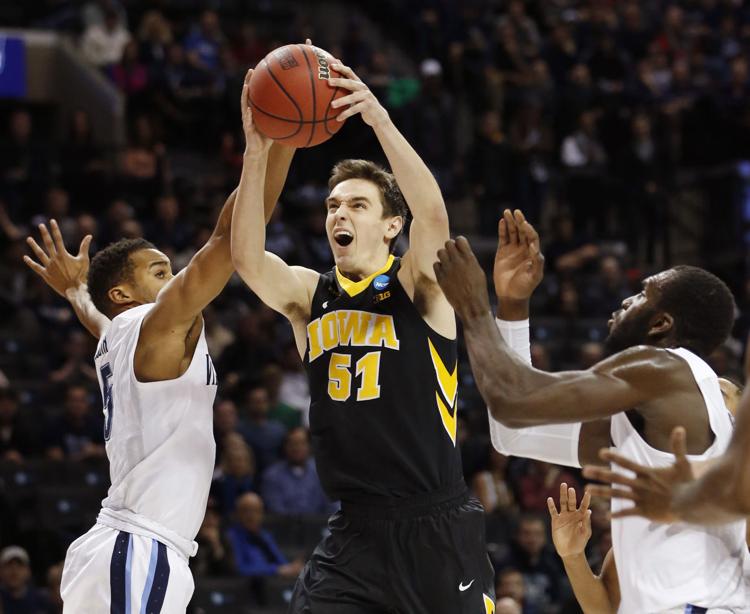 Nicholas the great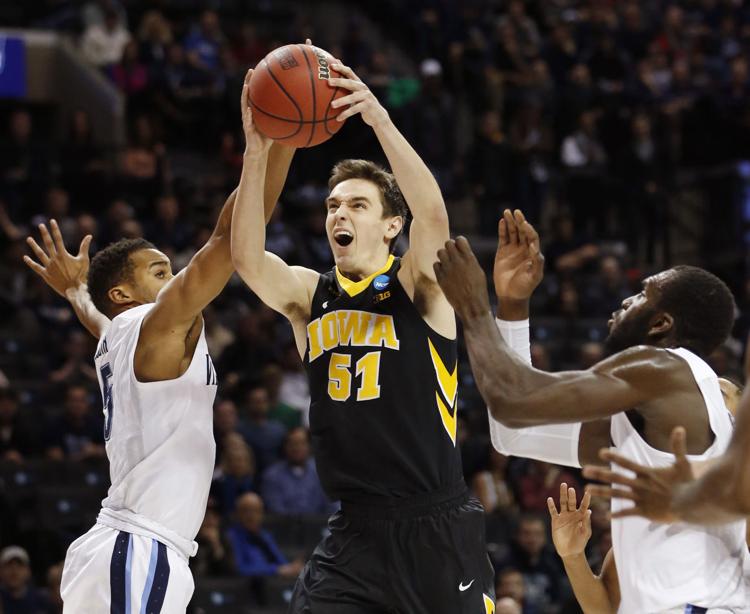 Phil Booth, Darryl Reynolds, Nicholas Baer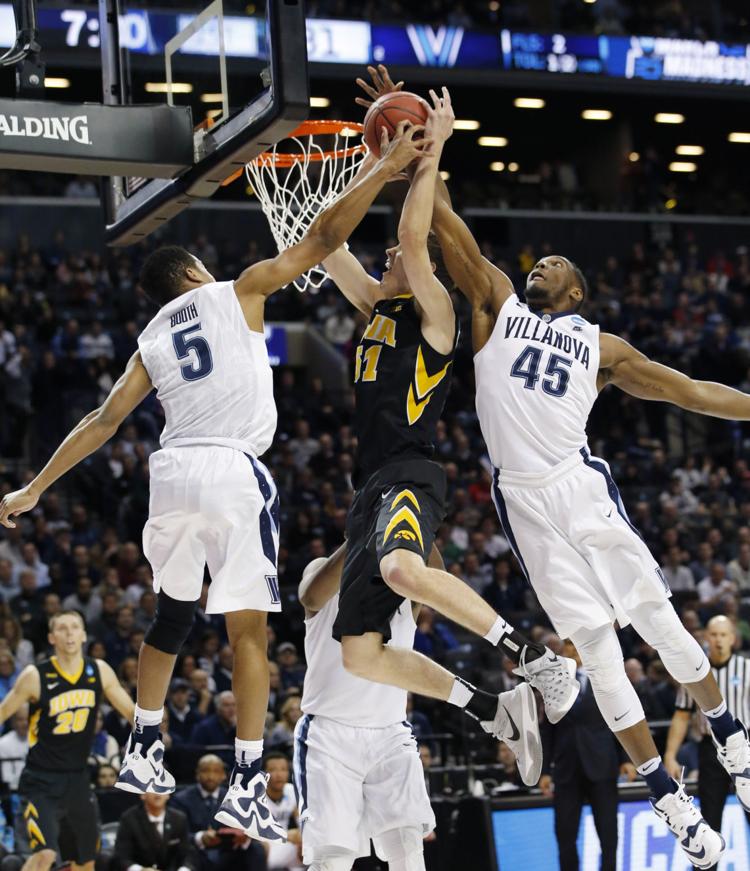 Subs come through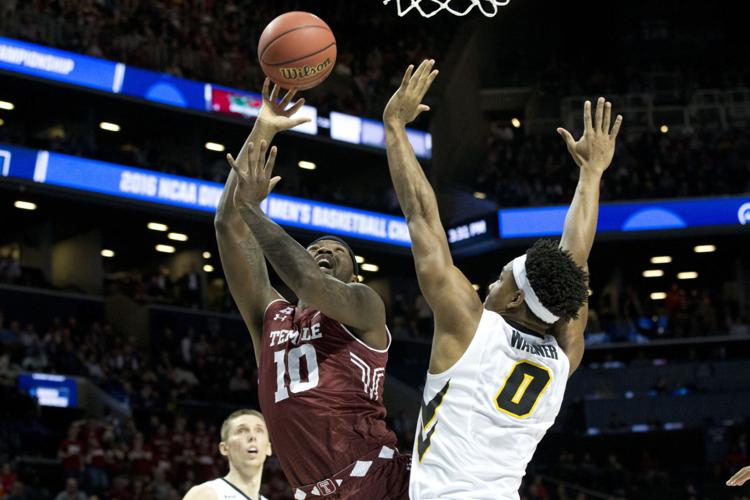 Nicholas Baer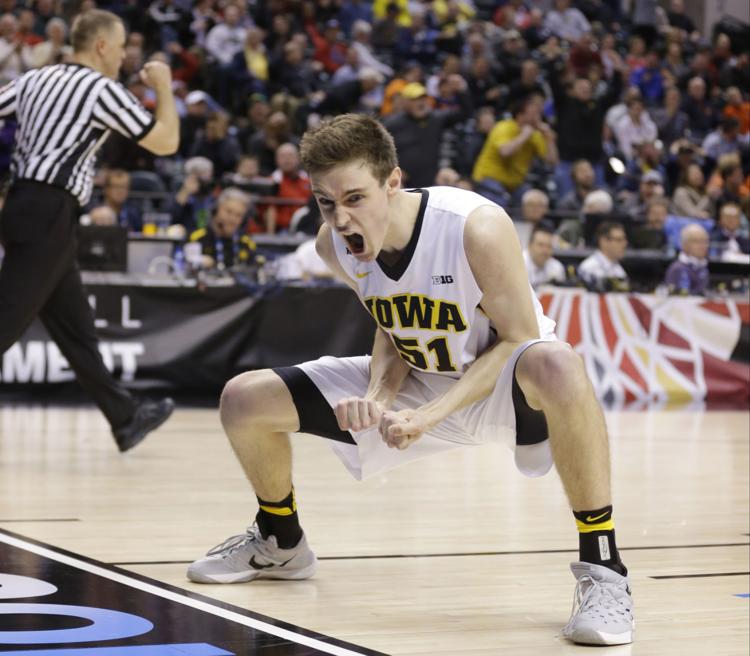 Nicholas comes through
A lift from the bench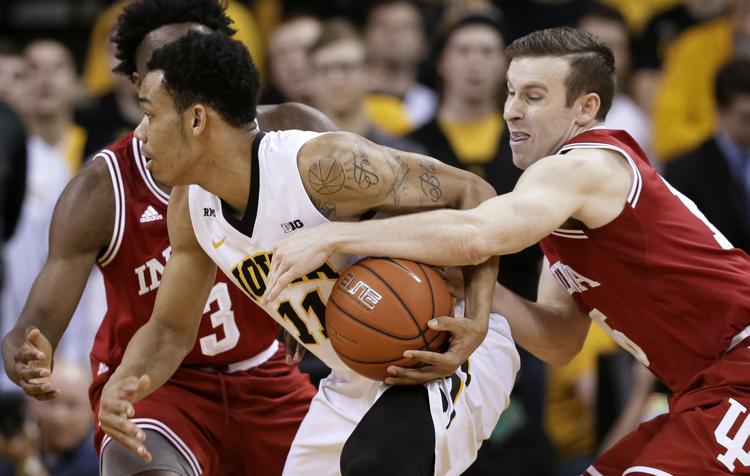 Iowa Penn St Basketball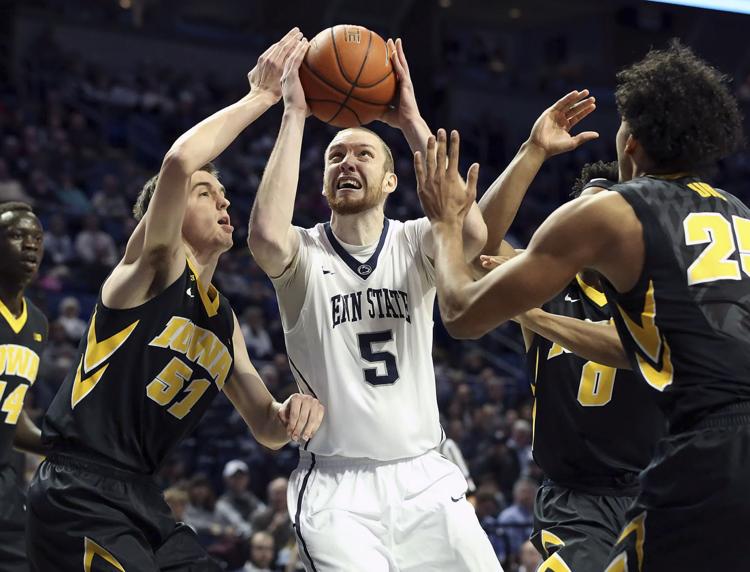 Nicholas Baer, Brandon Taylor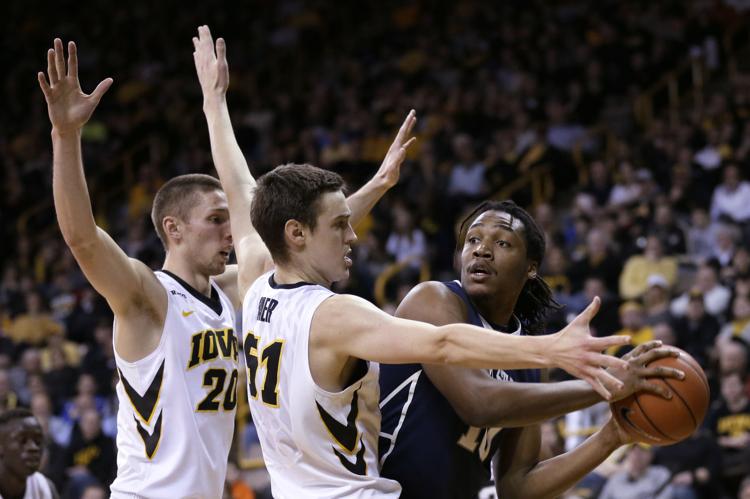 Nicholas Baer, Caleb Swanigan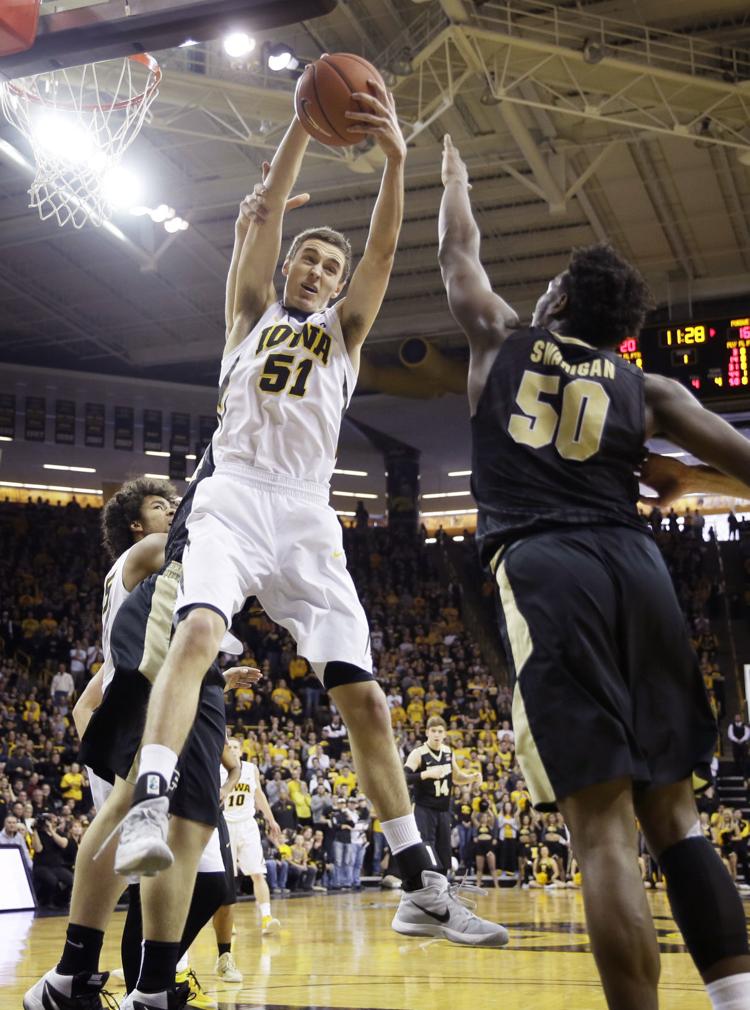 010516-lb-best-2015-53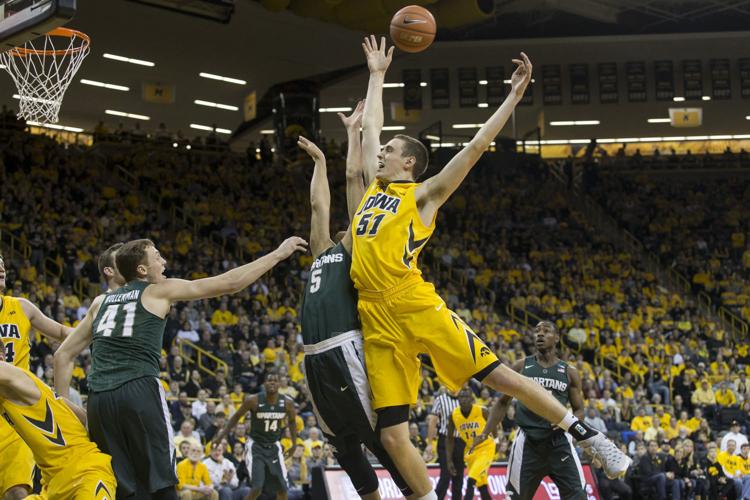 Iowa basketball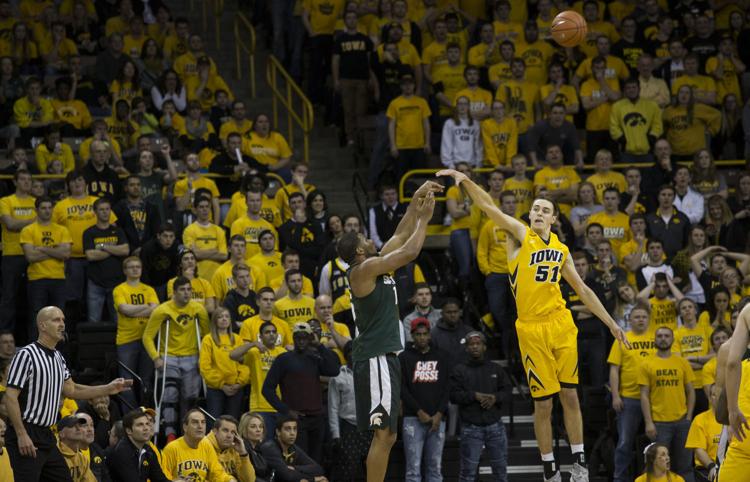 122915-iowa-basketball-35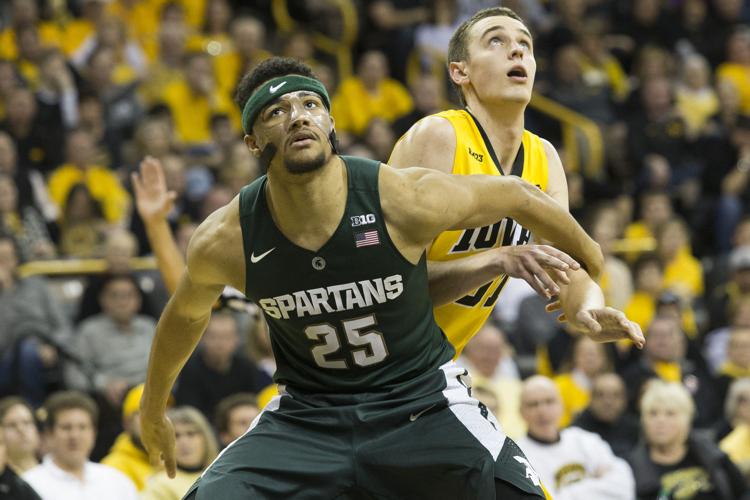 122915-iowa-basketball-36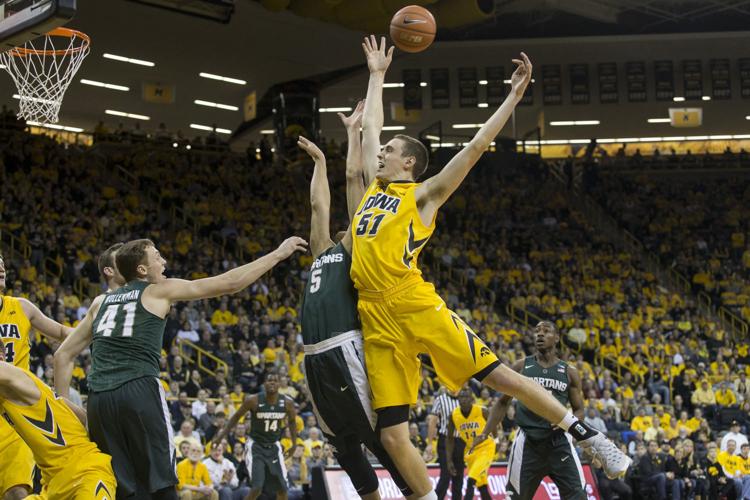 122915-iowa-basketball-08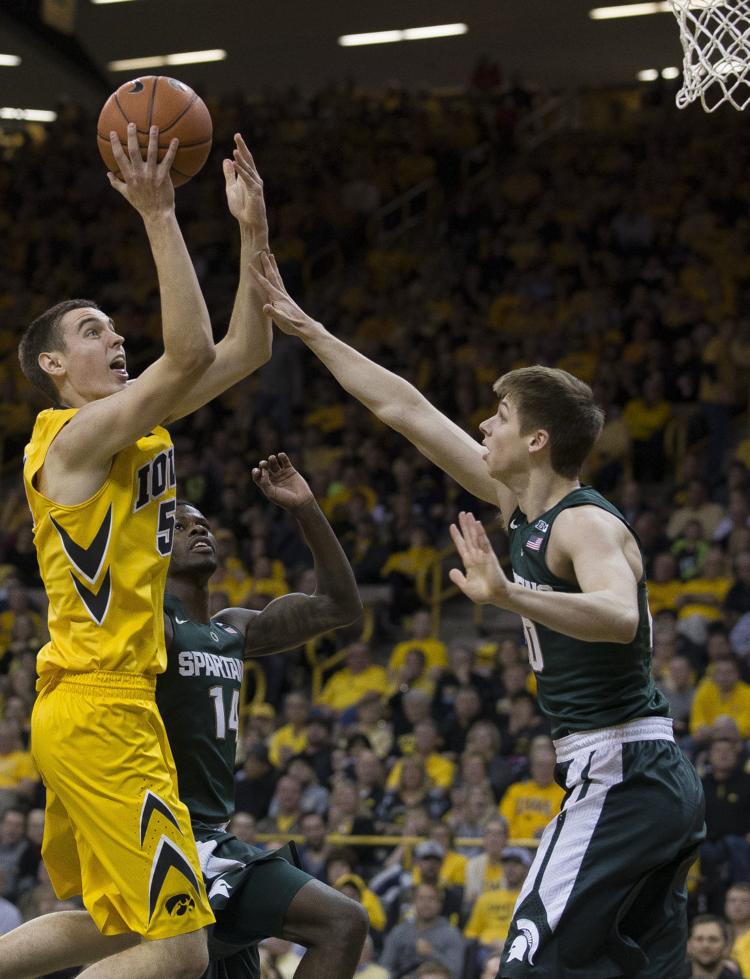 Anthony Clemmons, Nicholas Baer, Adam Woodbury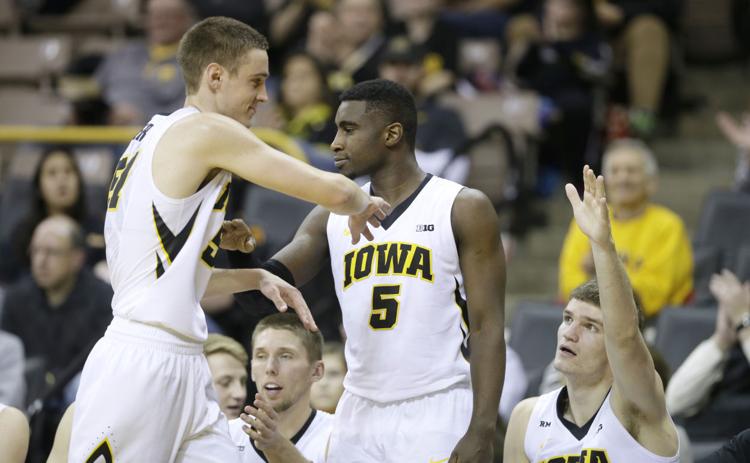 Nicholas Baer, Jacob Enevold Jensen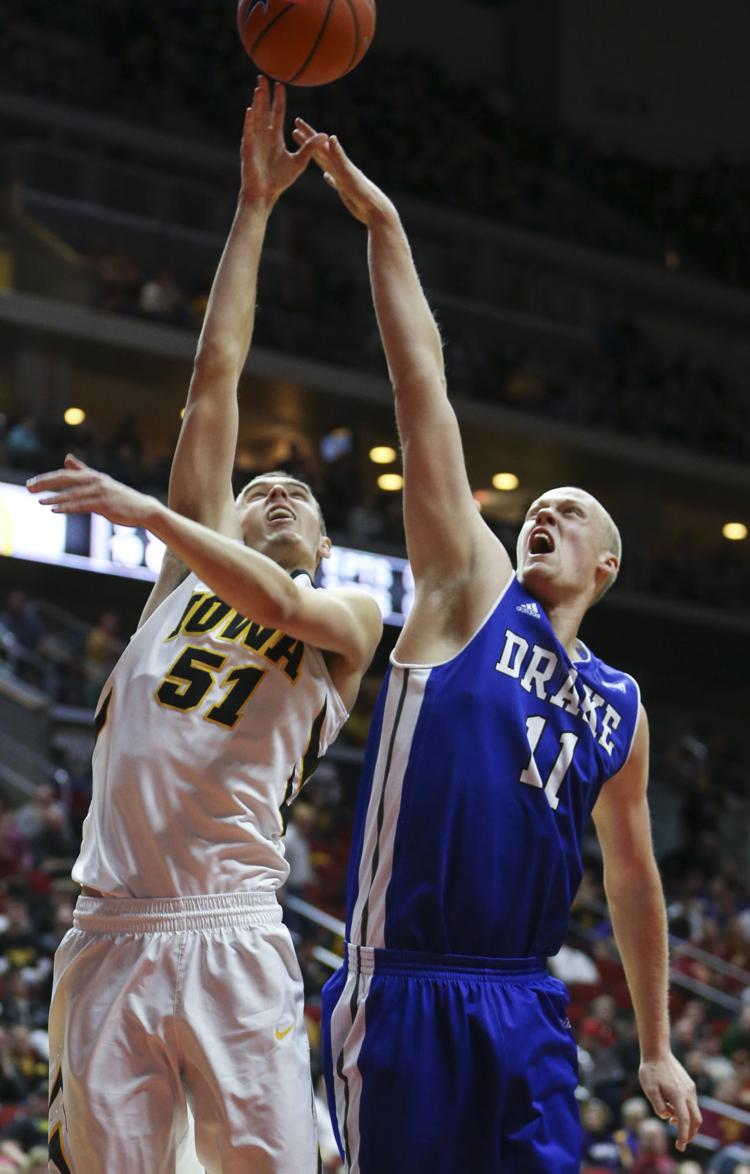 Nicholas Baer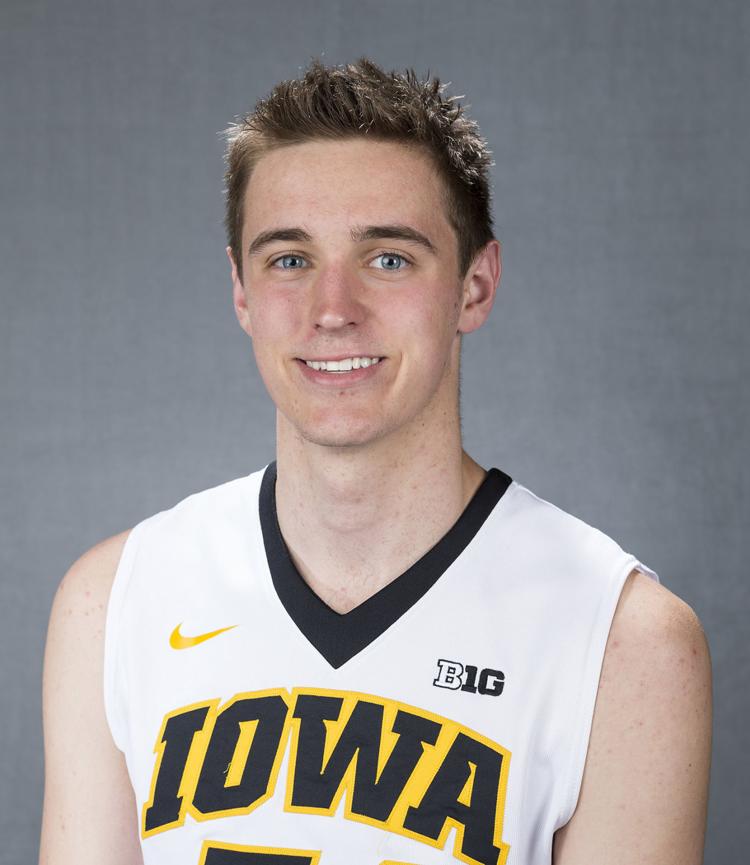 Baer vs. Notre Dame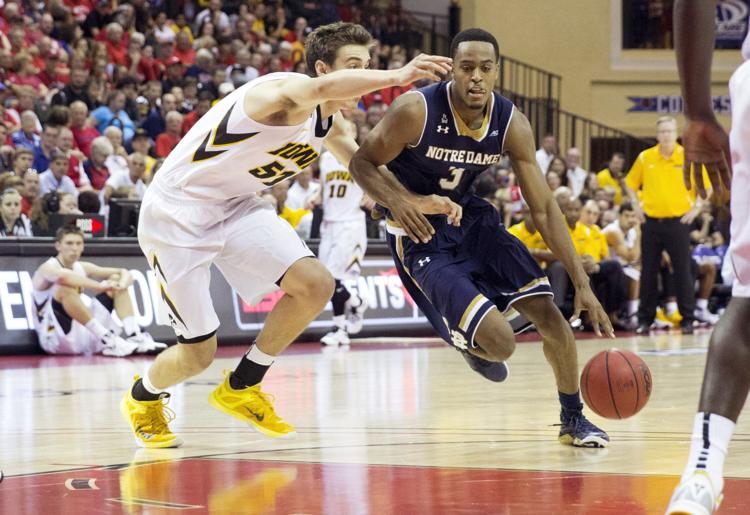 100715-media-day4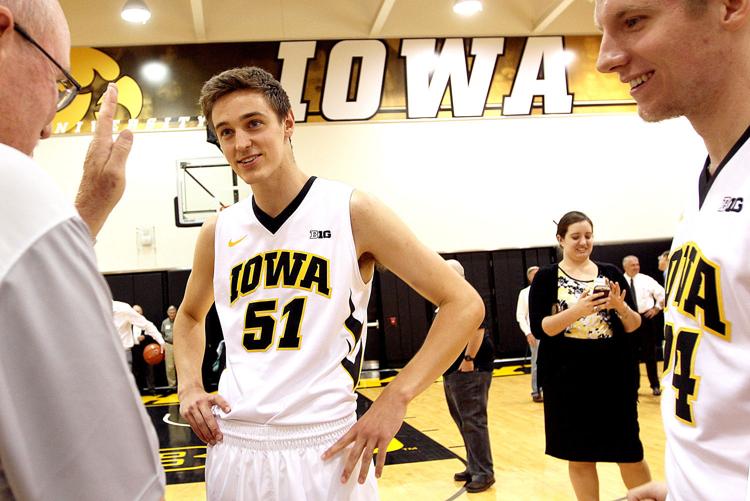 1002114-iowa-media-day13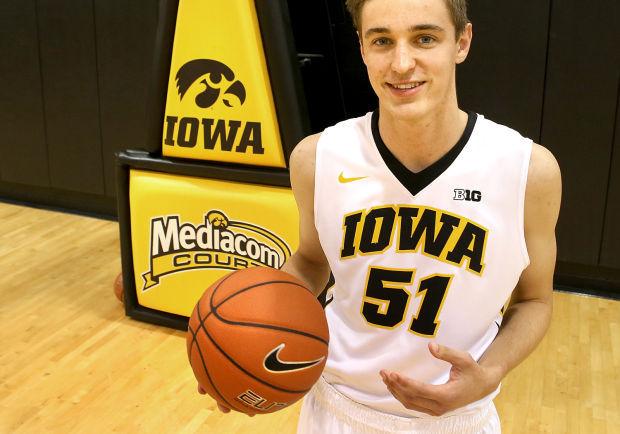 1002114-iowa-media-day2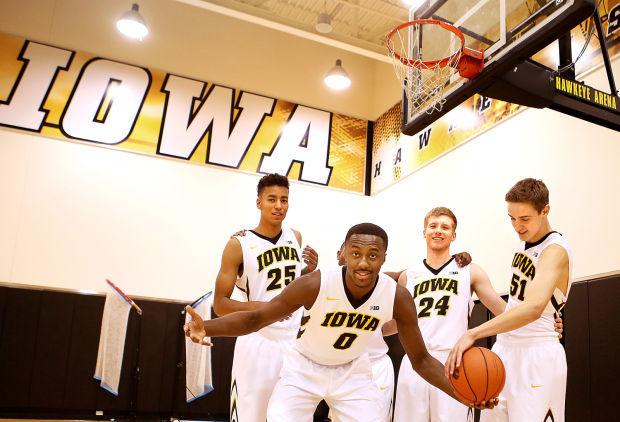 1002114-iowa-media-day5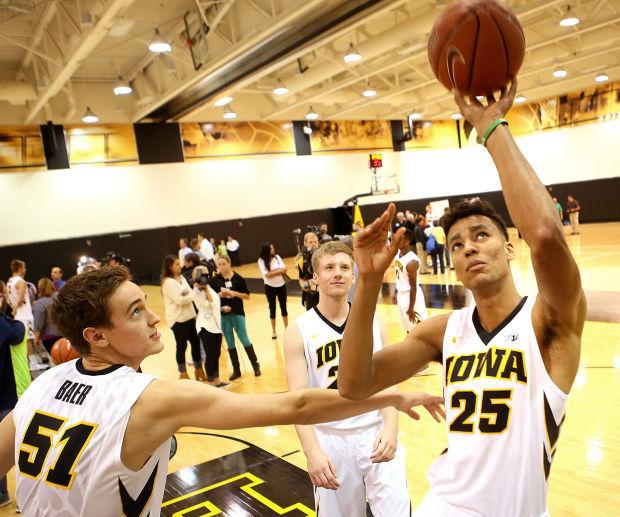 Nicholas Baer Bett.jpg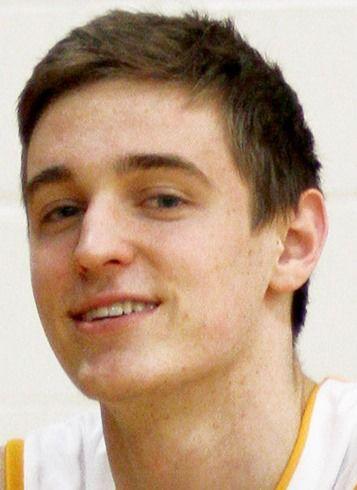 Nicholas Baer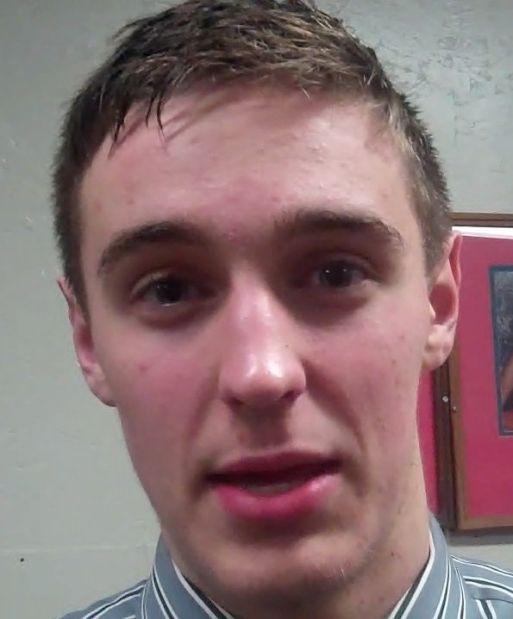 Nicholas Baer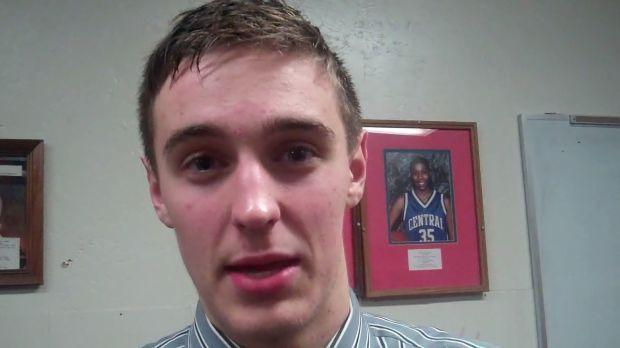 032714-metro-hoops2
032714-metro-hoops3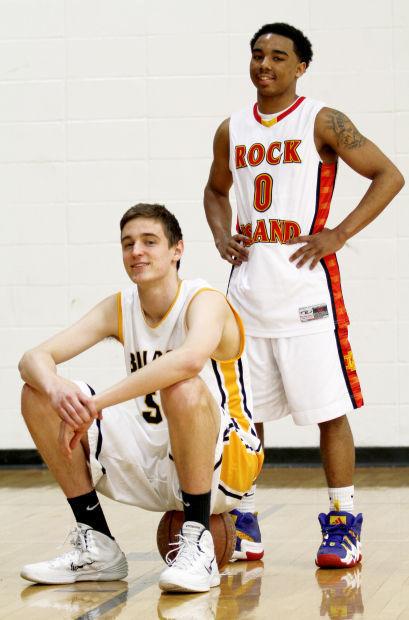 032714-metro-hoops1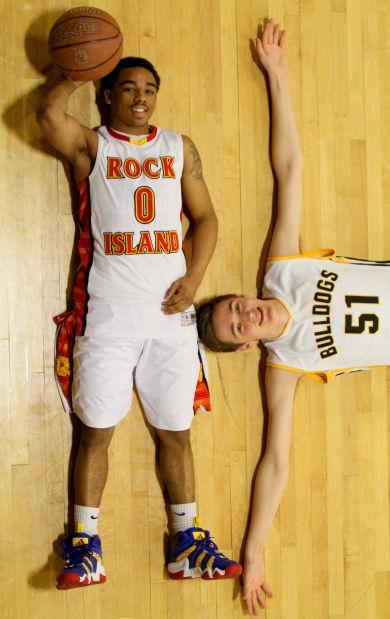 032414-all-star-dunk5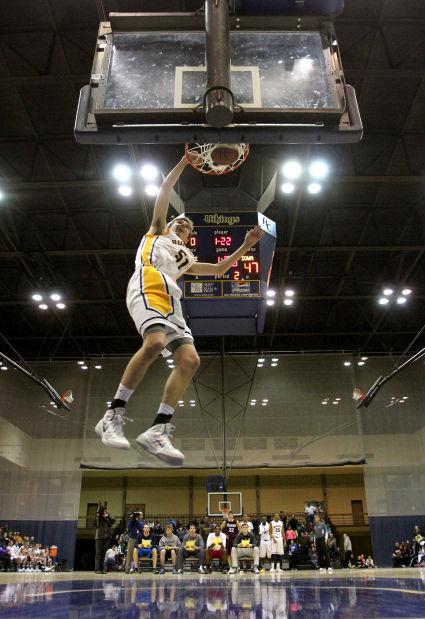 bettendorf-state-07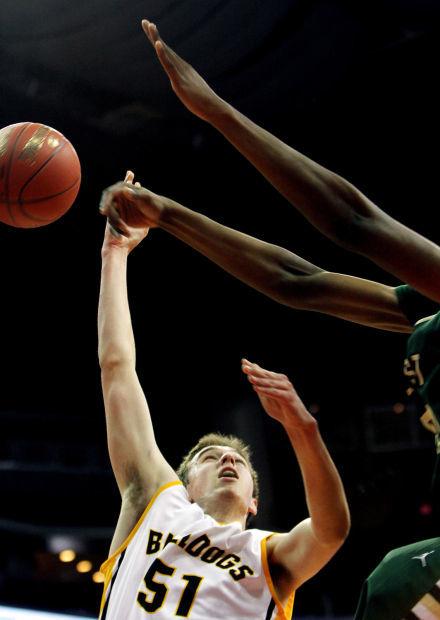 bettendorf-state-11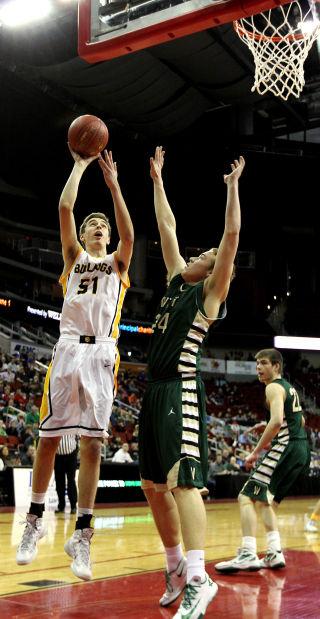 bettendorf-state-04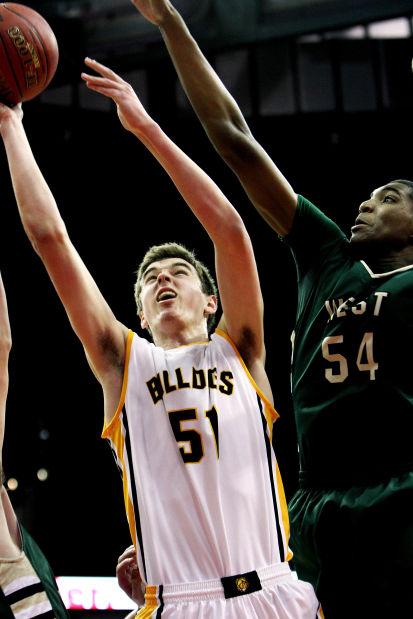 031414-bettendorf-04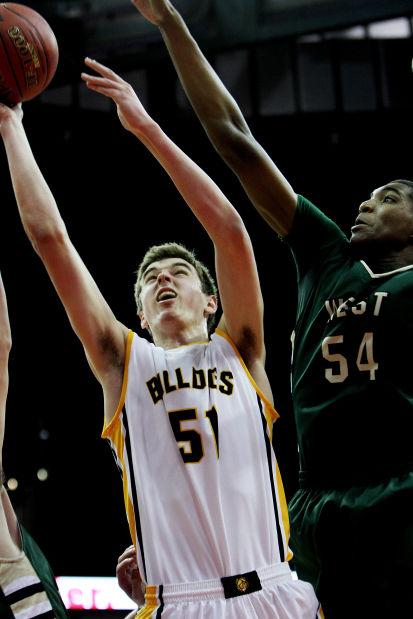 031414-bettendorf-07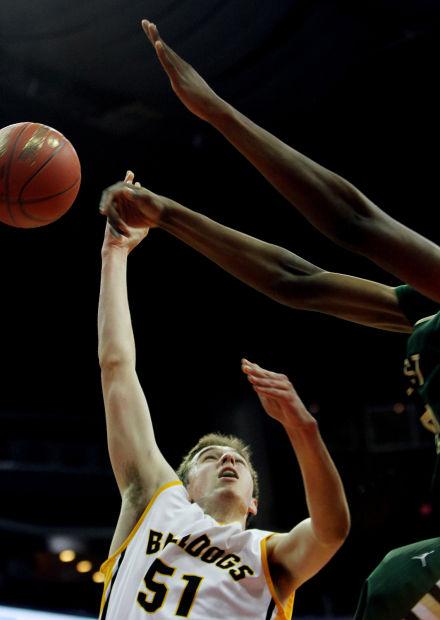 031414-bettendorf-11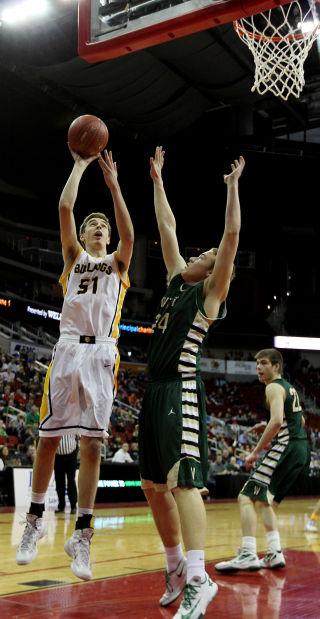 031214-bettendorf-02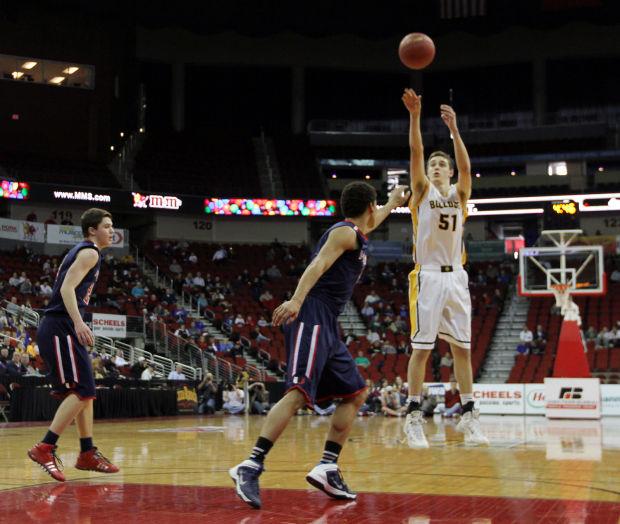 031214-bettendorf-05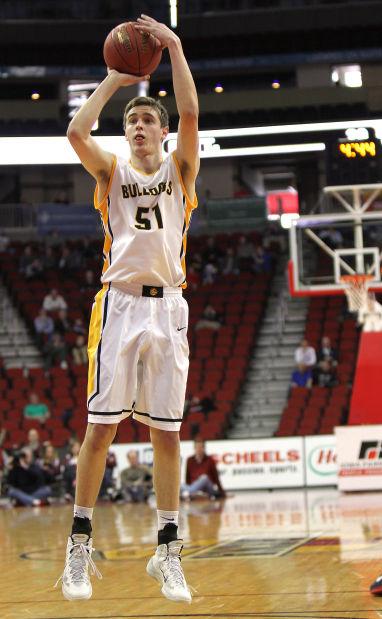 031214-bettendorf-05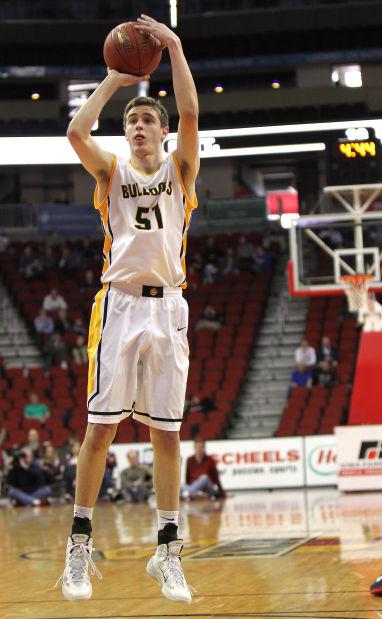 031214-bettendorf-02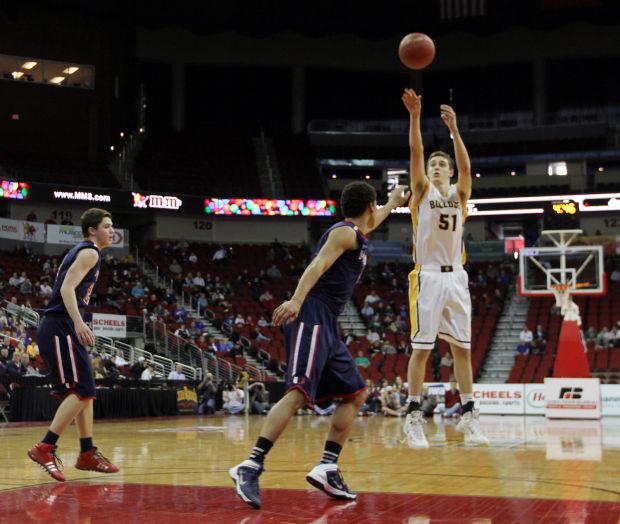 031214-bettendorf-02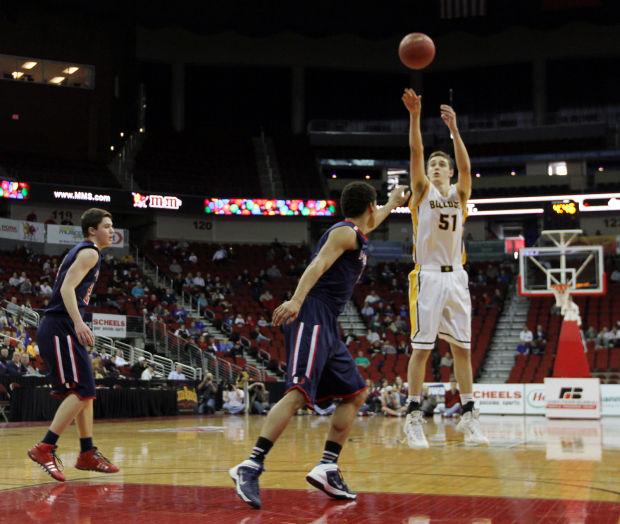 031214-bettendorf-02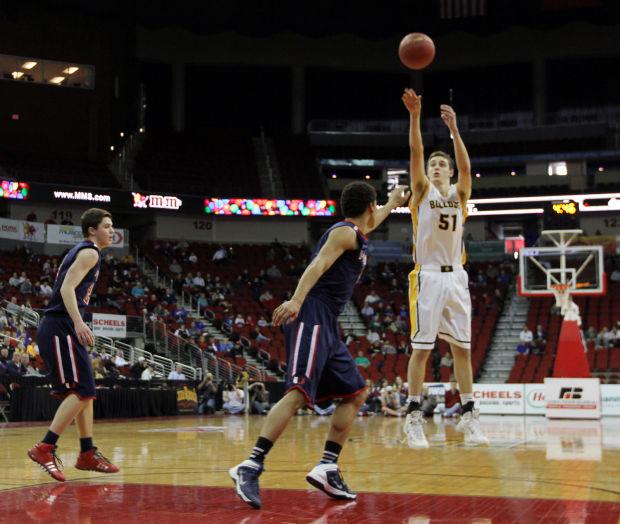 Bettendorf Varsity Boys Basketball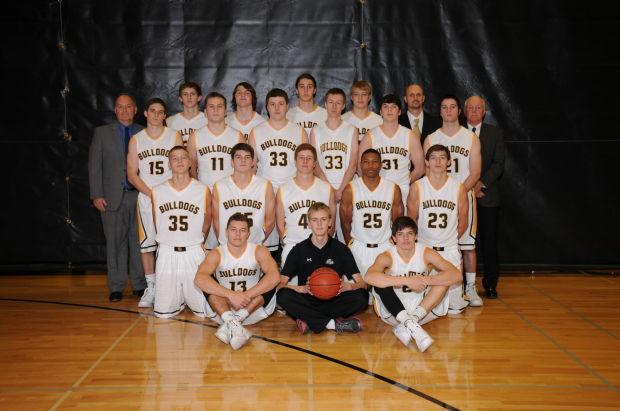 030414-basketball4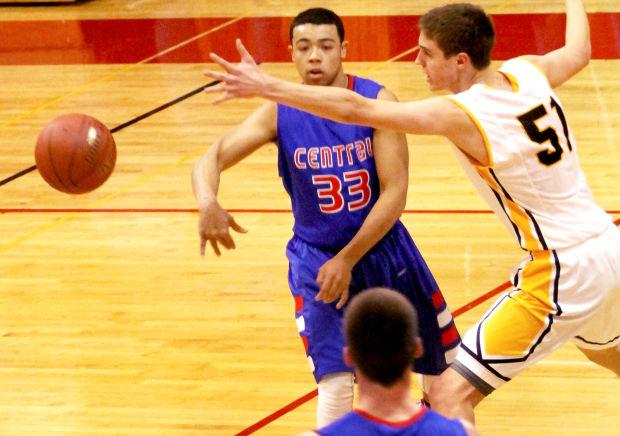 030414-basketball3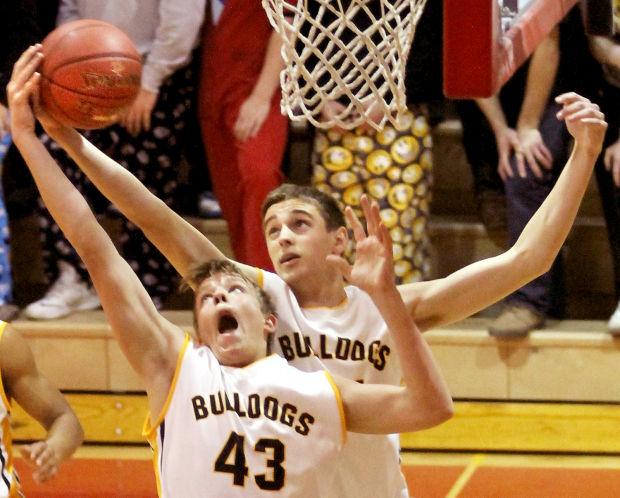 030414-basketball3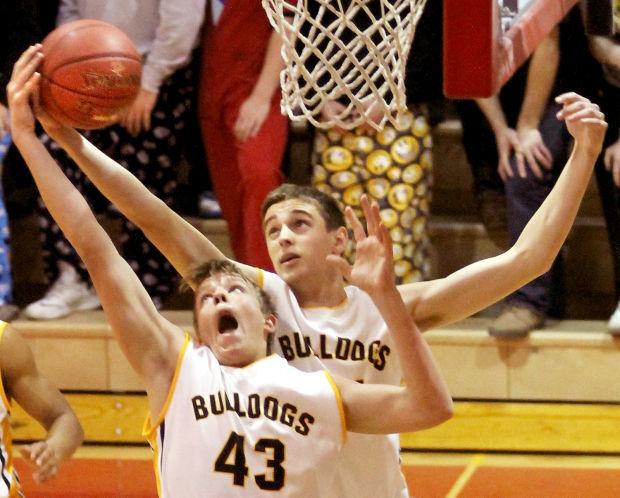 Bett-NS Photo 6 (CM2N4319).jpg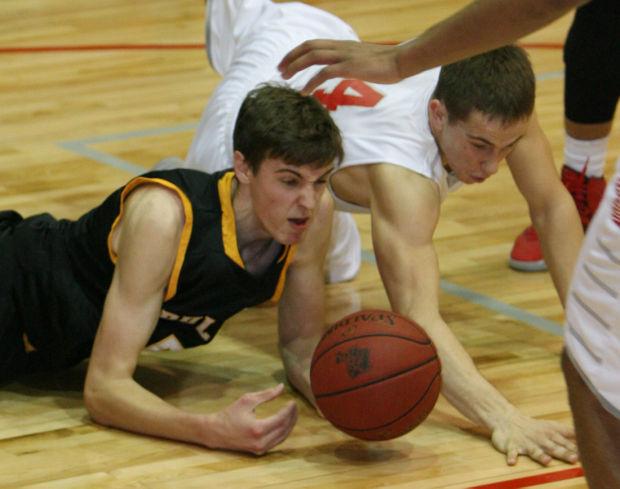 Bett-NS Photo 1 (CM2N4347).jpg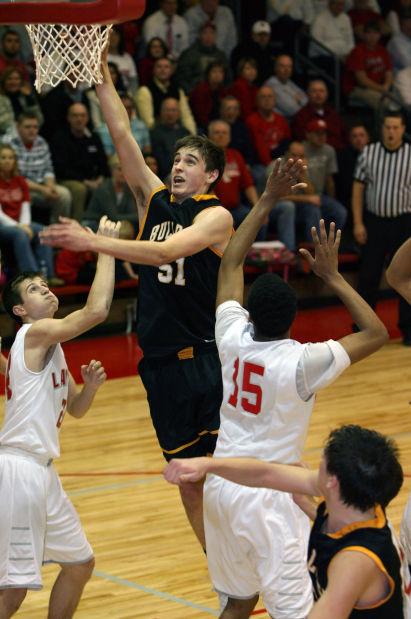 Bett-NS 1.jpg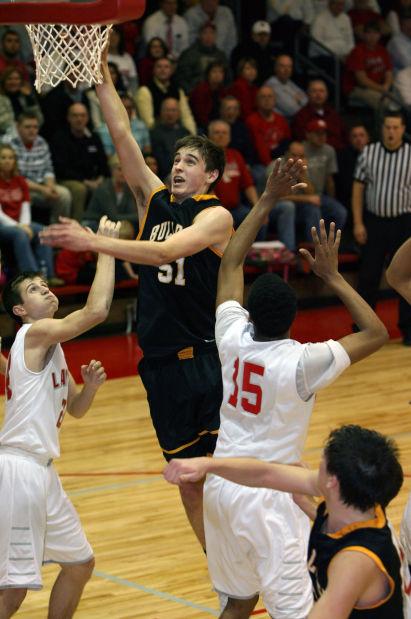 nicholas baer.JPG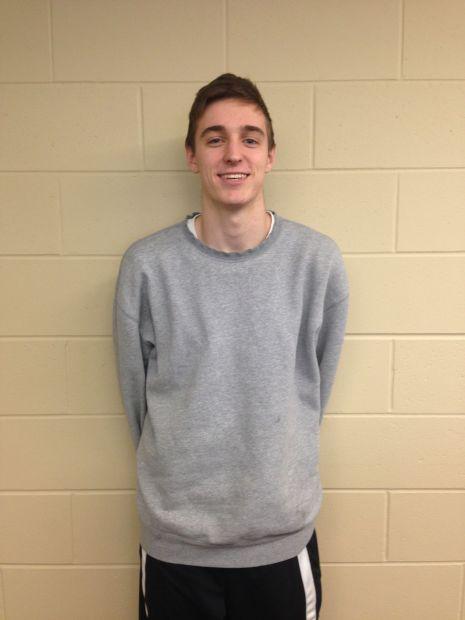 011014-bettendorf-bb-10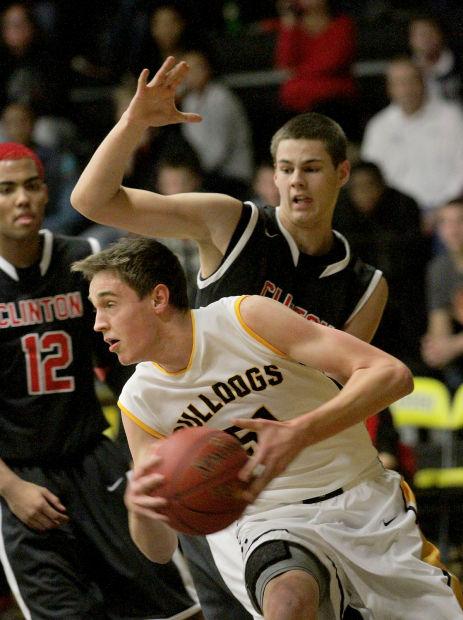 011014-bettendorf-bb-01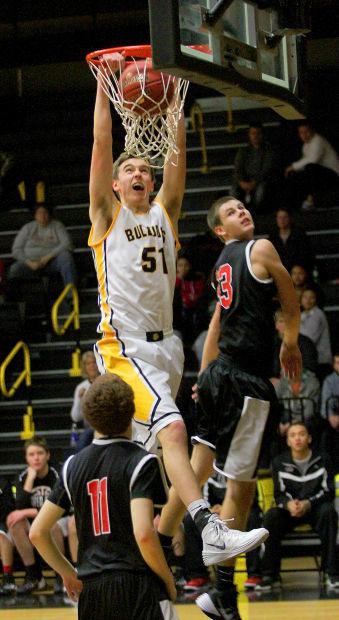 011014-bettendorf-bb-01
Bettendorf vs. Cedar Falls Boys Basketball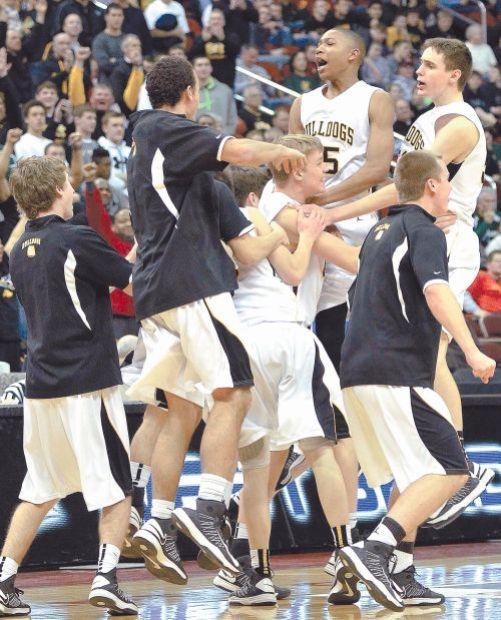 122113-shootout37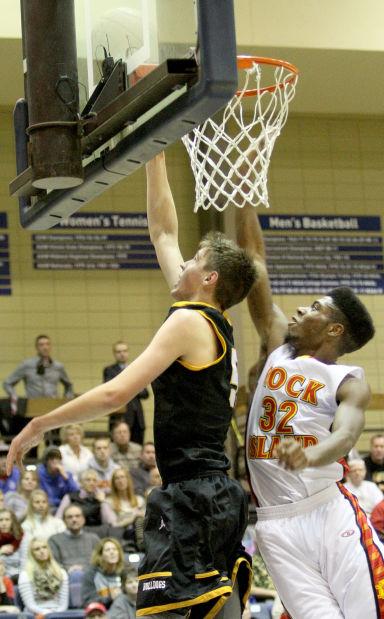 122113-shootout32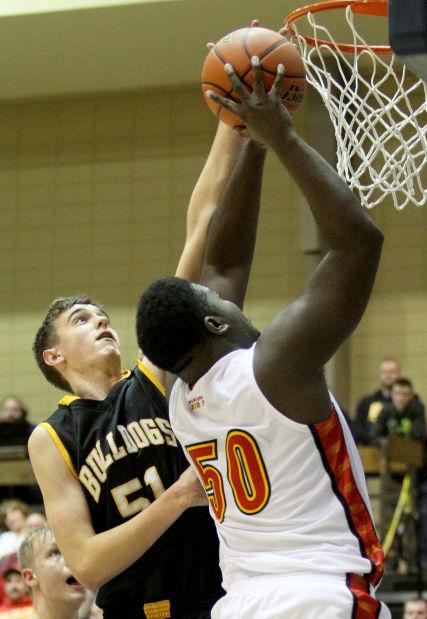 122113-shootout28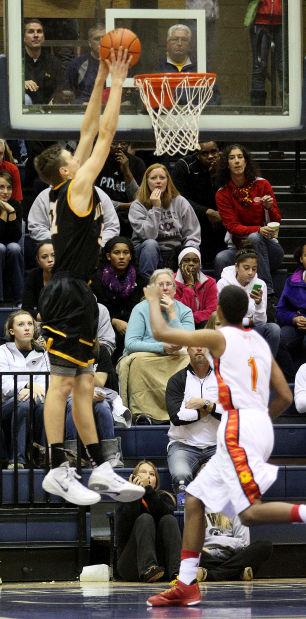 122113-shootout27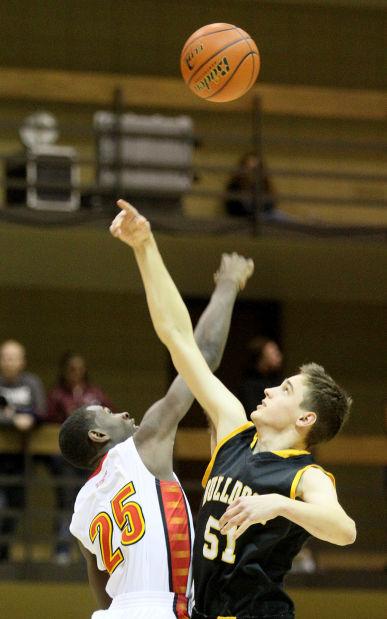 122113-shootout29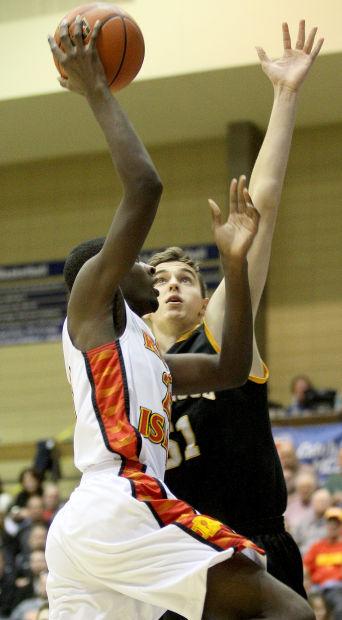 122113-shootout31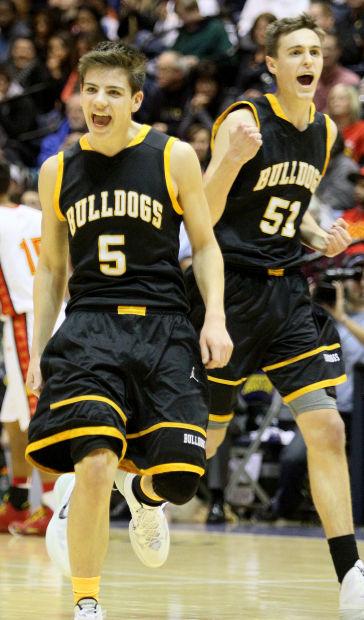 121713-central-bb1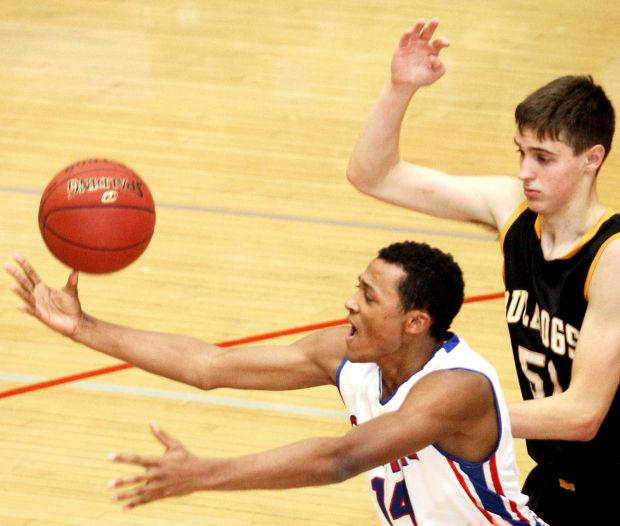 121713-central-bb1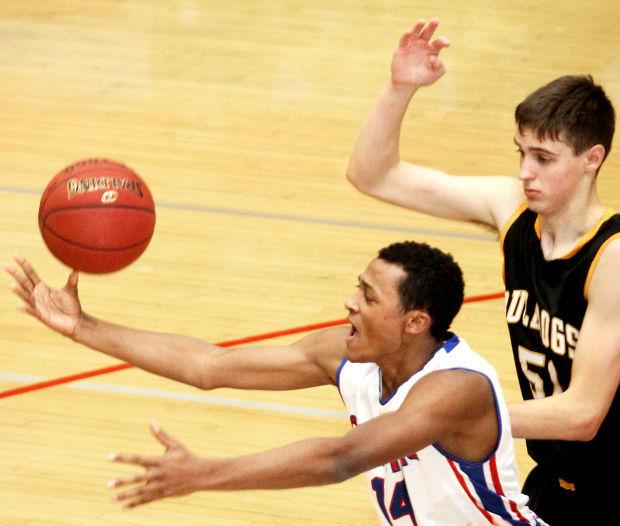 121313-bettendorf-bb10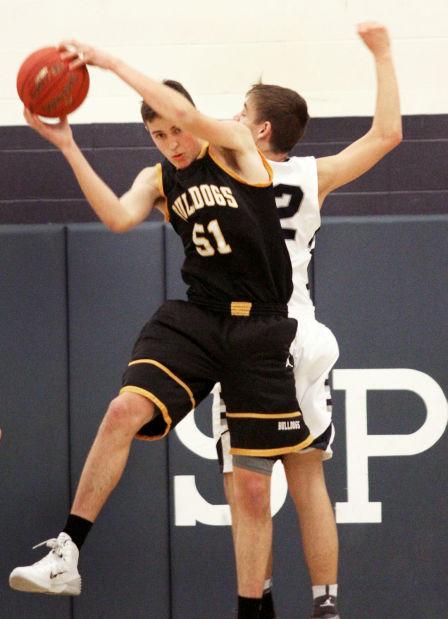 121313-bettendorf-bb11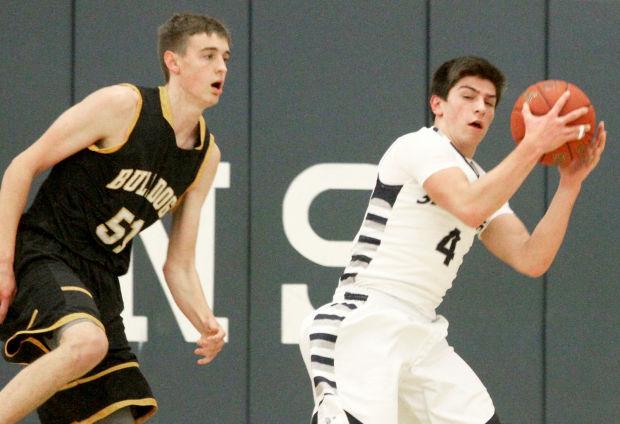 Bettendorf-North Scott boys basketball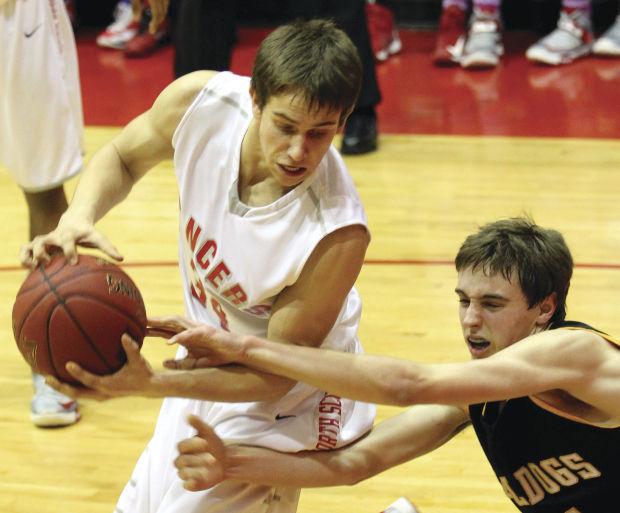 062813-sharp20