Nicholas Baer said all along that he wanted to try to play professional basketball in a foreign country.
But the former Bettendorf High School and University of Iowa star probably never envisioned that the country would be Canada.
That's what has happened as Baer signed to play for the Toronto Raptors' team in the NBA's G League.
"Ready to roll with @Raptors905 this season,'' Baer announced on Twitter on Wednesday.
The Raptors' team in the developmental league is called Raptors 905 and it plays its home games in Mississauga, Ontario.
Iowa coach Fran McCaffery, like almost everyone else, assumed Baer would further his basketball career in Europe or Asia or some other distant continent. But he said the Raptors really "targeted'' the hustling 6-foot-7 forward.
"They really wanted him,'' McCaffery said. "They watched him play. I honestly thought he would end up overseas and I thought he'd be great overseas, but he found an opportunity.
You have free articles remaining.
Register for more free articles
Stay logged in to skip the surveys
"They invited him out and met with him and then invited him back and wanted to sign him, and he was thrilled with that opportunity. He's going to do it. I think he'll be great.''
Baer played 14 minutes for Raptors 905 in their only preseason game Tuesday night against the Erie Bayhawks, playing 14 minutes and collecting two points, five rebounds, one assist, one steal and one blocked shot.
The team opens the regular season Friday night with a home game against the Detroit Pistons' affiliate, the Grand Rapids Drive, at Paramount Fine Foods Centre.
Baer began his career at Iowa as a walk-on and worked his way into being a major contributor. He was named the Big Ten's Sixth Man of the Year for the 2016-17 season and earned the program's coveted Chris Street Award last season.
He played in 129 games in his career, including 32 starts, and was the only Iowa player ever to amass more than 750 points, 500 rebounds, 100 assists, 100 steals, 100 blocks, and 100 3-point field goals.
Iowa Purdue Basketball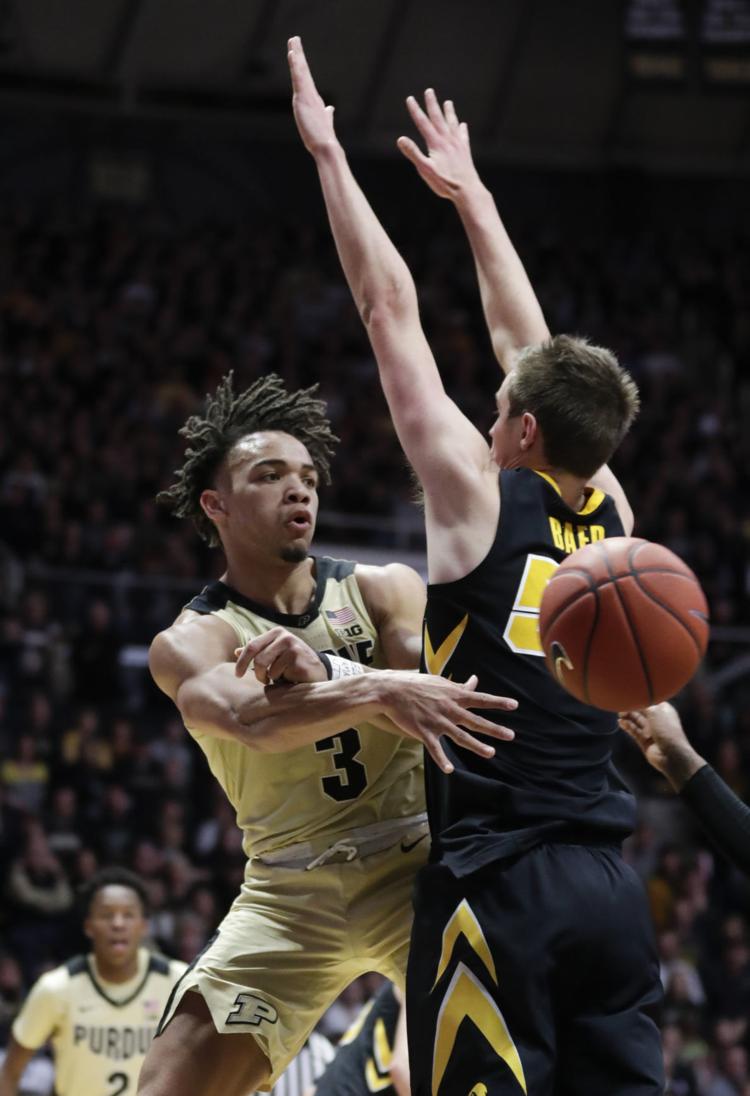 Iowa Purdue Basketball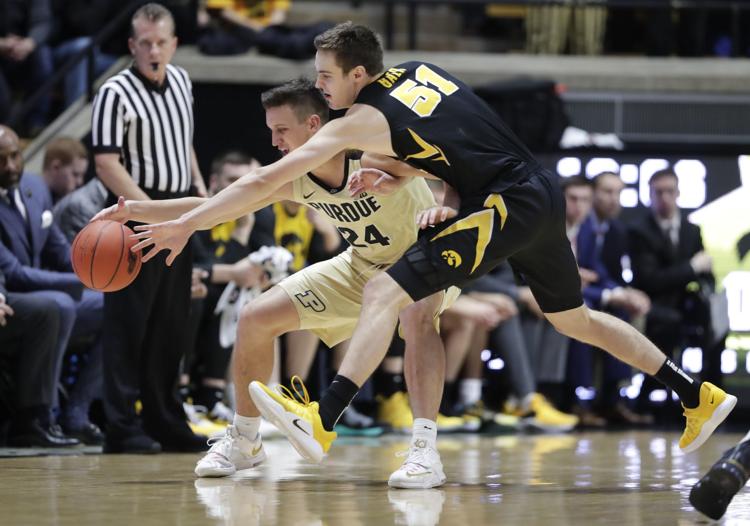 Nebraska Iowa Basketball
Iowa Purdue Basketball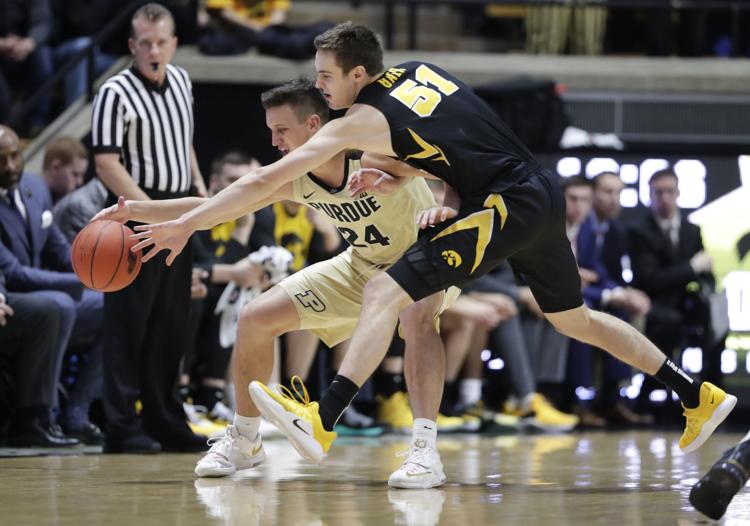 Iowa Northwestern Basketball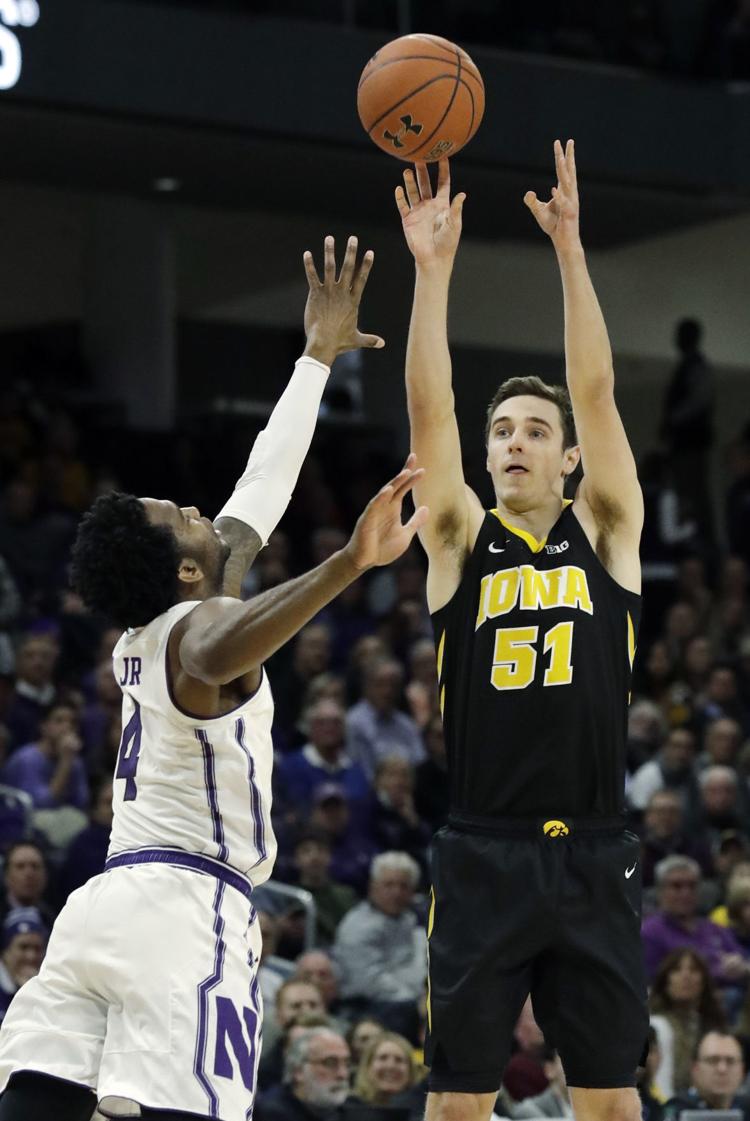 Iowa Northwestern Basketball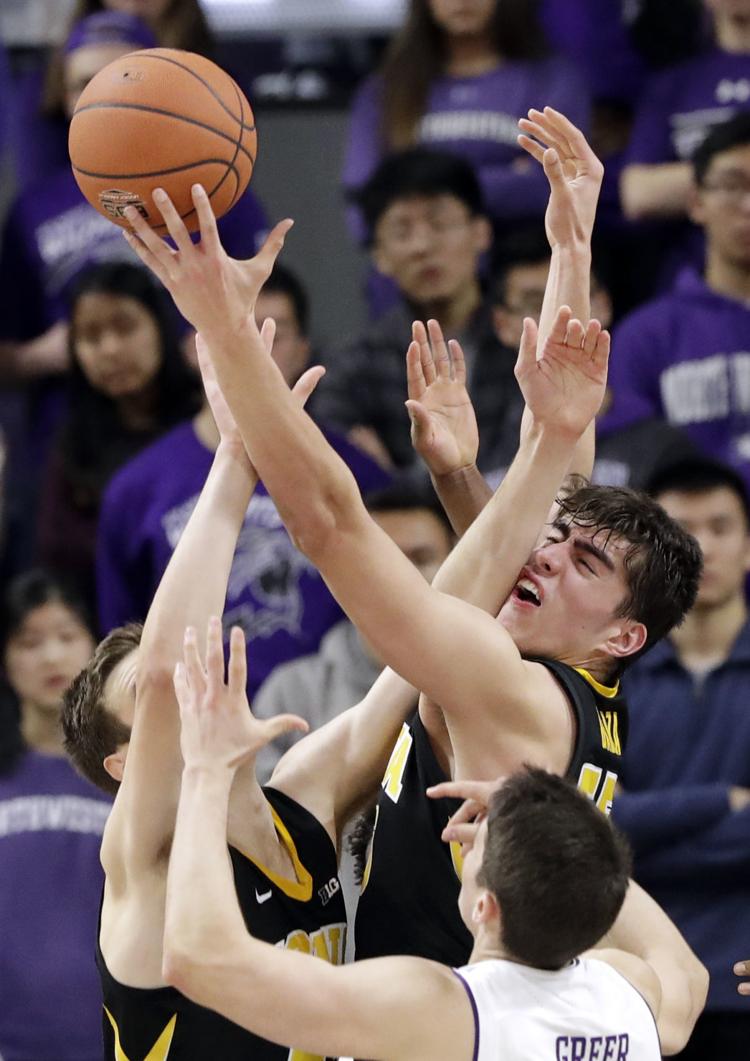 Iowa Northwestern Basketball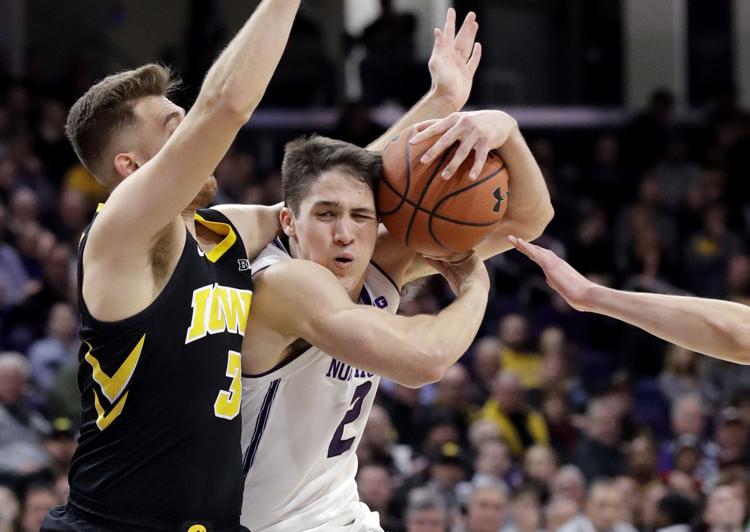 Iowa Northwestern Basketball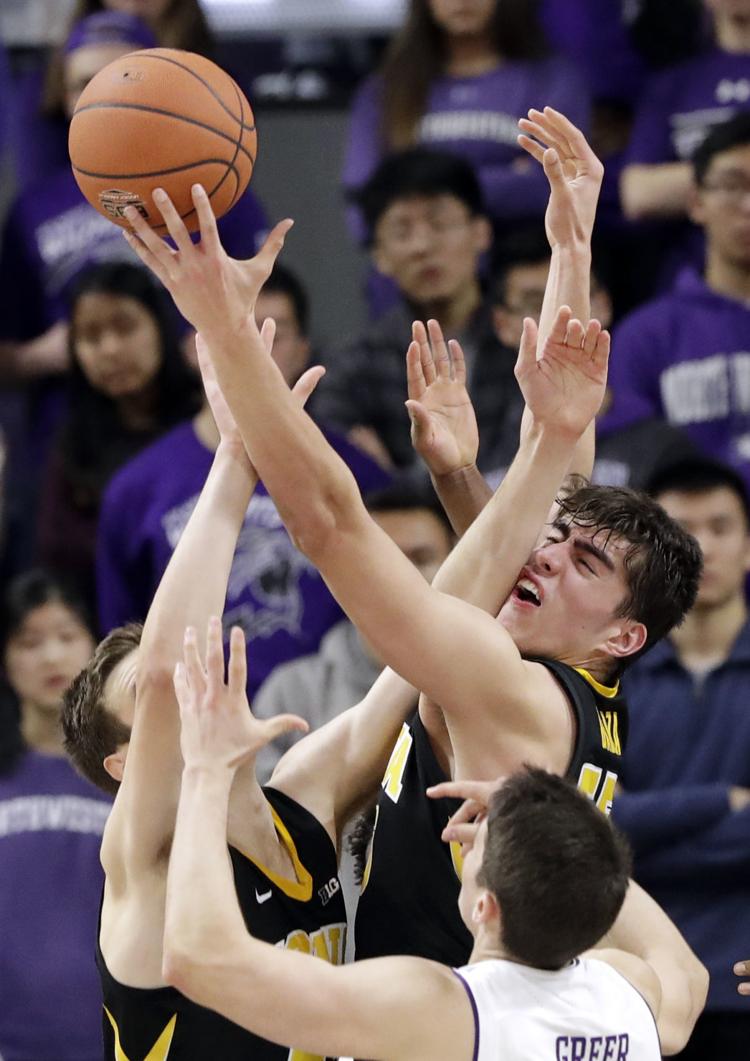 012019-qct-spt-iowa-bkb-028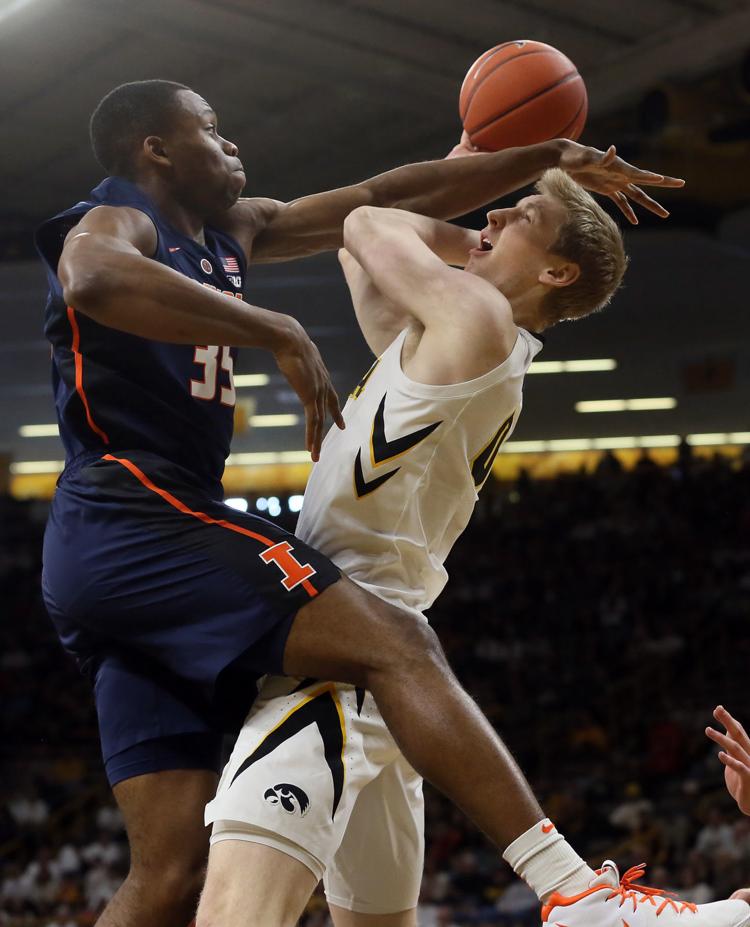 Michigan St Iowa Basketball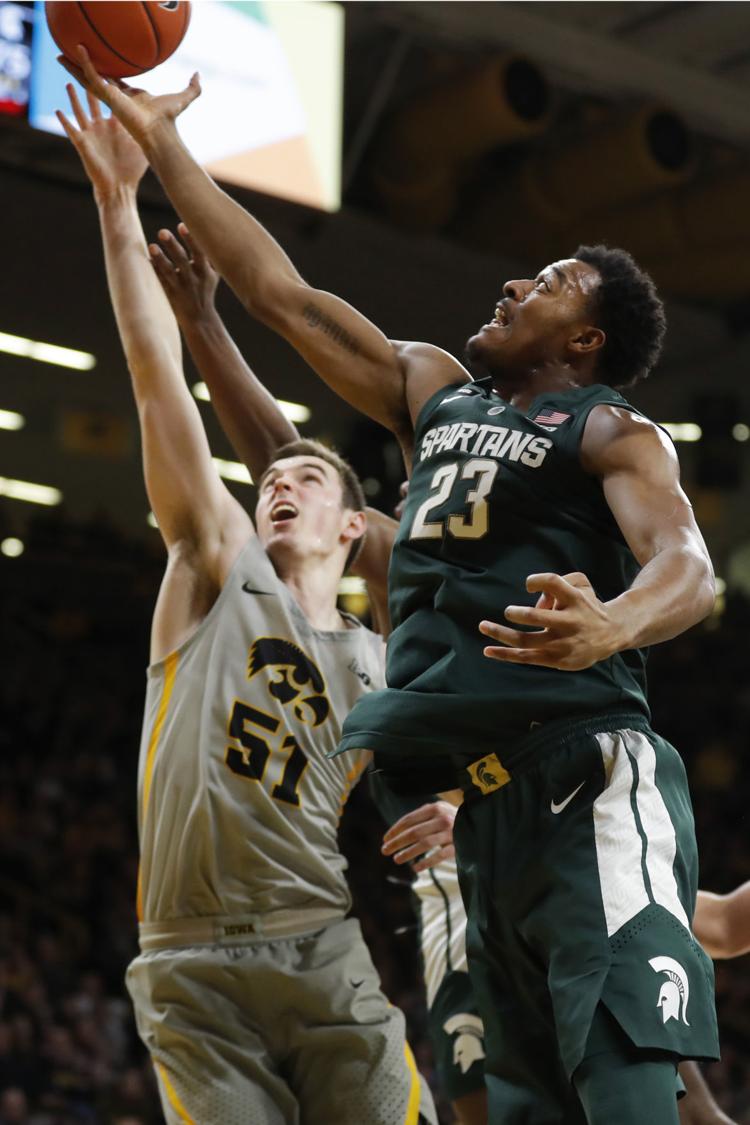 Michigan Iowa Basketball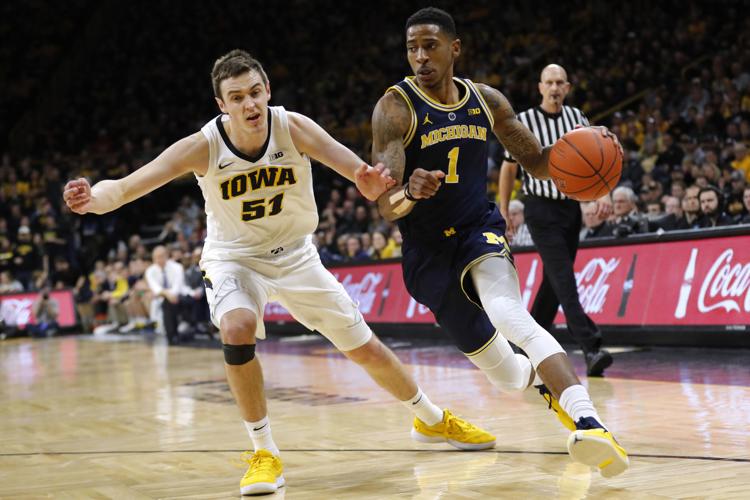 Iowa Indiana Basketball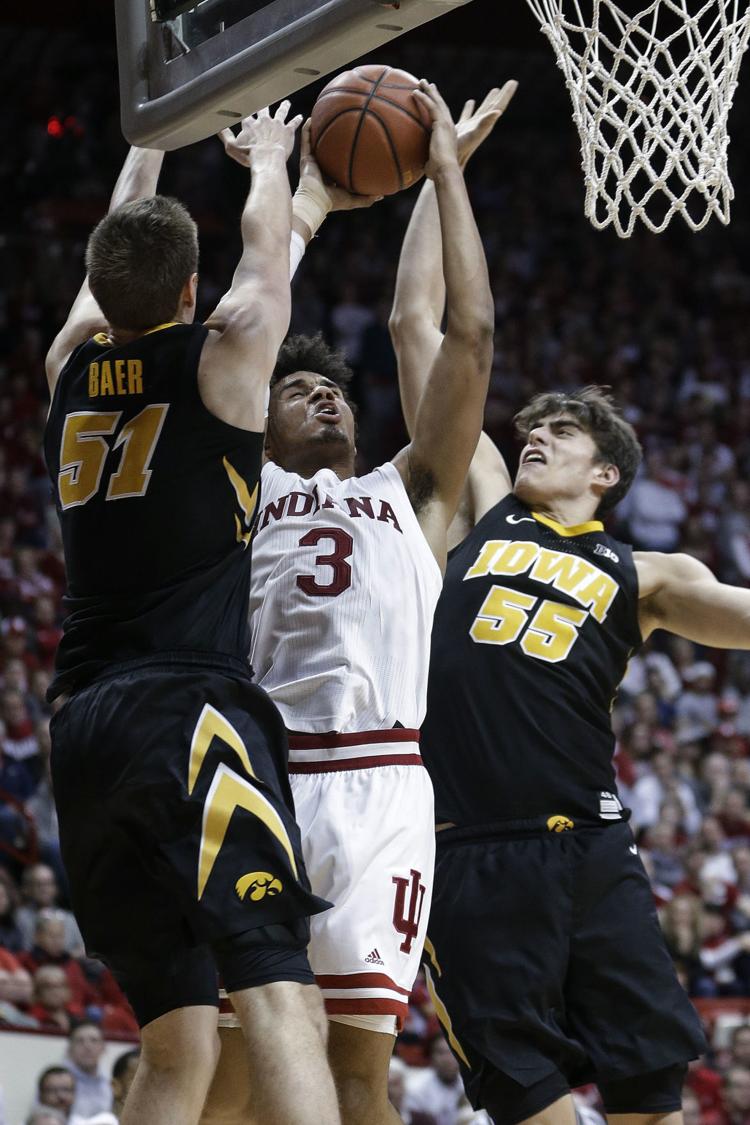 Northwestern Iowa Basketball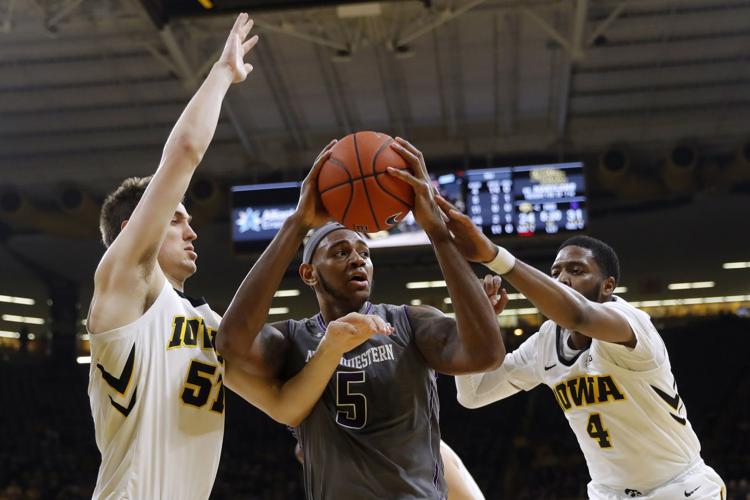 Iowa Rutgers Basketball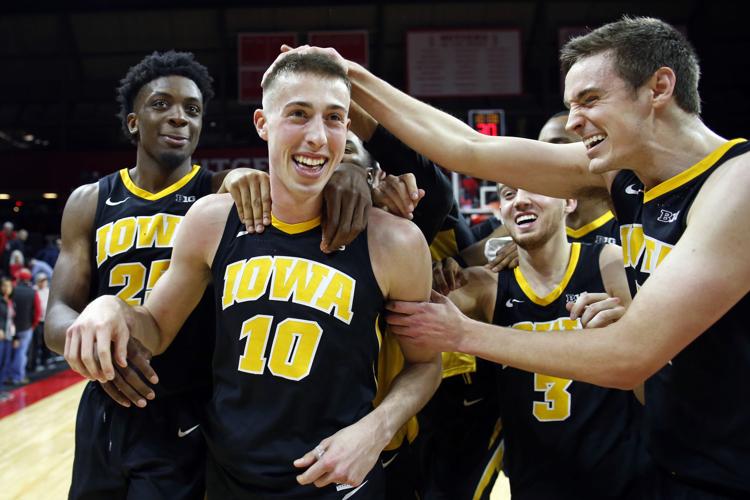 Maryland Iowa Basketball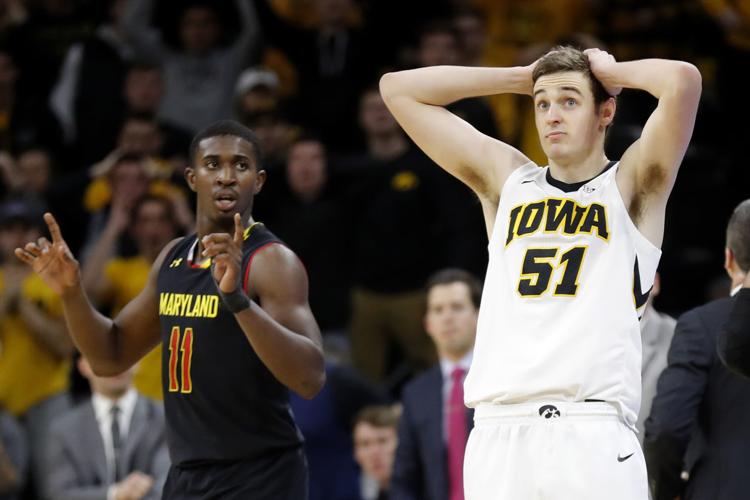 Baer brothers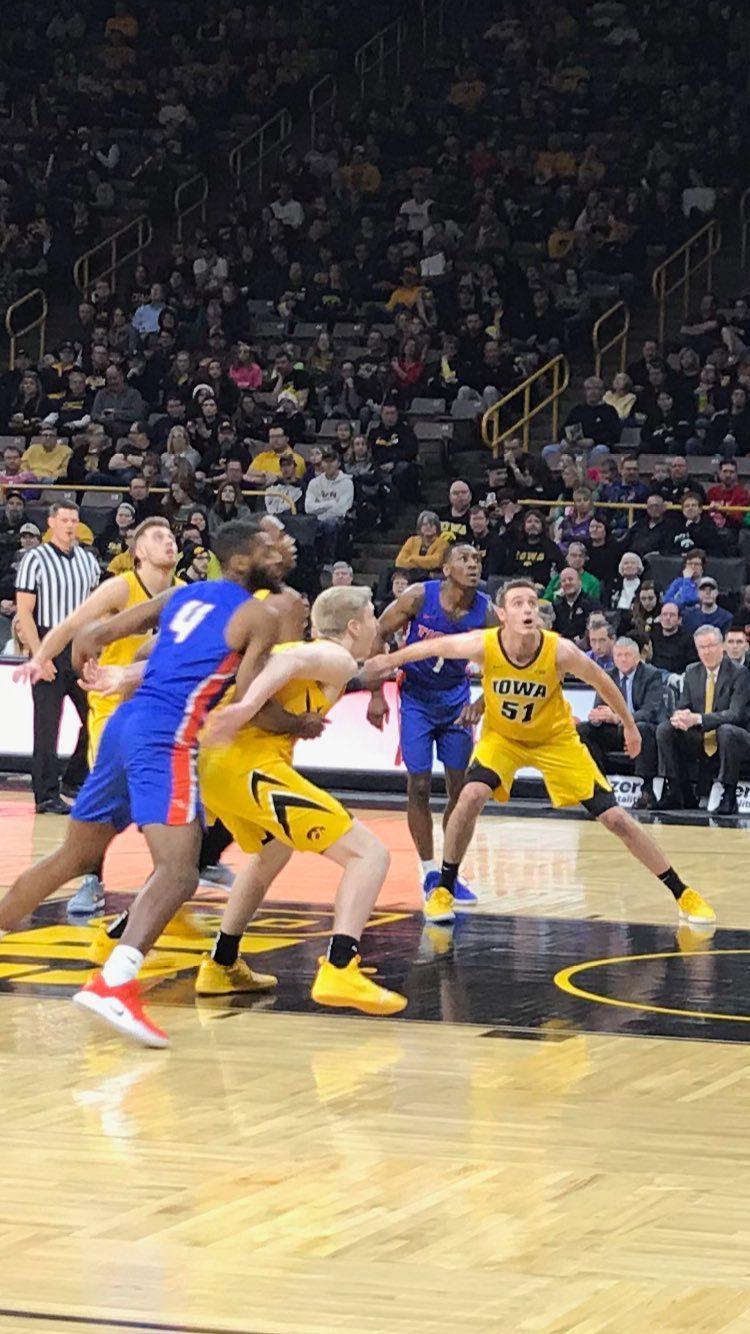 Bryant Iowa Basketball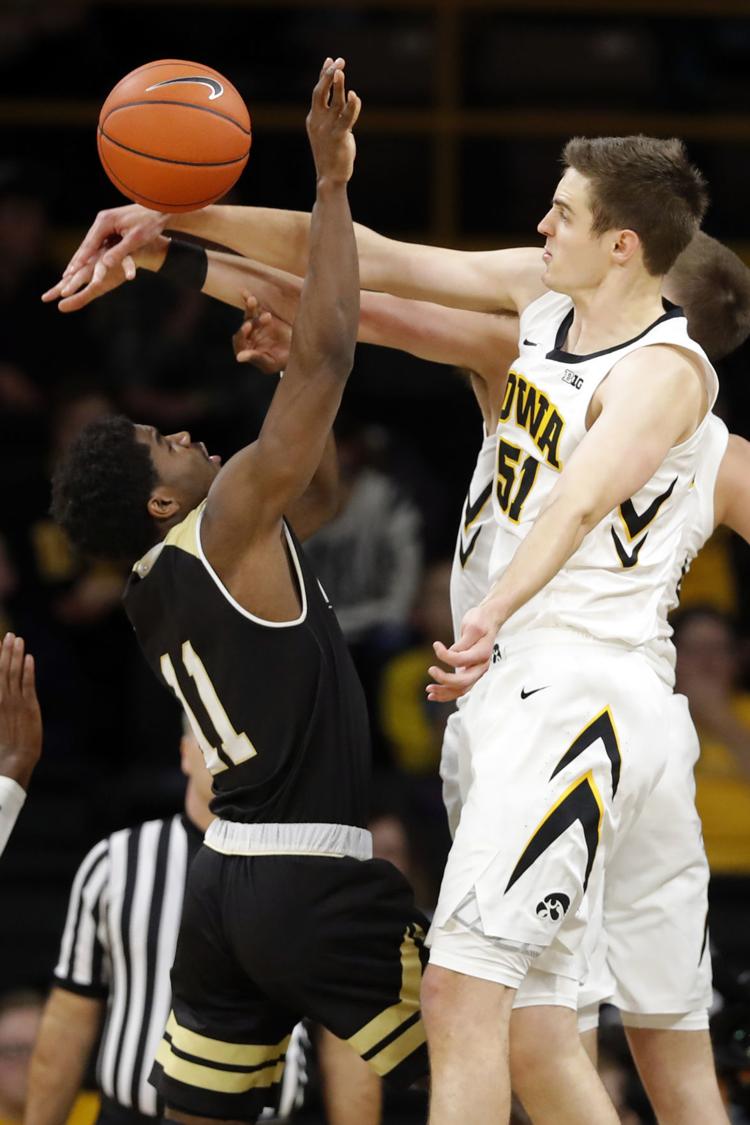 Bryant Iowa Basketball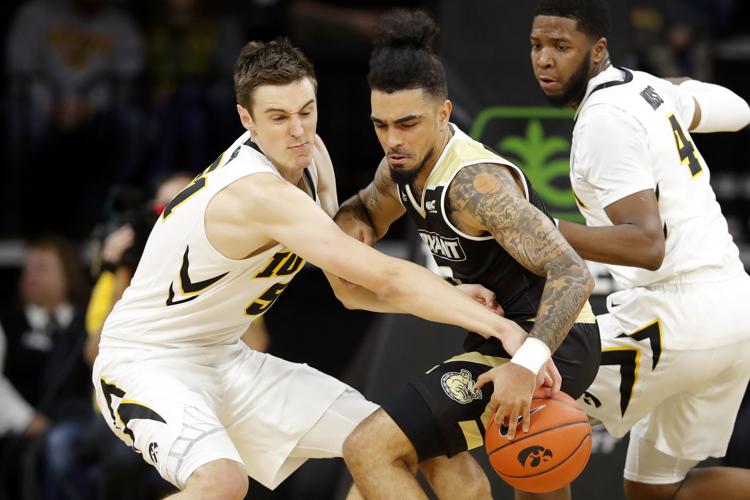 120618-Iowa-basketball-011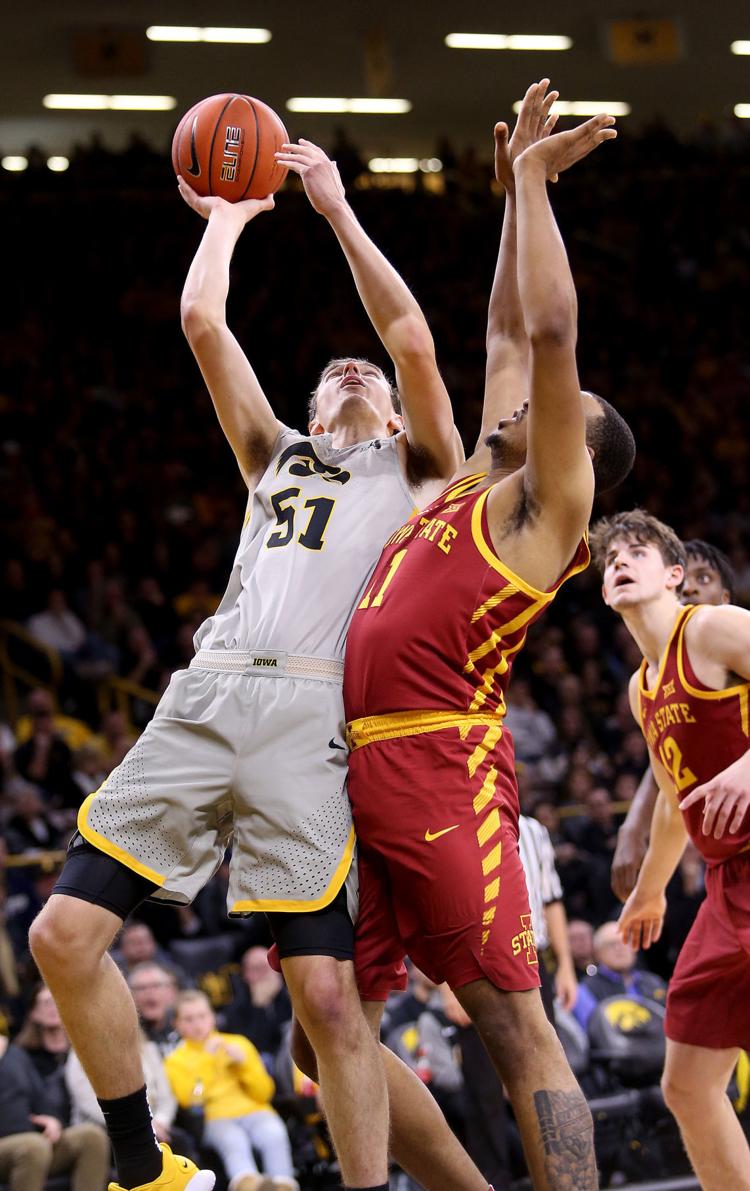 120618-Iowa-basketball-012
Iowa Michigan St Basketball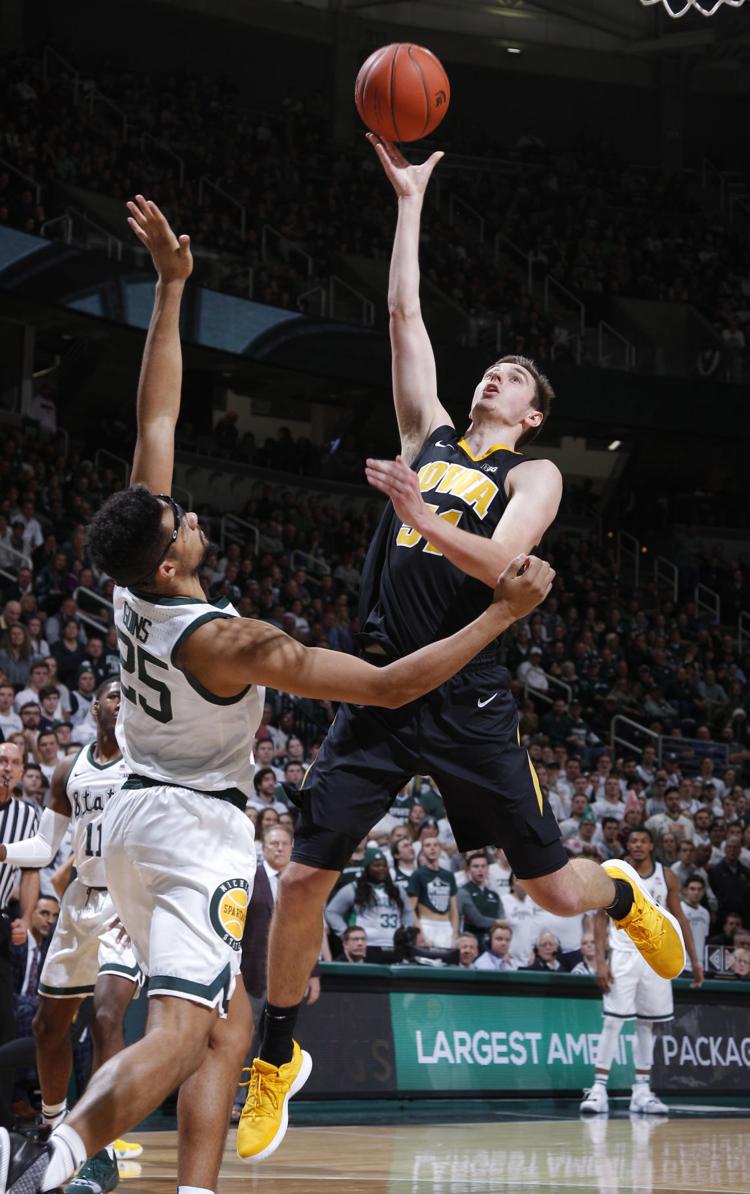 UConn Iowa Basketball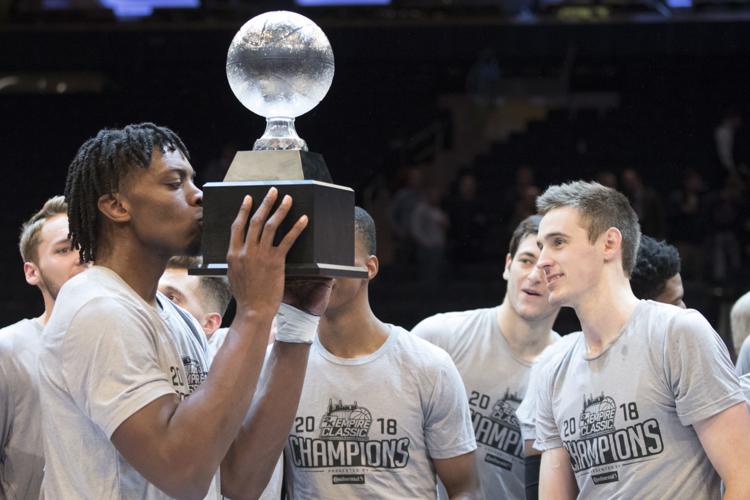 111118-Iowa-bb-014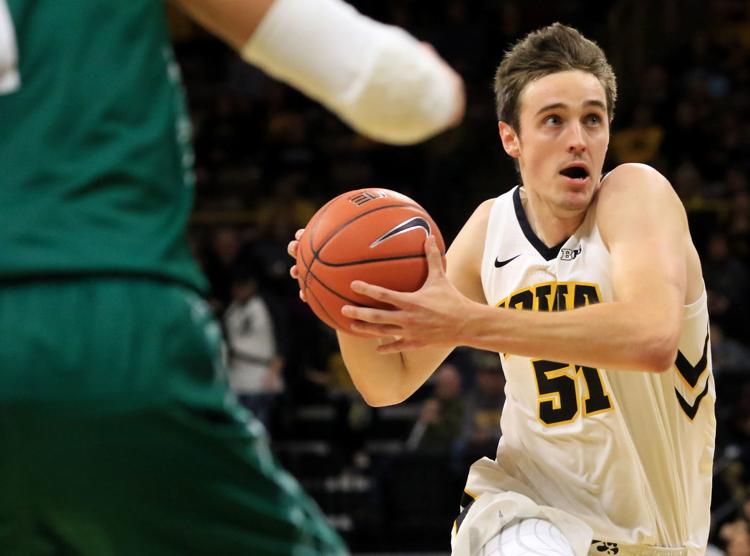 111118-Iowa-bb-015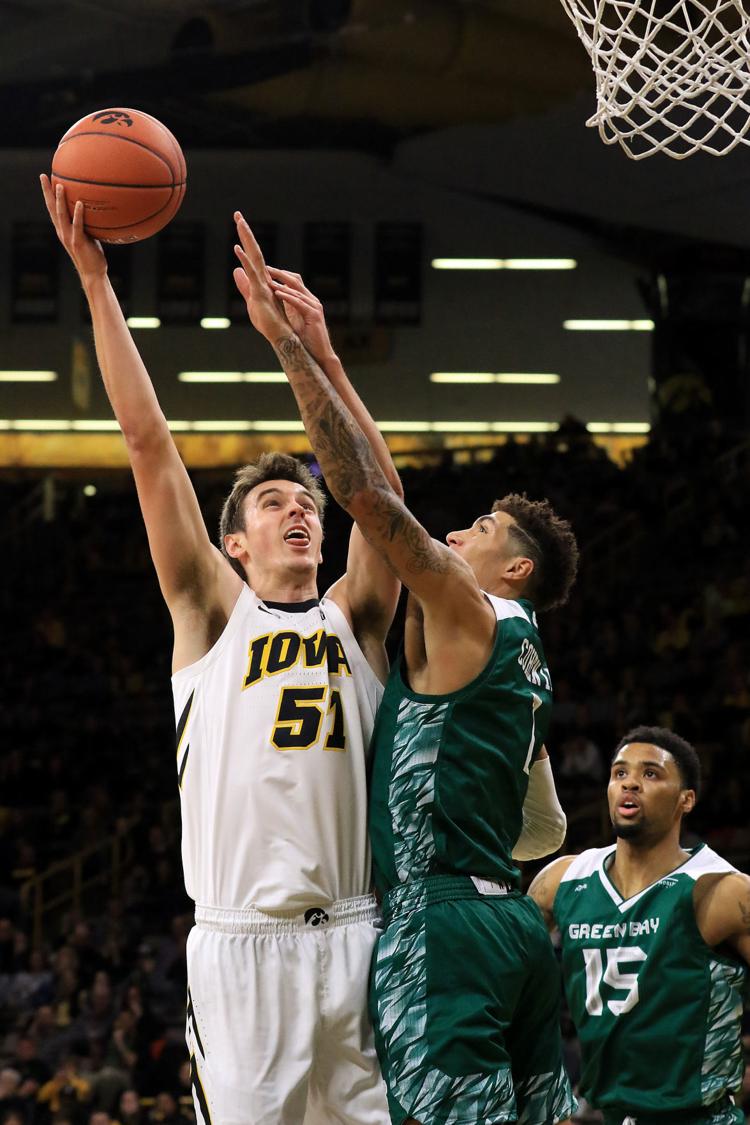 UMKC Iowa Basketball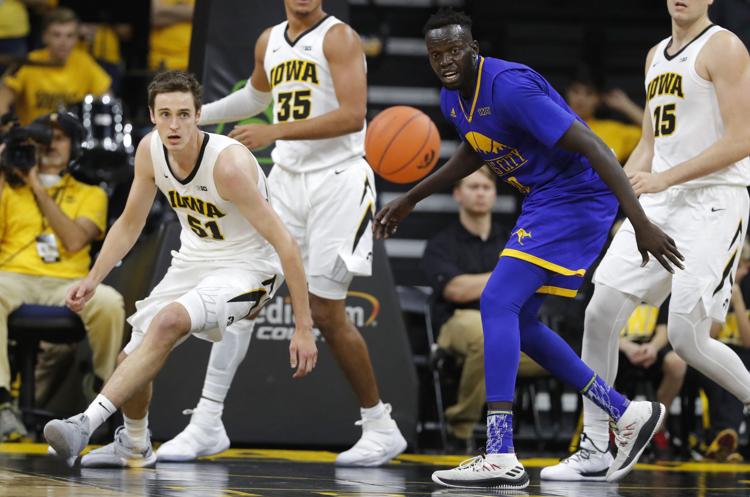 100818-Iowa-BB-Media-Day-017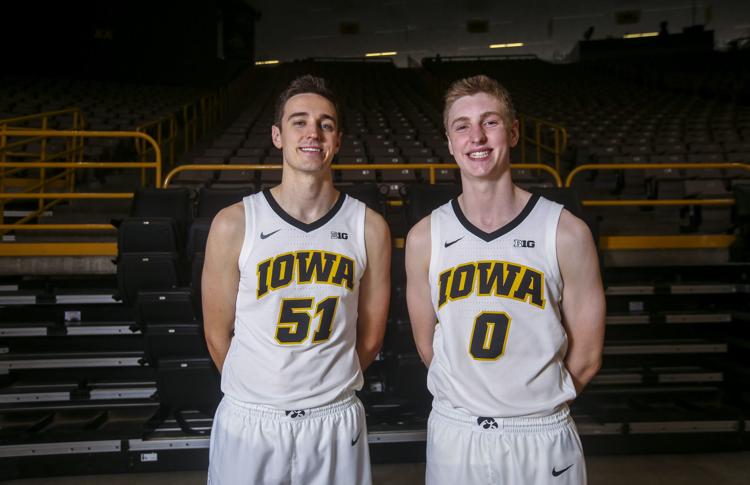 100818-Iowa-BB-Media-Day-040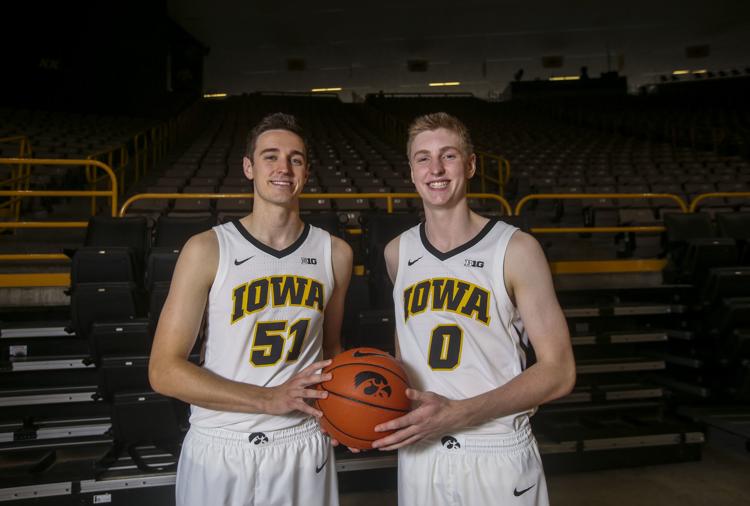 B10 Illinois Iowa Basketball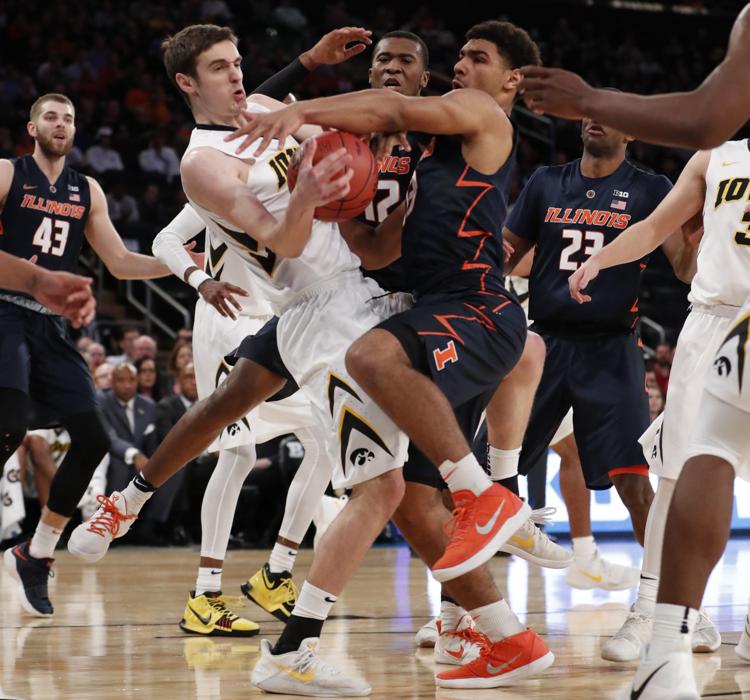 APTOPIX B10 Iowa Michigan Basketball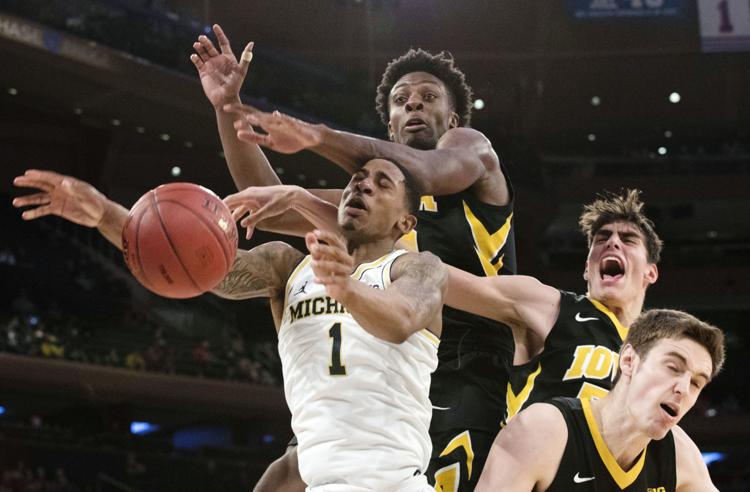 Iowa Ohio St Basketball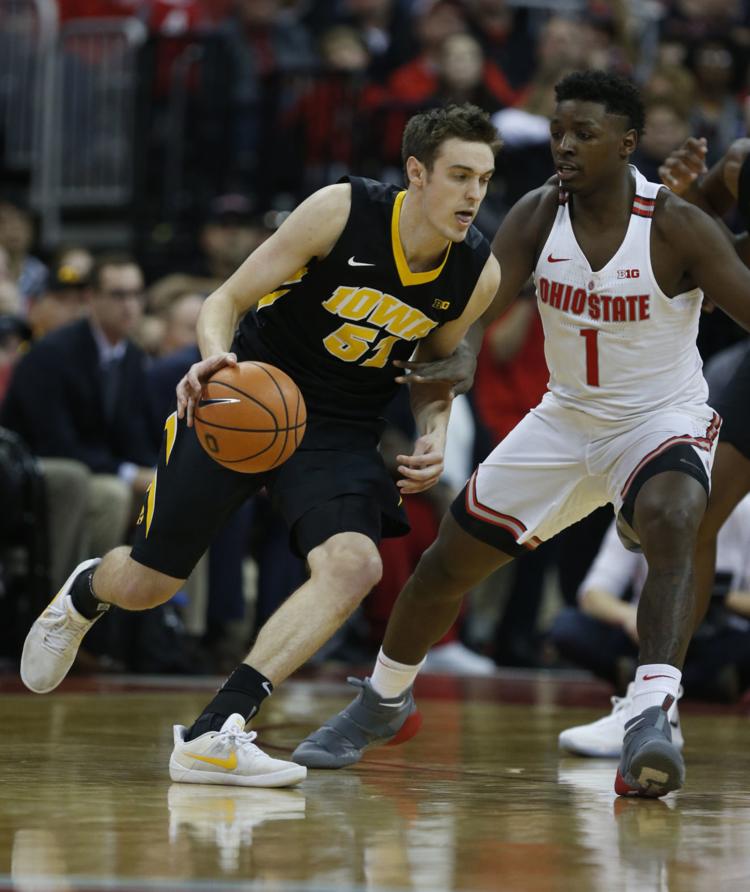 Nicholas Baer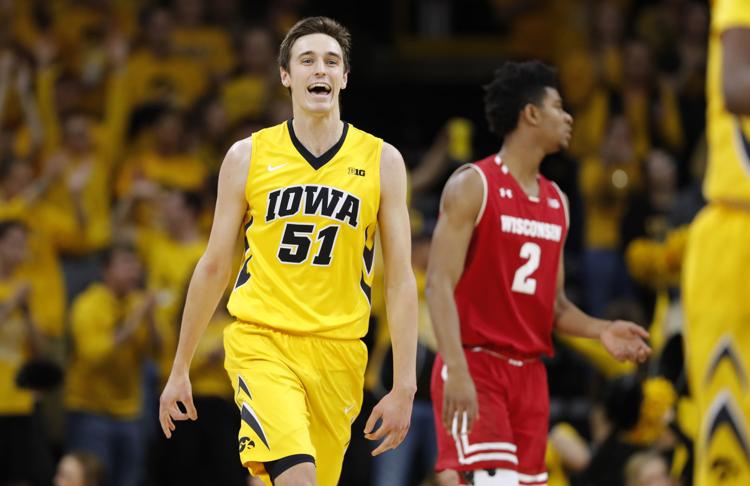 APTOPIX Iowa Rutgers Basketball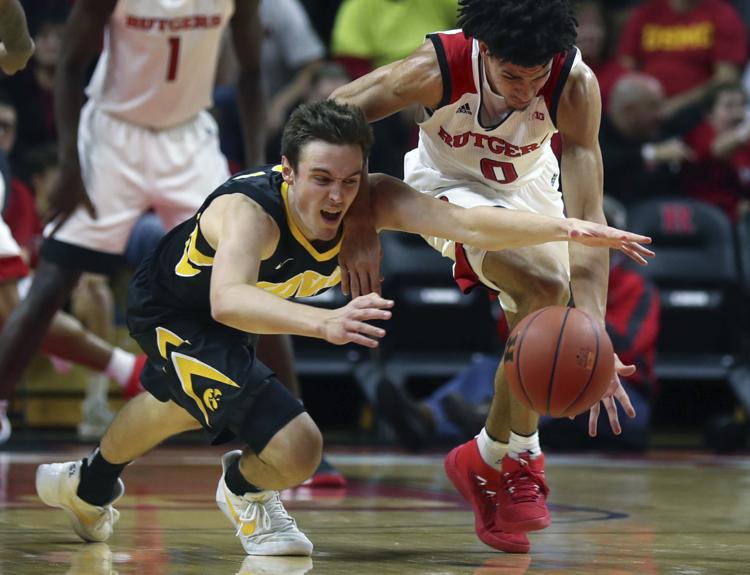 Iowa Maryland Basketball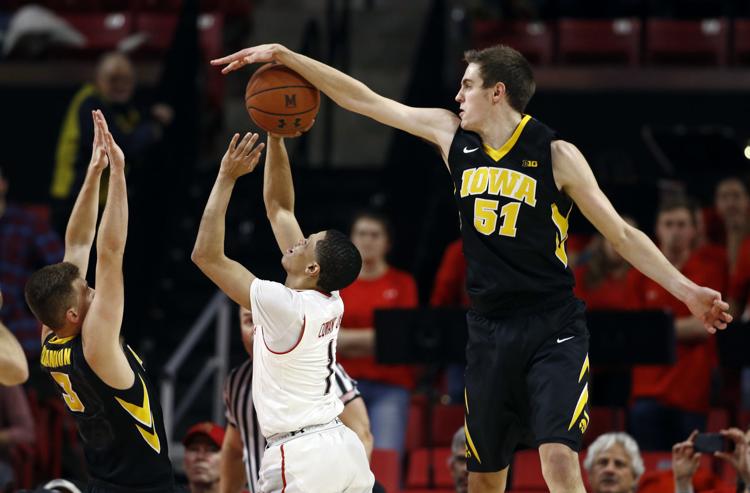 Ohio St Iowa Basketball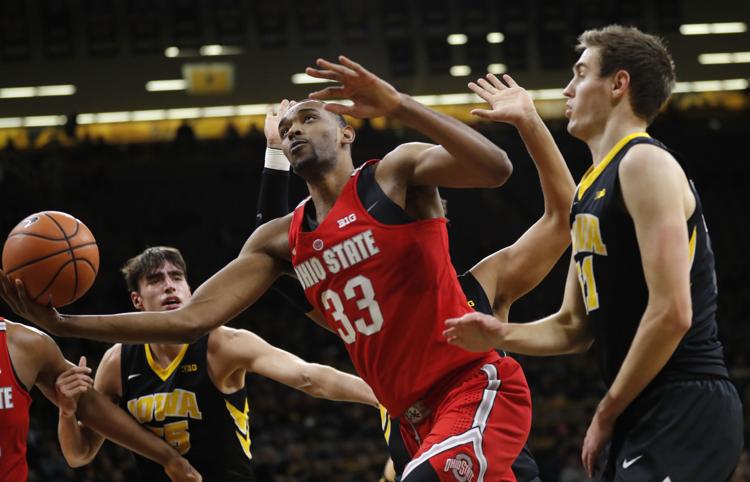 Ohio St Iowa Basketball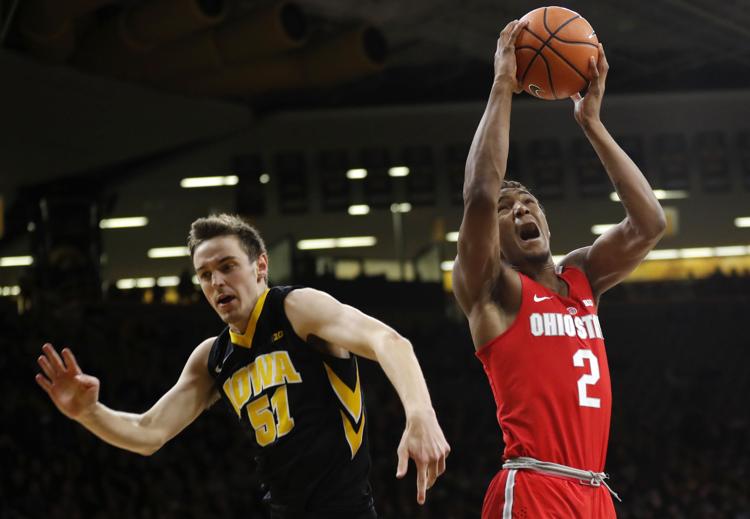 APTOPIX Michigan Iowa Basketball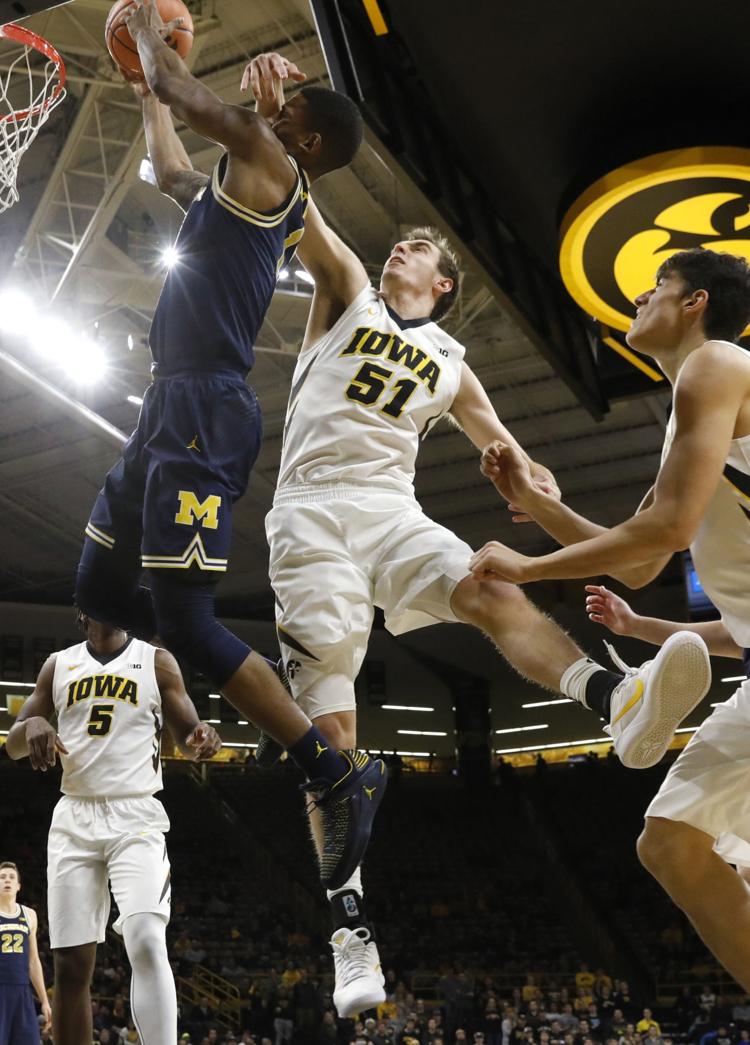 Michigan Iowa Basketball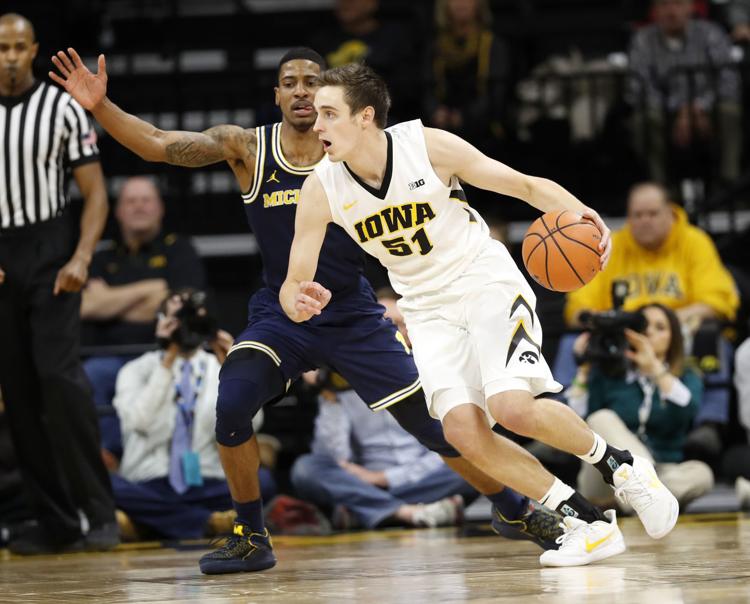 010218-IOWA-BASKETBALL-024
010218-IOWA-BASKETBALL-029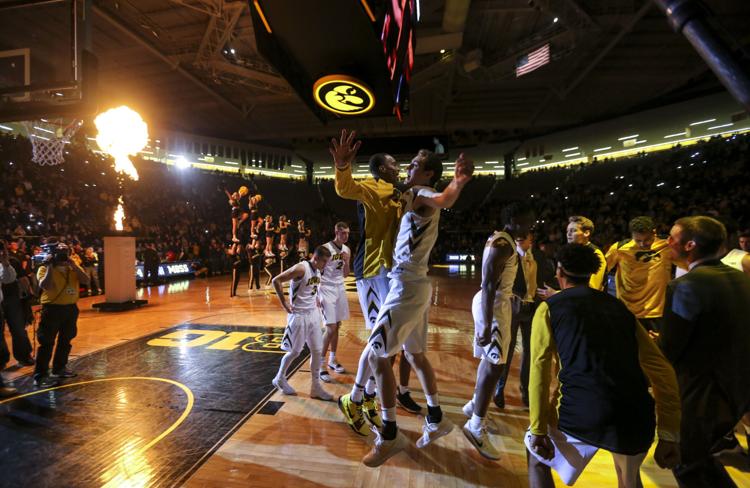 010218-IOWA-BASKETBALL-038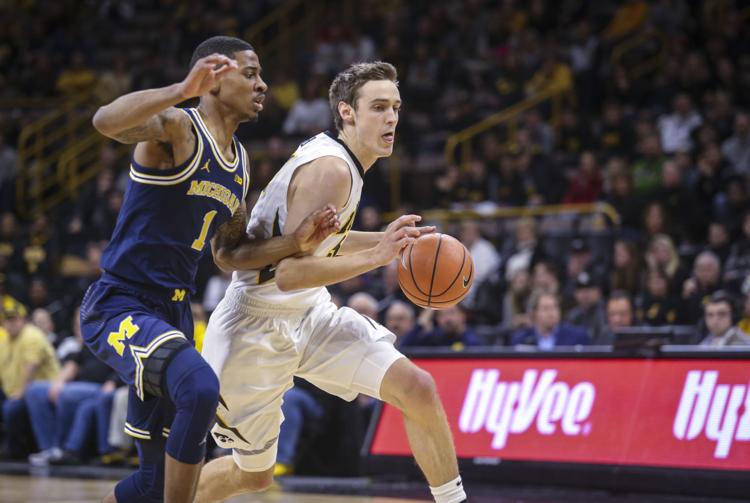 010218-IOWA-BASKETBALL-018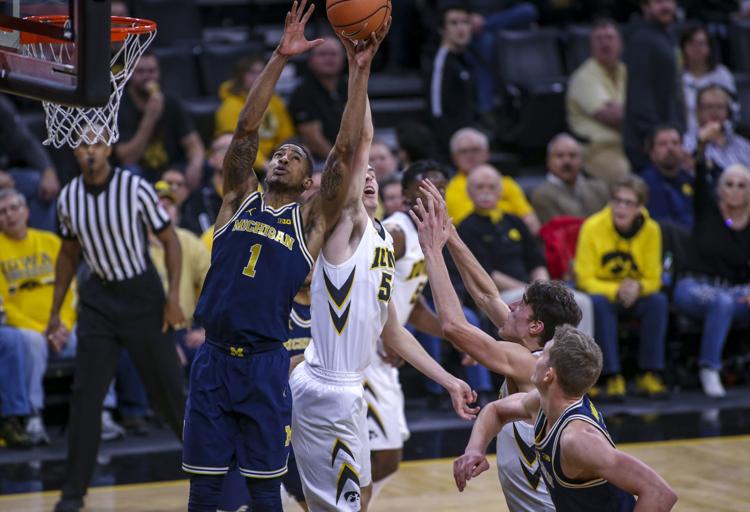 Drake Iowa Basketball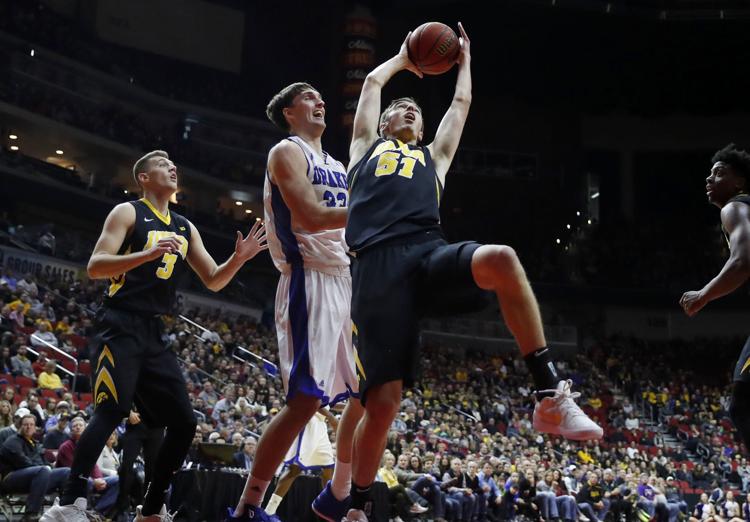 Drake Iowa Basketball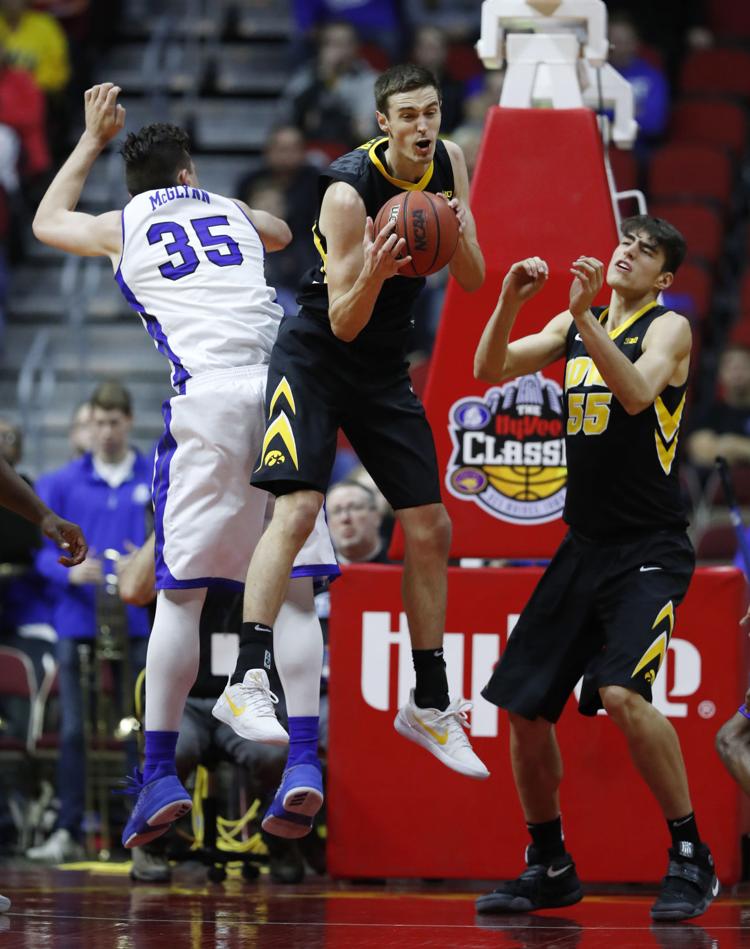 Southern U Iowa Basketball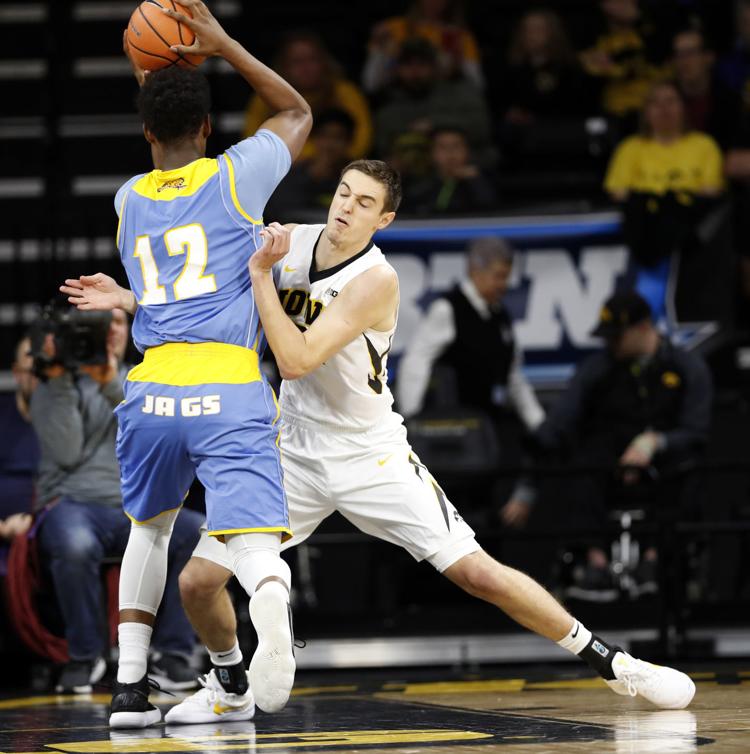 Iowa Iowa St Basketball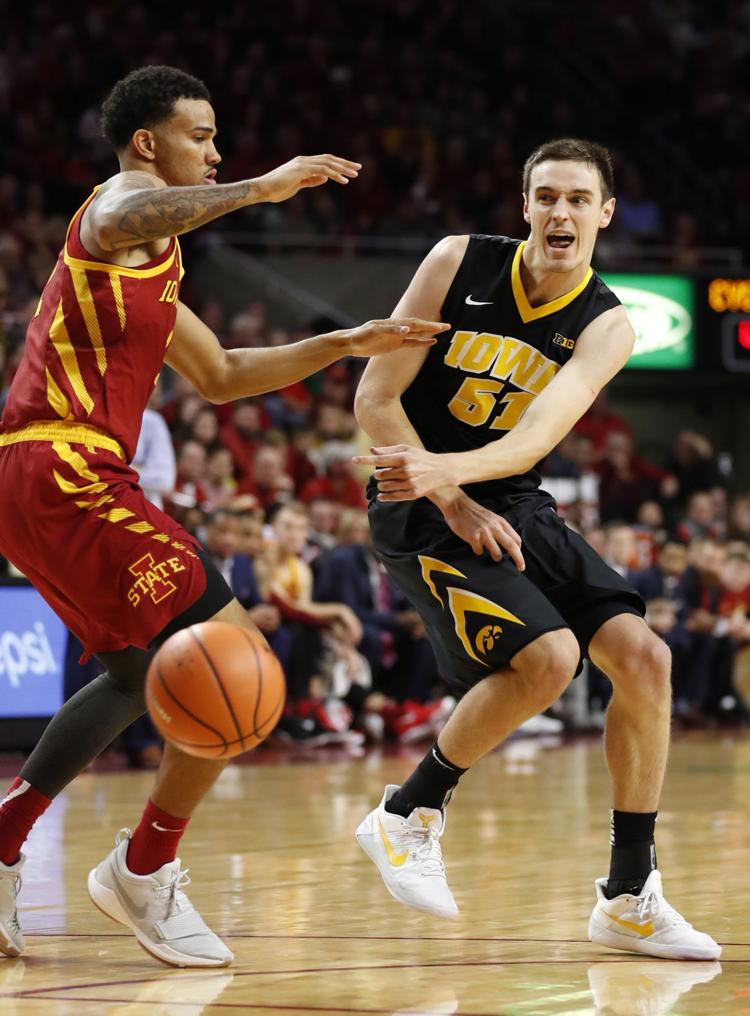 Iowa Iowa St Basketball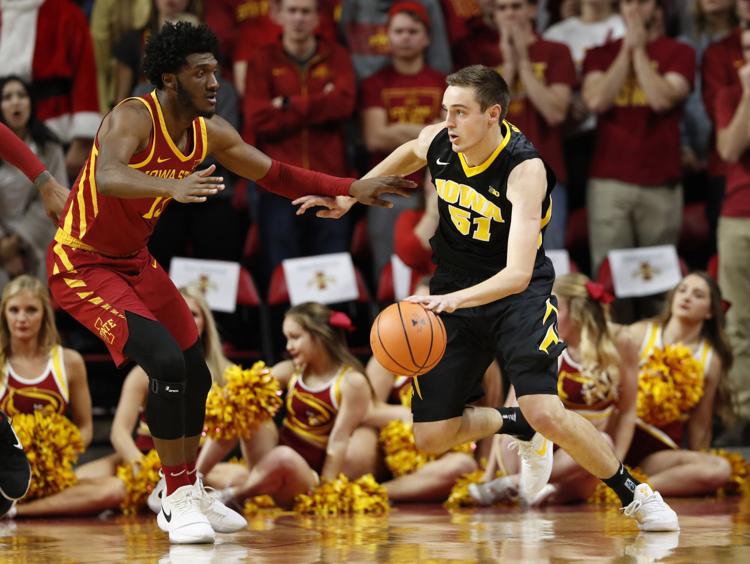 Iowa Media Day Basketball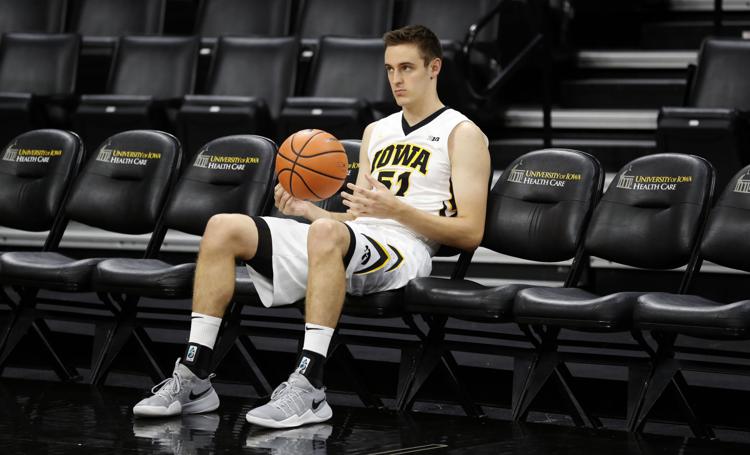 101617-hawkeyes-009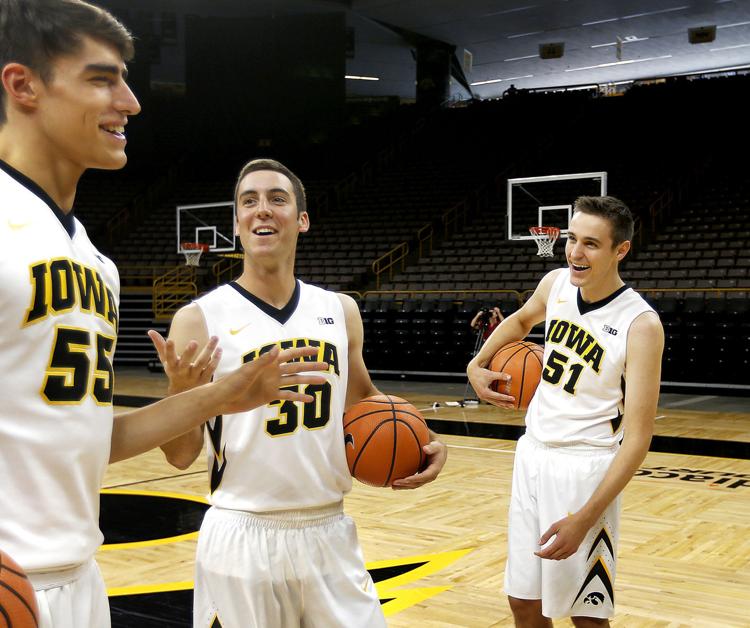 062017-nicholas-Baer-001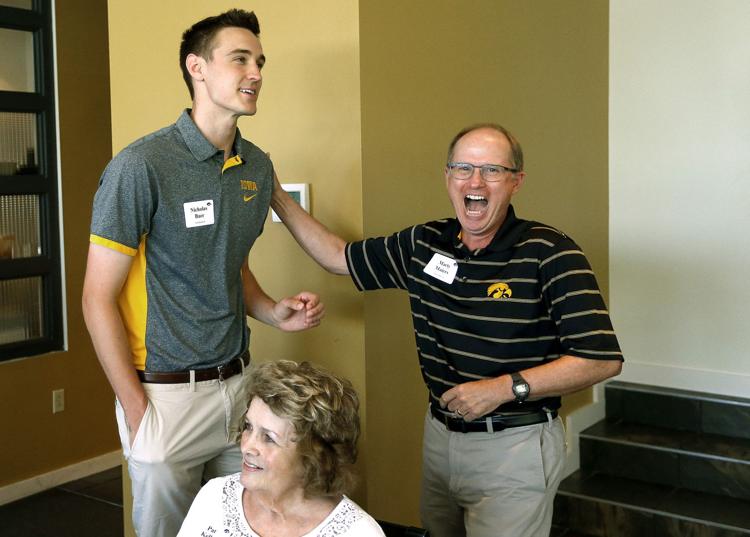 062017-nicholas-Baer-002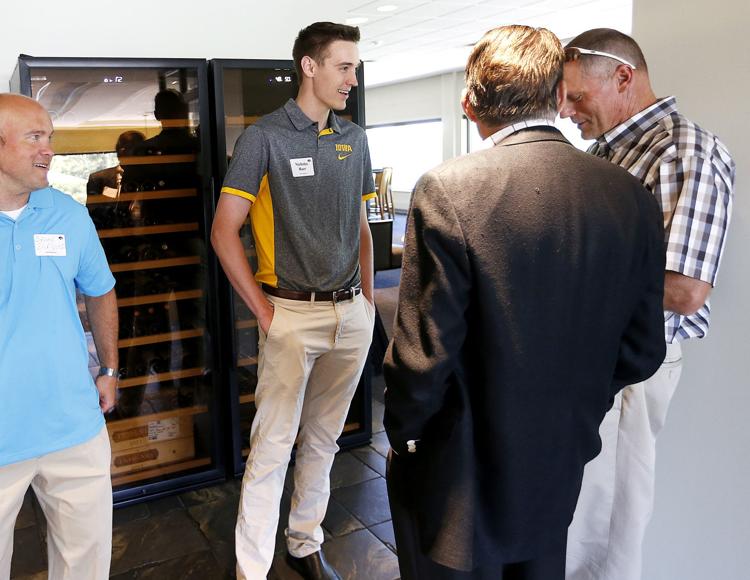 062017-nicholas-Baer-003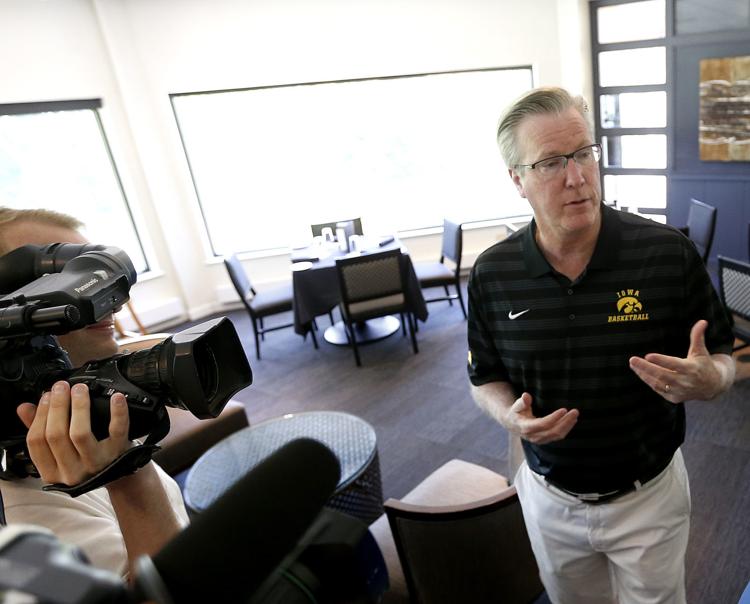 NIT S Dakota Iowa Basketball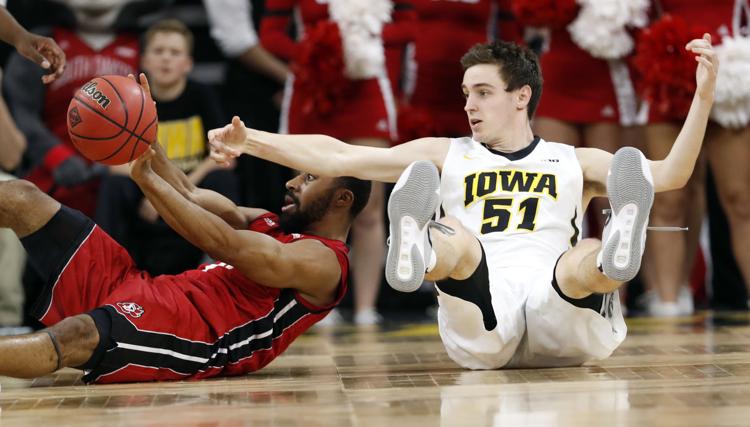 Indiana Iowa Basketball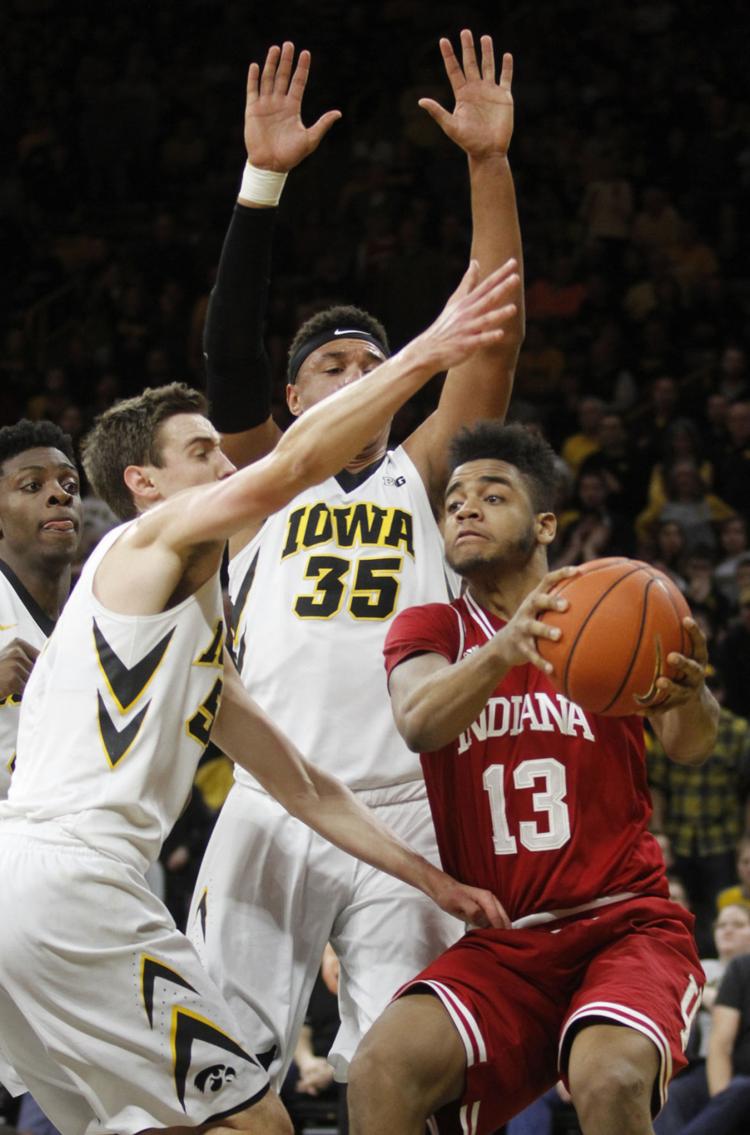 Nicholas Baer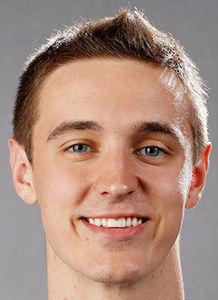 Penn St Iowa Basketball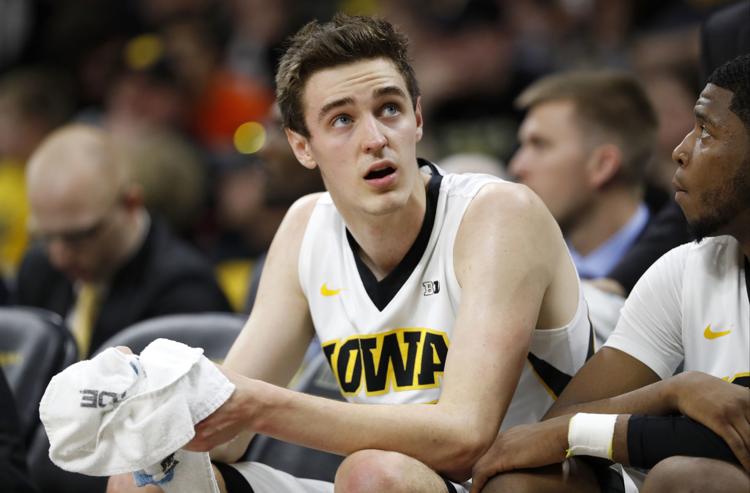 Penn St Iowa Basketball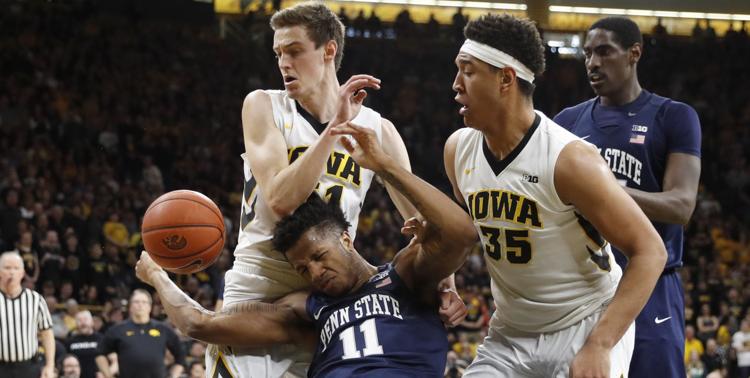 Penn St Iowa Basketball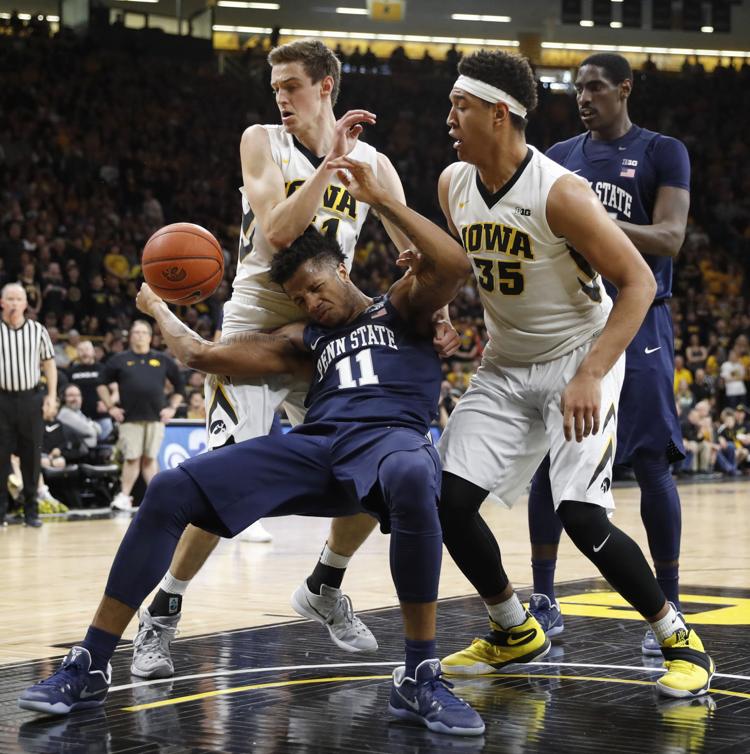 Iowa Wisconsin Basketball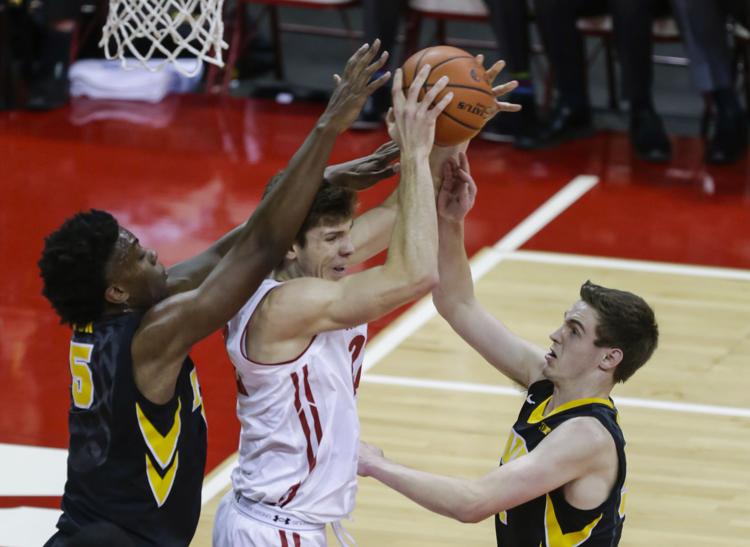 Illinois Iowa Basketball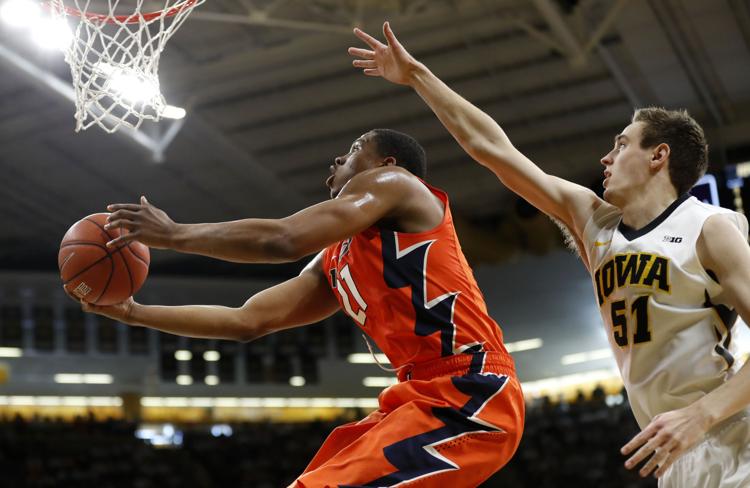 Iowa Rutgers Basketball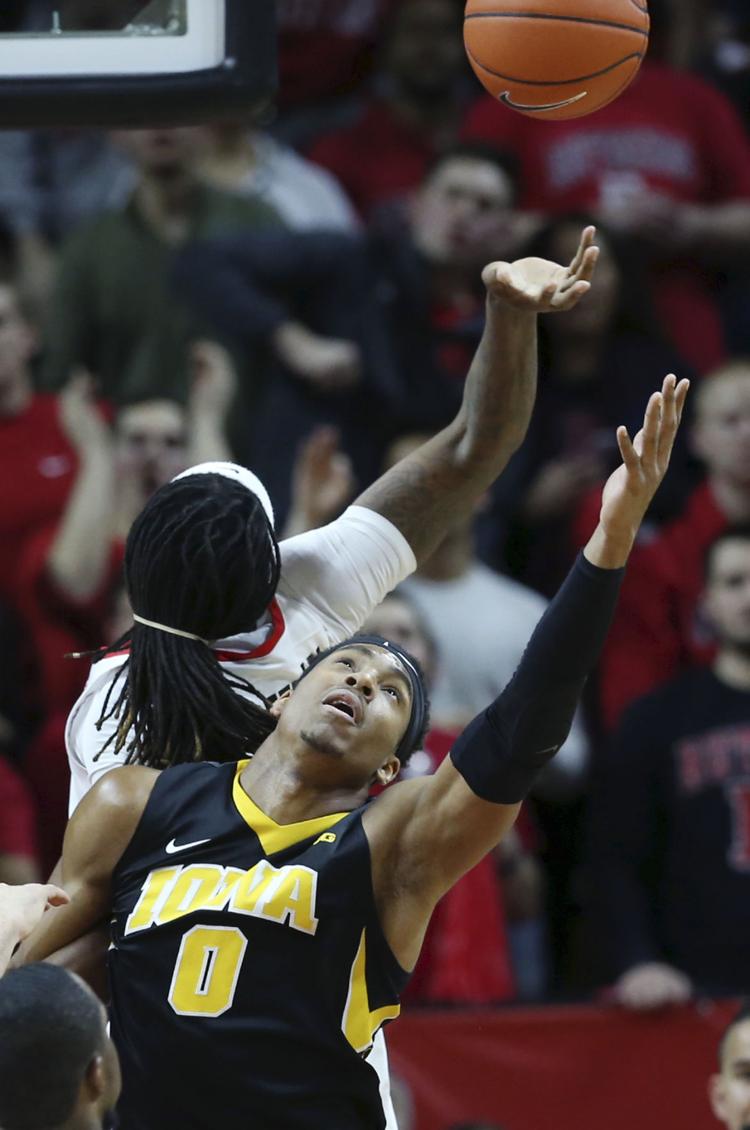 Iowa Illinois Basketball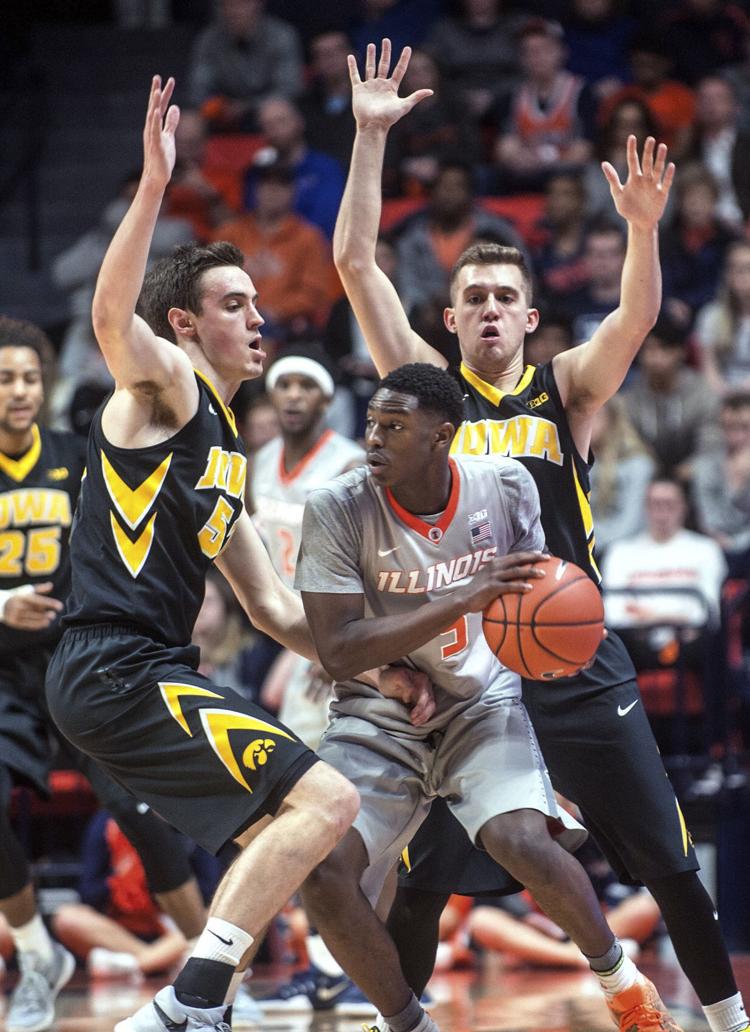 Rutgers Iowa Basketball
Iowa Nebraska Basketball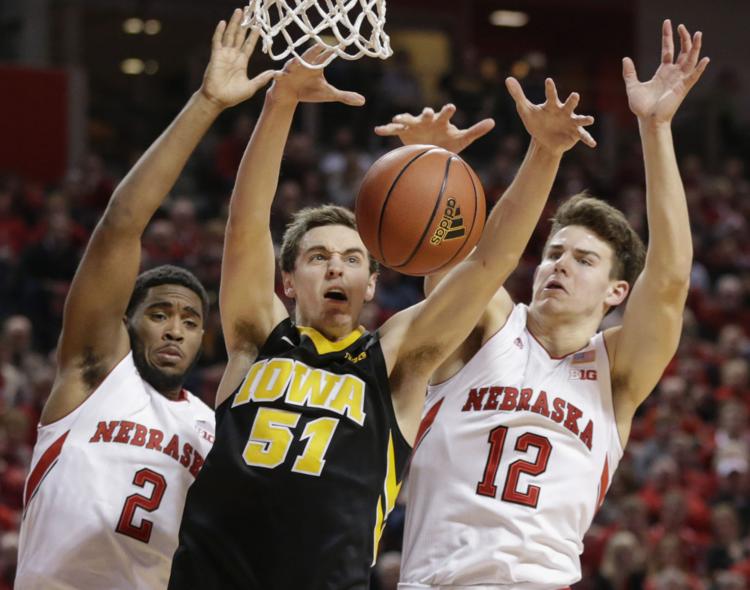 Iowa Northwestern Basketball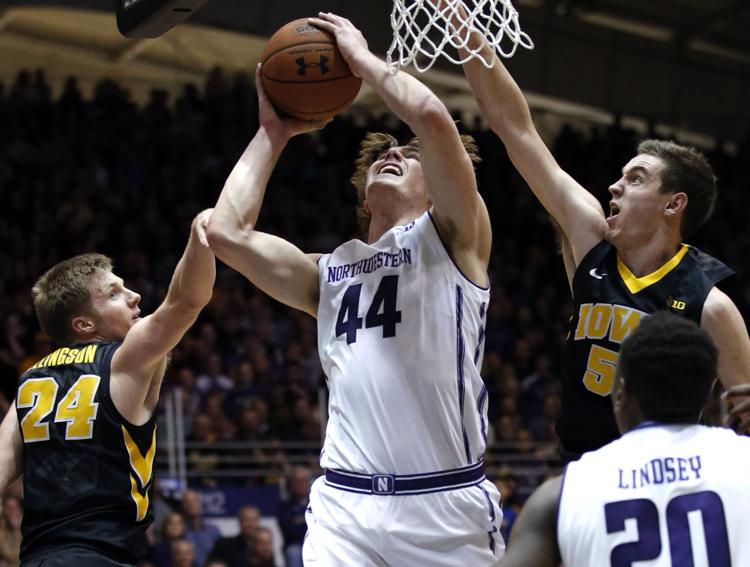 APTOPIX Purdue Iowa Basketball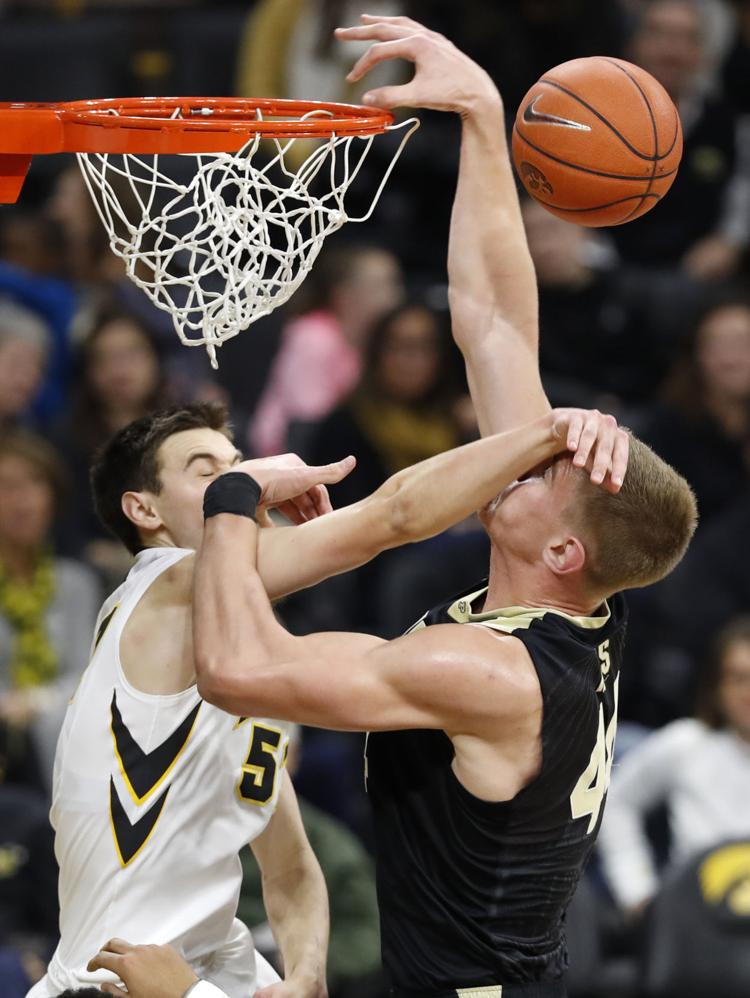 Stetson Iowa Basketball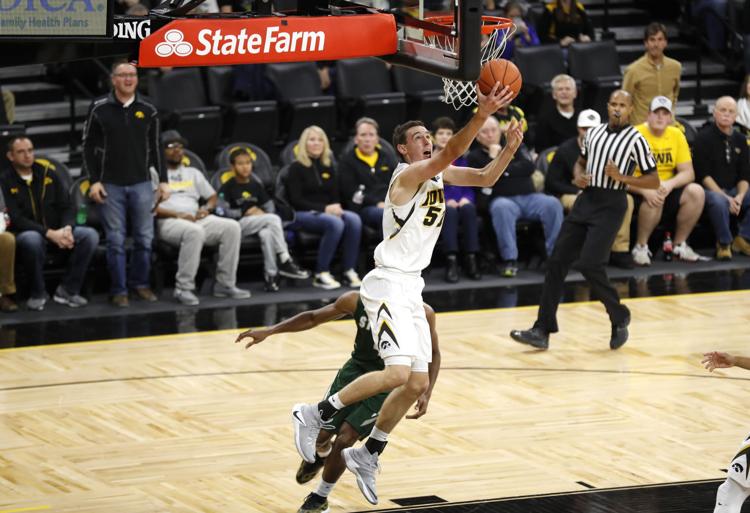 Iowa St Iowa Basketball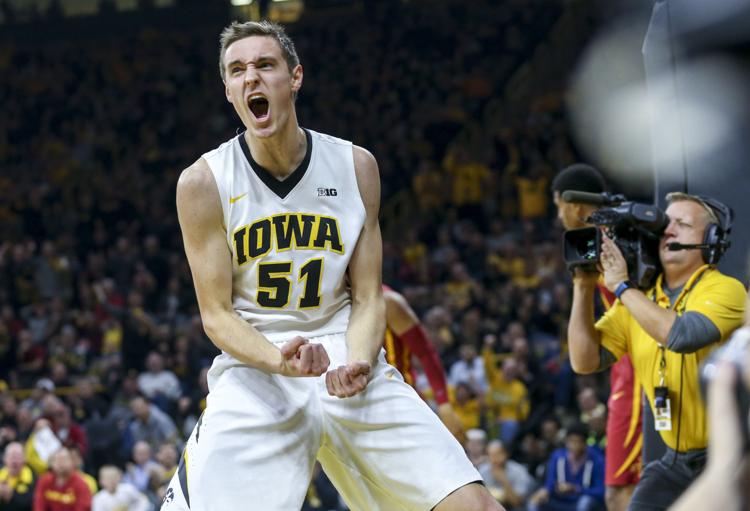 Iowa St Iowa Basketball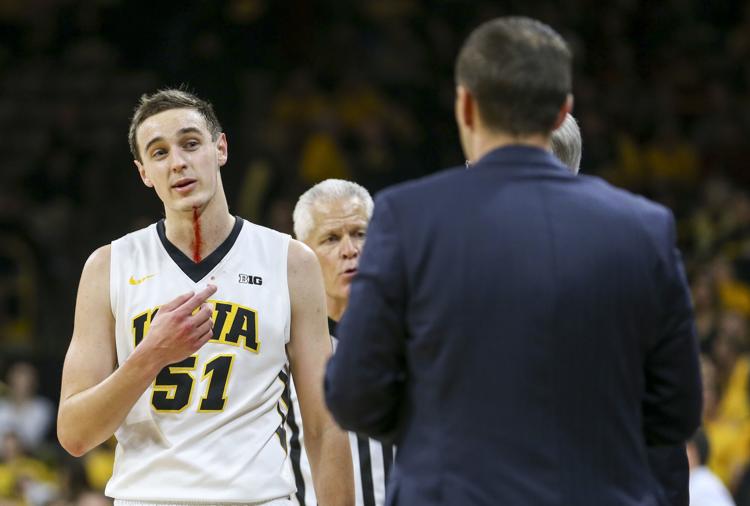 Nicholas Baer, Rex Pflueger, Matt Farrell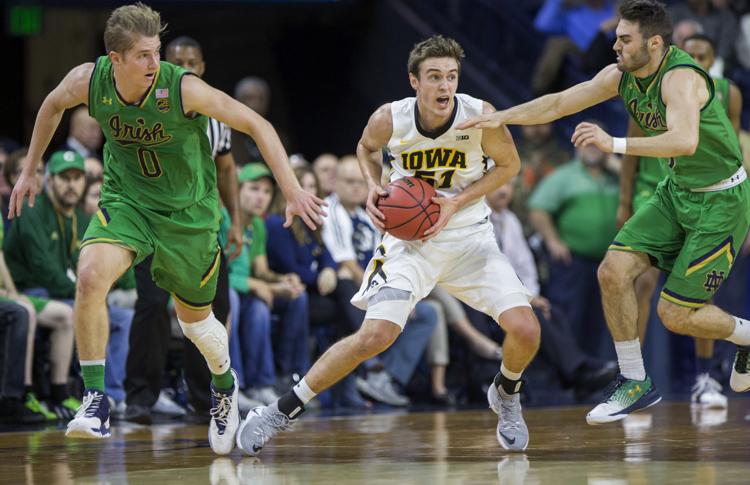 Nicholas Baer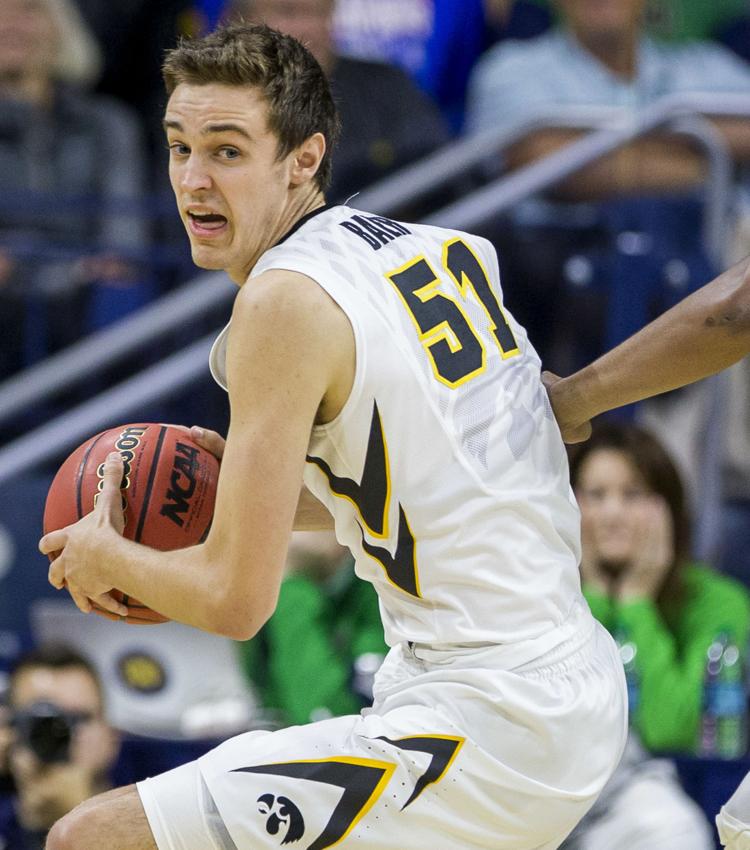 Seton Hall Iowa Basketball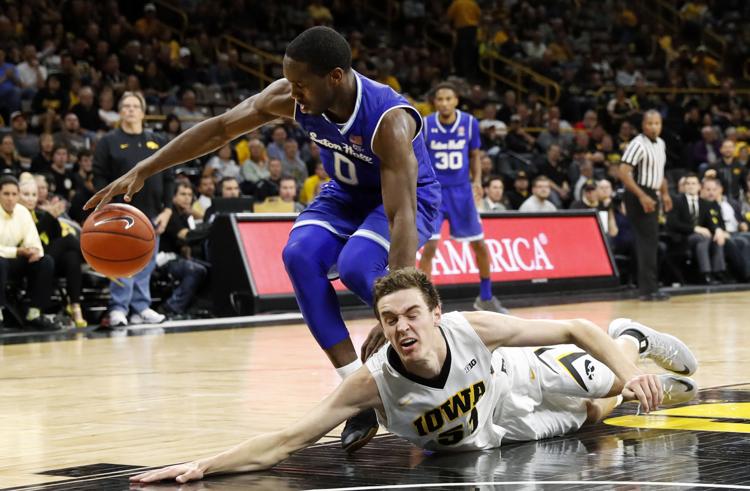 Seton Hall Iowa Basketball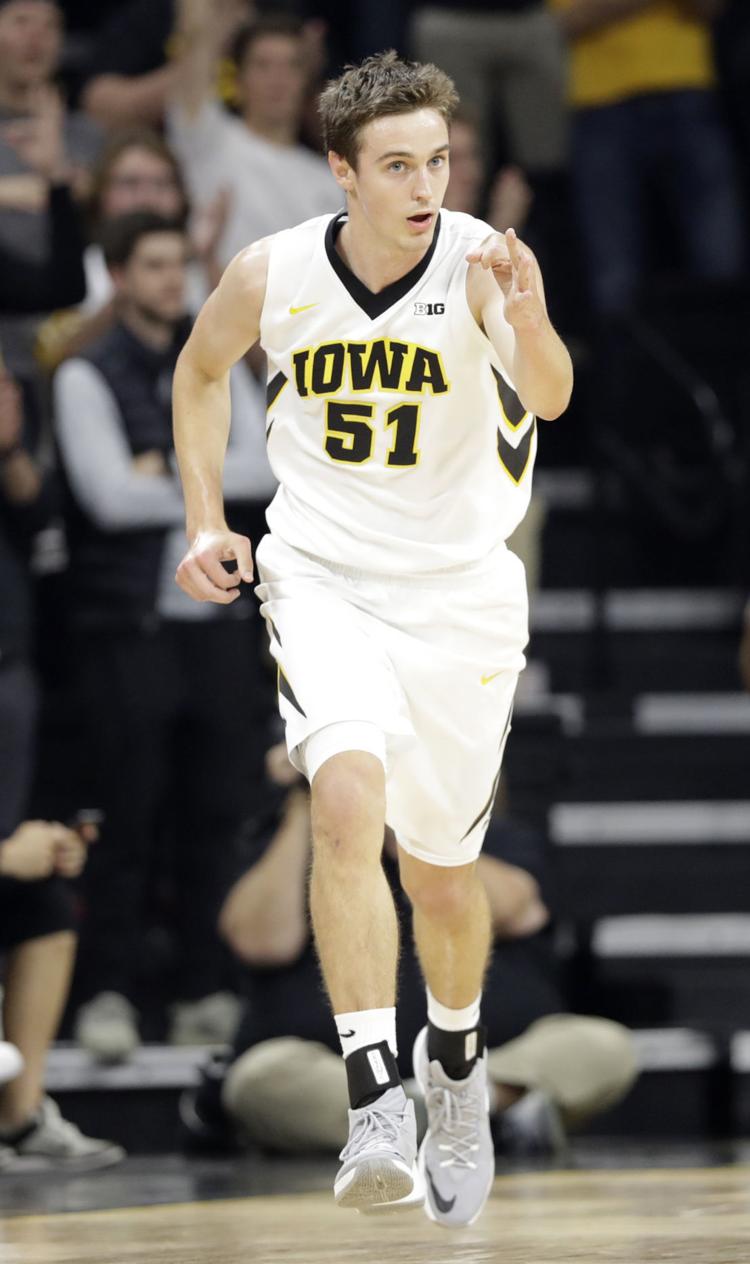 Nicholas Baer mug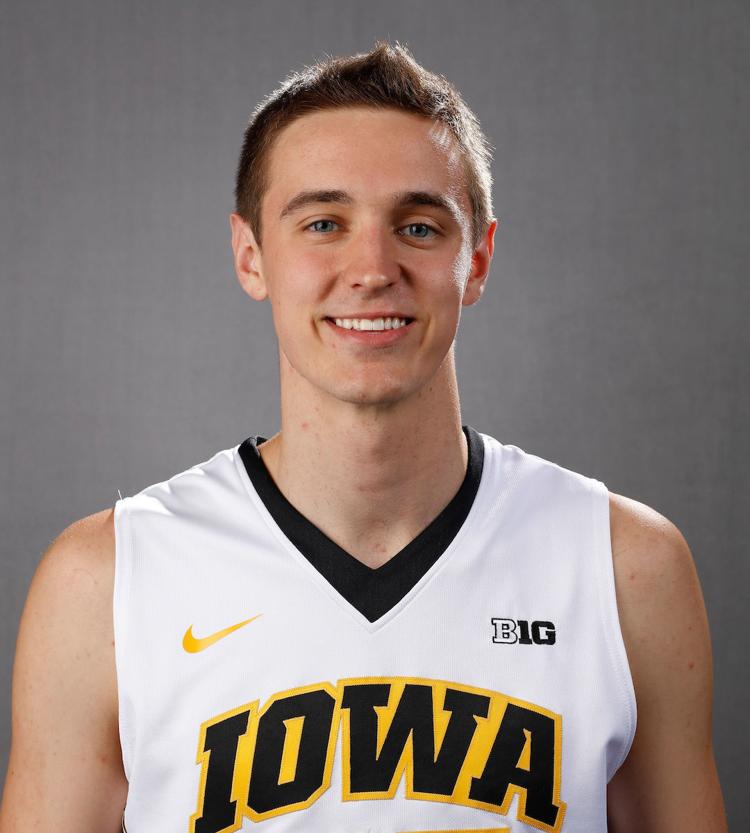 Iowa St Iowa Basketball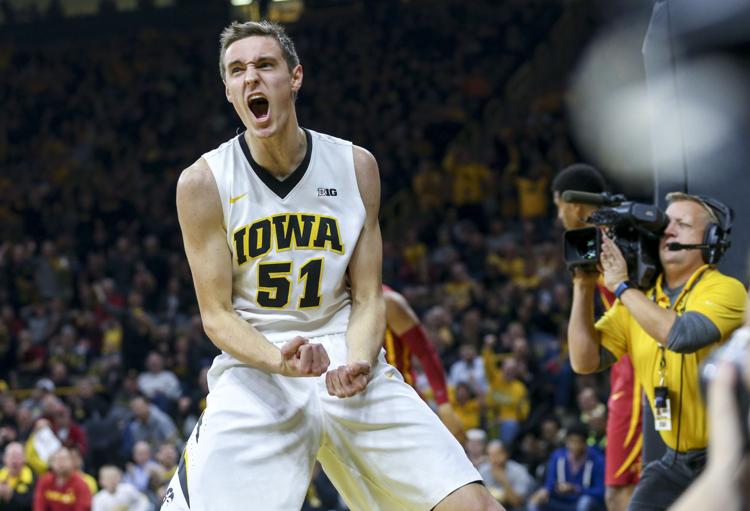 Iowa St Iowa Basketball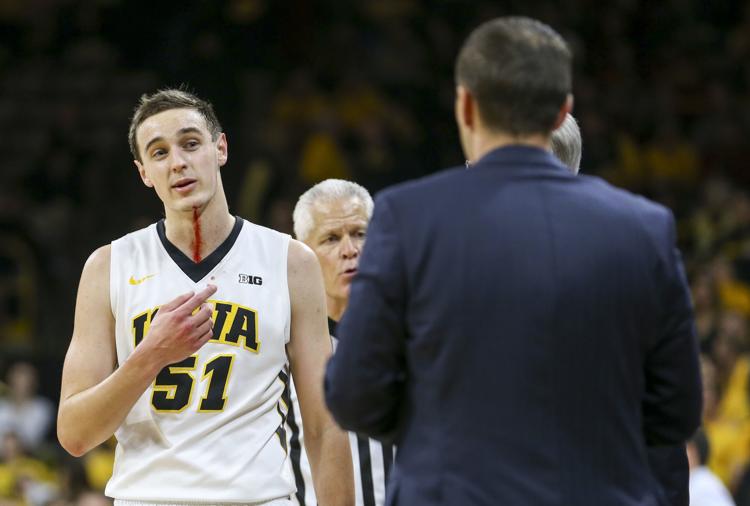 Seton Hall Iowa Basketball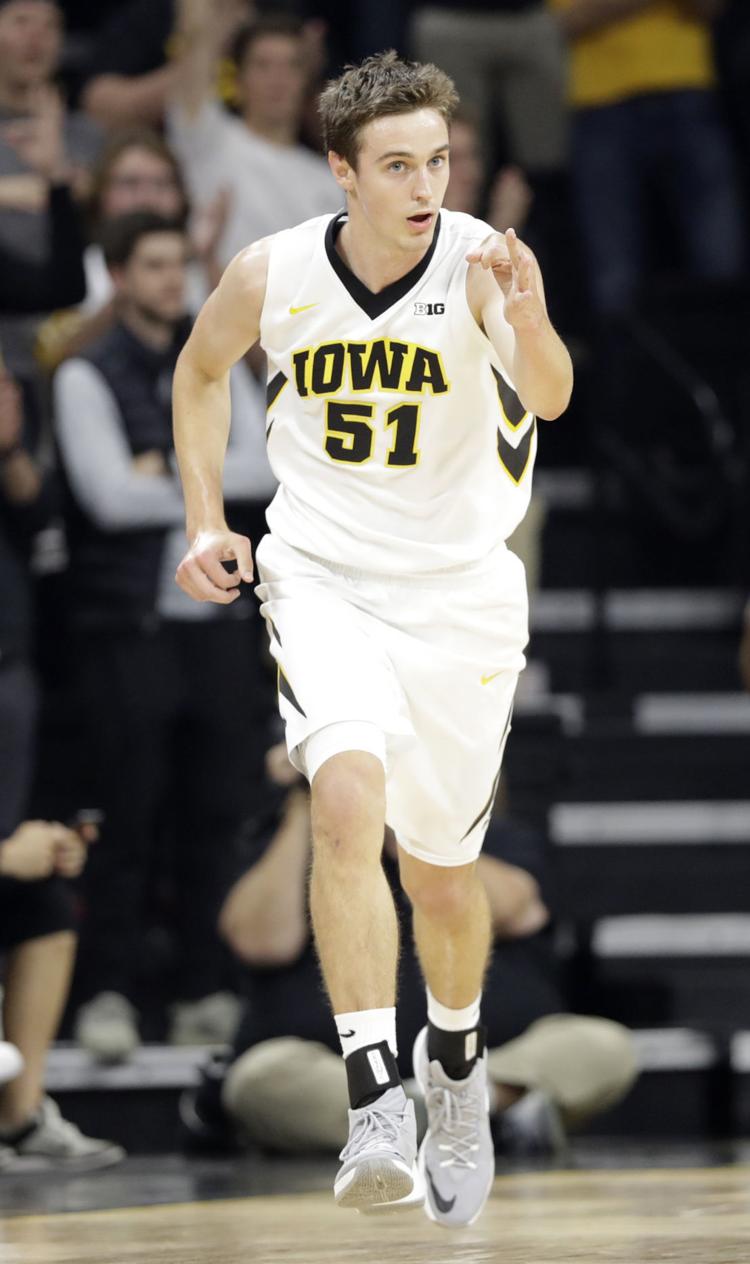 Stetson Iowa Basketball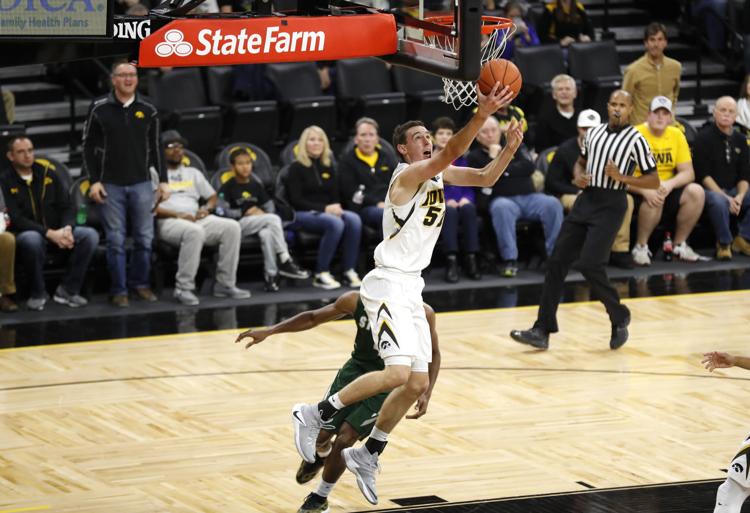 Nicholas Baer, Rex Pflueger, Matt Farrell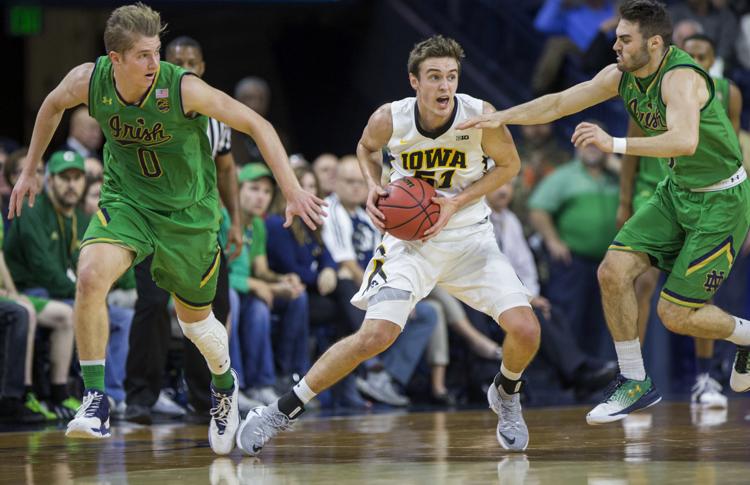 Nicholas Baer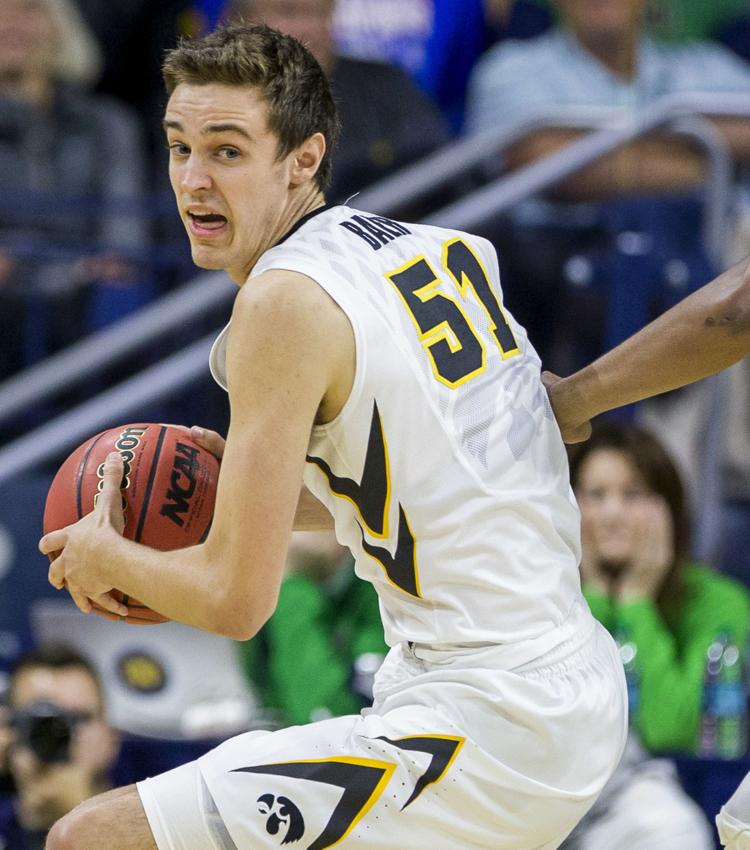 NICHOLAS BAER: B+
Iowa St Iowa Basketball
Iowa St Iowa Basketball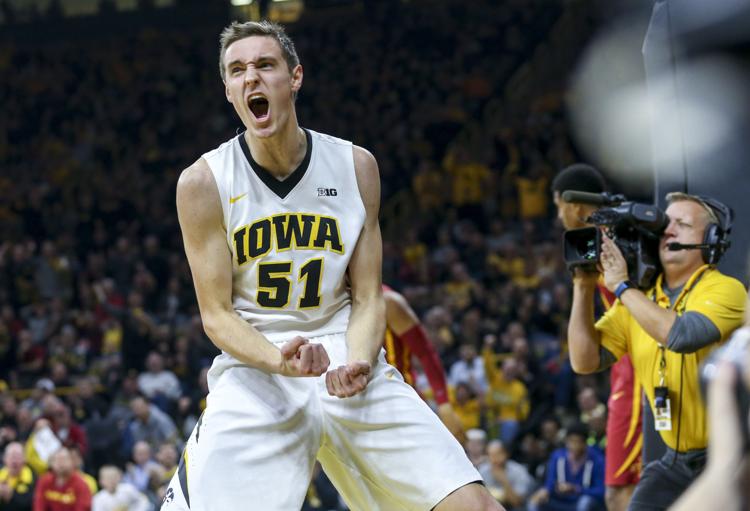 111716-IOWA-BKB-015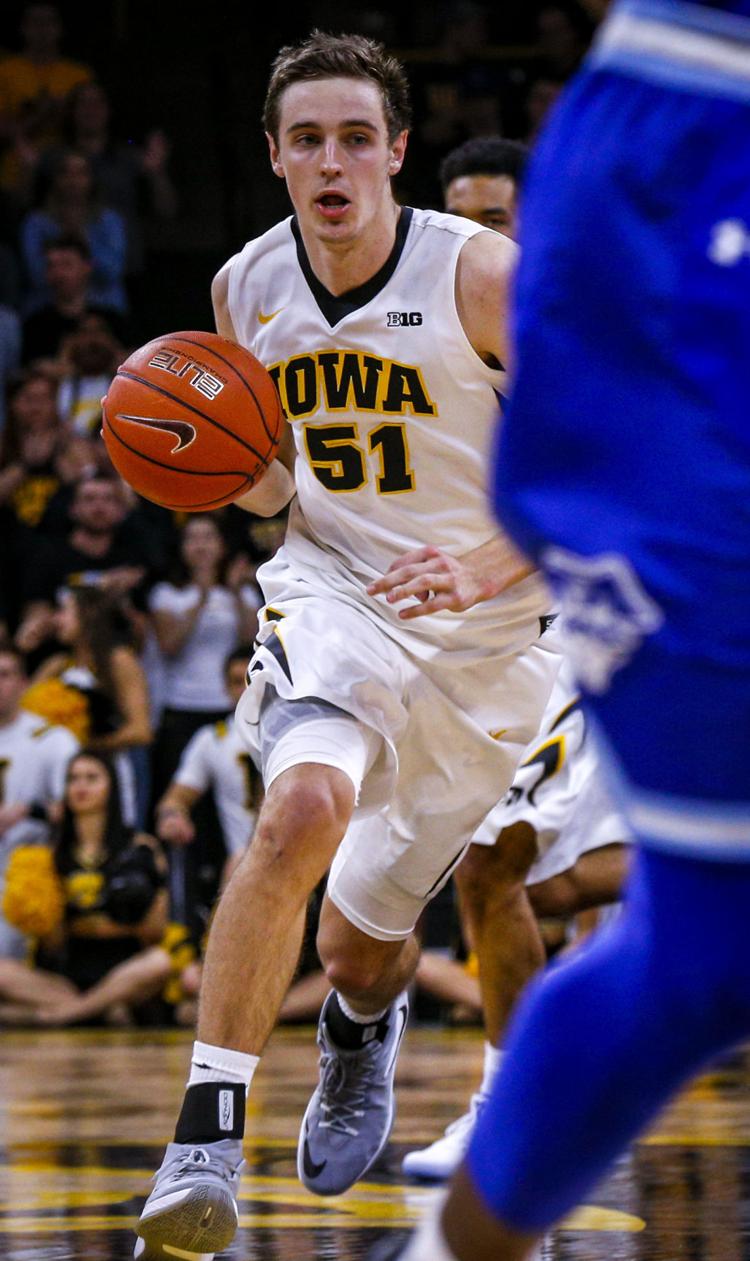 111716-IOWA-BKB-020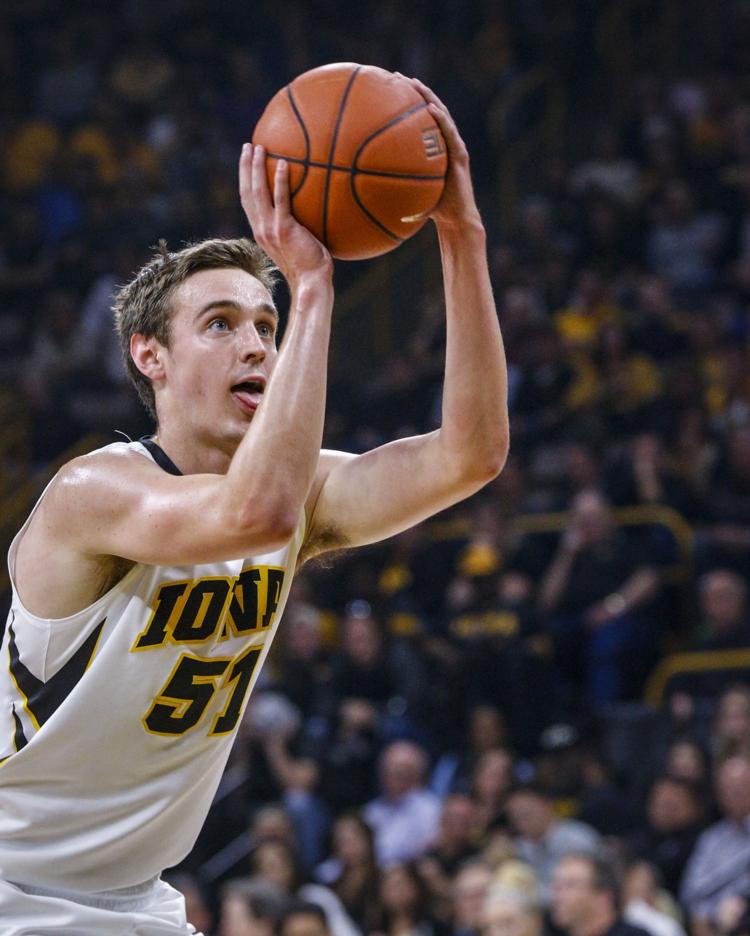 111716-IOWA-BKB-001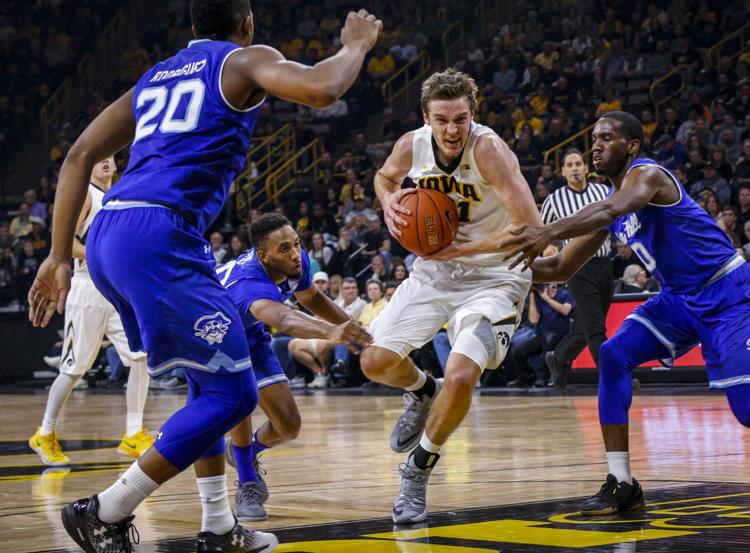 Riley Till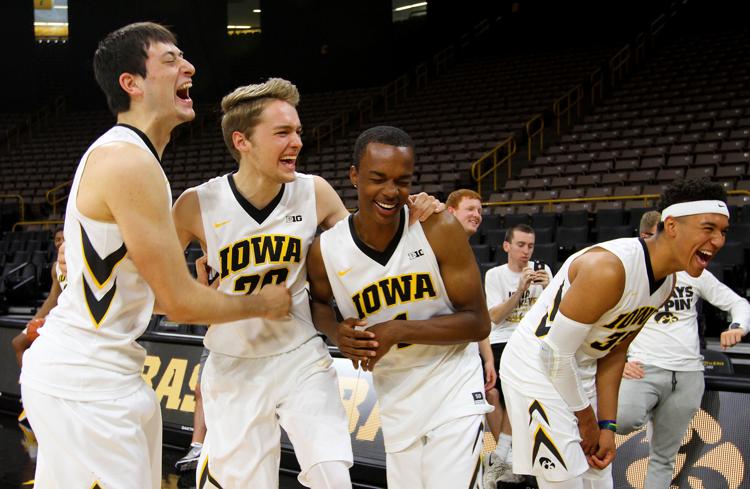 100516-Iowa-BB-Media-Day-017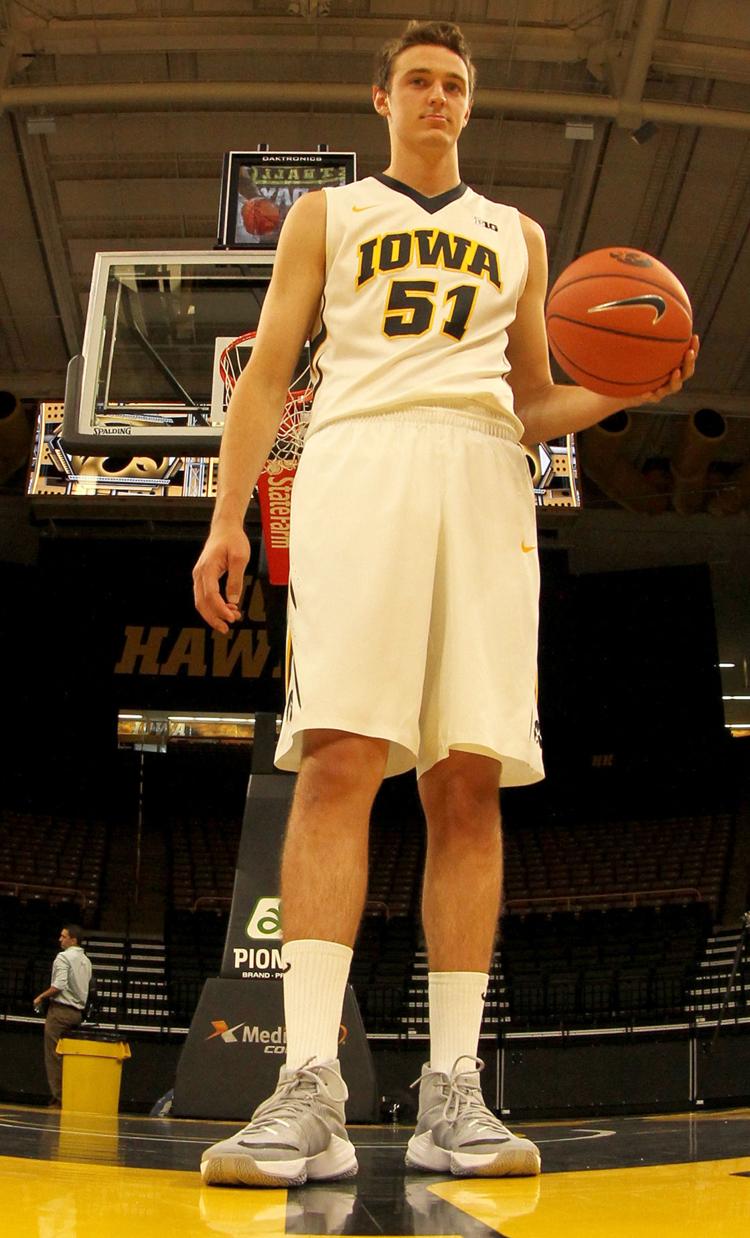 100516-Iowa-BB-Media-Day-002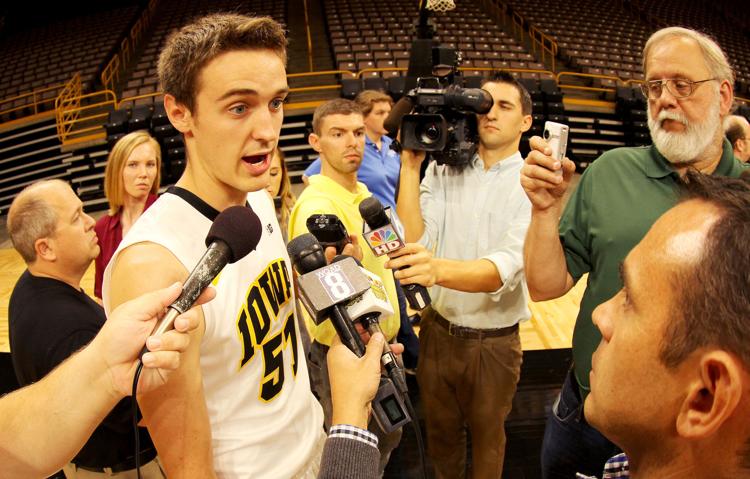 100516-Iowa-BB-Media-Day-004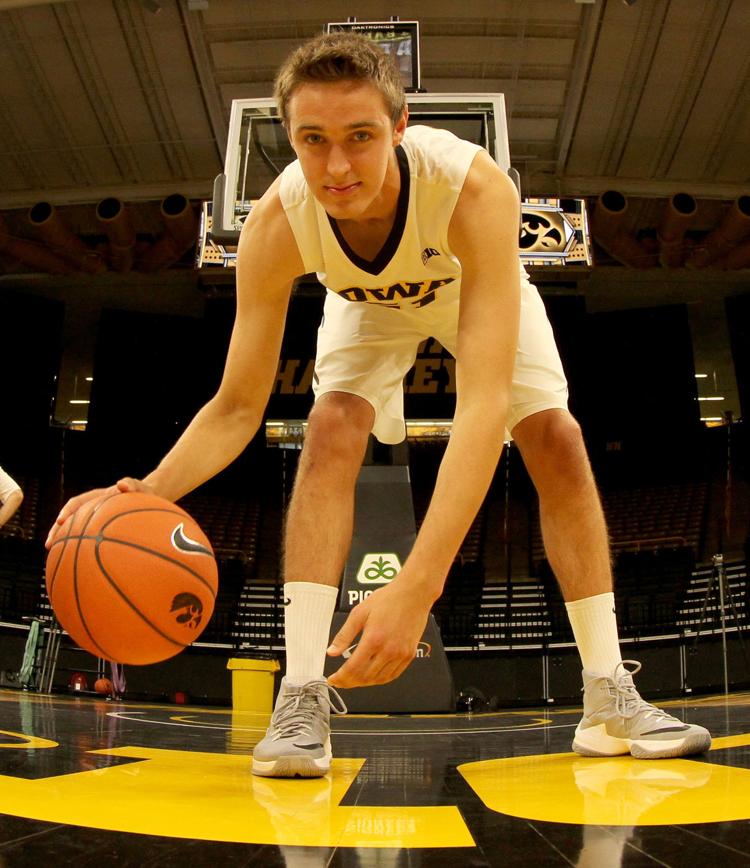 Nicholas Baer, Denzel Valentine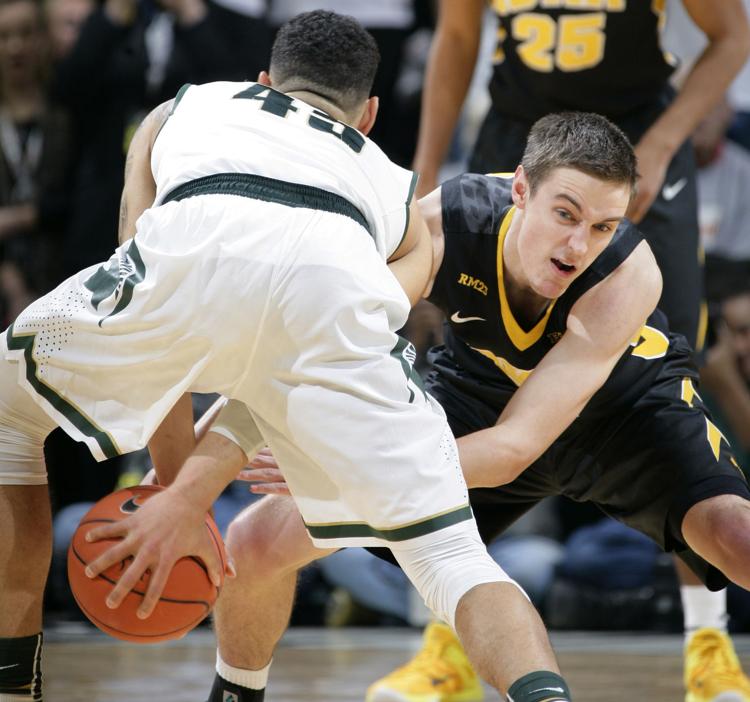 Nicholas Baer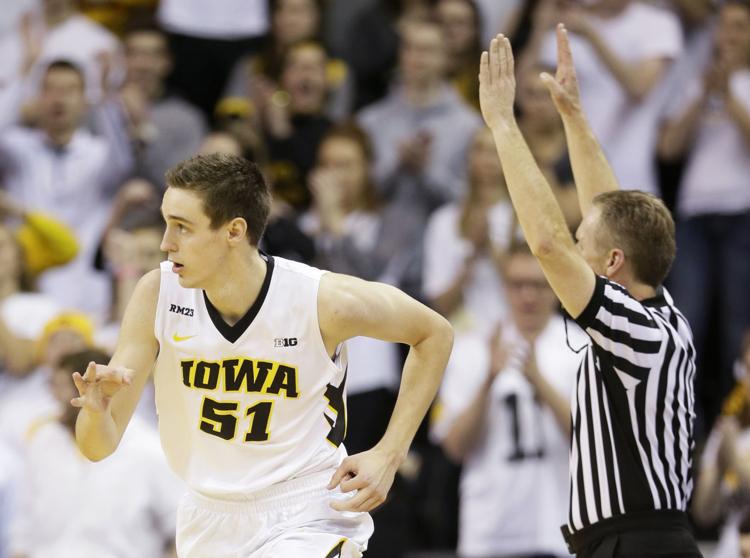 Nicholas Baer, Reed Timmer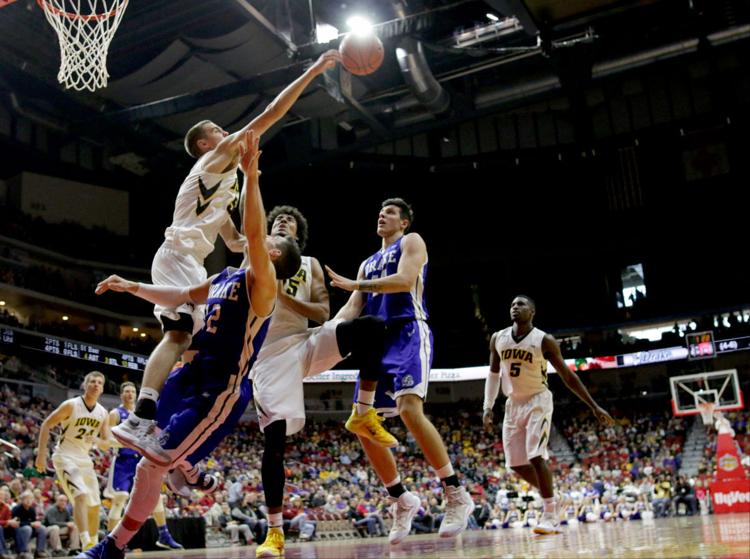 Nicholas Baer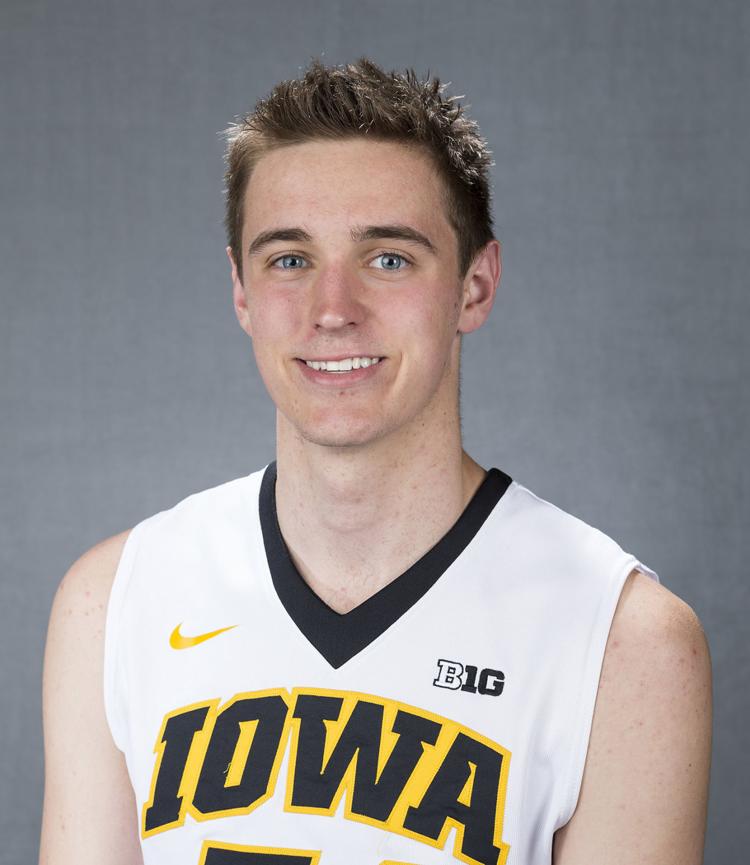 Phil Booth, Nicholas Baer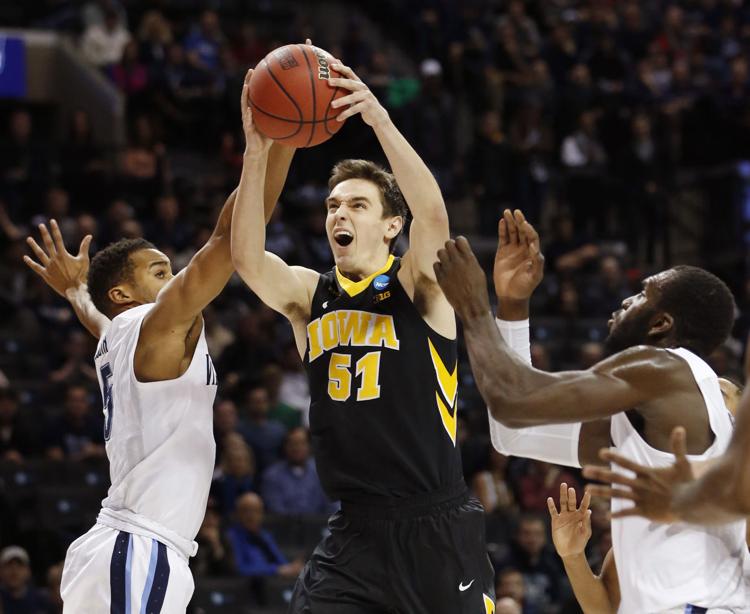 Nicholas the great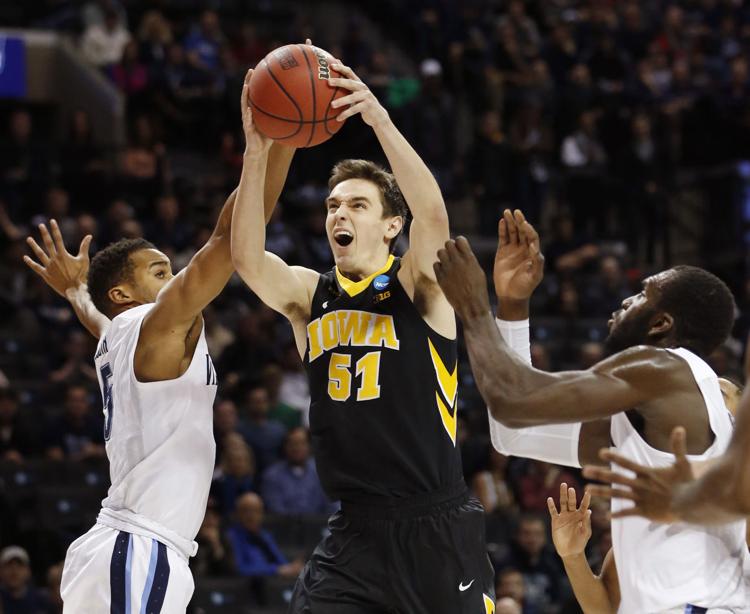 Phil Booth, Darryl Reynolds, Nicholas Baer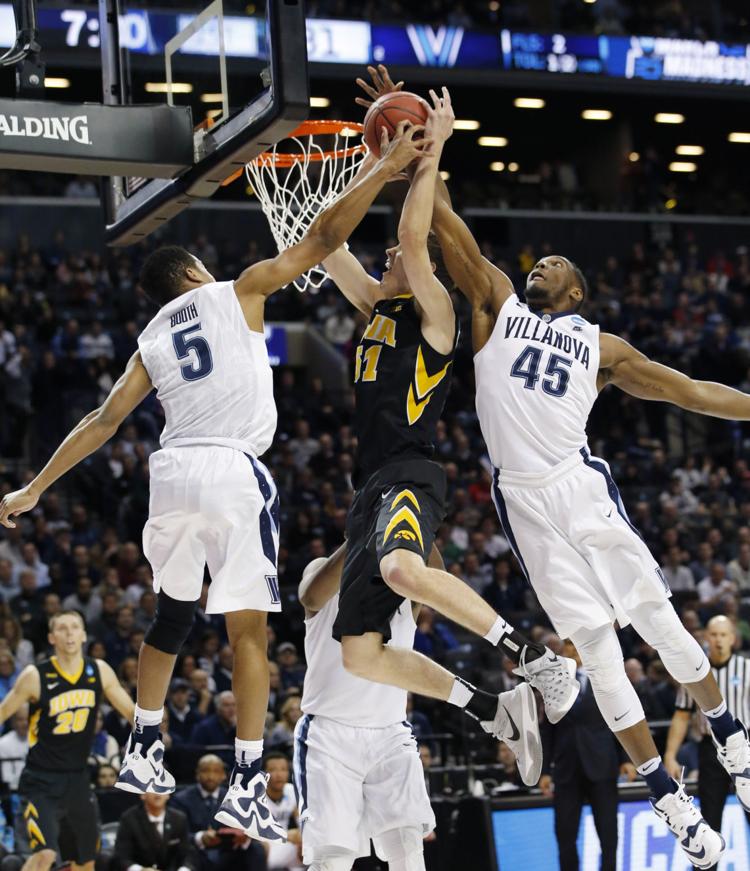 Subs come through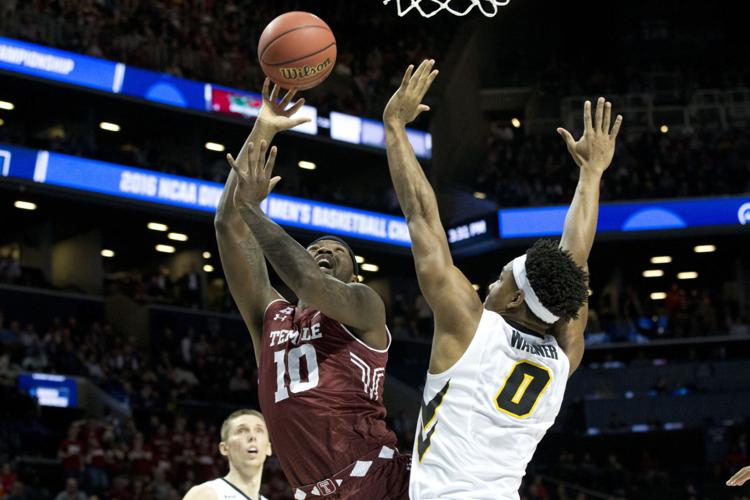 Nicholas Baer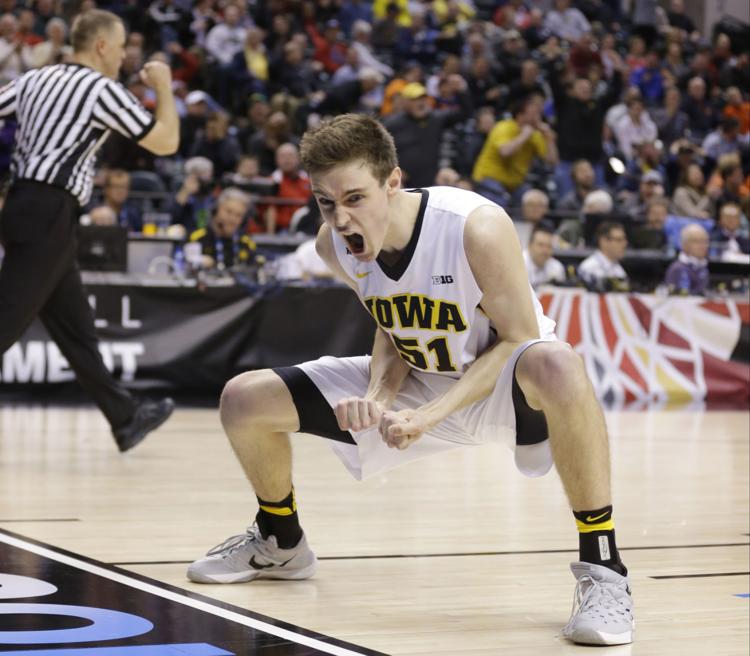 Nicholas comes through
A lift from the bench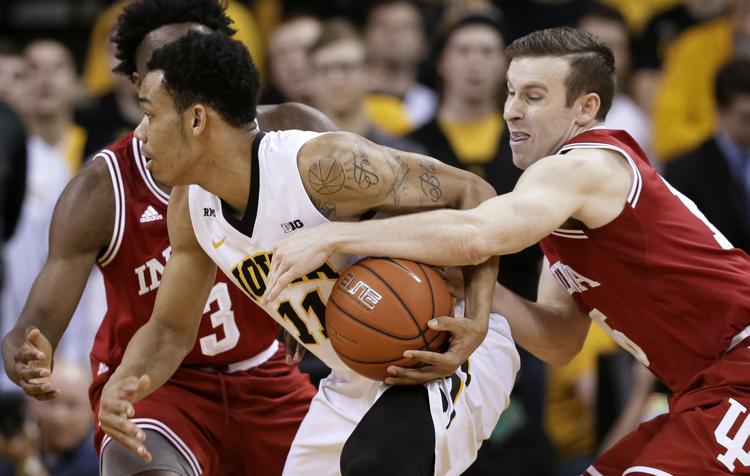 Iowa Penn St Basketball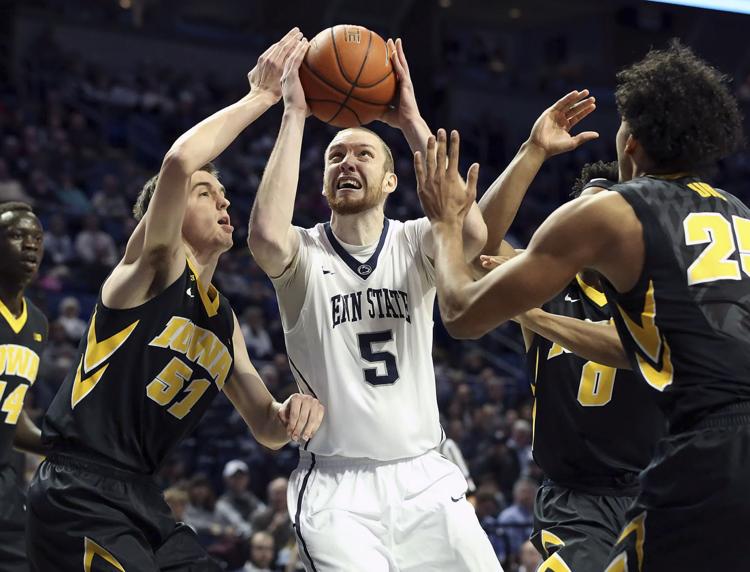 Nicholas Baer, Brandon Taylor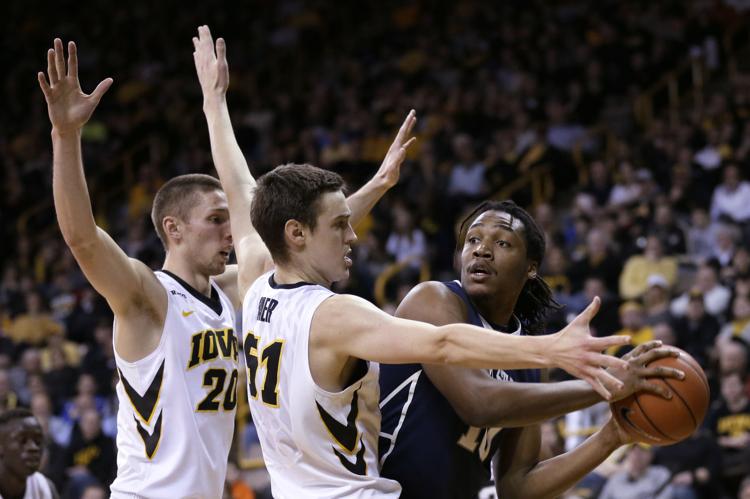 Nicholas Baer, Caleb Swanigan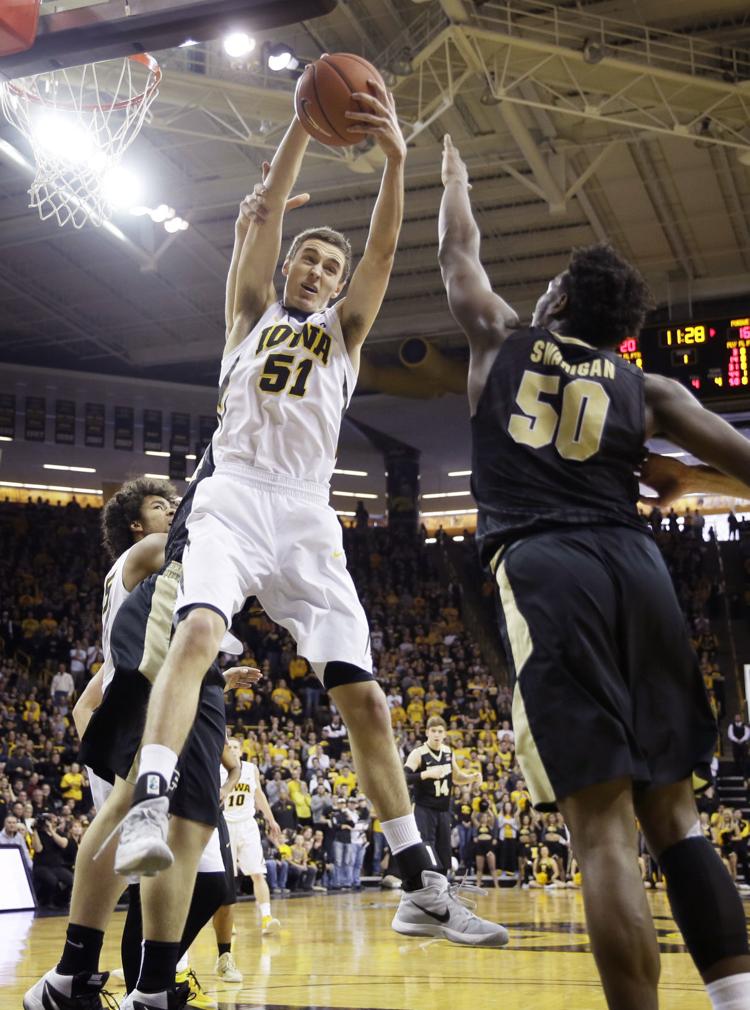 010516-lb-best-2015-53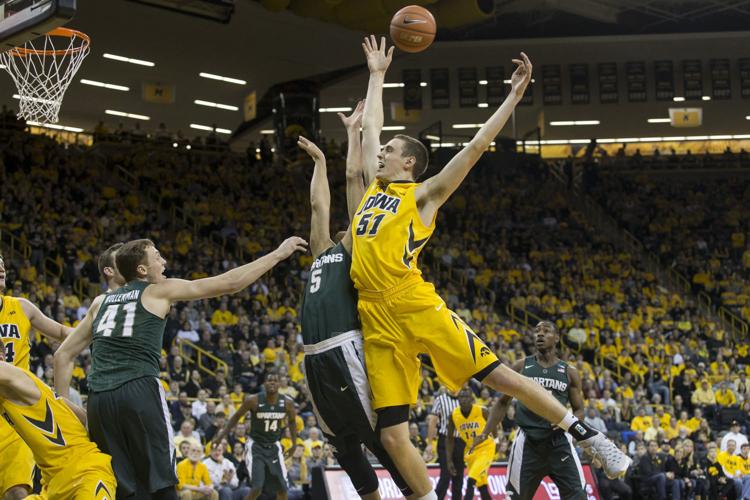 Iowa basketball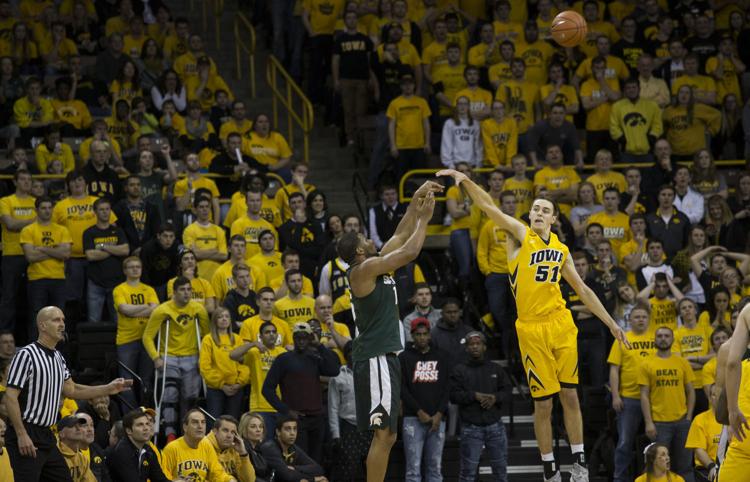 122915-iowa-basketball-35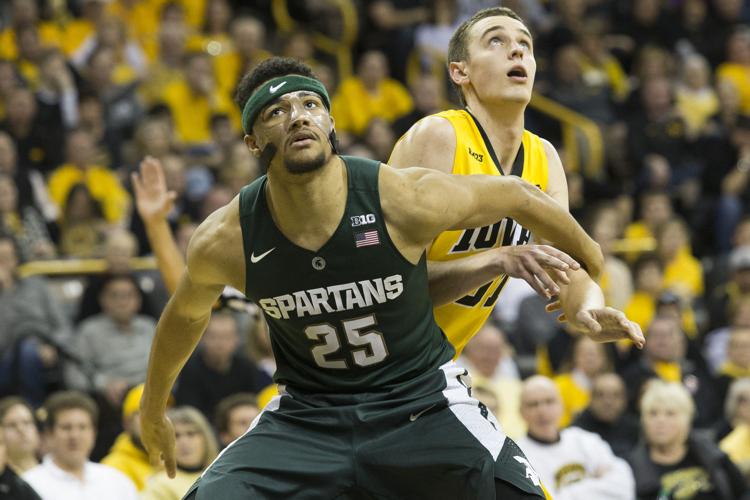 122915-iowa-basketball-36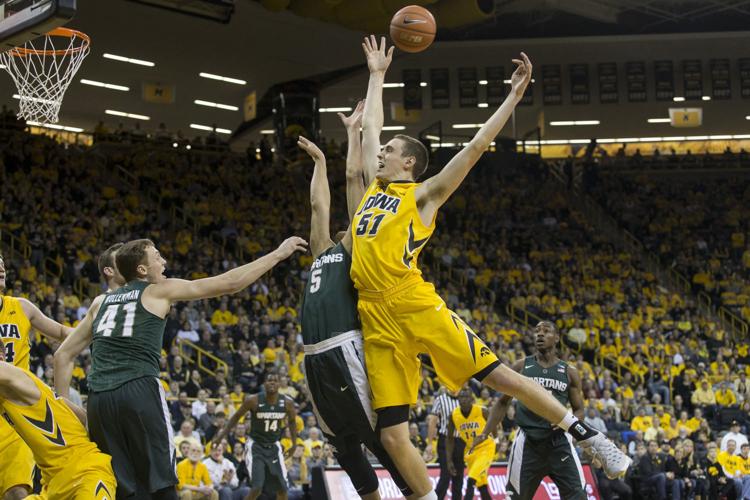 122915-iowa-basketball-08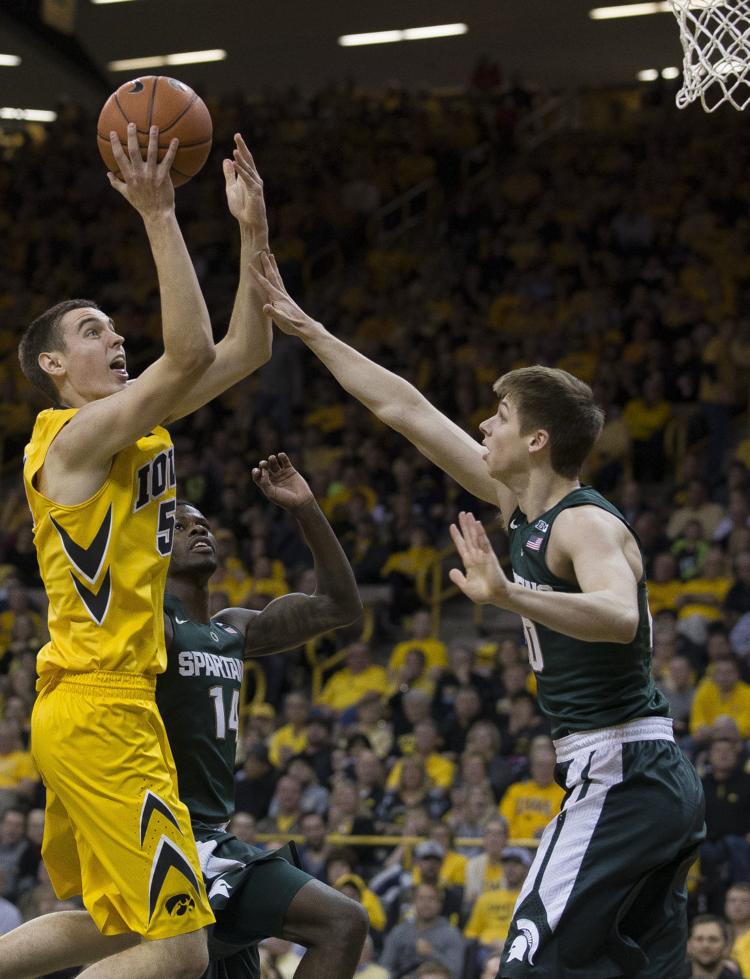 Anthony Clemmons, Nicholas Baer, Adam Woodbury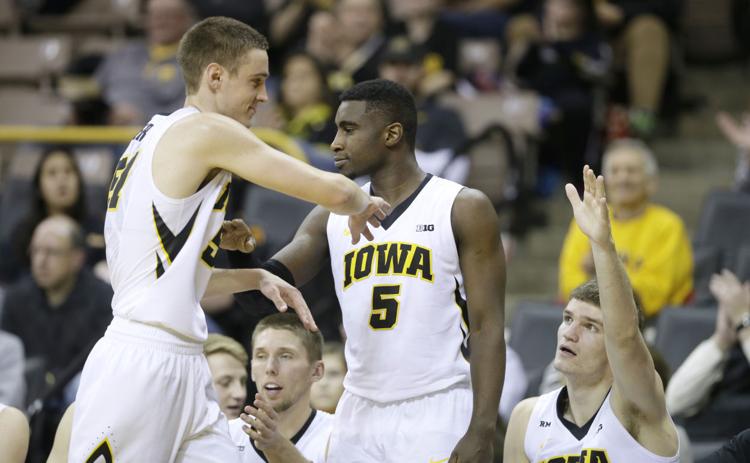 Nicholas Baer, Jacob Enevold Jensen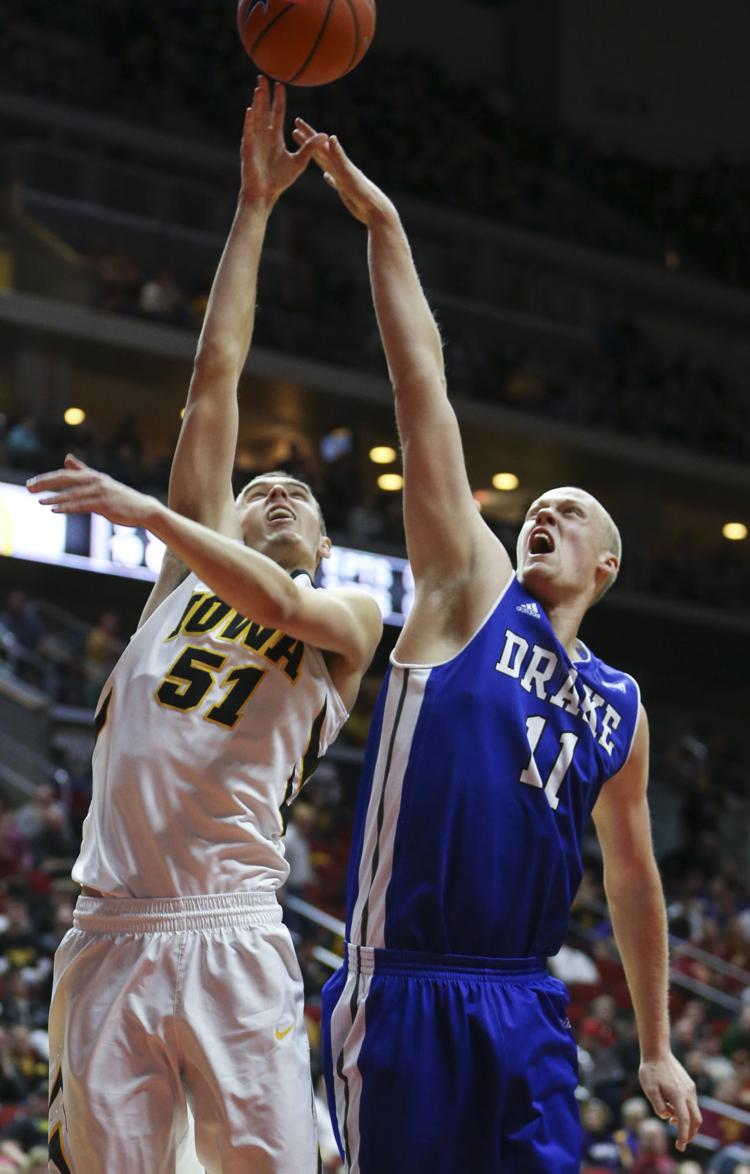 Nicholas Baer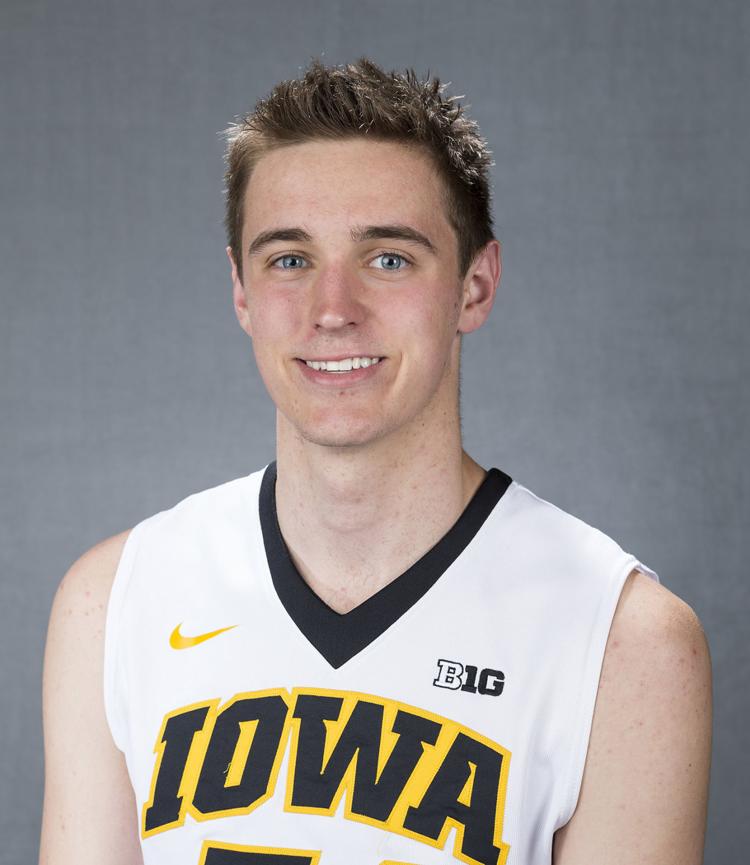 Baer vs. Notre Dame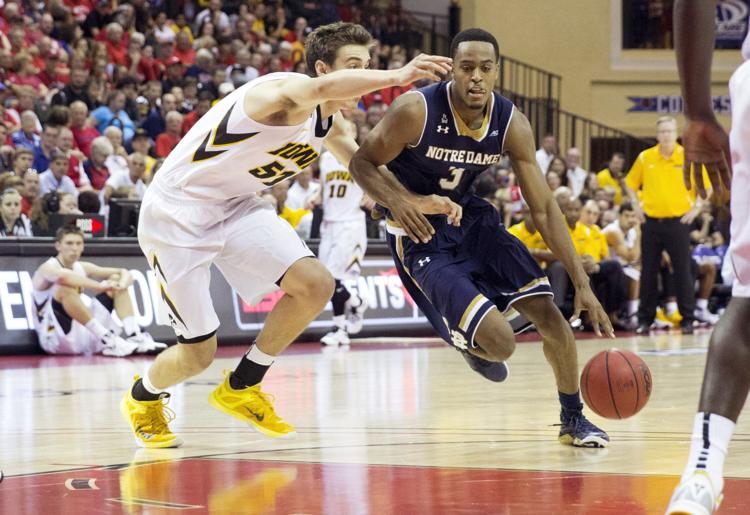 100715-media-day4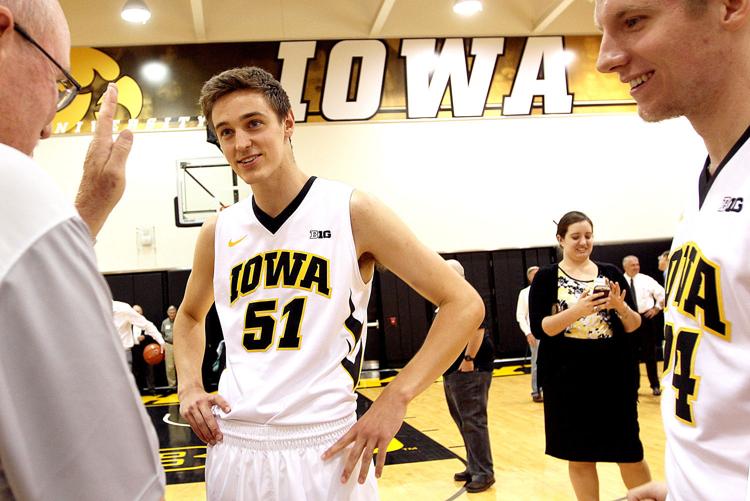 1002114-iowa-media-day13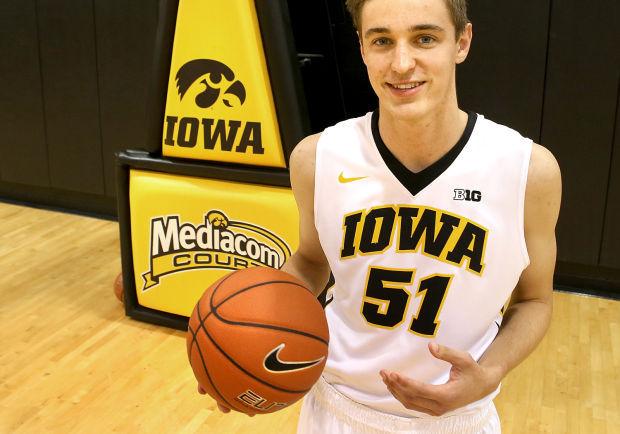 1002114-iowa-media-day2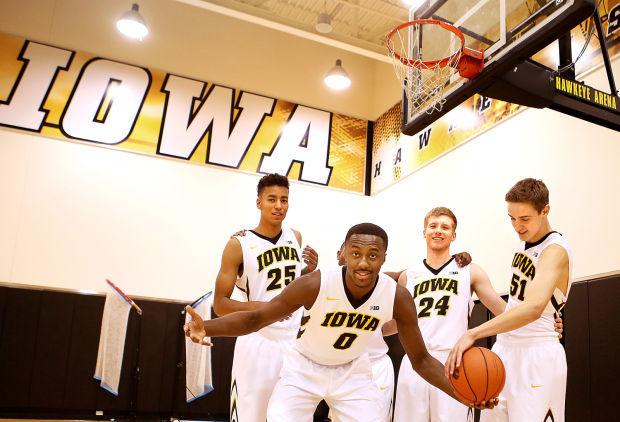 1002114-iowa-media-day5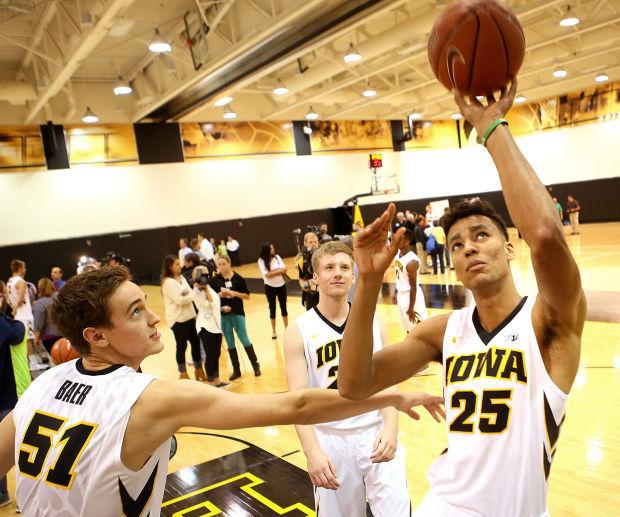 Nicholas Baer Bett.jpg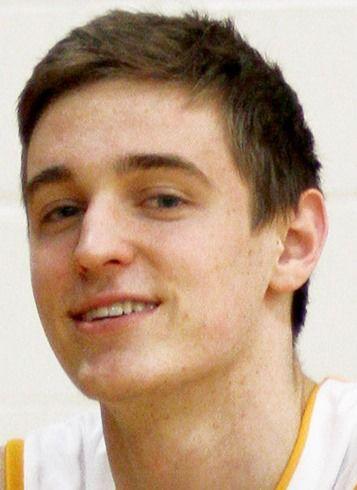 Nicholas Baer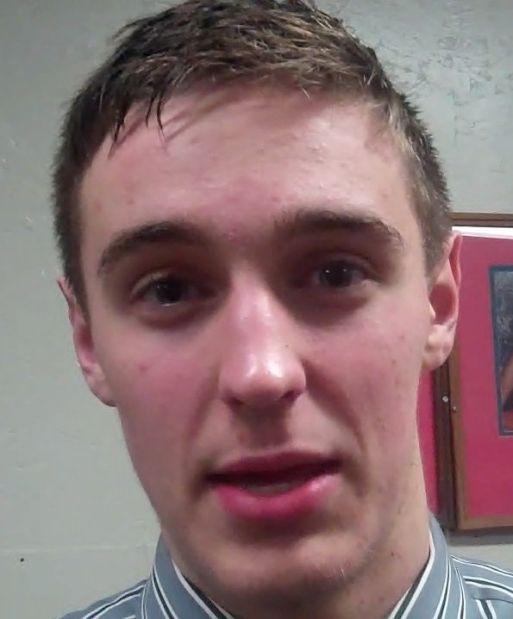 Nicholas Baer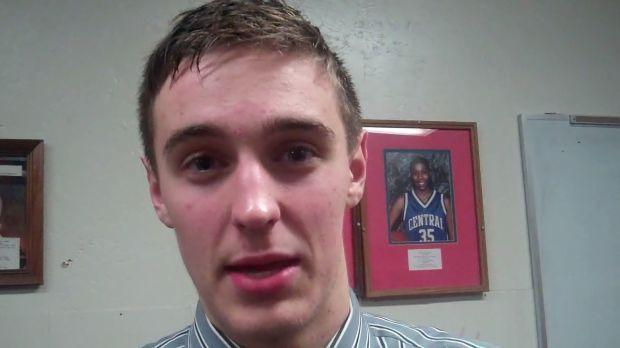 032714-metro-hoops2
032714-metro-hoops3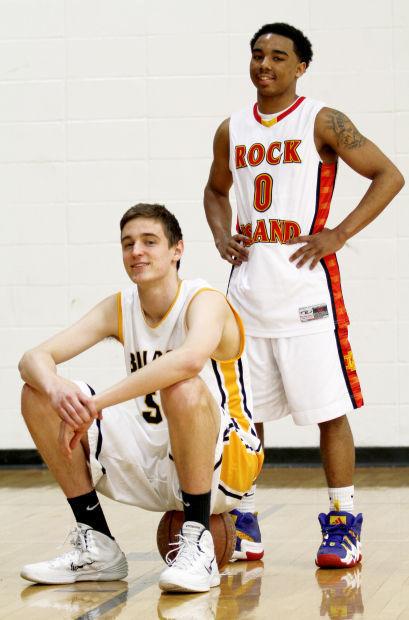 032714-metro-hoops1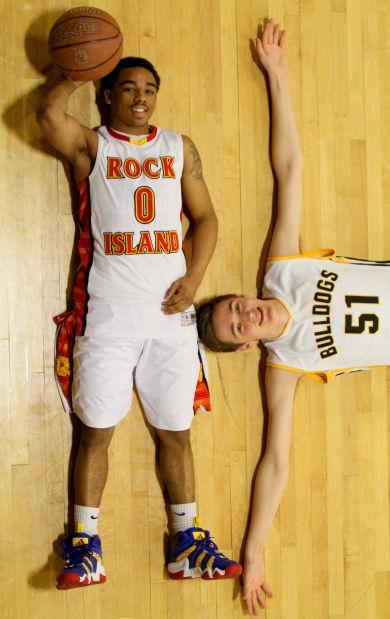 032414-all-star-dunk5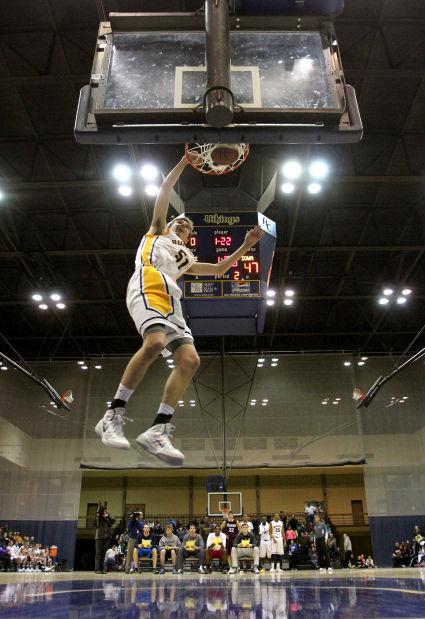 bettendorf-state-07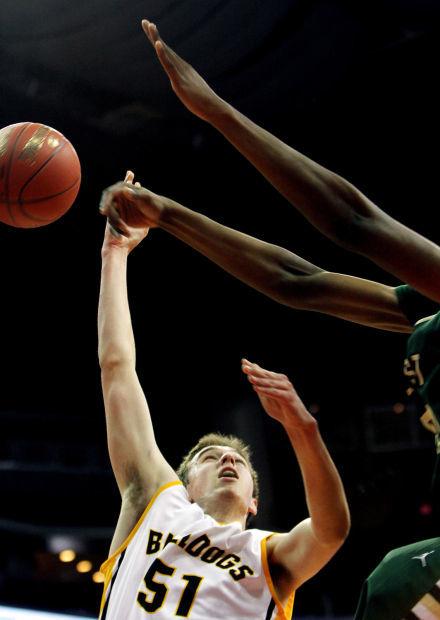 bettendorf-state-11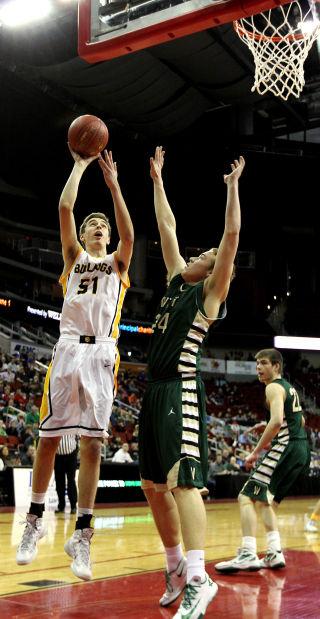 bettendorf-state-04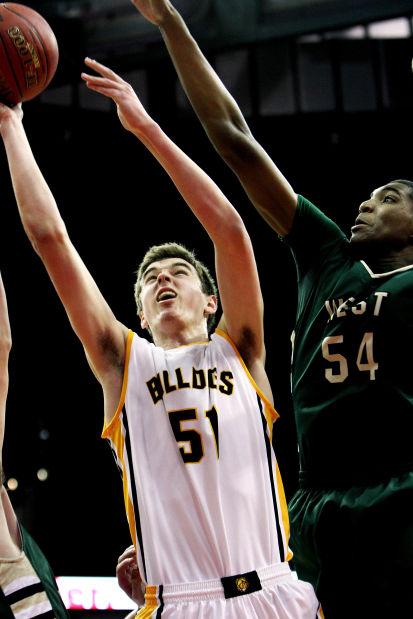 031414-bettendorf-04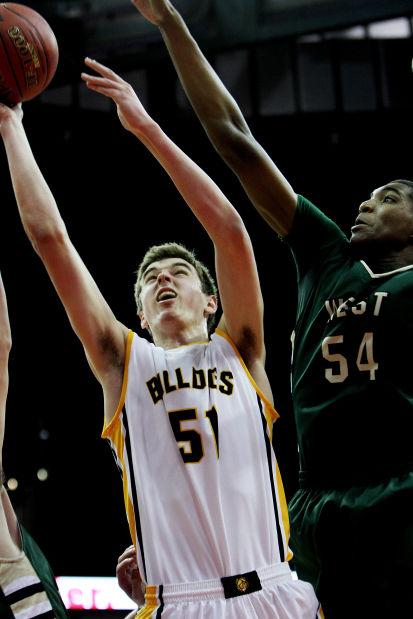 031414-bettendorf-07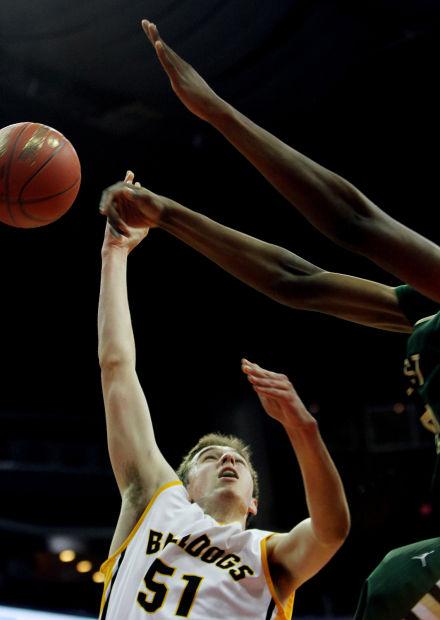 031414-bettendorf-11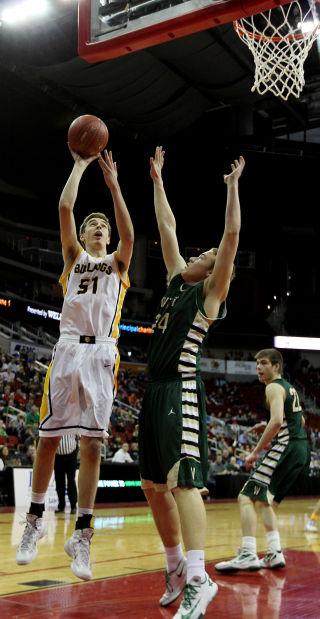 031214-bettendorf-02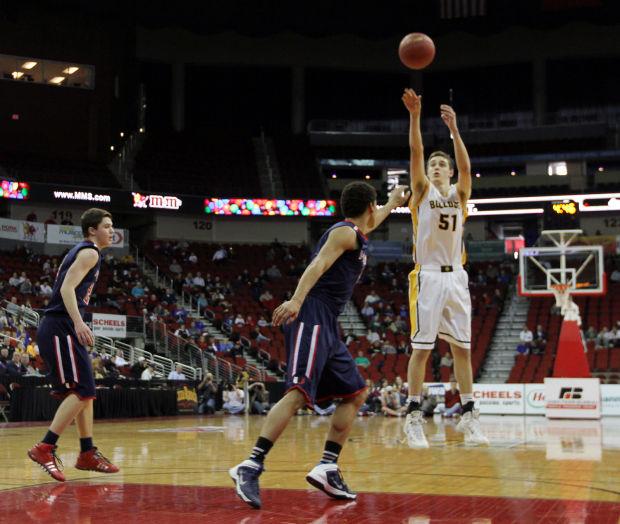 031214-bettendorf-05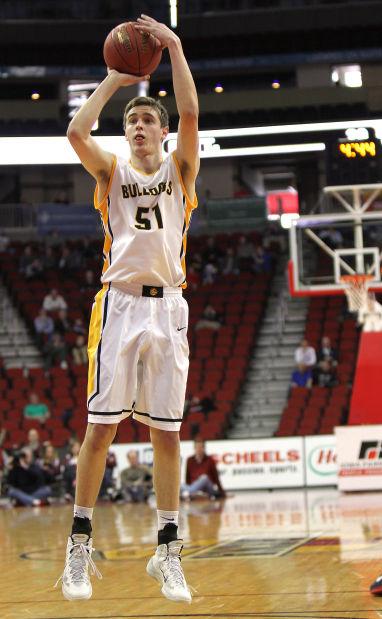 031214-bettendorf-05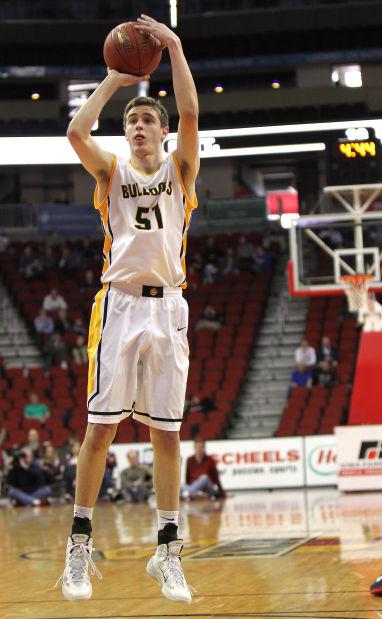 031214-bettendorf-02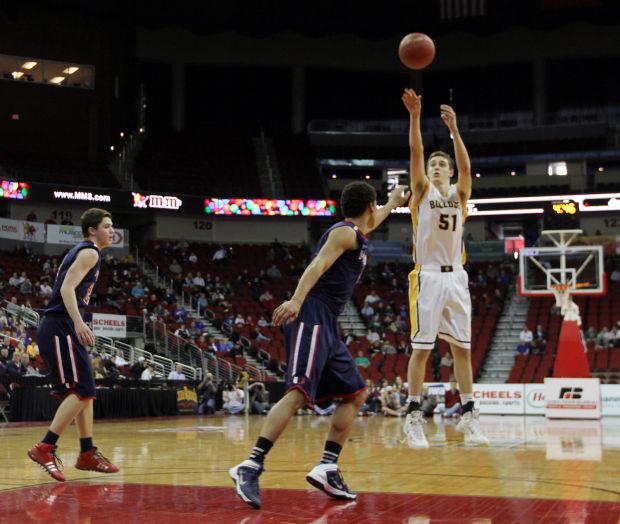 031214-bettendorf-02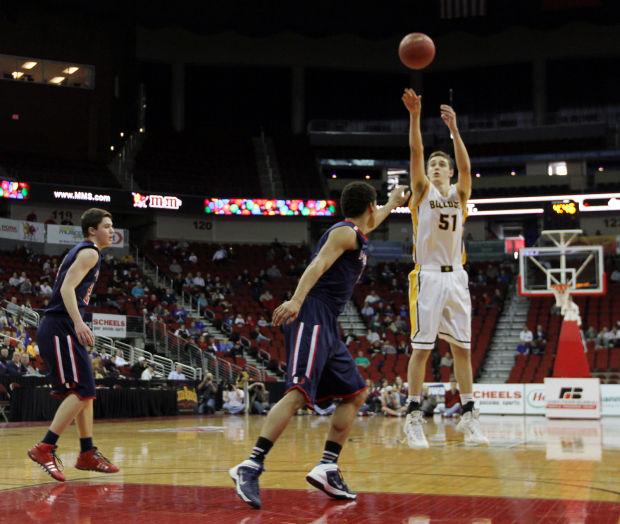 031214-bettendorf-02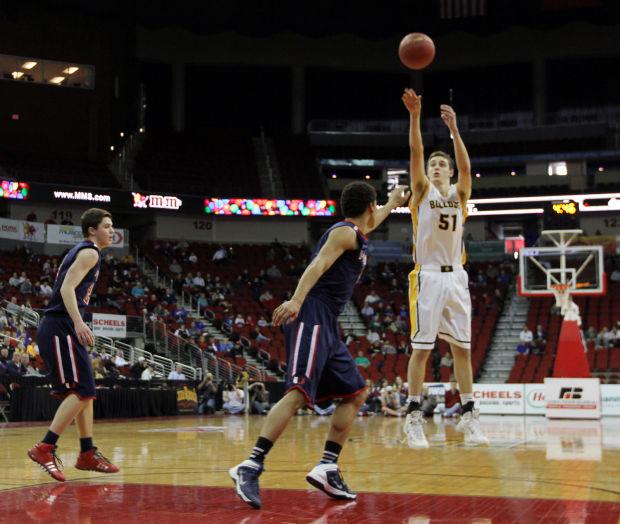 Bettendorf Varsity Boys Basketball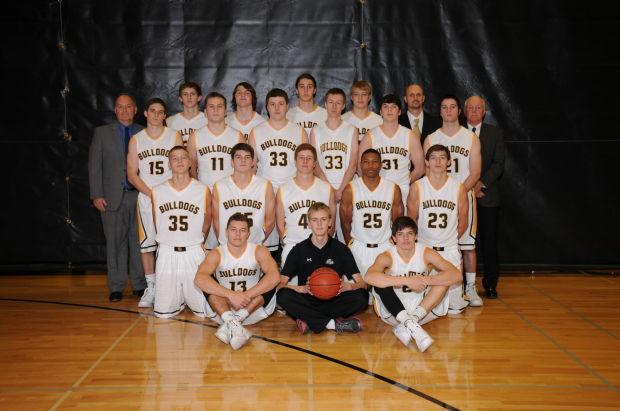 030414-basketball4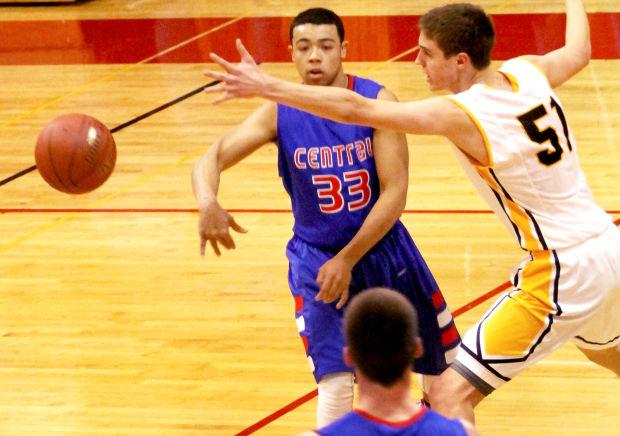 030414-basketball3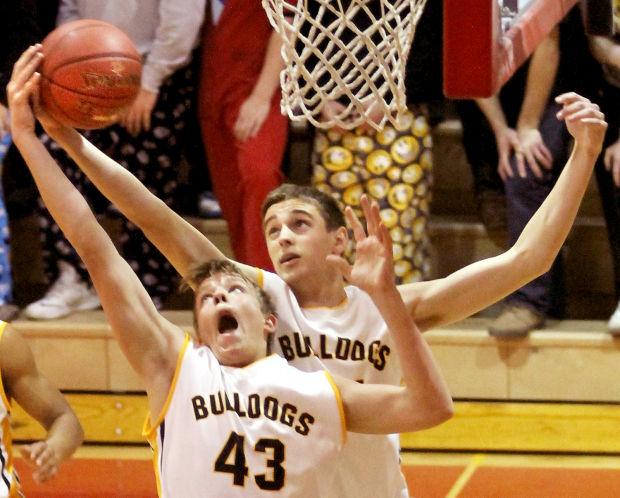 030414-basketball3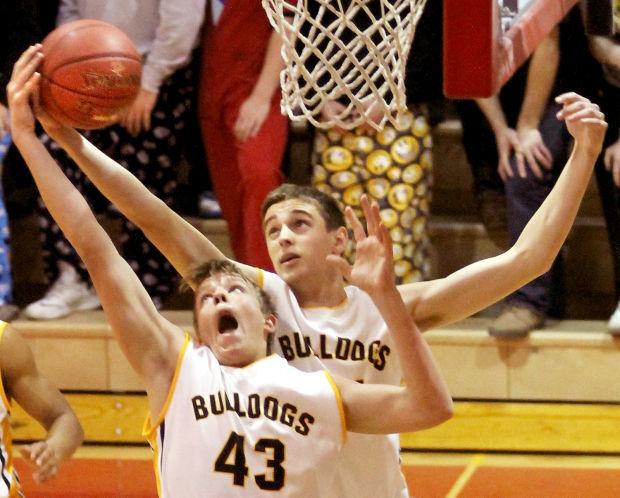 Bett-NS Photo 6 (CM2N4319).jpg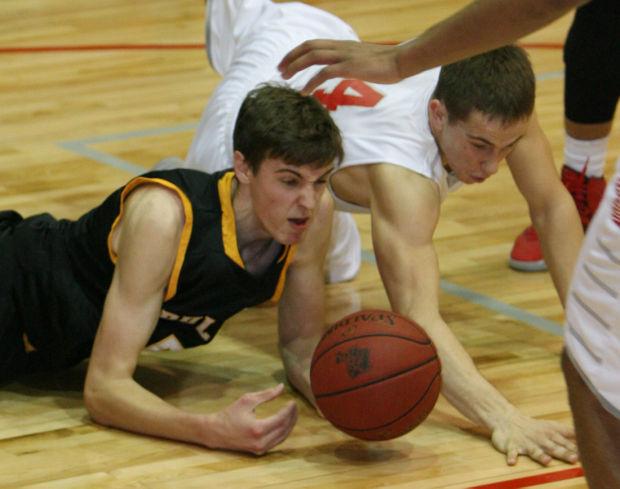 Bett-NS Photo 1 (CM2N4347).jpg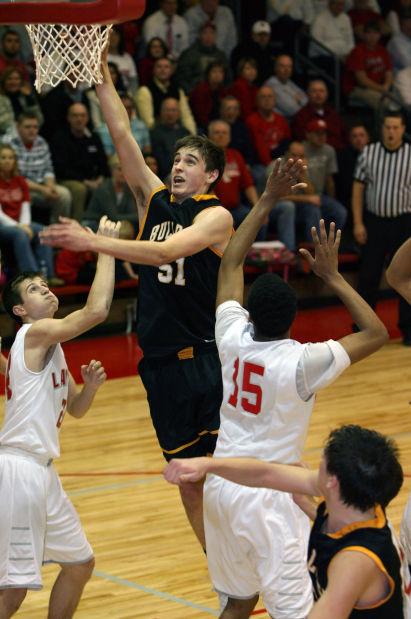 Bett-NS 1.jpg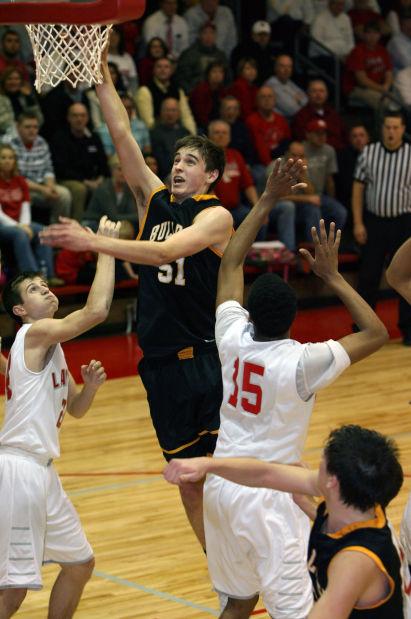 nicholas baer.JPG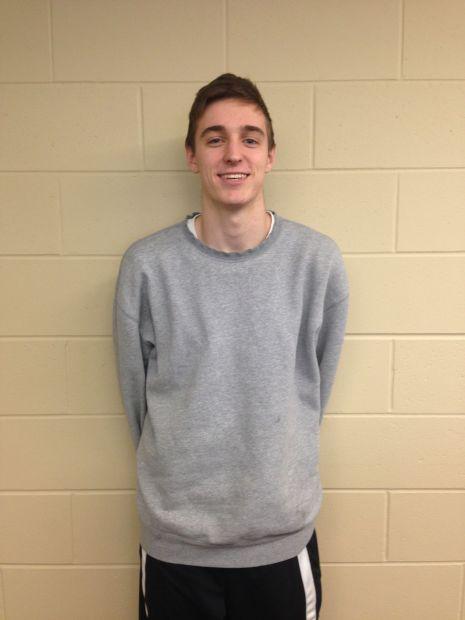 011014-bettendorf-bb-10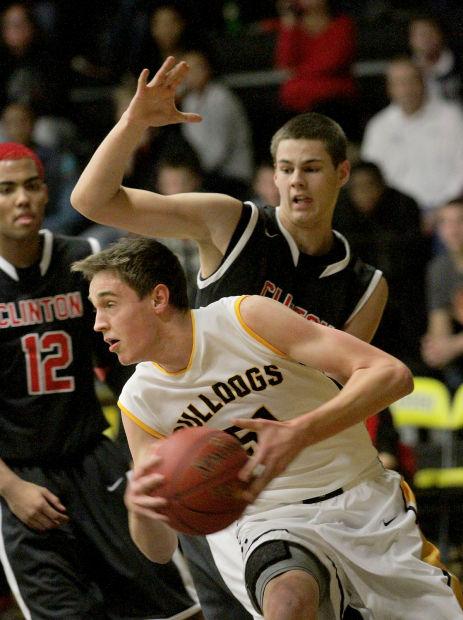 011014-bettendorf-bb-01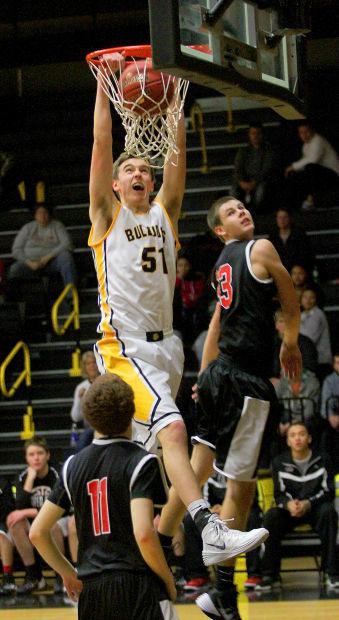 011014-bettendorf-bb-01
Bettendorf vs. Cedar Falls Boys Basketball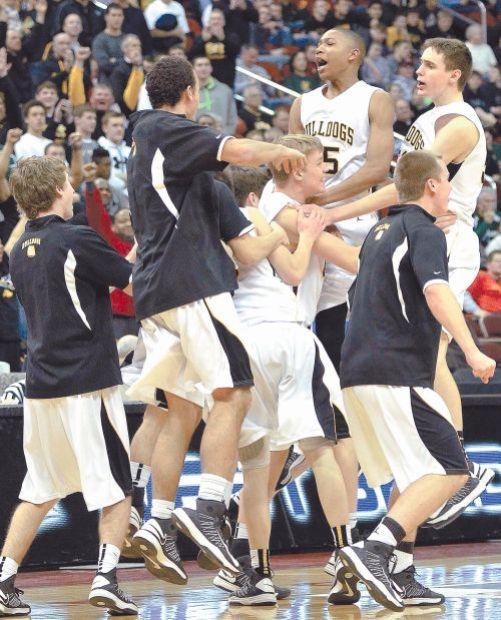 122113-shootout37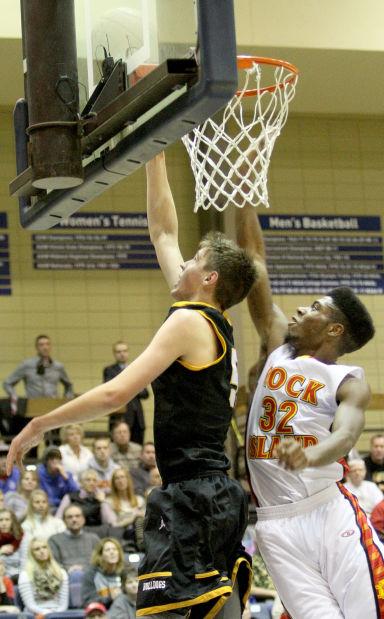 122113-shootout32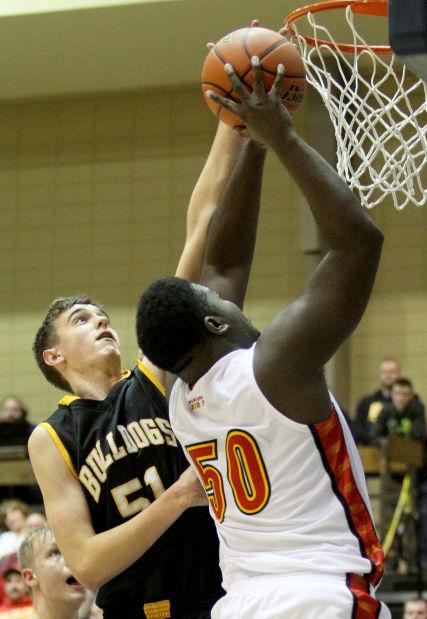 122113-shootout28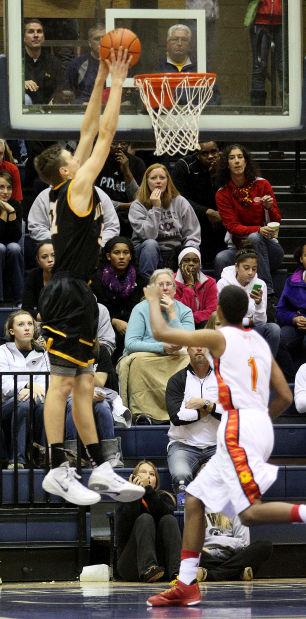 122113-shootout27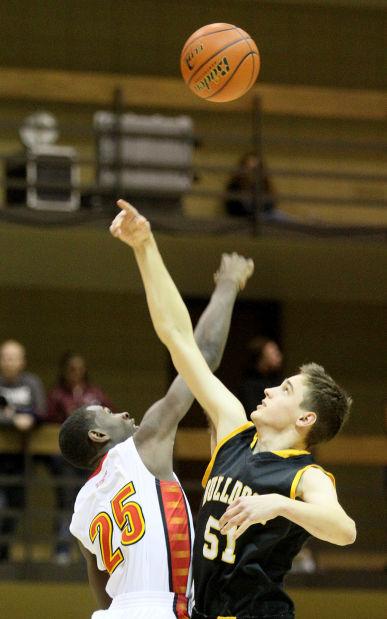 122113-shootout29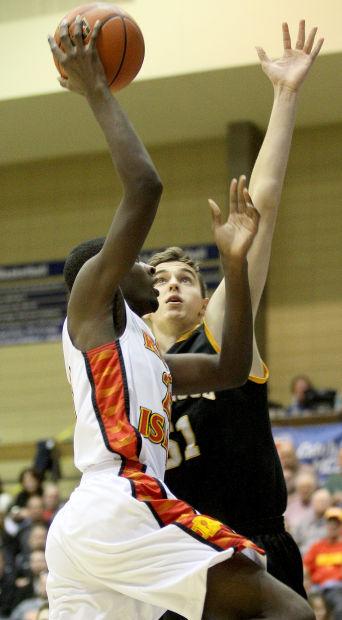 122113-shootout31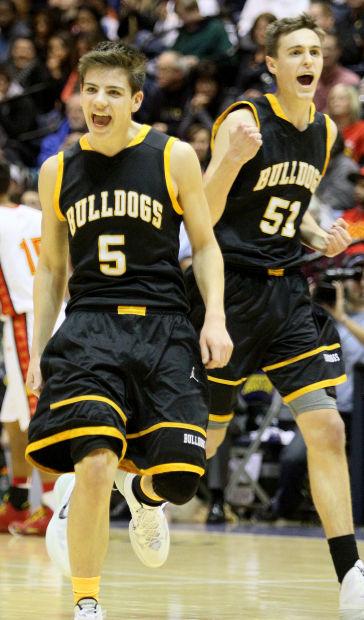 121713-central-bb1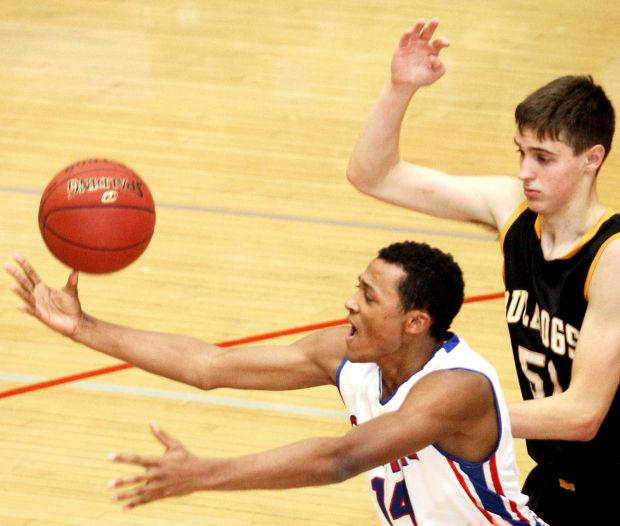 121713-central-bb1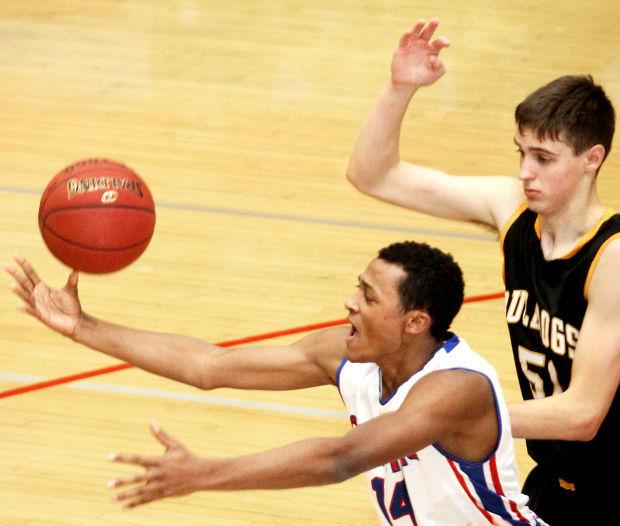 121313-bettendorf-bb10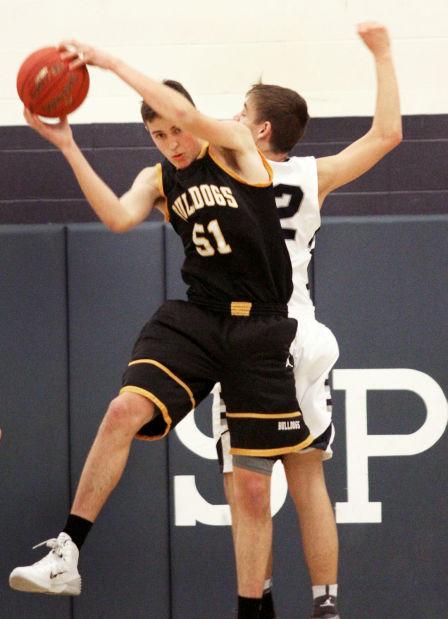 121313-bettendorf-bb11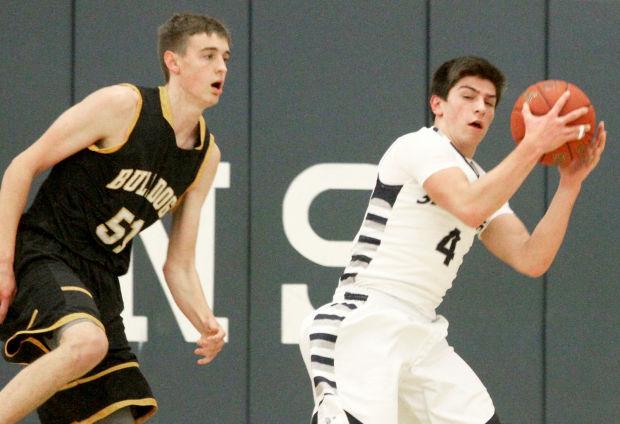 Bettendorf-North Scott boys basketball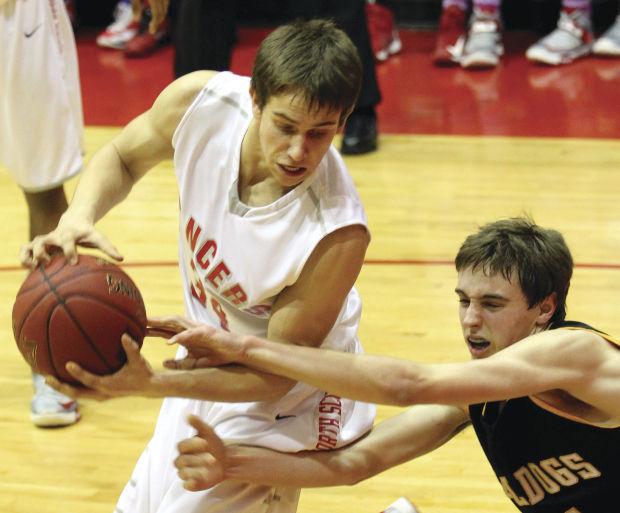 062813-sharp20