IOWA CITY — On many of Fran McCaffery's best teams at Iowa, there has been a clear-cut Alpha who led the team.
There was one year that McCaffery sat at the preseason media day and pronounced it "Aaron White's team." Another year it was Peter Jok's team. Last year it was Tyler Cook's team.
This figured to be Jordan Bohannon's team.
But with the senior point guard still working his way back from hip surgery in May and not entirely sure he is going to play this season, there wasn't a real obvious person to step into that breach.
McCaffery isn't the least bit concerned.
He said at his 10th Iowa media day Wednesday that he sees leadership coming from all sorts of different directions on a team that doesn't look great on paper but which he hopes and thinks will again make some noise in the Big Ten.
"We have plenty of guys there," McCaffery said when asked about where the leadership will come from. "Obviously it starts with Connor (McCaffery). It starts with Joe Wieskamp, Luka Garza. Those three in particular. And I said this earlier, while (graduate transfer) Bakari Evelyn is new, he's not young, and he commands the respect of everybody. When you meet him and get to know him, you can understand why and what that means."
McCaffery also mentioned freshman Joe Toussaint as a leader. Others mentioned senior Ryan Kriener, redshirt freshman CJ Fredrick and redshirt sophomore Jack Nunge.
It sounds as though it will be an entire roster of leaders.
Bohannon, who is already the Hawkeyes' career leader in 3-point field goals and who has a chance to also be No. 1 in assists, said he has seen Garza, a third-year starter, emerge as the most vocal of the group.
"He's sort of become the voice in the locker room these past few months …," Bohannon said. "We just have a lot of guys who are willing to lead because we're in a desperate need of a leader right now if I'm not on the floor."
Garza, who has averaged 12.6 points per game in his first two college seasons, said he has made a conscious effort to exert his influence on younger teammates.
"After last year, I felt it was my time to step into that new role as the voice here in the locker room that guys can go to, which is kind of what Nicholas (Baer) did," he said. "Jordan is still there for us whether he plays or not. He's still going to be a presence in our locker room."
You have free articles remaining.
Bohannon admitted that even if he does not play this season, he still will be there and his voice still will be heard.
"Especially in film sessions I can step in and say what Joe T. can do better or what Joe Wieskamp can do better or what anyone can do better," he said. "We've had a lot of guys stepping up like that, and I can do the same thing."
Wieskamp, the Hawkeyes' only preseason All-Big Ten pick, has meticulously tried to train himself to be more talkative as a leader as he enters his sophomore season.
"It's been a big emphasis for me …," he admitted. "Just saying I'm going to be a vocal leader is a little too broad so something I've been working on every day is setting goals for myself, whether that means saying something every time down the floor or saying things during a huddle."
McCaffery said that it's imperative that Wieskamp become more vocal.
"He wants to be more vocal," the coach said. "He's always led by example with his work ethic and his productivity, but he has to understand that he has a voice that in the locker room, at crunch time, people are going to listen. … Last year he just kind of fit in as a freshman. Even though he's only a sophomore, he's a veteran guy and he's a guy that we're all going to lean on."
Due largely to the uncertainty of Bohannon's status, expectations aren't terribly high for the Hawkeyes. They were picked to finish eighth in the Big Ten in an unofficial poll of media, although others have pegged them as low as 11th or 12th.
Cook is now in training camp with the Denver Nuggets and Isaiah Moss, who had started 96 straight games, has transferred to Kansas, leaving Garza, Wieskamp and Bohannon as the only returning starters.
There are six scholarship players on the roster who were not active for the Hawkeyes last season. Evelyn, Toussaint and Patrick McCaffery are new and Nunge, Fredrick and Cordell Pemsl redshirted.
But while McCaffery admitted it will be a different-looking team, he said it's a team he likes.
"What you'll see is a team that plays like a veteran team, that's not a turnover team, that's not a mistake team," he said. "We're going to push the ball. We're going to get good shot opportunities. We're going to defend."
Bohannon said it feels a lot like last year when Iowa was coming off a 14-19 season and no one expected much. The Hawkeyes ended up going 23-12 and advanced to the second round of the NCAA tournament before suffering an overtime loss to Tennessee.
"I think we have that kind of ability again this year," Bohannon said. "We have a lot of new faces but I also think our chemistry is really good. … We have a lot of things. We have a lot of good shooters, a very good post presence. We have everything a team should have if they want to go deep in the tournament."
100919-qct-spt-iowa-hoops-media-001a.JPG
100919-qct-spt-iowa-hoops-media-002a.JPG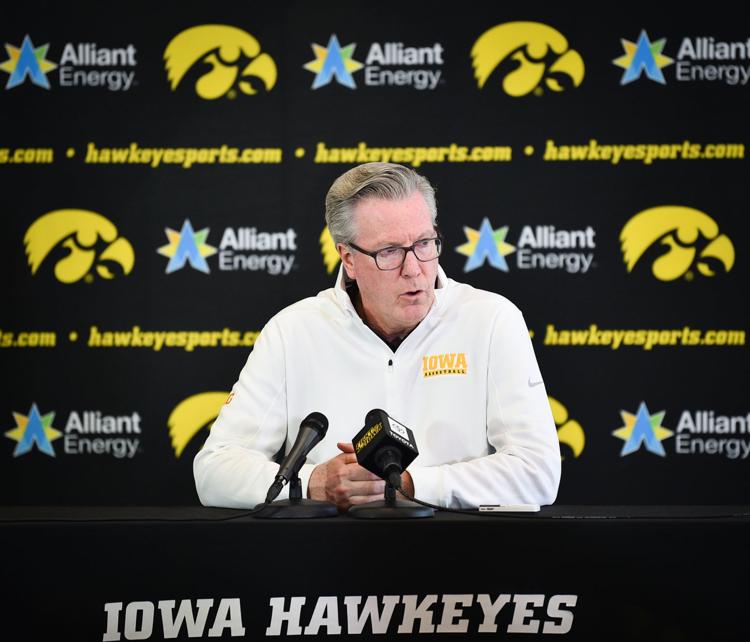 100919-qct-spt-iowa-hoops-media-003a.JPG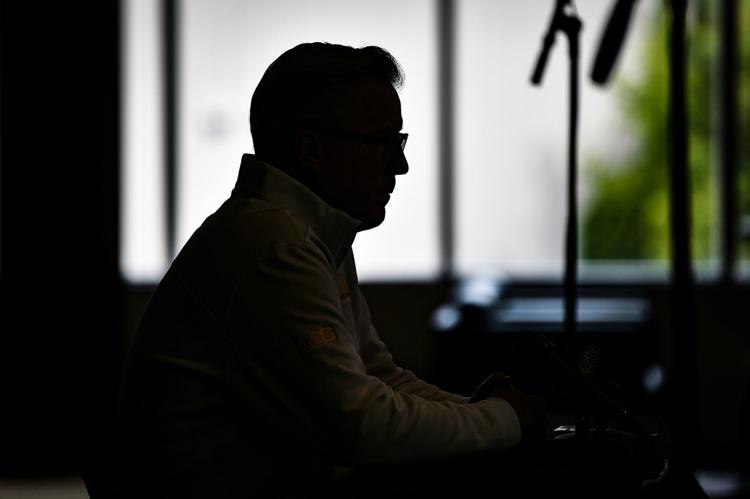 100919-qct-spt-iowa-hoops-media-004a.JPG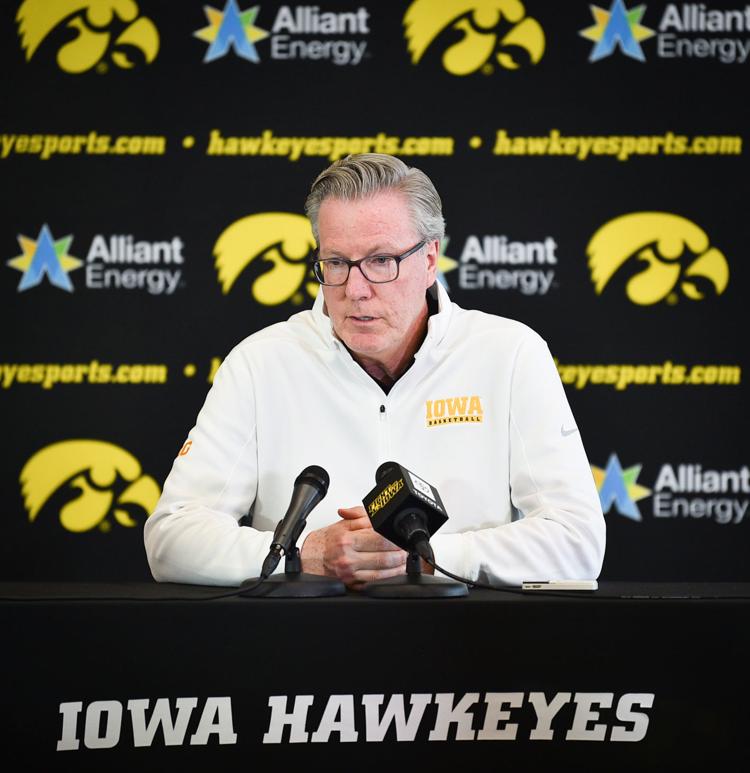 100919-qct-spt-iowa-hoops-media-005a.JPG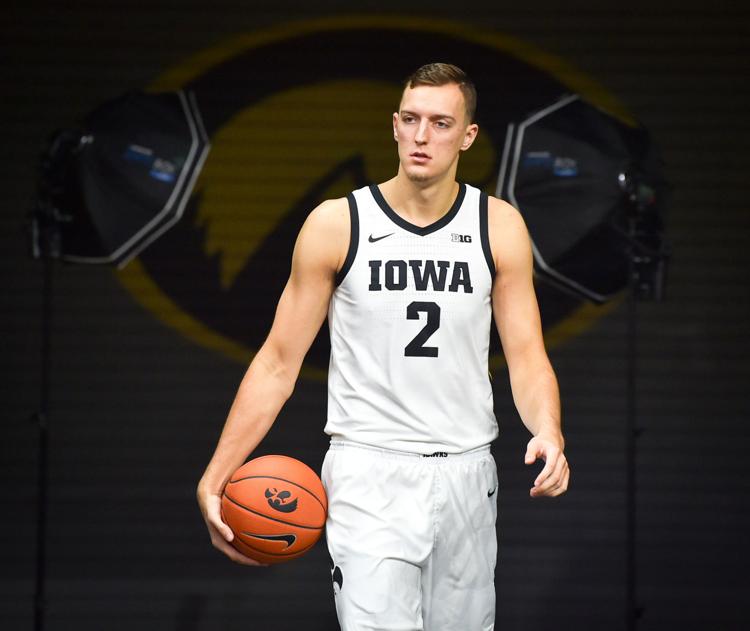 100919-qct-spt-iowa-hoops-media-006a.JPG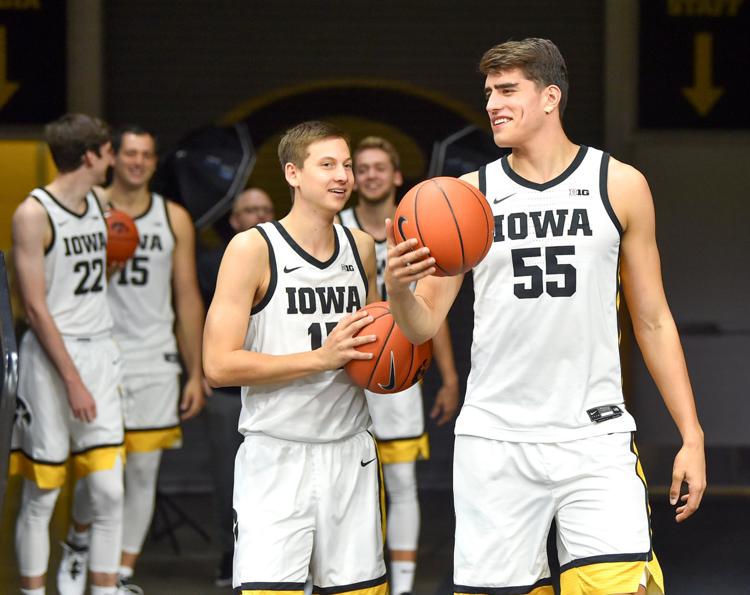 100919-qct-spt-iowa-hoops-media-007a.JPG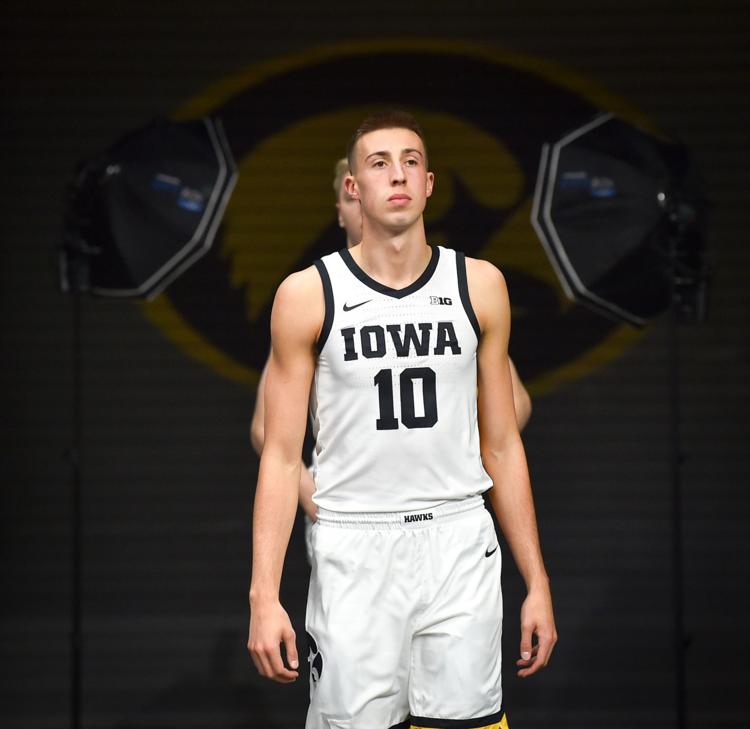 100919-qct-spt-iowa-hoops-media-008a.JPG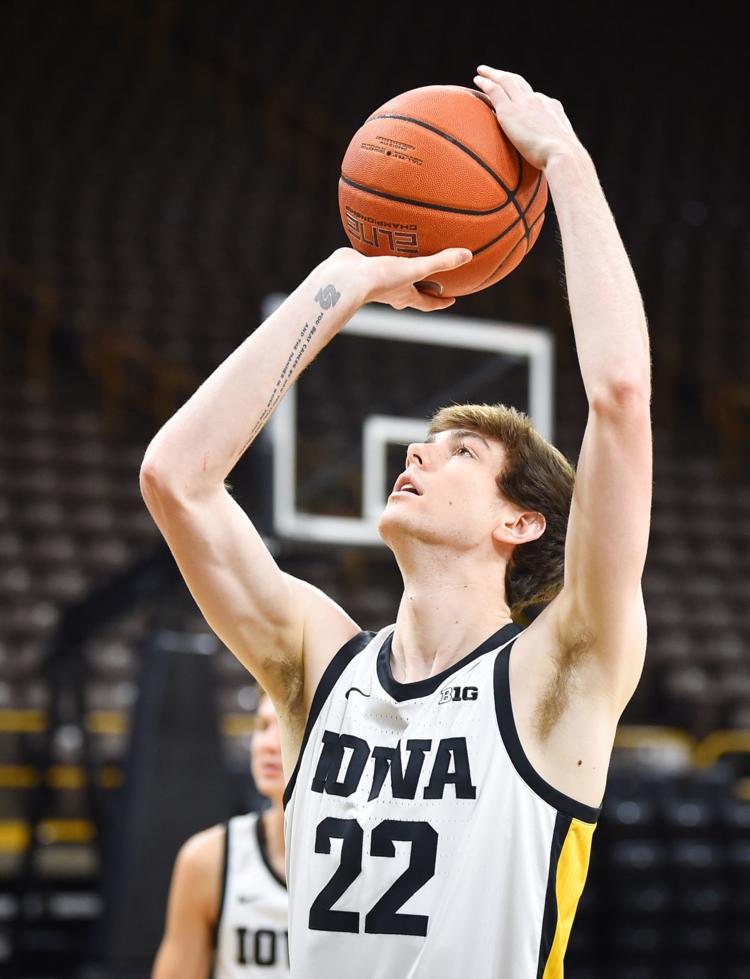 100919-qct-spt-iowa-hoops-media-009a.JPG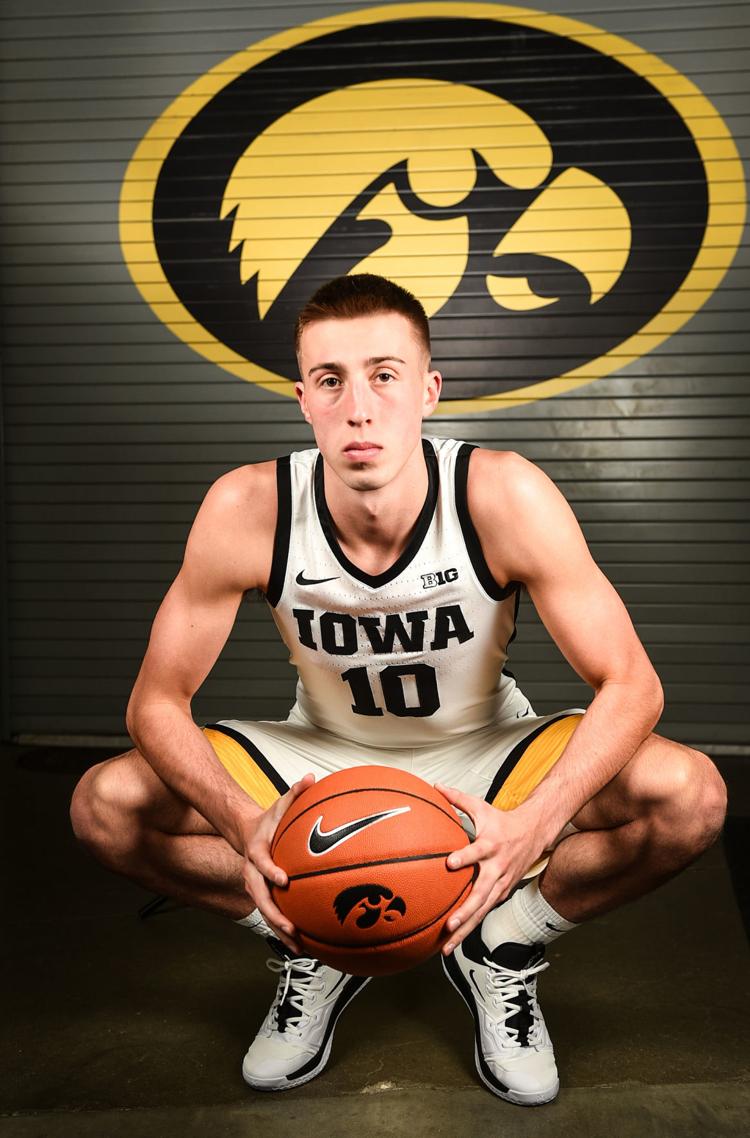 100919-qct-spt-iowa-hoops-media-010a.JPG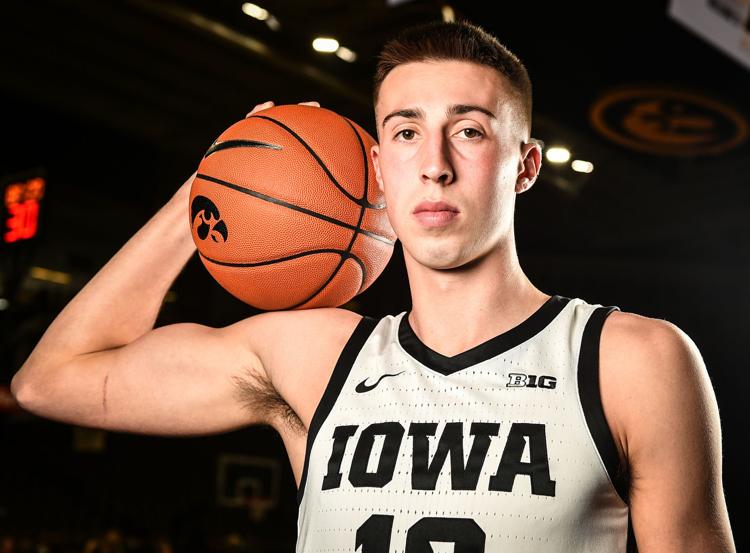 100919-qct-spt-iowa-hoops-media-011a.JPG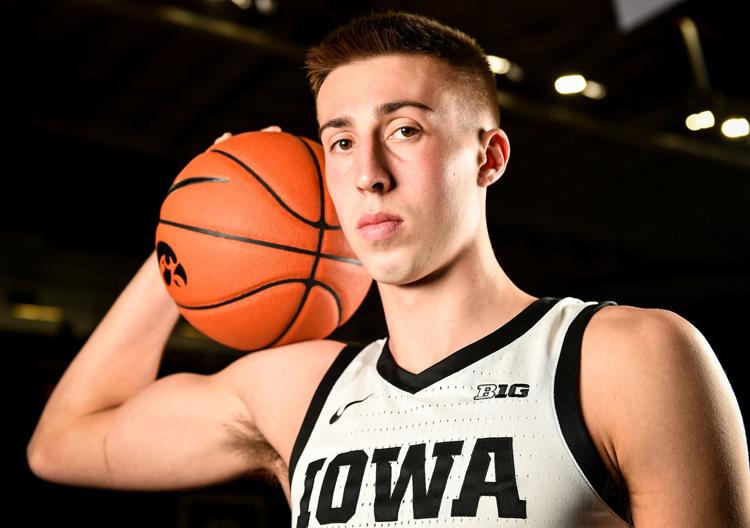 100919-qct-spt-iowa-hoops-media-012a.JPG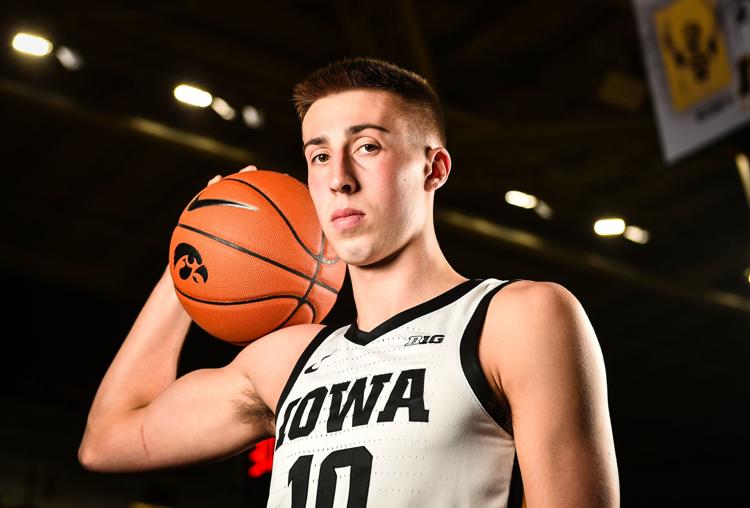 100919-qct-spt-iowa-hoops-media-013a.JPG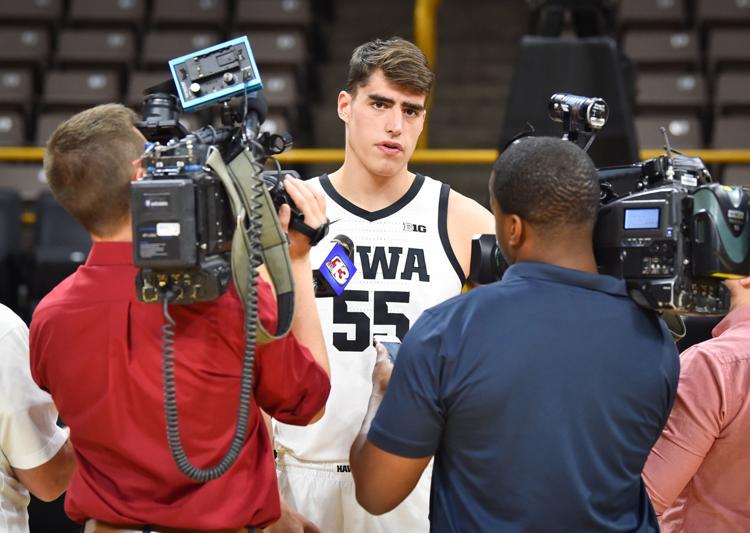 100919-qct-spt-iowa-hoops-media-014a.JPG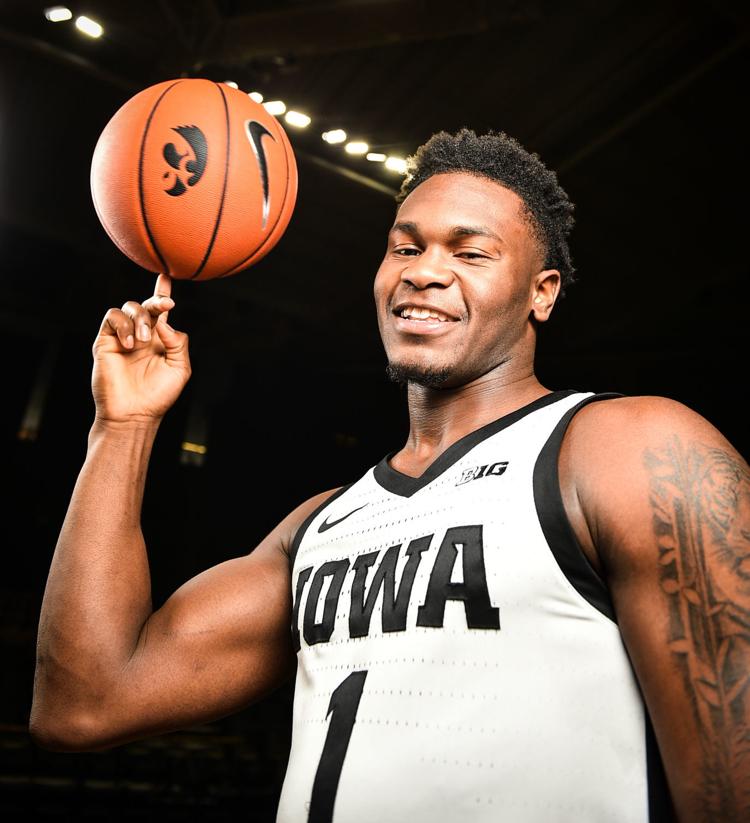 100919-qct-spt-iowa-hoops-media-015a.JPG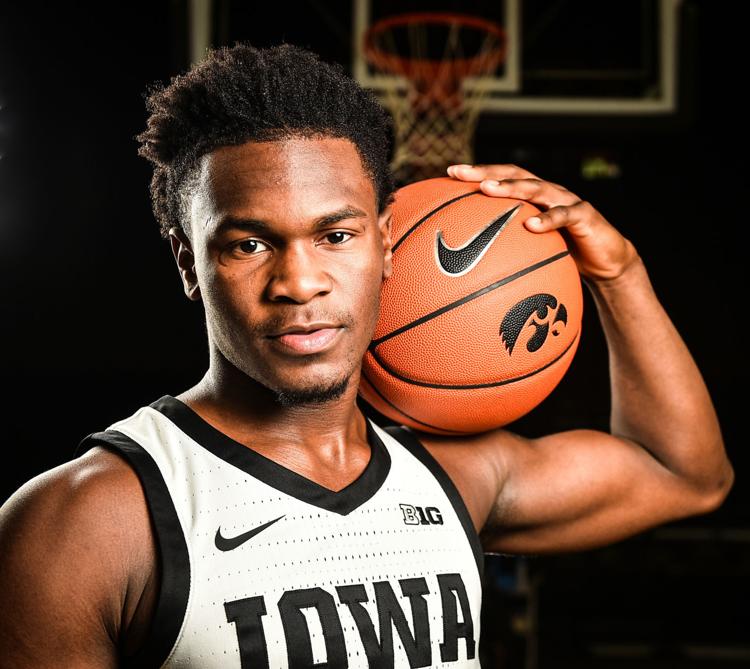 100919-qct-spt-iowa-hoops-media-016a.JPG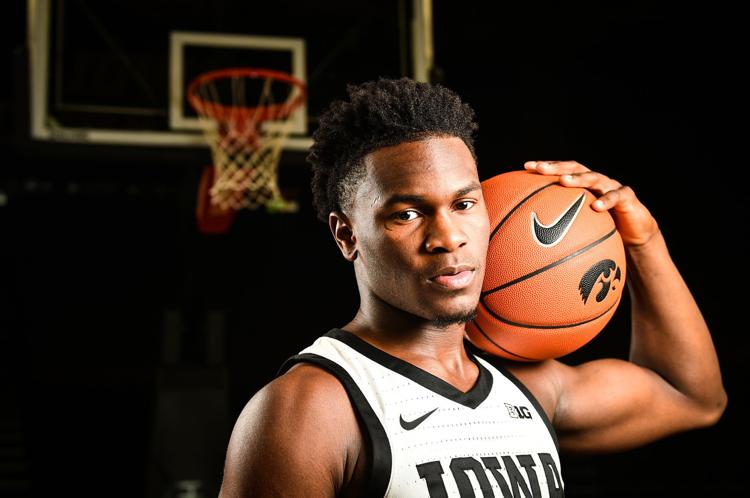 100919-qct-spt-iowa-hoops-media-017a.JPG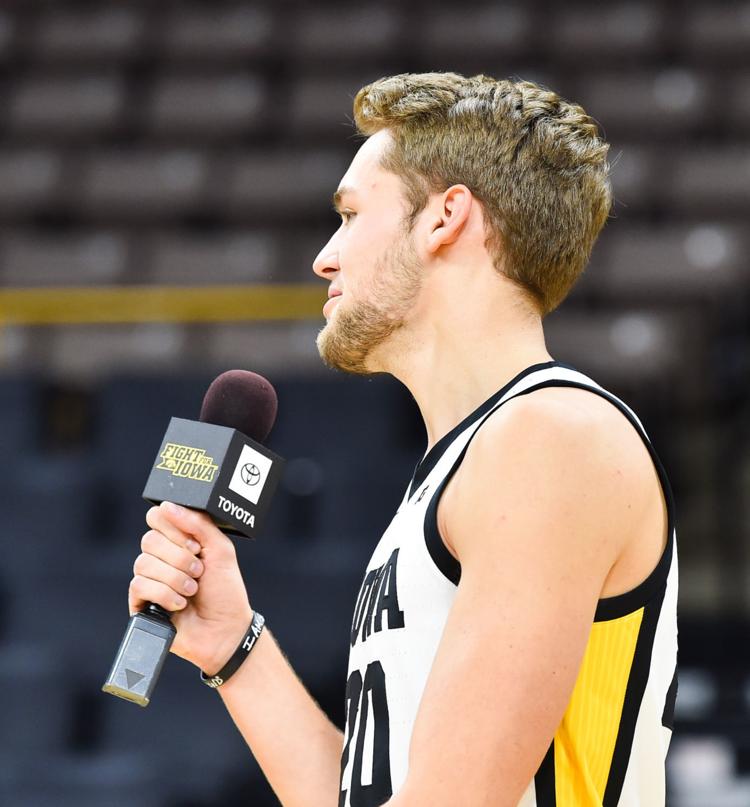 100919-qct-spt-iowa-hoops-media-018a.JPG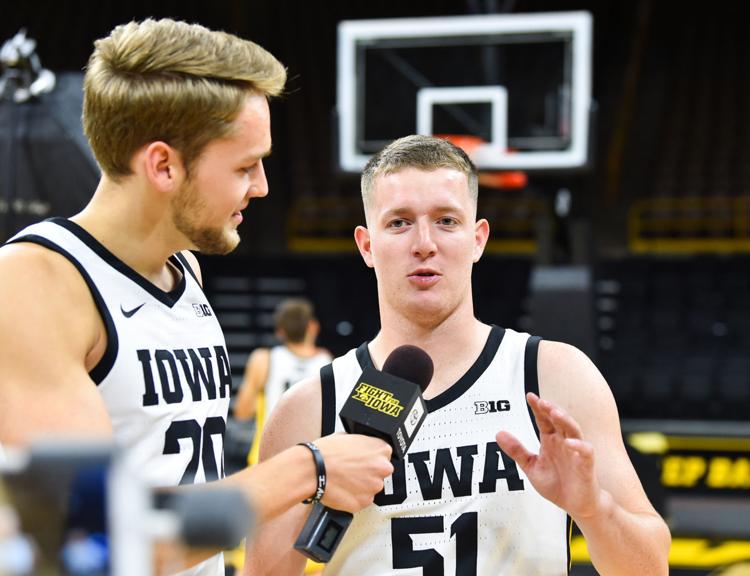 100919-qct-spt-iowa-hoops-media-019a.JPG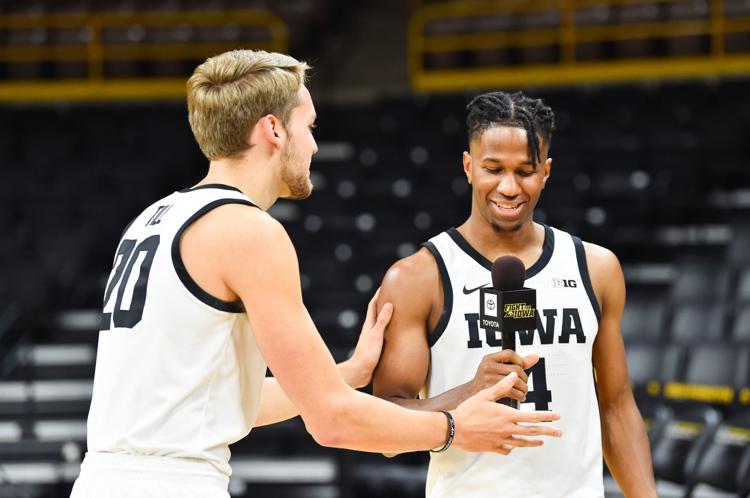 100919-qct-spt-iowa-hoops-media-020a.JPG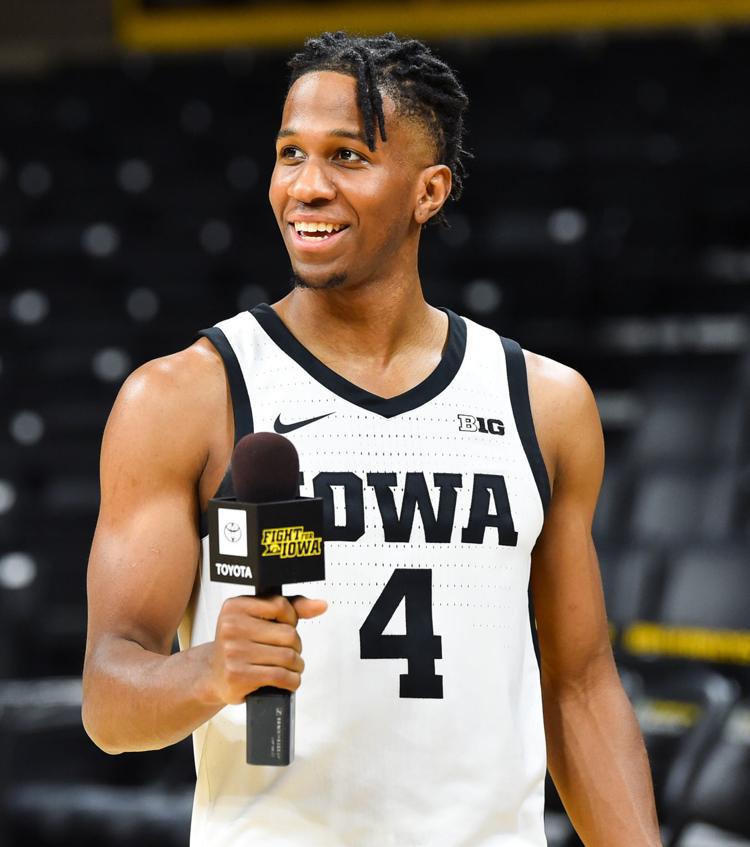 100919-qct-spt-iowa-hoops-media-021a.JPG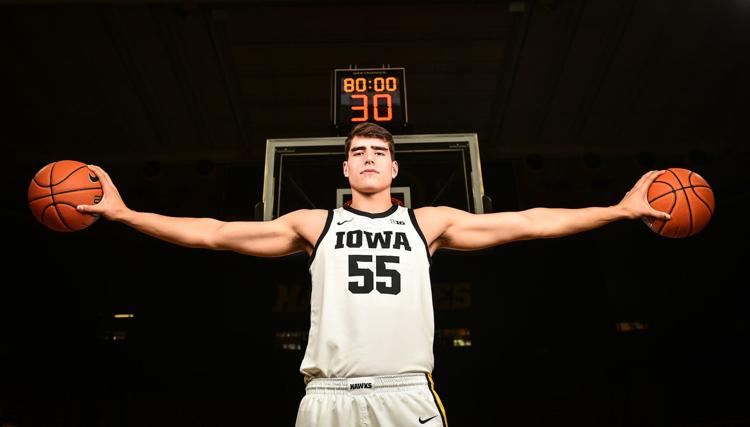 100919-qct-spt-iowa-hoops-media-022a.JPG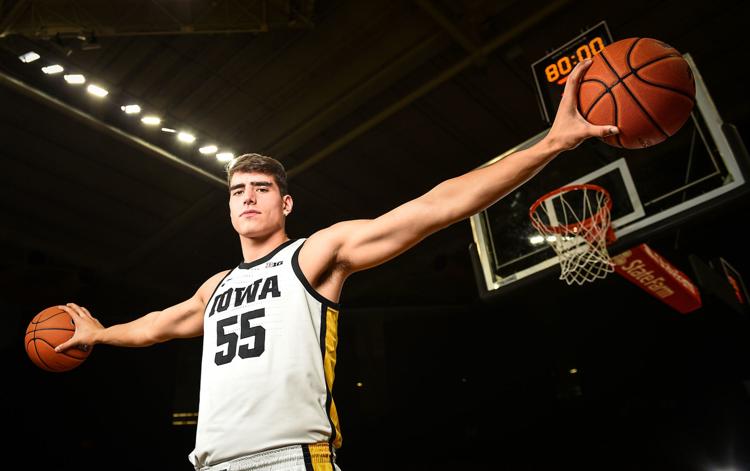 100919-qct-spt-iowa-hoops-media-023a.JPG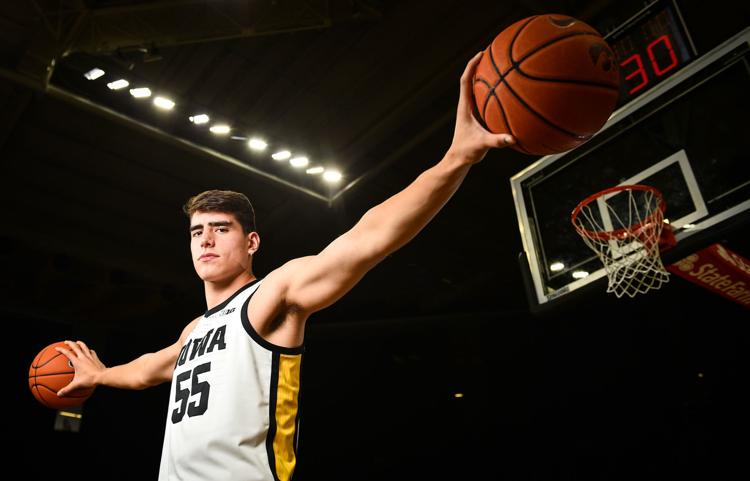 100919-qct-spt-iowa-hoops-media-024a.JPG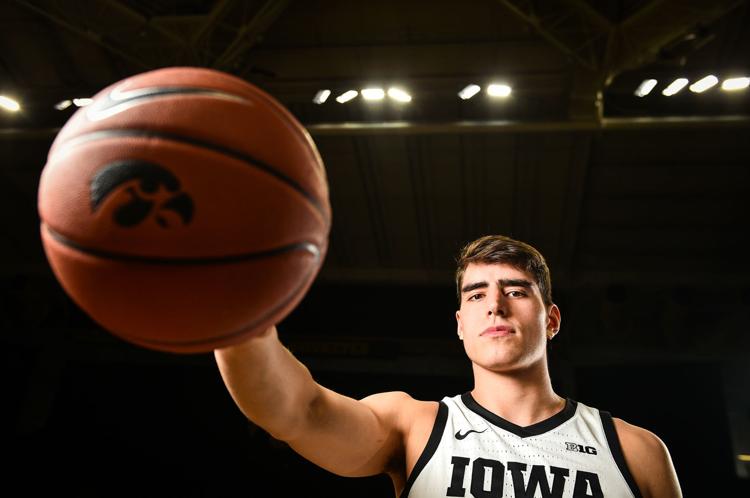 100919-qct-spt-iowa-hoops-media-025a.JPG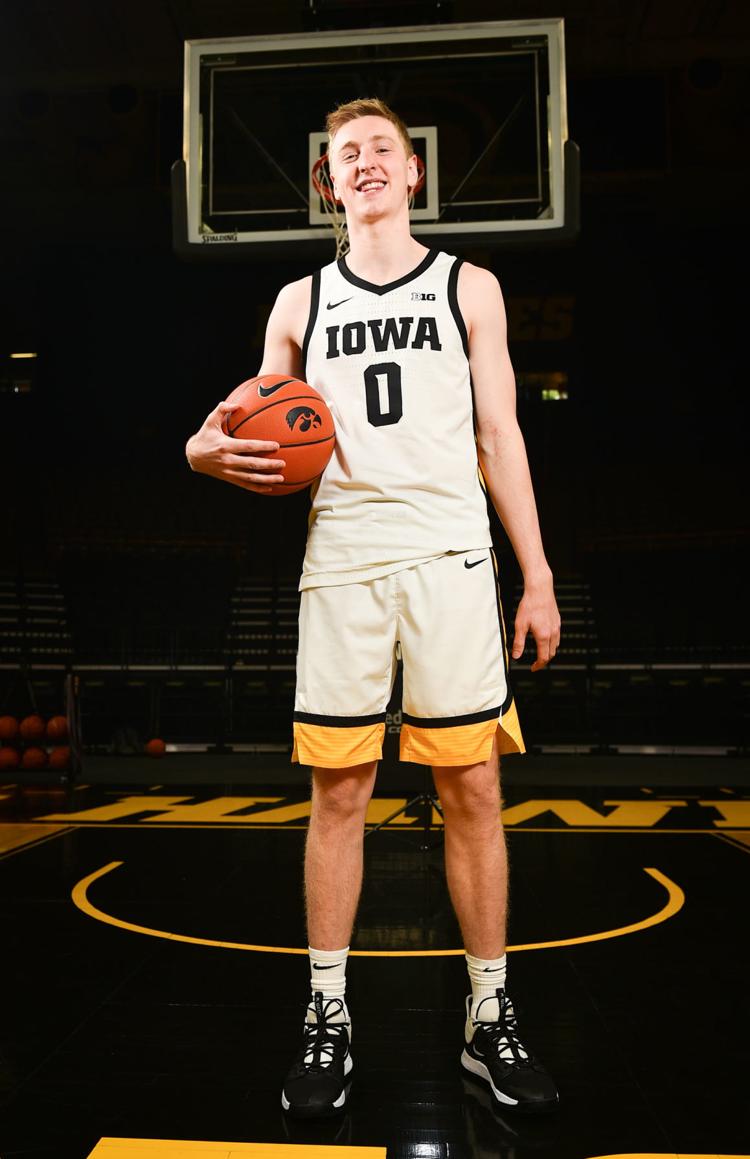 100919-qct-spt-iowa-hoops-media-026a.JPG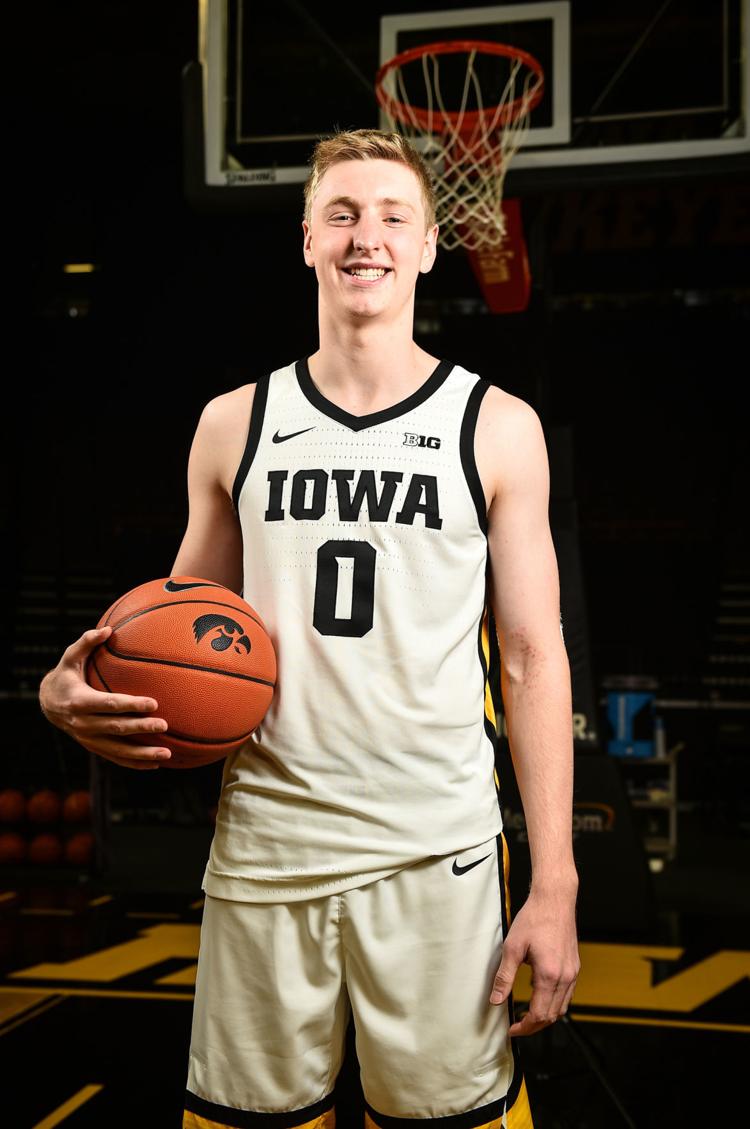 100919-qct-spt-iowa-hoops-media-027a.JPG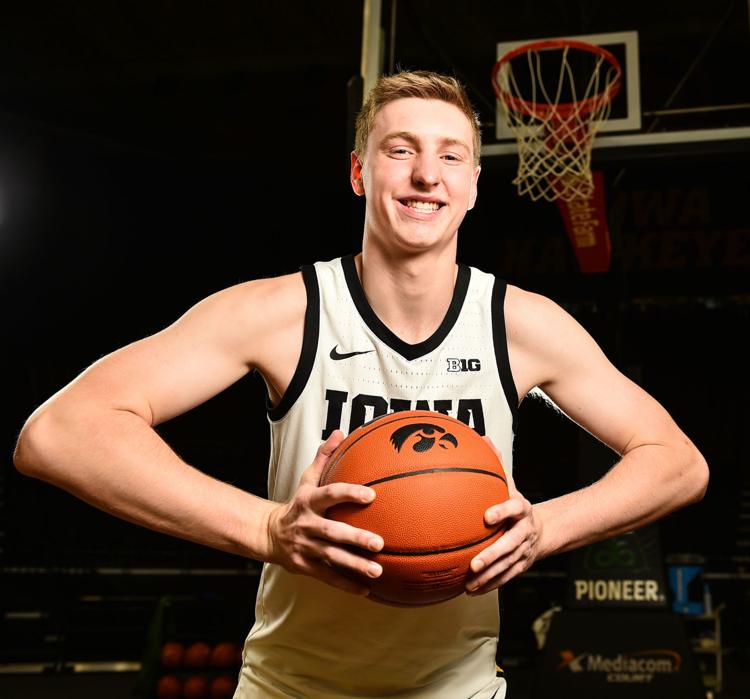 100919-qct-spt-iowa-hoops-media-028a.JPG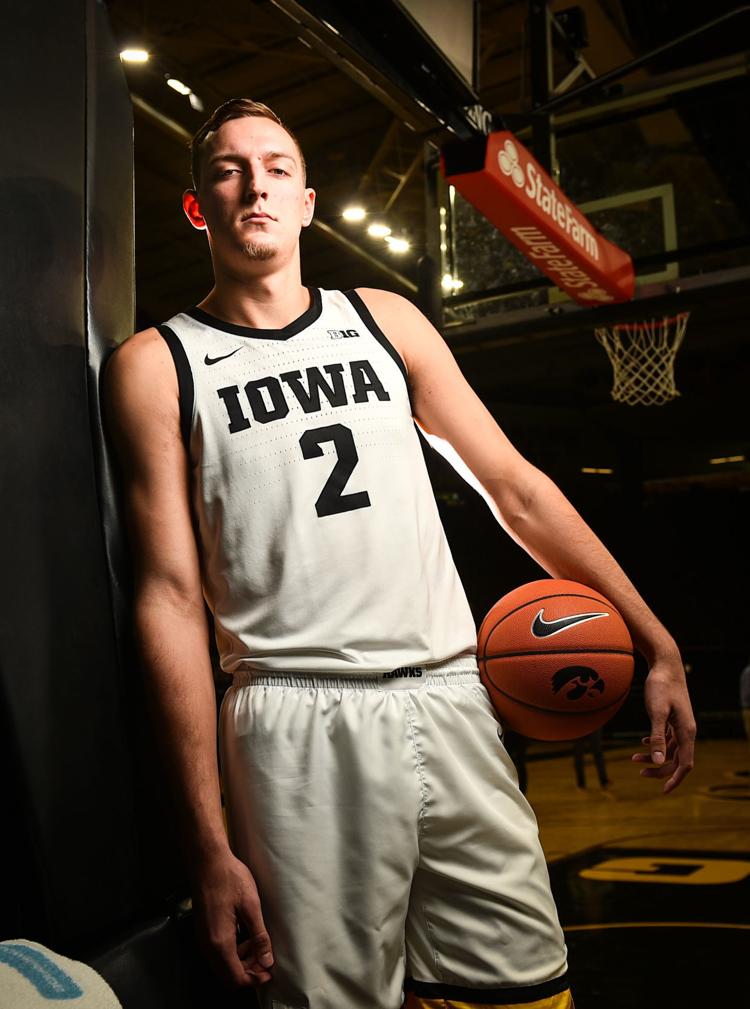 100919-qct-spt-iowa-hoops-media-029a.JPG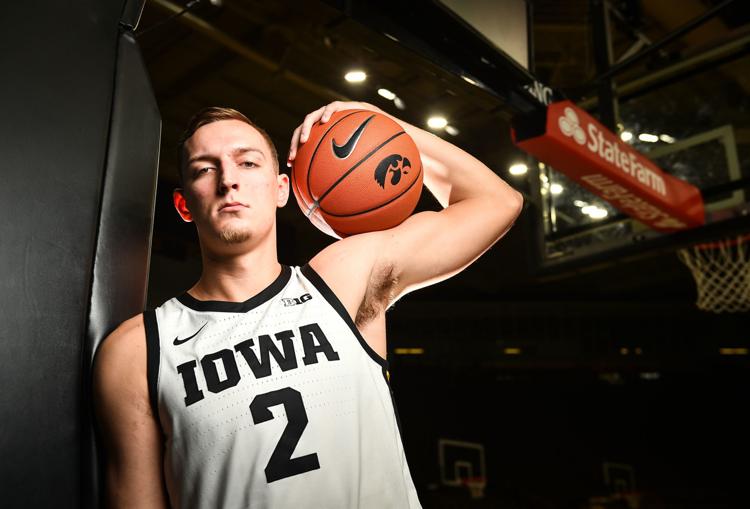 100919-qct-spt-iowa-hoops-media-031a.JPG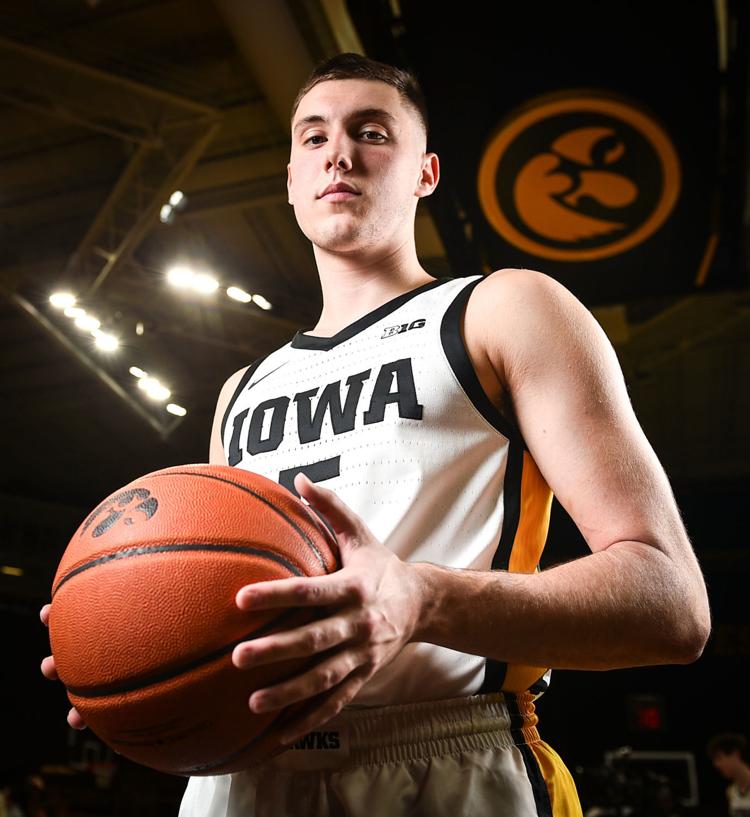 100919-qct-spt-iowa-hoops-media-032a.JPG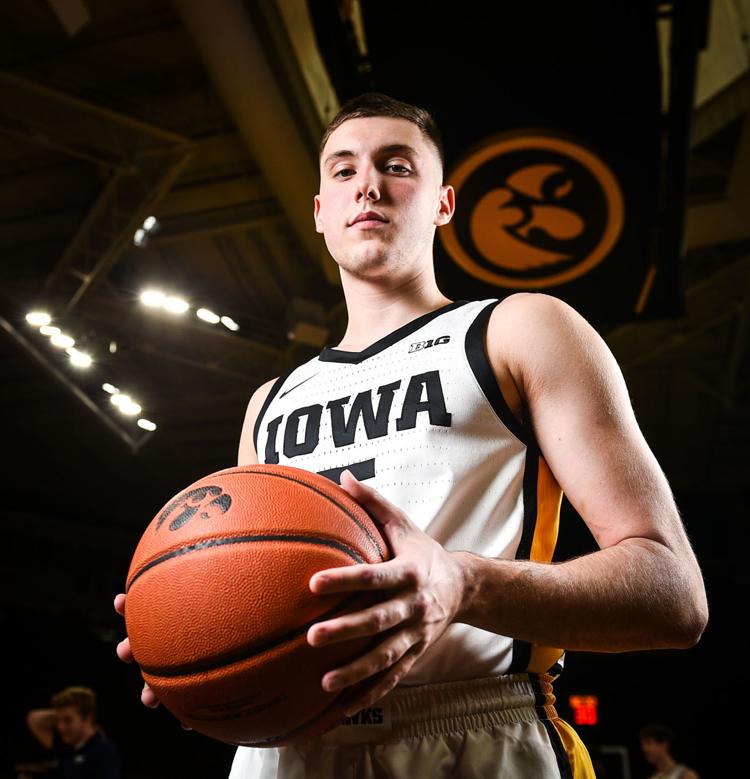 100919-qct-spt-iowa-hoops-media-033a.JPG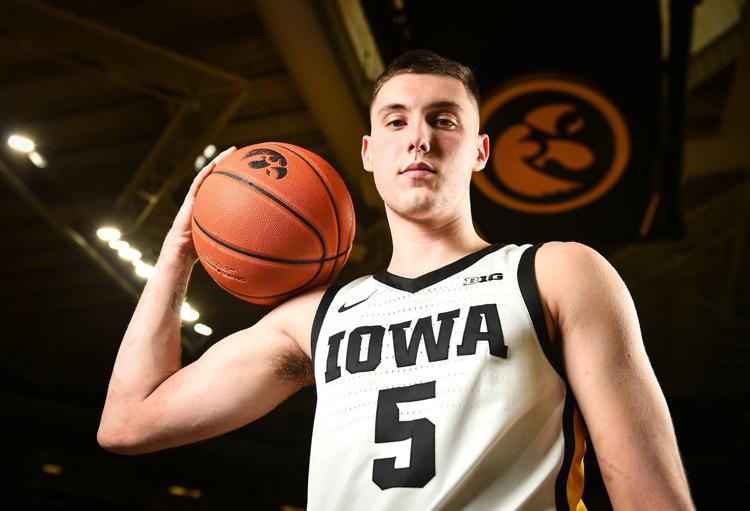 100919-qct-spt-iowa-hoops-media-036a.JPG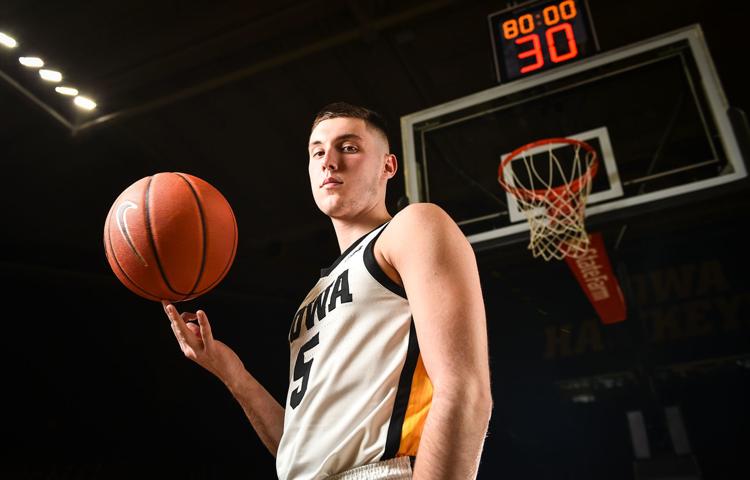 100919-qct-spt-iowa-hoops-media-038a.JPG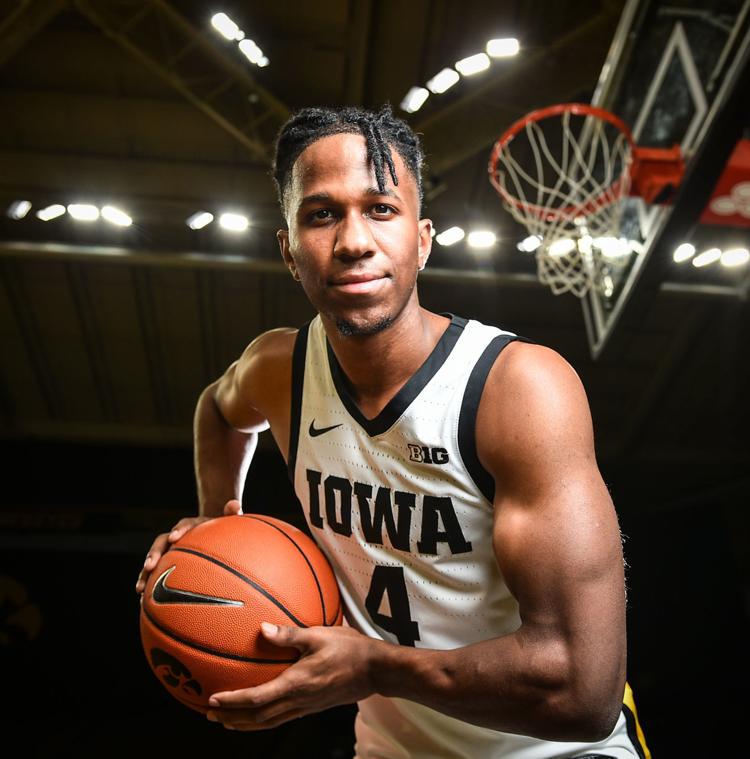 100919-qct-spt-iowa-hoops-media-039a.JPG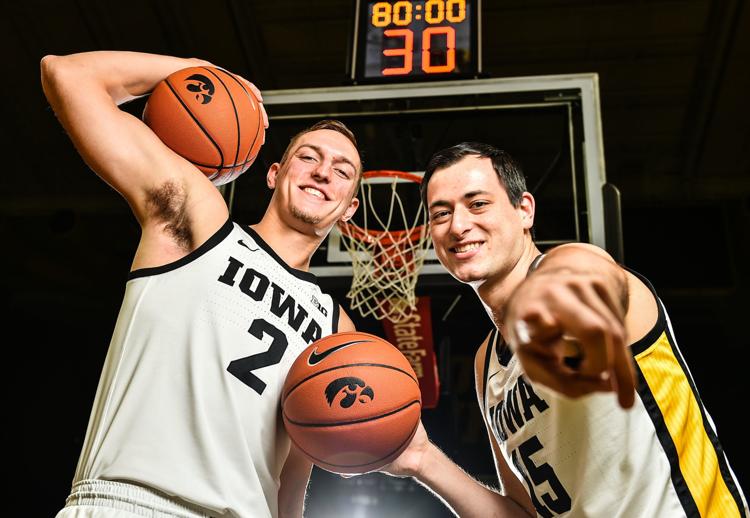 100919-qct-spt-iowa-hoops-media-040a.JPG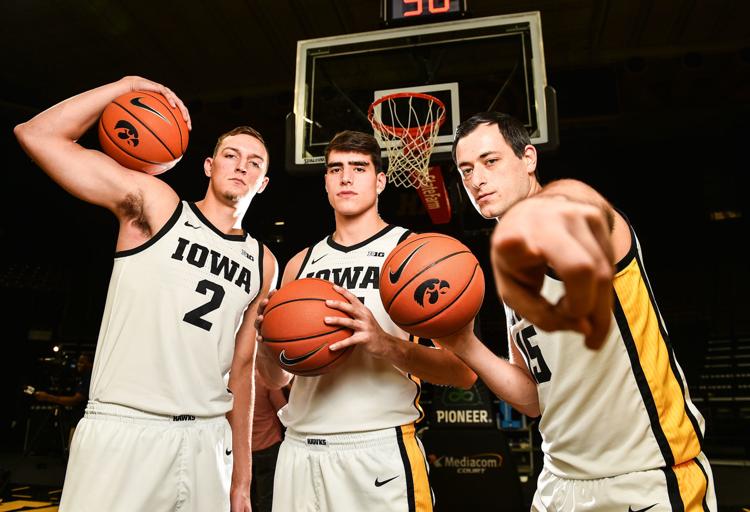 100919-qct-spt-iowa-hoops-media-041a.JPG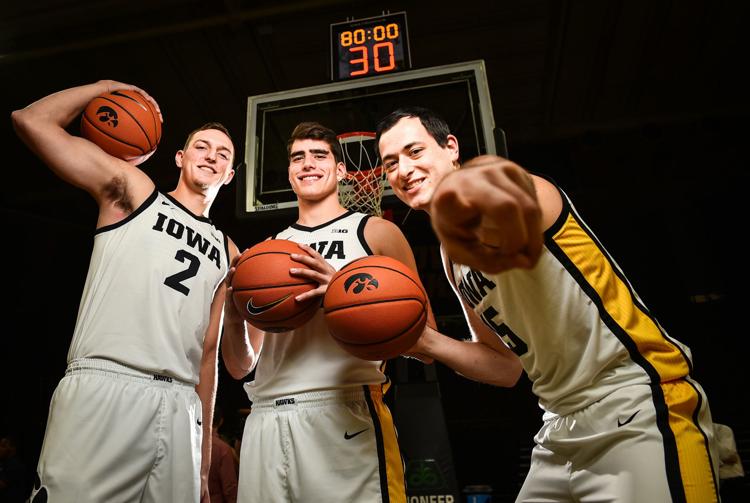 100919-qct-spt-iowa-hoops-media-043a.JPG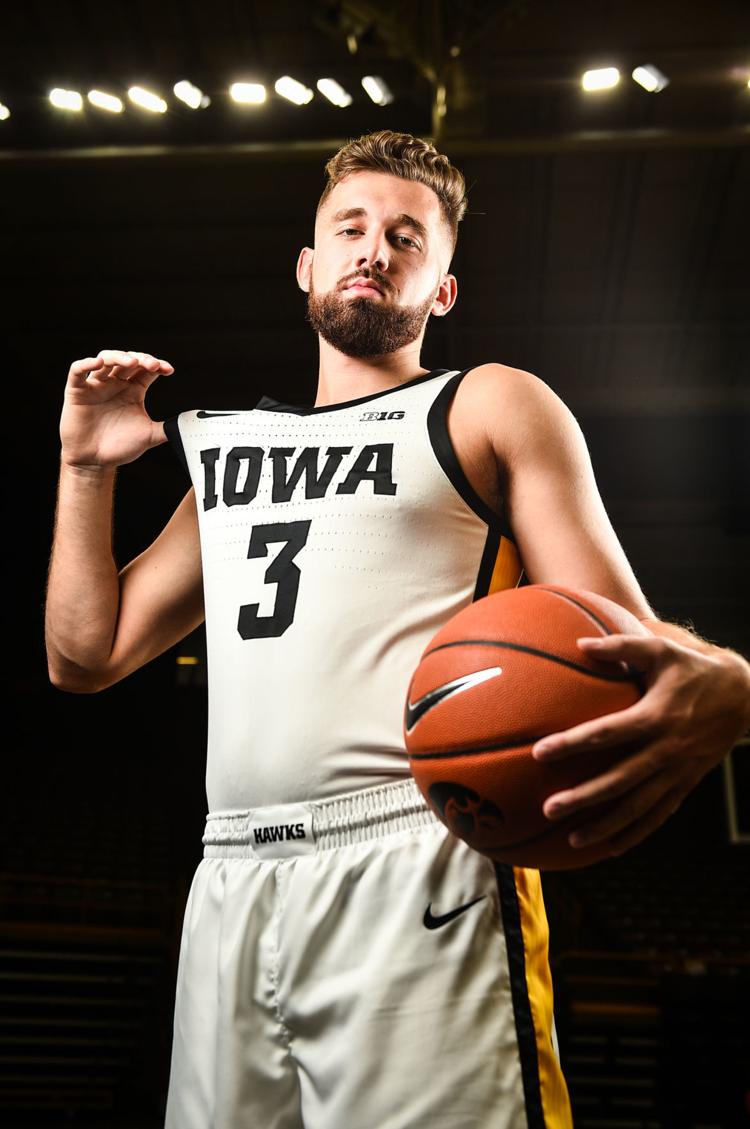 100919-qct-spt-iowa-hoops-media-045a.JPG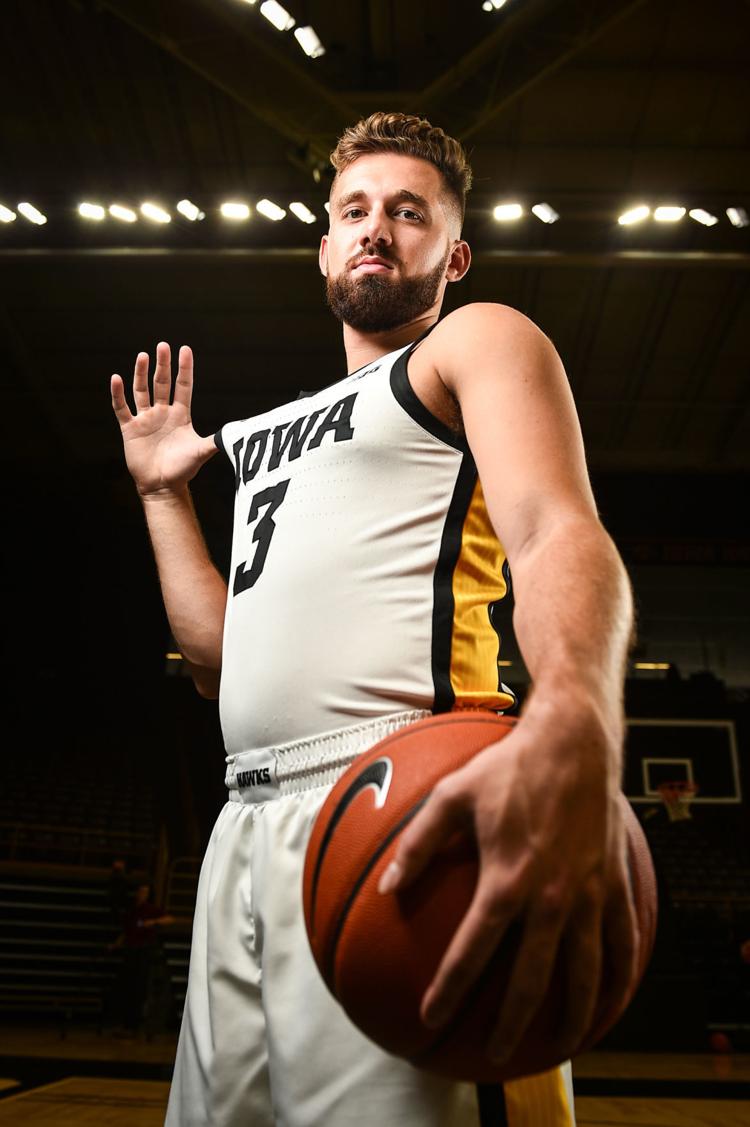 100919-qct-spt-iowa-hoops-media-046a.JPG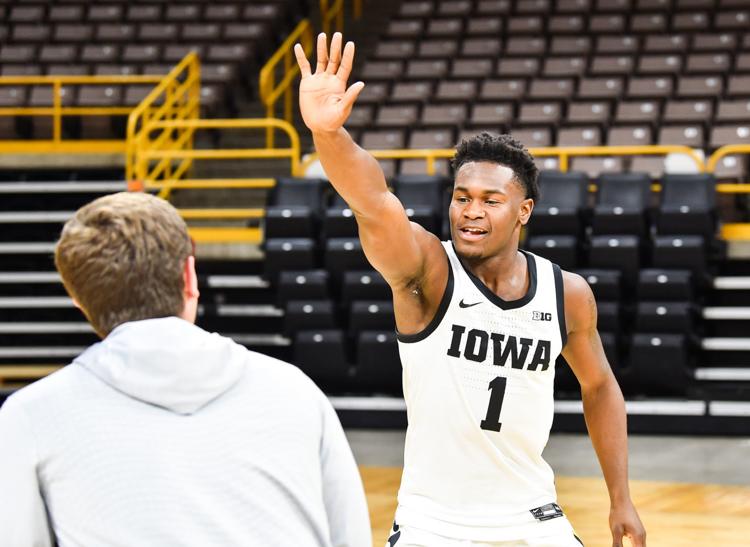 100919-qct-spt-iowa-hoops-media-047a.JPG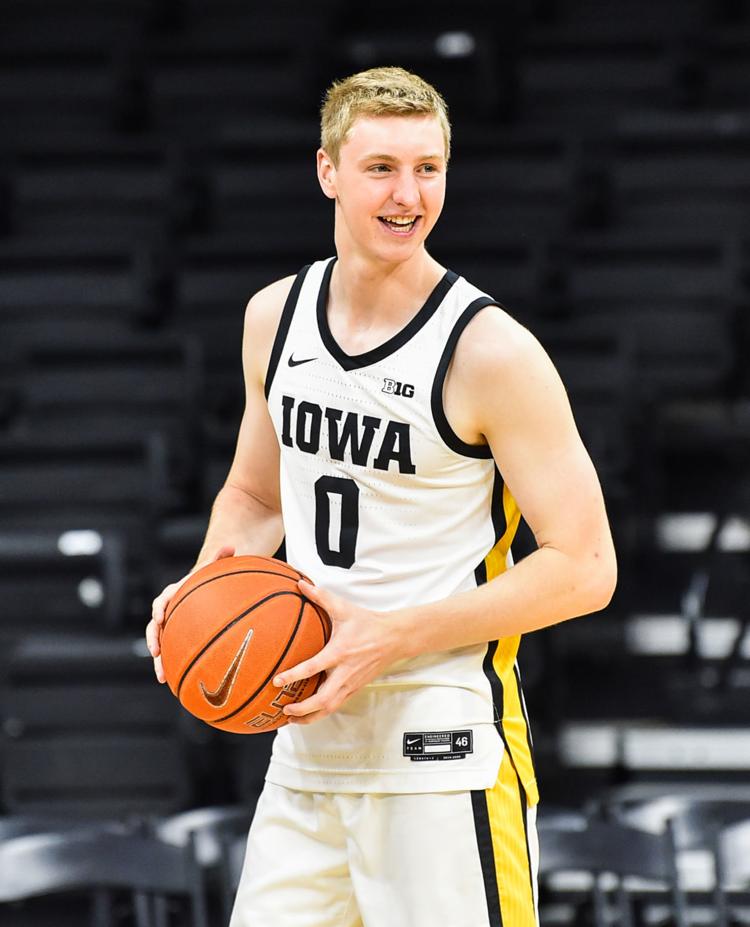 100919-qct-spt-iowa-hoops-media-048a.JPG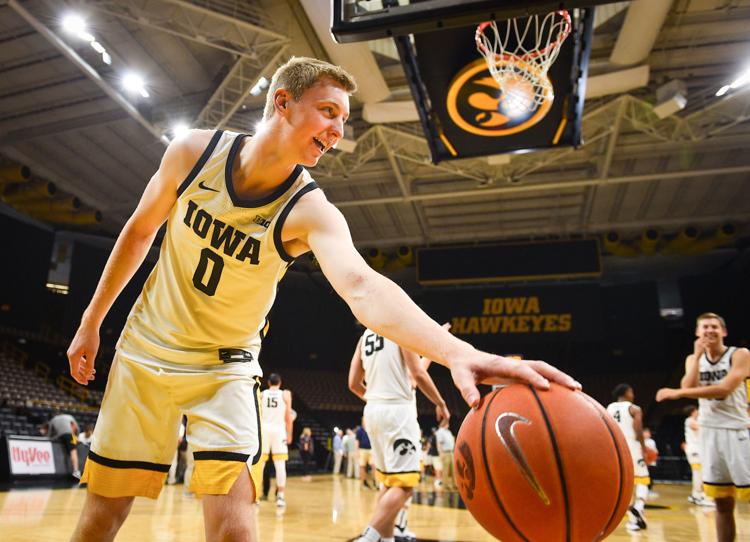 100919-qct-spt-iowa-hoops-media-049a.JPG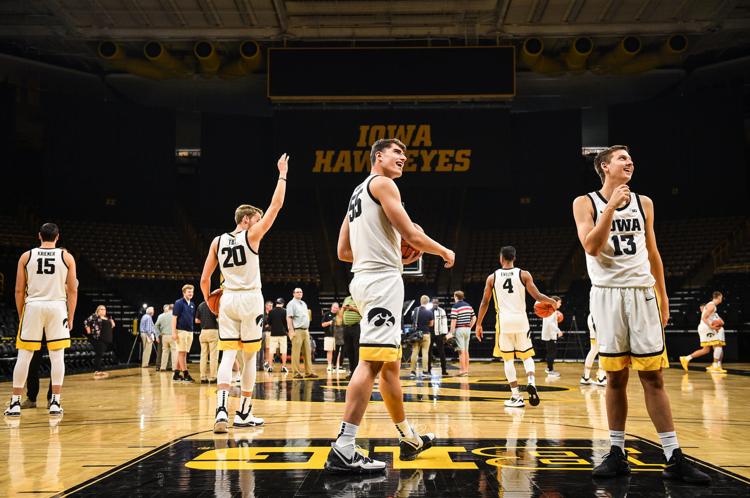 100919-qct-spt-iowa-hoops-media-050a.JPG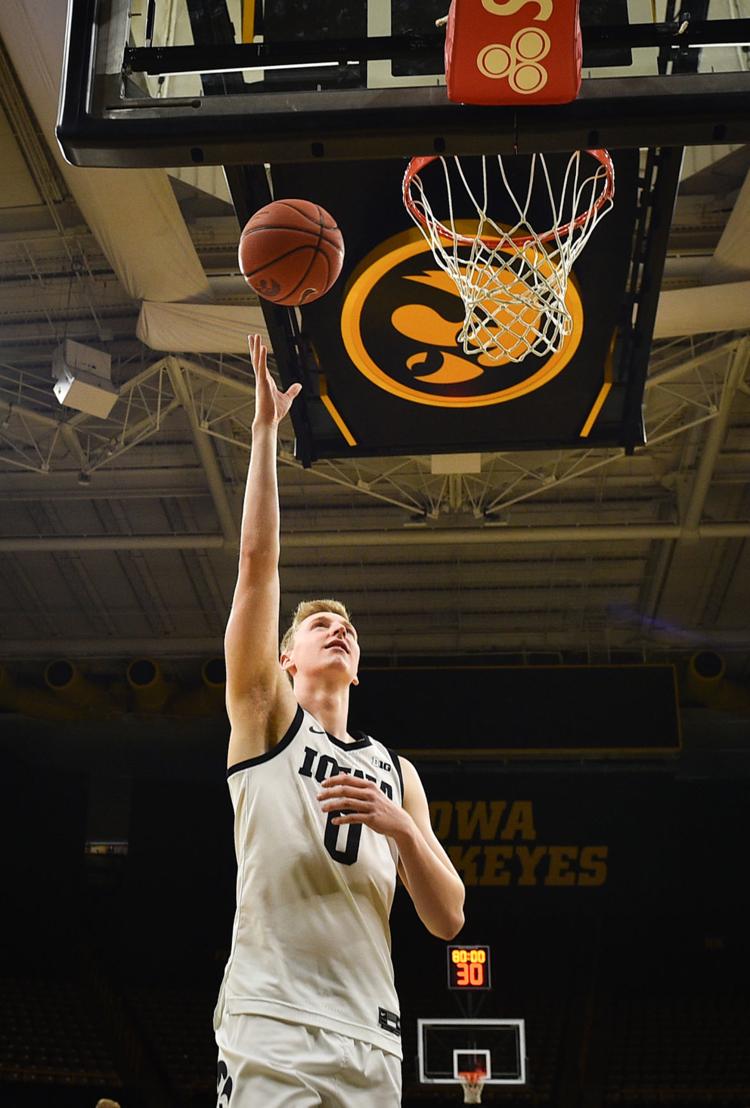 Iowa logo on ball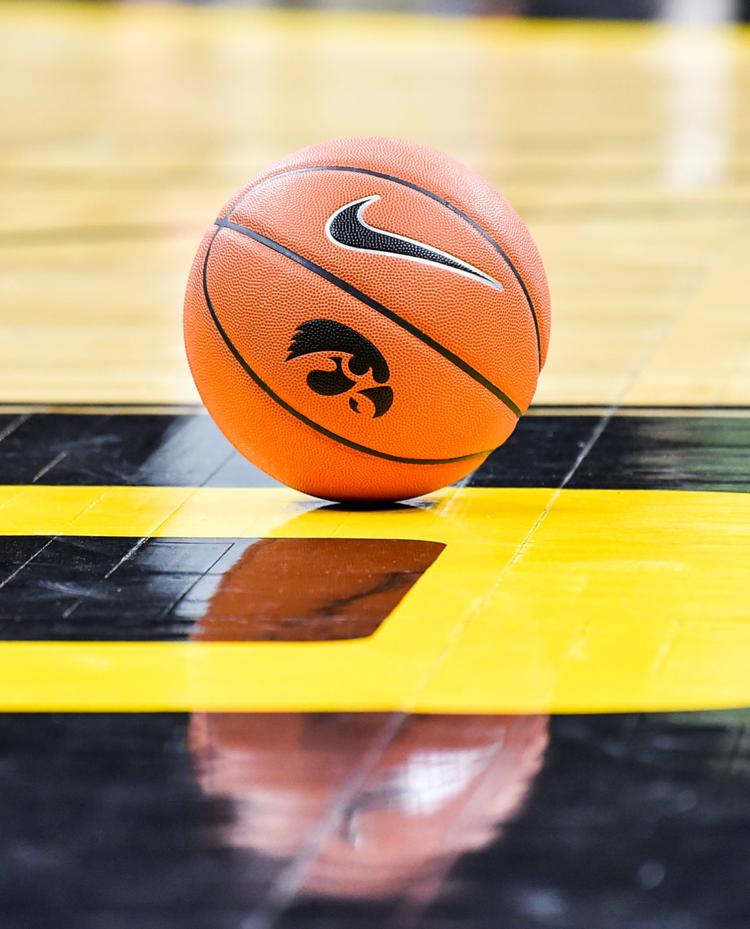 100919-qct-spt-iowa-hoops-media-053a.JPG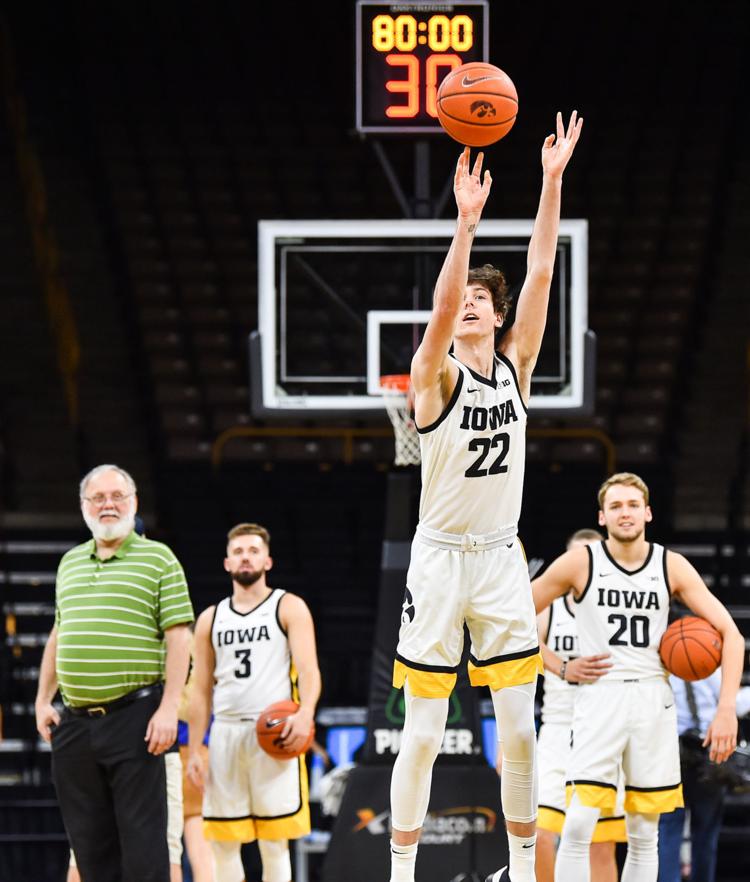 100919-qct-spt-iowa-hoops-media-054a.JPG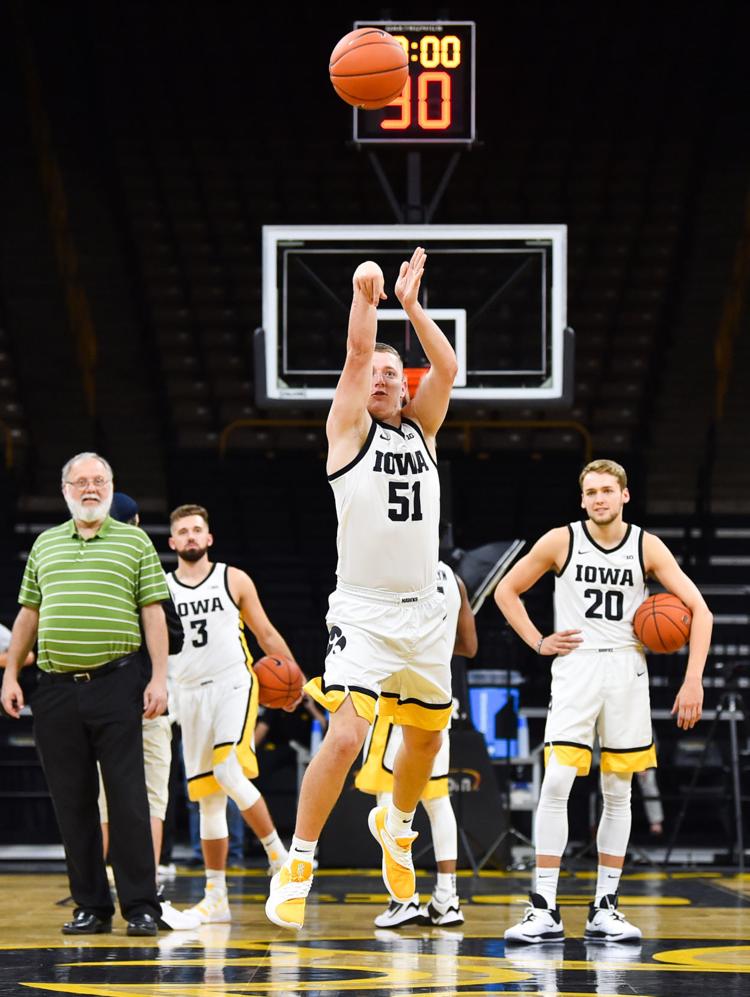 100919-qct-spt-iowa-hoops-media-055a.JPG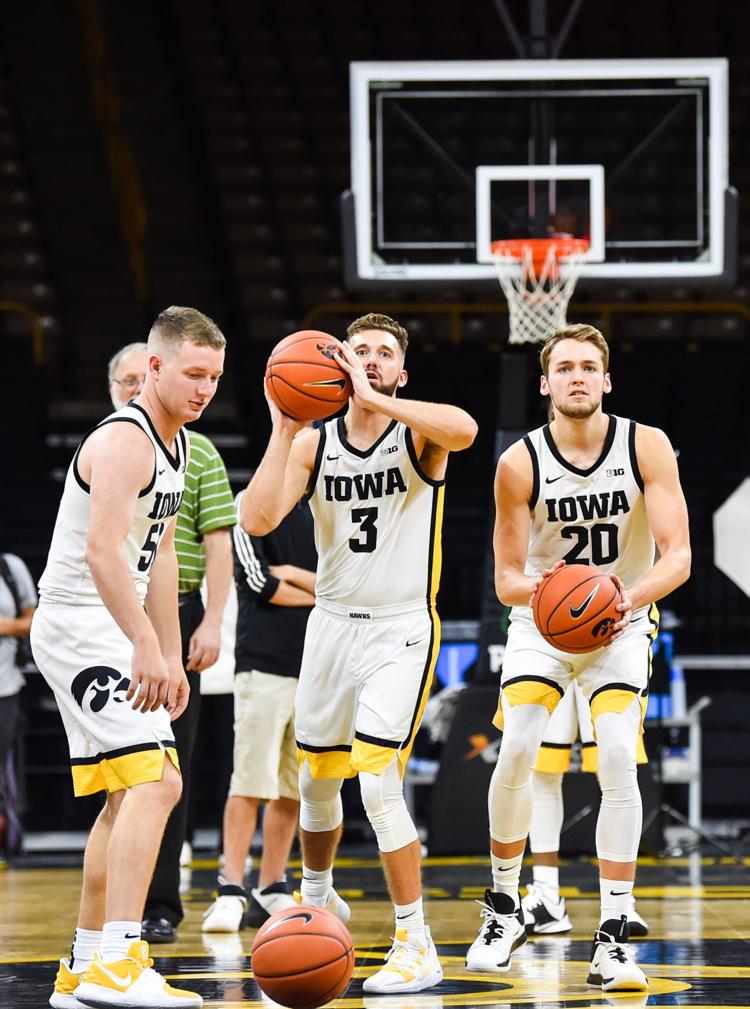 100919-qct-spt-iowa-hoops-media-056a.JPG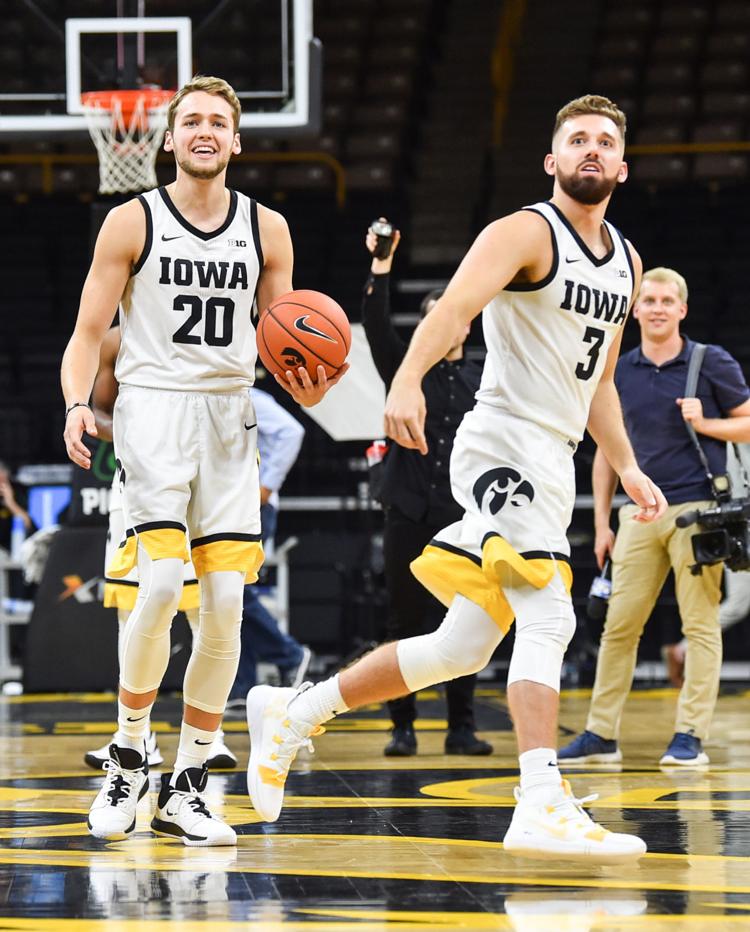 100919-qct-spt-iowa-hoops-media-057a.JPG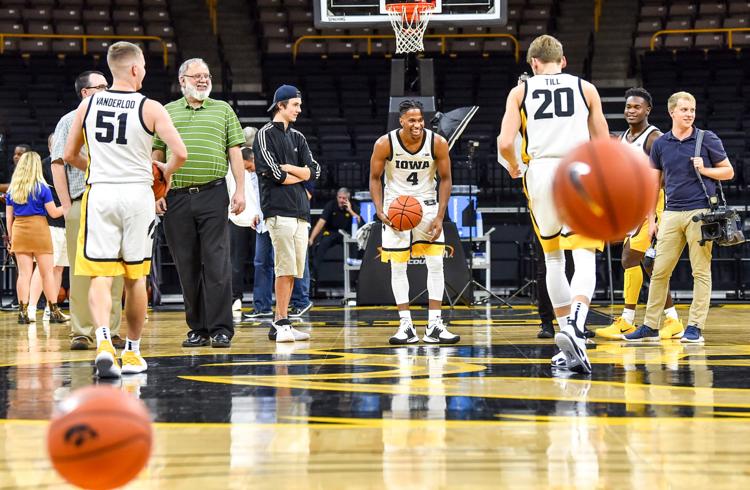 100919-qct-spt-iowa-hoops-media-058a.JPG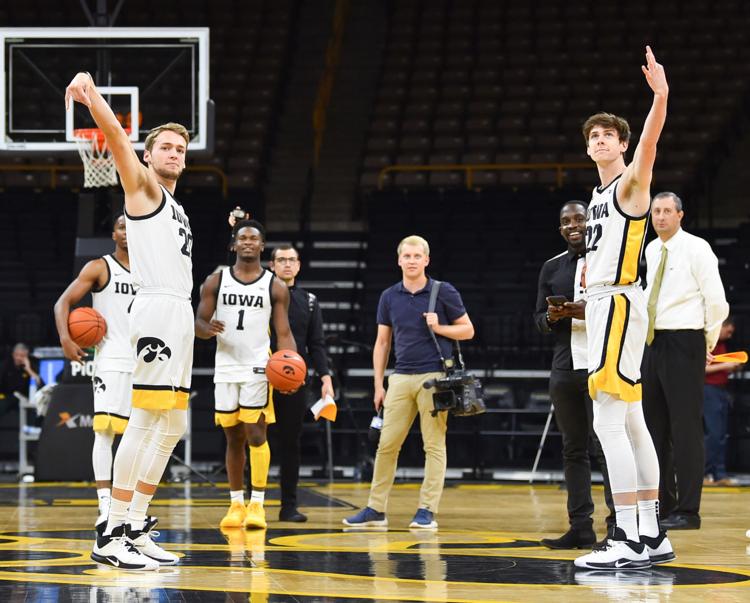 100919-qct-spt-iowa-hoops-media-059a.JPG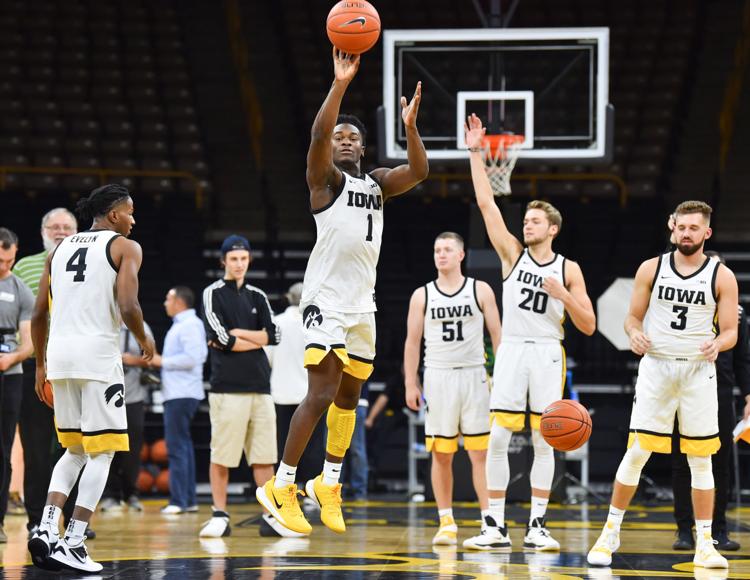 100919-qct-spt-iowa-hoops-media-060a.JPG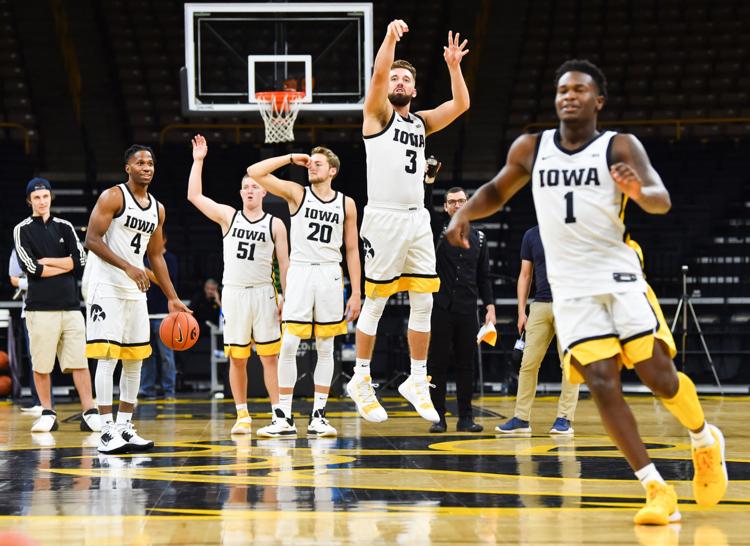 100919-qct-spt-iowa-hoops-media-061a.JPG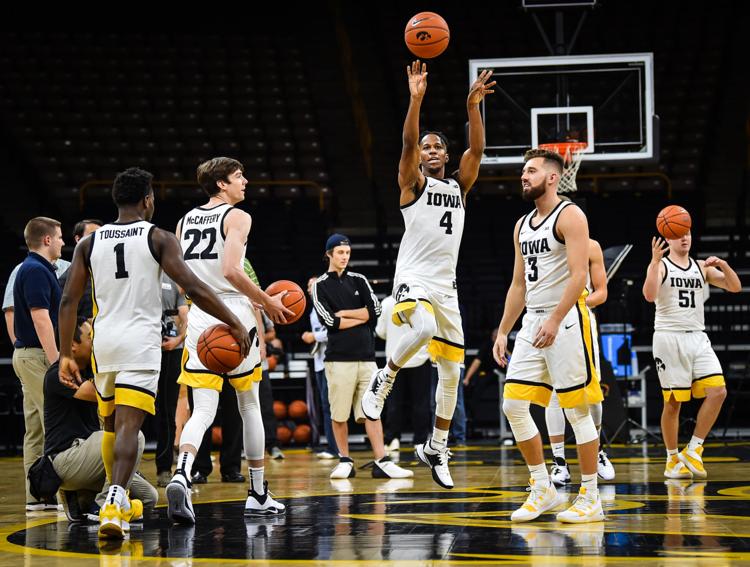 100919-qct-spt-iowa-hoops-media-062a.JPG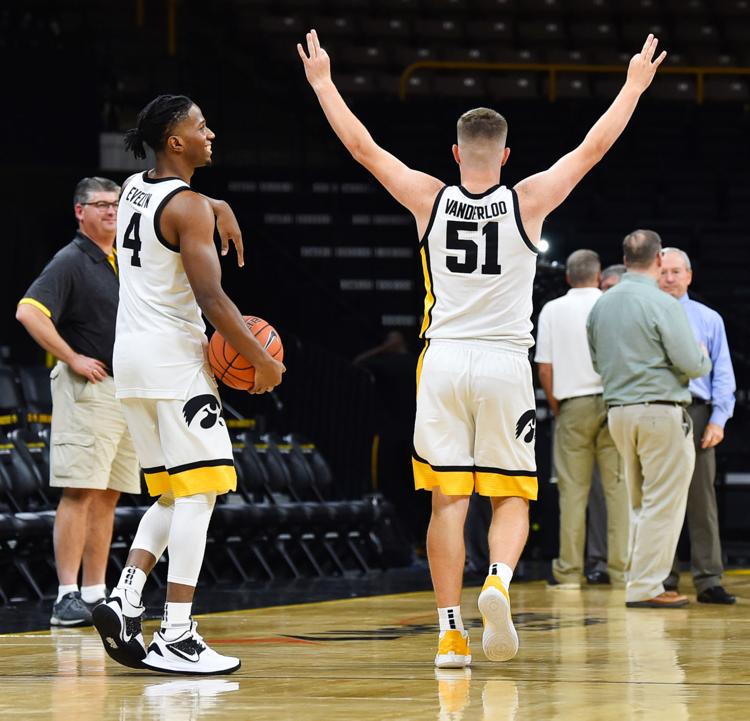 100919-qct-spt-iowa-hoops-media-063a.JPG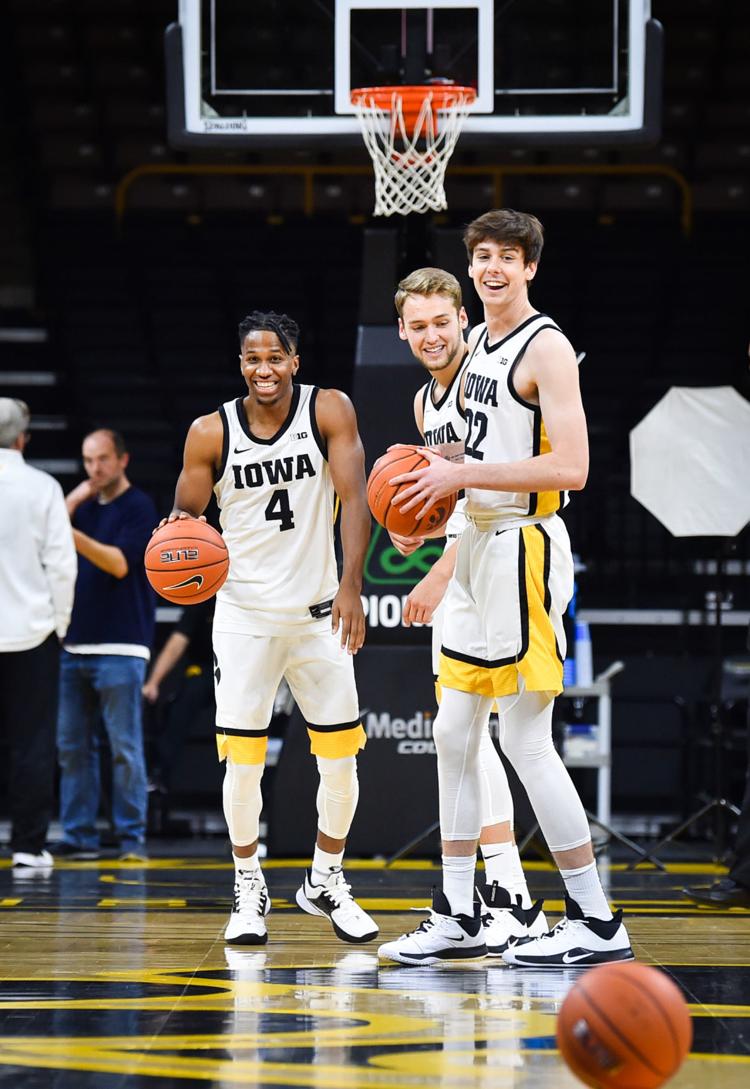 100919-qct-spt-iowa-hoops-media-064a.JPG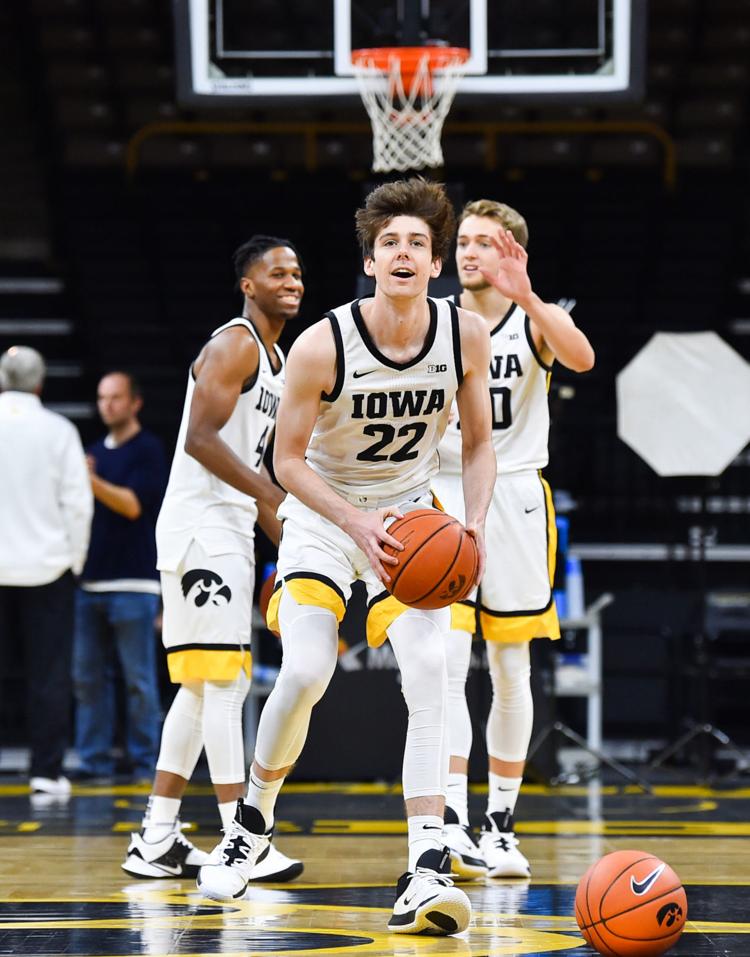 100919-qct-spt-iowa-hoops-media-065a.JPG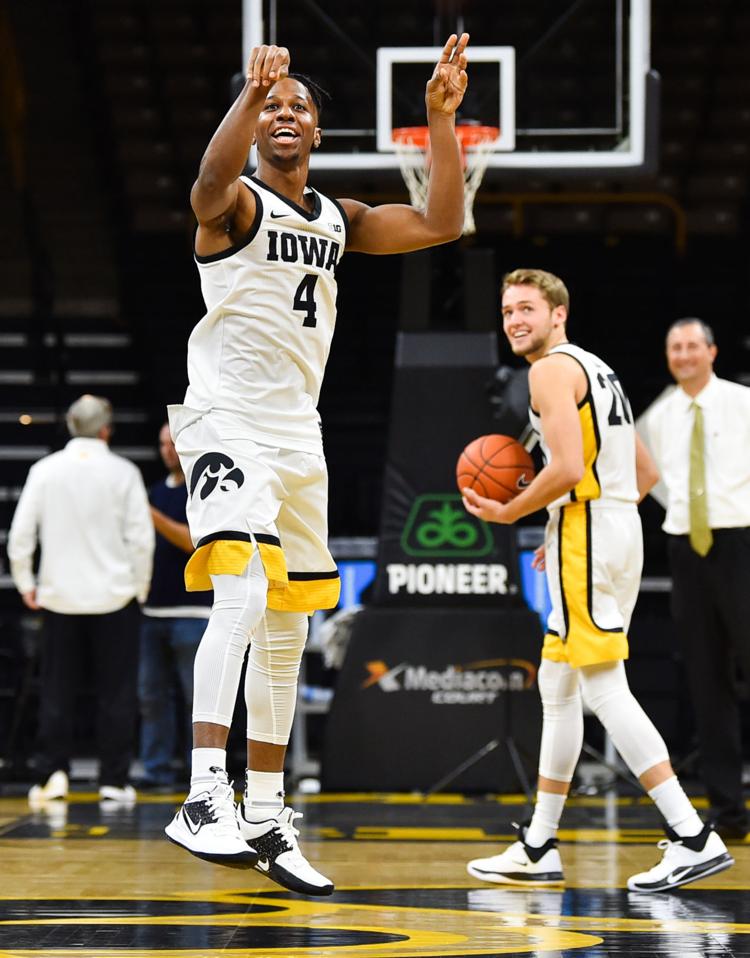 100919-qct-spt-iowa-hoops-media-066a.JPG