Iowa sophomore Joe Wieskamp of Muscatine was named this morning as one of 10 players selected to the preseason all-Big Ten men's basketball team chosen by a media panel.
The 6-foot-6 sophomore was the only Hawkeye named to the team announced at the conference's annual preseason tipoff event in suburban Chicago.
An all-freshman team selection last season, Wieskamp averaged 11.1 points and 4.9 rebounds per game last season for Iowa. He led the team and finished second in the Big Ten with a 42.4-percent touch from 3-point range.
Wieskamp joined Illinois sophomore guard Ayo Dosunmu and Maryland sophomore forward Jalen Smith as the only sophomores named to the preseason all-Big Ten team.
You have free articles remaining.
Michigan State guard Cassius Winston was named as the league's preseason player of the year and joined Maryland guard Anthony Cowan and Ohio State forward as unanimous selections on the preseason all-league team.
Other players named to the squad were Michigan guard Zavier Simpson, Michigan State forward Xavier Tillman, Penn State forward Lamar Stevens and Purdue guard Nojel Eastern.
NCAA Tennessee Iowa Basketball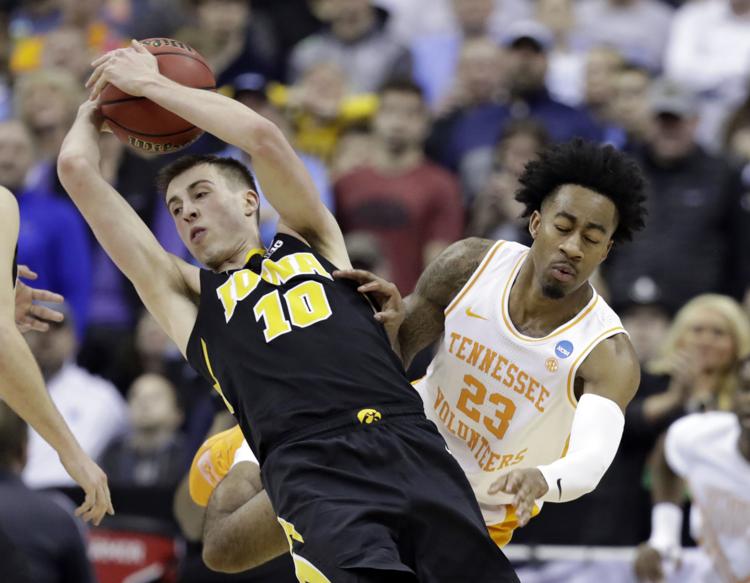 NCAA Cincinnati Iowa Basketball
NCAA Cincinnati Iowa Basketball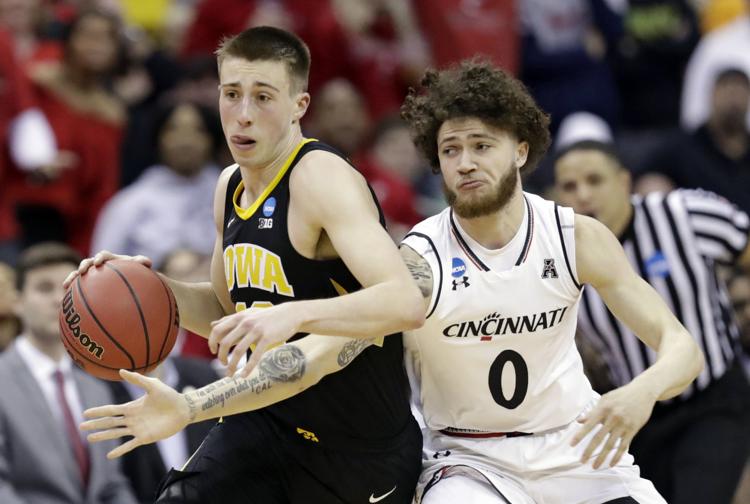 NCAA Cincinnati Iowa Basketball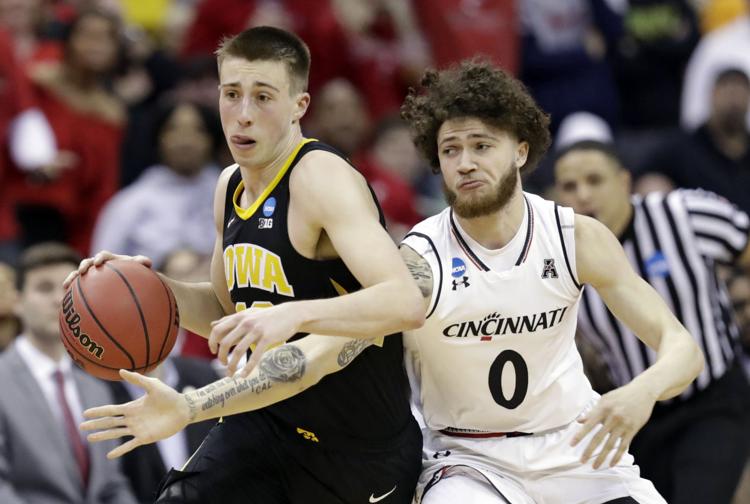 NCAA Cincinnati Iowa Basketball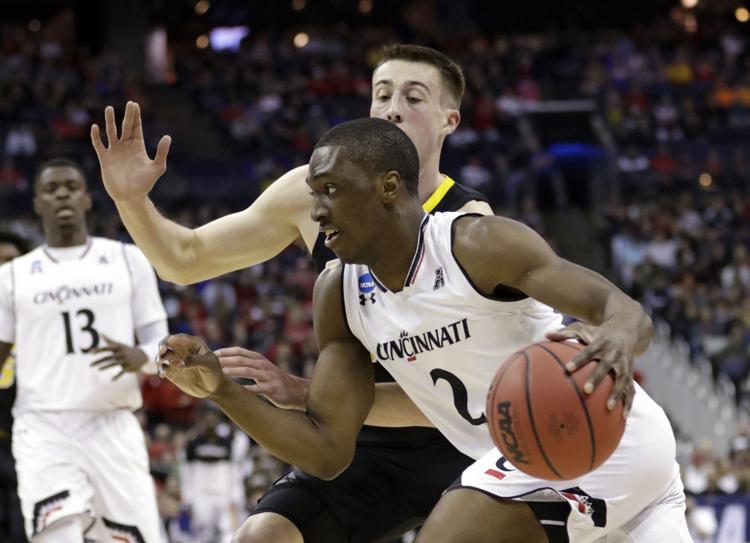 NCAA Cincinnati Iowa Basketball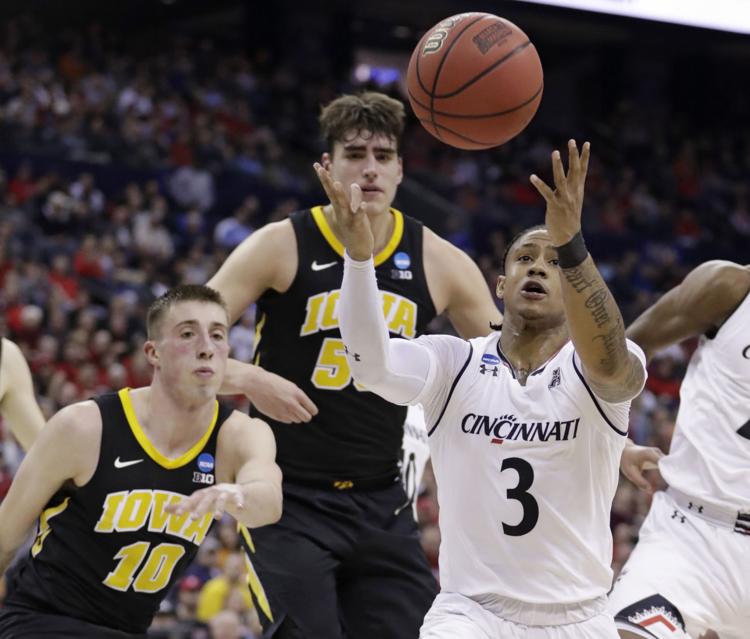 B10 Illinois Iowa Basketball
Iowa Wisconsin Basketball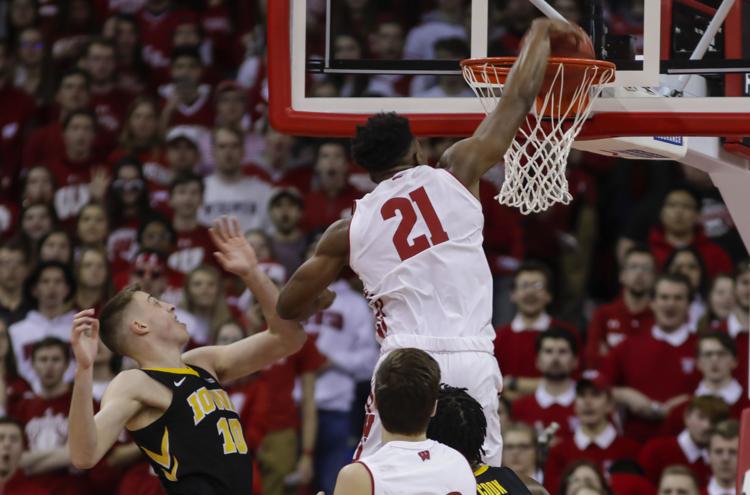 Rutgers Iowa Basketball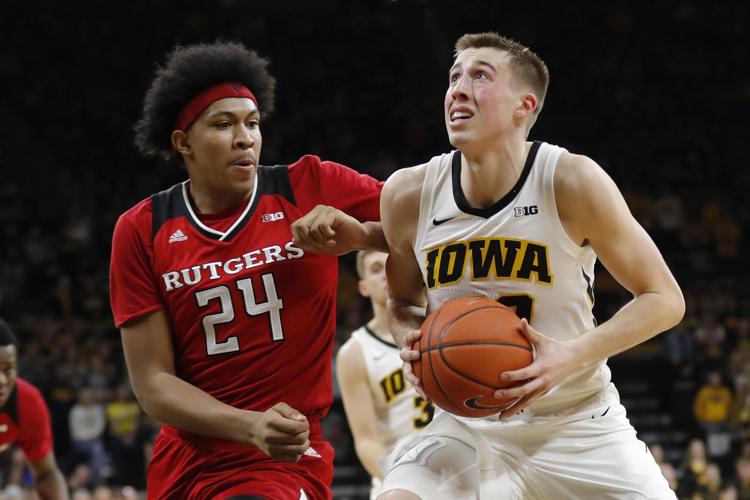 Rutgers Iowa Basketball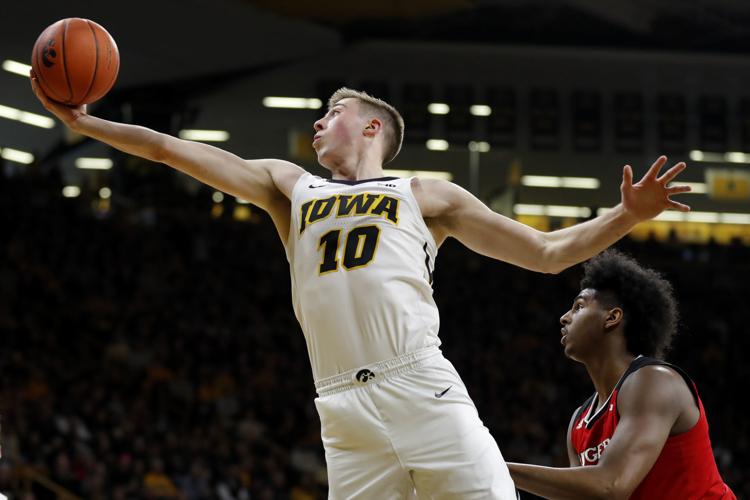 Rutgers Iowa Basketball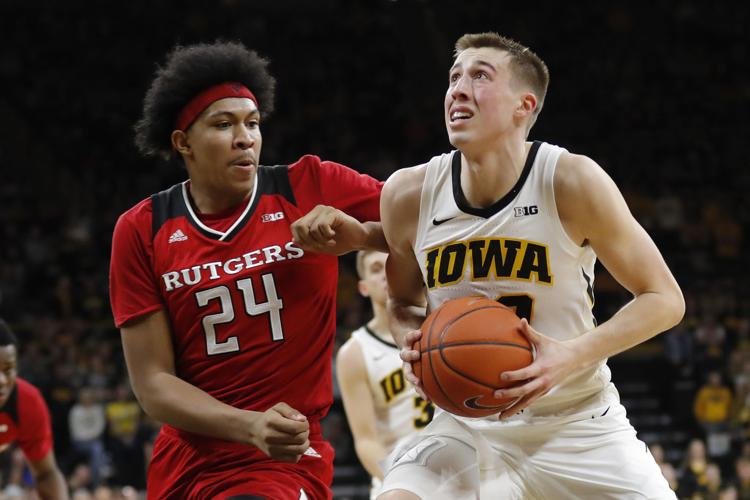 Rutgers Iowa Basketball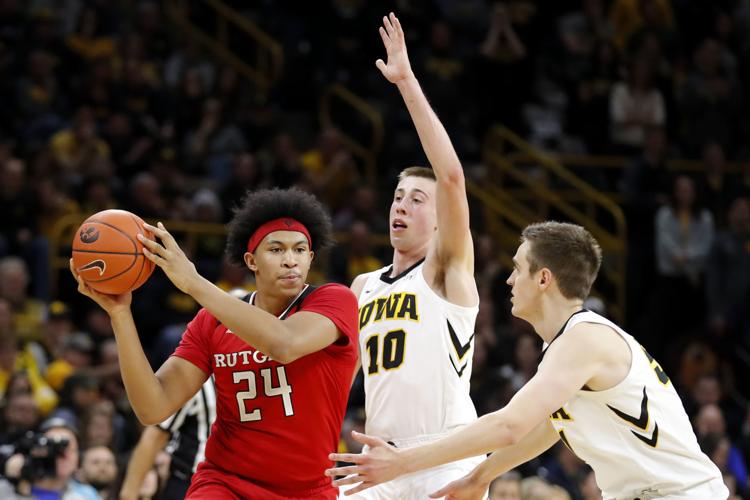 Maryland Iowa Basketball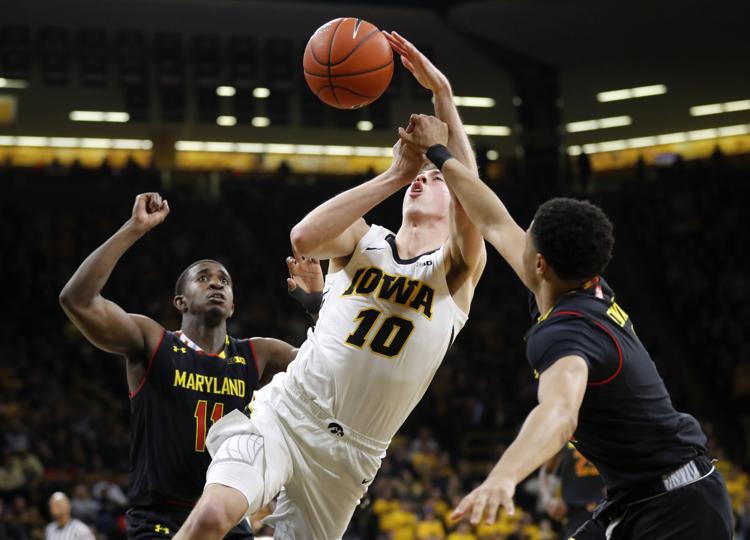 Iowa Rutgers Basketball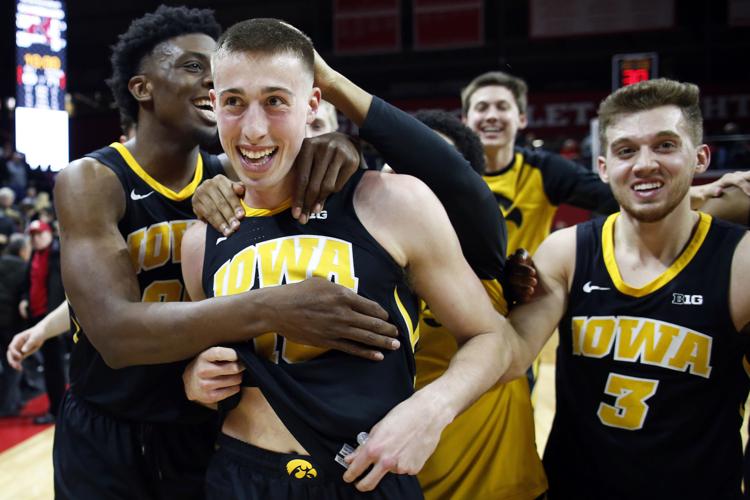 Iowa Rutgers Basketball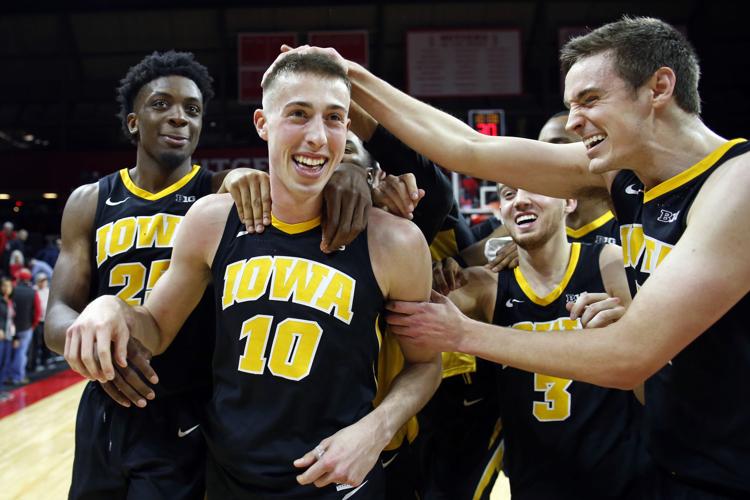 Iowa Rutgers Basketball
Iowa Rutgers Basketball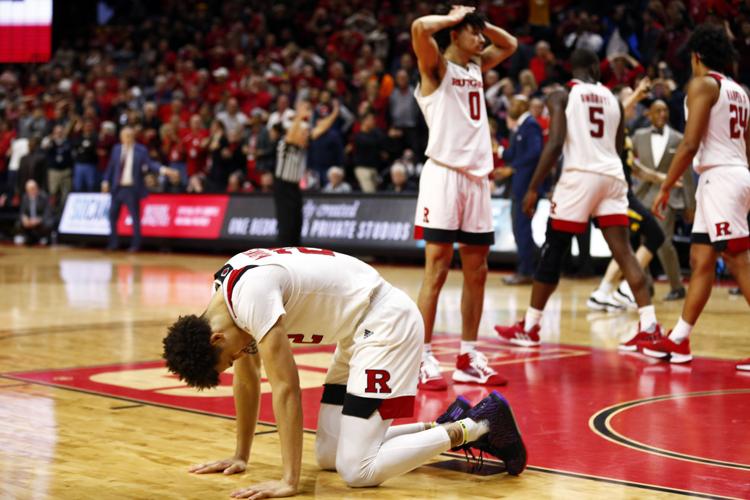 APTOPIX Iowa Rutgers Basketball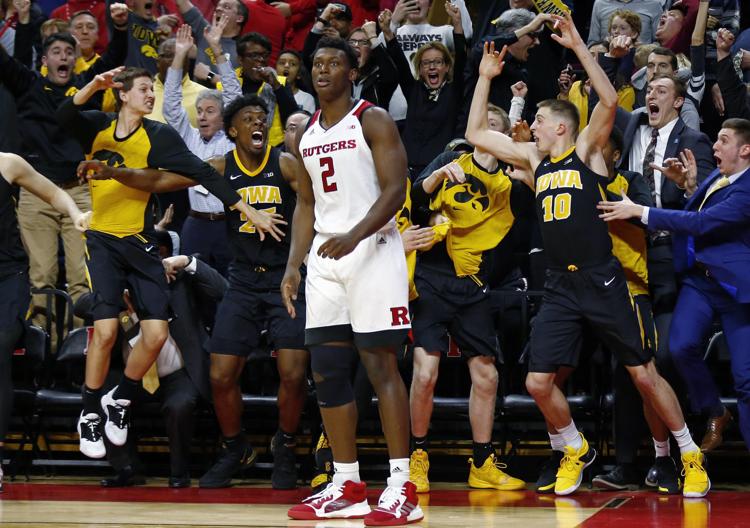 Northwestern Iowa Basketball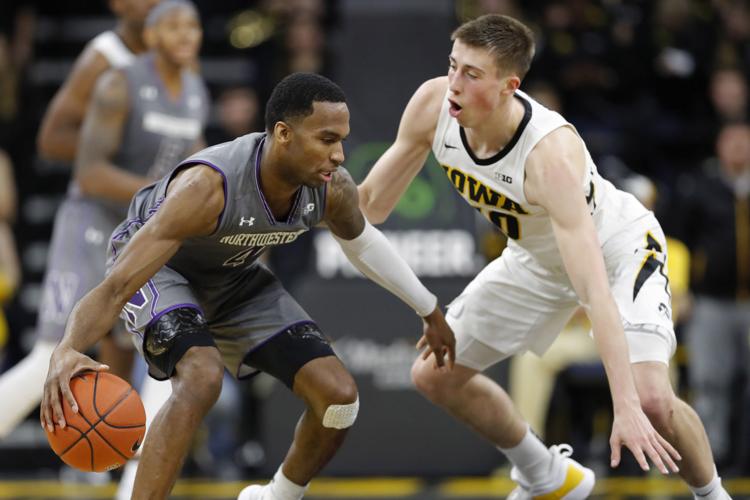 Under-Pressure-001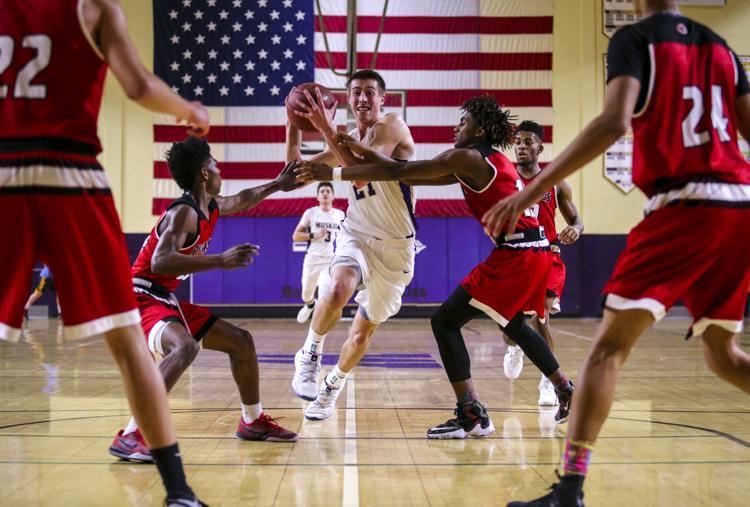 Iowa Indiana Basketball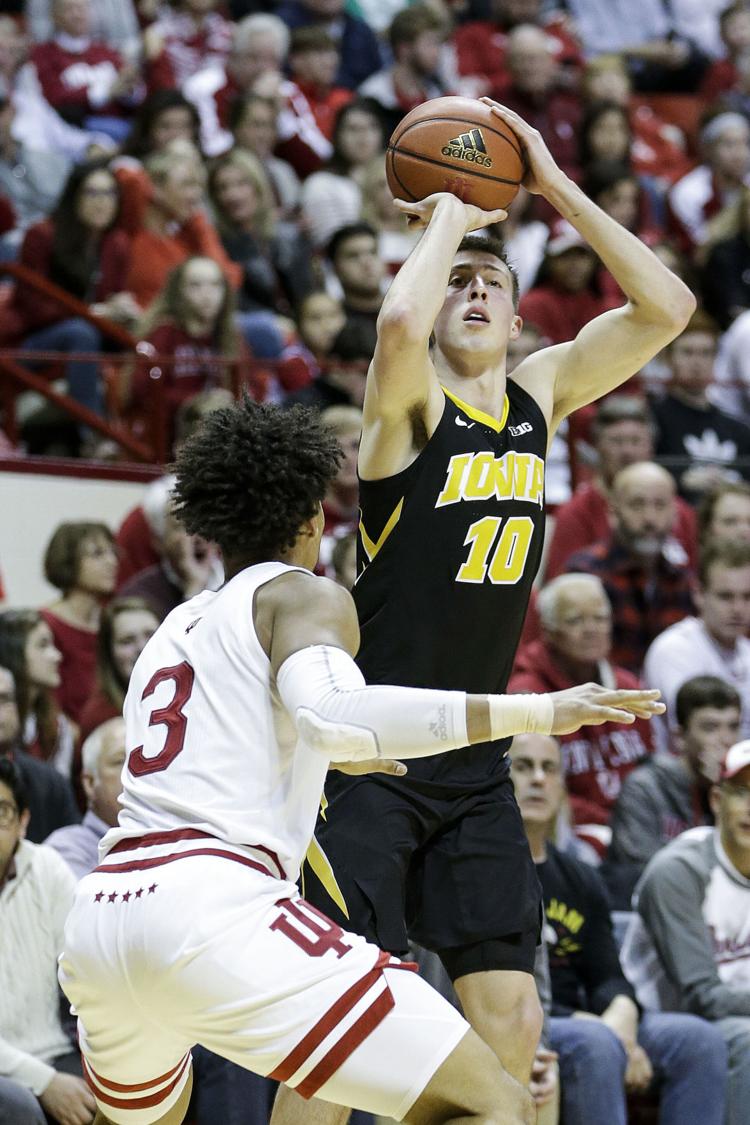 Iowa Indiana Basketball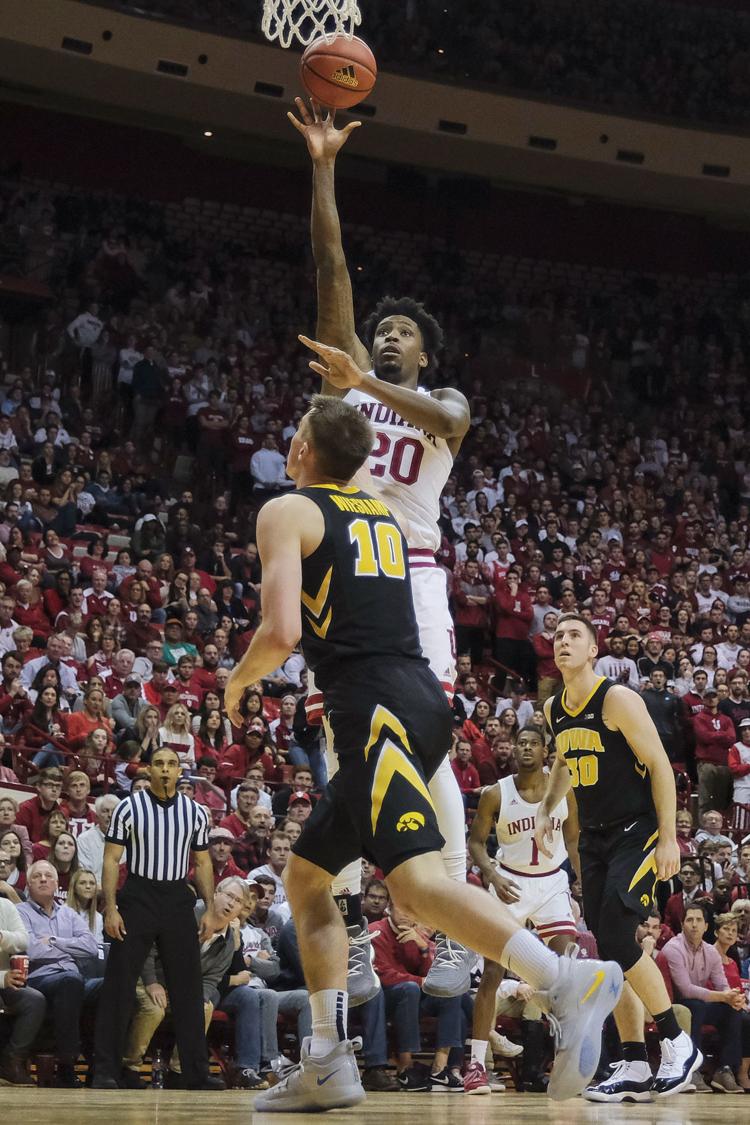 Iowa Indiana Basketball
Michigan Iowa Basketball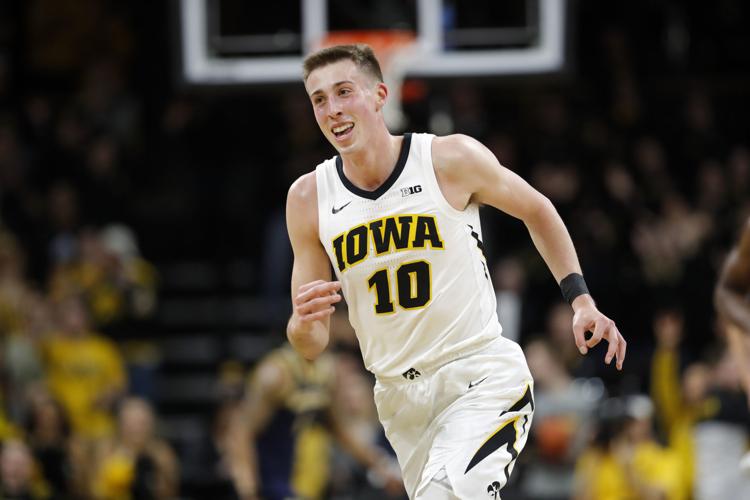 Michigan Iowa Basketball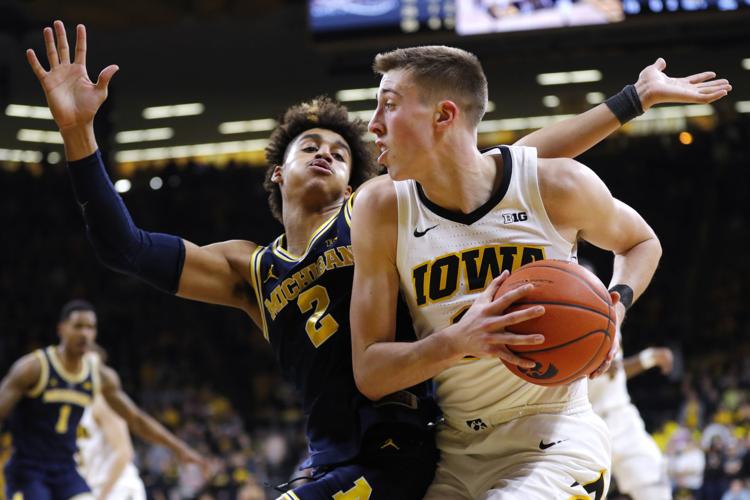 Michigan Iowa Basketball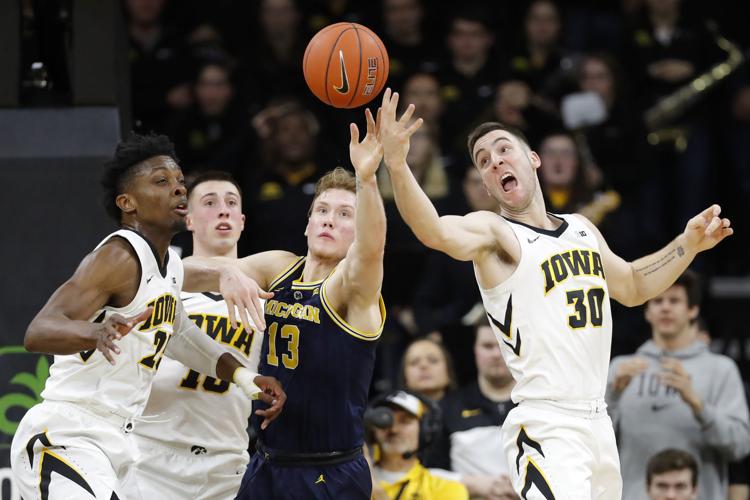 Michigan Iowa Basketball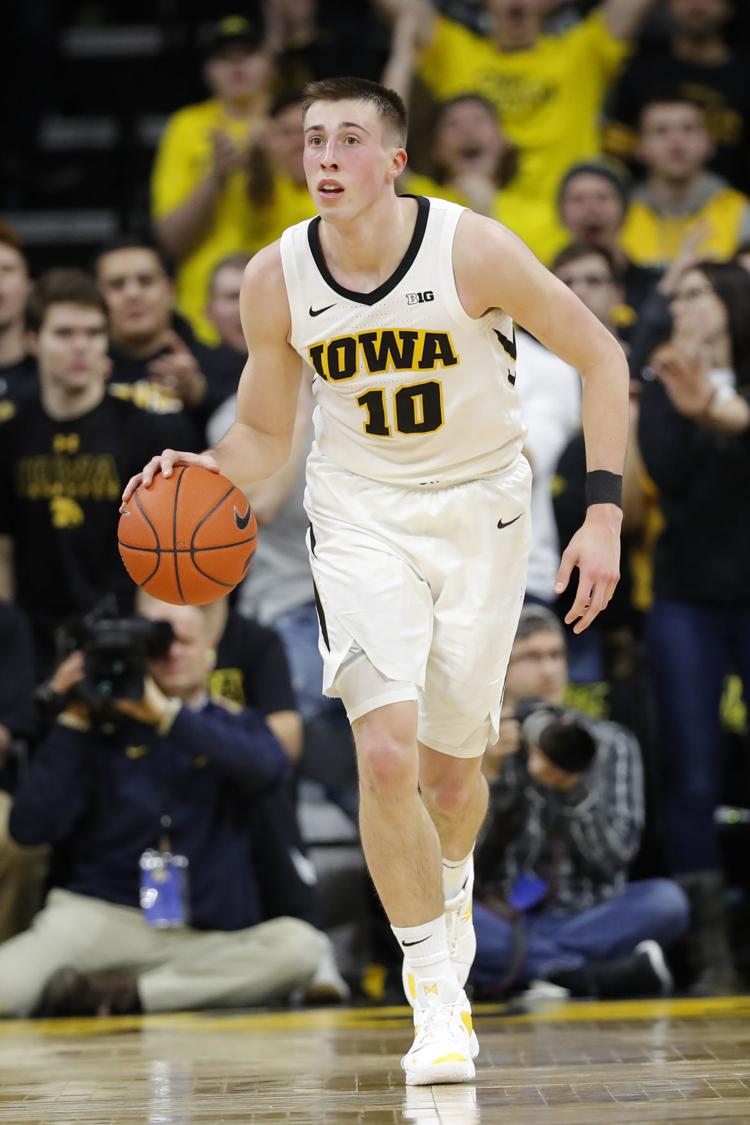 Michigan Iowa Basketball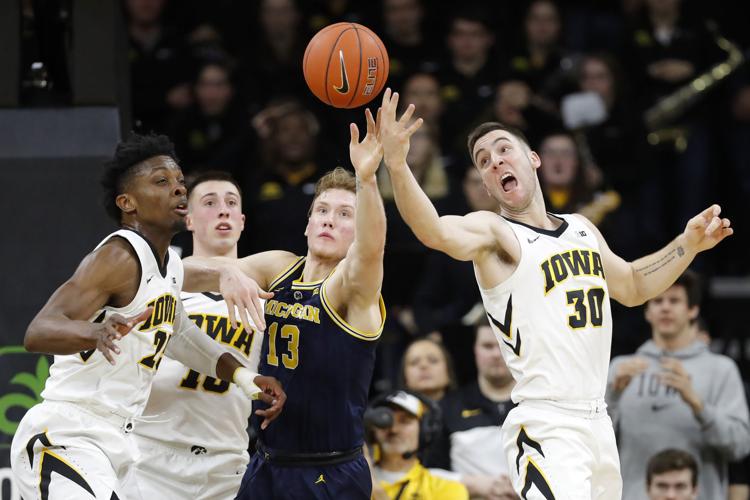 Michigan Iowa Basketball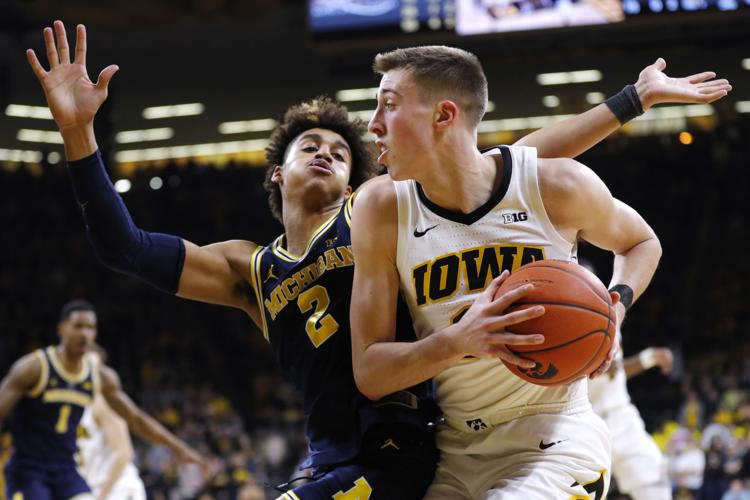 Michigan Iowa Basketball
Iowa Minnesota Basketball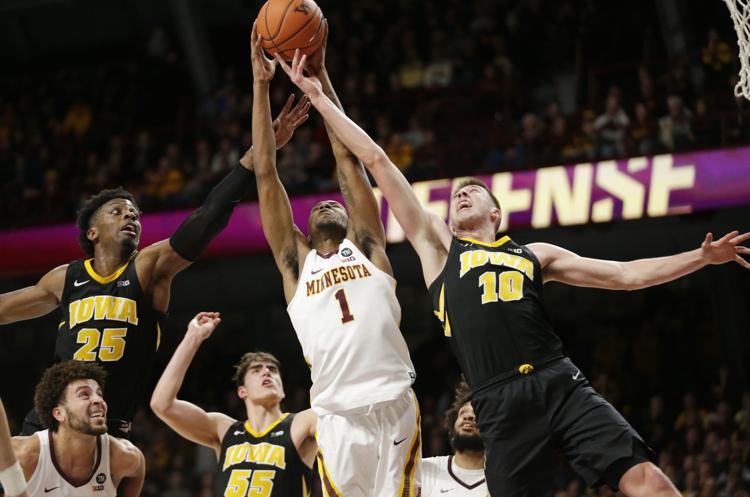 Joe and Verna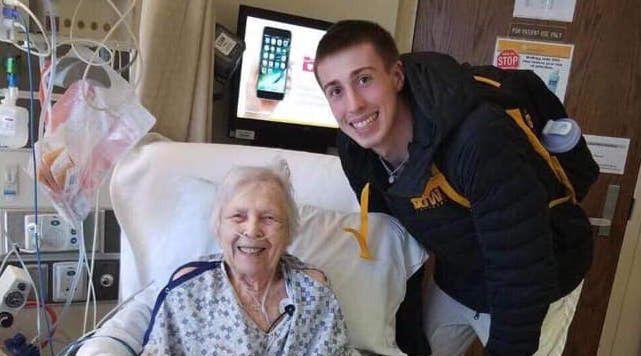 Michigan St Iowa Basketball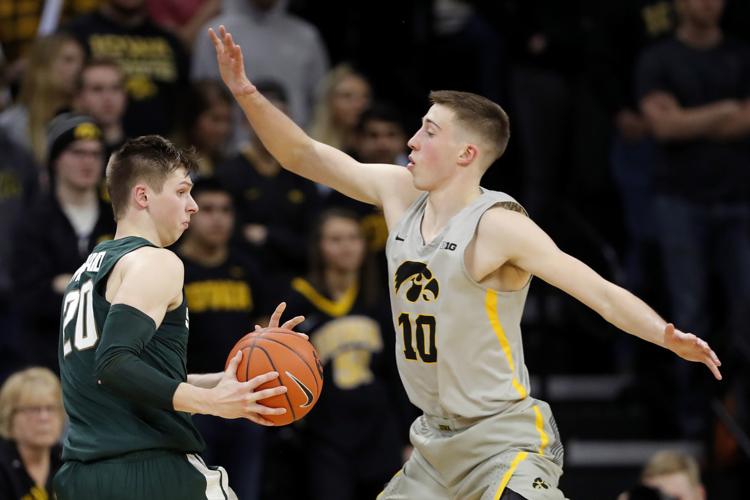 Michigan St Iowa Basketball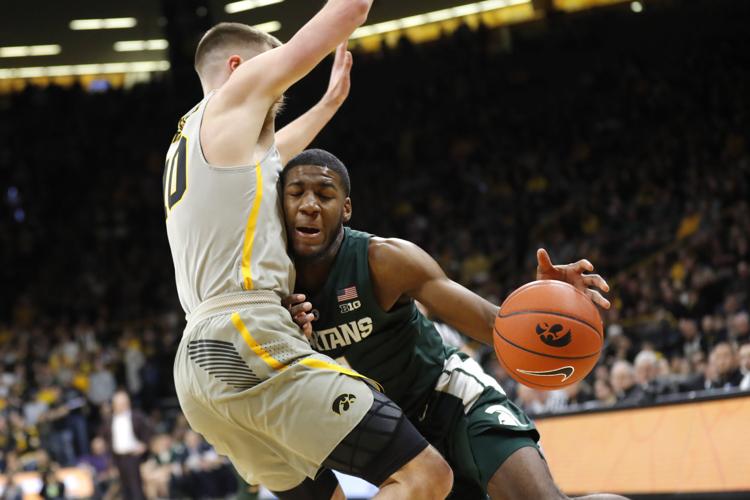 Michigan St Iowa Basketball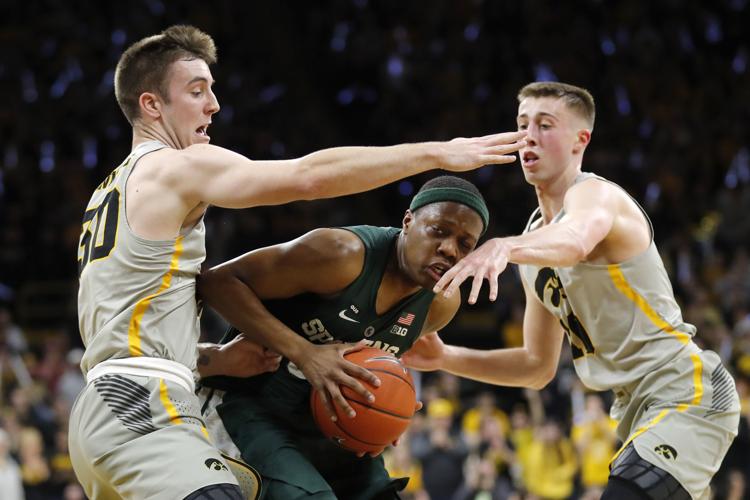 Michigan St Iowa Basketball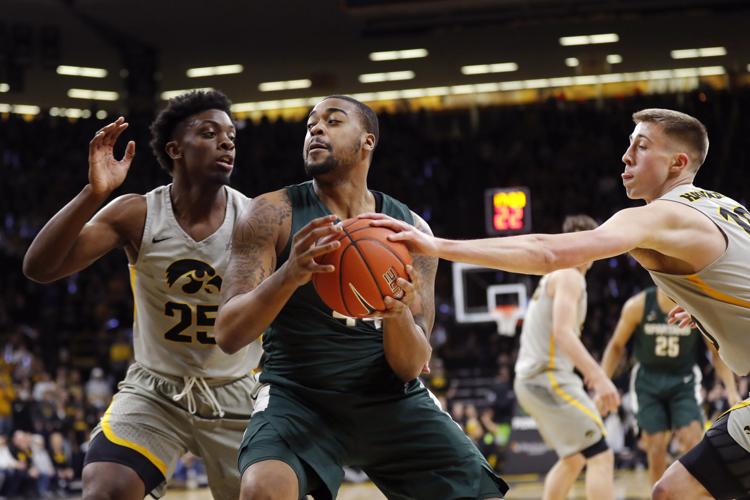 012719-OUTTAKES-005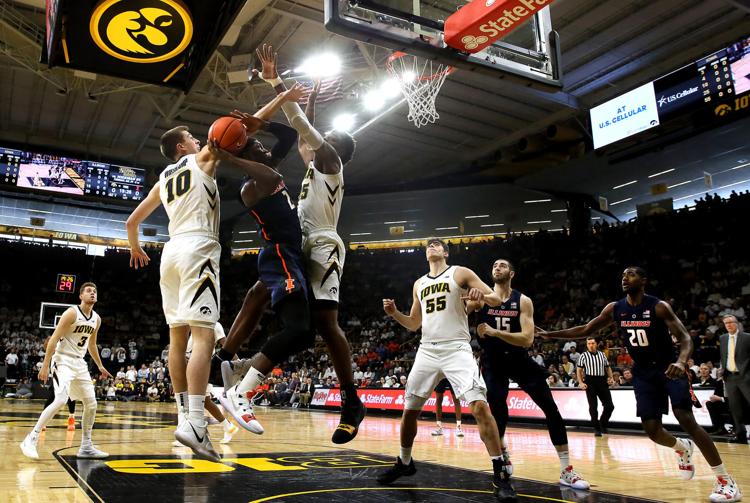 012019-qct-spt-iowa-bkb-001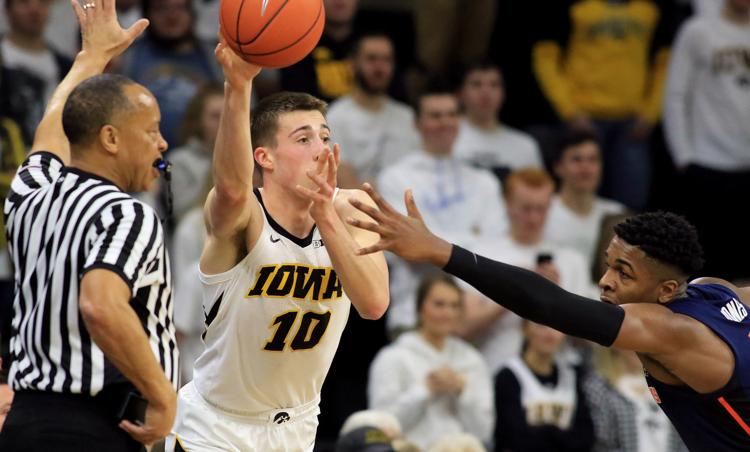 012019-qct-spt-iowa-bkb-008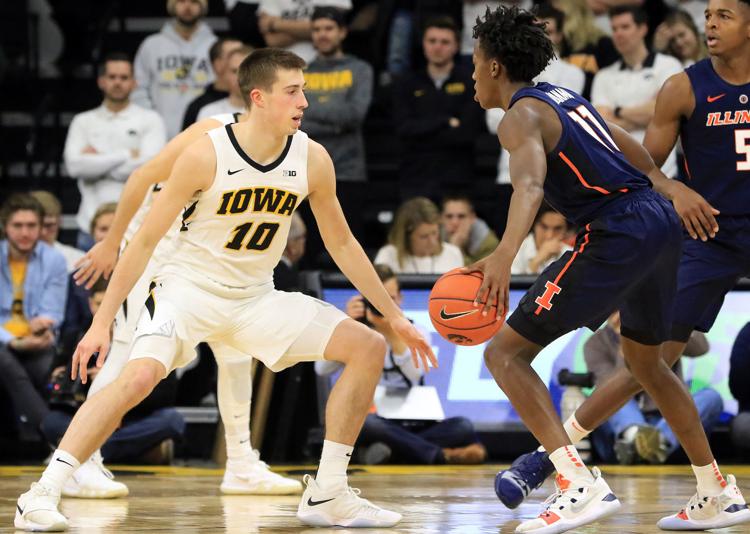 012019-qct-spt-iowa-bkb-015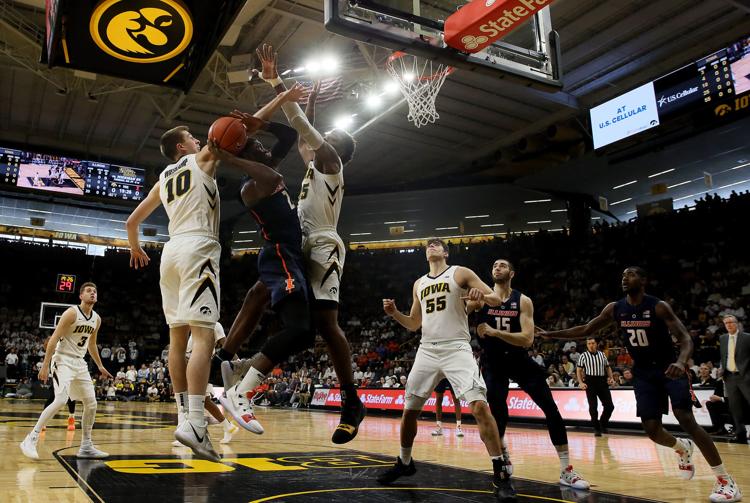 012019-qct-spt-iowa-bkb-020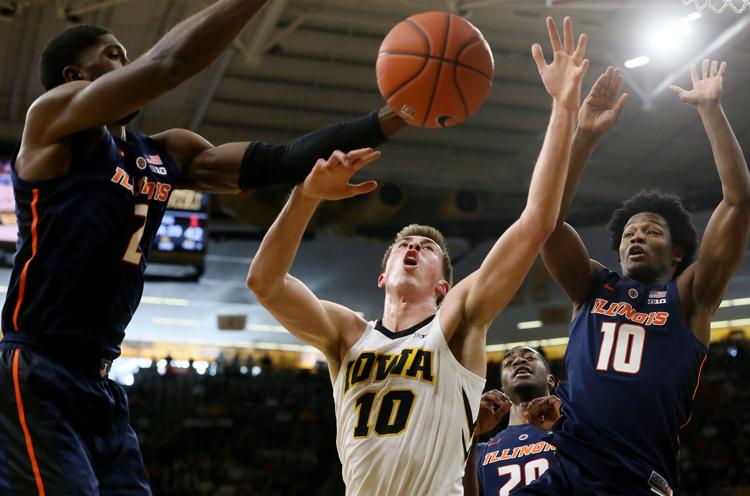 012019-qct-spt-iowa-bkb-026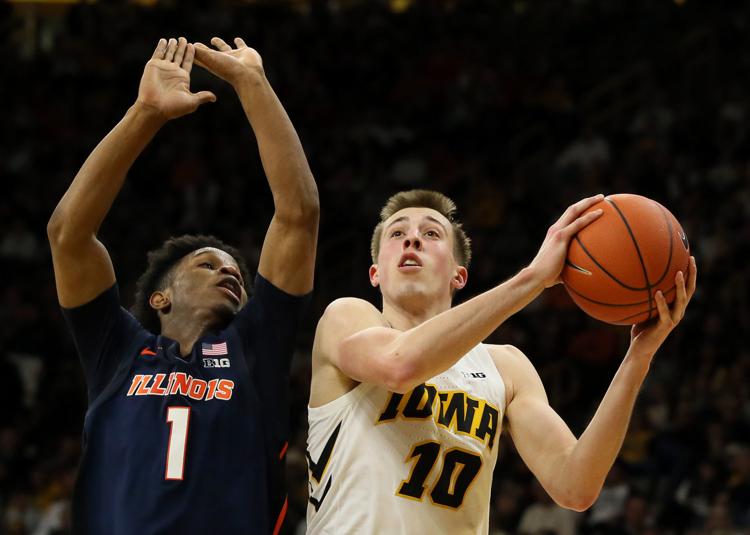 012019-qct-spt-iowa-bkb-021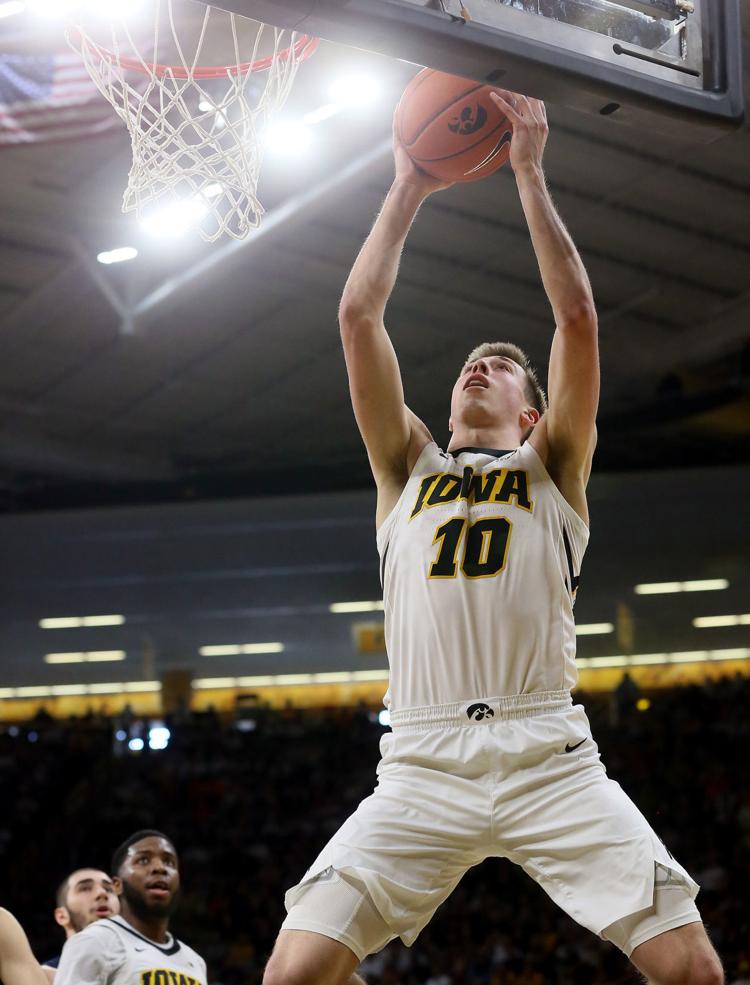 012019-qct-spt-iowa-bkb-023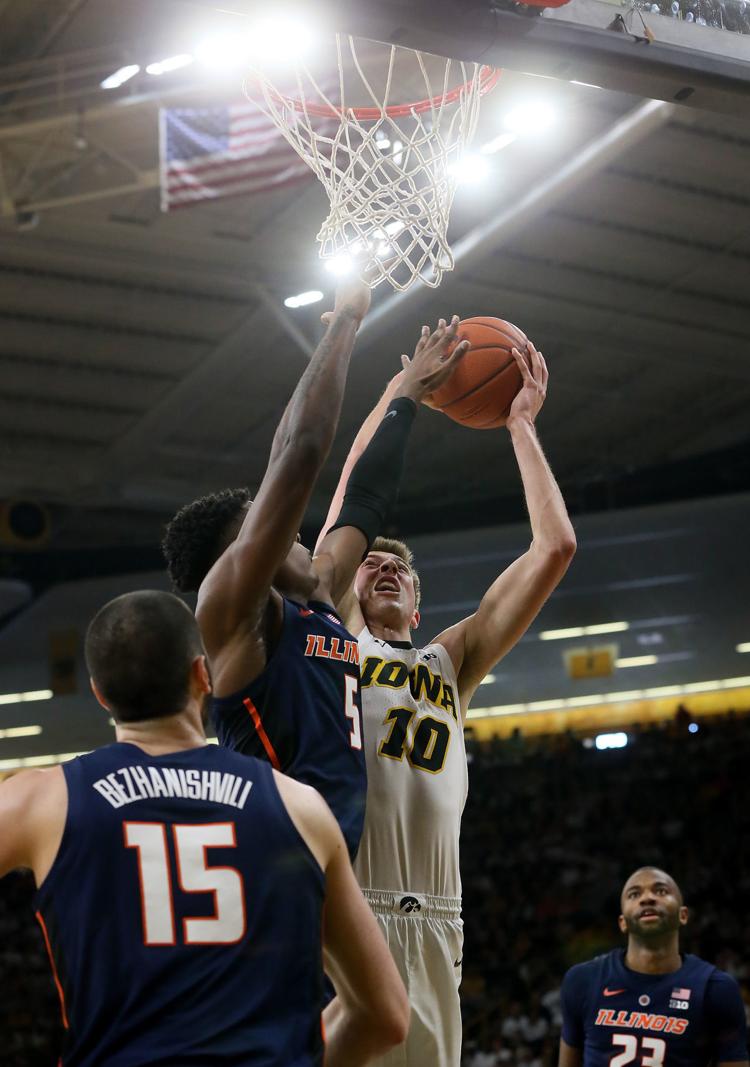 Illinois Iowa Basketball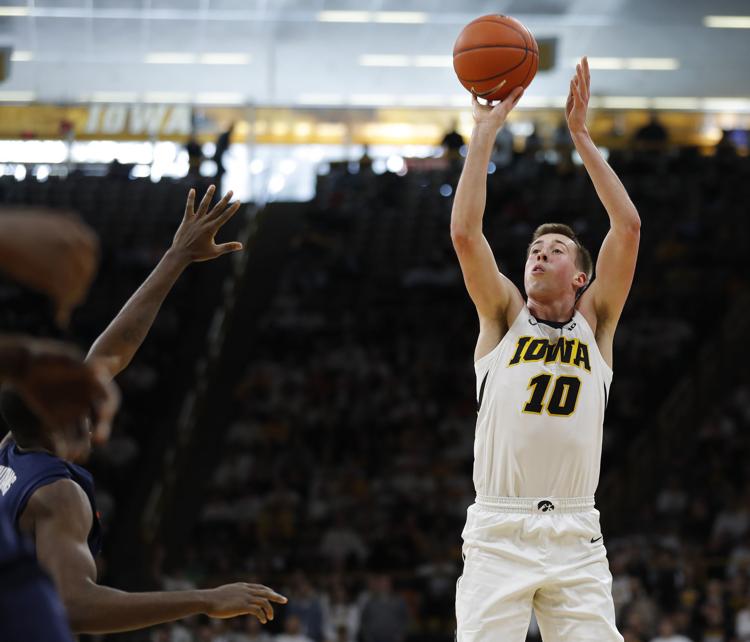 Ohio St Iowa Basketball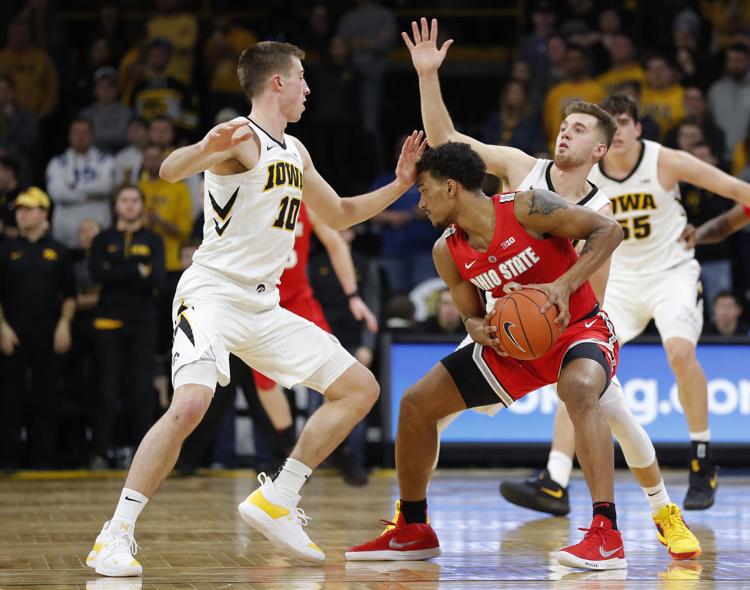 Ohio St Iowa Basketball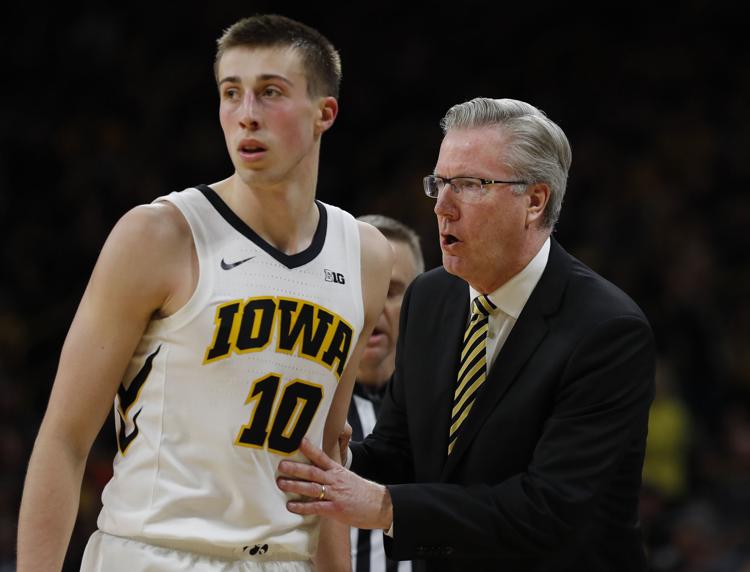 Iowa Northwestern Basketball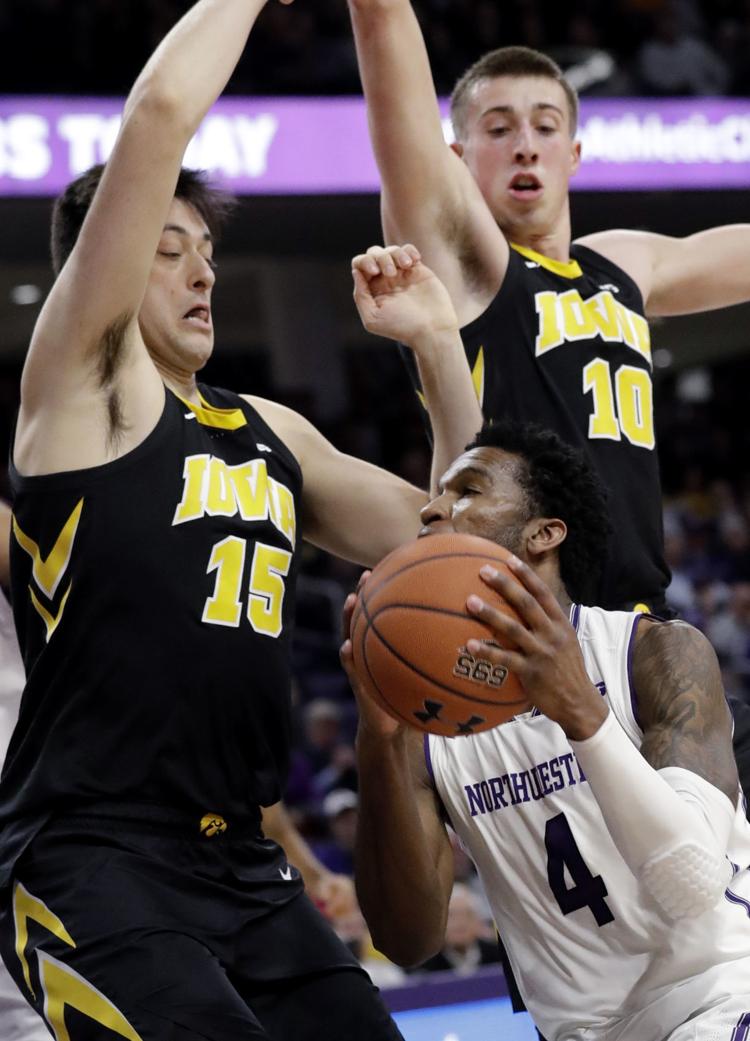 Iowa Northwestern Basketball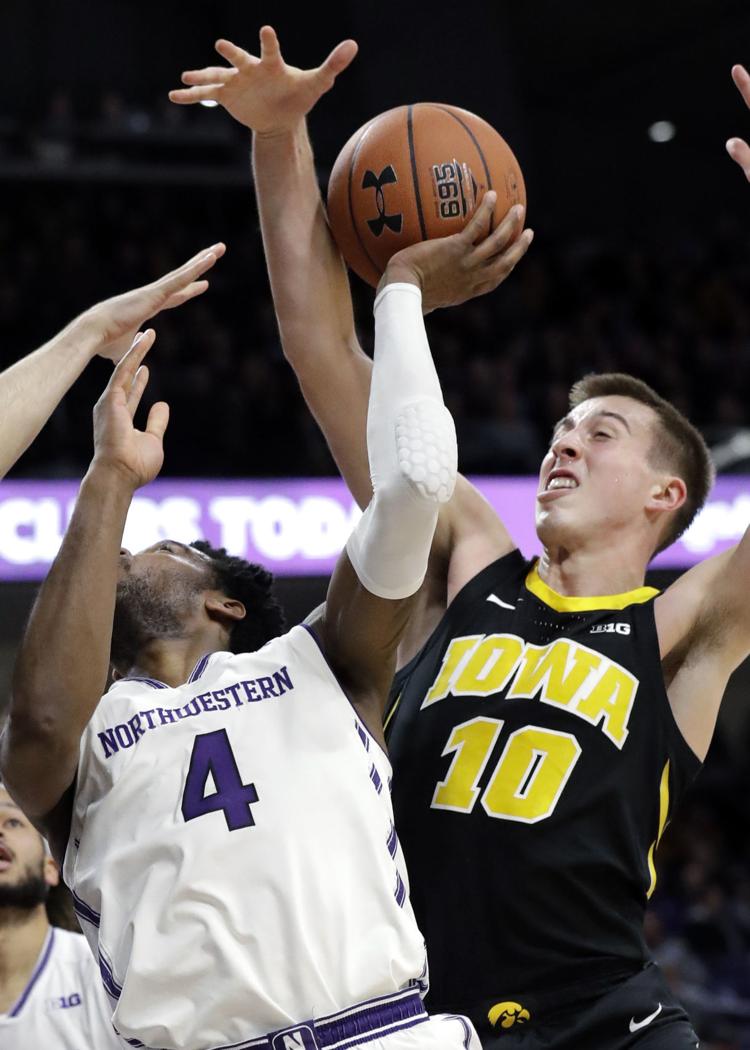 Iowa Northwestern Basketball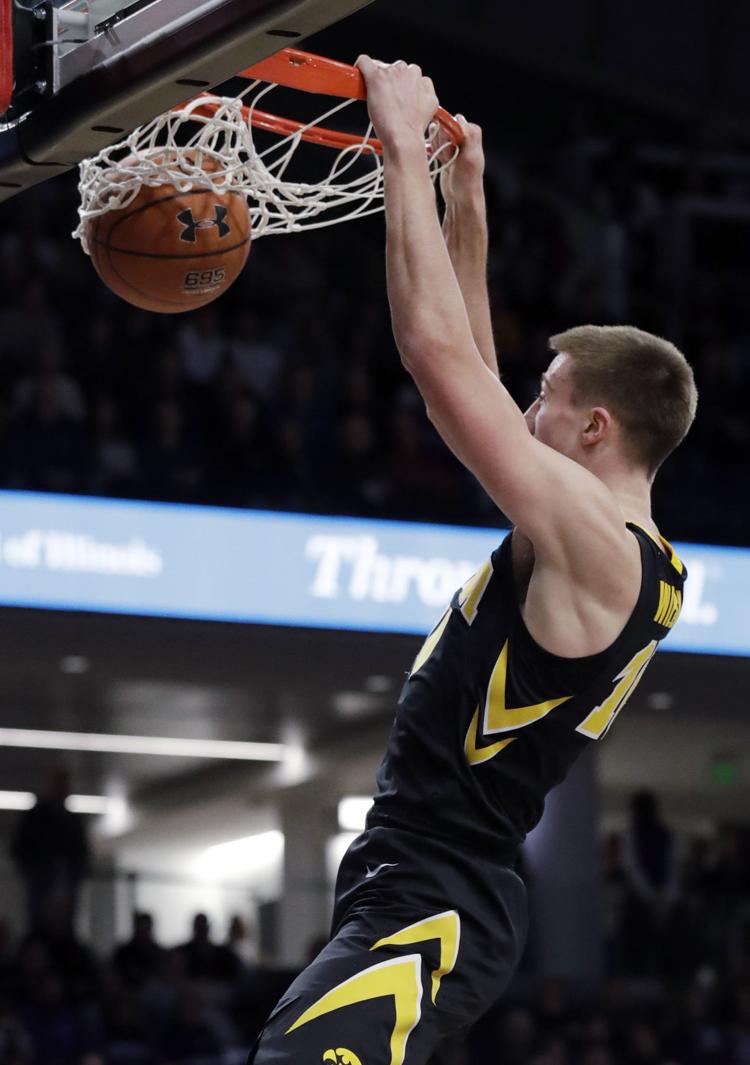 Nebraska Iowa Basketball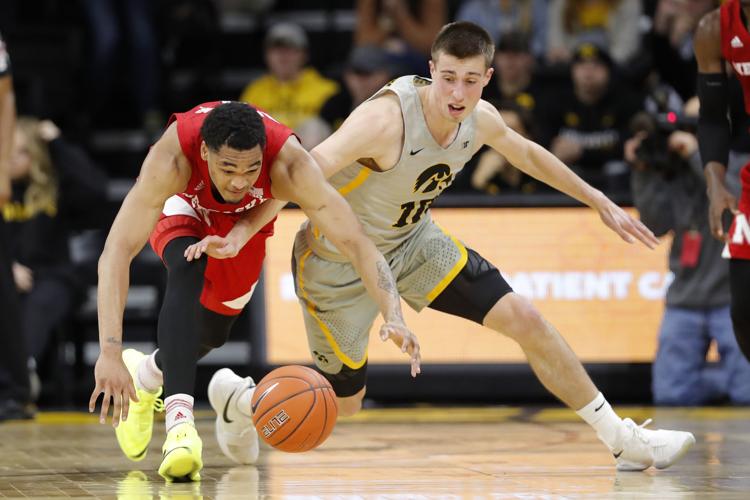 Nebraska Iowa Basketball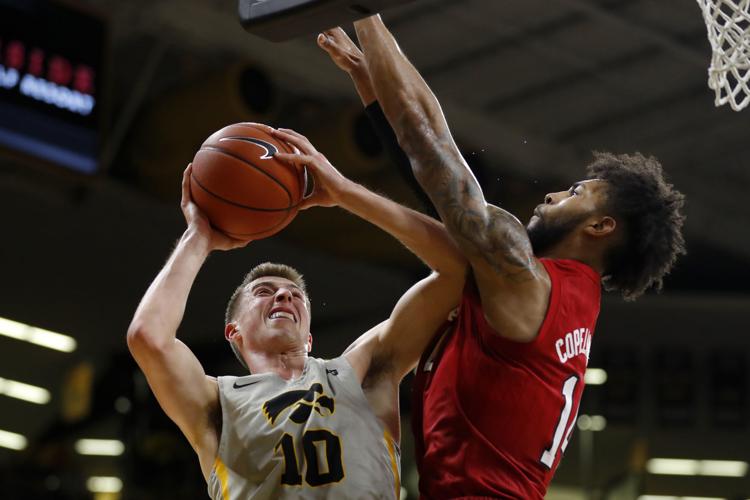 Iowa Purdue Basketball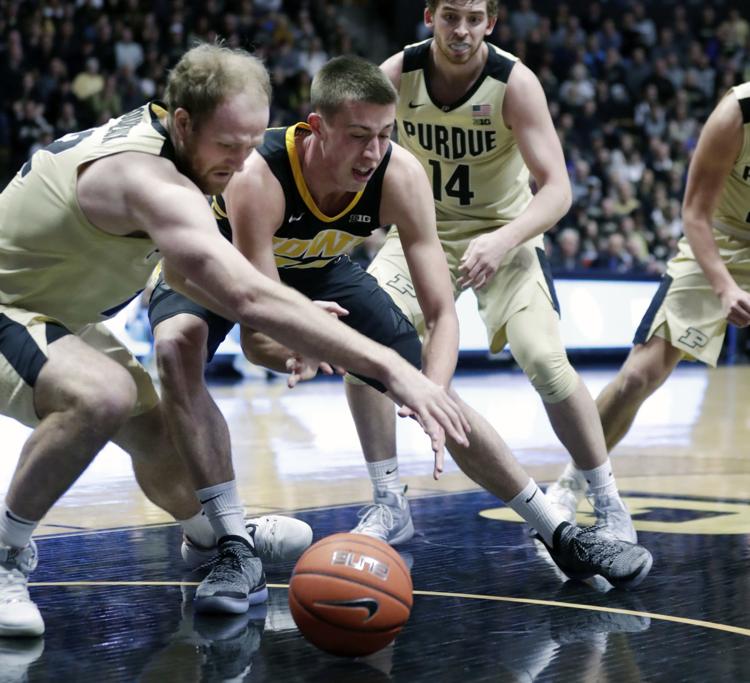 Savannah St Iowa Basketball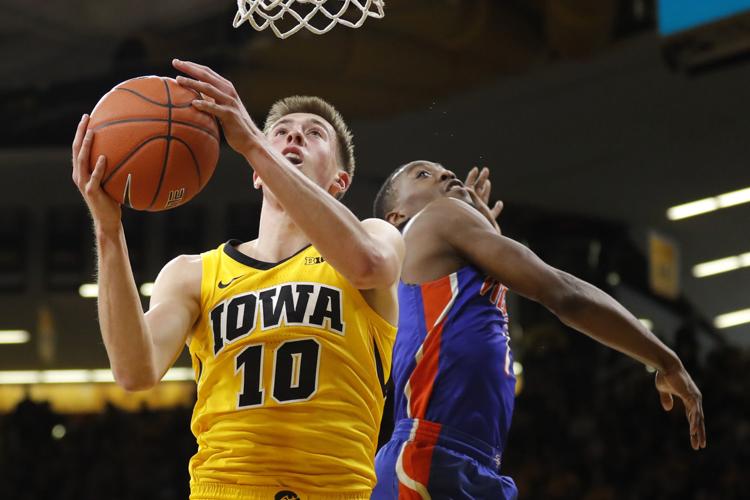 200 OF 2018-0182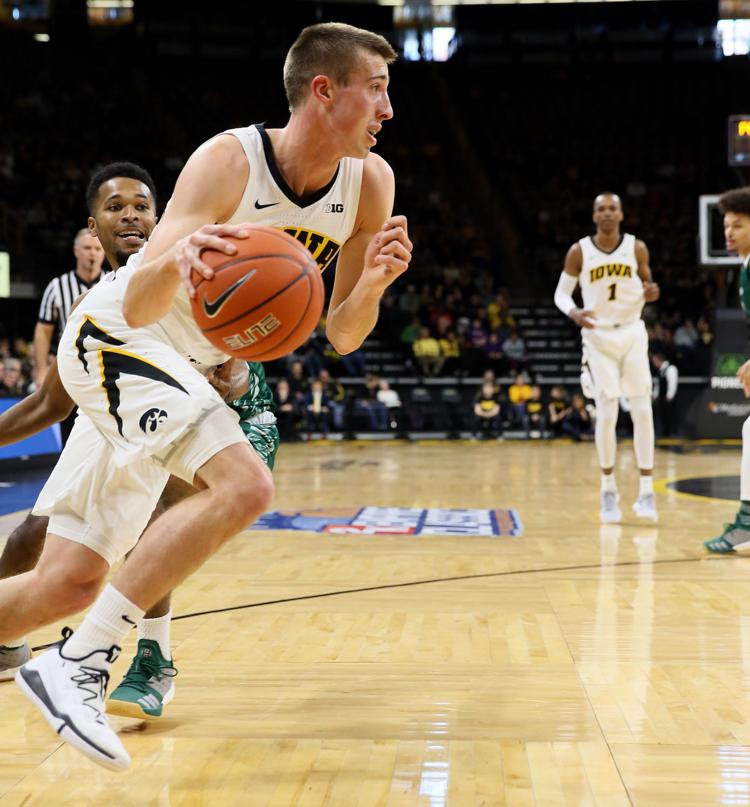 200 OF 2018-0033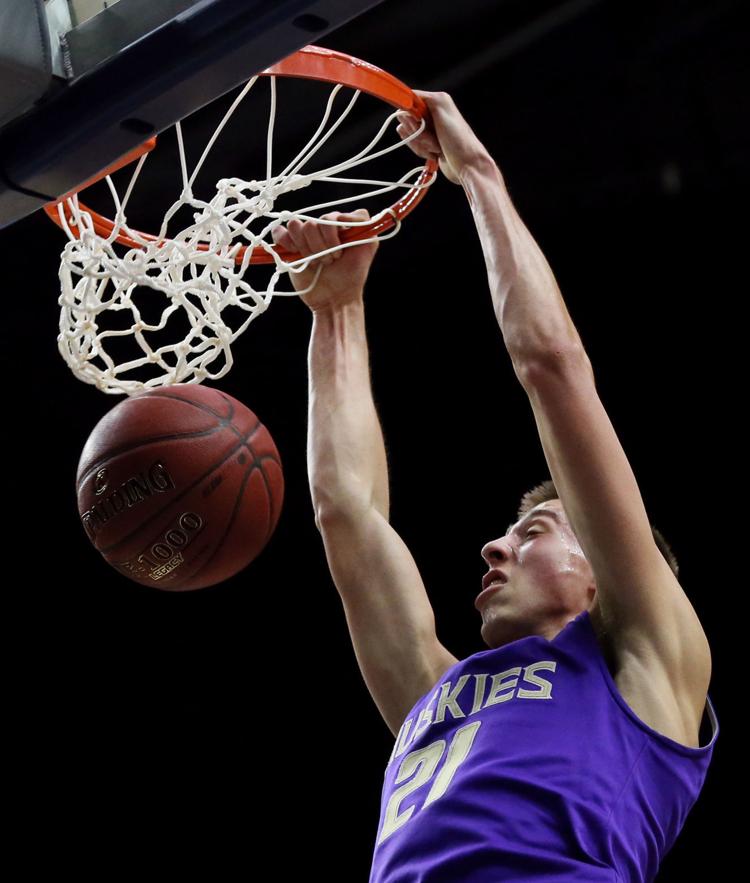 Western Carolina Iowa Basketball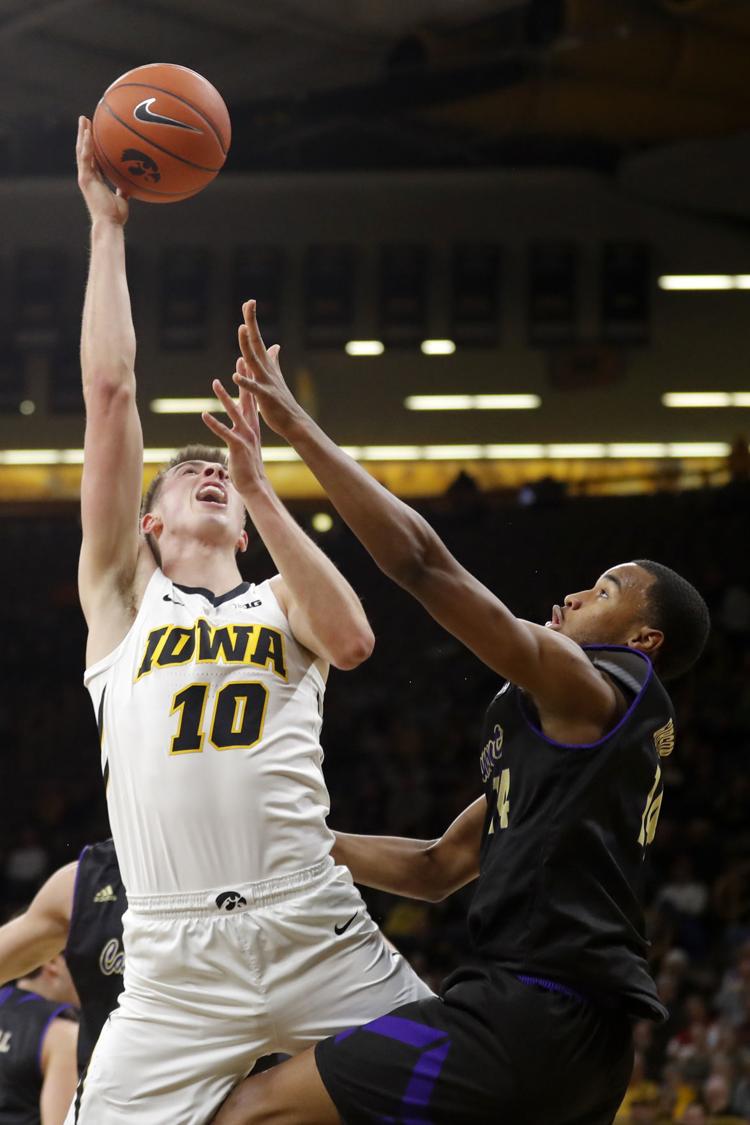 122618-Abeyta-Favorites-002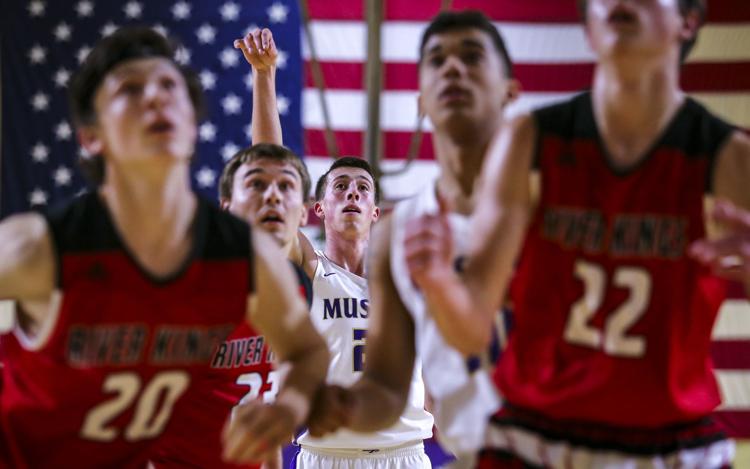 120618-Iowa-basketball-006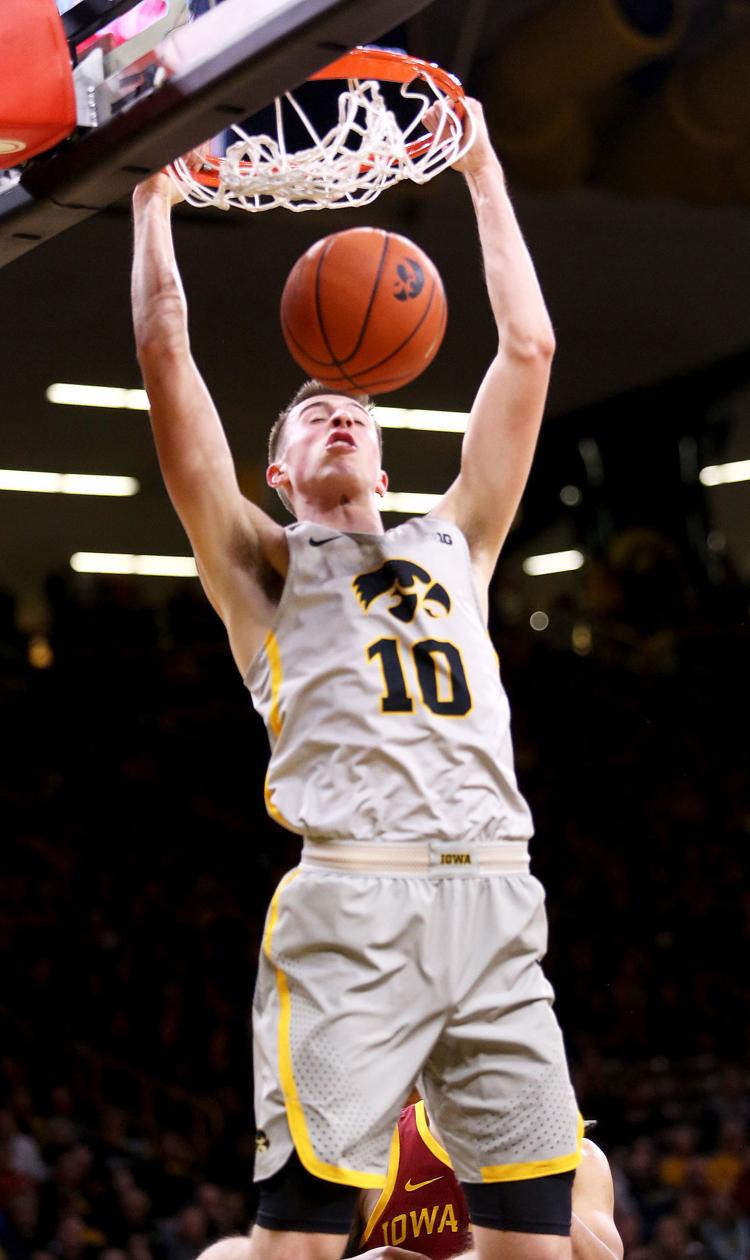 Iowa Michigan St Basketball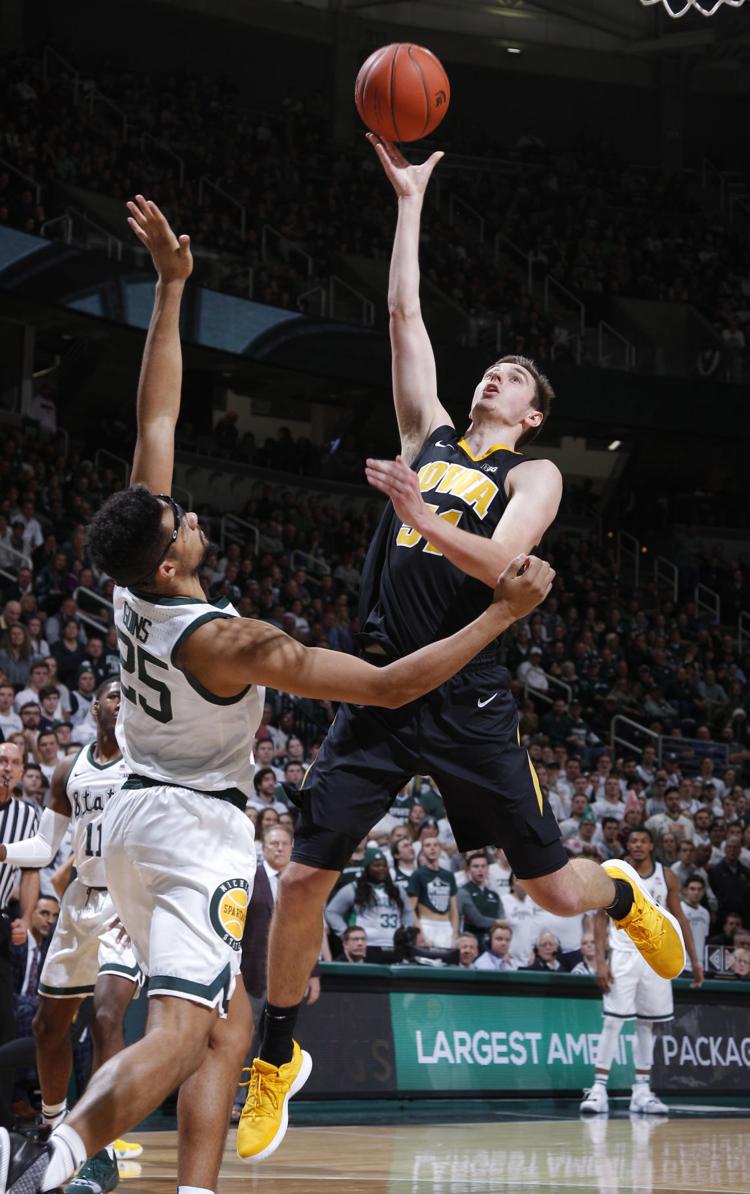 Iowa Michigan St Basketball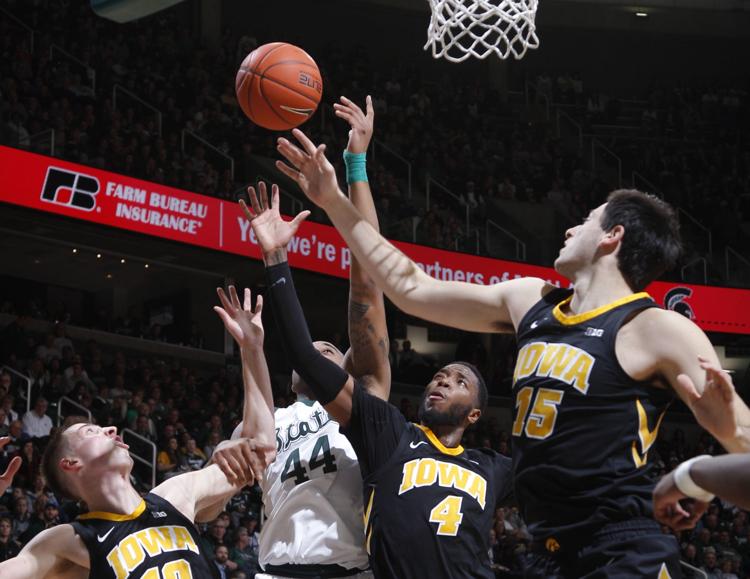 Wisconsin Iowa Basketball
Pittsburgh Iowa Basketball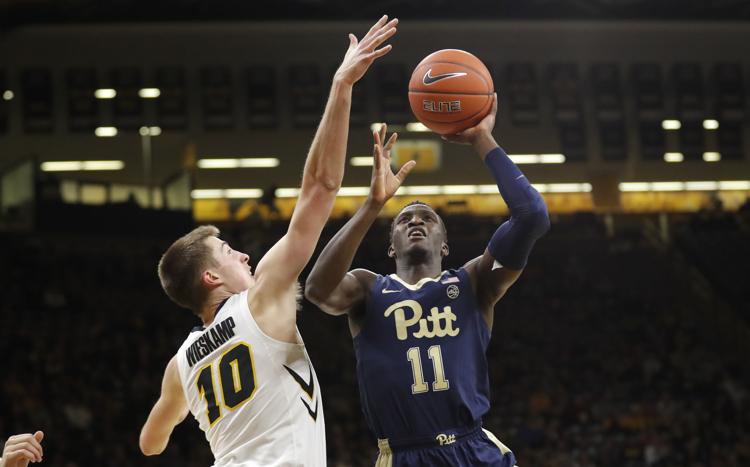 Alabama St Iowa Basketball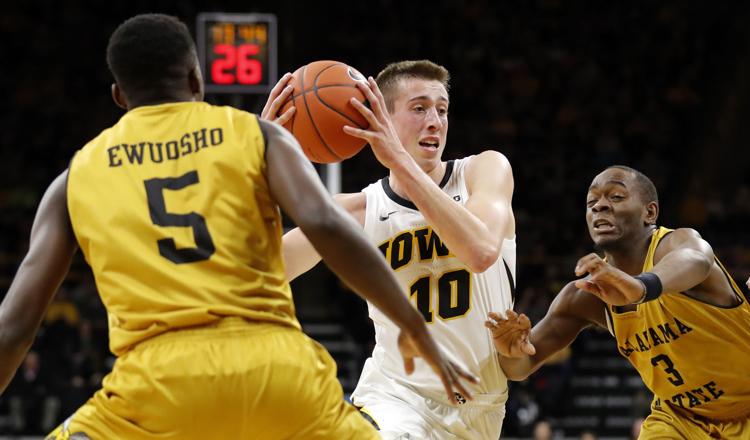 111118-Iowa-bb-014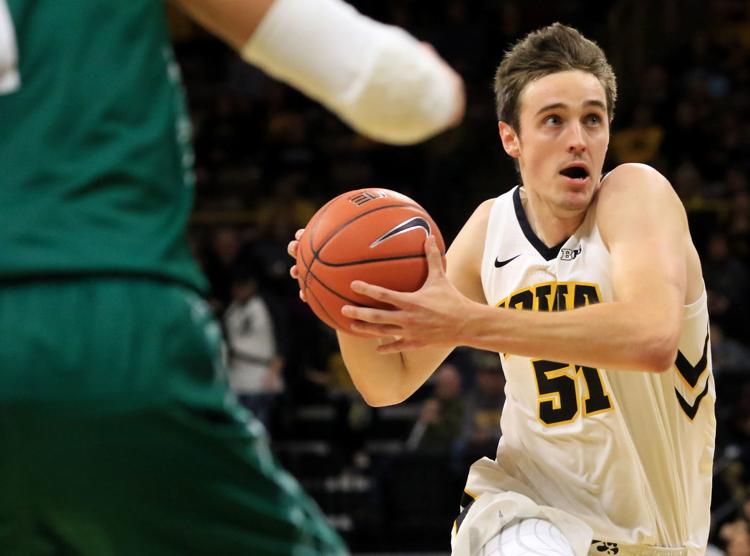 111118-Iowa-bb-008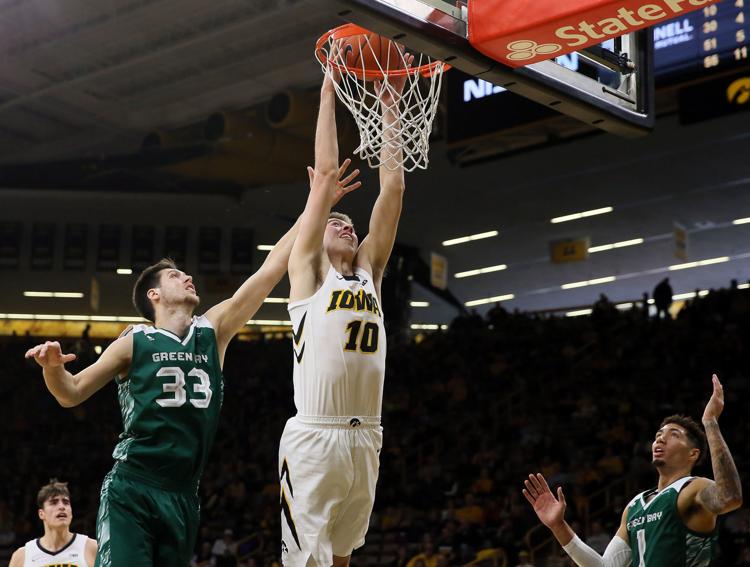 111118-Iowa-bb-011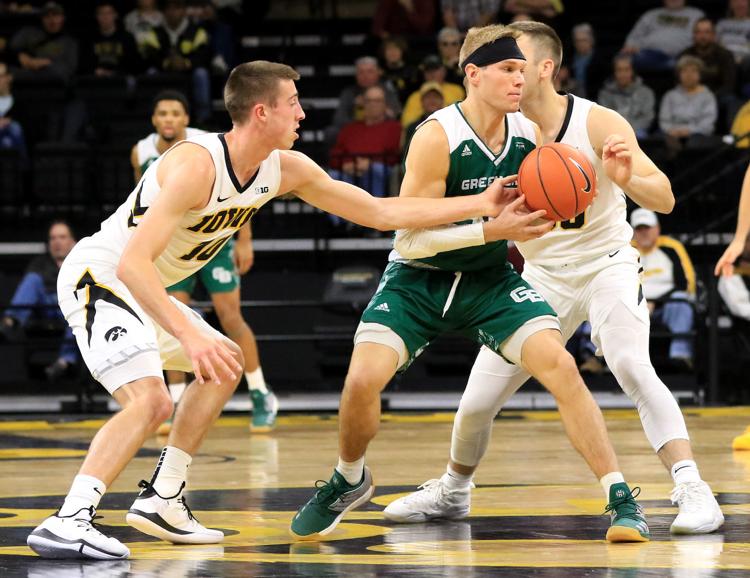 111118-Iowa-bb-005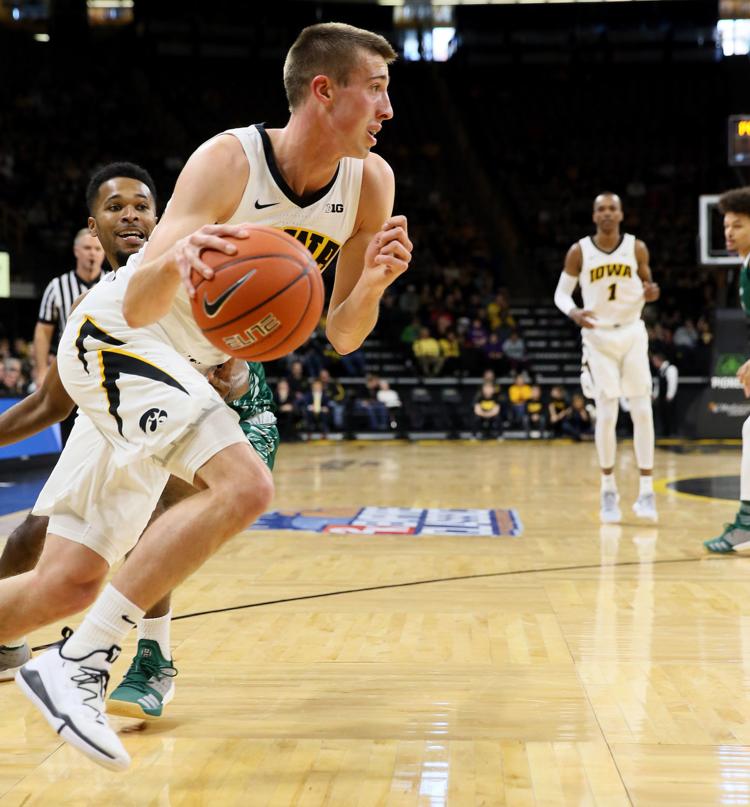 UMKC Iowa Basketball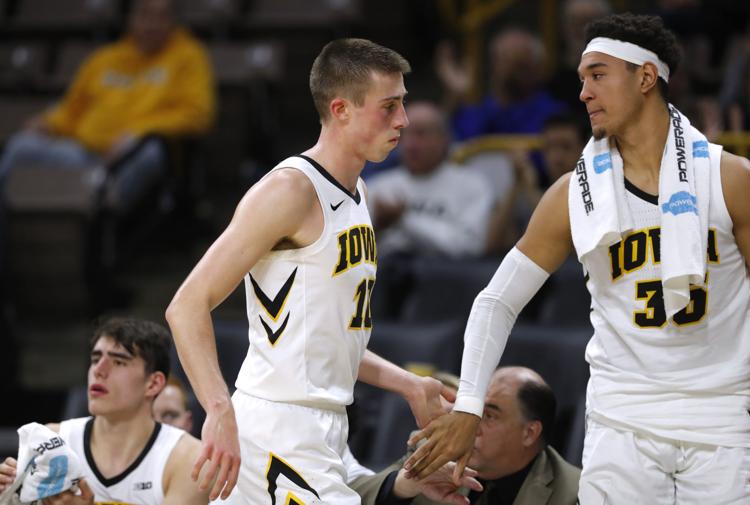 Wieskamp mug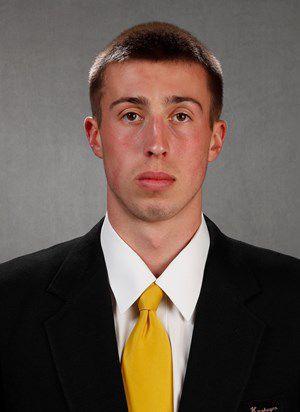 100818-Iowa-BB-Media-Day-018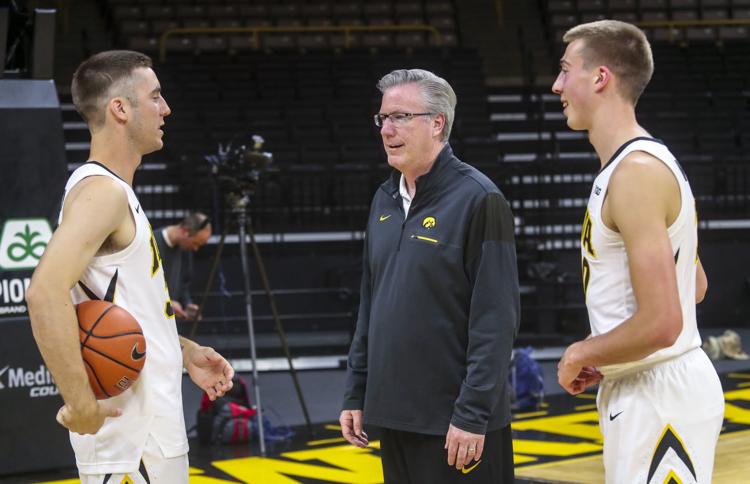 100818-Iowa-BB-Media-Day-014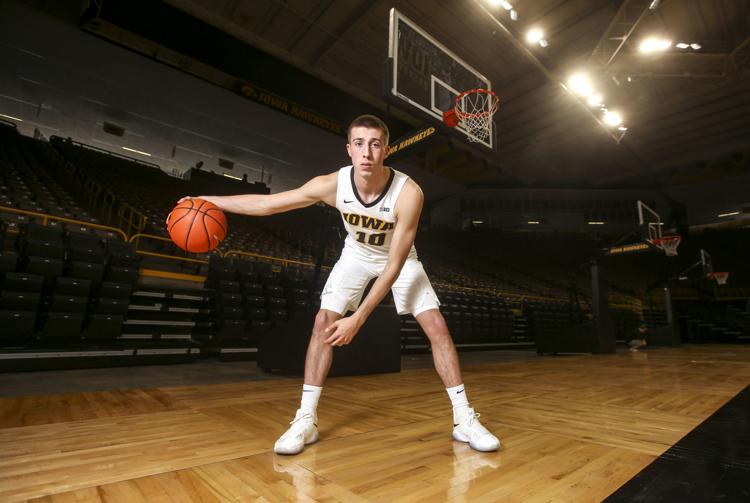 100818-Iowa-BB-Media-Day-044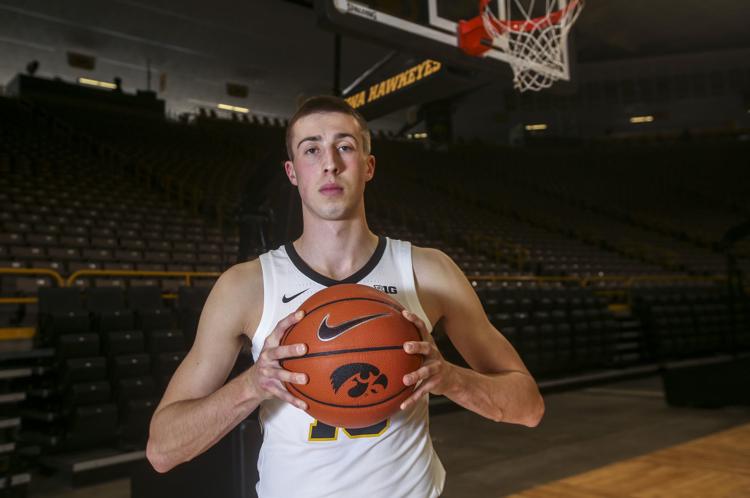 100818-Iowa-BB-Media-Day-009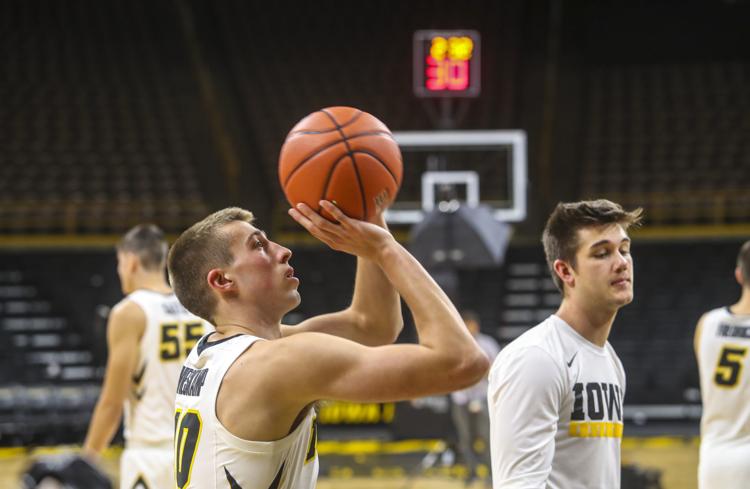 100818-Iowa-BB-Media-Day-003
050818-qct-spt-salute-sports-072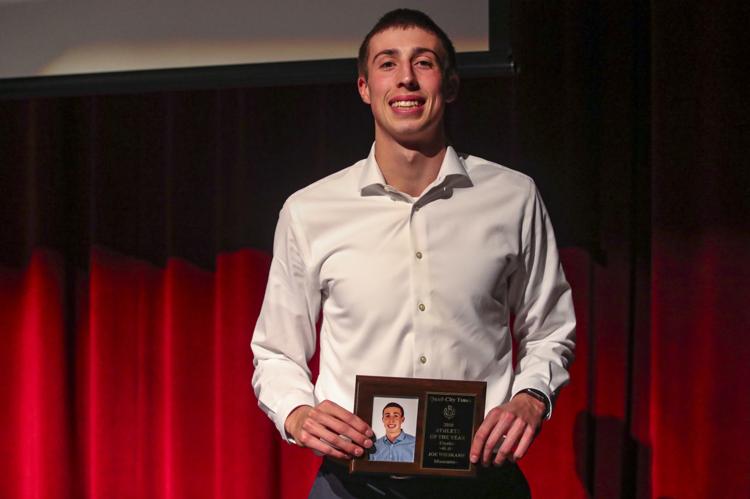 050818-qct-spt-salute-sports-073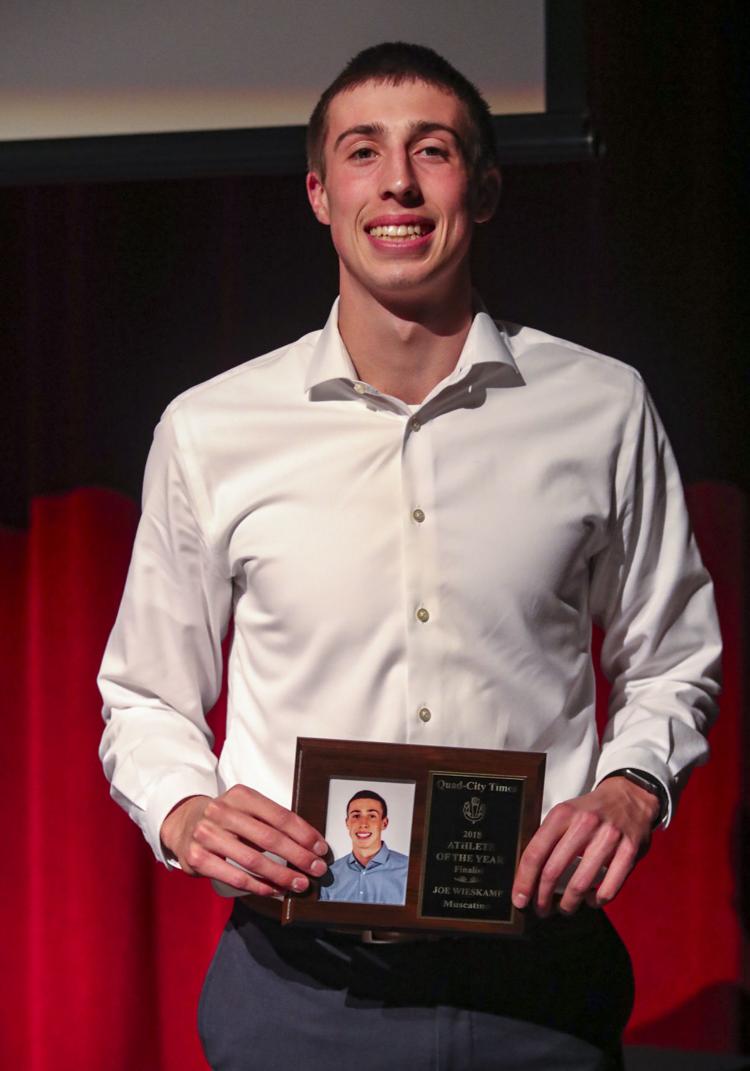 050818-qct-spt-salute-sports-027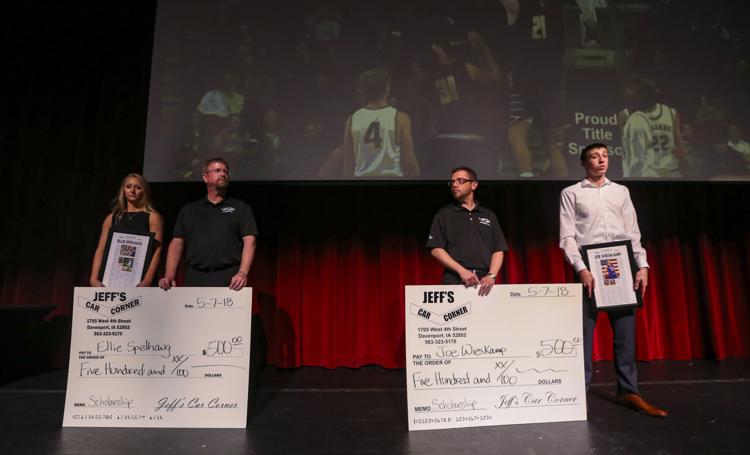 050818-qct-spt-salute-sports-025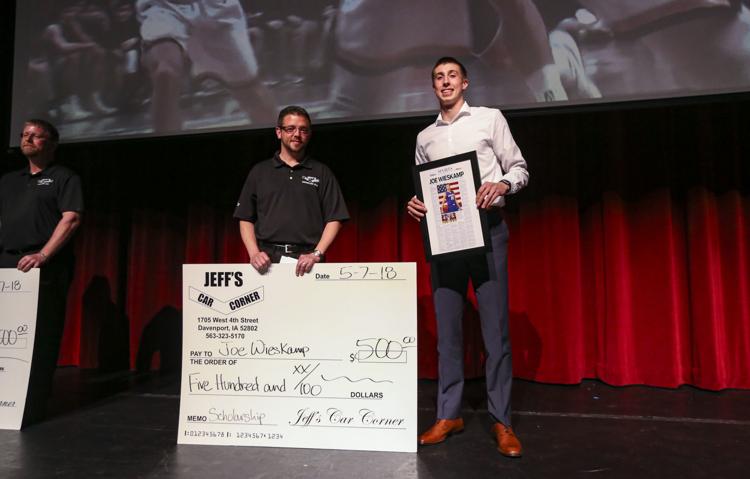 050818-qct-spt-salute-sports-028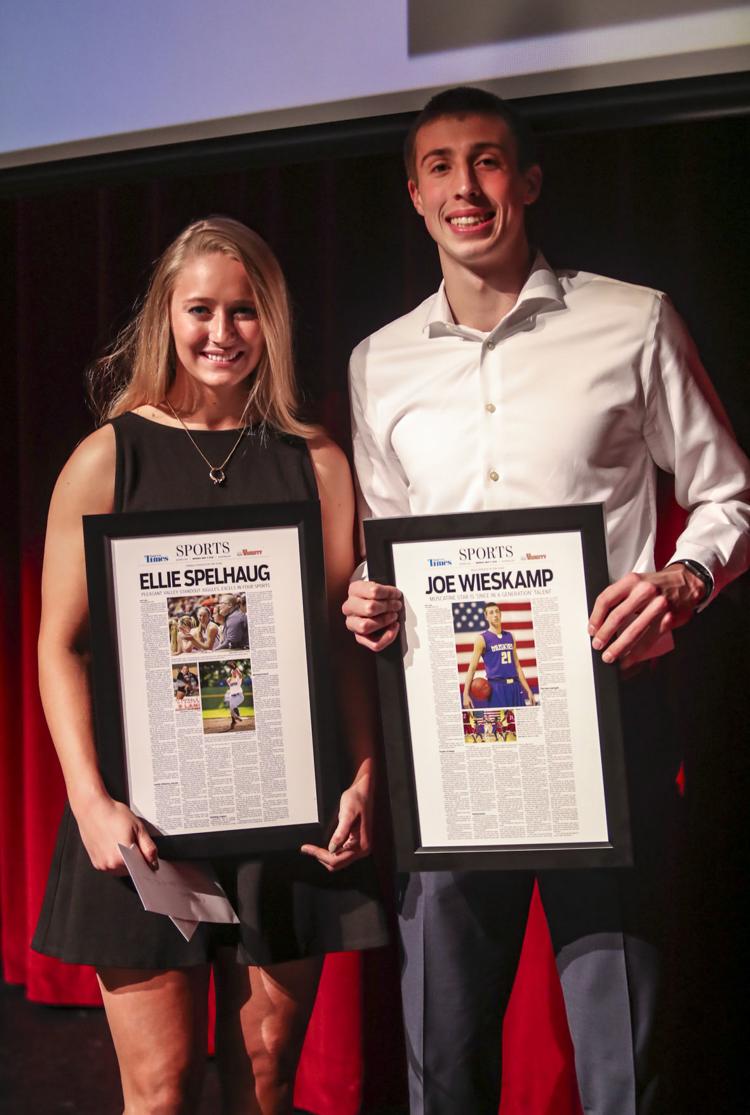 050818-qct-spt-salute-sports-026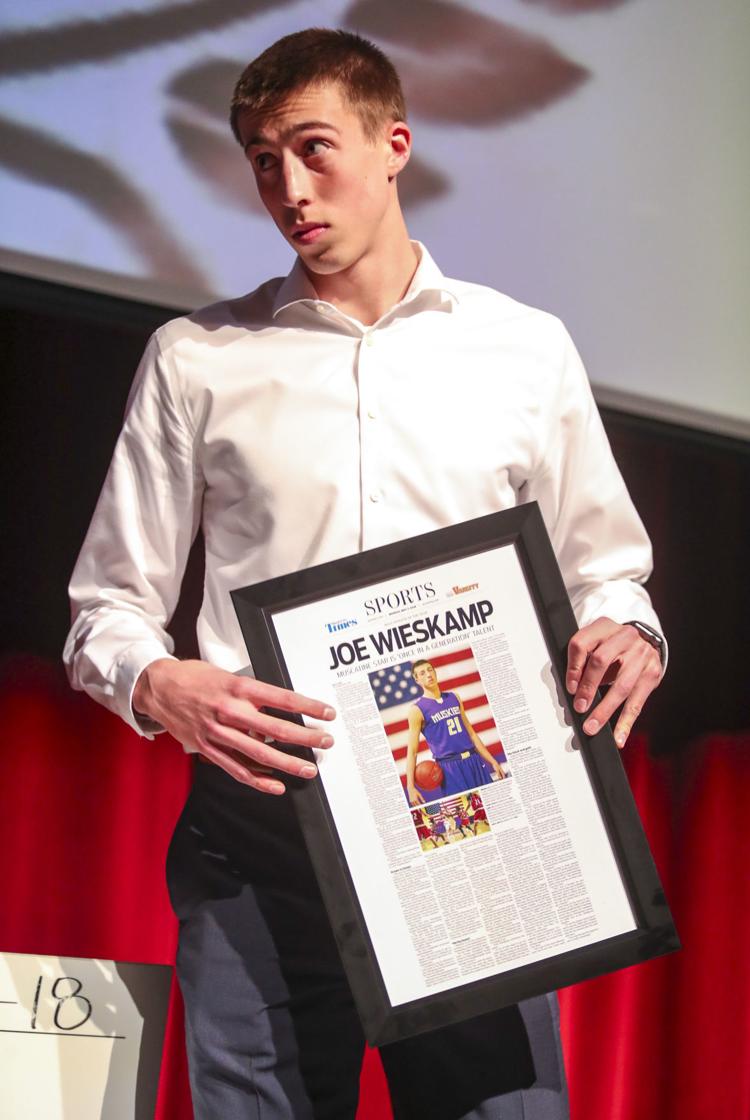 050818-qct-spt-salute-sports-024
050818-qct-spt-salute-sports-009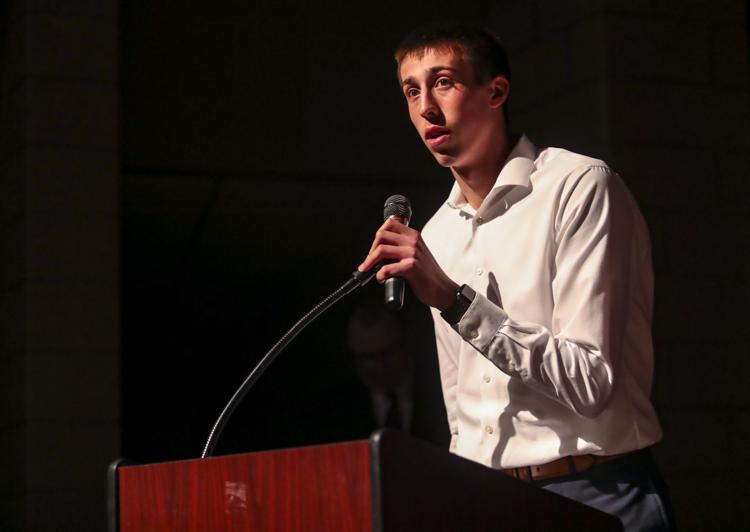 050818-qct-spt-salute-sports-001
050818-qct-spt-salute-sports-007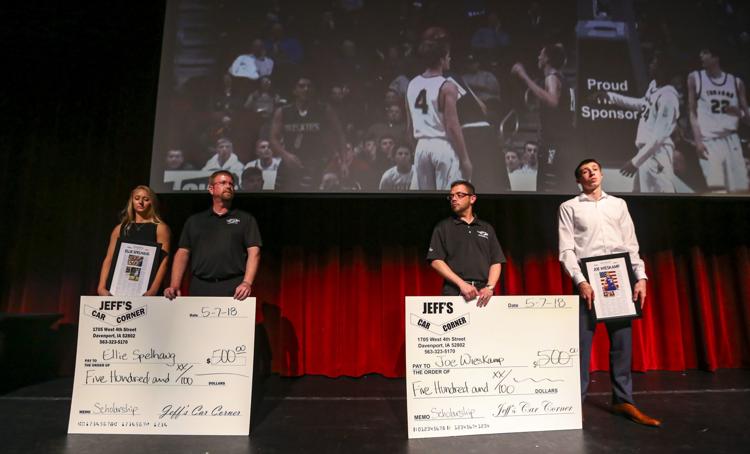 032218-All-Metro-Capt-Wieskamp-009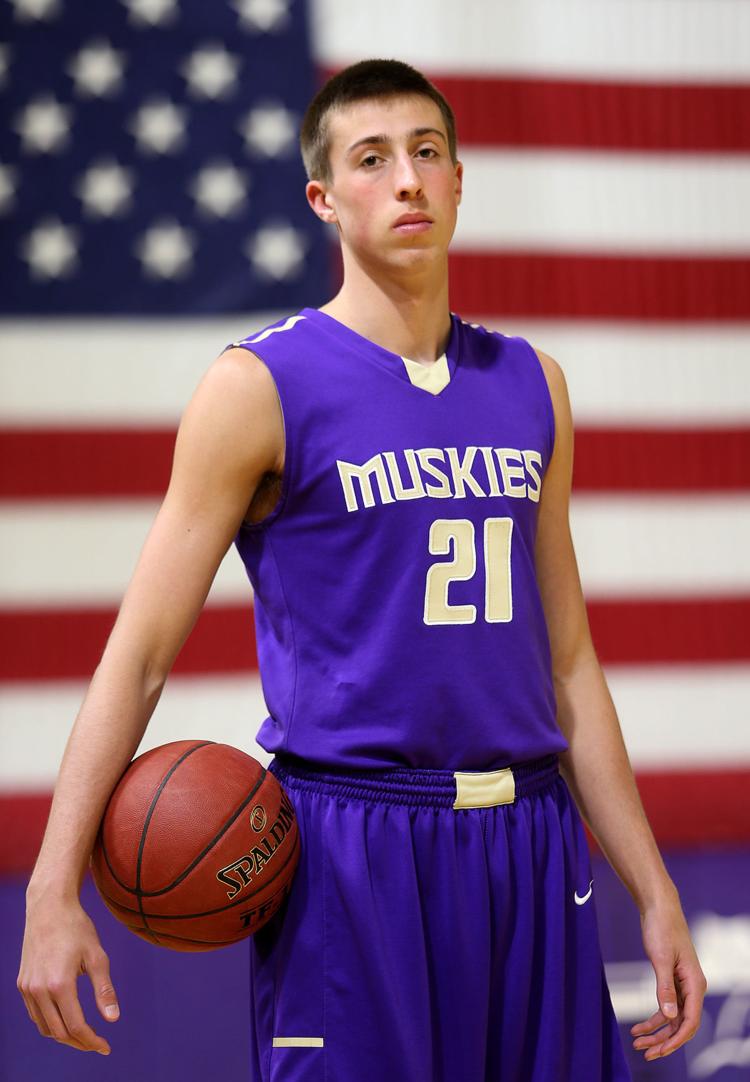 Joe Wieskamp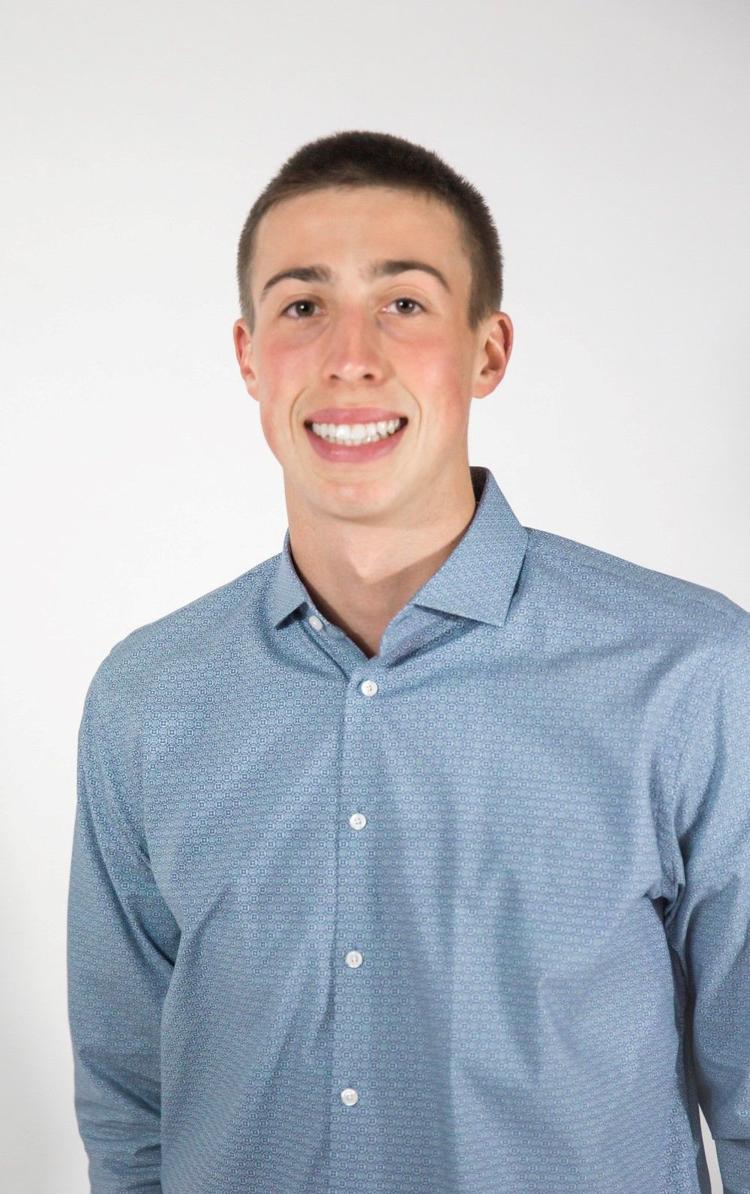 Muscatine's Joe Wieskamp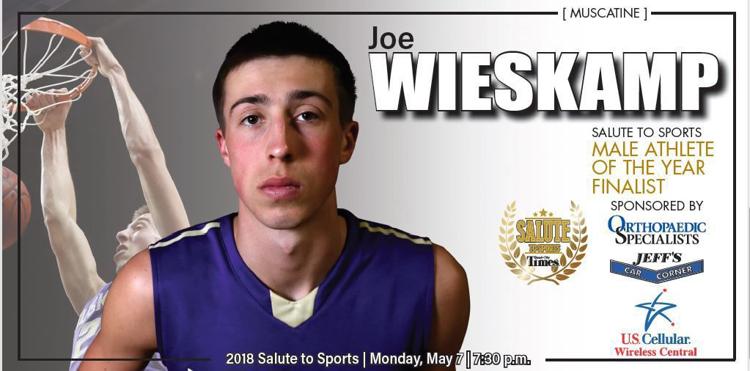 032218-All-Metro-Capt-Wieskamp-008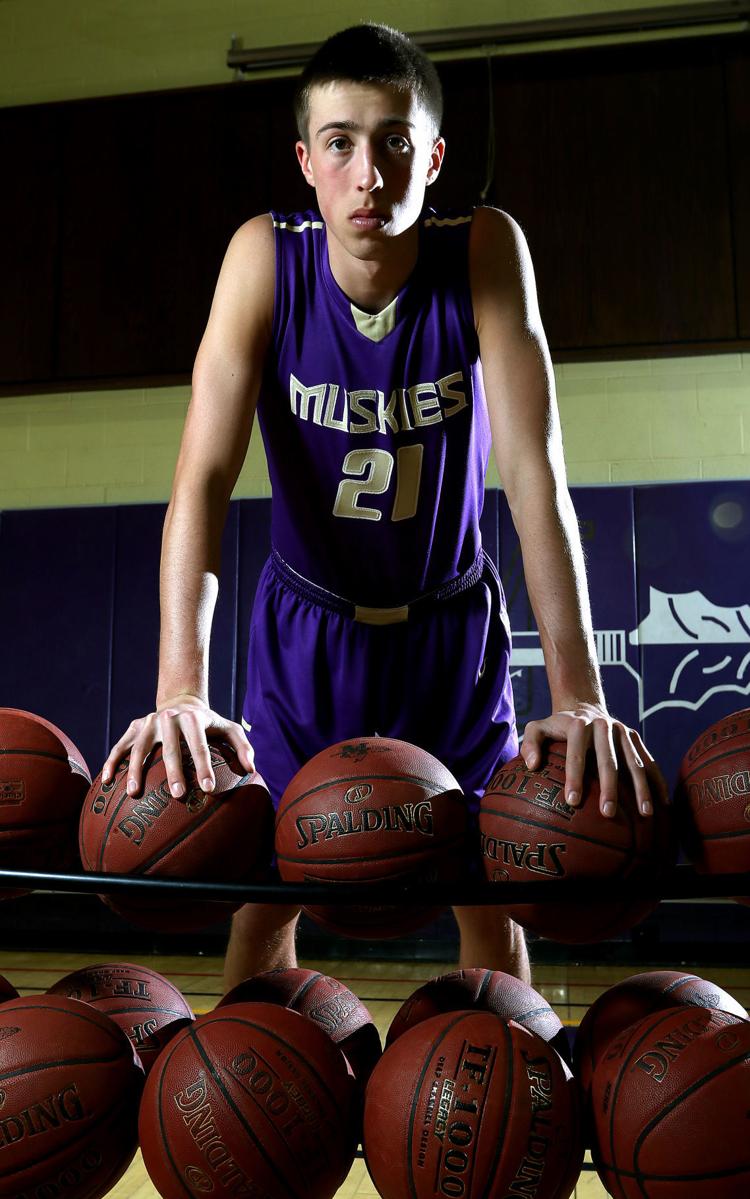 032218-All-Metro-Capt-Wieskamp-004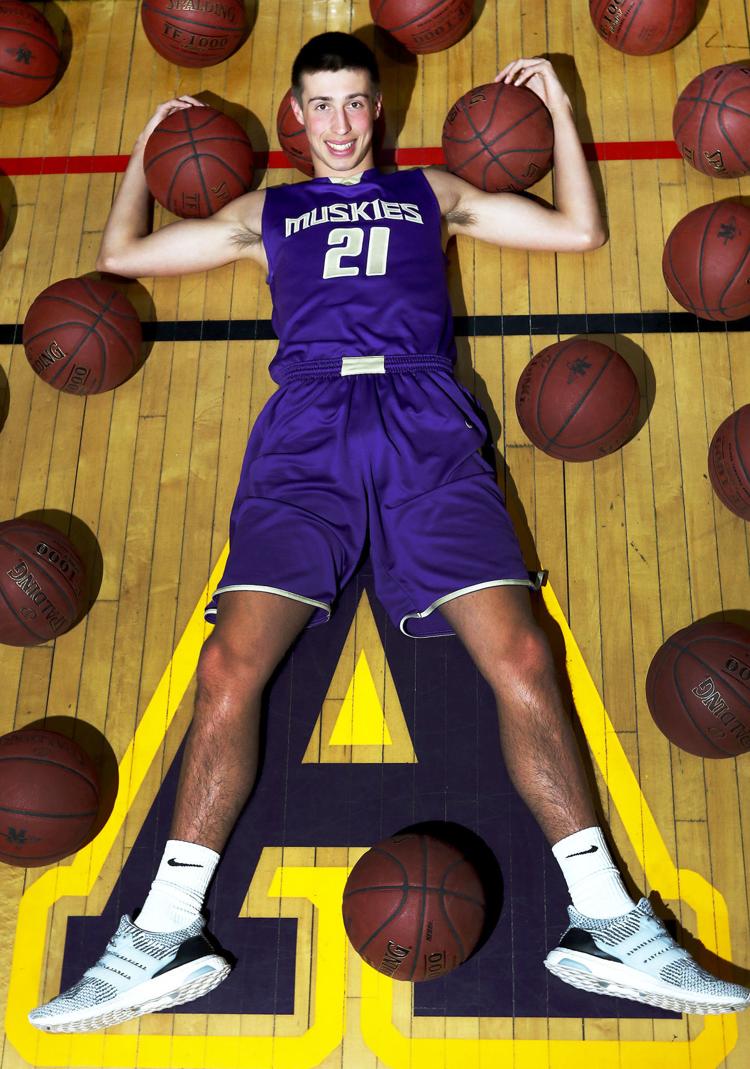 032218-All-Metro-Capt-Wieskamp-006
032218-All-Metro-Capt-Wieskamp-003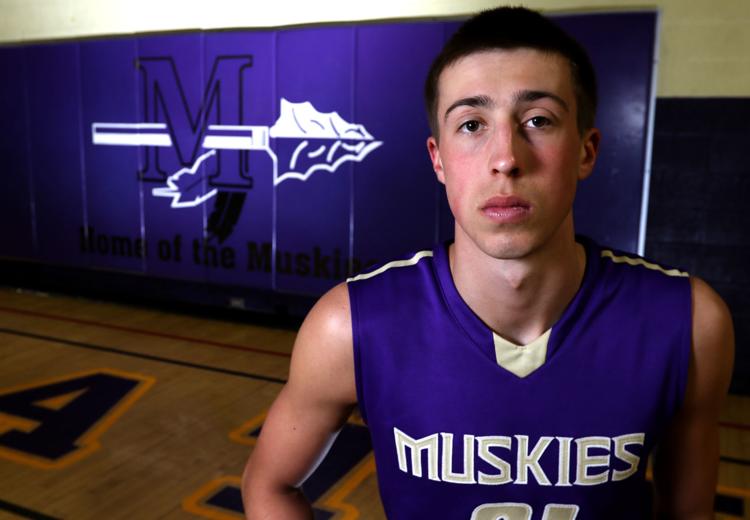 030618 Muscatine 691 (copy)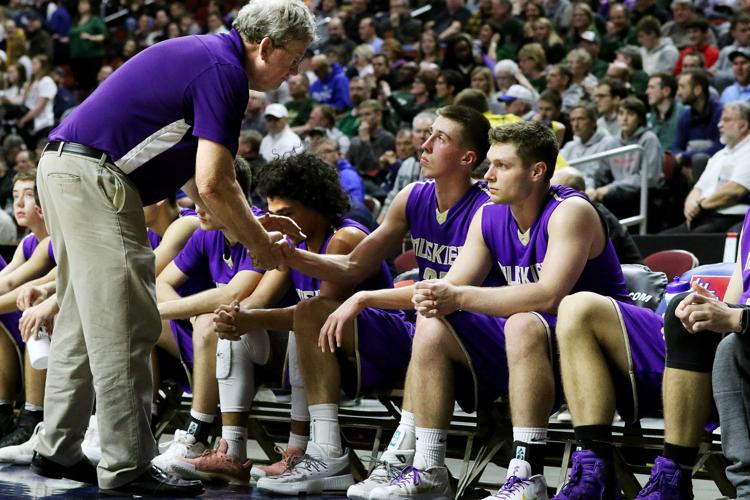 030618 Muscatine 689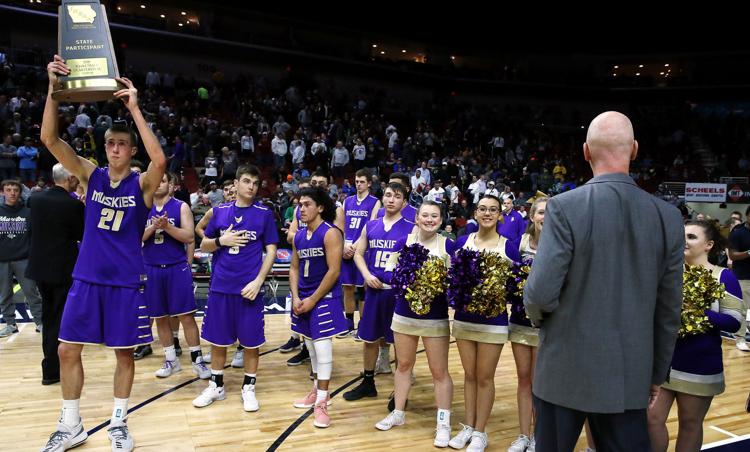 030618 Muscatine 525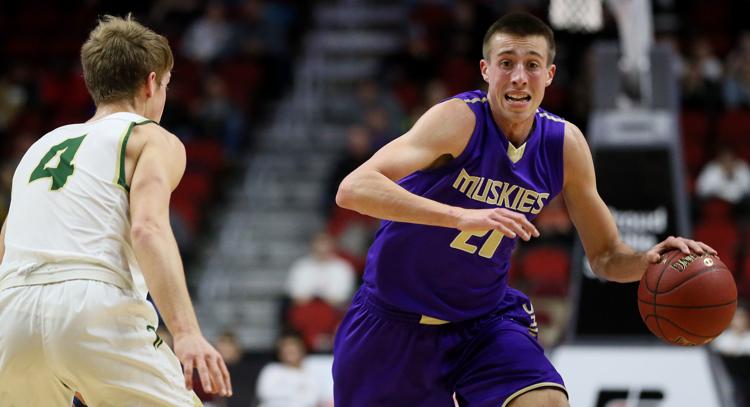 030618 Muscatine 524 (copy)
030618 Muscatine 524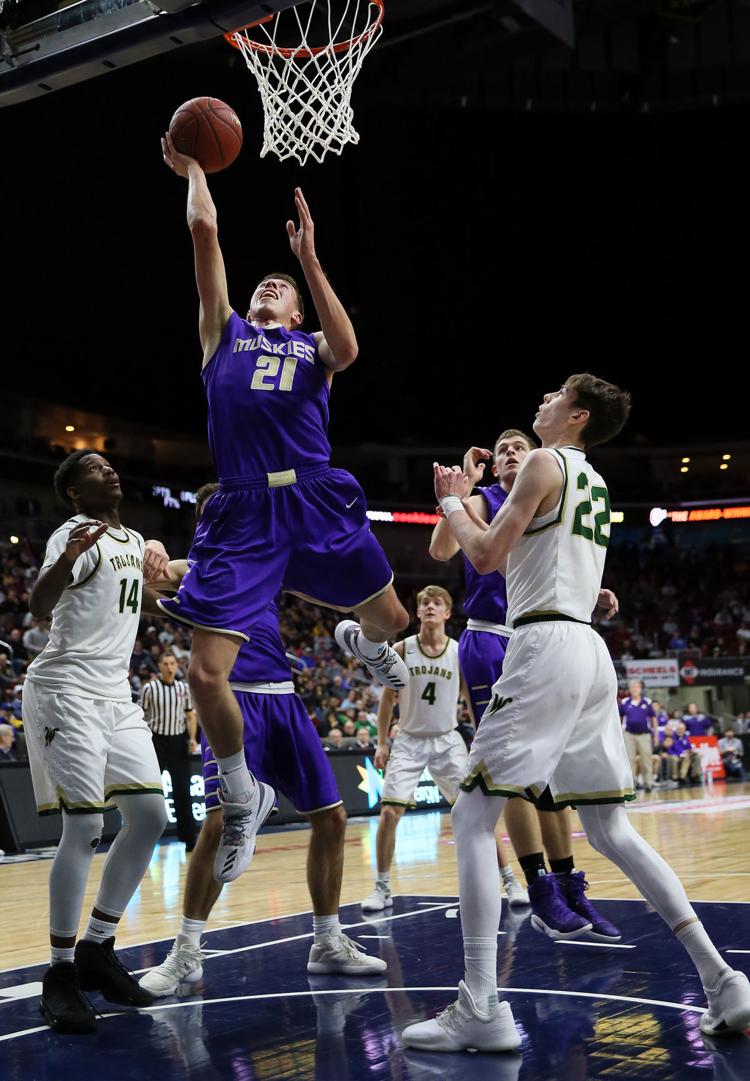 030618 Muscatine 526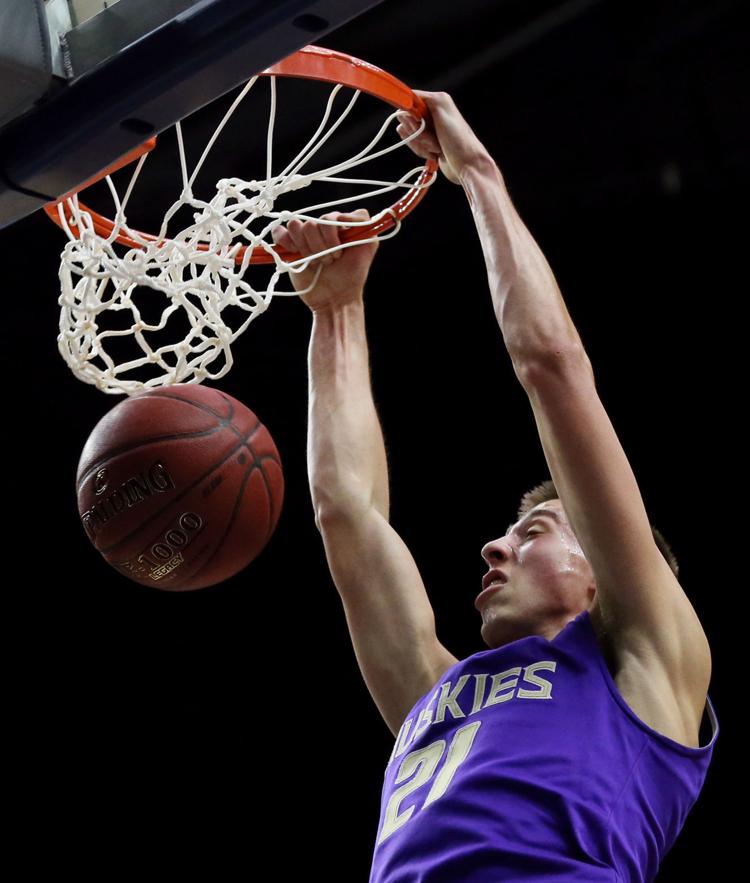 030618 Muscatine 691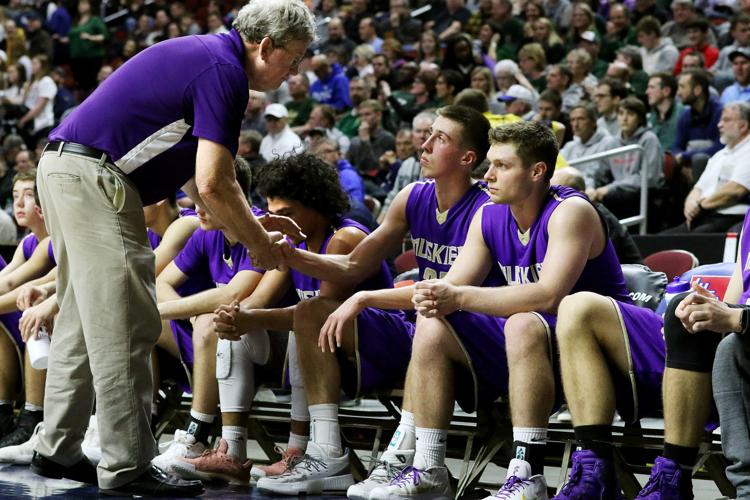 Muskies-Wieskamp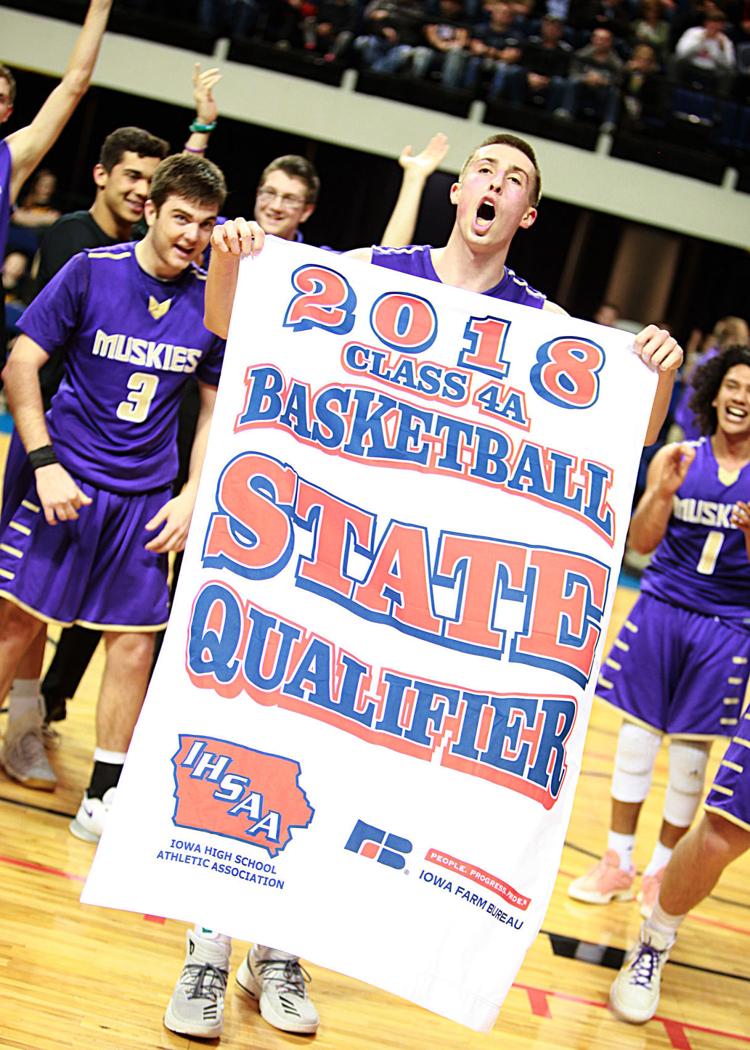 Muscatine's Joe Wieskamp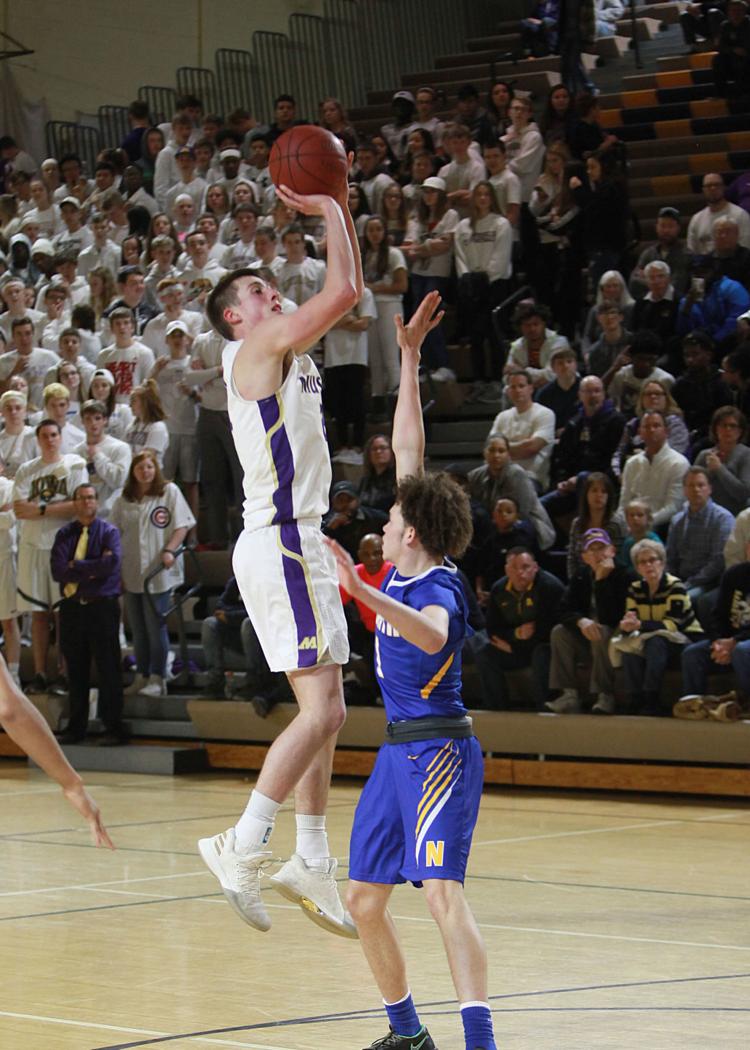 021618-Muscatine-PV-Boys-008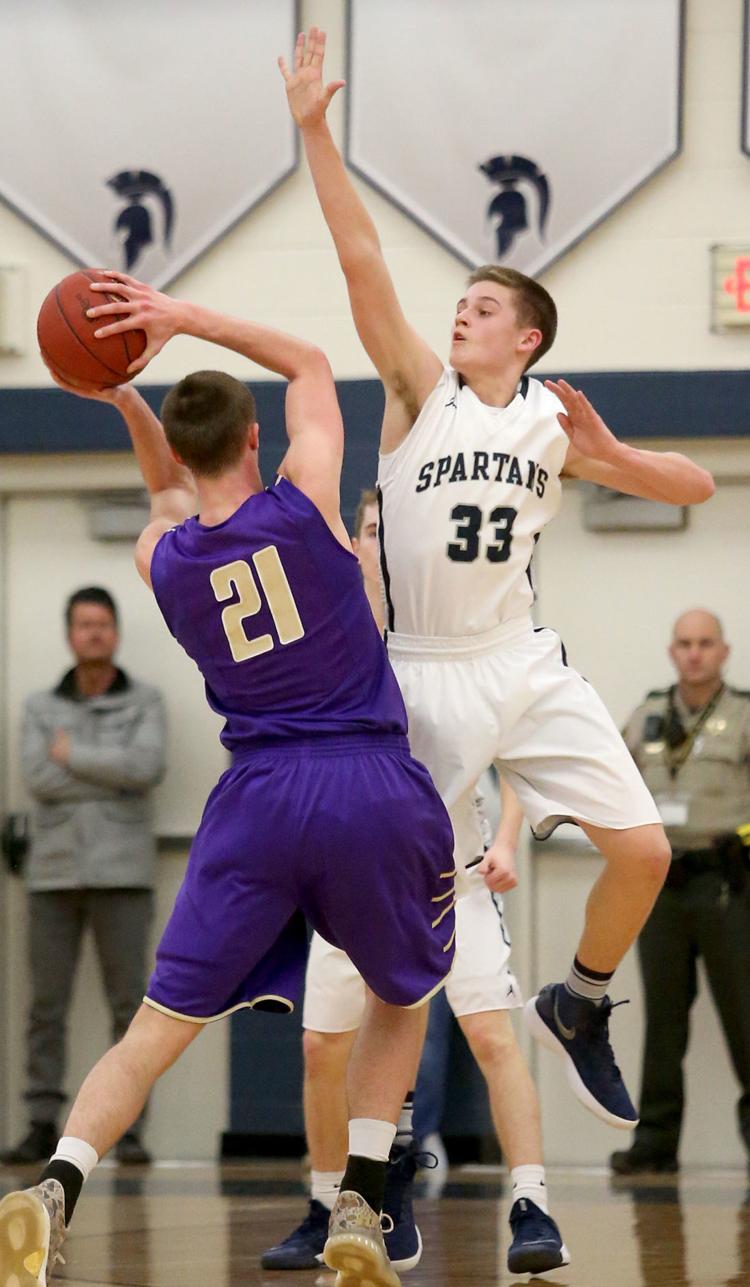 021618-Muscatine-PV-Boys-007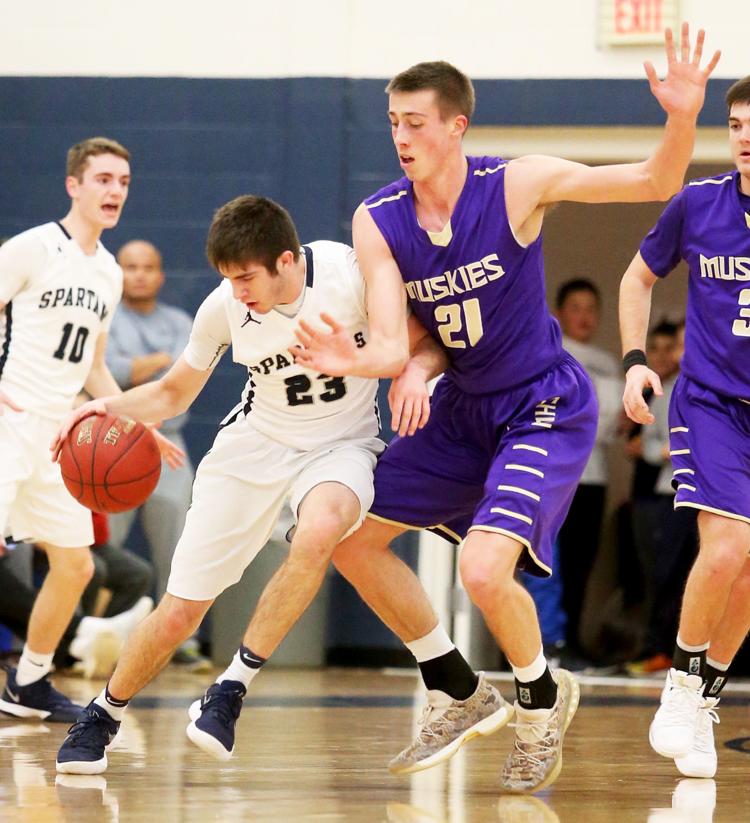 021618-Muscatine-PV-Boys-004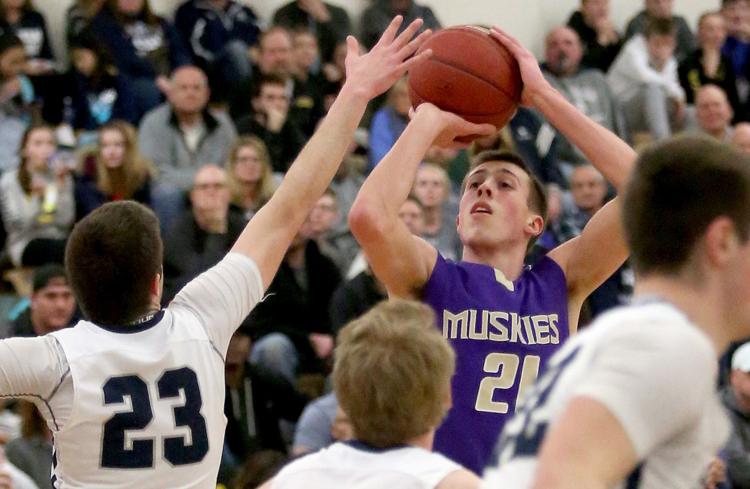 021618-Muscatine-PV-Boys-004 (copy)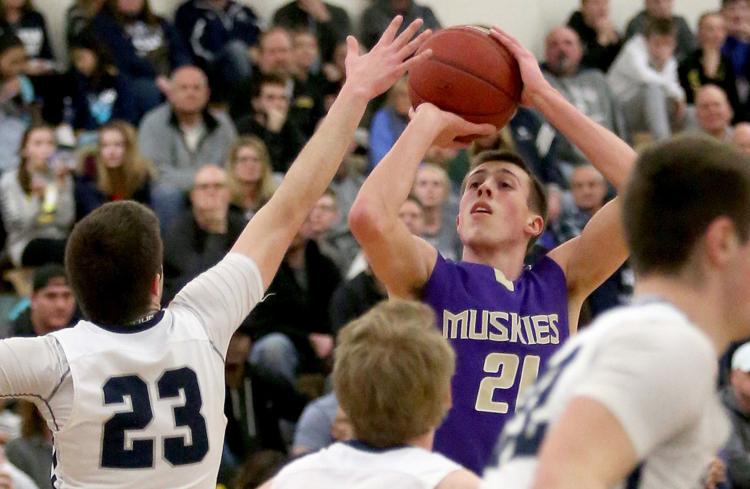 012318-CLINTON-MUSCATINE-BASKETBALL-021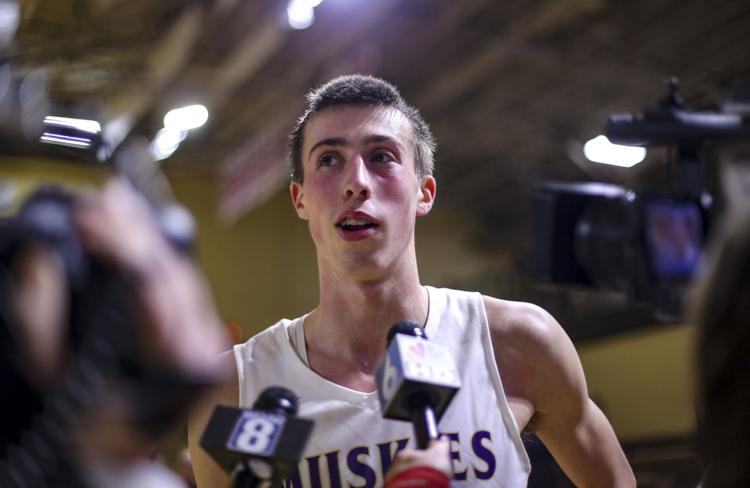 012318-CLINTON-MUSCATINE-BASKETBALL-029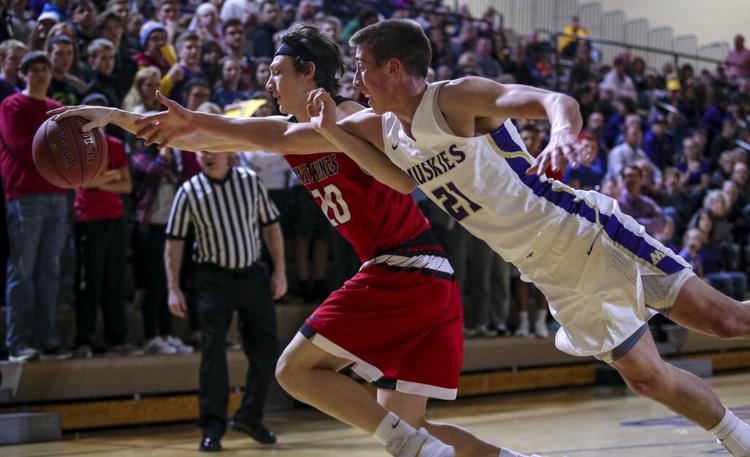 012318-CLINTON-MUSCATINE-BASKETBALL-028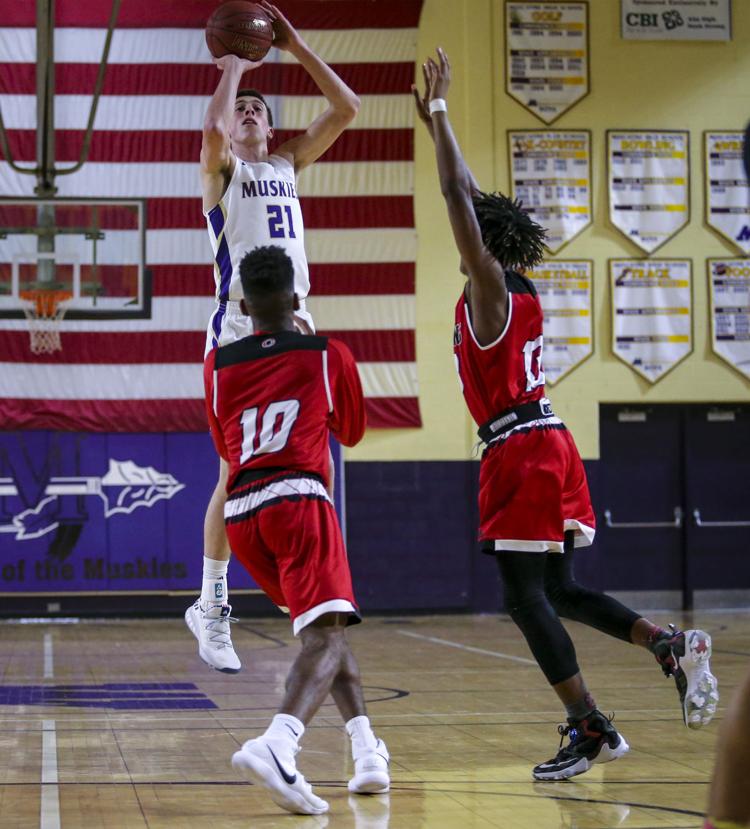 012318-CLINTON-MUSCATINE-BASKETBALL-022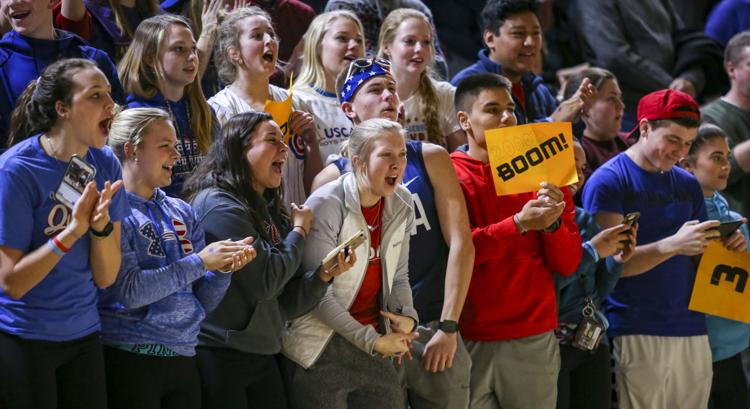 012318-CLINTON-MUSCATINE-BASKETBALL-023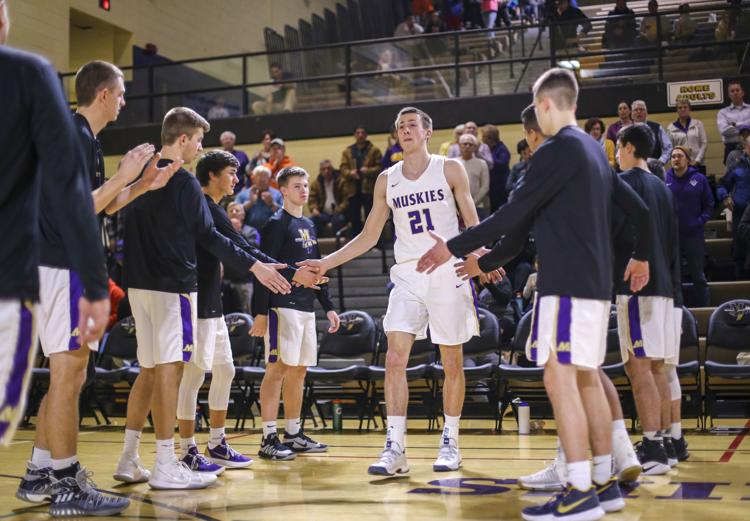 012318-CLINTON-MUSCATINE-BASKETBALL-026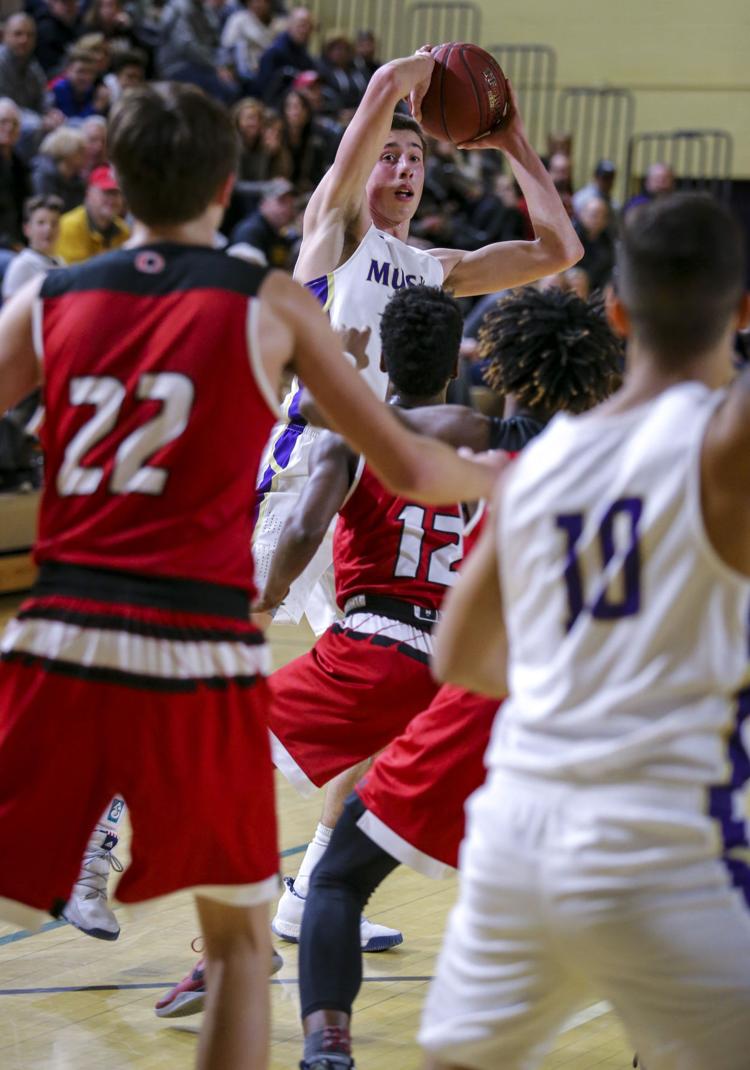 012318-CLINTON-MUSCATINE-BASKETBALL-032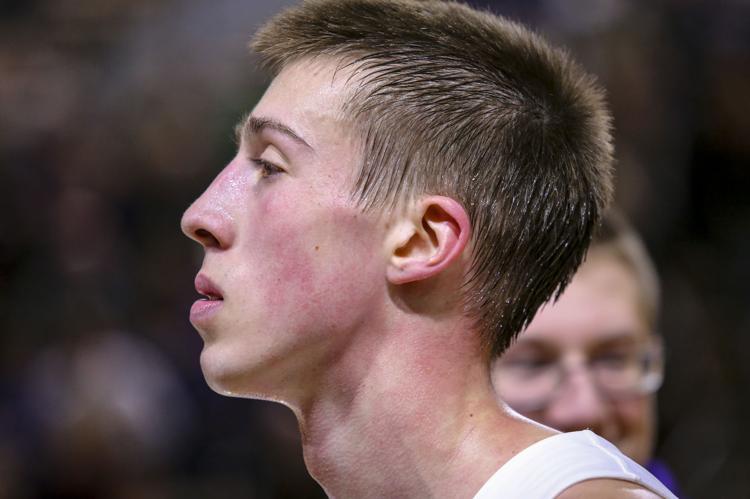 012318-CLINTON-MUSCATINE-BASKETBALL-011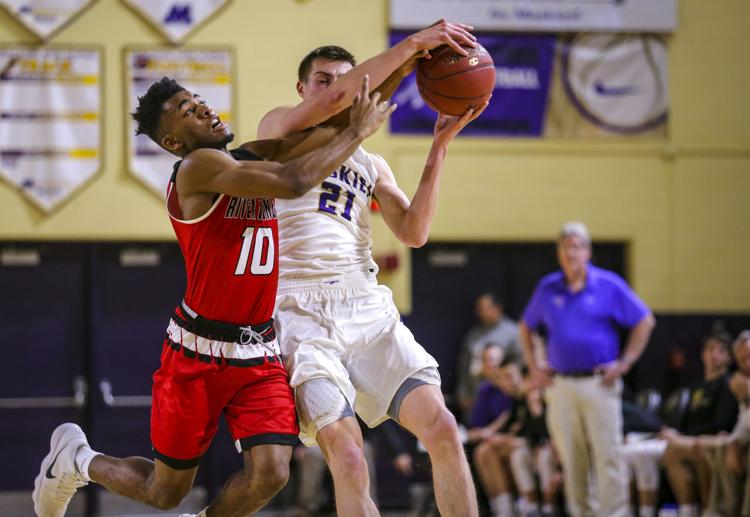 012318-CLINTON-MUSCATINE-BASKETBALL-008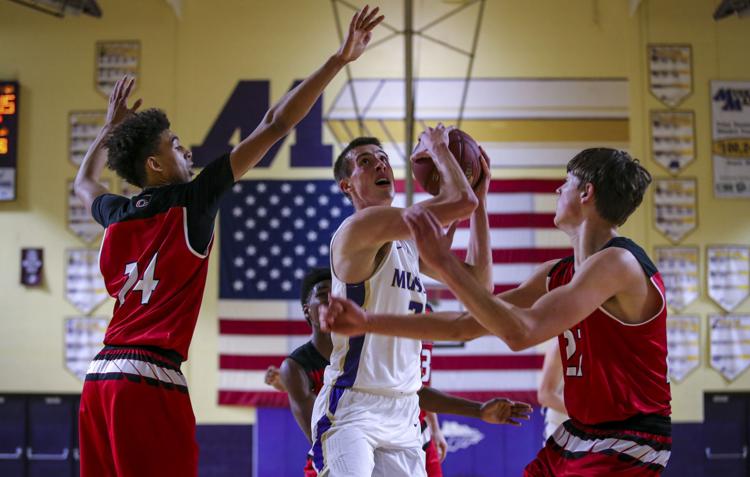 012318-CLINTON-MUSCATINE-BASKETBALL-003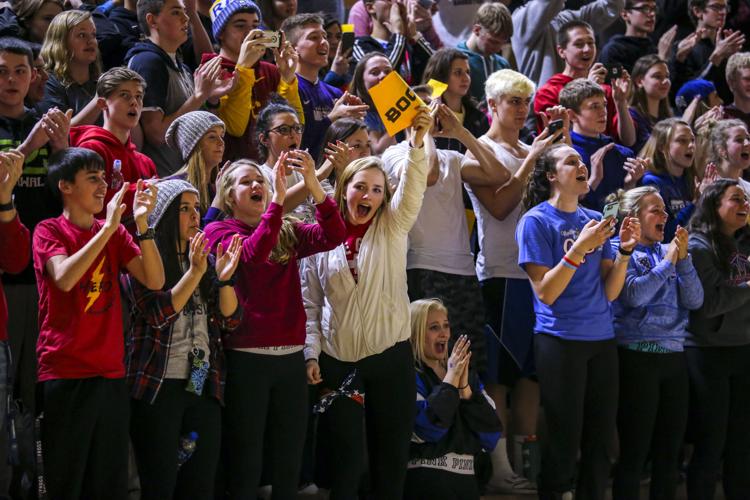 012318-CLINTON-MUSCATINE-BASKETBALL-001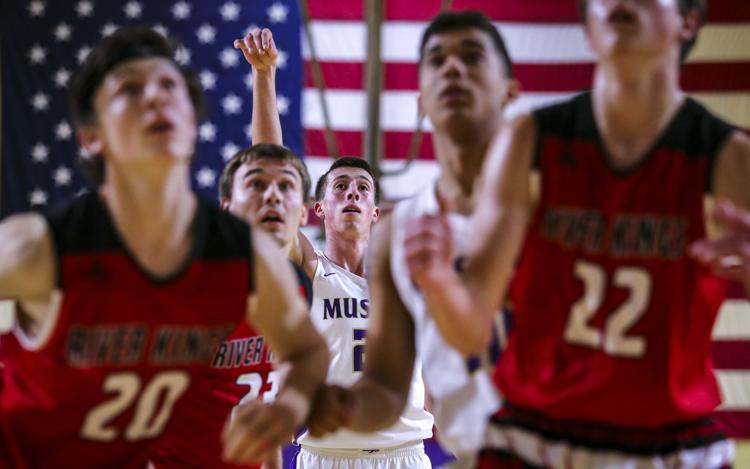 012318-CLINTON-MUSCATINE-BASKETBALL-007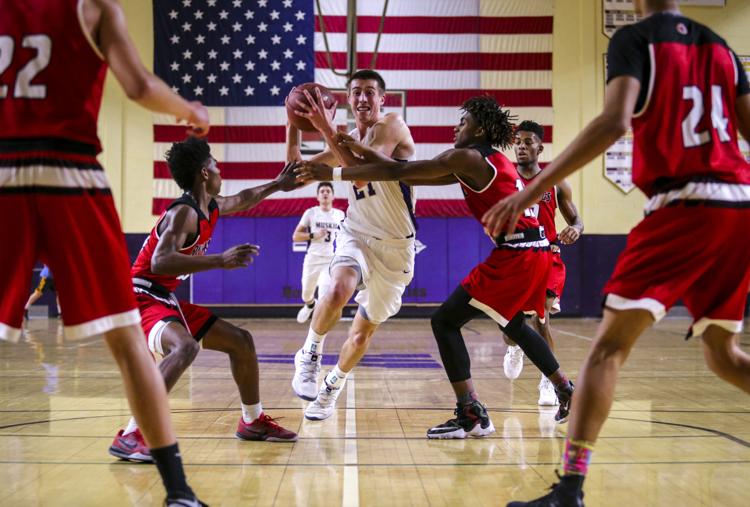 012318-CLINTON-MUSCATINE-BASKETBALL-018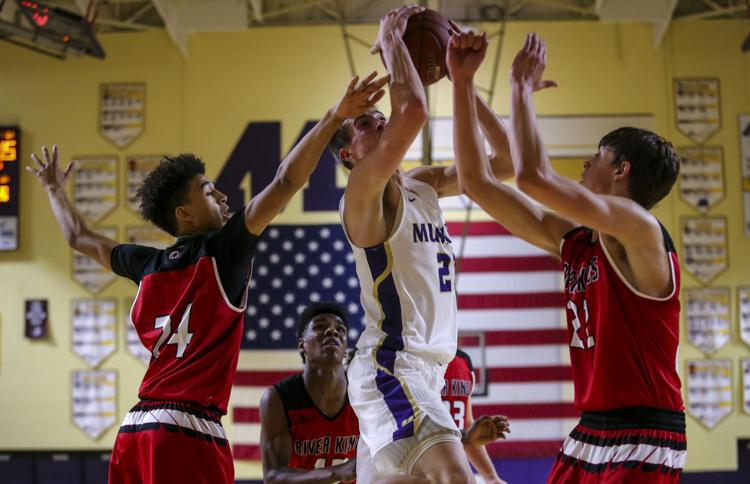 012318-CLINTON-MUSCATINE-BASKETBALL-016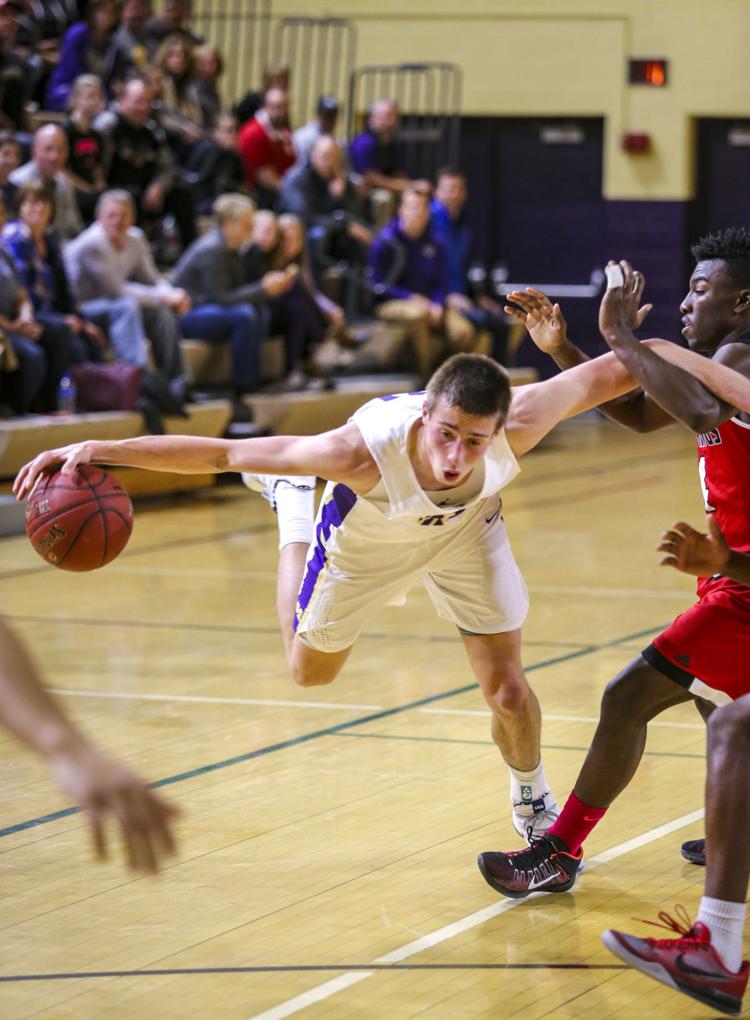 012318-CLINTON-MUSCATINE-BASKETBALL-002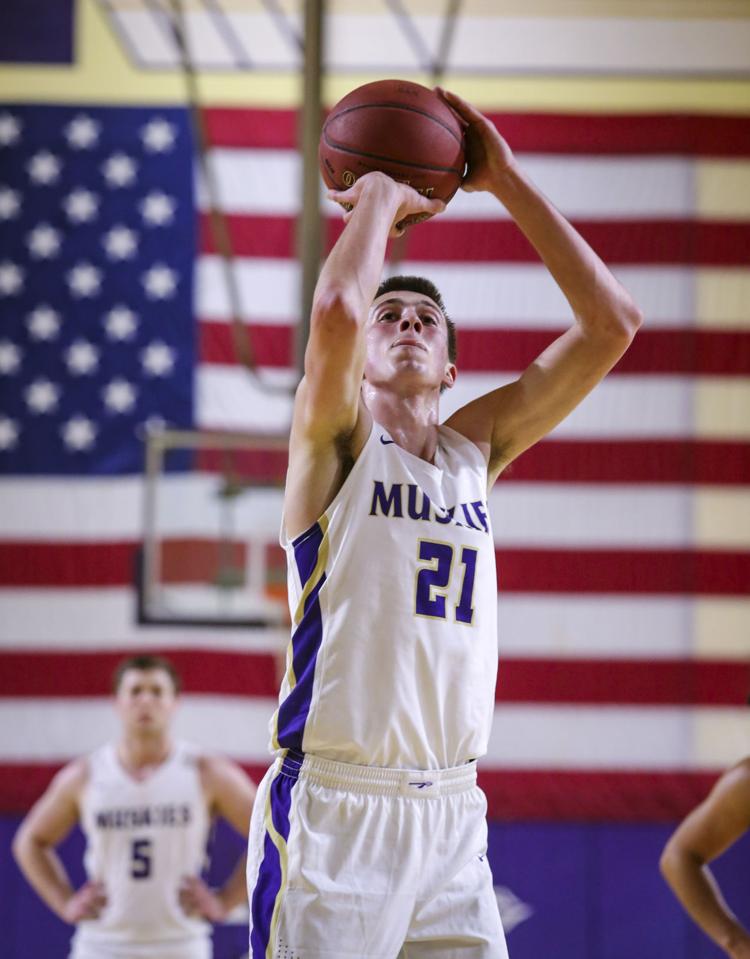 012318-CLINTON-MUSCATINE-BASKETBALL-014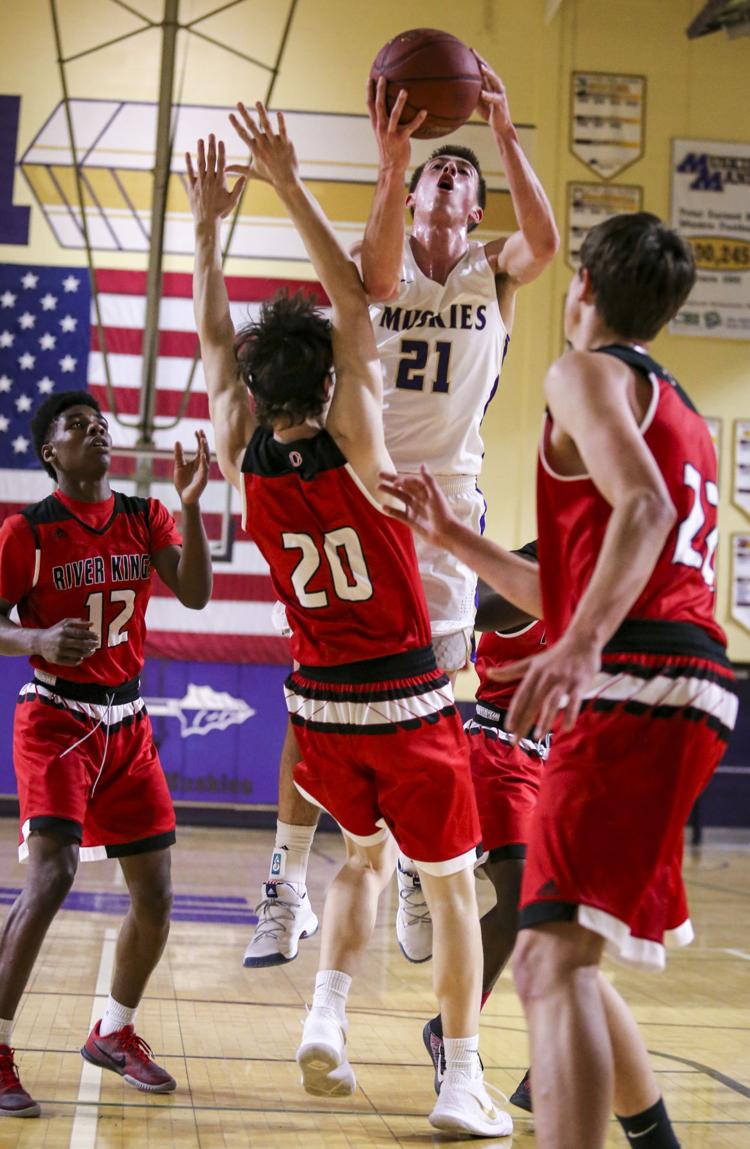 012318-CLINTON-MUSCATINE-BASKETBALL-005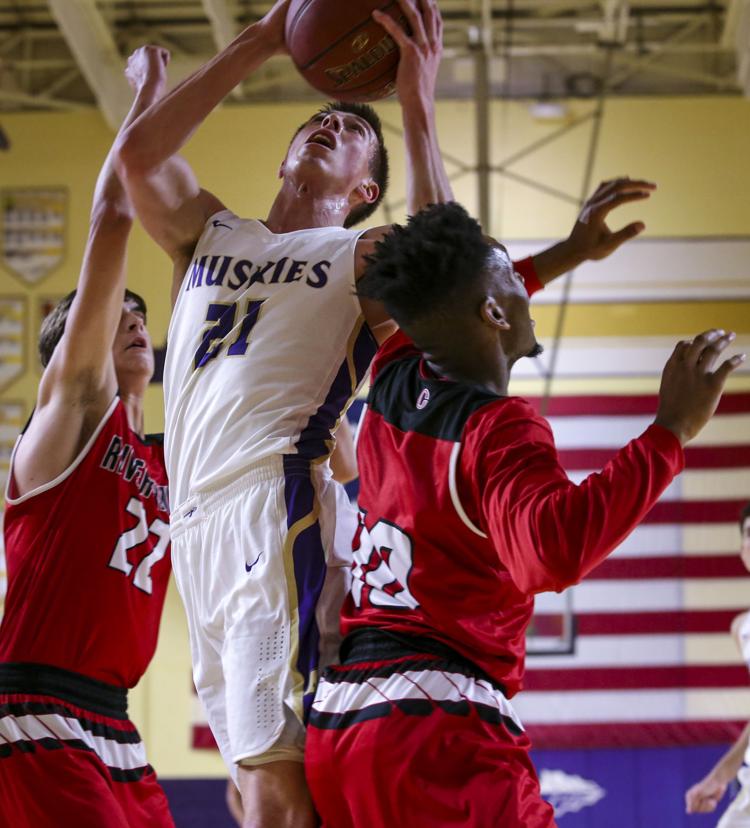 012318-CLINTON-MUSCATINE-BASKETBALL-019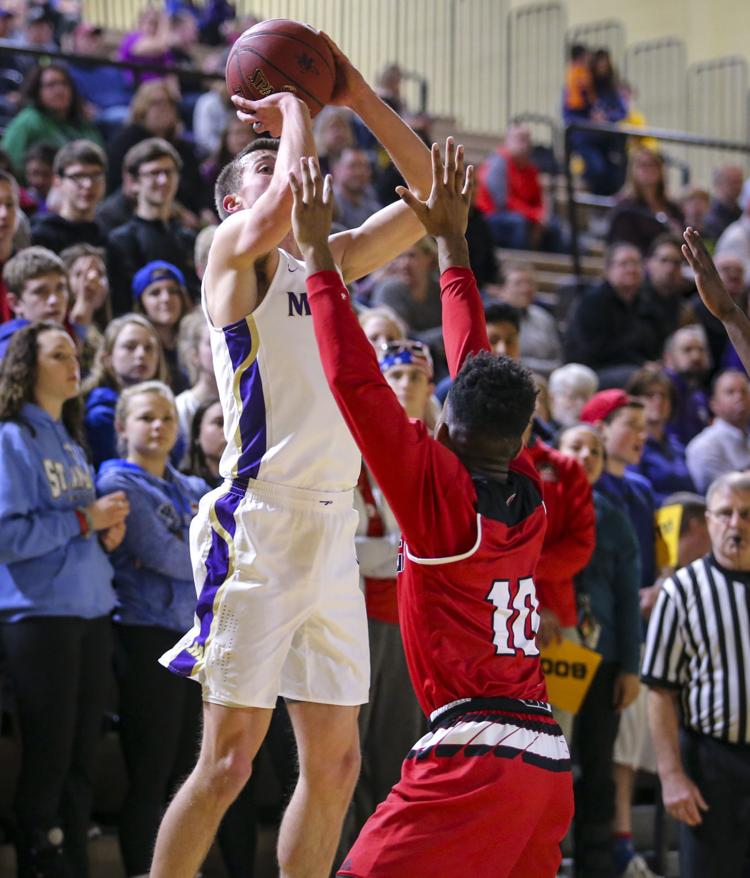 011918-MUSCATINE-NORTH-SCOTT-BASKETBALL-021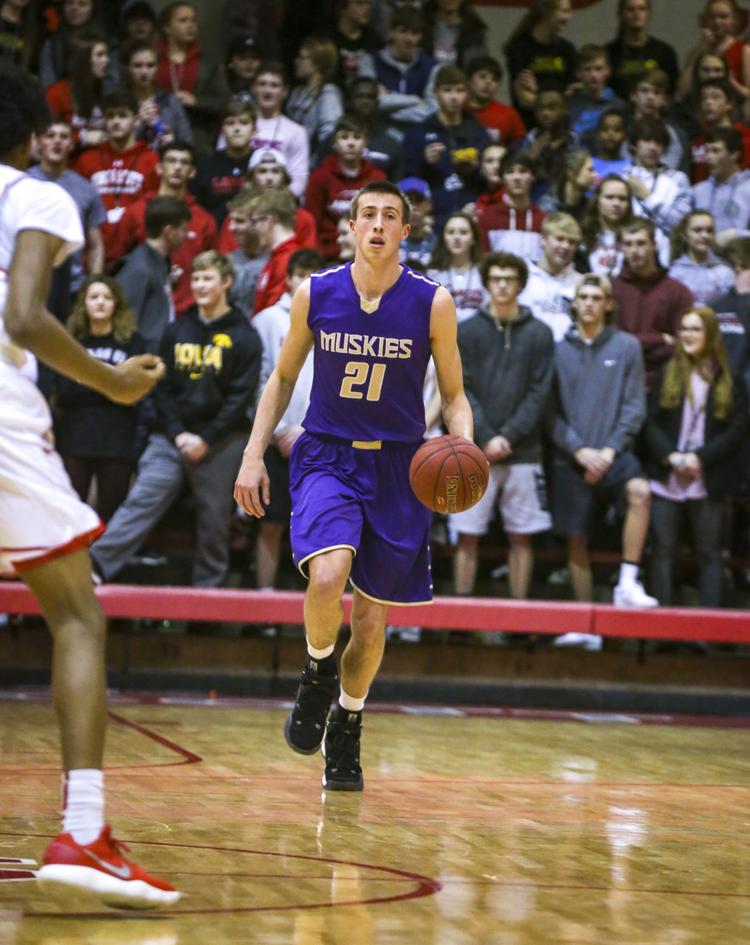 011918-MUSCATINE-NORTH-SCOTT-BASKETBALL-037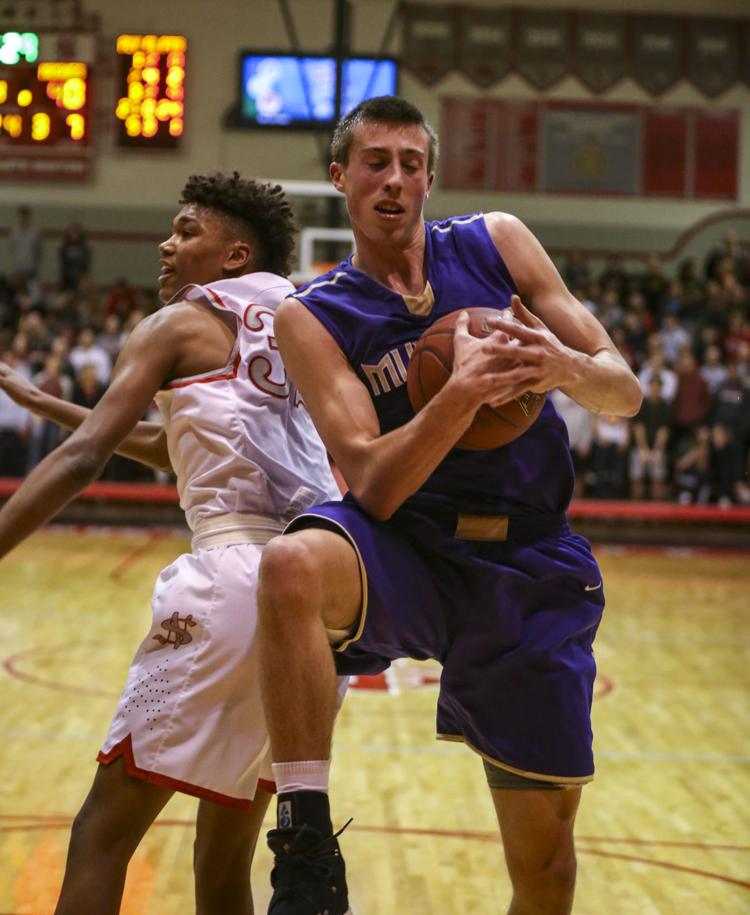 011918-MUSCATINE-NORTH-SCOTT-BASKETBALL-035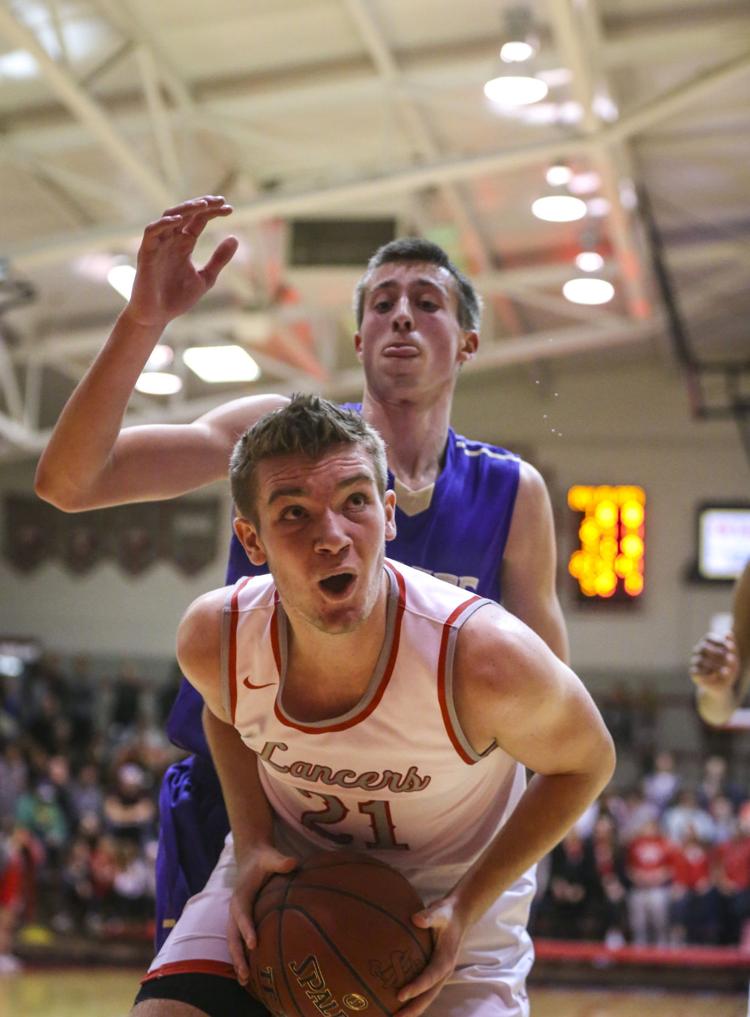 011918-MUSCATINE-NORTH-SCOTT-BASKETBALL-028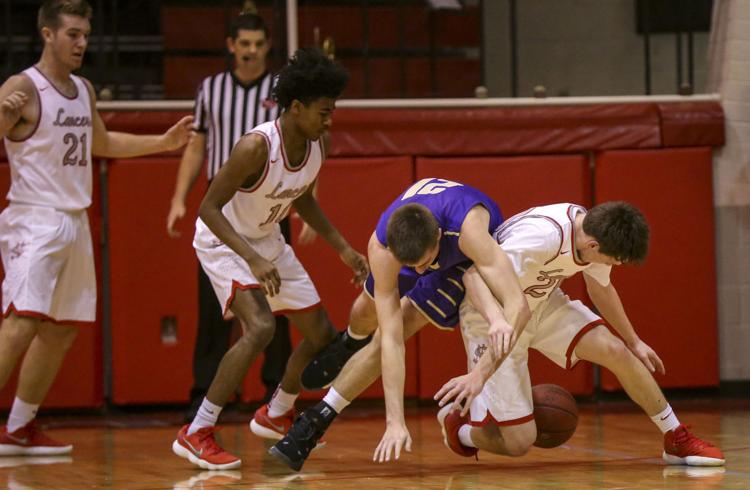 011918-MUSCATINE-NORTH-SCOTT-BASKETBALL-002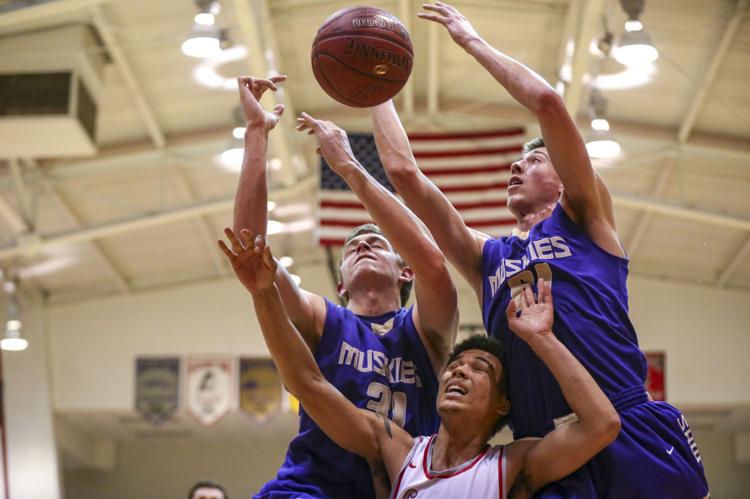 011918-MUSCATINE-NORTH-SCOTT-BASKETBALL-016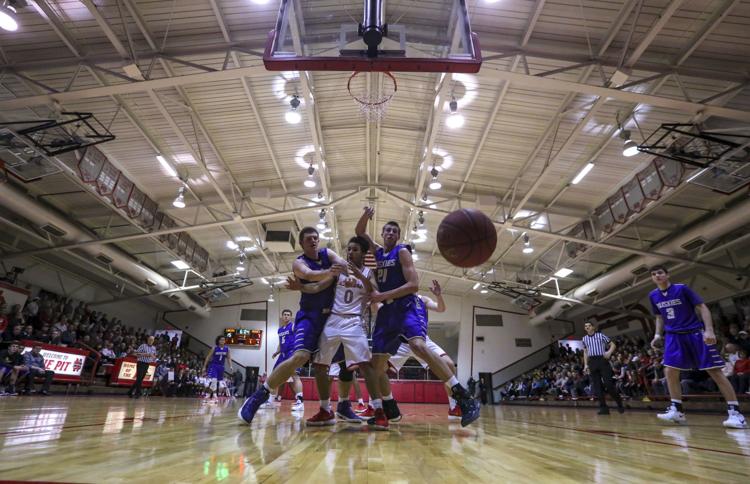 011918-MUSCATINE-NORTH-SCOTT-BASKETBALL-002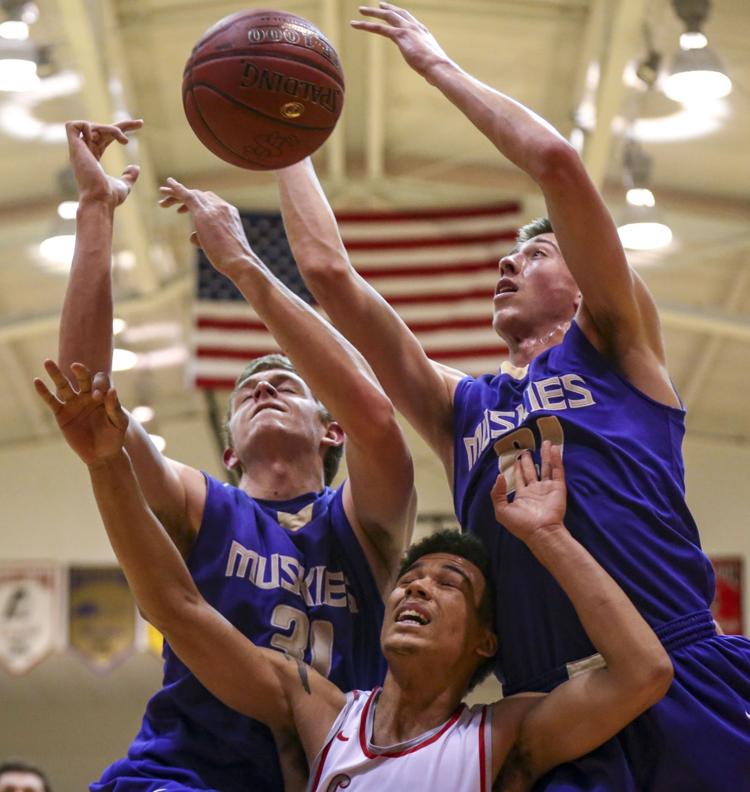 011918-MUSCATINE-NORTH-SCOTT-BASKETBALL-005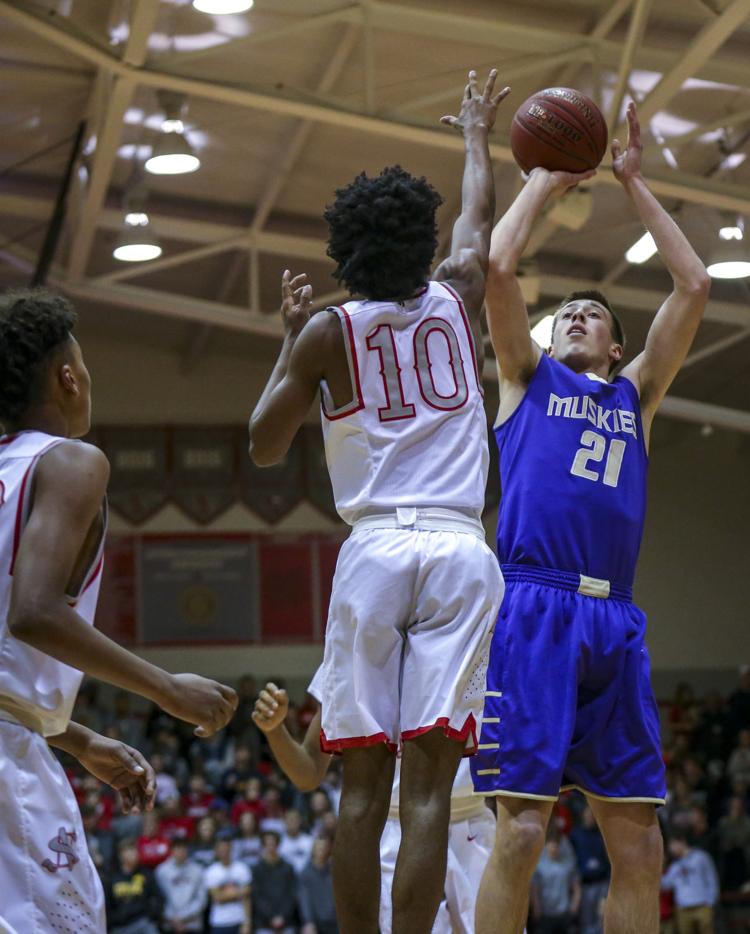 010918-MUSCATINE-ASSUMPTION-BASKETBALL-023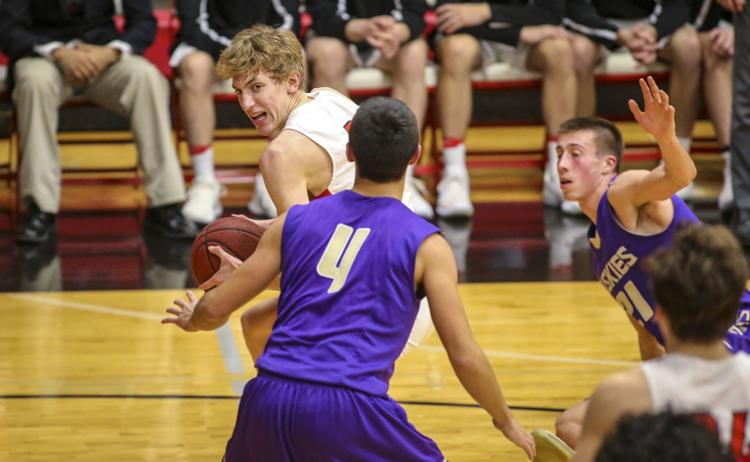 010918-MUSCATINE-ASSUMPTION-BASKETBALL-020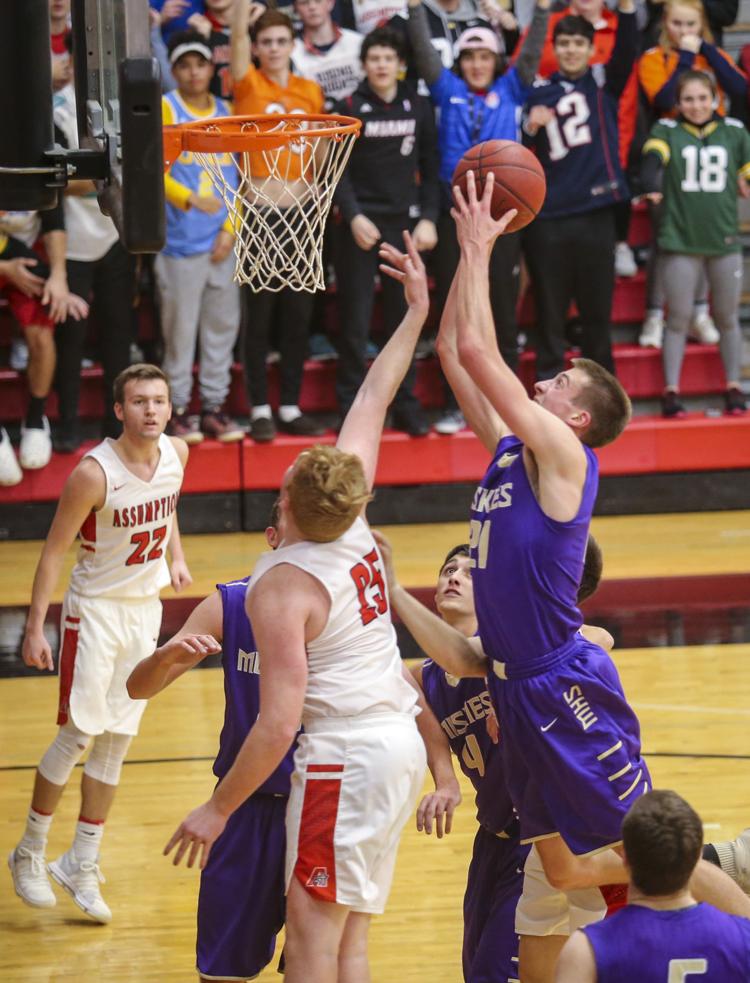 010918-MUSCATINE-ASSUMPTION-BASKETBALL-015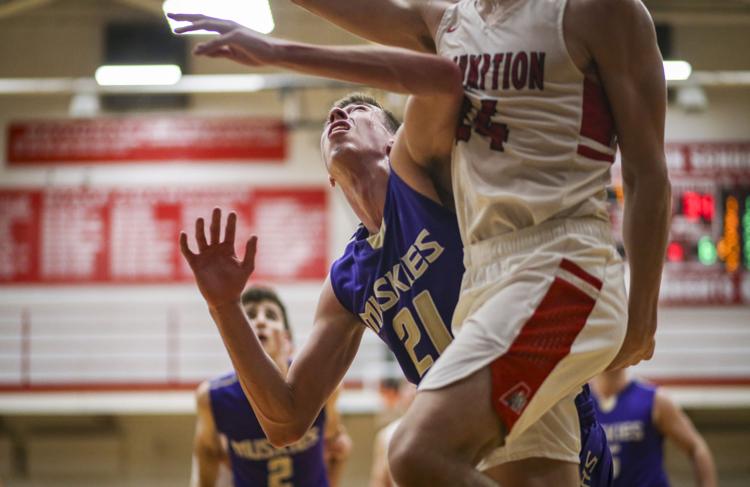 010918-MUSCATINE-ASSUMPTION-BASKETBALL-003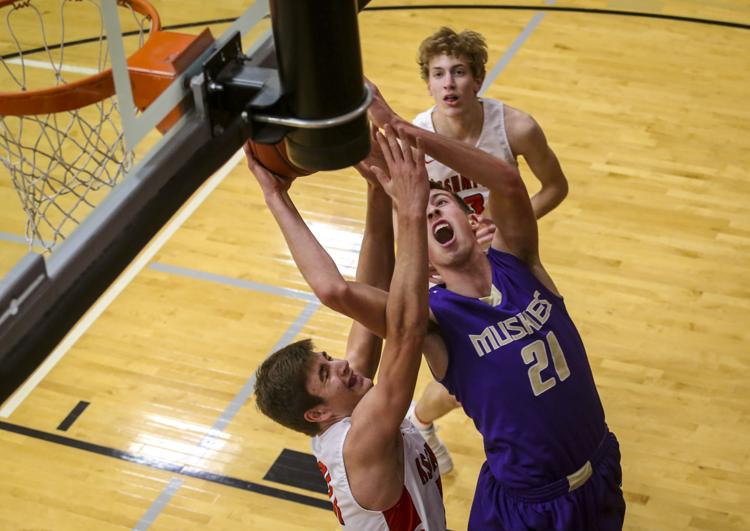 010918-MUSCATINE-ASSUMPTION-BASKETBALL-014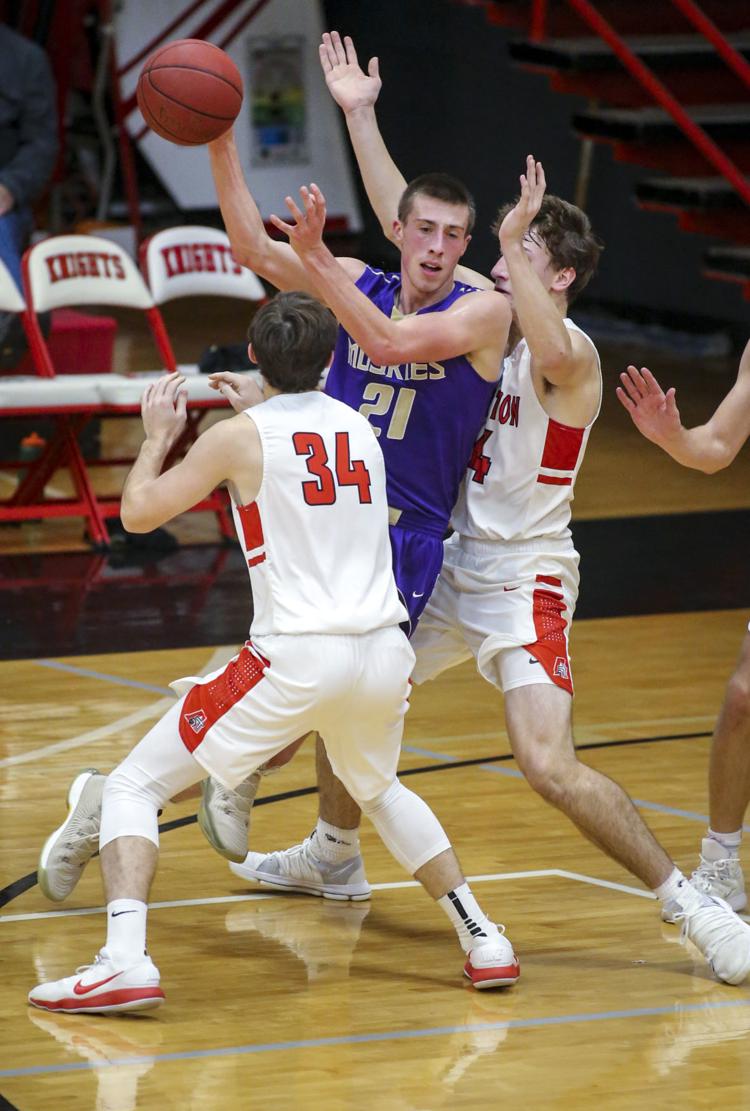 123117-ABEYTA-BEST-2017-099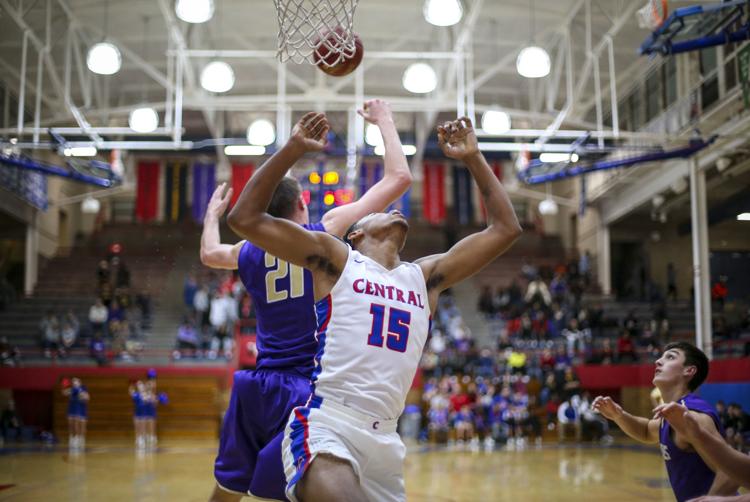 122217-PV-Bett-girls-018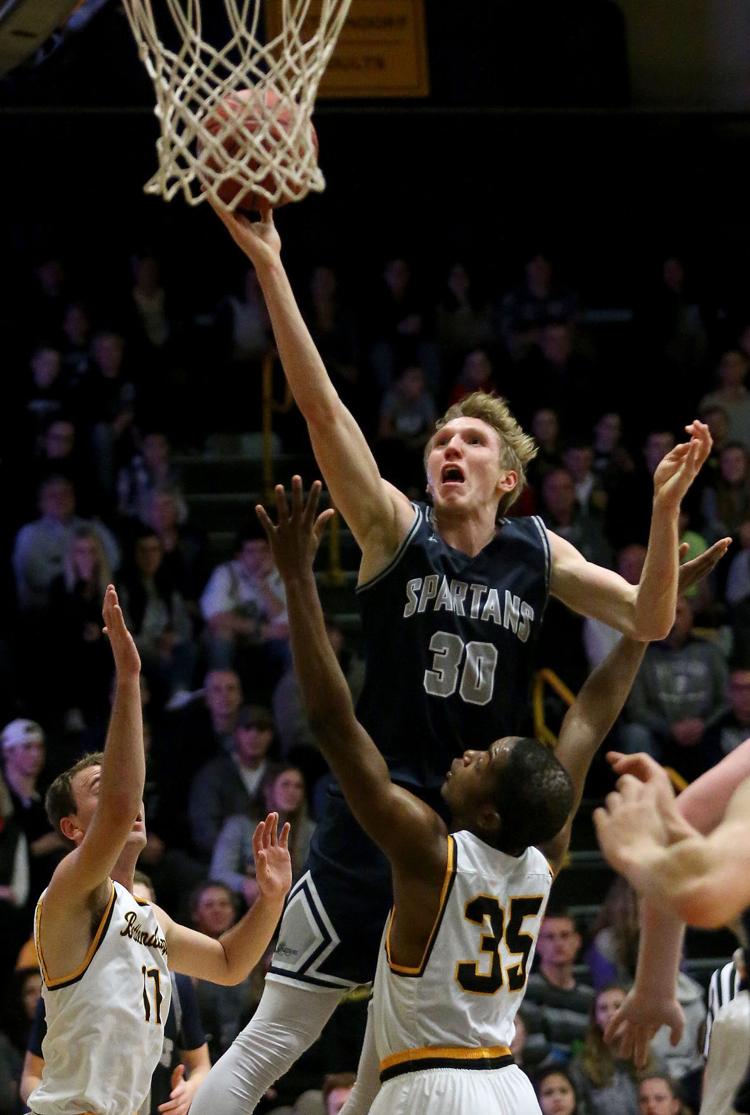 122417-OUTTAKES-006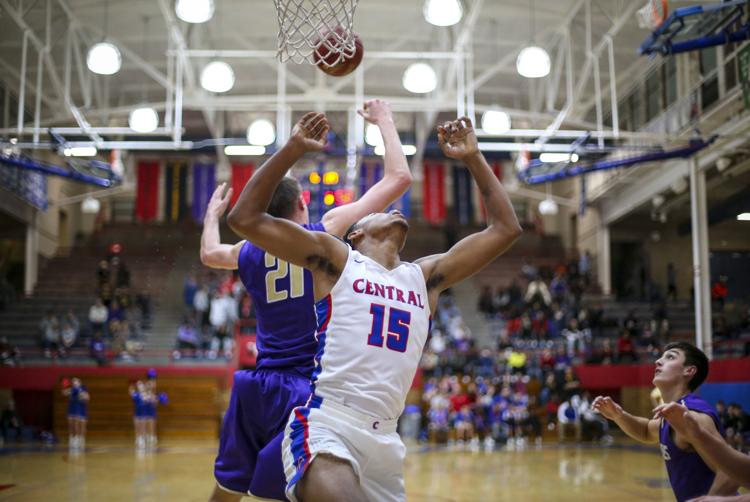 121517-MUSCATINE-CENTRAL-BOYS-BASKETBALL-029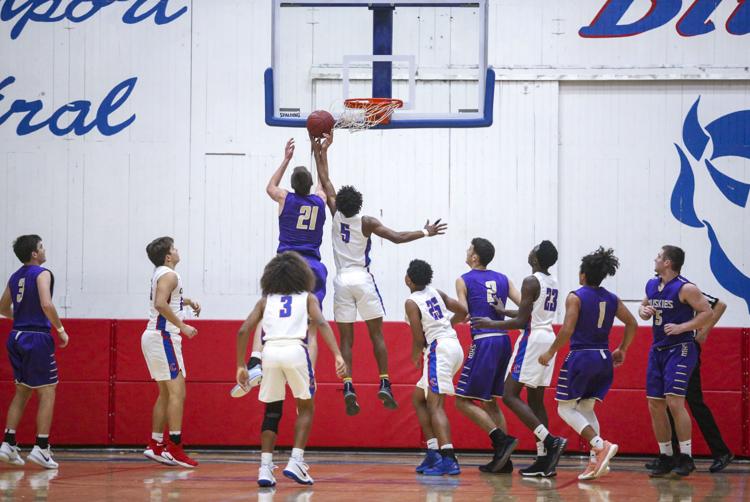 121517-MUSCATINE-CENTRAL-BOYS-BASKETBALL-013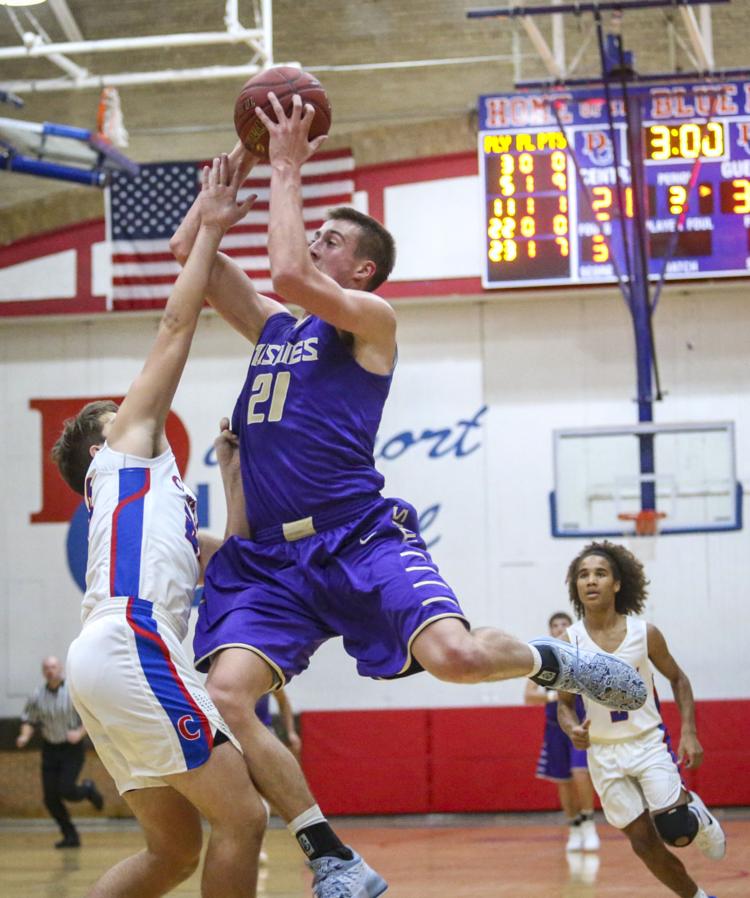 121517-MUSCATINE-CENTRAL-BOYS-BASKETBALL-016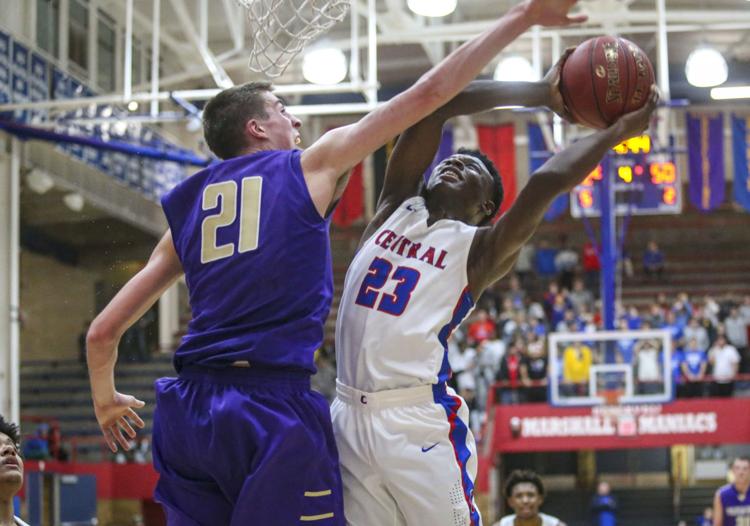 121517-MUSCATINE-CENTRAL-BOYS-BASKETBALL-031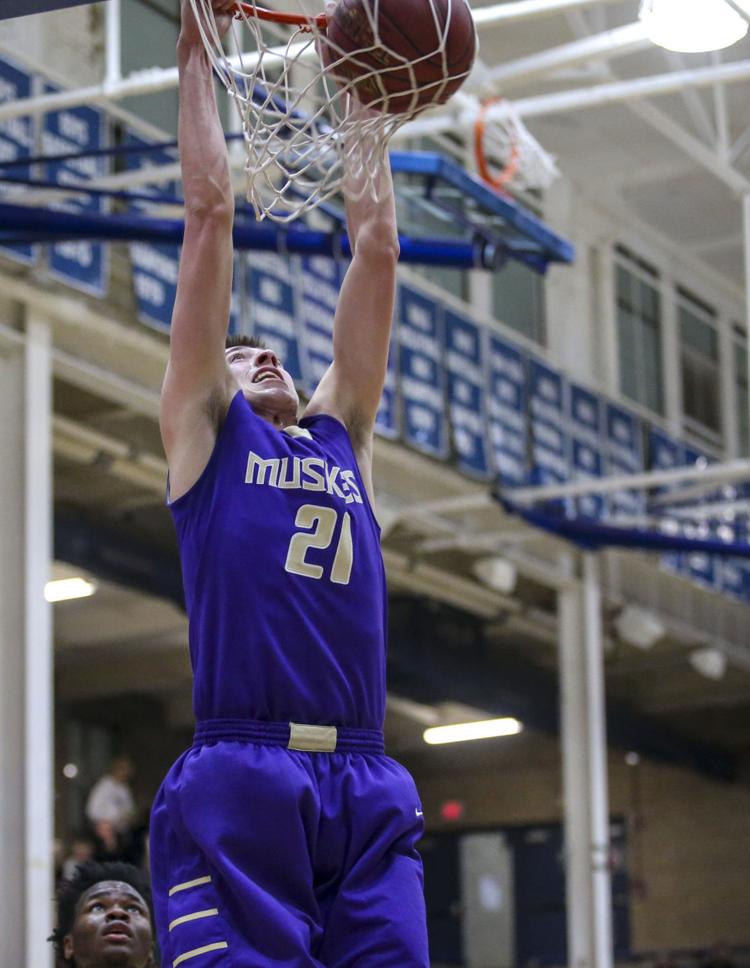 121517-MUSCATINE-CENTRAL-BOYS-BASKETBALL-034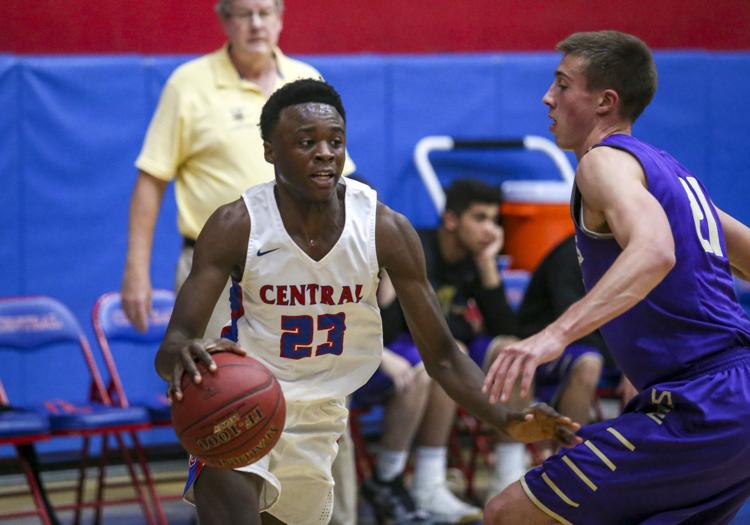 121517-MUSCATINE-CENTRAL-BOYS-BASKETBALL-022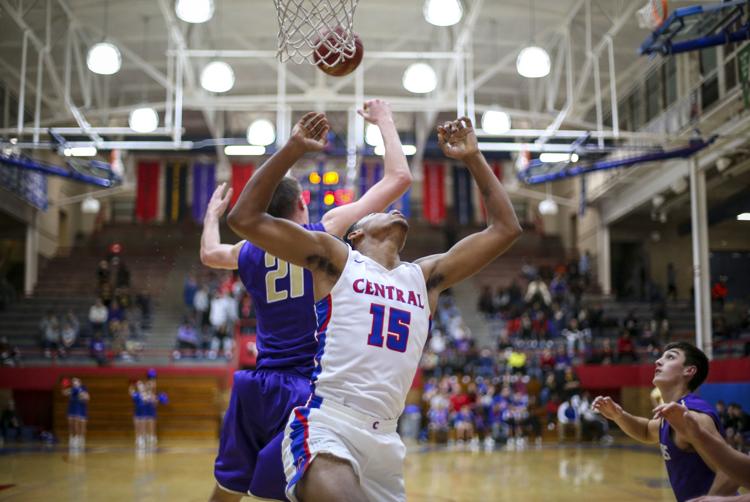 121517-MUSCATINE-CENTRAL-BOYS-BASKETBALL-012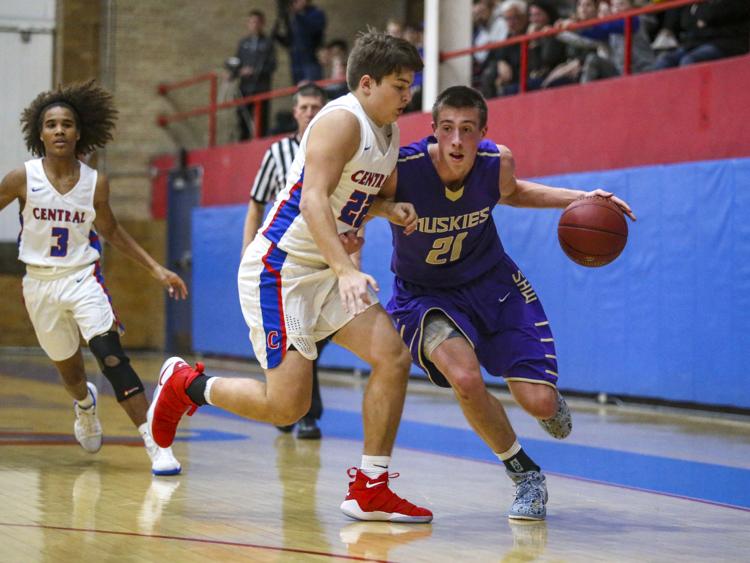 121517-MUSCATINE-CENTRAL-BOYS-BASKETBALL-001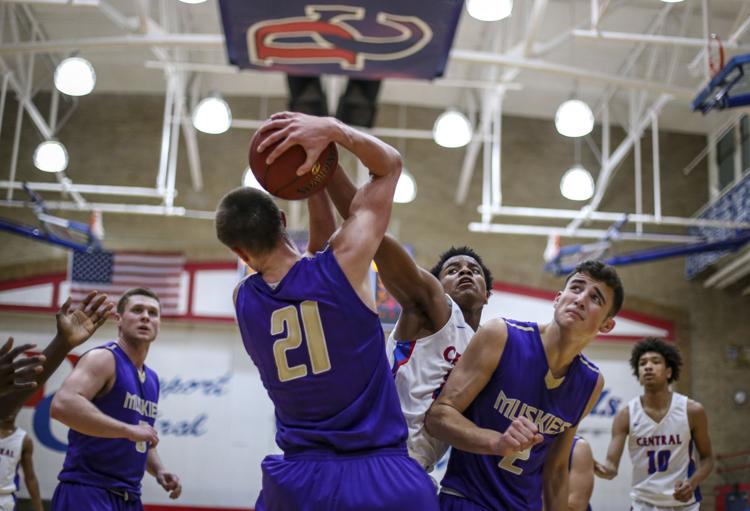 121517-MUSCATINE-CENTRAL-BOYS-BASKETBALL-002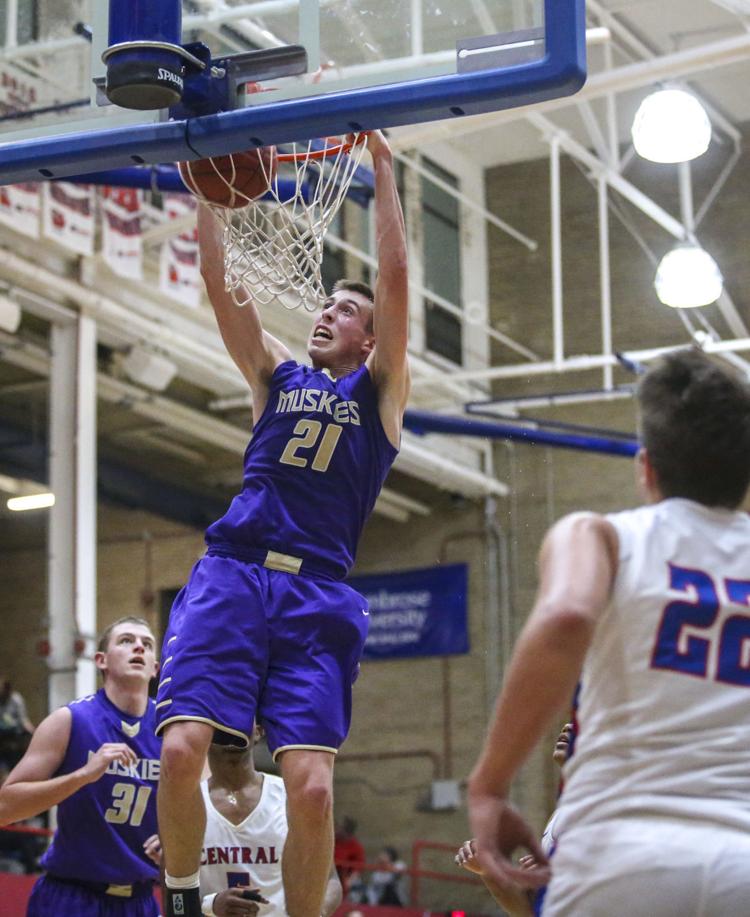 121517-MUSCATINE-CENTRAL-BOYS-BASKETBALL-010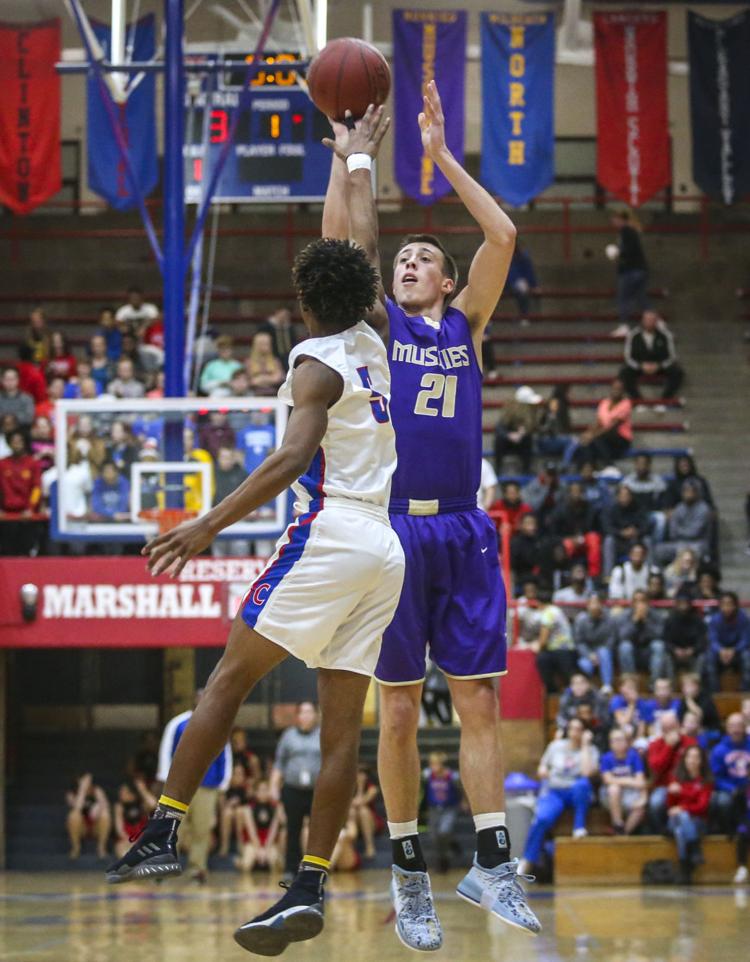 Joe Wieskamp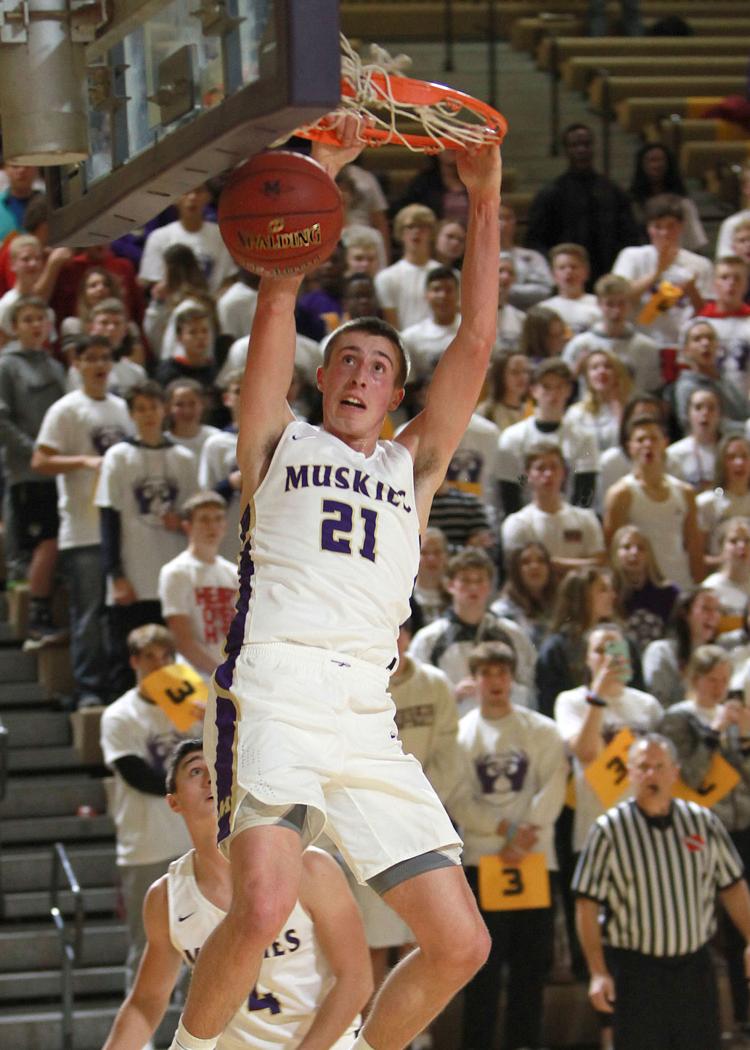 Wieskamp 2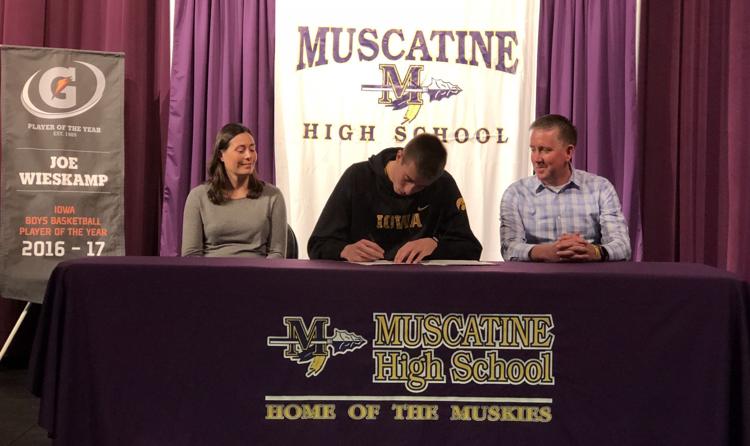 Wieskamp 3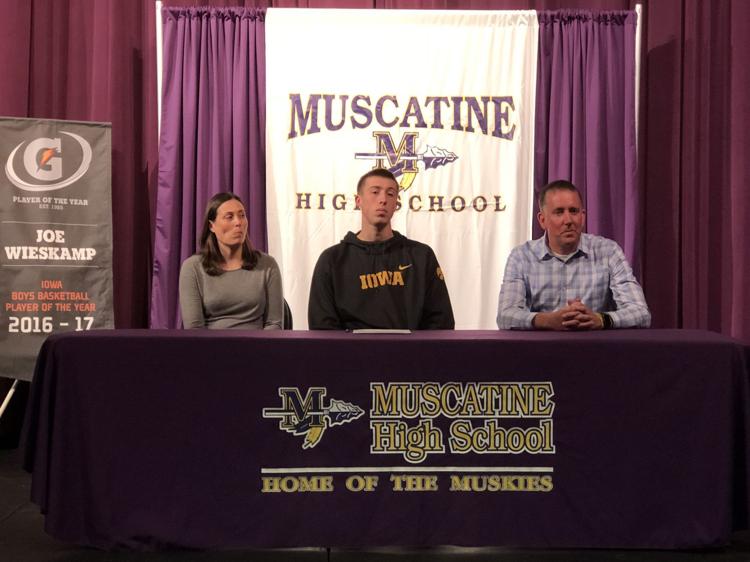 wieskamp 1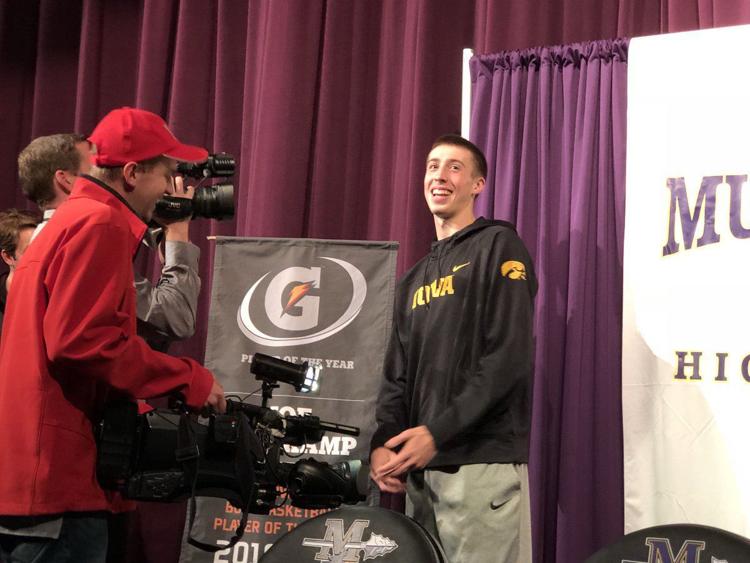 MHS Boys-Wieskamp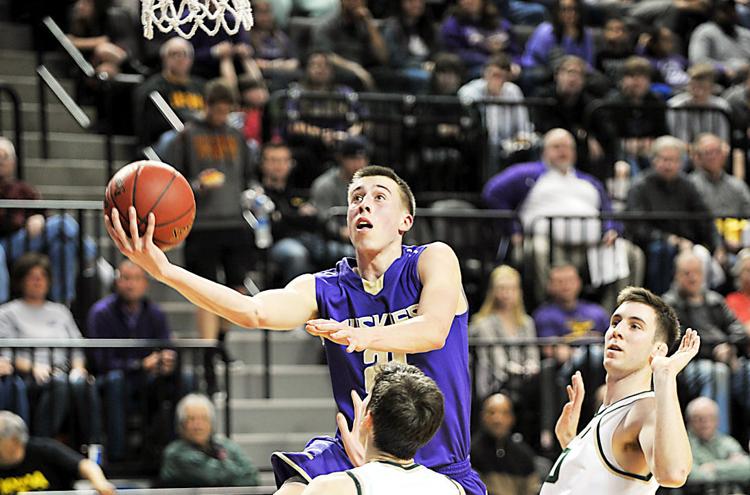 050317-Salute-to-sports-019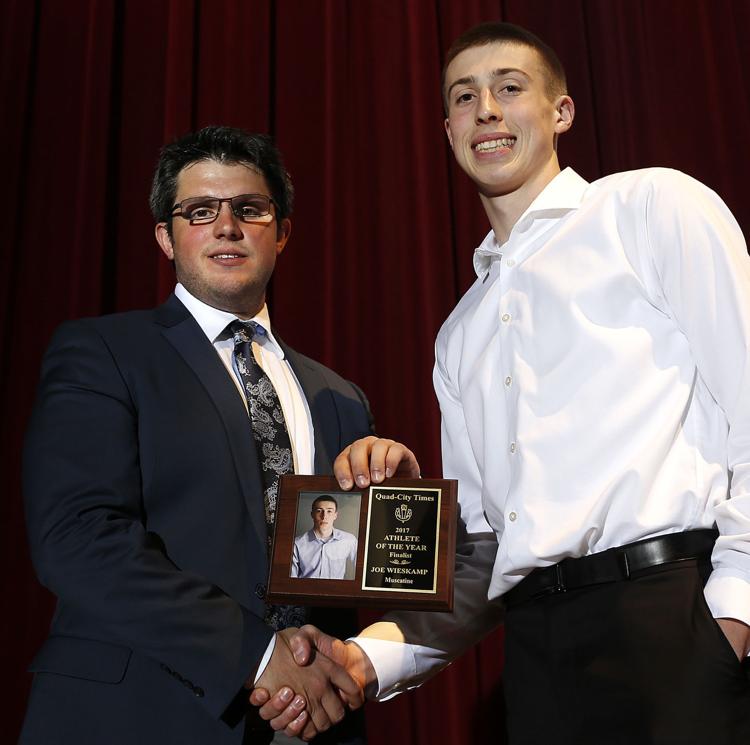 Joe Wieskamp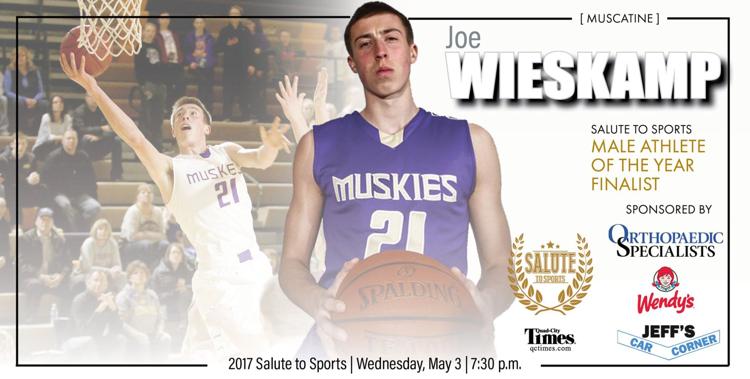 032317-ALL-METRO-BOYS-003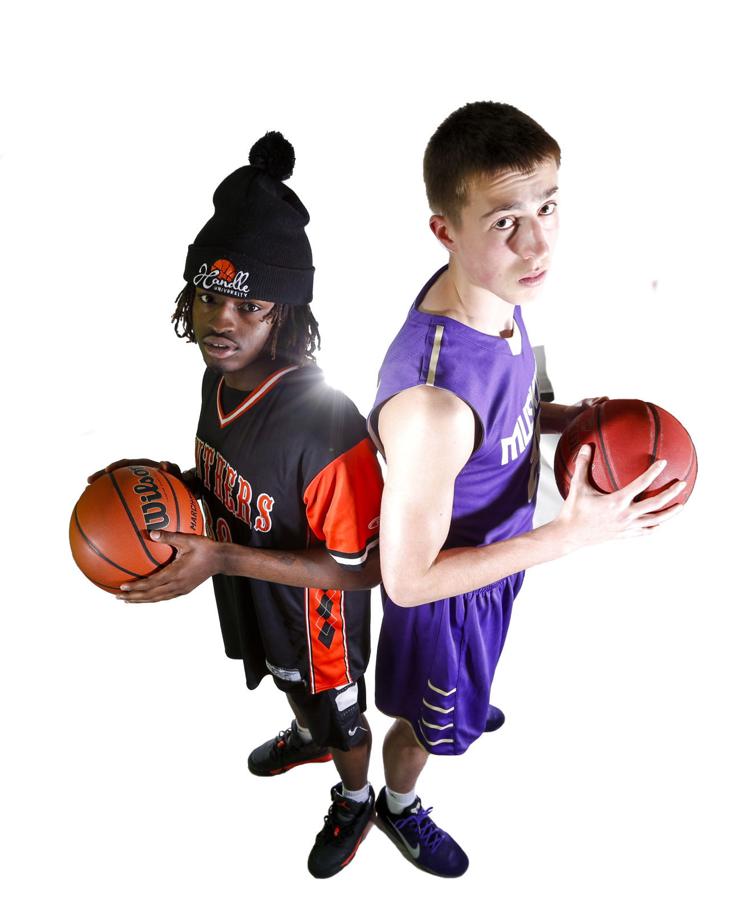 032317-ALL-METRO-BOYS-001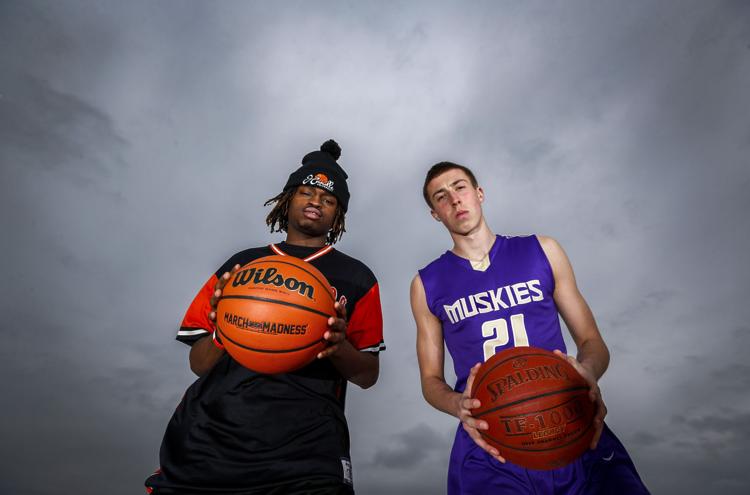 Joe Wieskamp mug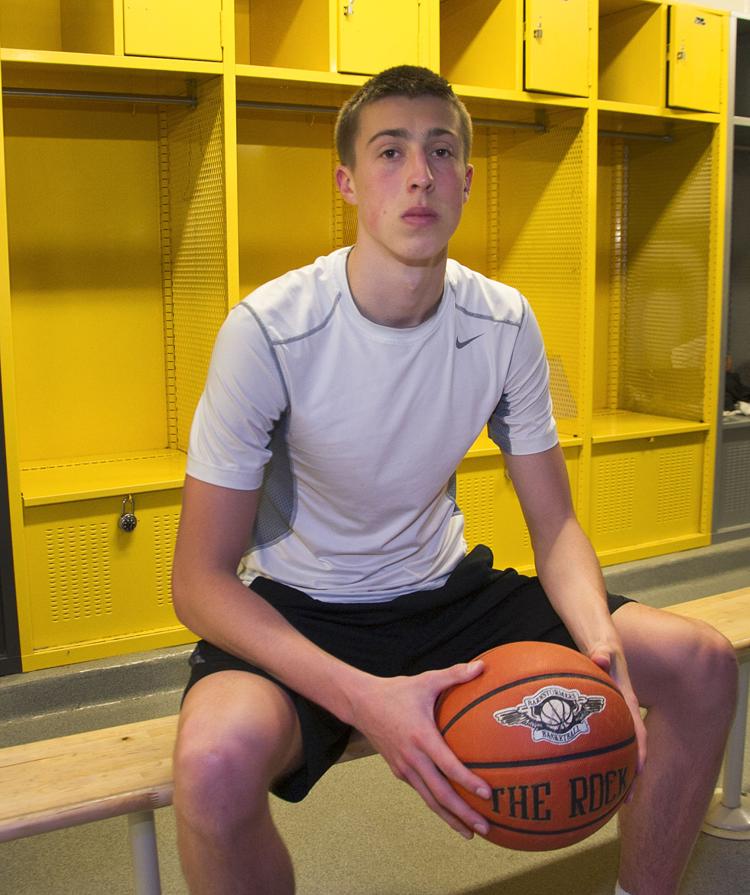 MHS Boys-Wieskamp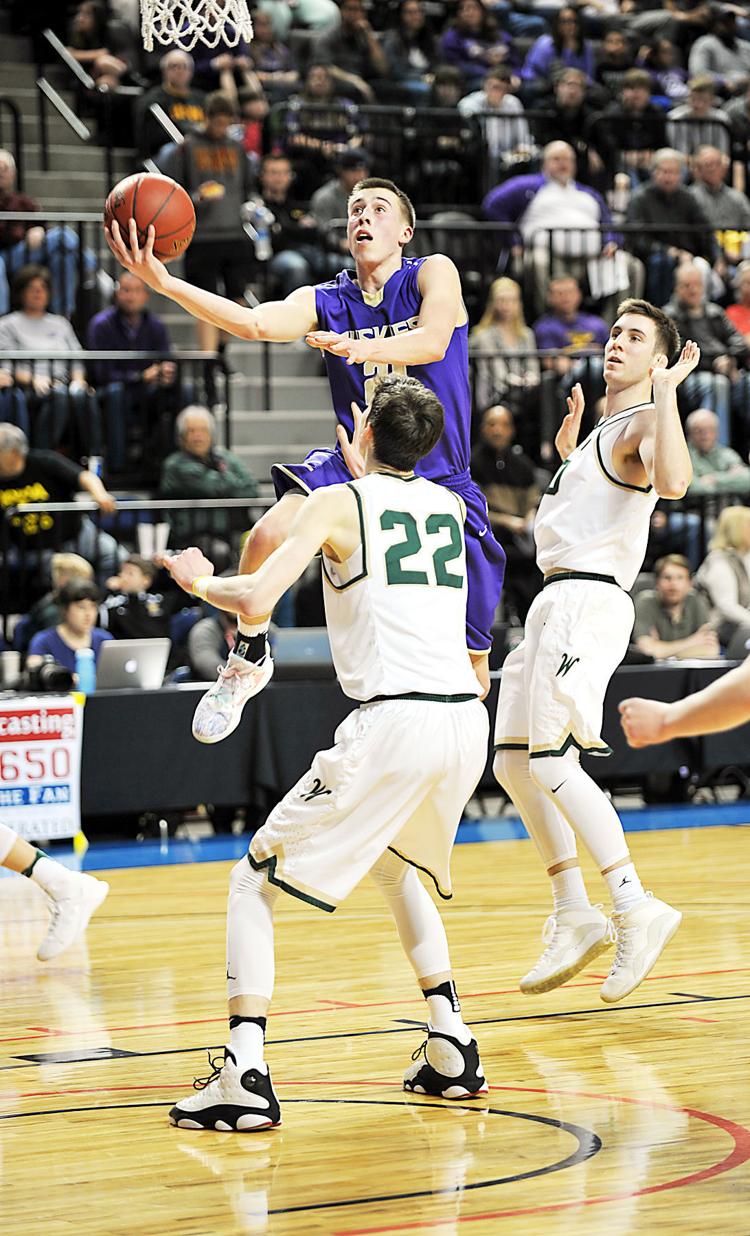 021117-mus-spt-mhs wieskamp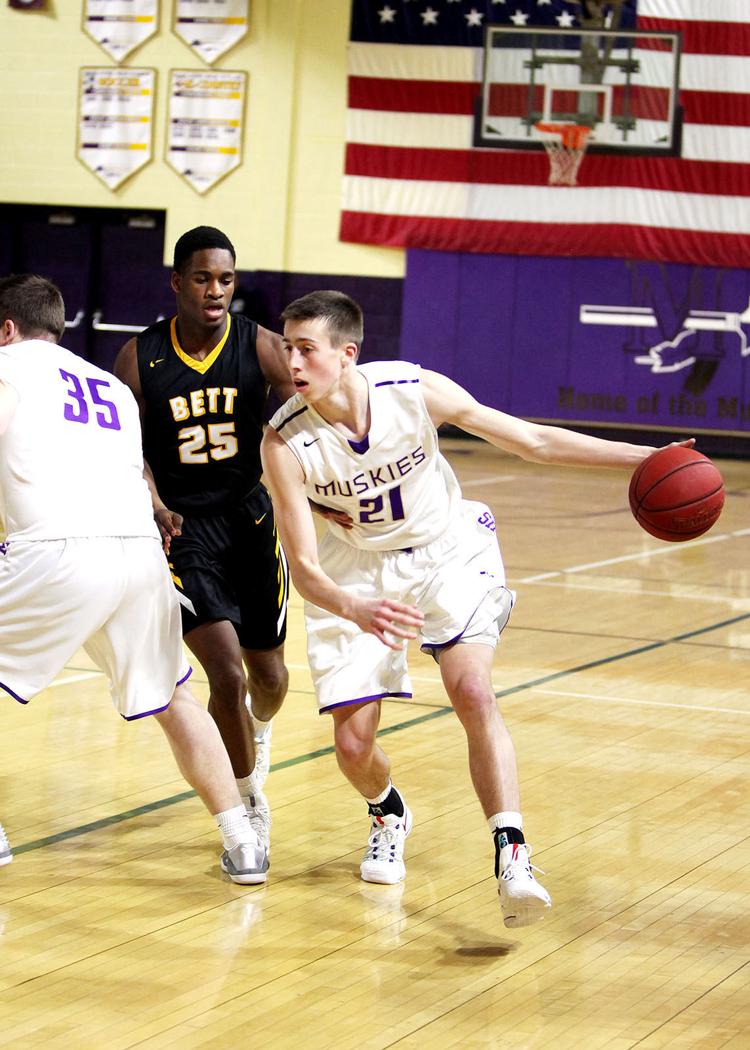 020417-mus-spt-mhs wieskamp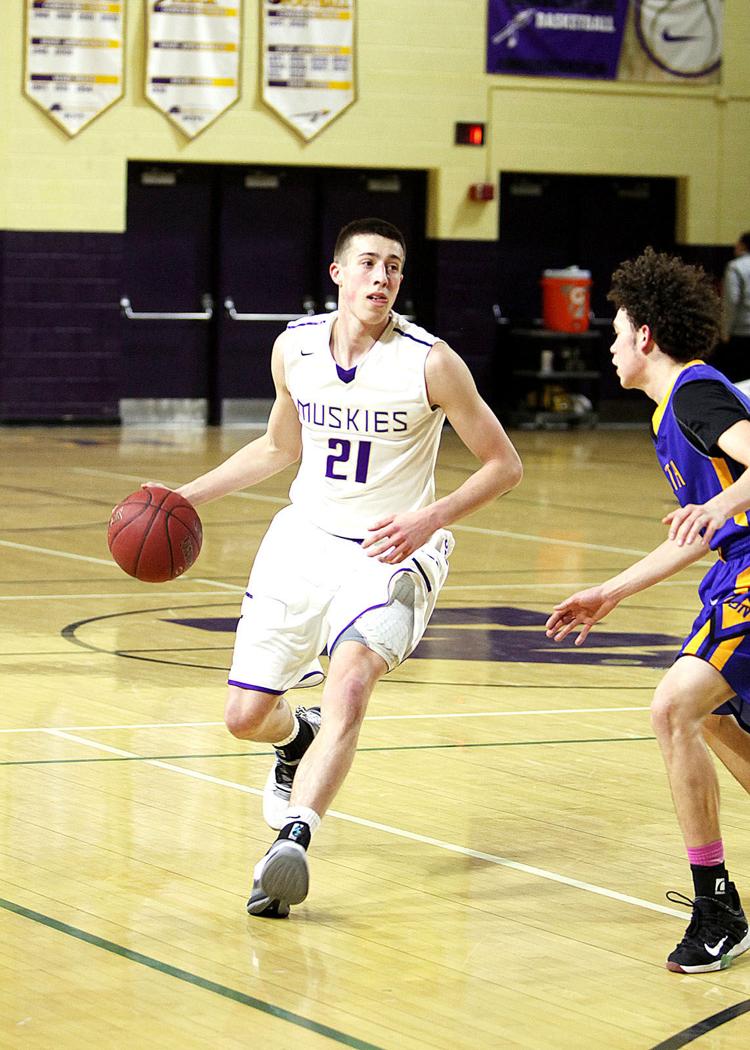 012517-mus-spt-mhs wieskamp
011817-mus-spt-mhs wieskamp.jpg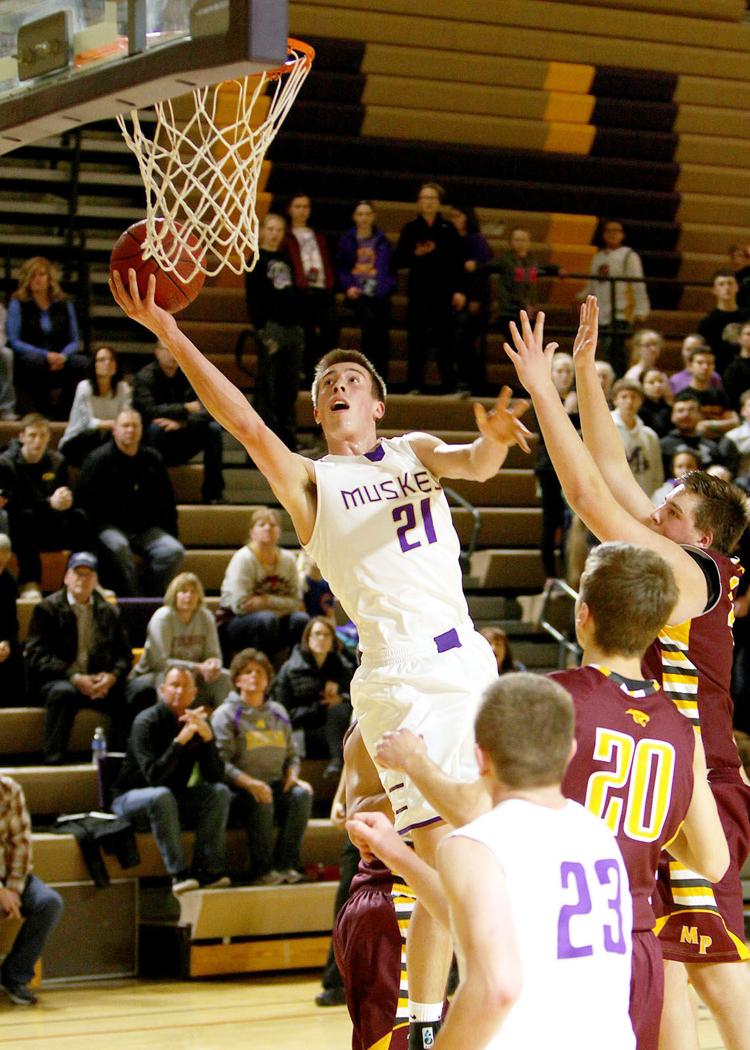 011417-mus-spt-mhs wieskamp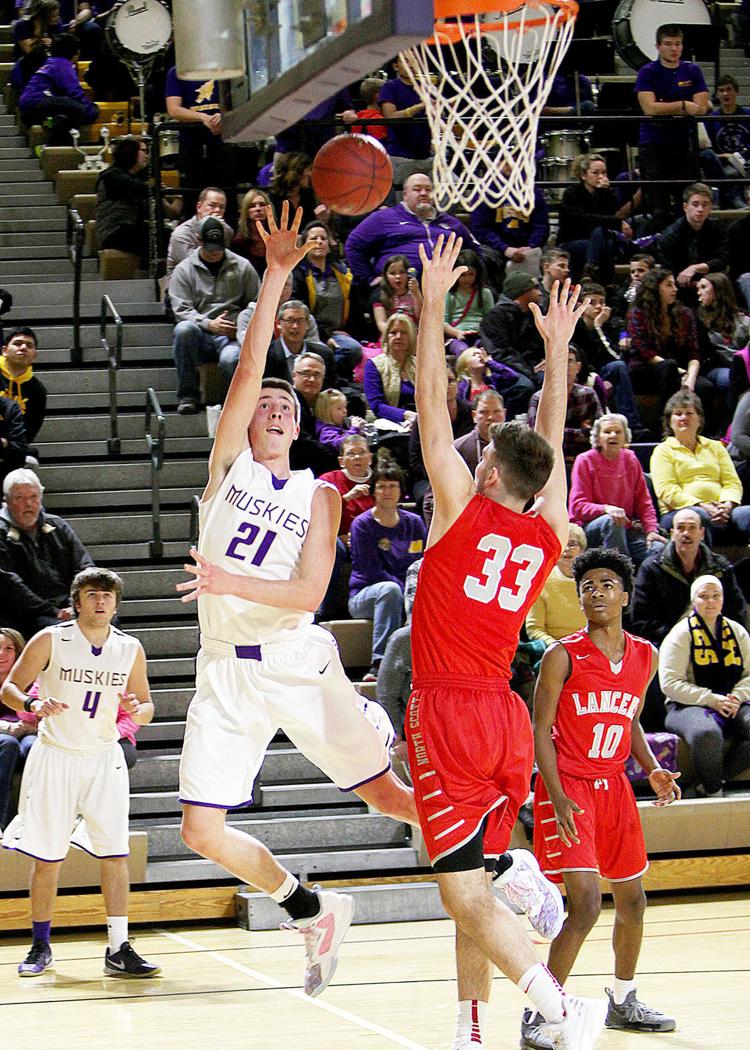 010617-bettendorf-BB-009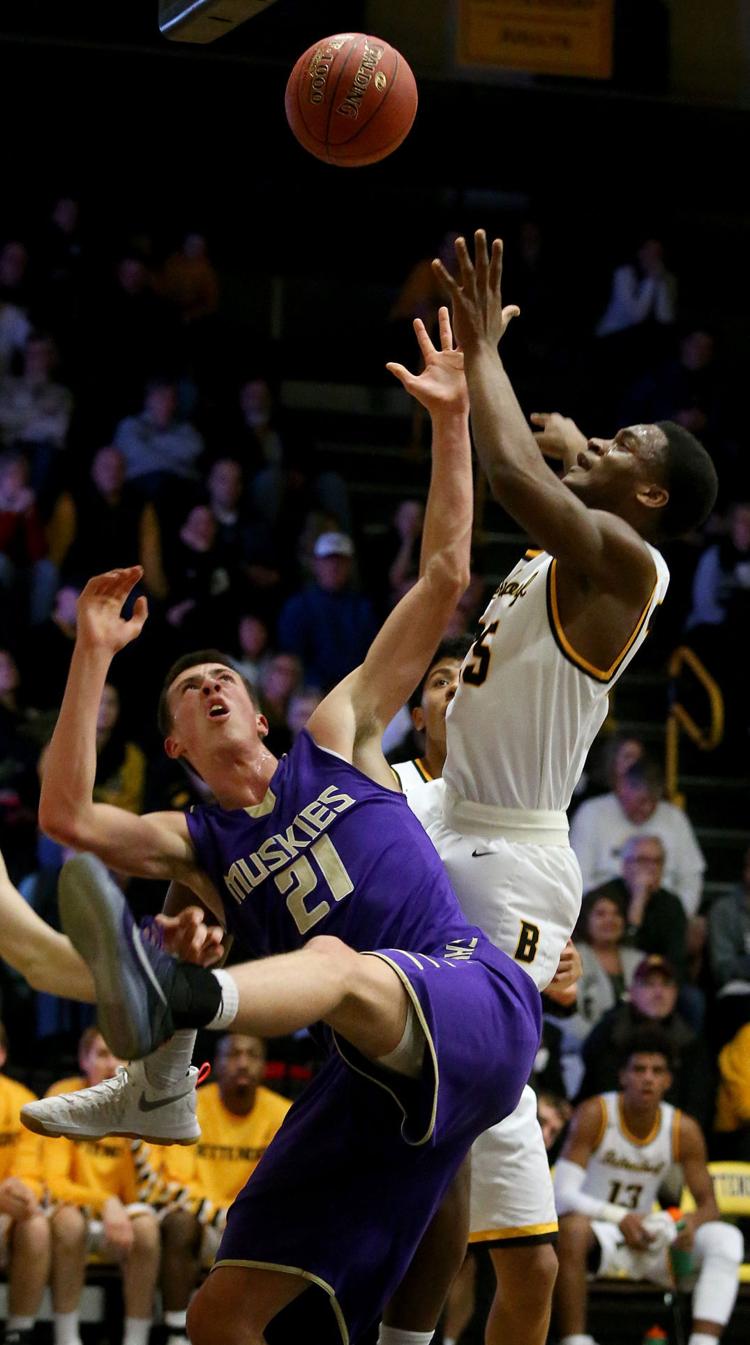 010617-bettendorf-BB-008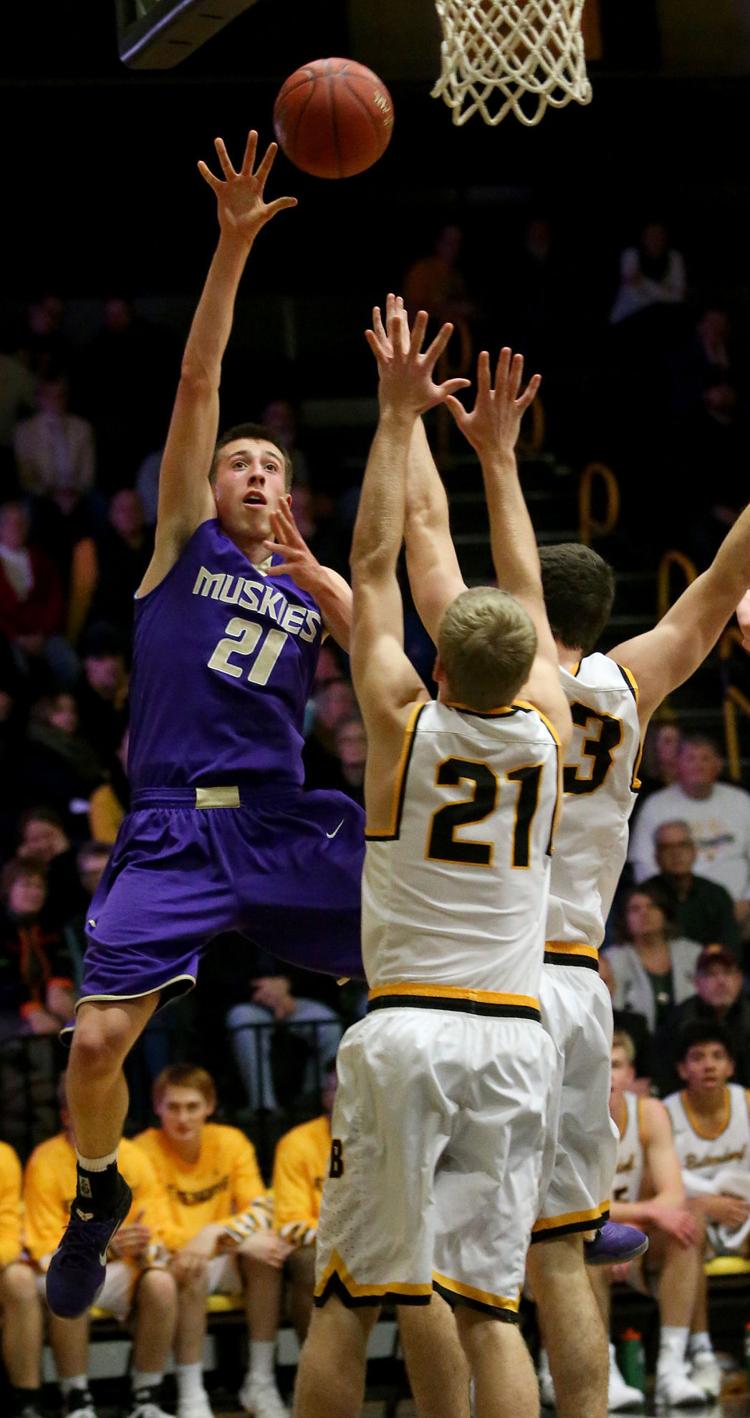 010617-bettendorf-BB-001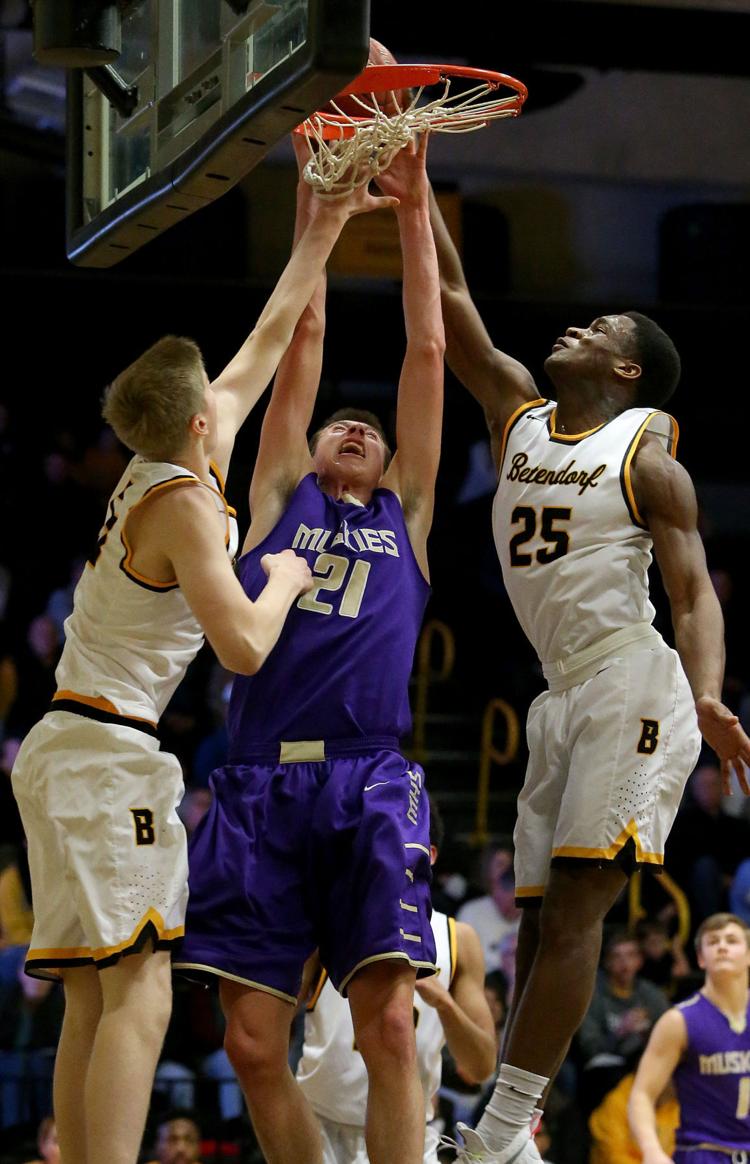 MHS Boys-Wieskamp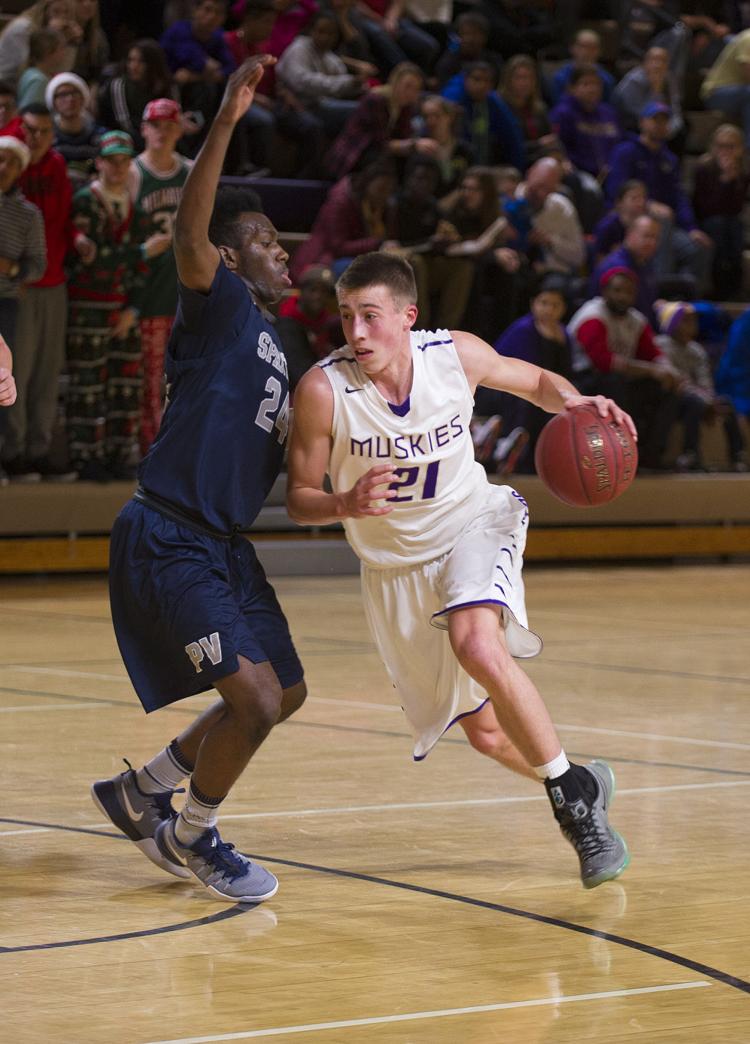 121416-mus-spt-mhs wieskamp layup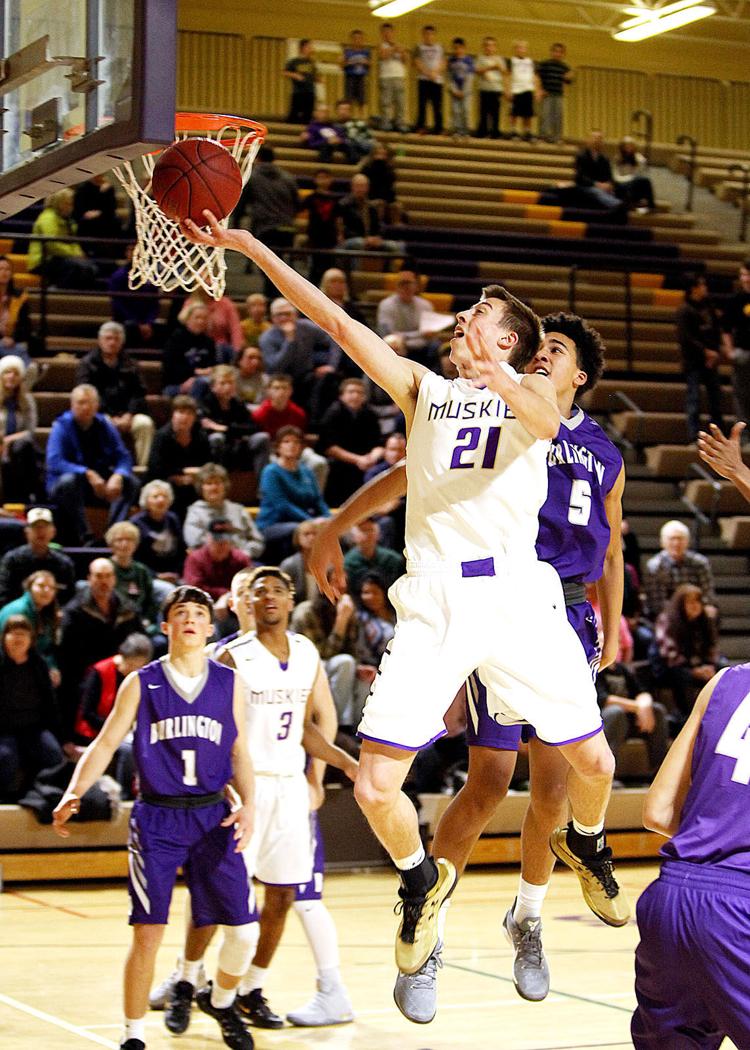 121416-mus-spt-mhs wieskamp shot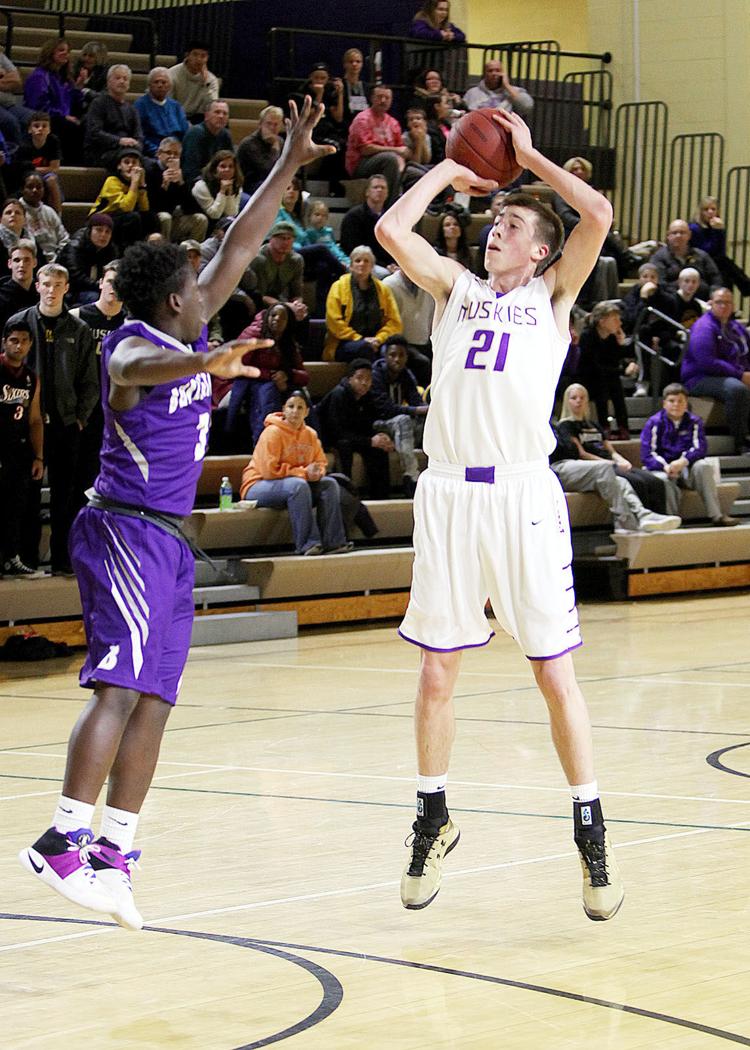 121416-mus-spt-mhs wieskamp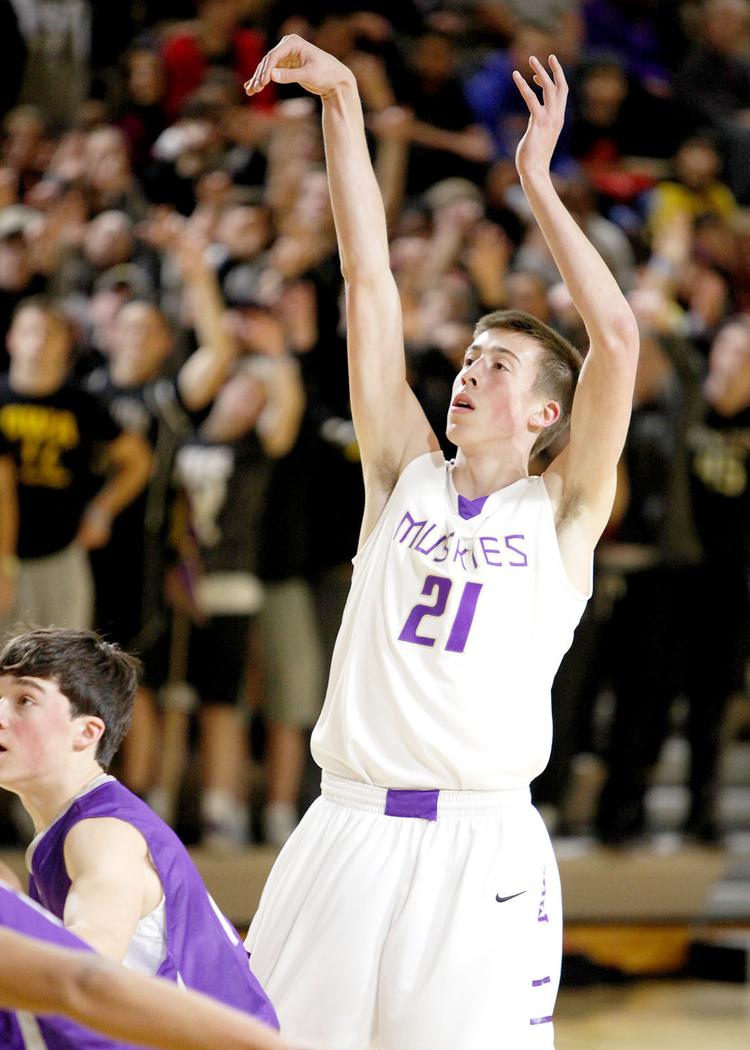 120716-mus-spt-mhs wieskamp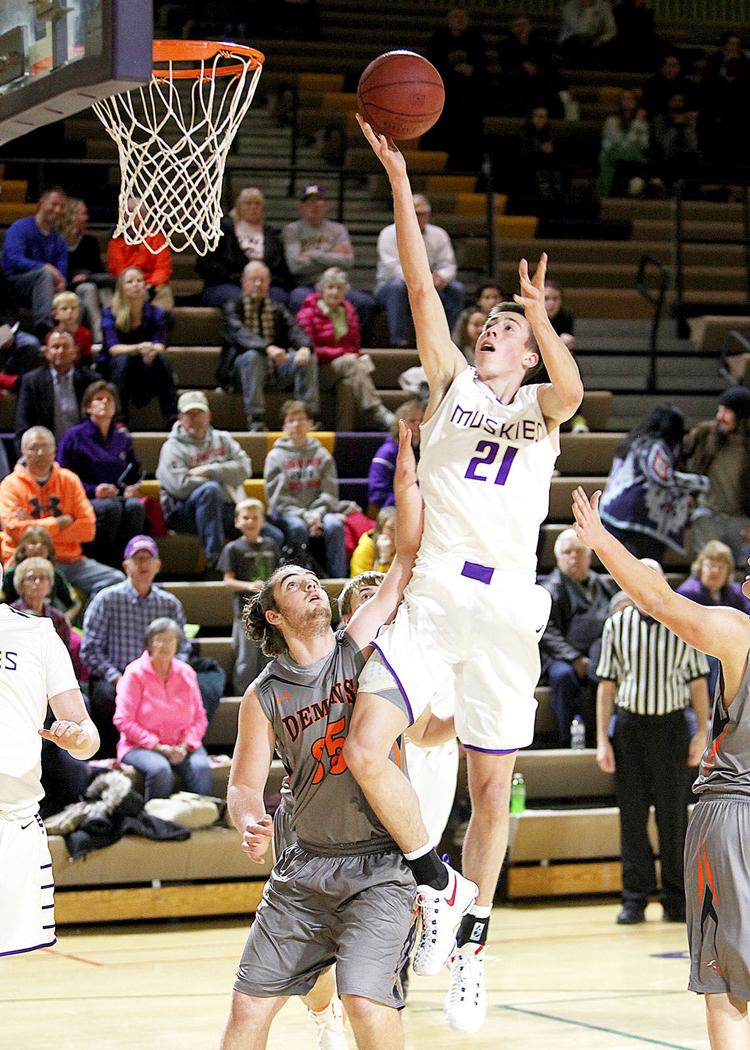 Joe Wieskamp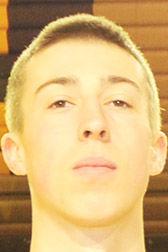 062416-sharp-shootout-006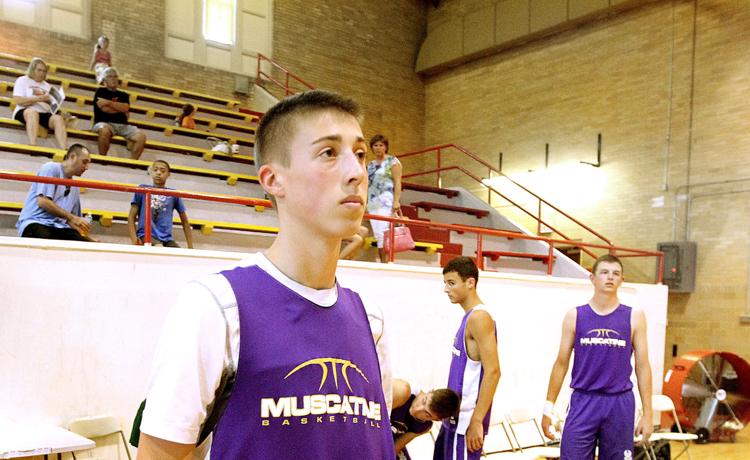 Joe Wieskamp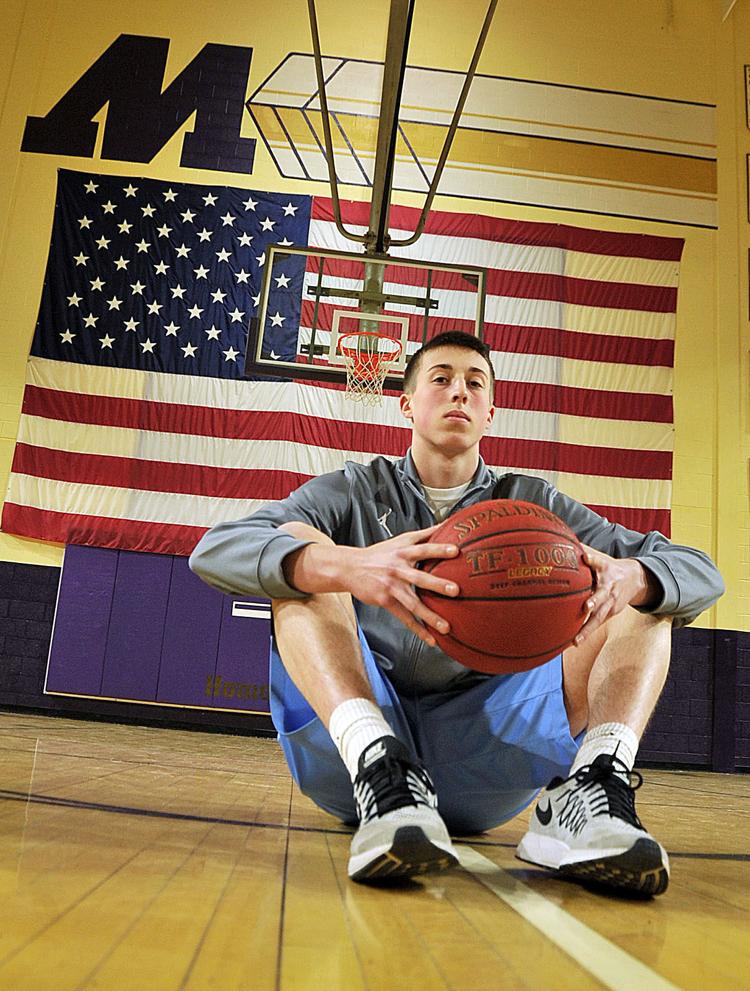 MHS Boys- Wieskamp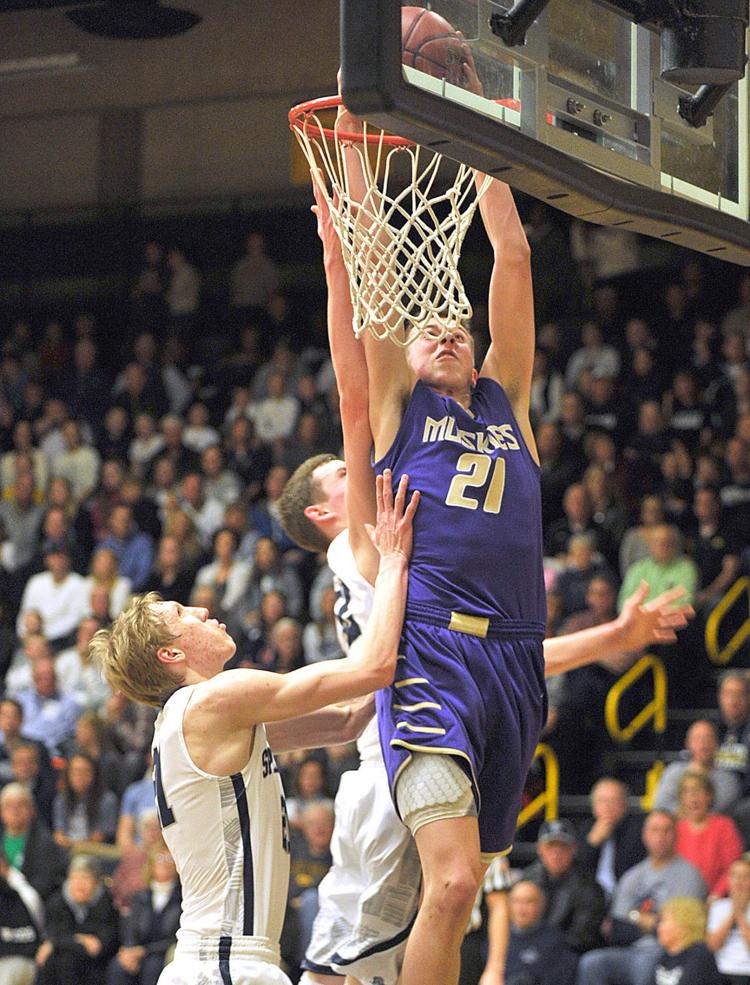 Joe Wieskamp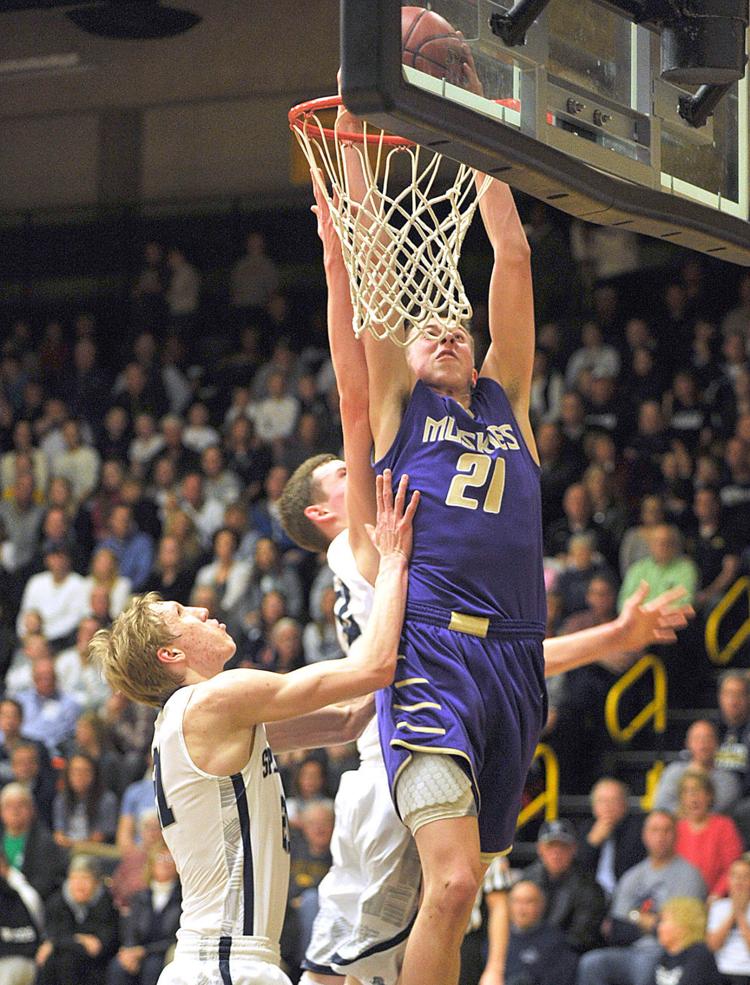 qct-spt-boys basketball -07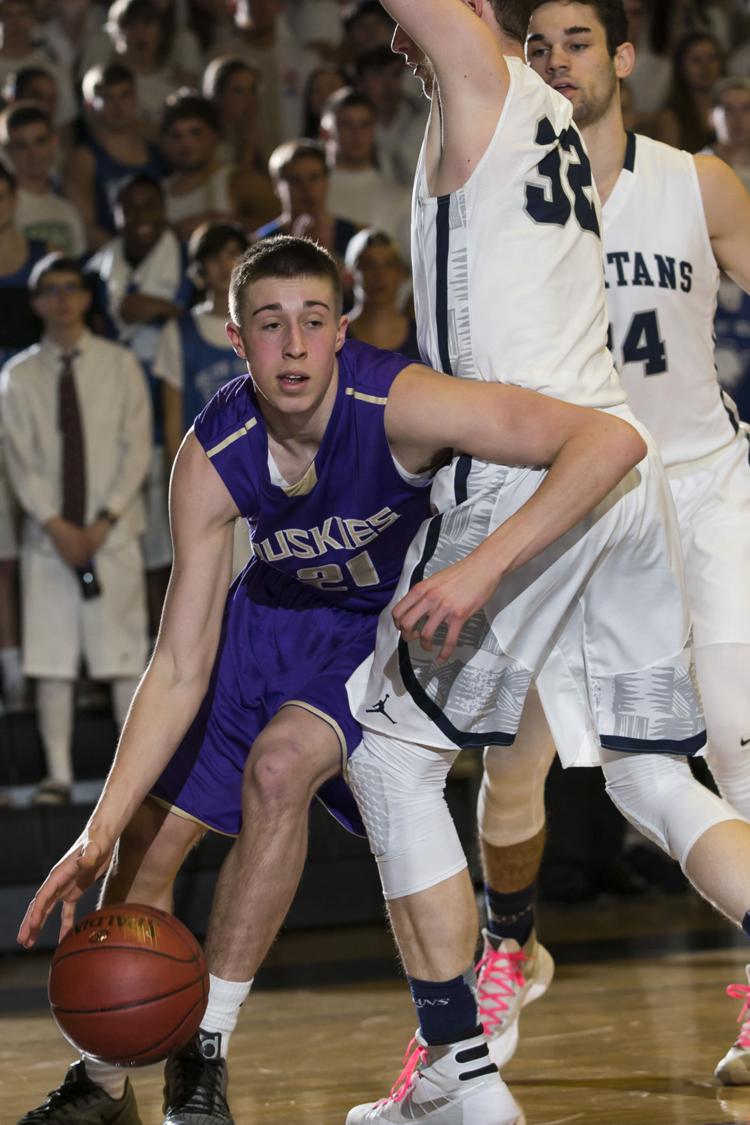 qct-spt-boys basketball -11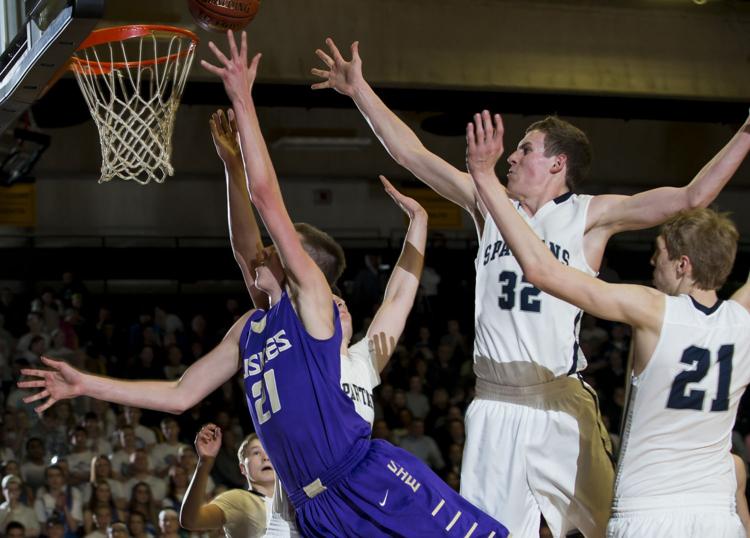 qct-spt-boys basketball -09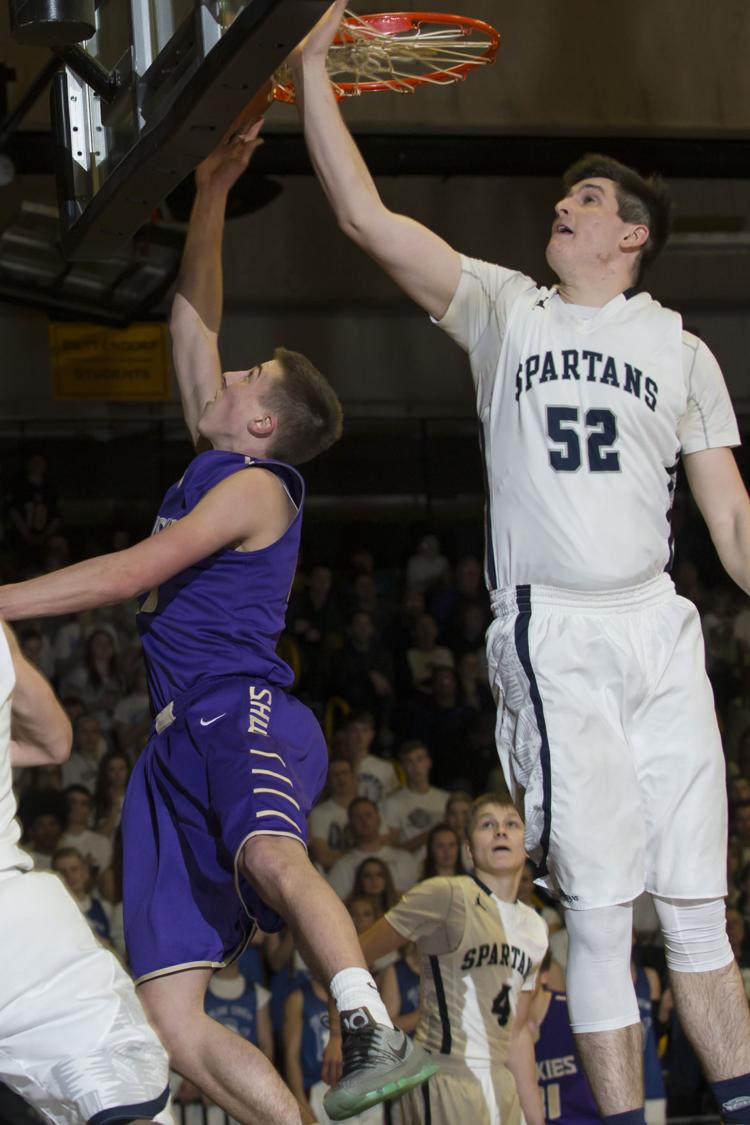 111216-mus-spt-wieskamp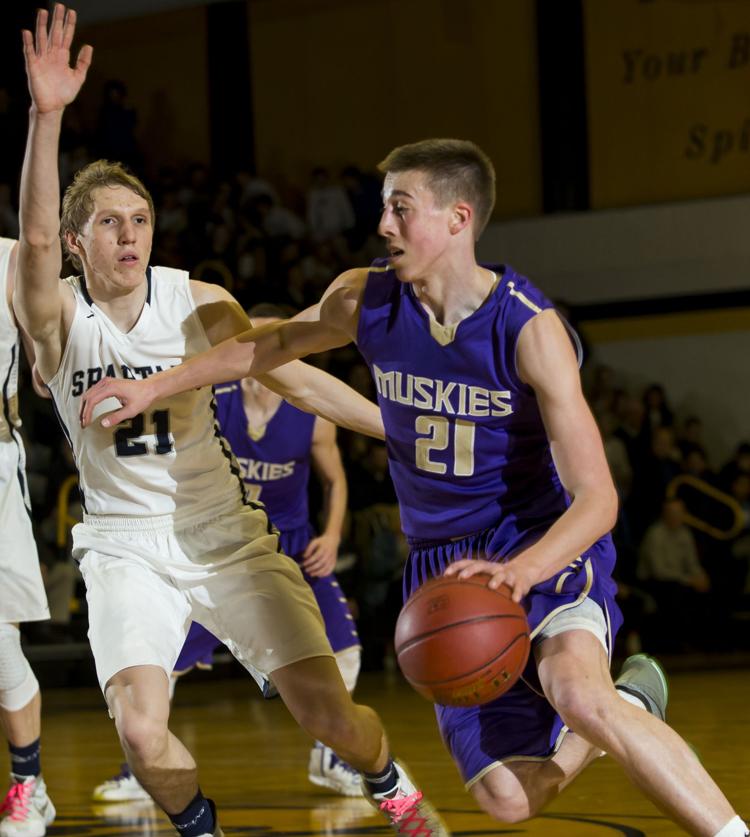 qct-spt-boys basketball -02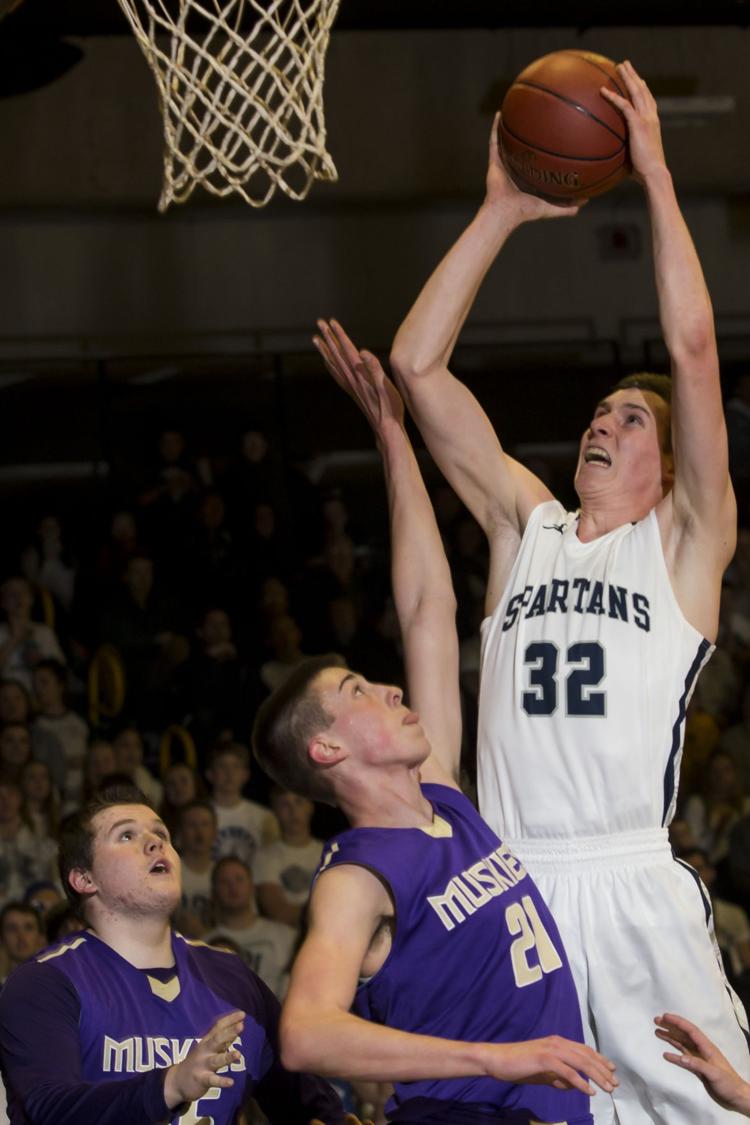 MHS Boys-Wieskamp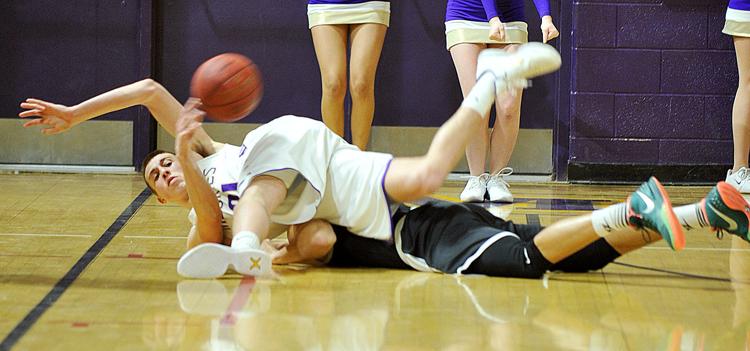 West-Basketball-005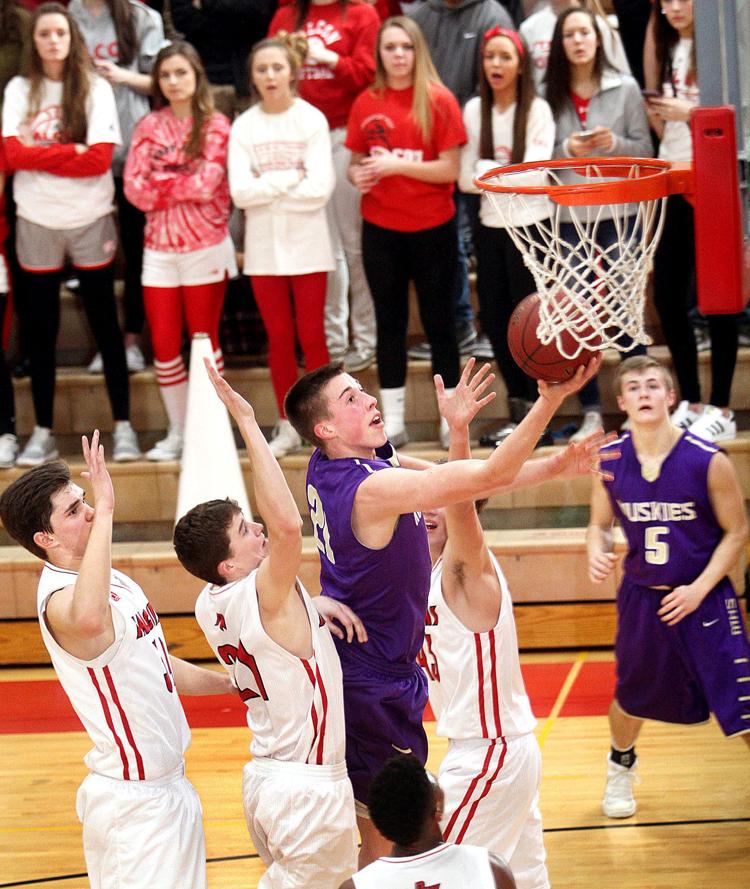 West-Basketball-002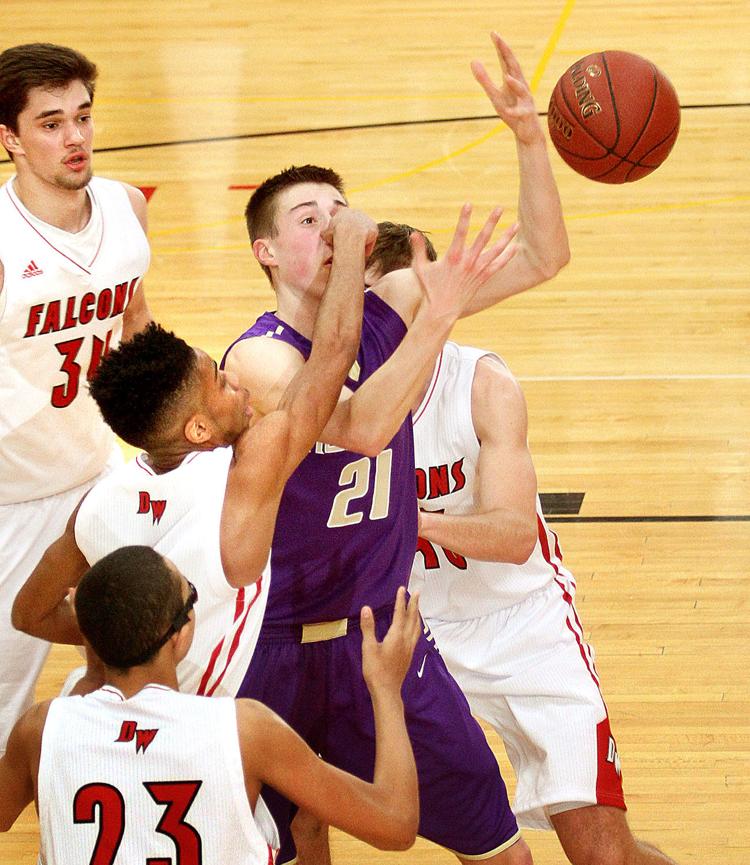 020316-mus-spt-wieskamp.jpg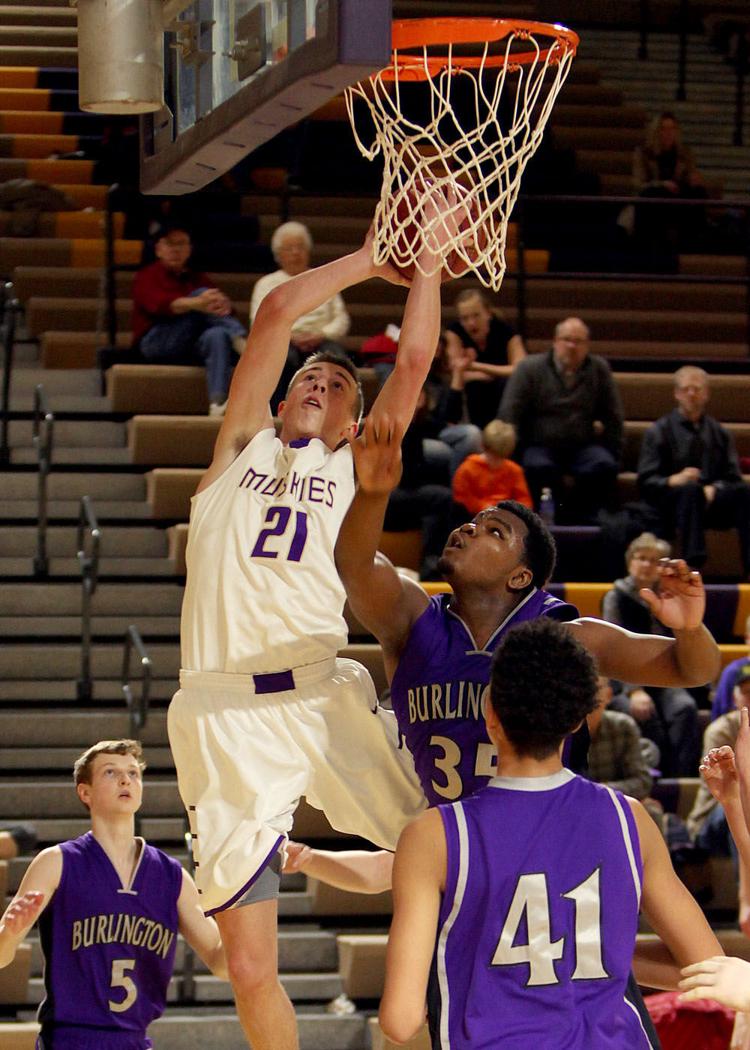 MHS Boys-Wieskamp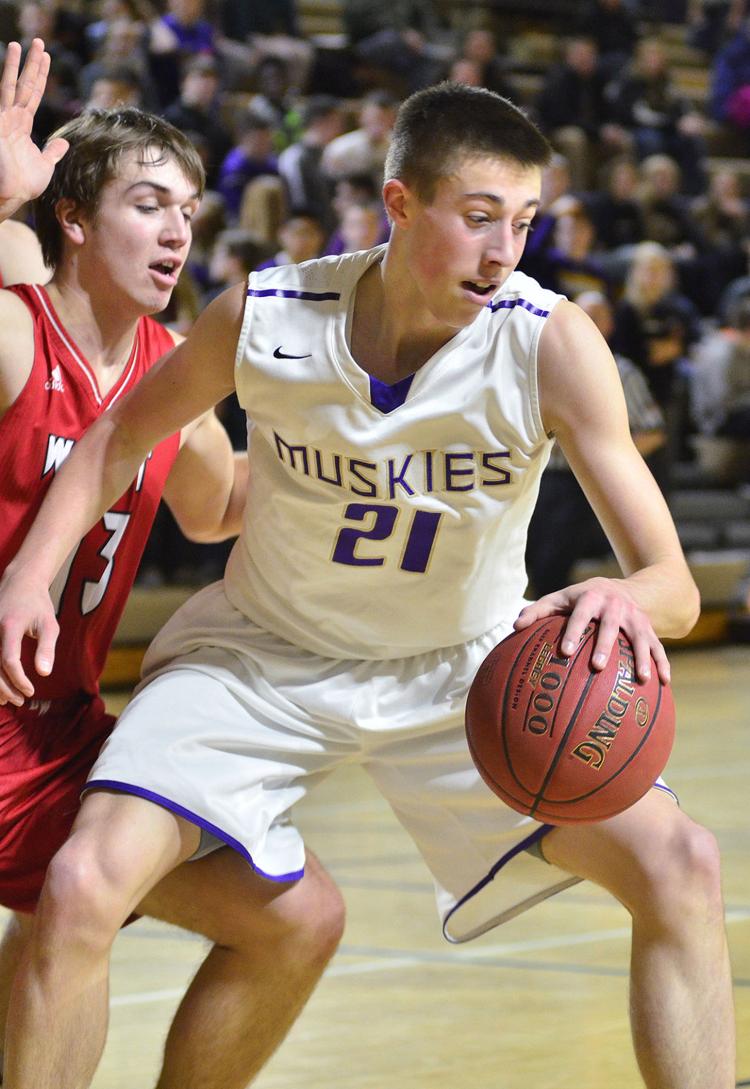 010516-pv-muscatine-13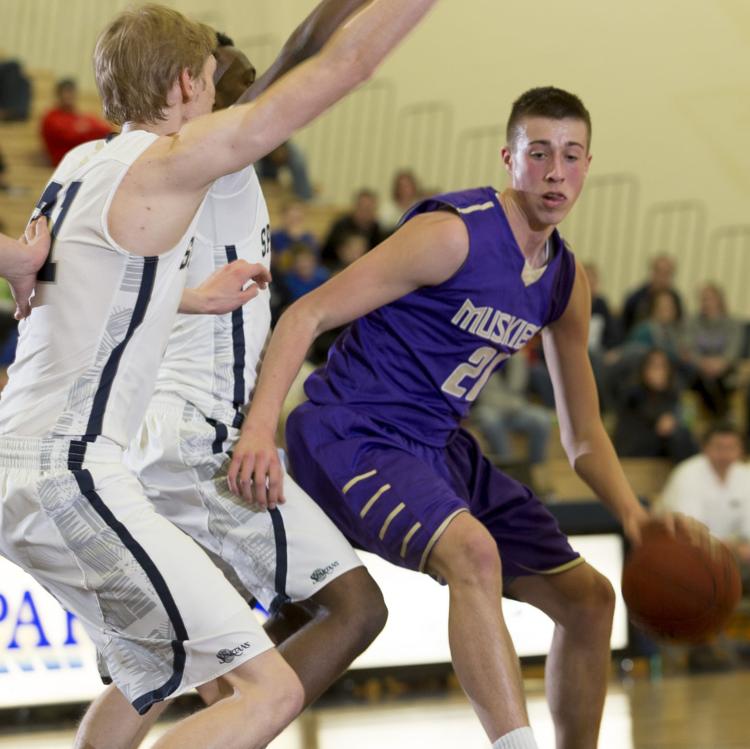 121915-mus-spt-mhs wieskamp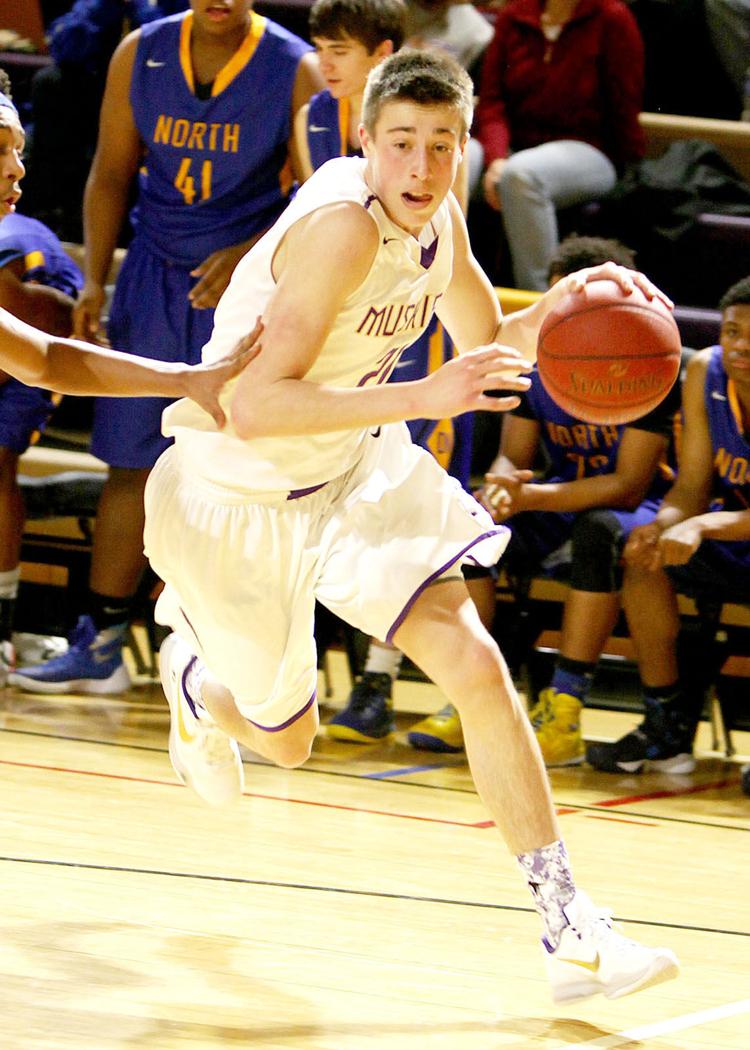 Joe Wieskamp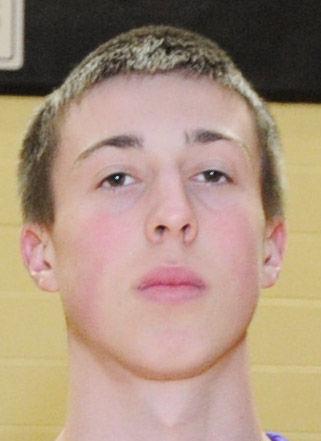 MHS Boys- Wieskamp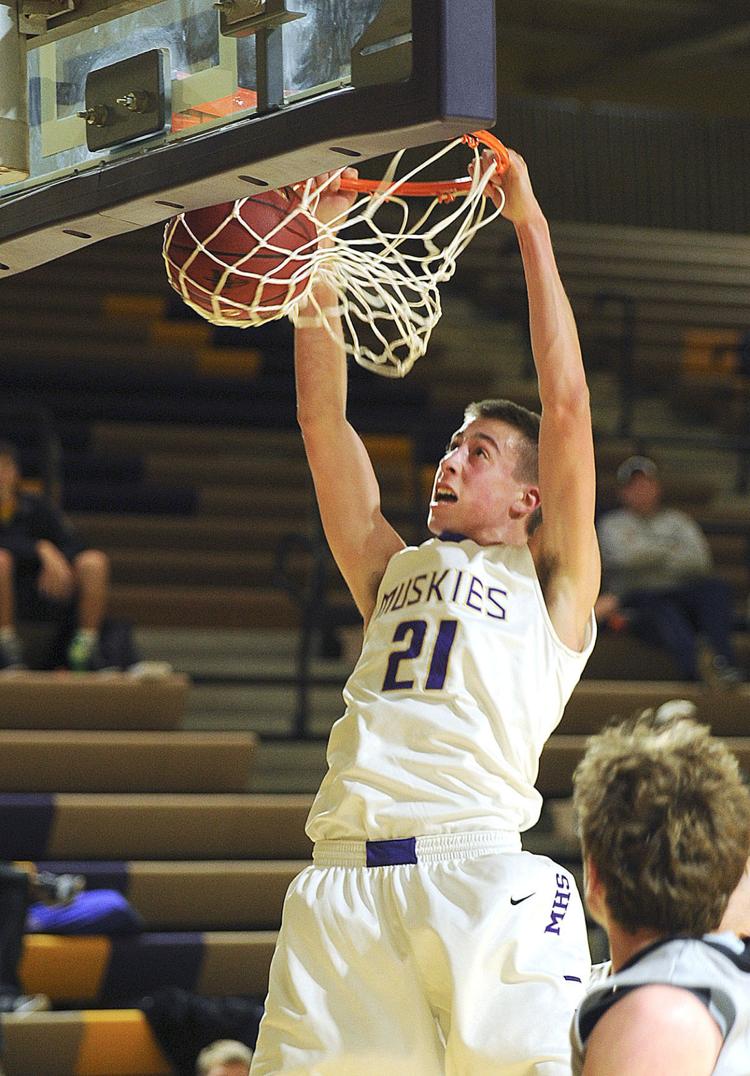 Joe Wieskamp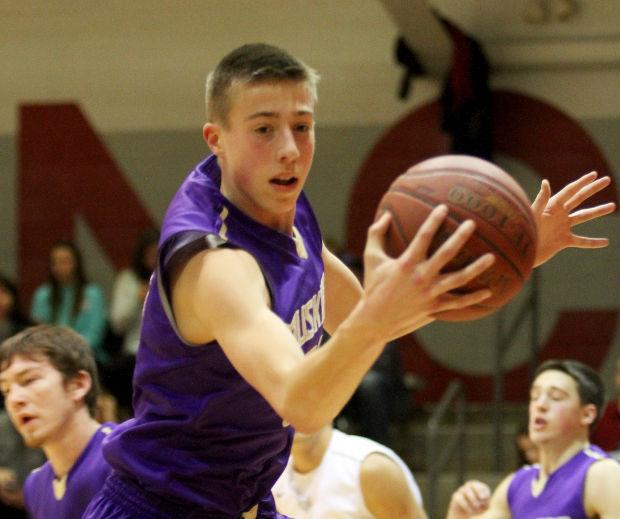 011915-west-bbb8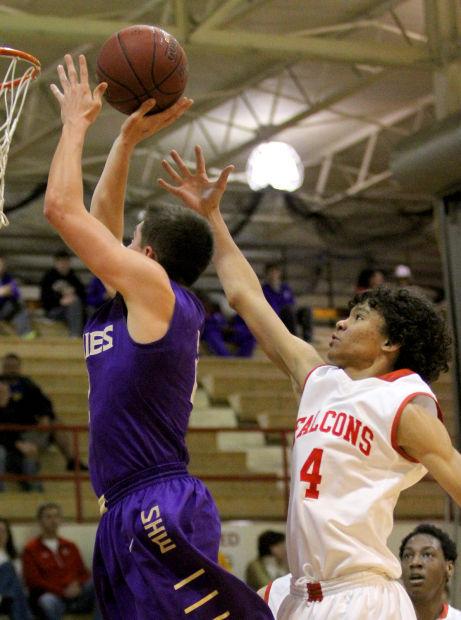 011915-west-bbb4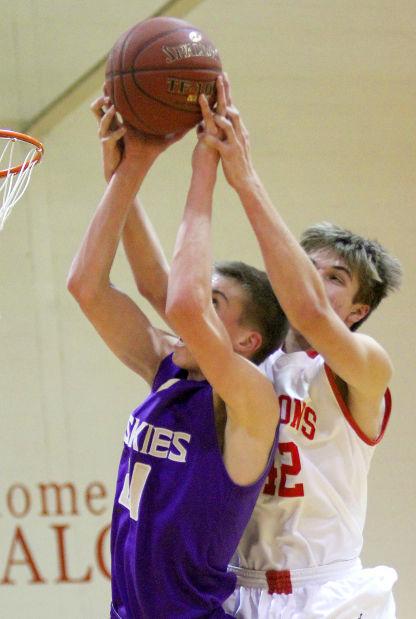 011915-west-bbb5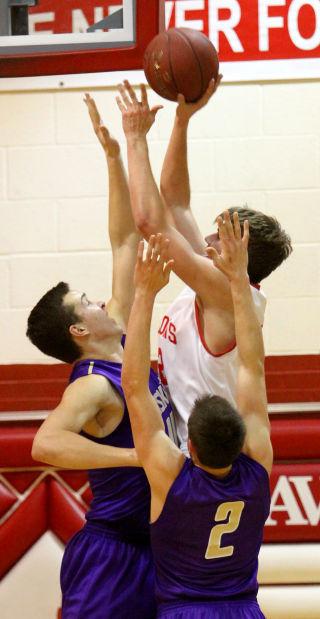 010815-north-scott11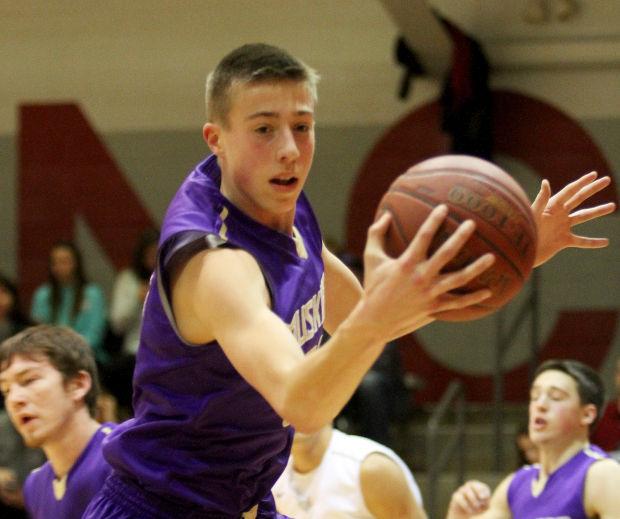 010815-north-scott13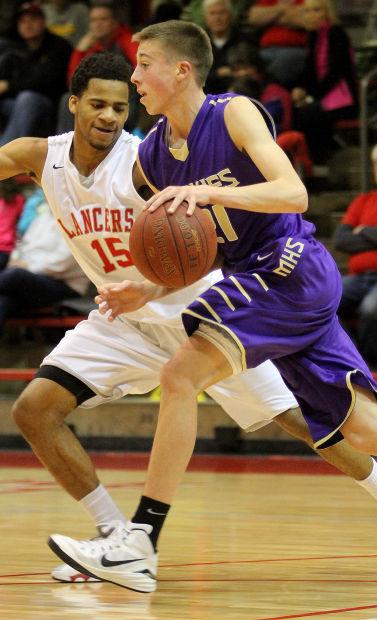 010815-north-scott12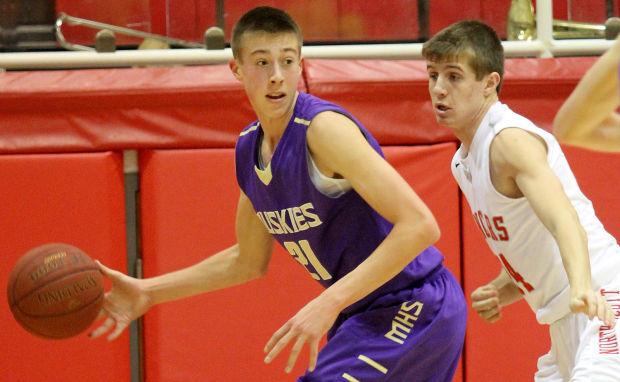 010815-north-scott05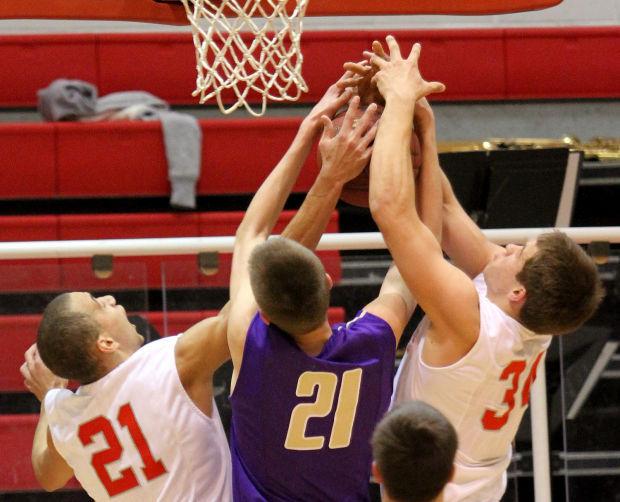 010815-north-scott02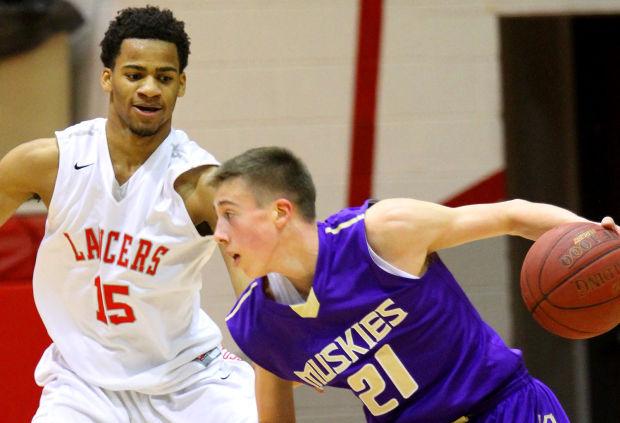 010815-north-scott04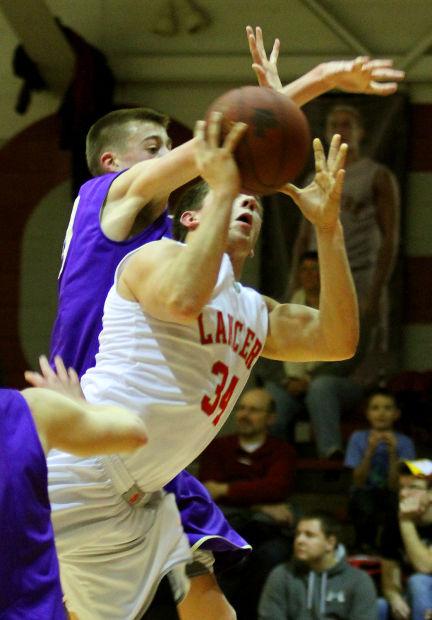 Joe Wieskamp