Mired in the muck of a defensive struggle Saturday, top-seeded Drake hit the reset button in the second half and earned a chance to play for a championship.
The 21st-ranked Bulldogs found their shooting touch when they needed it most, finishing the third quarter on a 16-3 run, which sent Drake to a 65-54 victory over the Redbirds in the Missouri Conference women's basketball semifinals at the TaxSlayer Center.
"After halftime, we got back to being ourselves, having fun, playing the game the way we know we can," Bulldogs forward Sara Rhine said.
That marked the beginning of the end for fourth-seeded Illinois State, which had used two Lexi Wallen layups and a TeTe Maggett 3-pointer to open a 37-31 lead with 3 minutes, 43 seconds left in the quarter.
At that point, neither team was shooting better than 30 percent from the field.
"I thought we did a great job of staying steady and composed," Drake coach Jennie Baranczyk said. "The shots weren't falling, Illinois State was playing good defense, but kept it together."
Ten seconds after Maggett's hit from 3-point range, the two-time defending champion Bulldogs found a rhythm that led them into the Missouri Valley title game for the third straight year.
Maddy Dean drilled a 3-point basket and after Rhine hit the second of two free throws, Sammie Bachrodt connected from behind the arc, and Drake took a 38-37 lead it would not relinquish.
The Bulldogs ran off 14 unanswered points, then answered a 3-pointer by the Redbirds' Viria Livingston with a buzzer beating lay-up by Bachrodt that left Illinois State in a 47-40 hole after three quarters.
"We kept playing together, playing hard, and it made a difference," said Becca Hittner, who led Drake with 22 points. "We talked at the half about resetting things up, getting back to our game. Eventually, it all worked out."
The Redbirds fought to within 51-47 with 5:37 remaining when Wallen connected on the first of two free throws, but Bachrodt and Nicole Miller buried 3-point baskets, and Hittner hit a pair over the next three minutes as Drake took a 63-49 lead.
"People may be surprised we kept it close, but we weren't surprised. We came here to win," Illinois State coach Kristen Gillespie said. "The 12 players and the staff in the locker room, they believed and they competed. After 35 minutes, we just ran out of gas. They made big shots, and we couldn't answer."
The Redbirds, playing in their first conference semifinal game since 2014, battled the Bulldogs on even terms throughout the opening half despite shooting just 24.2 percent from the field.
Winner of nine of its last 11 games, Illinois State (19-12) was within 15-14 after one quarter and led 24-18 after Maggett buried a long-range shot with 3:15 to go in the second quarter.
"They got out quick, but we fought back," said Maggett, who led the Redbirds with 21 points. "We came out ready to go, ready to fight. They just made a few more plays."
Drake (27-5) pulled even at the break, shooting just 28-percent through two quarters but forging a 26-26 deadlock on a buzzer-beating 3-pointer by Brenni Rose.
"Illinois State is playing good basketball, and we understood that coming in," Baranczyk said. "There are good teams in the Valley this year, and we've been challenged this season and we've challenged people. … We didn't play our best offensive game, but we reset ourselves and we get to play on."
Drake vs Illinois State at the 2019 Missouri Valley Conference Women's Basketball Tournament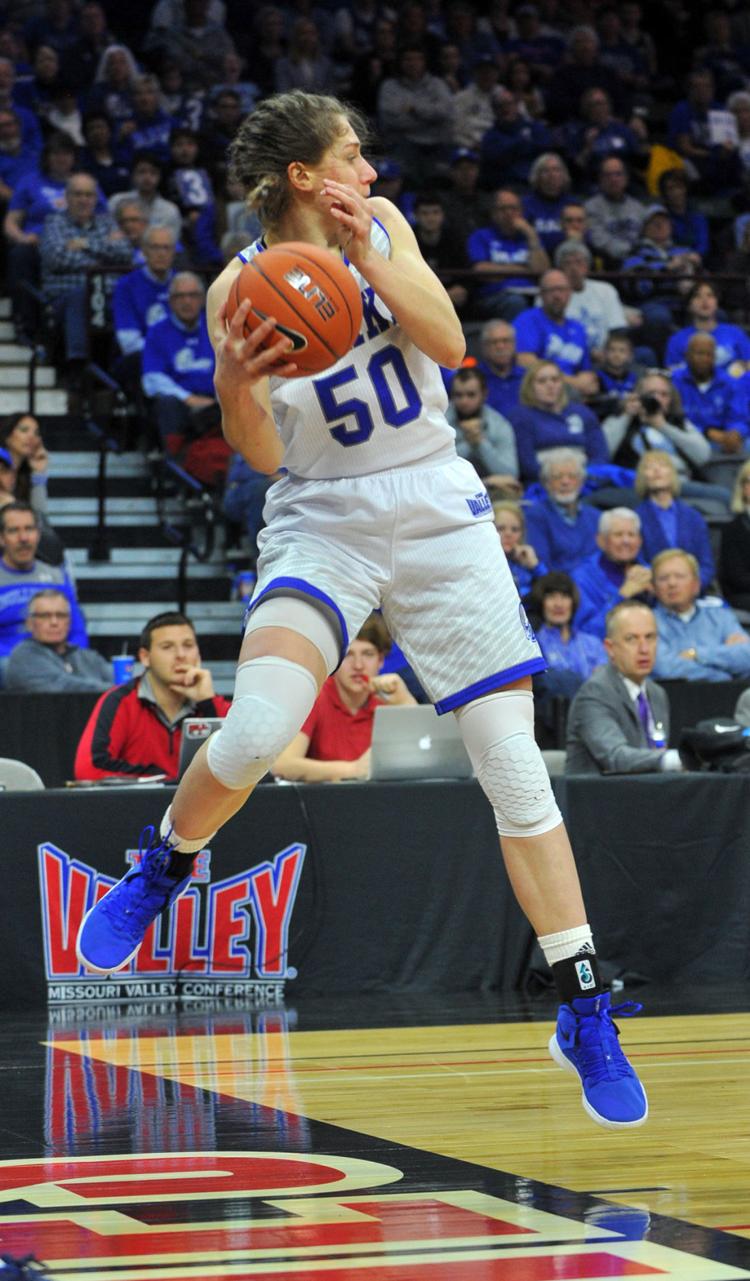 Drake vs Illinois State at the 2019 Missouri Valley Conference Women's Basketball Tournament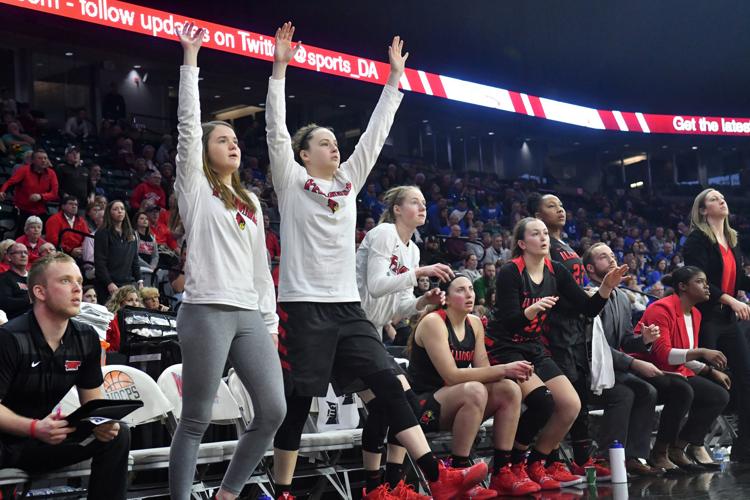 Drake vs Illinois State at the 2019 Missouri Valley Conference Women's Basketball Tournament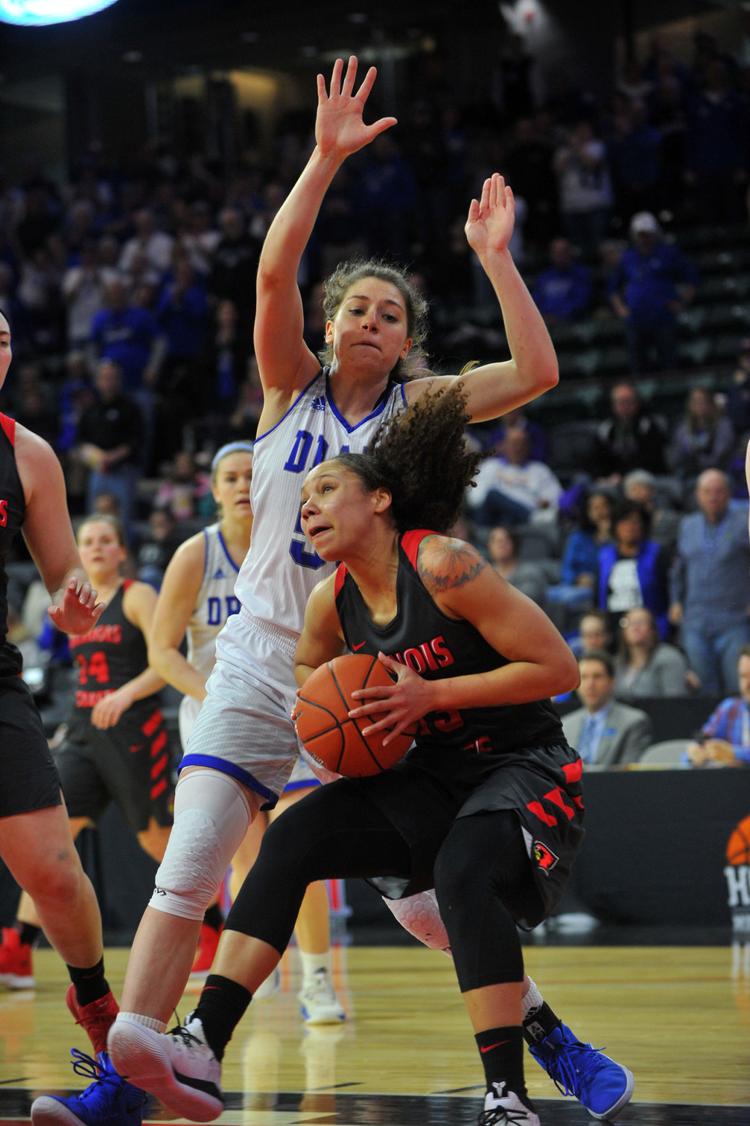 Drake vs Illinois State at the 2019 Missouri Valley Conference Women's Basketball Tournament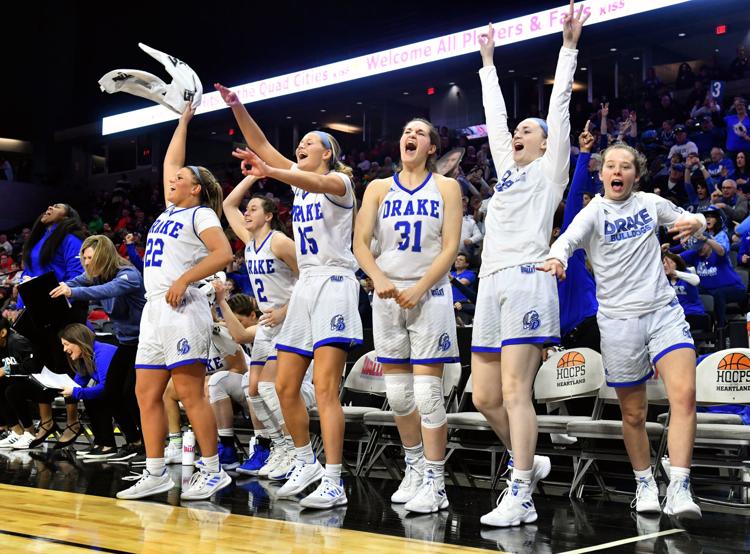 Drake vs Illinois State at the 2019 Missouri Valley Conference Women's Basketball Tournament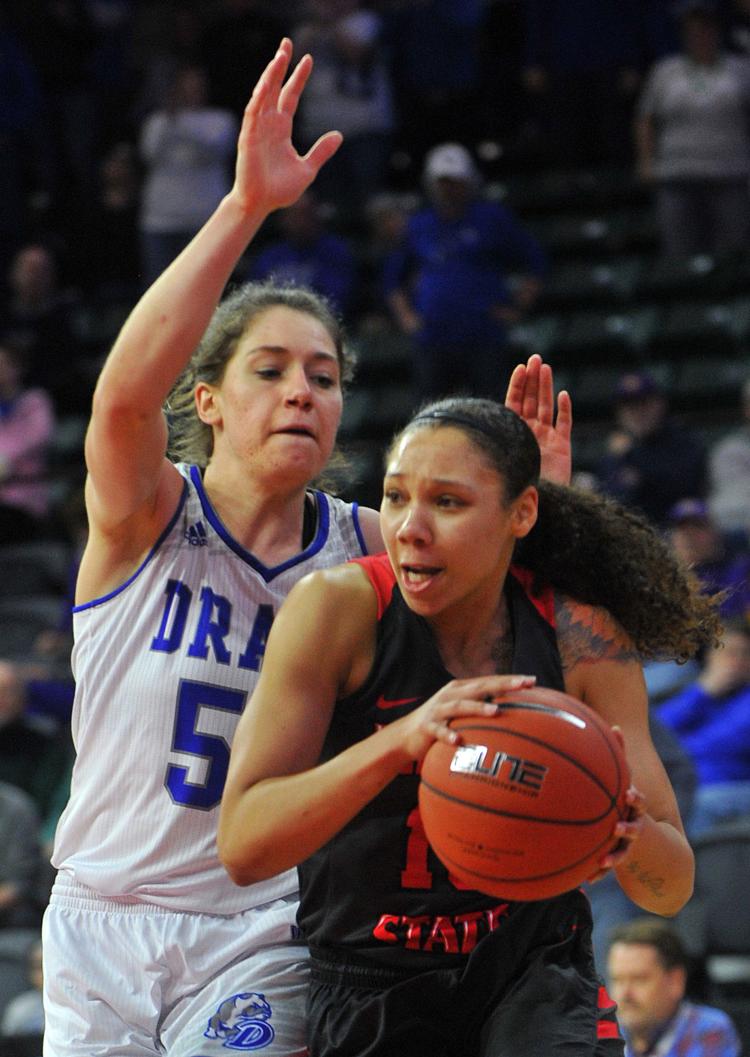 Drake vs Illinois State at the 2019 Missouri Valley Conference Women's Basketball Tournament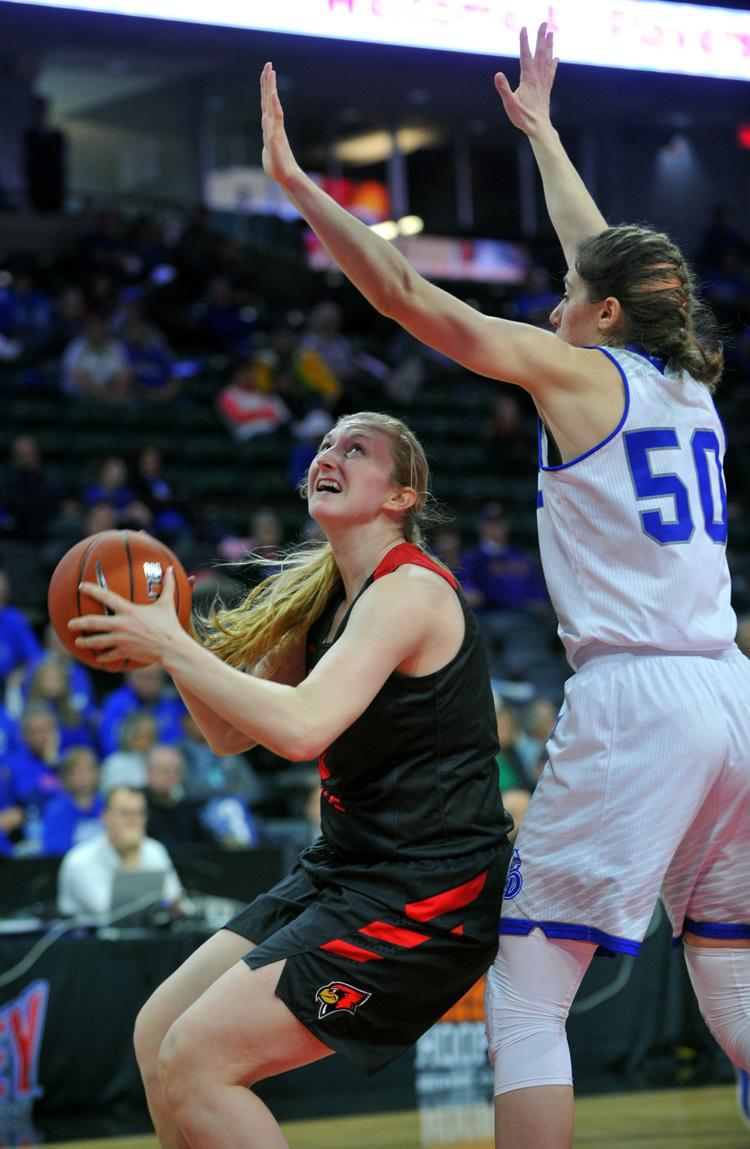 Drake vs Illinois State at the 2019 Missouri Valley Conference Women's Basketball Tournament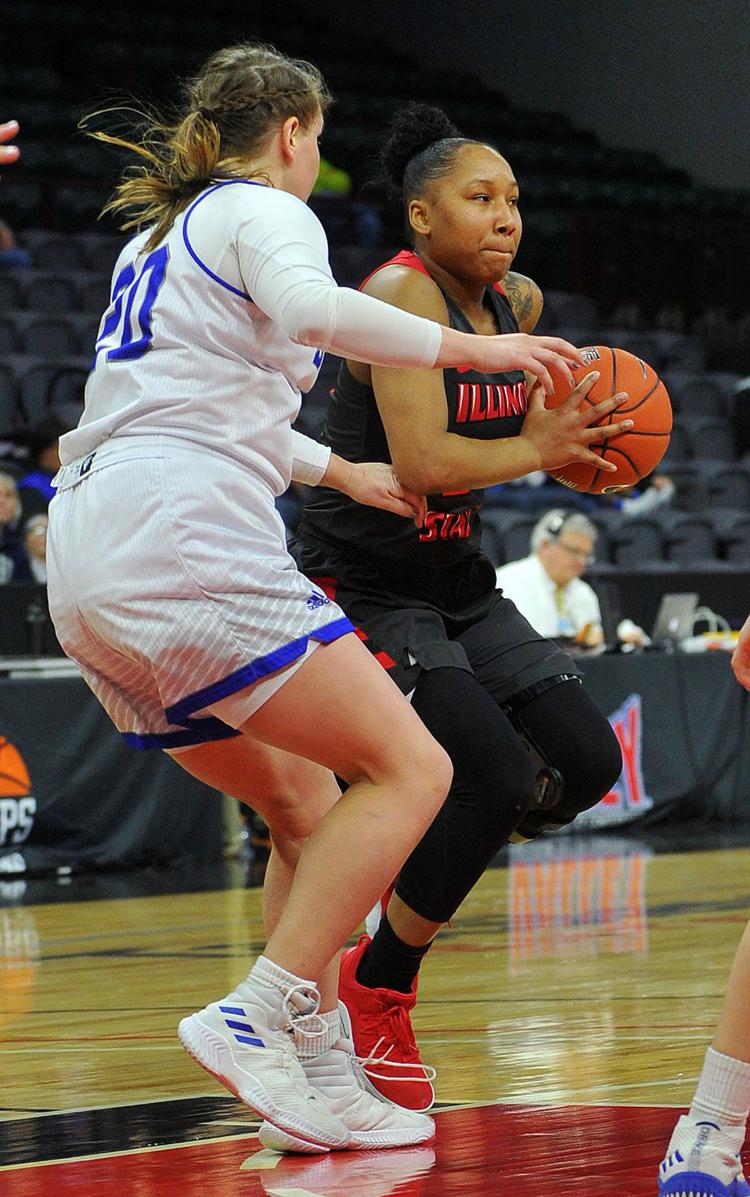 Drake vs Illinois State at the 2019 Missouri Valley Conference Women's Basketball Tournament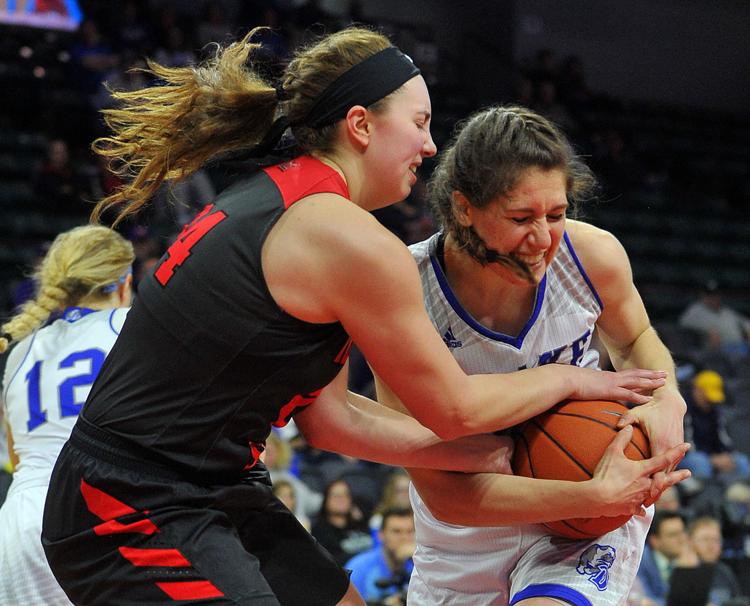 Drake vs Illinois State at the 2019 Missouri Valley Conference Women's Basketball Tournament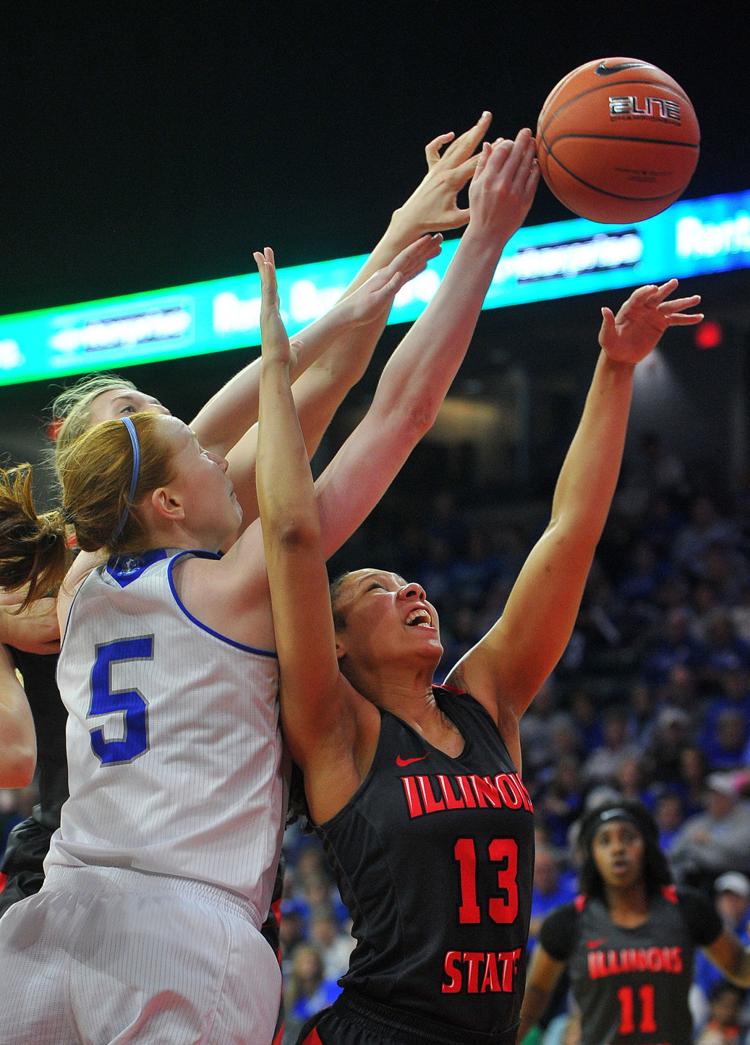 Drake vs Illinois State at the 2019 Missouri Valley Conference Women's Basketball Tournament
Drake vs Illinois State at the 2019 Missouri Valley Conference Women's Basketball Tournament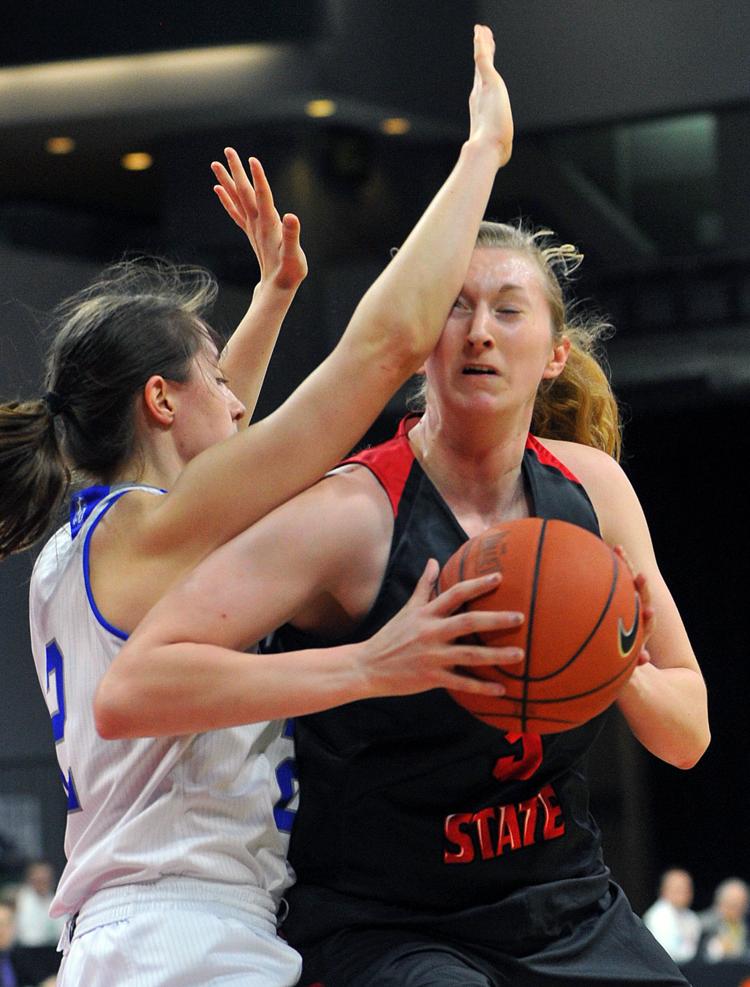 Drake vs Illinois State at the 2019 Missouri Valley Conference Women's Basketball Tournament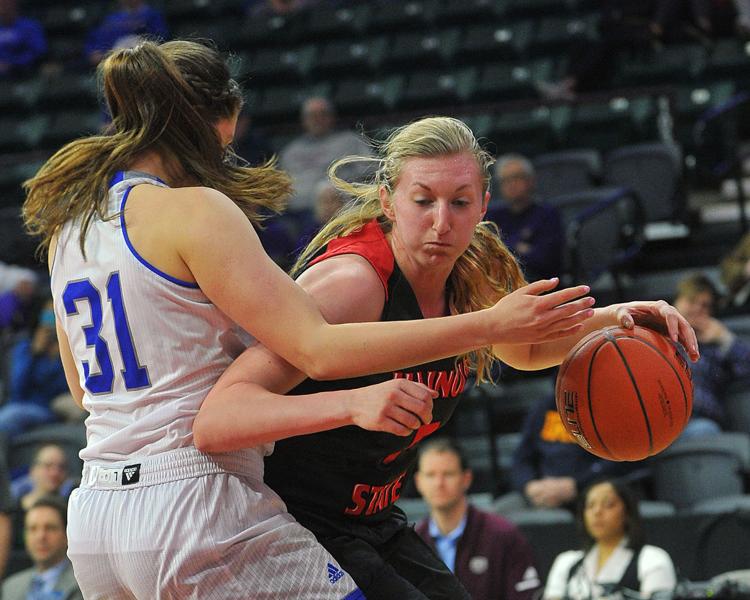 Drake vs Illinois State at the 2019 Missouri Valley Conference Women's Basketball Tournament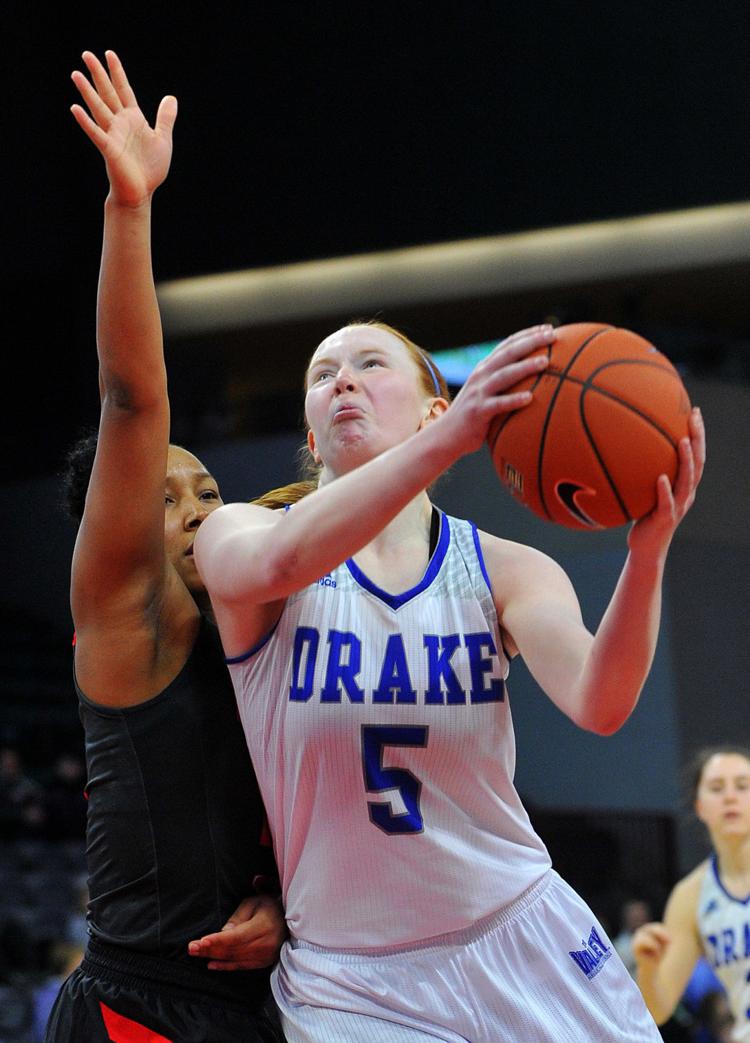 Drake vs Illinois State at the 2019 Missouri Valley Conference Women's Basketball Tournament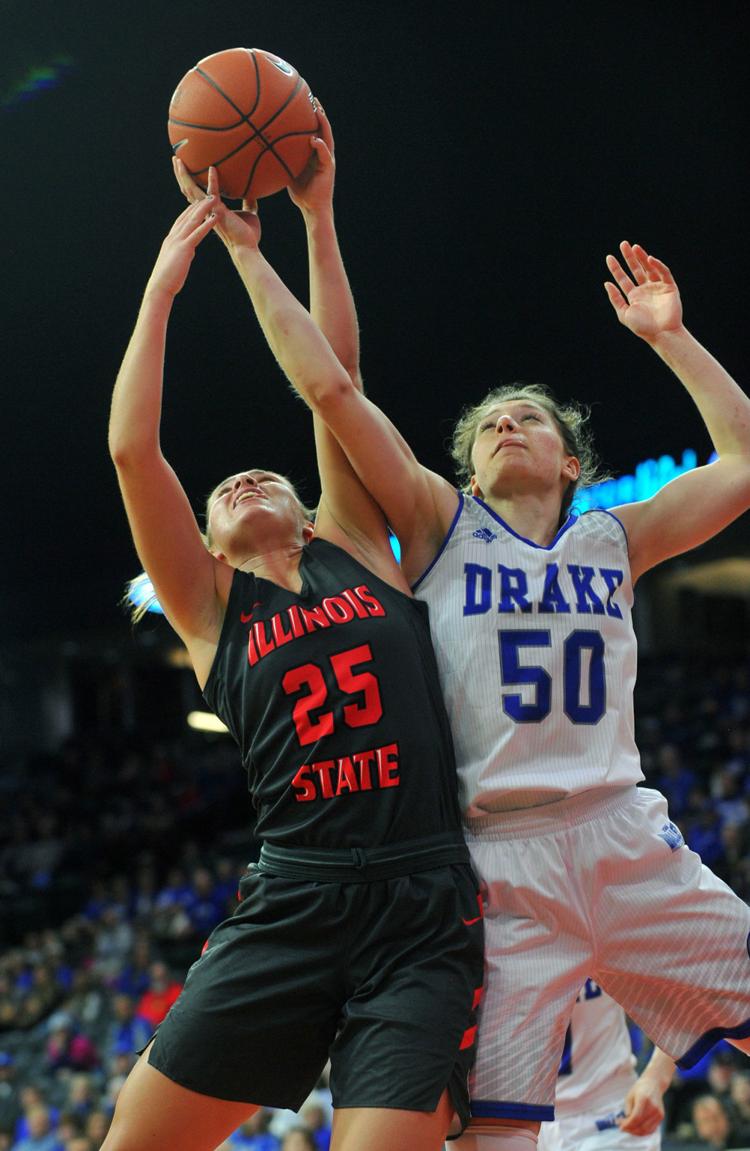 Drake vs Illinois State at the 2019 Missouri Valley Conference Women's Basketball Tournament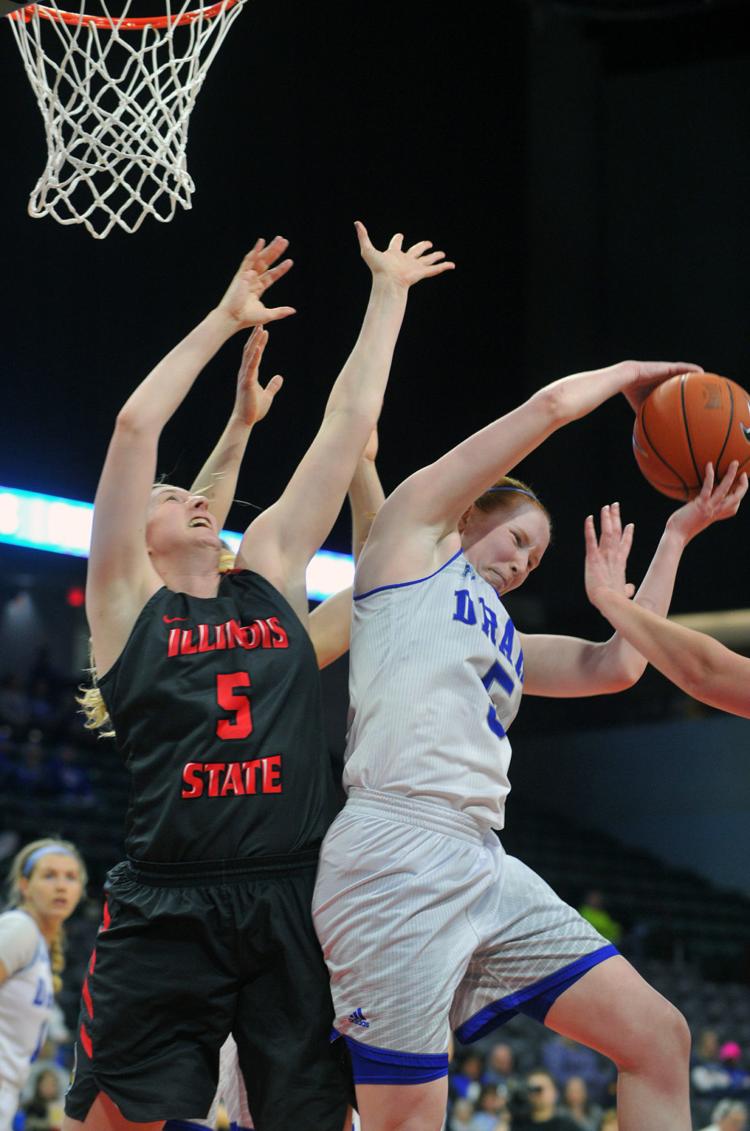 Drake vs Illinois State at the 2019 Missouri Valley Conference Women's Basketball Tournament