For just the third time all season, the Augustana men's basketball team couldn't find the right answers or right moves to close out the opposition in a game between teams with contrasting styles.
On a night when the North Central Cardinals came up with the big plays, the hosting and top-seeded Vikings came up short, losing the CCIW men's tournament title game 72-65 at Carver Center.
While the win gets North Central (22-5) its fifth CCIW tourney title and the league's automatic berth into the NCAA Division III national tournament, Augie coach Grey Giovanine doesn't feel as if this loss will cost his 24-3 nationally third-ranked club a shot at hosting in the opening weekend of the 64-team national gathering.
"I'm not sure it will have much impact," said Giovanine of the national tourney seeds that come out Monday morning. "Our seeding and 24-3 record will have us playing at home certainly the first weekend."
If they are back next weekend, the Vikings will need to play better on both ends of the court. Augie shot just 38.7 percent (24-of-62) from the field for the game, including 5-of-19 from 3-point line.
The Vikings couldn't stop the Cardinals, who were 25-of-47 from the field (53.2 percent) and applied dagger after dagger by hitting numerous shots at the end of the shot clock.
"That's the type of team they are," senior captain Chrishawn Orange said. "They really played their game."
Usually, it was Connor Raridon to hit those shots in possessions as the Cardinals were deliberate in their attack that beat the Vikings twice this season. He finished with a game-high tying 23 points. Aaron Jones (10 points) was also responsible for buzzer-beaters that were demoralizing from the Viking perspective.
"We had some guys step up and make plays at the end (of possessions)," NCC coach Todd Raridon said. "Those mentally are killers for the other team. You play your butts off for 28 seconds and all of a sudden somebody throws something up and it goes in and you're going 'Oh, man.'"
You have free articles remaining.
"They made a lot of big shots," said Giovanine, whose club led 12-11 at the 15:07 mark of the first half but never regained the lead after NCC's 7-2 run.
The margin grew to double digits with the Vikings pulling to within 66-60 with 2:21 left after Pierson Wofford converted back-to-back three-point plays. Brett Benning's 3-pointer with :47 left pulled Augie within 68-63, but that was as close as it would get.
NCC finished with five players in double-digit scoring.
"That's the worst; you're working hard and you want it to pay off and then a one-second slip up costs you two points," said senior Nolan Ebel, who was held to four points. "Usually, that's what we pride ourselves on is staying together for that whole 30 seconds and force a tough shot. We didn't do that very well tonight."
While the Cardinals were trying to keep the pace slow, the Vikings were never able to get the pace to their liking and get many breakout opportunities. In the half-court, Augie was determined to pound the ball in the paint and did that effectively as junior center Micah Martin tied for game scoring honors with 23 to go with 10 rebounds that led a 38-20 Augie board edge.
"That was our lone bright spot," Giovanine said. "That was as good an offensive effort as Micah has had."
But the inability to get stops and get the ball in the hoop were costly.
Wofford added 14 points for the Vikings and Benning 10.
"They just pack their defense in and are so physical," said Giovanine, whose team was 5-of-19 from the 3-point line. "You have to be able to rise up and make shots and we shot it poorly. They are going to make you make jump shots and we didn't make many those."
CCIW Conference tournament championship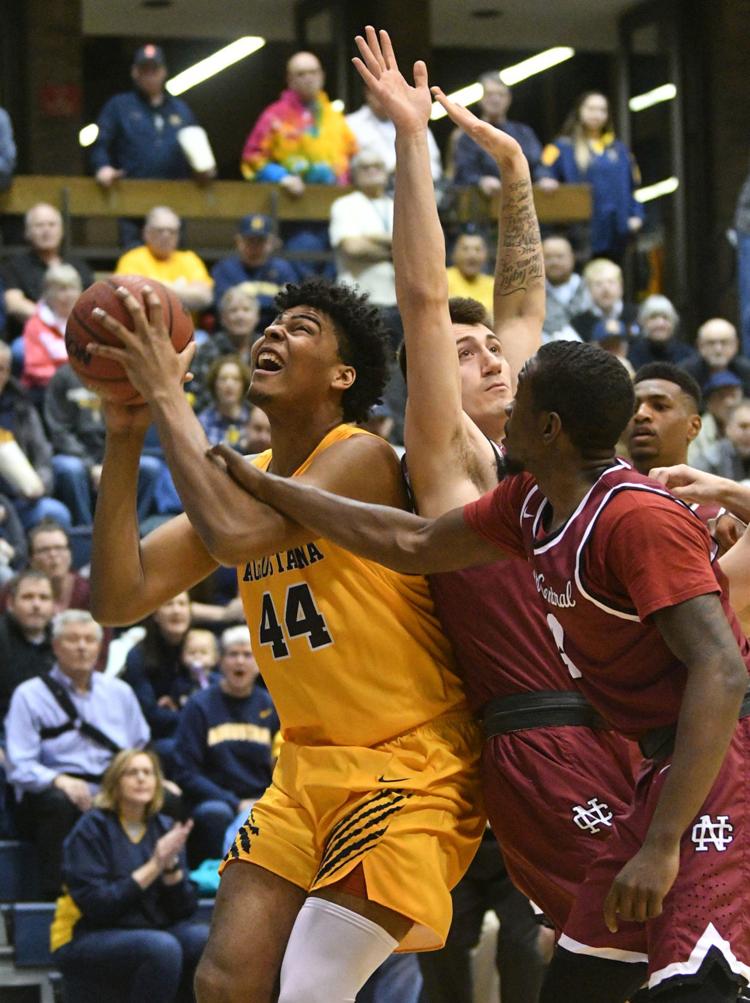 CCIW Conference tournament championship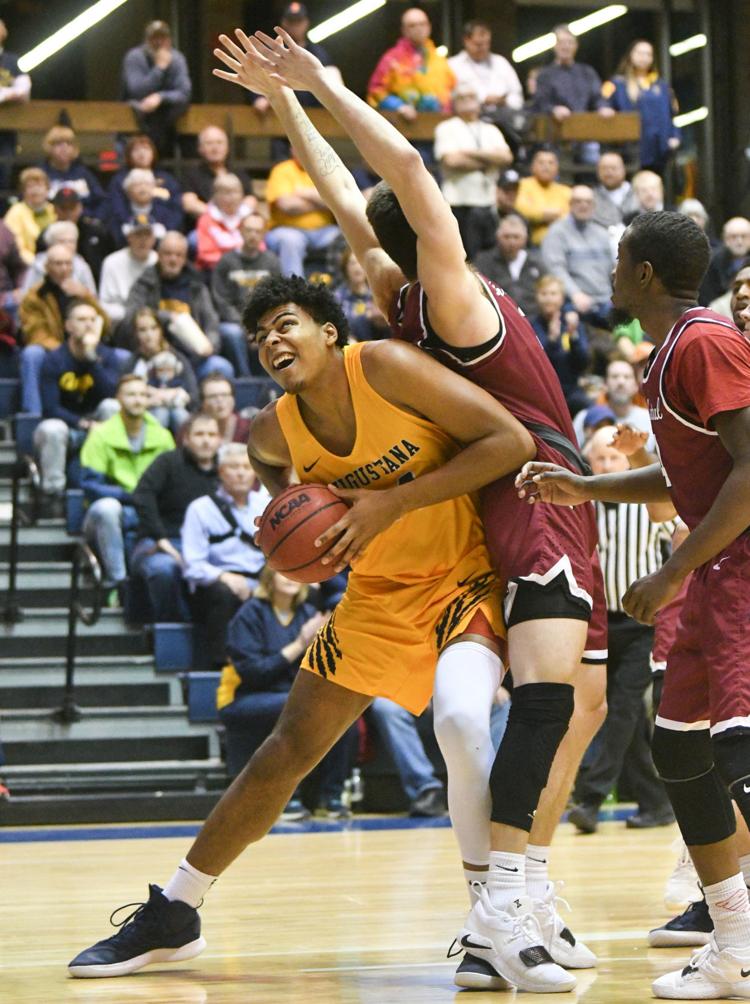 CCIW Conference tournament championship
CCIW Conference tournament championship
CCIW Conference tournament championship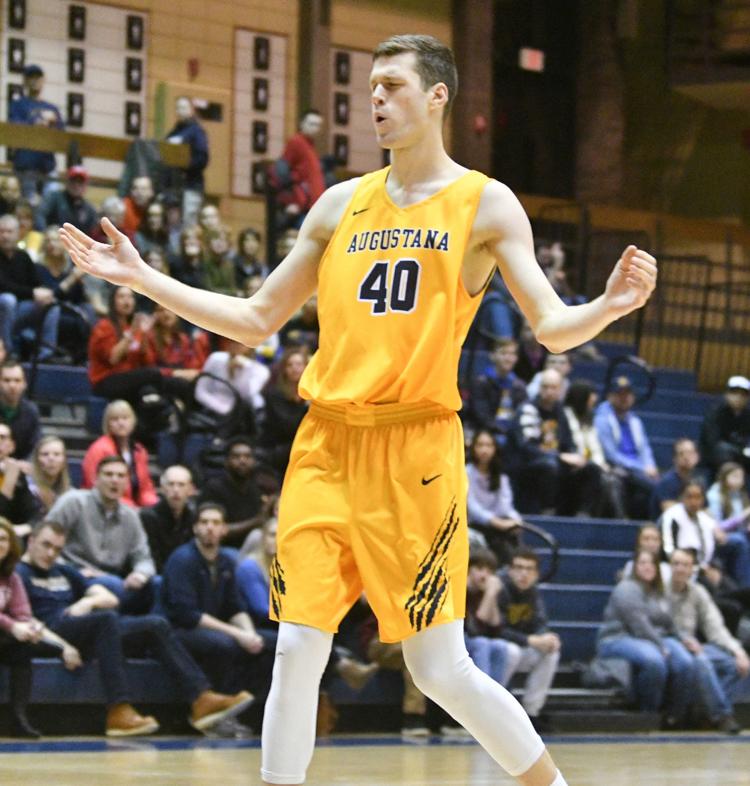 CCIW Conference tournament championship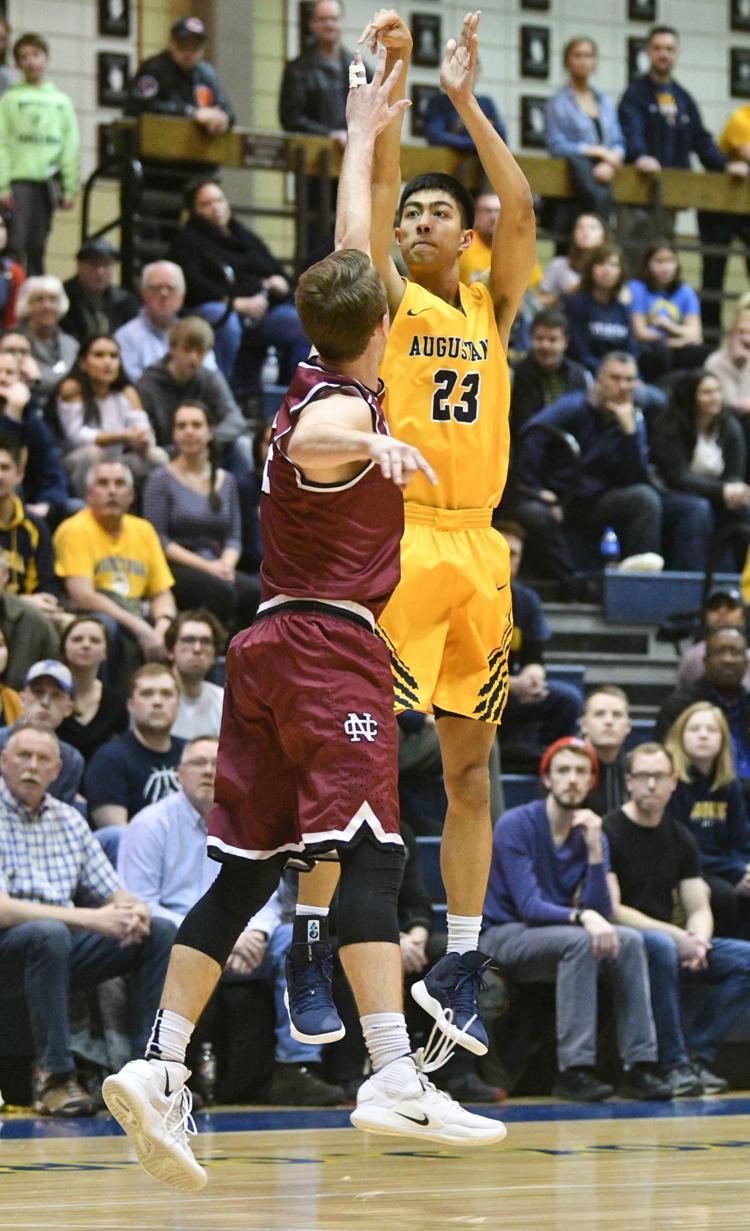 CCIW Conference tournament championship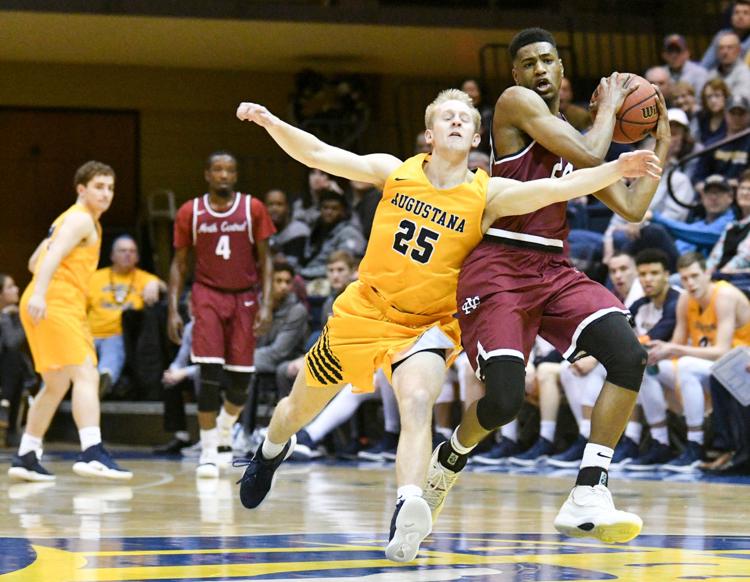 CCIW Conference tournament championship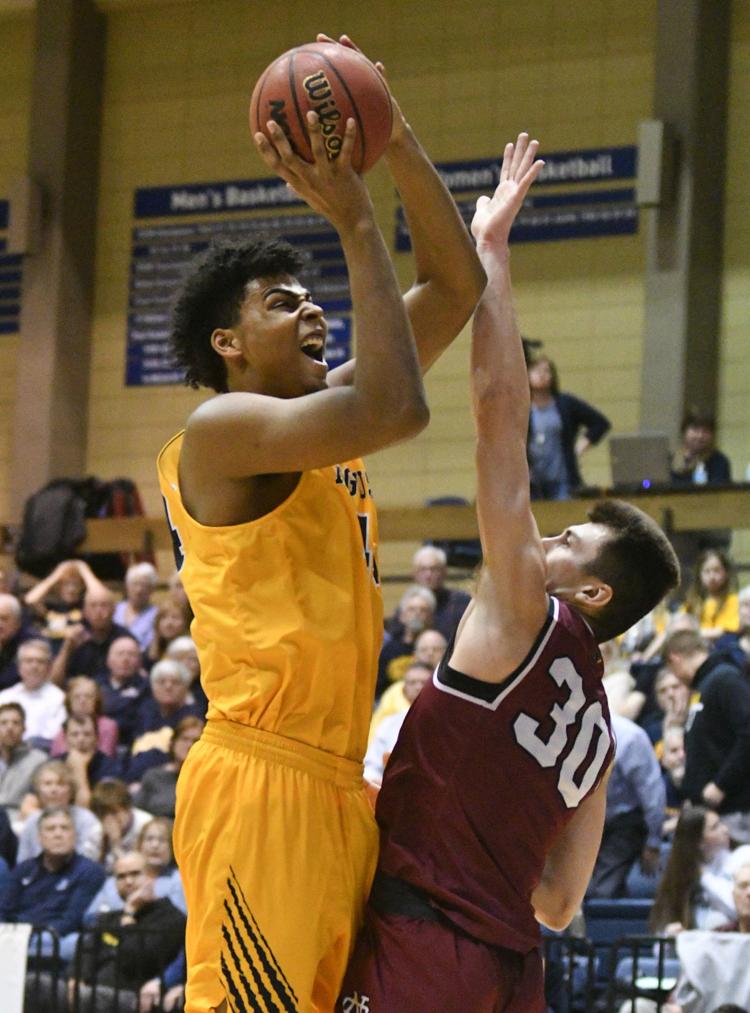 CCIW Conference tournament championship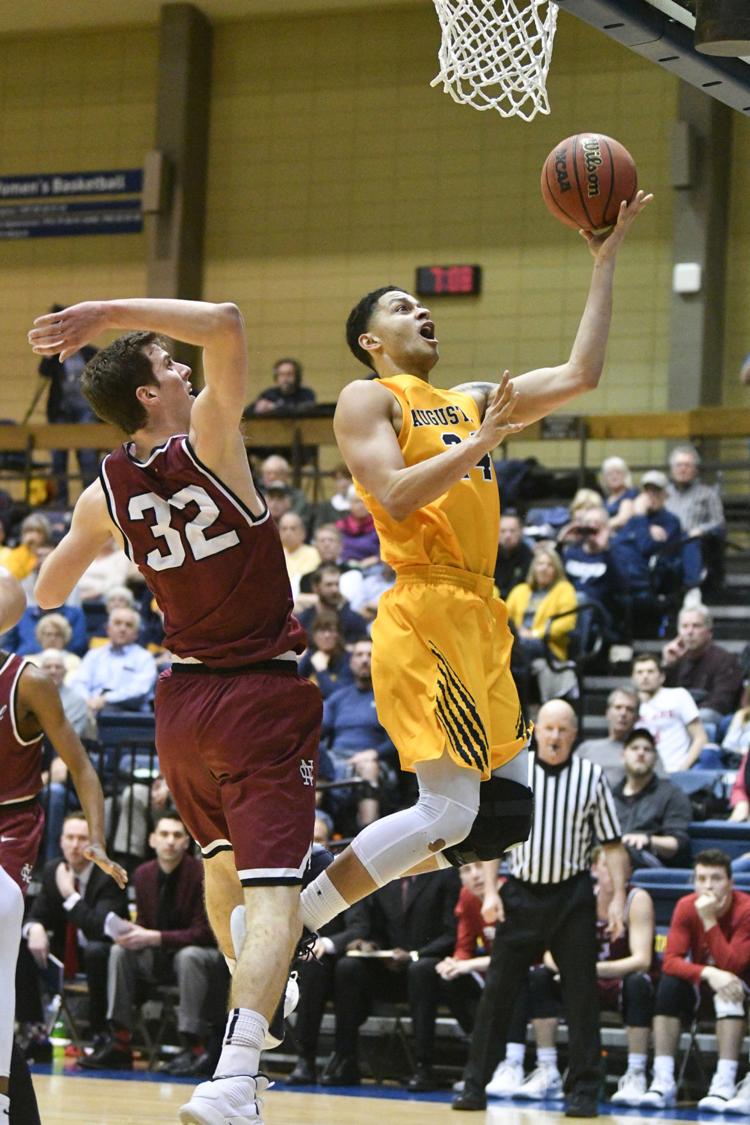 CCIW Conference tournament championship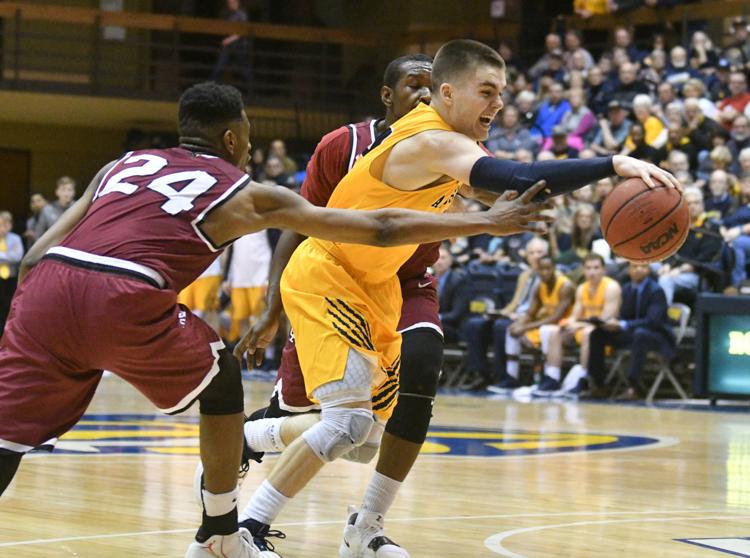 CCIW Conference tournament championship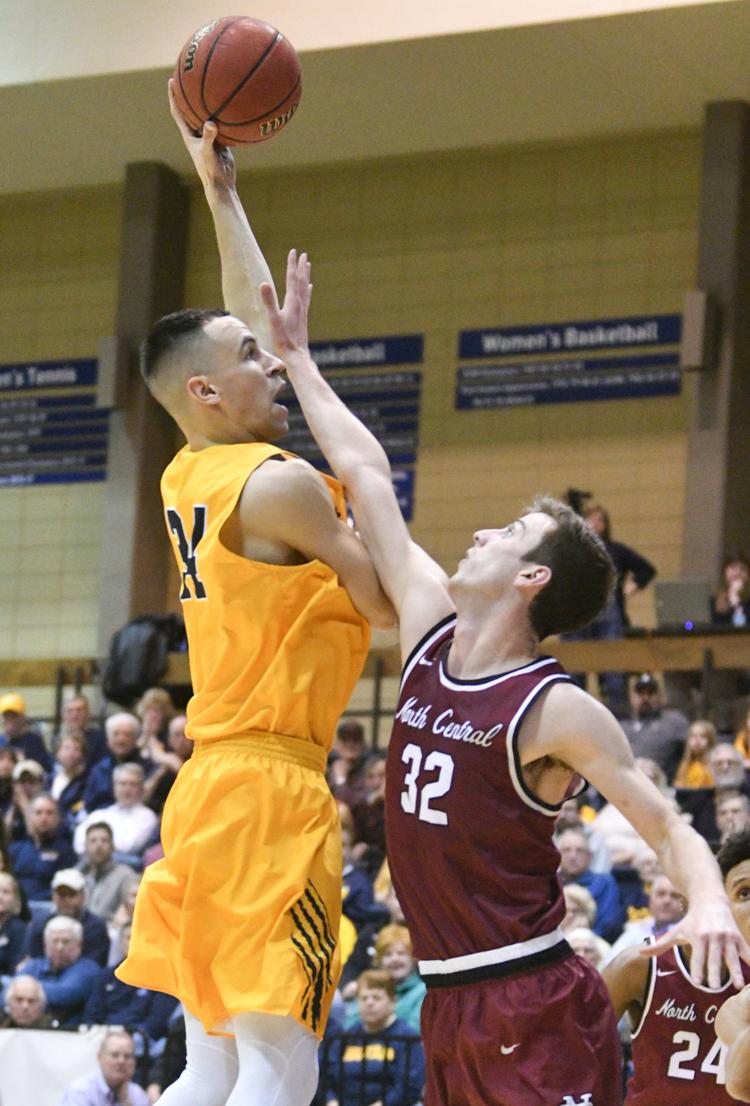 CCIW Conference tournament championship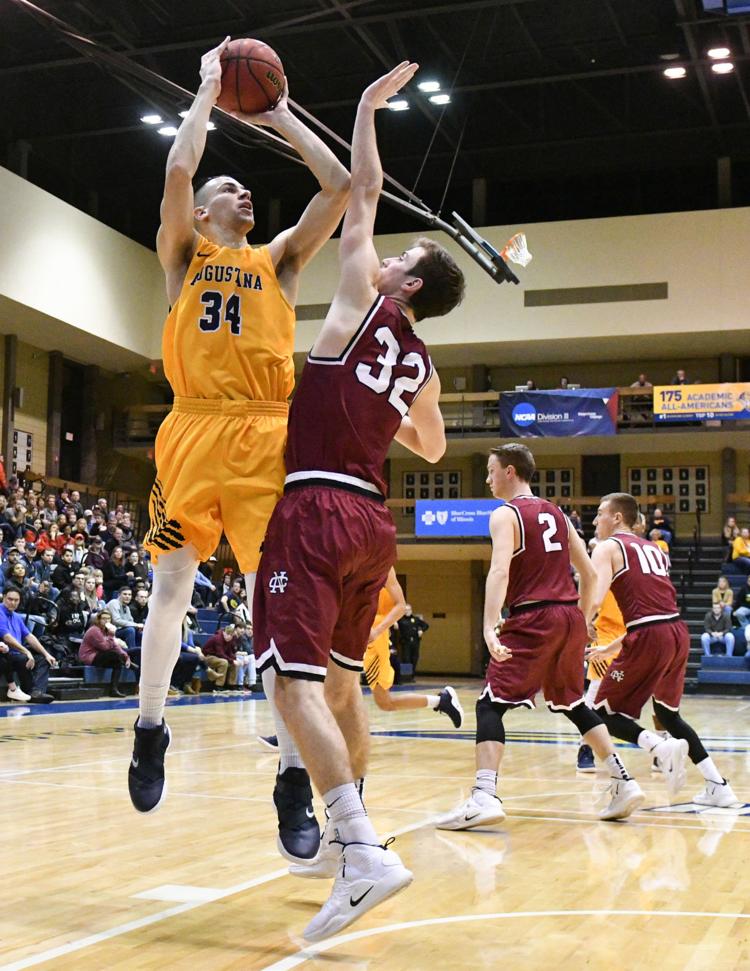 CCIW Conference tournament championship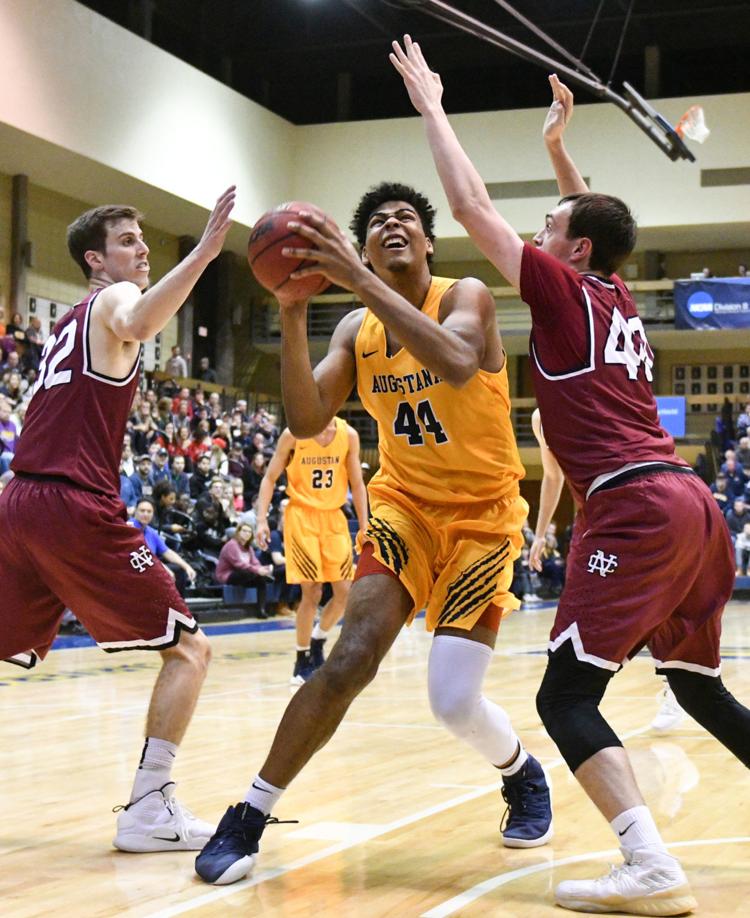 CCIW Conference tournament championship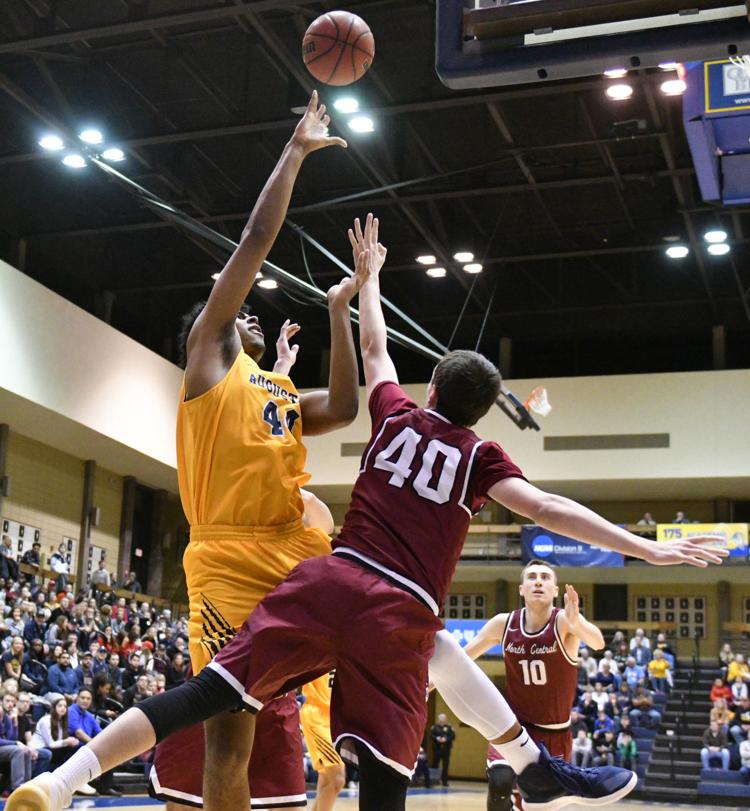 CCIW Conference tournament championship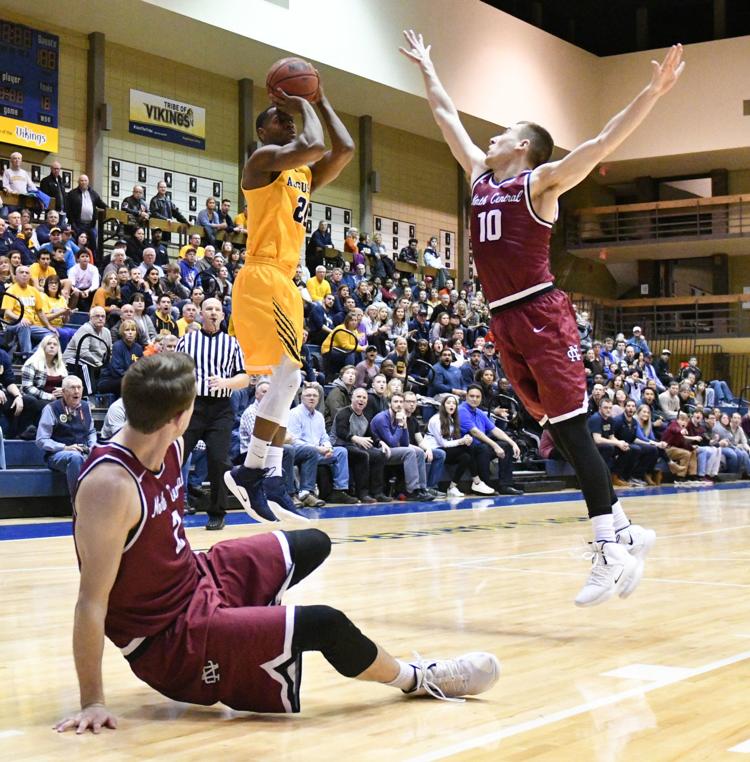 CCIW Conference tournament championship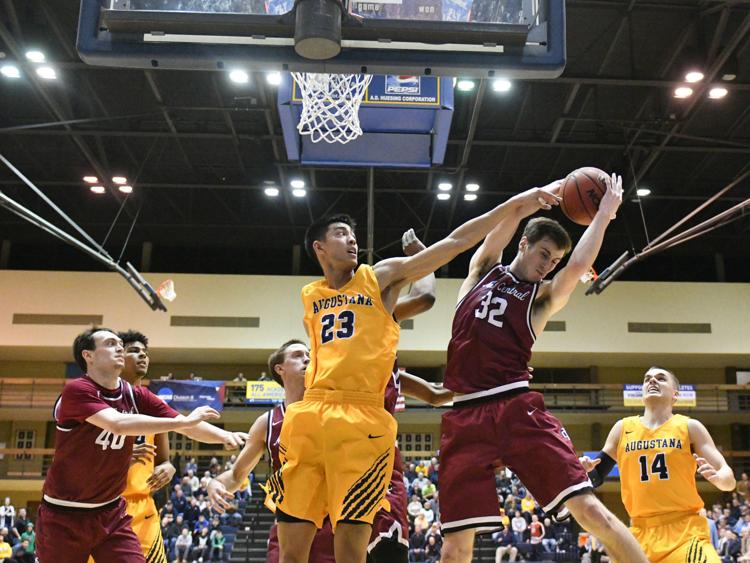 CCIW Conference tournament championship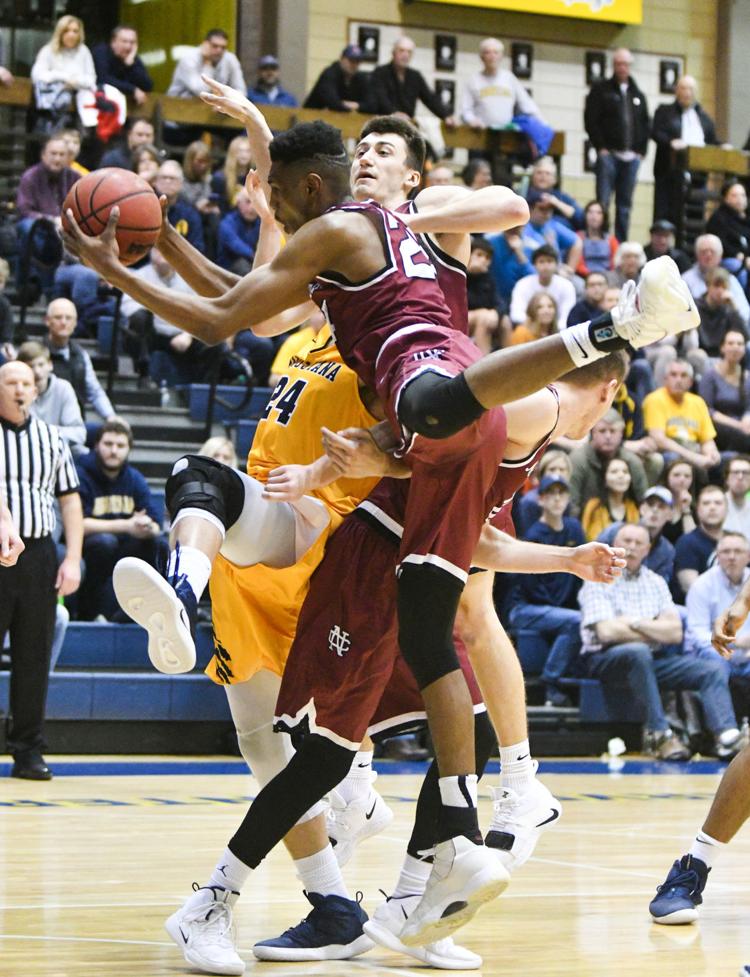 CCIW Conference tournament championship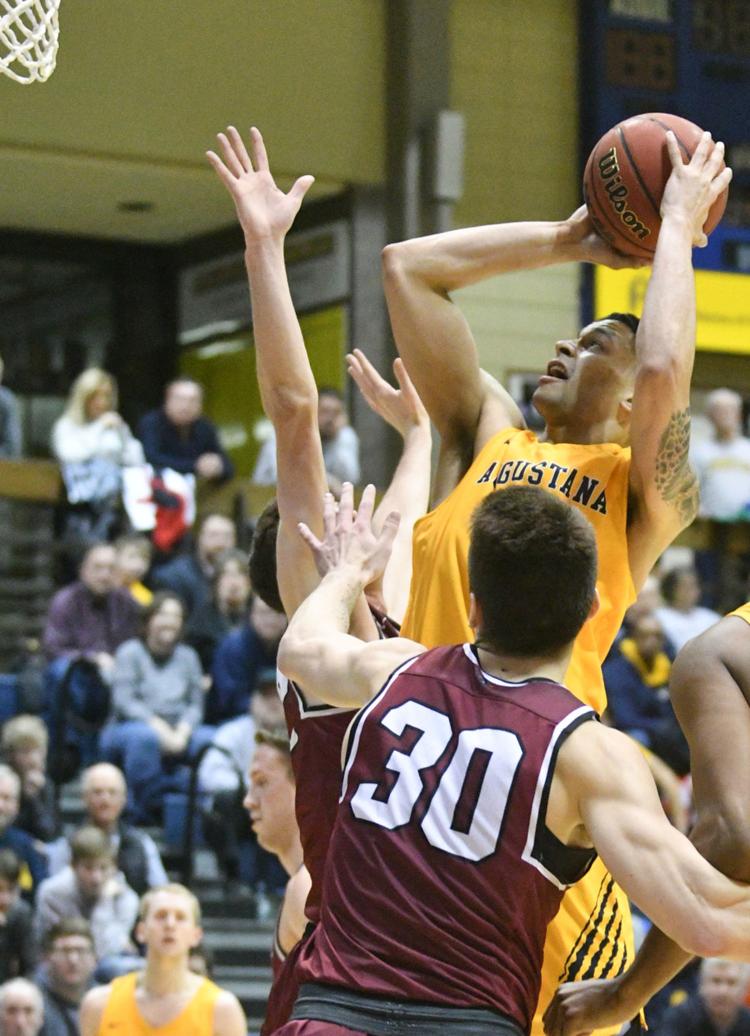 CCIW Conference tournament championship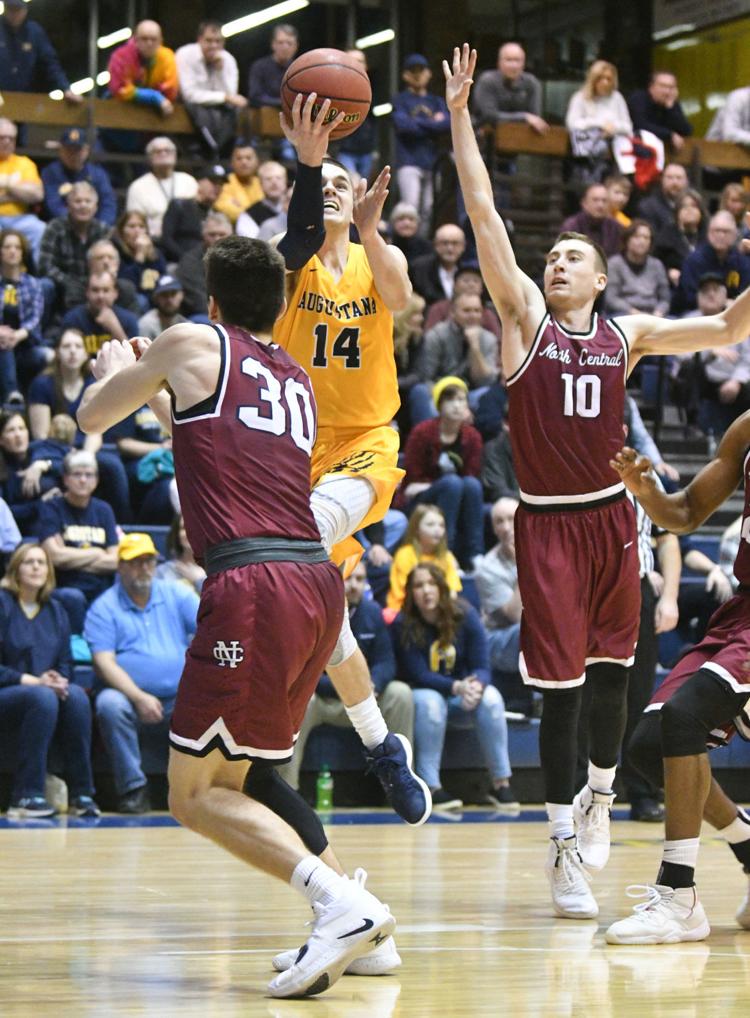 CCIW Conference tournament championship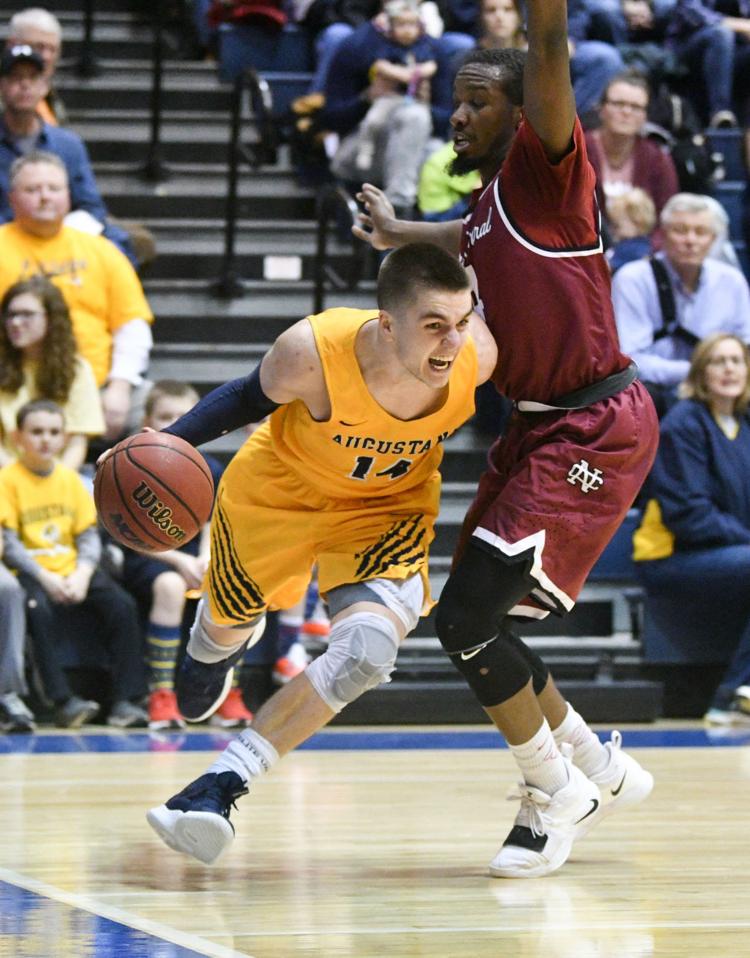 CCIW Conference tournament championship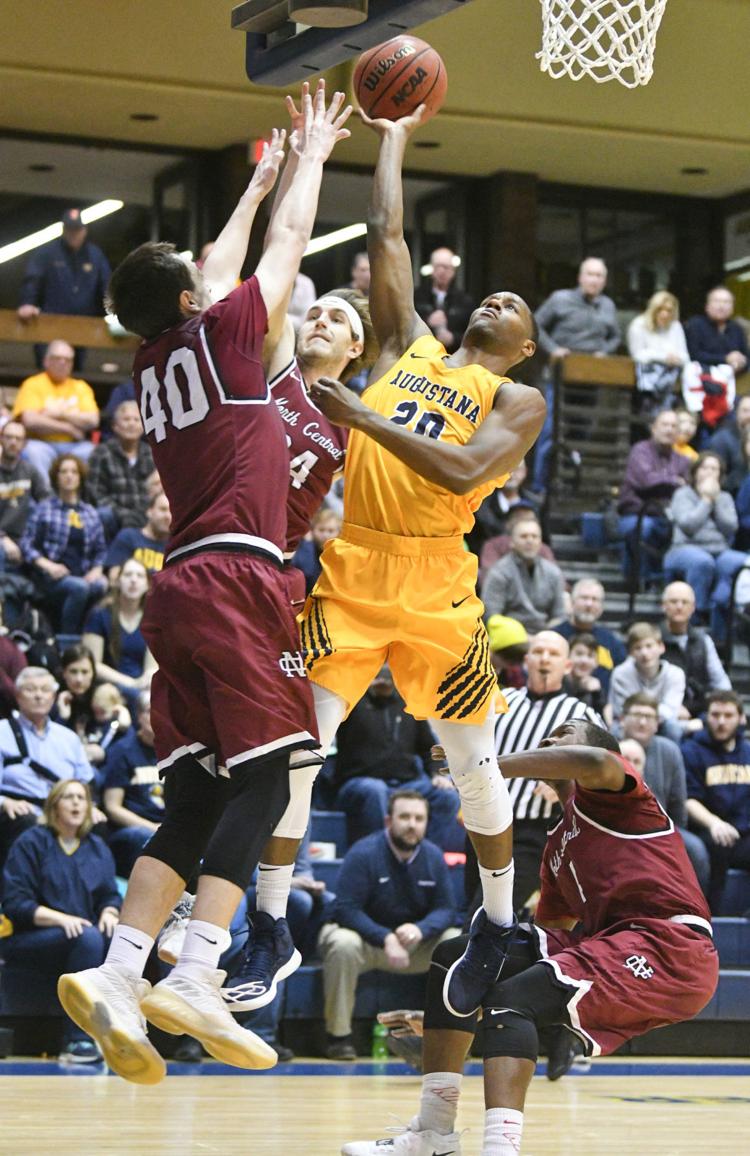 CCIW Conference tournament championship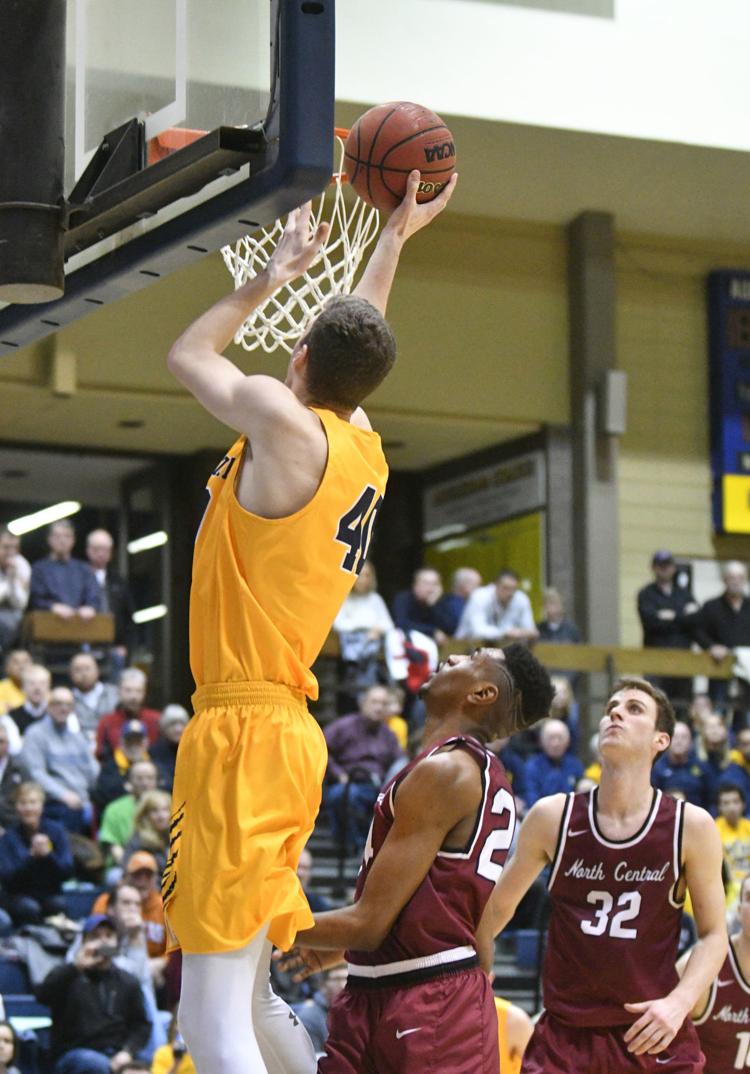 CCIW Conference tournament championship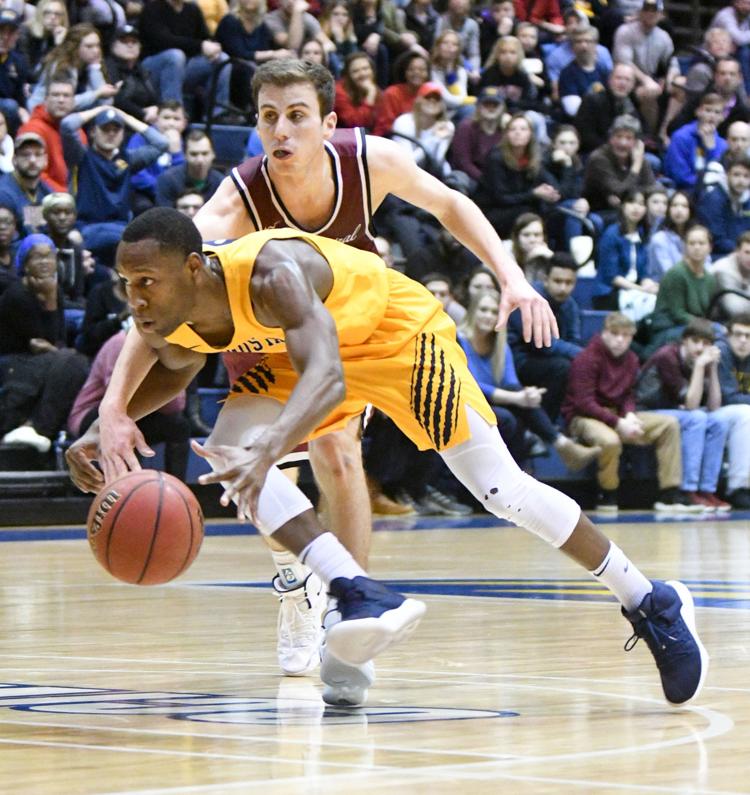 CCIW Conference tournament championship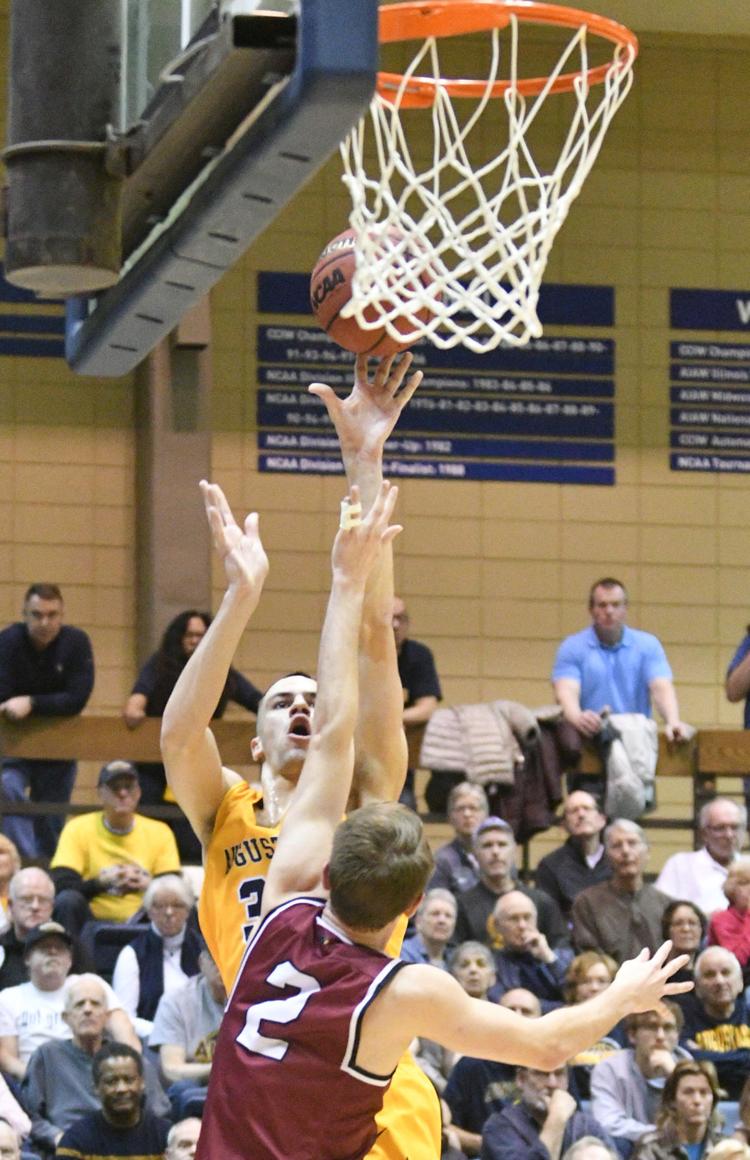 CCIW Conference tournament championship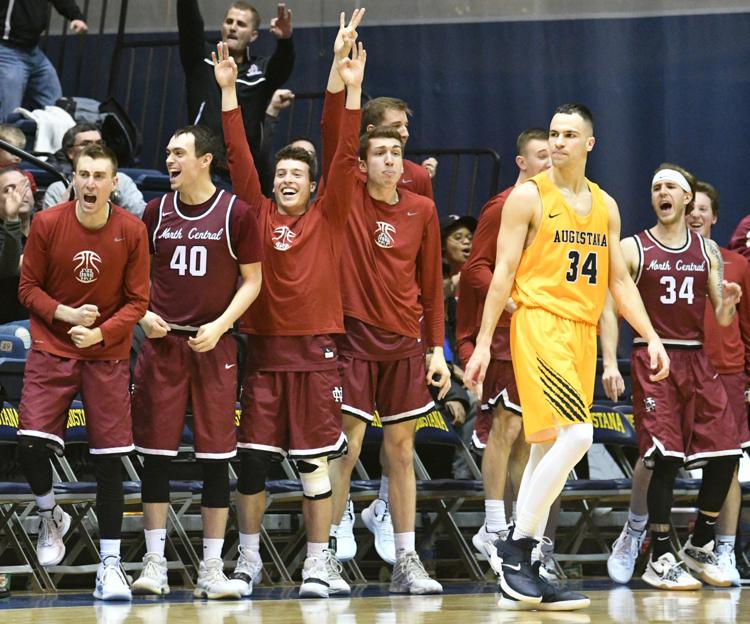 CCIW Conference tournament championship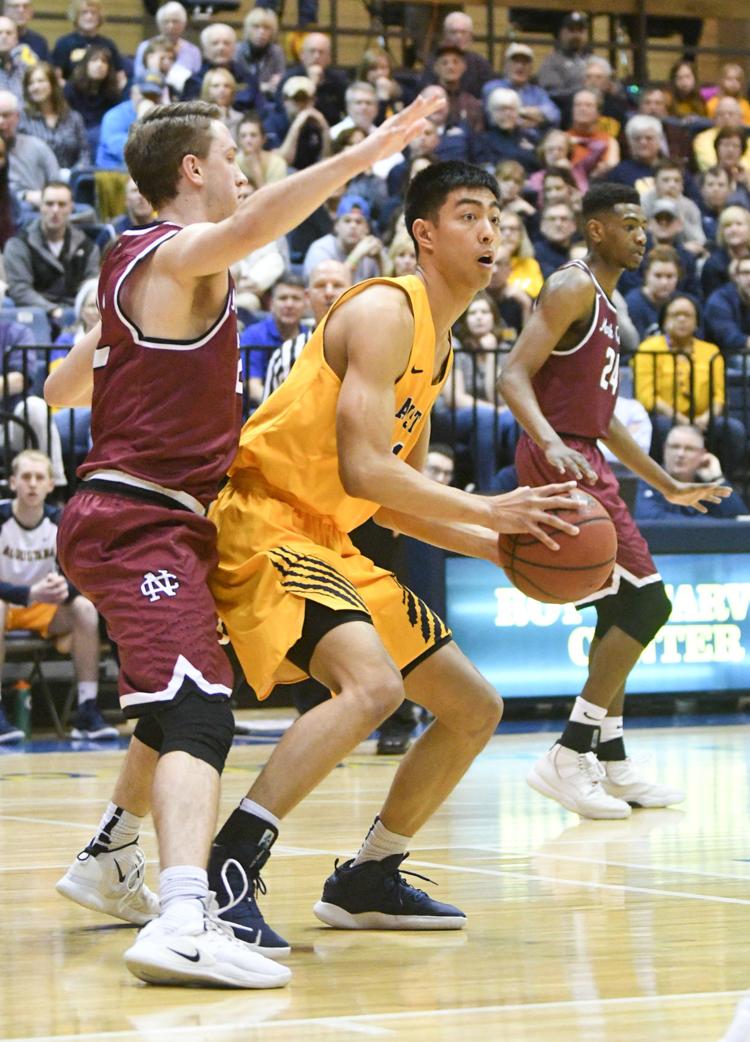 CCIW Conference tournament championship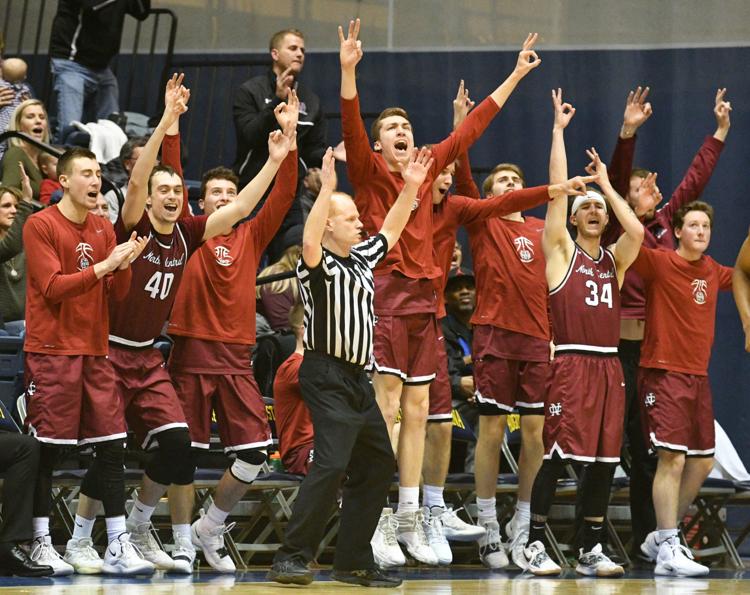 CCIW Conference tournament championship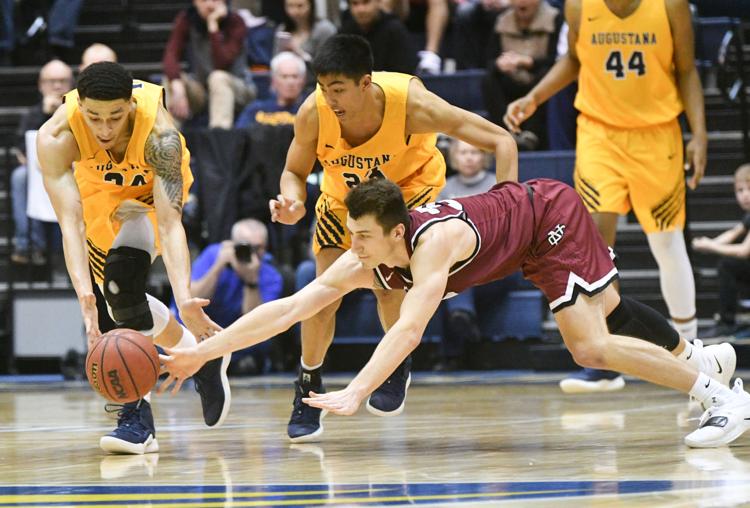 CCIW Conference tournament championship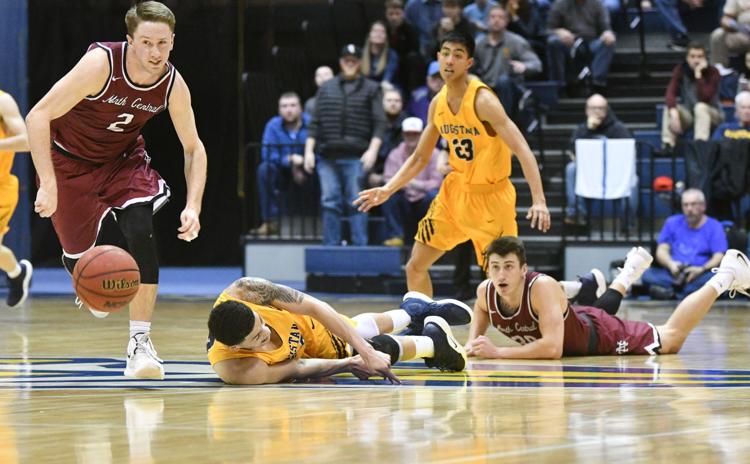 CCIW Conference tournament championship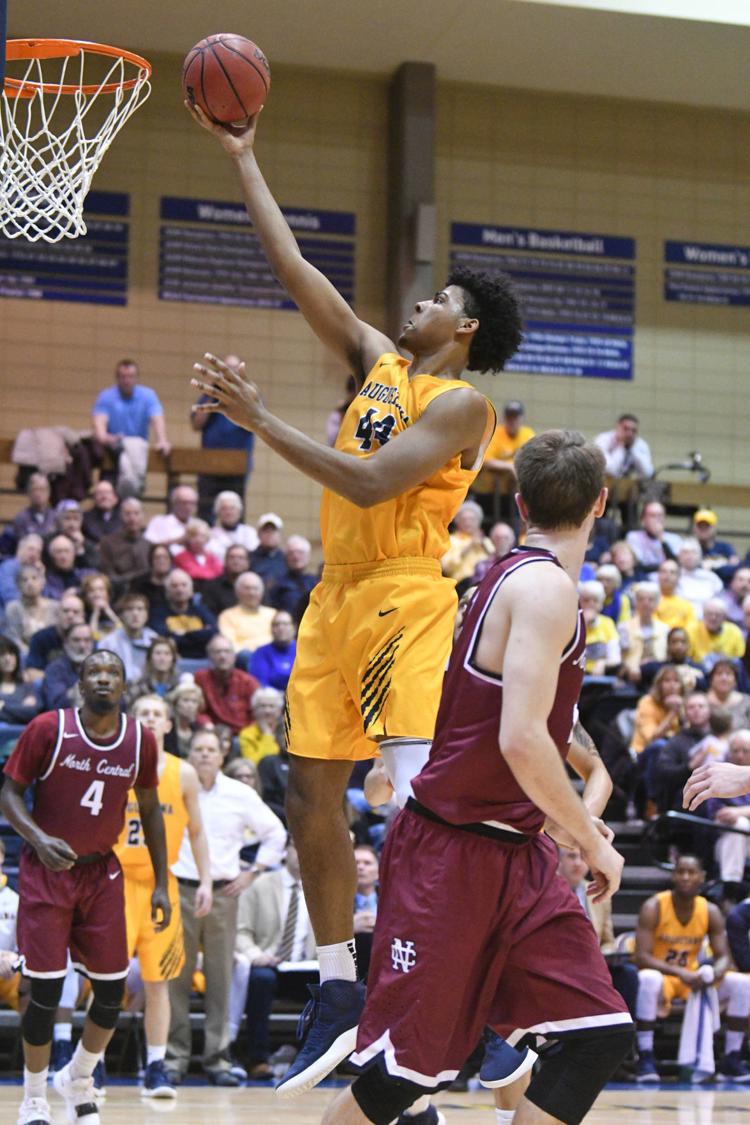 CCIW Conference tournament championship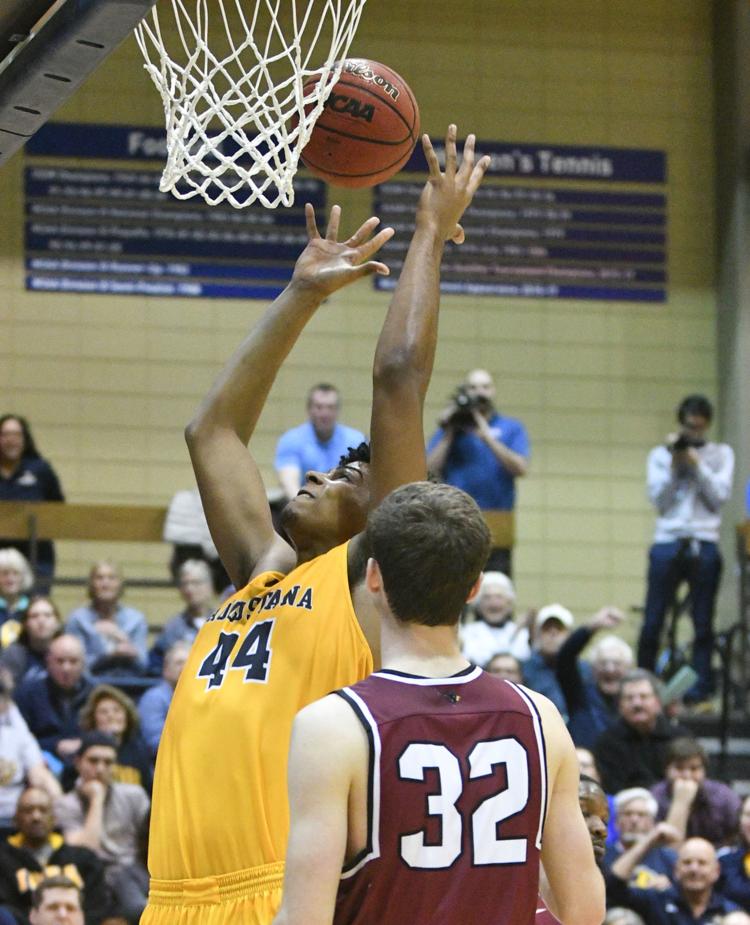 CCIW Conference tournament championship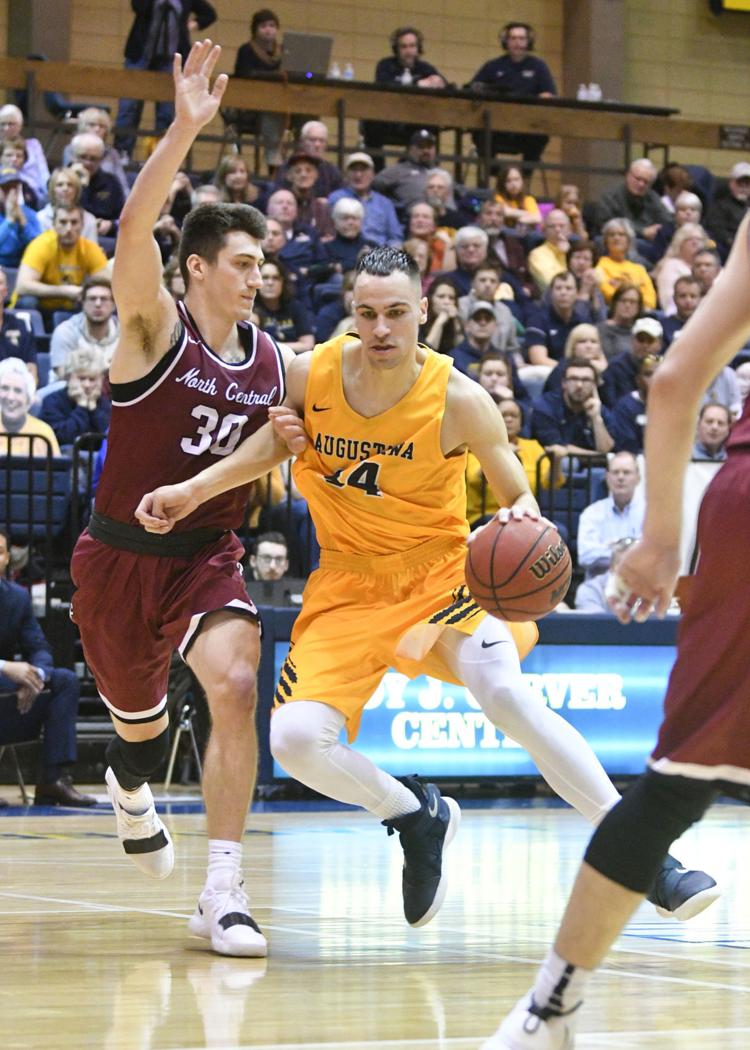 CCIW Conference tournament championship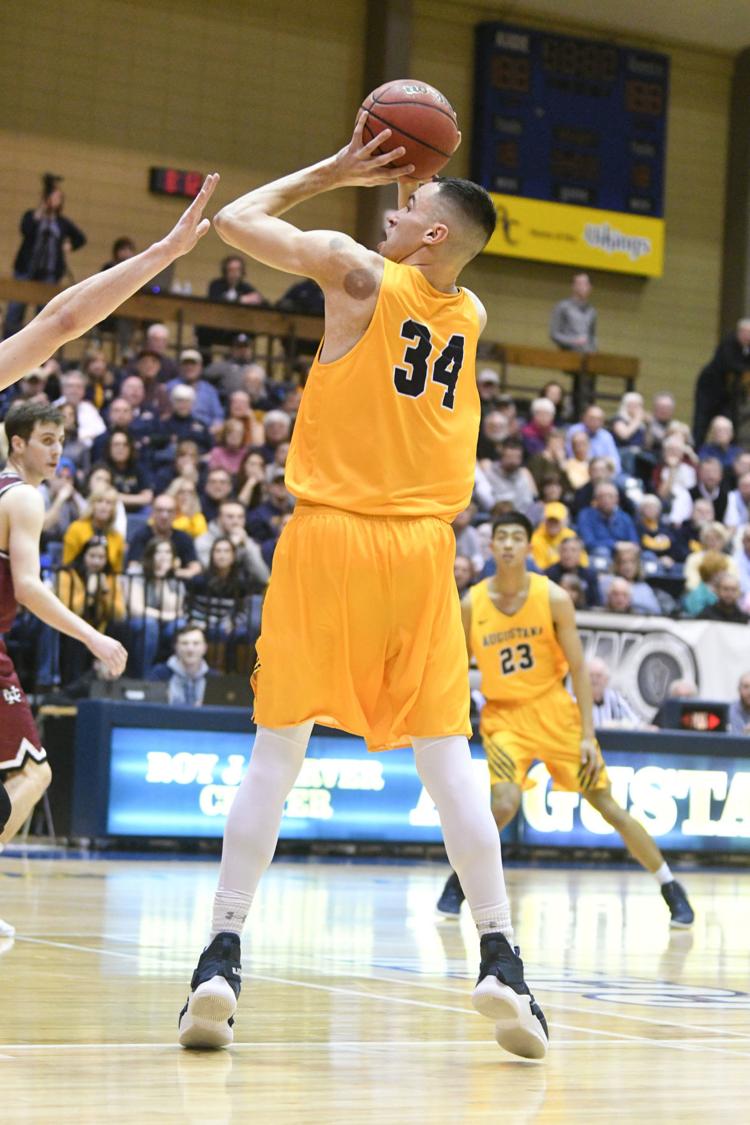 CCIW Conference tournament championship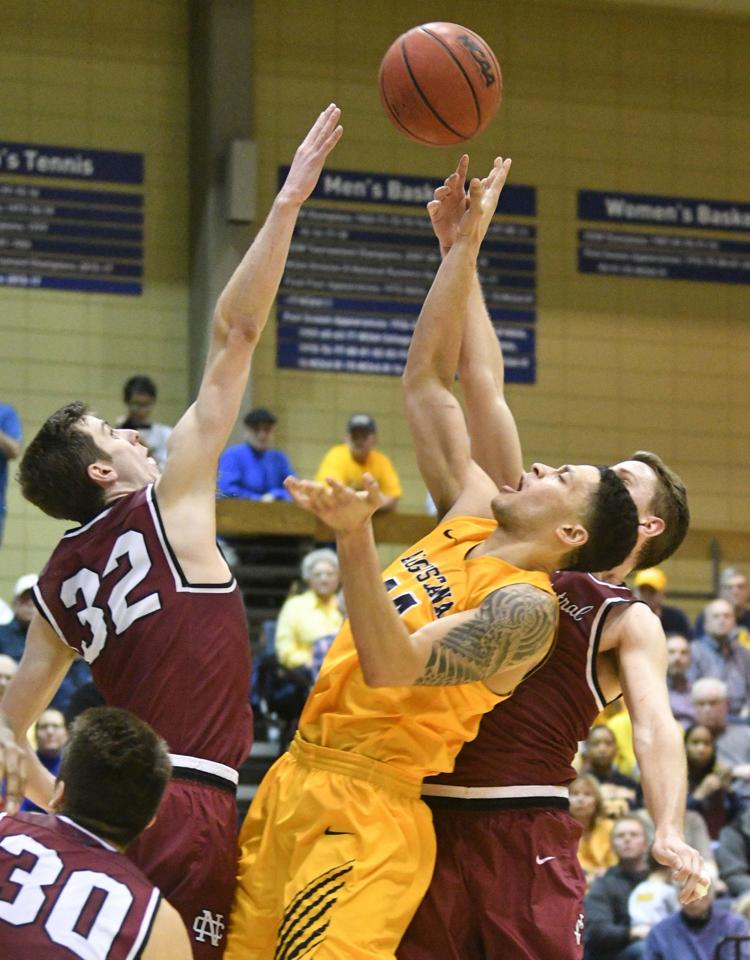 CCIW Conference tournament championship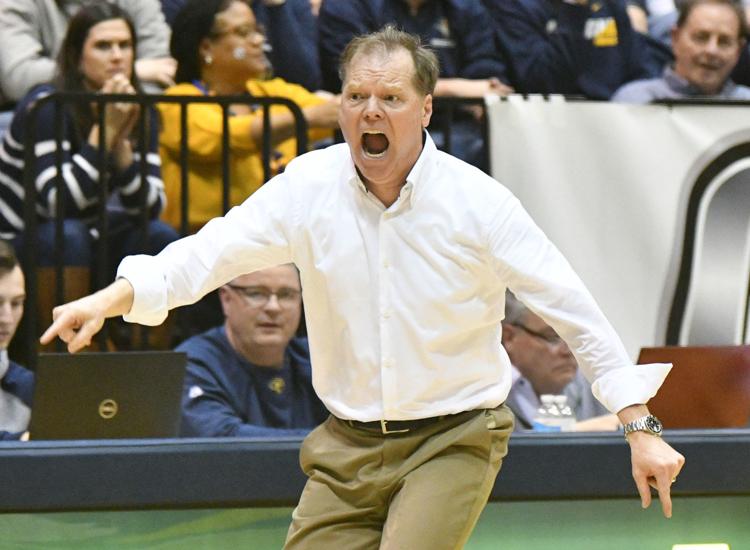 CCIW Conference tournament championship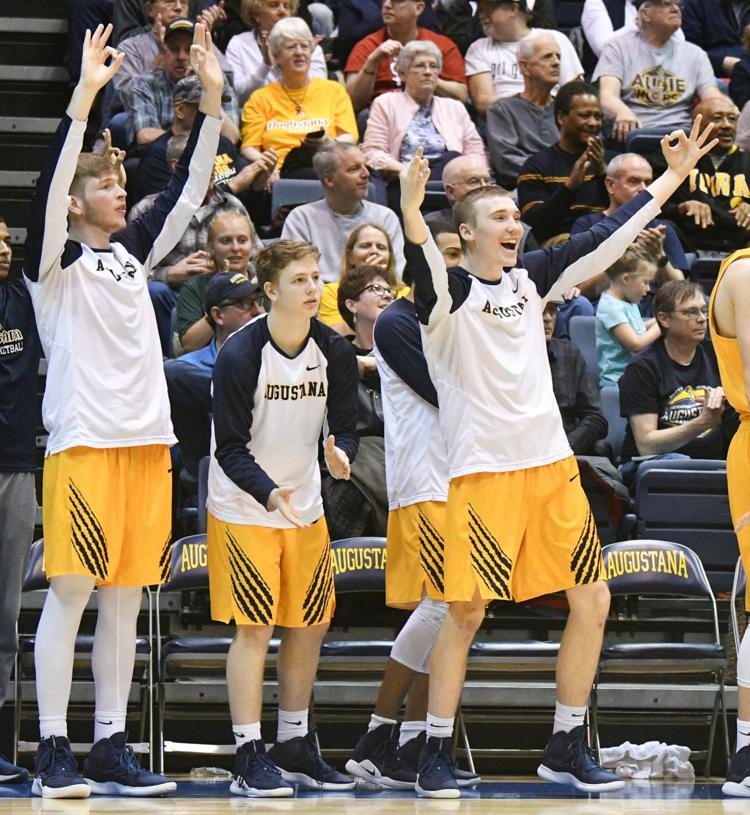 CCIW Conference tournament championship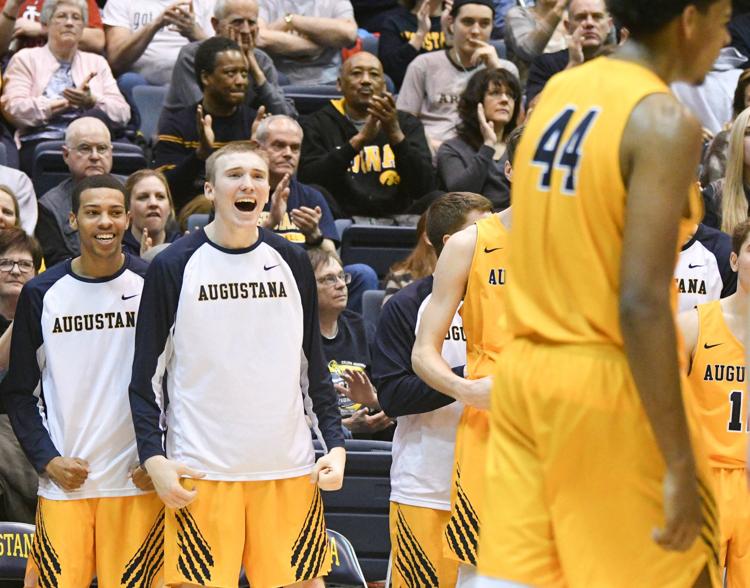 CCIW Conference tournament championship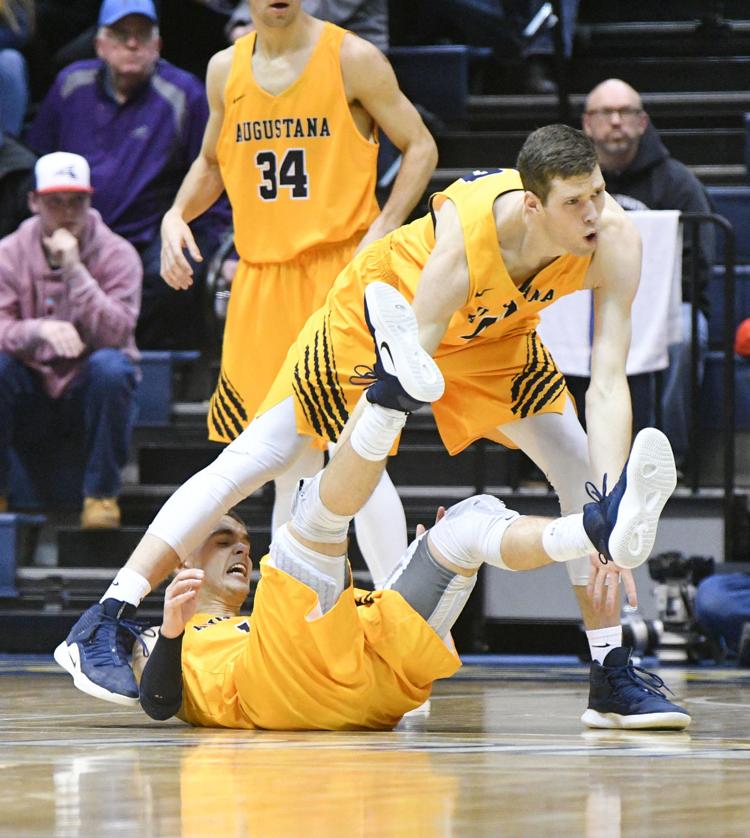 CCIW Conference tournament championship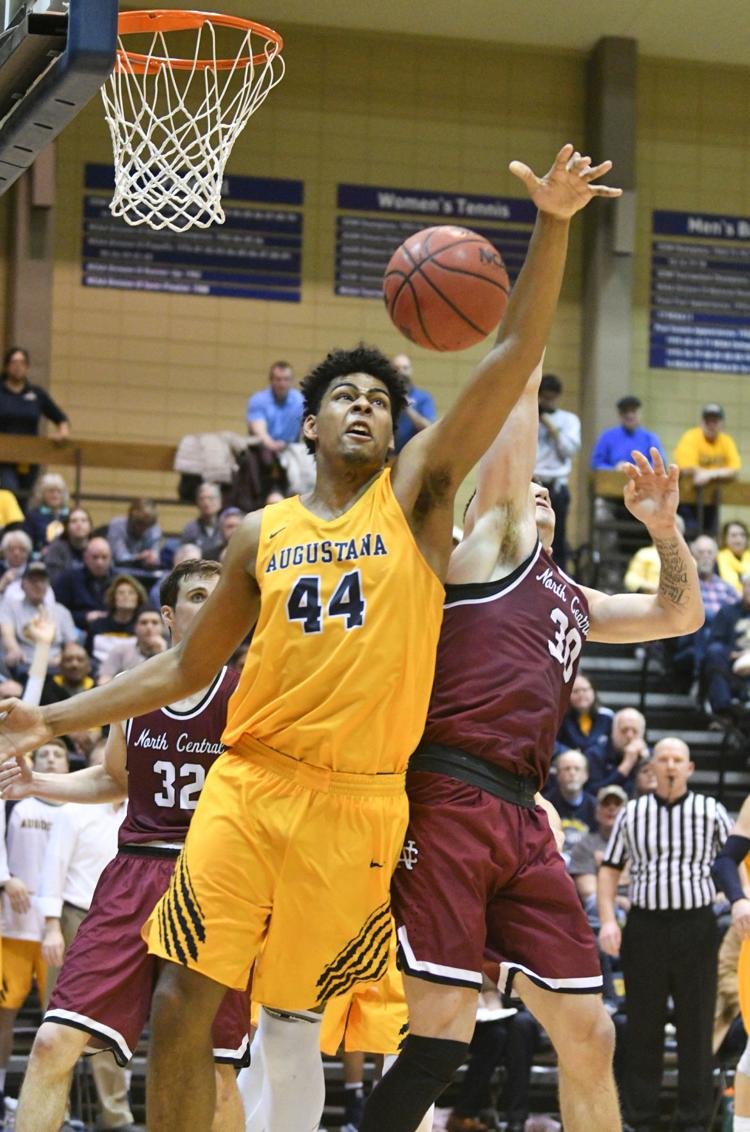 CCIW Conference tournament championship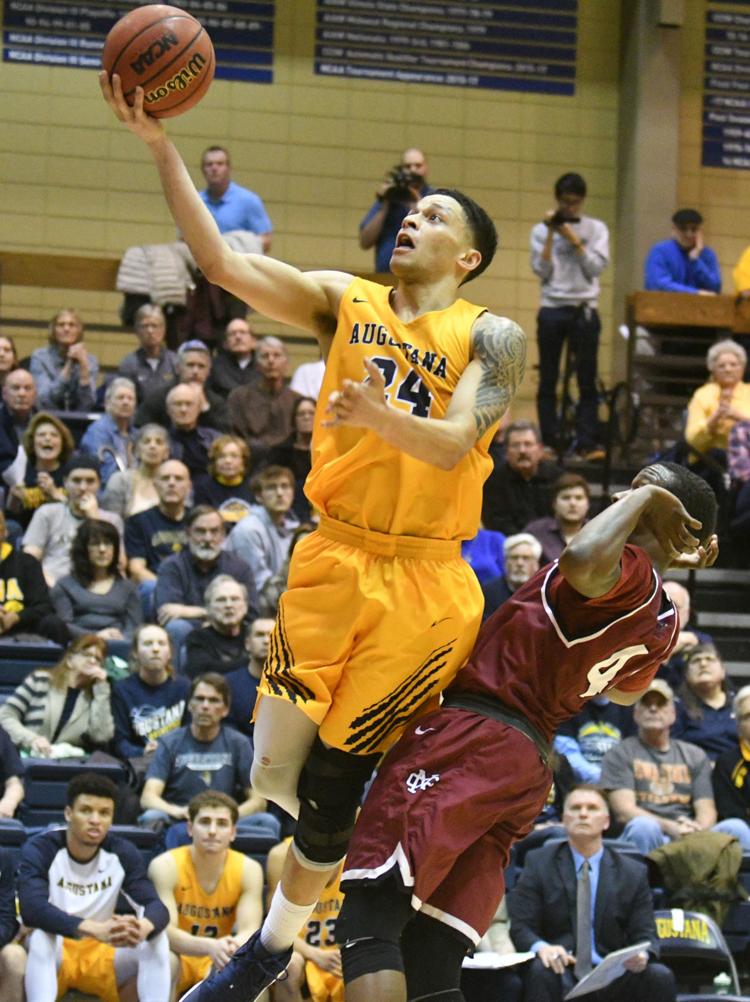 CCIW Conference tournament championship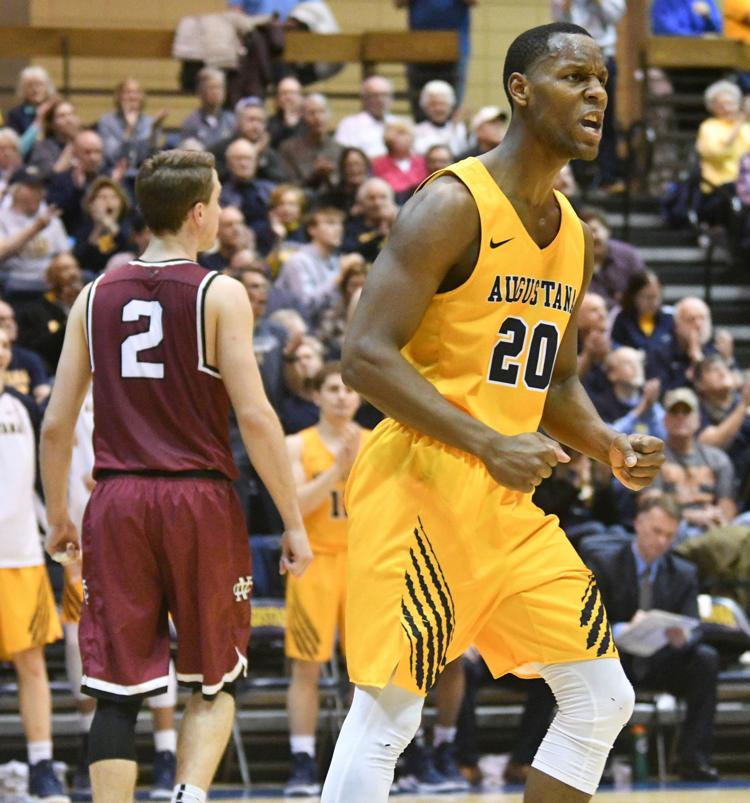 CCIW Conference tournament championship