All that stands between 21st-ranked Drake and its third straight Missouri Valley Conference women's basketball tournament championship is a team that already ended one Bulldogs streak this season.
Missouri State will face Drake in a 2 p.m. conference championship game today at the TaxSlayer Center, where the Missouri Valley's top-two scoring teams will be looking to settle a season series with an automatic berth in the NCAA field on the line.
"There's plenty for both of us to play for," Lady Bears coach Kellie Harper said. "There's a championship on the line. Teams work all year for this chance and here it is. This is what we wanted."
The 21st-ranked Bulldogs understand that as well.
"This time of year, there's no better feeling than to be playing for a championship," Drake coach Jennie Baranczyk said. "It's what March is about. There's an excitement to it. Everybody around the program feels it."
Harper expects nothing less than a 40-minute battle.
That's how things have played out between the two teams this season.
Missouri State ended Drake's 47-game win streak in Missouri Valley play when it won 85-79 in Des Moines on Feb. 1.
The Bulldogs returned the favor on March 3, winning a 70-61 game that spoiled the Lady Bears' Senior Day.
"We live for games like this," said Missouri State senior Danielle Gitzen, who scored 21 points in her team's win in Des Moines but finished with 13 on 4-of-16 shooting in the most recent match-up.
"We know what it's about, and we have to be focused and be at our best. We have to bring it."
Becca Hittner led Drake in its loss in the Knapp Center, scoring 37 points, but a strong start and plenty of balance allowed the Bulldogs to even the series. Sara Rhine, Sammie Bachrodt and Hittner scored 19, 17 and 15, respectively, in the road win earlier this month.
That loss was just one of only two the Lady Bears have had in their last 23 games since a Dec. 16 loss to Gonzaga.
But after a 1-7 start to the season, a win today in a matchup between the tourney's top two seeds is likely the only way Missouri State (22-9) will earn an NCAA opportunity.
On the flip side, the Bulldogs (27-5) will likely get a spot in the NCAA field regardless of the outcome today.
However, improved seeds are on the line for a Drake team that has an RPI of 16, which ranks as the best by a Missouri Valley team since 2002, and was tested by the seventh-strongest nonconference schedule of any team in Division I basketball.
Baranczyk said coaches likely spent all night Saturday looking for an edge against a familiar opponent, but she won't change her team's approach.
"We talk a lot about coming out and having fun, making the most of the minutes we have together as a team," Baranczyk said. "That's every game, including the next one we play."
Missouri State vs UNI at the 2019 Missouri Valley Conference Women's Basketball Tournament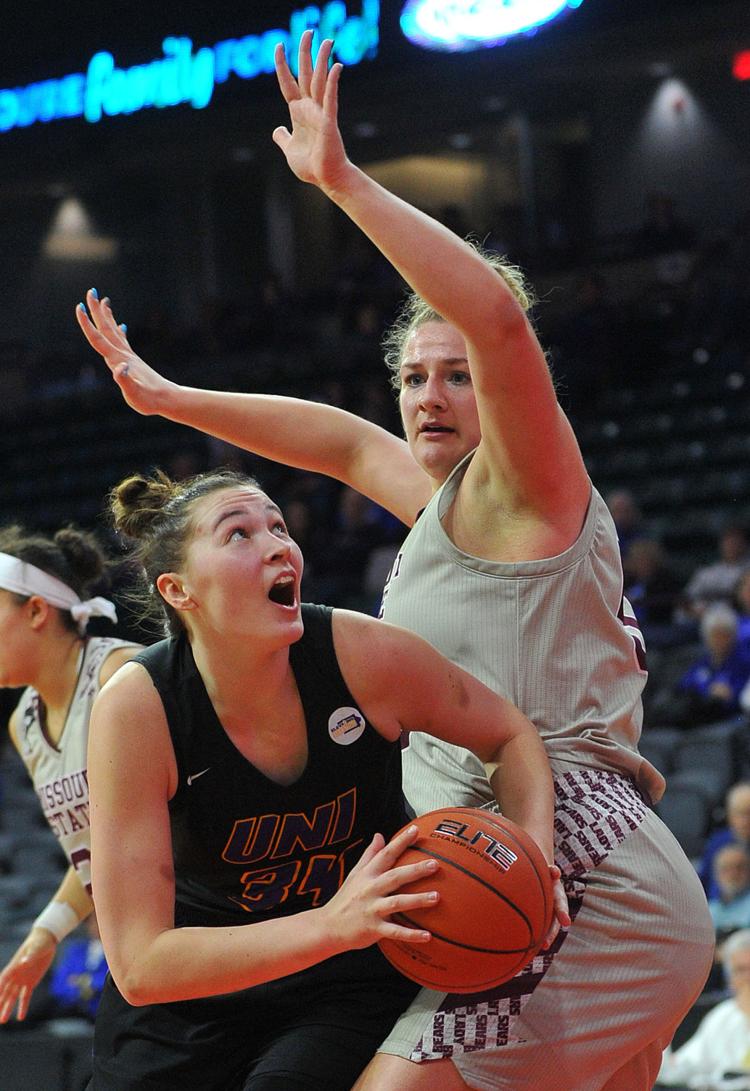 Missouri State vs UNI at the 2019 Missouri Valley Conference Women's Basketball Tournament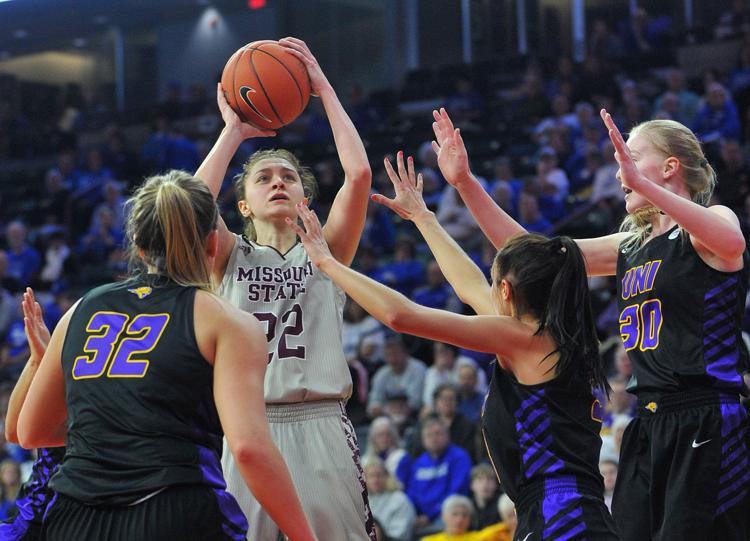 Missouri State vs UNI at the 2019 Missouri Valley Conference Women's Basketball Tournament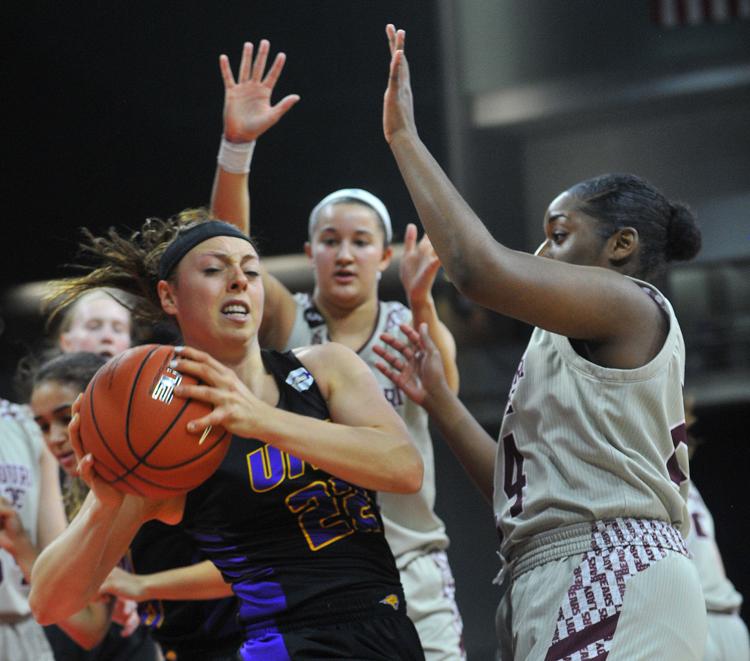 Missouri State vs UNI at the 2019 Missouri Valley Conference Women's Basketball Tournament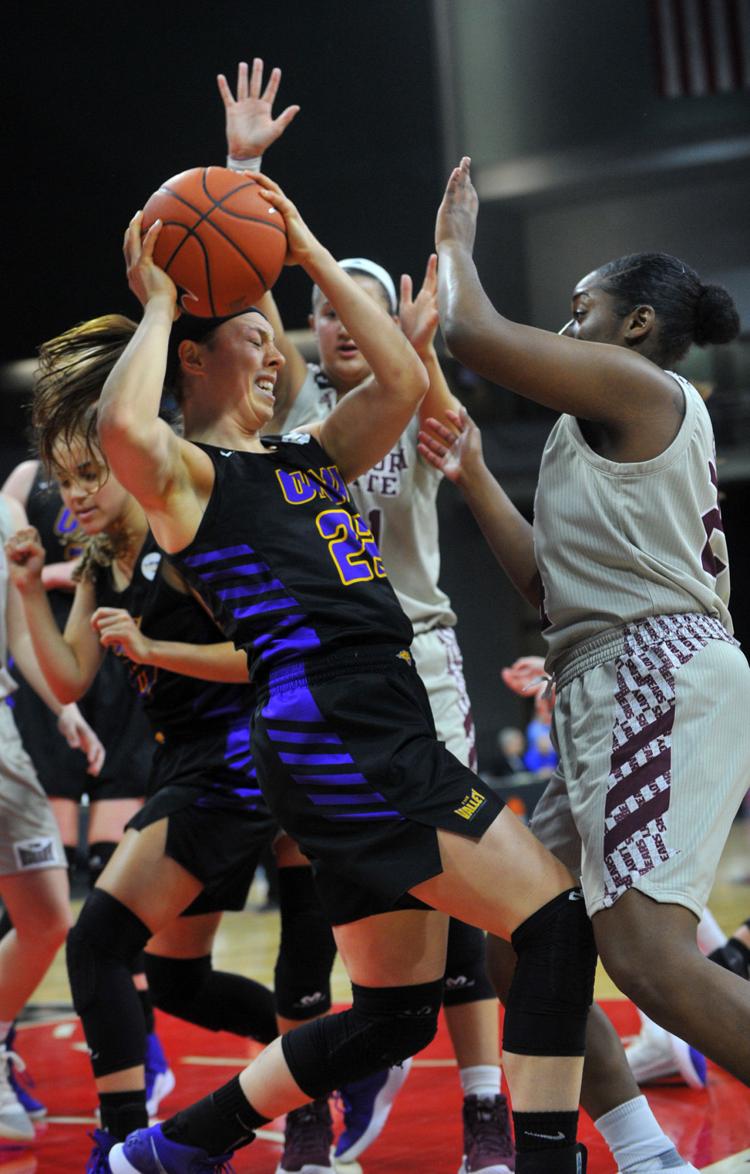 Missouri State vs UNI at the 2019 Missouri Valley Conference Women's Basketball Tournament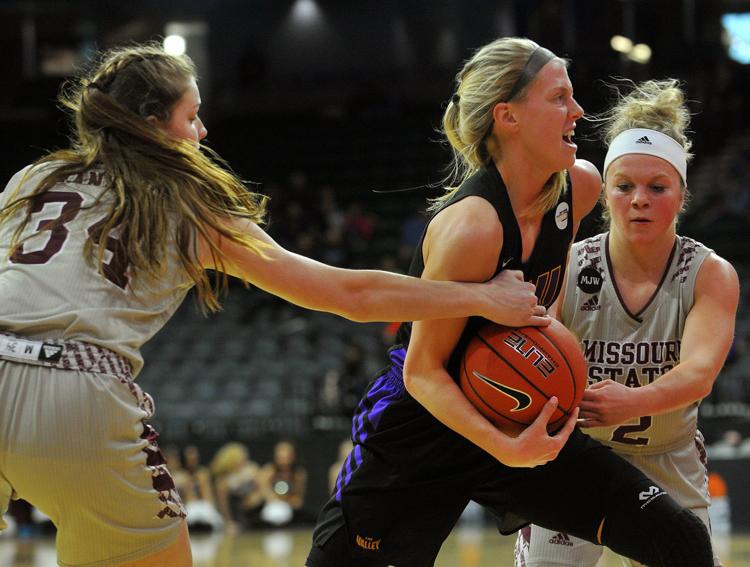 Missouri State vs UNI at the 2019 Missouri Valley Conference Women's Basketball Tournament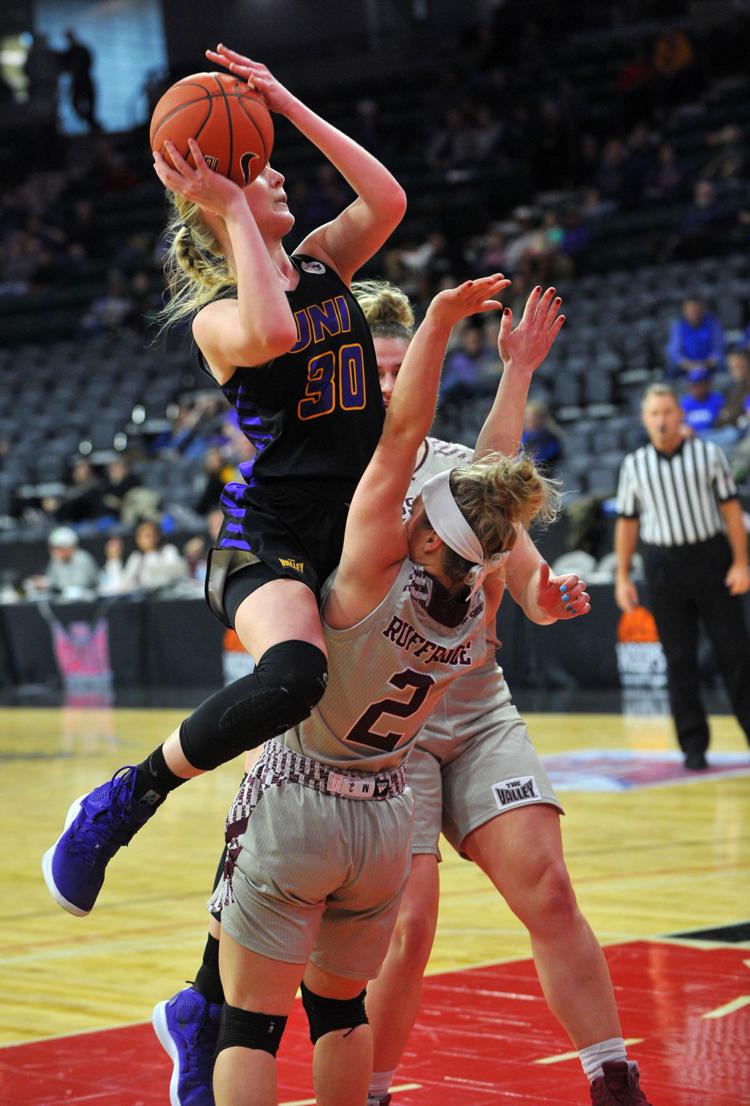 Missouri State vs UNI at the 2019 Missouri Valley Conference Women's Basketball Tournament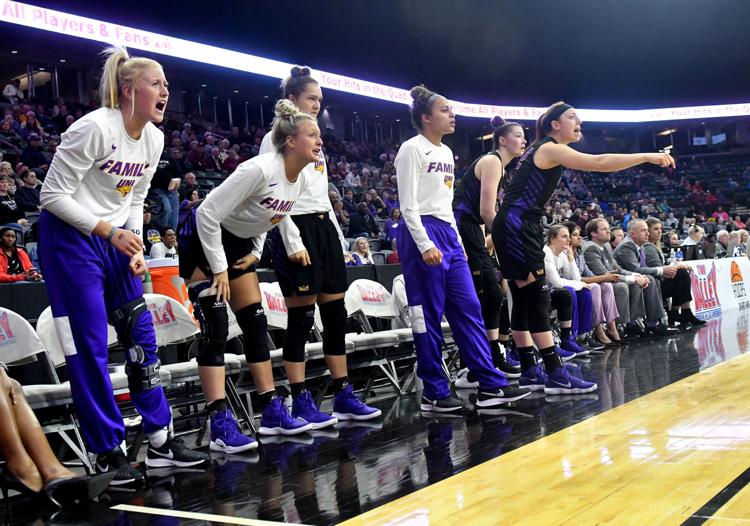 Missouri State vs UNI at the 2019 Missouri Valley Conference Women's Basketball Tournament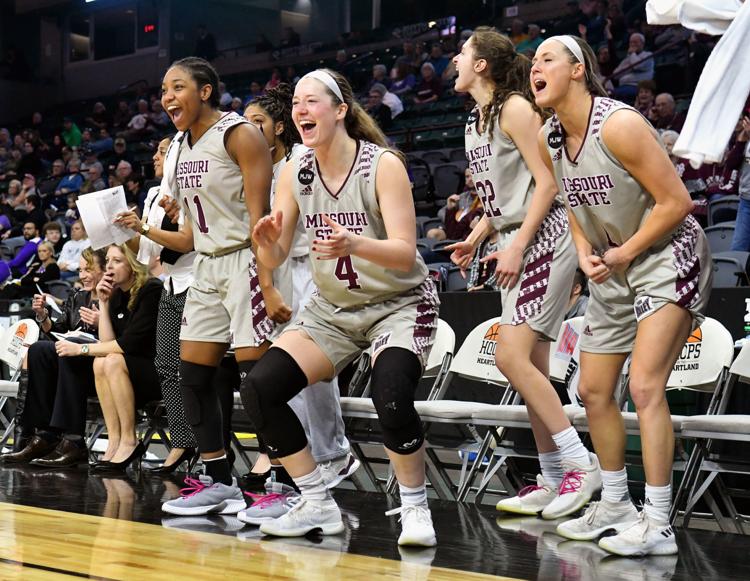 Missouri State vs UNI at the 2019 Missouri Valley Conference Women's Basketball Tournament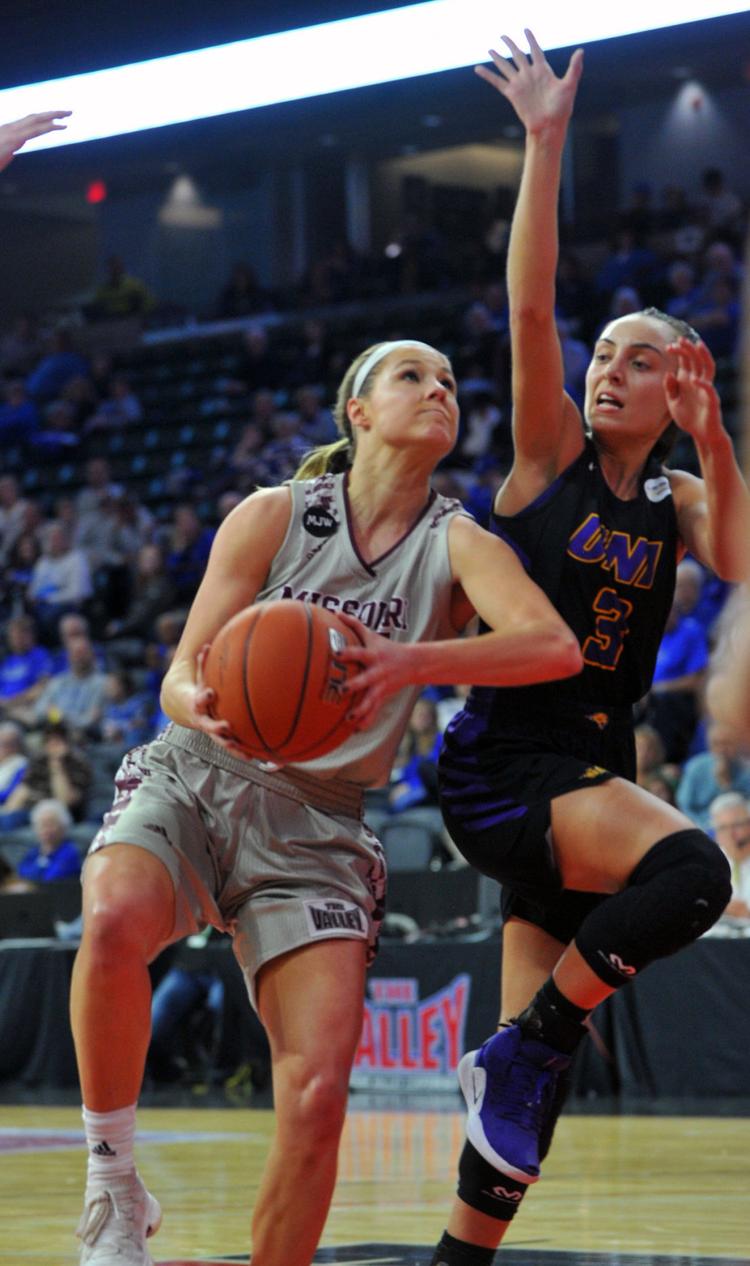 Missouri State vs UNI at the 2019 Missouri Valley Conference Women's Basketball Tournament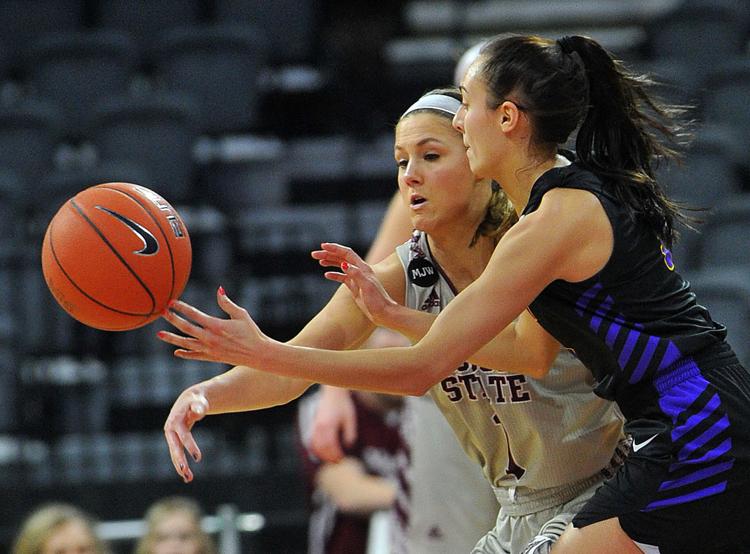 Missouri State vs UNI at the 2019 Missouri Valley Conference Women's Basketball Tournament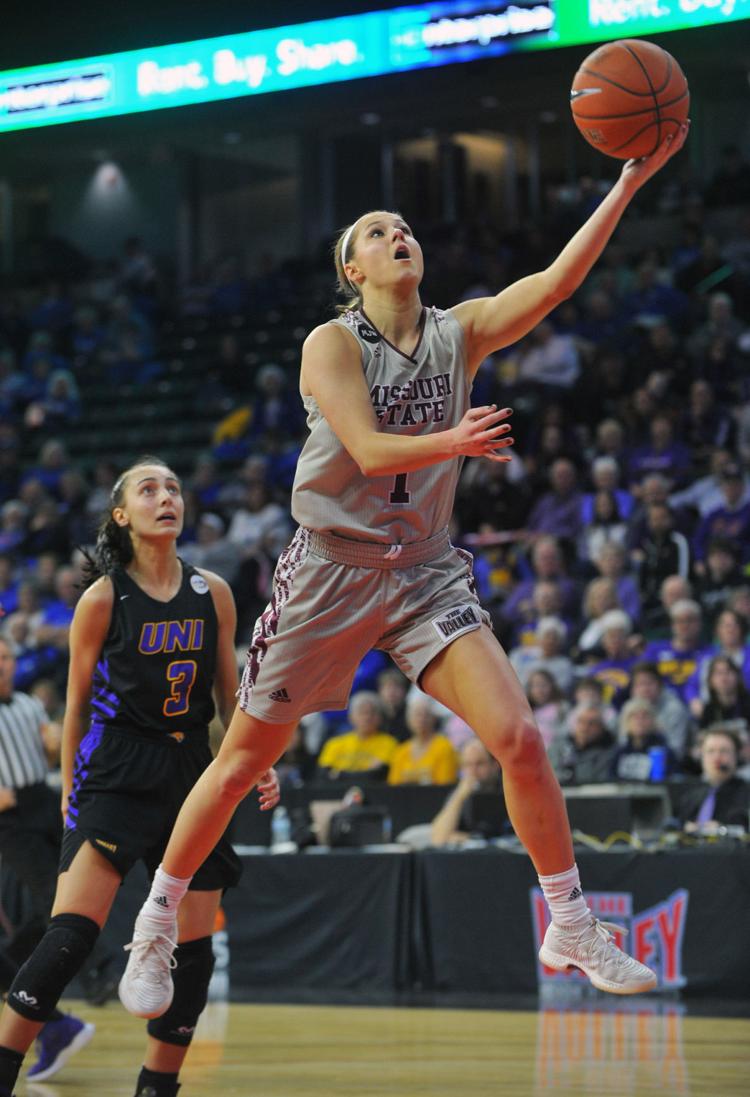 Missouri State vs UNI at the 2019 Missouri Valley Conference Women's Basketball Tournament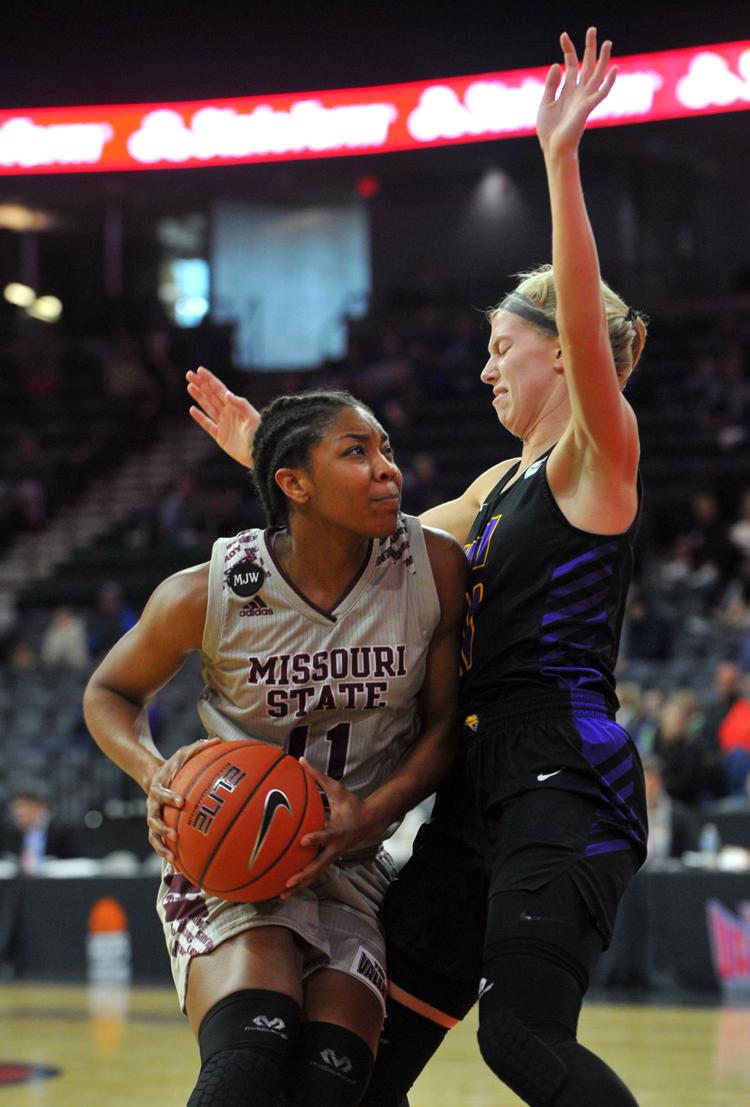 Missouri State vs UNI at the 2019 Missouri Valley Conference Women's Basketball Tournament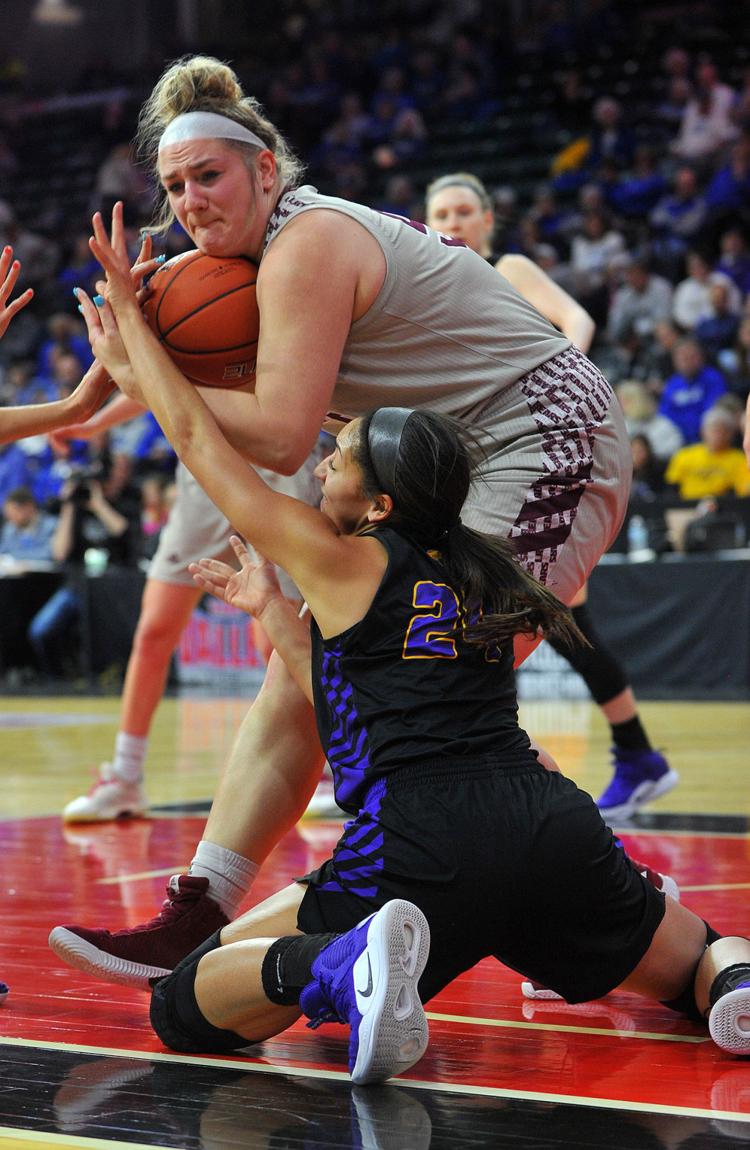 Missouri State vs UNI at the 2019 Missouri Valley Conference Women's Basketball Tournament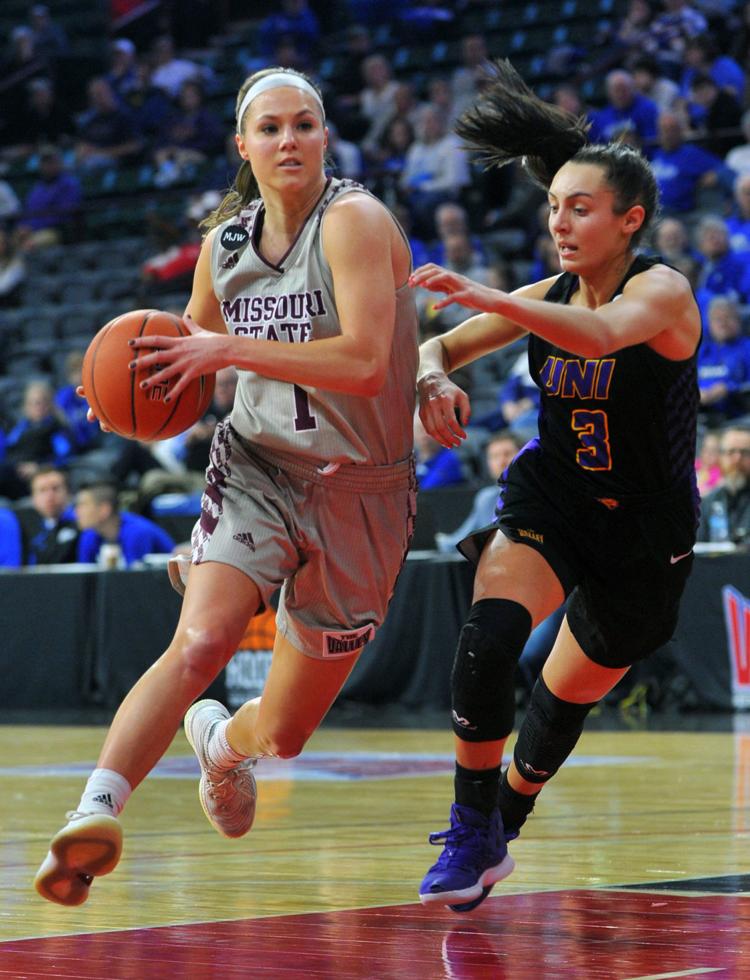 Drake vs Illinois State at the 2019 Missouri Valley Conference Women's Basketball Tournament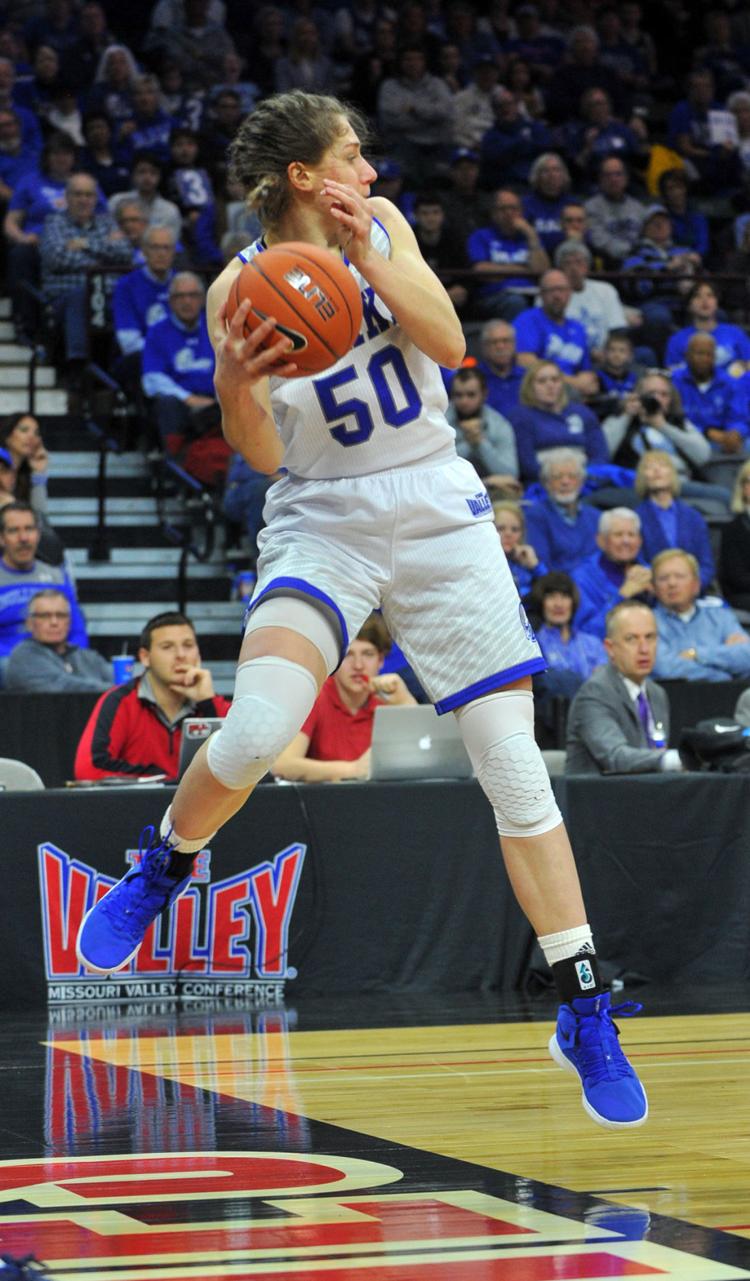 Drake vs Illinois State at the 2019 Missouri Valley Conference Women's Basketball Tournament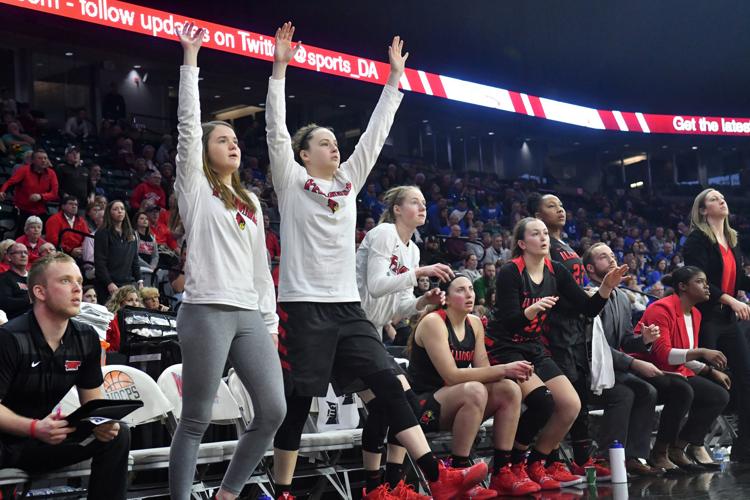 Drake vs Illinois State at the 2019 Missouri Valley Conference Women's Basketball Tournament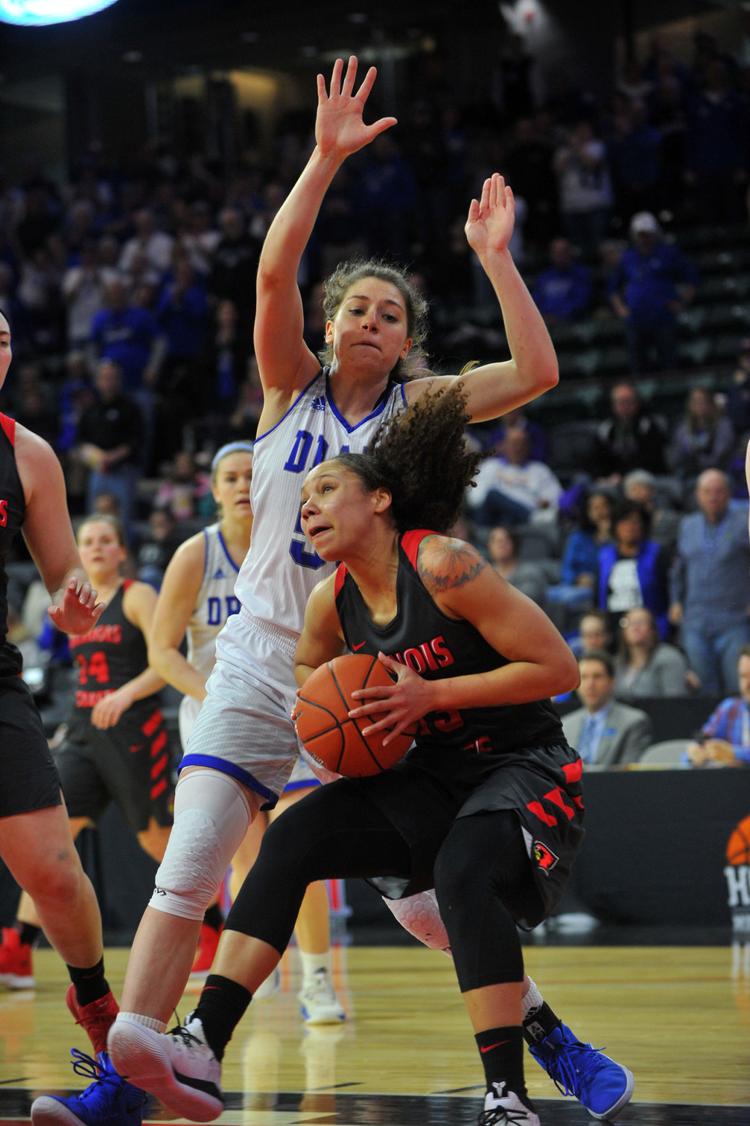 Drake vs Illinois State at the 2019 Missouri Valley Conference Women's Basketball Tournament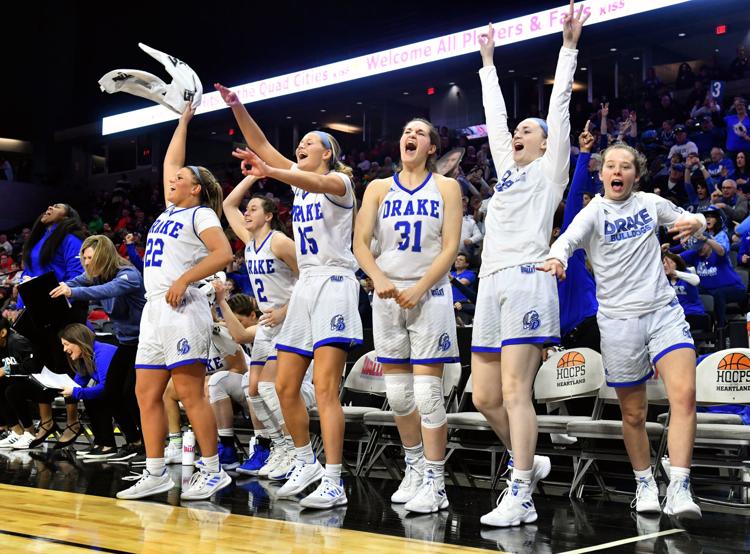 Drake vs Illinois State at the 2019 Missouri Valley Conference Women's Basketball Tournament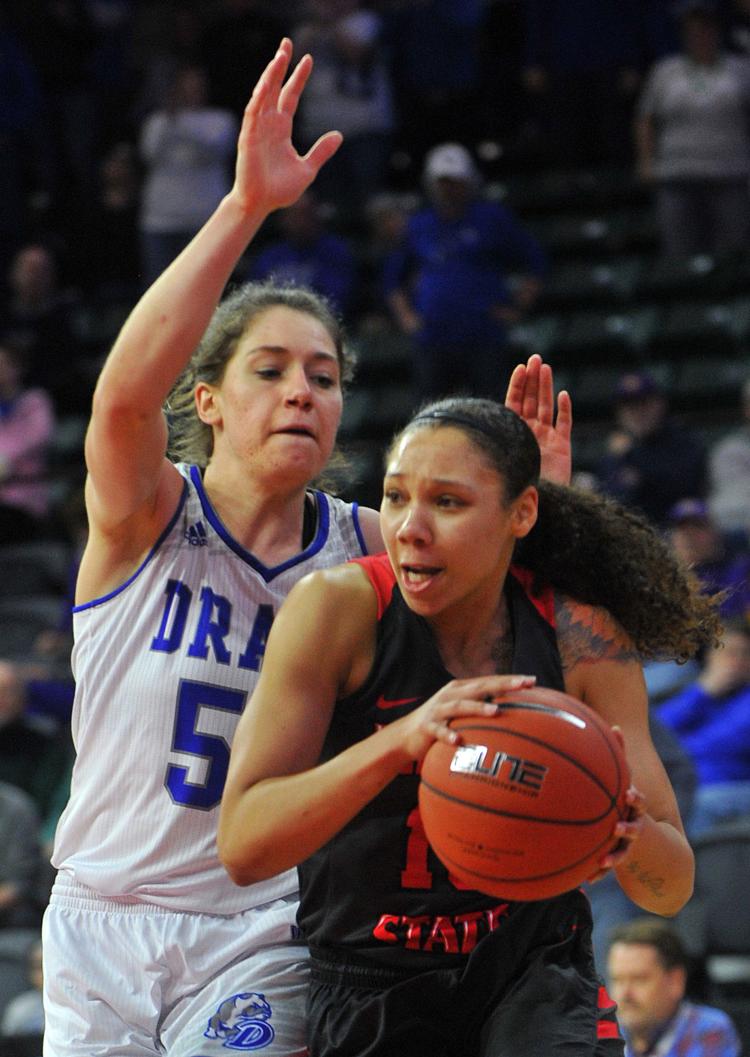 Drake vs Illinois State at the 2019 Missouri Valley Conference Women's Basketball Tournament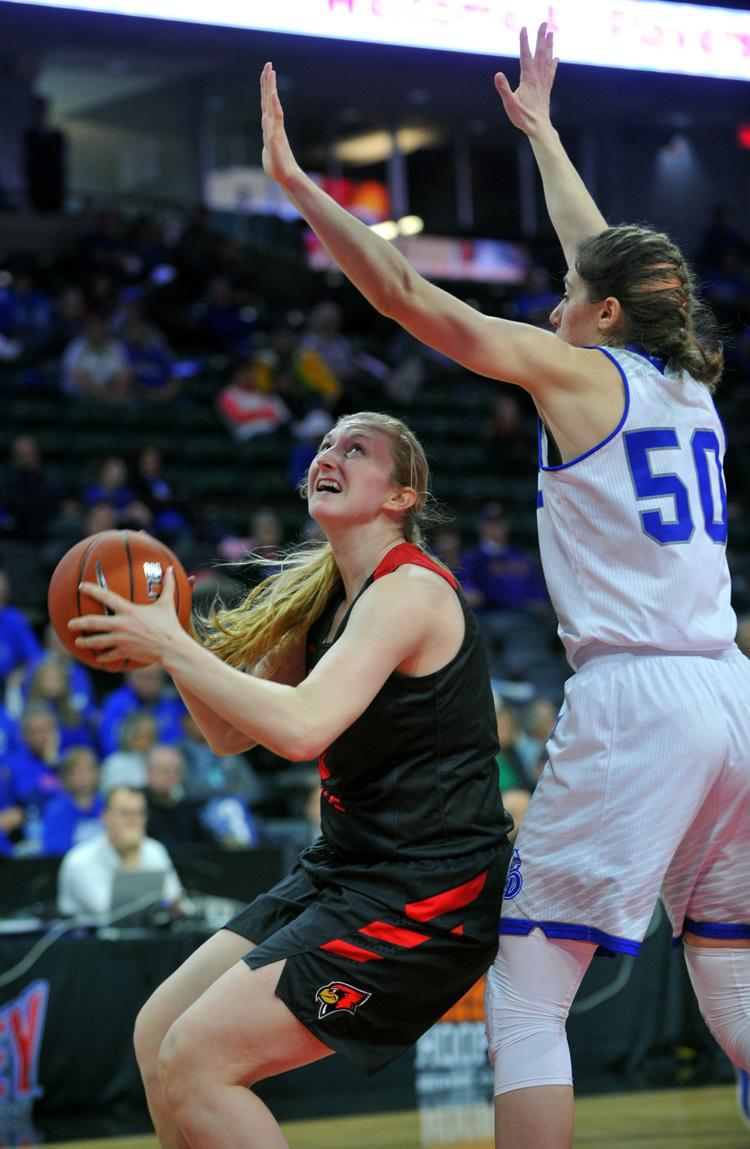 Drake vs Illinois State at the 2019 Missouri Valley Conference Women's Basketball Tournament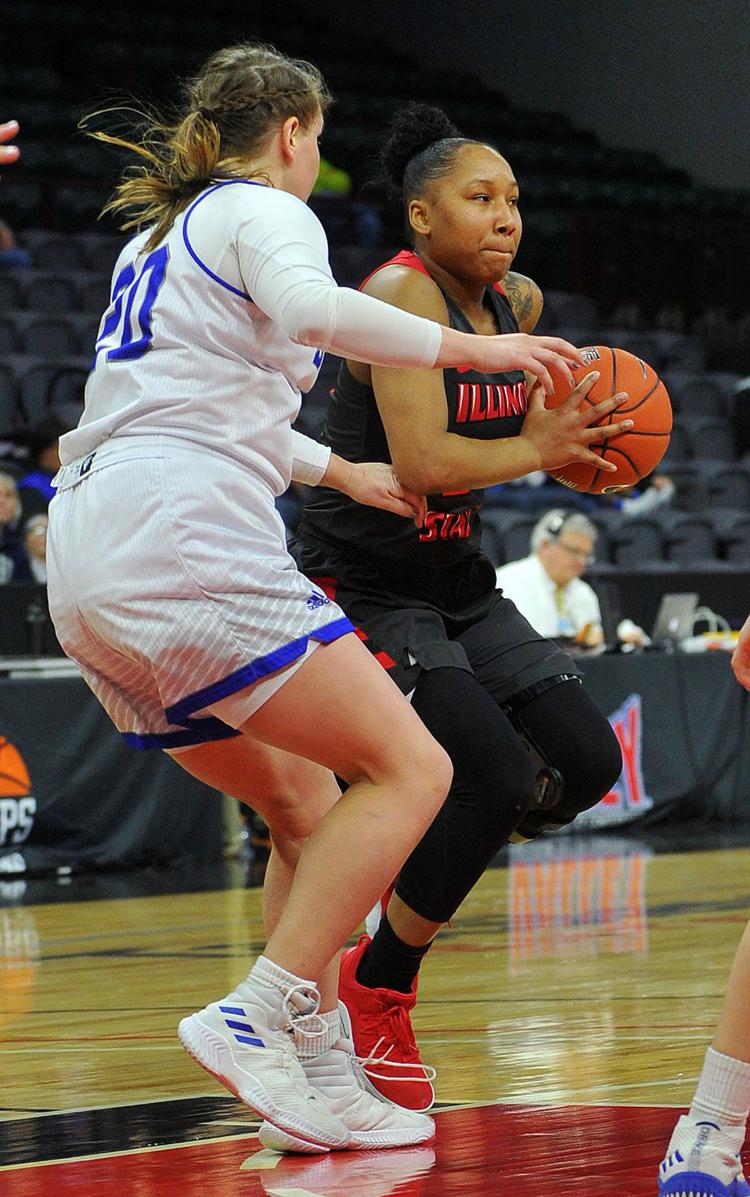 Drake vs Illinois State at the 2019 Missouri Valley Conference Women's Basketball Tournament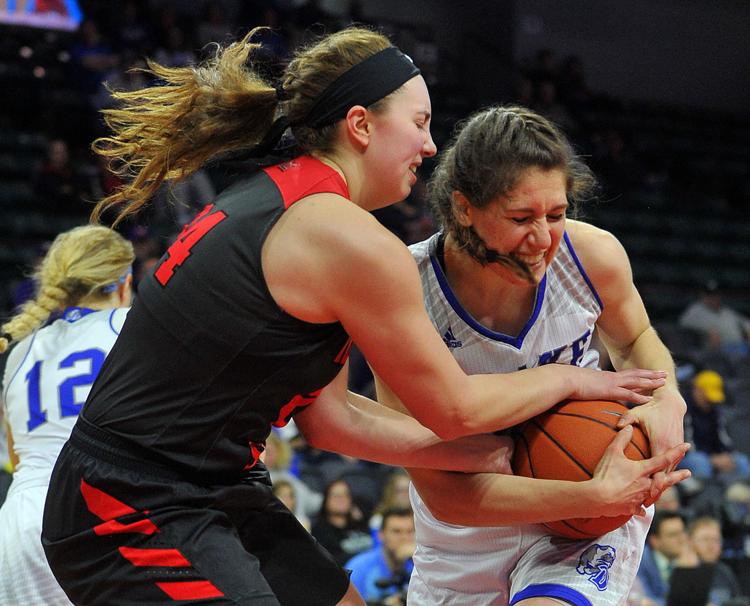 Drake vs Illinois State at the 2019 Missouri Valley Conference Women's Basketball Tournament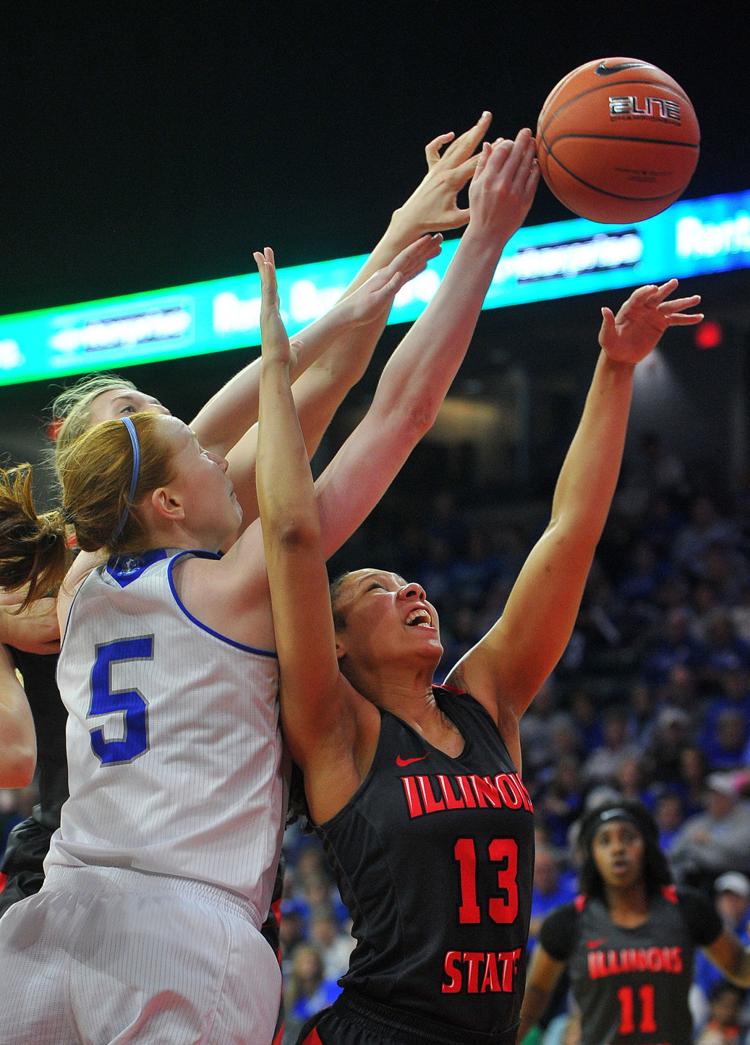 Drake vs Illinois State at the 2019 Missouri Valley Conference Women's Basketball Tournament
Drake vs Illinois State at the 2019 Missouri Valley Conference Women's Basketball Tournament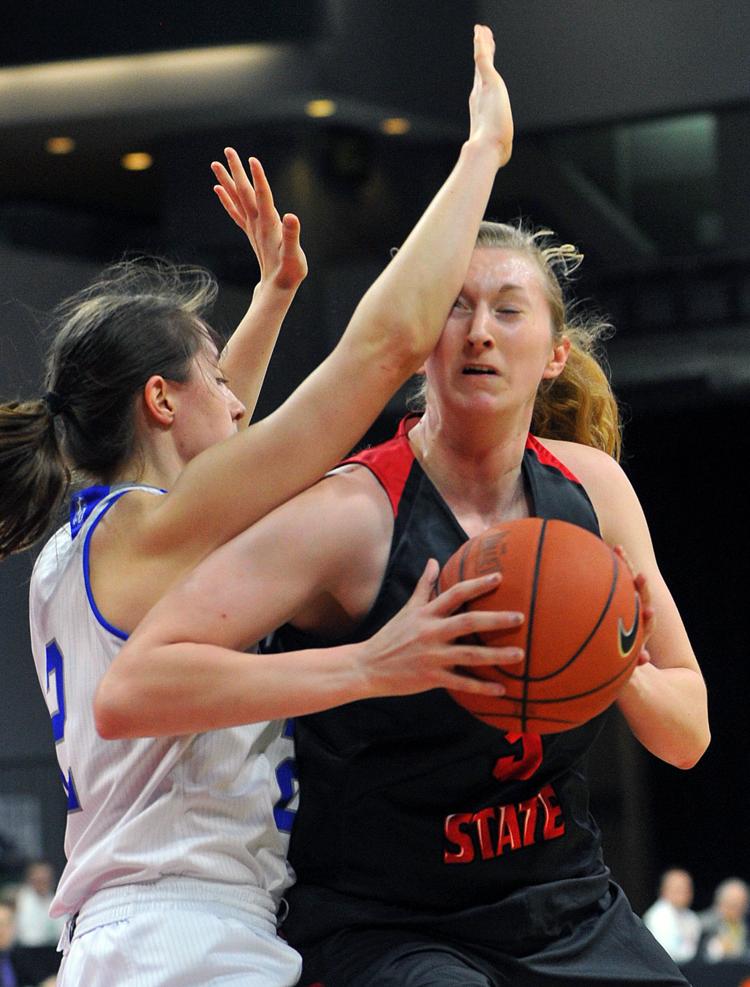 Drake vs Illinois State at the 2019 Missouri Valley Conference Women's Basketball Tournament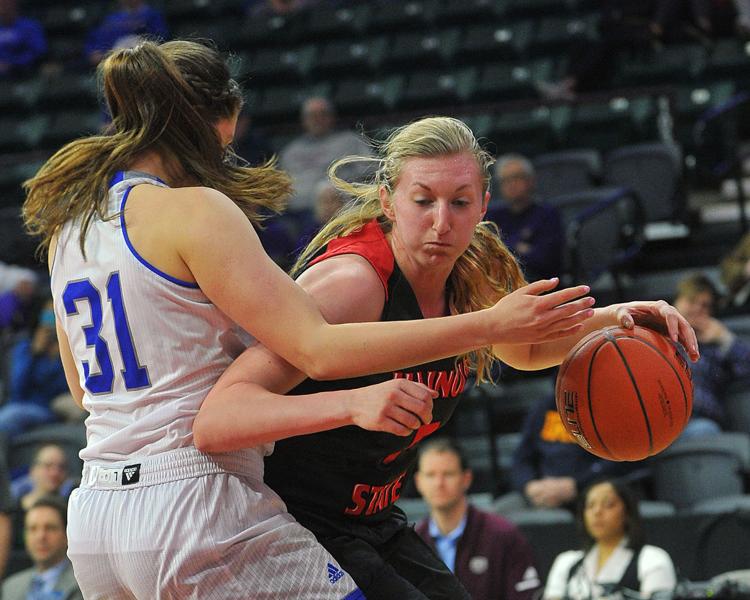 Drake vs Illinois State at the 2019 Missouri Valley Conference Women's Basketball Tournament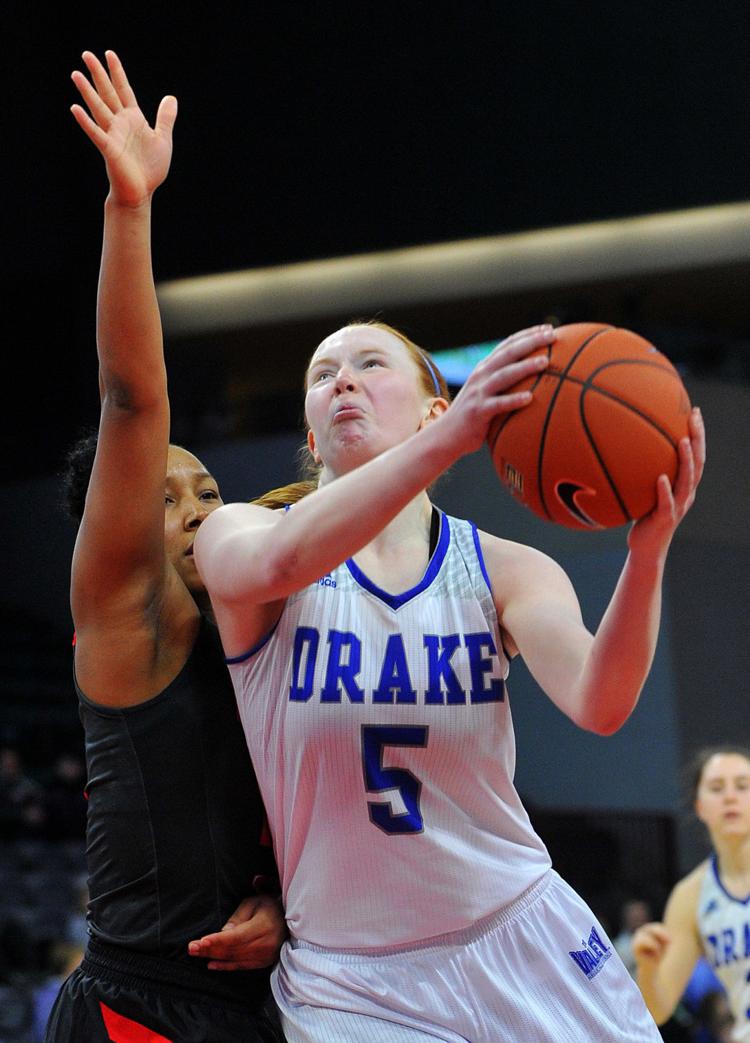 Drake vs Illinois State at the 2019 Missouri Valley Conference Women's Basketball Tournament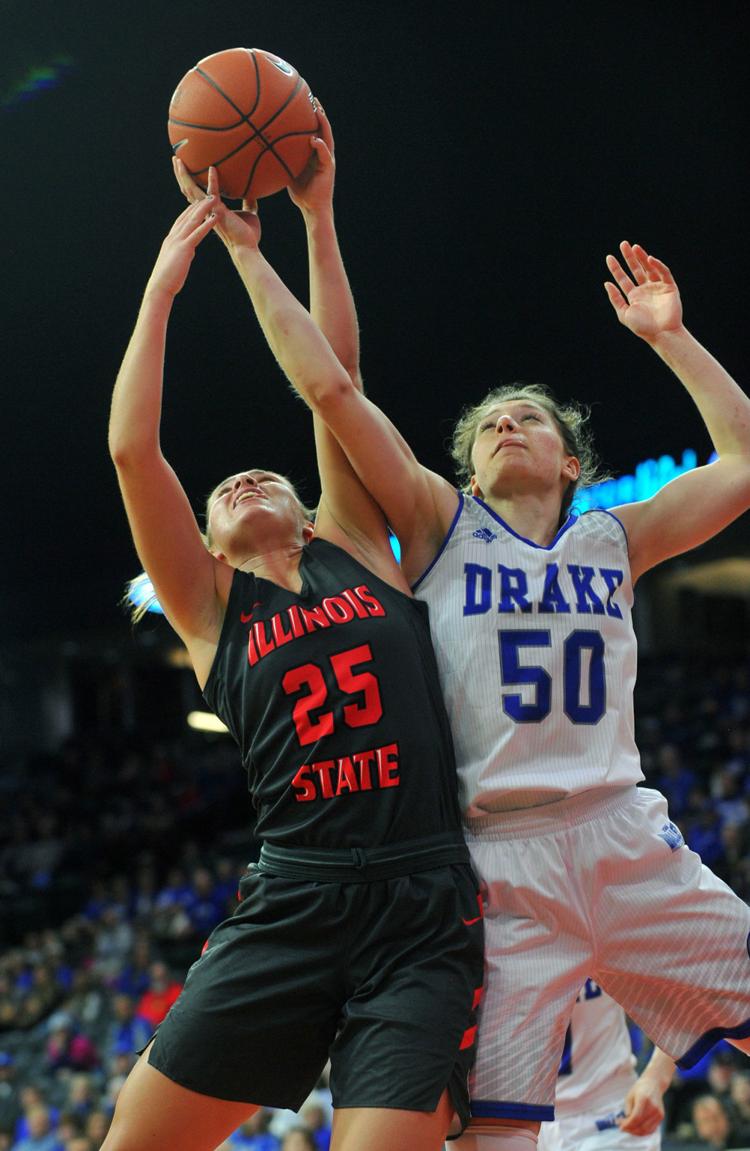 Drake vs Illinois State at the 2019 Missouri Valley Conference Women's Basketball Tournament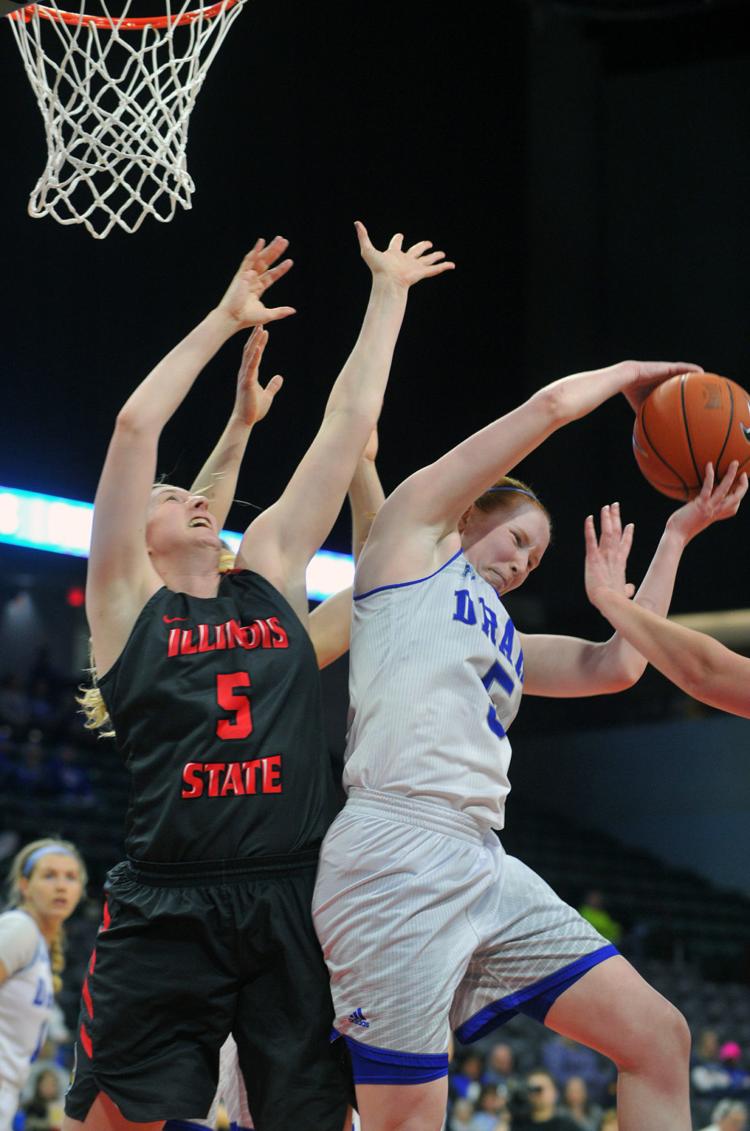 Drake vs Illinois State at the 2019 Missouri Valley Conference Women's Basketball Tournament