Tough lessons learned last season has left the St. Ambrose men's basketball team expecting more.
"Those close games we lost a year ago, we're ready to turn them around and finish teams off,'' said John Kerr, a junior forward and returning first-team all-Chicagoland Collegiate Athletic Conference selection. "This team is ready to take that next step.''
Kerr is one of five Fighting Bees who return with significant starting experience from a 17-13 team that lost nine games by four points or less or in overtime.
"We were that close,'' senior guard Jake Meeske said. "We understand now important one, two possessions in a game can be. We're determined to win those possessions this year.''
Coach Ray Shovlain believes his 37th St. Ambrose team has a chance to make that happen.
He saw it the Fighting Bees' commitment in the offseason, reflected in strength gains and more attention to detail during the opening weeks of practice as St. Ambrose works toward its Oct. 29 season opener.
"We have a roster built around quality people, not just quality players, but quality people and that has been the make-up of some our best teams,'' Shovlain said. "They understand where we need to improve and what it will take to make that happen.''
Shovlain said that extends beyond the final minutes of games.
He said the Fighting Bees' main objectives this season are center around reducing turnovers and being smarter with possessions earlier in games.
"It's those possessions with 14, 12 minutes left in a game,'' Shovlain said. "Instead of coming down and putting up a quick shot, if we can work the ball around, extend the possession and hit the same shot 15 seconds later, the game is decided in the final minute.''
With the nucleus returning from the past two seasons, Shovlain believes the Fighting Bees have the experience and ability to compete in a competitive CCAC race.
You have free articles remaining.
Register for more free articles
Stay logged in to skip the surveys
"A lot of these guys are upperclassmen, they've been around working together for a couple of years, and that maturity, it should be a benefit,'' Shovlain said. "We're there, but not there yet, and they see that. They know we have to get better.''
Liking his returning depth and the potential he sees in his freshman class, Shovlain said he can see St. Ambrose ultimately settling on a 10- or 11-player rotation.
Kerr, a 6-foot-7 junior, will be in the center of things from his spot down low, working to build on averages of 15.1 points and 8.9 rebounds a year ago.
Warren Allen and Michael Williams, a pair of 6-5 junior forwards, who combined to average 24.2 points per game last season, provide additional interior strength, while junior Dylan Kaczmarek and Meeske provide backcourt strength.
"I'm psyched about what this team is capable of,'' Williams said. "The new guys who have come in are going to add to things and the chemistry just keeps getting better.''
Kaczmarek said offseason work included individualized programs designed to help each player grow his game.
"A couple of little things for all of us to focus on that we can do at a higher level that collectively, will help the team,'' Kaczmarek said. "It's the attention to detail that will make the difference for us.''
Williams believes the experience St. Ambrose gained last season, both in growing its win total from the previous season and in the close losses, has positioned this team well.
"We're upperclassmen now and we have a pretty clear understanding of what it takes to be successful,'' Williams said. "We're committed to working together and getting the job done.''
101419-qct-spt-ambrose-media-day-015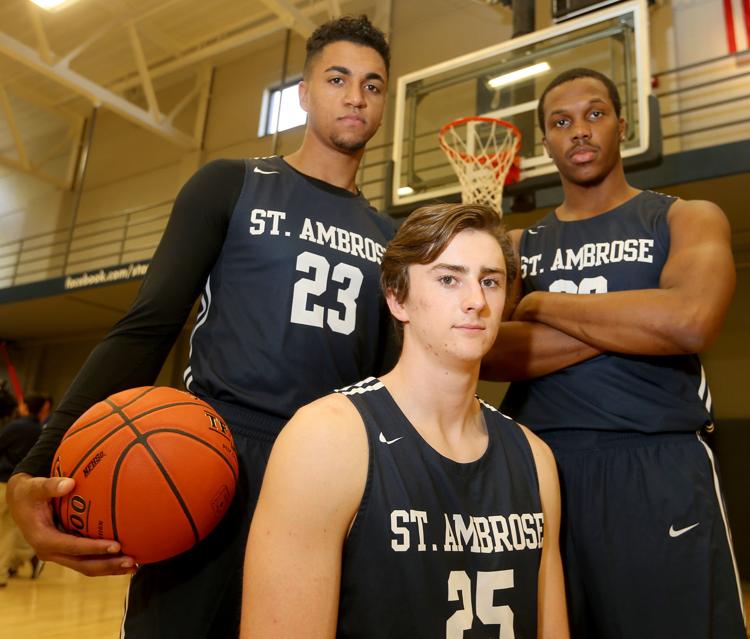 101419-qct-spt-ambrose-media-day-016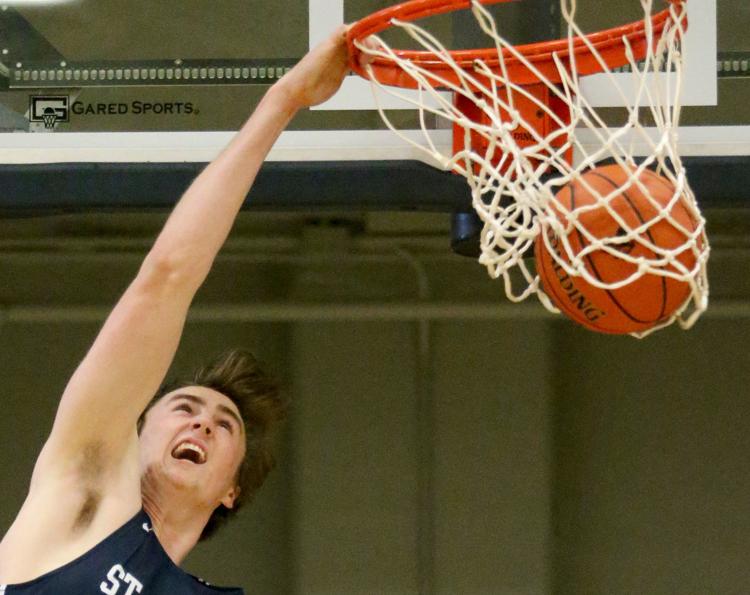 101419-qct-spt-ambrose-media-day-017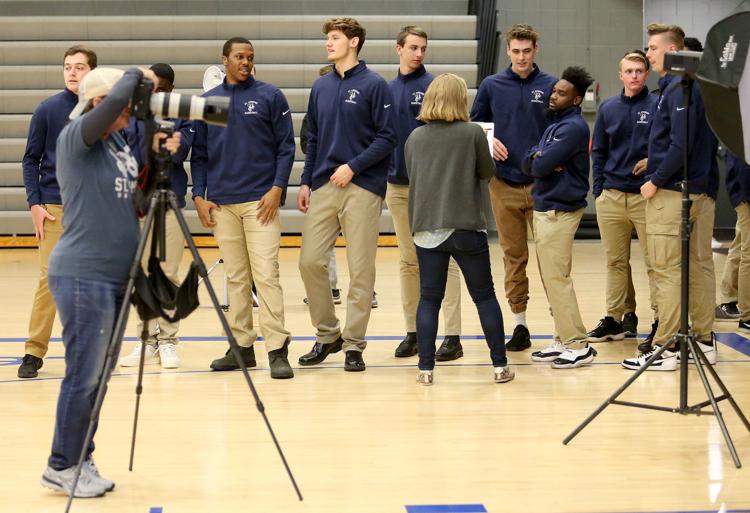 101419-qct-spt-ambrose-media-day-001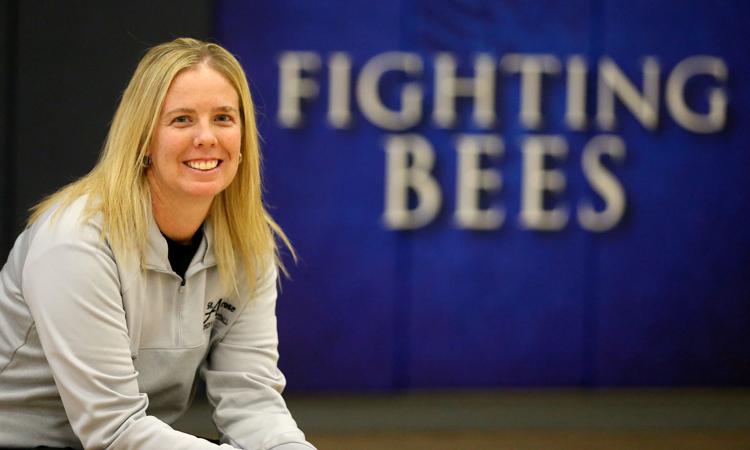 101419-qct-spt-ambrose-media-day-002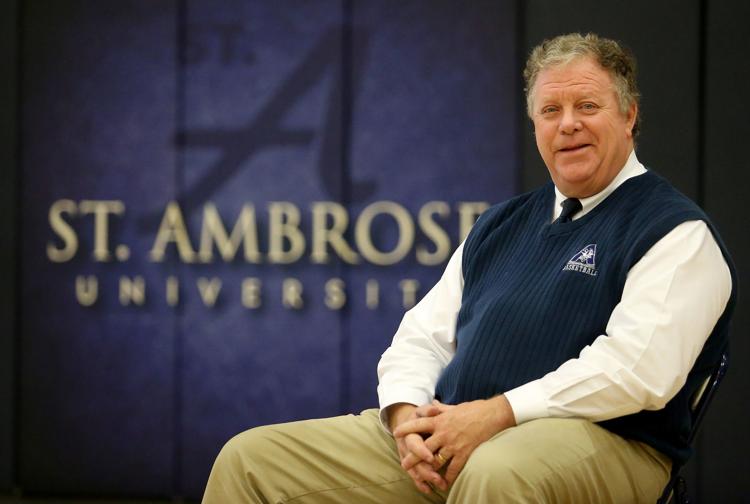 101419-qct-spt-ambrose-media-day-003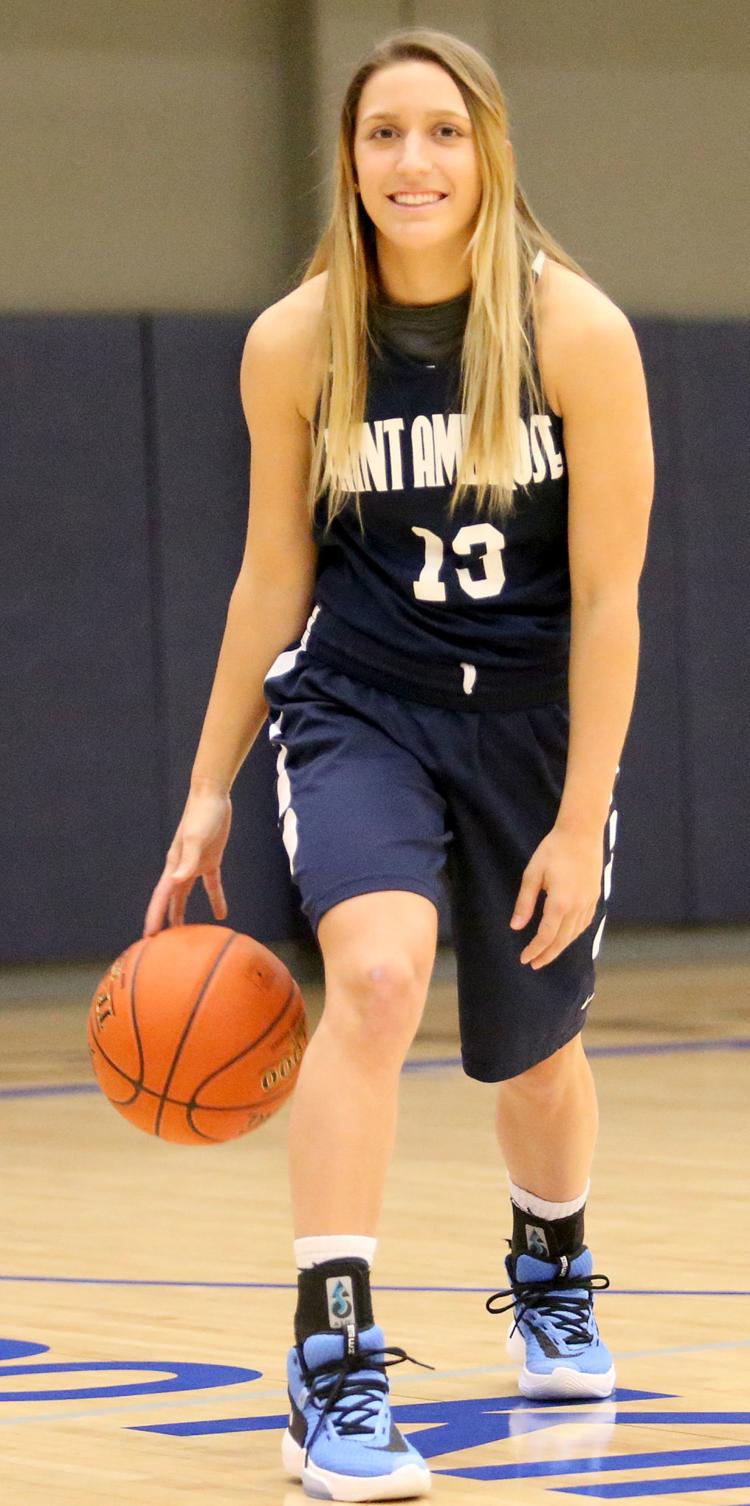 101419-qct-spt-ambrose-media-day-004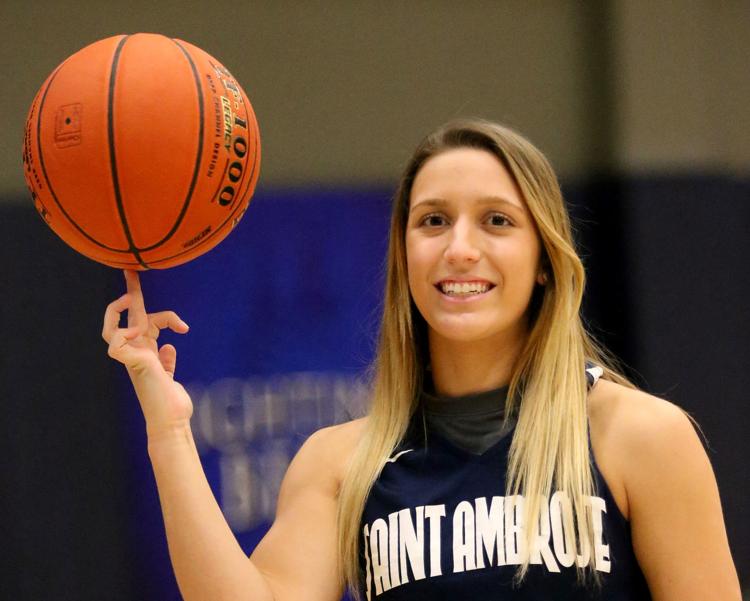 101419-qct-spt-ambrose-media-day-005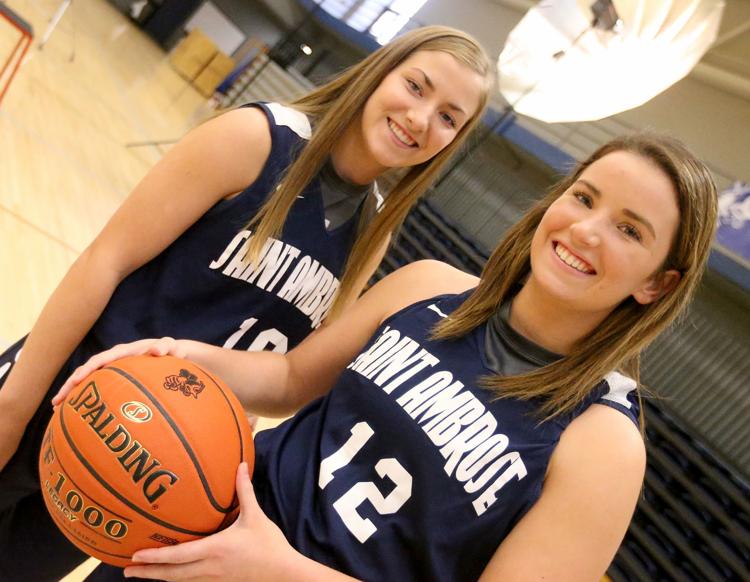 101419-qct-spt-ambrose-media-day-006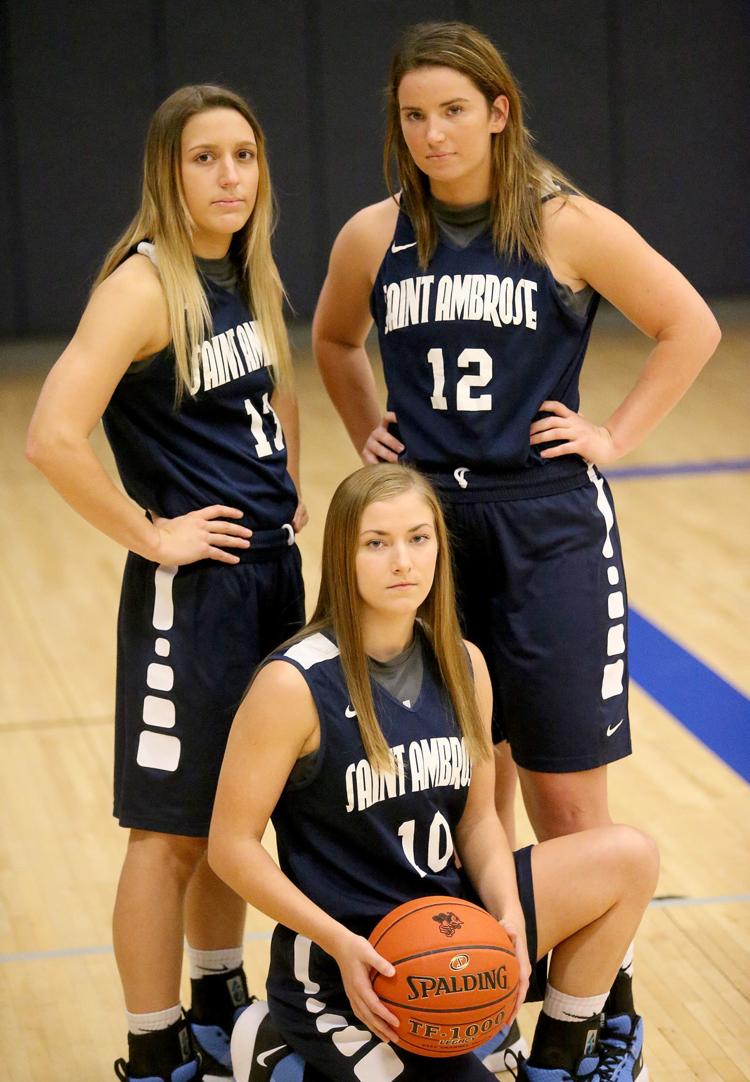 101419-qct-spt-ambrose-media-day-007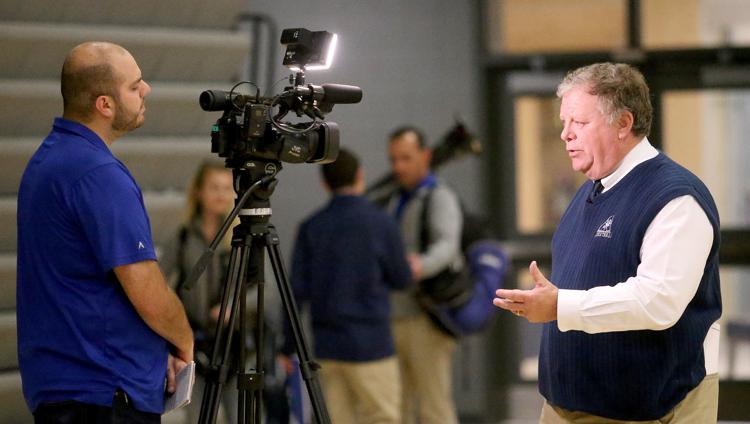 101419-qct-spt-ambrose-media-day-008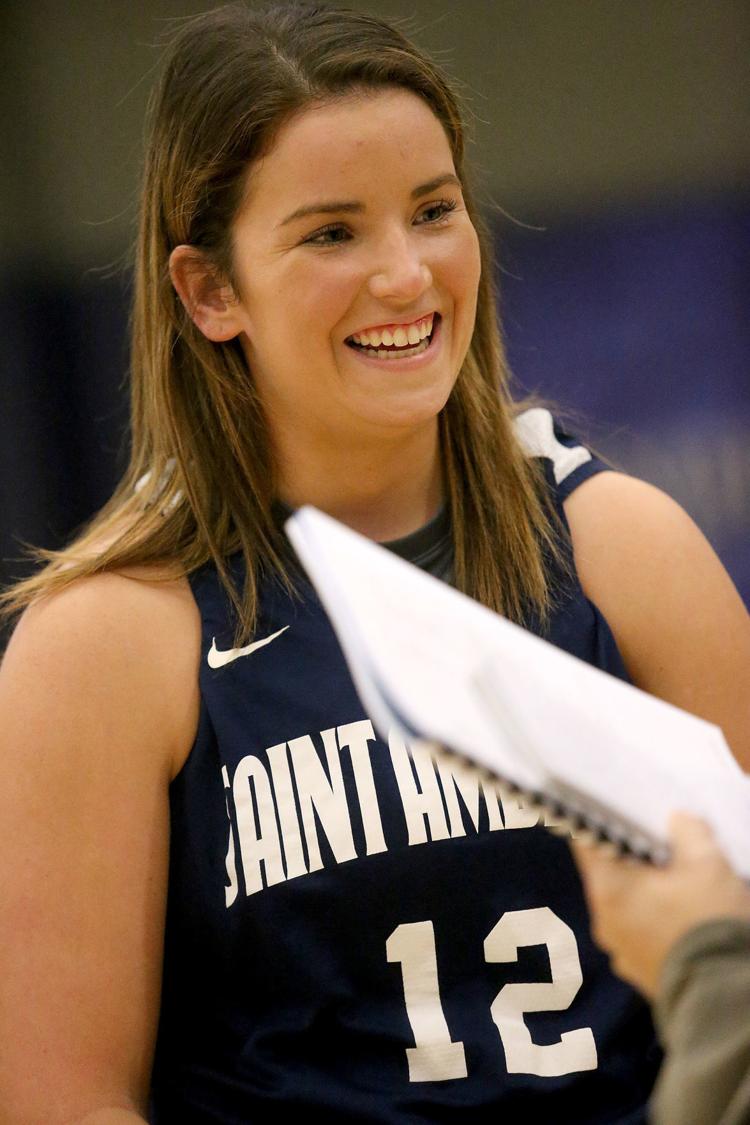 101419-qct-spt-ambrose-media-day-009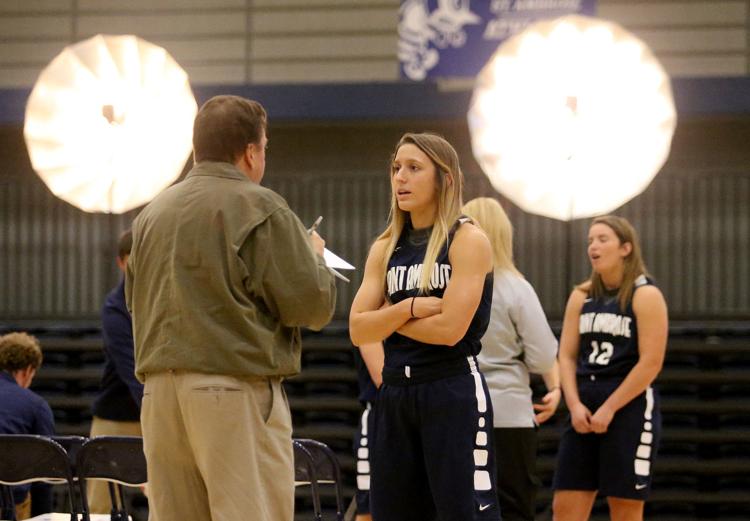 101419-qct-spt-ambrose-media-day-010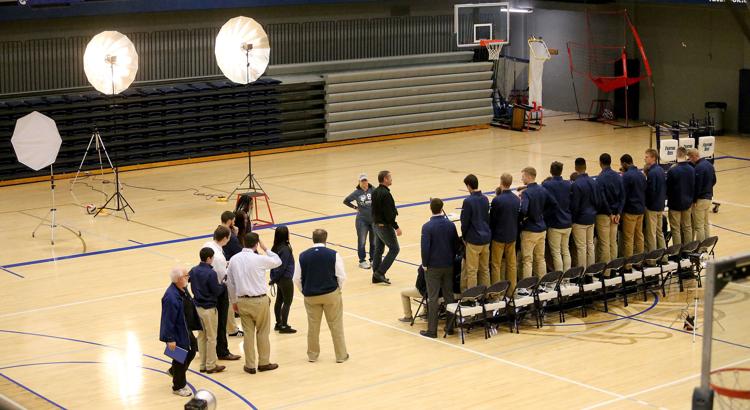 101419-qct-spt-ambrose-media-day-011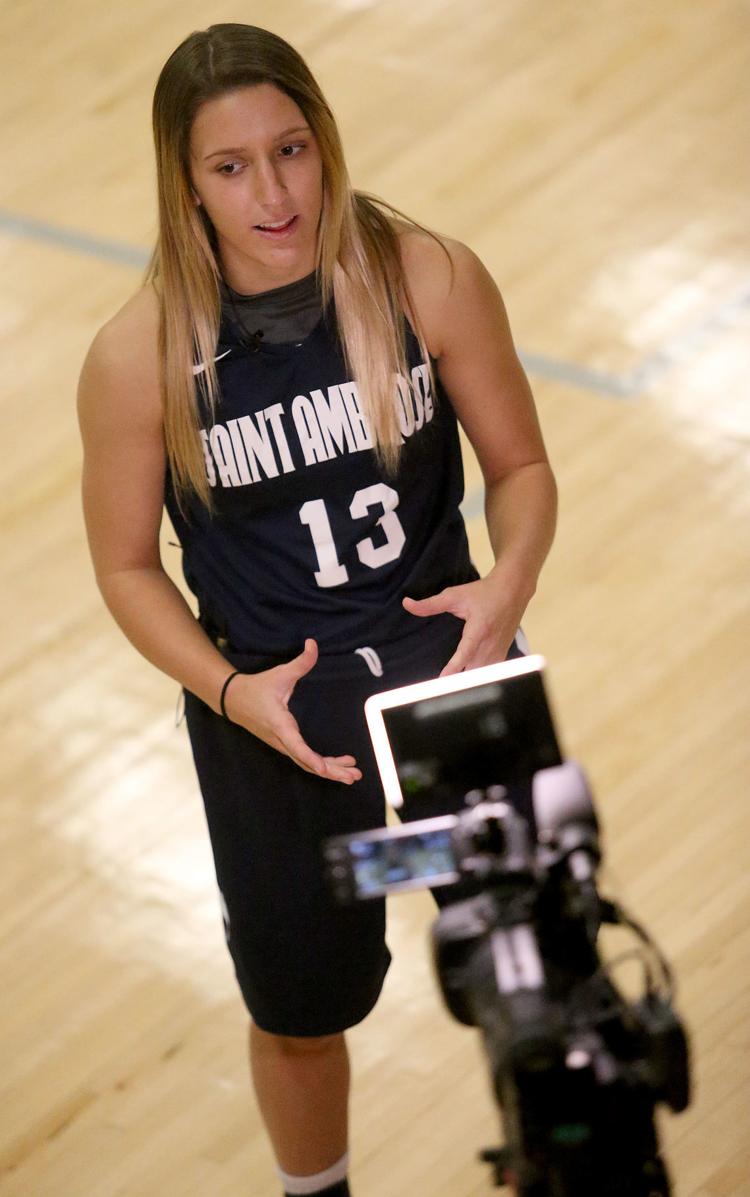 101419-qct-spt-ambrose-media-day-012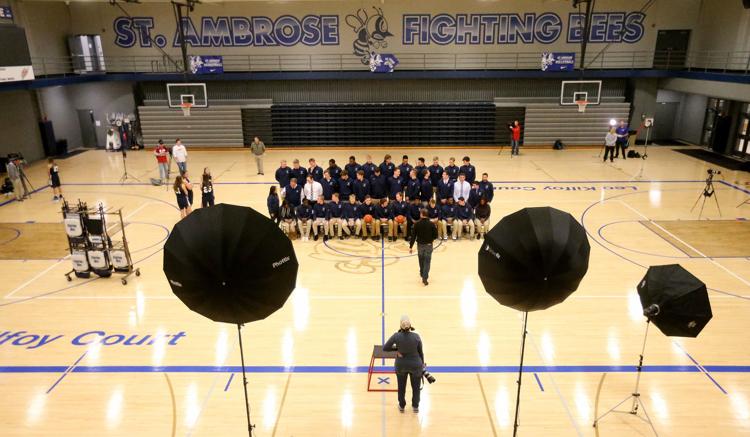 101419-qct-spt-ambrose-media-day-013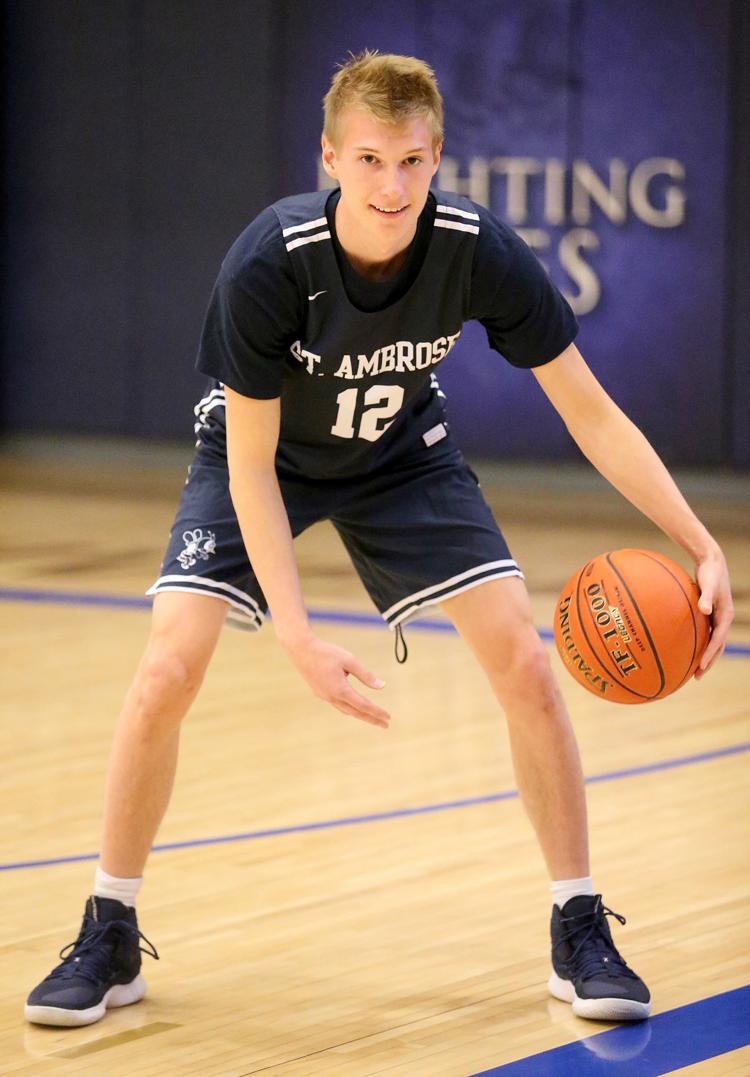 101419-qct-spt-ambrose-media-day-014