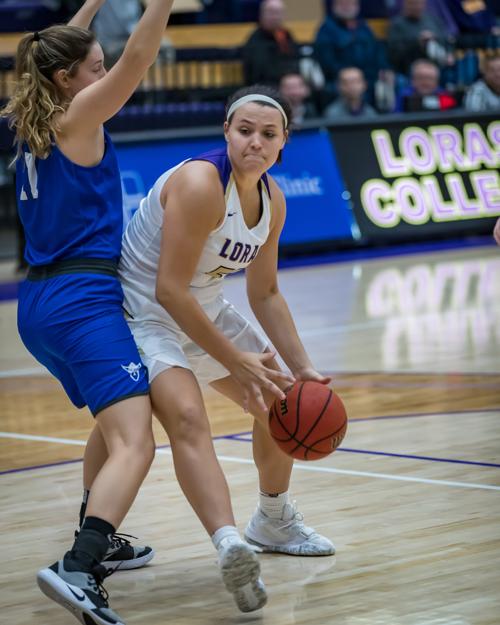 More comfortable and more confident, Courtney Schnoor has found a home in the lineup for the women's basketball team at Loras College.
The 6-foot-1 forward from Camanche has scored in double figures in six of her past seven games for a team that currently leads the American Rivers Conference by one-half game and is ranked 11th in the latest NCAA Division III poll.
"I have a better understanding of our offense now and where I fit into it,'' Schnoor said. "It's taken some time, but game by game I'm getting more comfortable on the floor and that's showing up from one game to the next.''
Schnoor began her college career at Upper Iowa, but transferred to Loras a year ago as a sophomore.
The transition took some time.
"I felt like a freshman again last year, everything was new again and I spent a lot of the season learning,'' Schnoor said. "I think I've made a big jump since last year and it was something I needed to do. I'm a lot more confident and have a better idea of what I need to do for the team.''
After averaging 6.8 points and 4.1 rebounds per game last season in a reserve role on a Duhawks team which reached the NCAA Division III tourney, she averages 13.3 points and 4.7 rebounds as a starter this season for Loras.
Her scoring average has grown to 15 points over her last seven games as the Duhawks have built a 20-2 record including an 11-2 record in the American Rivers Conference.
Schnoor has also seen improvement in her ball-handling skills and her defensive consistency this season.
"I've concentrated a lot on becoming a better ball handler and being able to pass the ball over to a teammate who may have a better look than I do,'' Schnoor said. "I feel like I've made strides in my total game, which was a goal coming into this season.''
You have free articles remaining.
Schnoor is part of a frontcourt led by forward Marissa Schroeder, a 6-1 junior and two-time first-team all-conference choice from Bellevue Marquette who averages 15 points and 6.8 rebounds per game.
The pair have known each other since high school, something which helped ease Schnoor's transition following her transfer.
"We competed against each other in high school, and she's a good teammate,'' Schnoor said. "We're helping make each other better. There's a real sense of family here within the team and it makes it easier for everyone to learn and work. It's been a good situation for me.''
With four starters returning from last season's NCAA tourney lineup, coach Justin Heinzen's team entered the current season accompanied by expectations.
"They've had a lot of success here and the goal both years I have been here has been to uphold the tradition and live up to high expectations,'' Schnoor said. "There is an emphasis on the team and coming together as a family to work toward high goals. We're in it together and I like that approach. It's not on any one of us, it's about what we can do together.''
Schnoor is one of four Duhawks with double-digit scoring averages, part of a balanced approach which is a byproduct of an up-tempo approach to the game.
"We like a fast pace and the idea is to generate that off of our defense and the pressure we can put on the opponent,'' Schnoor said. "We spend a lot of time focusing on defense and because of that I think the offense seems to come easier for us. Our approach is to share the ball well, make a lot of good passes and find the open shot. It's a fun system to play in, something I really enjoy.''
Loras currently leads 10th-ranked Wartburg by one-half game in the American Rivers Conference race and the Knights are one of three ranked teams the Duhawks have beaten this season.
Schnoor, an elementary education major working toward endorsements for reading and special education, said the level of competition which includes a second game with Wartburg in Dubuque on Feb. 19 is preparing the team well for the upcoming postseason.
"There are some good basketball teams in our conference and I do think that has helped motivate us and pushed us to work harder,'' Schnoor said. "We're all working to make the most of every minute that we are on the court.''
schnoor pic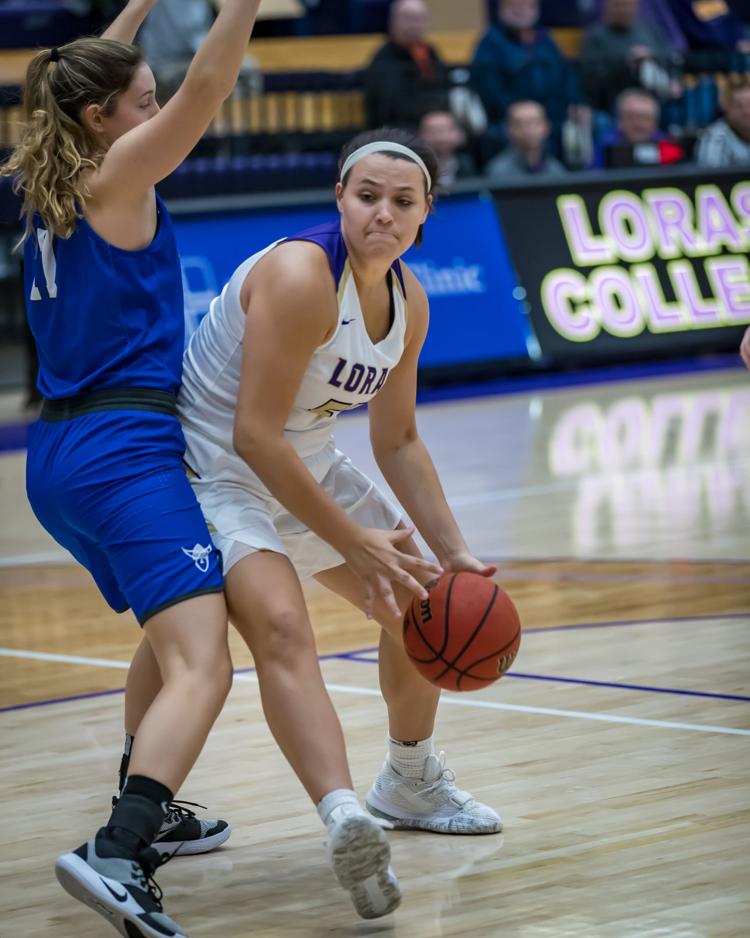 051917-State-Track-024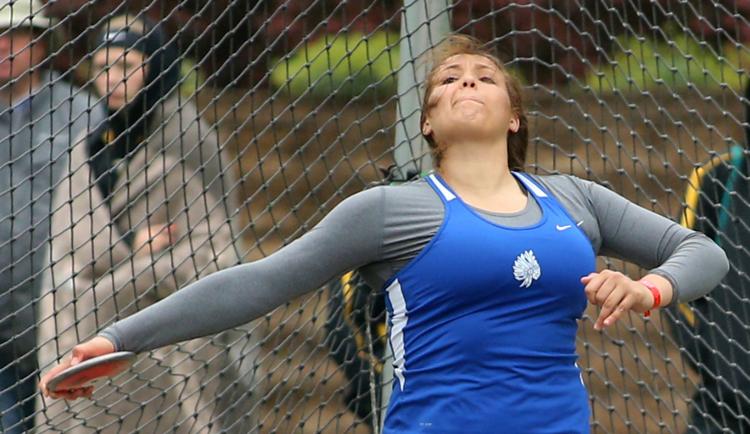 051817-state-track-019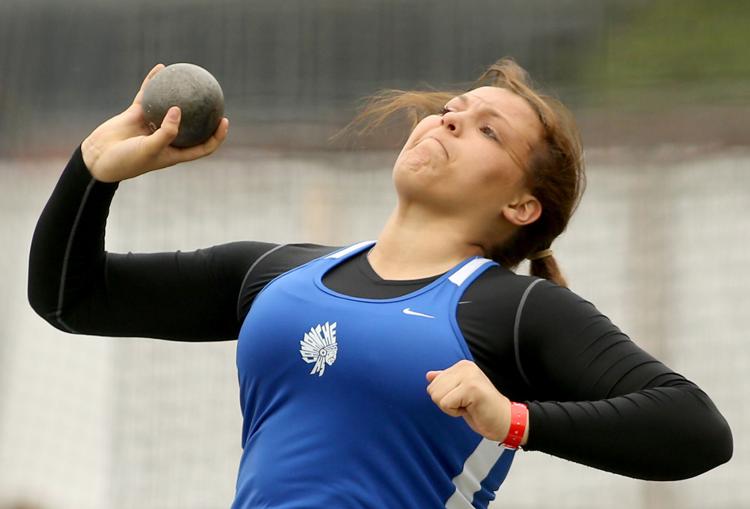 050317-Salute-to-sports-013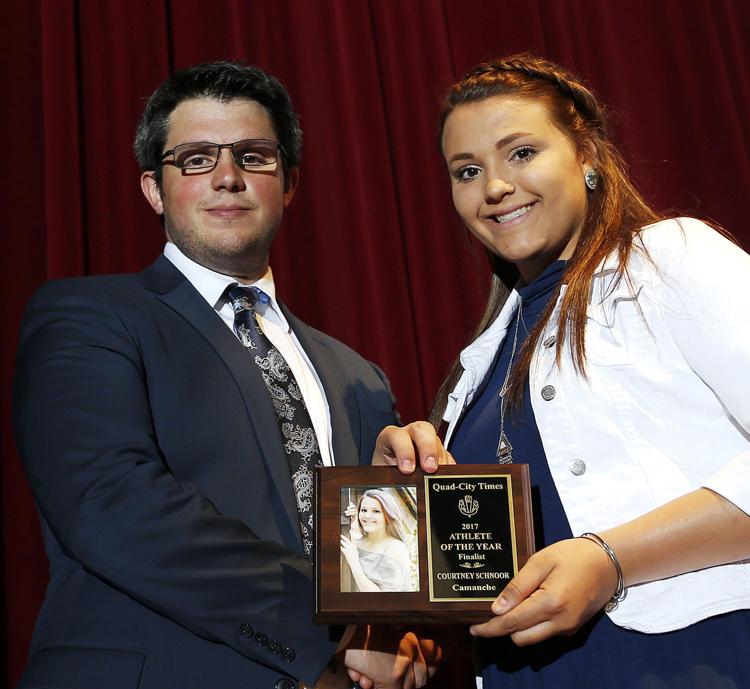 Courtney Schnoor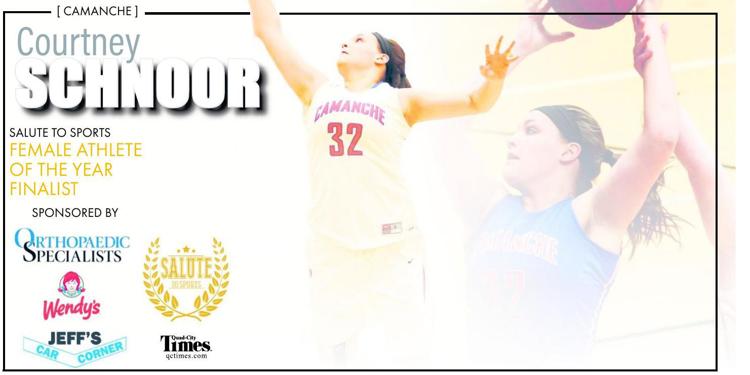 021517-Assumption-Camanche-013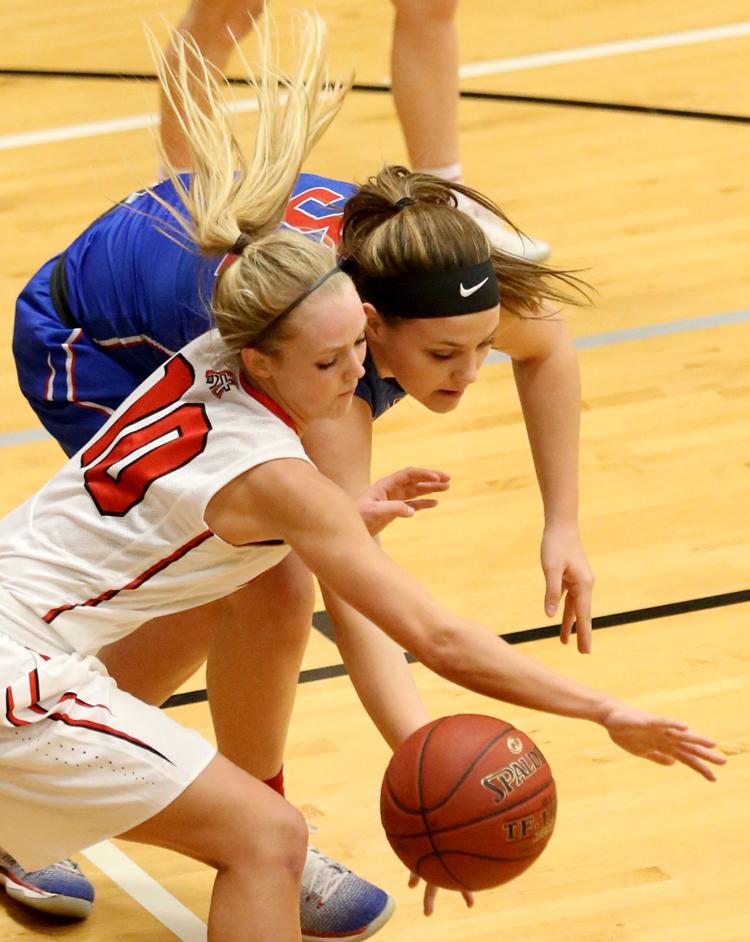 021517-Assumption-Camanche-015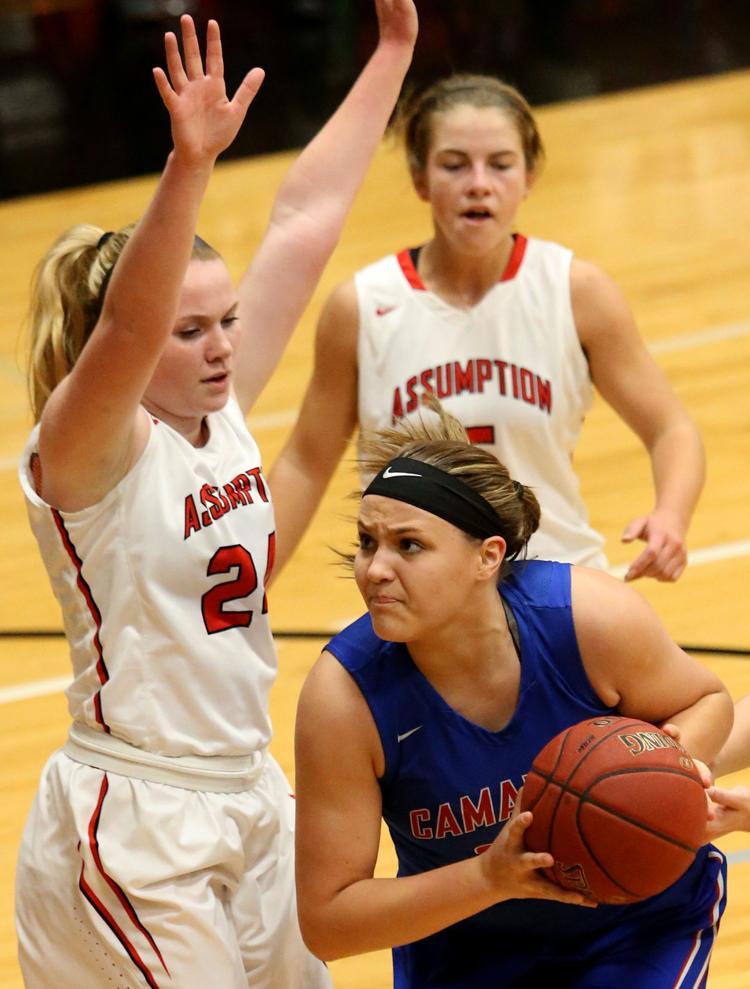 021517-Assumption-Camanche-012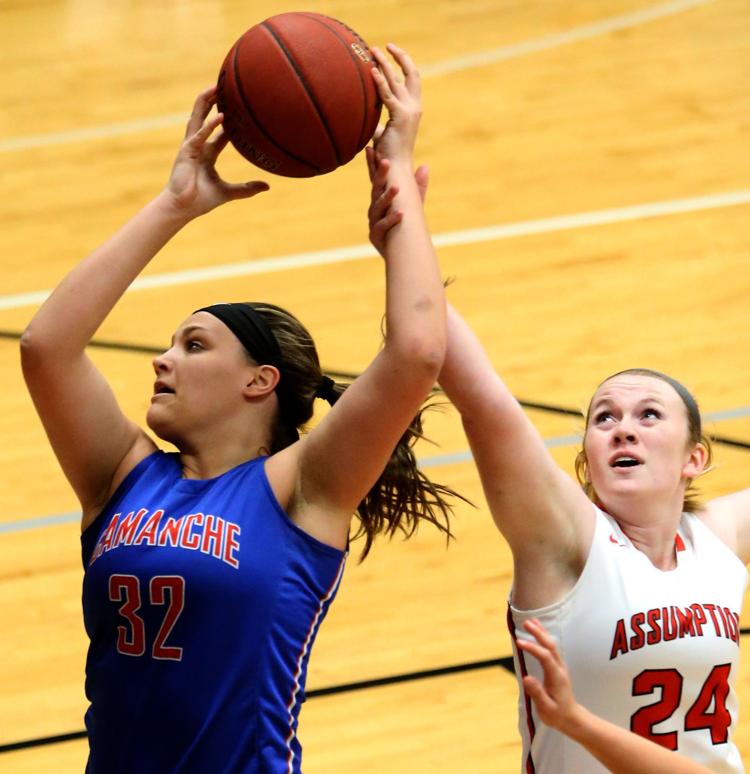 021517-Assumption-Camanche-010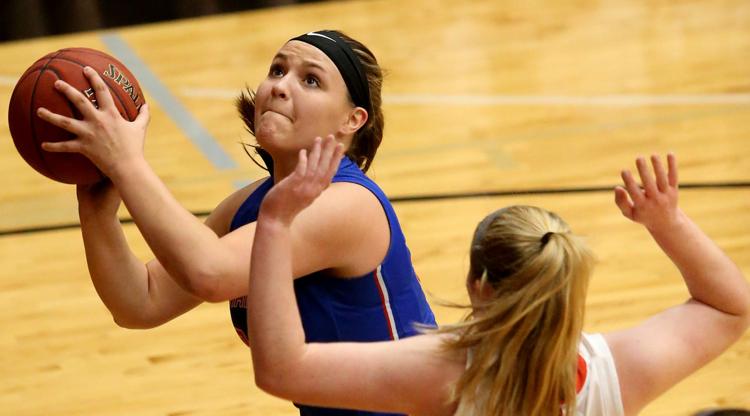 021517-Assumption-Camanche-001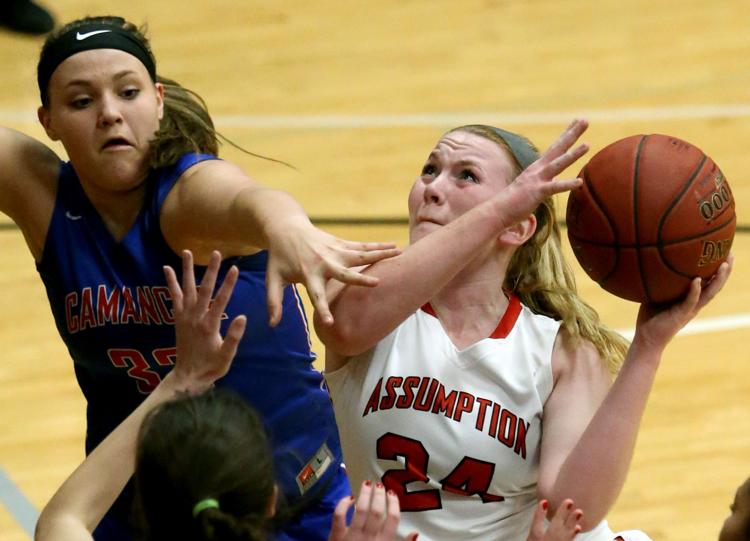 021517-Assumption-Camanche-011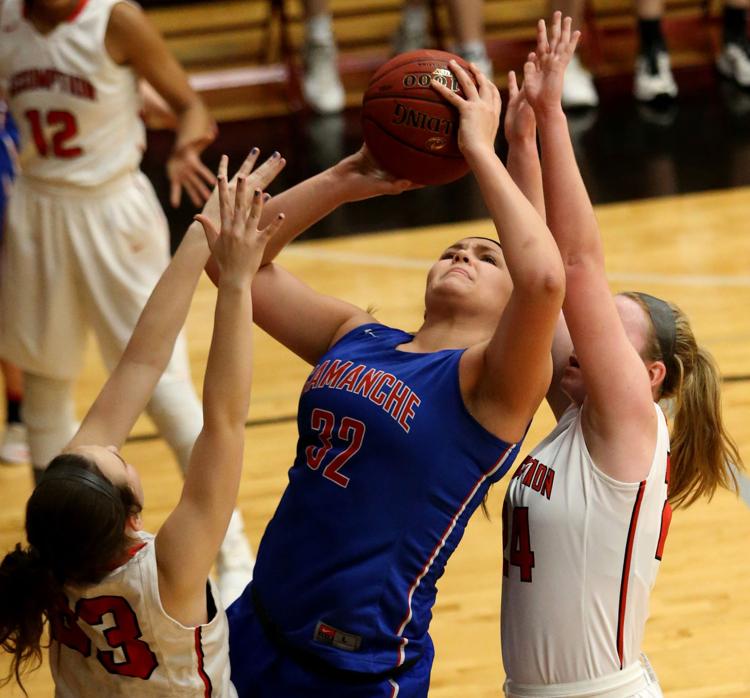 112916-Camanche-girls-bb-002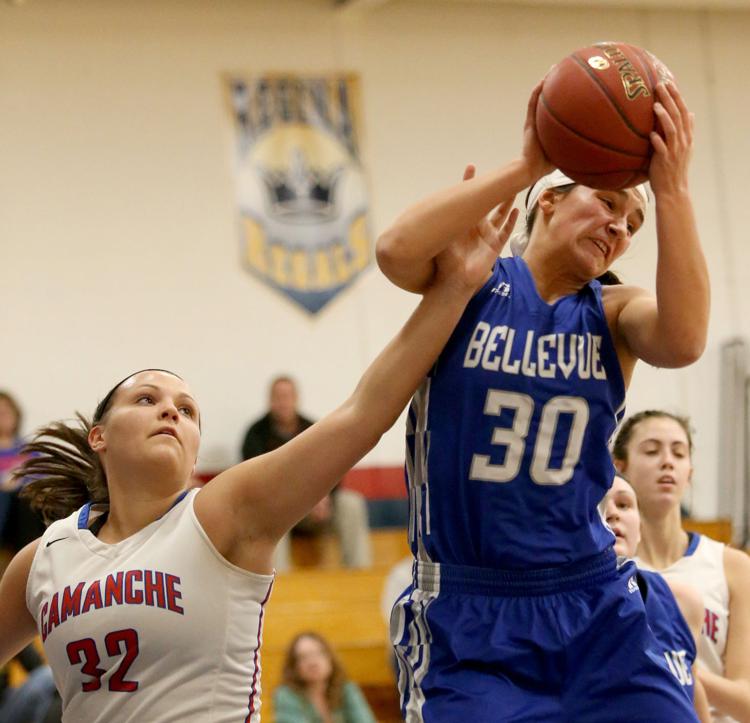 112916-Camanche-girls-bb-004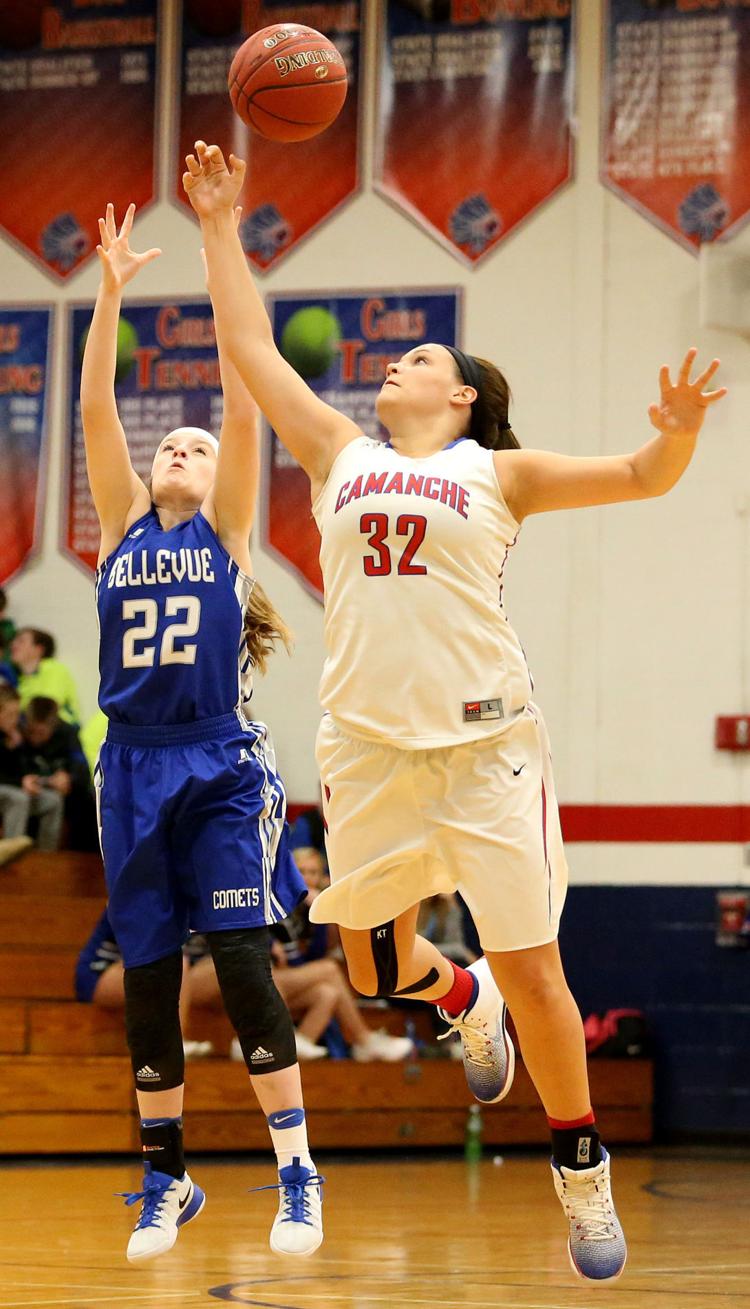 112916-Camanche-girls-bb-003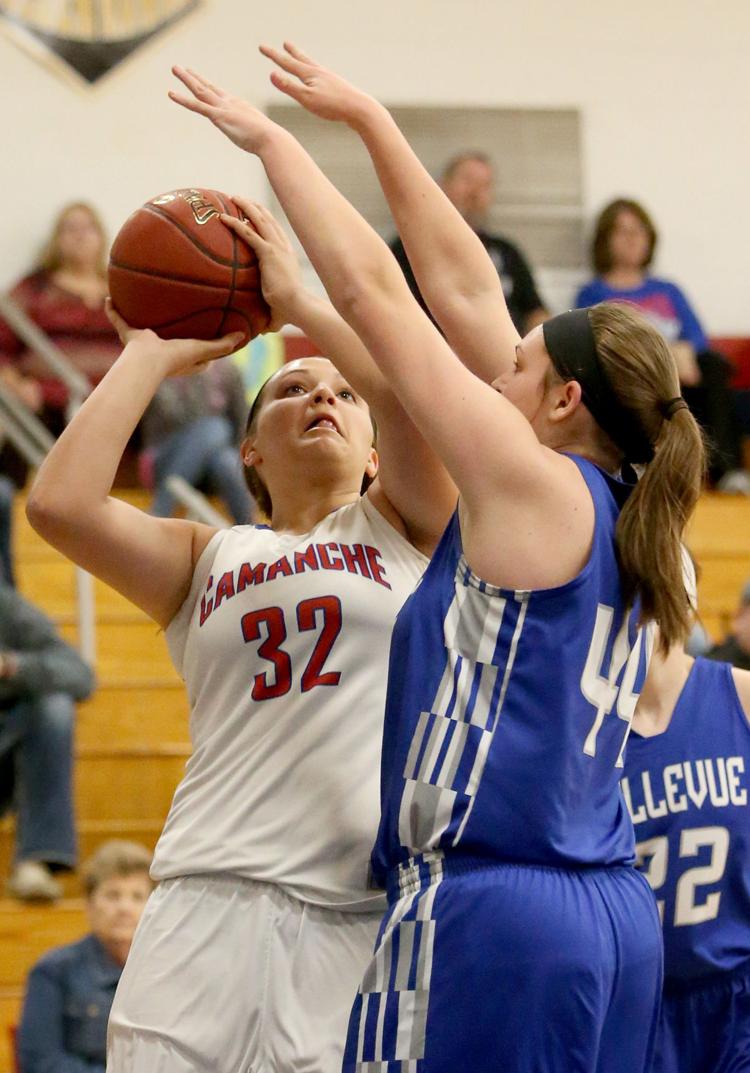 112916-Camanche-girls-bb-007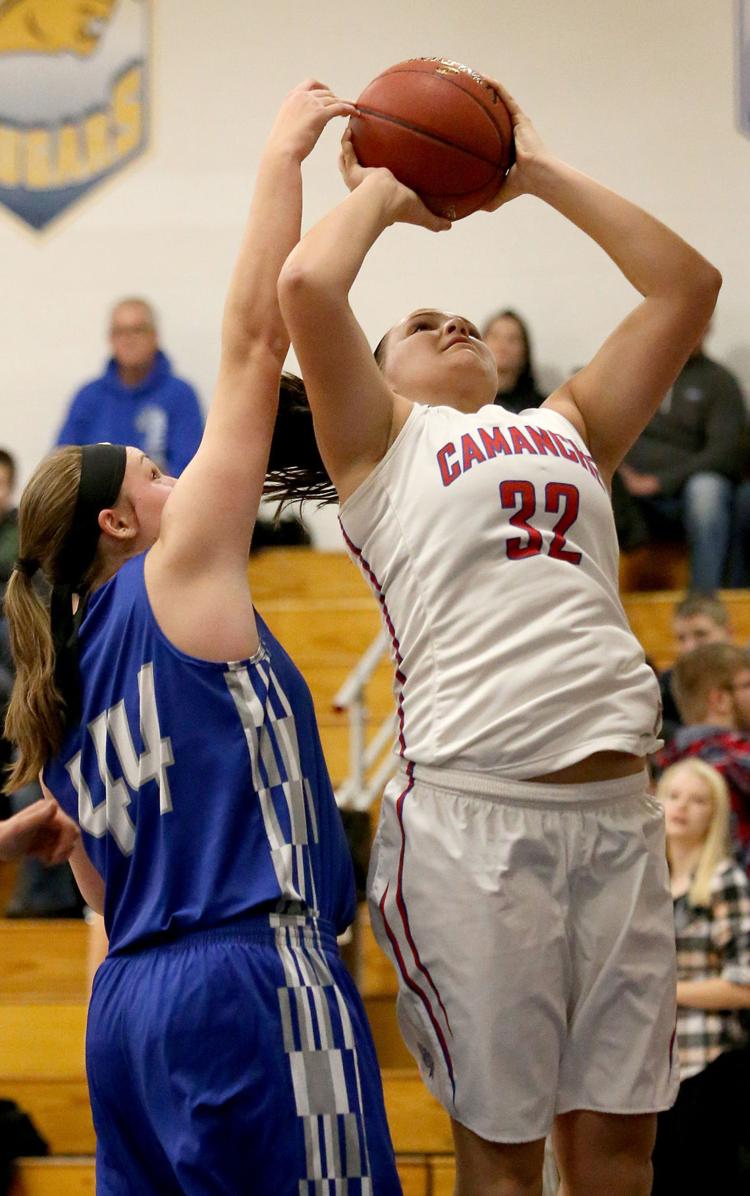 Courtney Schnoor.jpg