Even before the Arizona State women's basketball team took down two top-five opponents over the weekend, Jayde Van Hyfte felt good about where the Sun Devils were headed.
"This is a team that works so well together,'' Van Hyfte said. "It isn't about the individual. It's about what we can do together and we're starting to see the results of that.''
That showed in a 63-54 victory at USC on Jan. 5, a game that saw the 6-foot-1 forward from Annawan match a career high with 12 points as Arizona State earned its first win following an 0-2 start in Pac-12 play.
The Sun Devils built on that victory, becoming the first unranked team in at least 20 years to knock off two top-five opponents in consecutive games with a 72-66 win over second-ranked Oregon on Friday and a 55-47 triumph over third-ranked Oregon State on Sunday.
The wins allowed the Sun Devils to move into this week's Associated Press poll, debuting in the Top 25 at 18th following the two home victories.
In both victories, Arizona State held its opponent more than 23 points below its season scoring average with a defensive effort that included solid work by Van Hyfte, who has worked her way back from meniscus surgery last summer to start in every game during the Sun Devils' 13-4 start.
"It was a tough summer, but I feel like the experience has made me a stronger person,'' Van Hyfte said. "I learned a lot from the experience and as I worked my way, it prepared me to be ready for whatever comes my way this season.''
On the road to recovery from the surgery, Van Hyfte even decided to focus her academic energies on becoming a physical therapist.
"I came in as a health major, but the work that the (physical therapists) put in with me, the way they helped me get back, it's something I really want to do and am excited about,'' Van Hyfte said.
You have free articles remaining.
She liked the way they worked together, much like the basketball team she is now glad to be back on the court with.
Van Hyfte averages 6.3 points and just under 25 minutes per game, one of seven Arizona State players averaging between six and 12 points as part of a balanced offensive attack.
The sophomore currently shares the Sun Devils' team lead with a 50.6-percent shooting touch and is second on the team in rebounding with an average of six per game.
Van Hyfte, who averaged 2 points and 1.1 rebounds per game last season, has watched her game grow since earning all-state honors four times at the prep level in Illinois.
"So much of the offense we ran at Annawan ran through me and at this level, the game is so different and my role is so different,'' Van Hyfte said.
"I'm sure that's something every player goes through and it is an adjustment. Here in particular, it's such a team game. We all get our opportunities, but those opportunities come because of the way we work together. It's about being in the right place at the right time, learning how to play off of each other.''
Van Hyfte believes she has made strides in accomplishing that, improving her low post game and learning how to deal with the physical nature of the game at the NCAA Division I level.
Like the team she is a part of, Van Hyfte believes she is making strides toward reaching her potential.
"It's all about the work you put into it and every day, our team, myself included, the work is designed to help us become the best we can be,'' Van Hyfte said.
"We have great potential. It's about what we put into it to turn that potential into reality.''
Oregon St Arizona St Basketball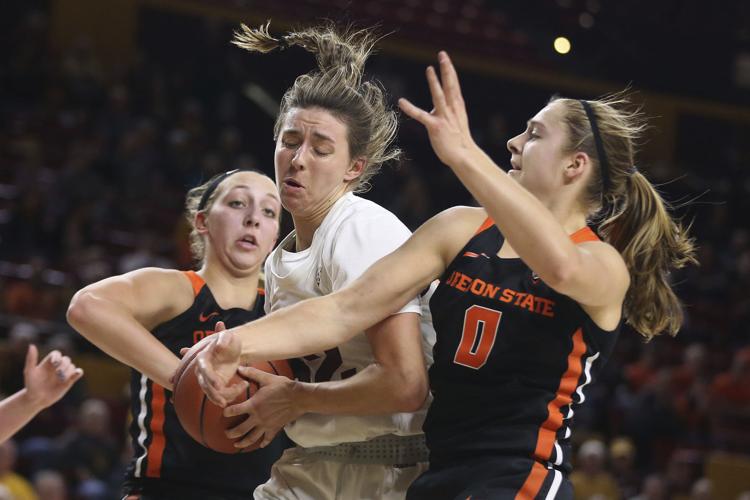 Creighton Arizona St Basketball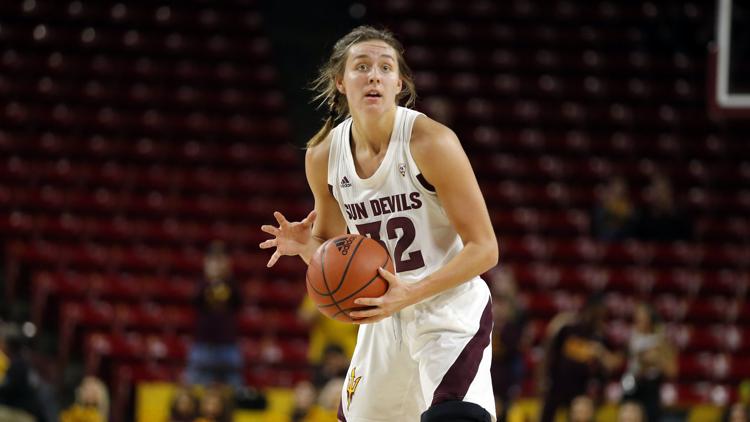 Oregon St Arizona St Basketball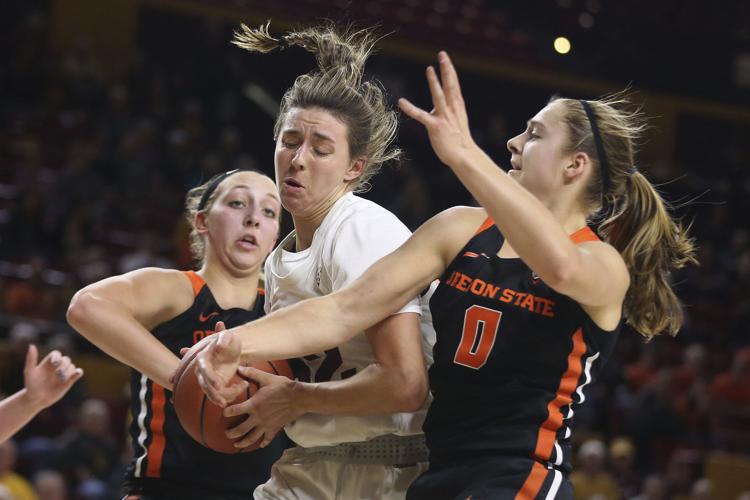 Jayde VanHyfte 2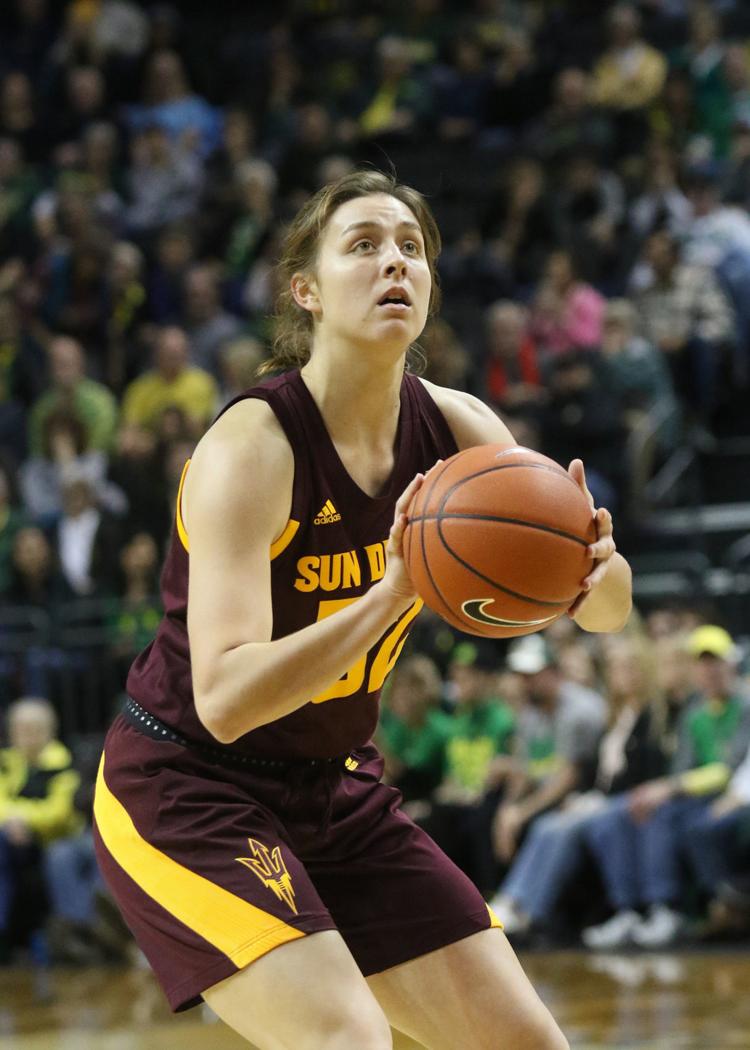 Jayde VanHyfte1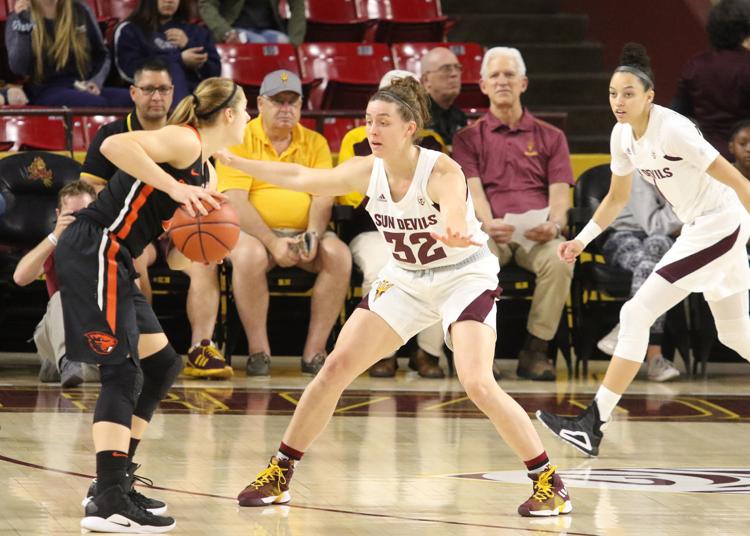 Jayde Van Hyfte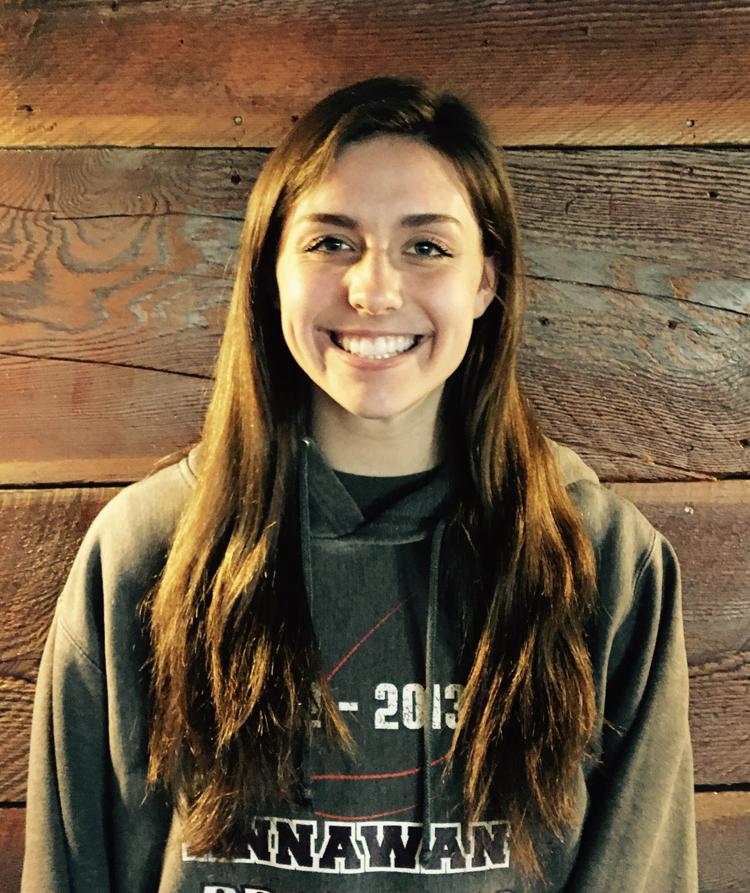 Annawan's Jayde VanHyfte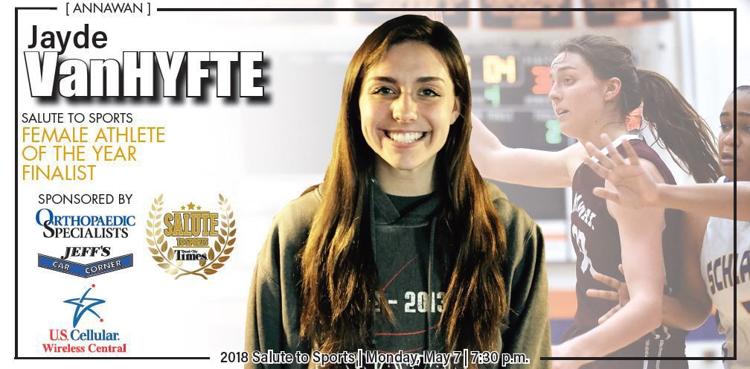 2018 Dispatch-Argus Area Girls Basketball Player of the Year: Annawan's Jayde VanHyfte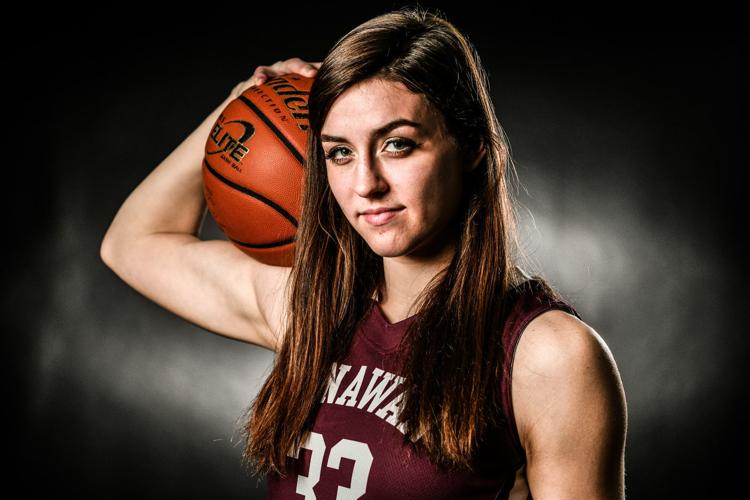 031918-All-Star-Girls-007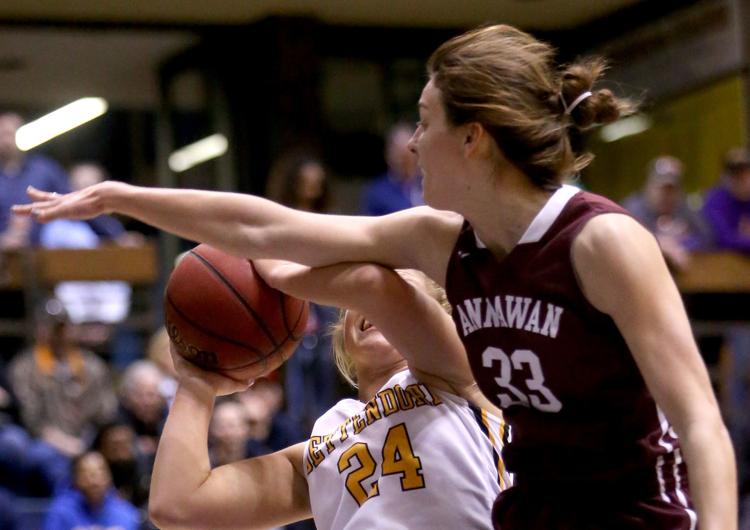 031918-All-Star-Girls-001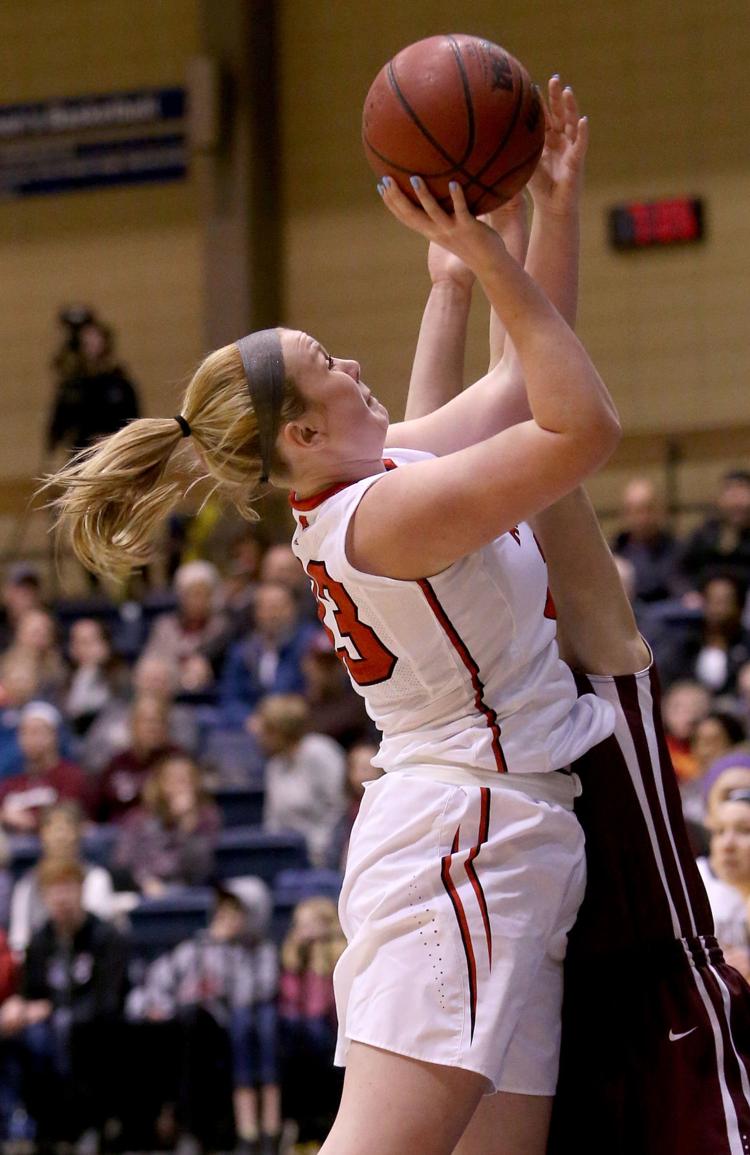 Class 1A Super-Sectional: Annawan vs. Schlarman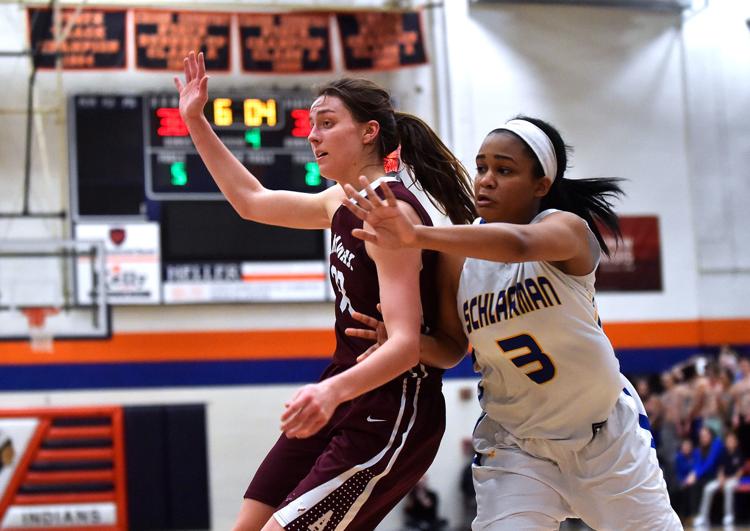 Class 1A Super-Sectional: Annawan vs. Schlarman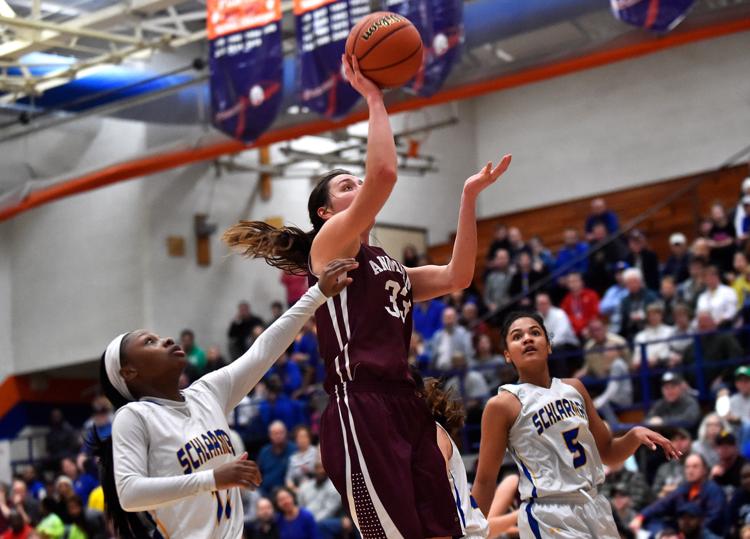 Jayde VanHyfte mug cropped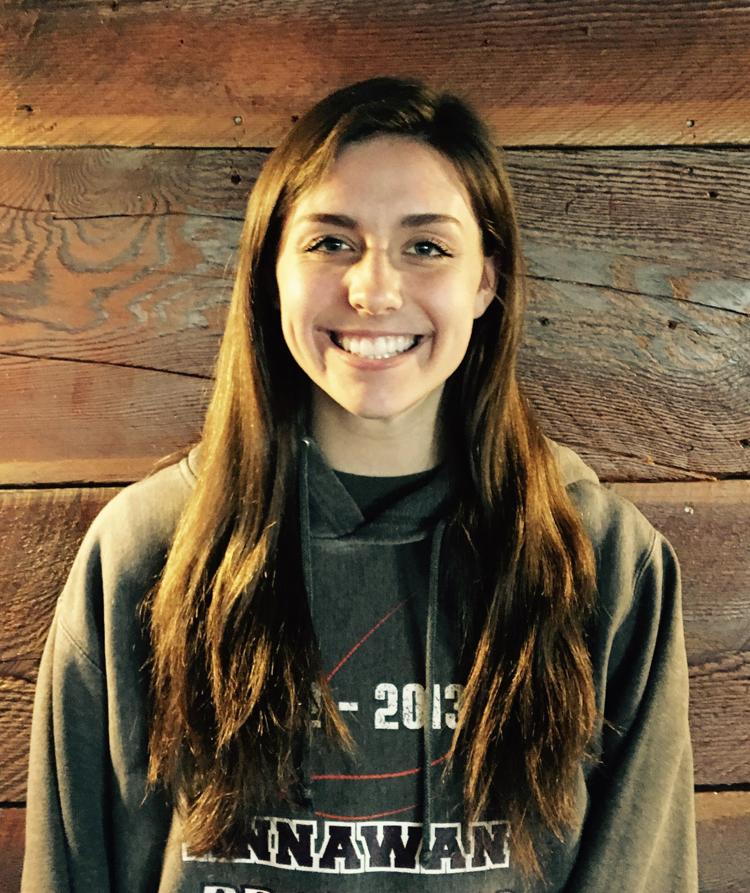 Jayde VanHyfte mug
011015-assumption-girls03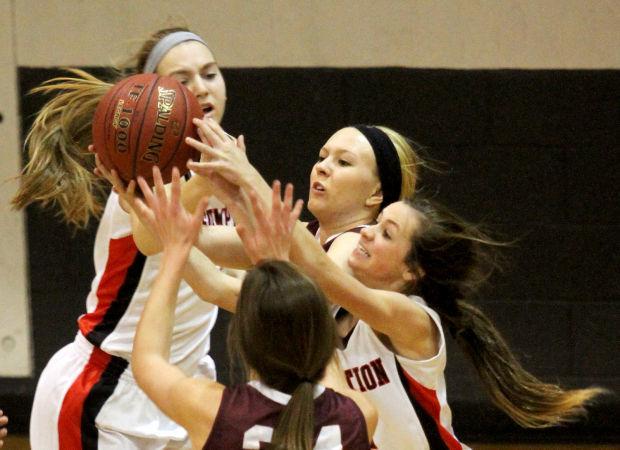 011015-assumption-girls09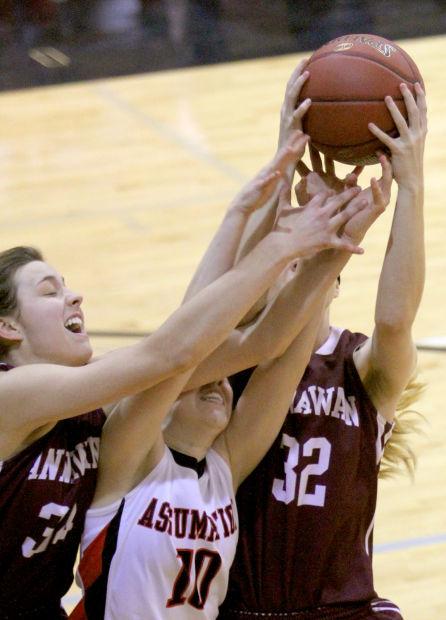 011015-assumption-girls04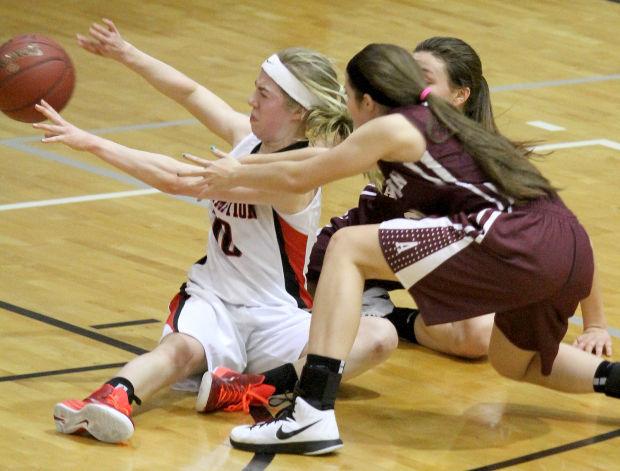 Jayde Van Hyfte