The Carver Magic — and the team's tough defense — ran out on the Augustana men's basketball team Friday night as the Vikings' season ended with a 93-79 loss to league-rival Wheaton in the NCAA Division III Men's Basketball Championship Sweet 16 round.
The Thunder, who lost both regular-season CCIW games to Augie, shot the nationally third-ranked Vikings out of the tournament and short of their fifth straight Elite Eight appearance with a 63-point second half. In the final 20 minutes, the Thunder were 9-of-23 from 3-point land and added a conventional three-point play as they scored in bunches.
"You have to spend so much time and energy on one player that you get distorted," said Augie coach Grey Giovanine of the Vikings trying clamp down on Wheaton senior standout Aston Francis. "And if those other guys can make plays, you're going to get burned. That's exactly what it is; your defense gets distorted and gets stretched … when you're double-teaming, you're denying and you're switching.
"Then the defense is not that sound, and if other guys can step up and take advantage of you, you're going to get burned, and that's exactly what happened."
Francis got his with a 33-point night, 24 of those in the final 20 minutes. But the 21-8 Thunder, who play No. 22 Marietta (23-6) tonight for a spot in the Final Four, also had Anajuwon Spencer (18) and Luke Anthony (15) in double-figure scoring.
Wheaton also had five guys make 3-pointers, including three big ones from seldom used Gavin Hawkins, who finished with nine points.
"Our league is unbelievable," said Wheaton coach Mike Schauer. "Playing opponents like Augustana for the third time is tough. I think my team came in tonight believing we could win and that was significant. Both times we lost to them earlier in the year we were right there with them and had a chance to make some plays.
"I'm proud of our guys for fighting through a first half when we couldn't make a shot. … It felt like we had decent shots in the first half."
You have free articles remaining.
Augie had worked to a 36-30 halftime lead and stretched the margin to 44-37 with 16:41 left and had a raucous Carver crowd behind them.
But Wheaton, with two Hawkins 3-pointers to up his season total to 11, rattled off a 10-2 run to get back into the game.
From there, the game that was worthy of Final Four exposure, see-sawed back and forth. With Wheaton leading 73-71 out of an official timeout with 3:59 left, Francis sandwiched two 3s around Hawkins' final triple and in a blink of an eye the Thunder had an 82-73 lead with 3:09 left.
In the final 3:59, the Vikings could only muster two field goals — drives by seniors Chrishawn Orange 20 points) and Nolan Ebel (23 points).
"Francis is a really dynamic player who is tough to stop," said senior Brett Benning, who finished with 11 points and six rebounds. "On the defensive end, letting those other guys get off and missing our defensive assignments was the difference in the game."
The loss ends a remarkable season for the Vikings, who became the first men's team to win five straight CCIW titles. It wasn't how the Vikings wanted the season to come to an end.
"All good things come to an end," said Ebel. "We're going to win with class and lose with class."
Augustana vs Wheaton in sectional semifinal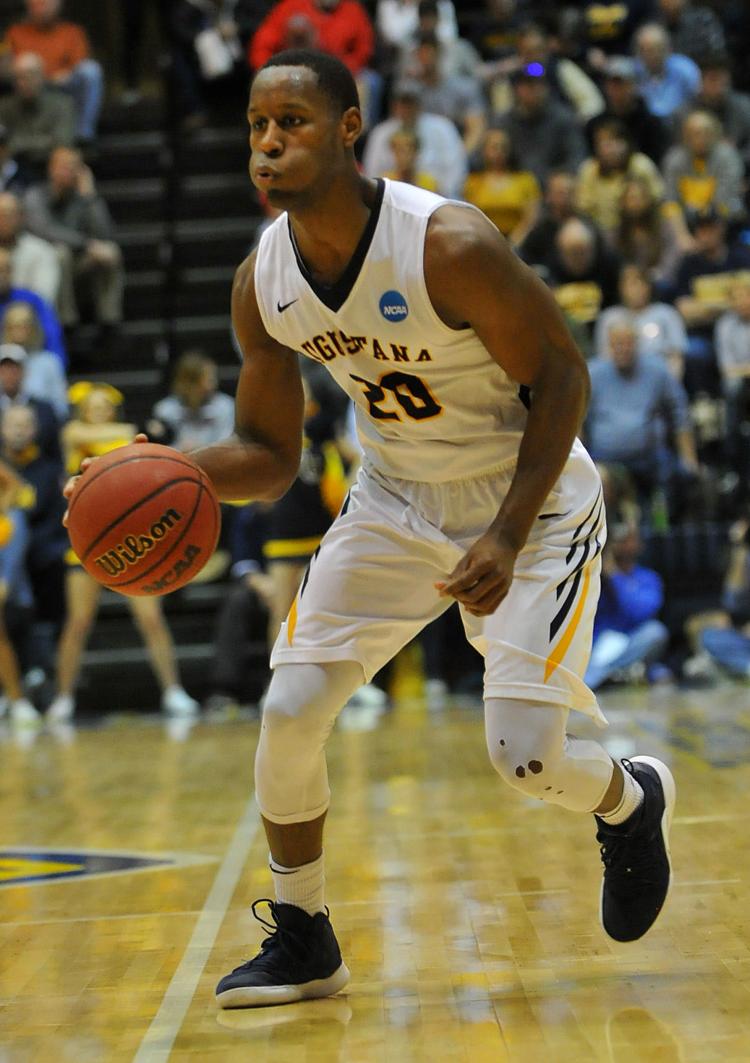 Augustana vs Wheaton in sectional semifinal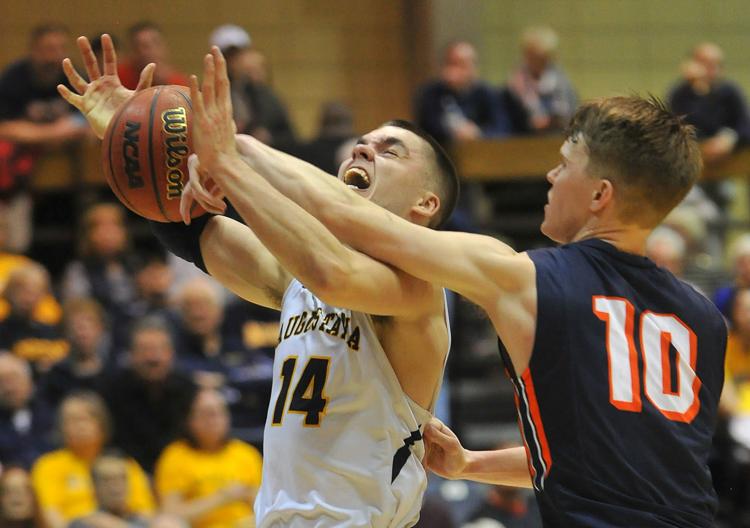 Augustana vs Wheaton in sectional semifinal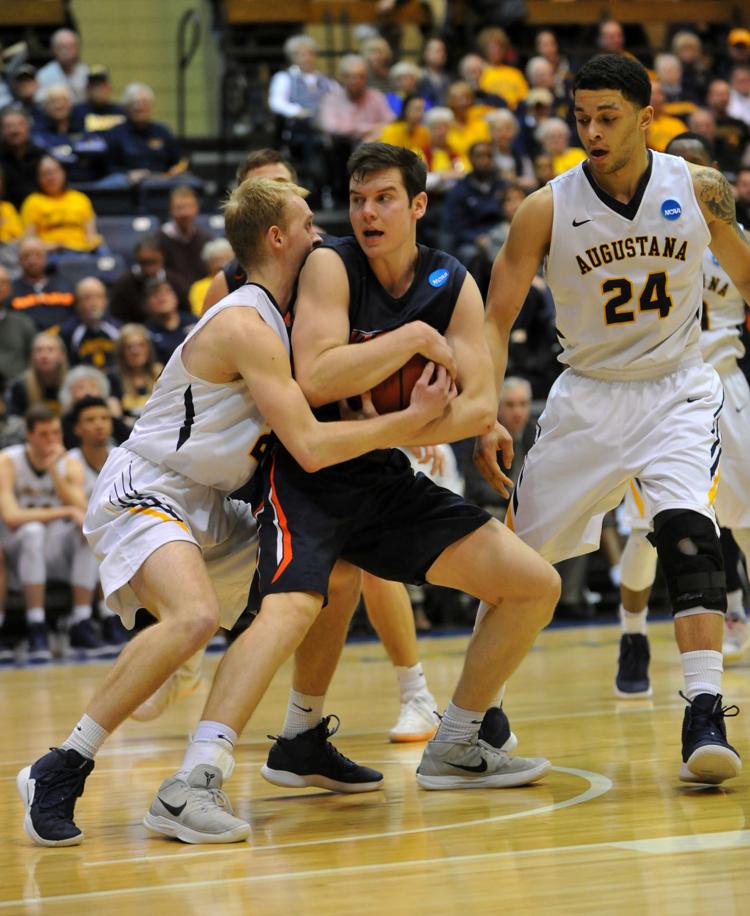 Augustana vs Wheaton in sectional semifinal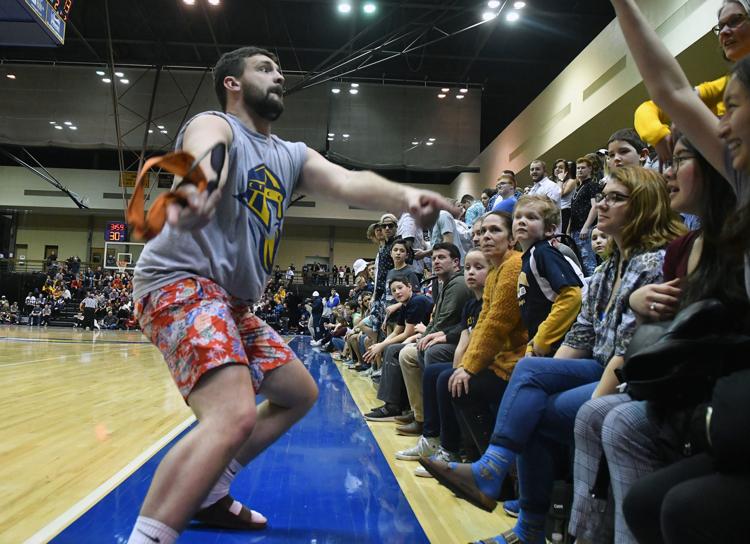 Augustana vs Wheaton in sectional semifinal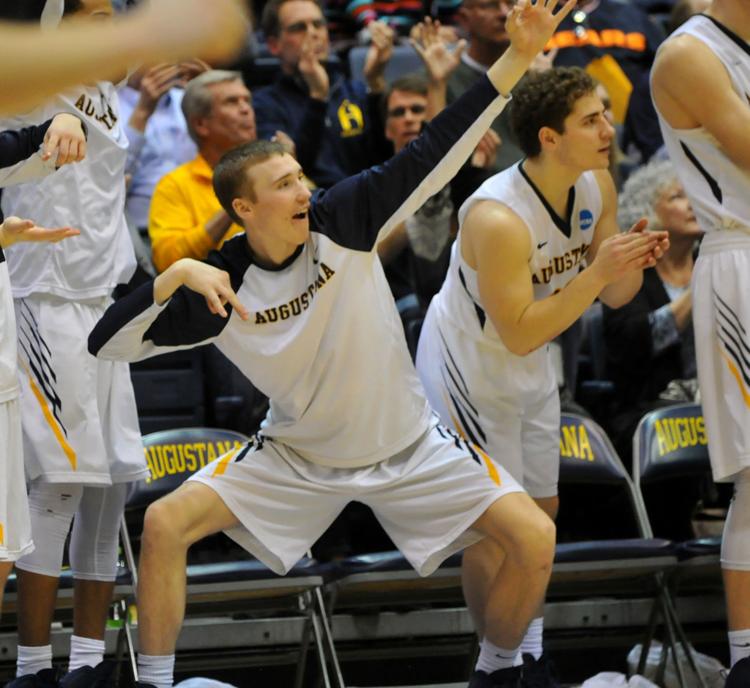 Augustana vs Wheaton in sectional semifinal
Augustana vs Wheaton in sectional semifinal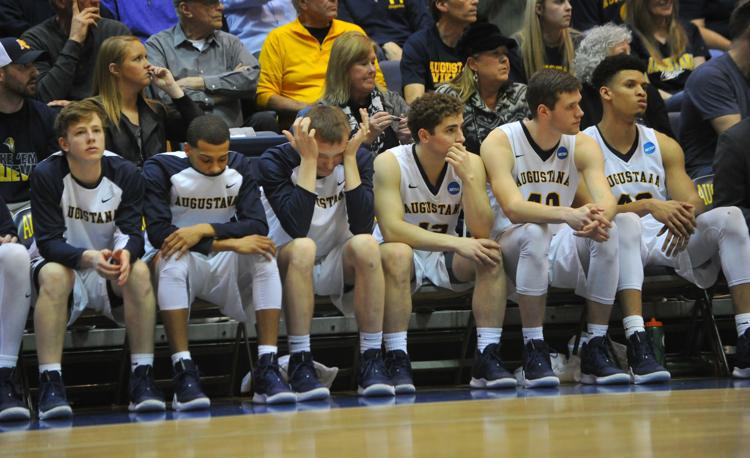 Augustana vs Wheaton in sectional semifinal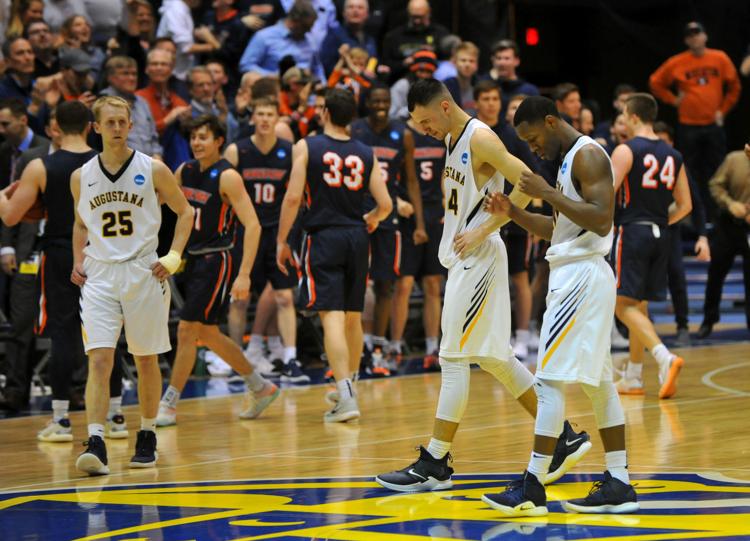 Augustana vs Wheaton in sectional semifinal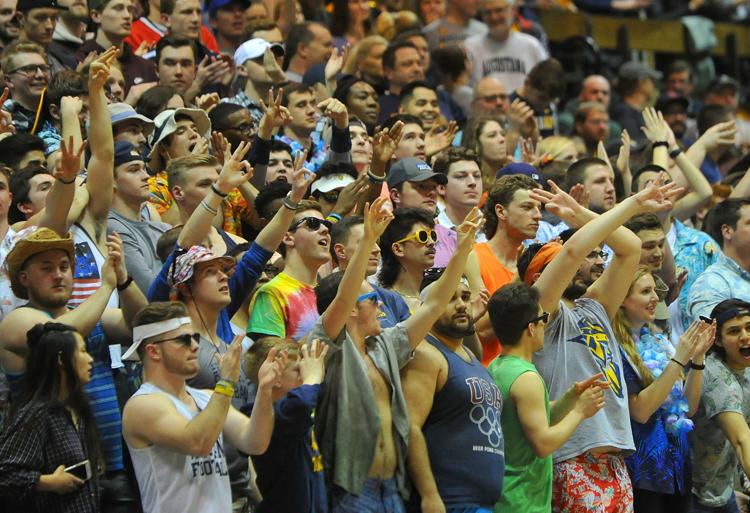 Augustana vs Wheaton in sectional semifinal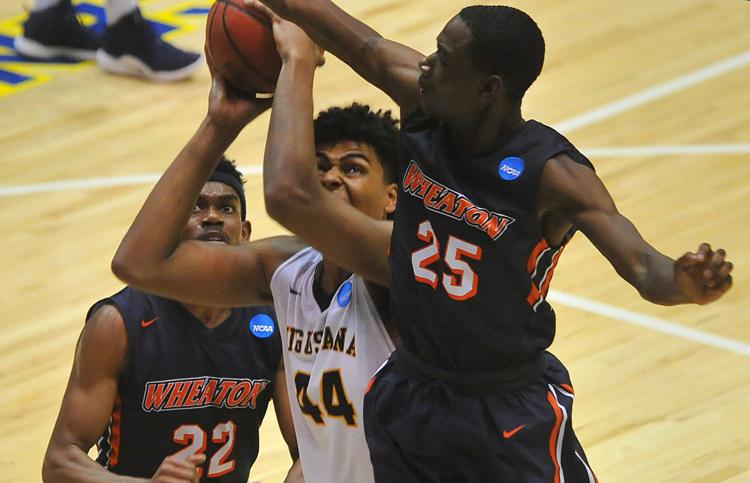 Augustana vs Wheaton in sectional semifinal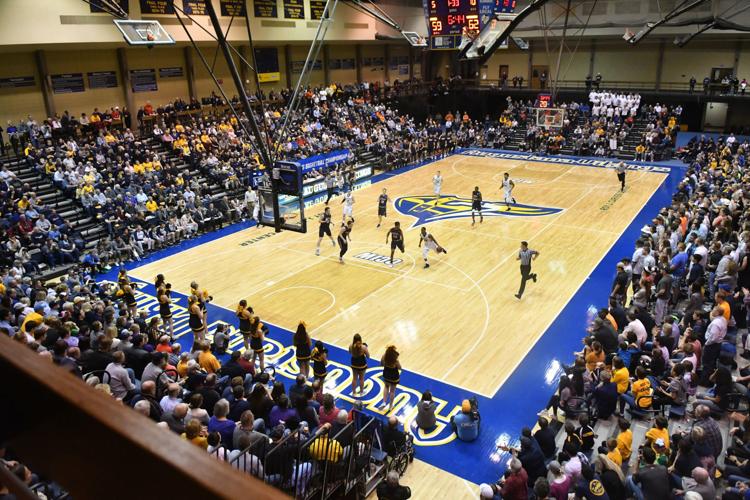 Augustana vs Wheaton in sectional semifinal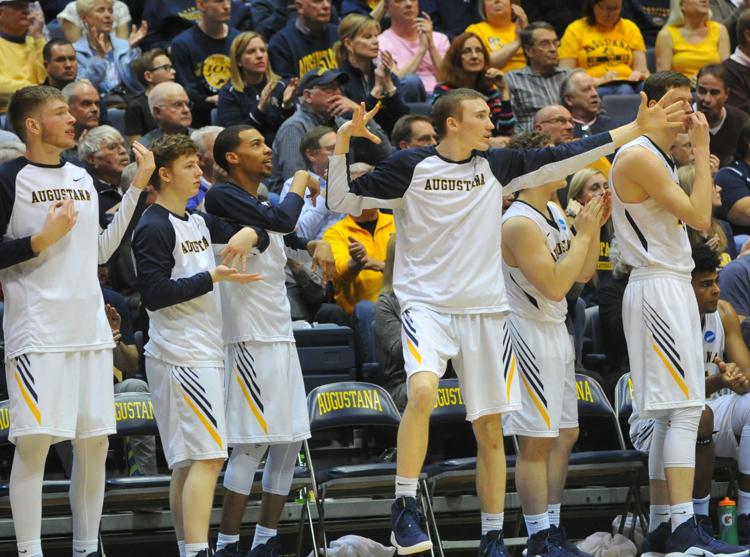 Augustana vs Wheaton in sectional semifinal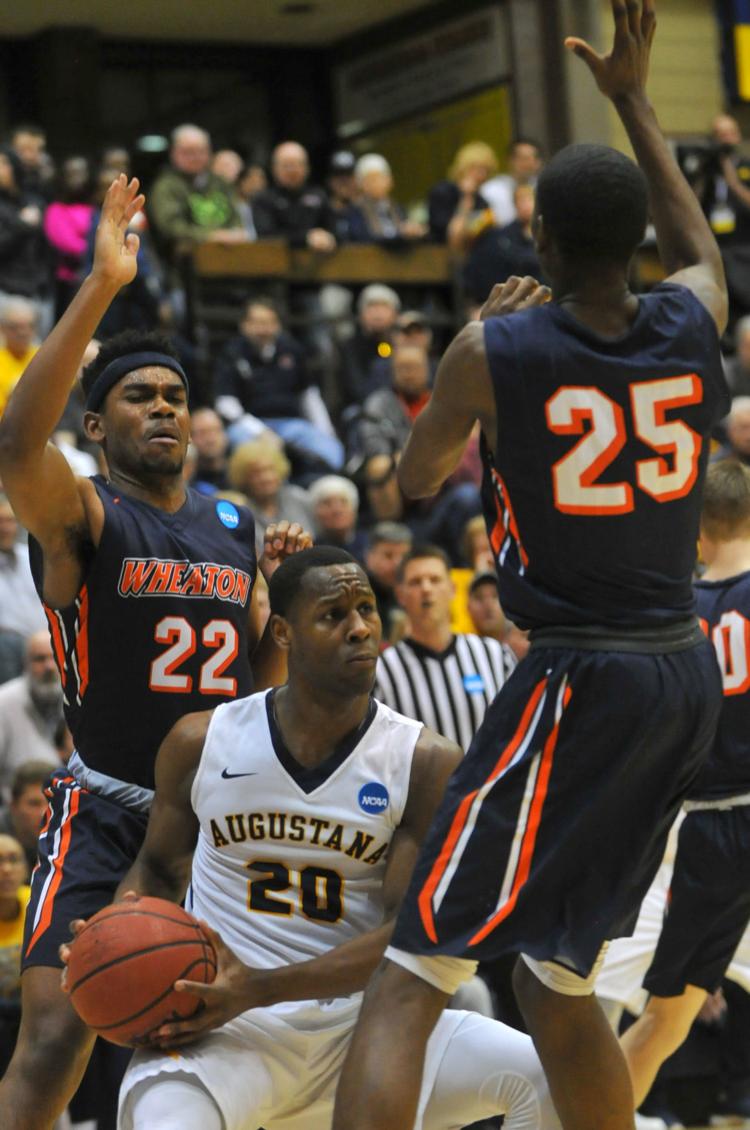 Augustana vs Wheaton in sectional semifinal
Augustana vs Wheaton in sectional semifinal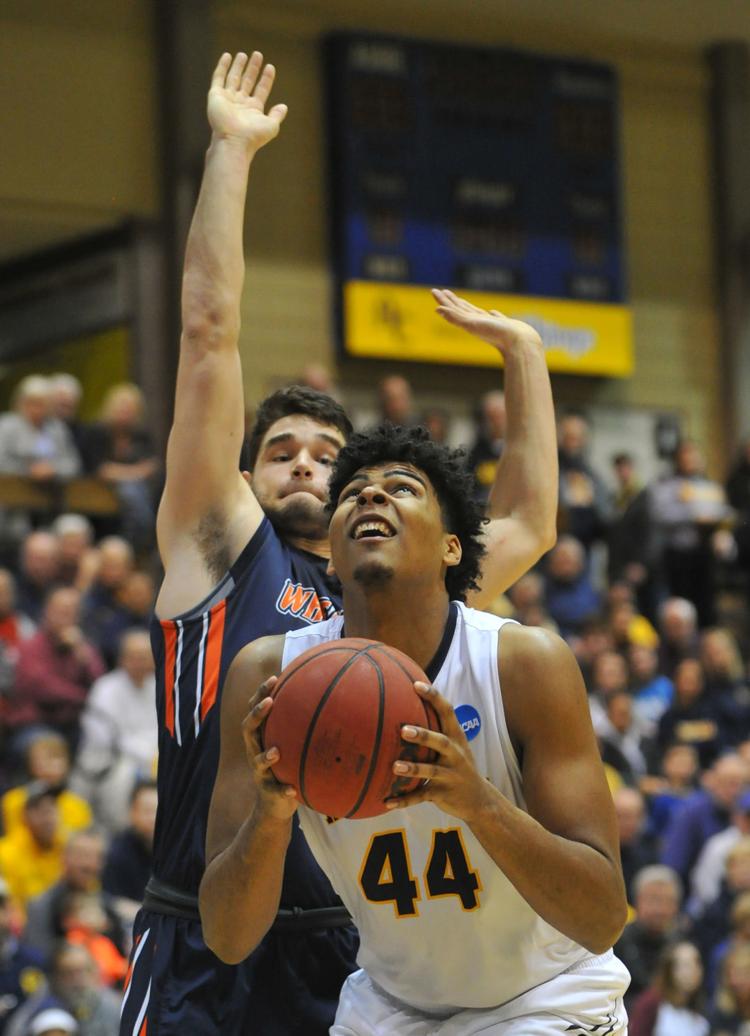 Augustana vs Wheaton in sectional semifinal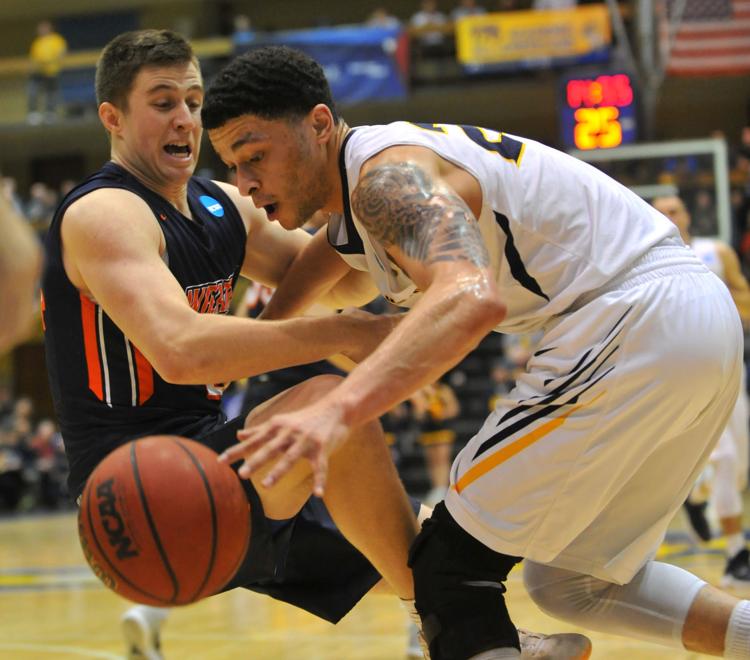 Augustana vs Wheaton in sectional semifinal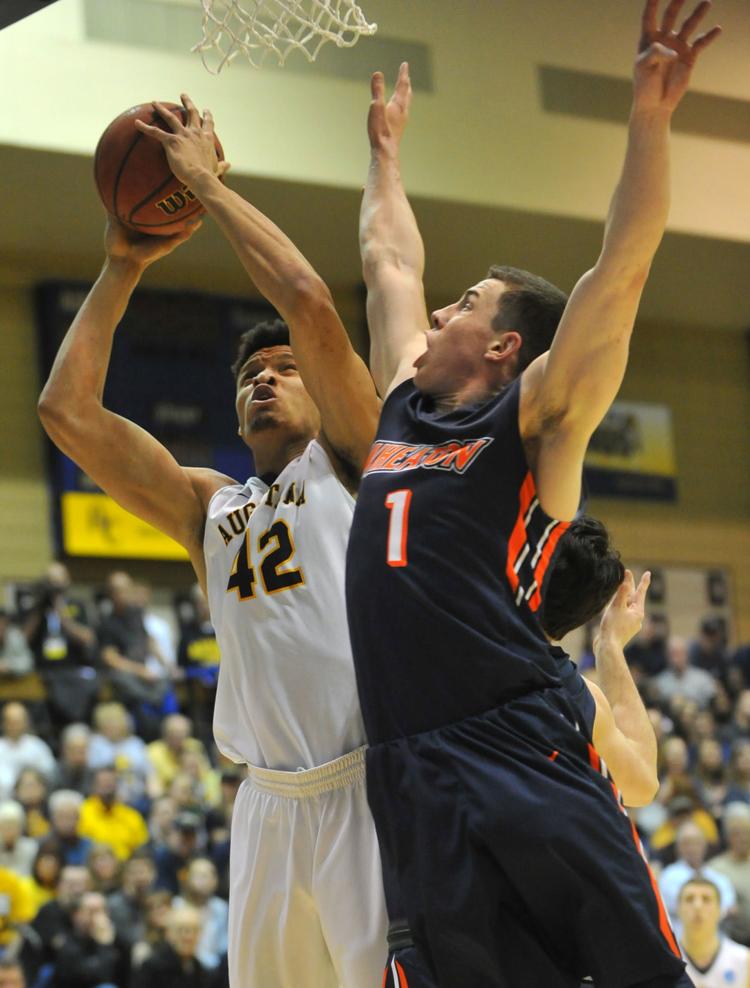 Augustana vs Wheaton in sectional semifinal