Six days after having their worst home outing of the season, the Augustana men's basketball team showed there was no hangover from their first Carver Center setback of the season.
Aurora coach Lance Robinson was hoping to pick up something from that loss to North Central in the CCIW Tournament title game and use it against the Vikings in Friday's NCAA Division III Men's Basketball Championship opener back at Carver.
"I thought we had a good game plan; try to keep the ball in front of us," said Robinson. "I thought they were going to try to pound it inside on us because they were a little bigger. We kind of wanted to follow North Central's game plan and Elmhurst — mix in some zone. But when they're hitting shots, it doesn't matter what defense you run."
The Vikings clearly proved that.
Getting off to a blistering start, the nationally third-ranked Vikings made a total mismatch out of the game in front of a jam-packed home crowd, running away to a 93-67 victory.
The game was all but decided by halftime when the Vikings had already built a 60-29 lead and looked like a team building for its fifth straight Elite Eight appearance.
"I loved the way we came out of the gate with tremendous energy," said Augie coach Grey Giovanine. "We were bouncing around and were unselfish offensively. When you move the ball around like that and get good shots, we have good shooters. I love the fact that we blew it open early."
Augie (25-3) plays No. 24 Capital (21-7) this evening at 7 back at Carver Center (gate opens at 5:30 with no ticket pre-sale). The Crusaders held off UW-Platteville 78-76 in overtime in Friday's opener. Capital capitalized on 7-of-10 free-throw shooting in the overtime session and survived when a 30-foot 3-pointer at the buzzer was off line. Four of the Crusaders starters were in double-digit scoring, led by senior guard Joey Weingartner's 25 and 17 from Caleb Cox.
Augie also got over a big hurdle in not having junior standout reserve Austin Elledge available. One of the first guards off the bench for the Vikings is out this weekend after breaking his hand in Thursday's practice. He said the plan is for surgery on Monday and to be available next weekend if the team is still alive.
On Friday, Augie was actually sluggish on the defensive end and a step slow, getting whistled for numerous early fouls our of the gate.
On the offensive end, however, the hosts seemingly couldn't miss. In the opening half, Augie was 10-for-15 on 3s when it shot 23-of-35 (65.7 percent) from the field.
"It was great, especially coming off a loss in the conference tournament," said senior Brett Benning, who finished with a game-high 21 points, hitting 5-of-6 3-pointers. "We wanted to come out with a lot of energy tonight, and we did that in the first half and shared the ball well."
With just a 14-9 lead after the first official stoppage at the 15:55 mark, the Vikings blew open the game with a 13-3 run before the next stoppage at the 11:32 mark. Pierson Wofford (11 points) started that with two buckets, Benning had two baskets around a wide-open Micah Martin (five points) dunk and Benning drilled a 3-pointer for a 27-11 Viking lead.
In the first half, Aurora (17-12) had only seven buckets, missing 16 shots.
"Our goal was to be within striking distance at halftime; that's where we were last year with Wash-U," said Aurora's Robinson, referencing last year's opening-round stunner over nationally third-ranked Washington University on the Bears' home court. "When they shoot 23-of-35 in the first half … it makes it tough to beat them. They're already good when they're not shooting it that well. When they are shooting it real well, they are as good as anyone in the country."
All five Augie starters played less than 21 minutes in the contest, seeing very limited second-half action as six reserves saw 11 minutes or more.
Senior guard Chrishawn Orange added 14 points and Nolan Ebel 13.
You have free articles remaining.
Ebel hit back-to-back 3s and Lucas Simon (seven points, three rebounds) followed with a tip-in that gave Augie its first 20-point spread at 35-15 with 10:05 left in the half.
Former Rockridge prep Carson Frakes hit two nice 3-pointers in his 14 minutes of play and added nine points and six rebounds. Freshman Jacob Schwerbrock also got in and got a bucket.
Former United Township Panther De'Ante Walker had two points and a rebound for Aurora in just under seven minutes of action. Terrell Wilson led Aurora with 15 points.
All that left the Vikings in pretty good stead for tonight's second-round battle with the Capital Crusaders, who shared the Ohio Athletic Conference title with Mount Union and Marietta, but also needed an at-large bid into the big dance when its OAC Tourney was cut short.
"The coaches did a great job of resting the guys who usually play a lot of minutes," said Ebel of Saturday's matchup. "Definitely be very ready for (Saturday). My body will be feeling great and I'll have a little extra bounce in my step for that game."
Giovanine is expecting a much tougher game in the round of 32.
"We'll need a lot of energy (Saturday) and should have a lot of gas in the tank," said the 20th year coach. "It should be a battle. They have the Player of the Year in that league (6-3 senior guard Austin Schreck who averaged 17.1 points and 6.2 rebounds per game). … We feel like we match up fairly well with them."
Augie point guard honored: The Old Dominion Athletic Conference, in conjunction with the Rotary Club of Salem, Va., announced on Friday the finalists for the 2019 Jostens Trophy and Augustana senior guard Nolan Ebel (Denver, Colo.) is one of just 10 men's players, nationwide, in contention for the honor. This is the 22nd year of the award and it will be presented in Salem on March 14.
Ebel, a three-year starter at point guard, helped lead the Vikings to their fifth consecutive CCIW regular-season championship this year and into the NCAA Division III Tournament.
Coming into the 64-team national tourney, Ebel led Augustana in scoring (16.1 ppg), 3-point field goals (58) and 3-point percentage (.430) and ranks second in free throw percentage (.836) and assists (84). He's shooting .495 from the field with an average of 3.3 rebounds per game and 24 steals.
As he heads into his fourth and final NCAA Tournament, Ebel is the 11th-leading scorer in school history with 1,338 points. In addition, he ranks fifth all-time in 3-point percentage (.447), assists (312) and free throws made (373) and seventh in 3-point field goals (143).
Ebel is the third Viking to be a Jostens Award finalist, joining Kyle Nelson and Matt Pelton.
The winner of the Jostens Trophy is chosen by a national selection committee that consists of college coaches, former athletes, college administrators and selected members of the media. The members of the national selection committee cast their votes based on three criteria: basketball ability, academic ability and community service.
In conjunction with the awarding of the Jostens Trophy, is the presentation of the Wooldridge Scholarship. The scholarship will be given in the name of the Jostens Trophy recipient to the college or university which he or she attends.
The award is named after Dan Wooldridge, a Salem Rotarian and retired commissioner of the Old Dominion Athletic Conference, as a way of honoring him for his lifelong commitment to service and excellence. A veteran of the officiating ranks, Wooldridge is a Paul Harris Fellow and has in the past served as the Rotary Club's President.
030219-mda-spt-augihoops-01.jpg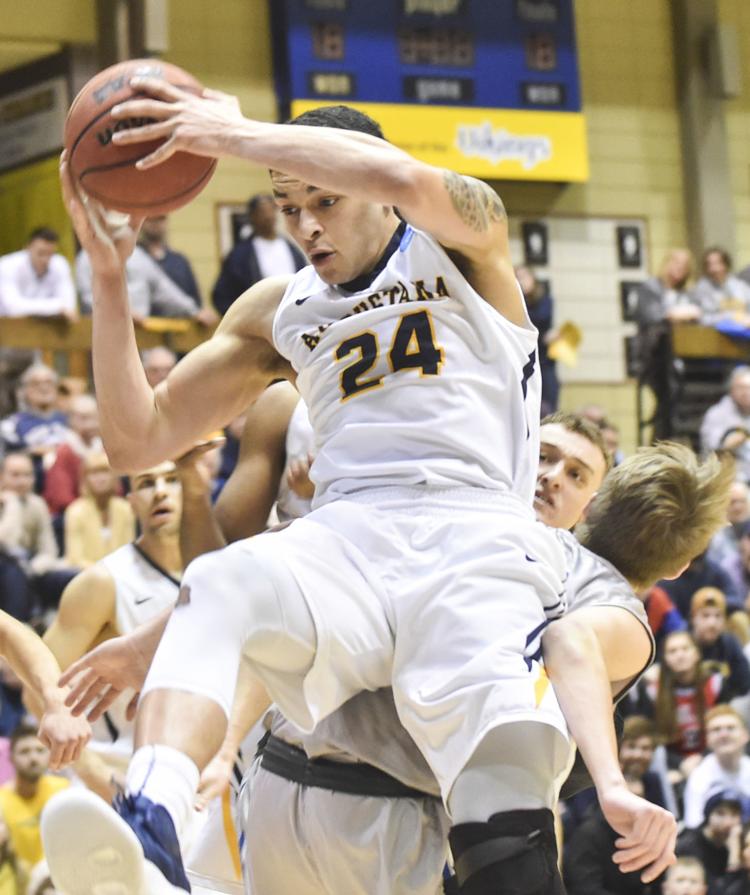 030219-mda-spt-augihoops-02.jpg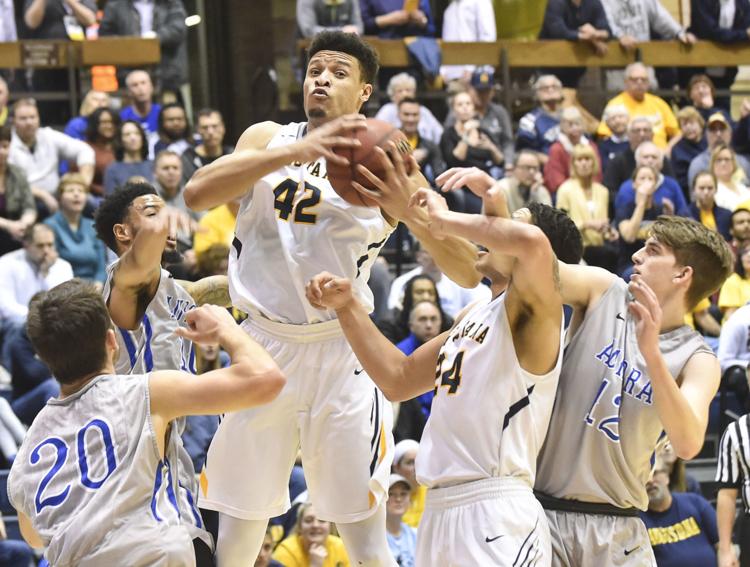 030219-mda-spt-augihoops-03.jpg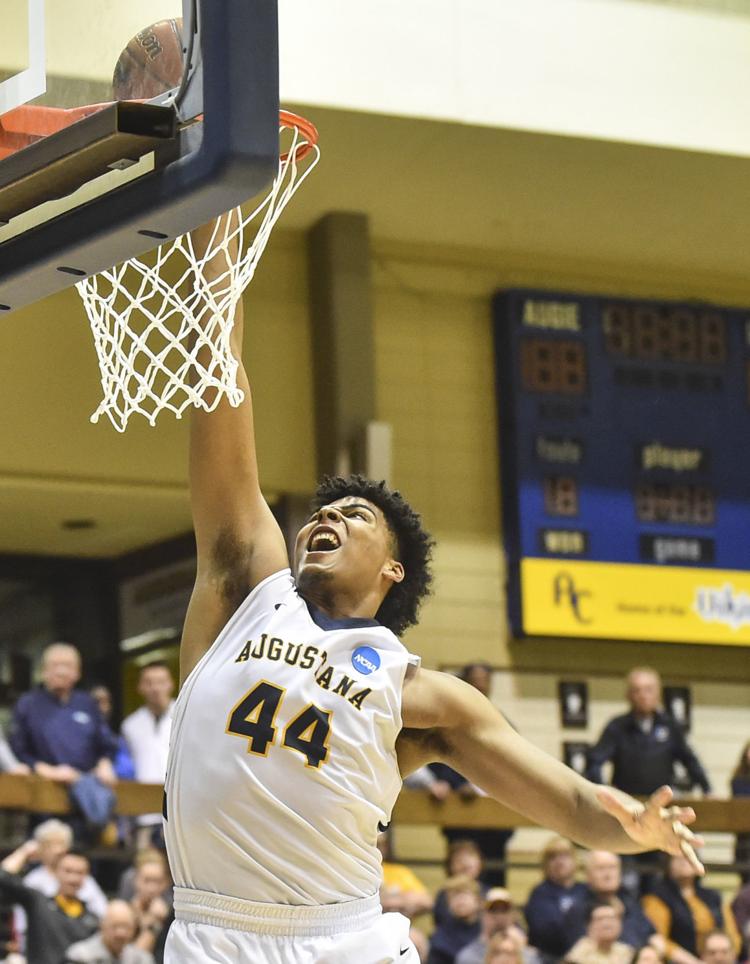 030219-mda-spt-augihoops-04.jpg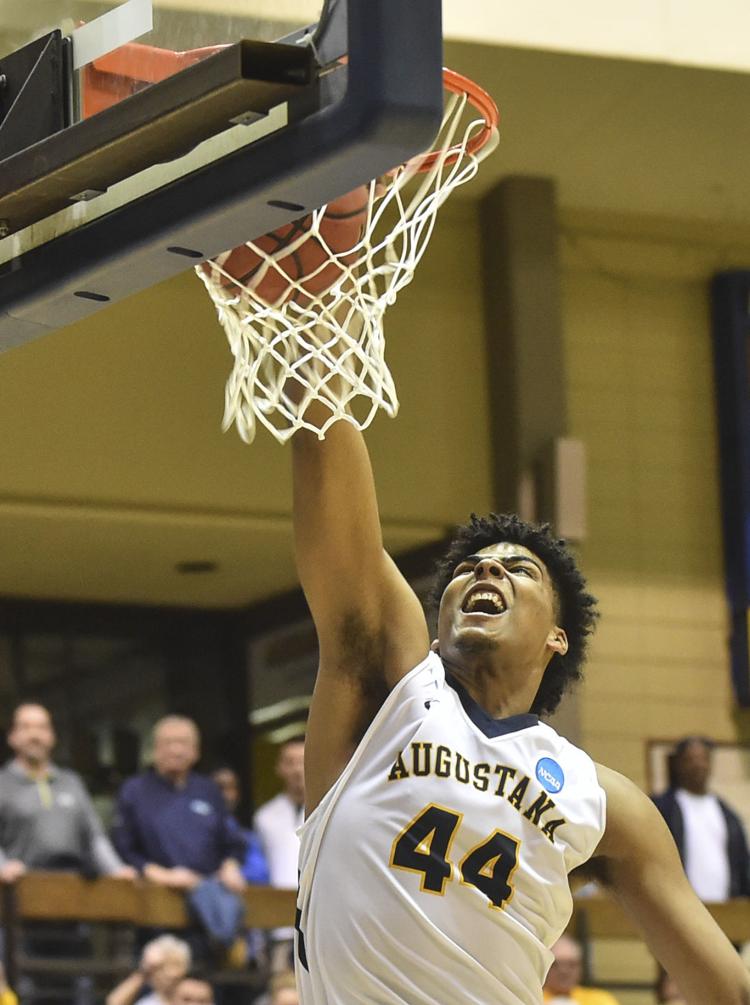 030219-mda-spt-augihoops-05.jpg
030219-mda-spt-augihoops-06.jpg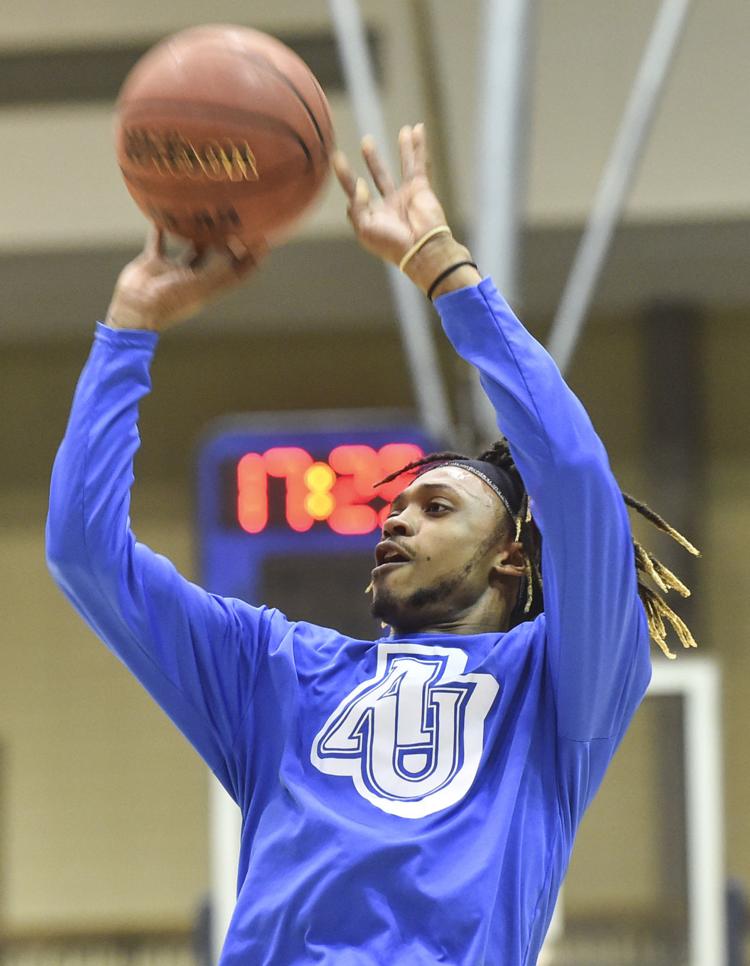 030219-mda-spt-augihoops-07.jpg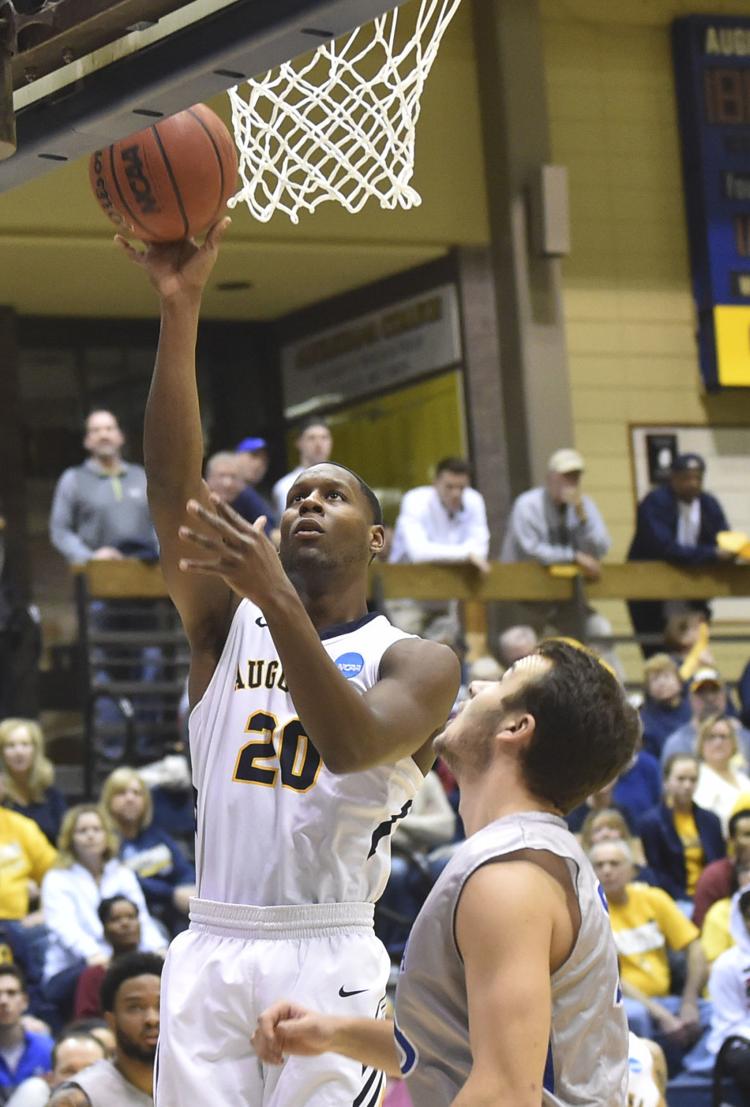 030219-mda-spt-augihoops-08.jpg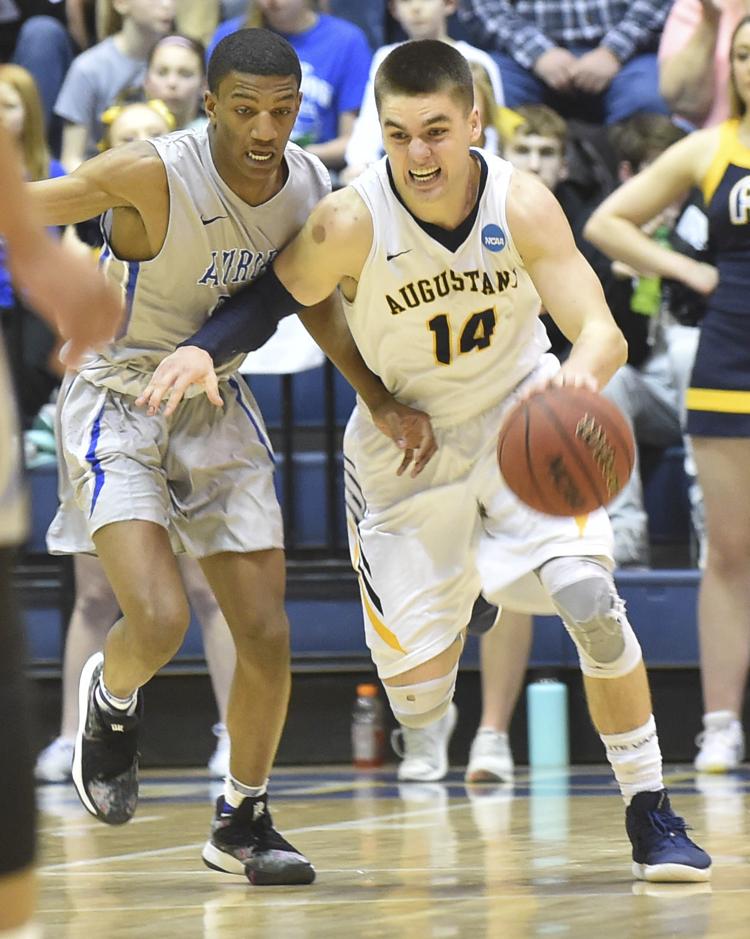 030219-mda-spt-augihoops-09.jpg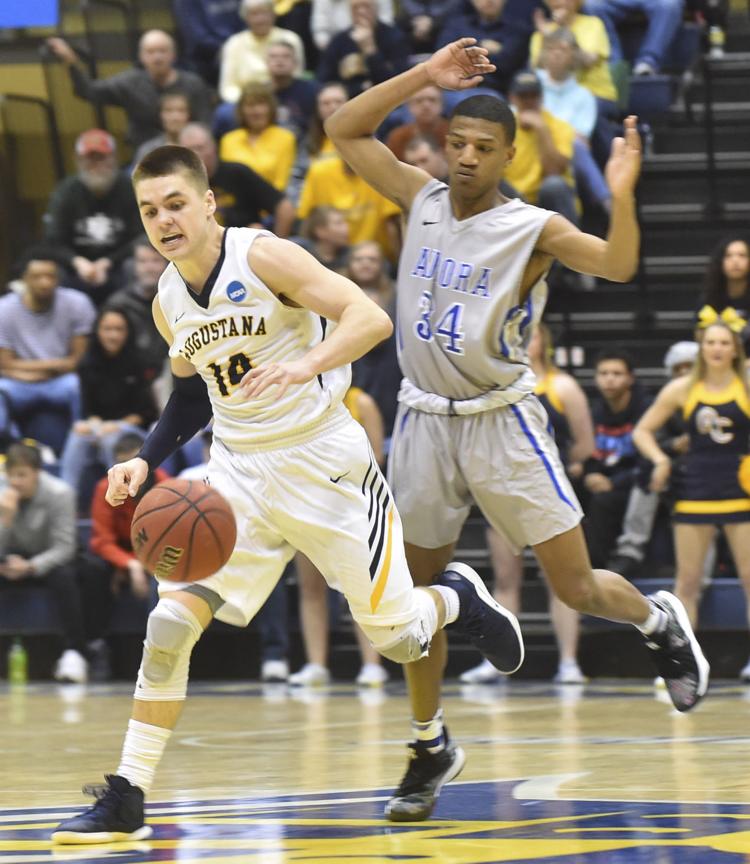 030219-mda-spt-augihoops-10.jpg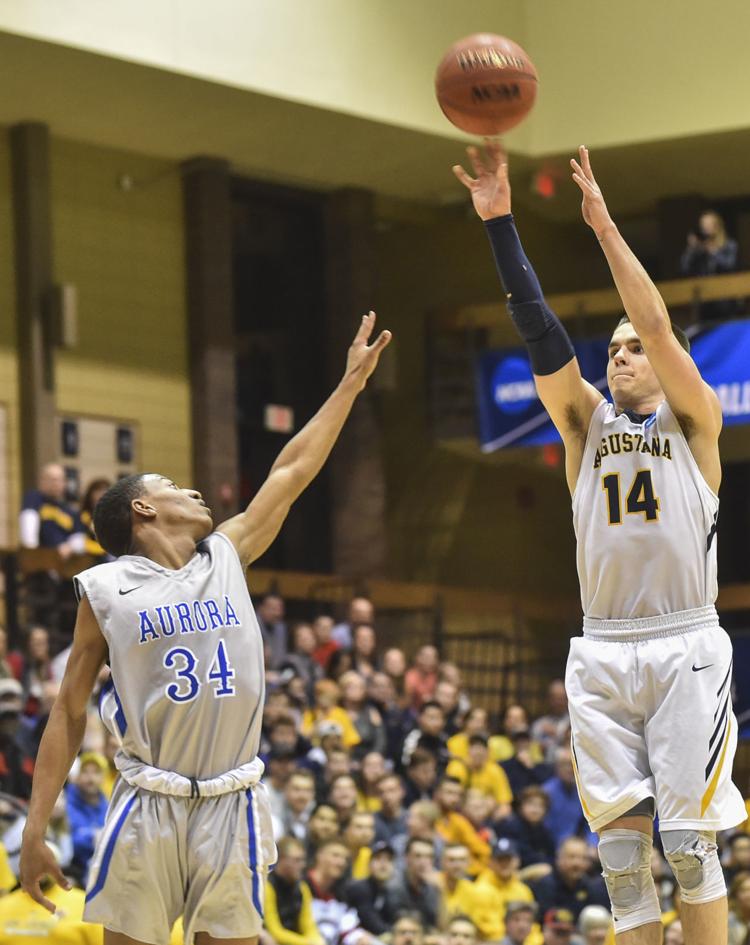 030219-mda-spt-augihoops-11.jpg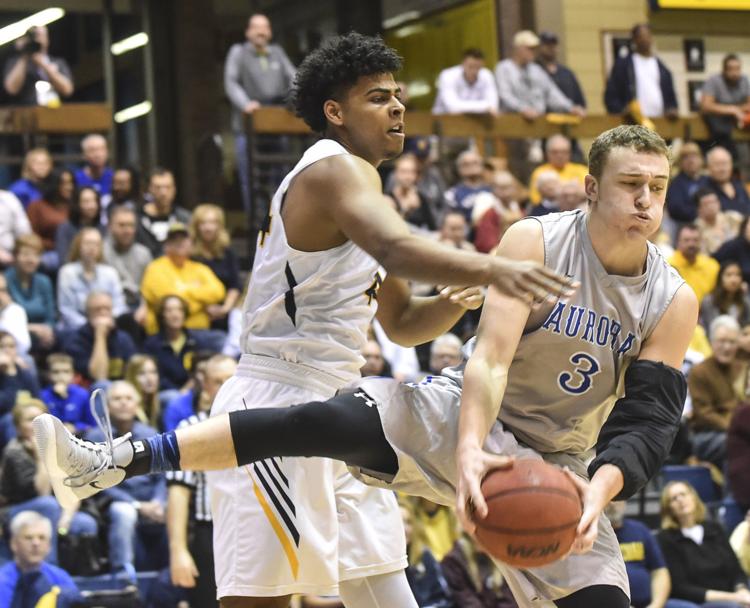 030219-mda-spt-augihoops-12.jpg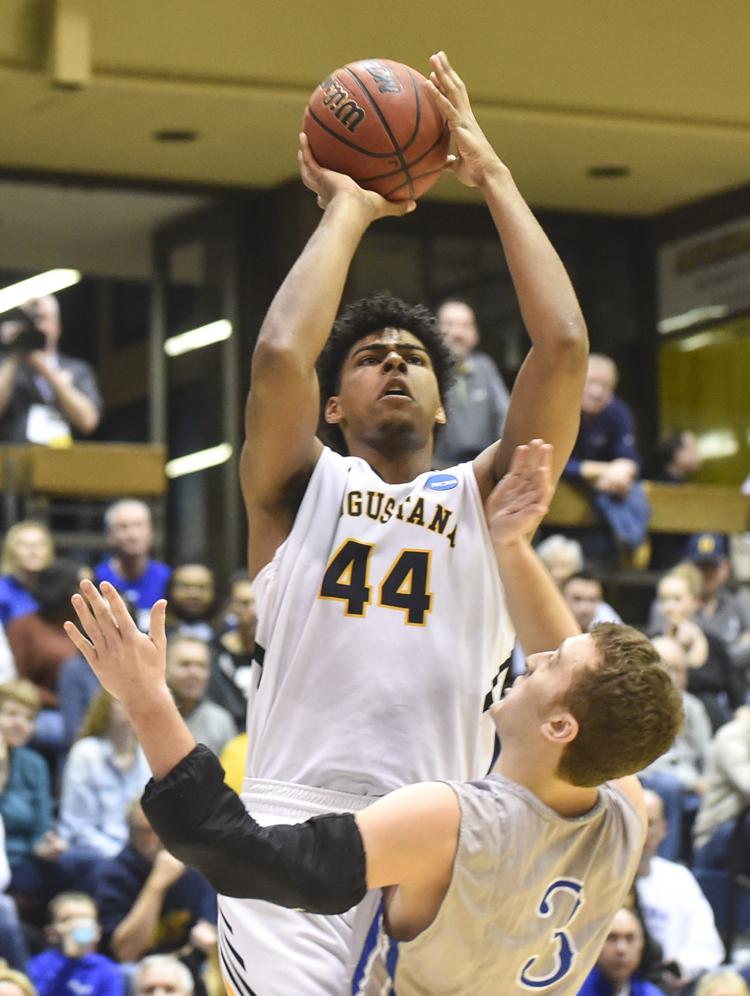 030219-mda-spt-augihoops-13.jpg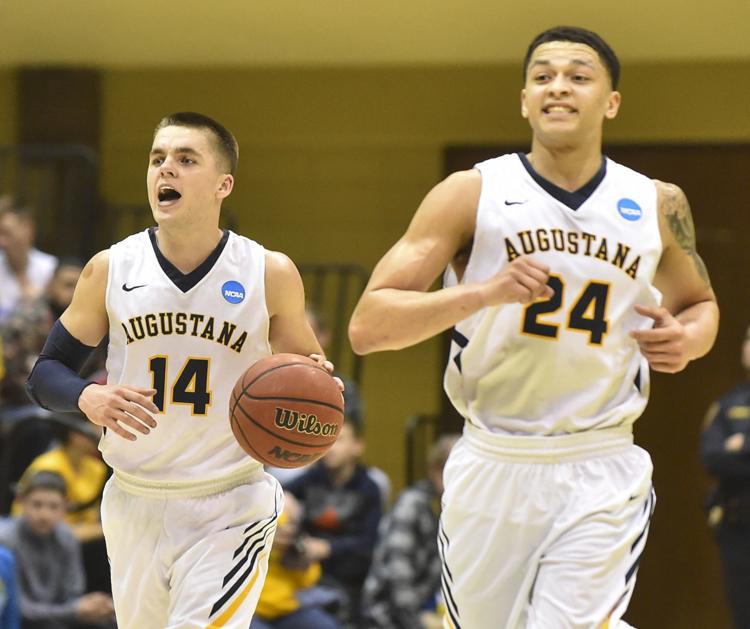 030219-mda-spt-augihoops-14.jpg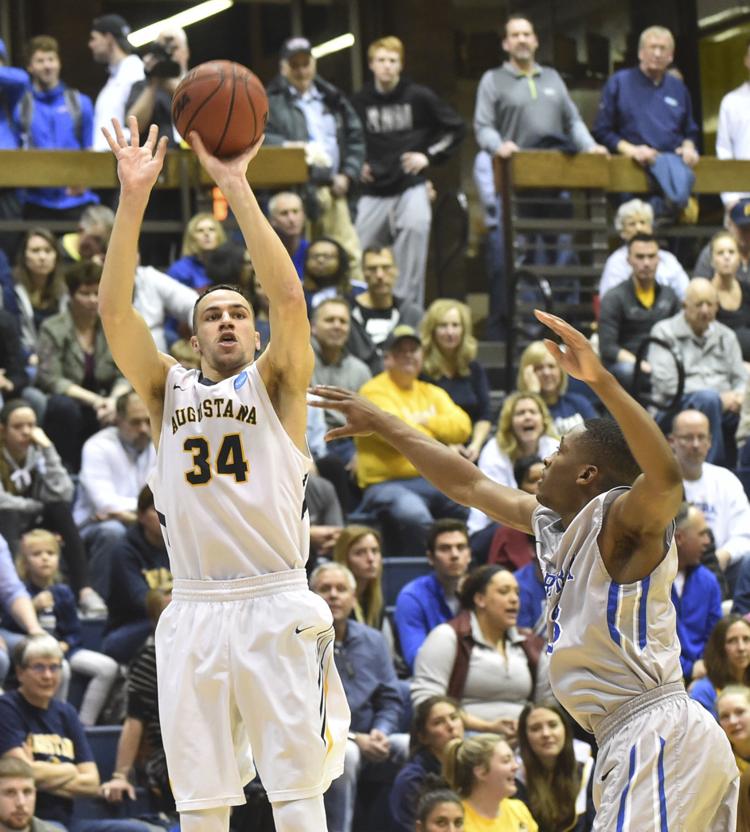 030219-mda-spt-augihoops-15.jpg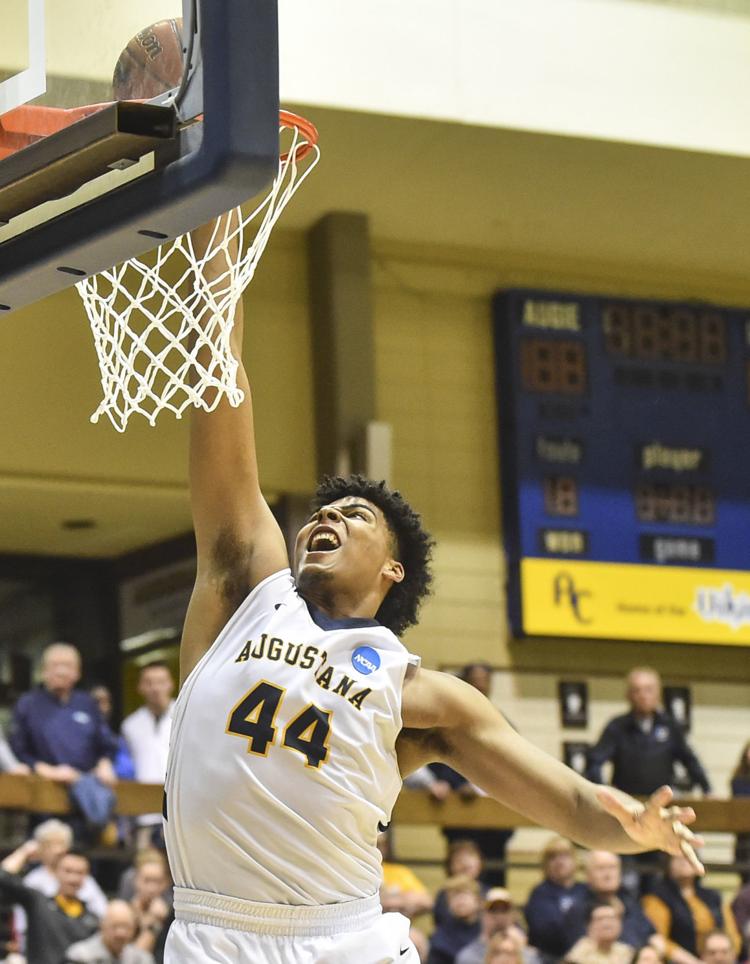 030219-mda-spt-augihoops-16.jpg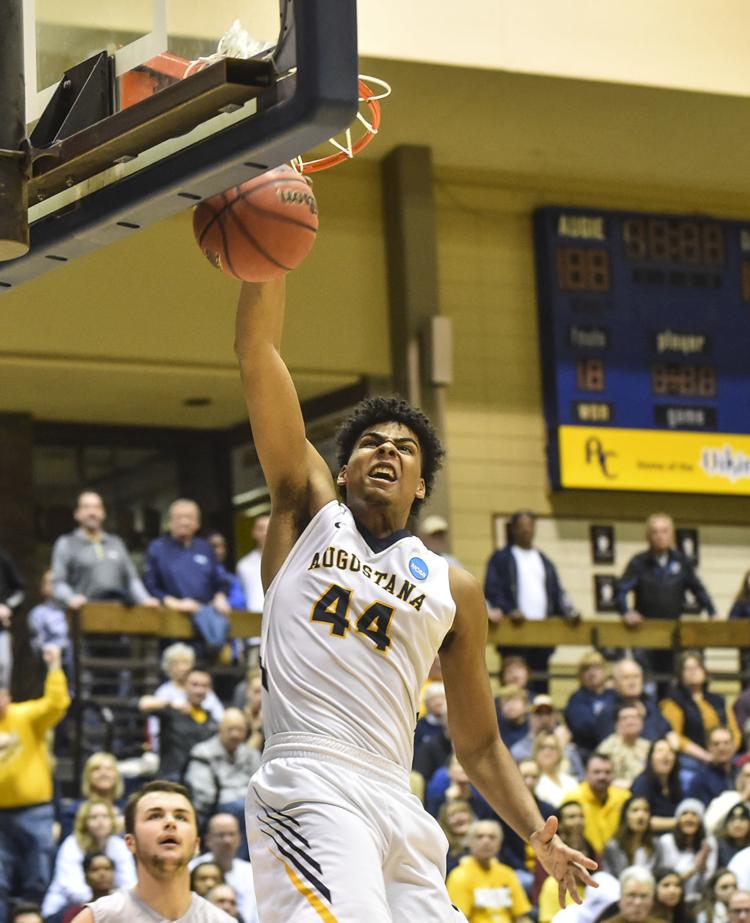 030219-mda-spt-augihoops-17.jpg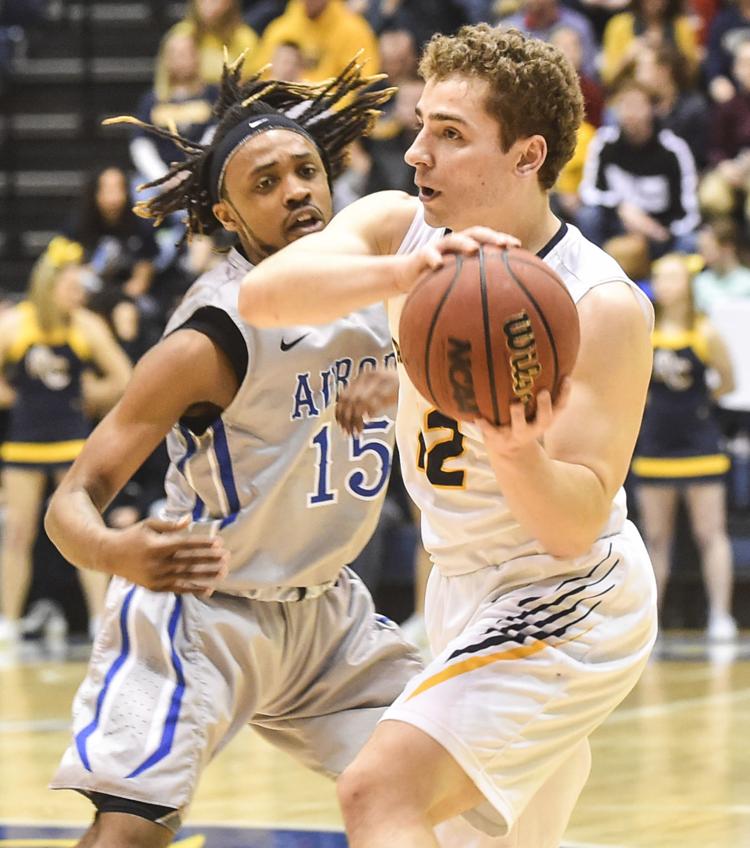 030219-mda-spt-augihoops-18.jpg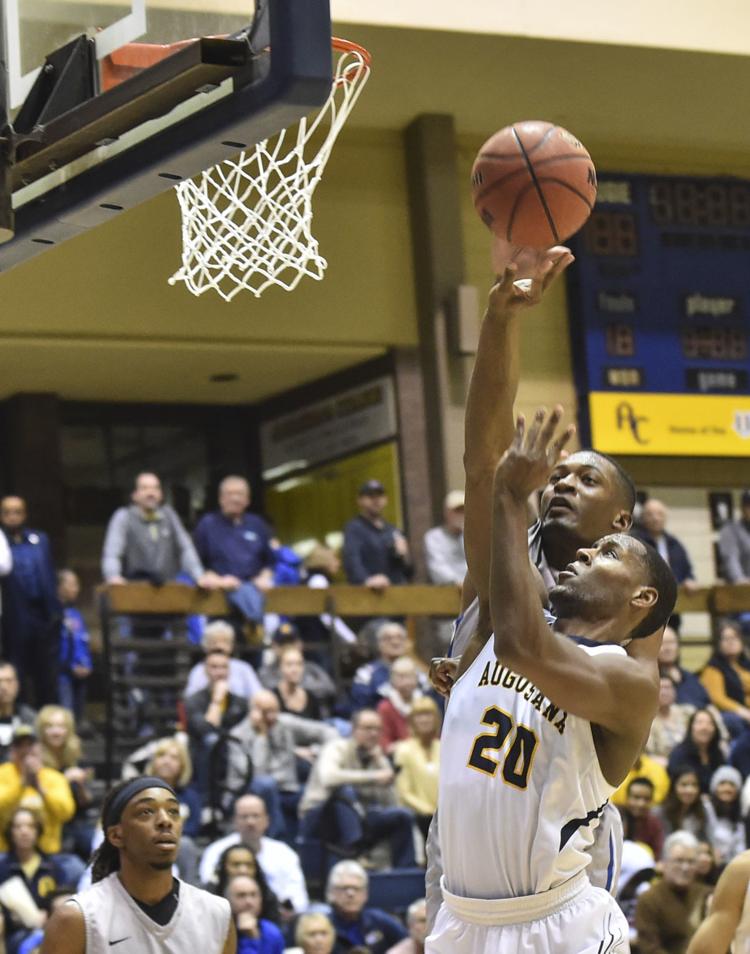 030219-mda-spt-augihoops-19.jpg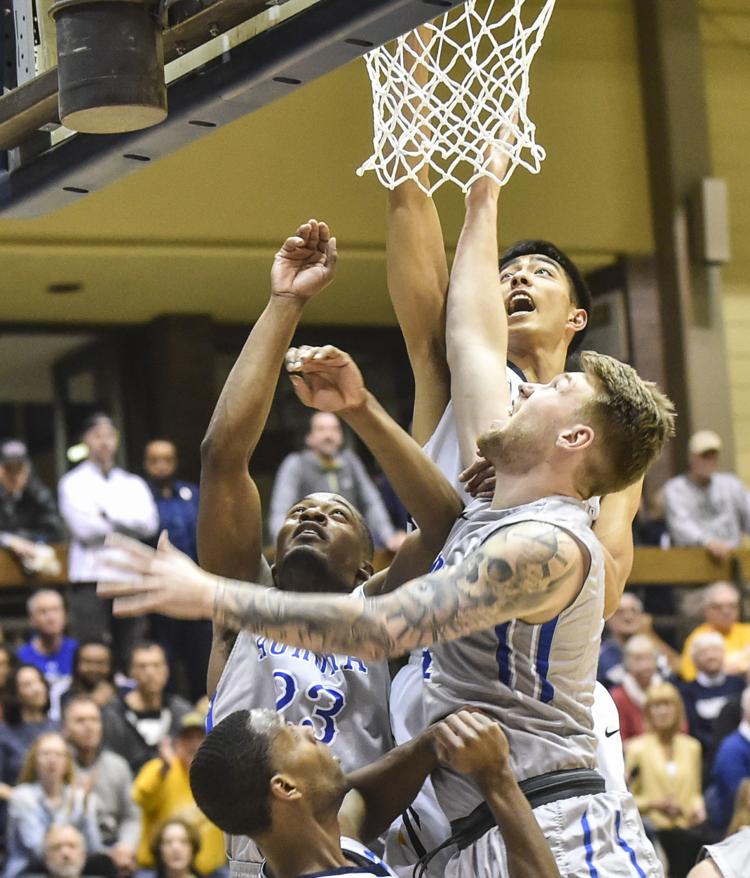 030219-mda-spt-augihoops-20.jpg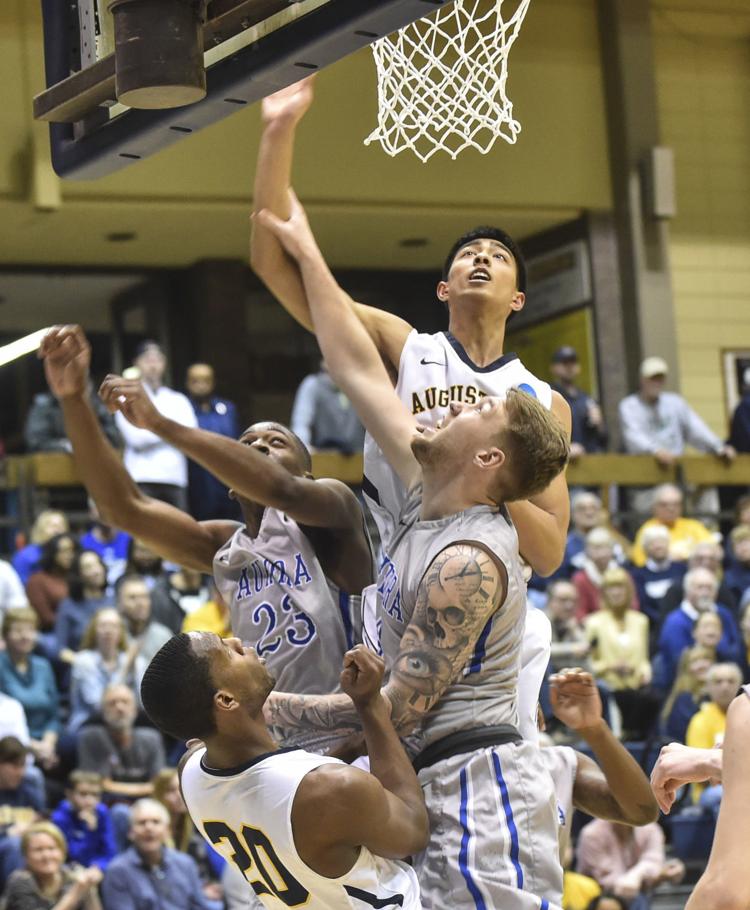 030219-mda-spt-augihoops-21.jpg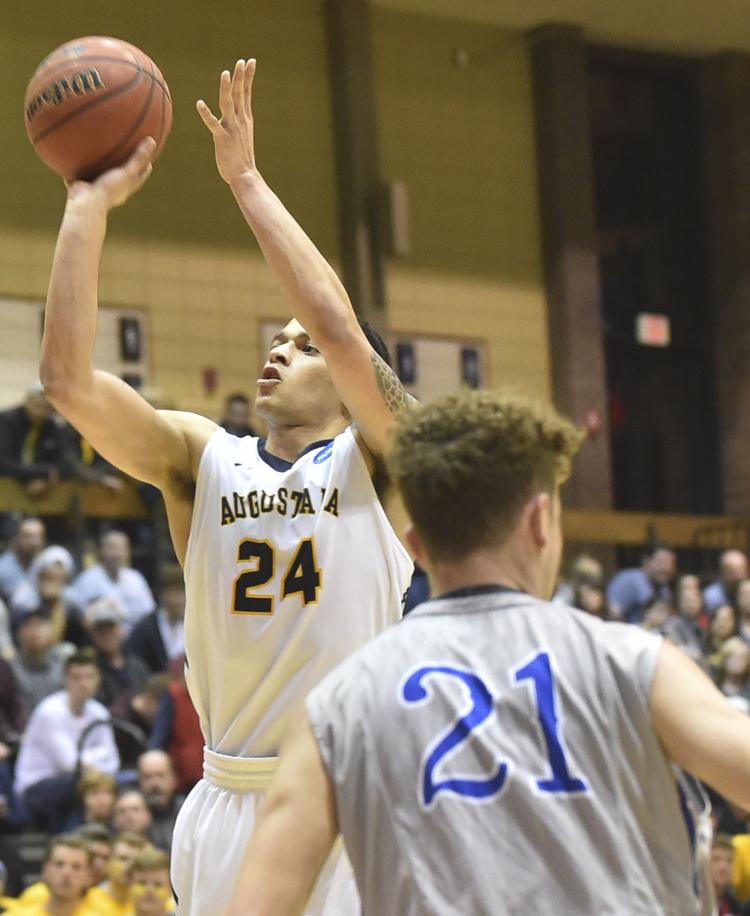 030219-mda-spt-augihoops-22.jpg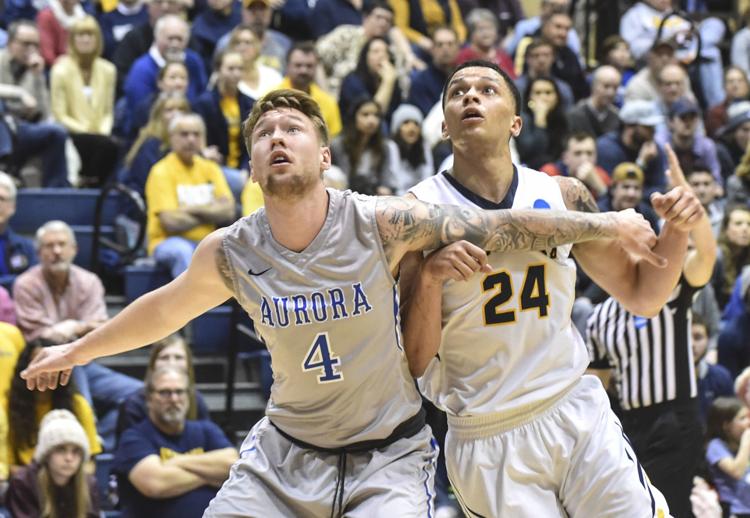 030219-mda-spt-augihoops-23.jpg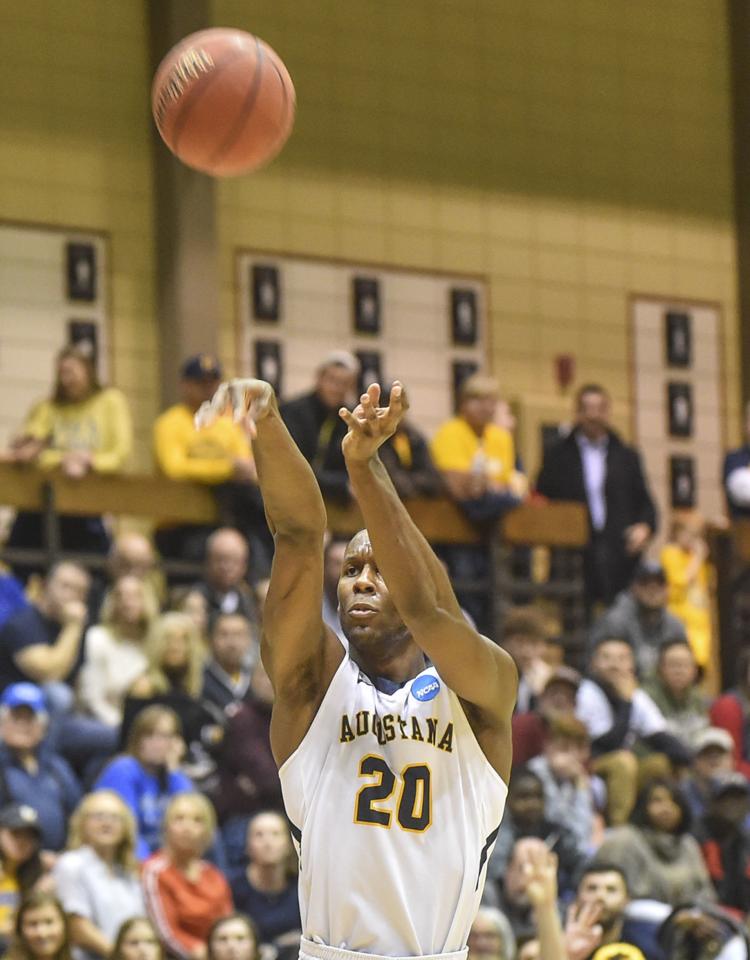 030219-mda-spt-augihoops-24.jpg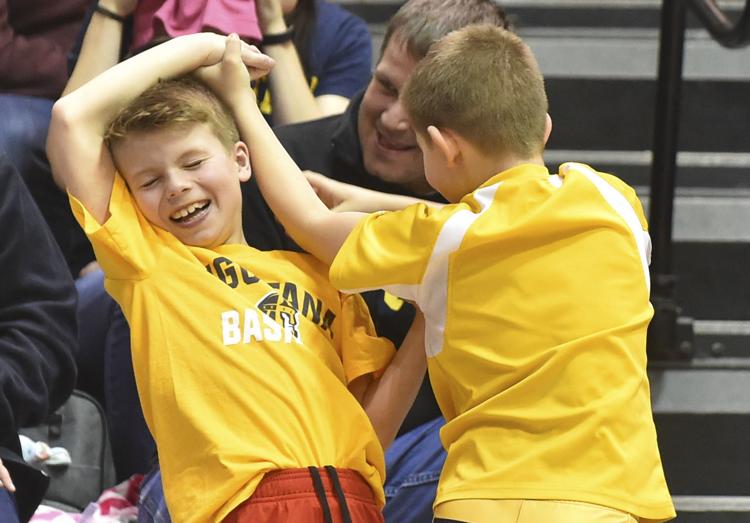 030219-mda-spt-augihoops-25.jpg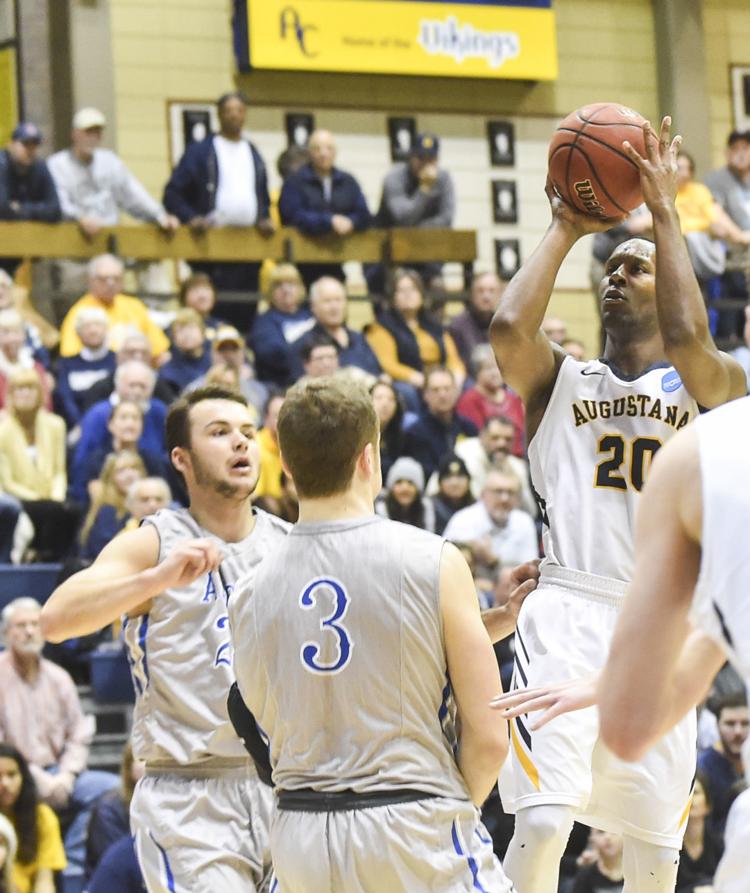 030219-mda-spt-augihoops-26.jpg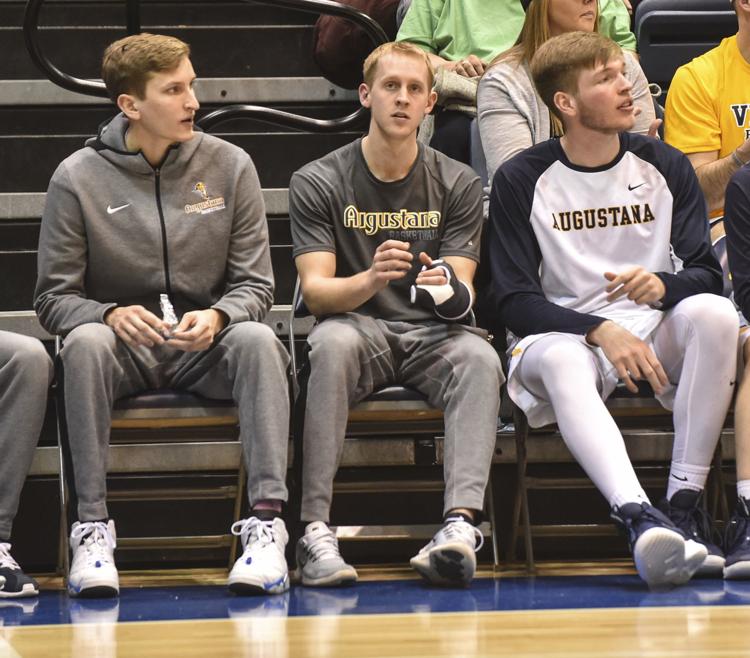 030219-mda-spt-augihoops-27.jpg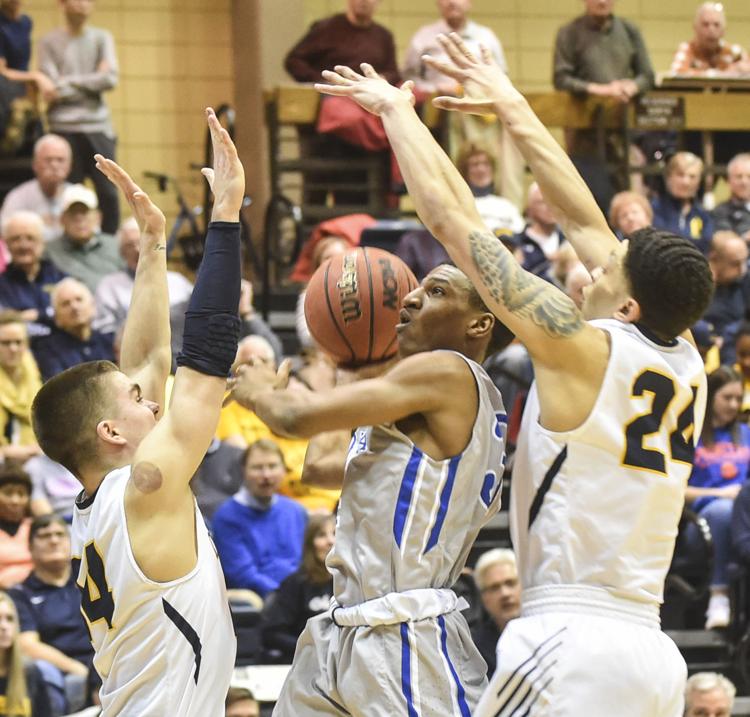 030219-mda-spt-augihoops-28.jpg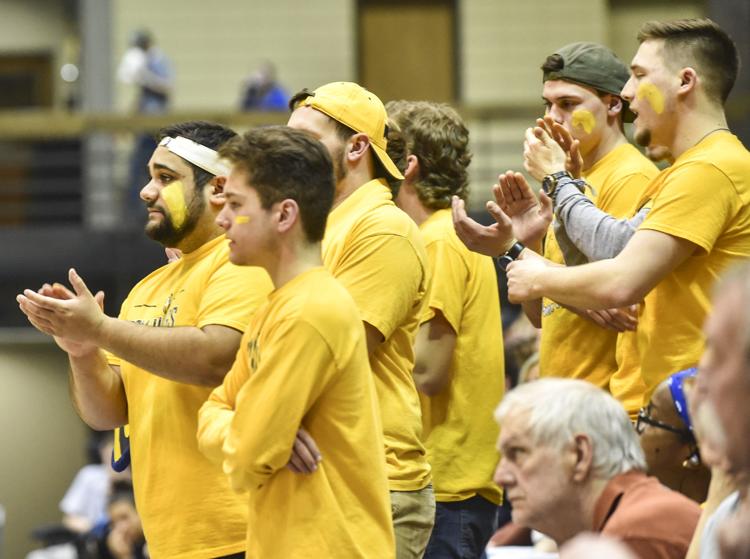 030219-mda-spt-augihoops-29.jpg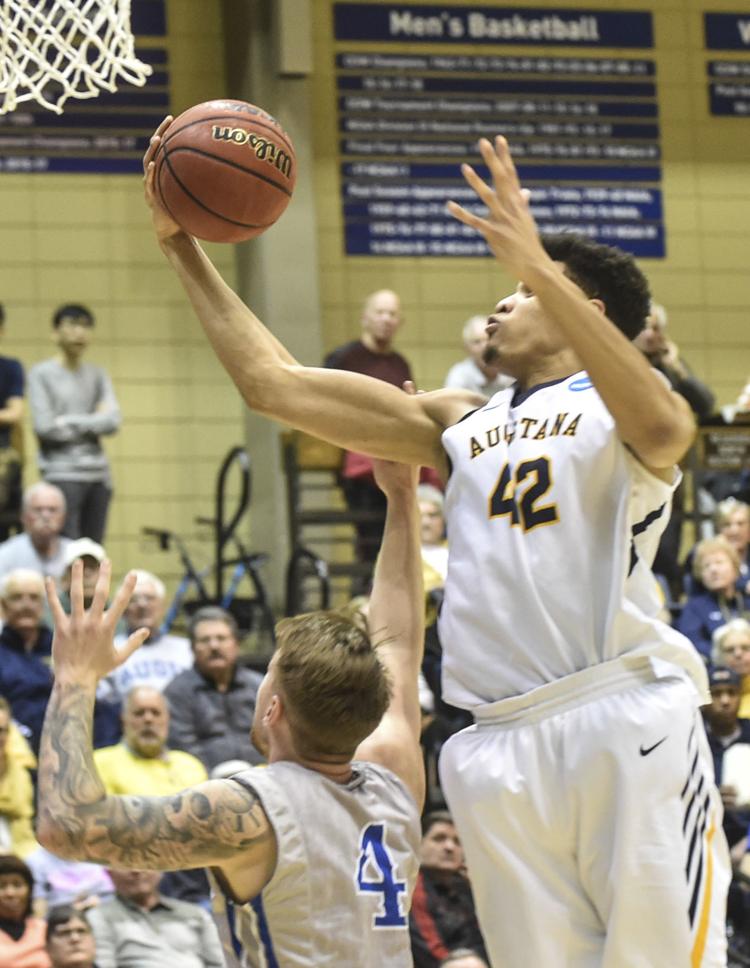 030219-mda-spt-augihoops-30.jpg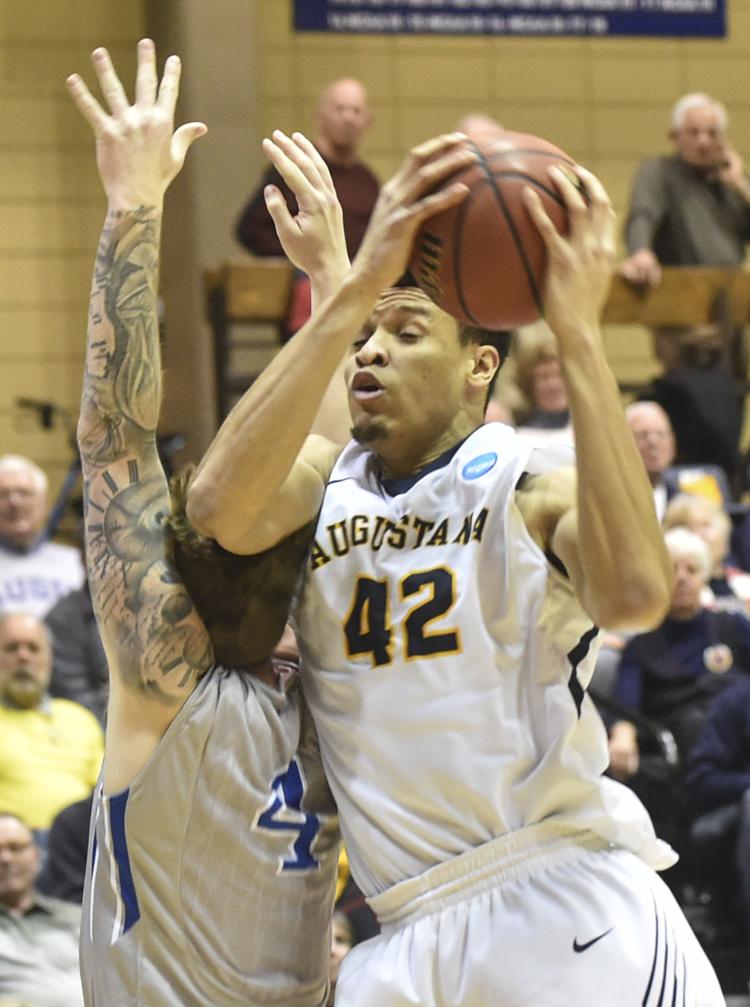 030219-mda-spt-augihoops-31.jpg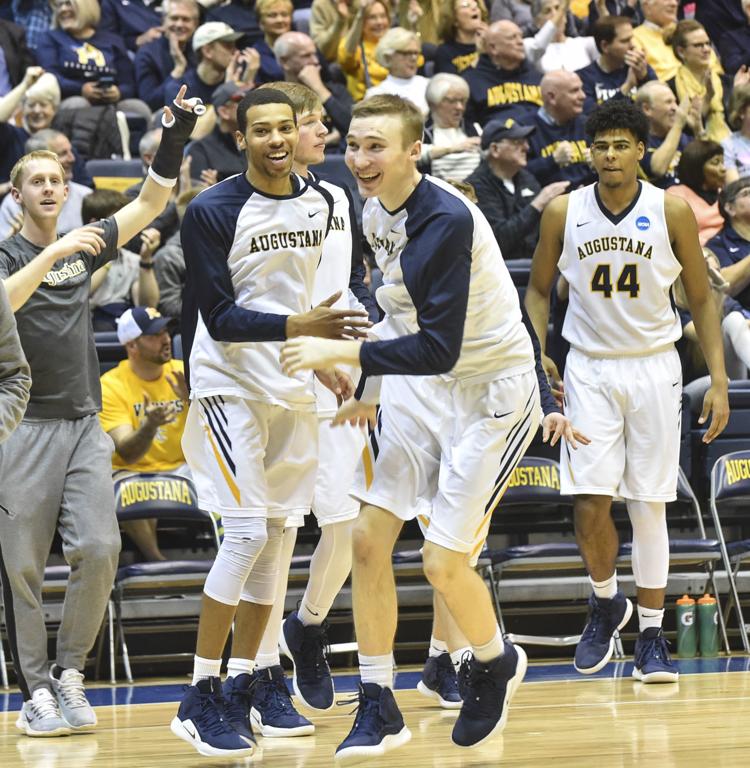 030219-mda-spt-augihoops-32.jpg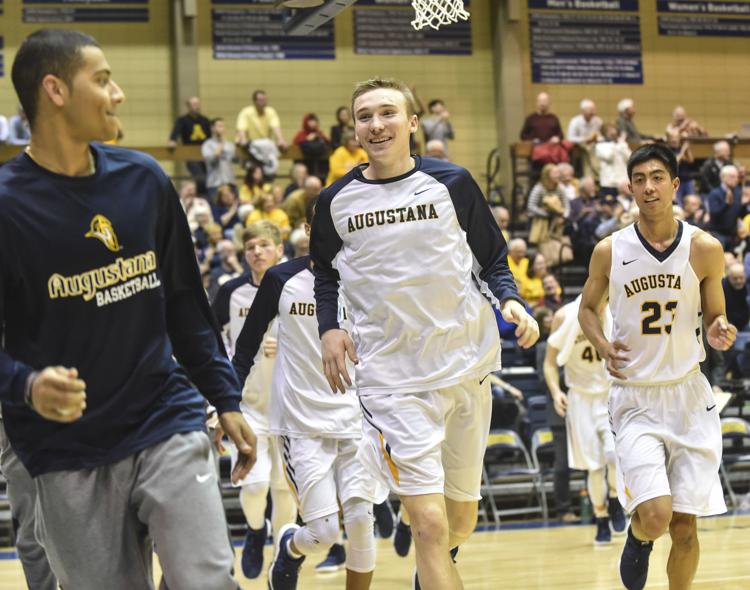 030219-mda-spt-augihoops-33.jpg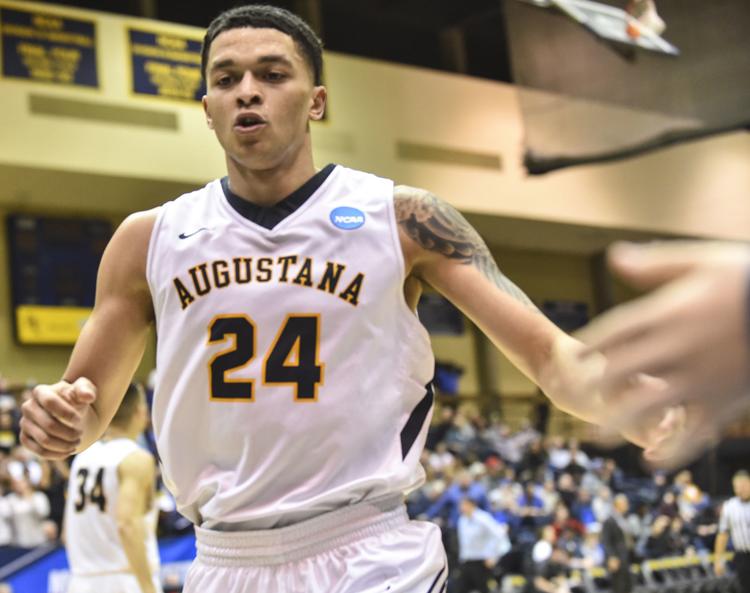 030219-mda-spt-augihoops-34.jpg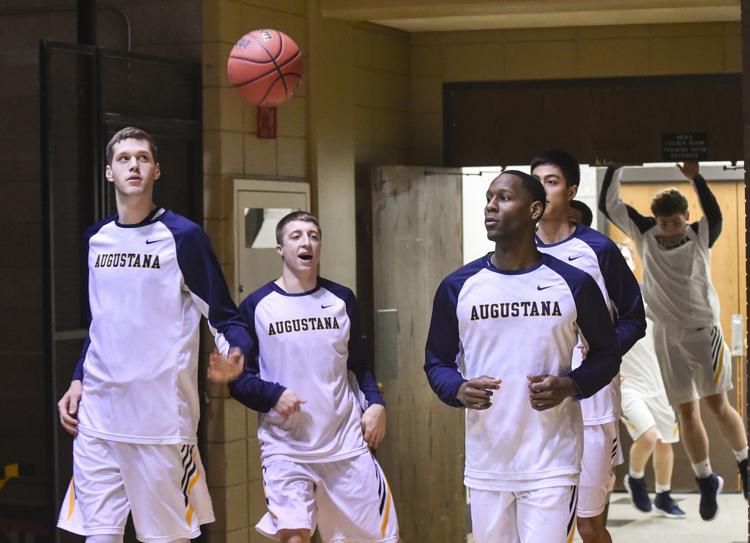 030219-mda-spt-augihoops-35.jpg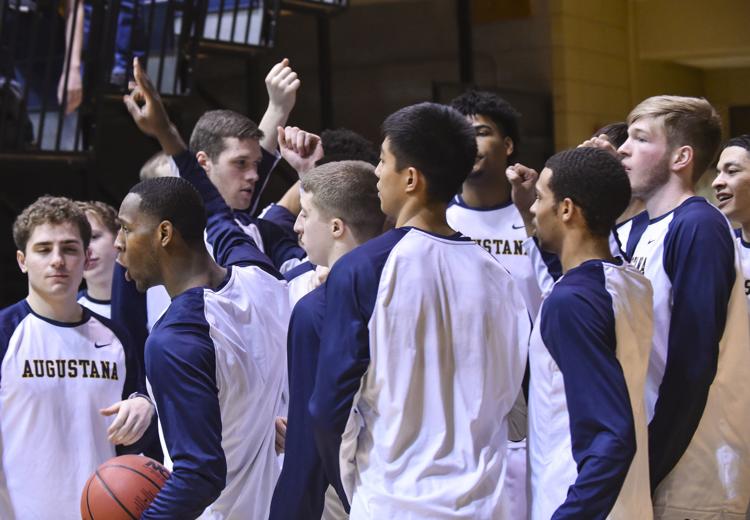 030219-mda-spt-augihoops-36.jpg