IOWA CITY — About 4 1/2 months ago, Jordan Bohannon was bed-ridden in his parents' basement eating his mother's grilled cheese sandwiches and tomato soup following hip surgery.
Roommate Ryan Kriener sent him a care package that included a bike bell Bohannon could ring to get his mom's attention during his recovery.
A return to the basketball court seemed improbable for the senior guard as he was almost resigned to the idea of redshirting this season.
"At that point, I didn't think I was ever going to walk again," he said.
But as Bohannon addressed reporters Wednesday afternoon at the team's media day, what appeared to be an absolute long shot in June or July suddenly is quite possible.
"It was such a long process the last four months," Bohannon said. "It took a toll on me mentally, but I'm still trying to get back if I can for the first game."
As the season gets closer — a Nov. 8 opener against SIU-Edwardsville — the itch to play gets stronger.
Bohannon, sporting a neatly trimmed beard, admitted putting the jersey on for media day made it seem real. He was launching half-court shots with his teammates at the end of the hour-long availability.
"He's a competitor, and I think he's playing," Kriener said. "The first day he got cleared to run, he was like a dog biting at the end of the chain. He's chomping at the bit."
There is no question Bohannon makes the Hawkeyes a better team, particularly on the offensive end.
He is the program's career leader in 3-point makes.
He led the Big Ten in free throw percentage each of the past two seasons.
He has made a slew of clutch baskets in his career, ranking among the nation's best with 85 points in the final two minutes of regulation and overtime last season.
Most importantly, he brings valuable experience and leadership to a team which could have five new faces in the rotation.
"It's weighing on me because it's a really weird situation I'm in," Bohannon said. "I want to be able to contribute to the team. Watching from the sideline, I don't think I can help the team as much.
"I want to be out there. I want to put the jersey on."
Conversely, Bohannon has spent the majority of his career injured. He played through plantar fasciitis as a sophomore and hip pain as a junior.
He wants to be healthy for his final hurrah in an Iowa uniform. He deserves that.
"He's one of the best Iowa players of all-time," sophomore Joe Wieskamp said. "If he's able to play, obviously we'd love to have him. We realize if he's not ready, it will be good for him to take the year off."
Bohannon is not practicing yet, but he's running, shooting and doing a little bit of cutting. He hoisted 1,600 shots Monday.
"I feel good," Bohannon said. "I'm in a better position mentally, physically and spiritually the last five months. It kind of opened my eyes to everything."
Iowa coach Fran McCaffery said there is a chance Bohannon could begin practice in the next week or two.
"We're being very careful with him," McCaffery said.
Bohannon felt discomfort in his right hip at the start of last season.
"Being who I am, I never said anything to the trainer or coach," Bohannon admitted. "I kept playing to see if it got any better."
He pushed through the nonconference and most of the Big Ten slate before taking a nasty spill at Ohio State in late February.
At that point, Bohannon brought it to the attention of trainer Brad Floy.
They tried injections. They did a cortisone shot.
"I was in a lot of pain," Bohannon said. "I took a little bit more ibuprofen than I probably should have before and after games. It got me through it."
But after the loss to Tennessee in the second round of the NCAA Tournament, Bohannon came to the realization something had to be done.
He was more concerned about his life after basketball.
"My dad even said, 'Jordan, is it even worth it to play through one more year?'" Bohannon said. "Having all the cartilage torn off from the hip, is it worth possibly having hip replacement later in life?
"I want to be able to play golf and have a family at age 30. That's a weird perspective for a 22-year-old, but that weighed on my decision."
When the surgeon looked at his hip, he said the severity of damage was a 9 on a scale of 1 to 10.
So on May 22, Bohannon had surgery to shave bone off his right hip and repair a labral tear.
The recovery, which doctors told him was between 5 and 9 months, started very slowly.
"In June and July, I had to learn how to put pressure on my foot, learn how to walk again," Bohannon said. "I have a totally different stride now because I don't have the extra bone in my hip."
The big breakthrough came about a month after the surgery when he was able to climb the 22 basement stairs at his parents' home in Marion.
"That was a really happy day," he said.
Bohannon has made significant strides in the past few weeks.
"These last three weeks, I've really progressed," he said. "It is probably the most I have all four or five months of this."
According to NCAA guidelines, Bohannon could qualify for a medical hardship waiver, a fifth year of eligibility, if he plays in 30% or fewer of Iowa's games in the first half of the season.
The first half of the season features a taxing schedule — DePaul, Texas Tech, Creighton or San Diego State, Syracuse, Michigan, Minnesota, Iowa State and Cincinnati.
"You can never leave it up to the NCAA," Bohannon said. "They'll throw a curveball at you no matter what."
Bohannon has no trouble missing the first few games if he can be ready for the final part of the non-conference schedule and the Big Ten grind.
He also doesn't want his decision to be a detriment to his teammates.
"I don't want to affect the team in a negative way, come in and ruin the flow of the team if we're off to a good start," Bohannon said. "Coach obviously wants me to play, so it is definitely a weird situation to be put in."
Based on his responses Wednesday, it would be surprising if Bohannon didn't at least give it a try.
"I've been able to play through a lot of pain since I've been here," he said. "If I'm able to put that jersey on the first game of the year and Brad is OK with it, I'm going to be out there playing."
100919-qct-spt-iowa-hoops-media-001a.JPG
100919-qct-spt-iowa-hoops-media-002a.JPG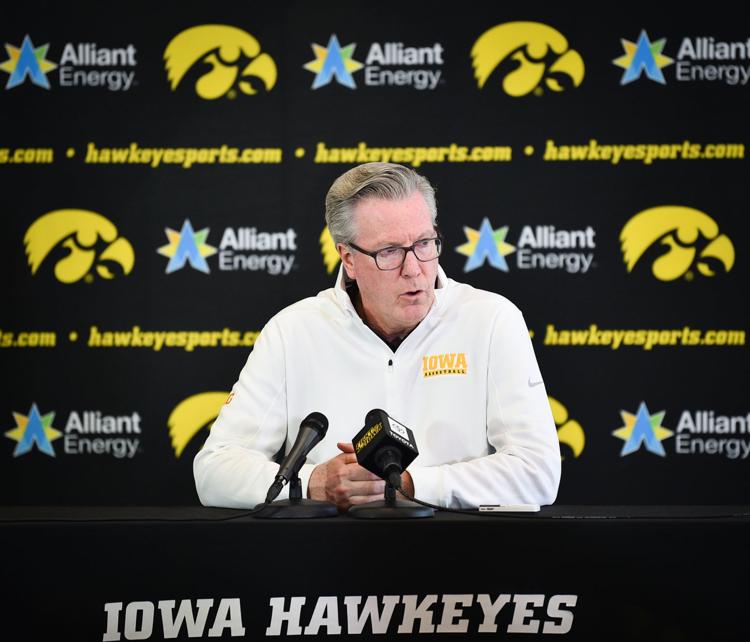 100919-qct-spt-iowa-hoops-media-003a.JPG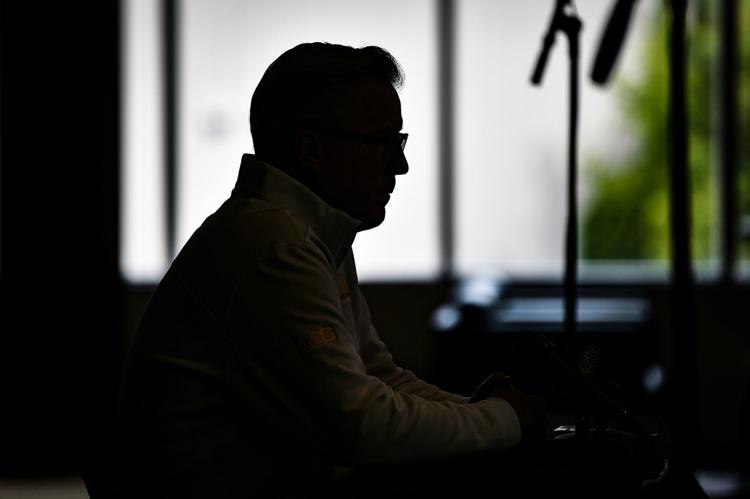 100919-qct-spt-iowa-hoops-media-004a.JPG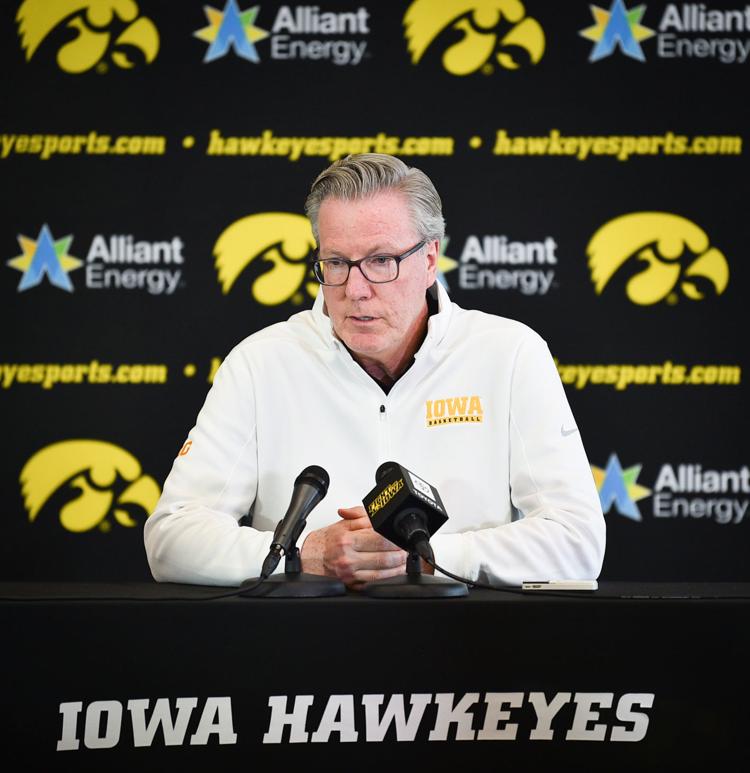 100919-qct-spt-iowa-hoops-media-005a.JPG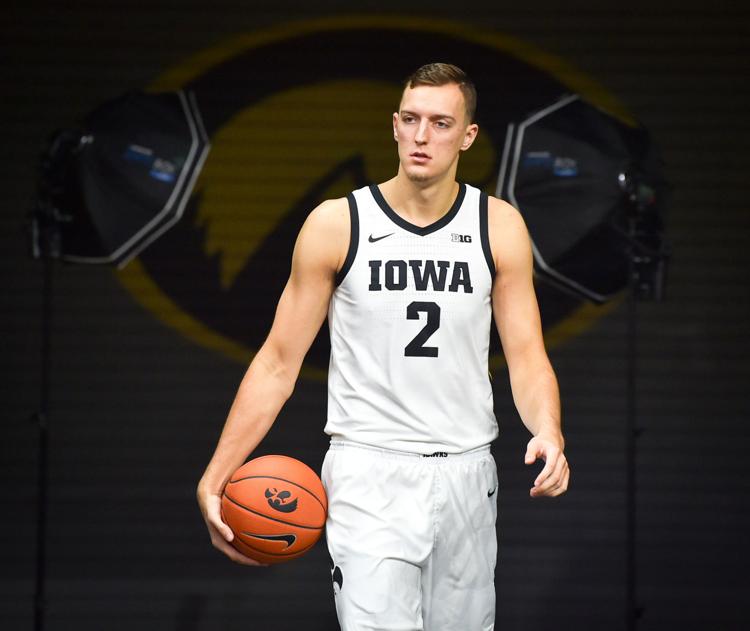 100919-qct-spt-iowa-hoops-media-006a.JPG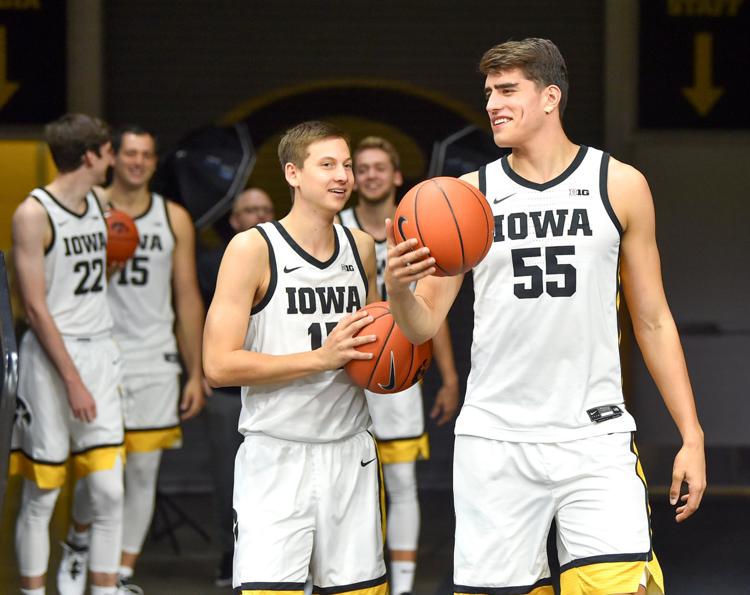 100919-qct-spt-iowa-hoops-media-007a.JPG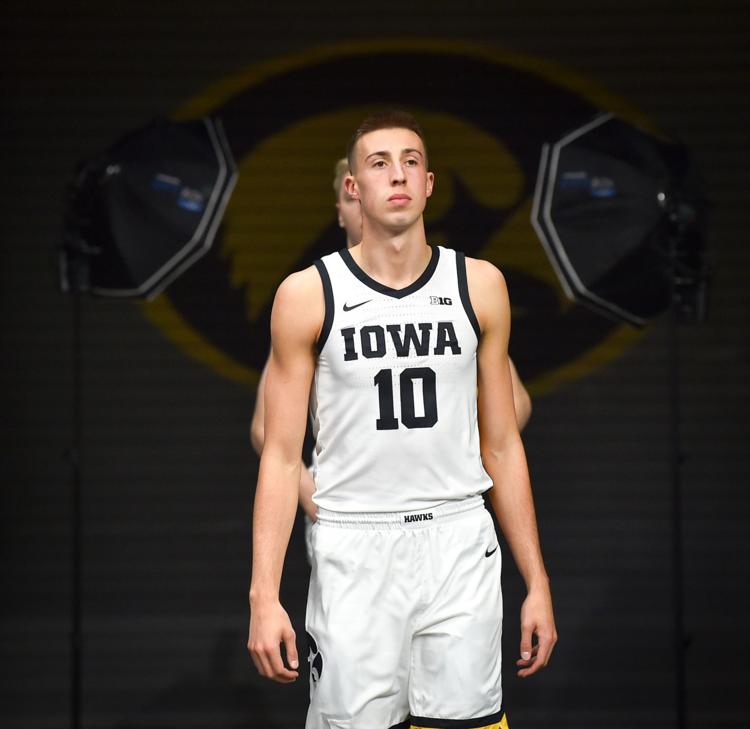 100919-qct-spt-iowa-hoops-media-008a.JPG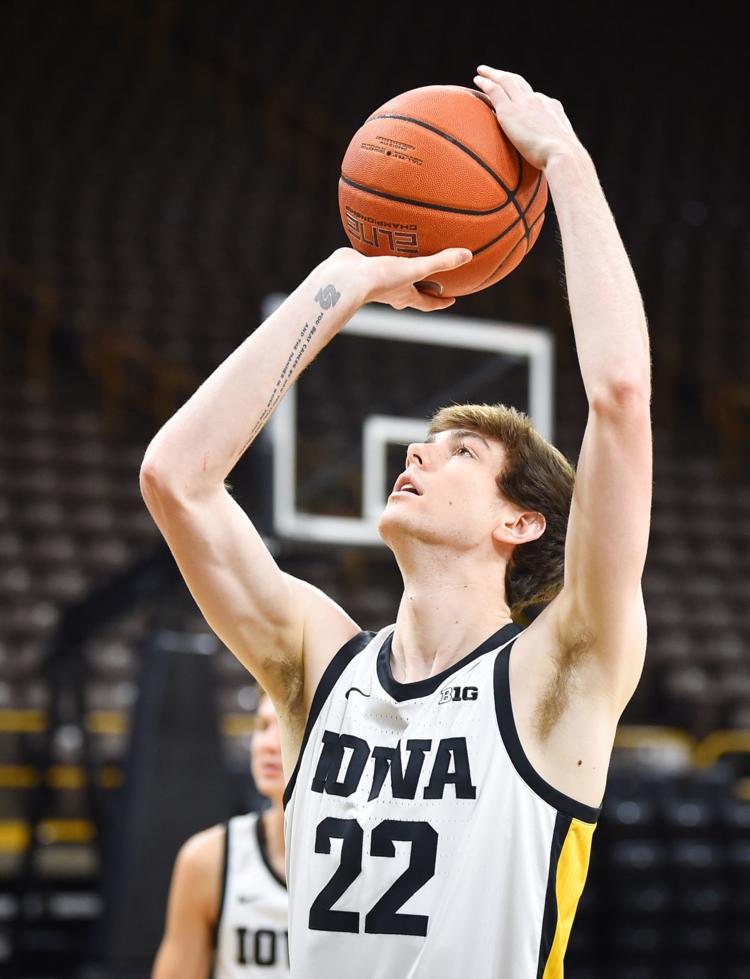 100919-qct-spt-iowa-hoops-media-009a.JPG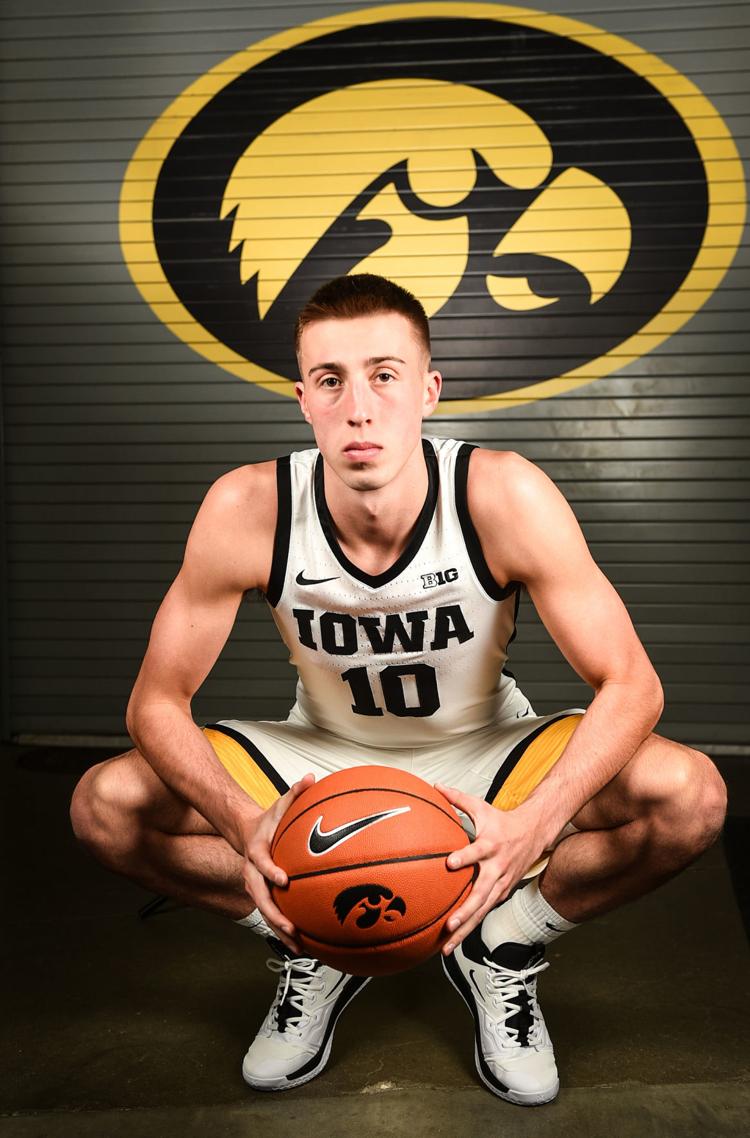 100919-qct-spt-iowa-hoops-media-010a.JPG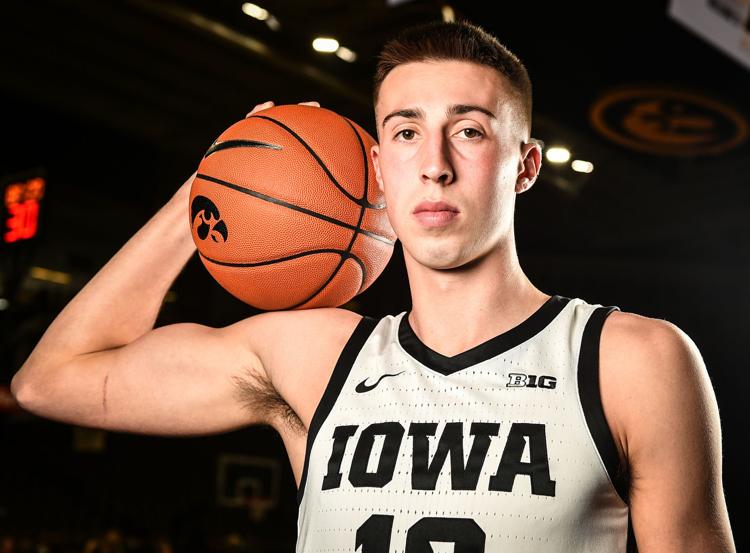 100919-qct-spt-iowa-hoops-media-011a.JPG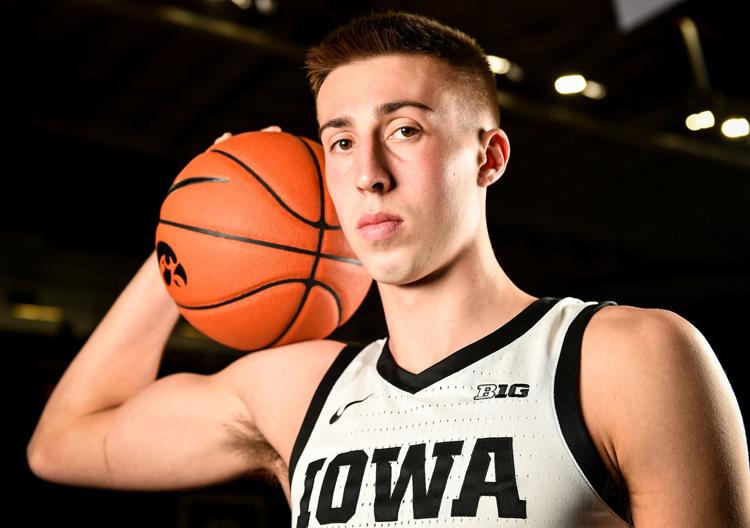 100919-qct-spt-iowa-hoops-media-012a.JPG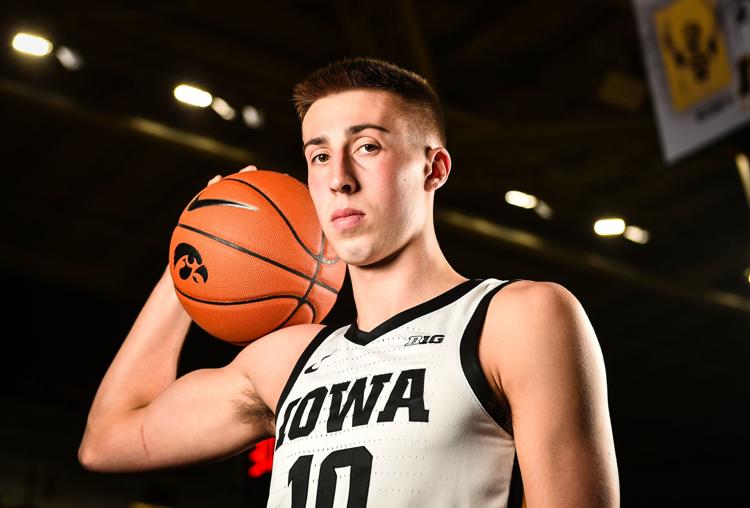 100919-qct-spt-iowa-hoops-media-013a.JPG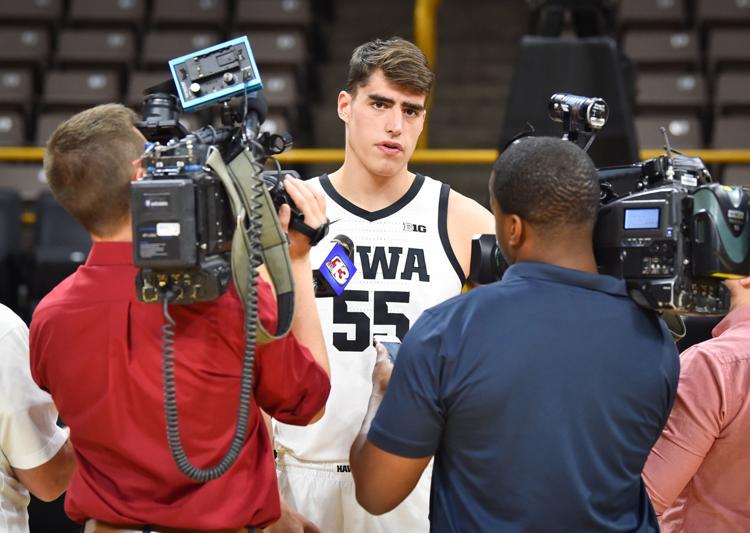 100919-qct-spt-iowa-hoops-media-014a.JPG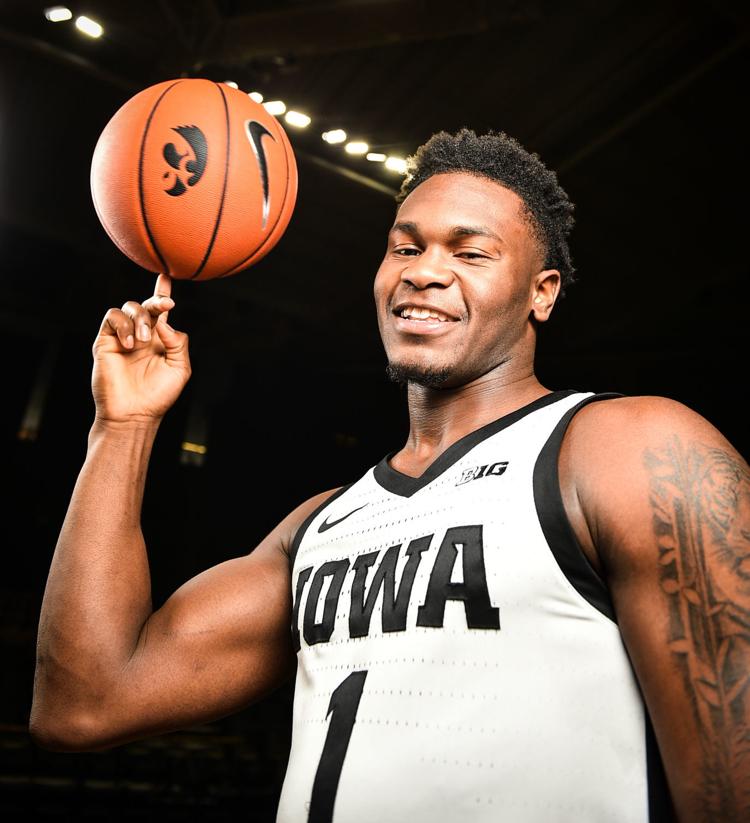 100919-qct-spt-iowa-hoops-media-015a.JPG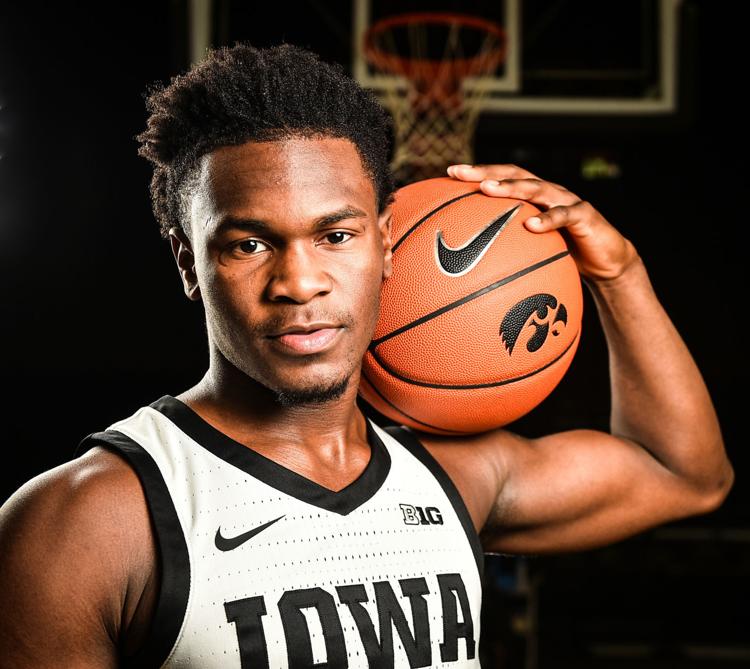 100919-qct-spt-iowa-hoops-media-016a.JPG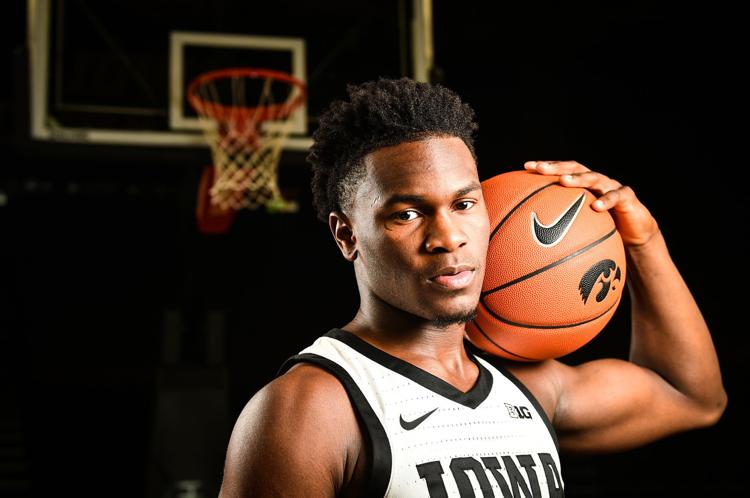 100919-qct-spt-iowa-hoops-media-017a.JPG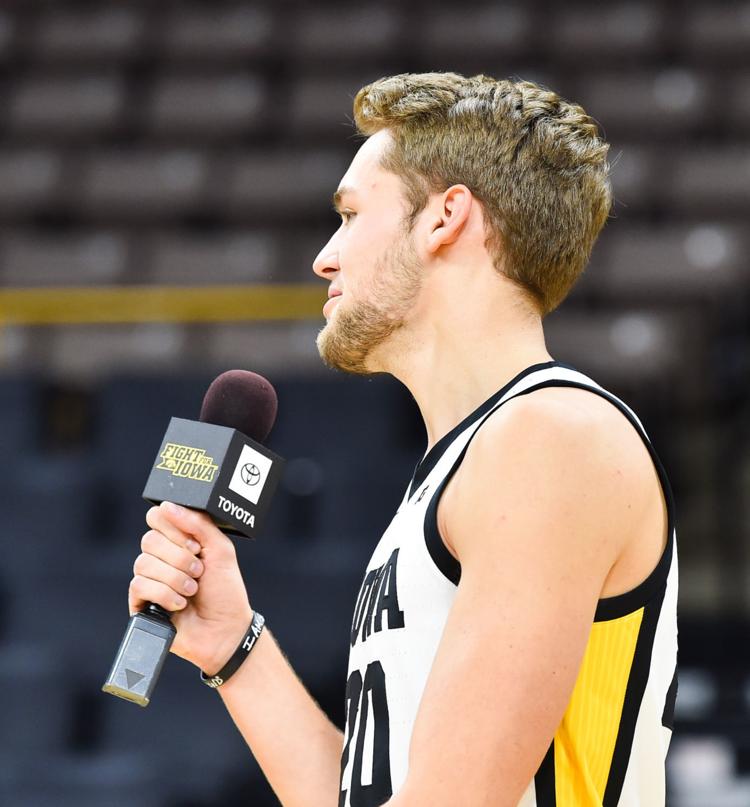 100919-qct-spt-iowa-hoops-media-018a.JPG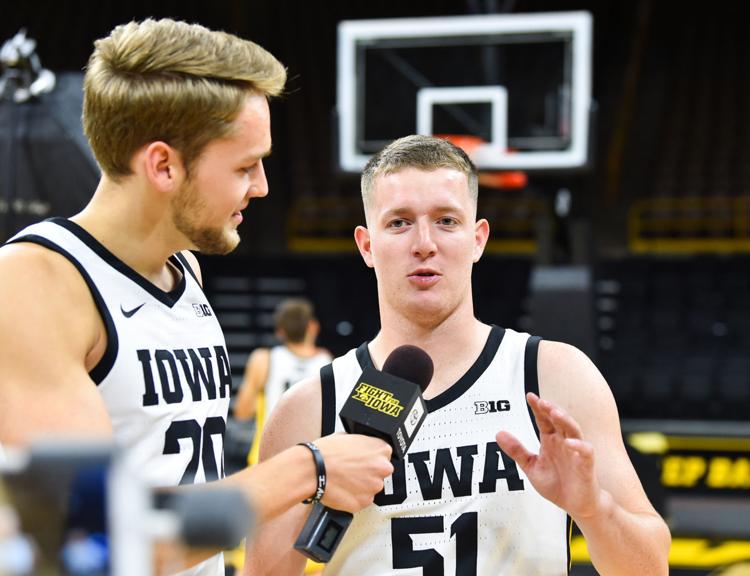 100919-qct-spt-iowa-hoops-media-019a.JPG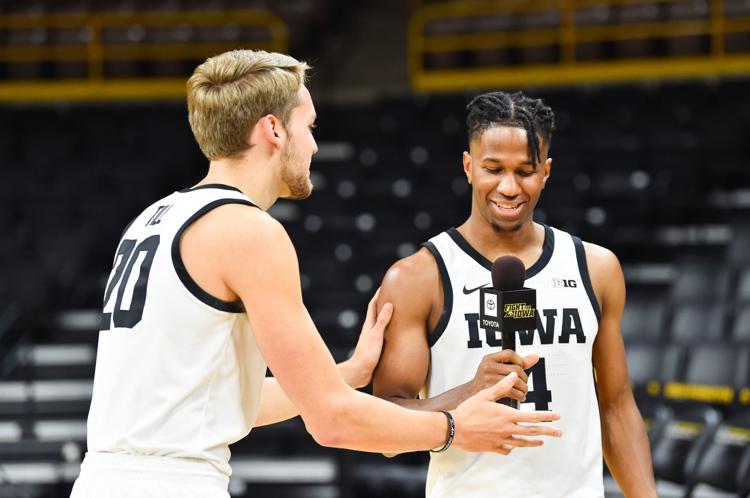 100919-qct-spt-iowa-hoops-media-020a.JPG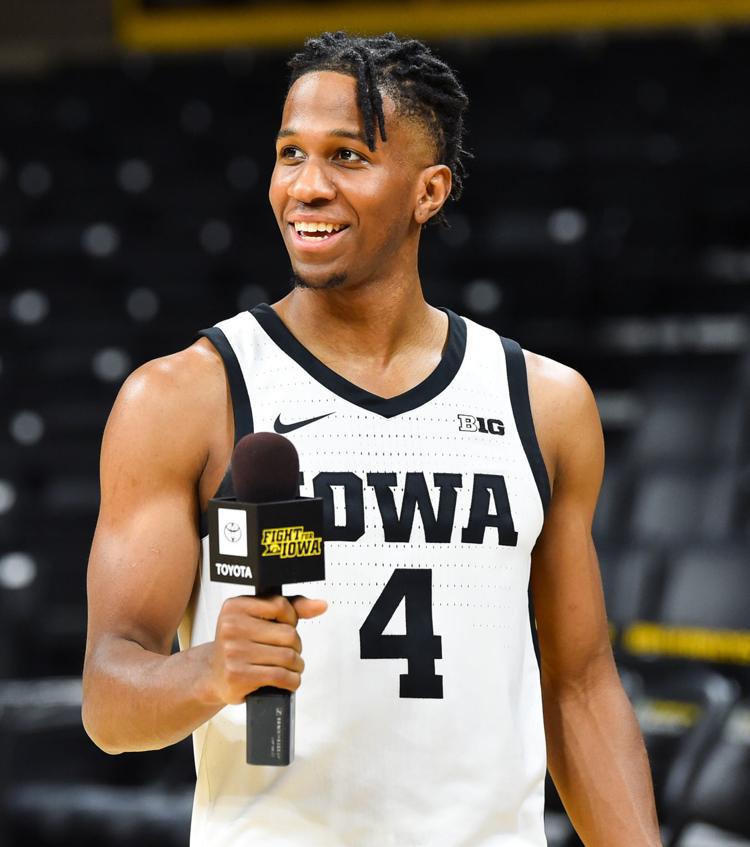 100919-qct-spt-iowa-hoops-media-021a.JPG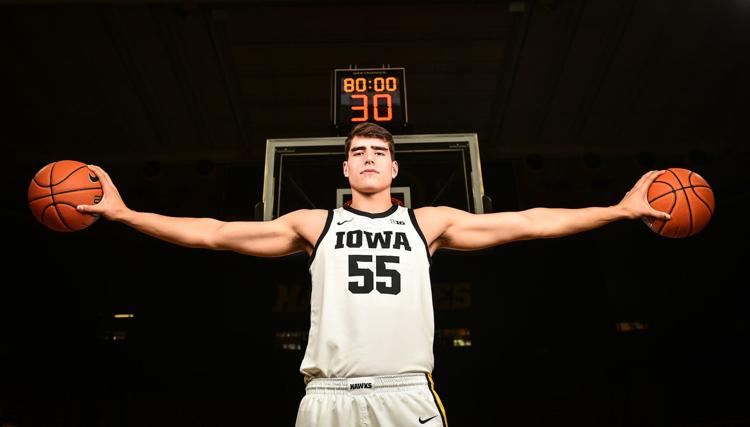 100919-qct-spt-iowa-hoops-media-022a.JPG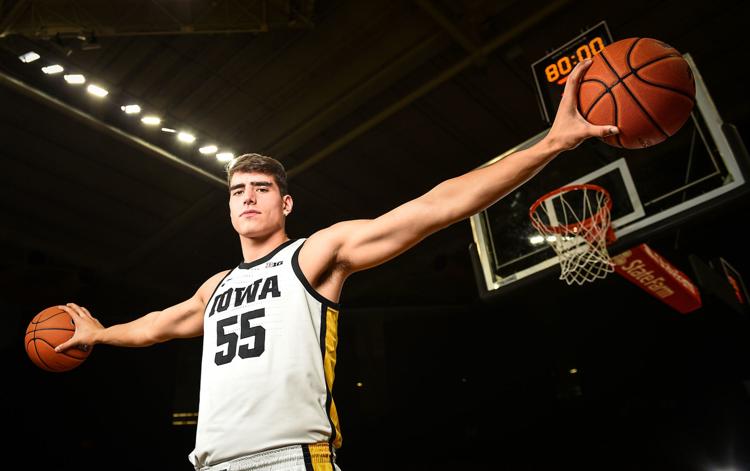 100919-qct-spt-iowa-hoops-media-023a.JPG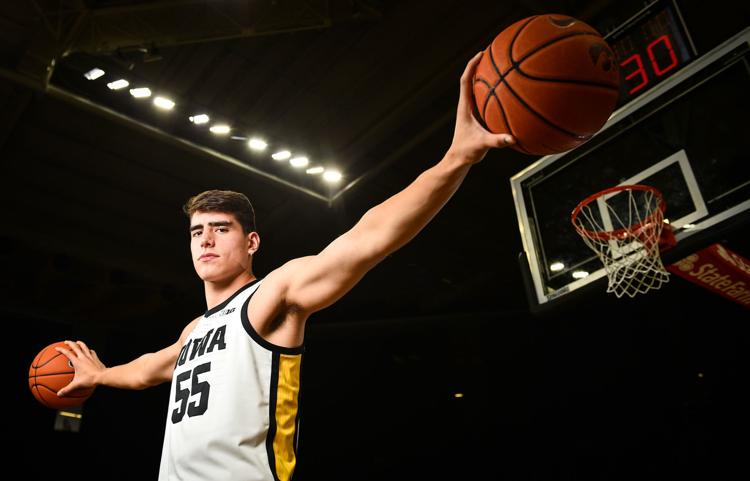 100919-qct-spt-iowa-hoops-media-024a.JPG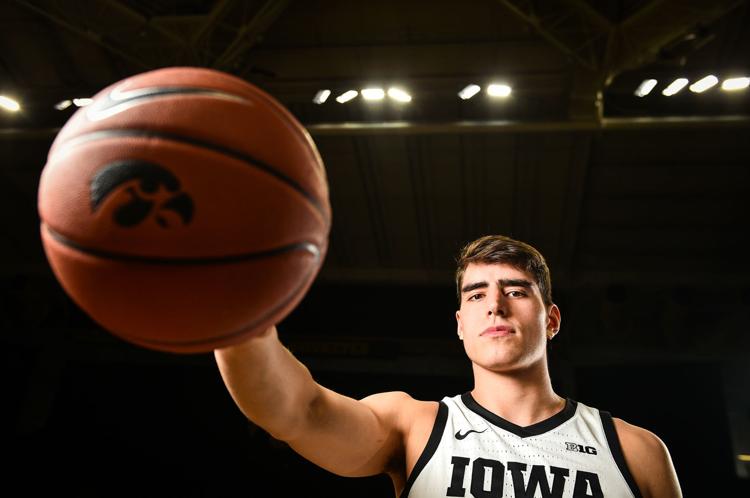 100919-qct-spt-iowa-hoops-media-025a.JPG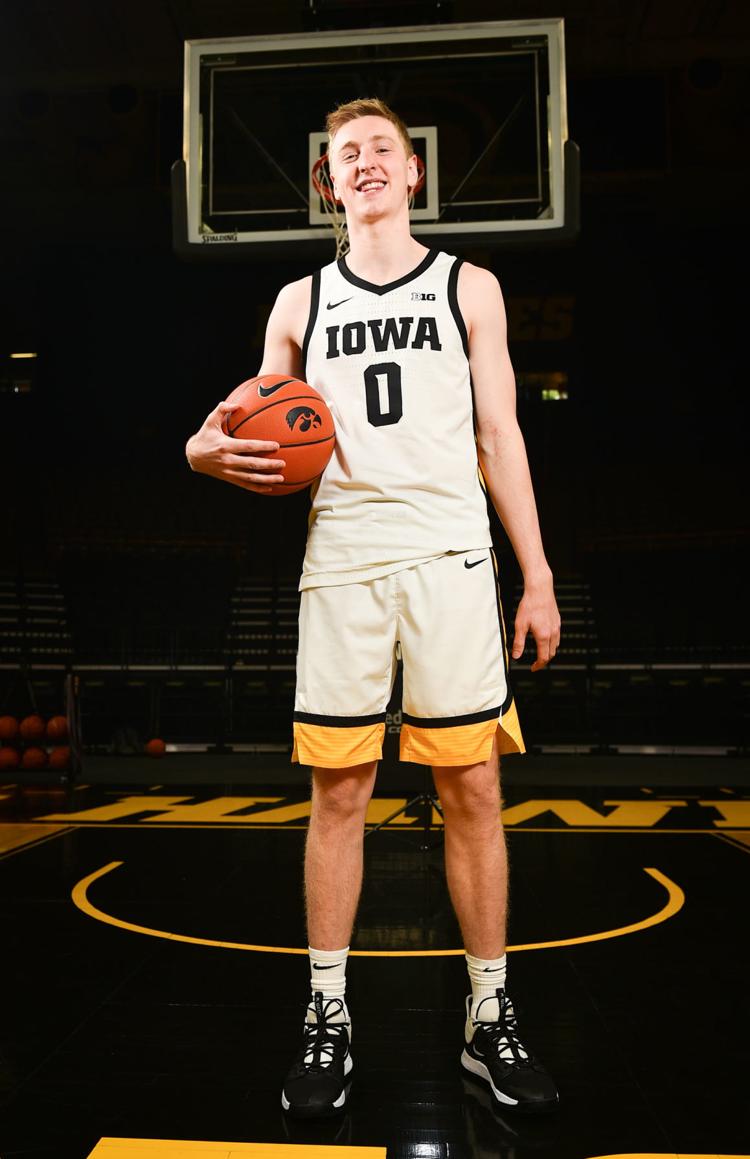 100919-qct-spt-iowa-hoops-media-026a.JPG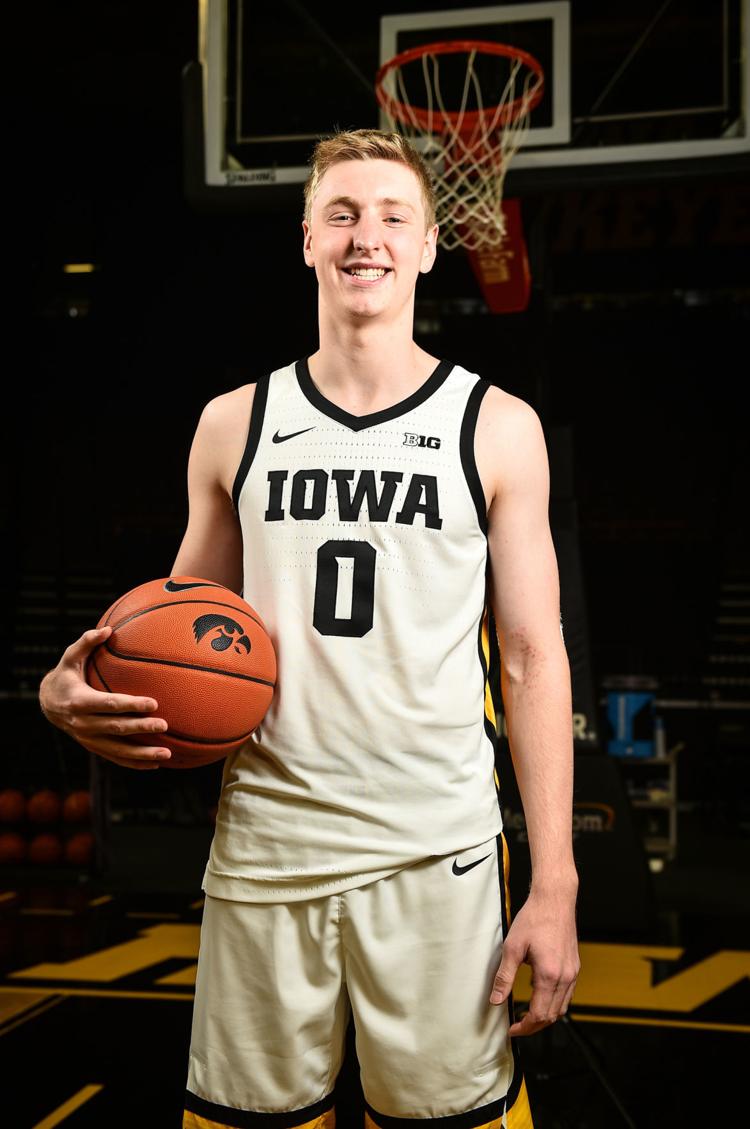 100919-qct-spt-iowa-hoops-media-027a.JPG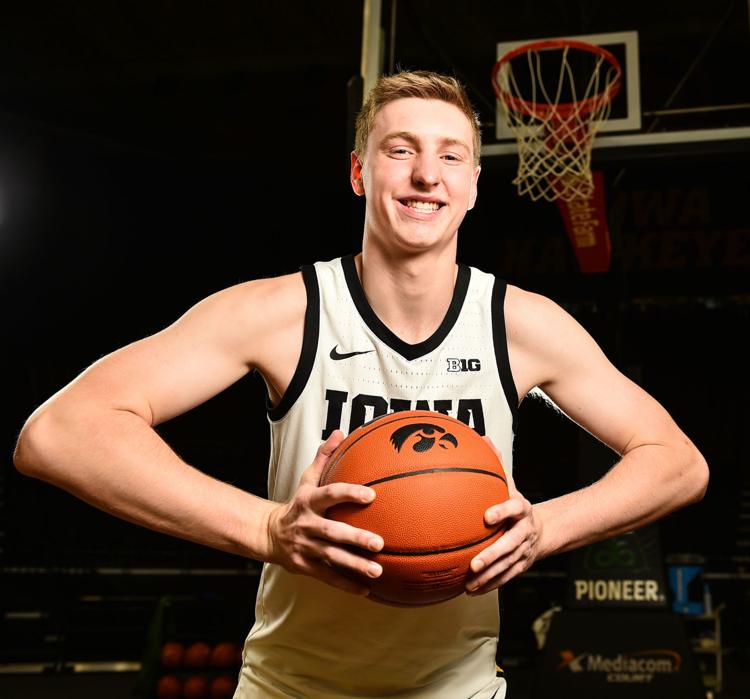 100919-qct-spt-iowa-hoops-media-028a.JPG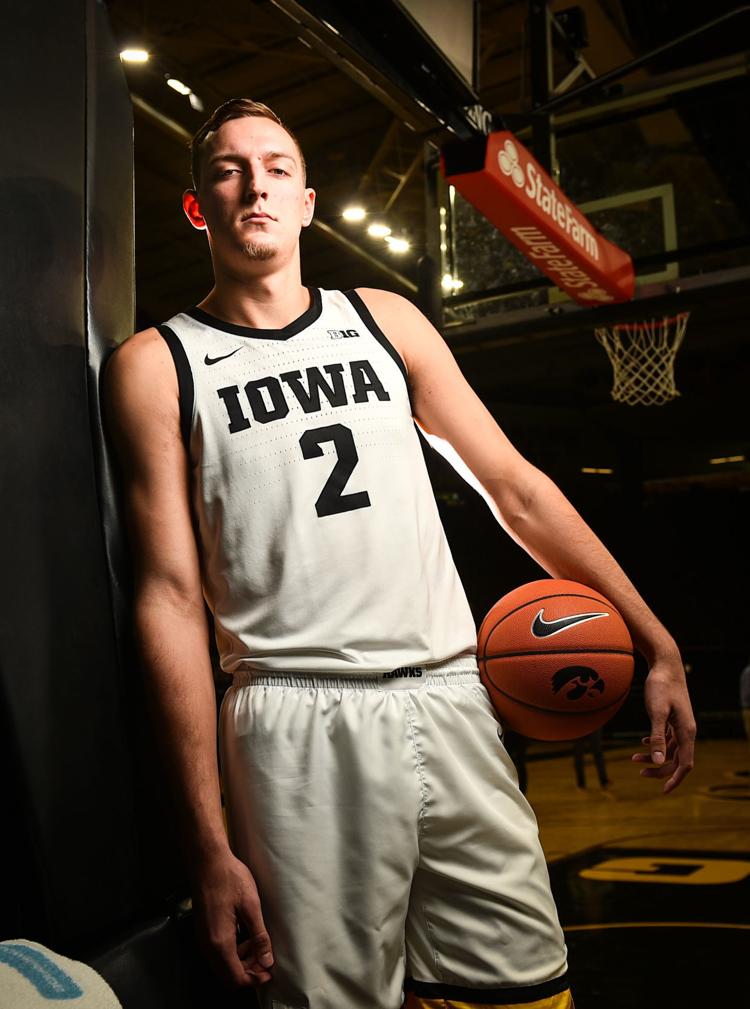 100919-qct-spt-iowa-hoops-media-029a.JPG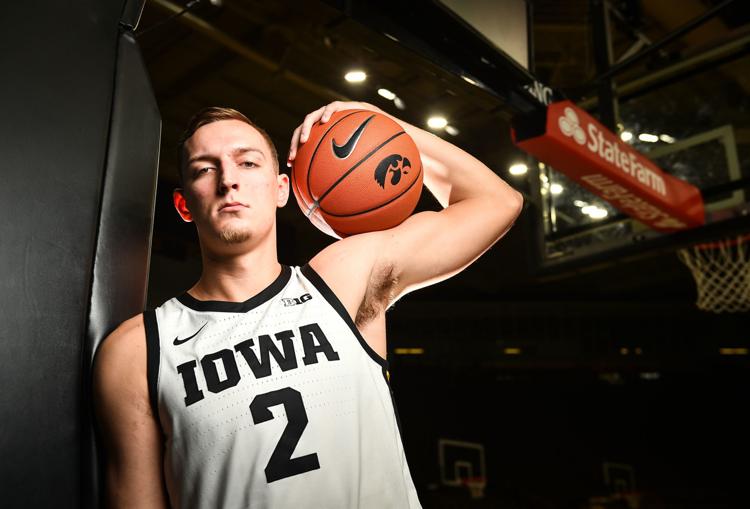 100919-qct-spt-iowa-hoops-media-031a.JPG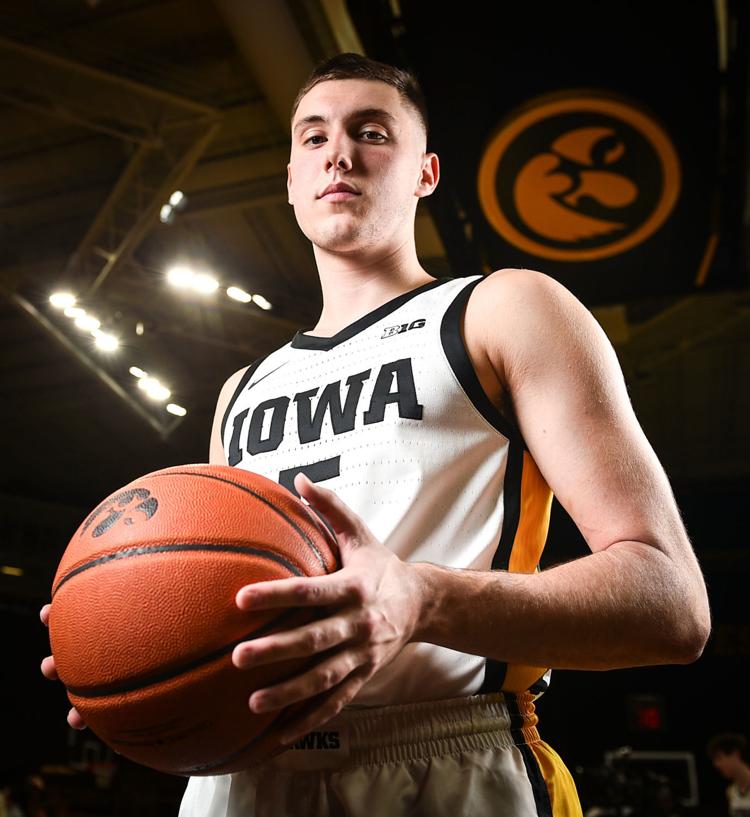 100919-qct-spt-iowa-hoops-media-032a.JPG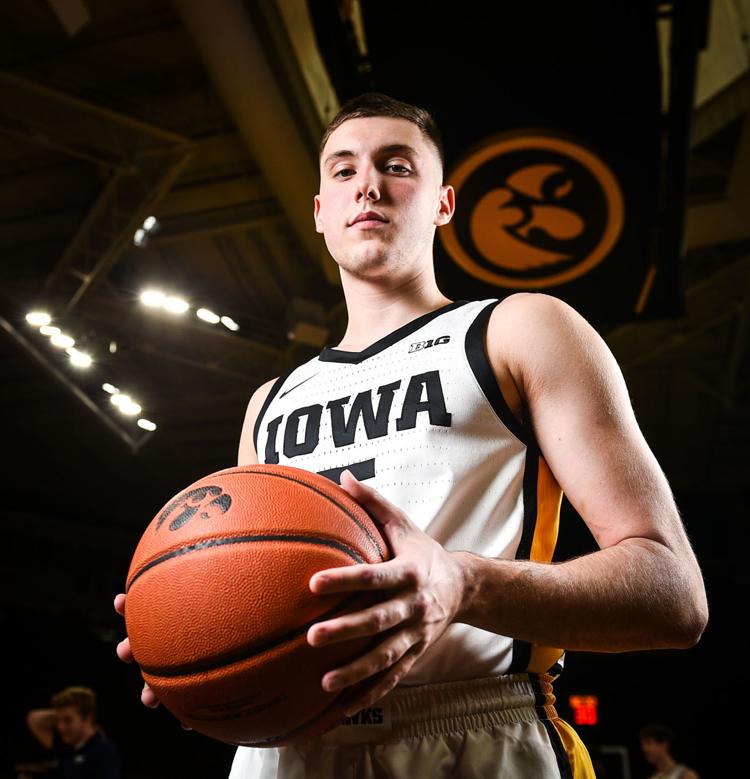 100919-qct-spt-iowa-hoops-media-033a.JPG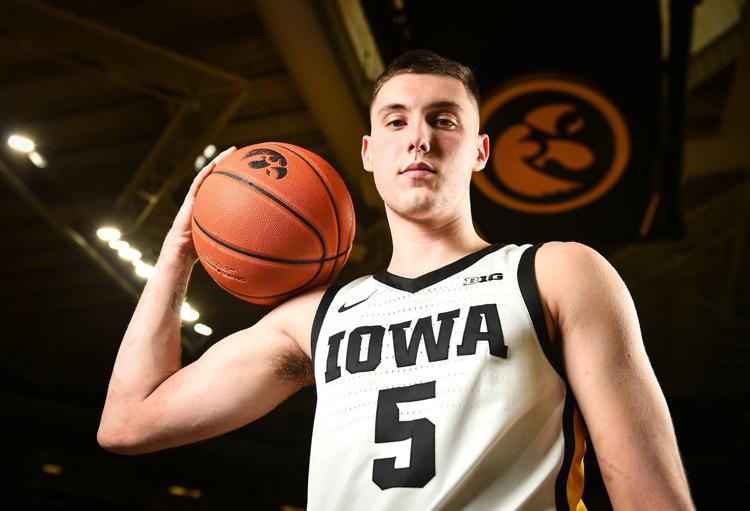 100919-qct-spt-iowa-hoops-media-036a.JPG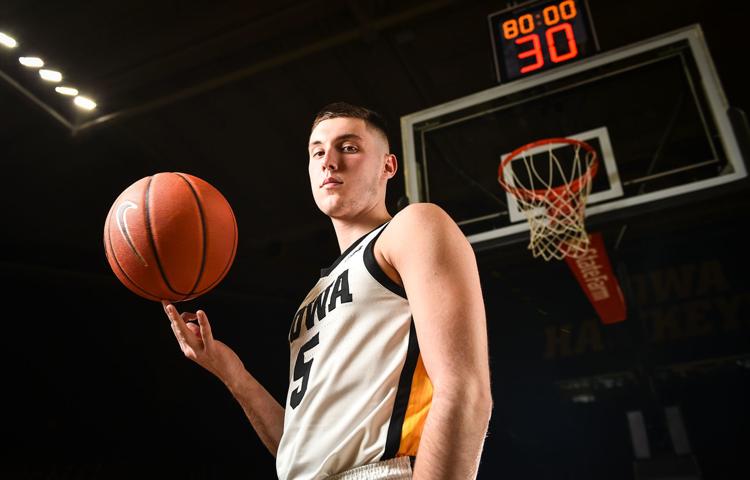 100919-qct-spt-iowa-hoops-media-038a.JPG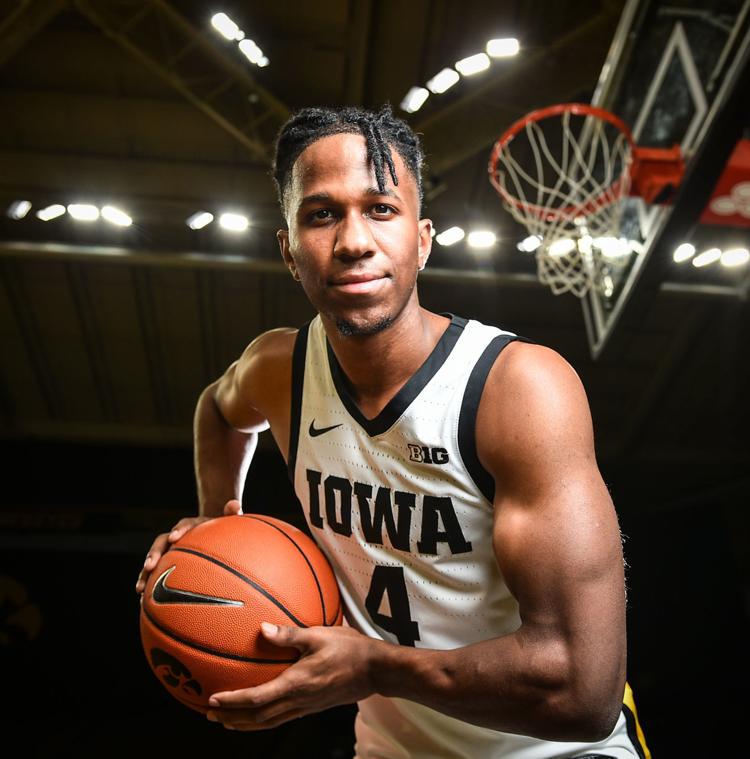 100919-qct-spt-iowa-hoops-media-039a.JPG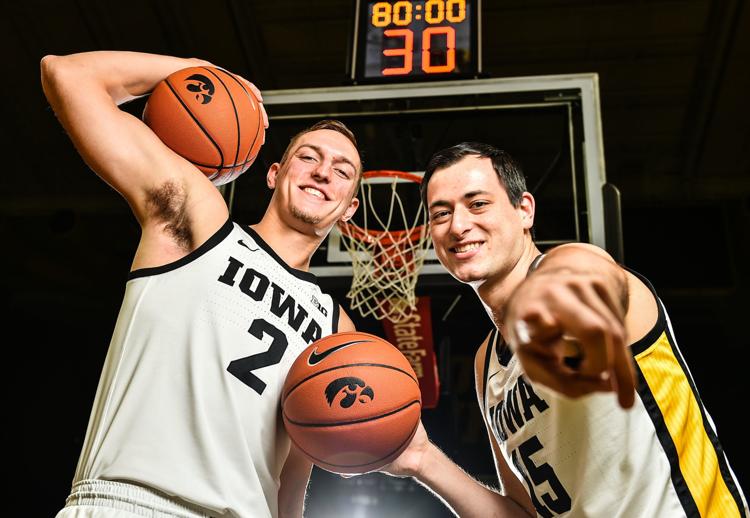 100919-qct-spt-iowa-hoops-media-040a.JPG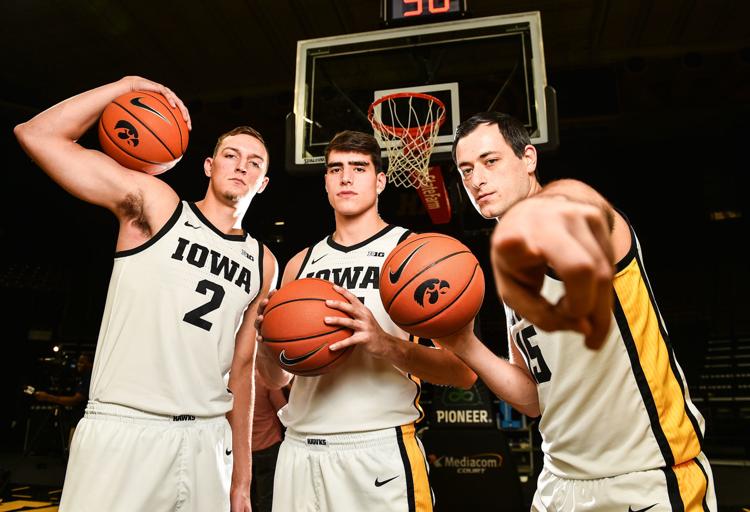 100919-qct-spt-iowa-hoops-media-041a.JPG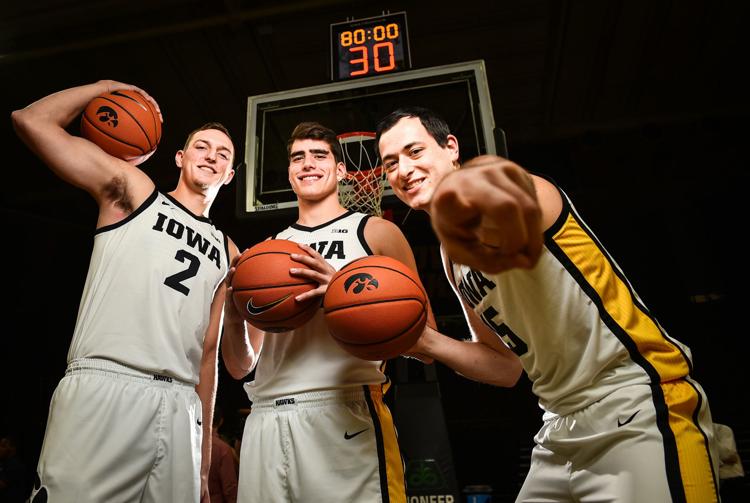 100919-qct-spt-iowa-hoops-media-043a.JPG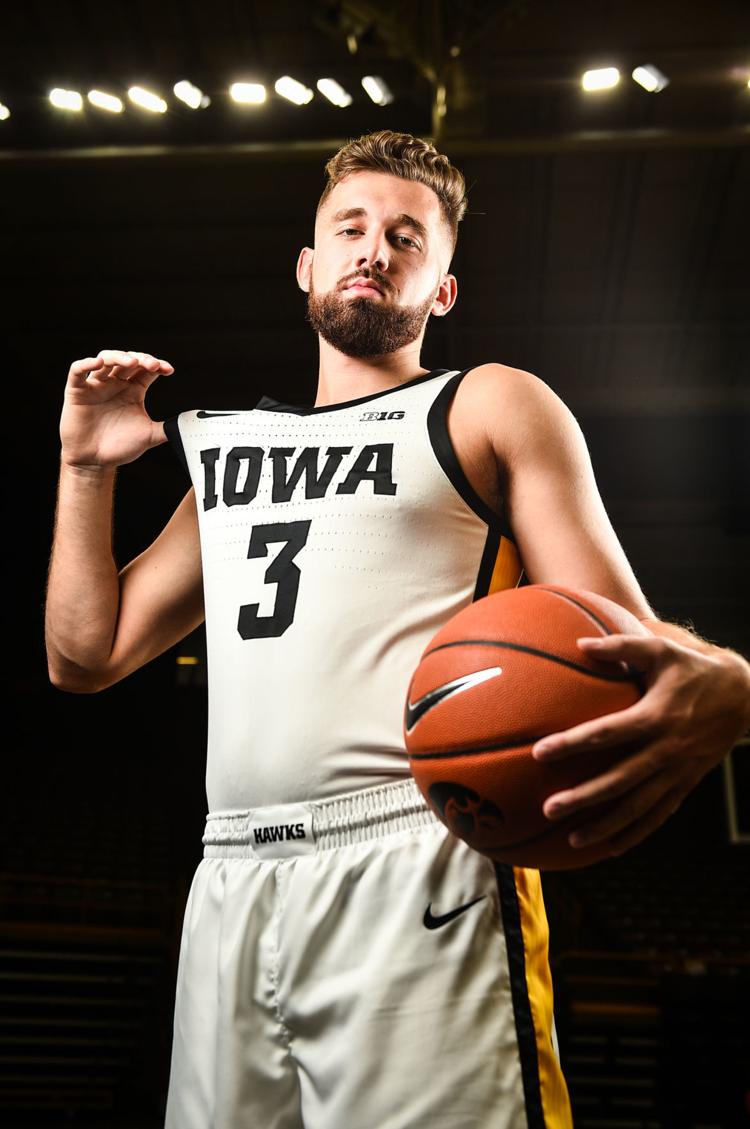 100919-qct-spt-iowa-hoops-media-045a.JPG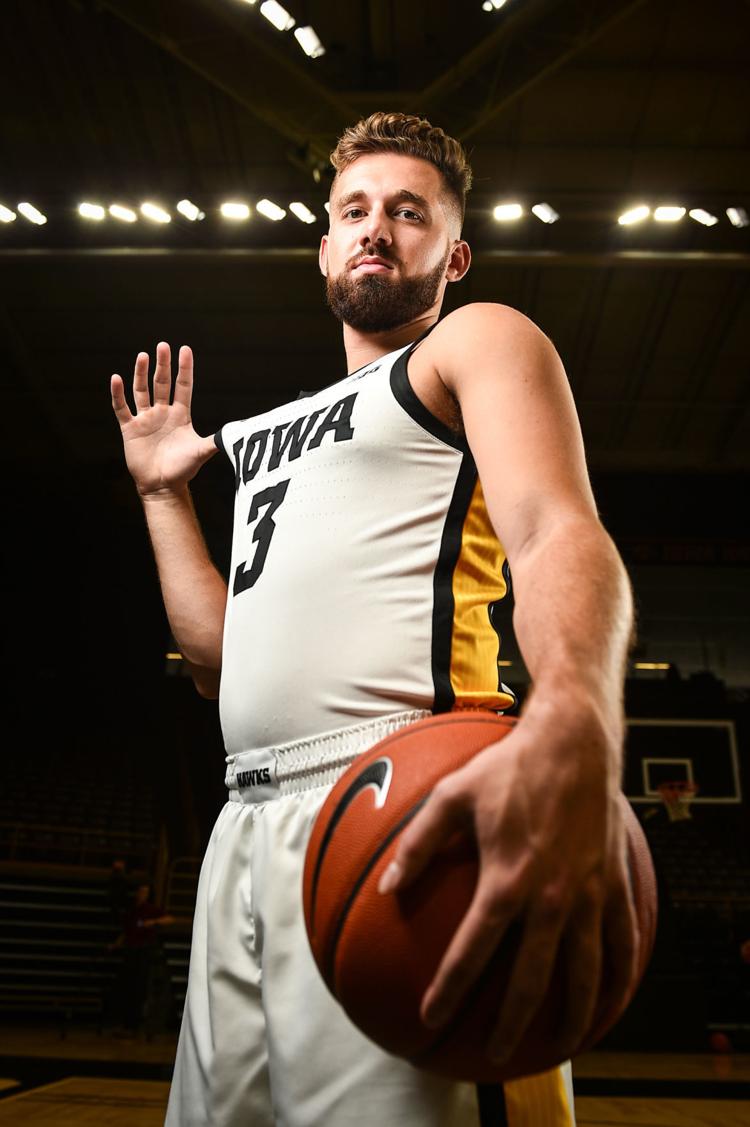 100919-qct-spt-iowa-hoops-media-046a.JPG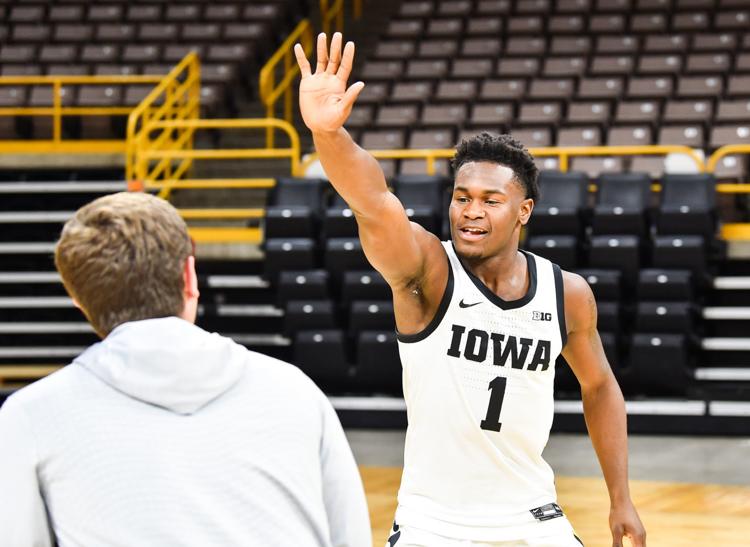 100919-qct-spt-iowa-hoops-media-047a.JPG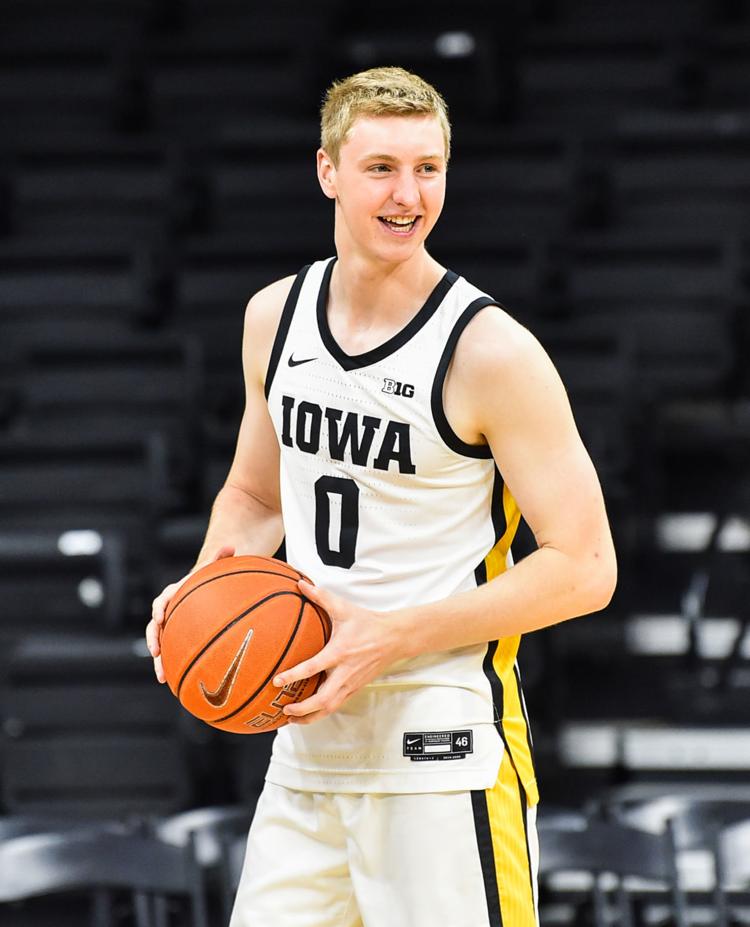 100919-qct-spt-iowa-hoops-media-048a.JPG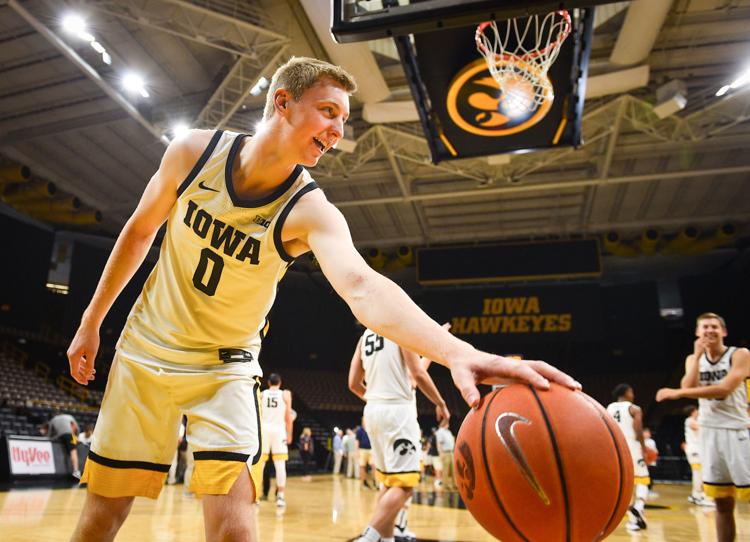 100919-qct-spt-iowa-hoops-media-049a.JPG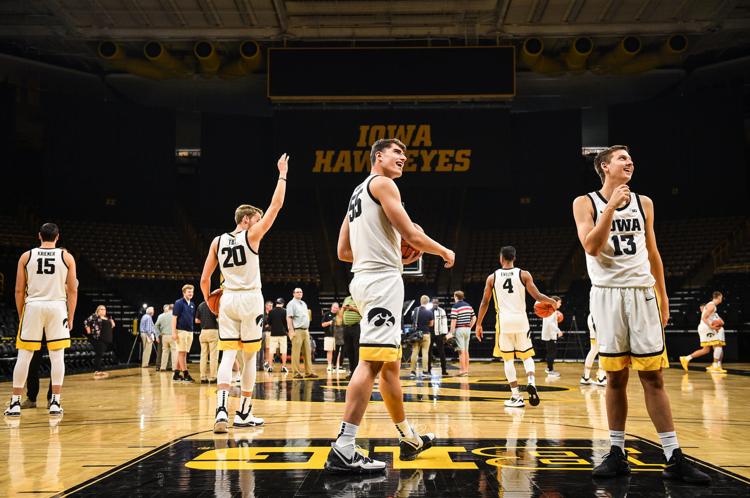 100919-qct-spt-iowa-hoops-media-050a.JPG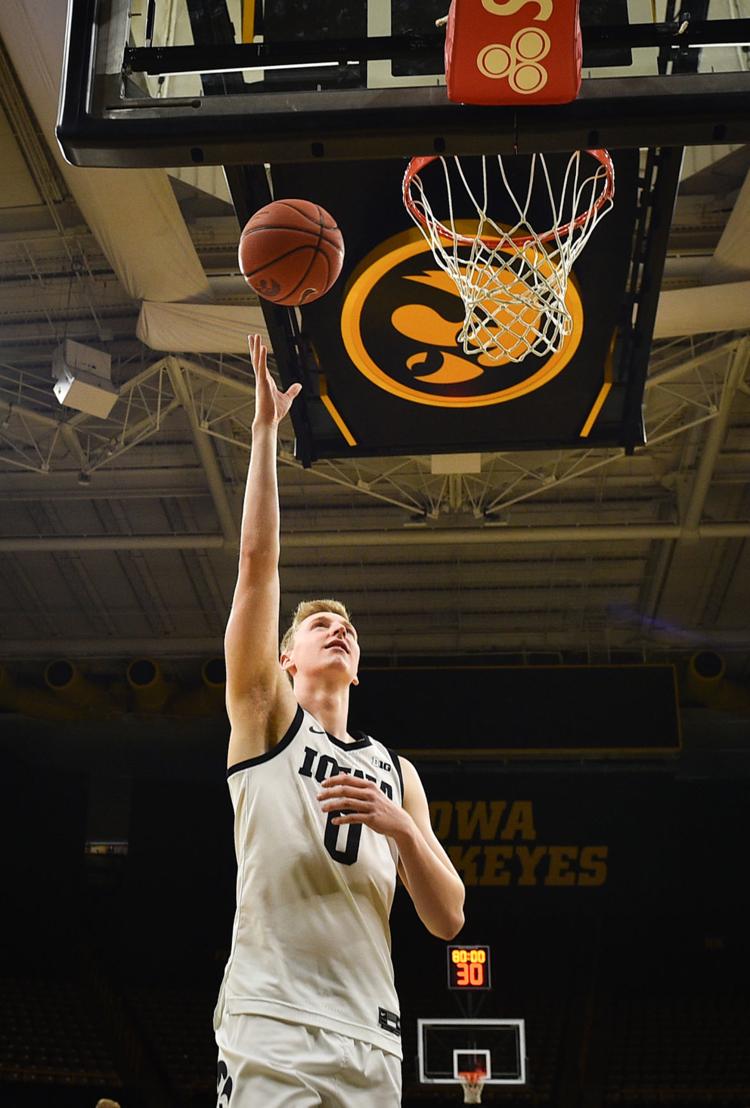 100919-qct-spt-iowa-hoops-media-052a.JPG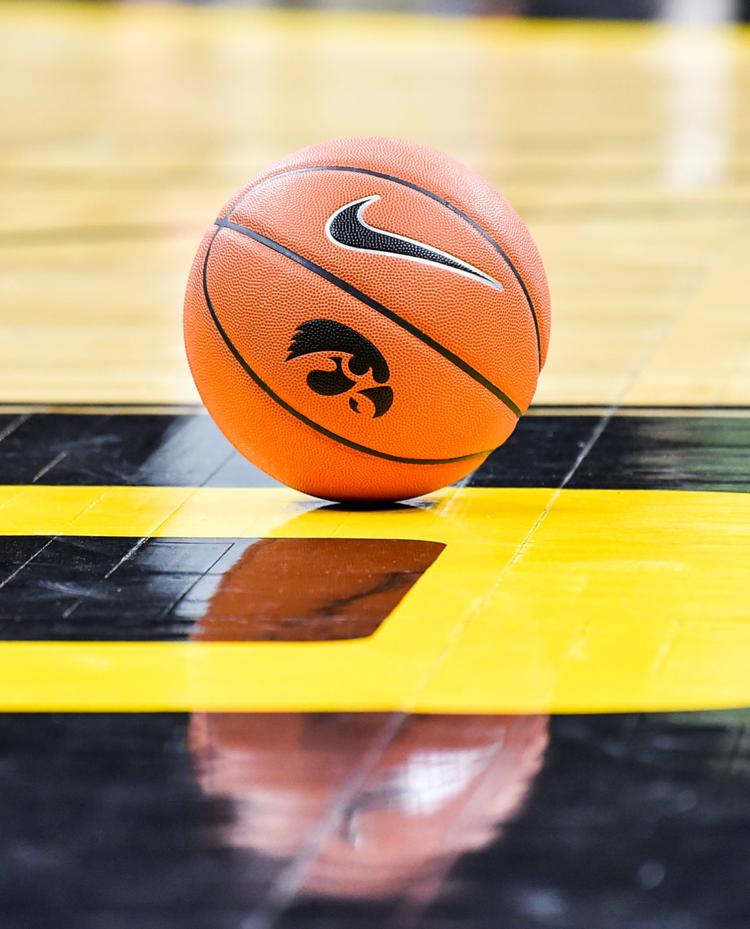 100919-qct-spt-iowa-hoops-media-053a.JPG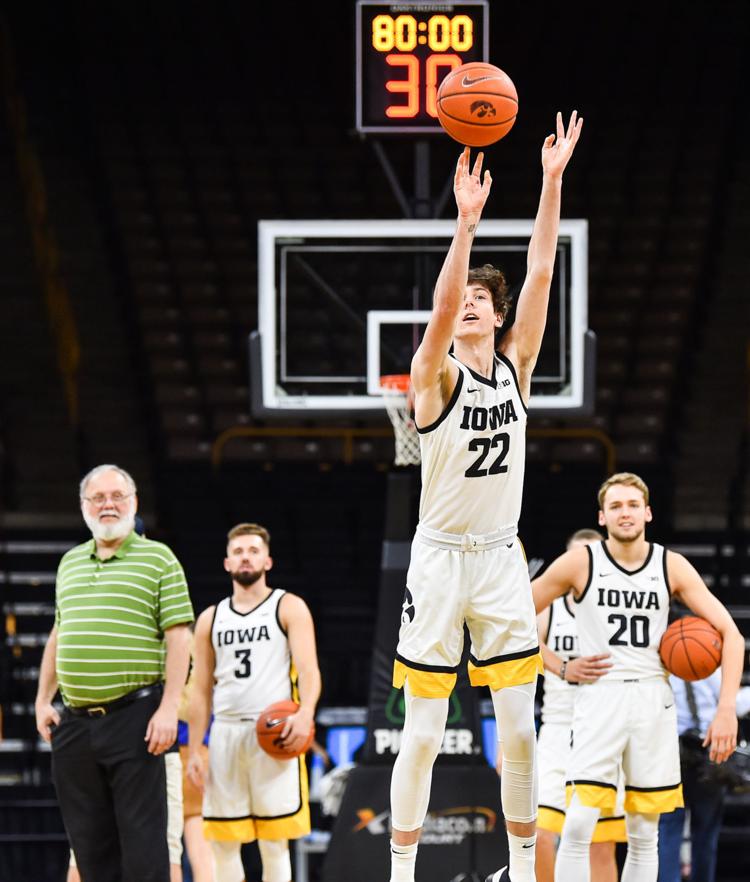 100919-qct-spt-iowa-hoops-media-054a.JPG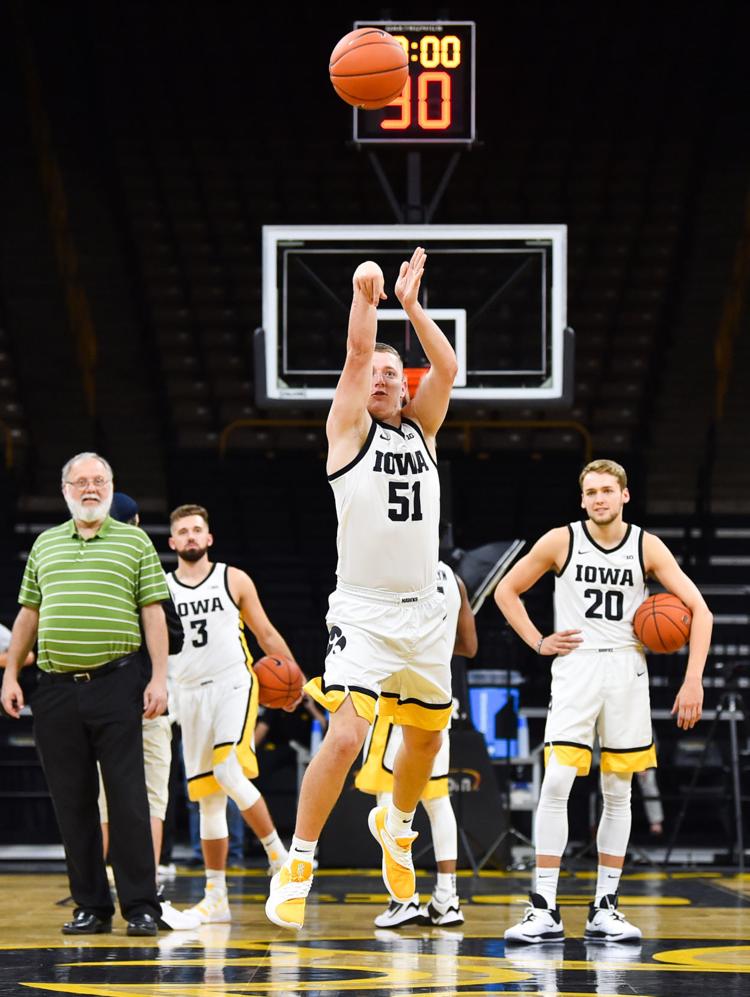 100919-qct-spt-iowa-hoops-media-055a.JPG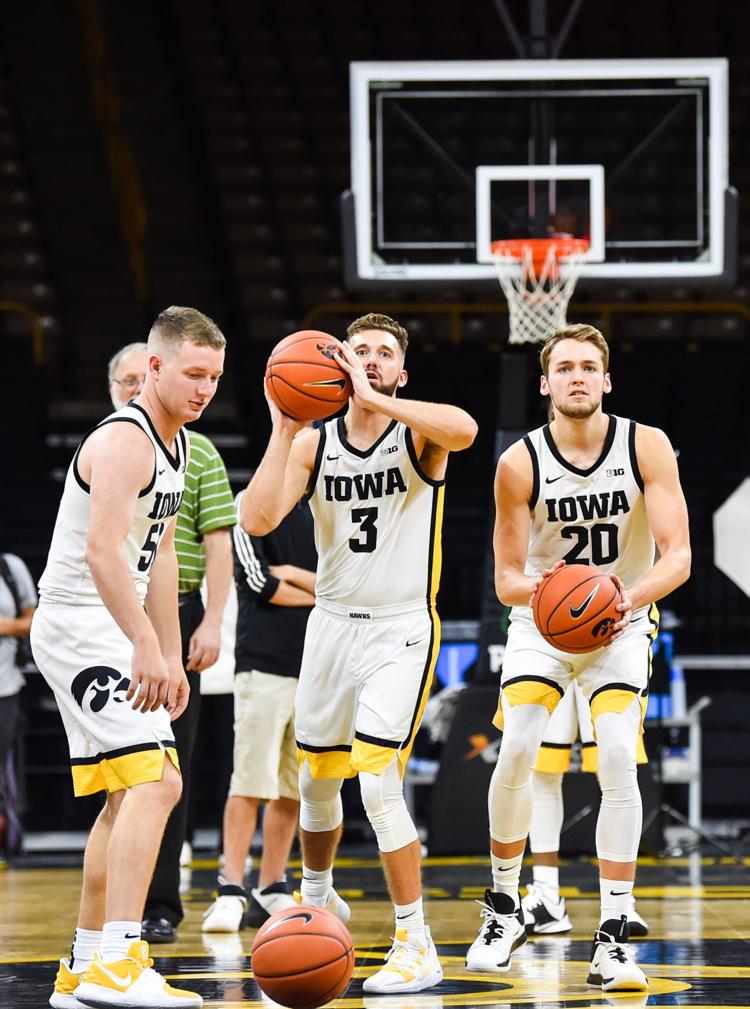 100919-qct-spt-iowa-hoops-media-056a.JPG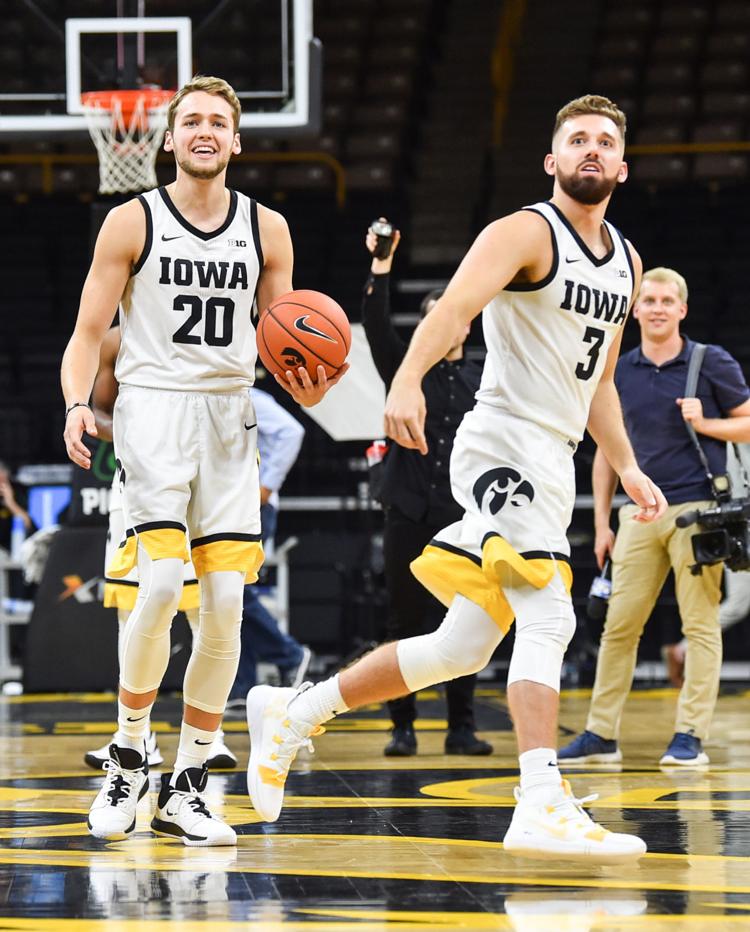 100919-qct-spt-iowa-hoops-media-057a.JPG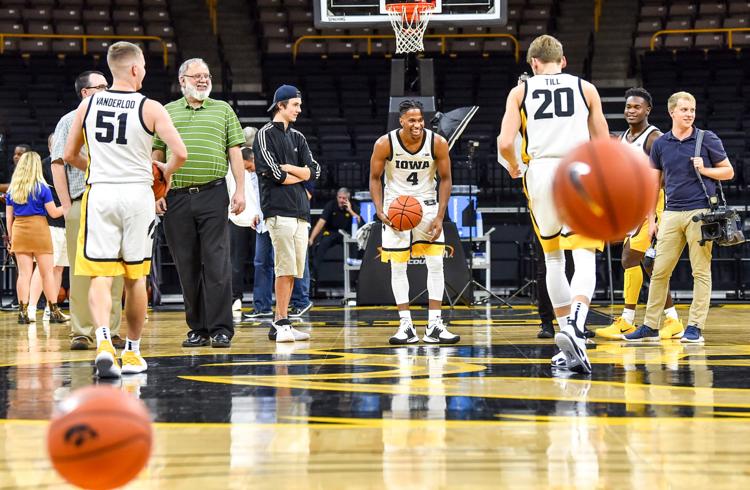 100919-qct-spt-iowa-hoops-media-058a.JPG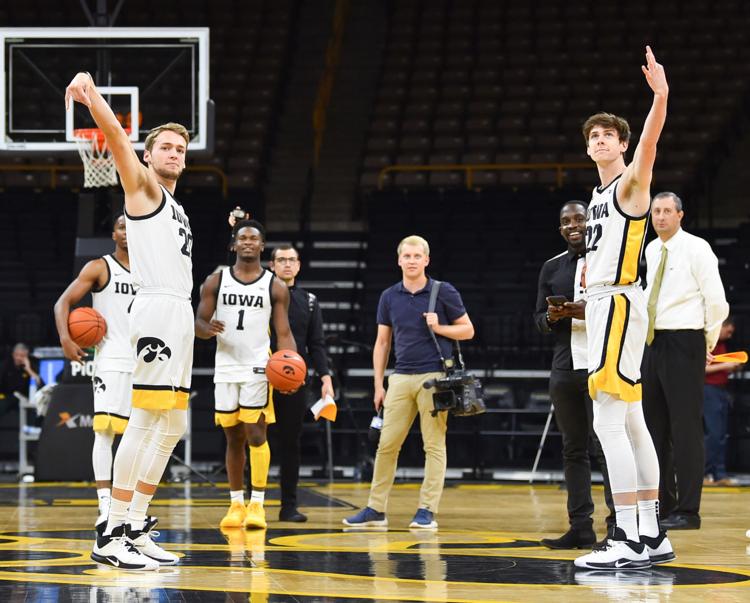 100919-qct-spt-iowa-hoops-media-059a.JPG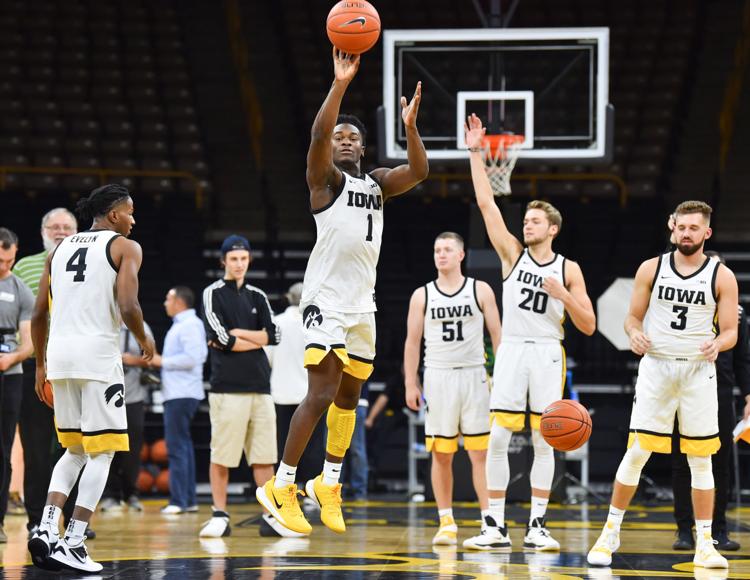 100919-qct-spt-iowa-hoops-media-060a.JPG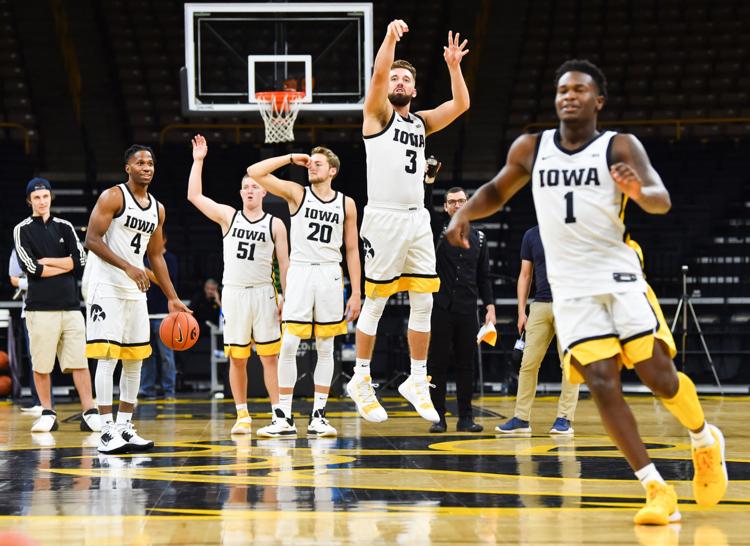 100919-qct-spt-iowa-hoops-media-061a.JPG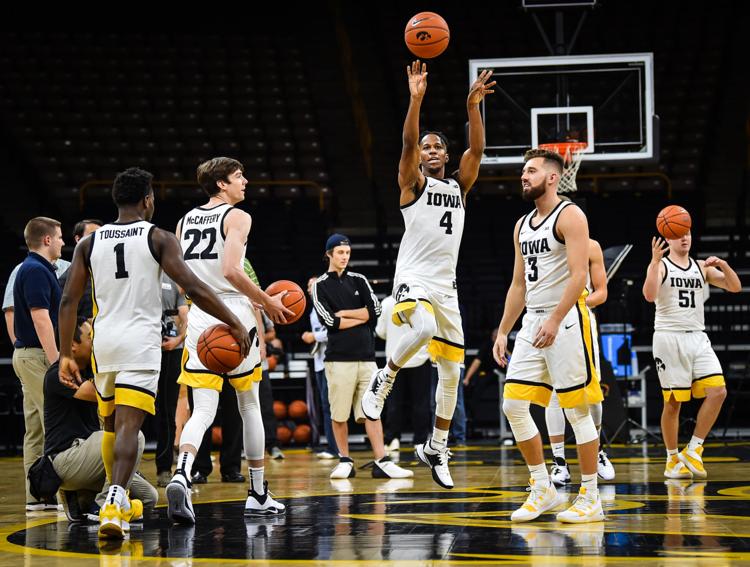 100919-qct-spt-iowa-hoops-media-062a.JPG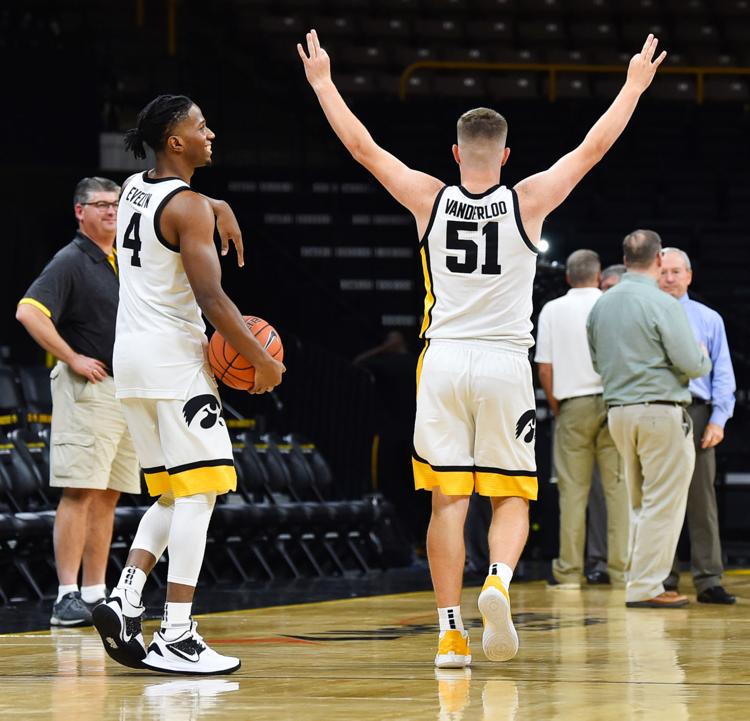 100919-qct-spt-iowa-hoops-media-063a.JPG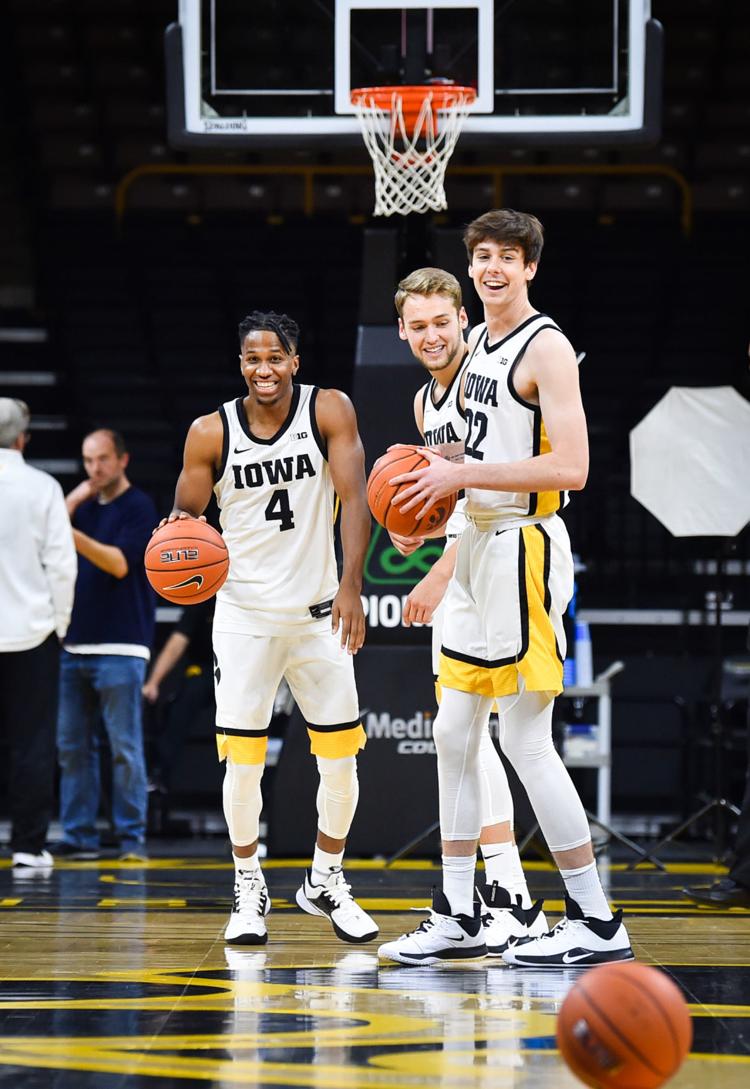 100919-qct-spt-iowa-hoops-media-064a.JPG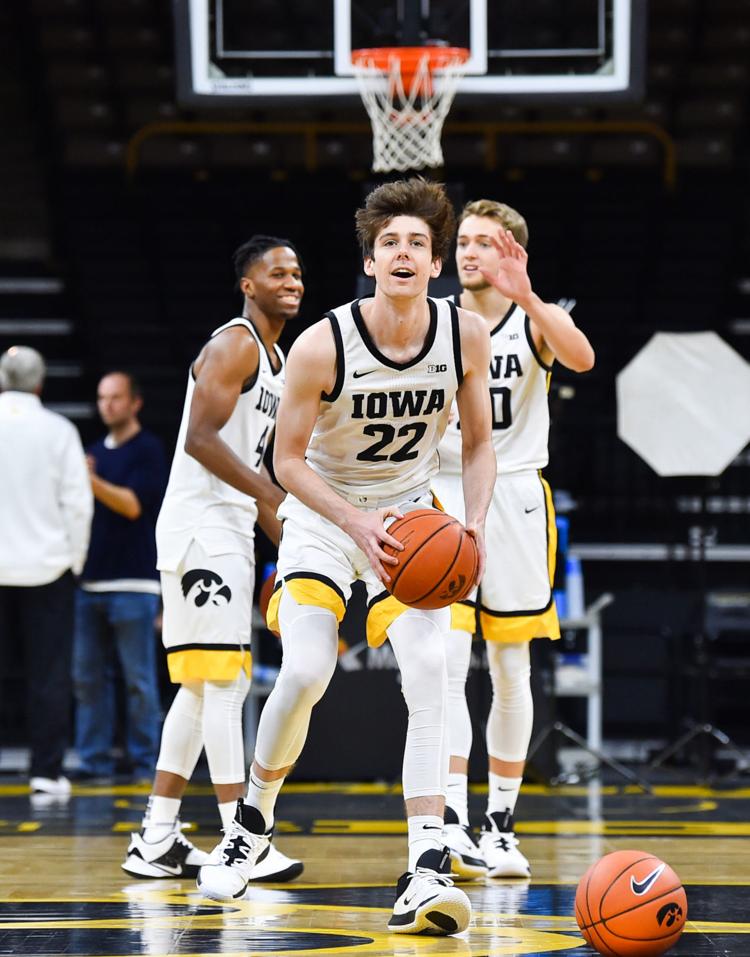 100919-qct-spt-iowa-hoops-media-065a.JPG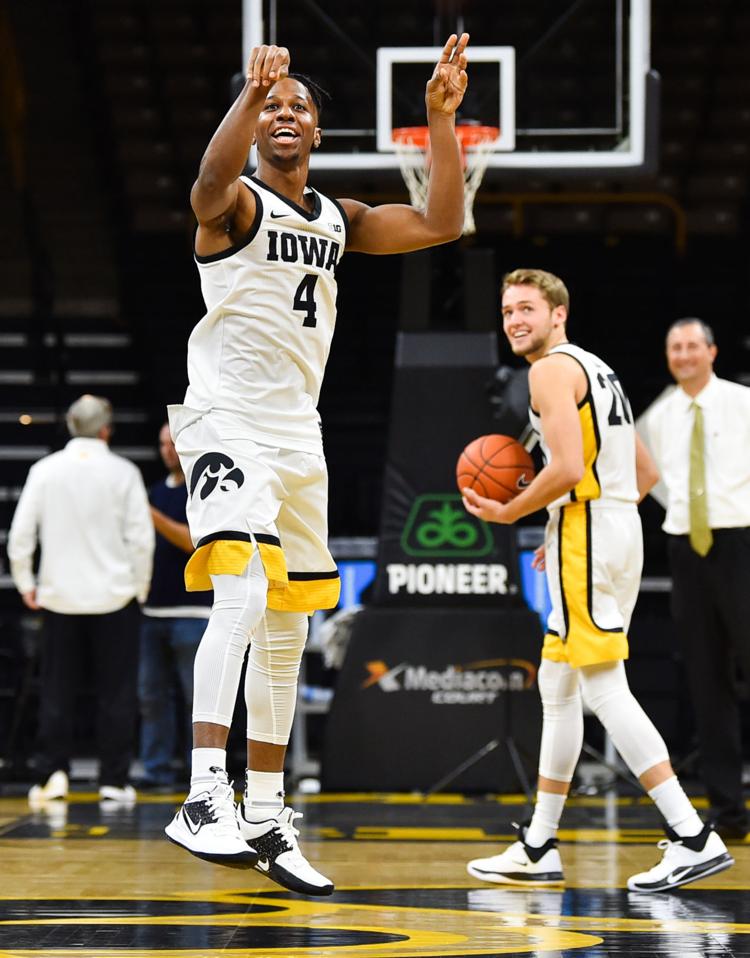 100919-qct-spt-iowa-hoops-media-066a.JPG