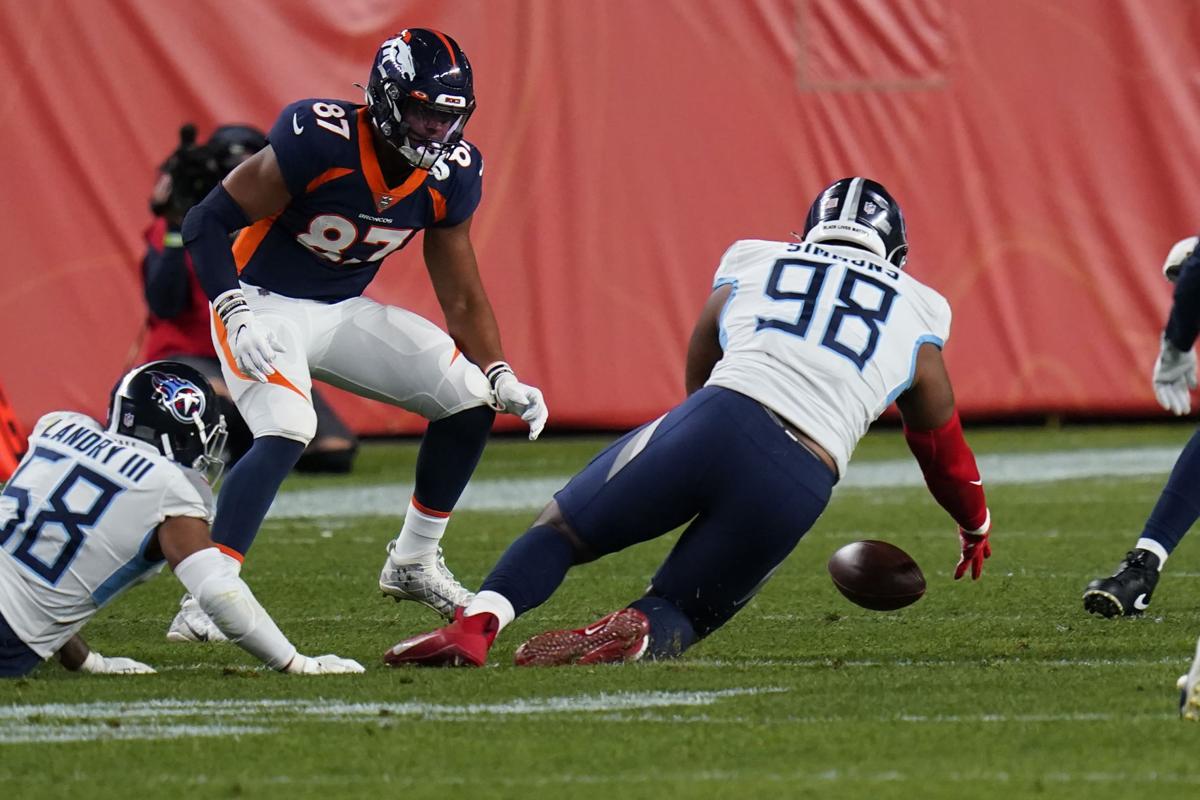 Major League Baseball instituted several changes this season due to the COVID-19 pandemic that now seem as though they could become a permanent part of the game.
There is a great deal of sentiment for keeping the designated hitter in the National League beyond this season. Some people are even in favor of retaining that silly put-a-runner-on-second-base rule for extra-inning games.
The NFL also has made a change that it really should hold onto.
No preseason games. None. Zero.
The league decided not to have any of those boring, meaningless preseason exhibitions this year and I don't know of anyone who actually missed them.
I doubt they would be missed by the season ticket-holders who are forced to pay for two extra home games that aren't worth watching.
The big argument for keeping the preseason, I'm sure, is that it gives teams a chance to iron out some kinks and shake off some rust so the early regular-season games aren't so sloppy.
But, guess what? The first week of the NFL season wasn't sloppy at all. The lack of a preseason schedule didn't appear to have any impact from that standpoint.
NFL teams averaged 1.03 turnovers per game (33 by 32 teams) in Week 1 compared to the league average of 1.39 in 256 games last season.
They averaged 5.66 penalties per game for 55.34 yards in the 16 openers. The regular season averages for the 2019 season: 6.69 penalties, 56.76 yards.
The games were actually cleaner and more error-free than when they had a four-game preseason.
If anyone looked a little rusty last week, it might have been the officials. There were a few glaringly bad pass interference calls or no-calls, including one that might have cost Dallas a chance to win on Monday night.
So, maybe they have each team play just one preseason game in future seasons, just to let the officials get ready.
The players don't appear to need it.
Only old guys like me would remember this, but NFL teams used to play six preseason games instead of the current four.
When the league increased the regular season from 14 games to 16 in 1978, it trimmed two preseason games.
There now is talk of upping the regular season to 17 games, which is all the more reason to reduce or even eliminate the preseason.
I am in a fantasy football league with a bunch of Green Bay Packers fans and there was always one thing you can count on: Aaron Rodgers was going to get drafted within the first two rounds.
There might have been one year where he lingered until the third round before someone selected him.
This year? His stock has plummeted. He went in the 11th round in our draft. He was the 102nd player picked, the 14th quarterback. Even those Packer backers shunned him.
Rodgers then went out and threw for 364 yards and four touchdowns in Week 1.
Here's the real irony: The person who finally picked Rodgers in the 11th round was a Bears fan. I didn't have him in my lineup in the opening week but I suspect he'll be there in weeks to come.
Iowa's Luka Garza may have been the most improved player in the entire country last season as he emerged from a secondary role with the Hawkeyes to become the Big Ten Conference player of the year.
But when the University of Iowa finally handed out its postseason awards last week, Garza was not the Hawkeyes' most improved player. The award was shared by Joe Wieskamp and Ryan Kriener, each of whom also made great strides last season.
I suspect they just didn't want to give Luka every award. They wanted to recognize everyone in some way.
Mike Ditka was once a superhero in the city of Chicago.
But now Da Coach is starting to become Da Embarrassment.
Ditka always has been intolerant of NFL players who protest things like social injustice during the national anthem and after the first weekend of the NFL season, he unleashed another virulent assault.
"I would tell those players go to another country and play football there," the 80-year-old Ditka grumbled. "You don't have to come out. You don't have to come out if you go to another country. You can't! Because the game's only played in this country. And if you can't respect this country, get the hell out of it."
Former Augustana College quarterback Ken Anderson made a nice gesture by taking to Twitter to congratulate Cincinnati Bengals rookie and Heisman Trophy winner Joe Burrow on the first touchdown pass of his NFL career Thursday night.
Anderson threw 197 TD passes in his career with the Bengals. He recalled that he had to wait until his third game to get his first one, a 5-yard flip to Eric Crabtree in a 20-17 loss to the Packers at Lambeau Field in 1971.