A homecoming for Julius Brents, Brandon Smith's growth and an opportunistic Indiana defense are all part of today's Hawkeye 10 @ 10, your daily dose of Iowa football news and notes.
Delivered each weekday at 10 a.m. at Hawkmania.com, your home for all things Iowa, here is today's Hawkeye 10 @ 10:
1. Saturday's game is a homecoming of sorts for Iowa cornerback Julius Brents, a true freshman who is expected to make his second career start in the 11 a.m. game at Indiana.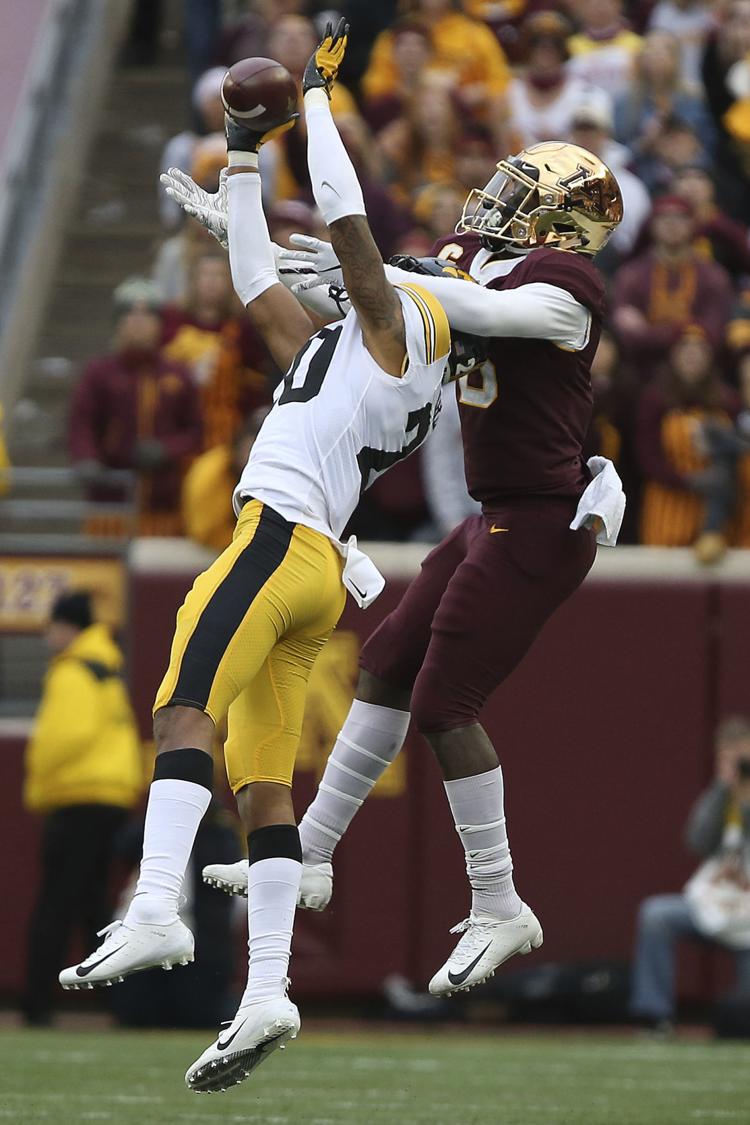 The 6-foot-2, 180-pound Indianapolis native has seven tackles, one interception and is second on the team with two pass break ups through five games.
He used his size to record the interception in the fourth quarter of last week's game at Minnesota, two quarters after his length denied teammate Jake Gervase an interception chance.
"The ball was headed right toward me, but he got in front of it and knocked it down, cost me an interception,'' Gervase said. "It's all good though, that's what he can do.''
Gervase likes the possibilities he sees.
"He can jam you on the line from what seems like two or three yards away,'' Gervase said. "It kind of gives him an advantage, because he can really play off a little more.''
2. Iowa tight end T.J. Hockenson believes the two tight end look the Hawkeyes have used offensively frequently this season is benefitting both players.
The two have combined for 37 receptions, 19 by Fant and 18 by Hockenson, and have been on the receiving end of six of the nine touchdown passes Nate Stanley has thrown through five games.
"That's the great thing about having Noah and I out there,'' Hockenson said. "We can be on opposite sides of the ball and they set the front to his side, and maybe they should have set it to mine. Or they set it to my side and they should've set it to his.''
3. Brandon Smith's improvement at receiver is a welcomed step forward from the perspective of coach Kirk Ferentz.
The Iowa coach was impressed with the way Smith went up and over Minnesota defensive back Terrell Smith to complete a 26-yard reception by reaching behind the defender's back.
"That was a really hard play, a great play,'' Ferentz said. "That was really a like, okay, now we're starting to go somewhere. If they've got to defend him, that would be really nice. If you've got a guy on each side they've got to defend a little bit, we're gaining ground.''
4. Cornerback Matt Hankins warmed up with a thick club-like cast on his left wrist last Saturday at Minnesota.
He had been cleared to play on Friday and warmed up, but did not see action.
"My first thought on it was, that's bad, but on second thought how many balls has he touched this year anyway?'' Ferentz said. "It is hard to play without hands out there.''
Ferentz said the cast was scheduled to be "scaled down'' this week.
5. Indiana has forced 13 turnovers through six games this season, the second-highest total of any Big Ten team, and coach Tom Allen said that isn't an accident.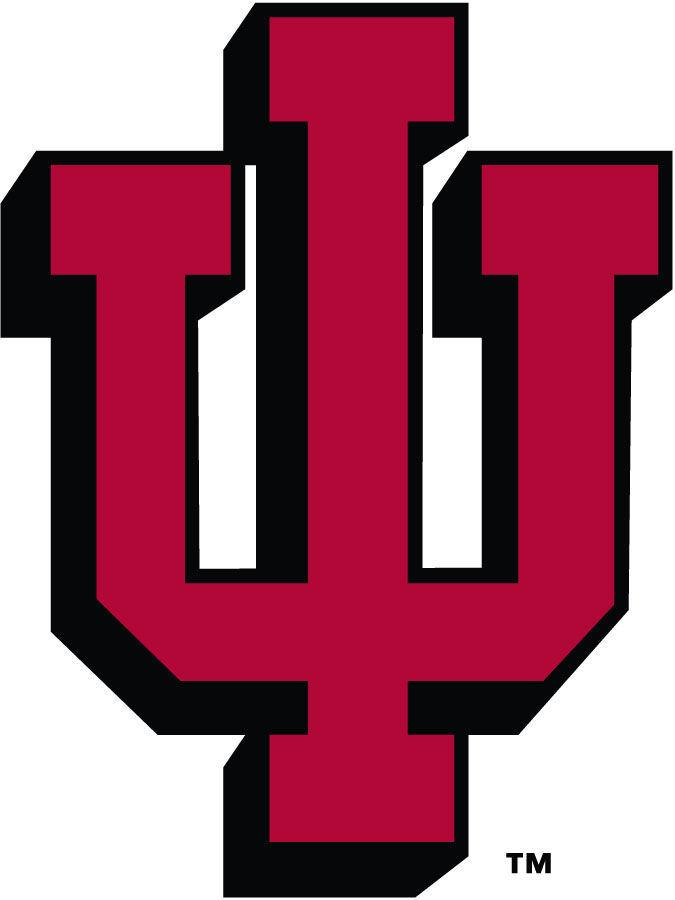 He said the Hoosiers started with an emphasis on being more aggressive in fall camp.
"You get that dynamic where you're trying to emphasize one thing on one side of the ball and not doing anything negative to your own team, but we said he we had to get back to going after the ball,'' Allen said. "We were much more aggressive with that in fall camp because we just didn't feel like we got enough takeaways (in 2017).''
He said improved athleticism combined with a more aggressive mindset seems to be making a difference.
"Since I've coached this game on defense, I've been a big takeaway guy. I believe in it so strongly,'' Allen said. "Sometimes they come more than they do others, I get that, but at the same time we need to make a big deal about it. … It's a big part of being a young defense, trying to create field position for the offense and all those things.''
6. Defensive growth is among the biggest changes in the Indiana program that Iowa coach Kirk Ferentz sees comparing the Hoosiers now to the last time the teams met in 2015.
"I think that was kind of their Achilles heel, if they had one, the last time we were there,'' Ferentz said. "They could move the ball on anybody, and they are still doing that, but they had a hard time, I think, just kind of settling in on what they wanted to do defensively.''
Ferentz said the Hoosiers, now ranking ninth in the Big Ten in total defense at 369.7 yards per game and scoring defense at 25.5 points per game, have found an identity with a four-man defensive front.
"They play aggressively. The guys up front play really hard and play with good technique and leverage and rest of those guys really fly around to the football,'' Ferentz said. "It's going to be a bit of a challenge for us.''
7. Indiana has shown the ability to sustain drives this season.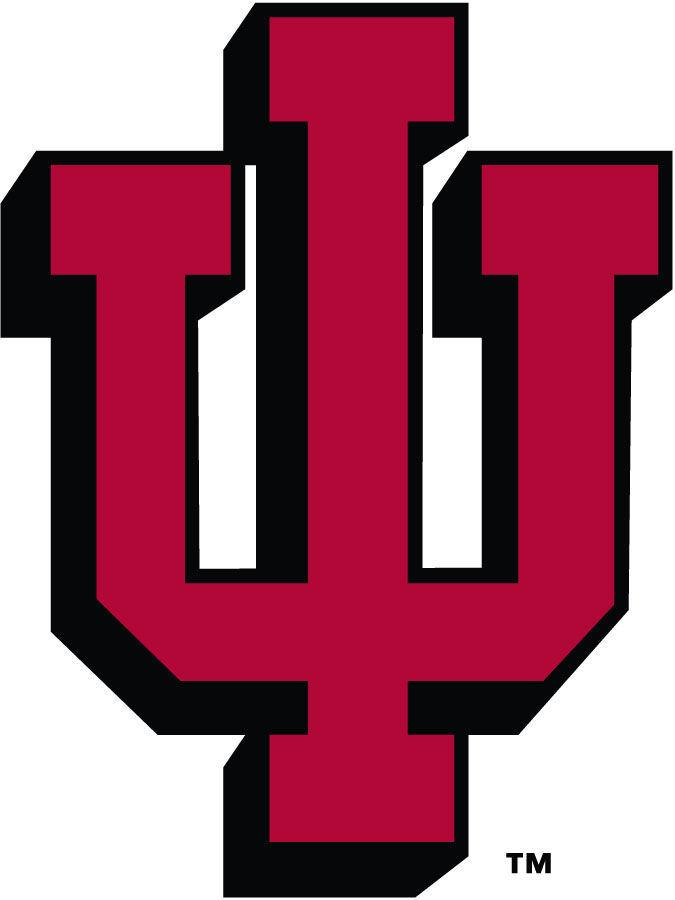 The Hoosiers have recorded 11 drives of 10 or more plays while building their 4-2 record this season, a collection which includes seven touchdown drives and four field goals.
That total is tied for fifth nationally at the Football Bowl Subdivision level.
8. Iowa's defense remains a stingy one in giving up anything on the ground.
Hawkeye opponents are averaging 2.7 yards per carry, which ranks sixth in the country and second in the Big Ten to the 1.3 yards Michigan State has given up on the ground through five games.
Iowa is also one of two defenses in the country to have allowed just two rushing touchdowns so far this season, tied for the national lead in that category with Southern Mississippi.
9. The Hoosiers' coaching staff continues to include a former Hawkeye.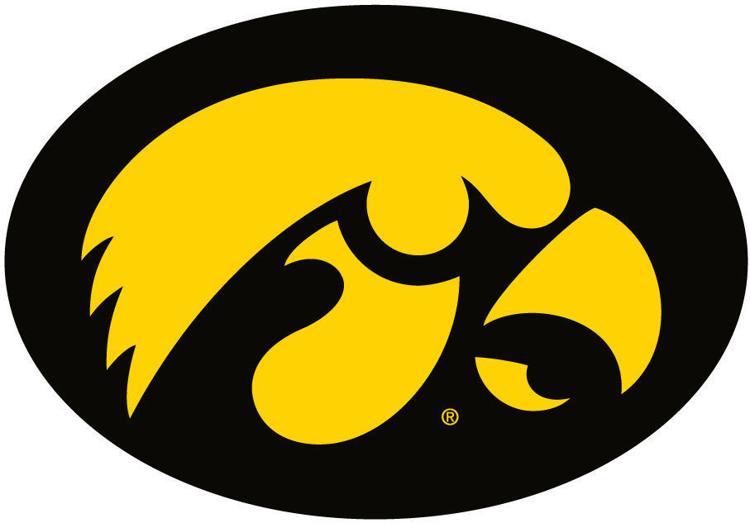 Bill Ennis-Inge, an Iowa captain in 1996 whose career includes time as an assistant at Northern Iowa, is in his sixth season at Indiana.
He is in his first year as the program's special teams coordinator after spending the last five years as the Hoosiers' linebackers coach.
10. A Hawkeye Huddle in Bloomington is scheduled prior to the start of Saturday's game against the Hoosiers.
The National I-Club will host the free pregame reception from 8-10 a.m. (CT) at the Indiana Memorial Union, 900 E. 7th St., Bloomington.
The huddle will include cash refreshments, snacks, door prizes and appearances by Herky and the Iowa cheerleaders.